The 9 Most Iconic Scream Queens of All-Time
The 9 most iconic scream queens of all-time listed here. From Sheryl Lee to Linnea Quigley.
See if your favorite made the cut.
Sheryl Lee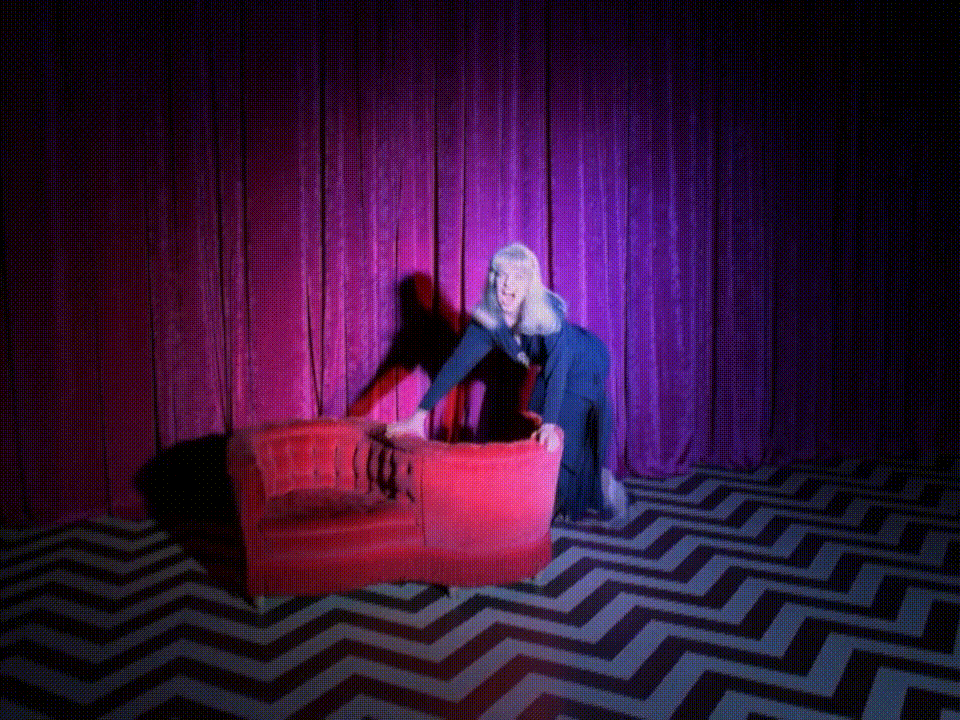 Sheryl Lee is an American actress most famous for her role as Laura Palmer in the mind-bending David Lynch production Twin Peaks (1990-1991).
---
Linnea Quigley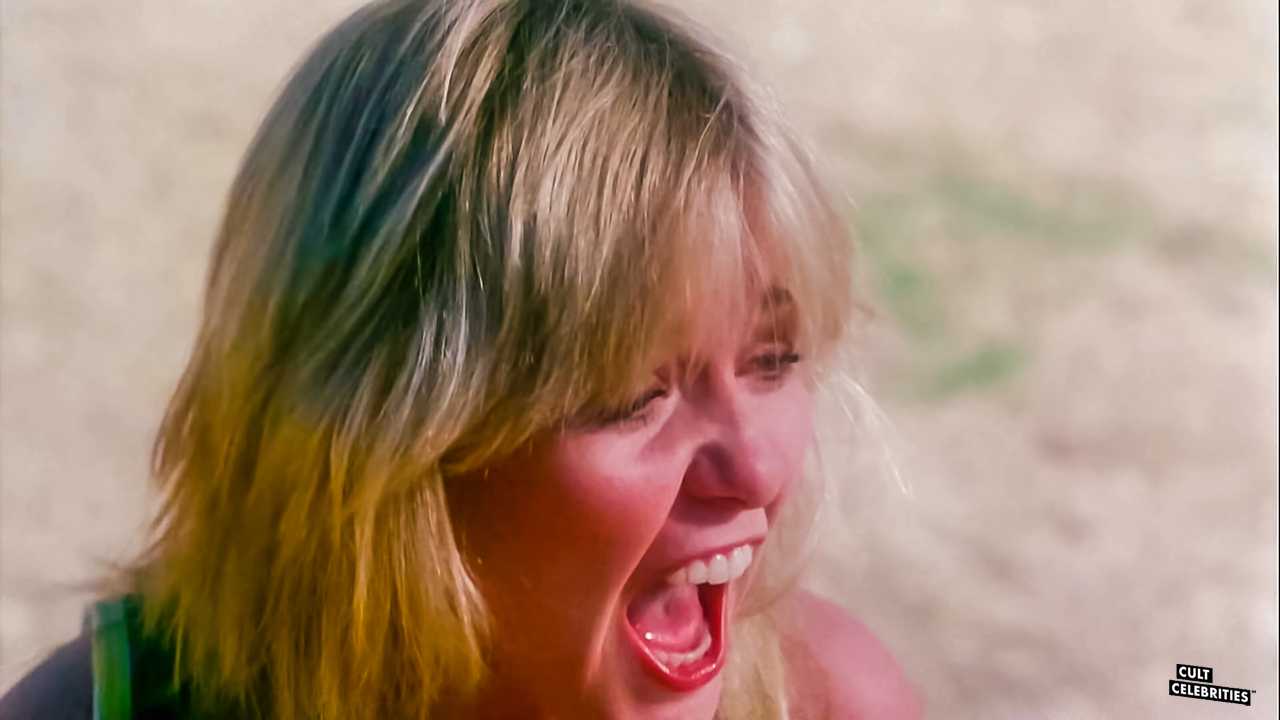 Linnea Quigley is an actress known for such classic horror films as Graduation Day (1981), Return of the Living Dead (1985) and Silent Night, Deadly Night (1984).
---
Robin Stille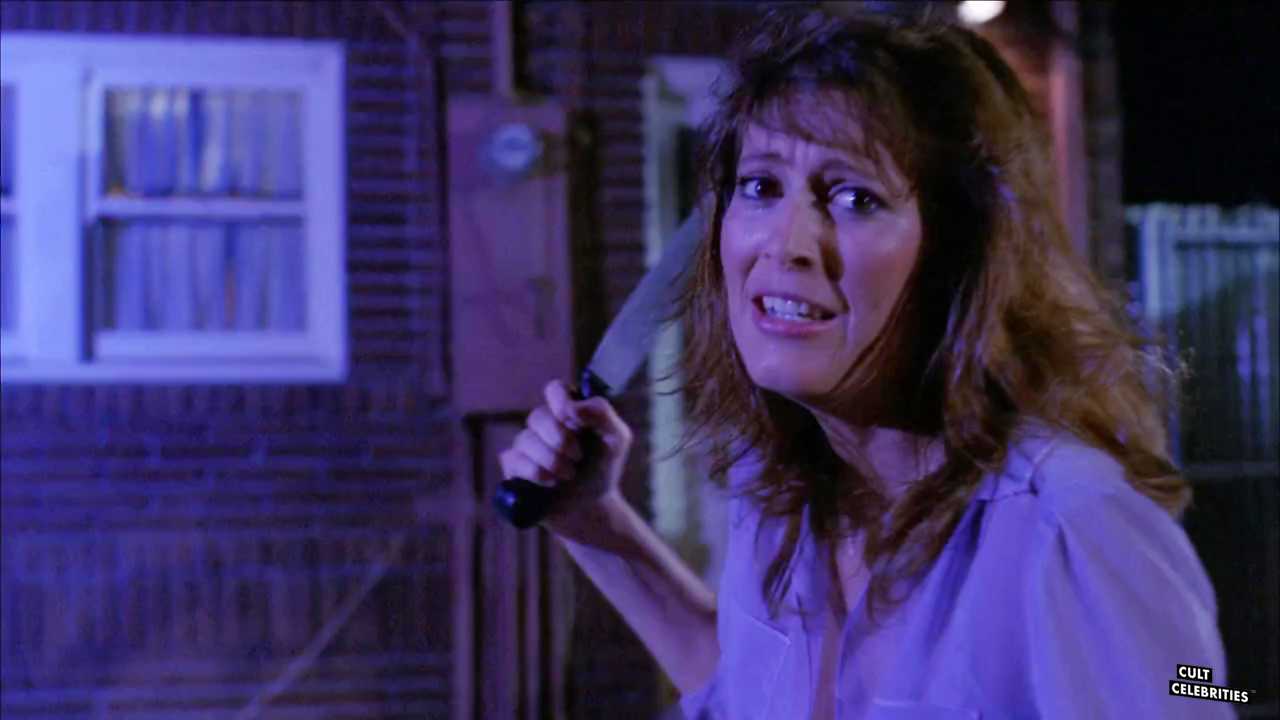 Robin Stille was an American actress known for her memorable performance in the cult horror film The Slumber Party Massacre (1982) with Michelle Michaels and Brinke Stevens and Sorority Babes in the Slimeball Bowl-O-Rama (1988) with Linnea Quigley, Brinke Stevens and Michelle Bauer.
---
Felissa Rose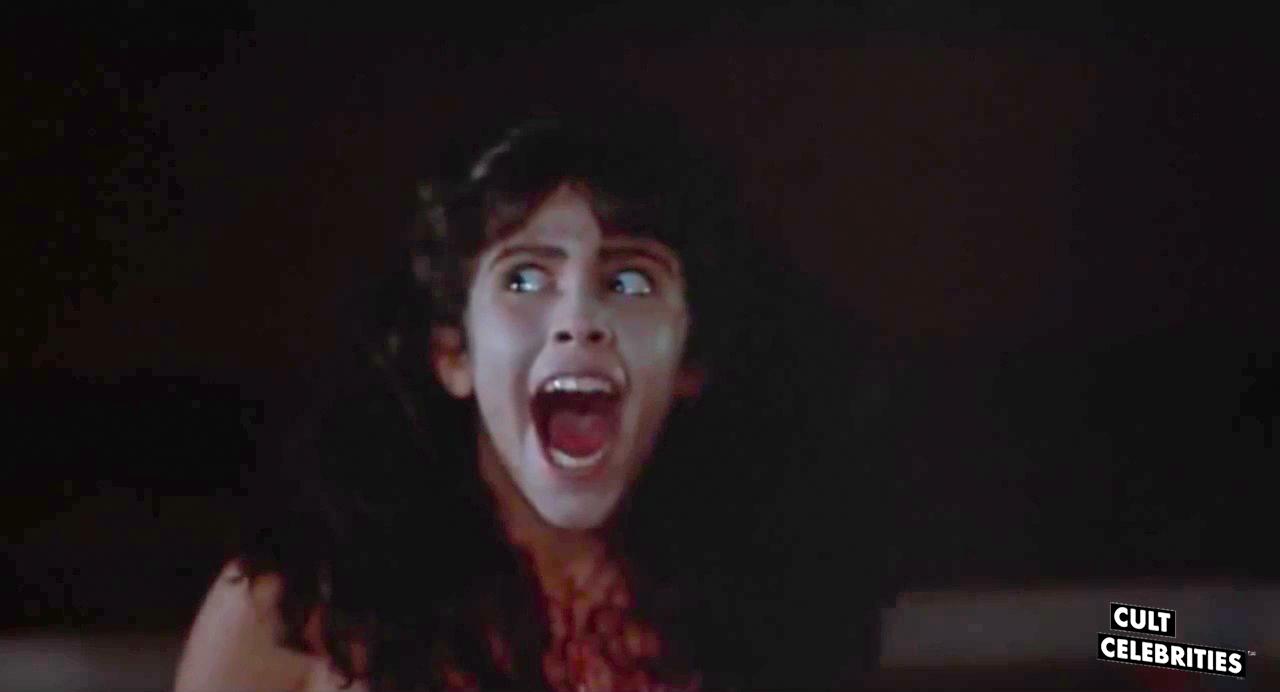 Felissa Rose is an iconic scream queen world famous for her unnerving performance in the cult horror film Sleepaway Camp.
---
Barbara Crampton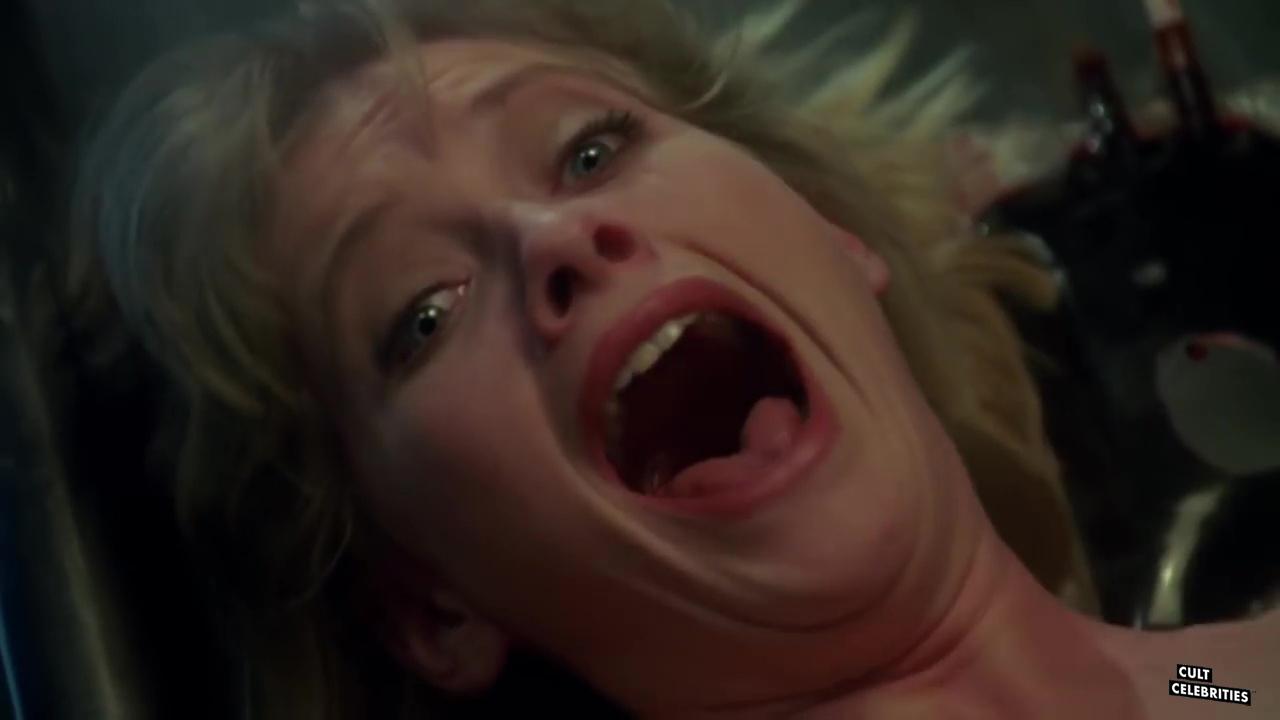 Barbara Crampton is a staple of 1980s horror films like Re-Animator, Chopping Mall, and Puppet Master.
---
Dana Kimmell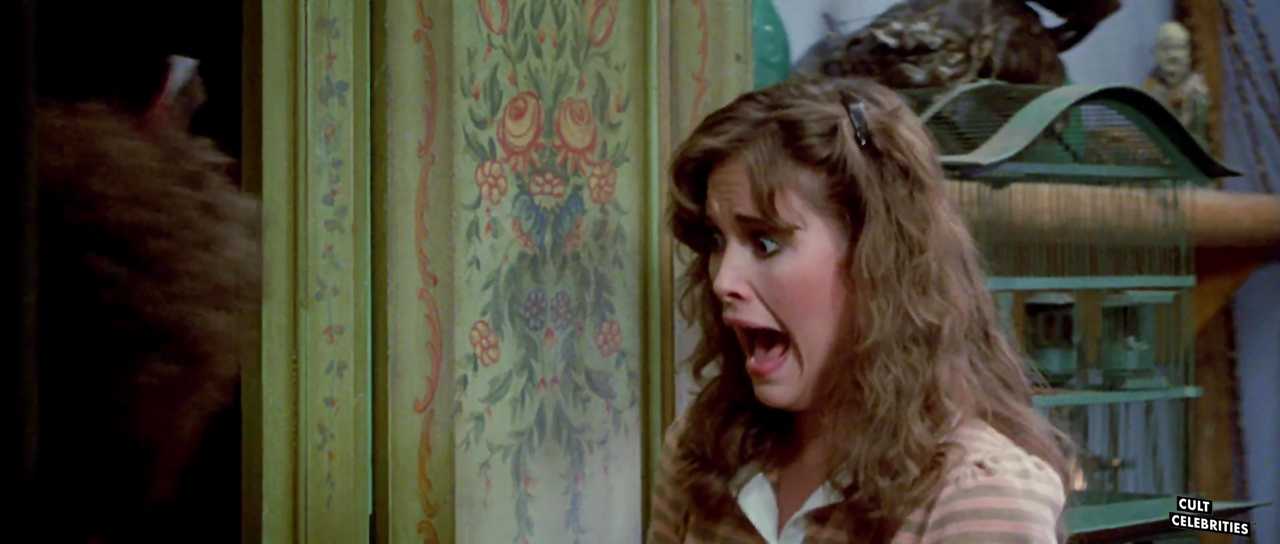 Dana Kimmell is actress from Texarkana, Arkansas famous for starring in classic horror films like Friday the 13th Part III (1982) and Sweet Sixteen (1983).
---
Michelle Michaels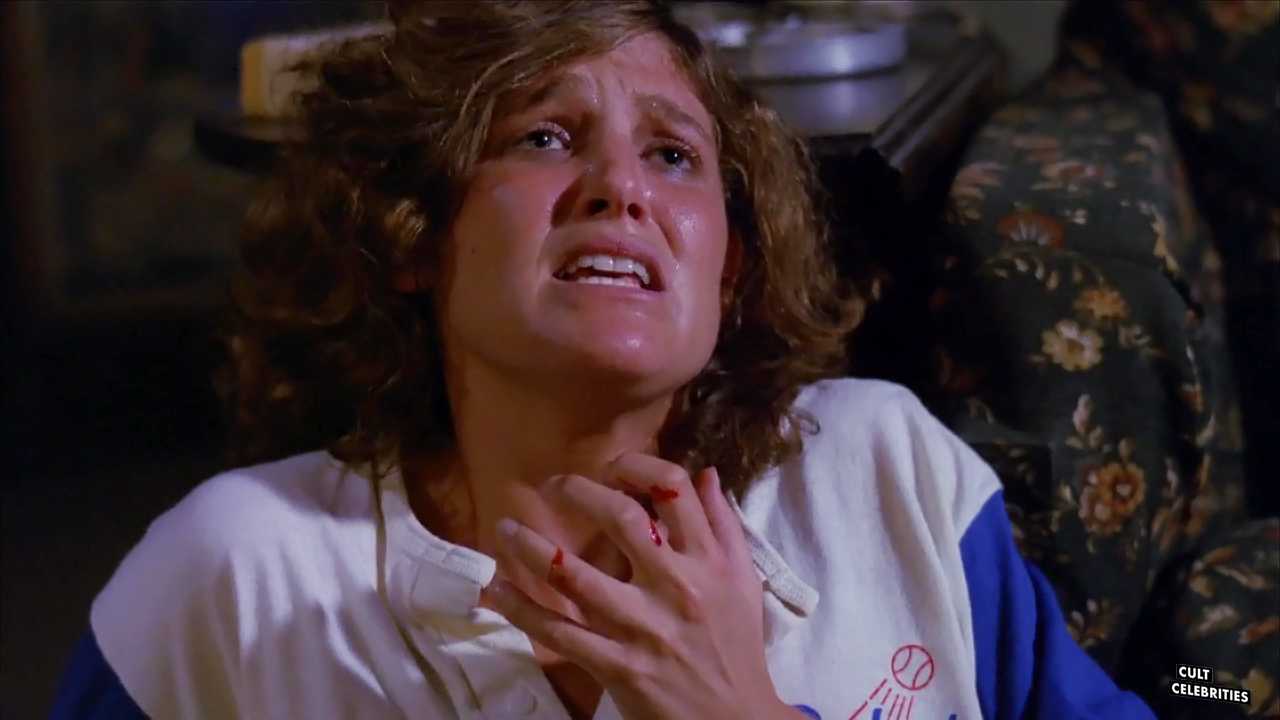 Michelle Michaels is an American actress and scream queen famous for starring role in the 1982 slasher movie The Slumber Party Massacre (1982) with Robin Stille, Gina Smika Hunter, Pamela Roylance and Brinke Stevens.
---
Janelle Brady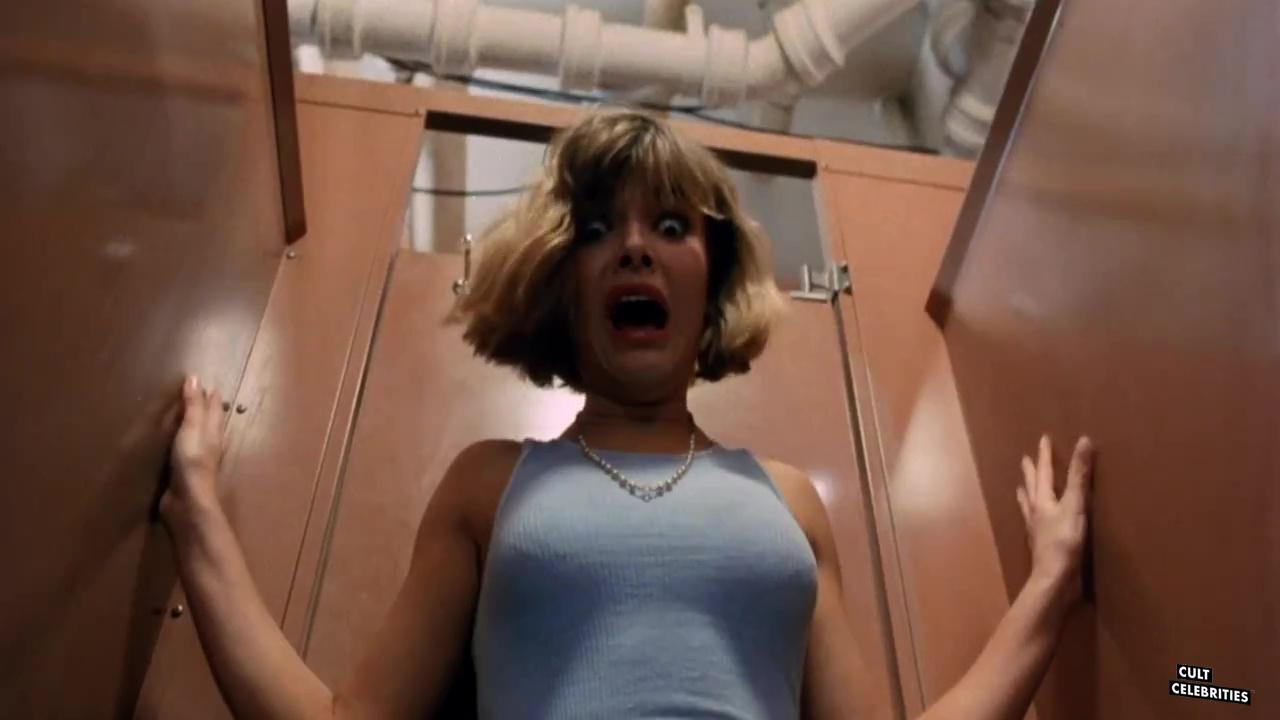 Janelle Brady is an actress known for her roles in the Troma B-movie classic Class Of Nuke 'Em High.
---
Suzee Slater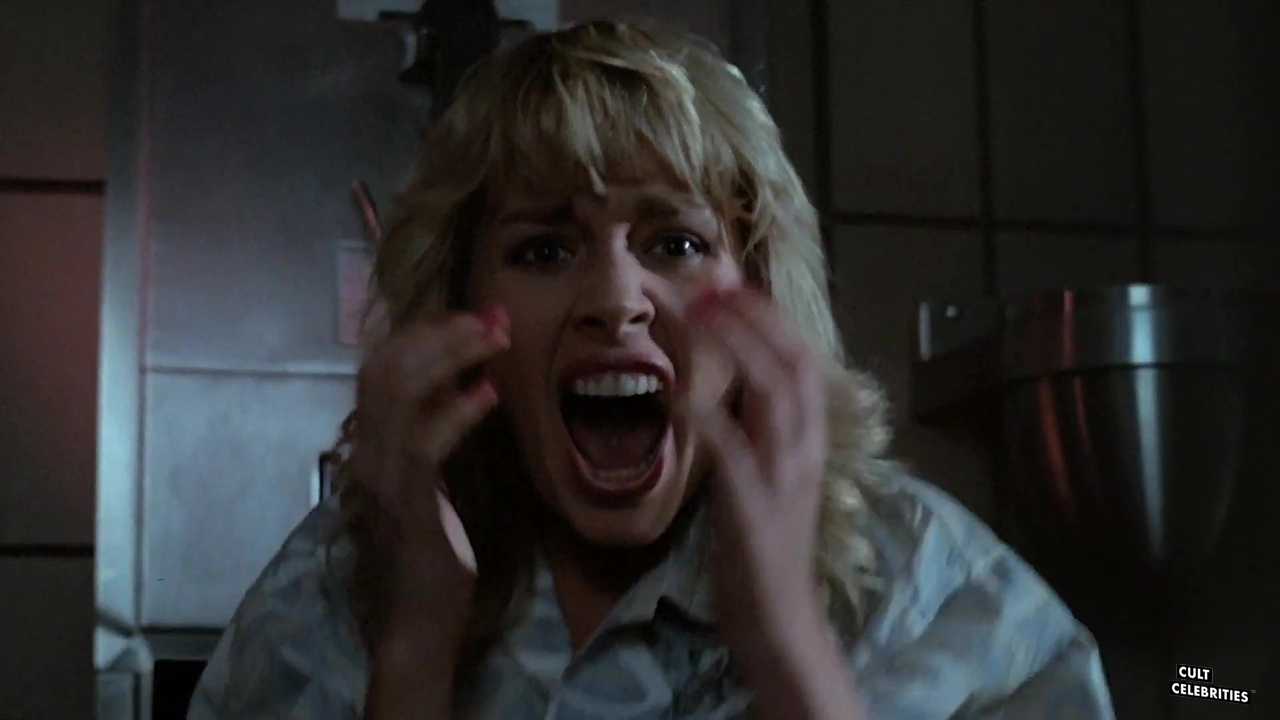 Suzee Slater is a scream queen legend known for her roles in movies like Chopping Mall, and Mind Twister.
When I was in high school I would actually sign up for junk mail. It didn't matter what it was: newspapers, magazines, anything. I'd get at least three free newspapers every day that I would never read. I'd just collect them and store them in boxes. I loved getting junk mail. It made me feel…important.
And then a couple of years later I discovered aromatherapy and things got better for me.