The 1989 film Puppet Master is a horror film that was written by the famous producer Charles Band. The movie went direct-to-video and was the first movie in the massive Puppet Master franchise film series that ran from 1989 to 2018. The movie stars Paul Le Mat, William Hickey, and Barbara Crampton.
Plot Summary
In California in the late 1930s, a puppet maker with an interest in alchemy is pursued by Nazi spies, but commits suicide in his hotel room before they can reach him.
Five decades later, a group of psychics finds that another colleague of theirs has made contact with the puppet maker and knows where several puppets are hidden.
They meet the colleague's wife, who is living in the old hotel. They begin experiencing visions, and find that a skill has been passed down from ancient Egypt that allows people to put life into inanimate objects. Suddenly they make contact with living puppets who start attacking everyone in the hotel. These puppets (Pinhead, Tunneler, Leech Woman, Blade, and others) spend the majority of the film attacking everyone. Finally, after much death, they manage to escape.
Gallery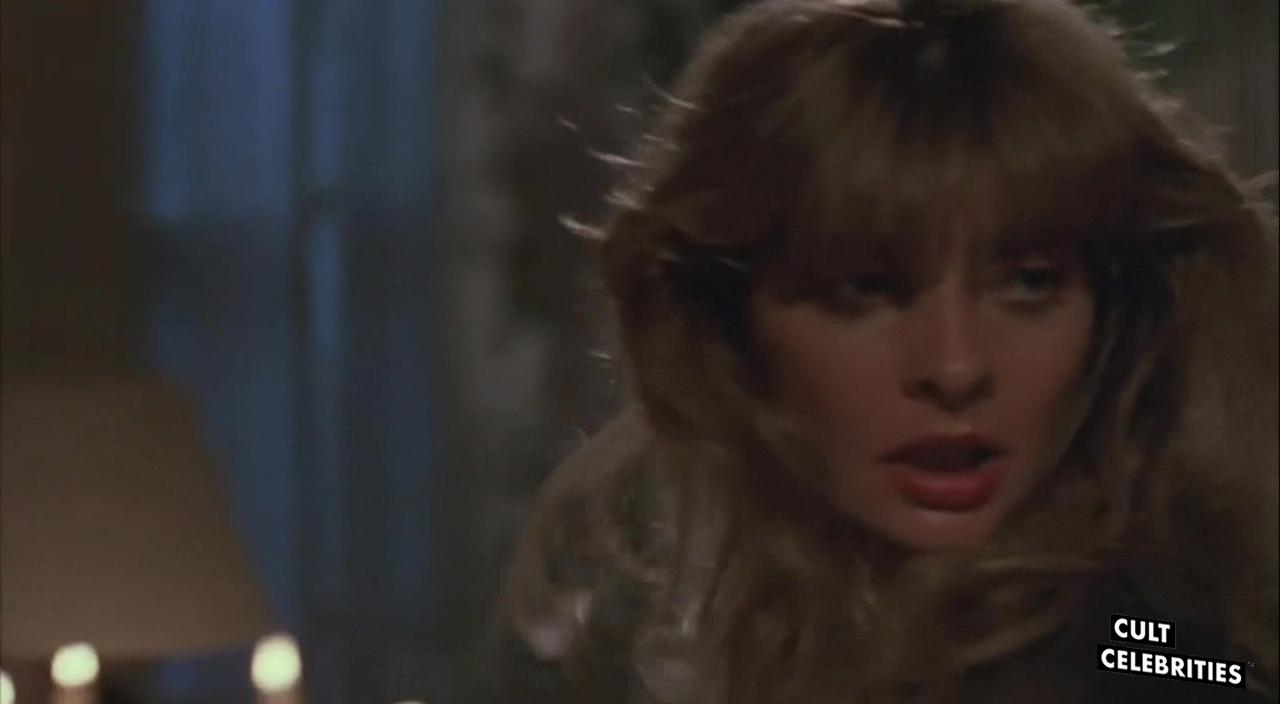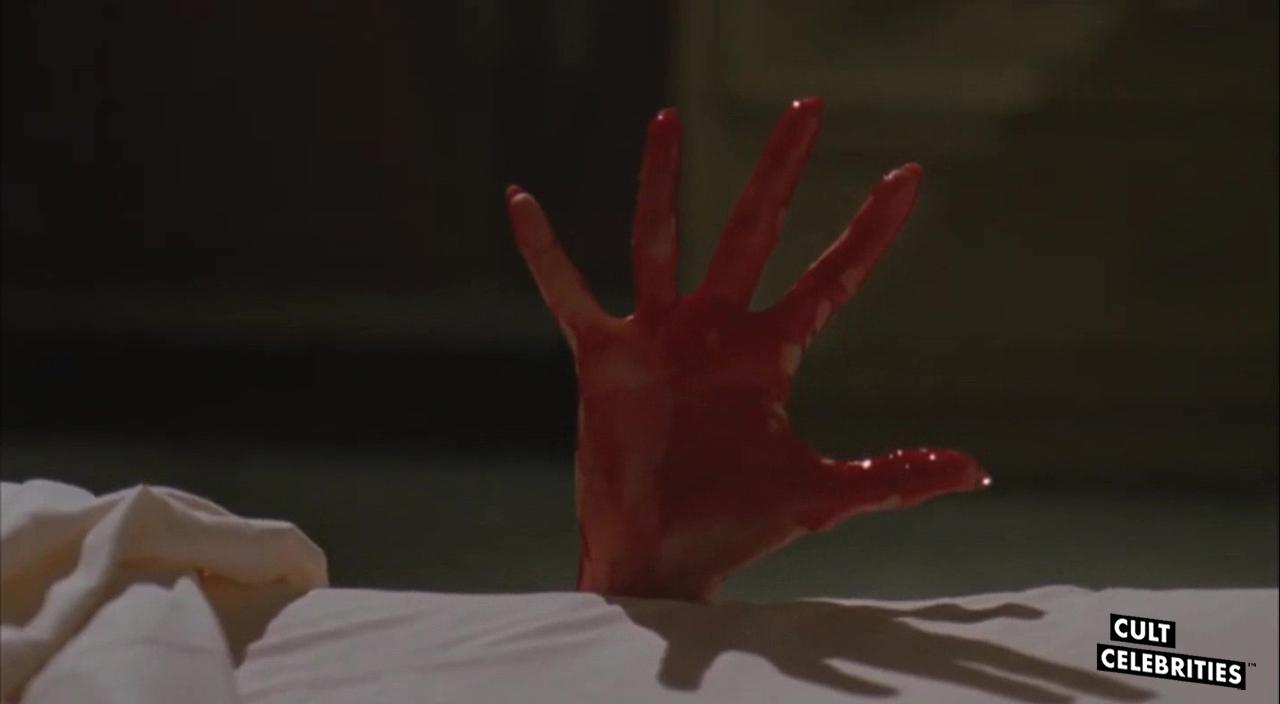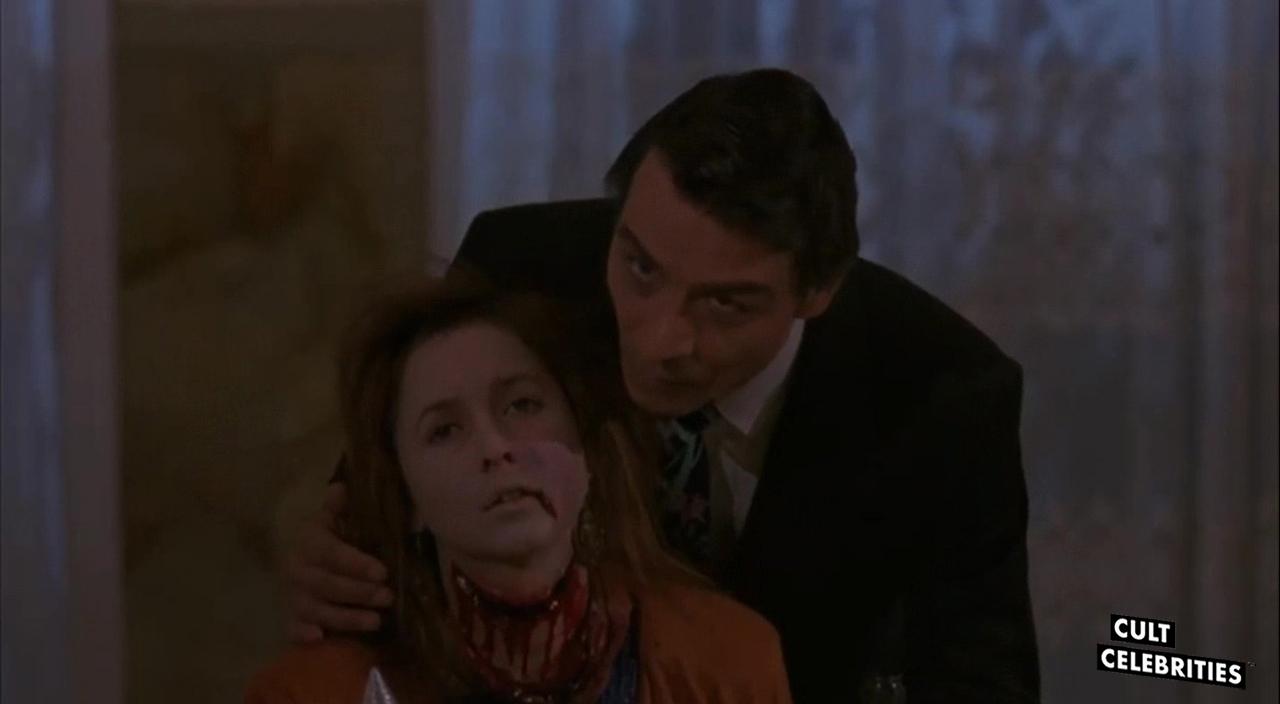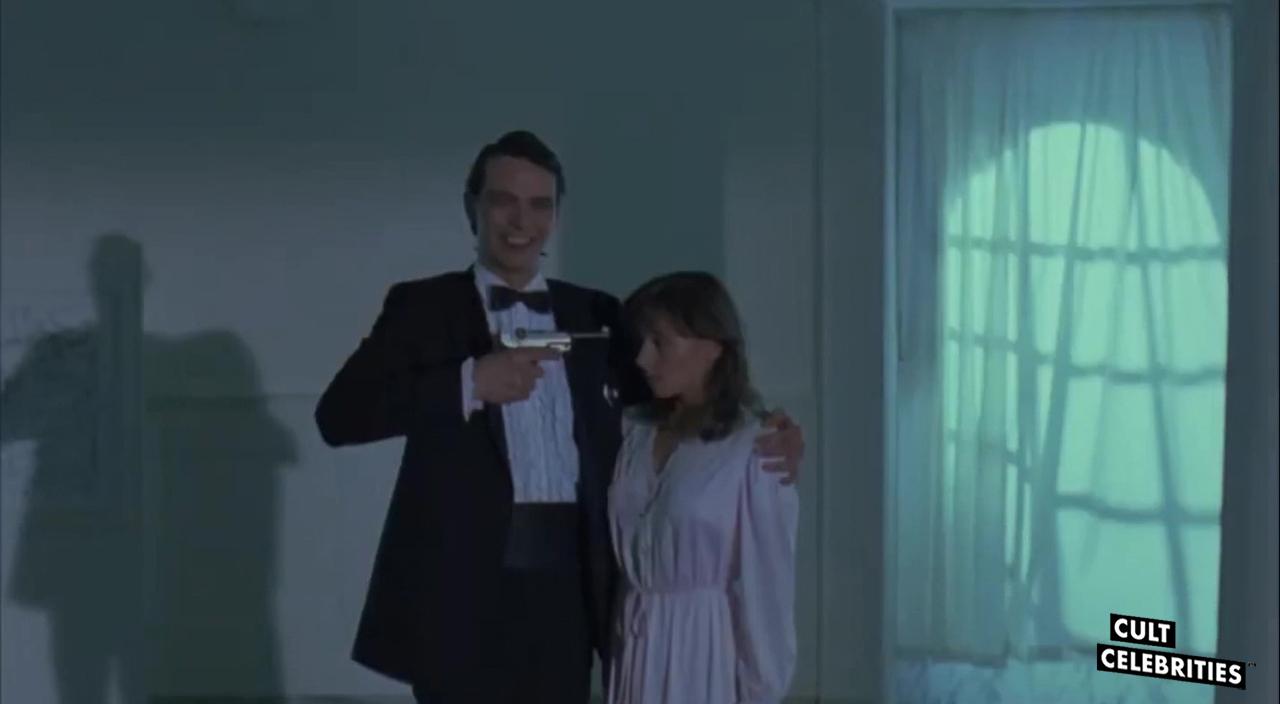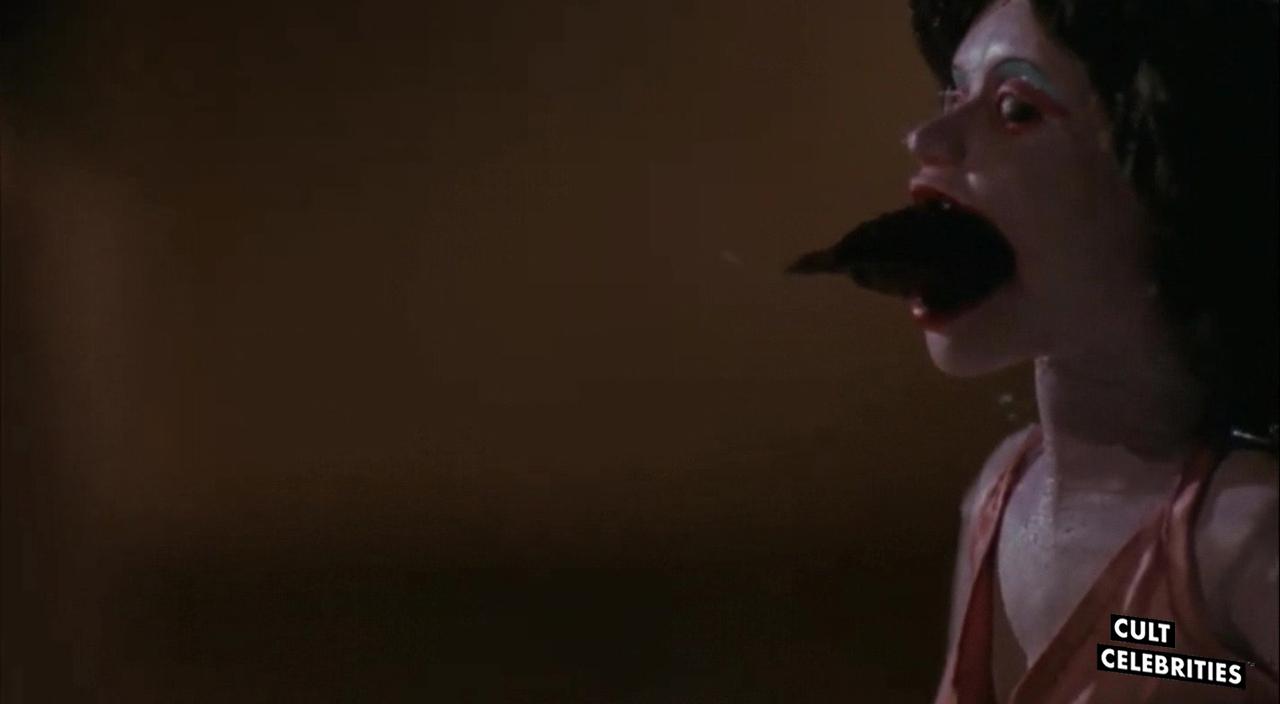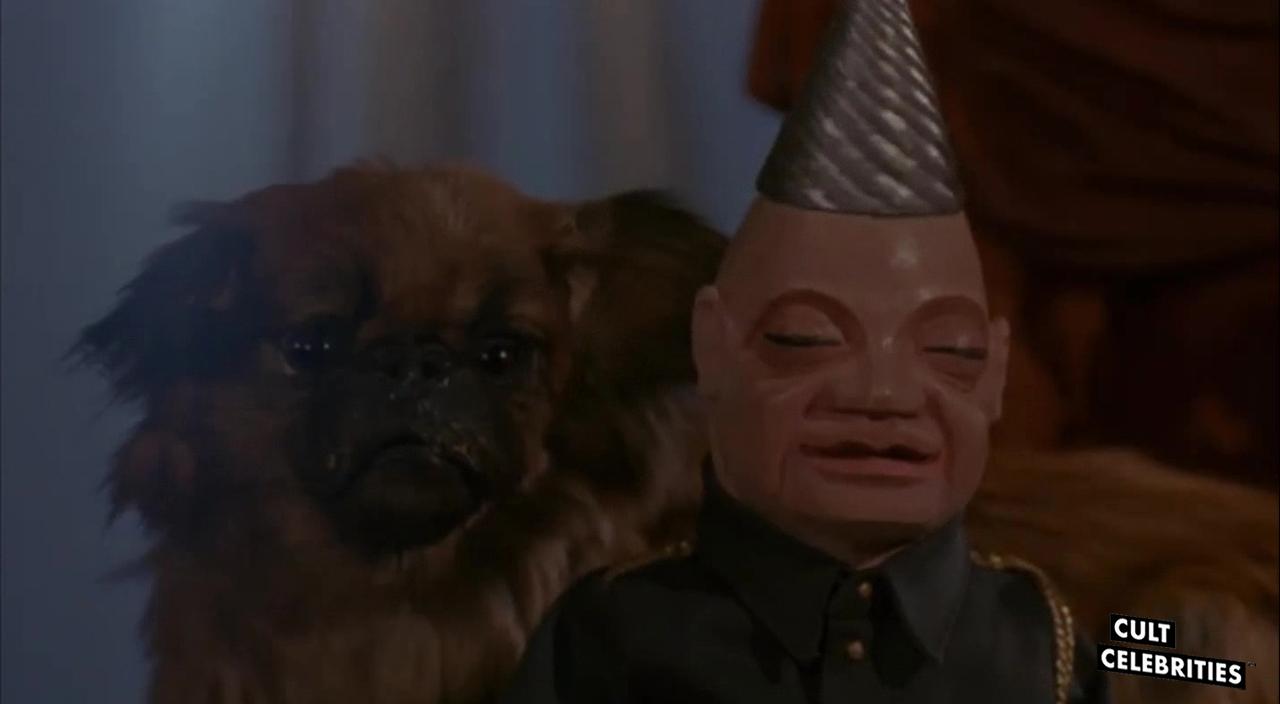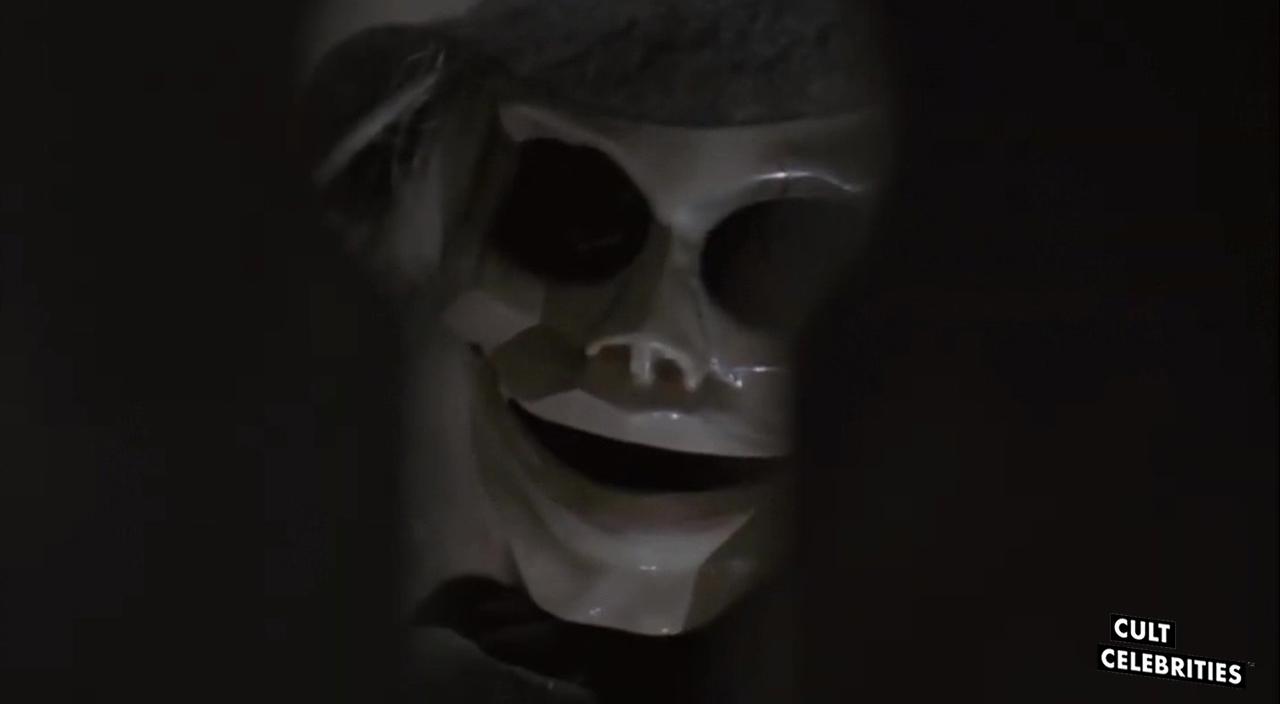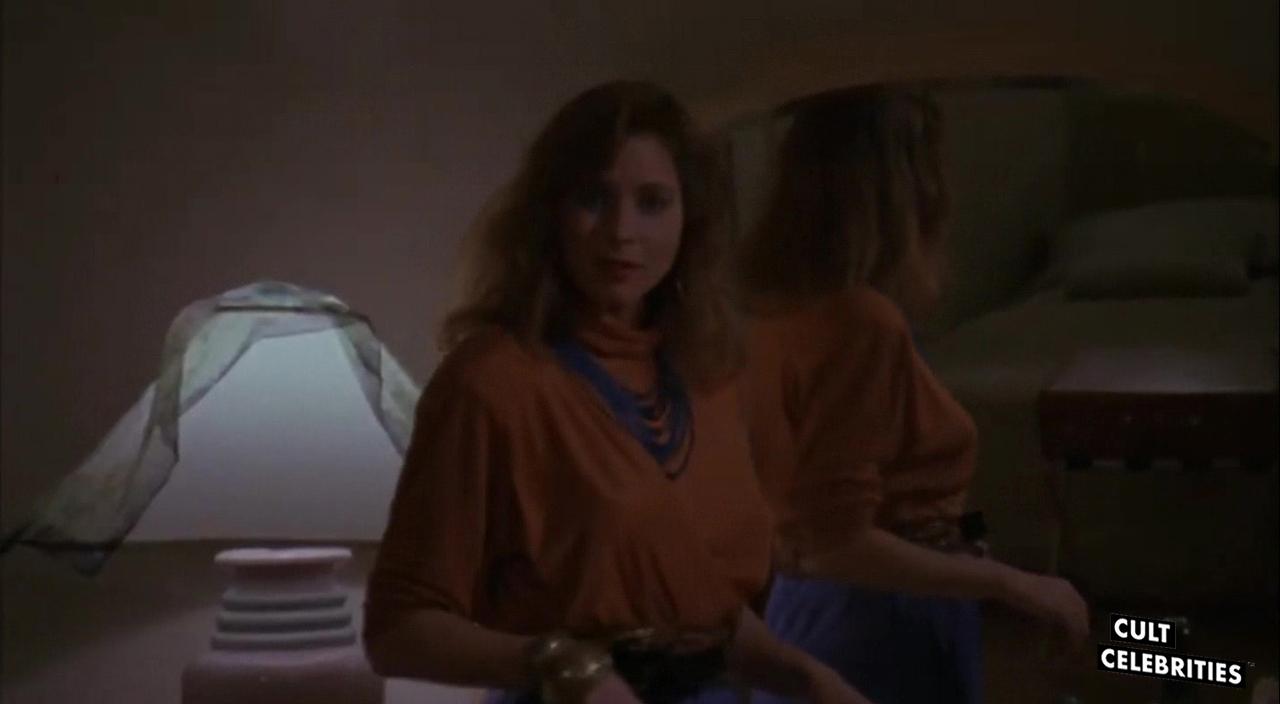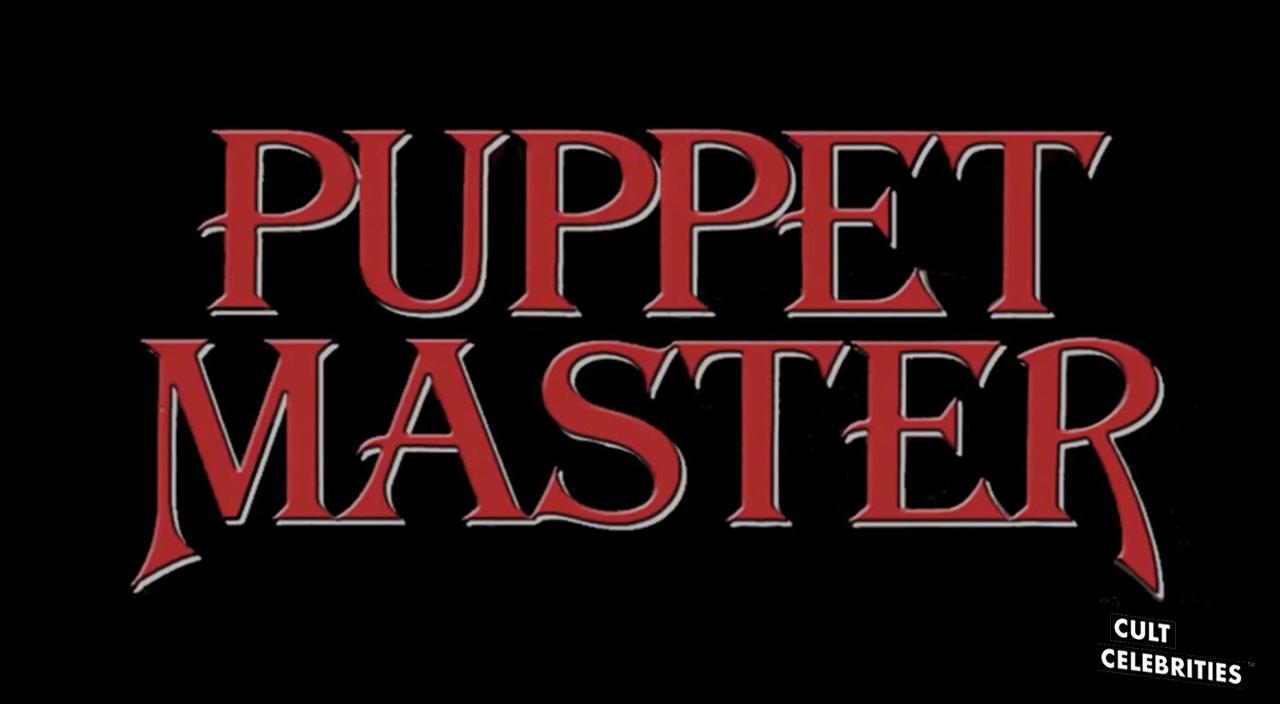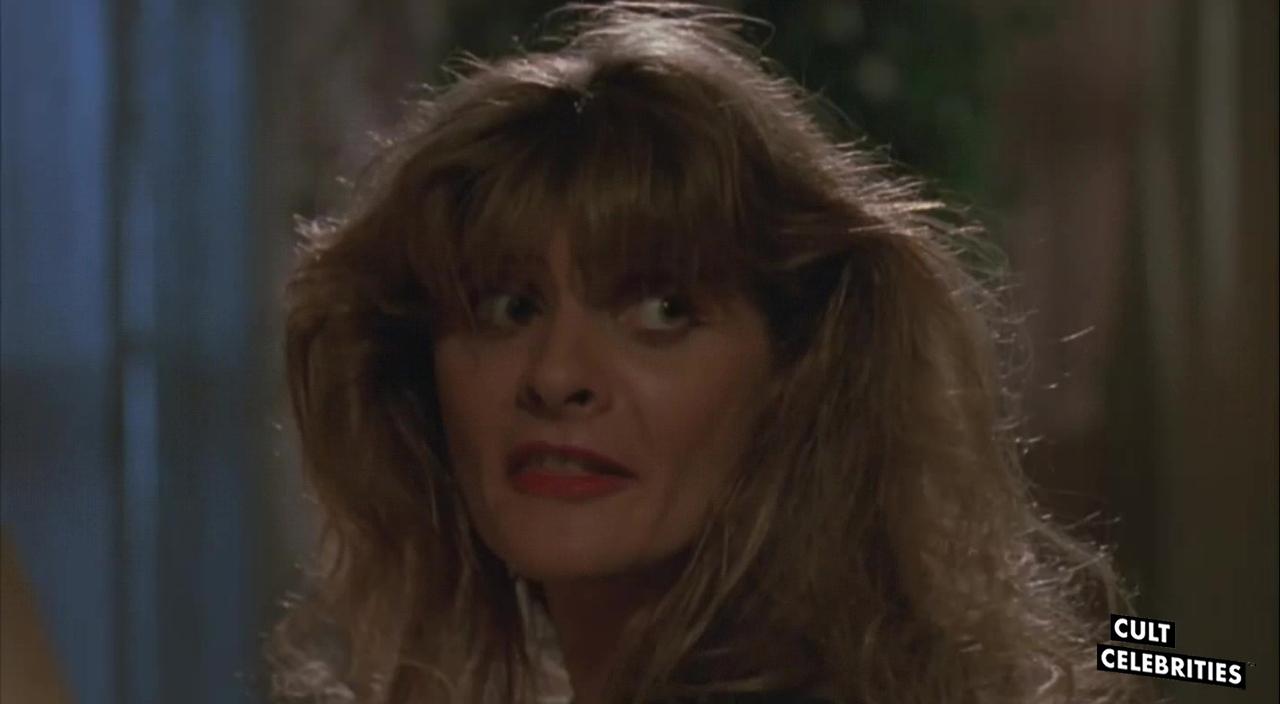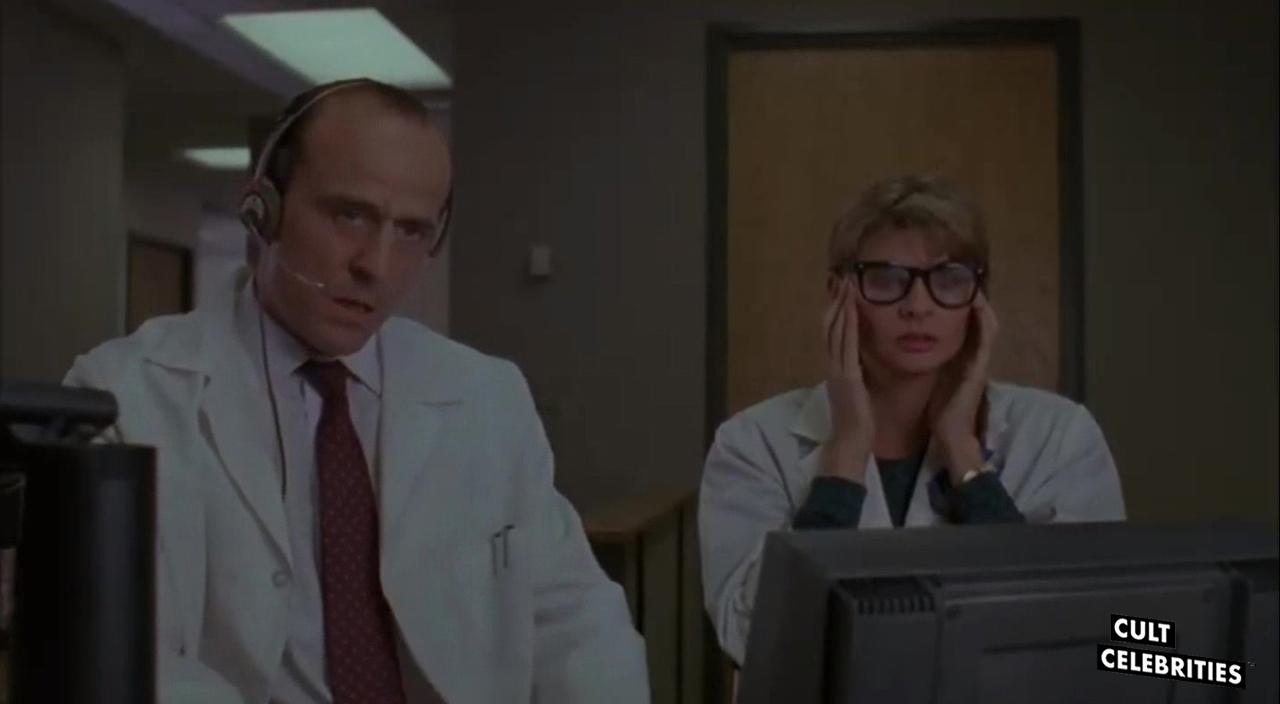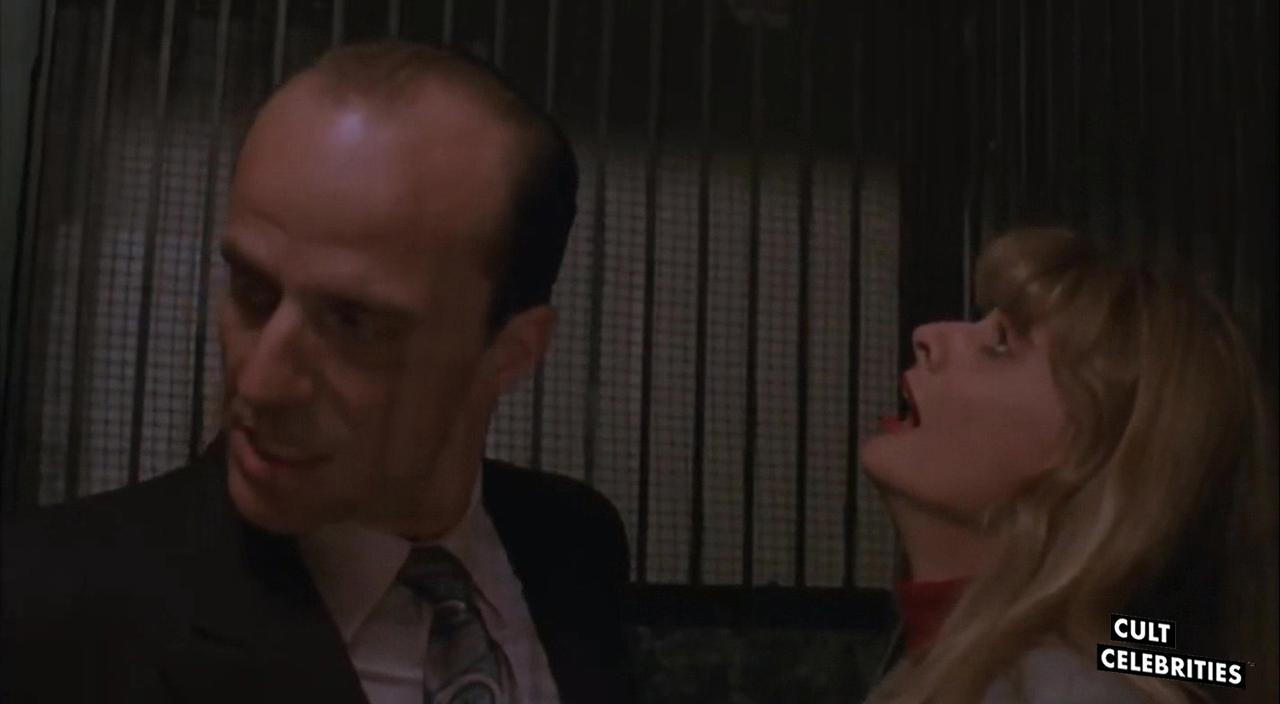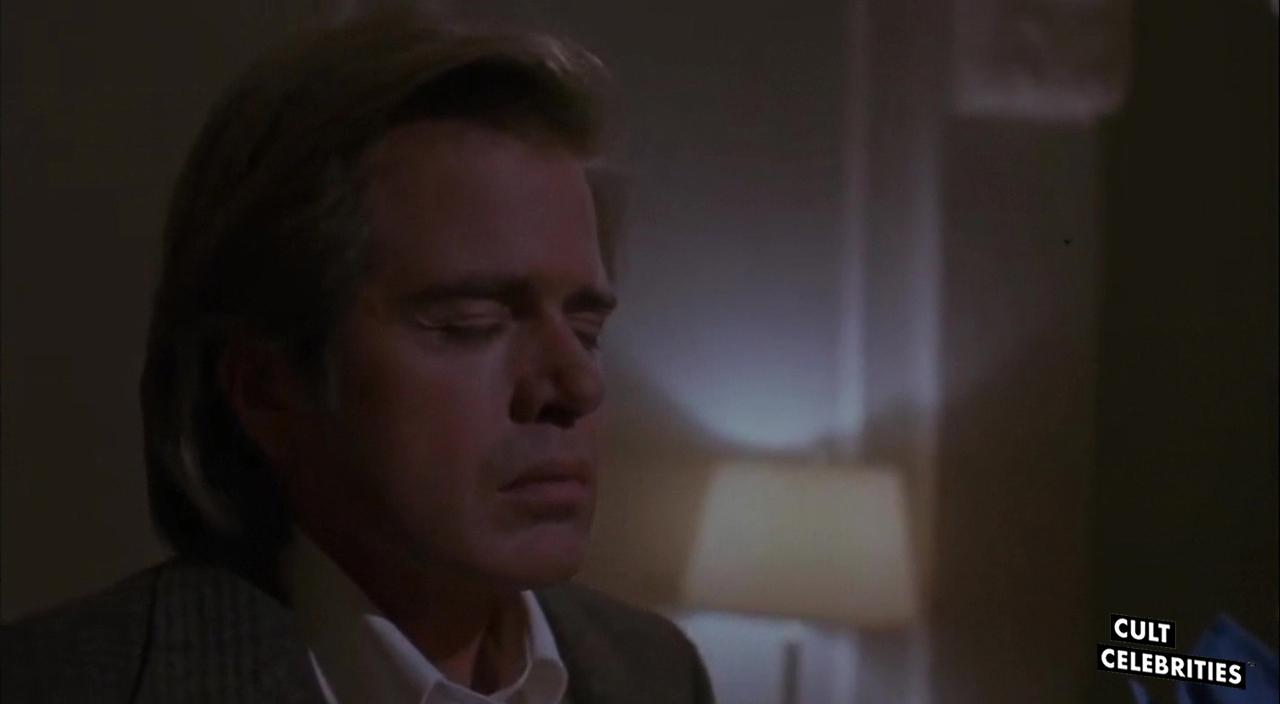 Stu has a bachelor's in English and two master's degrees in Psychology and Education. If the world were to collapse into oblivion, Stu would be humanity's choice to send to a bunker to preserve information and trivia belonging to cinema and television from the 1980s through 1990s. His favorite films and television shows include: Pulp Fiction, Curb Your Enthusiasm, Twin Peaks, The Sopranos, and Arrested Development.