Mega Shark vs. Giant Octopus (2009)
The 2009 film Mega Shark vs. Giant Octopus is a sharksploitation B-movie created by The Asylum. The movie stars Debbie Gibson and Lorenzo Lamas.
Plot Summary
A large iceberg splits from the ice in the Arctic, and a frozen megalodon (also known as a mega shark) and a giant prehistoric octopus begin to thaw out and come back to life.
When a military unit nearby uses a low-frequency sonar device, the ice splits open and the monsters begin prowling the Pacific Ocean. The shark begins going up and down the West Coast, causing havoc in California. The octopus starts wreaking havoc on the other side of the ocean in Japan.
Three marine biologists decide to trap both monsters using pheromones. The scientists, Dr. Seiji Shimada (played by Vic Chao), Emma MacNeil (played by Debbie Gibson) and Allan Baxter (played by Lorenzo Lamas) draw the beasts into a trap with pheromones. The monsters destroy a large part of San Francisco before ultimately being destroyed in a battle with a submarine.
Gallery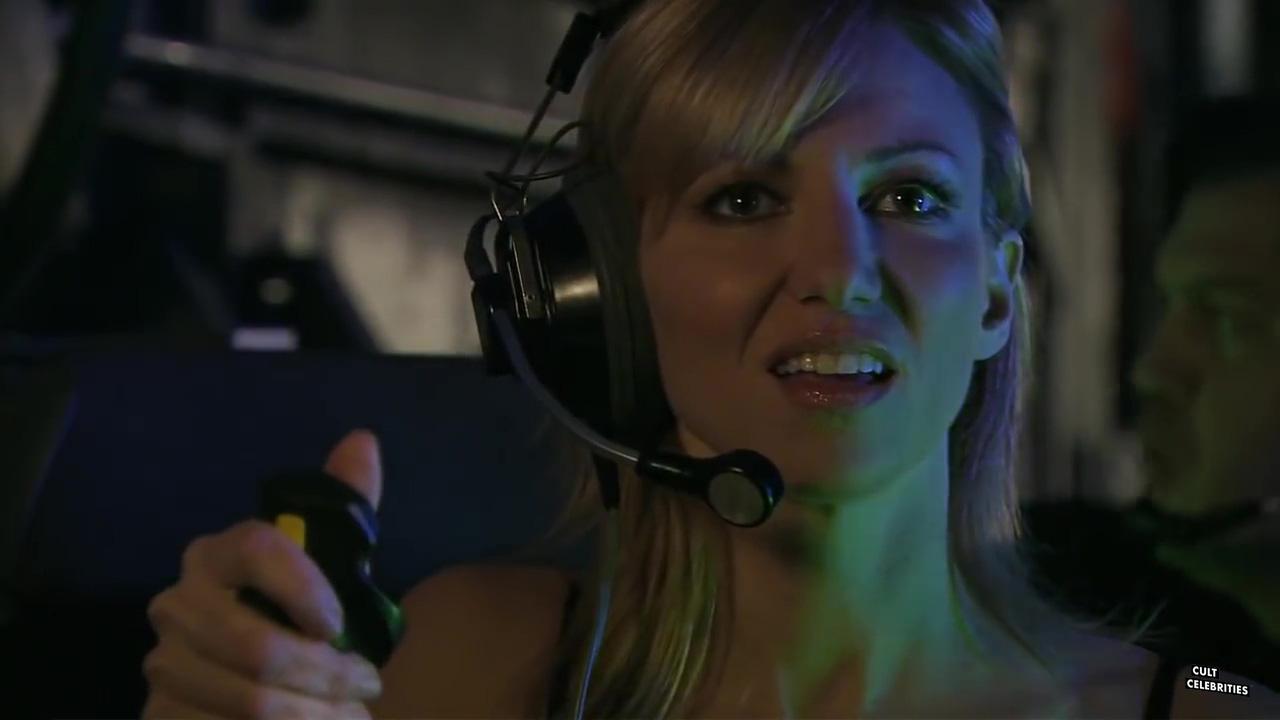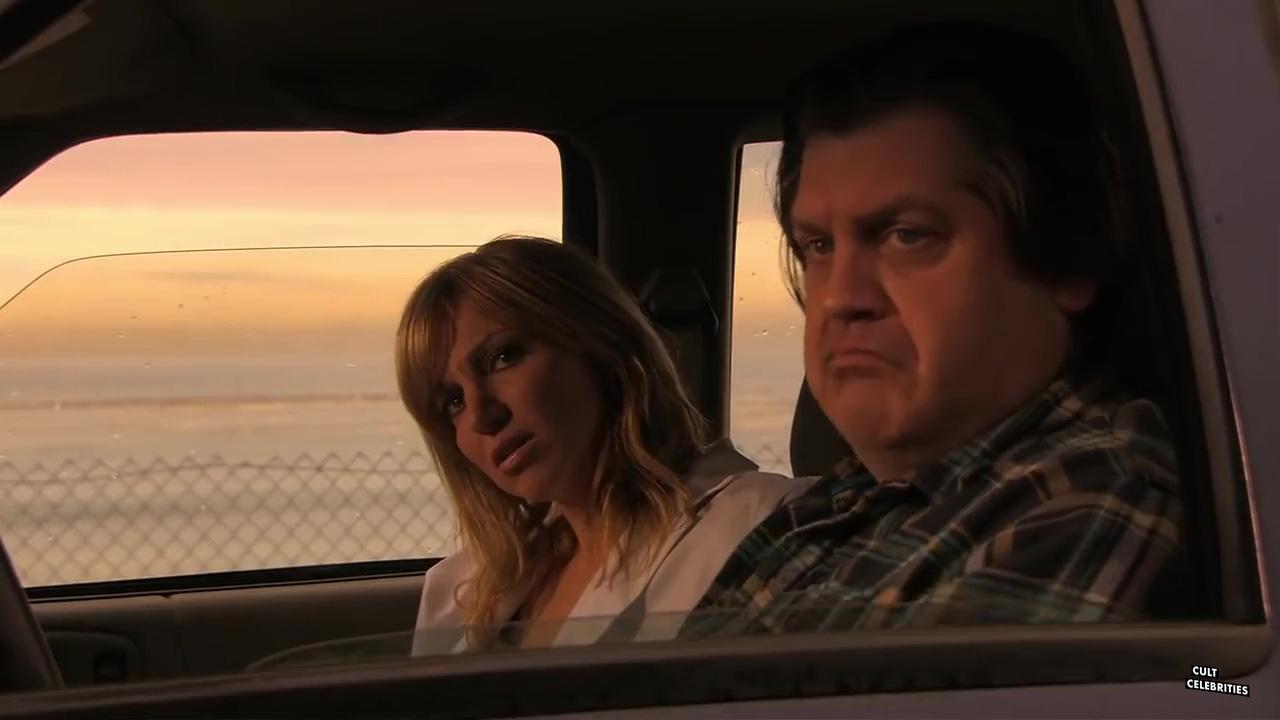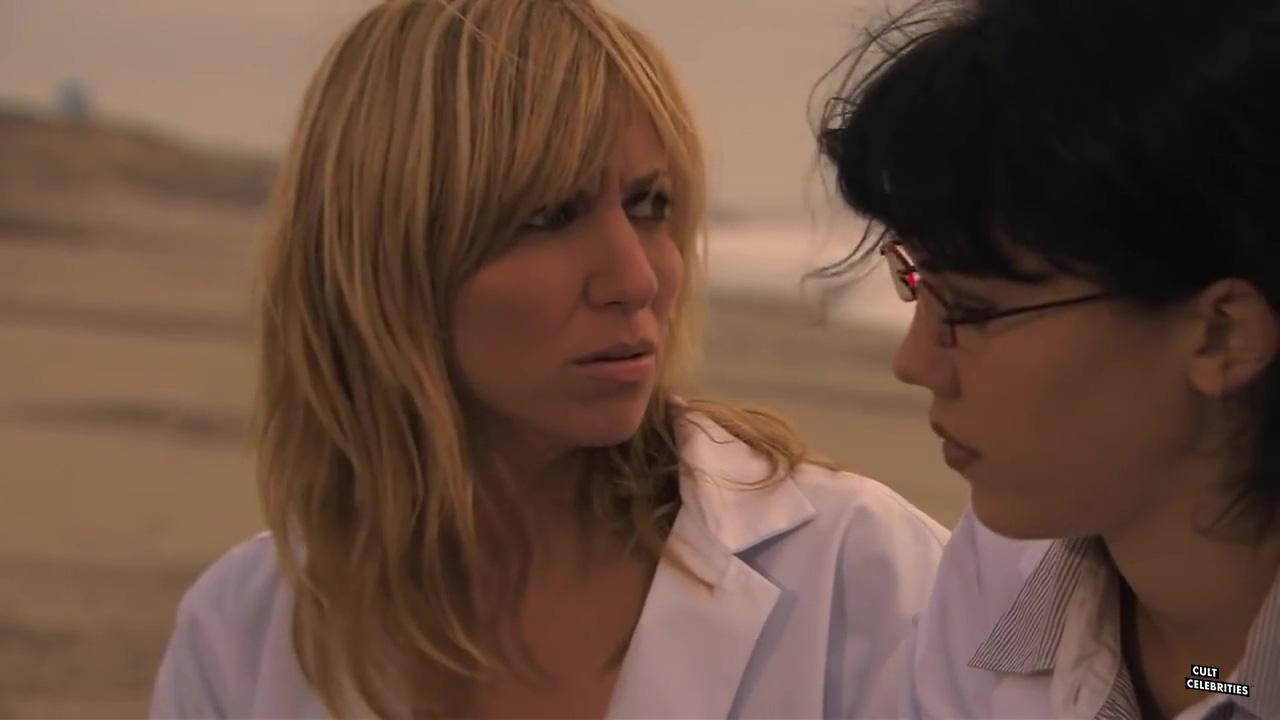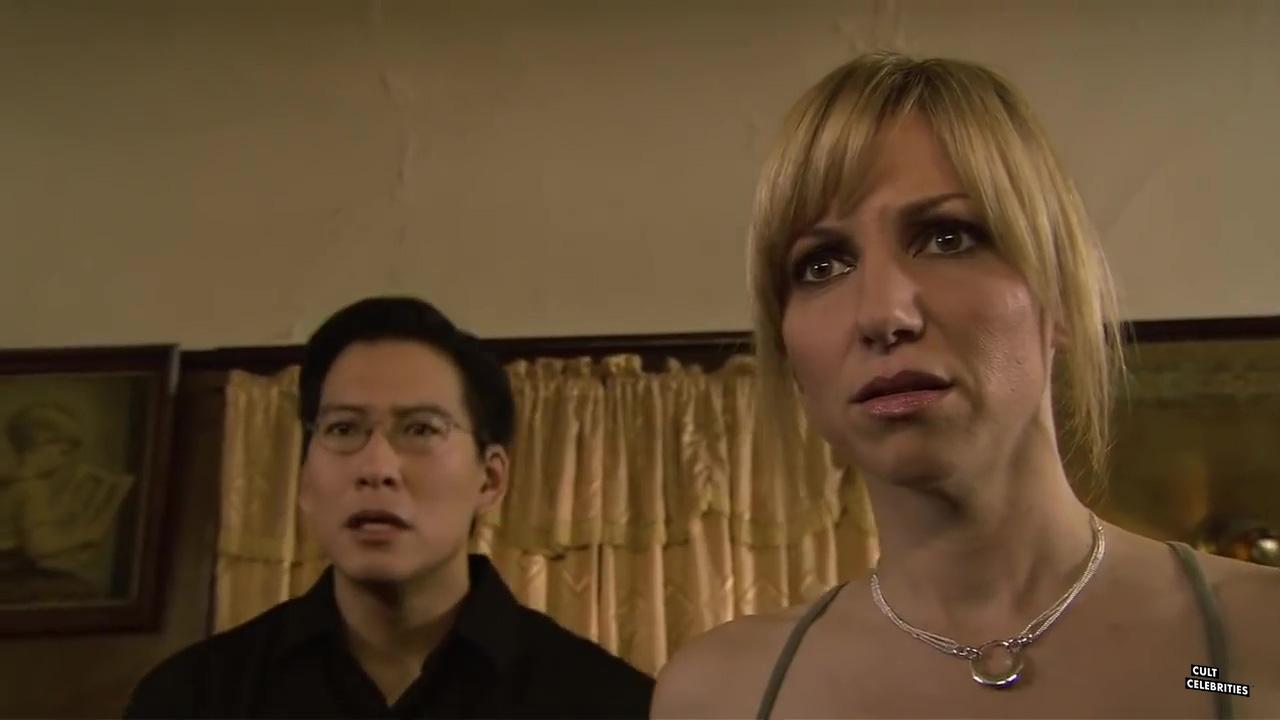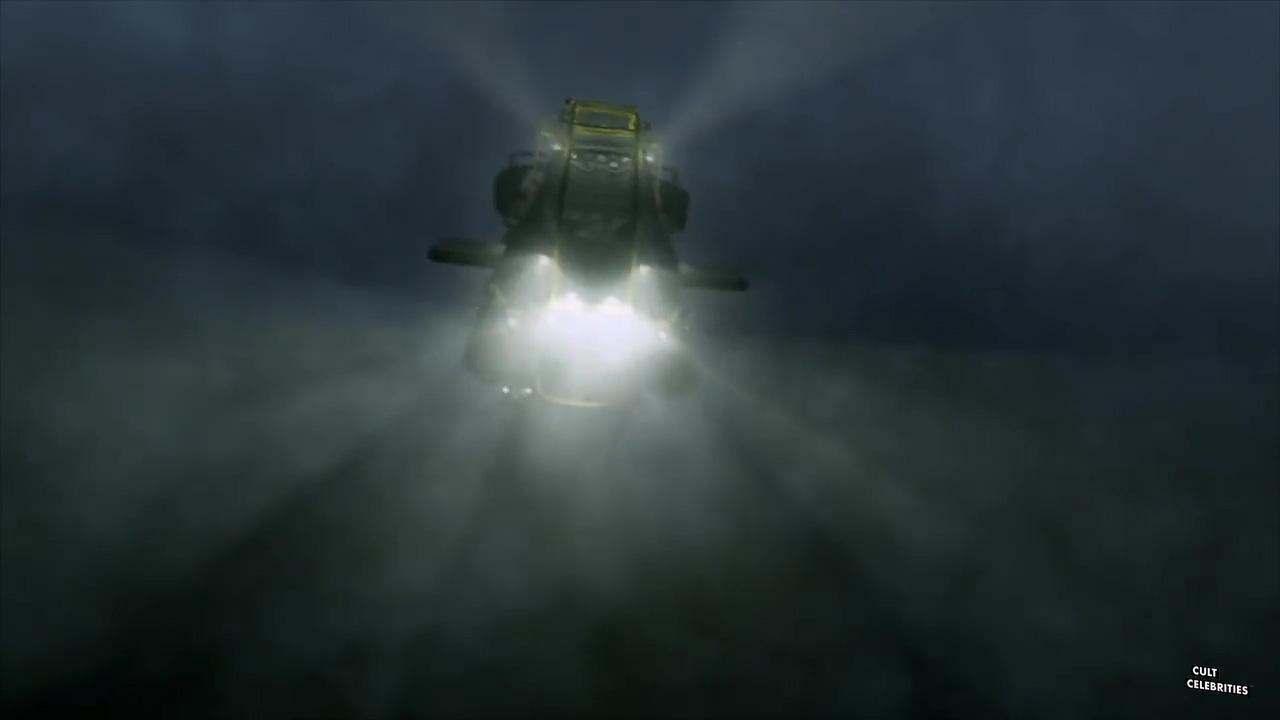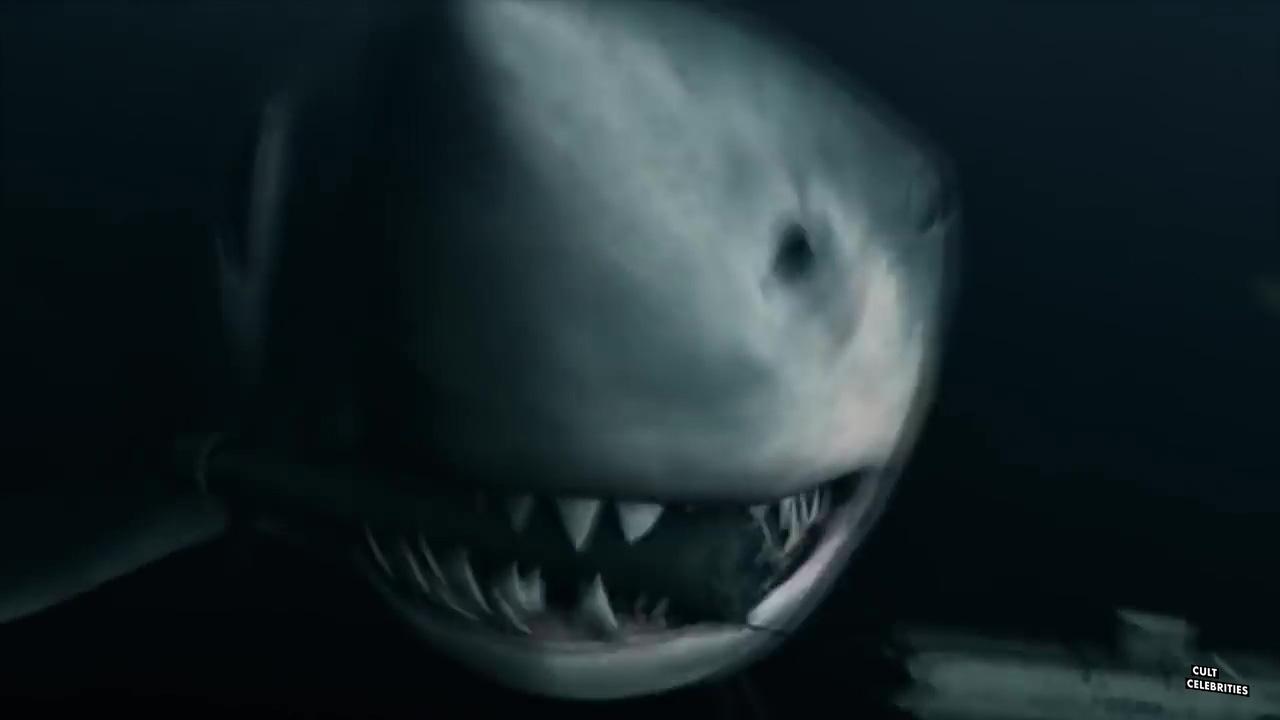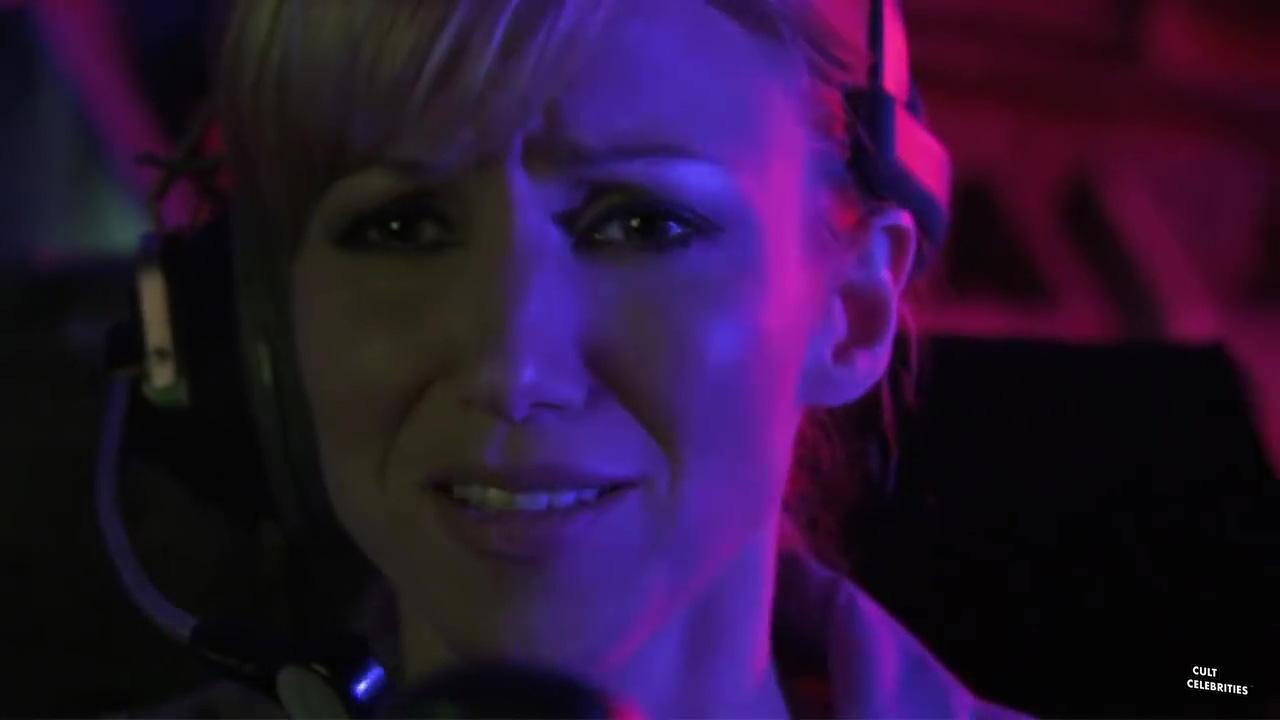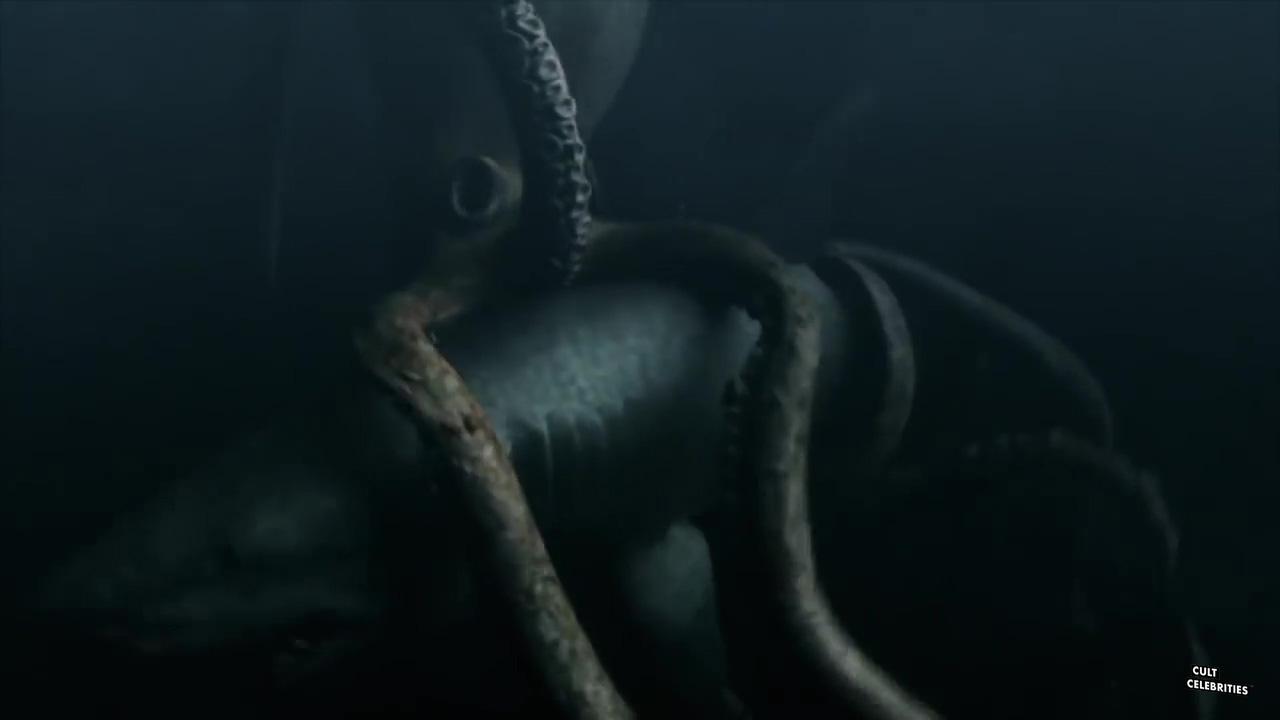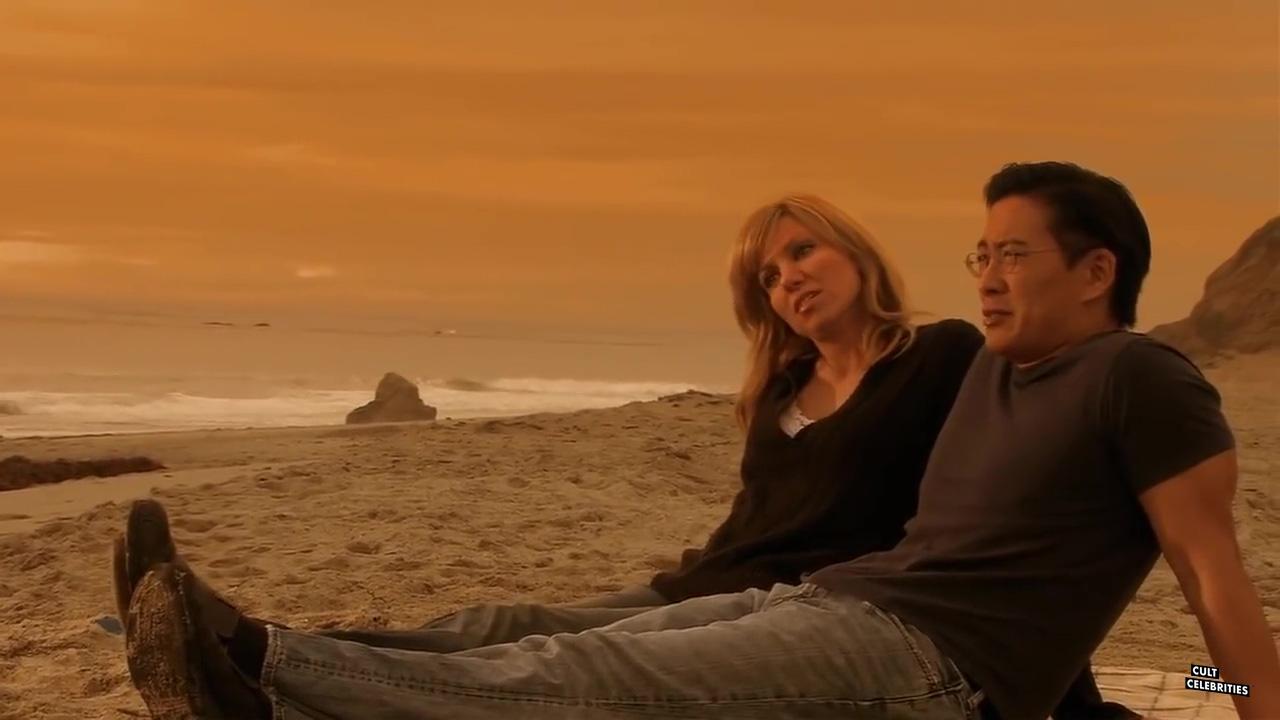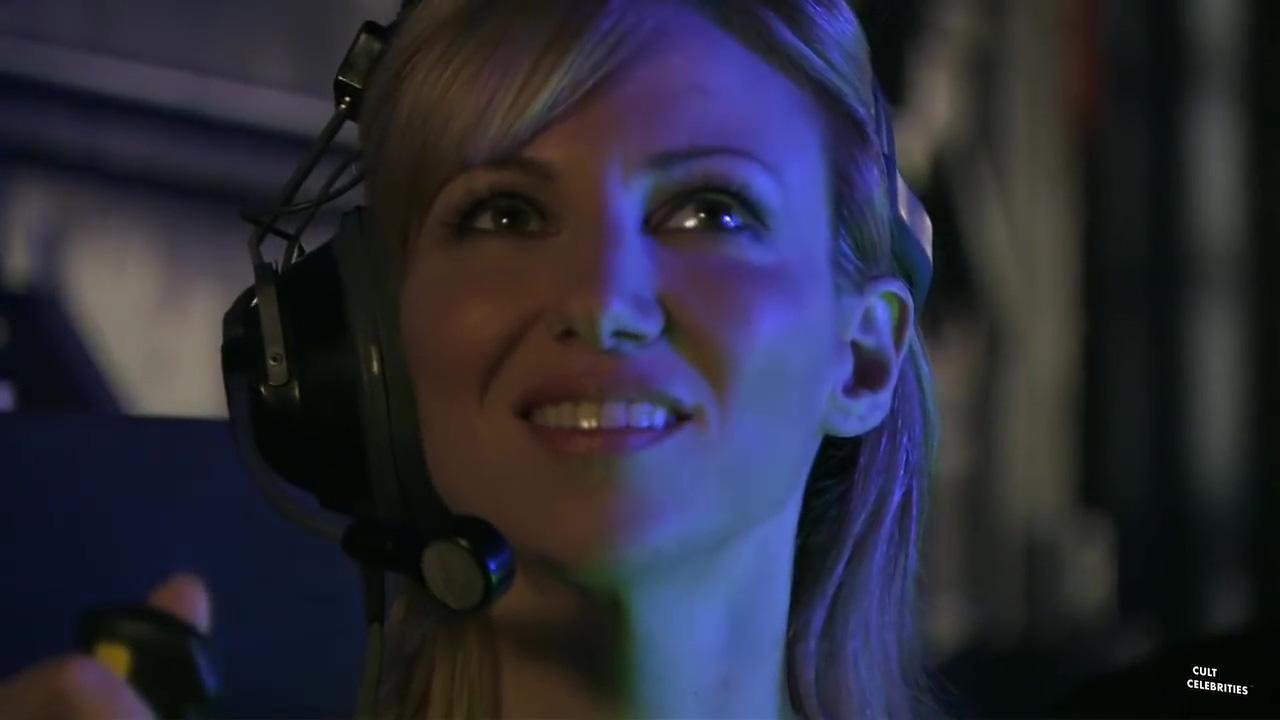 Stu has a bachelor's in English and two master's degrees in Psychology and Education. If the world were to collapse into oblivion, Stu would be humanity's choice to send to a bunker to preserve information and trivia belonging to cinema and television from the 1980s through 1990s. His favorite films and television shows include: Pulp Fiction, Curb Your Enthusiasm, Twin Peaks, The Sopranos, and Arrested Development.