The Slumber Party Massacre (1982)
The 1982 film Slumber Party Massacre is a Roger Corman-produced horror film starring Michelle Michaels, Brinke Stevens and Robin Stille. It was followed up by several sequels, including Slumber Party Massacre II and Slumber Party Massacre III.
Movie Plot
A high school senior named Trish (played by Michelle Michaels) throws a sleepover party at her house when her parents leave for the weekend.
An escaped serial killer named Russ Thorn (played by Michael Villella) kills a telephone repair worker and takes the van. Trish meets her friends: Kim, played by Debra Deliso, Jackie, played by Andree Honore, and Diane, played by Gina Smika.
A new girl named Valerie (played by Robin Stille) is also invited to the party but decides to not go once she eavesdrops on Trish trash-talking her behind her back. The serial killer watches the girls leave school and attacks a girl in the locker room who goes back in to get a book.
The slumber party begins that night. The girls smoke pot and talk about their crushes. Valerie, who lives next door, is babysitting her younger sister. Diane's boyfriend spies on the girls inside the house. Diane makes out with him in the car, leaves and comes back to find him decapitated by the killer. She is killed as well.
The pizza delivery boy is shown dead as well. They try calling the police but Russ Thorn, the serial killer, has cut the phone lines. They get knives and try to defend themselves. Meanwhile the killer is wreaking havoc across the neighborhood.
Valerie enters the house to make sure they are okay, but she finds Kim murdered. Trish stabs Russ with a knife but it does nothing. Valerie hides in the basement from Russ Thorn. Finally, she kills him with a machete and he falls into the pool, dead. Trish and Valerie are shown in shock as sirens approach.
Gallery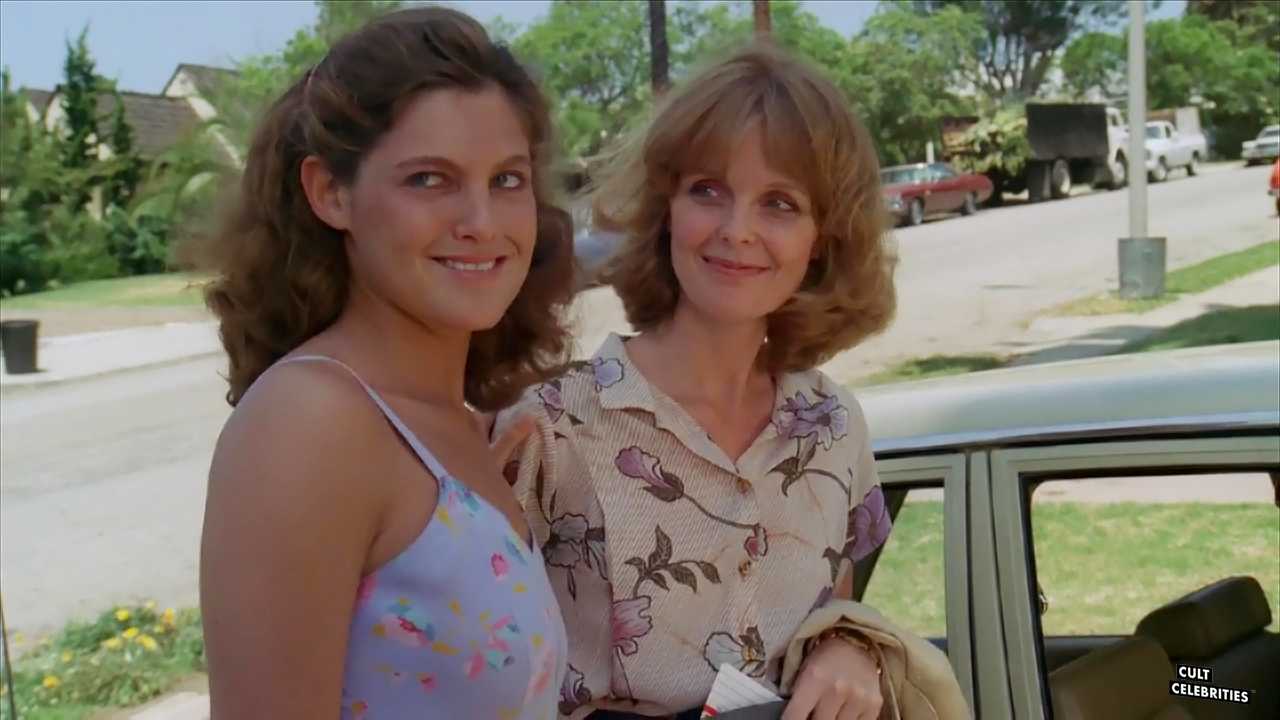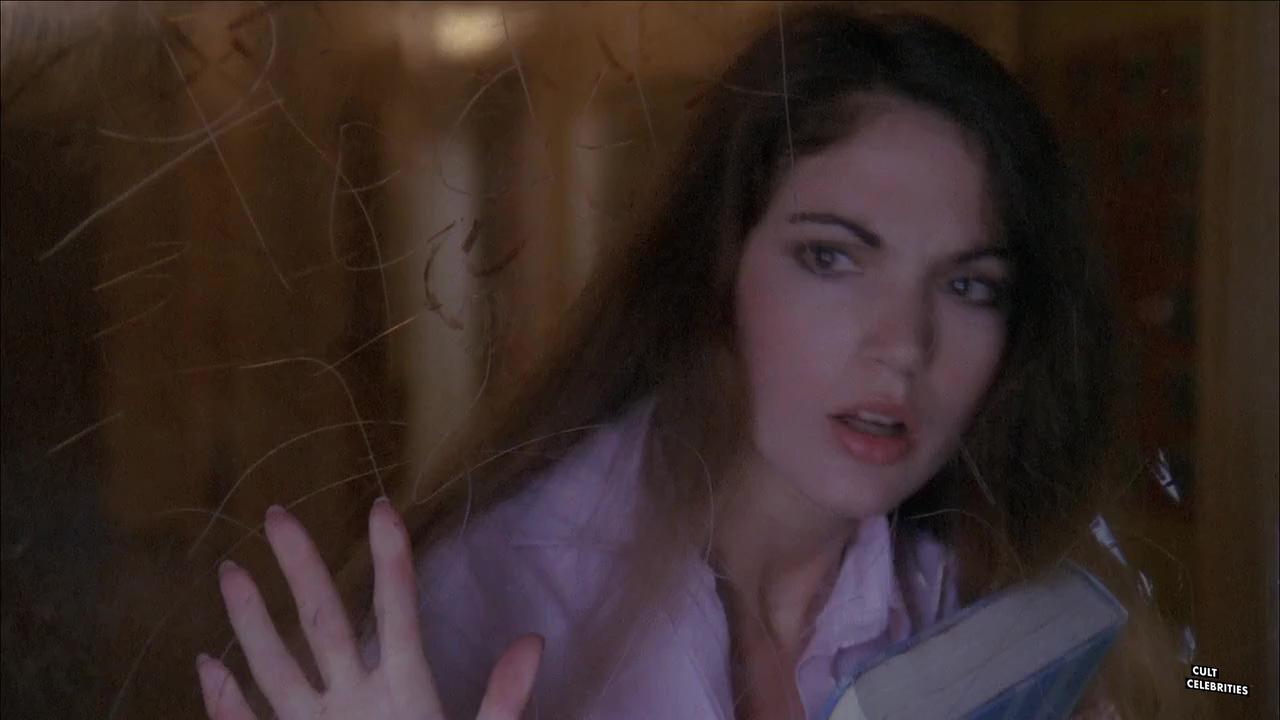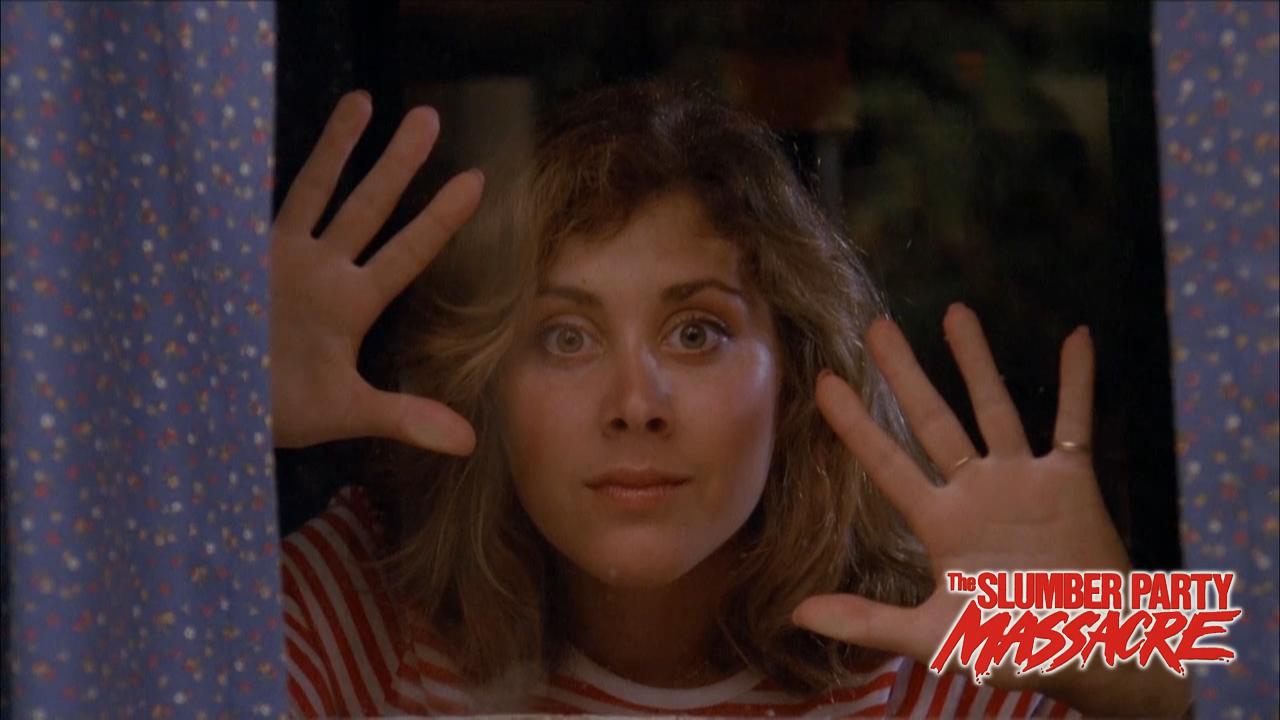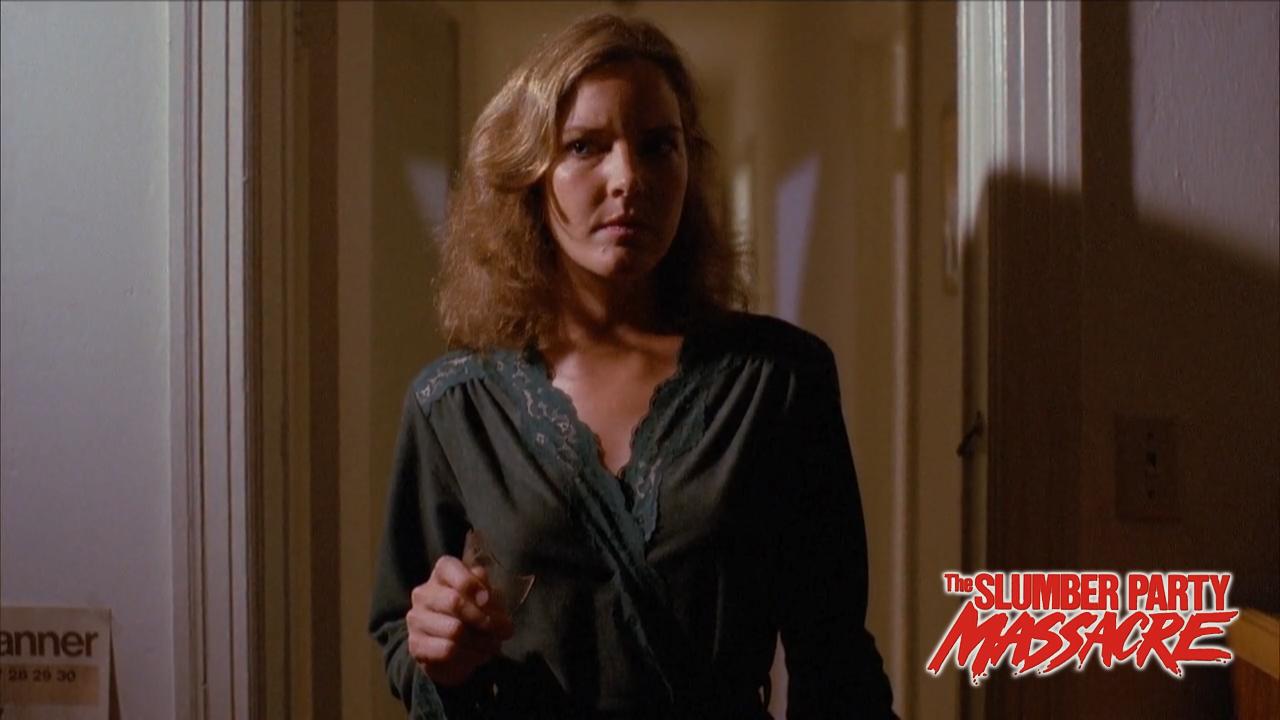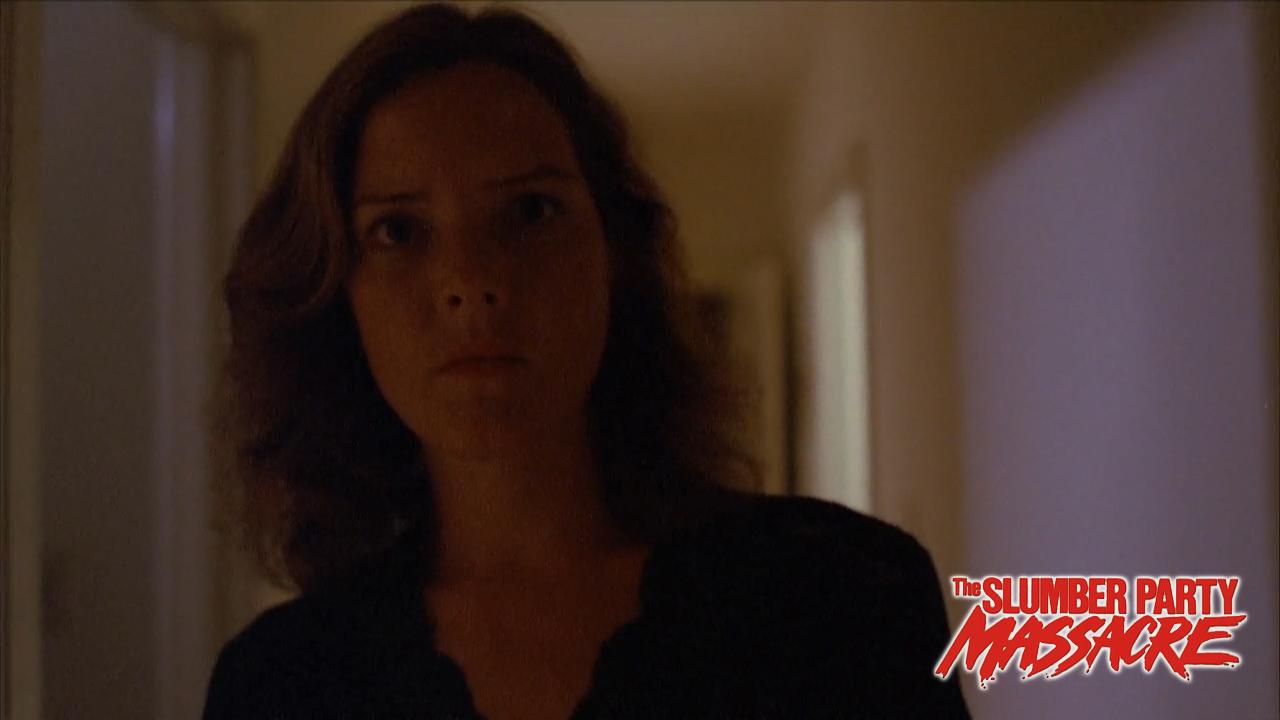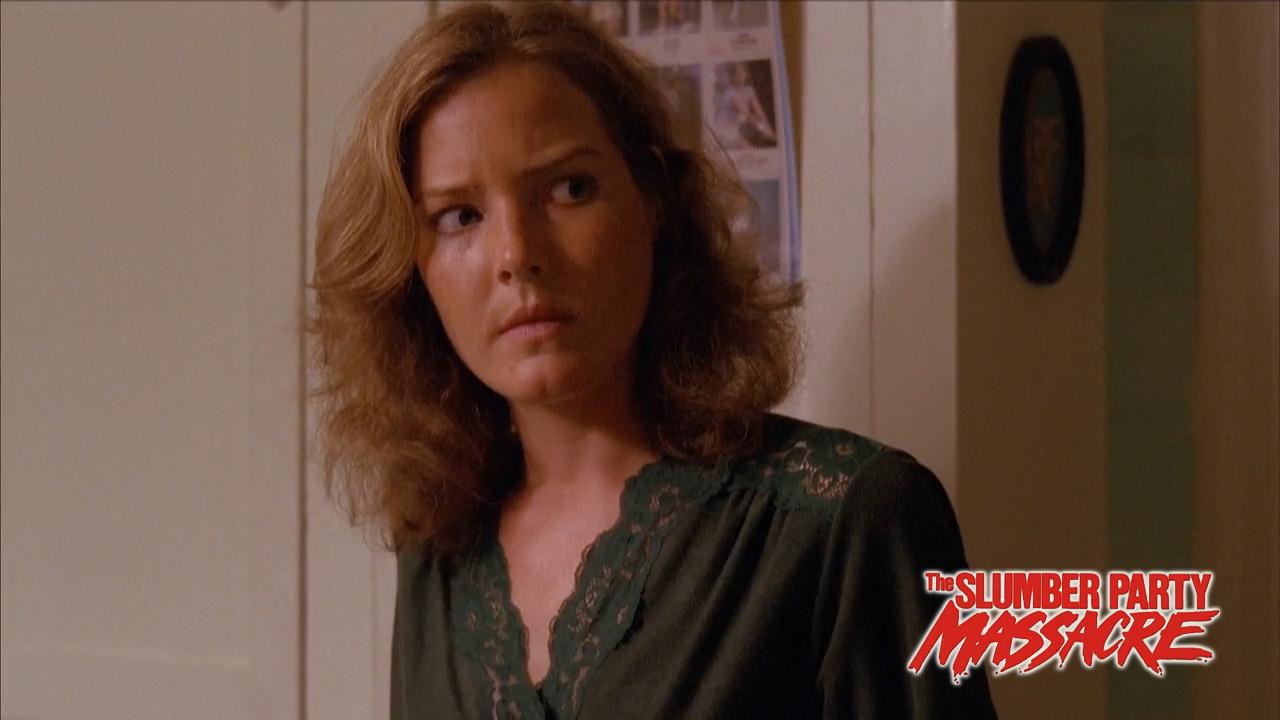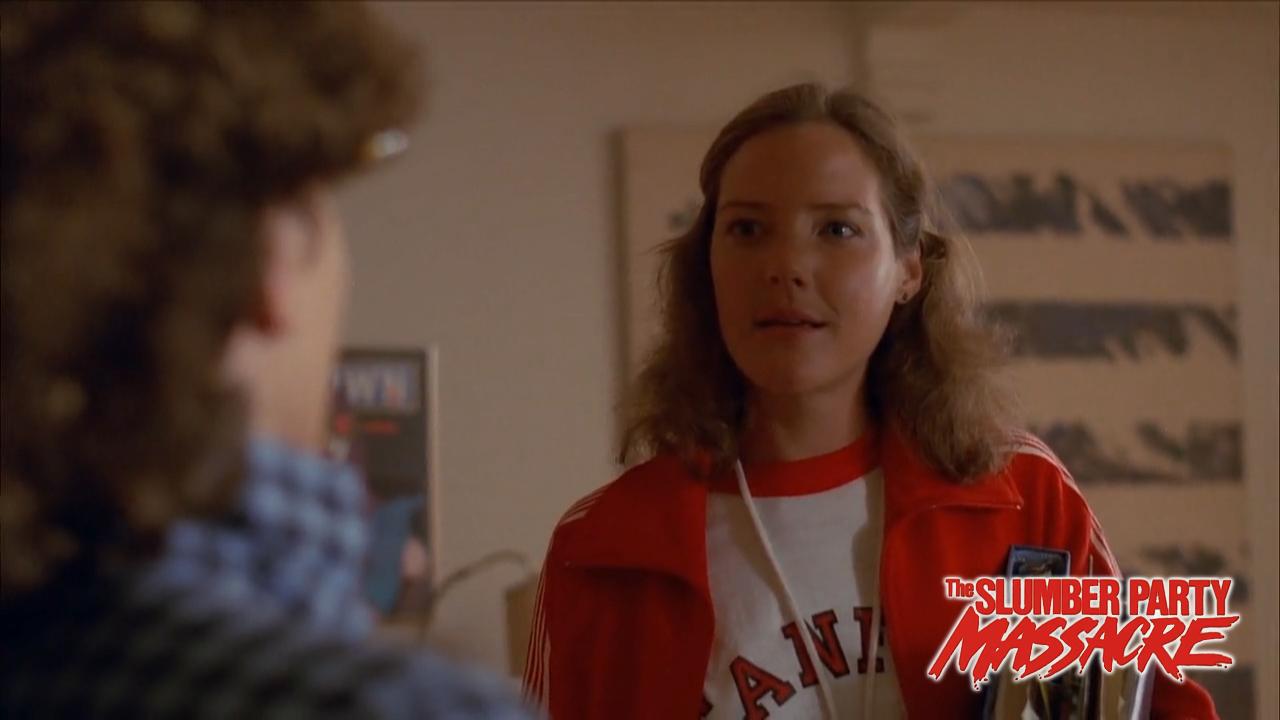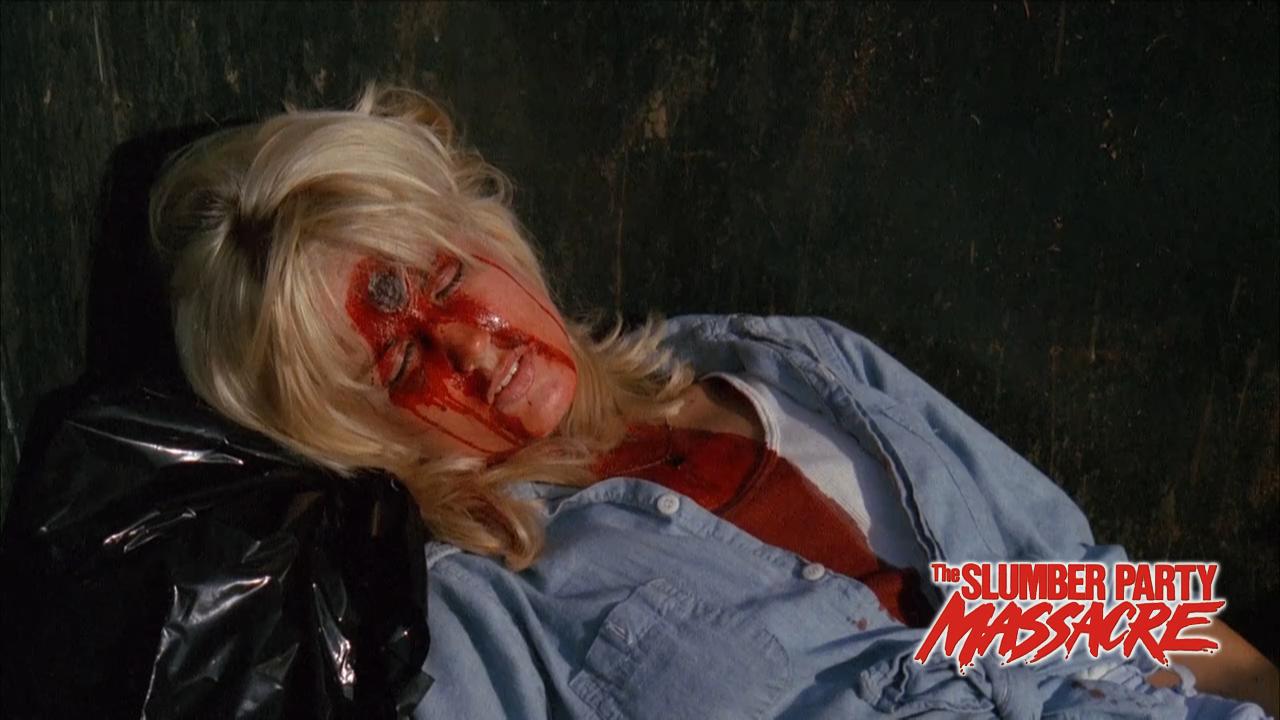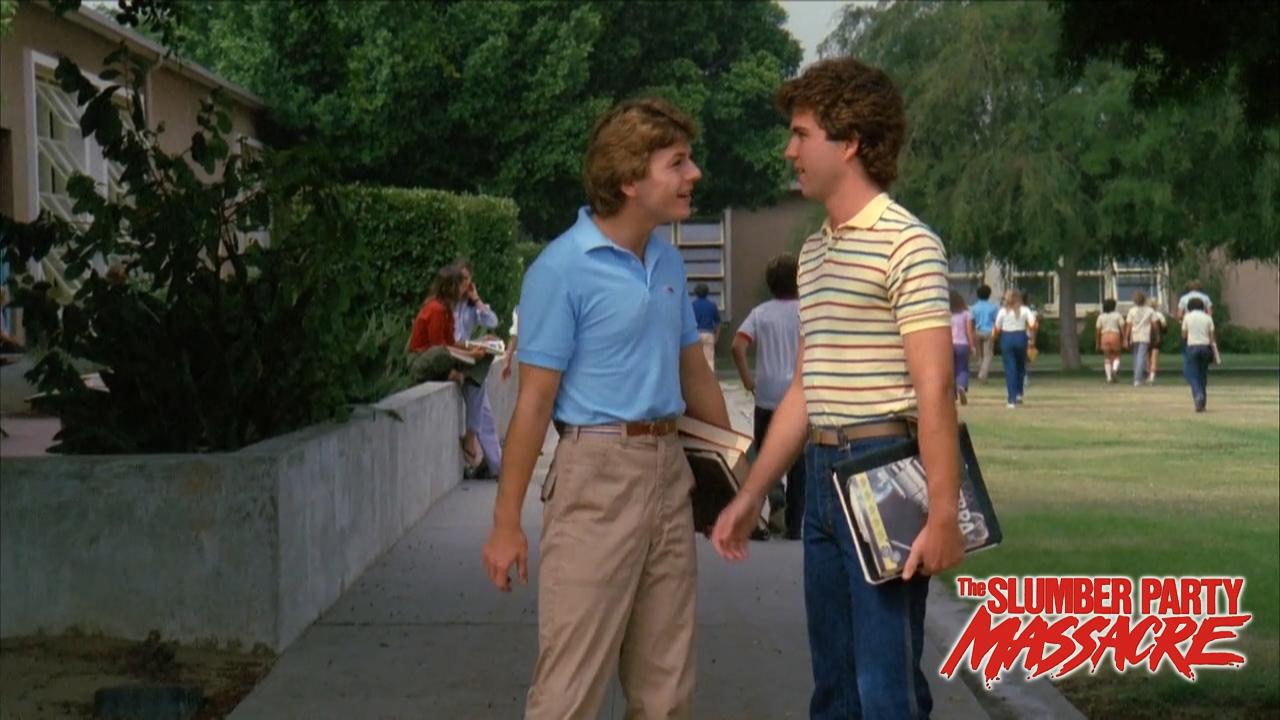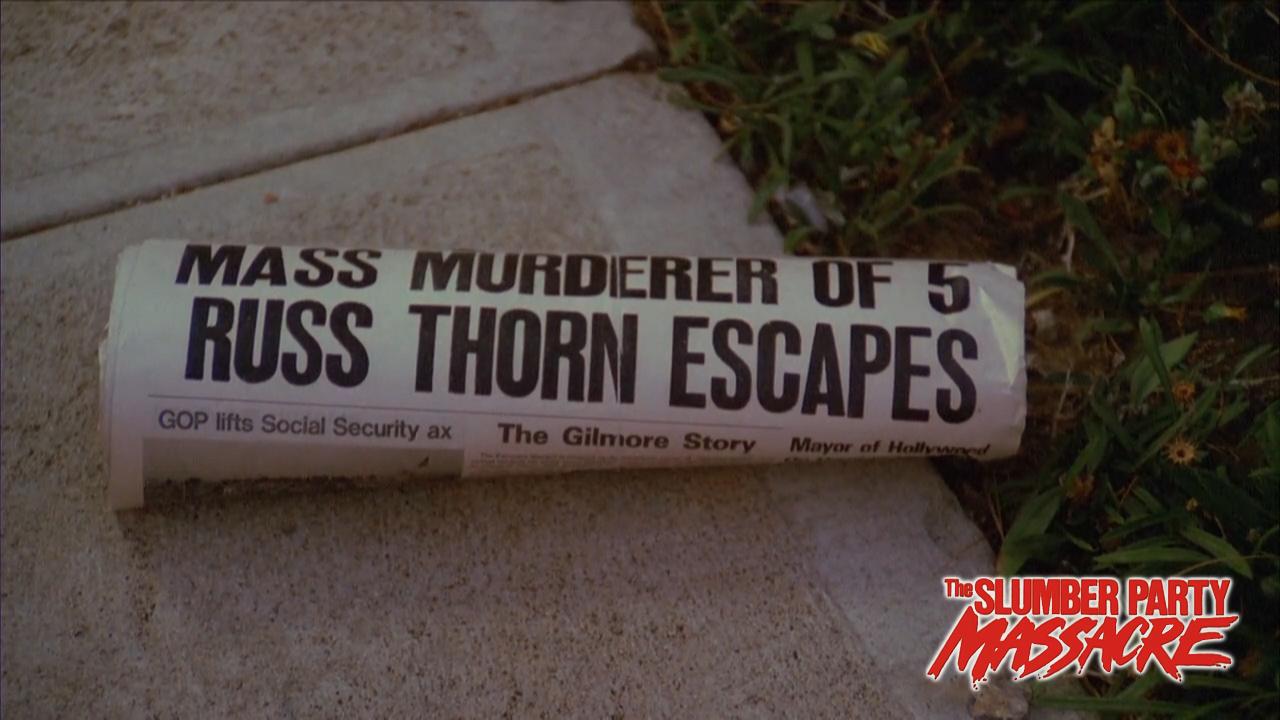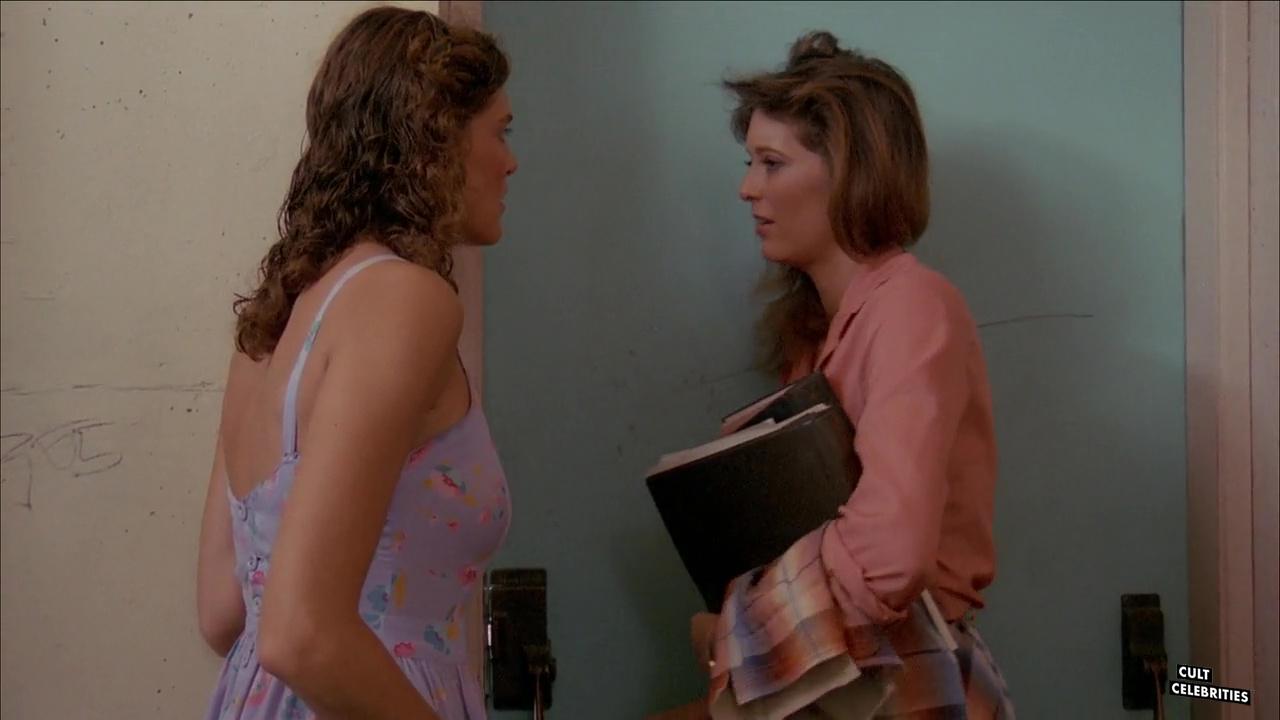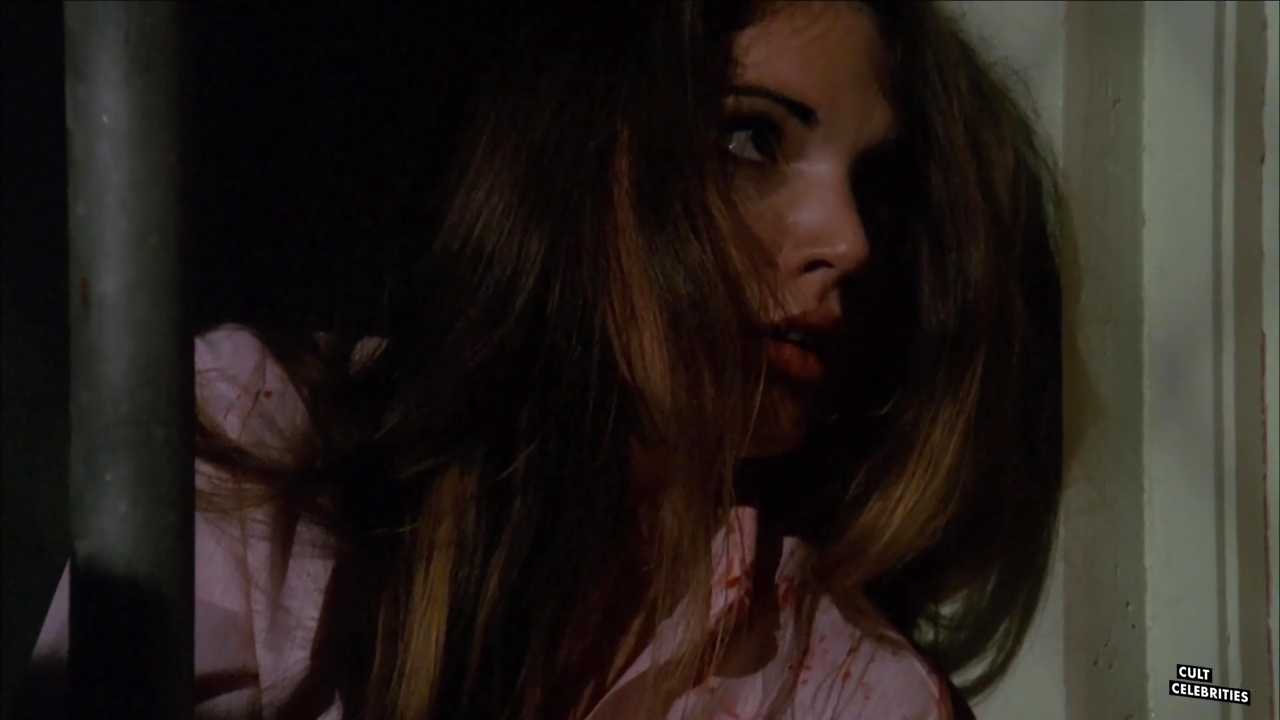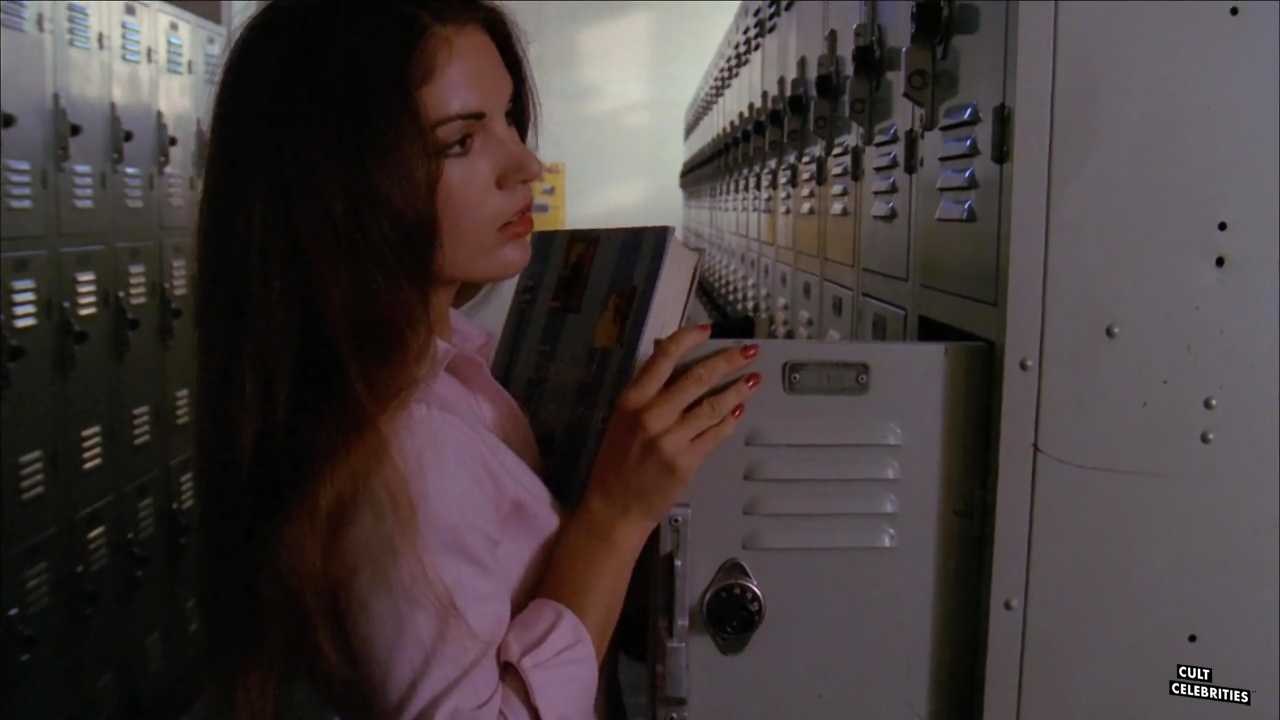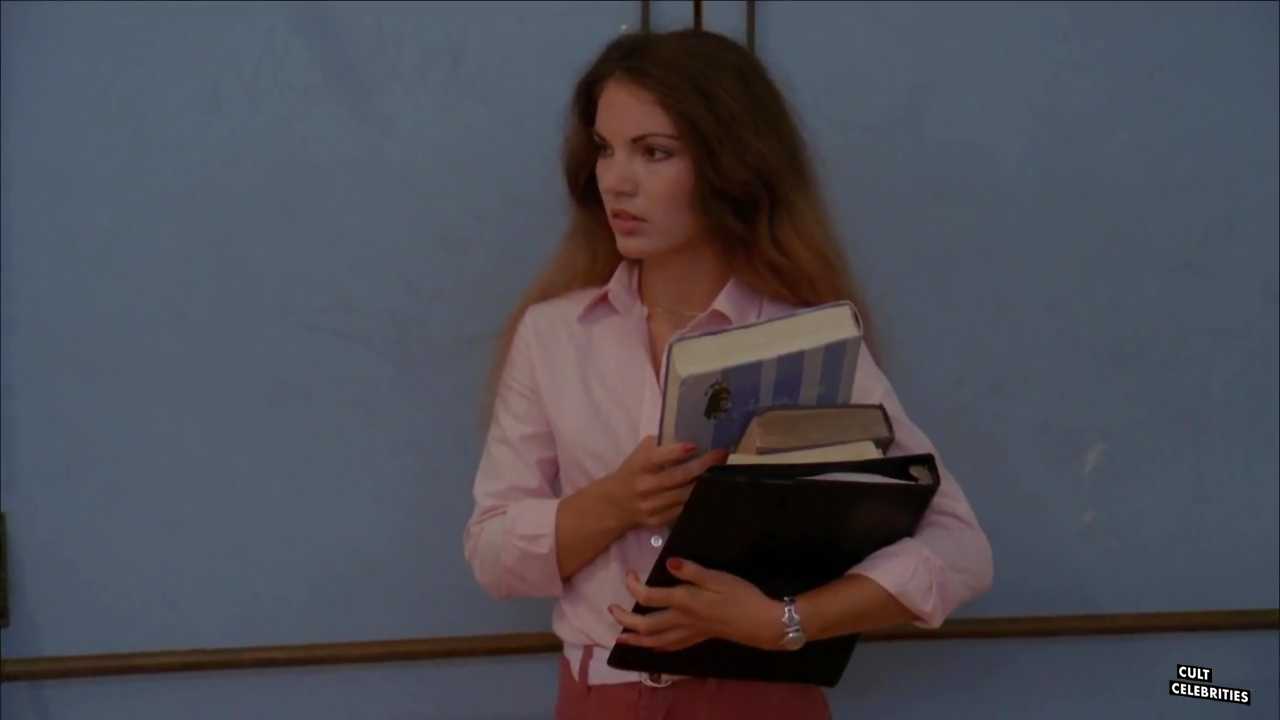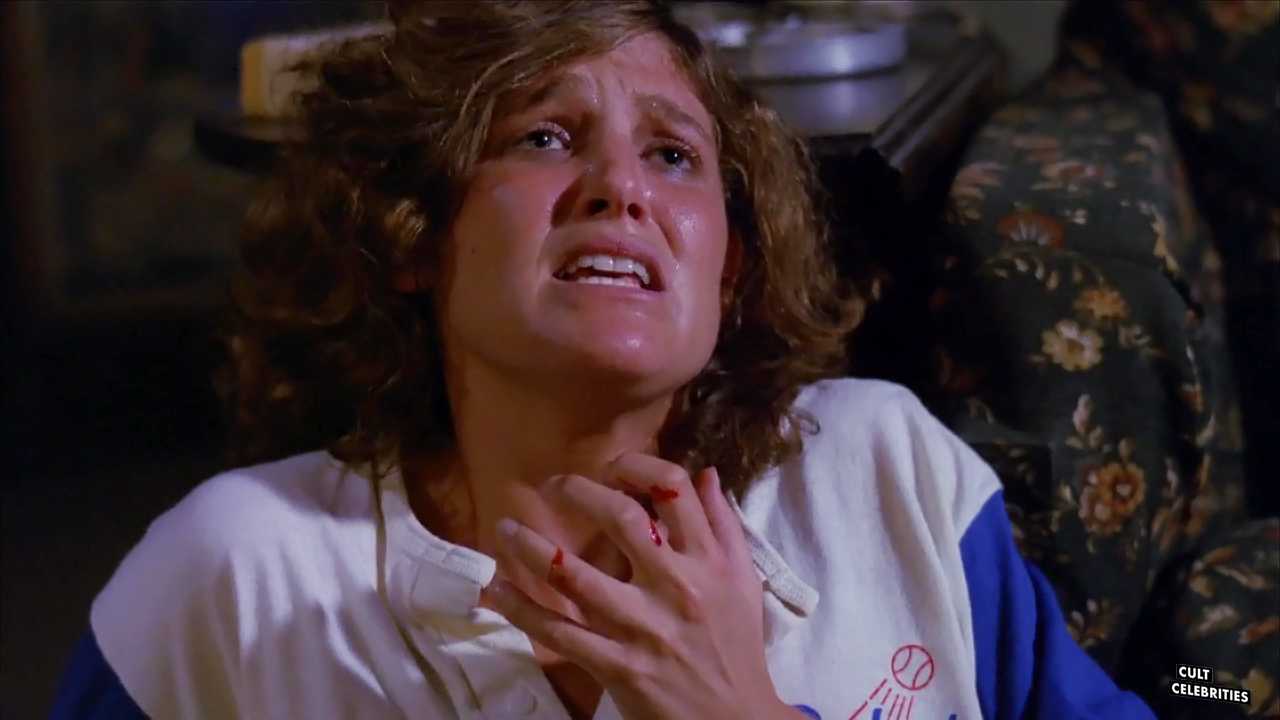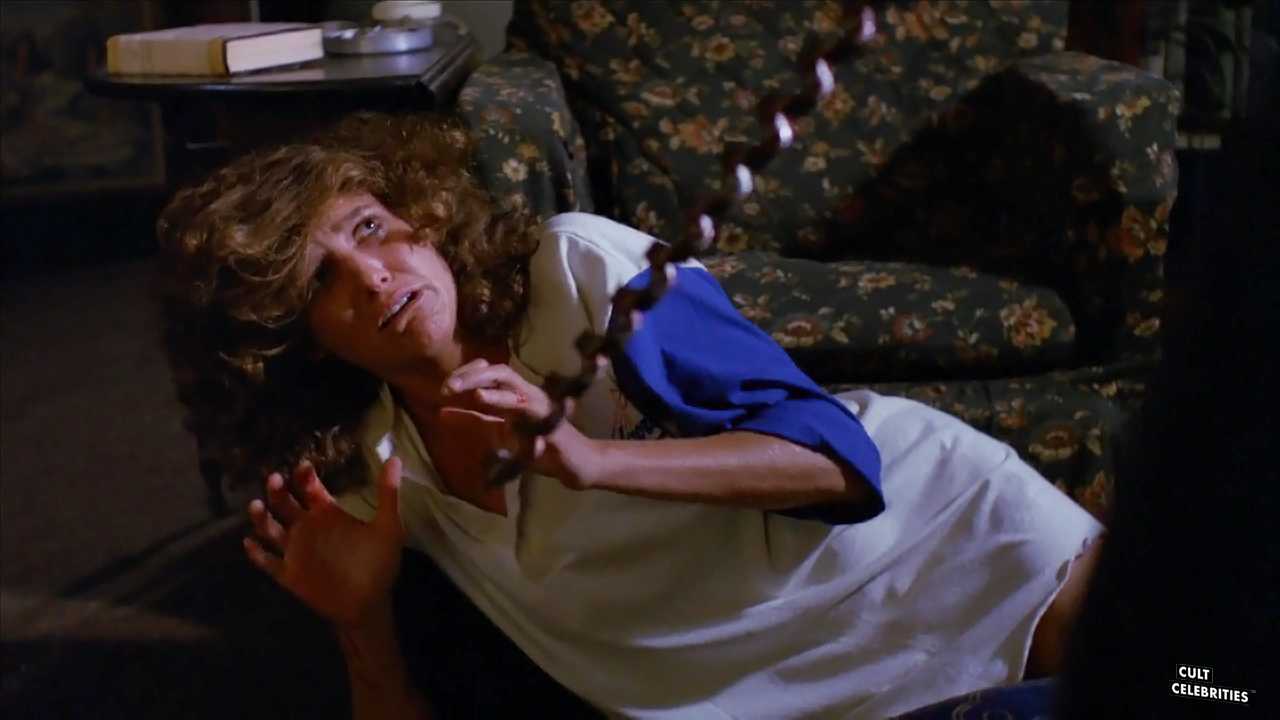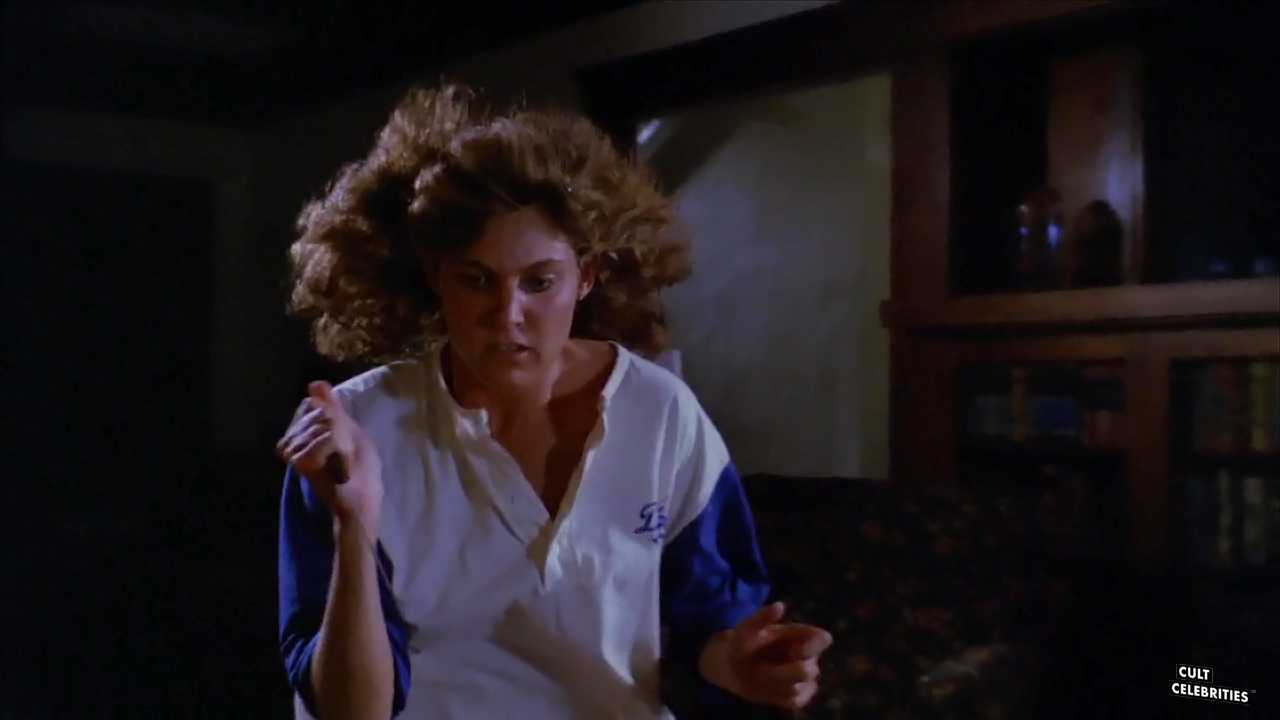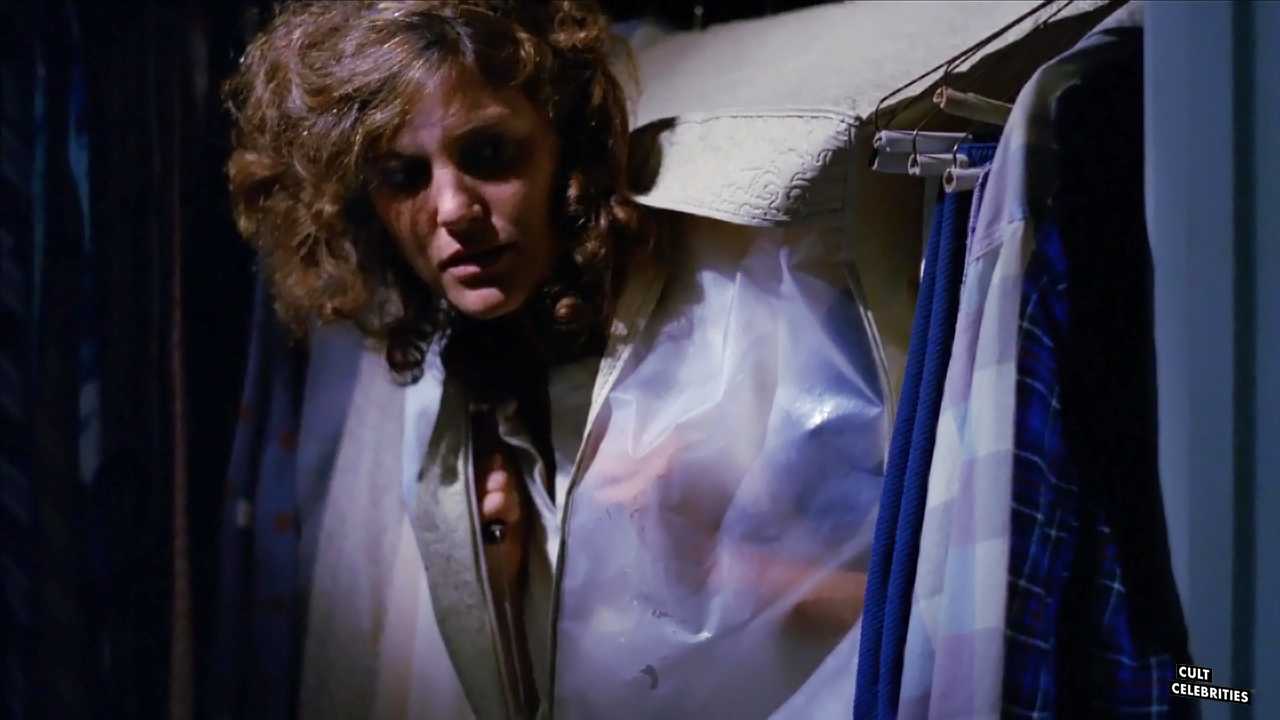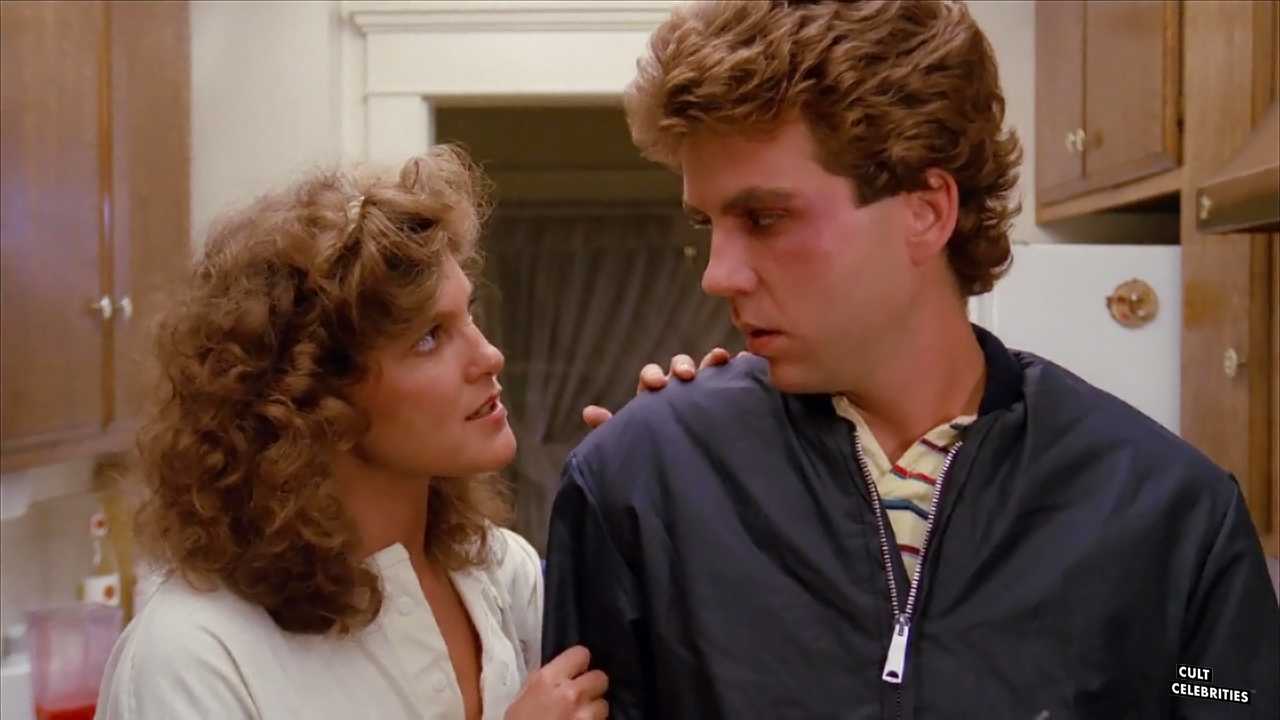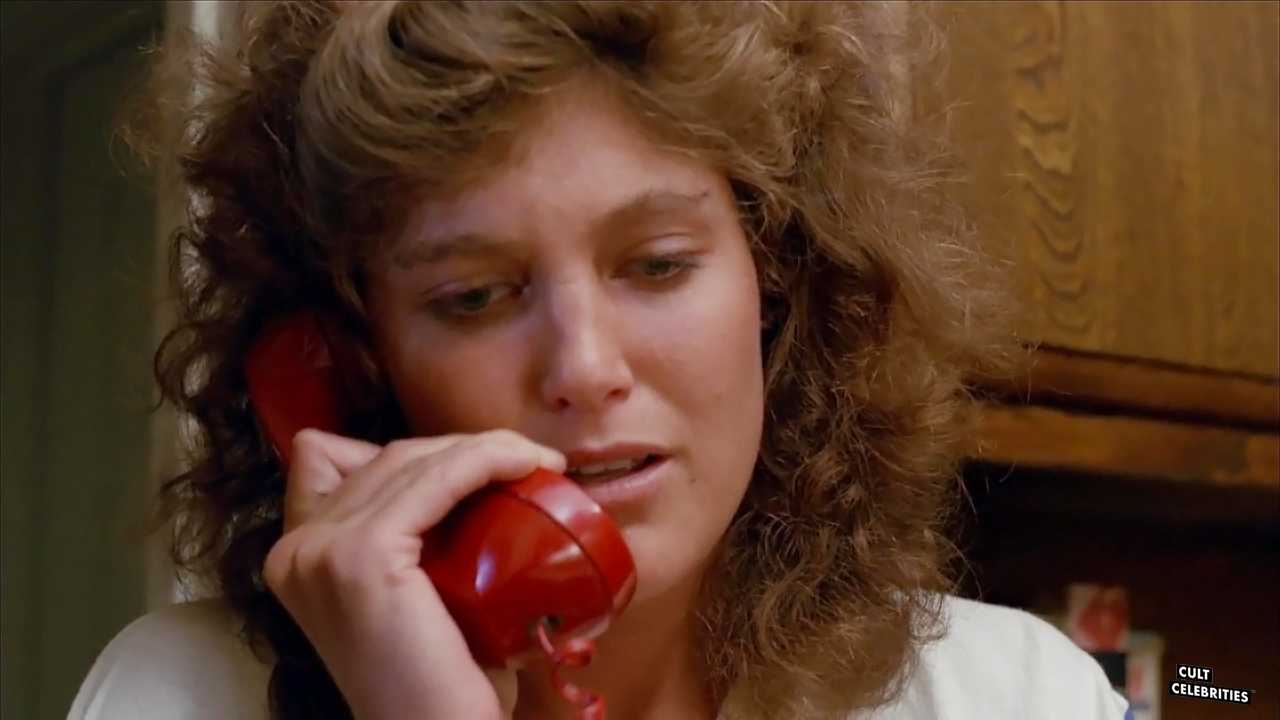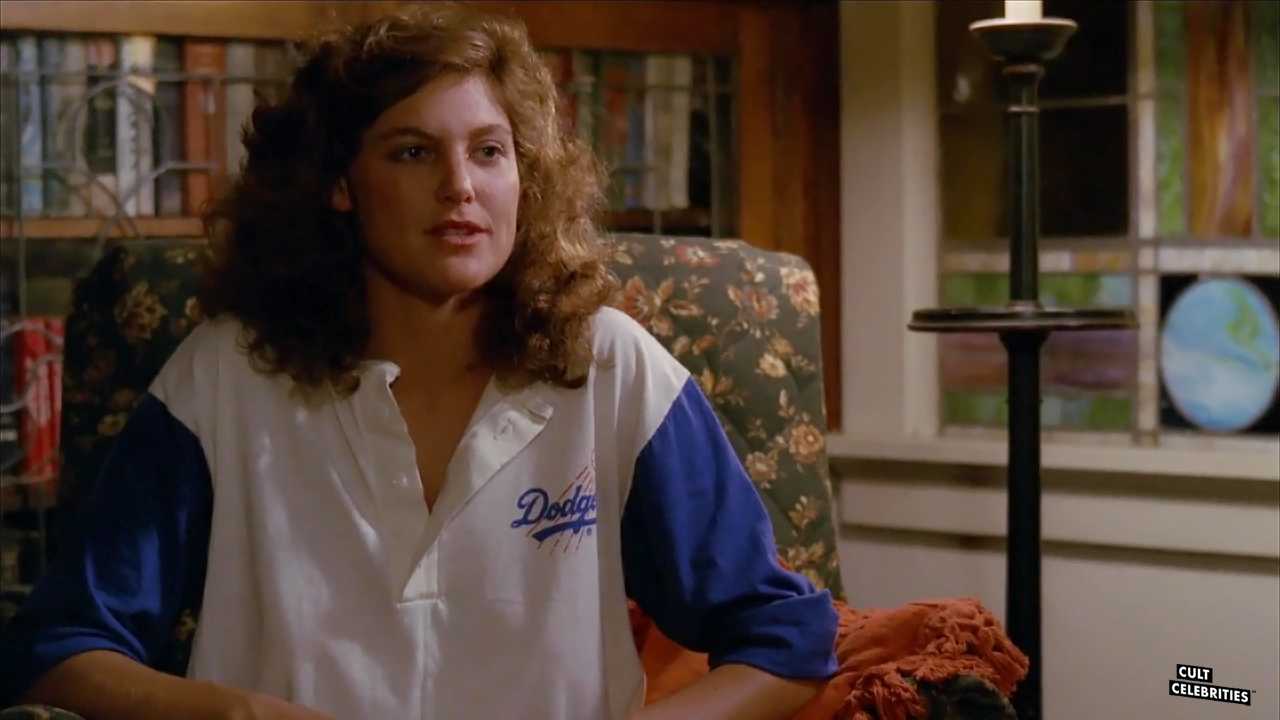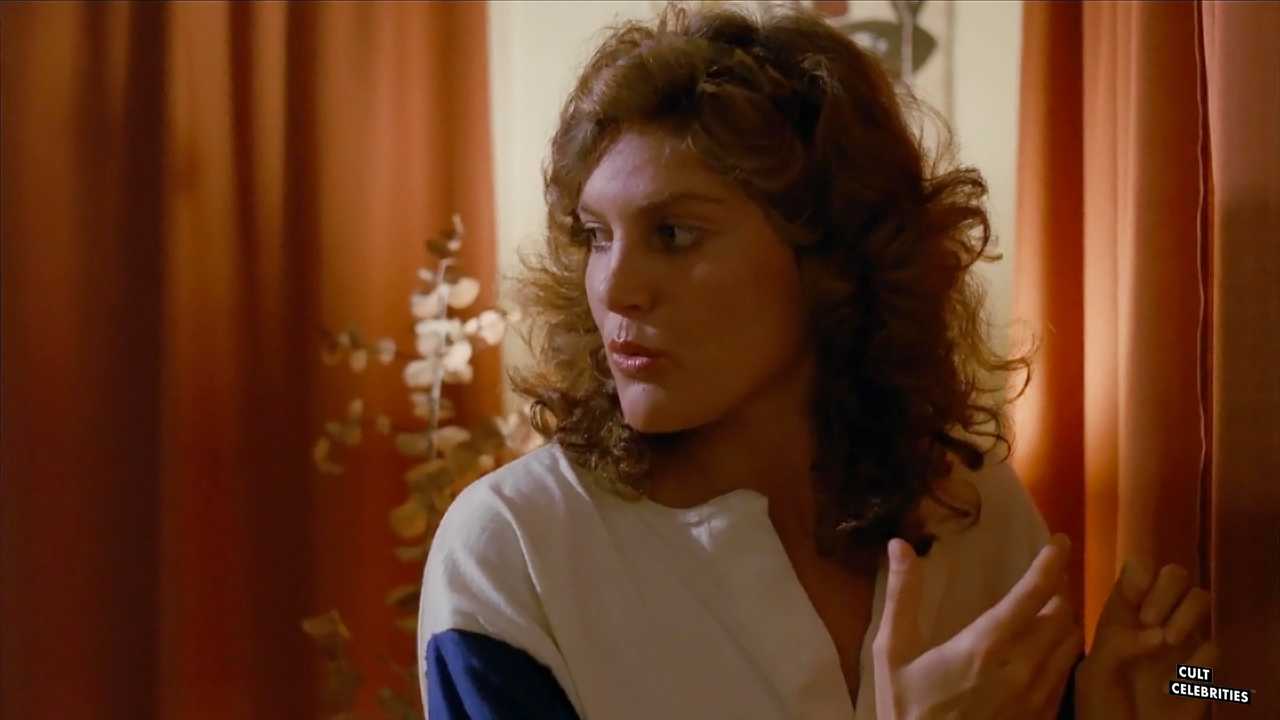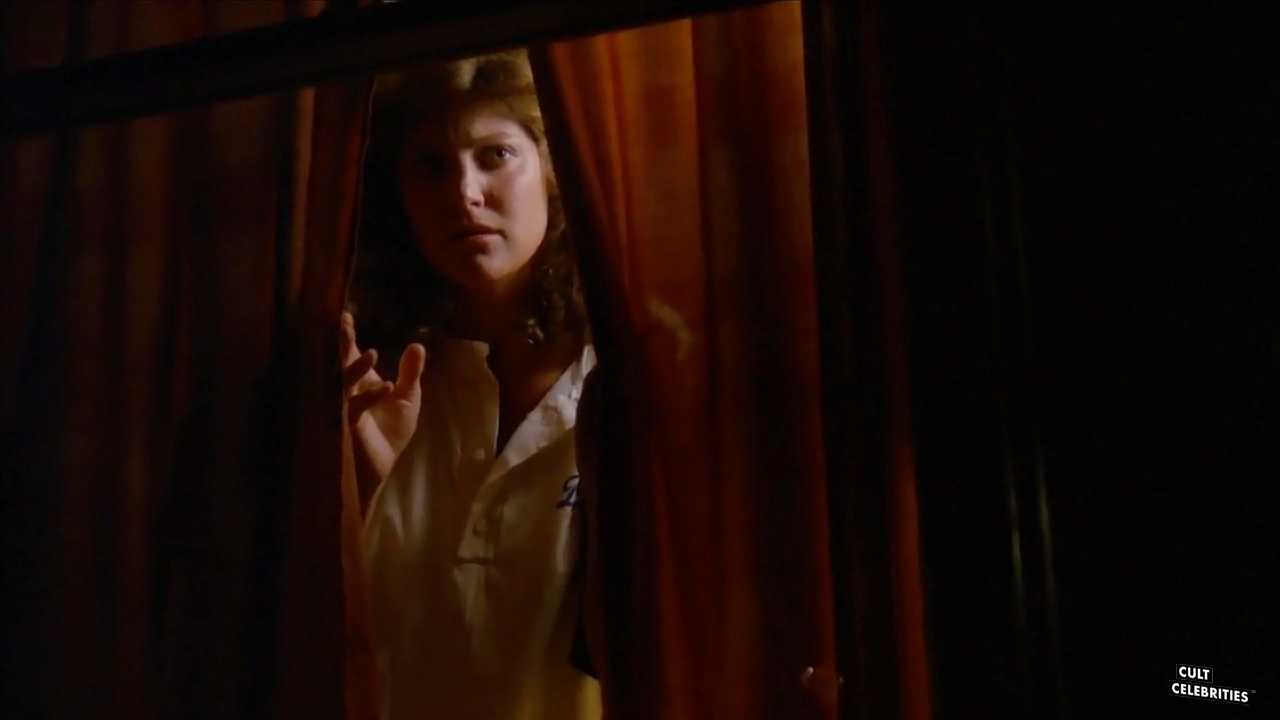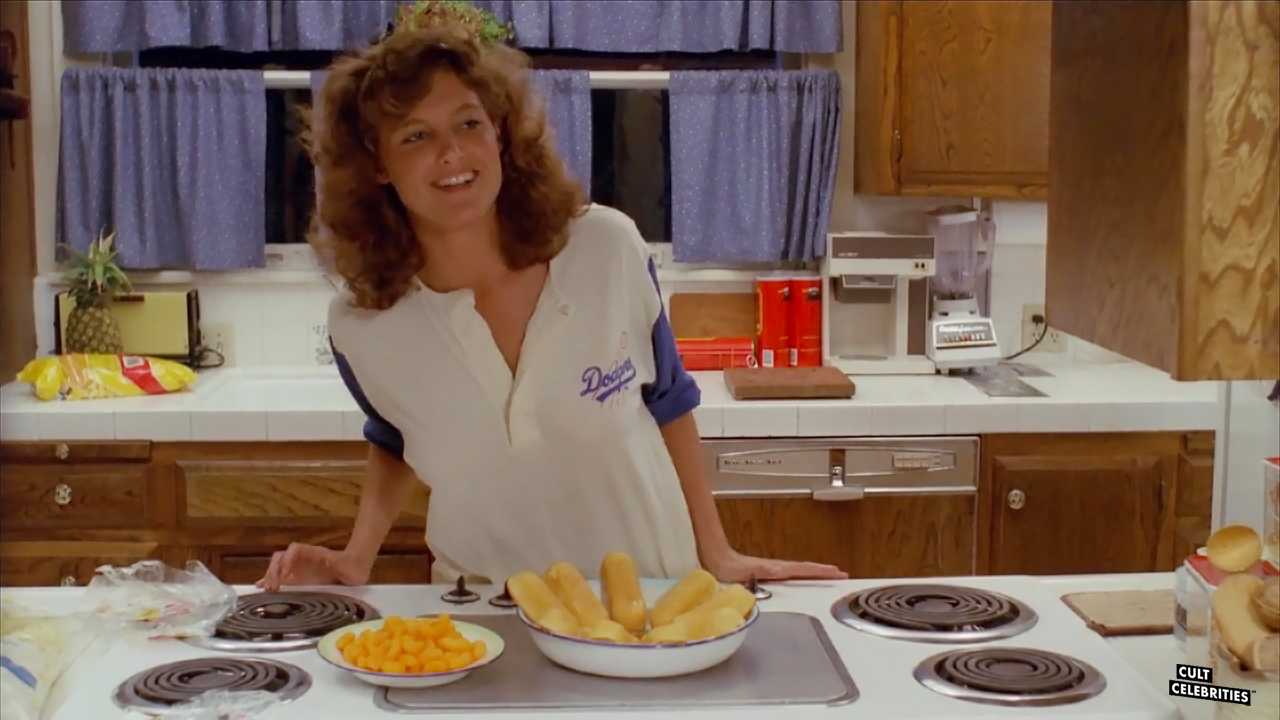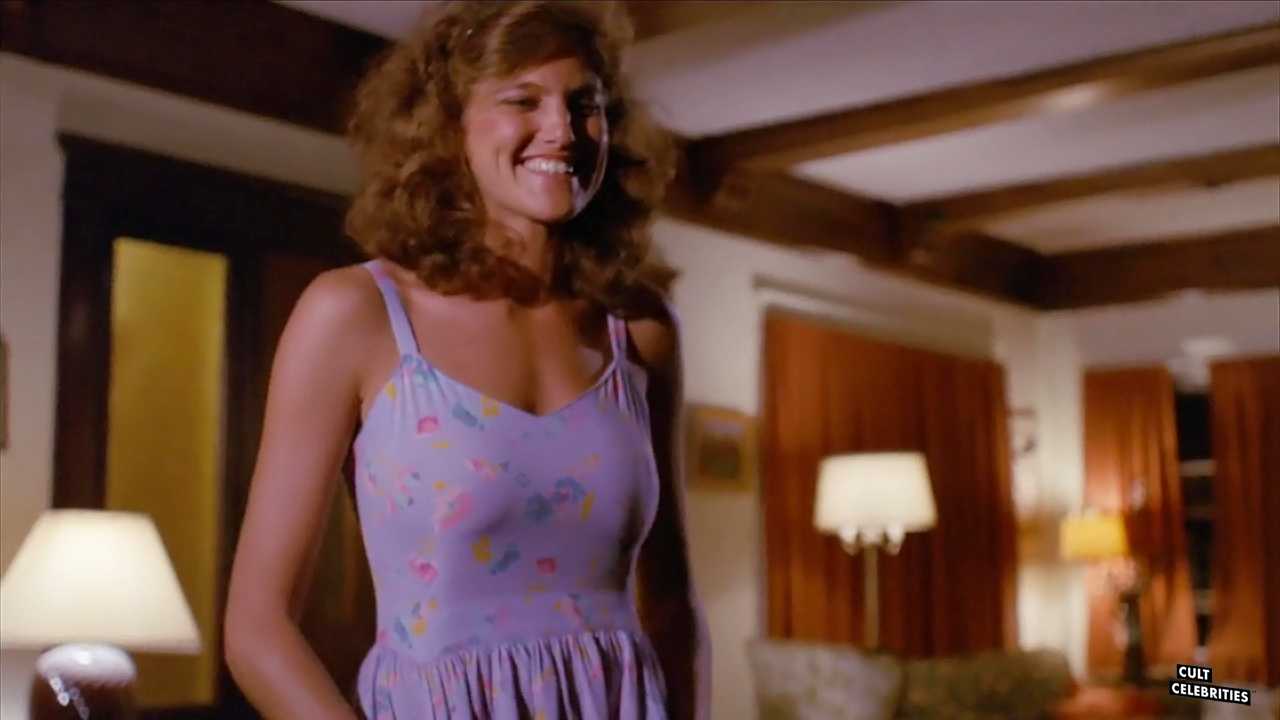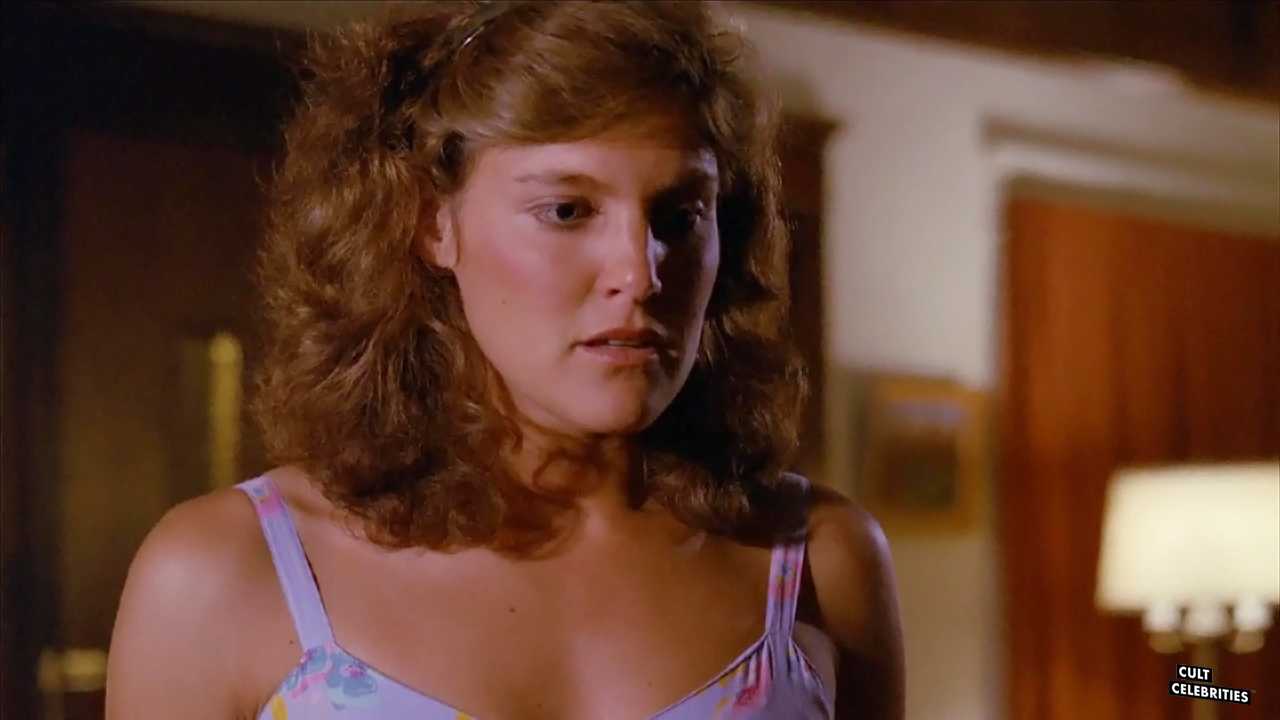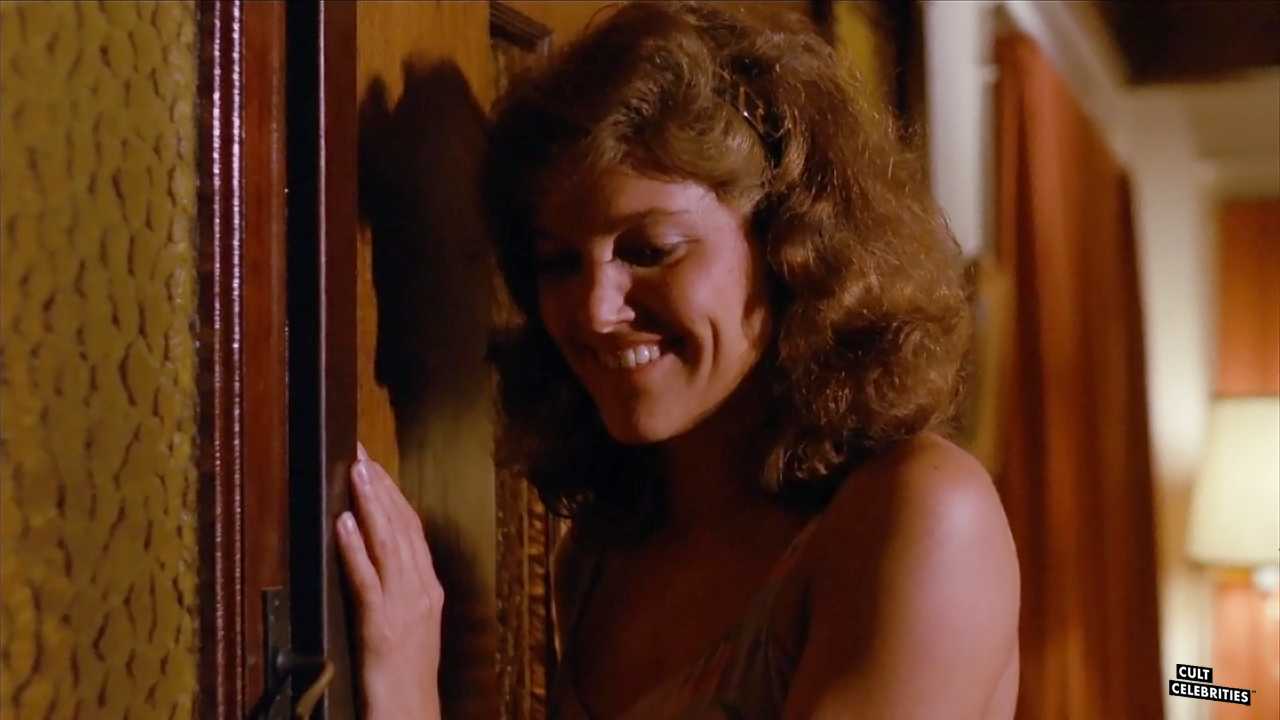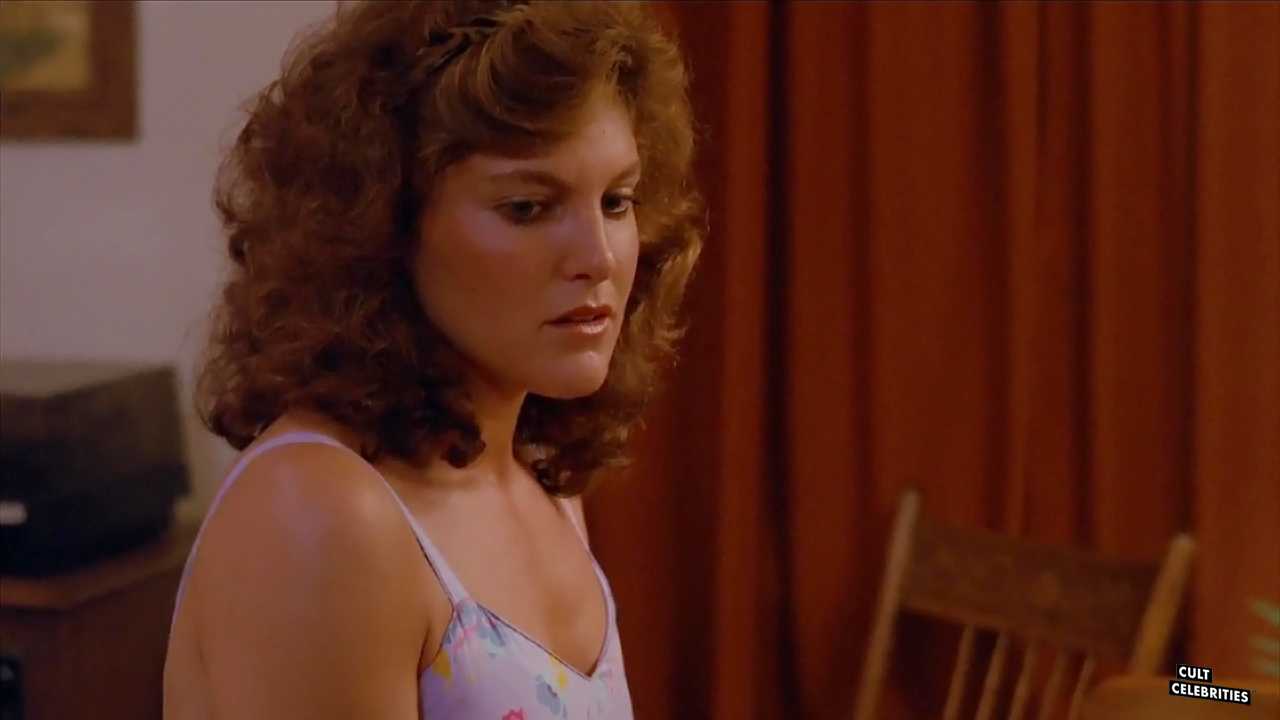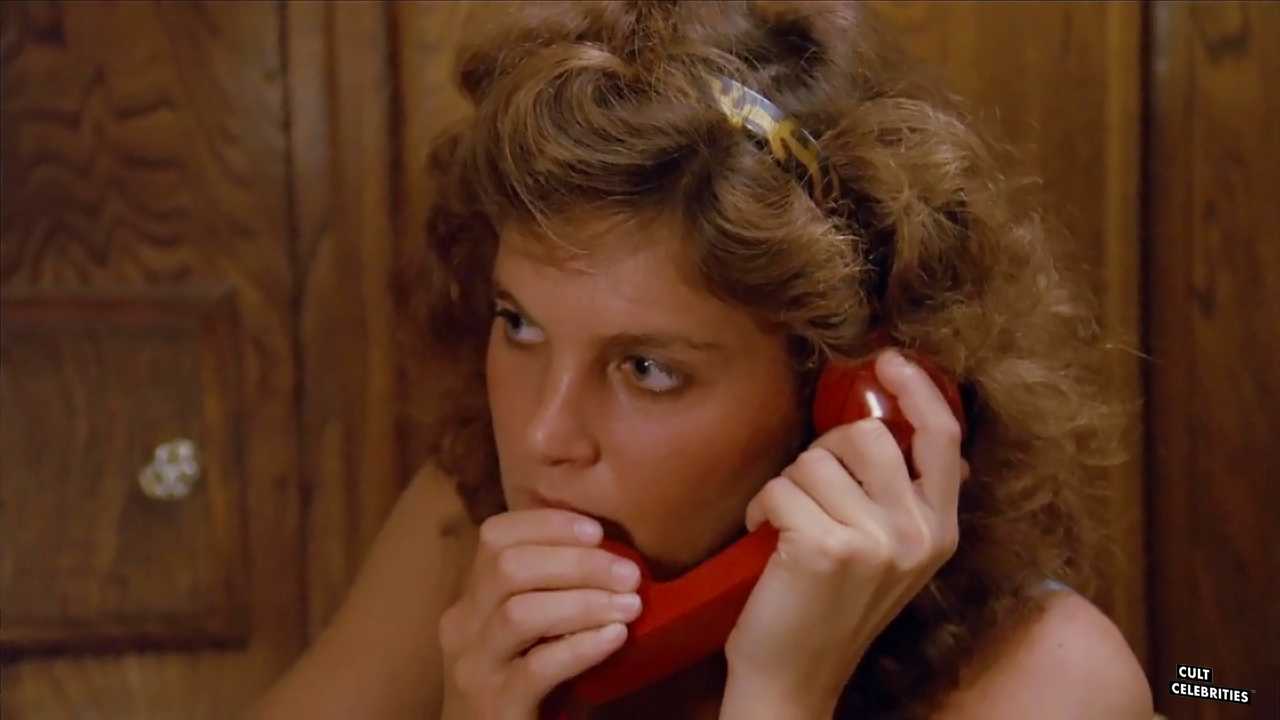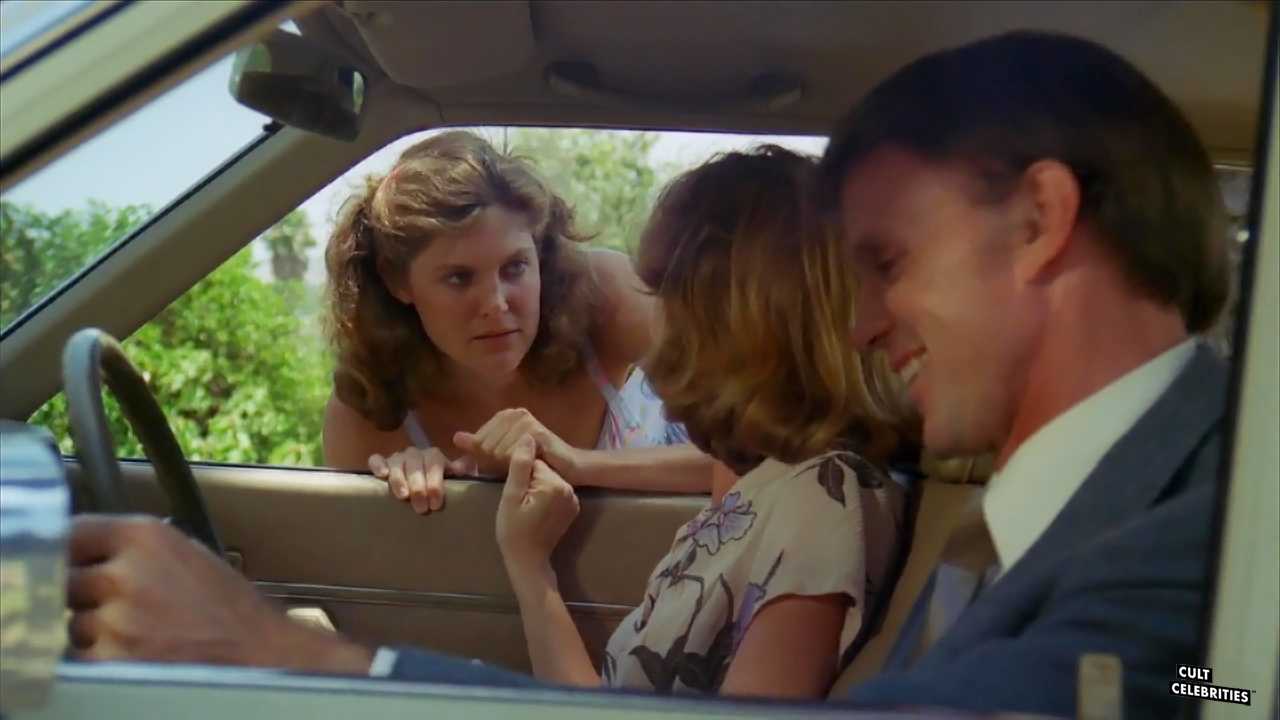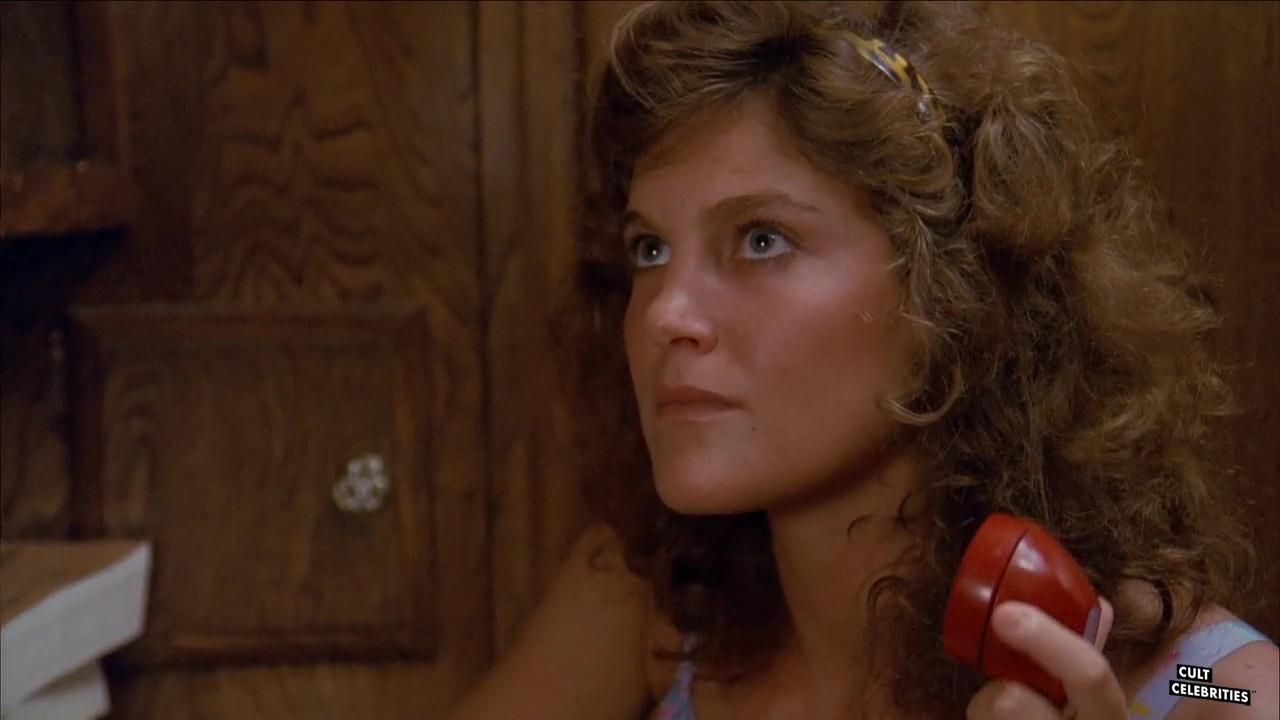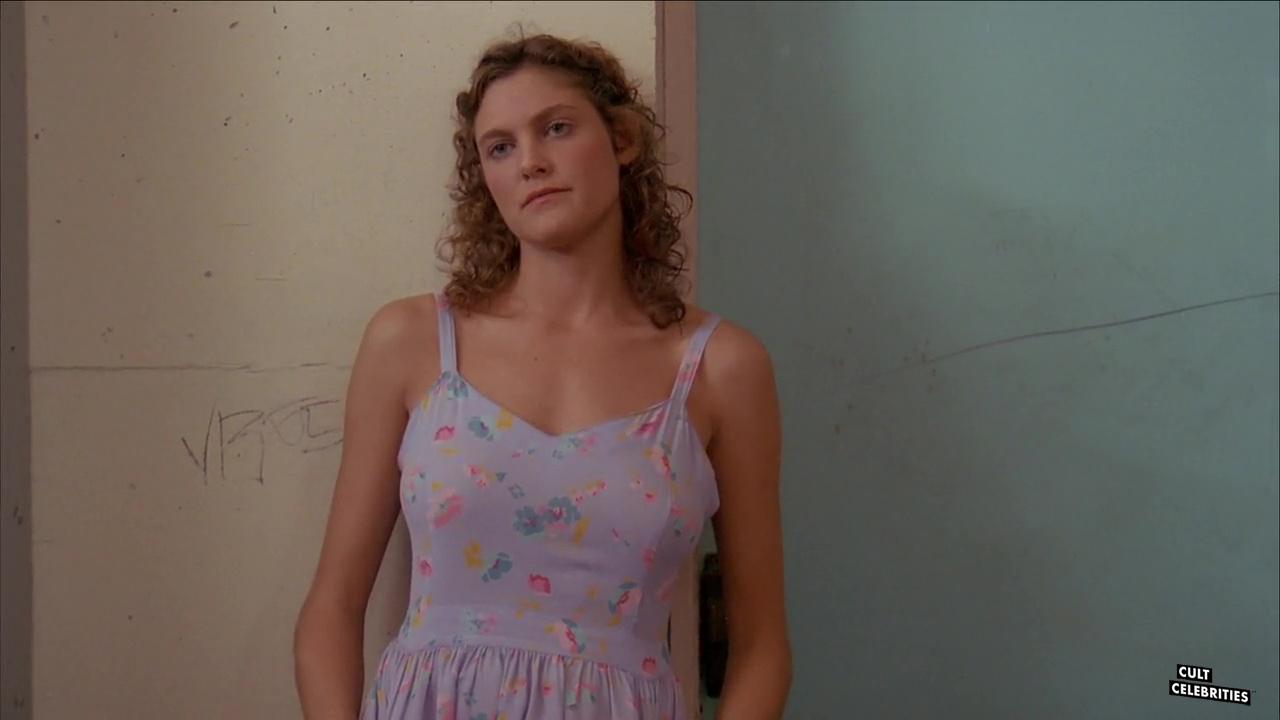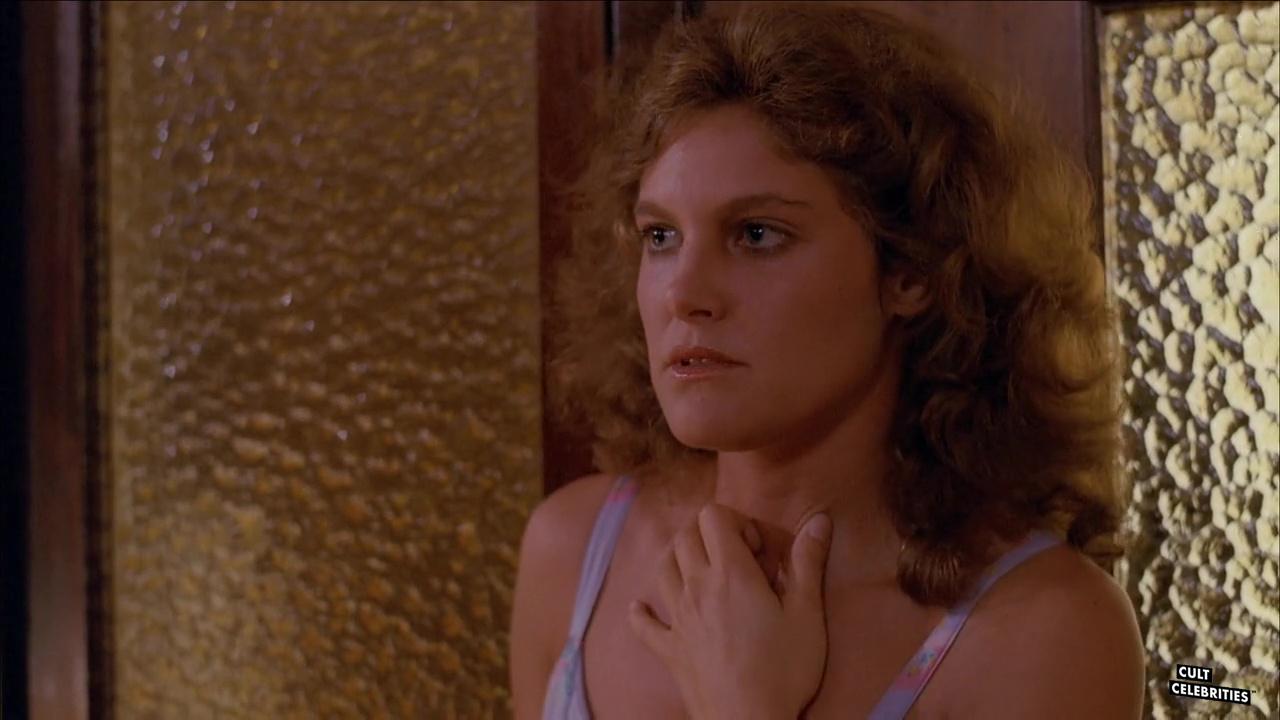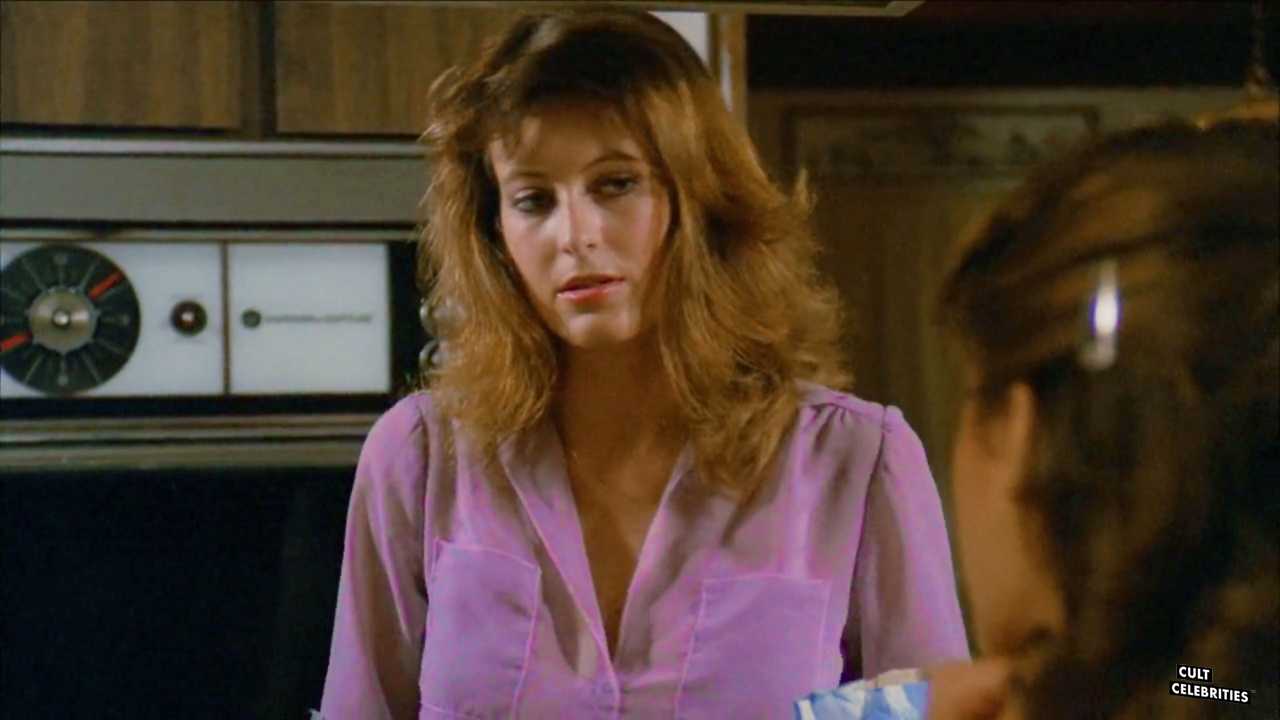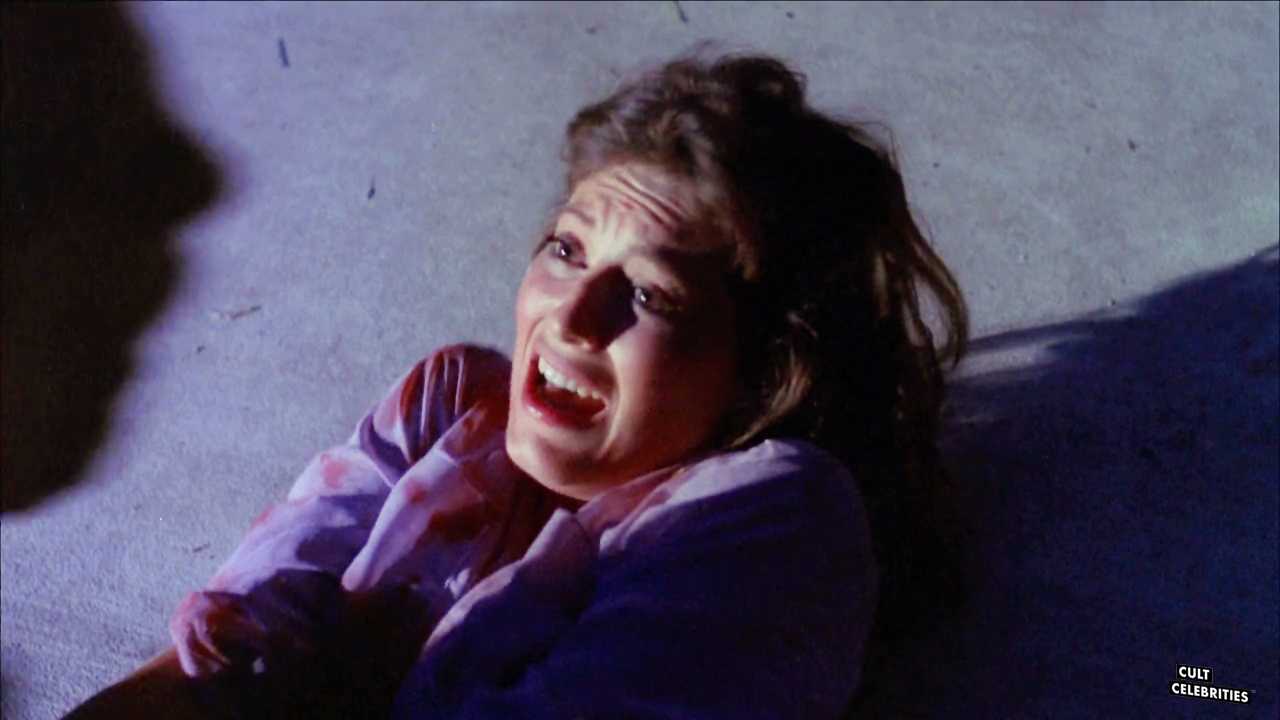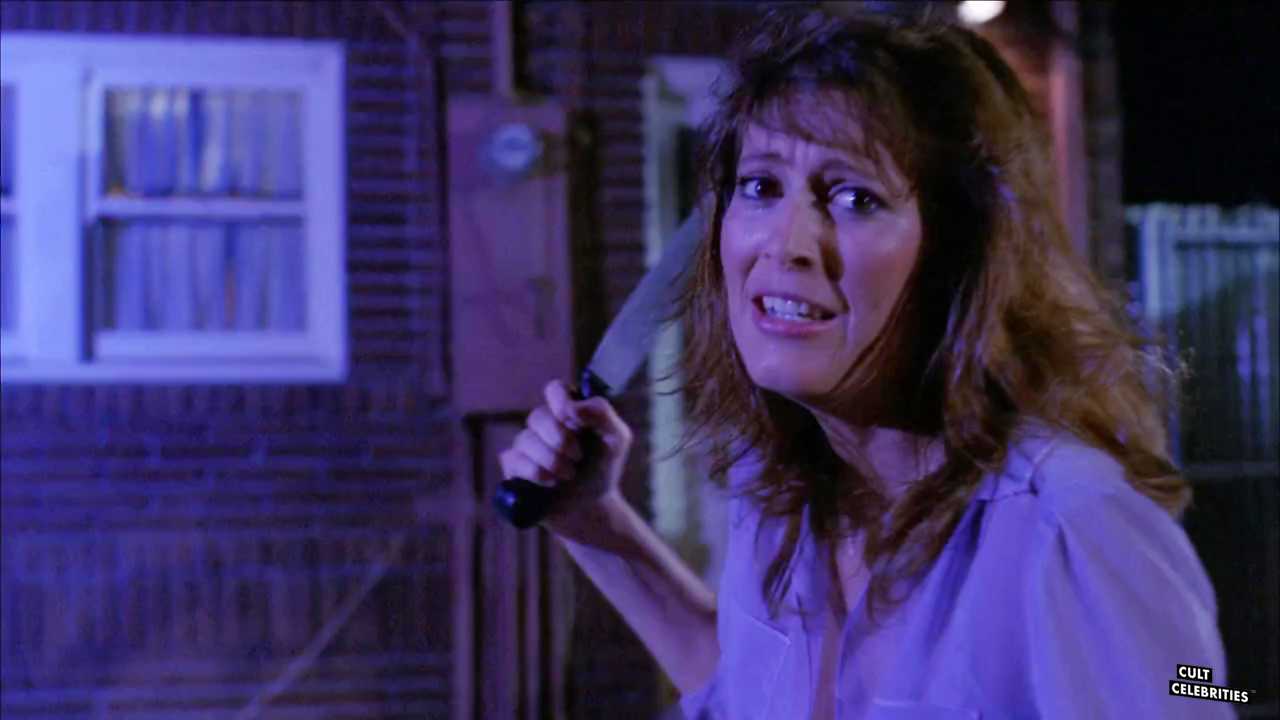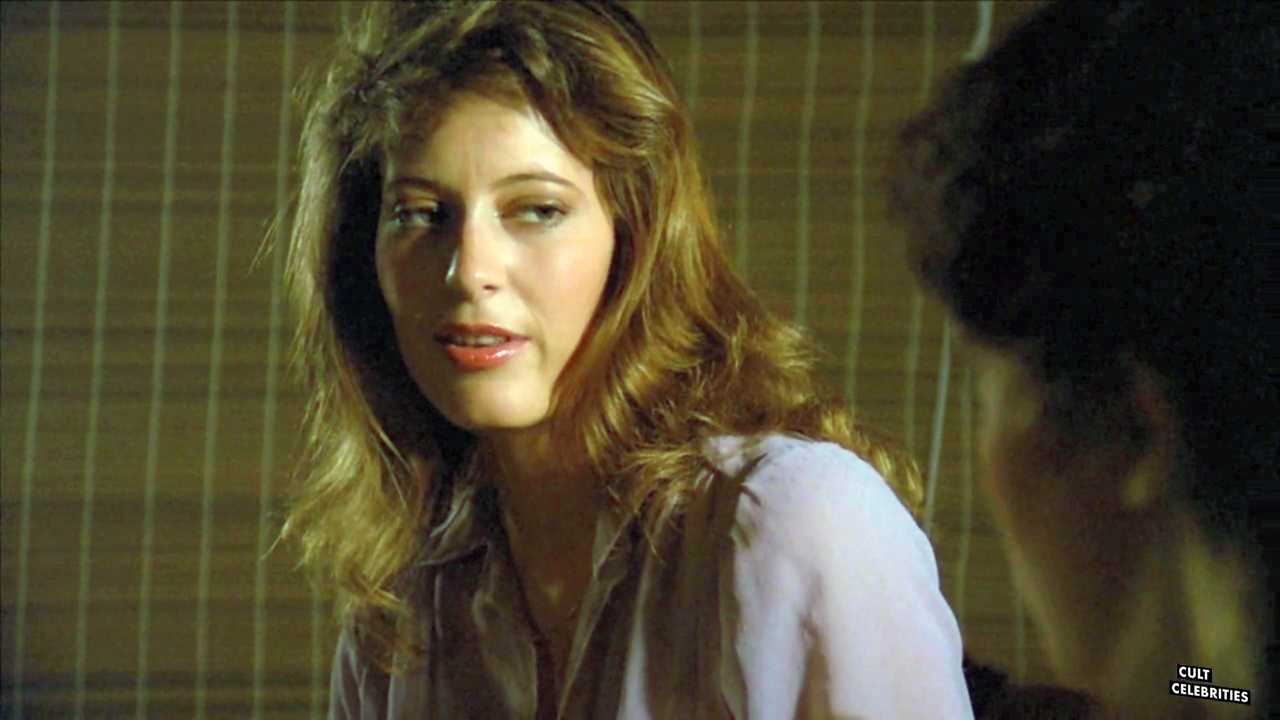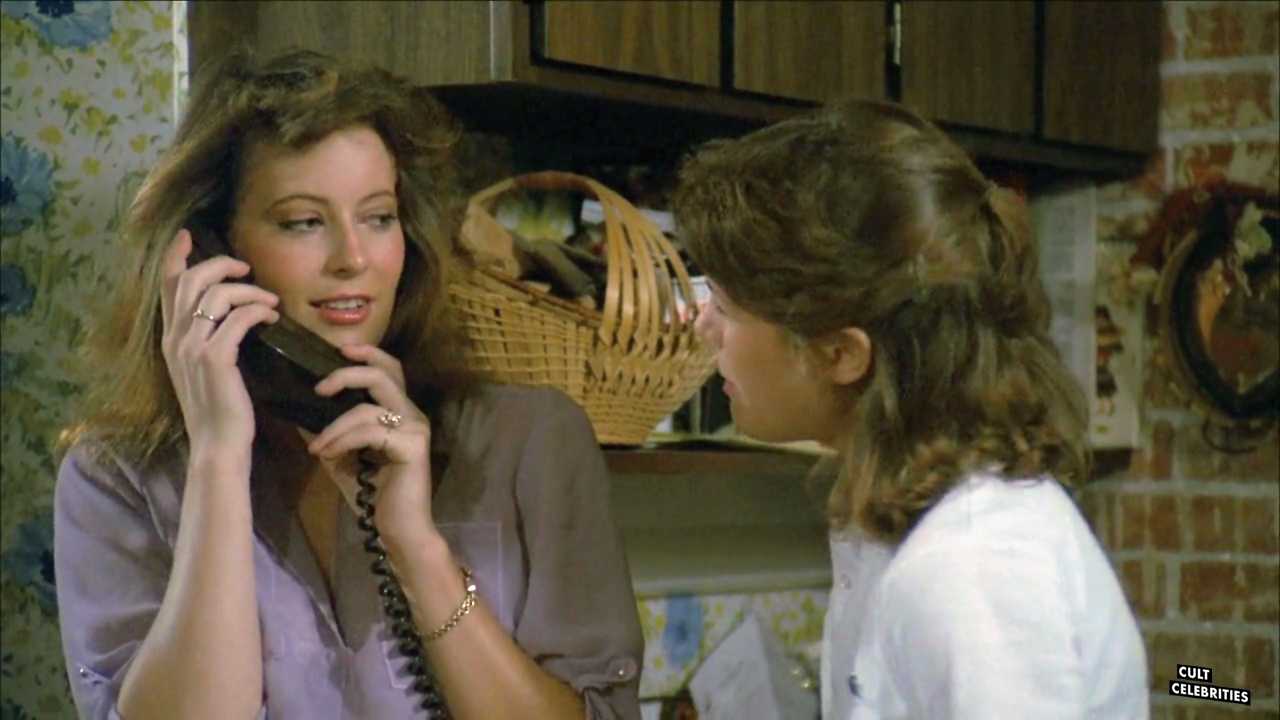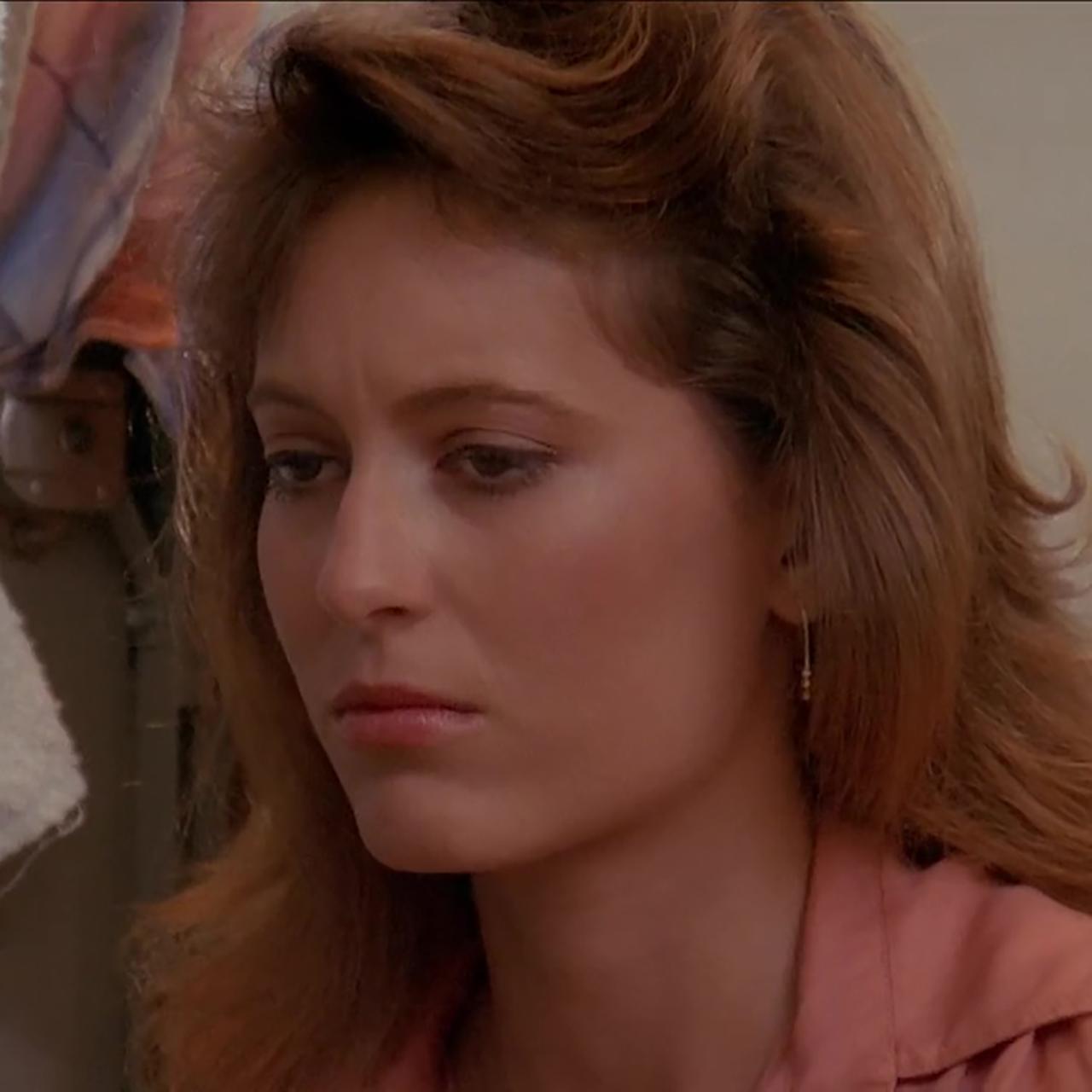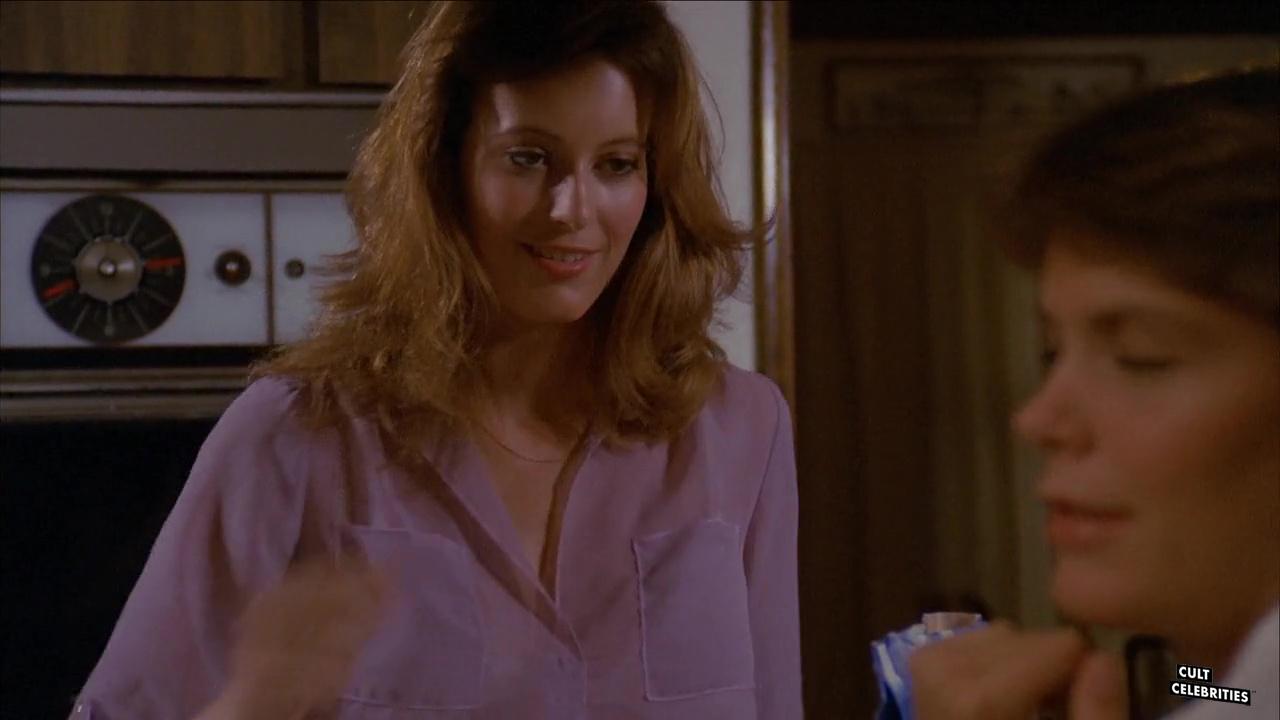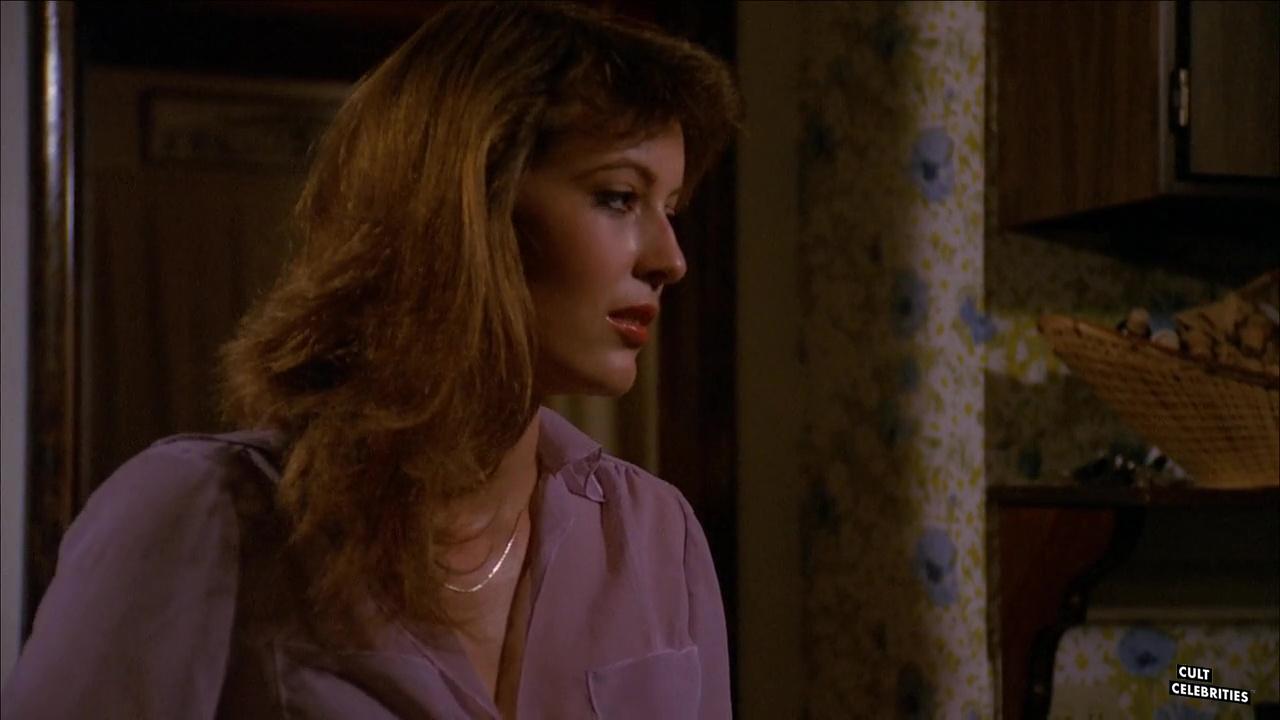 Stu has a bachelor's in English and two master's degrees in Psychology and Education. If the world were to collapse into oblivion, Stu would be humanity's choice to send to a bunker to preserve information and trivia belonging to cinema and television from the 1980s through 1990s. His favorite films and television shows include: Pulp Fiction, Curb Your Enthusiasm, Twin Peaks, The Sopranos, and Arrested Development.