Cult Celebrities loves the movies and actors that nobody else recognizes. The person in the back of the room in that direct-to-video release in 1992. That sidekick in that 1987 brat-pack ripoff. The henchman in that one-season crime drama sometime in the early 90s. Cult Celebrities catalogs the B-list actors and weird cult films that never got their own fan pages. They deserve some love as well, don't they?
Who Are We?
Cult Celebrities was created by two film buffs. We like to say we're saving troves of underground film data before it's lost forever – but in reality, we just love cult movies.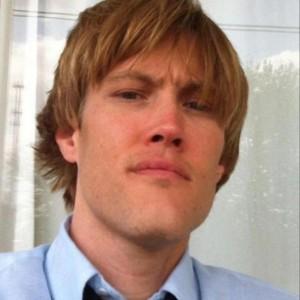 Stu has a bachelor's in English and two master's degrees in Psychology and Education. If the world were to collapse into oblivion, Stu would be humanity's choice to send to a bunker to preserve information and trivia belonging to cinema and television from the 1980s through 1990s. His favorite films and television shows include: Pulp Fiction, Curb Your Enthusiasm, Twin Peaks, The Sopranos, and Arrested Development.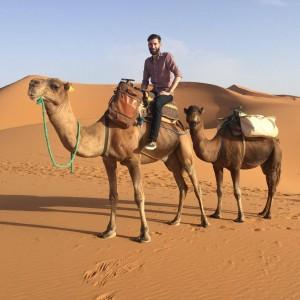 Gil has a bachelor's in communication, and attended film school in Los Angeles. He worked in film & media production for several years, traveling to over 45 countries in his career, before co-founding a marketing company based in Northwest Arkansas. Obsessed with feel-good 80s teen comedies, sword-and-sorcery films, and gritty sci fi noir, Gil is a fan of the weird and campy and also runs an acoustic music website. His favorite films include Blade Runner, Alien, Ferris Bueller's Day Off, Children of Men, No Country For Old Men, Mad Max, and Drive. His favorite TV shows are Seinfeld, Stranger Things, Silicon Valley, and Fargo.
Contact Us
Are you interested in contributing to Cult Celebrities?
We're always on the lookout for fans to help expand our article base. We accept submissions at any time, and from time to time we're also appointing new editors to help directly manage the site. Feel free to reach out with your contributions!