Michelle Michaels is an American actress who came to cult level fame for her starring role in the 1982 Roger Corman-produced quintessential slasher flick The Slumber Party Massacre (1982) costarring with Robin Stille, Gina Smika Hunter, Pamela Roylance and Brinke Stevens. 
Filmography
New Year's Evil (1980)
The Slumber Party Massacre (1982) as Trish
Satan's Mistress (1982)
Death Wish 4: The Crackdown (1987) as Marilyn
Hero and the Terror (1988)
Share the Moon (1996) as Sue
Gallery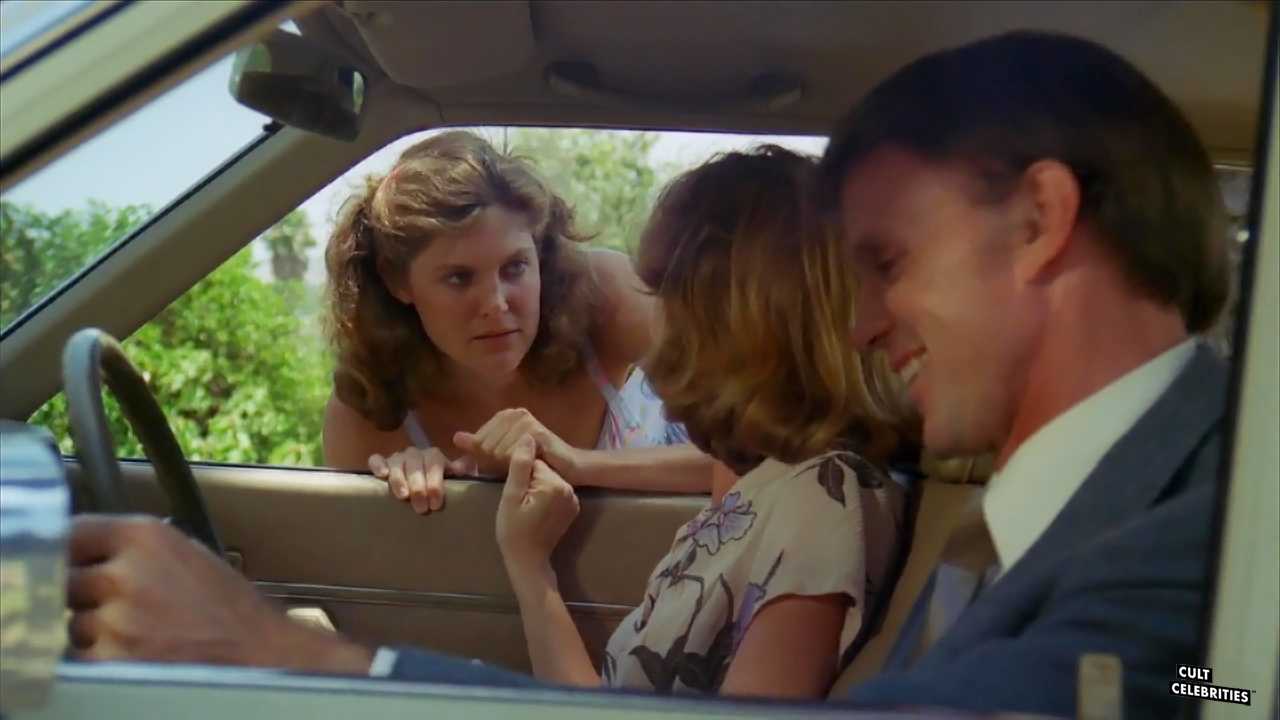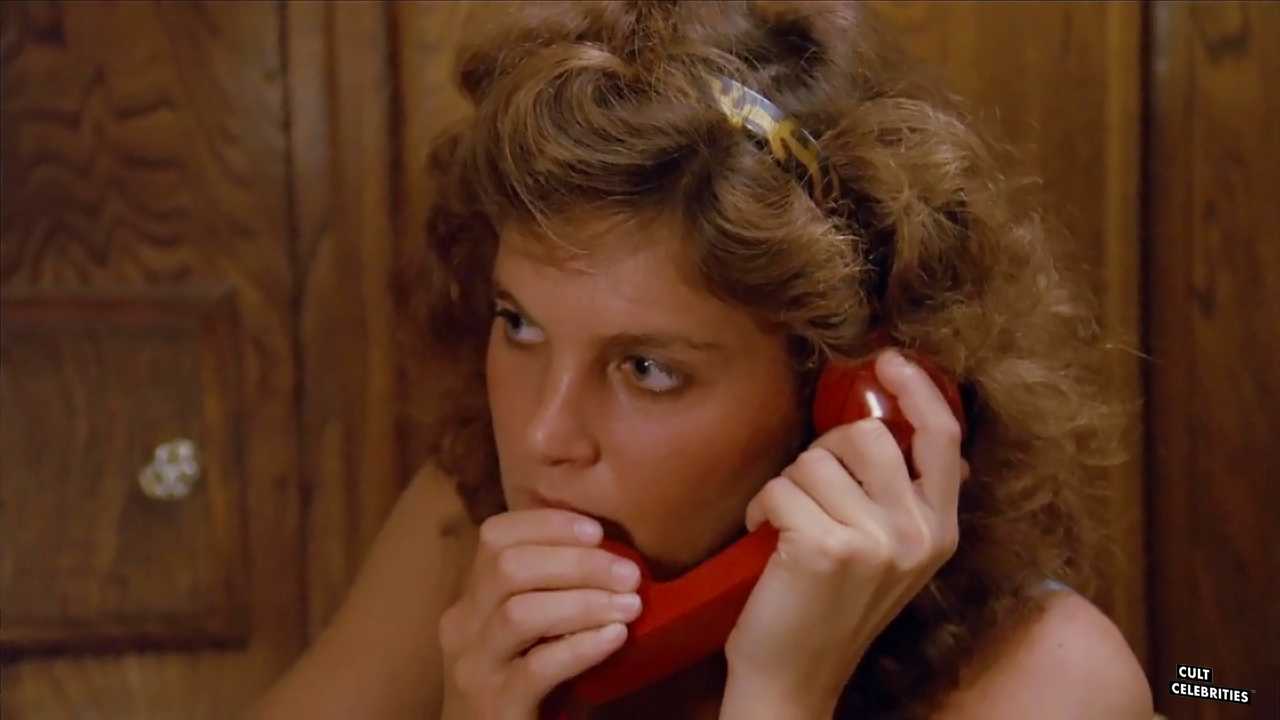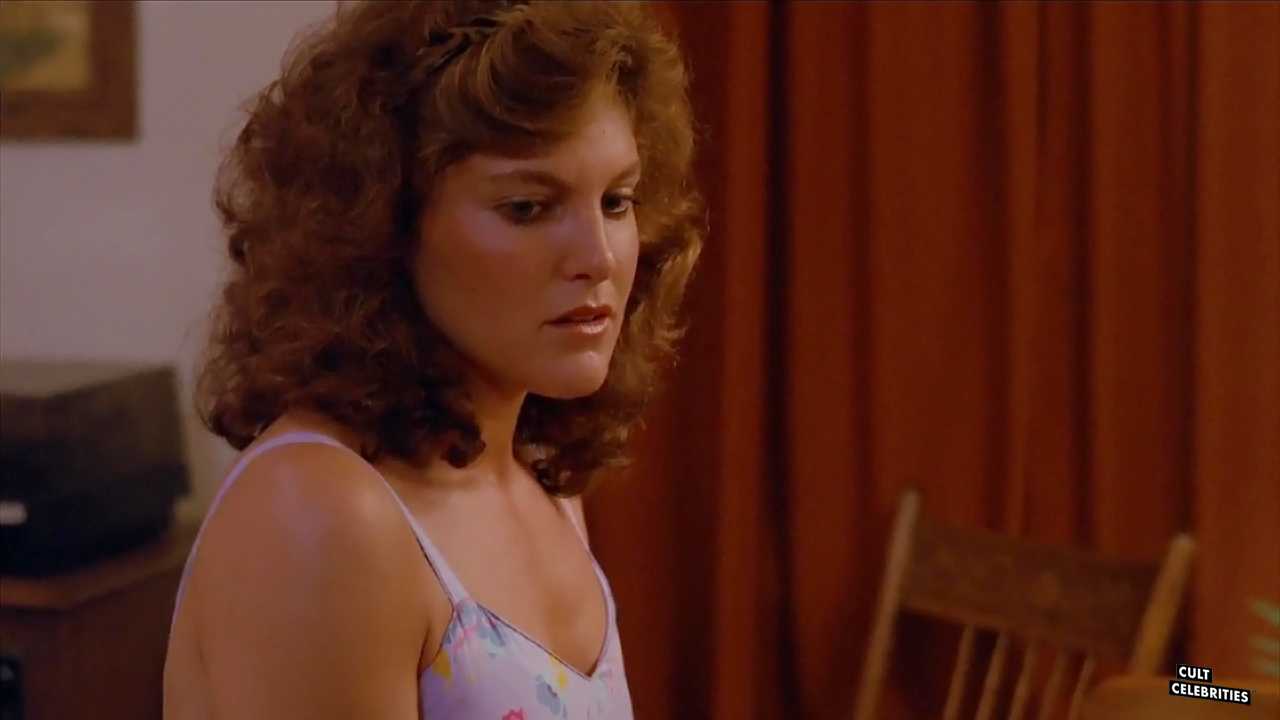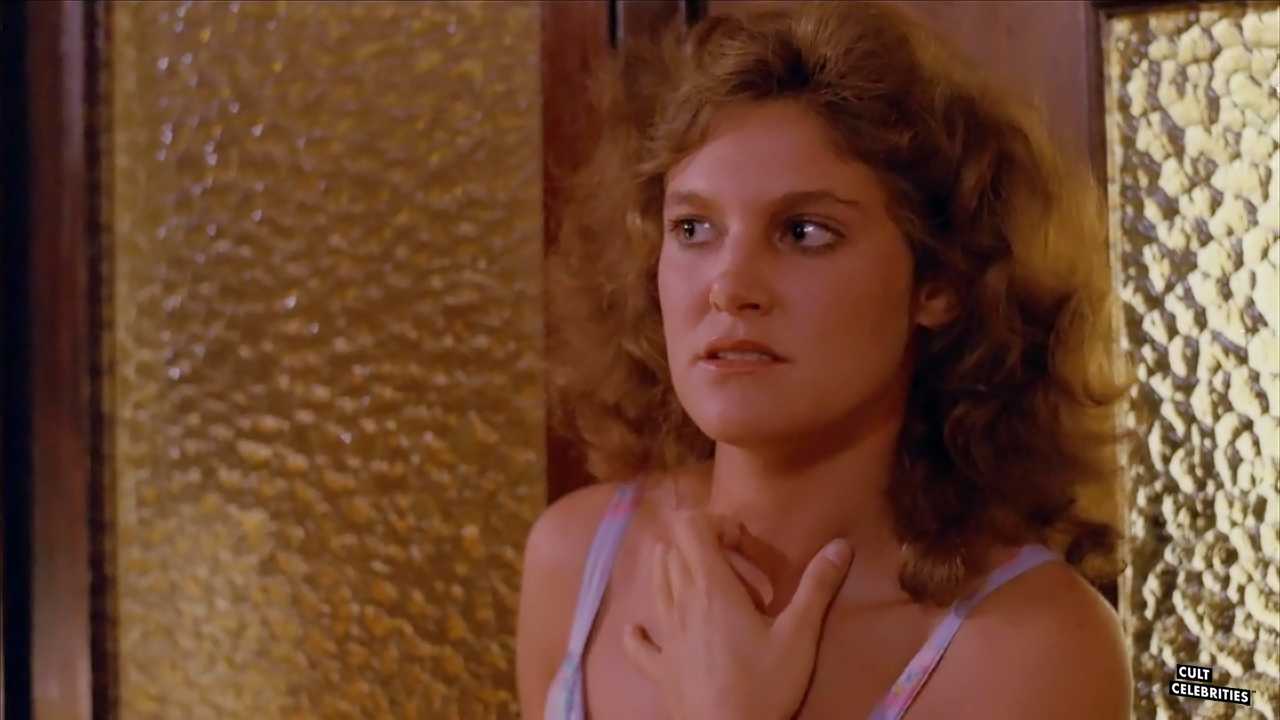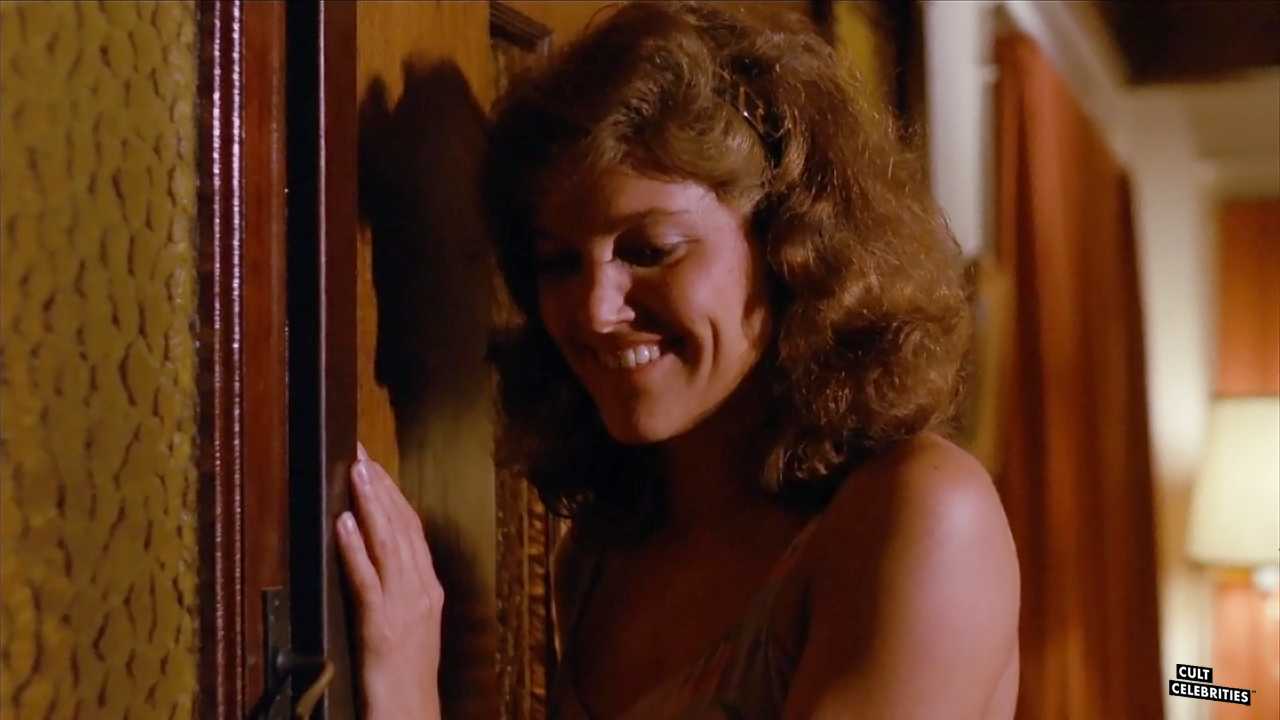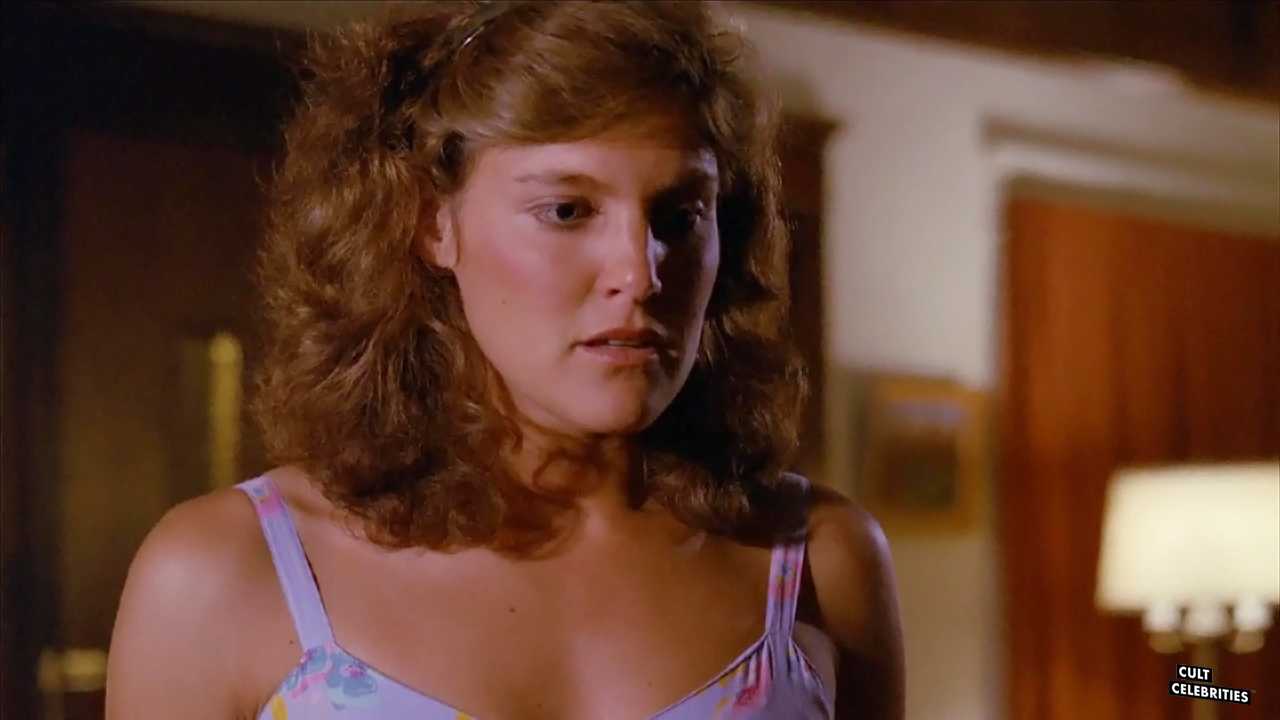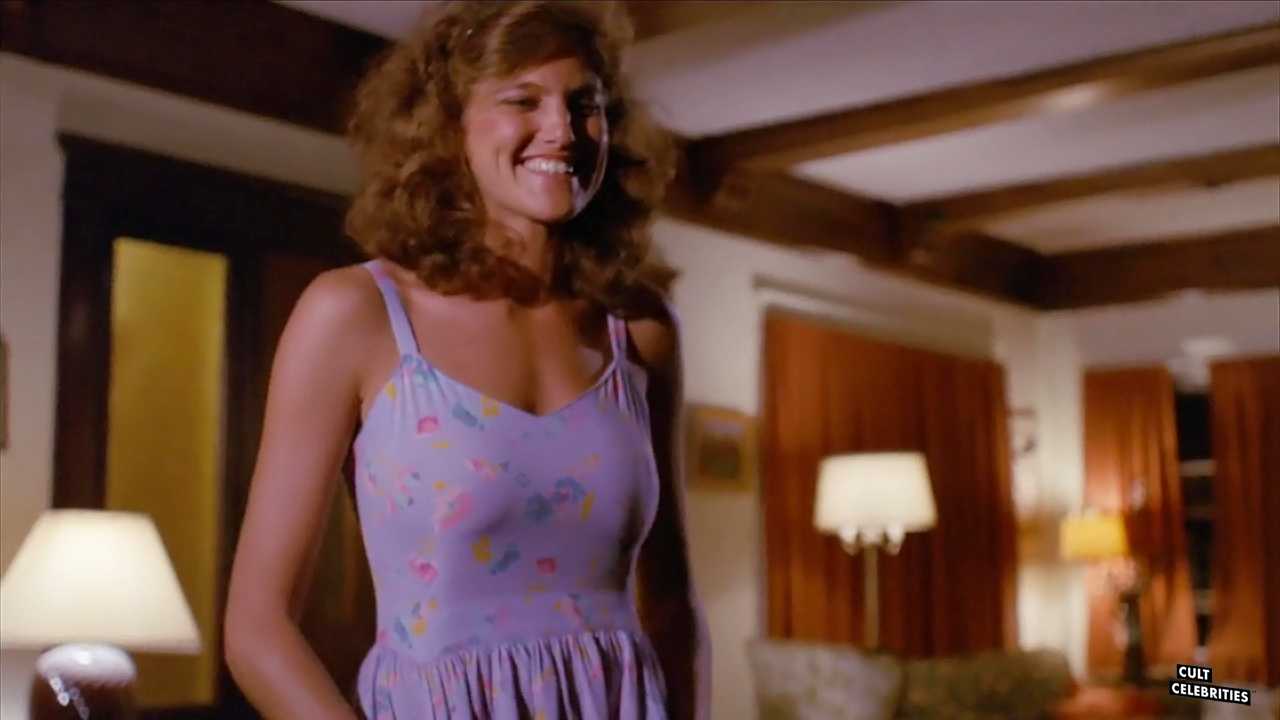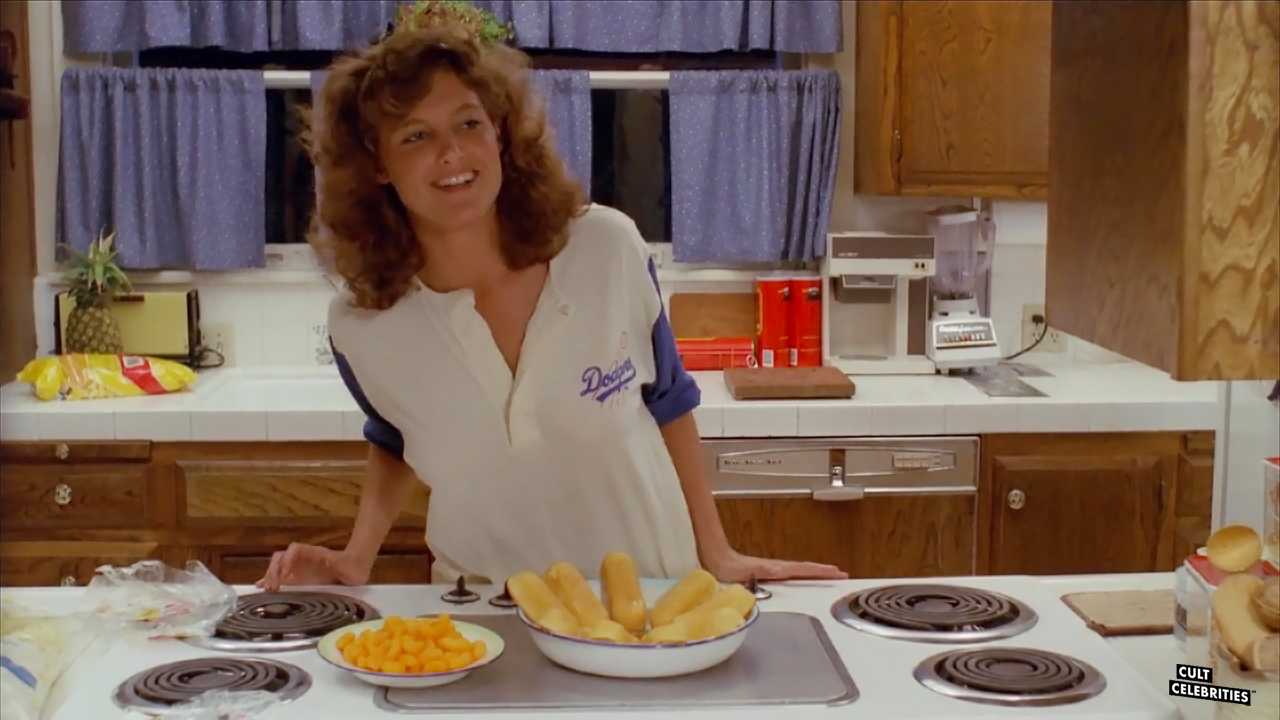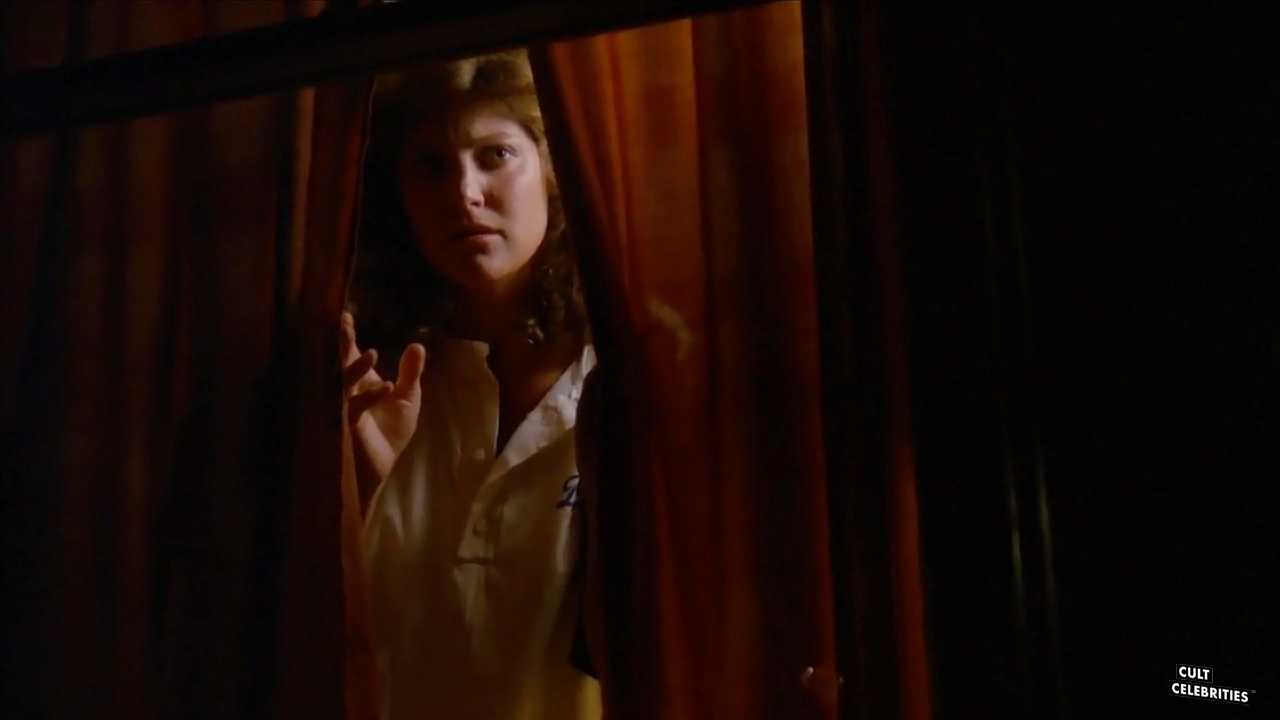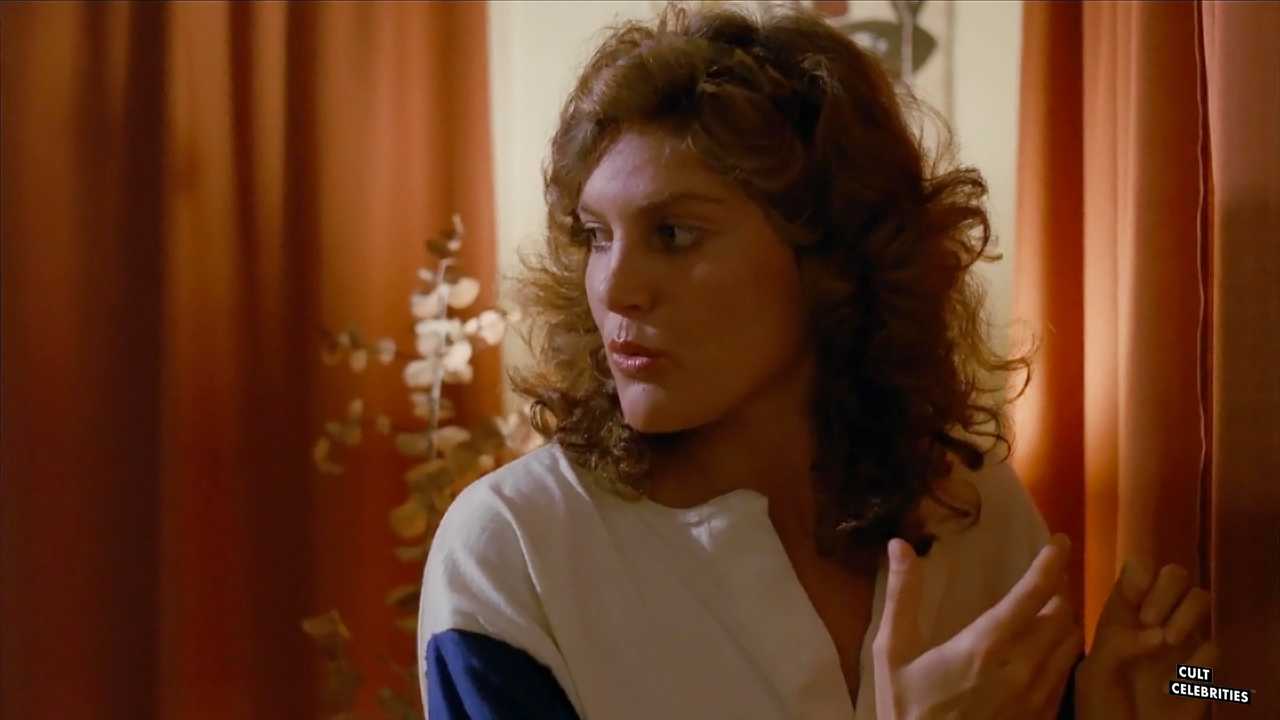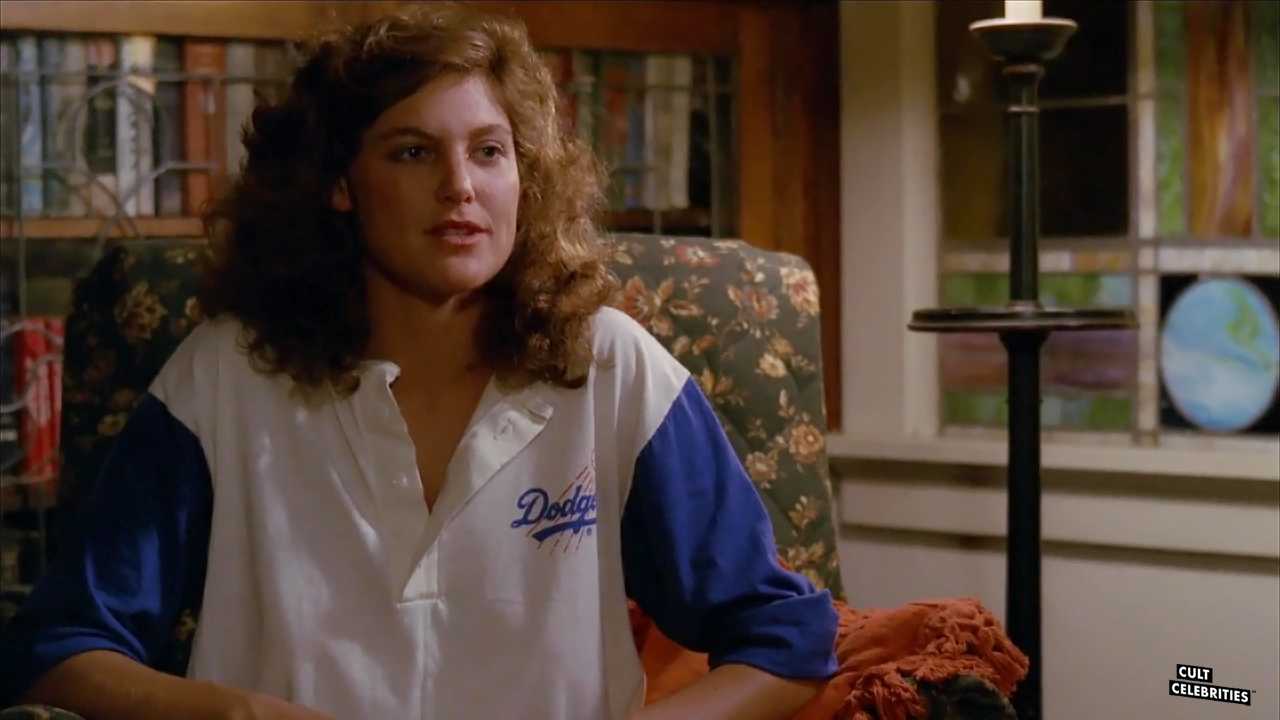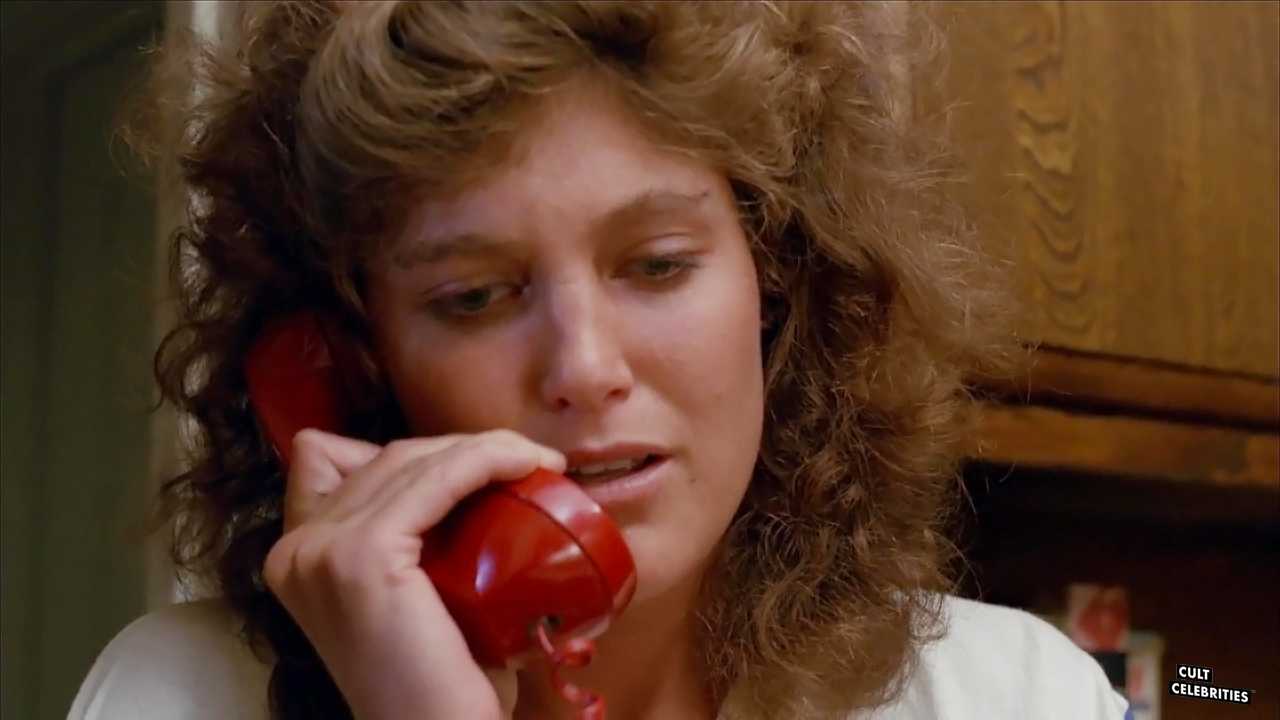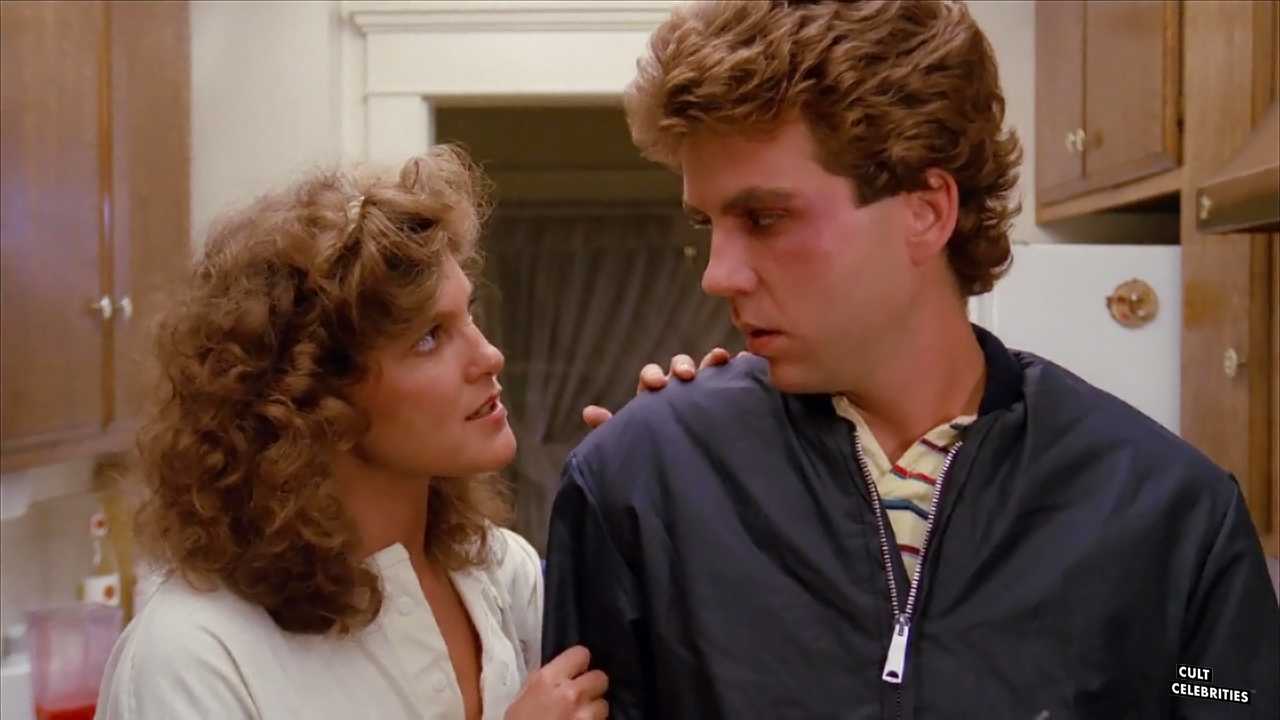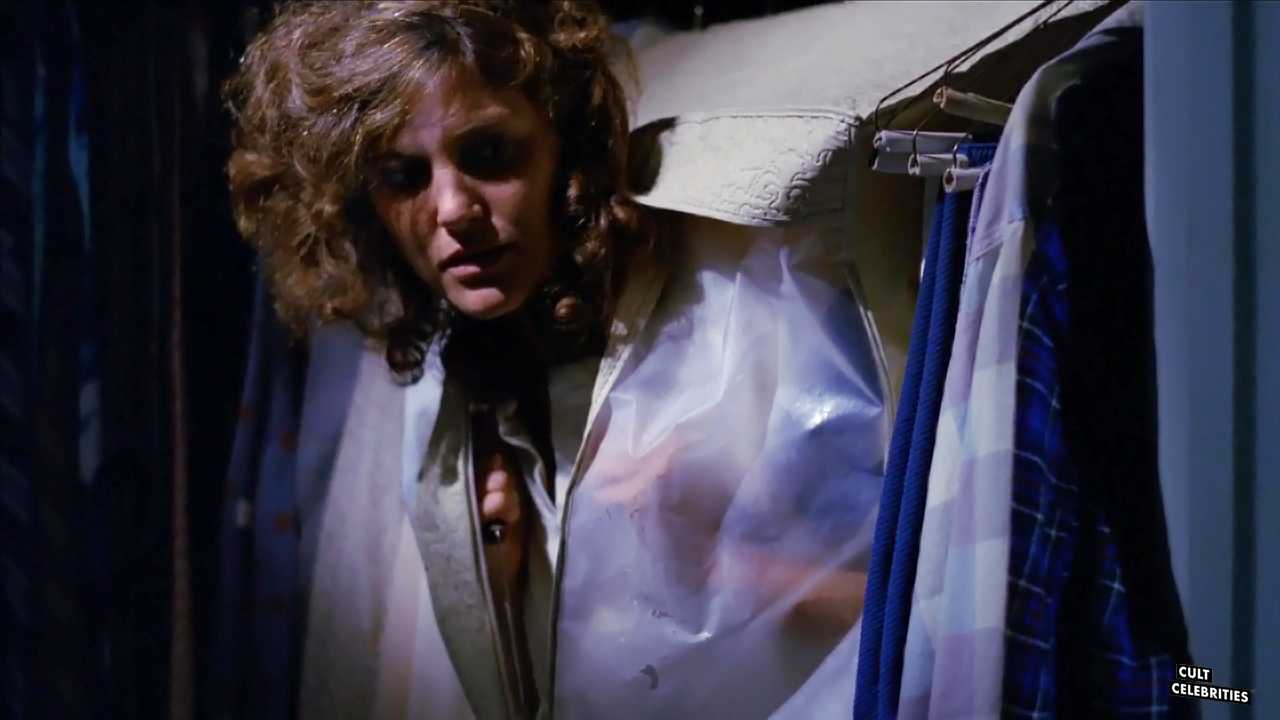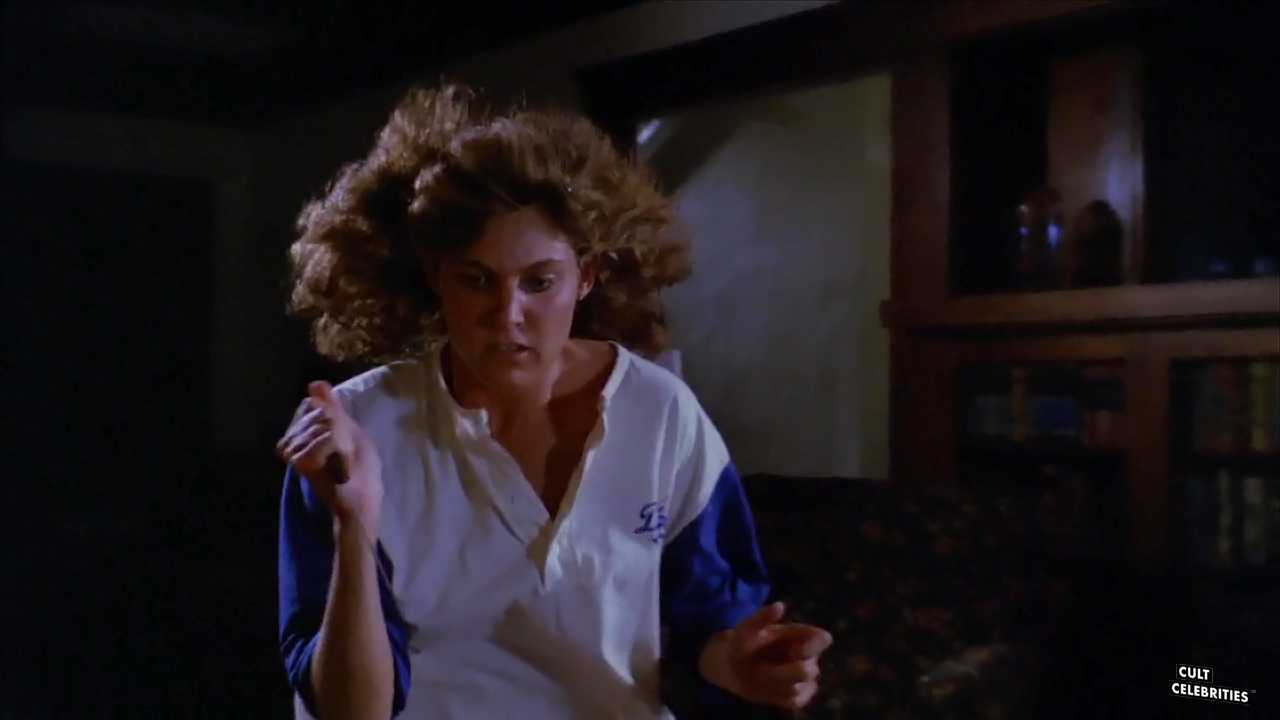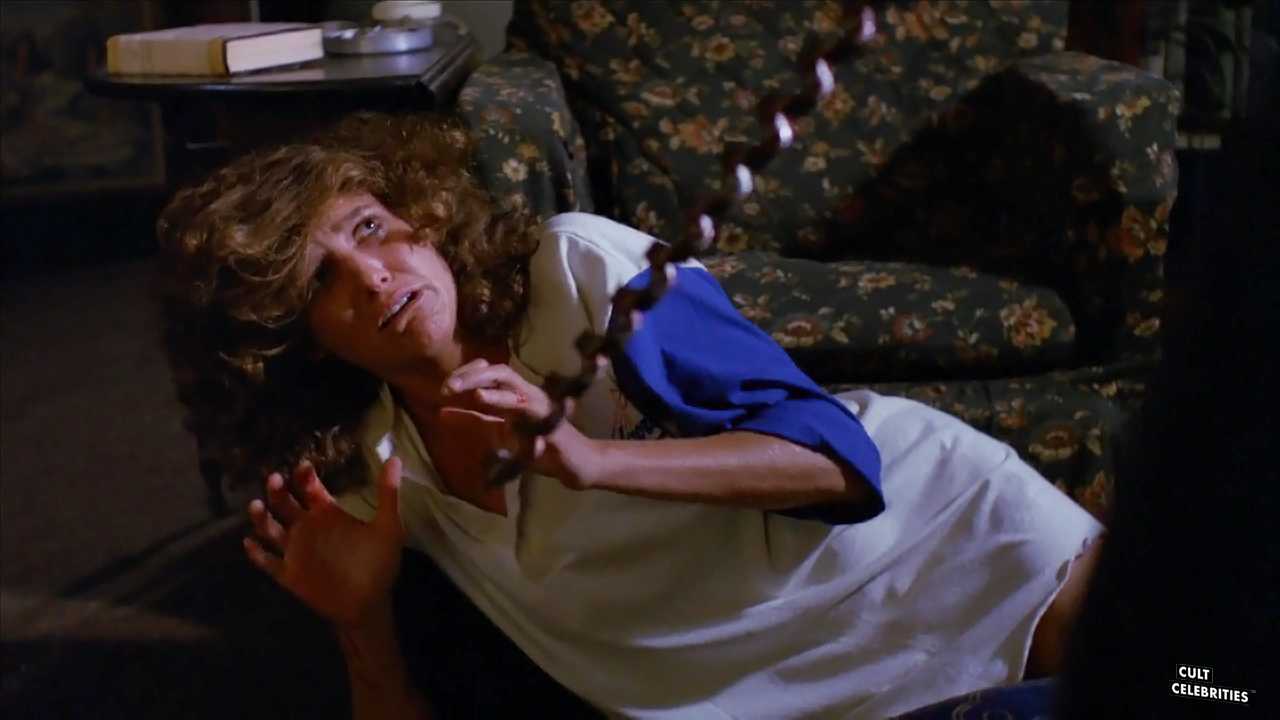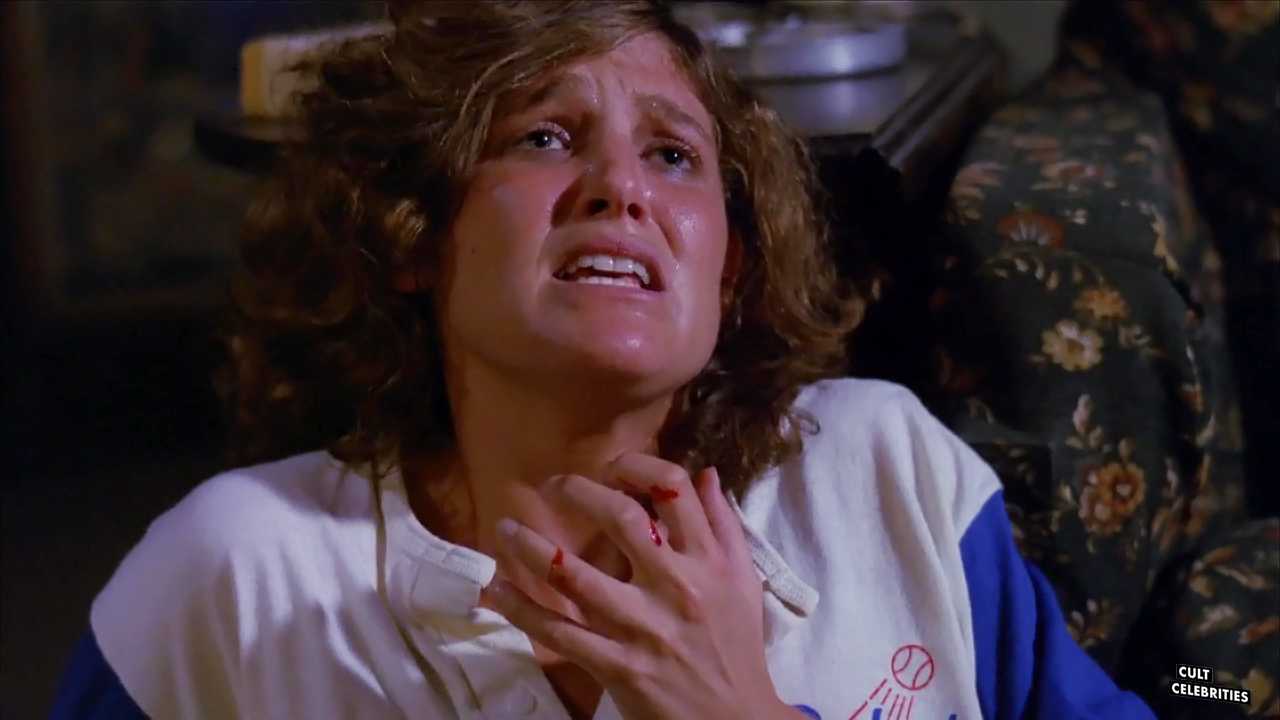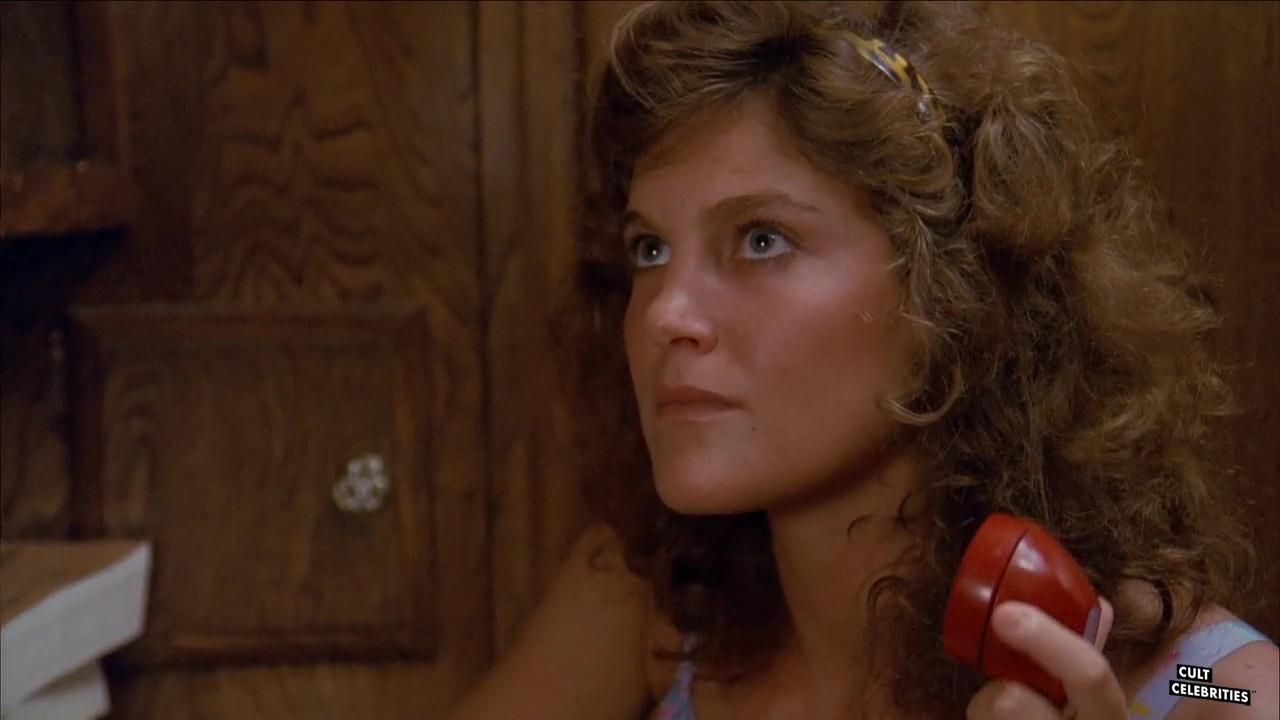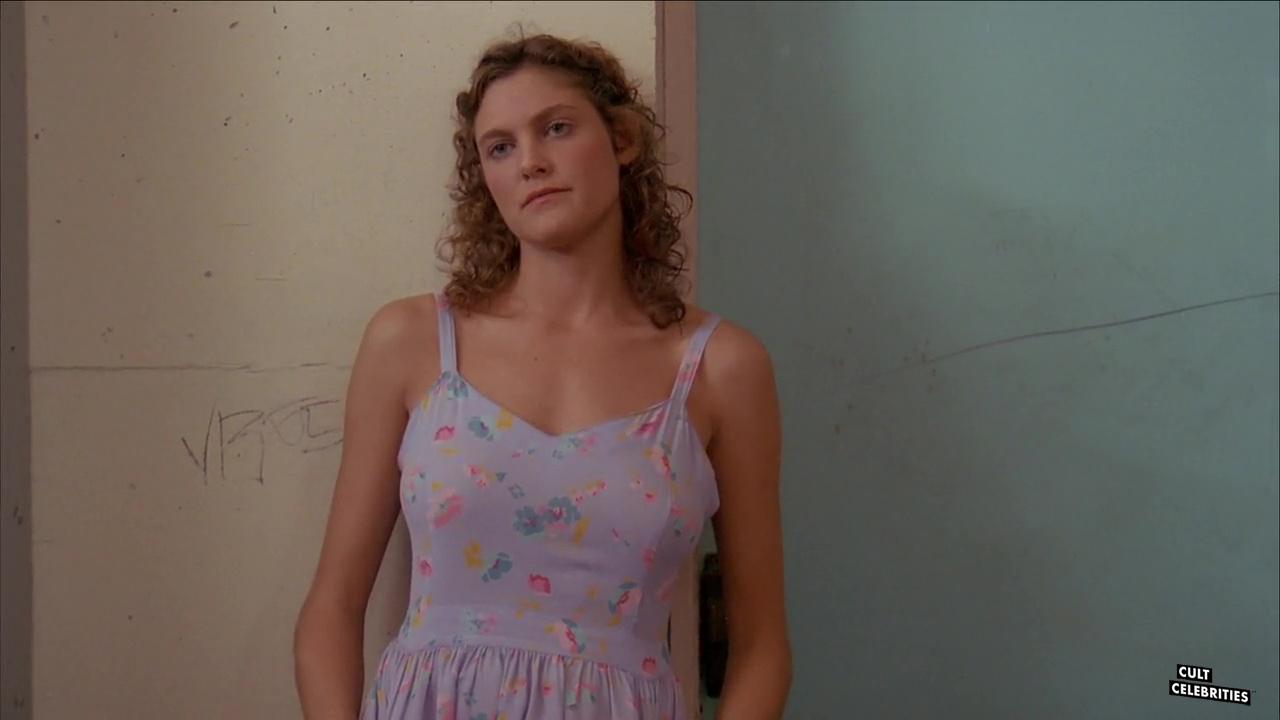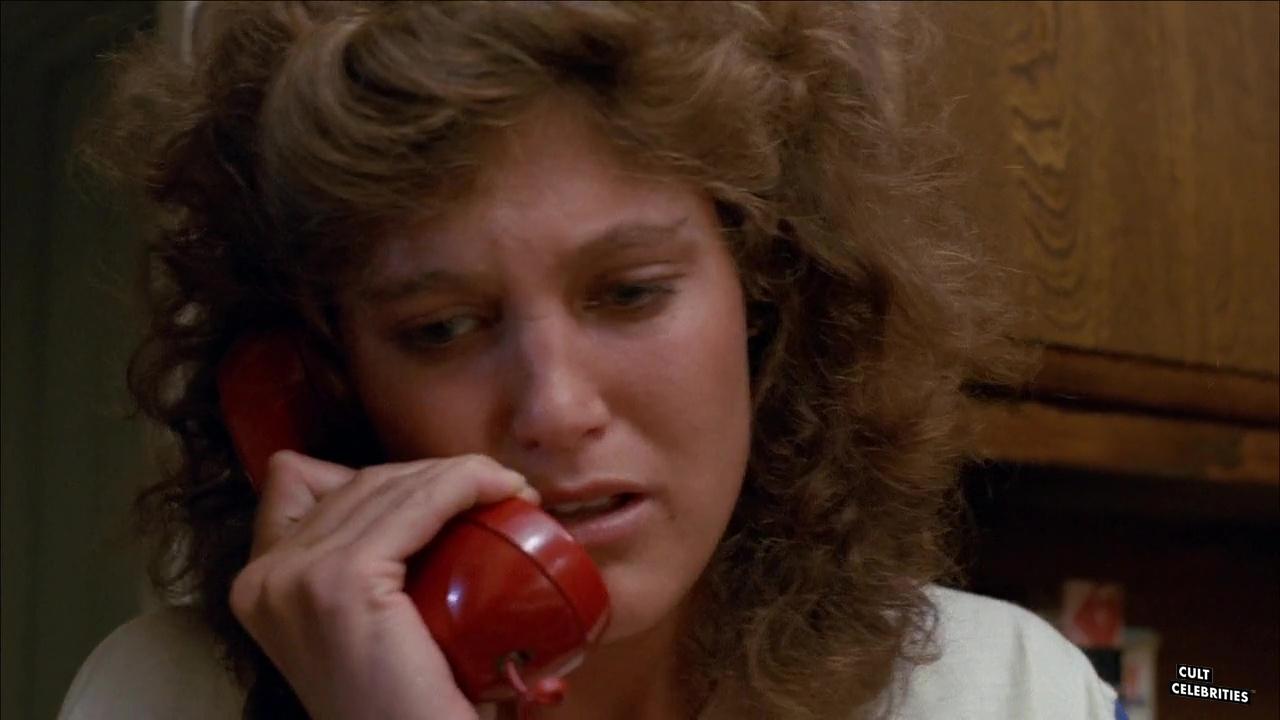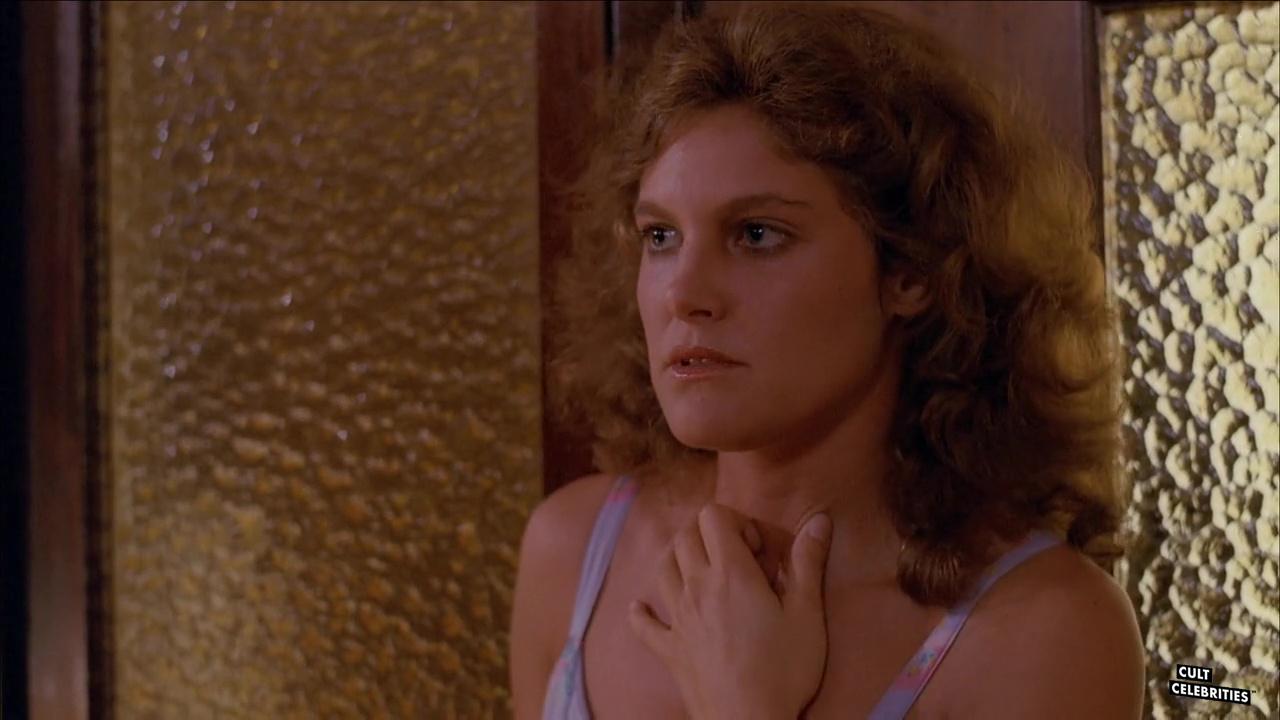 Stu has a bachelor's in English and two master's degrees in Psychology and Education. If the world were to collapse into oblivion, Stu would be humanity's choice to send to a bunker to preserve information and trivia belonging to cinema and television from the 1980s through 1990s. His favorite films and television shows include: Pulp Fiction, Curb Your Enthusiasm, Twin Peaks, The Sopranos, and Arrested Development.