Geretta Geretta is an accomplished American actress. She made an acting name for herself by starring in such classics as Warrior of the Lost World (1983), Demons (1985) and my personal favorite Shocking Dark (1989).
After she proved to everyone of her prowess as an actress she ventured into the world of writing.
Not with a shaky note saying "Red was here"…But with an actual, real life book. It had words and everything. And those words proved to the world that she was equally gifted writer. Today she is a skillful, adroit writer as well as director. She runs a writing retreat which has locations in Costa Rica.
Check out the effervescent and irrepressible Geretta Geretta in her latest creation. Watch as she devours the screen delivering an infectious, narcotic performance in this music video: Get Close by CRX
Filmography
Rollover (1981)
Smithereens (1982)
A Little Sex (1982)
2020 Texas Gladiators (1982) (as Janna Ryann)
Warrior of the Lost World (1983)
Murder-Rock: Dancing Death (1984) as Margie (as Geretta Marie Fields)
Rats: Night of Terror (1984) as Chocolate (as Janna Ryann)
Good King Dagobert (1984)
Demons (1985) as Rosemary (as Geretta Giancarlo)
Buy & Cell (1988)
Let's go crazy (1988)
Buy & Cell (1988) as Sonia (as Geretta Giancarlo)
Domino (1988) Gabriele (as Geretta Giancarlo)
Shocking Dark (1989) as Koster (as Geretta Giancarlo Field)
Top Model (1994) as Marie Giancarlo Geretta
L'attrazione (1994)
Sweetiecakes (2001) as Attereg-Attereg (actor/director/writer)
Whitepaddy (2006) (writer/director)
Sweets and Teats (2008) as The Dancer (actor/director/writer)
The Boy with the Sun in His Eyes (2009) as Rosemary (actor/writer)
Bloody Christmas (2012) as Gaylen
The Becoming (2012) as Satanica
Skid Row (2013) as G
Domination of The Becoming (2018) as Satanica
Gallery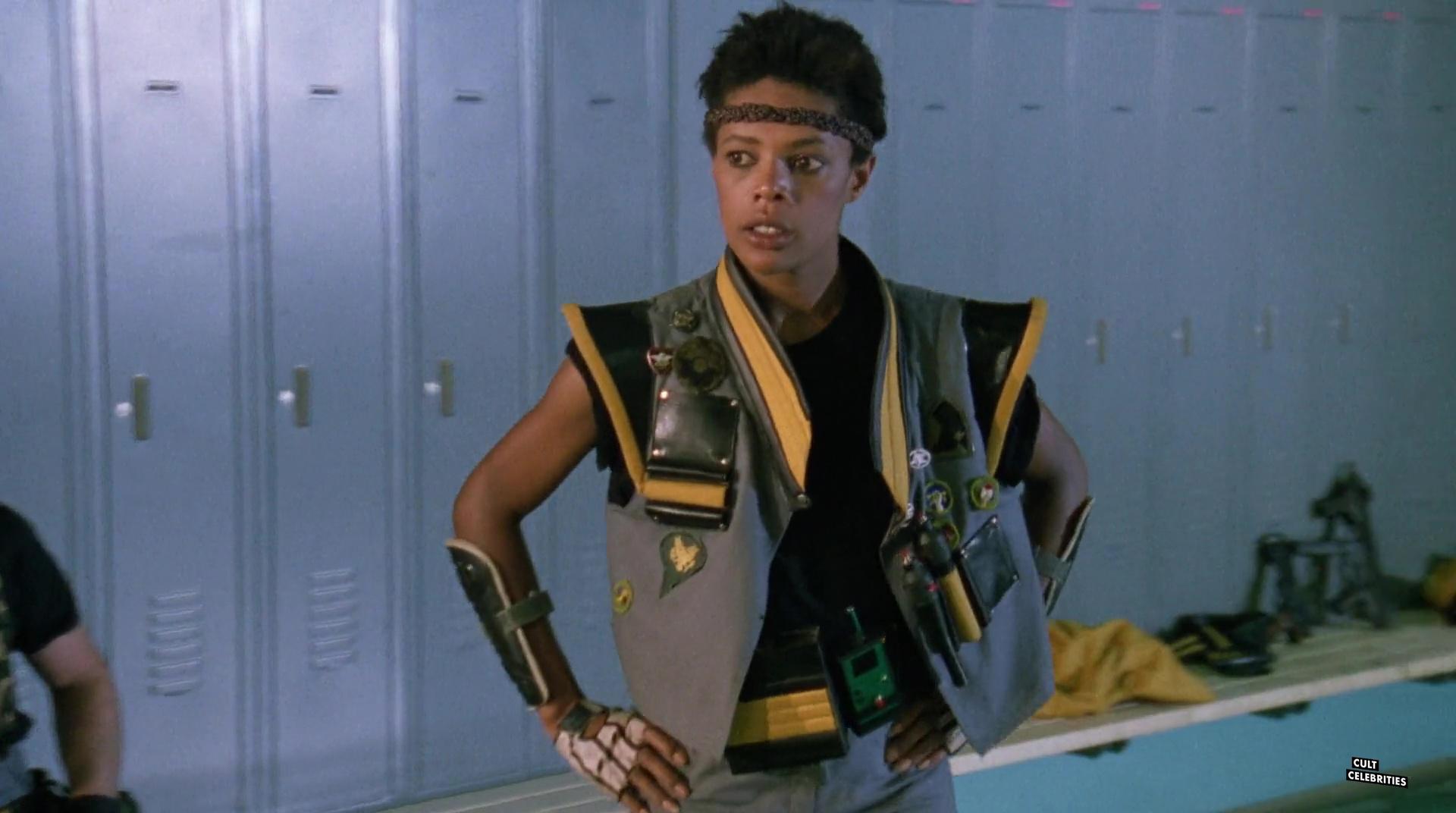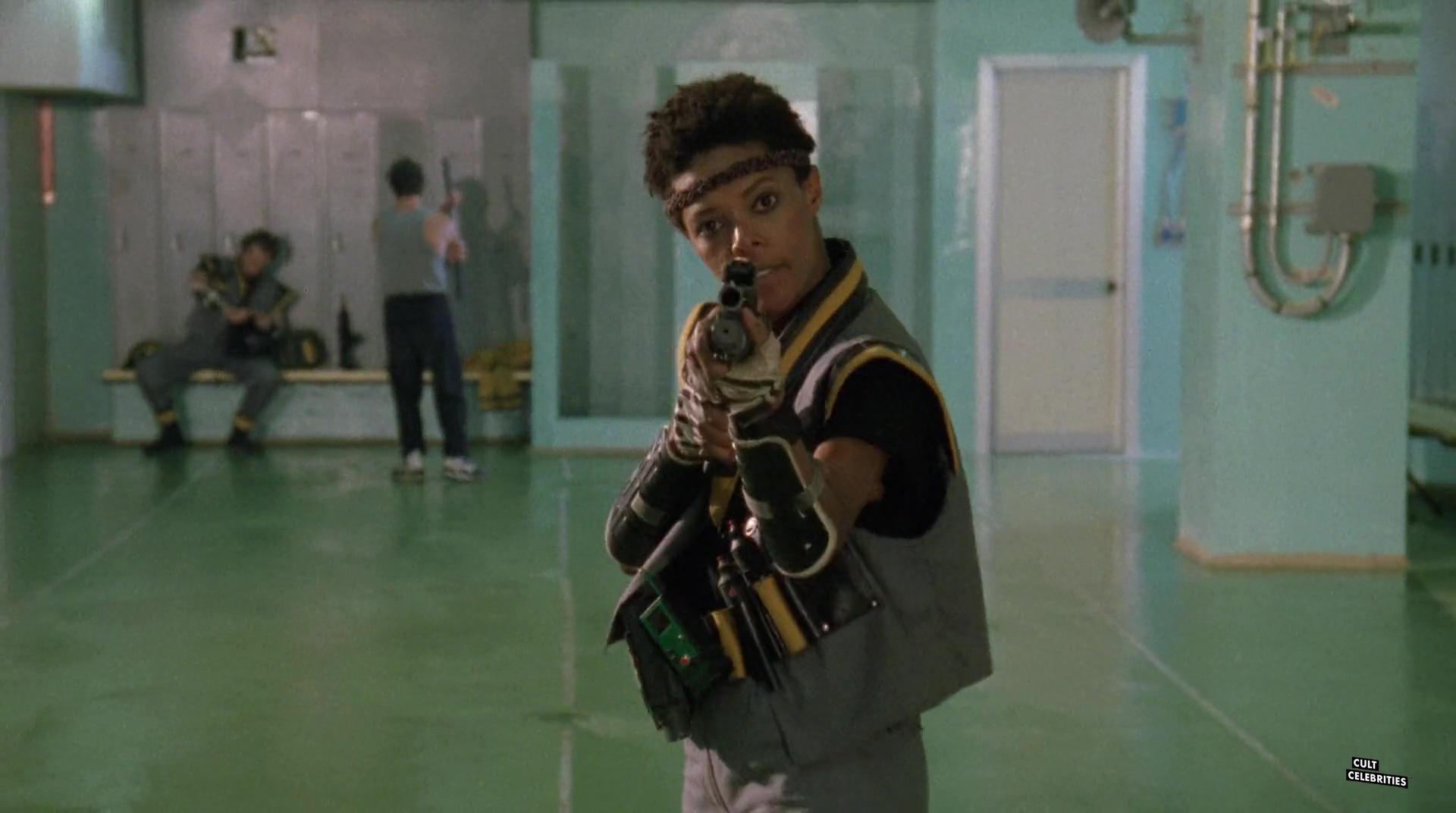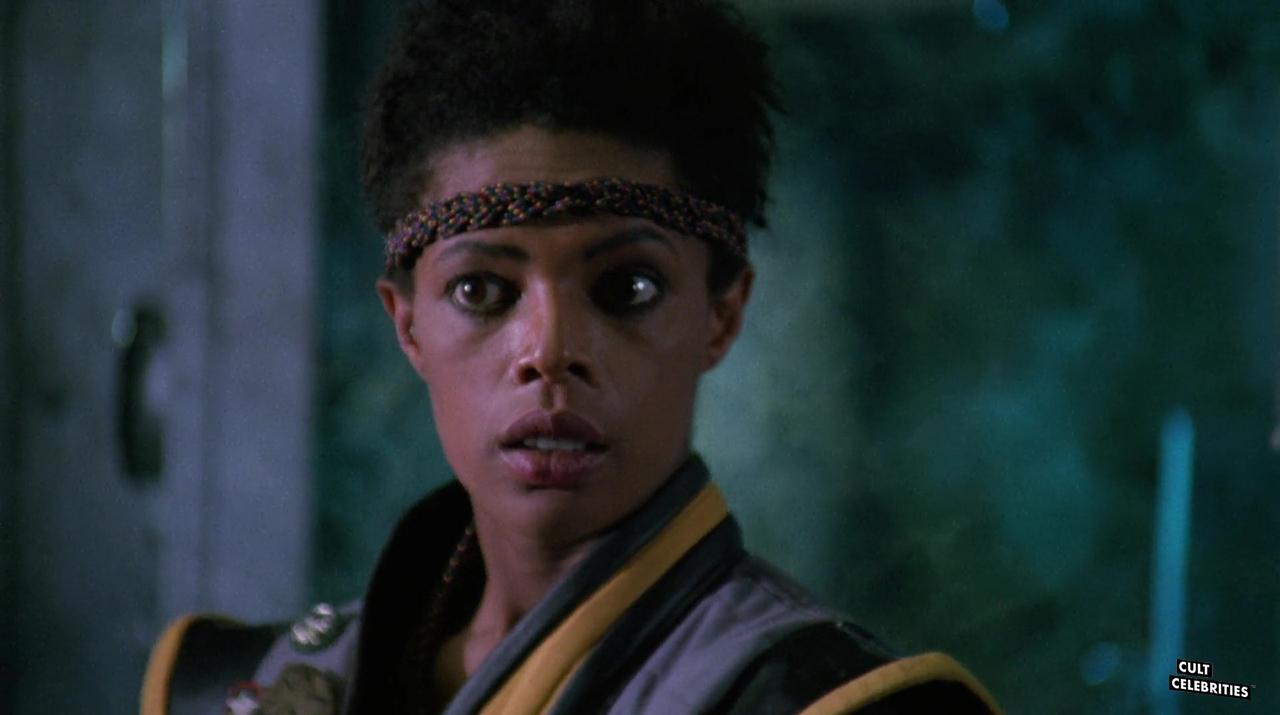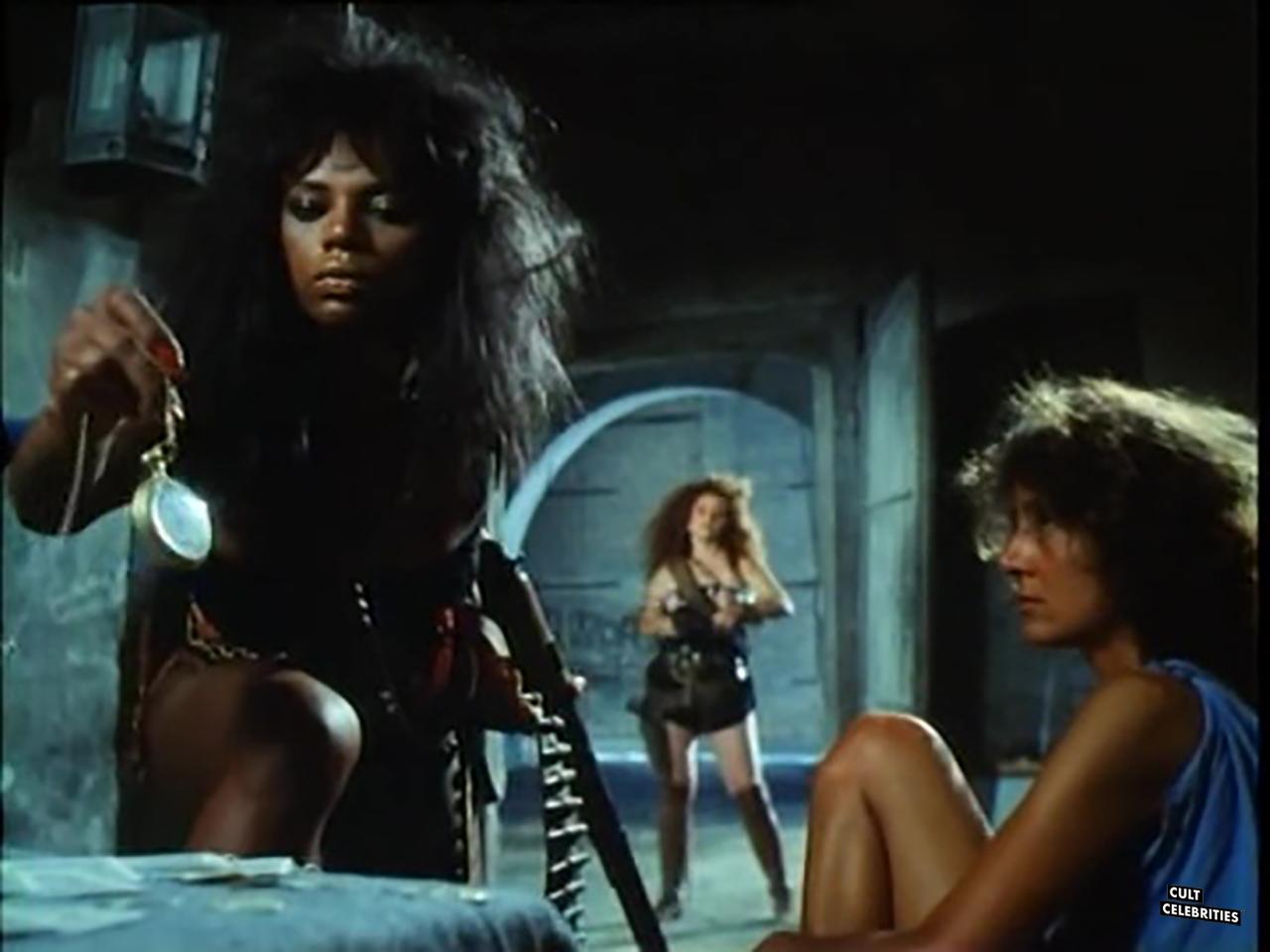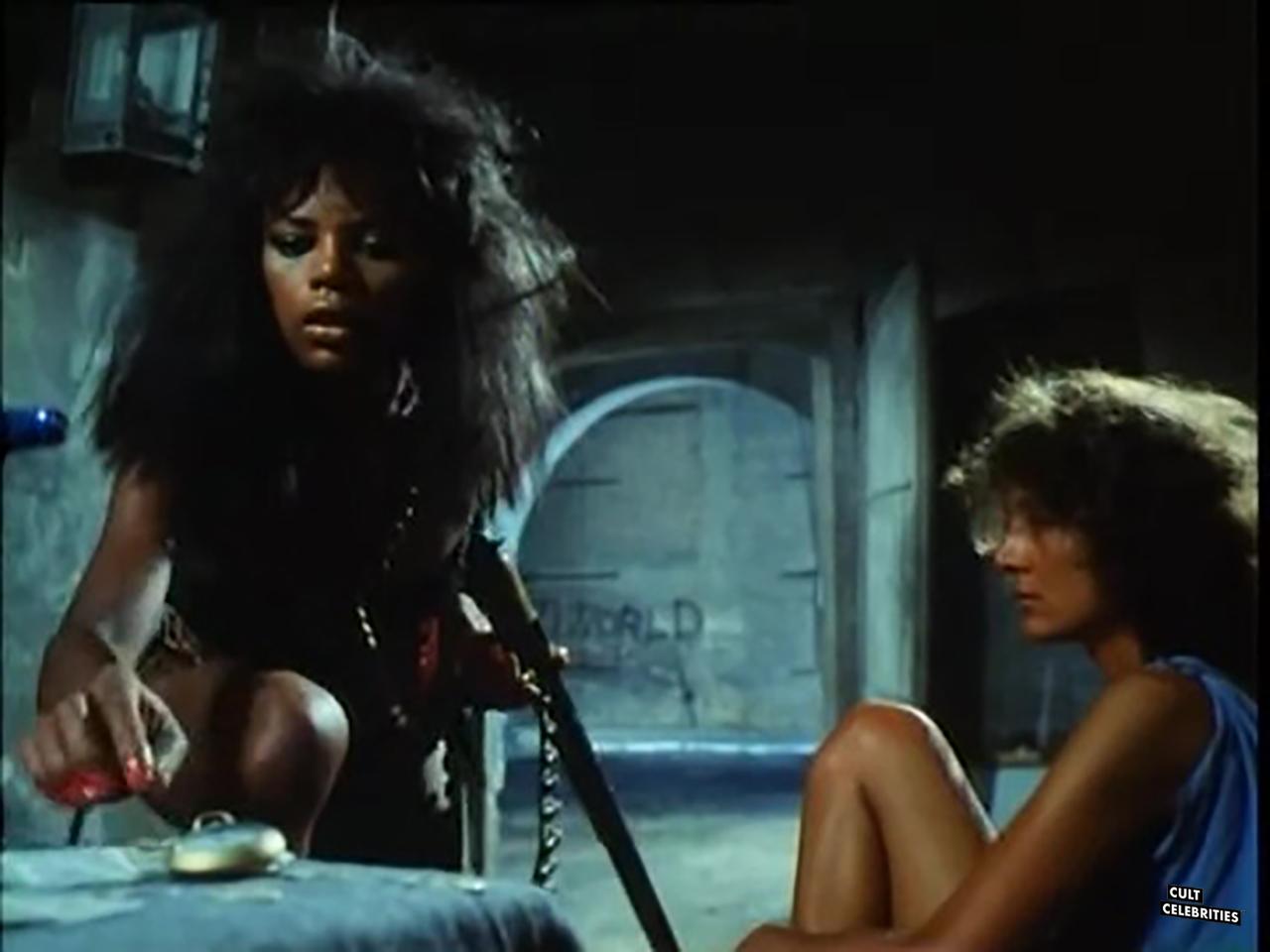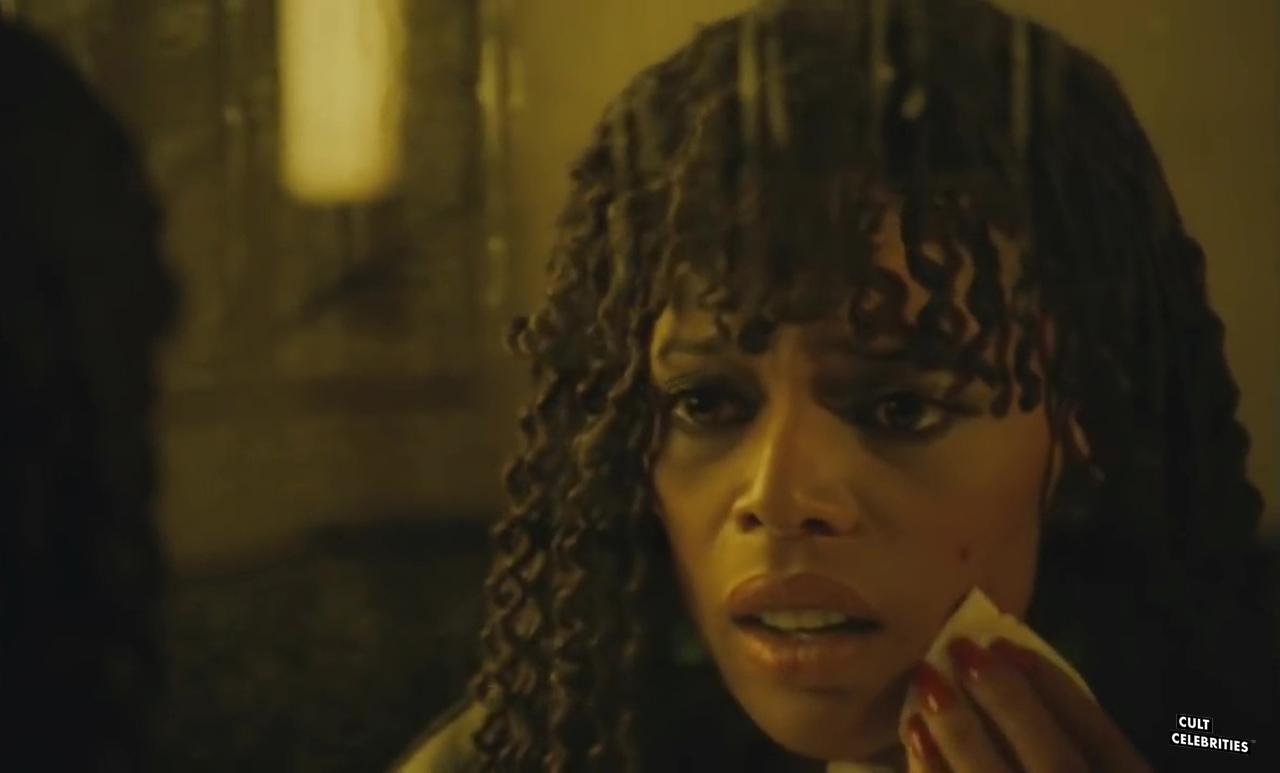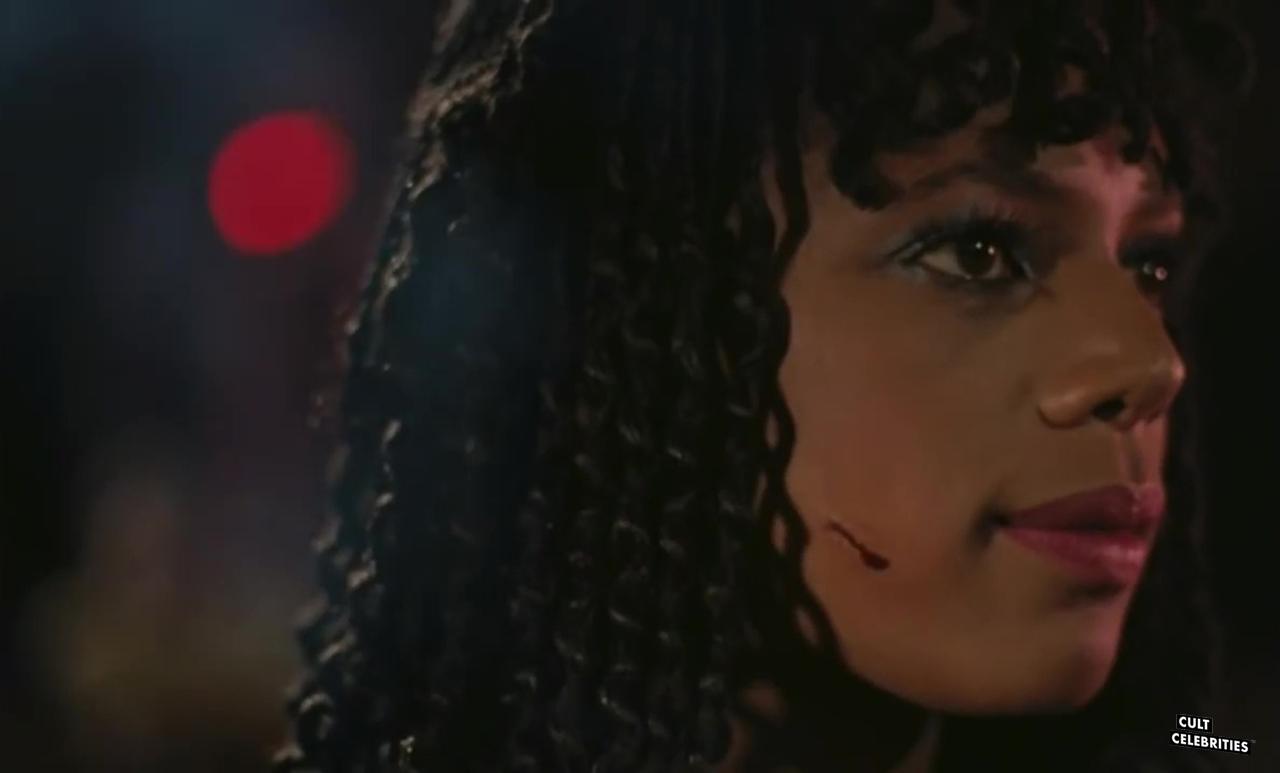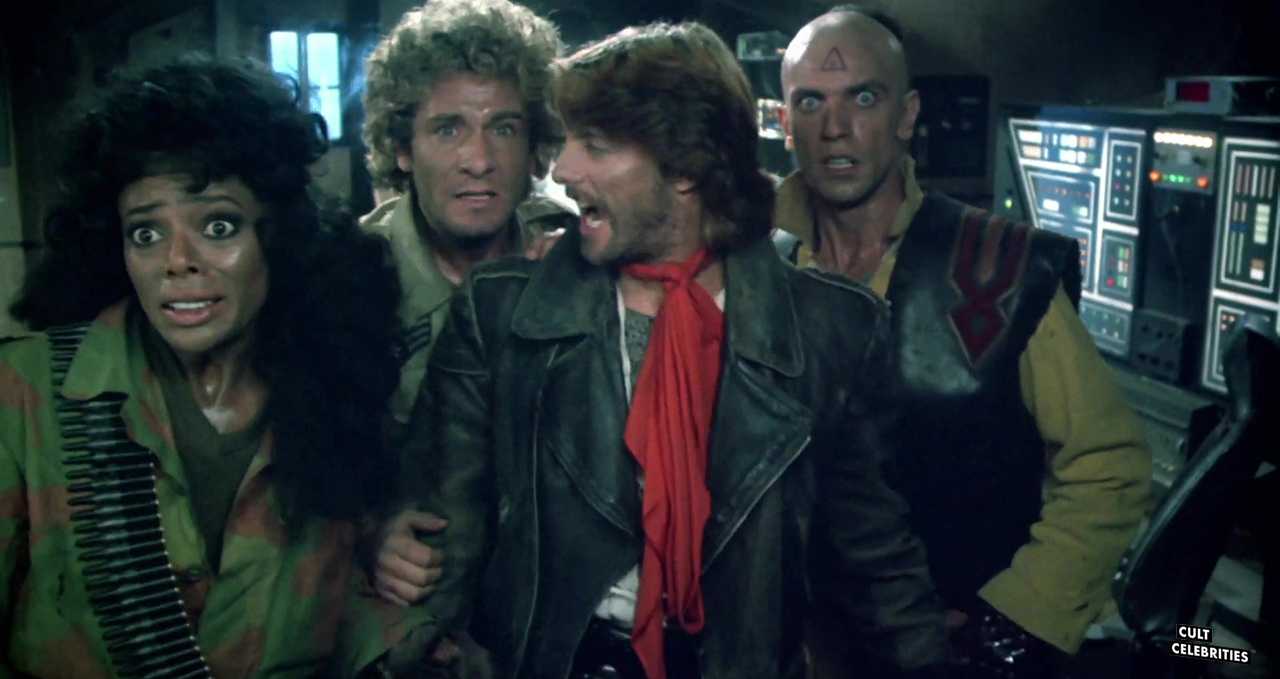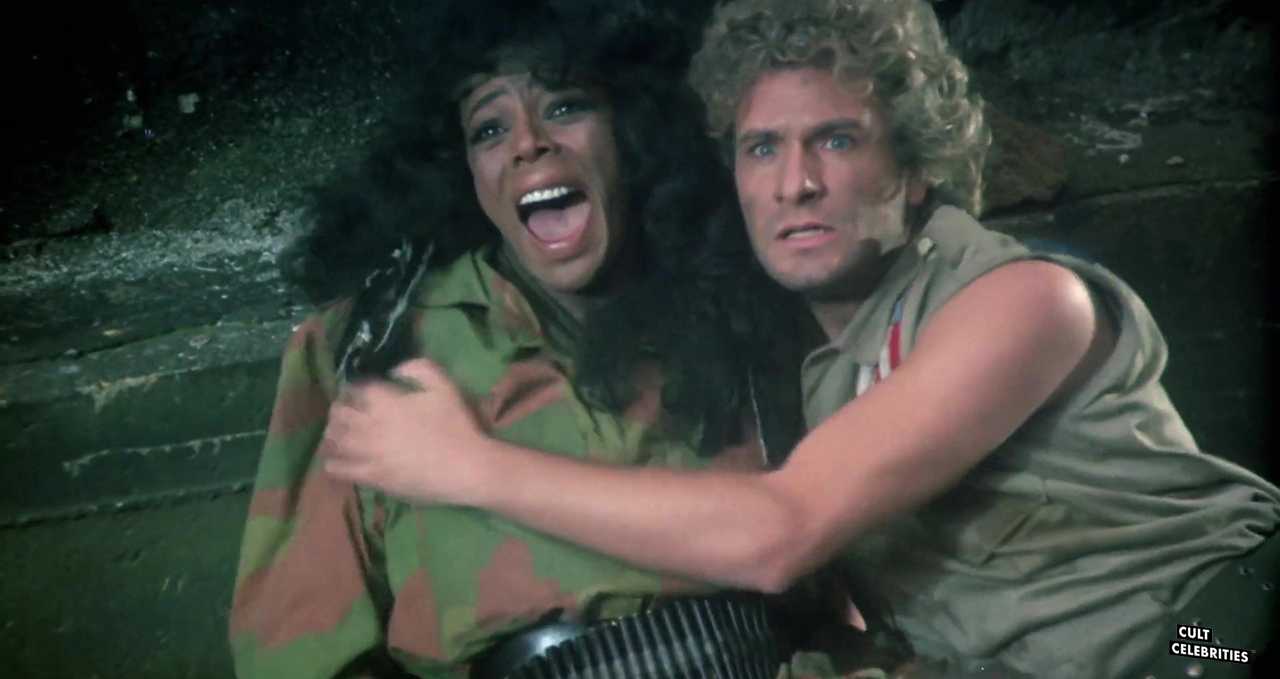 Stu has a bachelor's in English and two master's degrees in Psychology and Education. If the world were to collapse into oblivion, Stu would be humanity's choice to send to a bunker to preserve information and trivia belonging to cinema and television from the 1980s through 1990s. His favorite films and television shows include: Pulp Fiction, Curb Your Enthusiasm, Twin Peaks, The Sopranos, and Arrested Development.