Paul Bartel is an actor and producer famous for roles in Roger Corman's Death Race 2000, Chopping Mall and Amazon Women on the Moon.
Biography
Bartel was born on August 6th, 1938 in Brooklyn, New York. He studied film at UCLA and then went to film school in Rome. He joined the United States military and served in the Signal Corps, creating films and other media.
After this, he joined Roger Corman's production company as a second unit director. He began appearing in bit parts for low-budget productions, which became a regular career for him throughout the 80s and 90s.
He died from a heart attack in 2000.
Filmography
Death Race 2000 (1975)
Cannonball! (1976)
Piranha (1978)
Into the Night (1985)
Killer Party (1986)
Chopping Mall (1986)
Amazon Women on the Moon (1987)
Out of the Dark (1989)
Escape from L.A. (1996) as Congressman
Gallery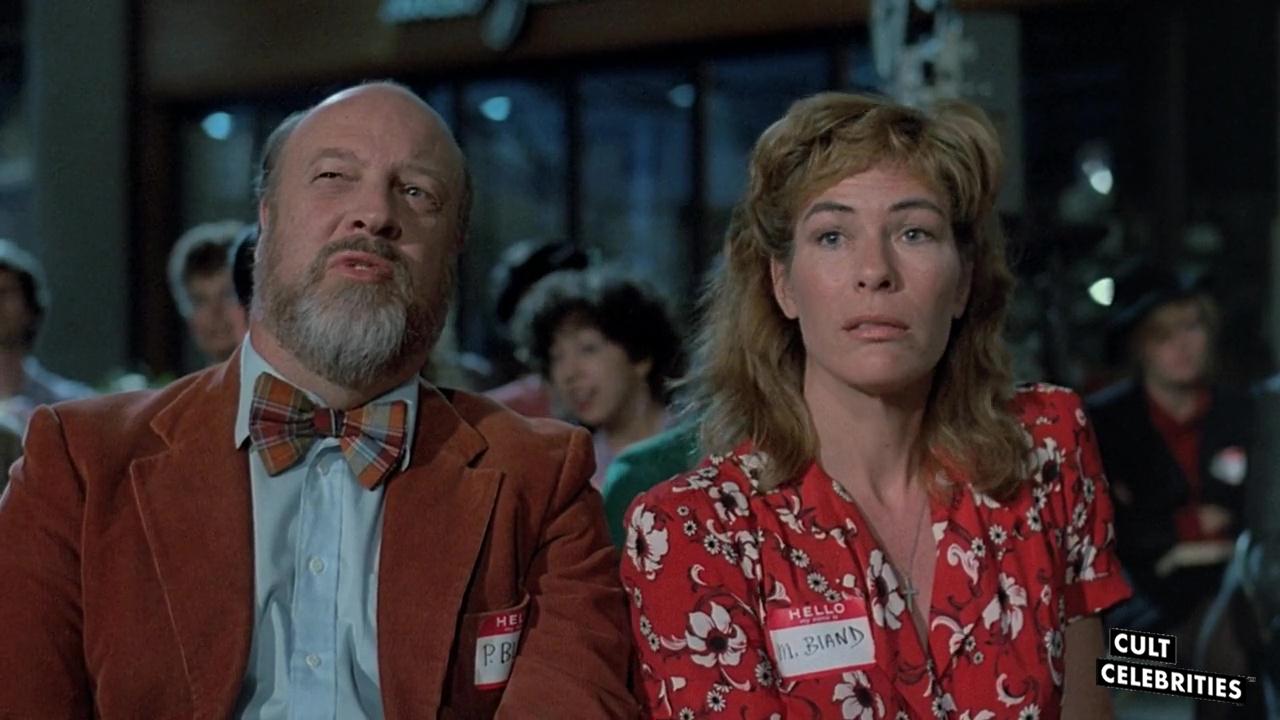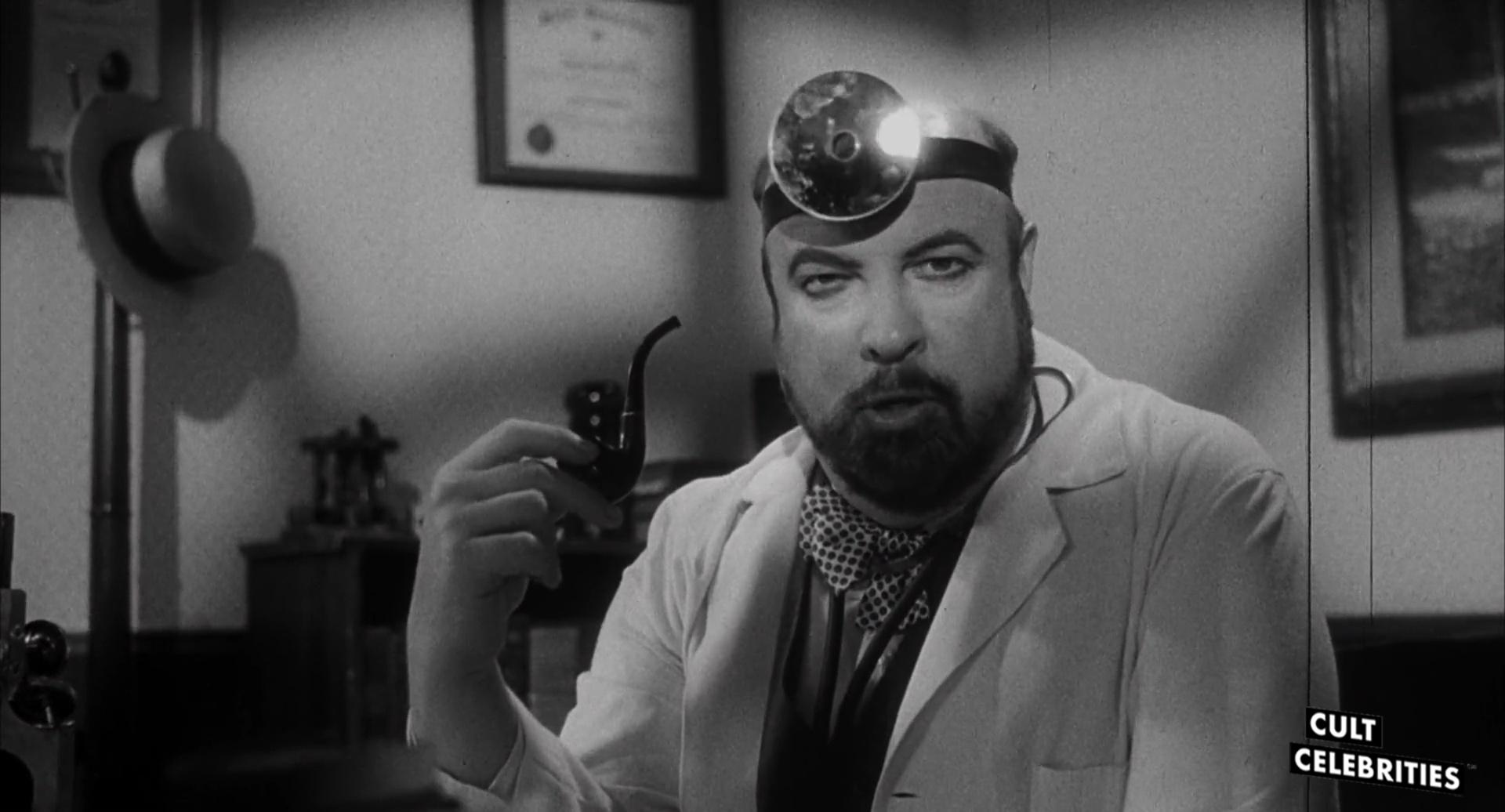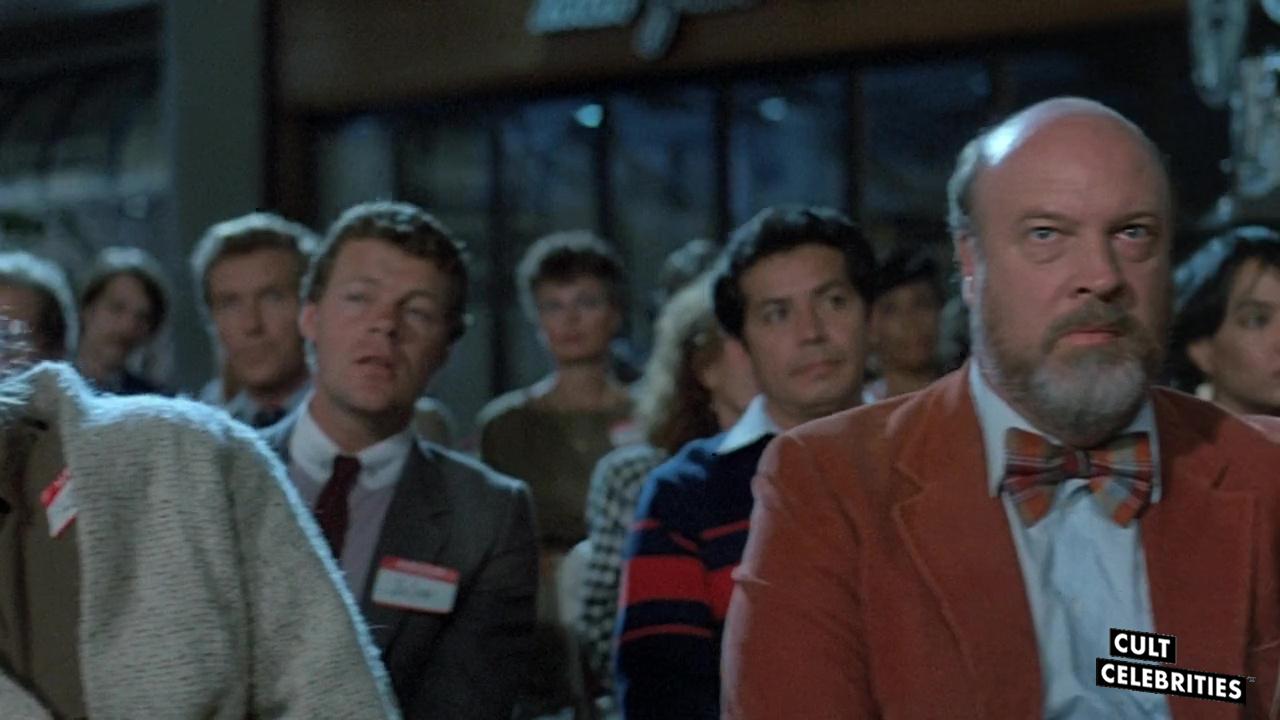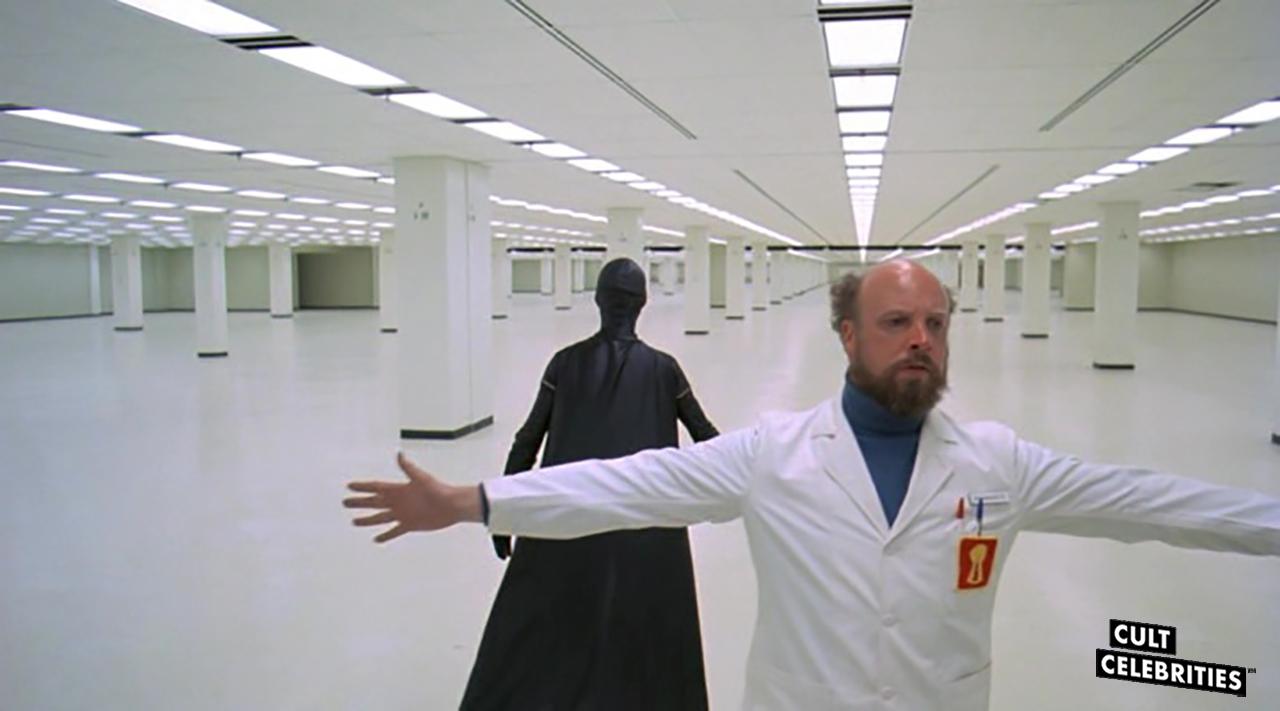 Stu has a bachelor's in English and two master's degrees in Psychology and Education. If the world were to collapse into oblivion, Stu would be humanity's choice to send to a bunker to preserve information and trivia belonging to cinema and television from the 1980s through 1990s. His favorite films and television shows include: Pulp Fiction, Curb Your Enthusiasm, Twin Peaks, The Sopranos, and Arrested Development.