Amazon Women on the Moon (1987)
The 1987 sci-fi comedy film Amazon Women On The Moon is a parody of low-budget films that was produced by John Landis and Robert K Weiss. It stars a large ensemble cast including Carrie Fisher, Sybil Danning, Michelle Pfeiffer, Monique Gabrielle, B.B. King, Steve Guttenberg, Joe Pantoliano, Arsenio Hall, Rosanna Arquette, Joey Travolta, and more.
Plot Summary
The movie is a series of sketches. It is set up as a broadcast from WIDB-TV which is attempting to air a classic movie called Amazon Women on the Moon, which stars Sybil Danning and Steve Forrest.
However, the film goes off air due to technical problems and the viewer starts changing channels, watching bits of different late-night films. Every once in a while the viewer returns to WIDB and catches a bit of the original movie.
The sketches include a doctor delivering a baby and then trying to hide it, a suspicious woman on her first blind date, a man who is roasted at his own funeral, video pirates who capture a ship full of VHS tapes, and random commercials featuring bizarre products.
Gallery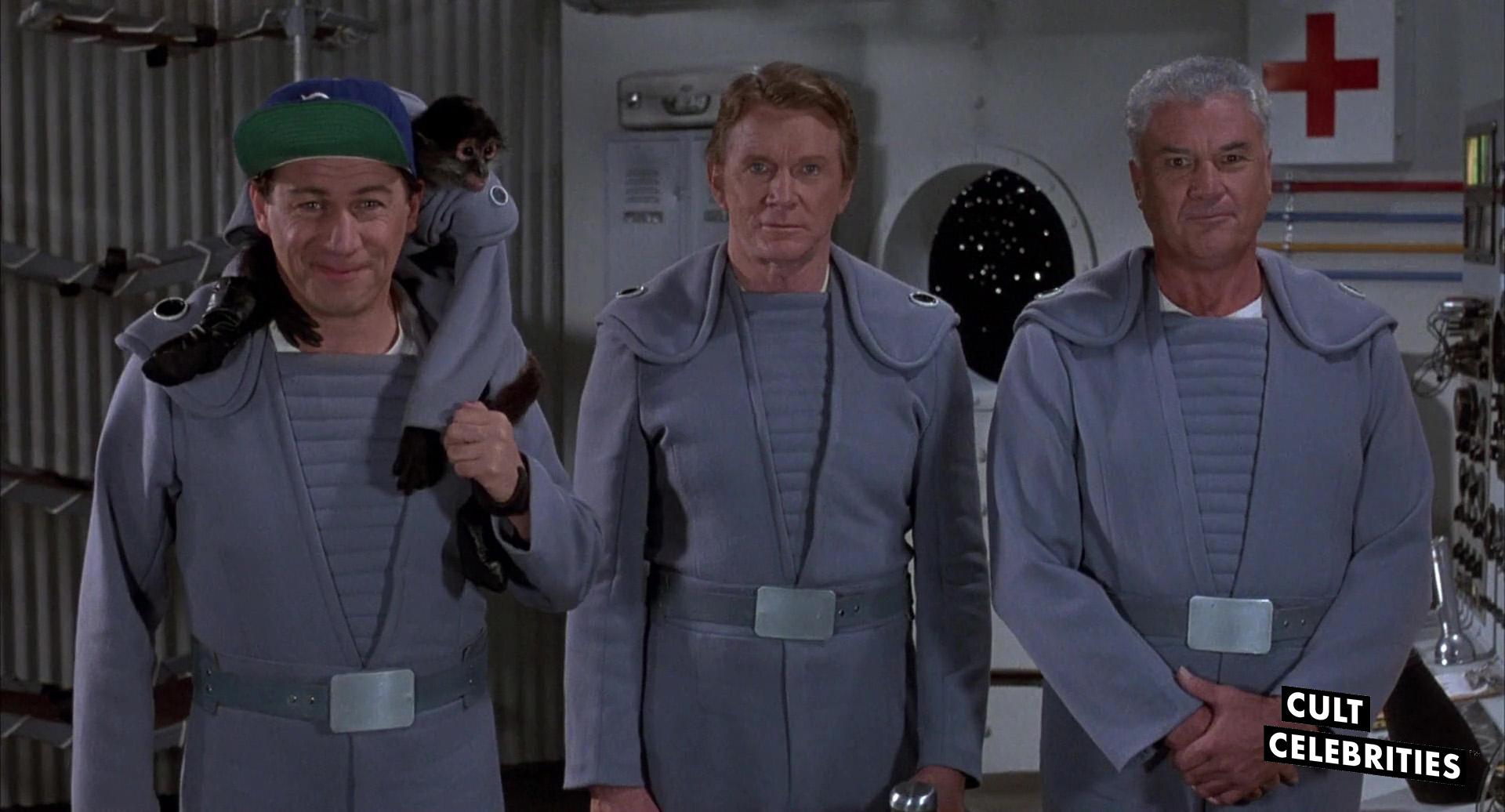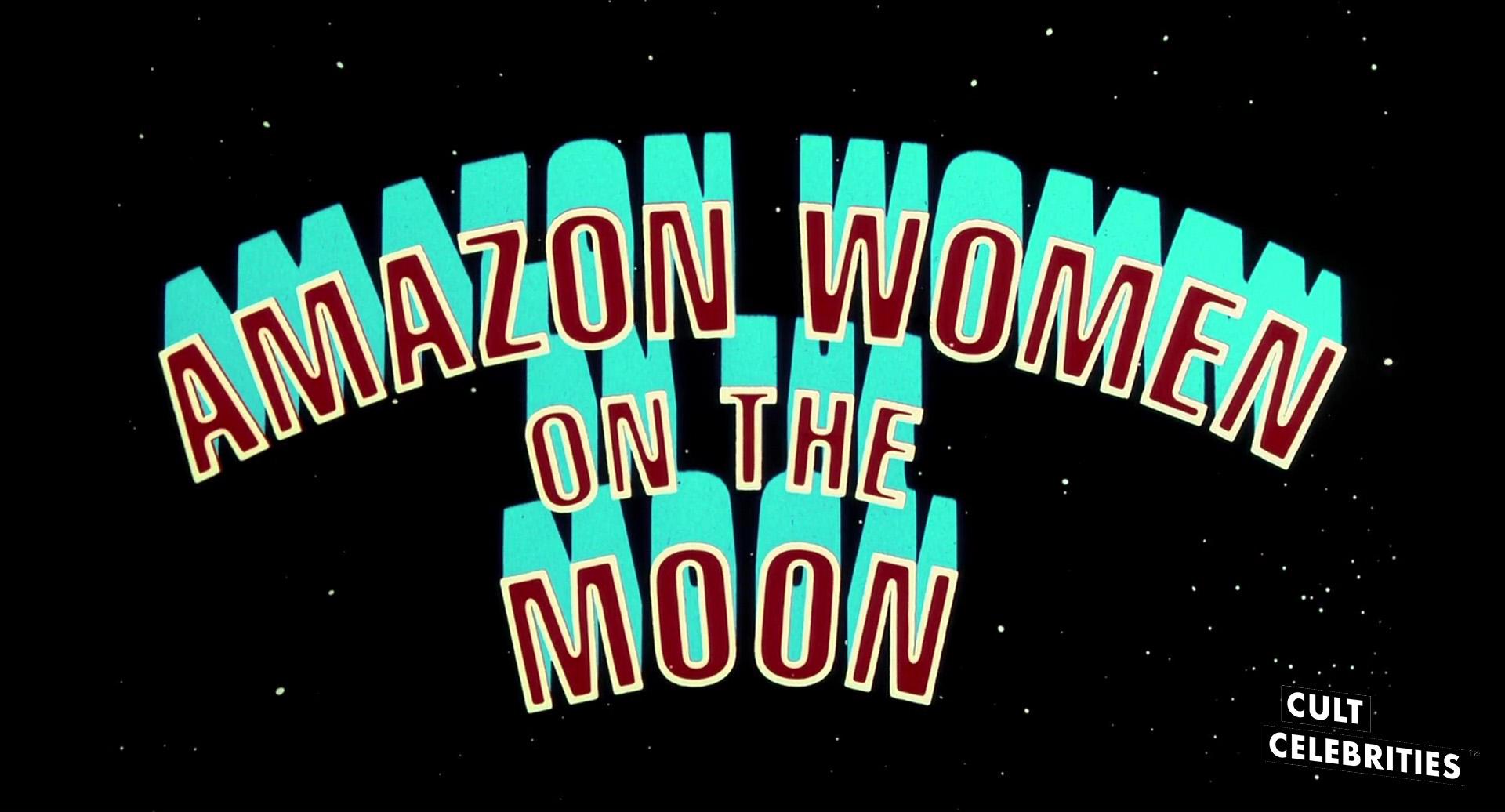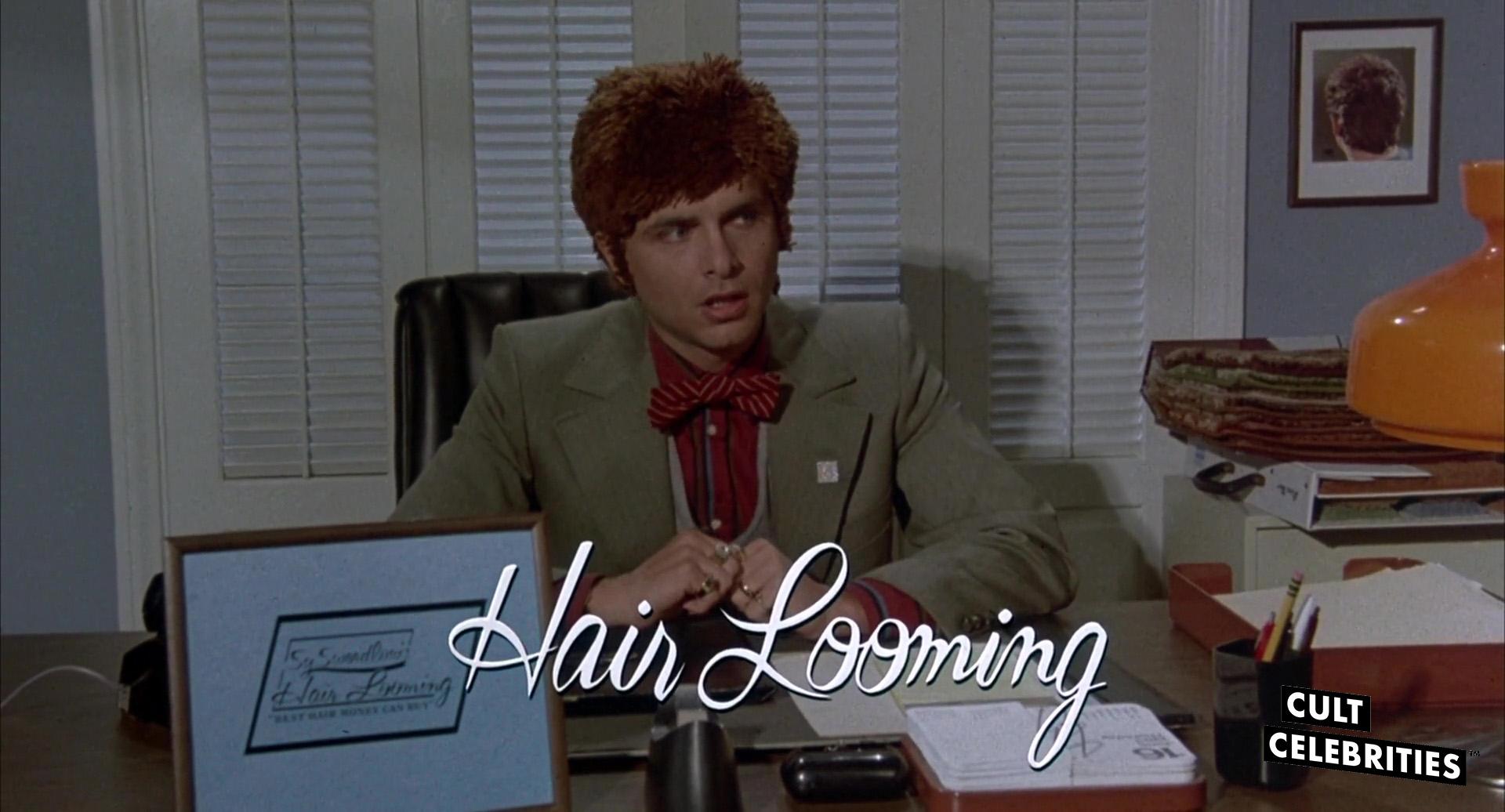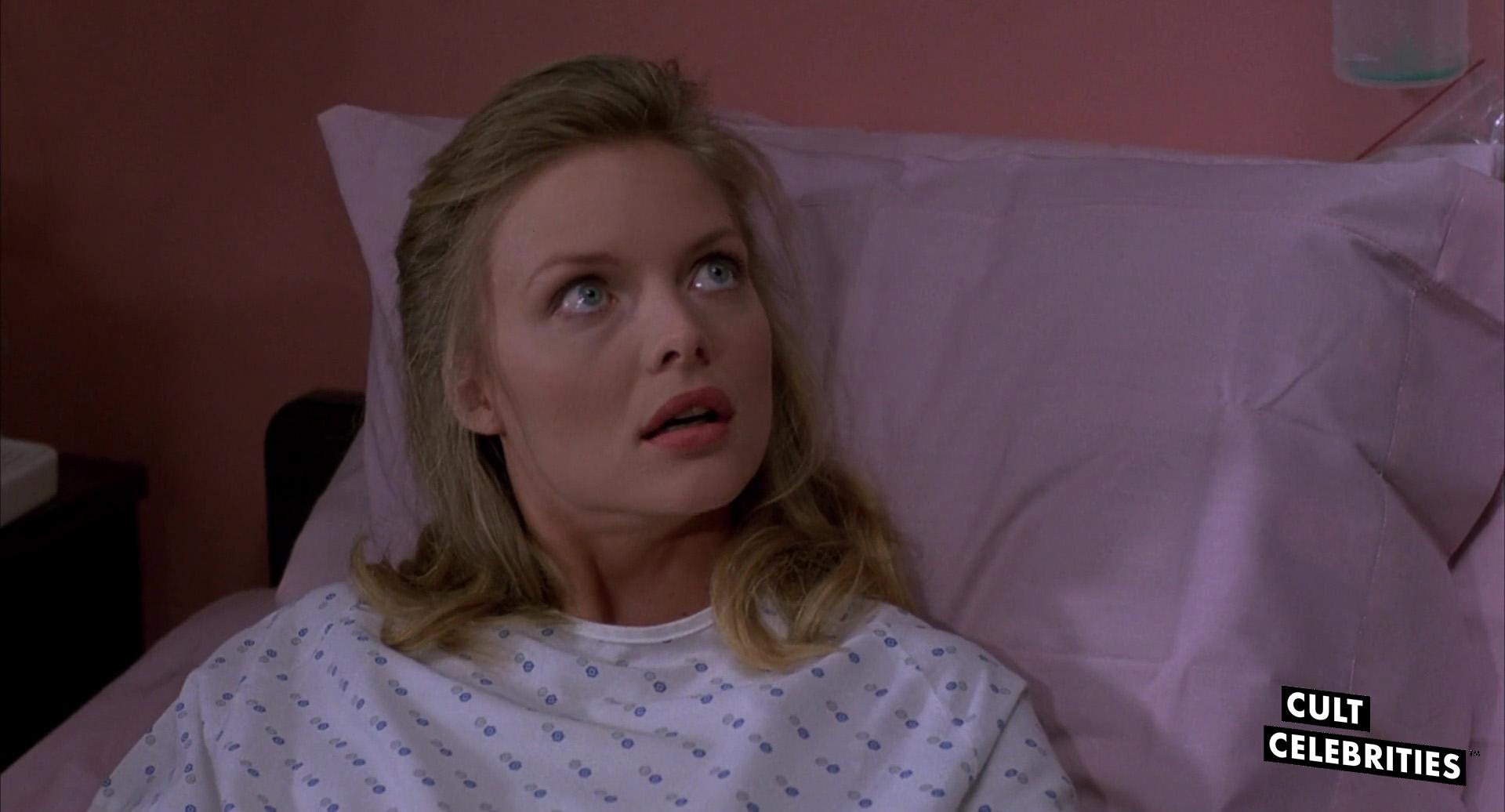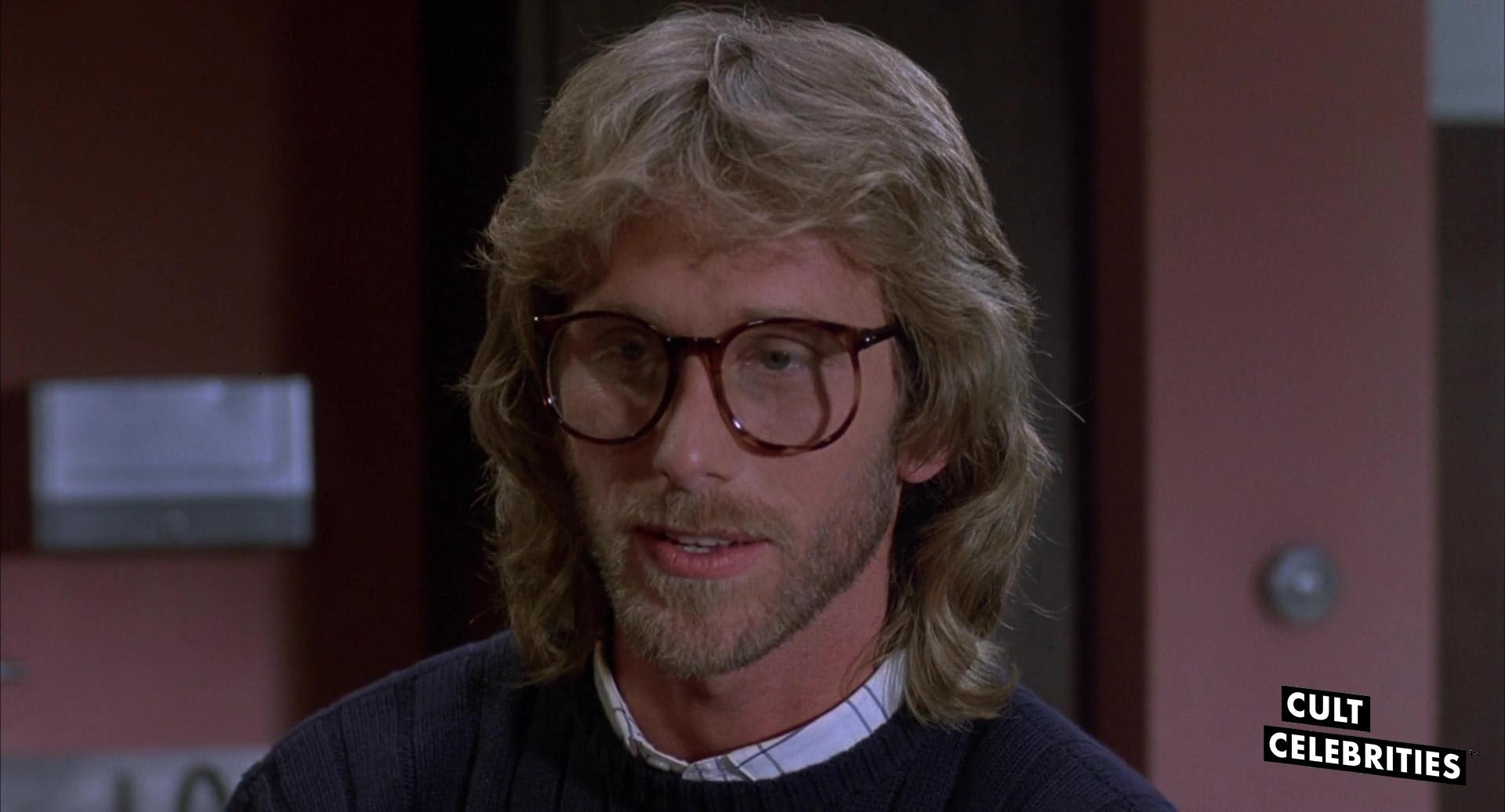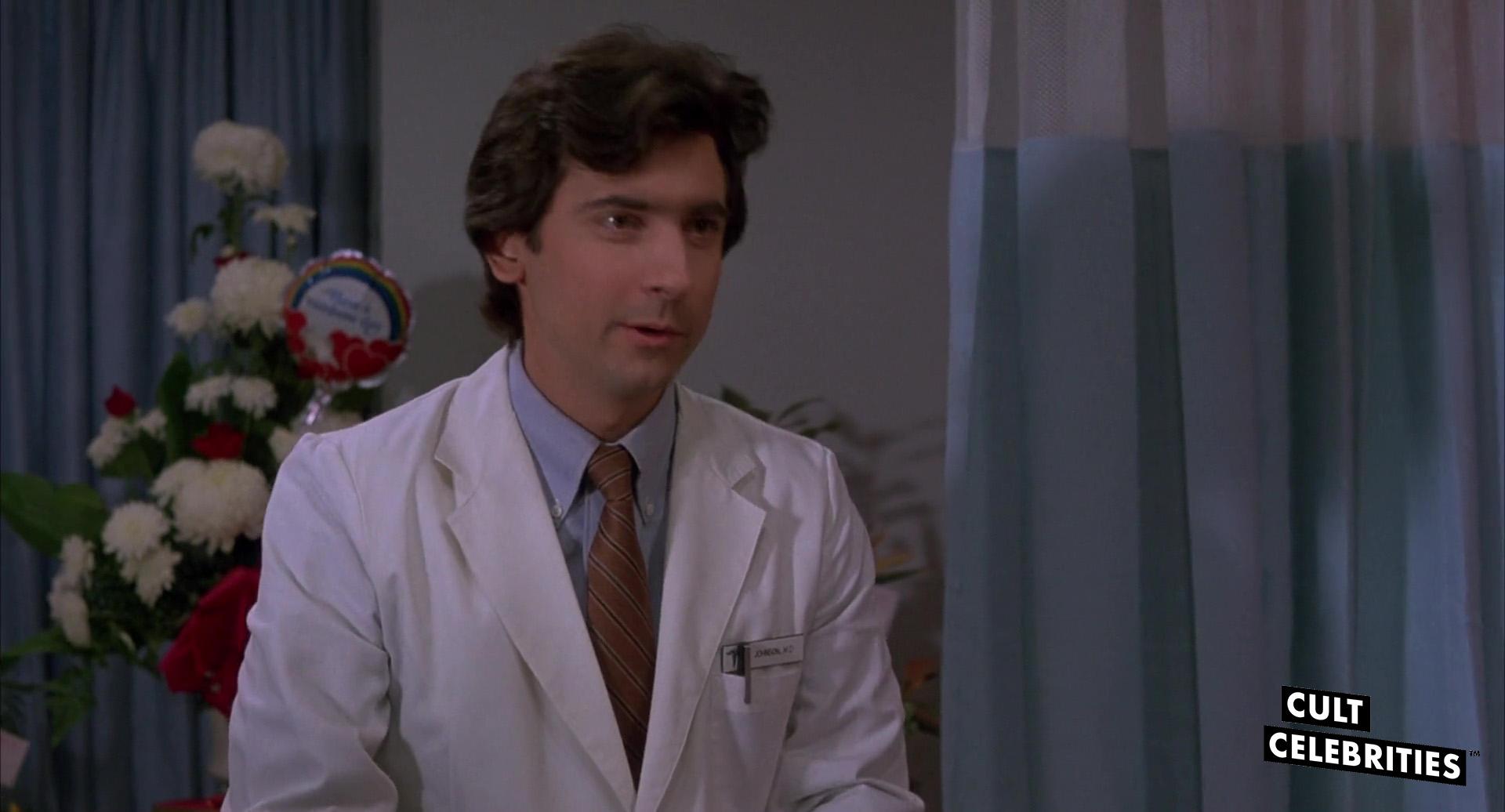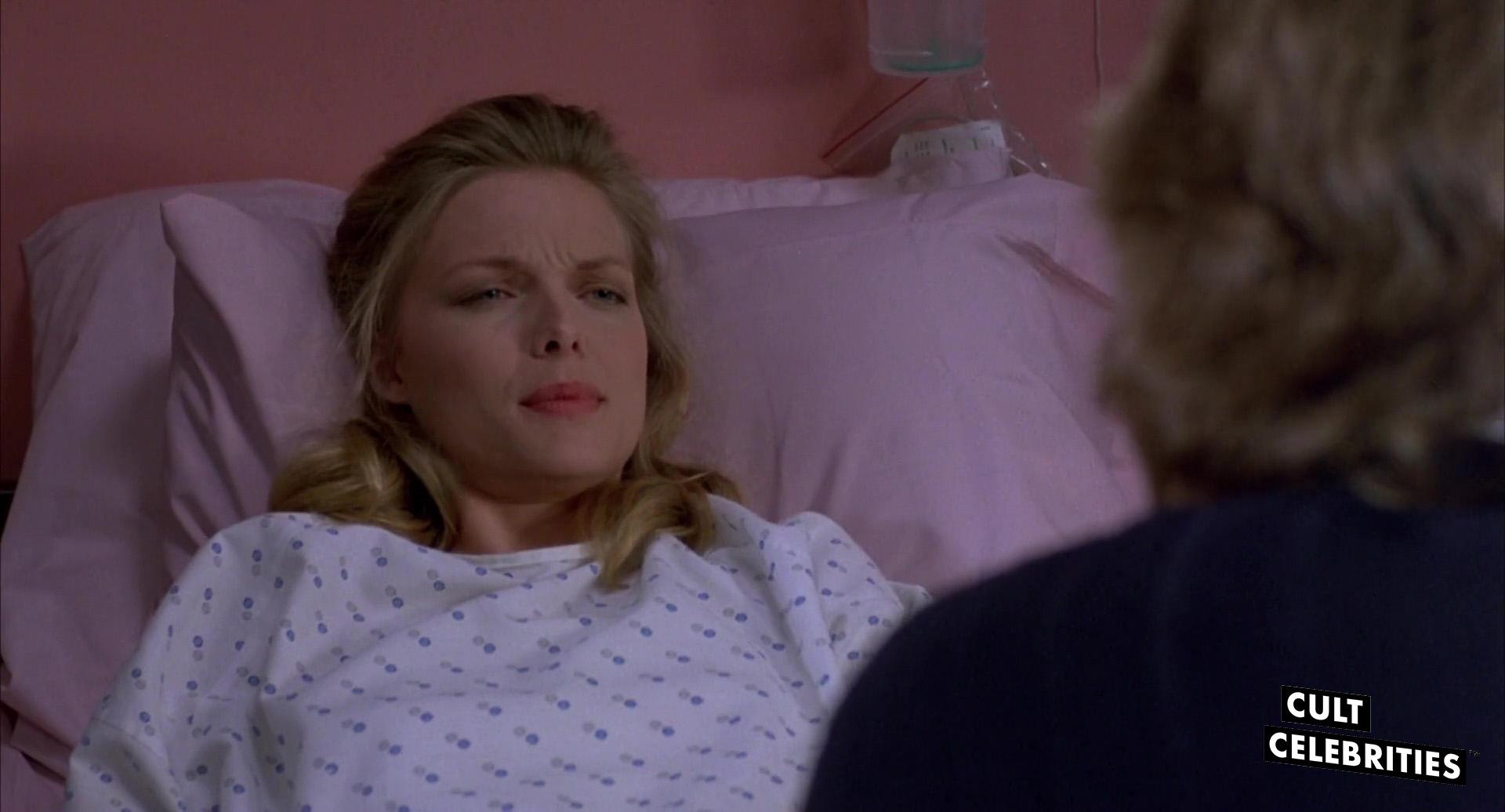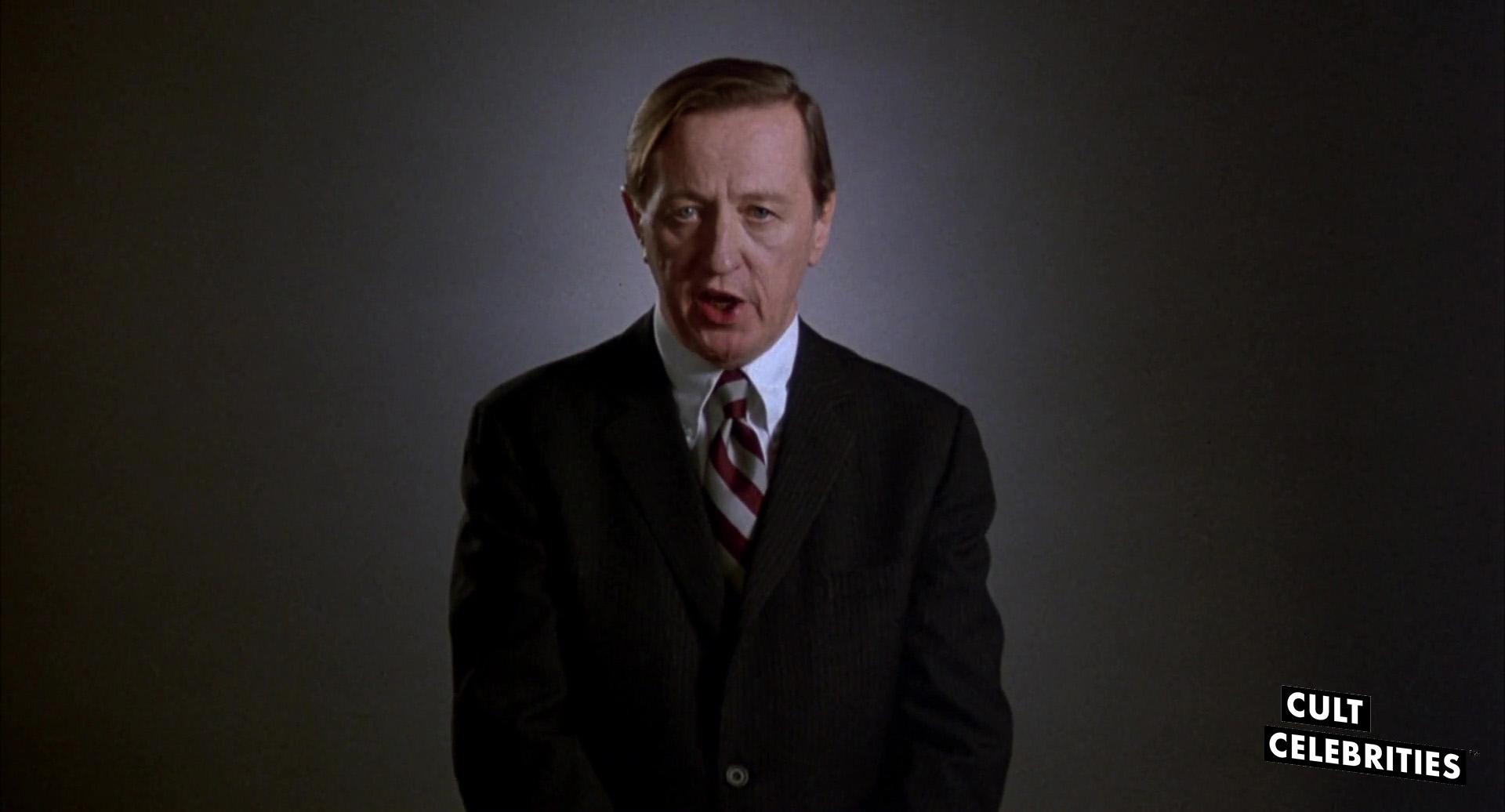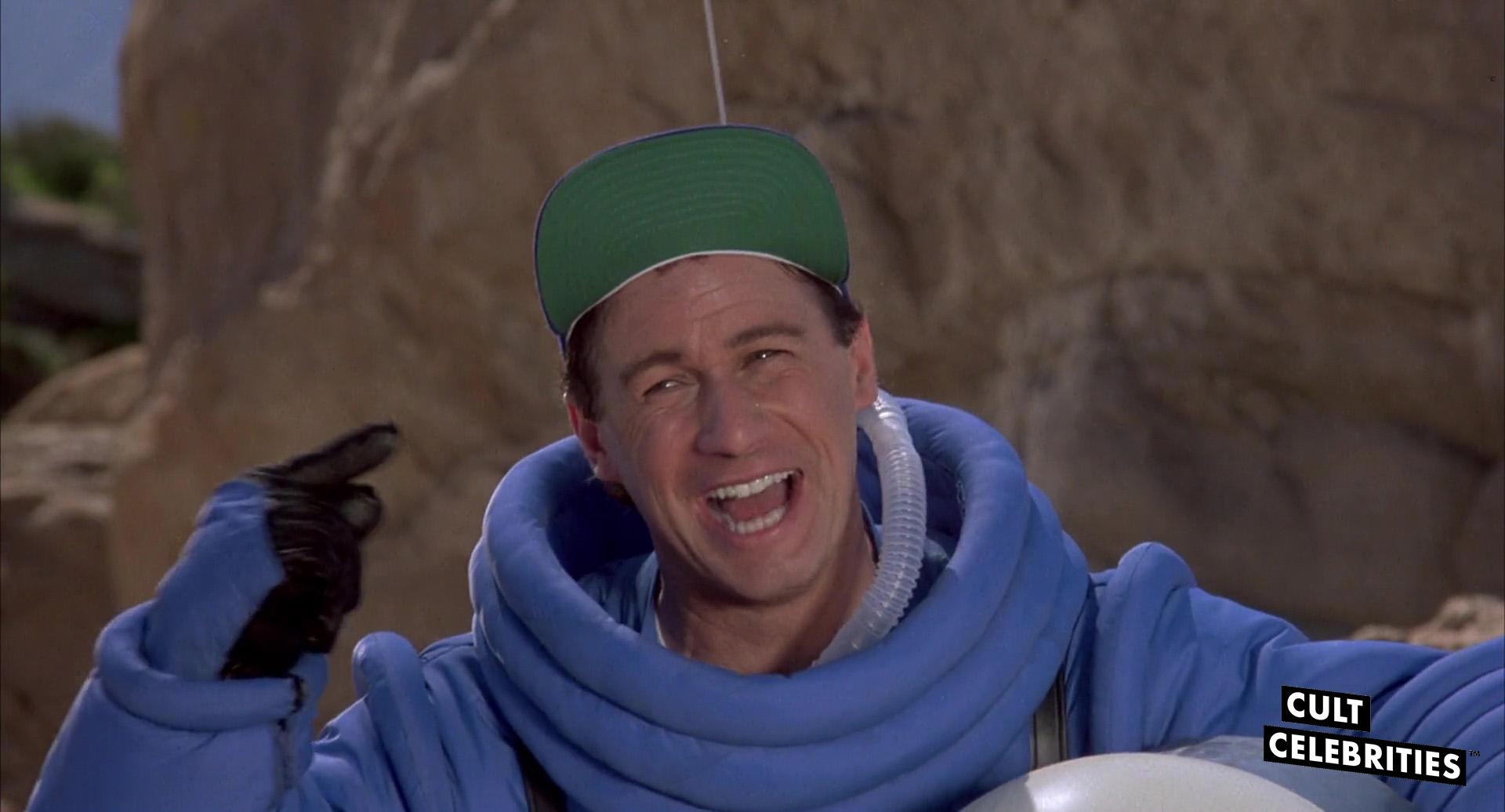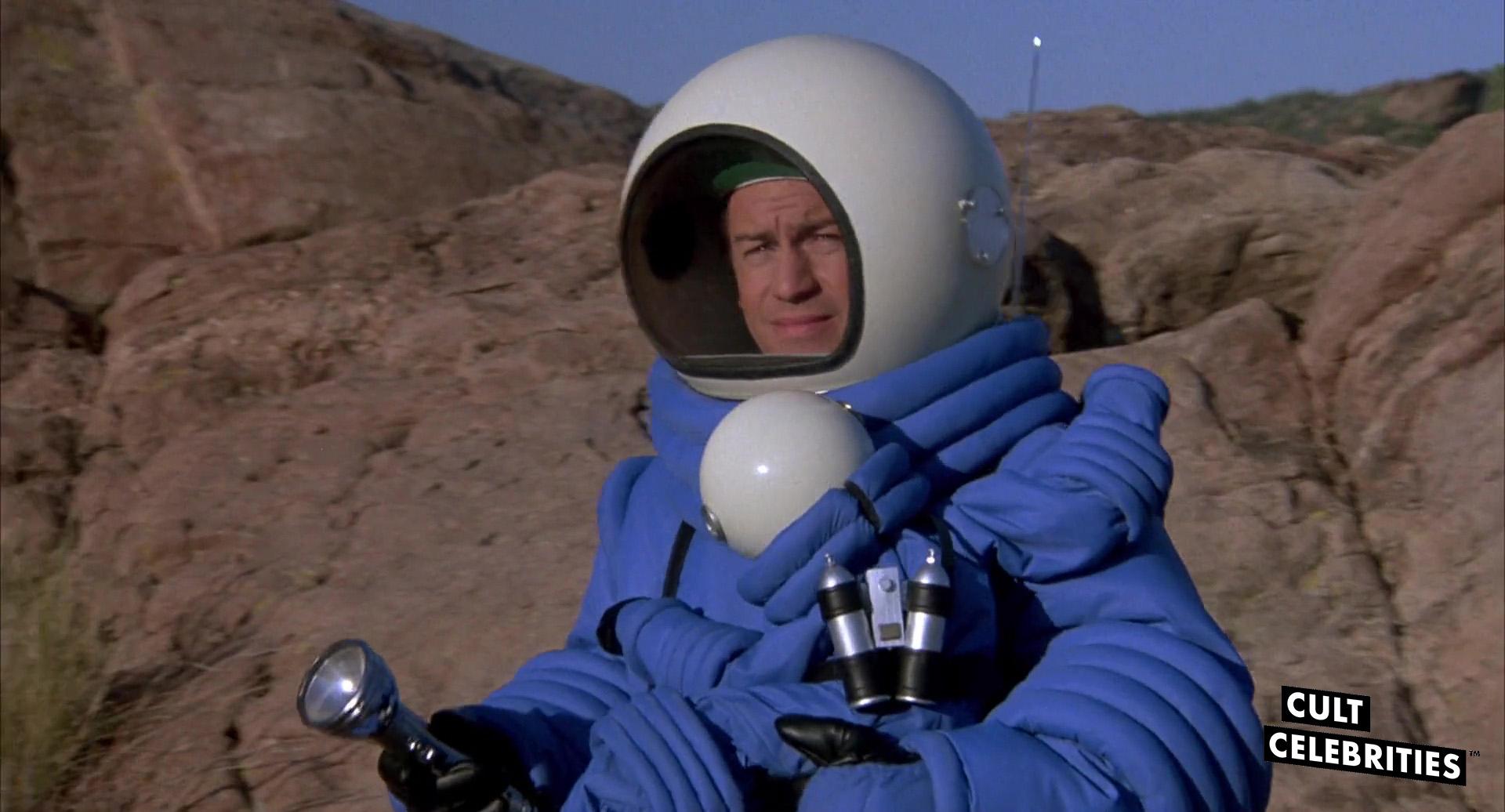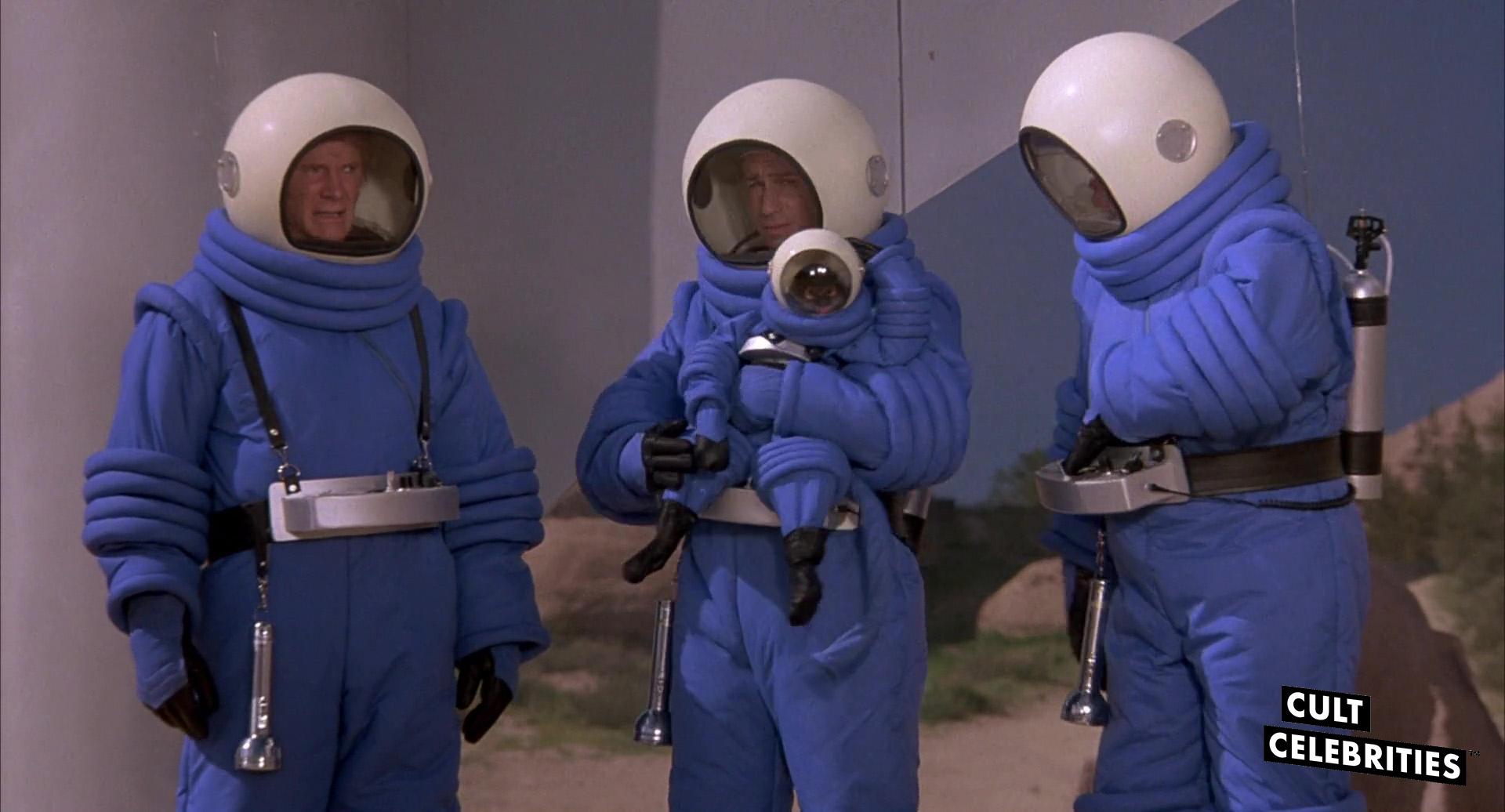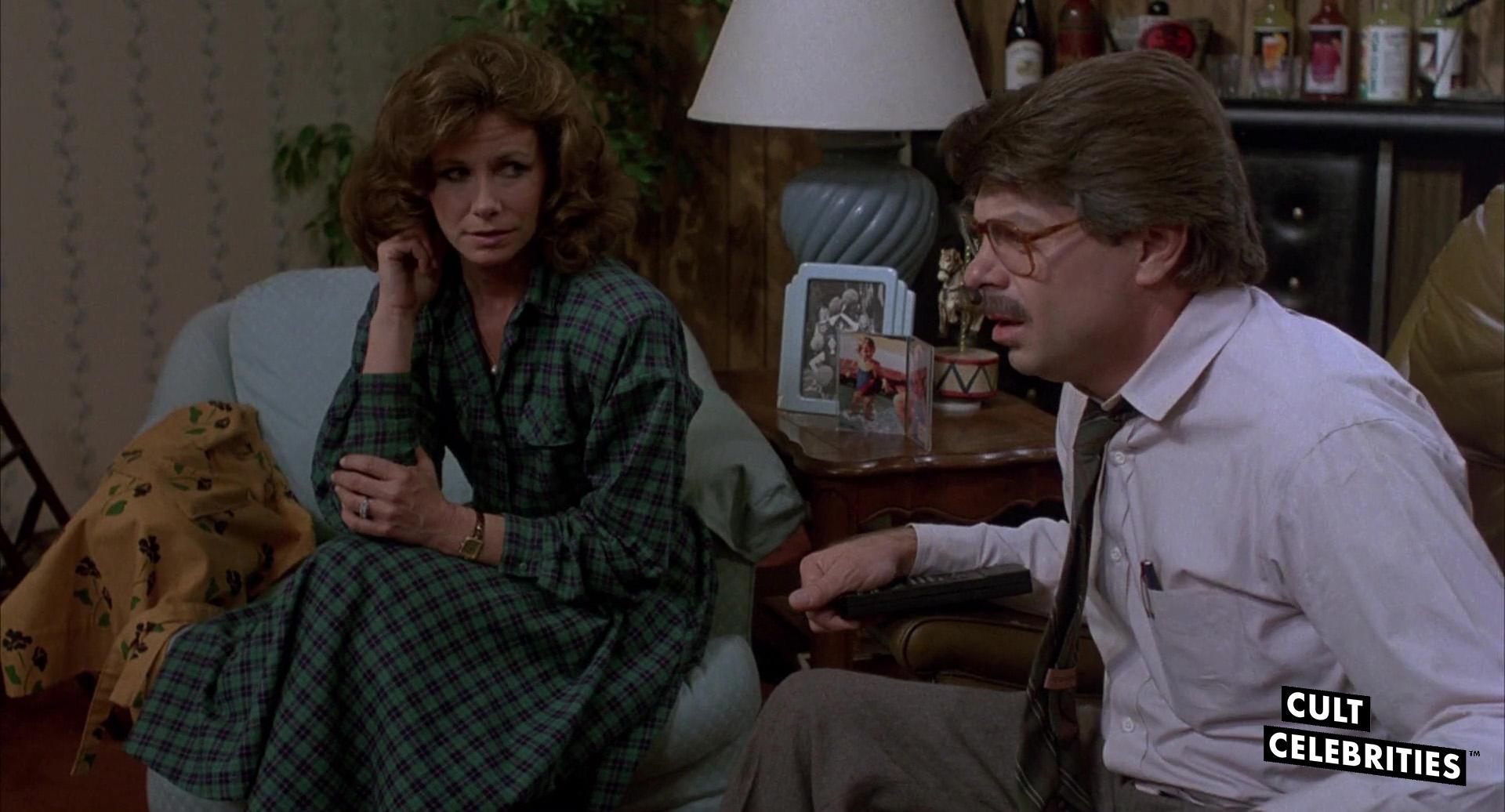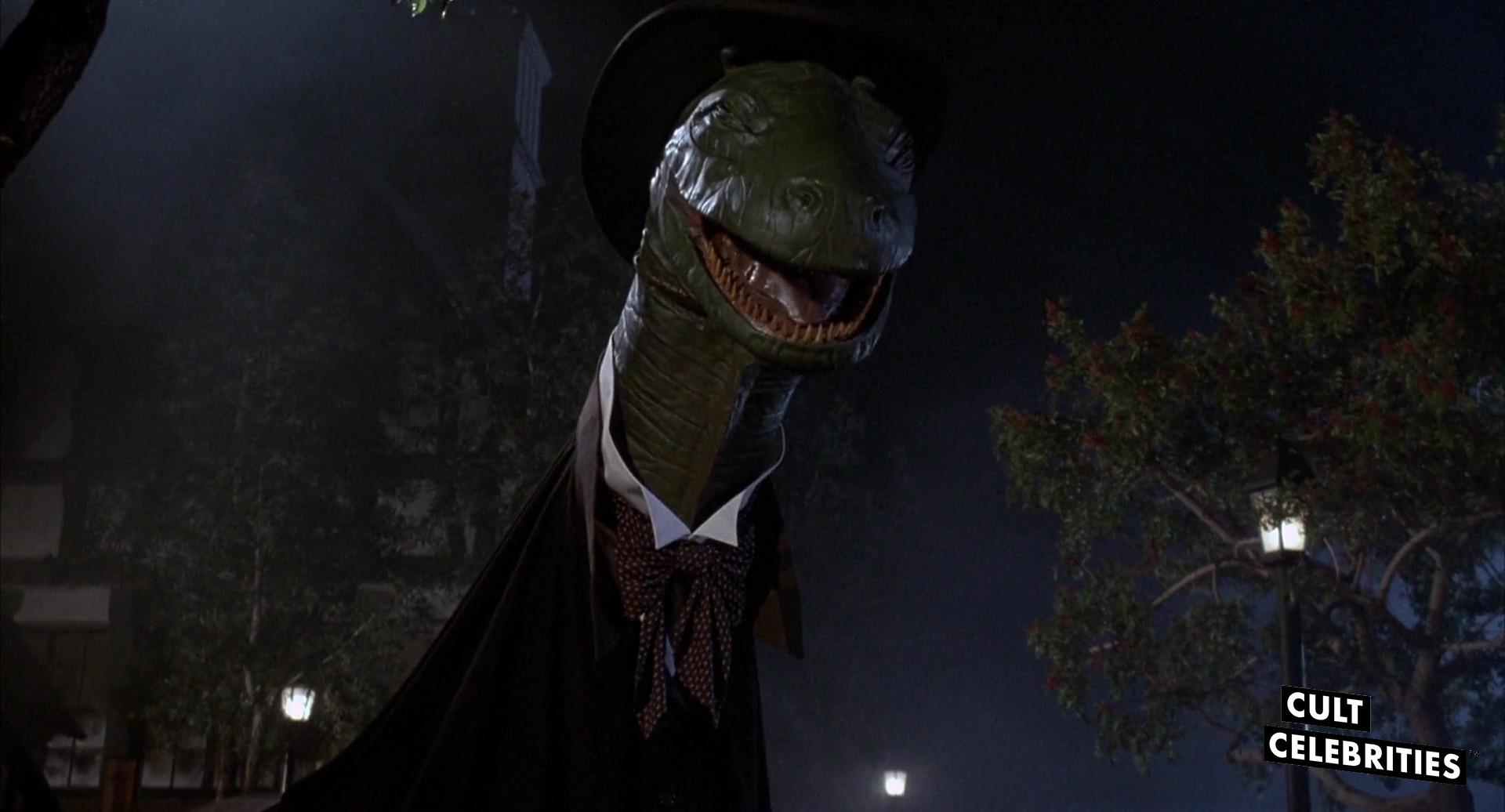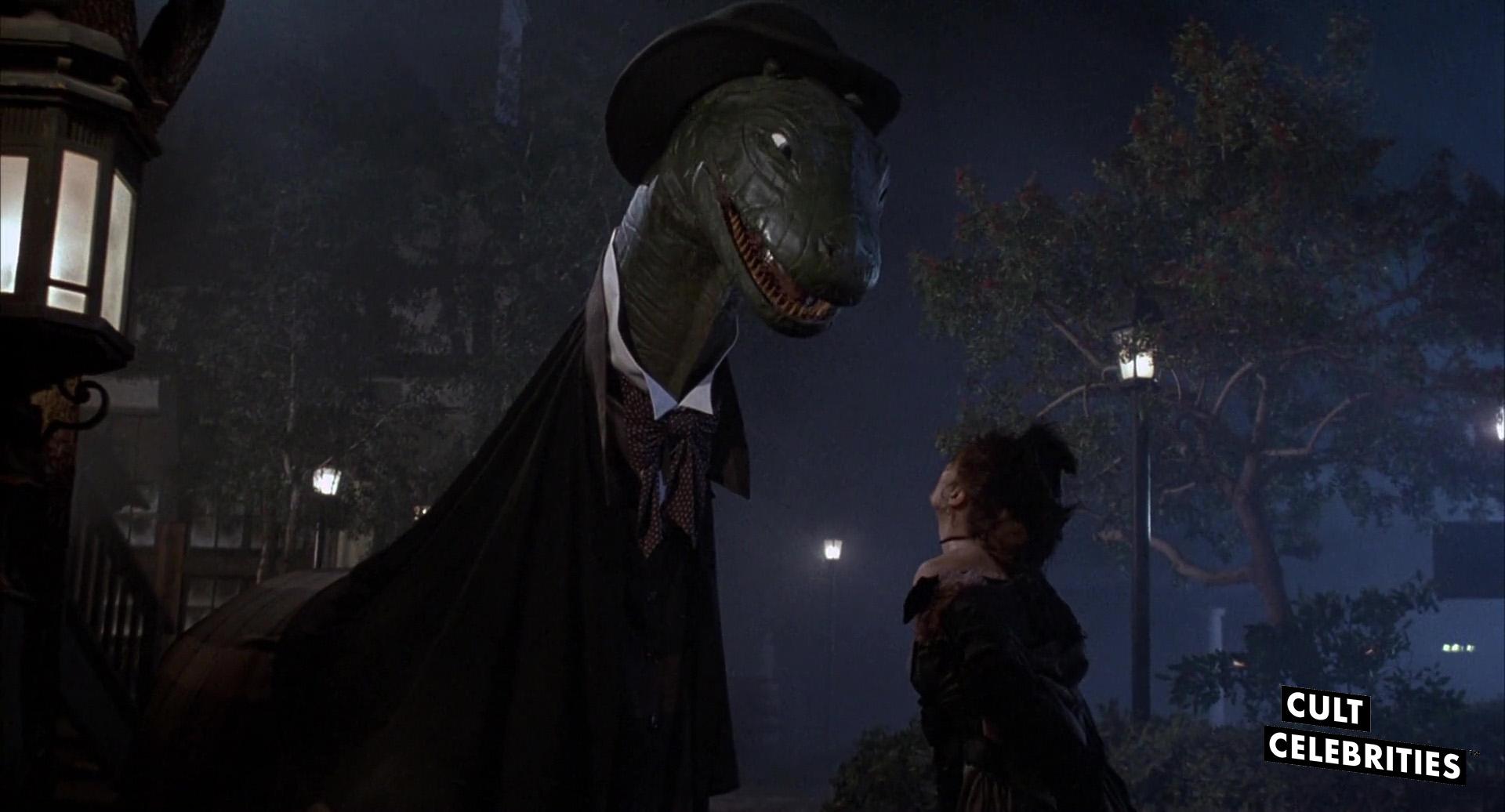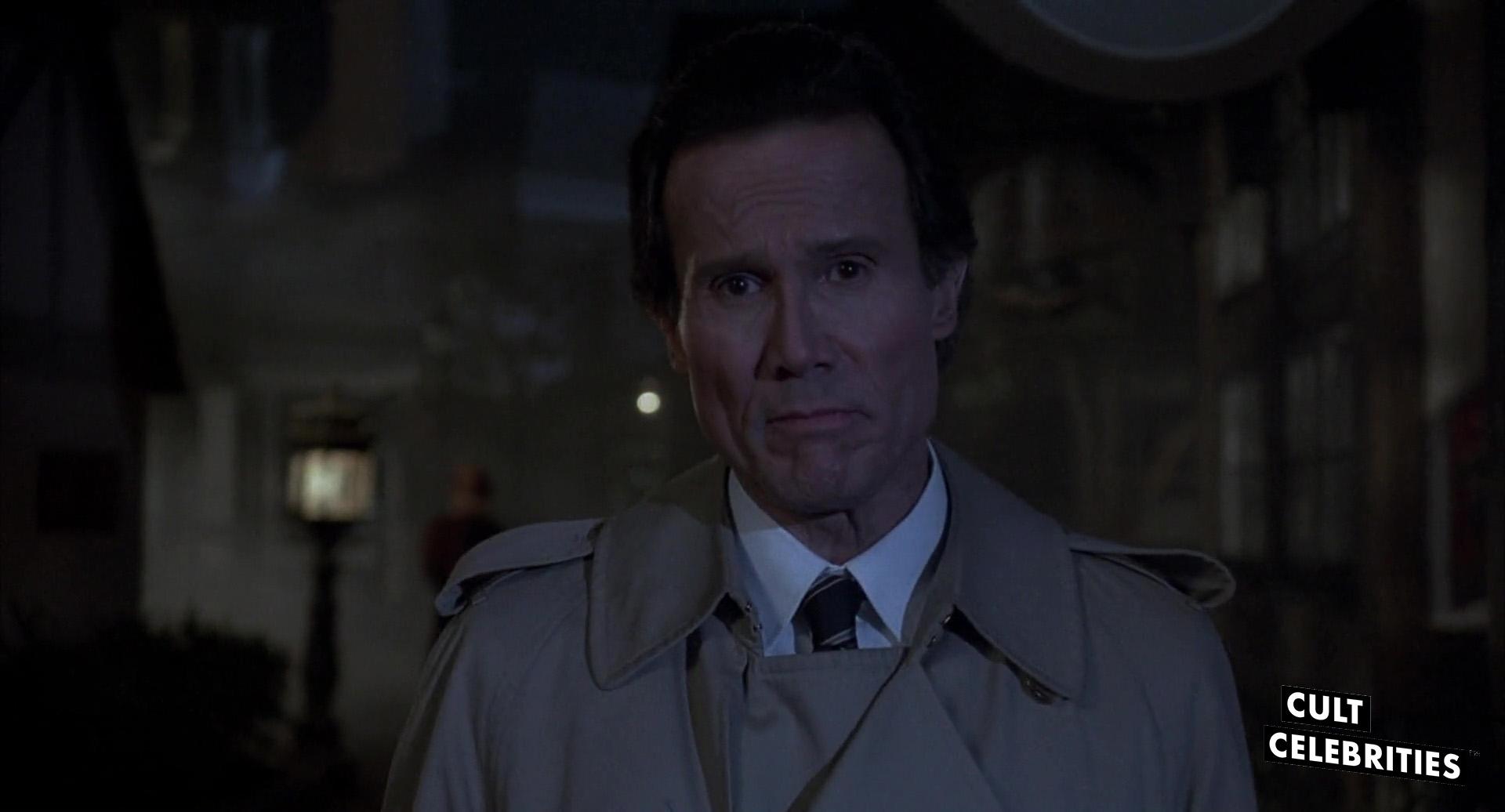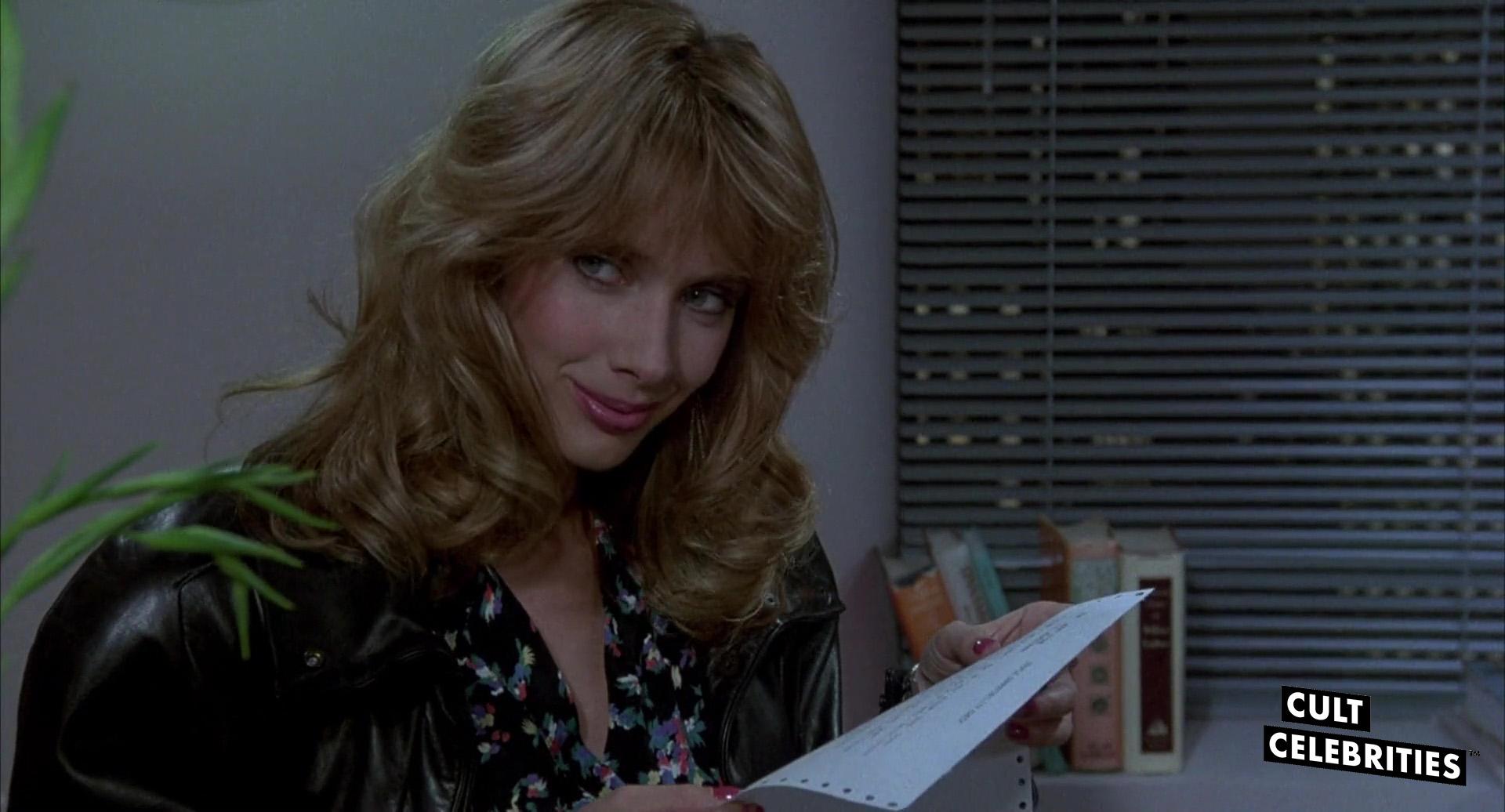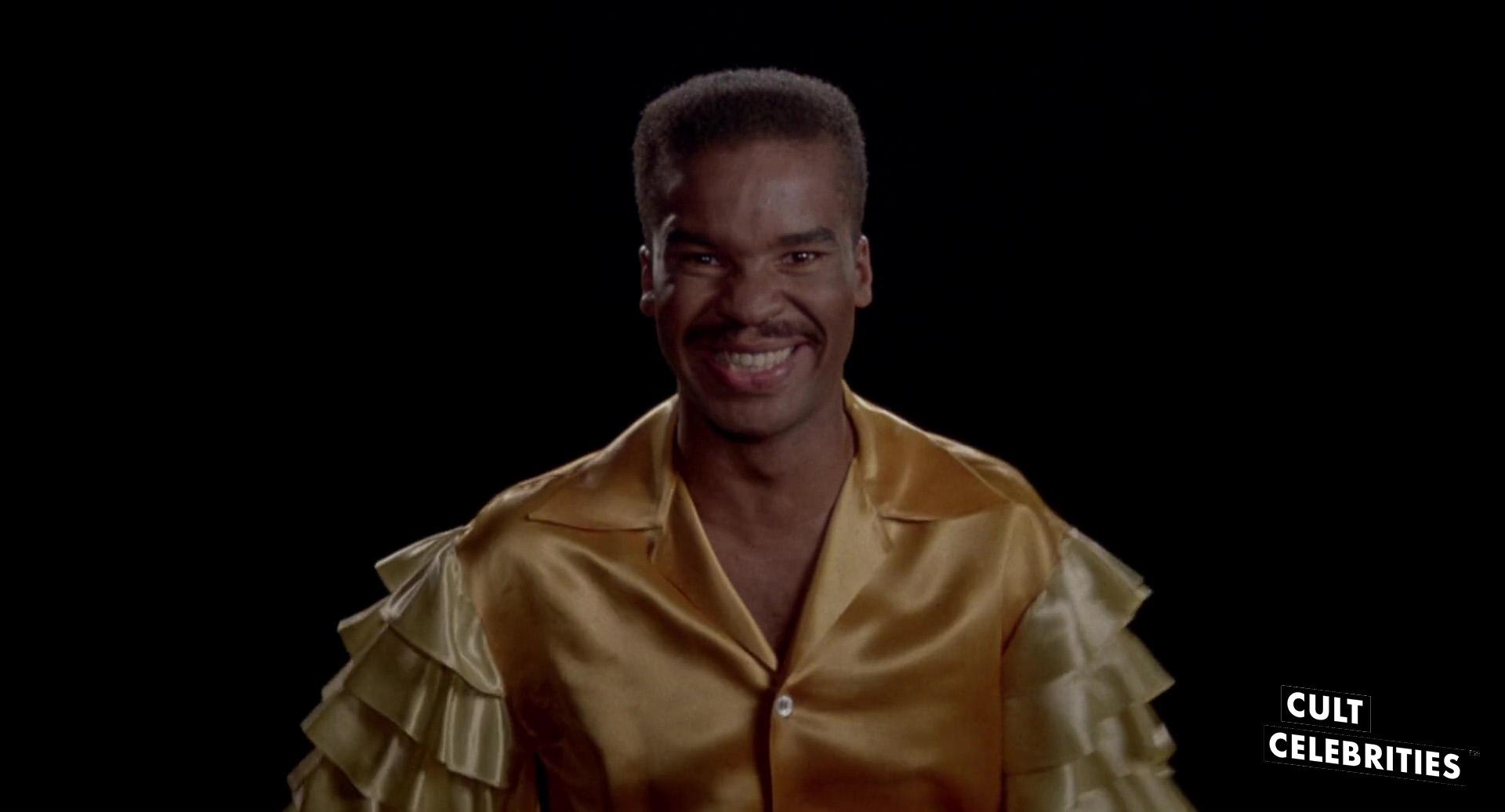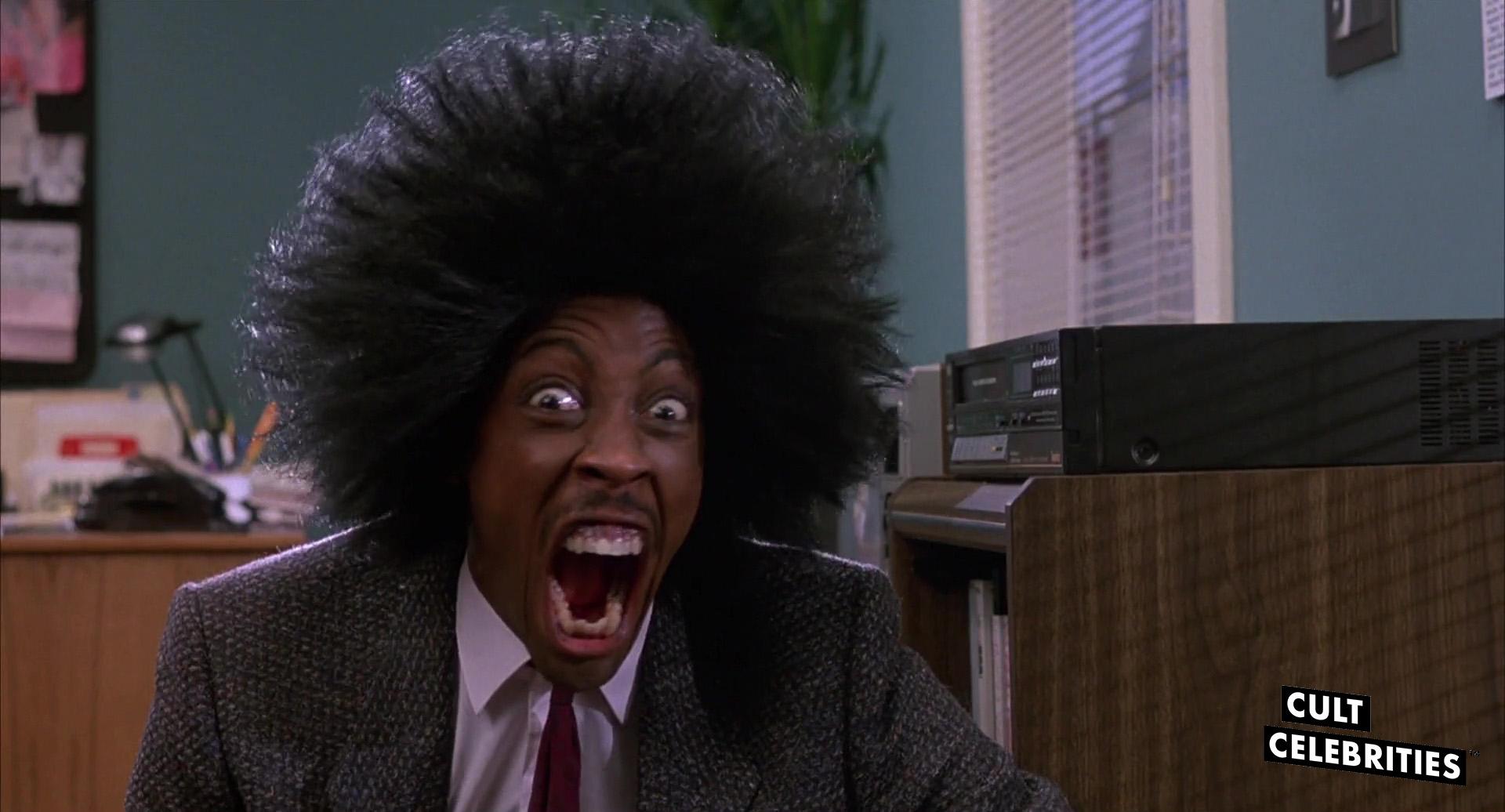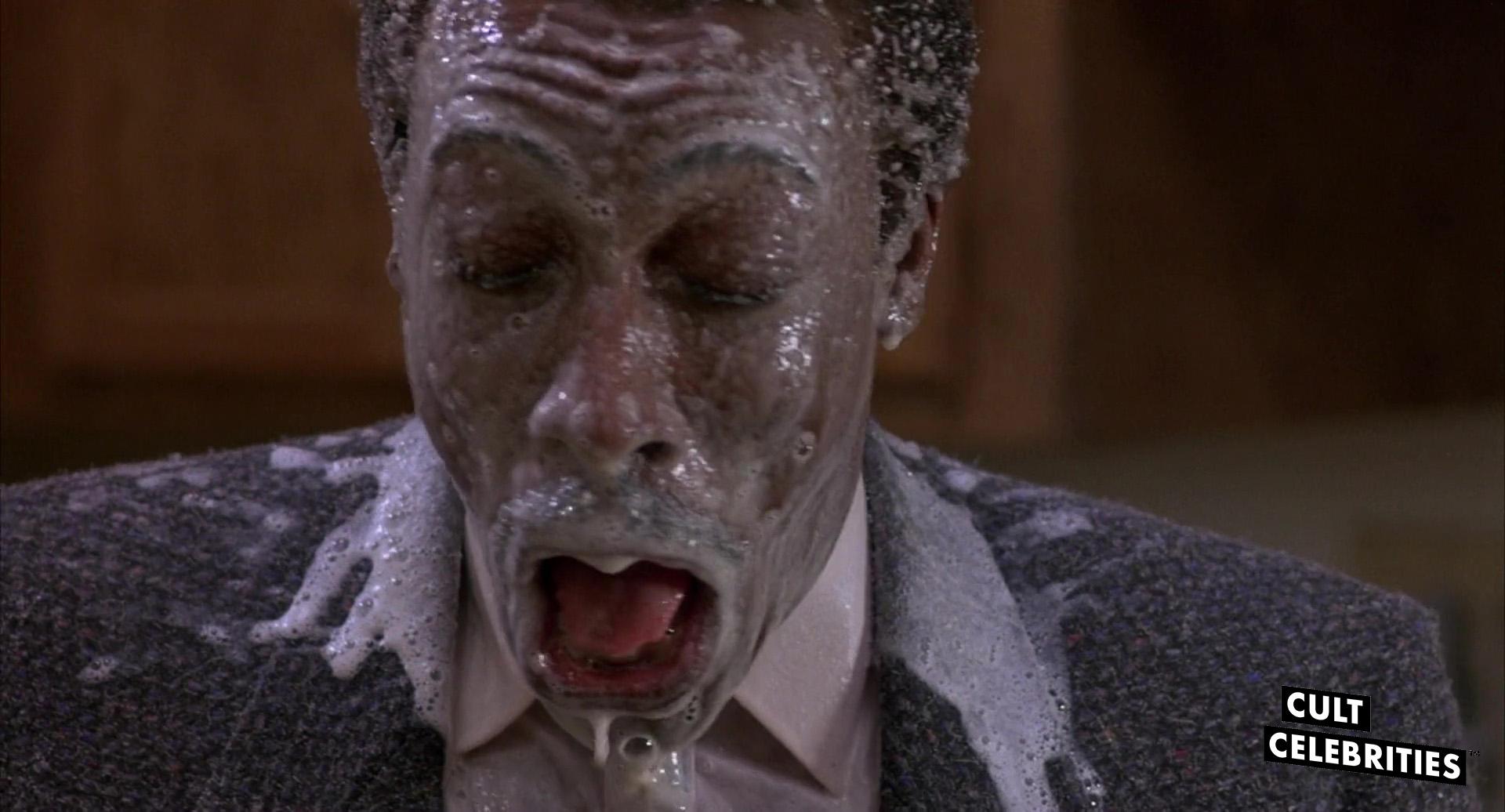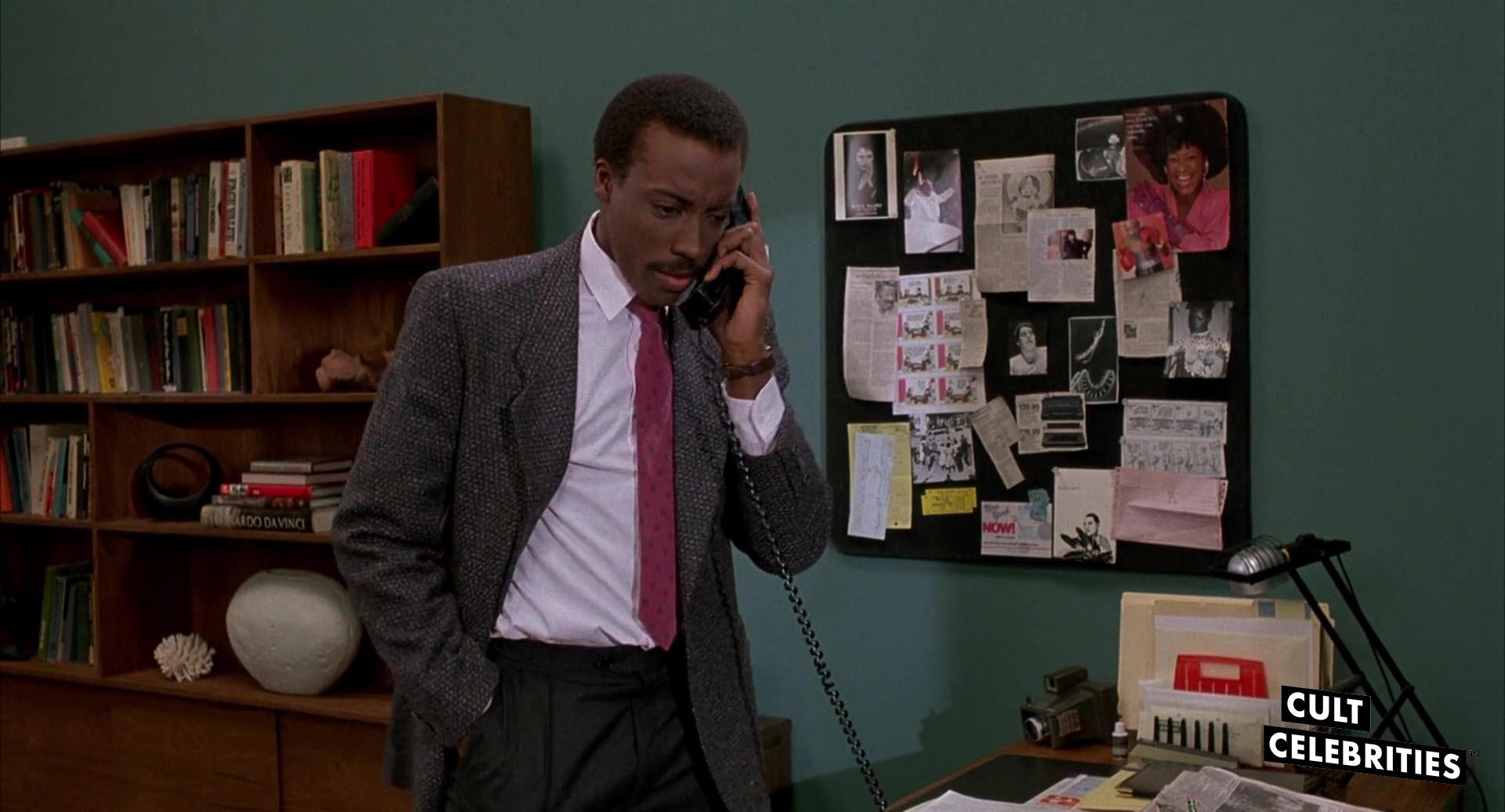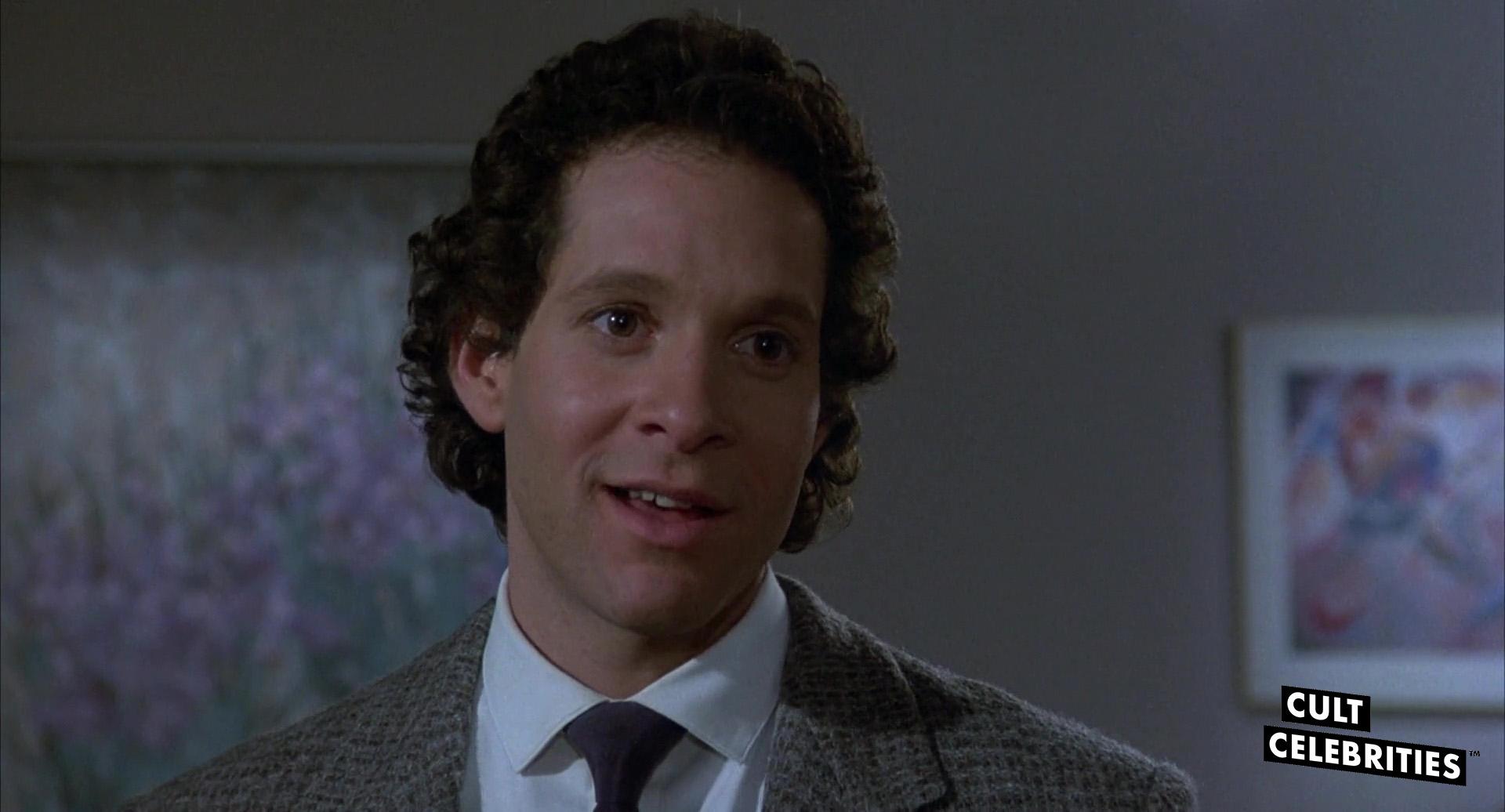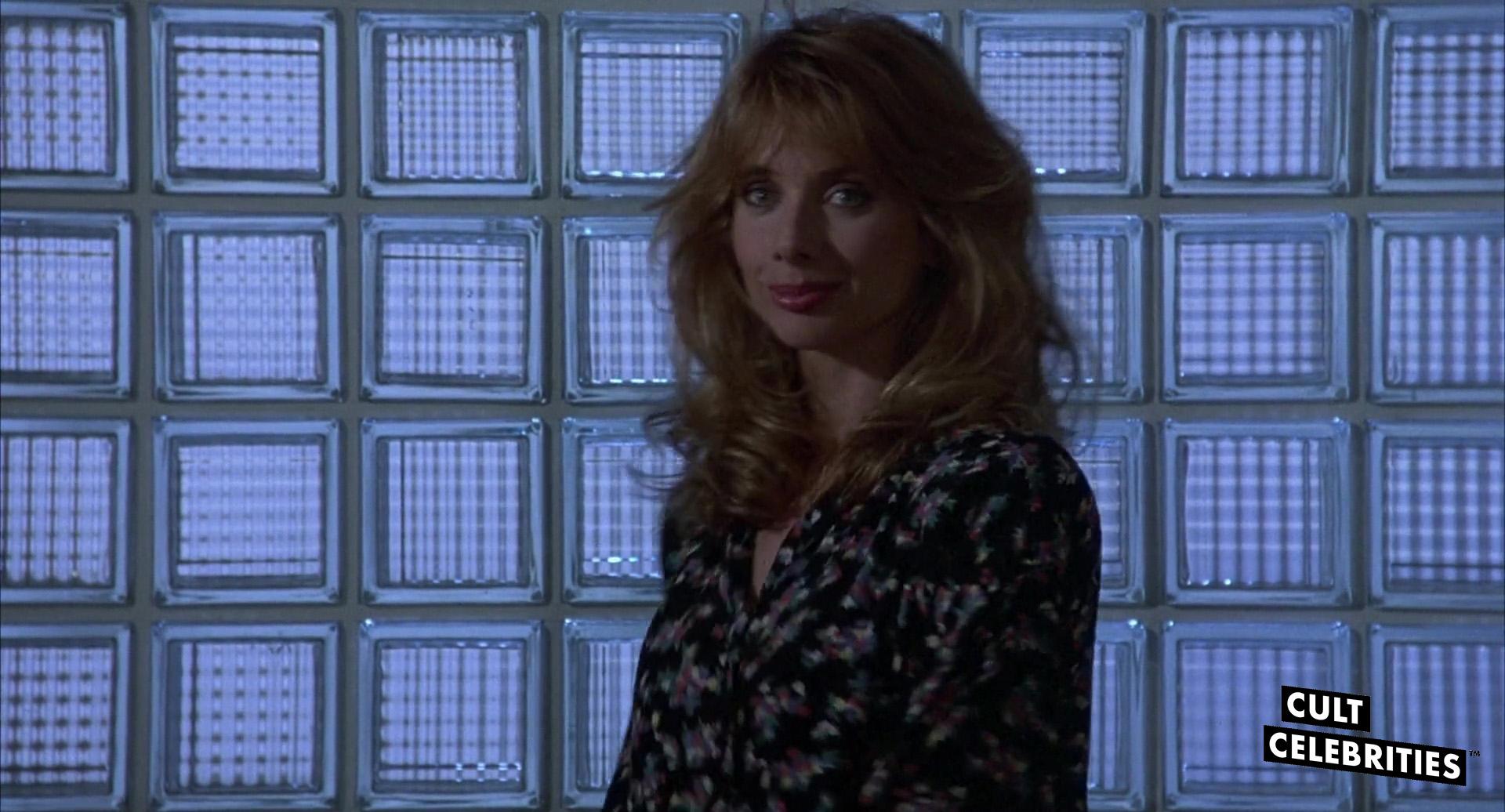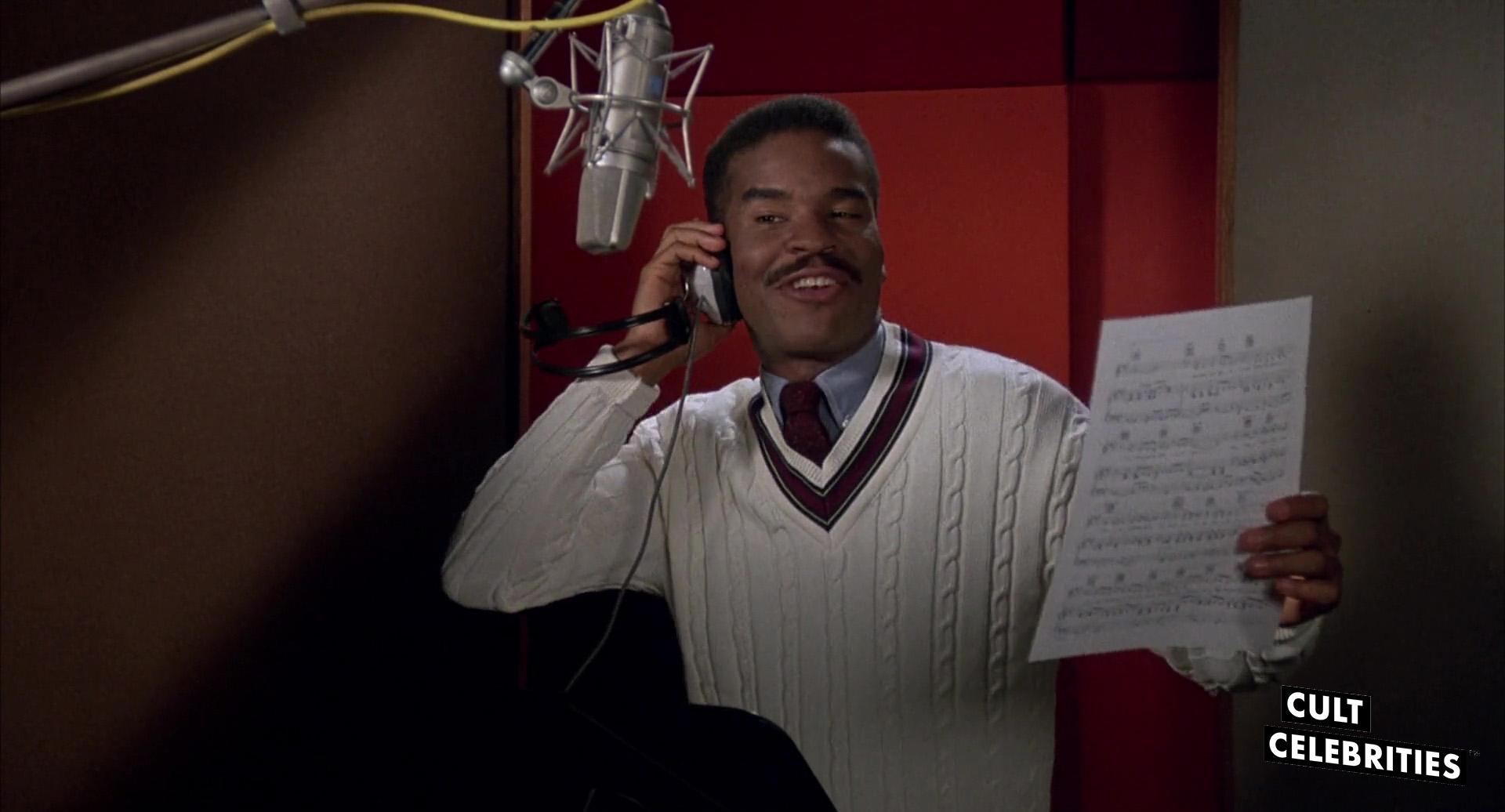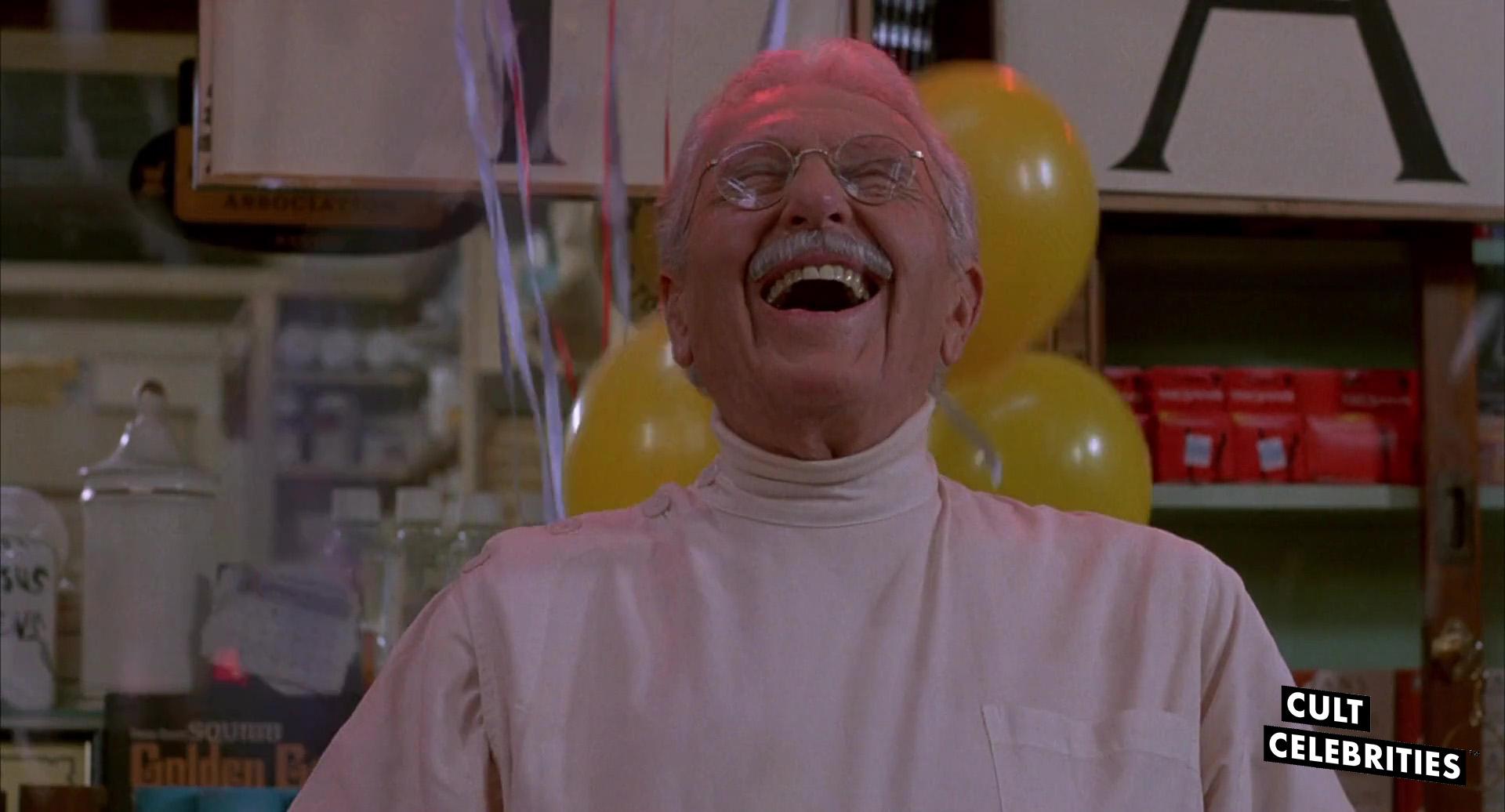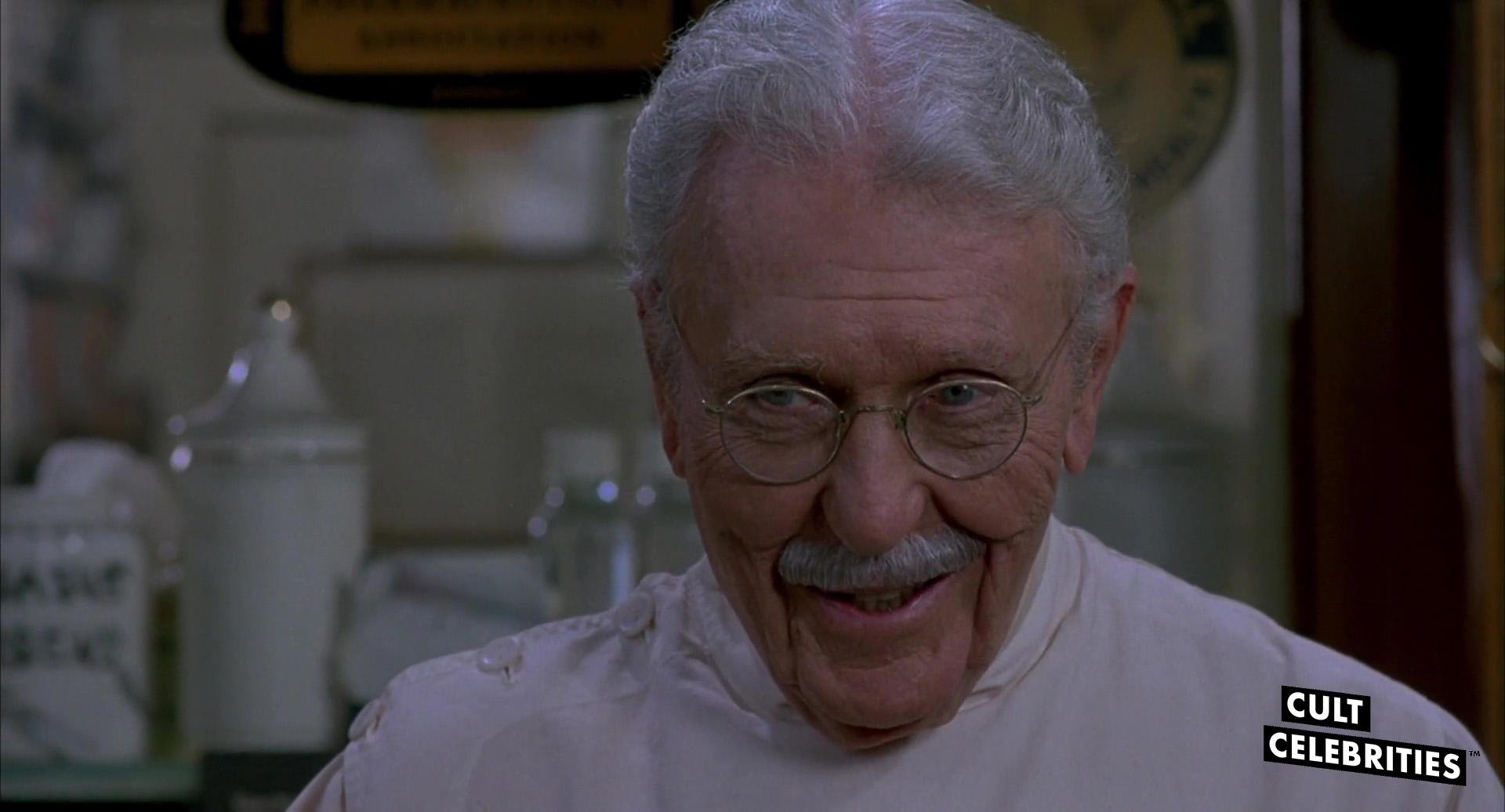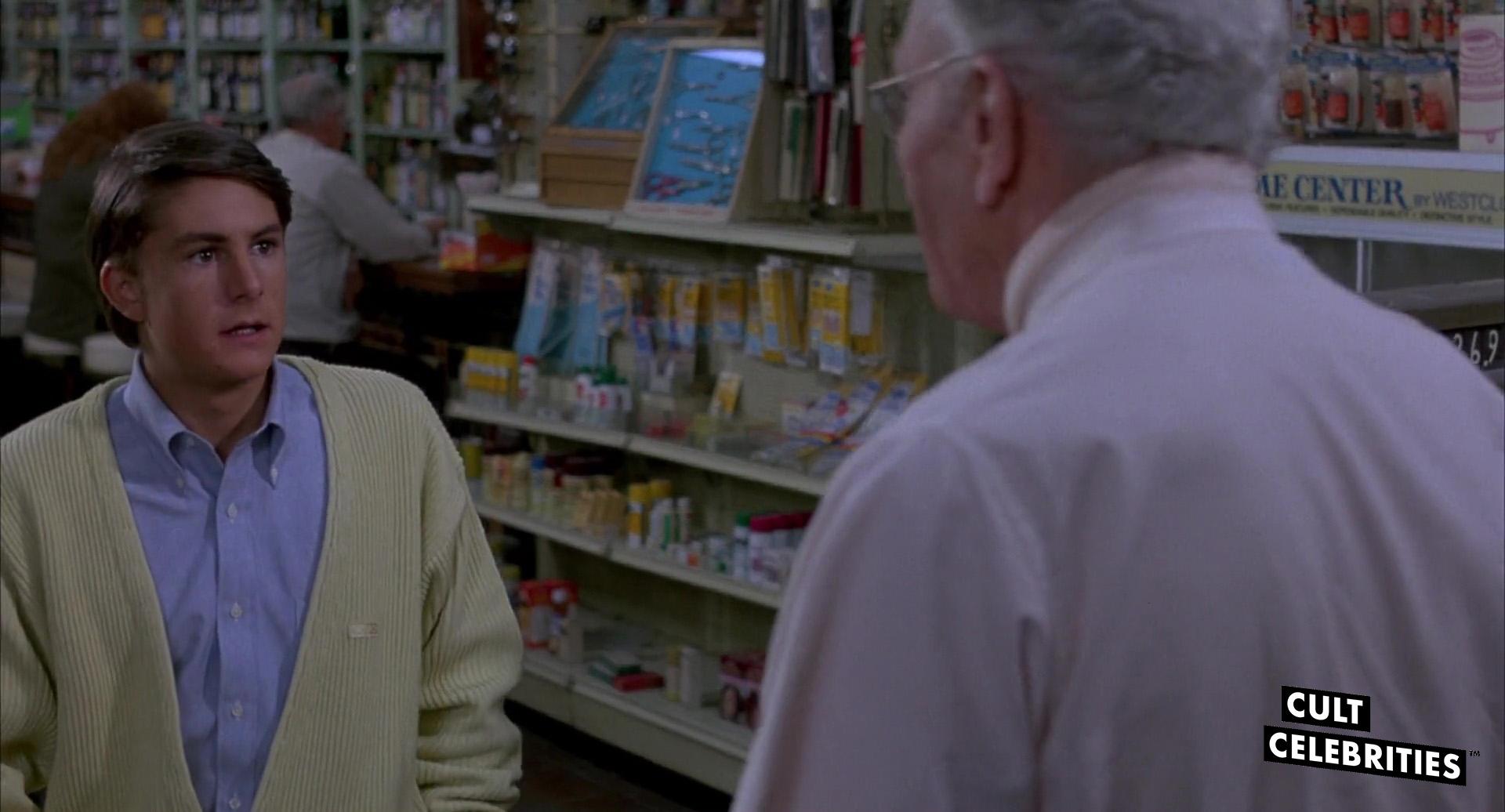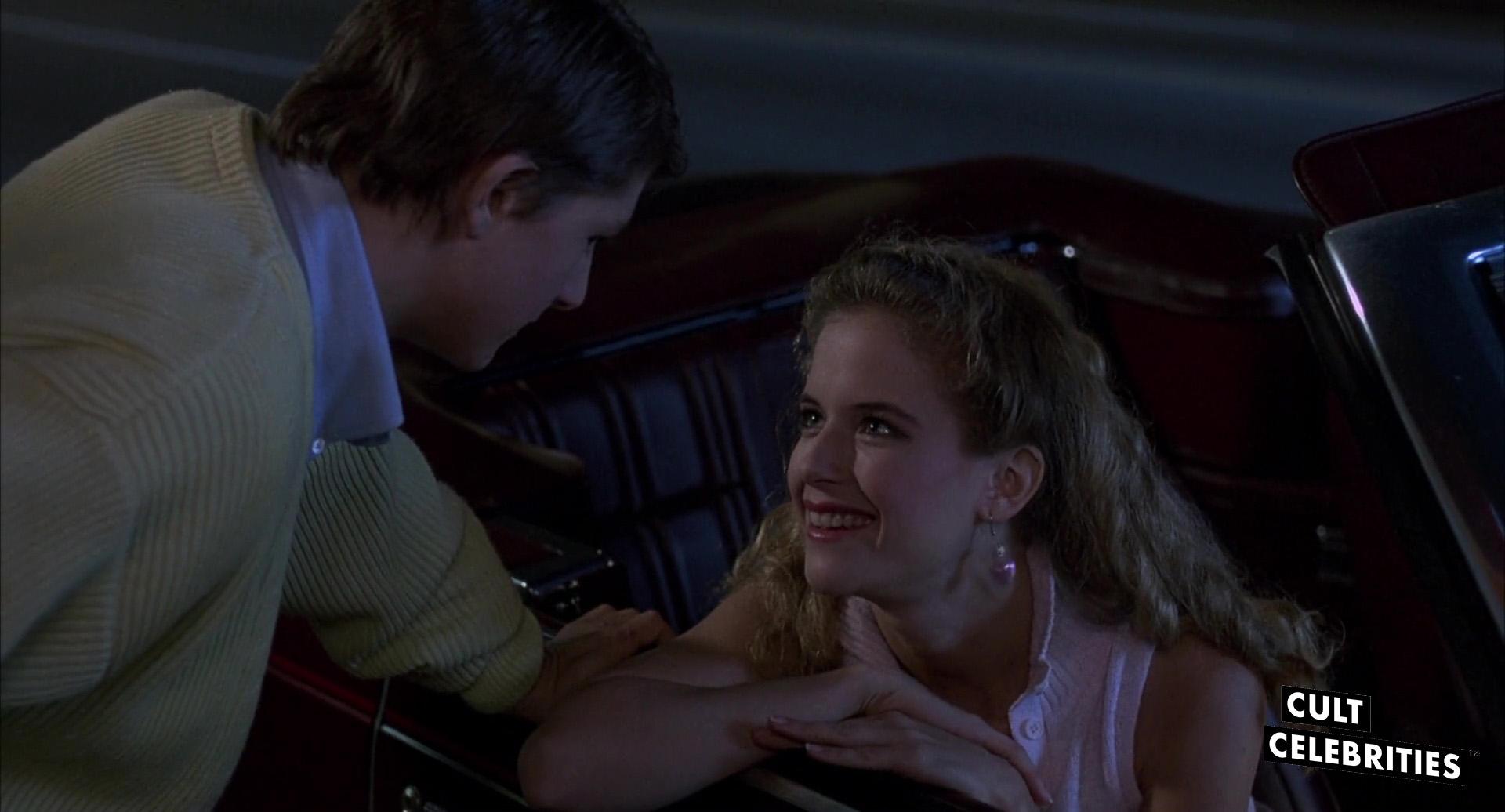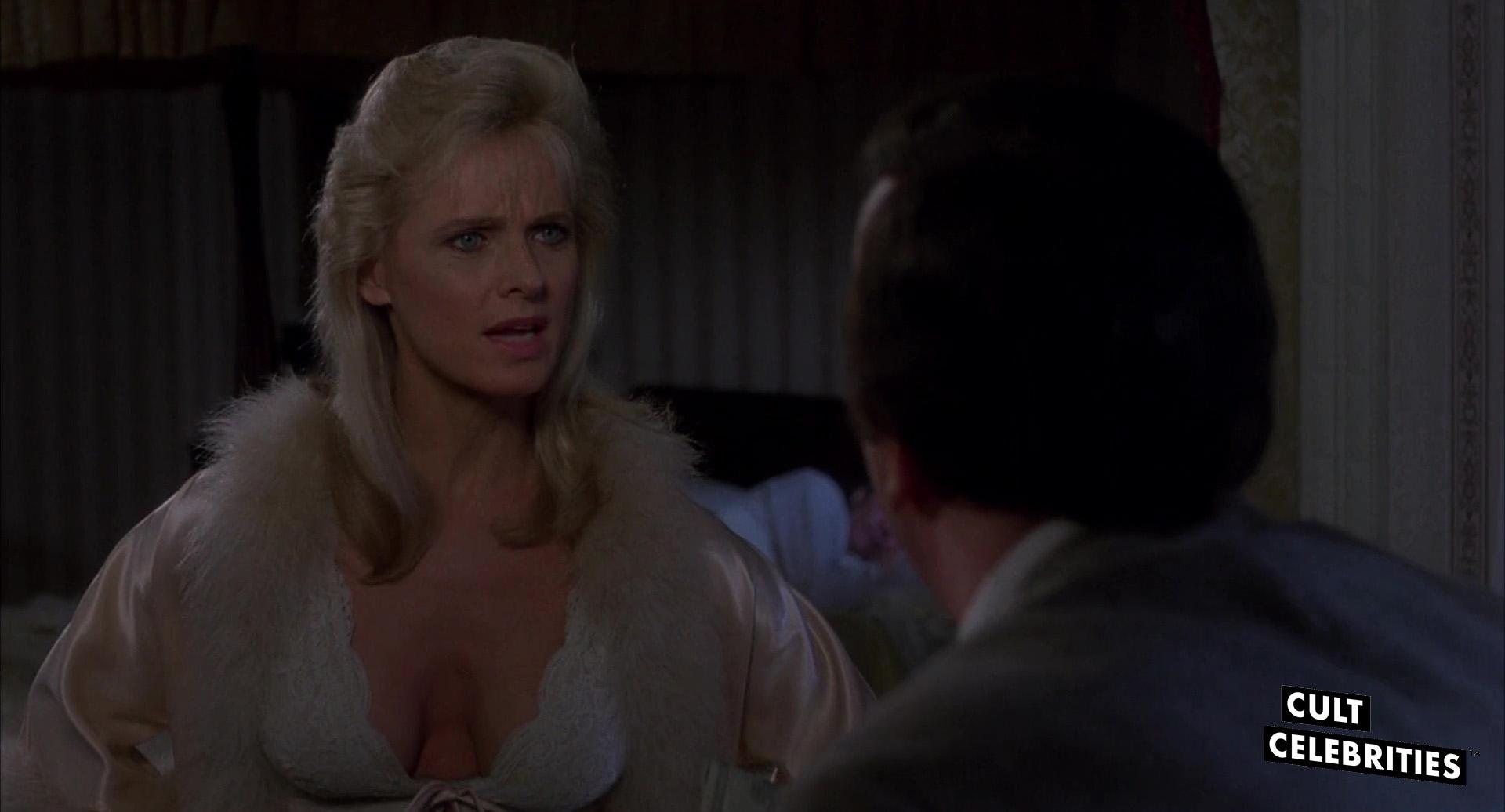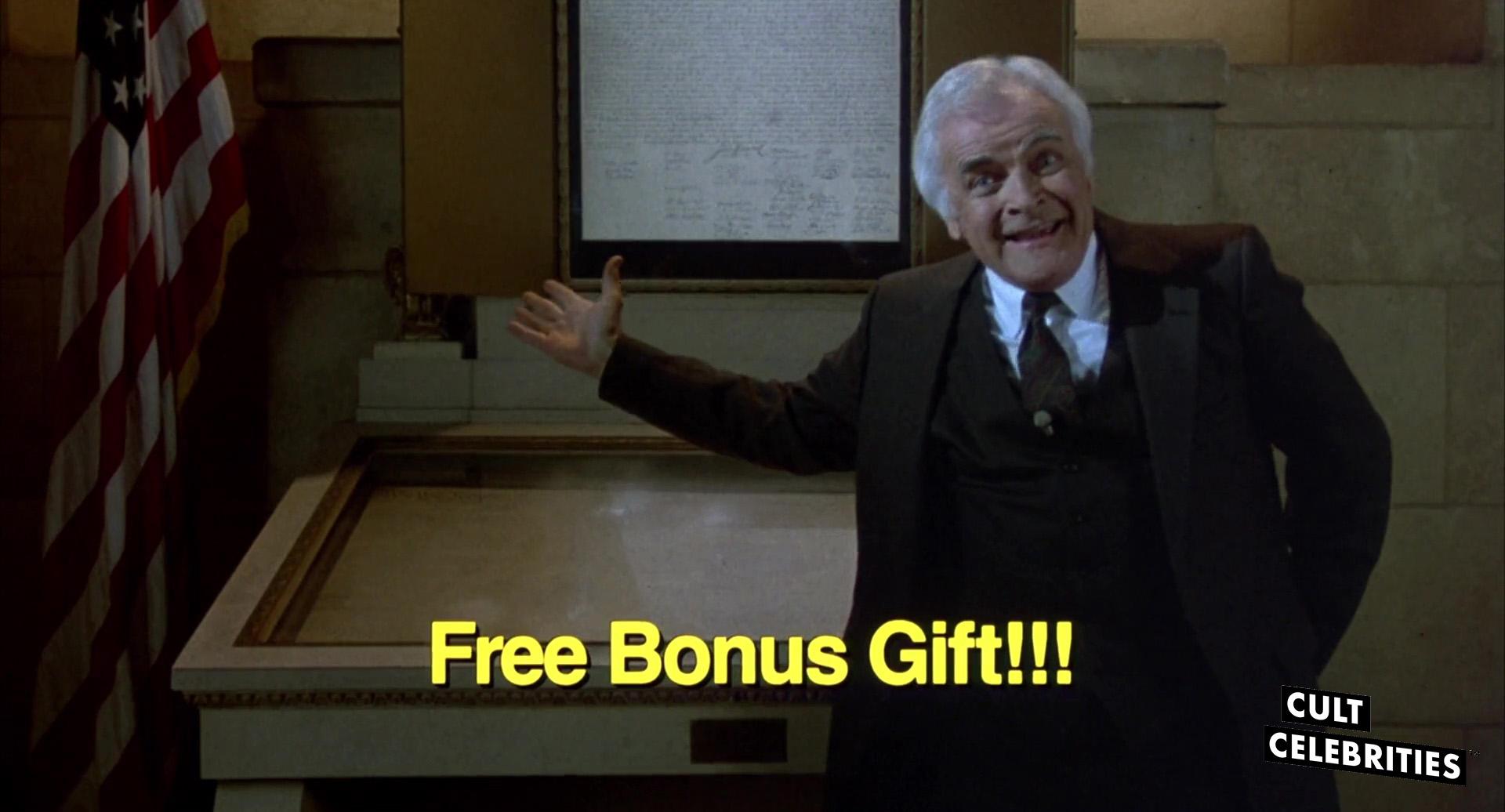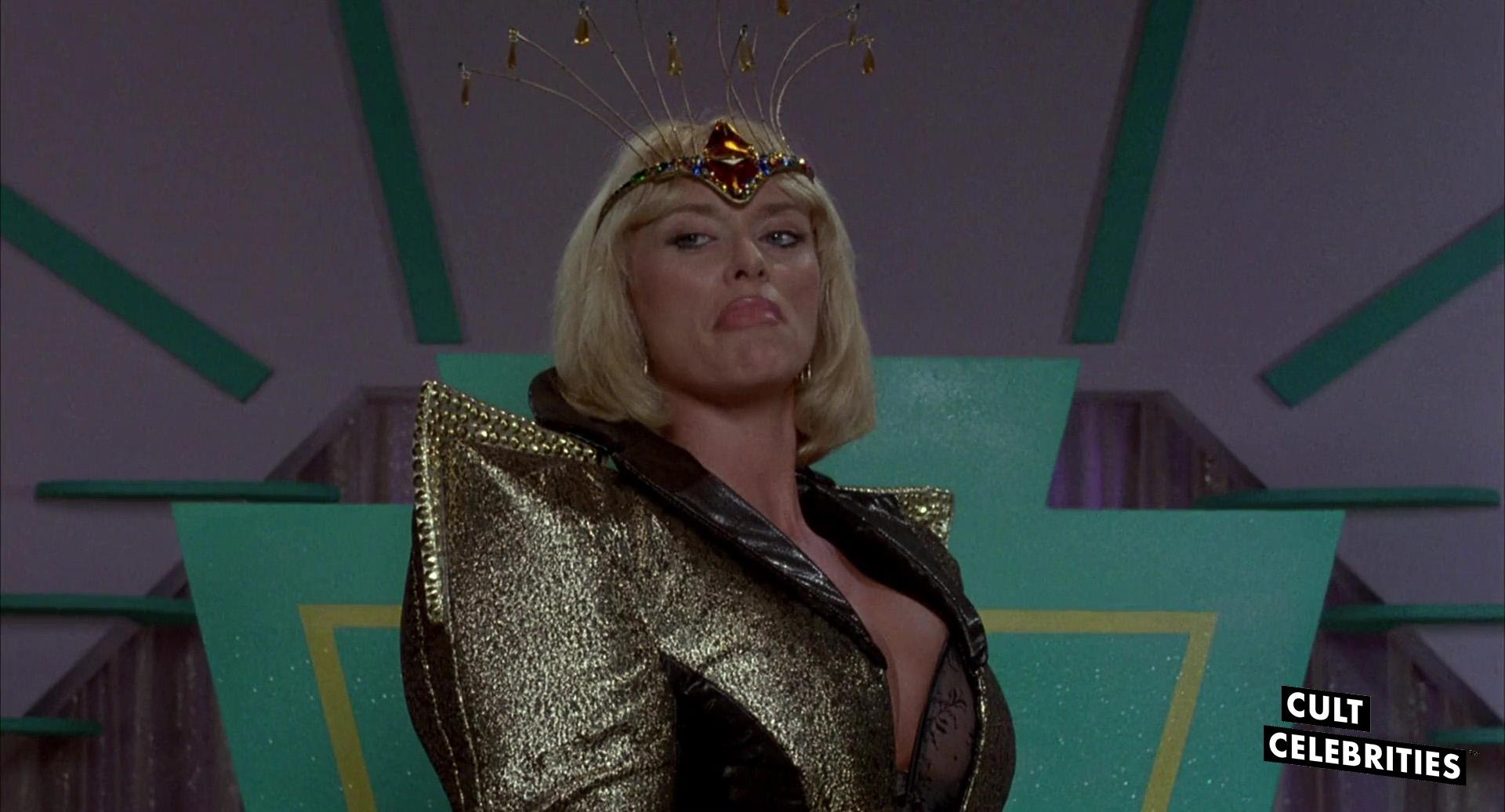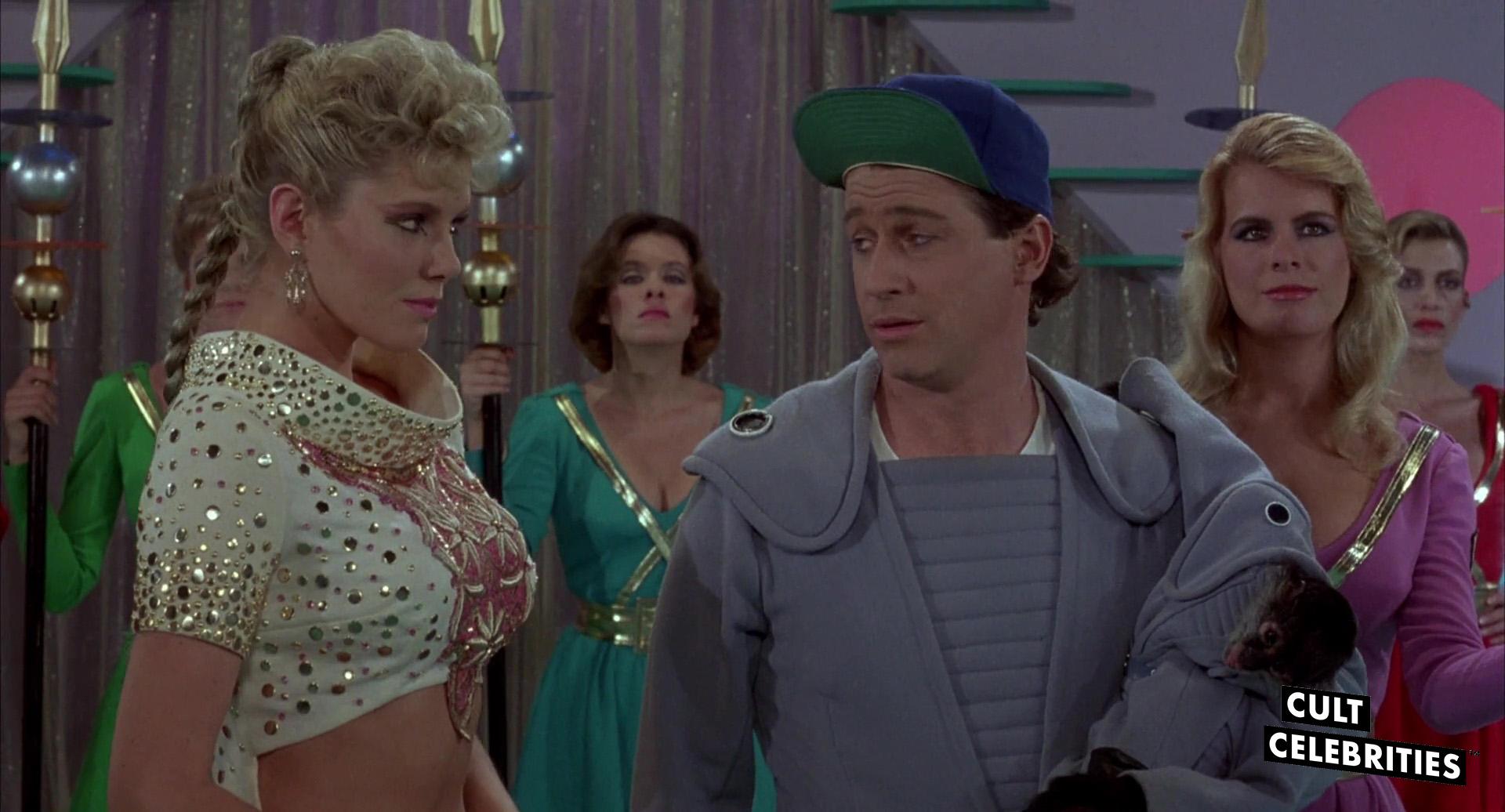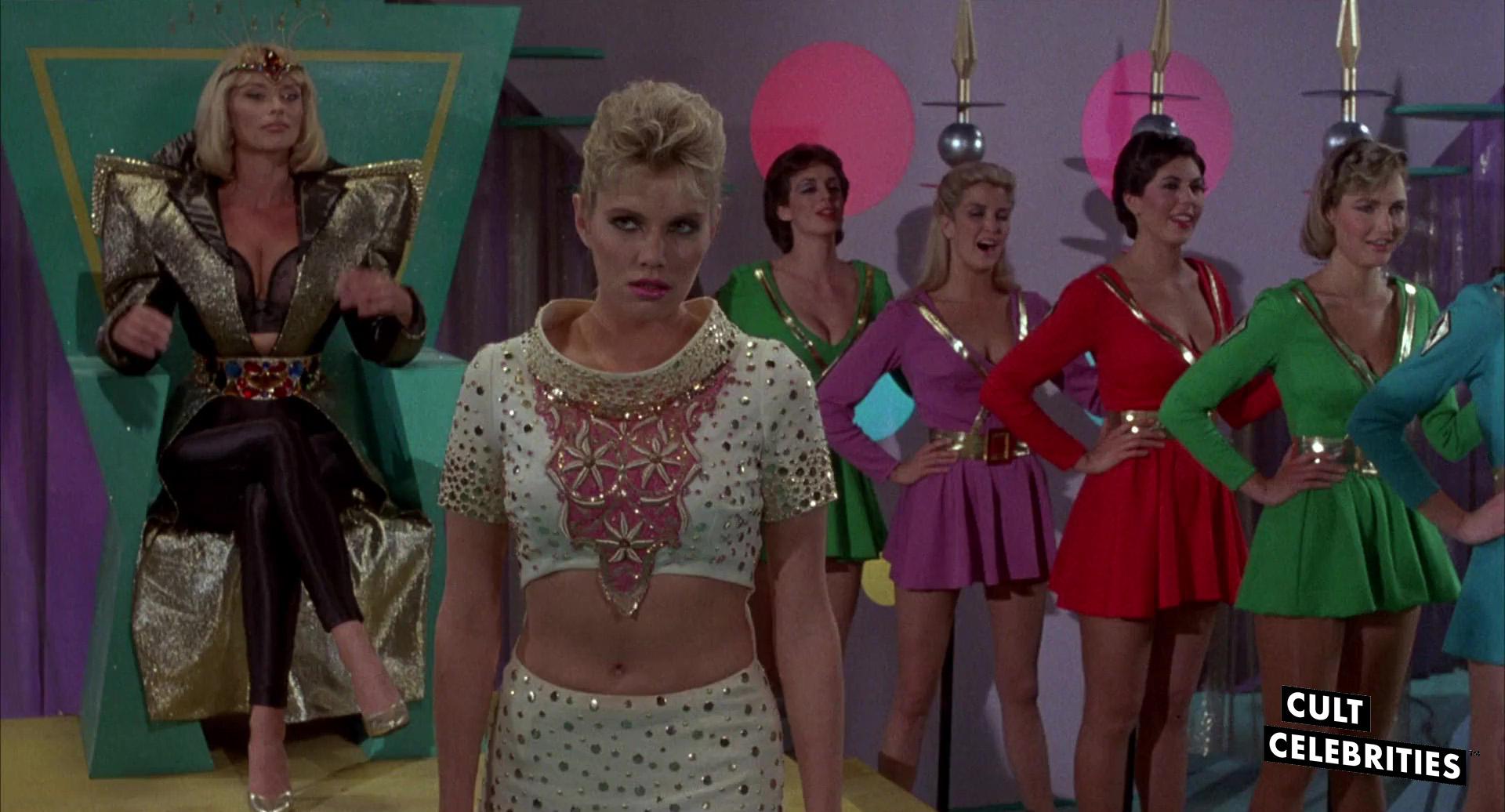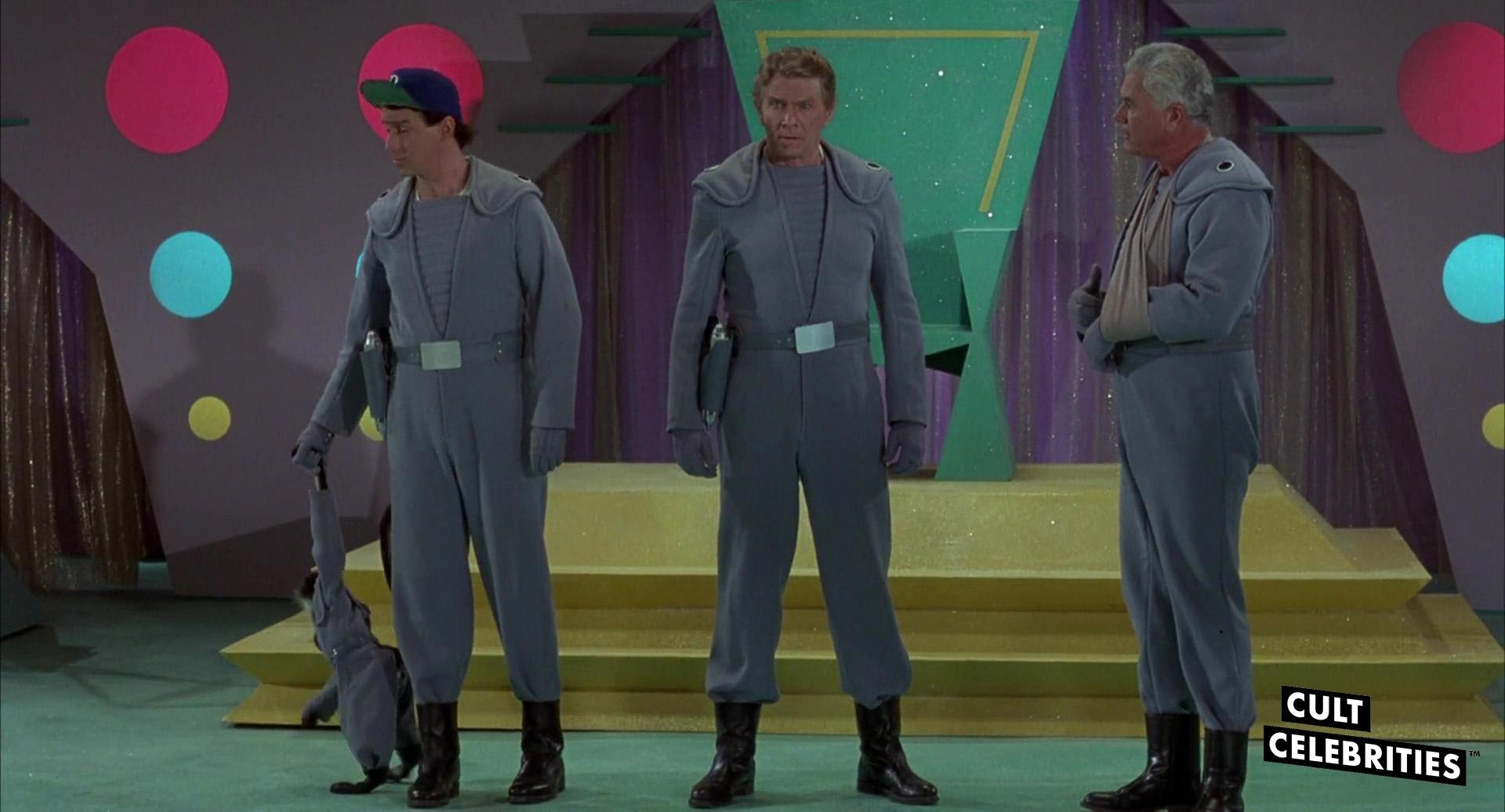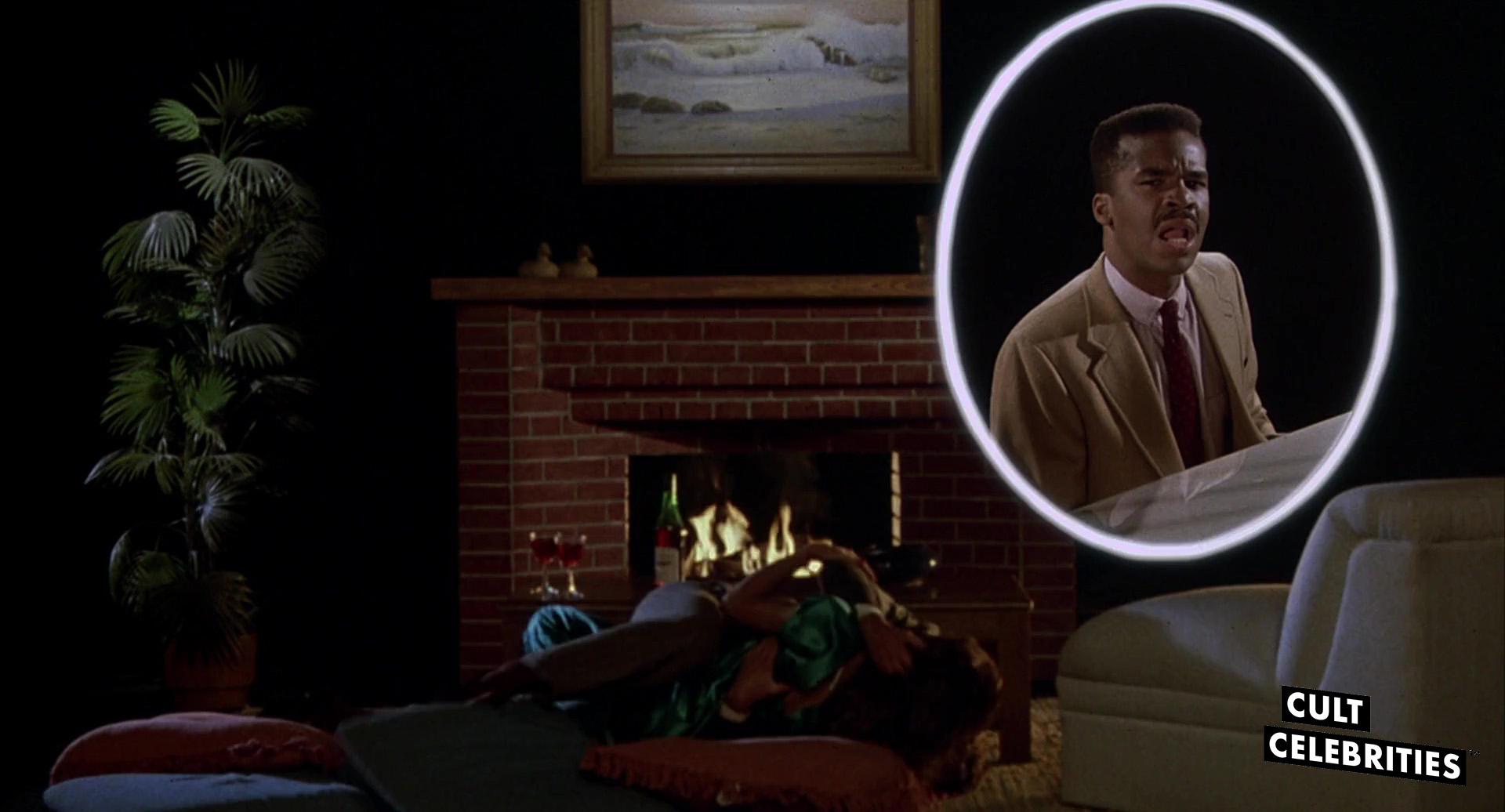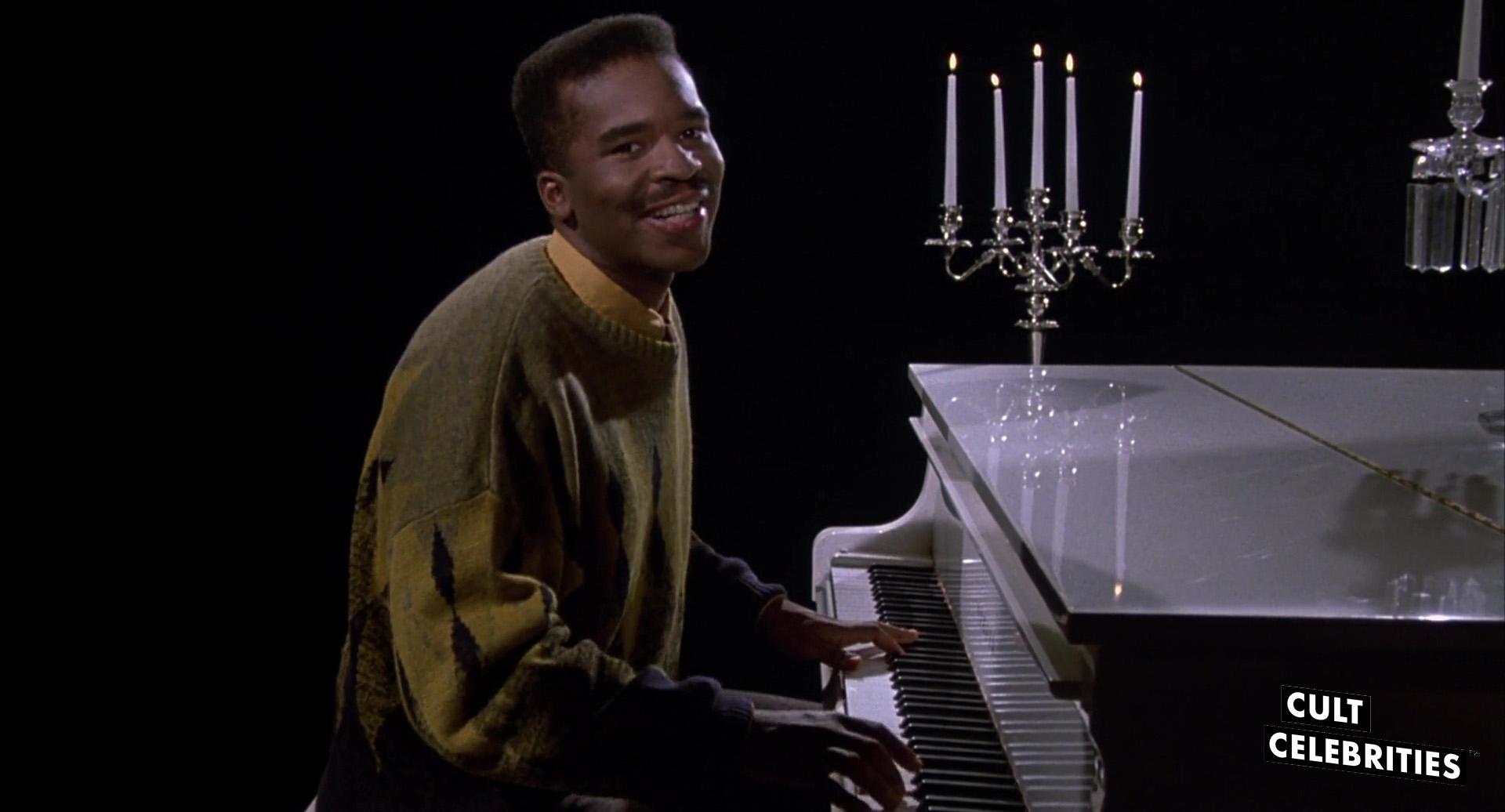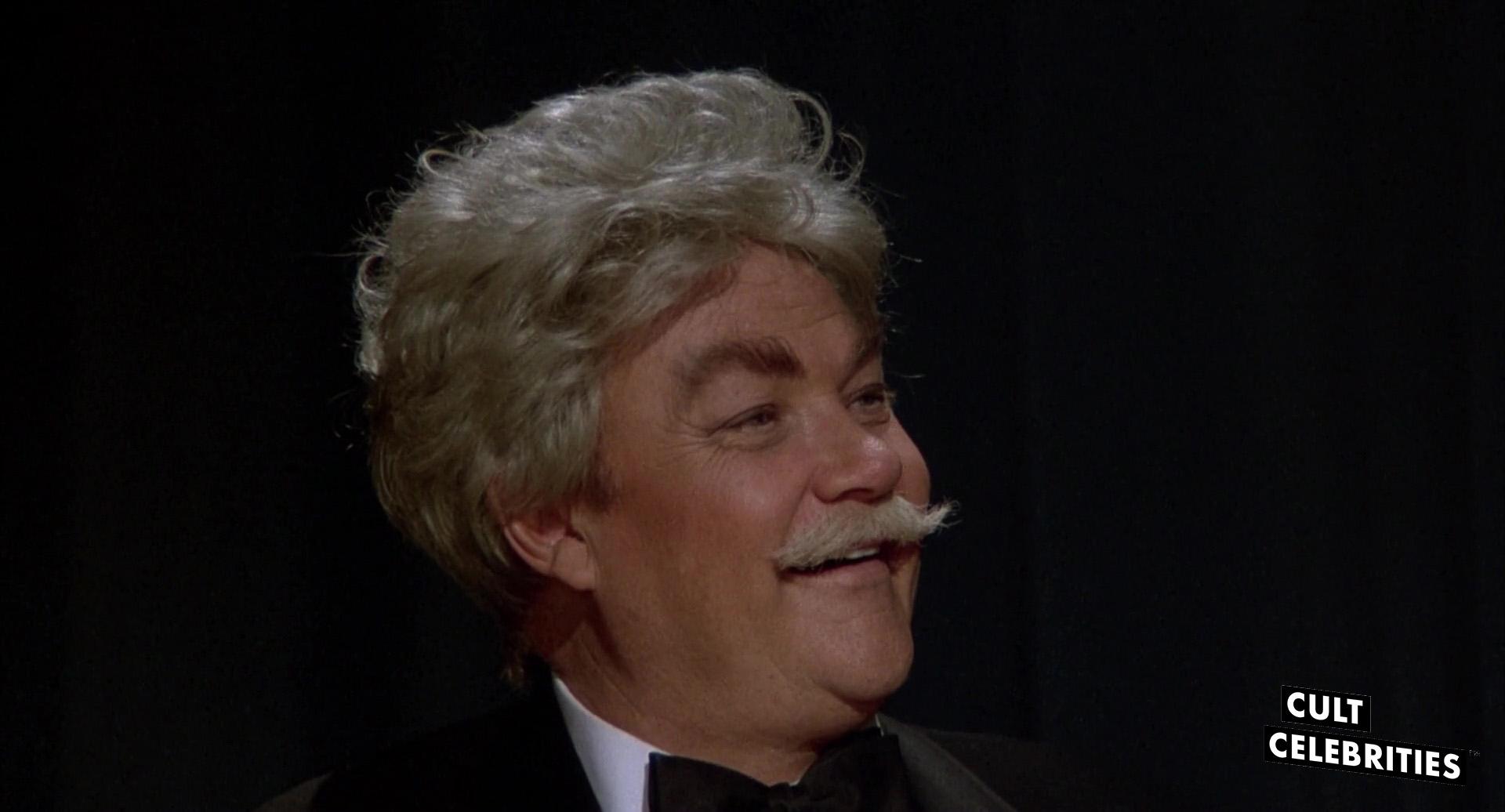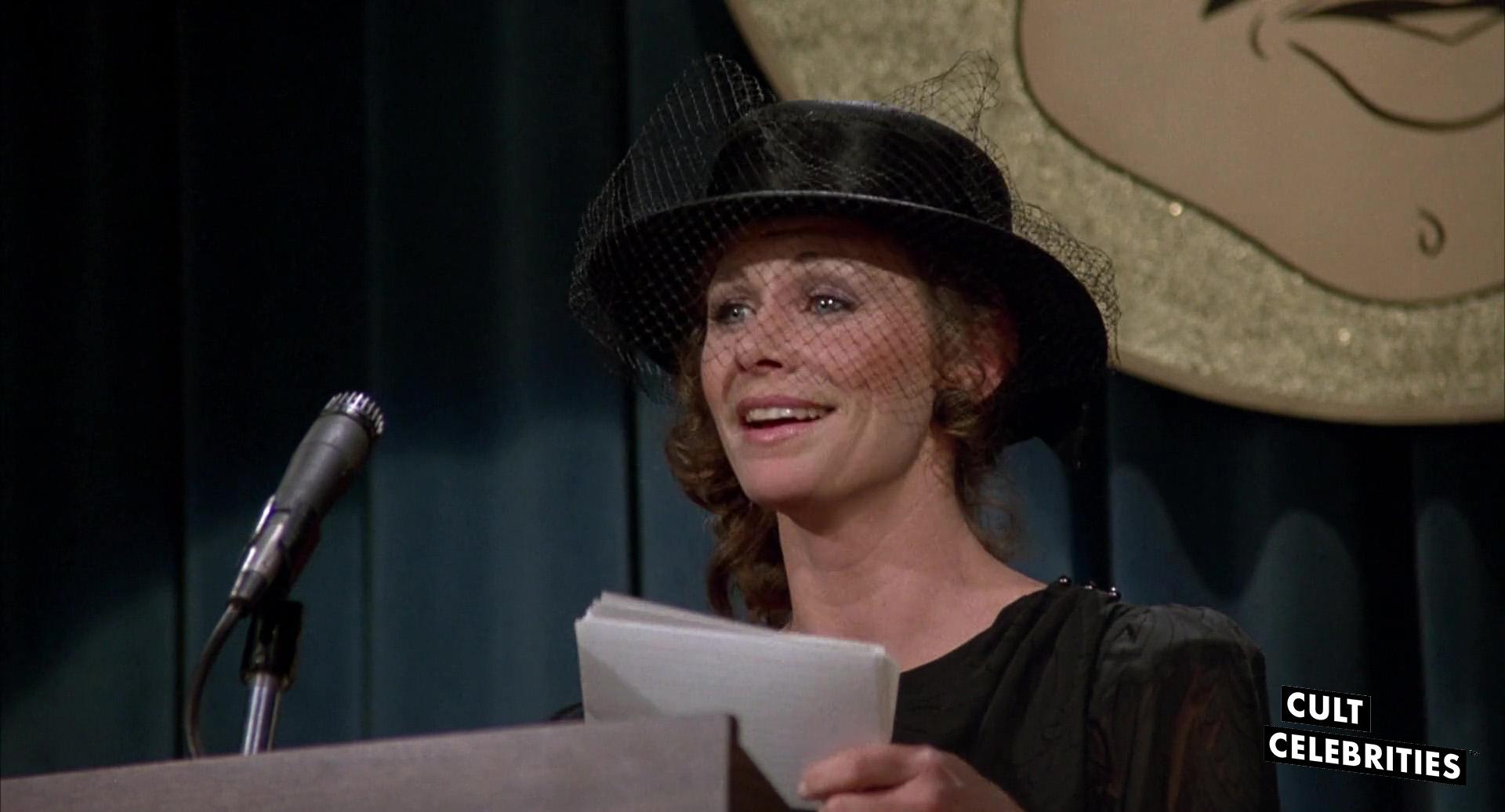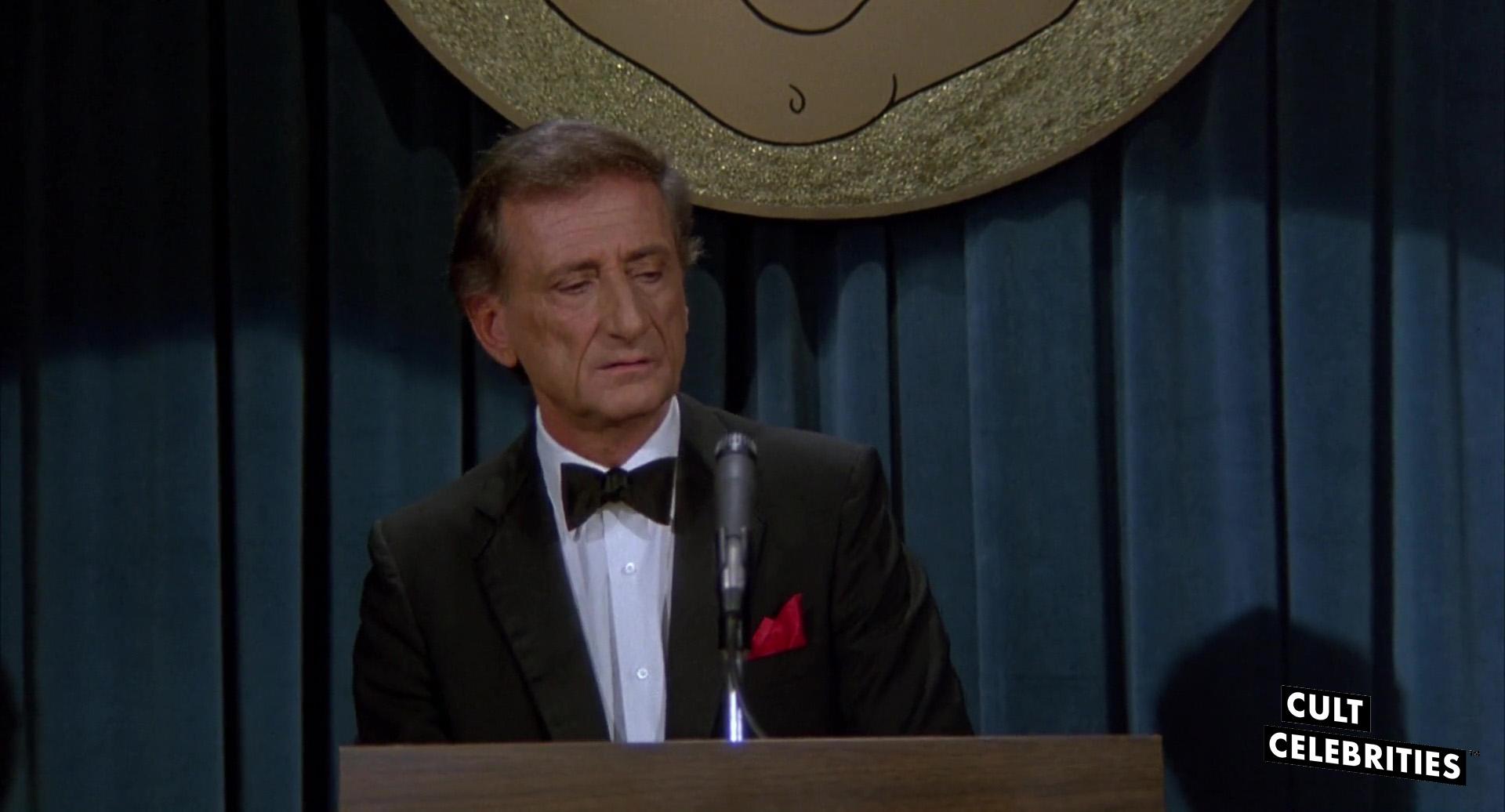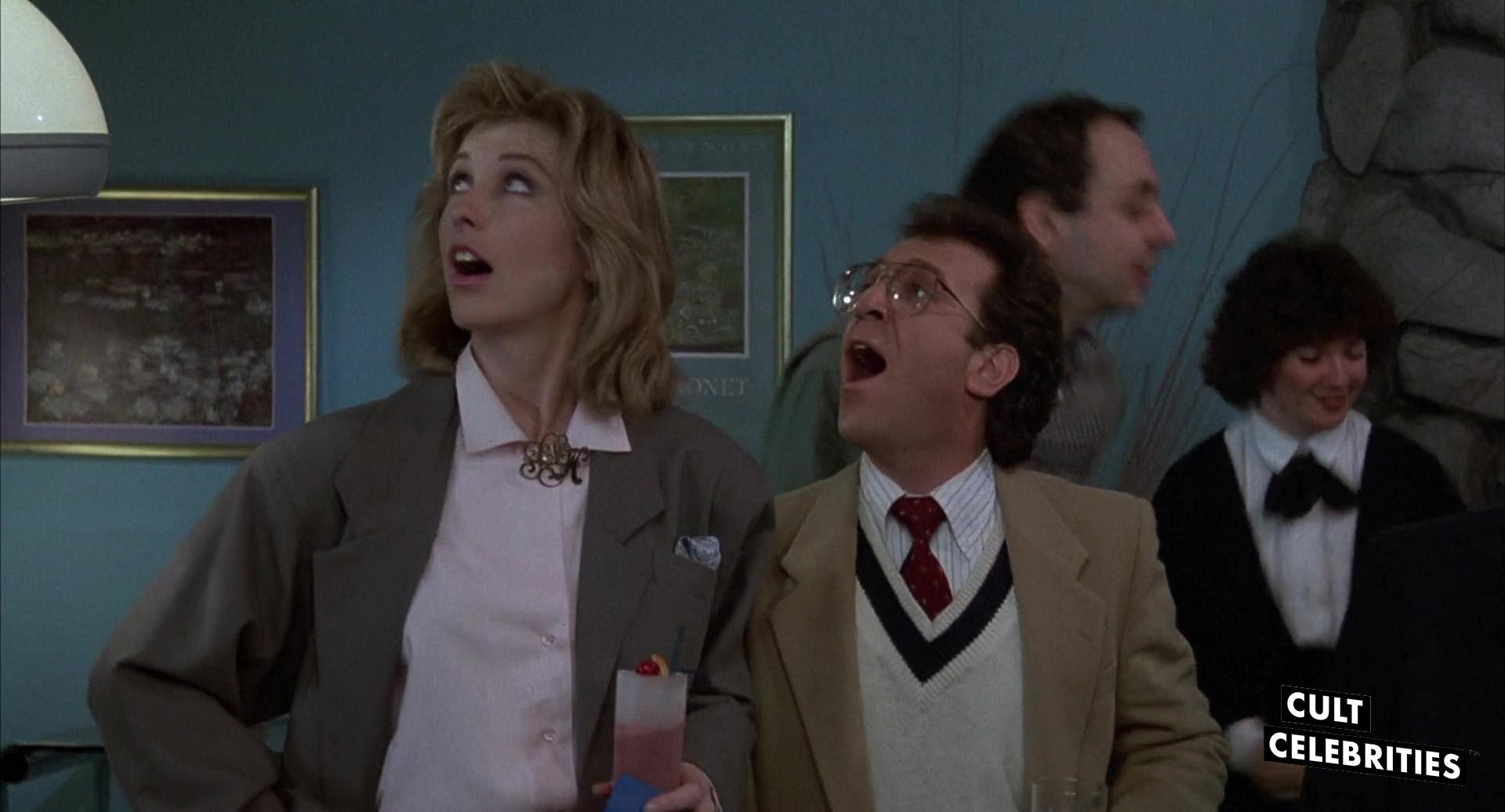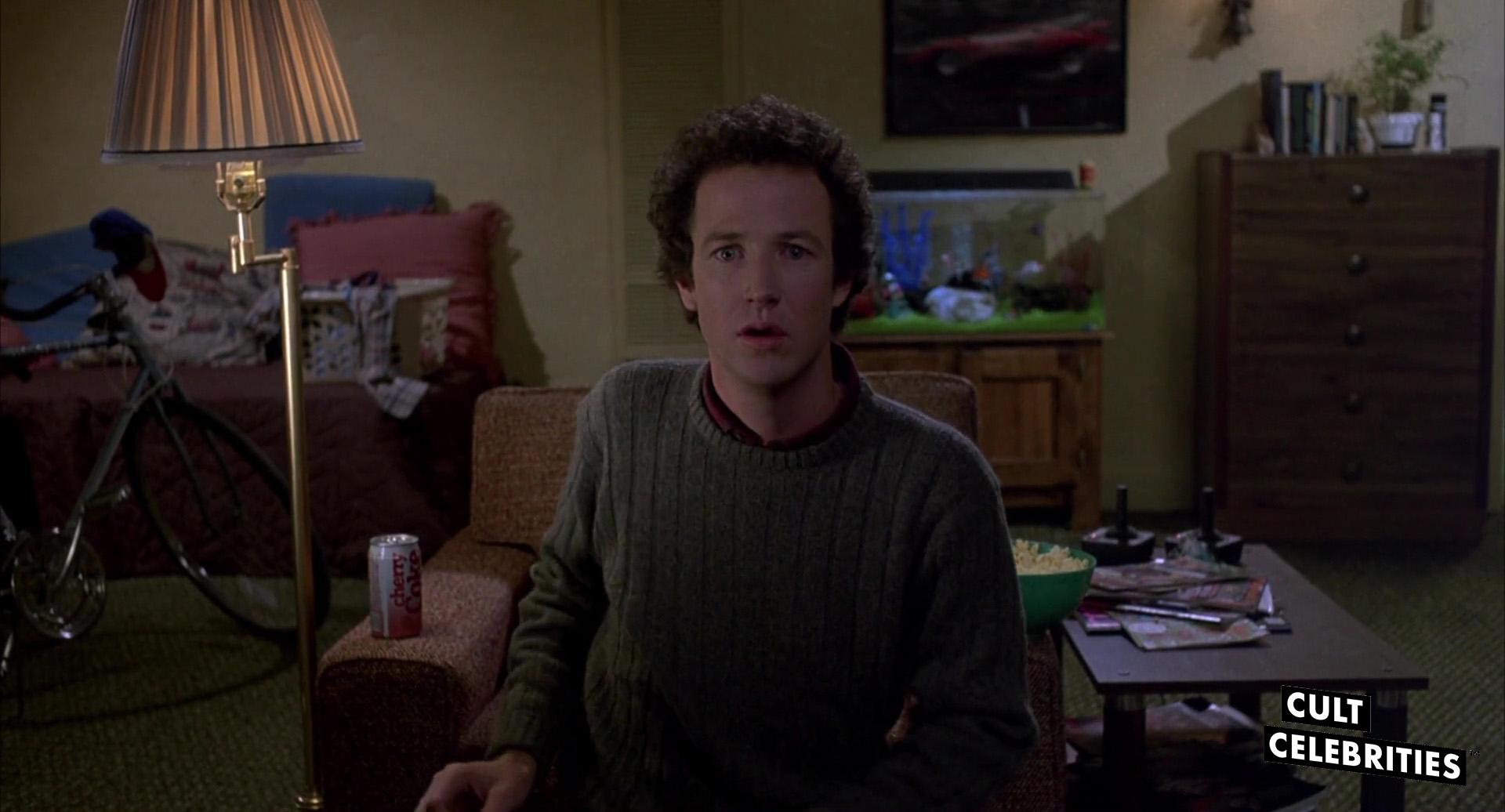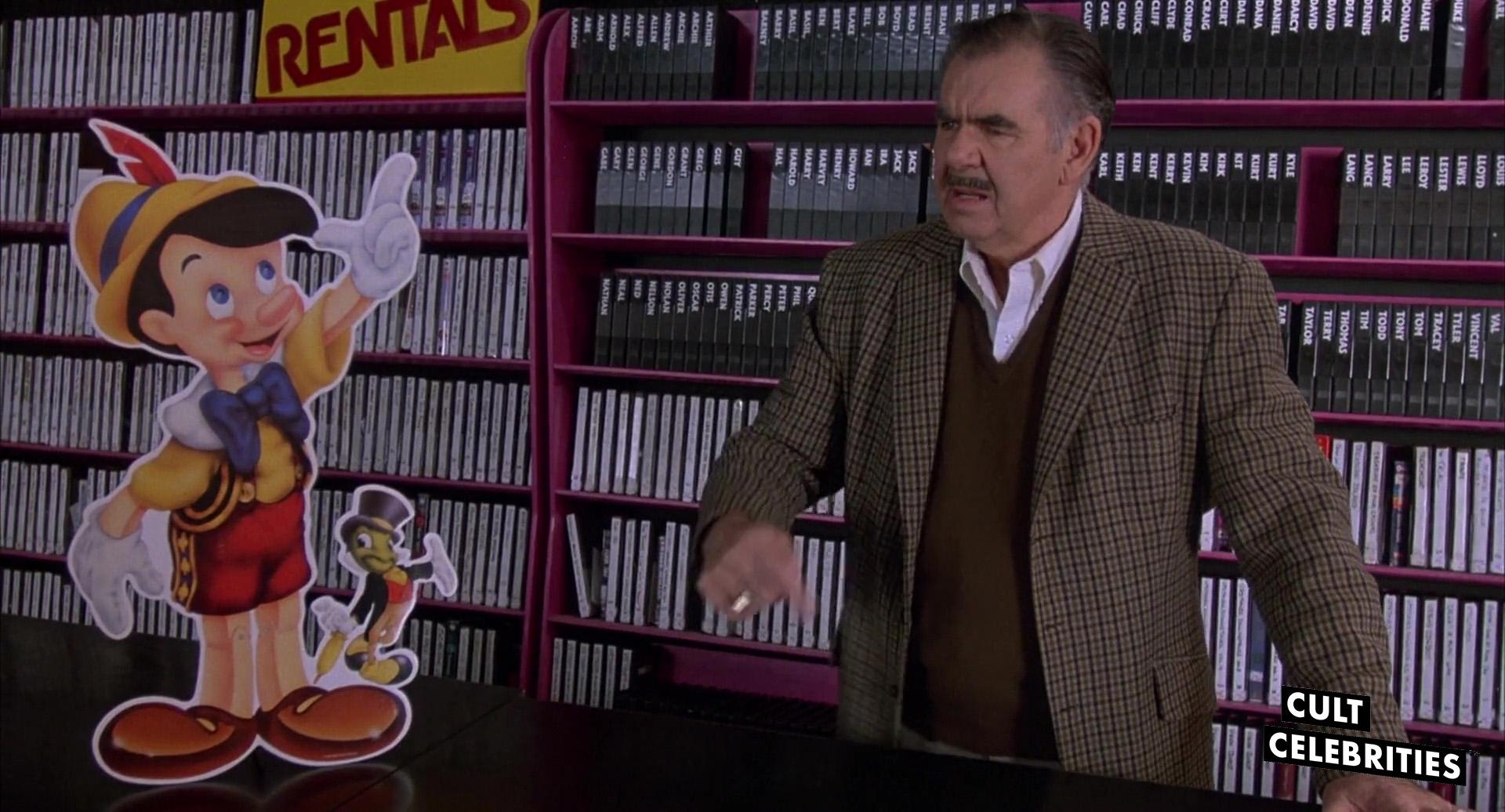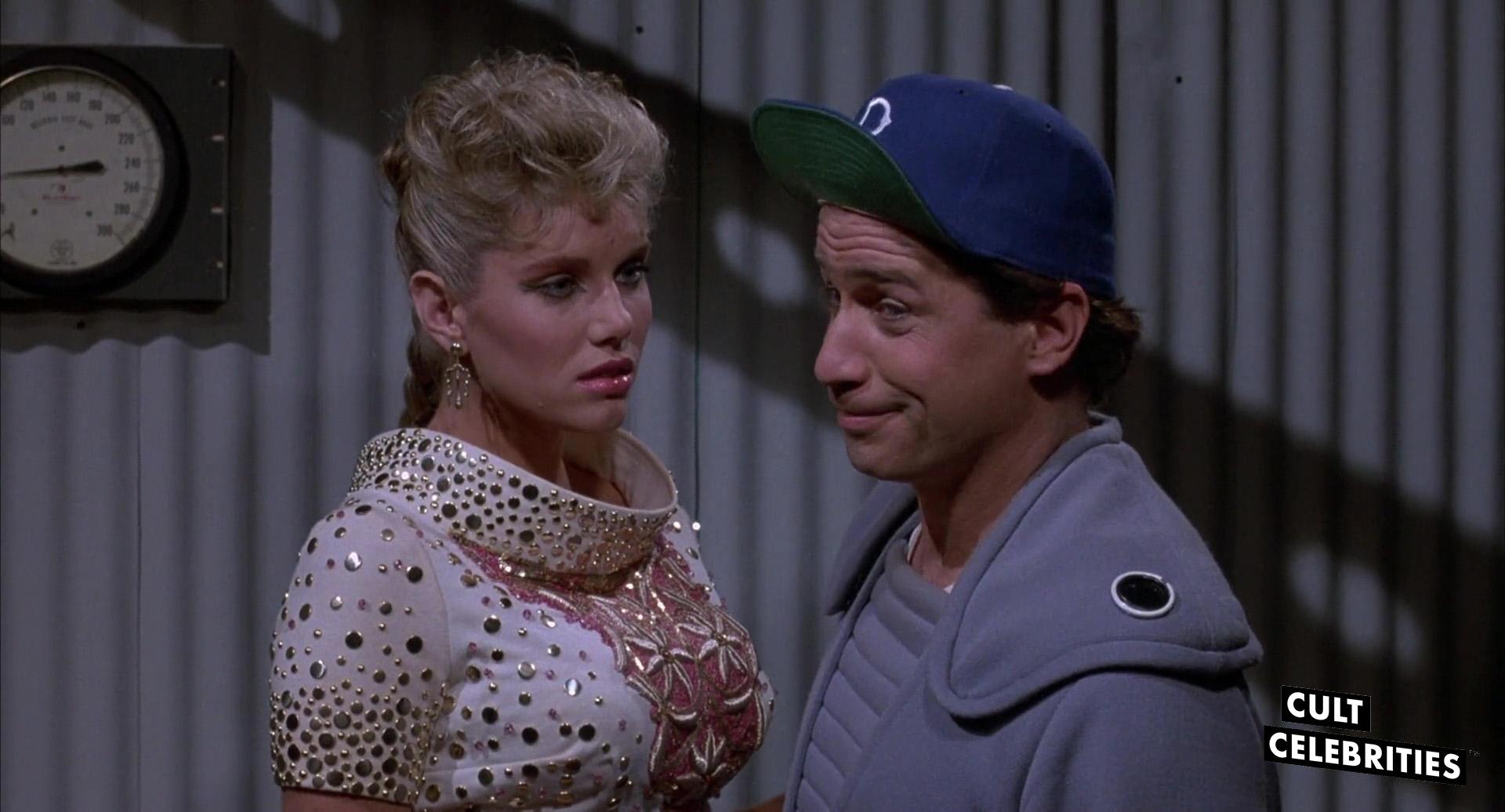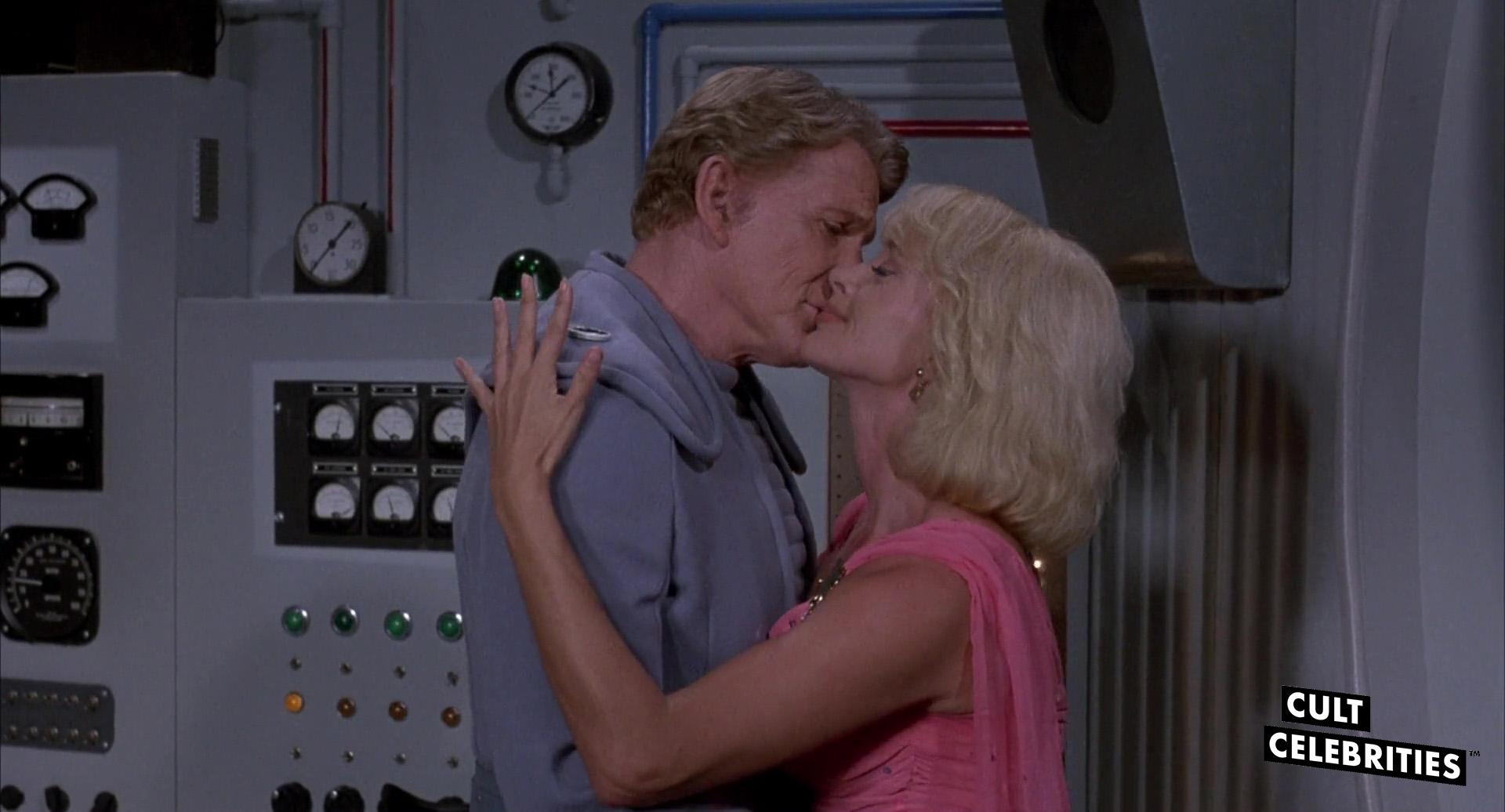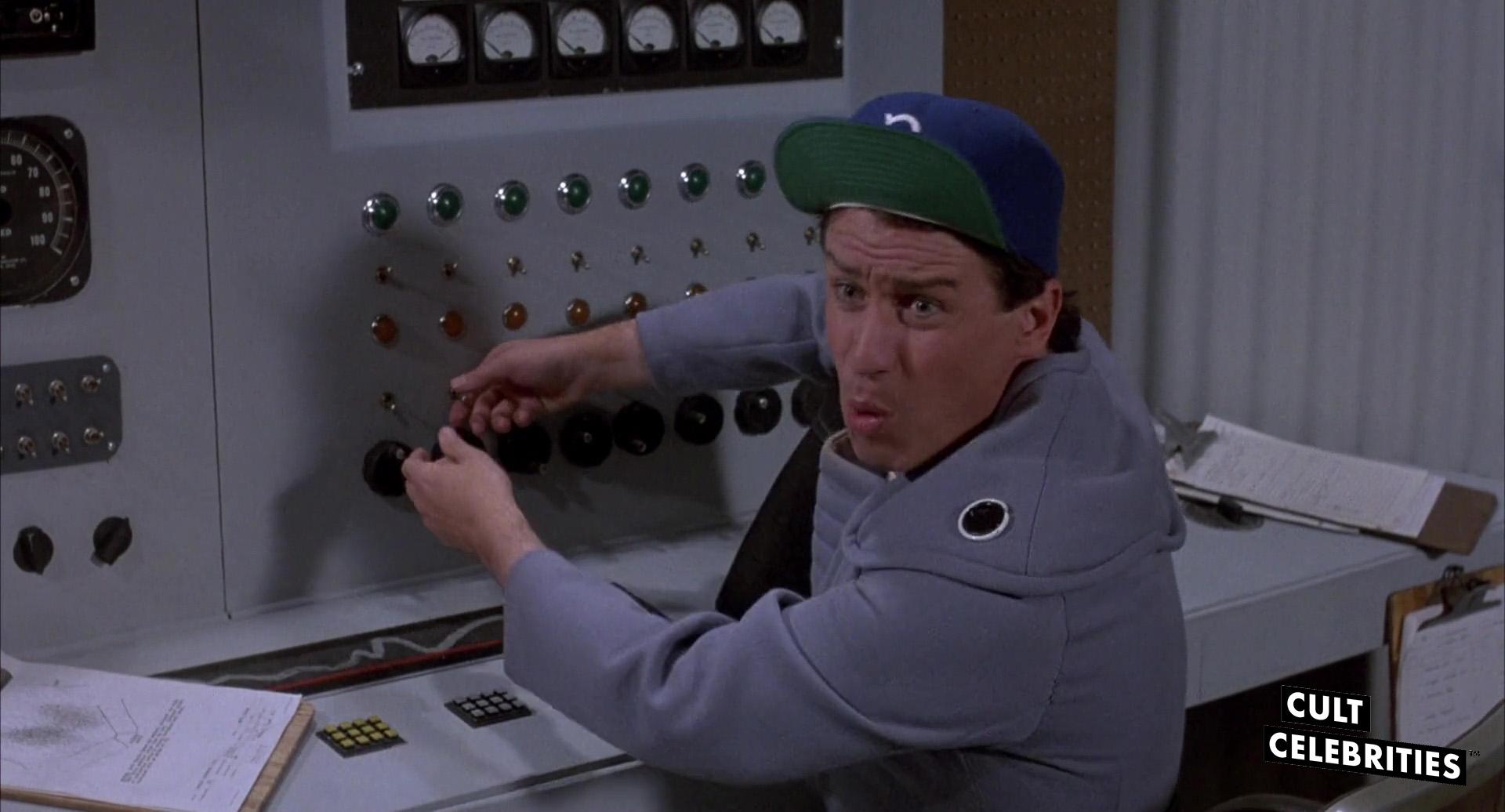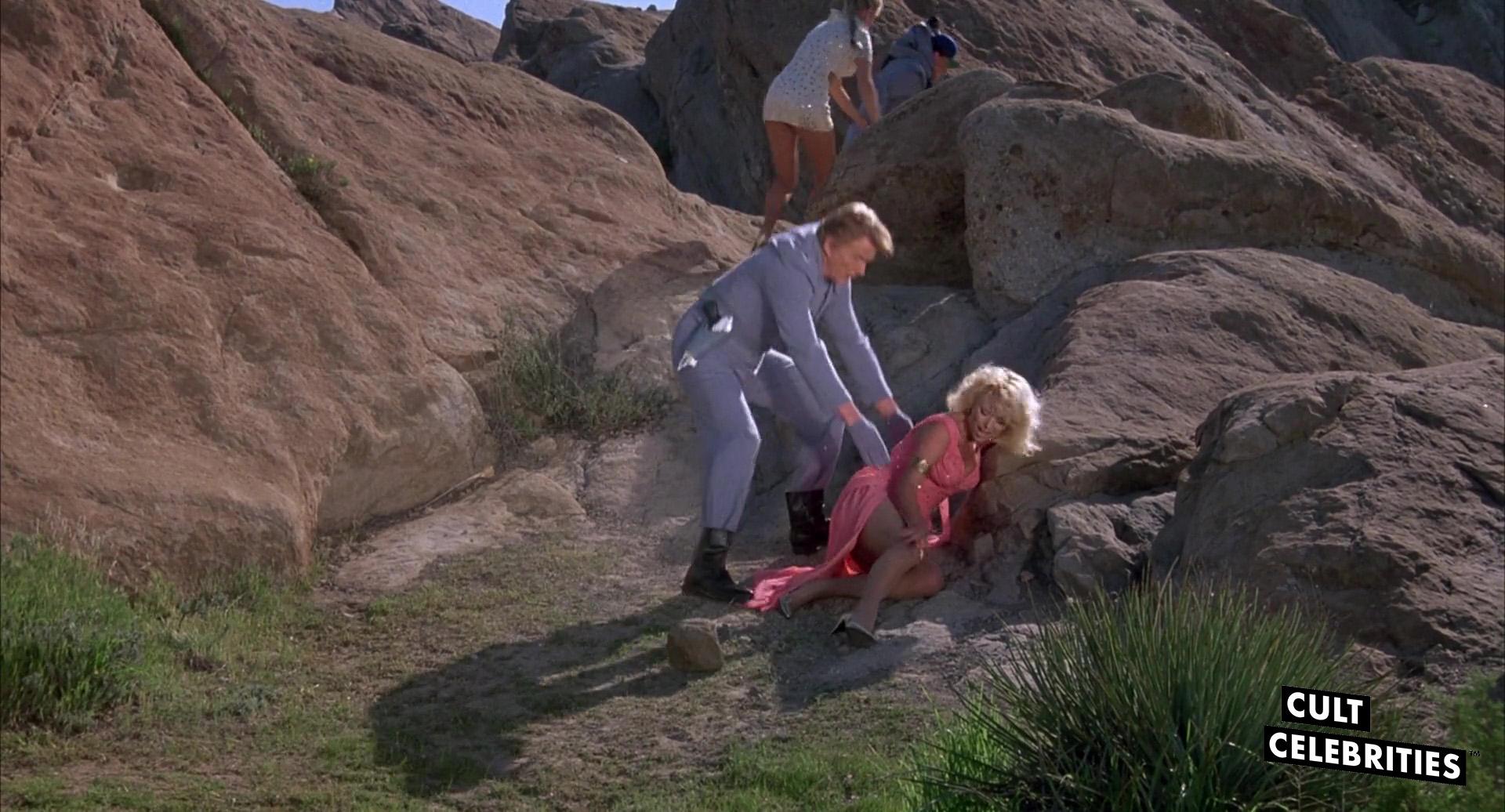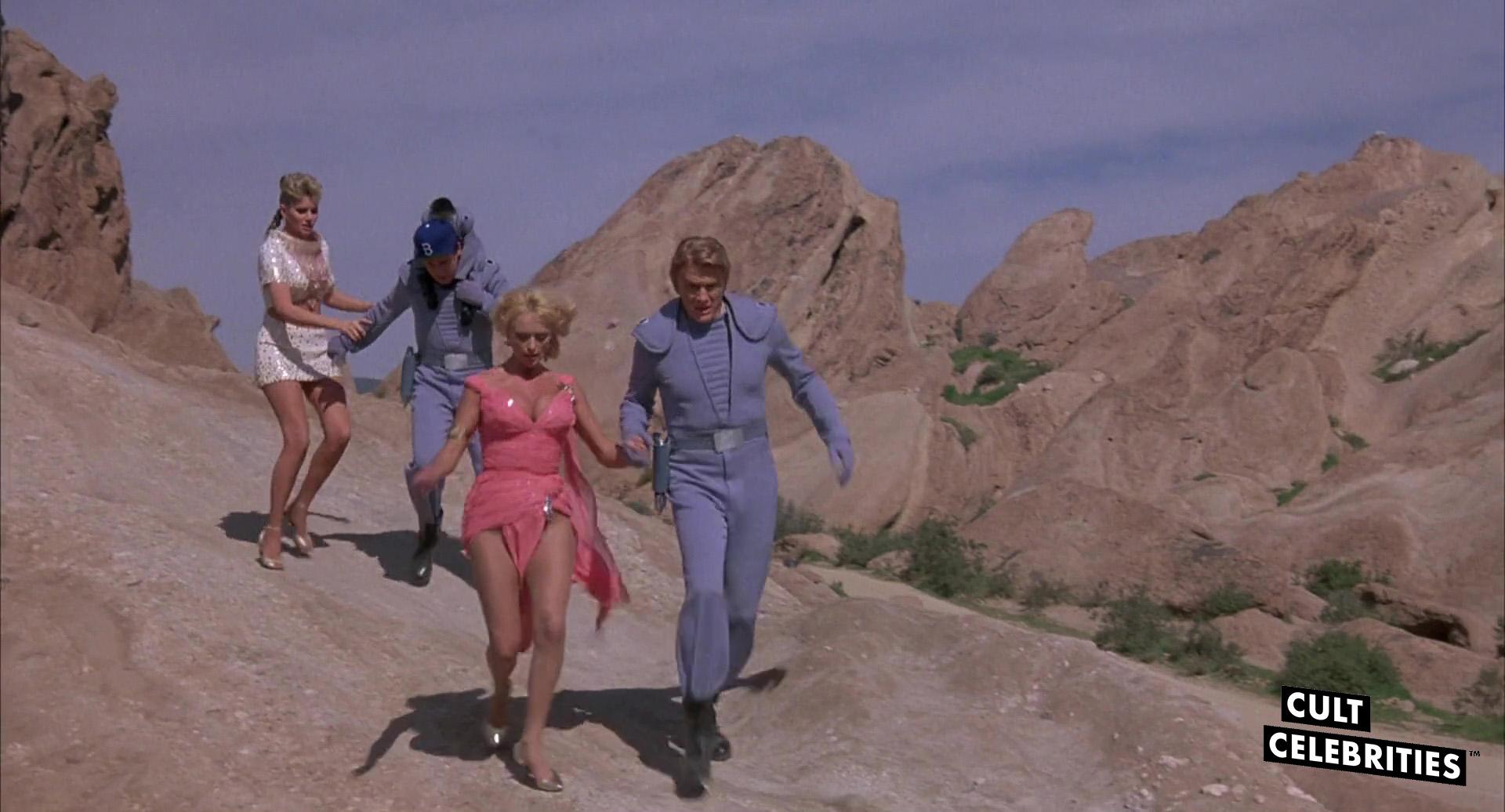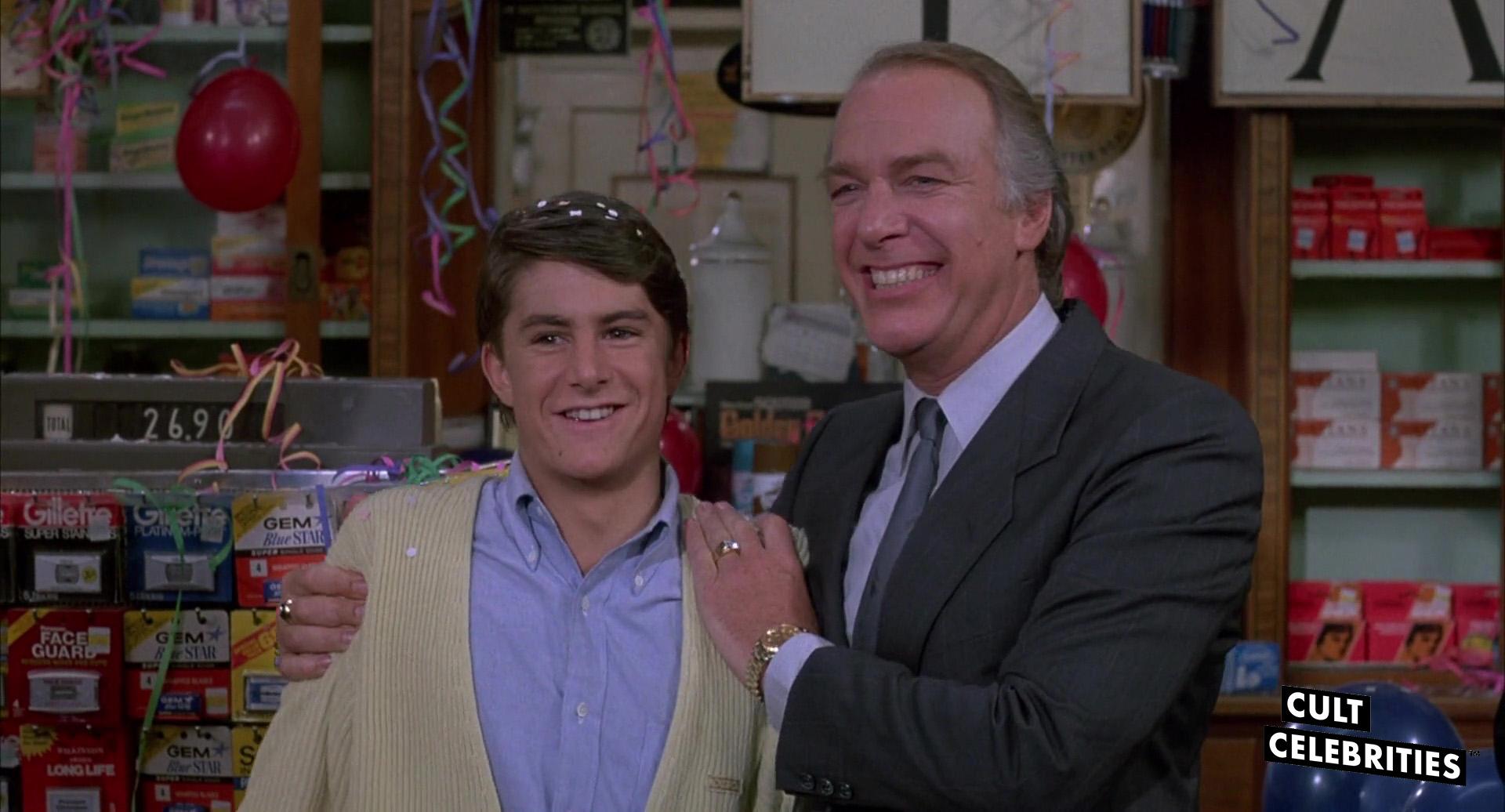 Stu has a bachelor's in English and two master's degrees in Psychology and Education. If the world were to collapse into oblivion, Stu would be humanity's choice to send to a bunker to preserve information and trivia belonging to cinema and television from the 1980s through 1990s. His favorite films and television shows include: Pulp Fiction, Curb Your Enthusiasm, Twin Peaks, The Sopranos, and Arrested Development.