Lana Clarkson is an actress and model with famous roles in Deathstalker starring opposite Richard Hill and
Barbi Benton and the Roger Corman film Barbarian Queen – shot on location in Argentina and released in 1985. Starring opposite Susana Traverso, Arman Chapman and Dawn Dunlap.
Biography
Lana Jean Clarkson was born on April 5th, 1962 in Long Beach, California. She was raised in northern California, attending high school at Cloverdale High. Her father died in the winter of 1978, and she moved with her family back to southern California and began acting and modeling. Her first feature film was a bit part in Fast Times at Ridgemont High (1982). After this, she became known for being featured in B-movies produced by the famous Roger Corman. She also appeared in a wide range of television appearances during the 1980s. In her thirties, her acting career declined and she took increasingly smaller roles. In 2003, while working at a popular club in Los Angeles, she was tragically murdered by the famous record producer Phil Spector.
Filmography
Fast Times at Ridgemont High (1982)
Female Mercenaries (1983)
Deathstalker (1983)
Brainstorm (1983)
Blind Date (1984)
Barbarian Queen (1985)
Amazon Women on the Moon (1987)
Wizards of the Lost Kingdom II (1989)
The Haunting of Morella (1990)
Barbarian Queen II: The Empress Strikes Back (1990)
Gallery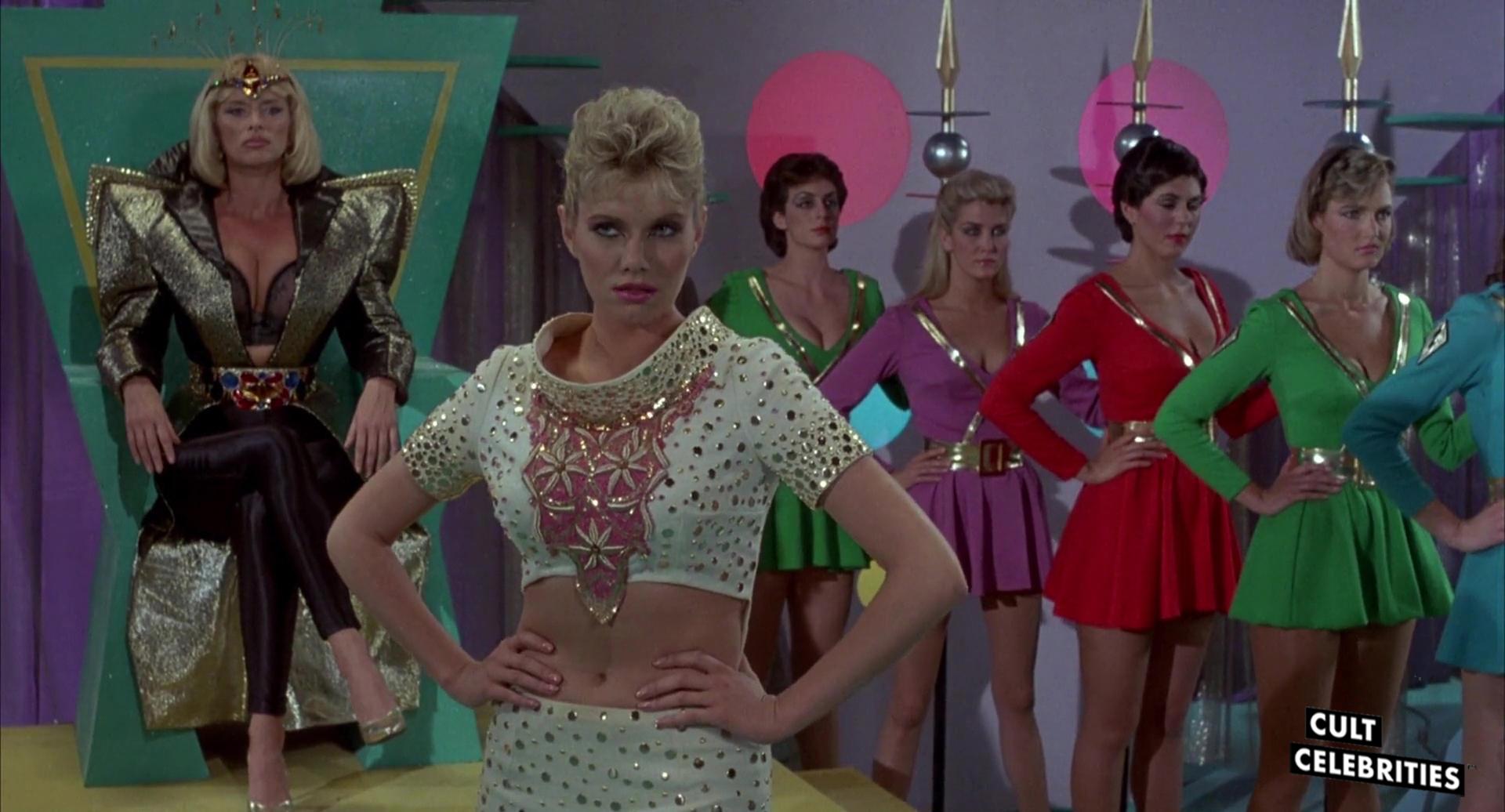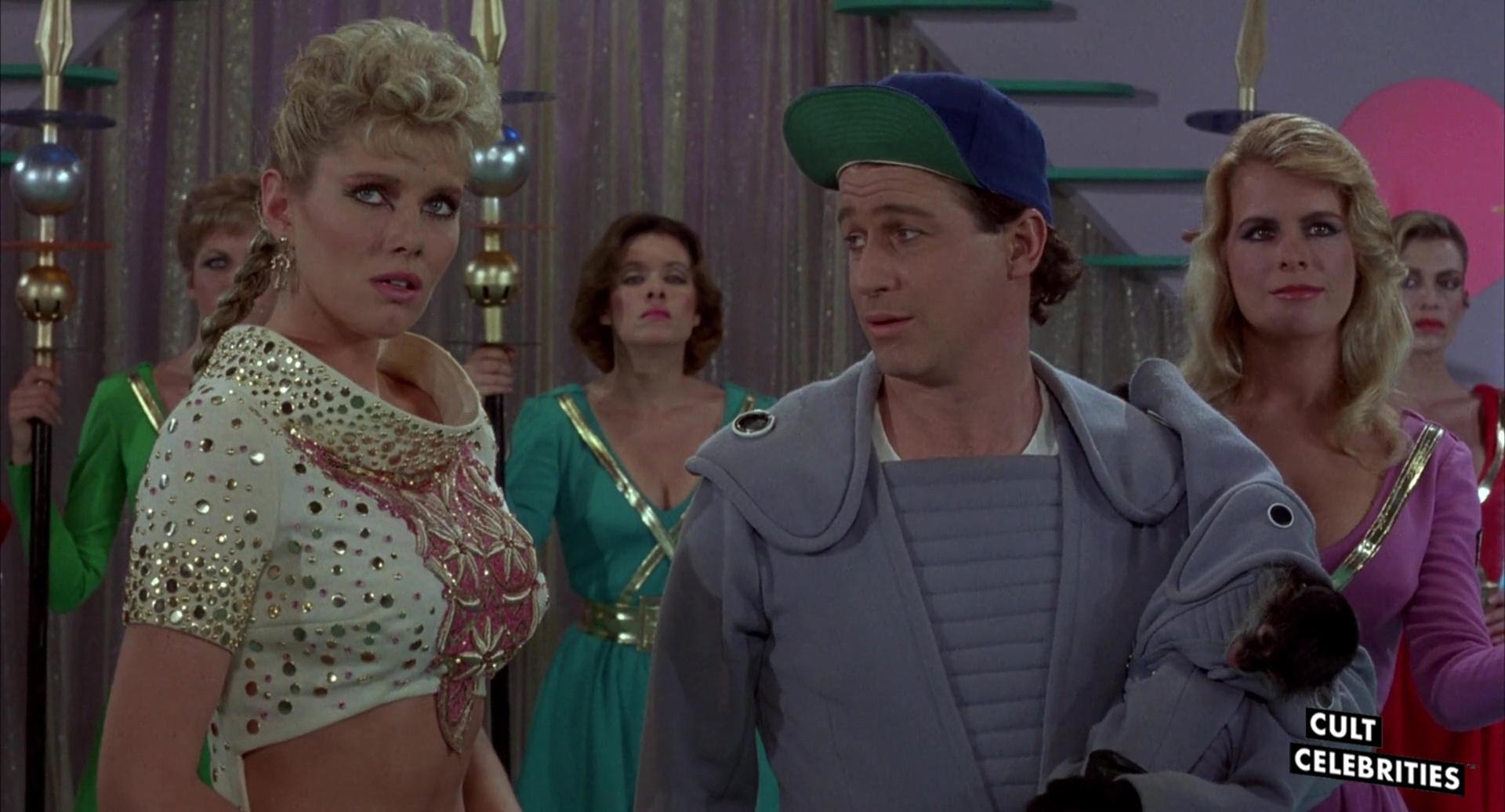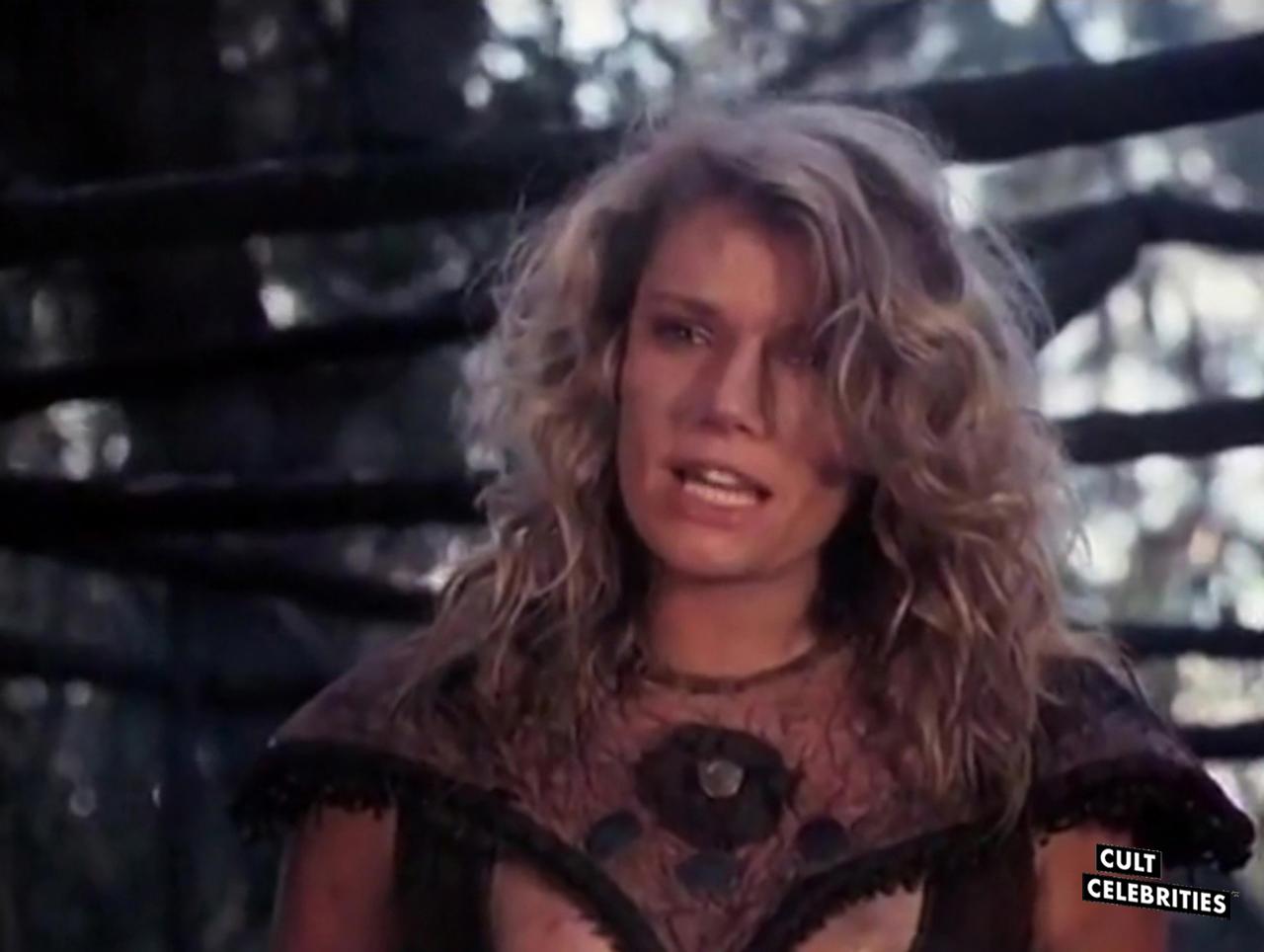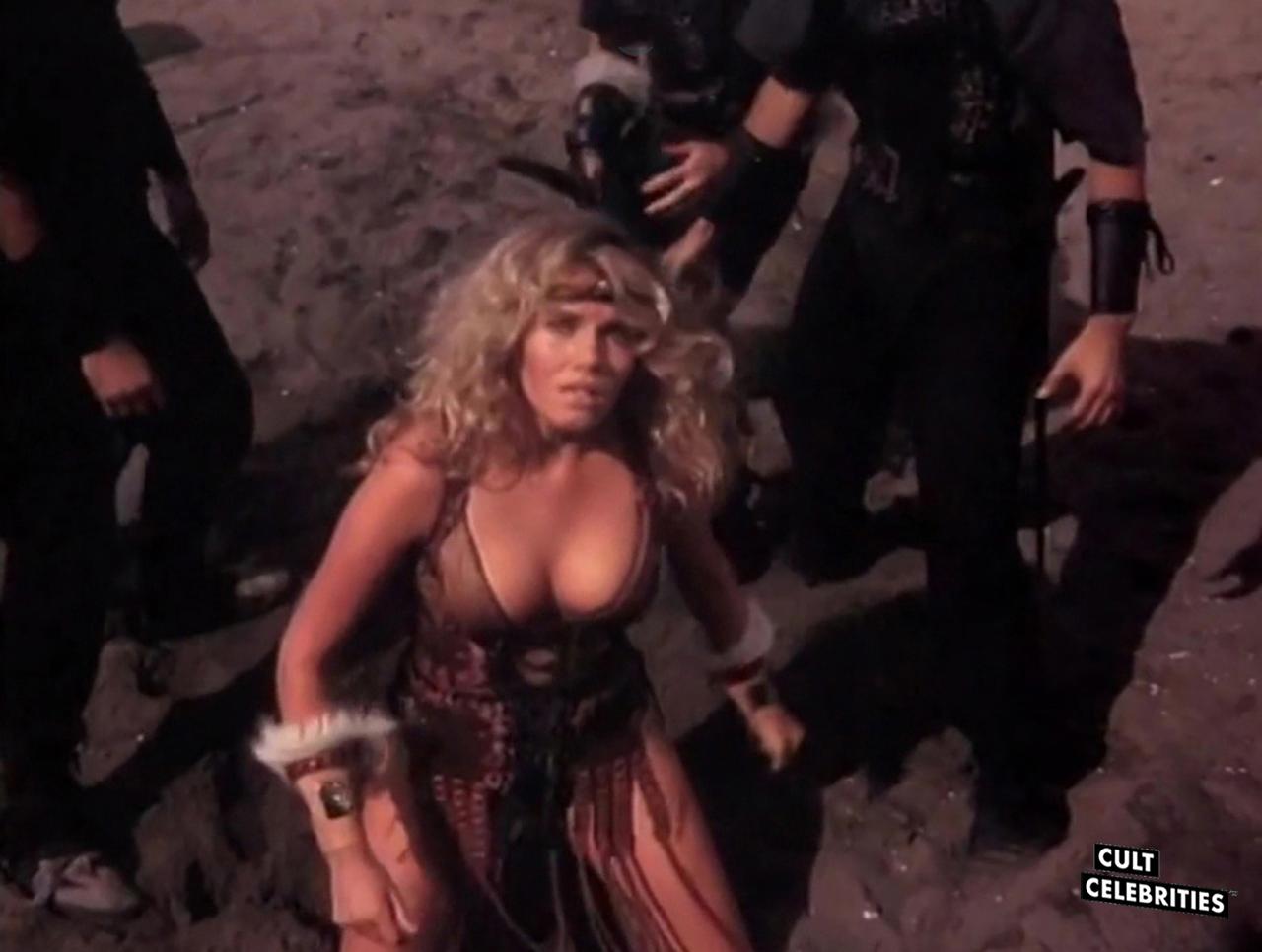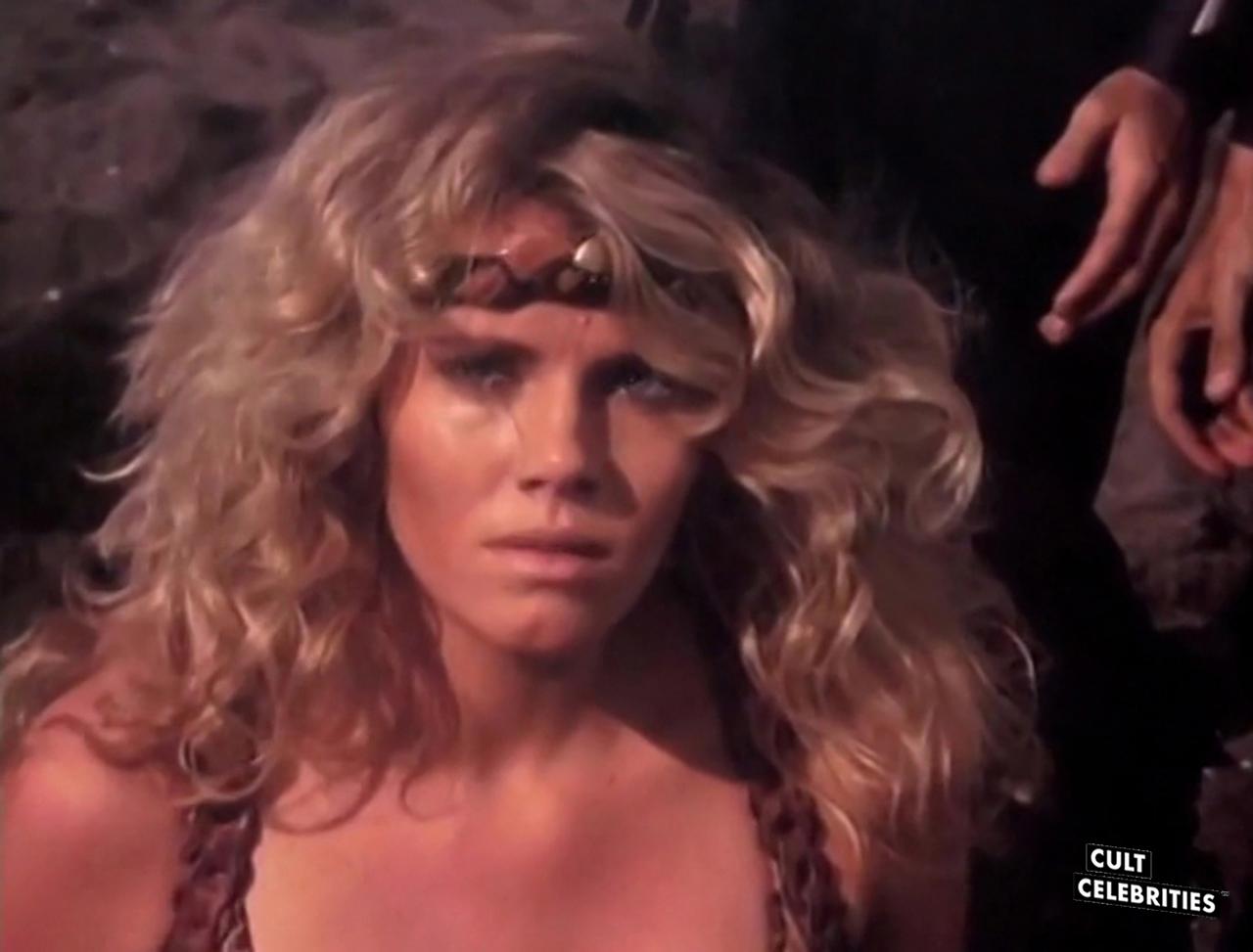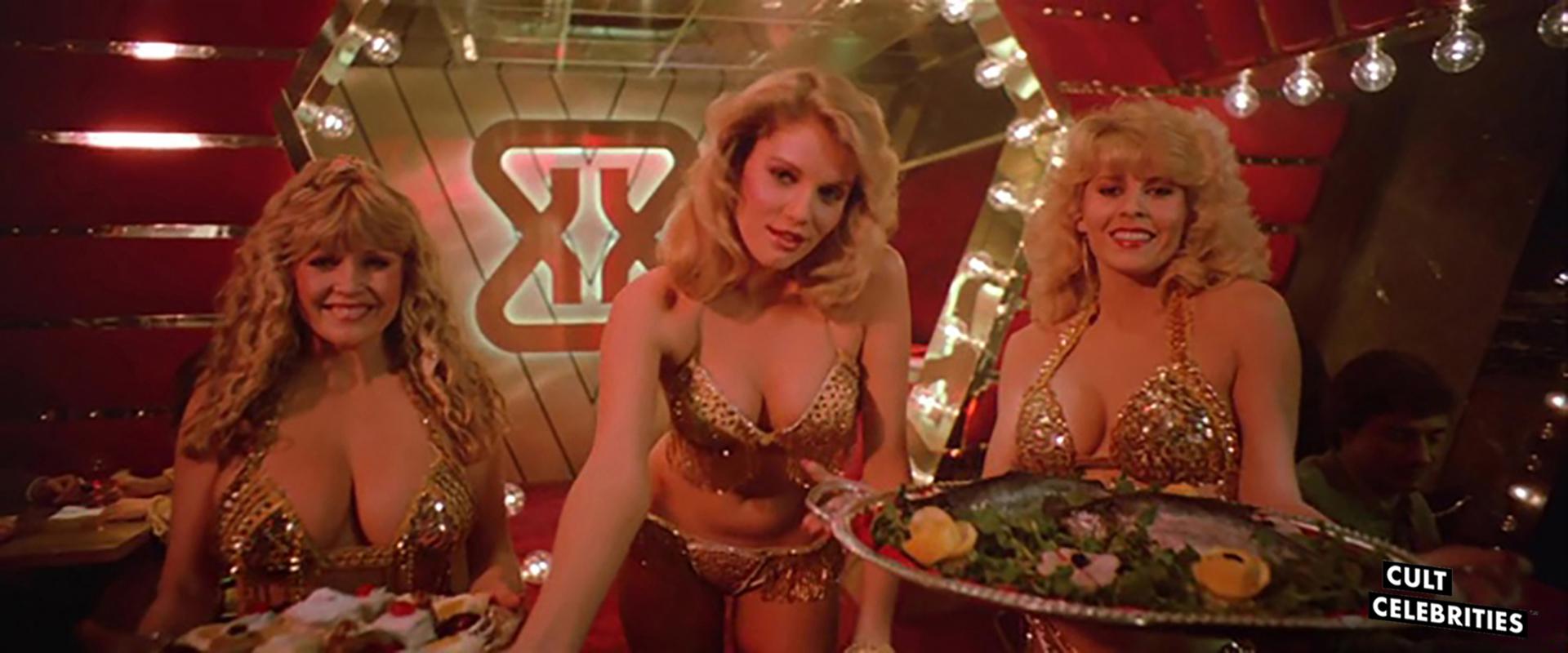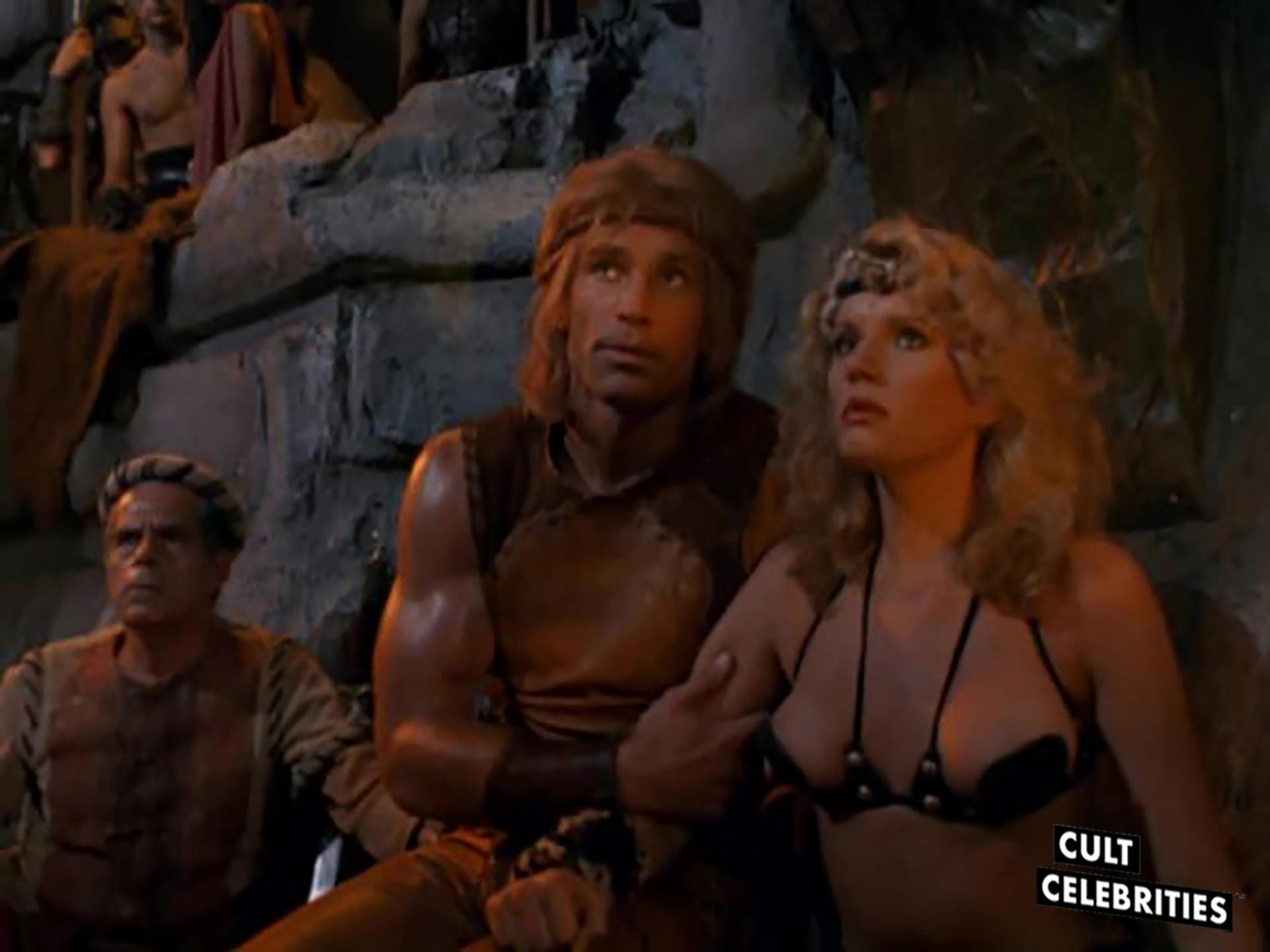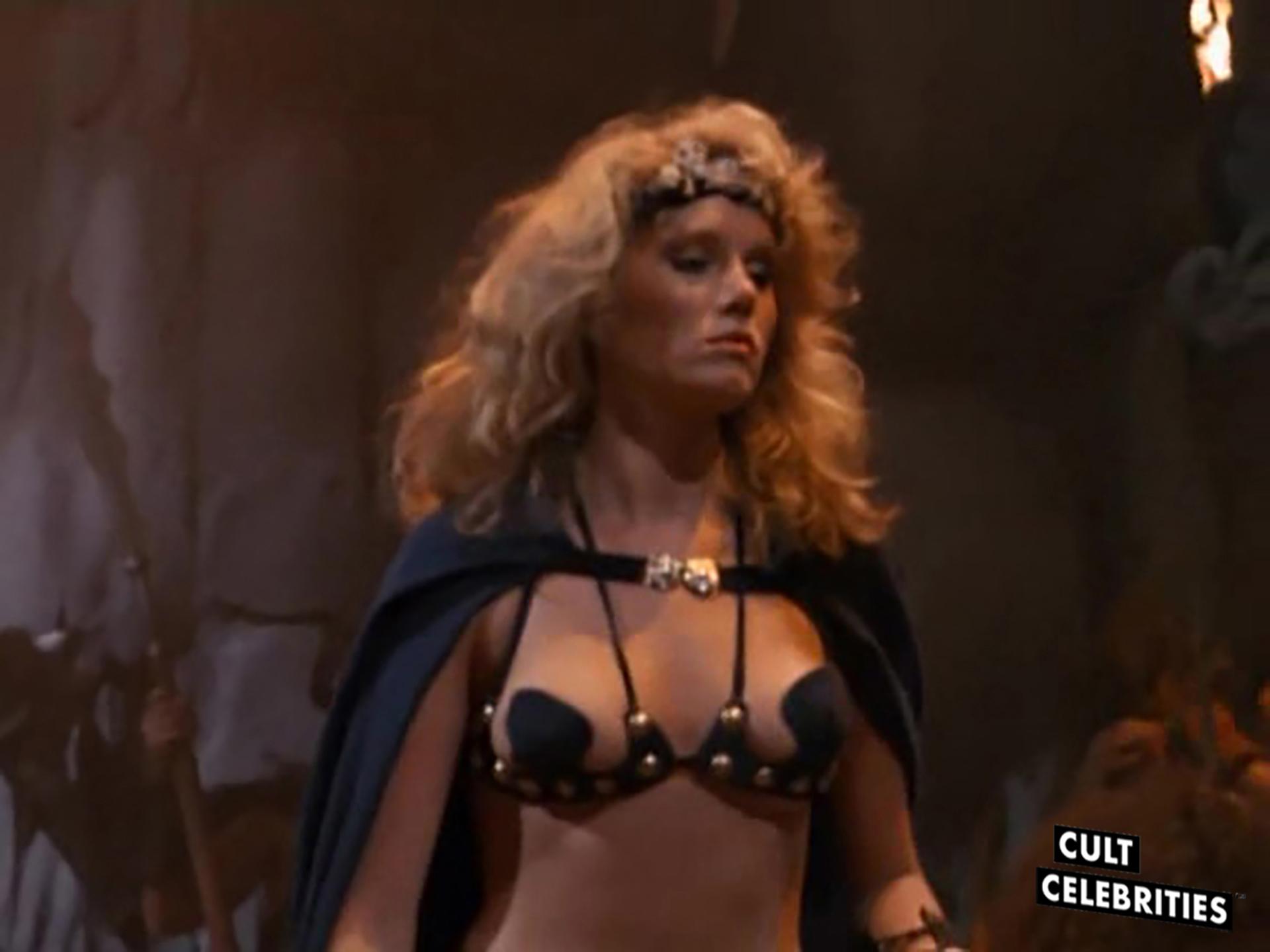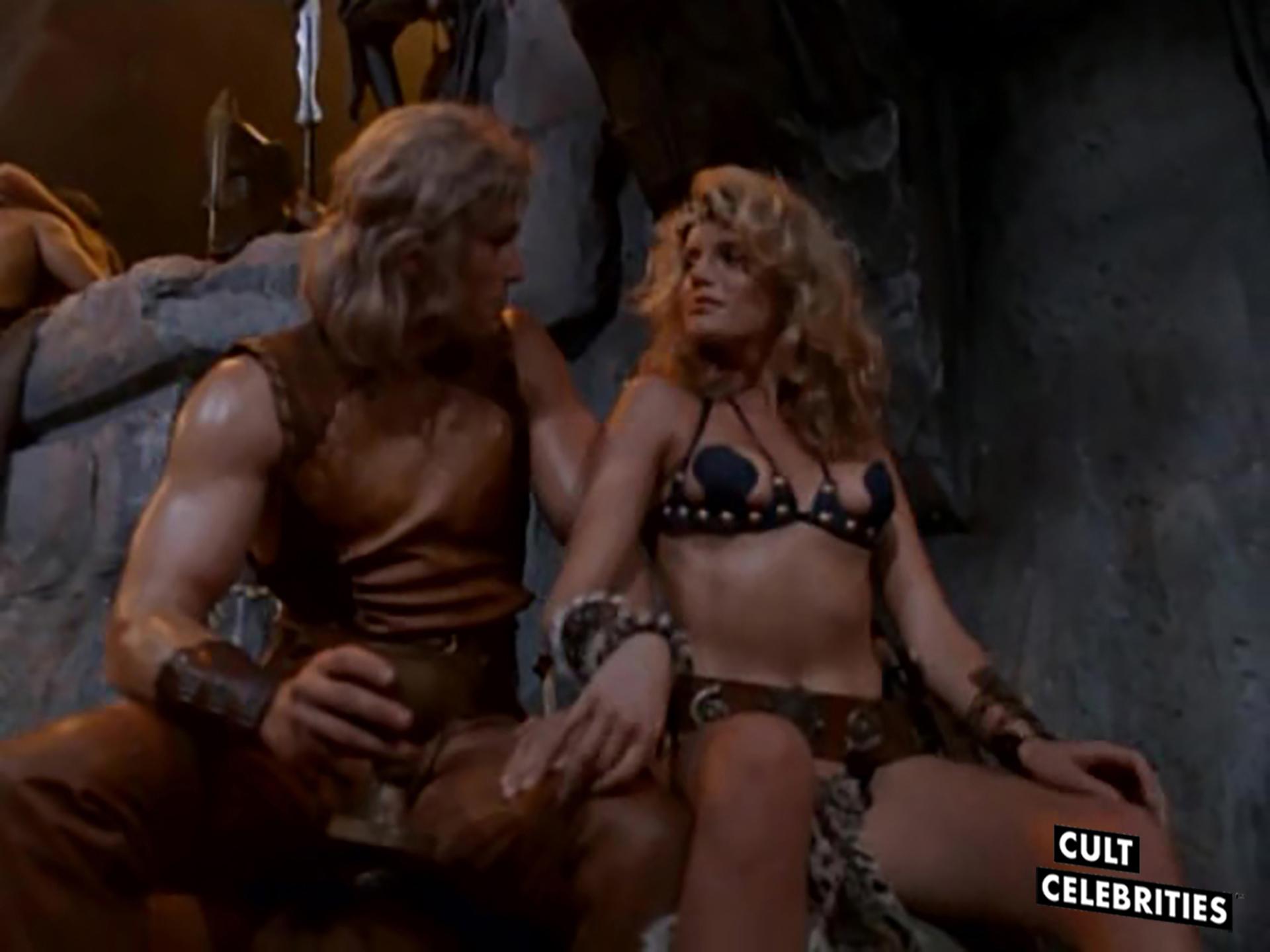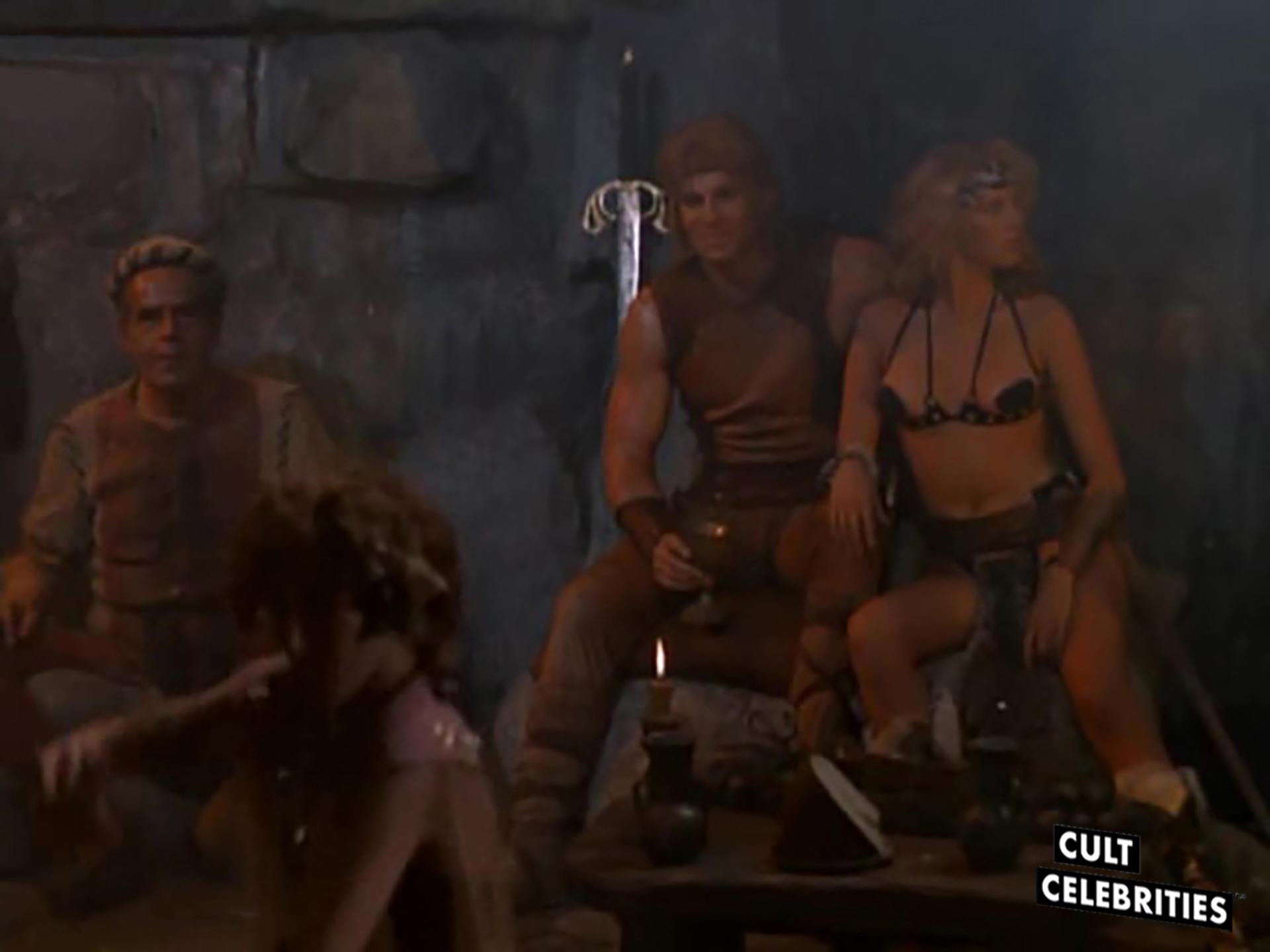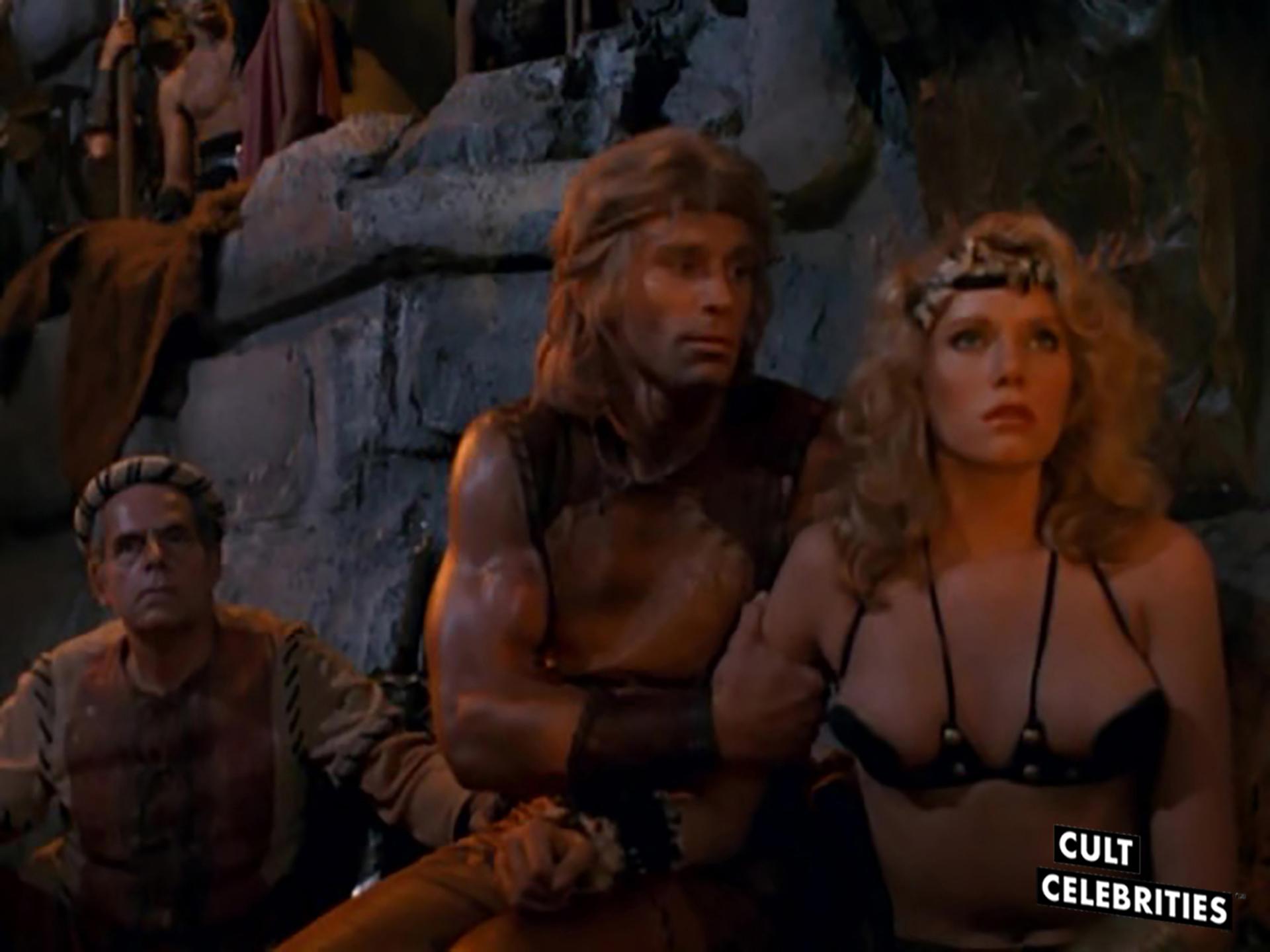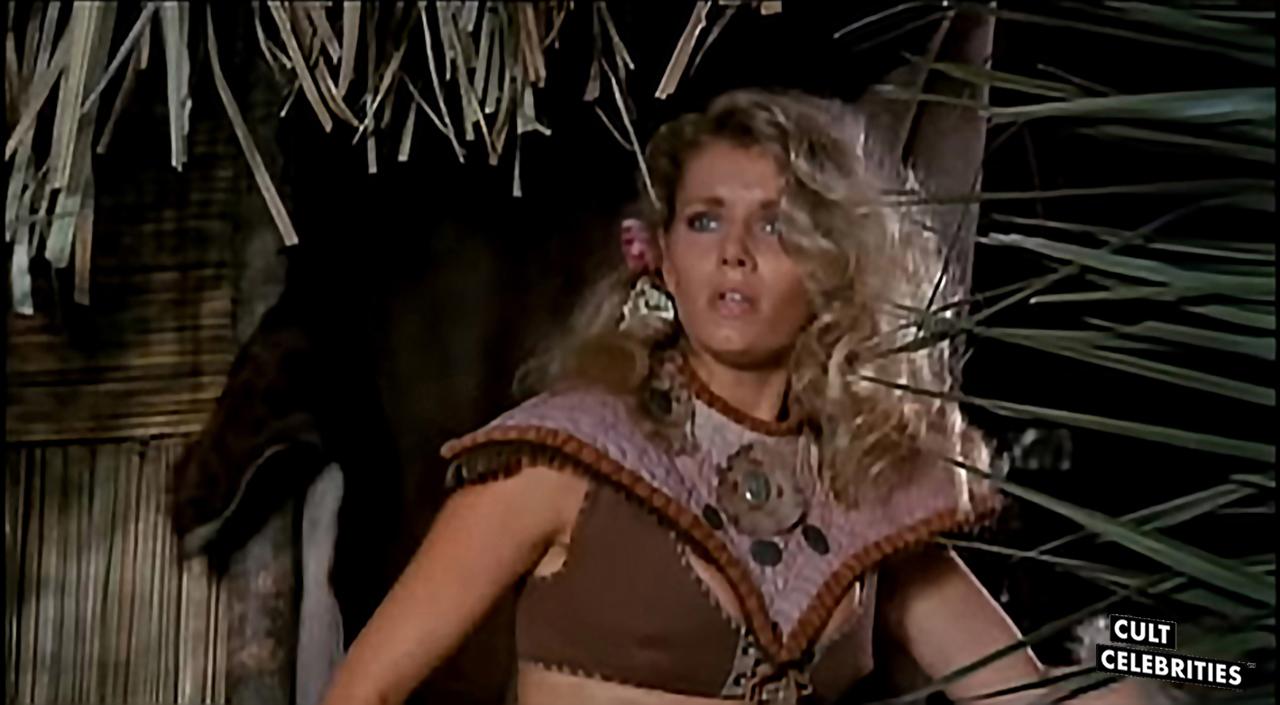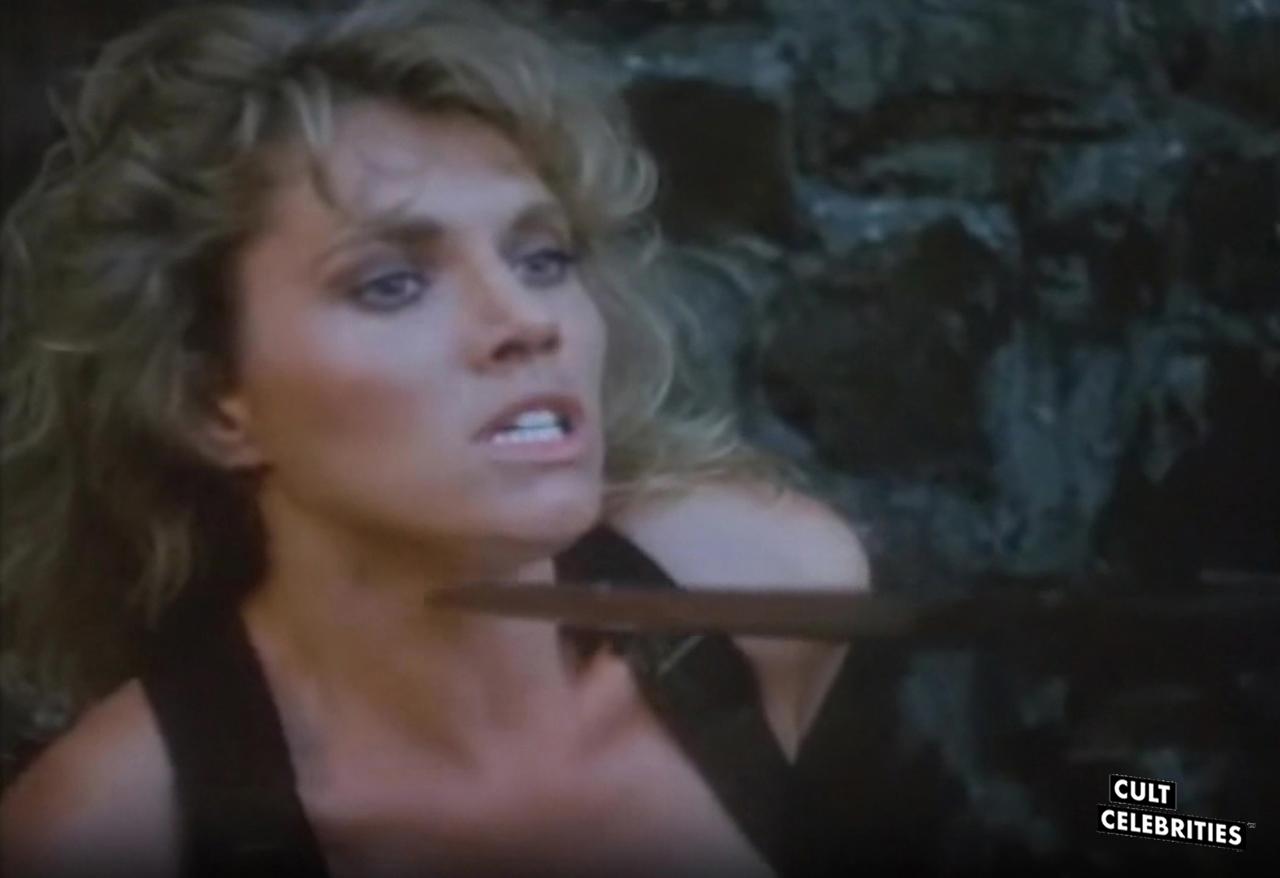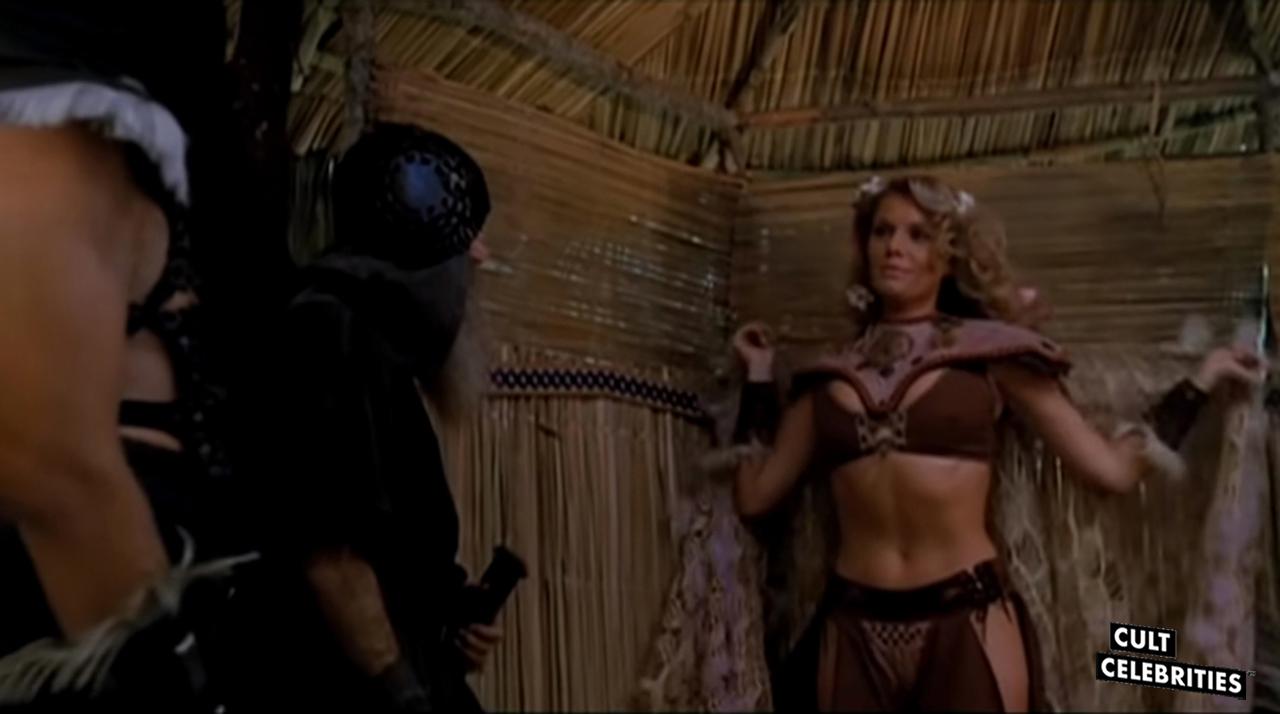 Stu has a bachelor's in English and two master's degrees in Psychology and Education. If the world were to collapse into oblivion, Stu would be humanity's choice to send to a bunker to preserve information and trivia belonging to cinema and television from the 1980s through 1990s. His favorite films and television shows include: Pulp Fiction, Curb Your Enthusiasm, Twin Peaks, The Sopranos, and Arrested Development.