Dawn Dunlap is an  American actress famous for her roles in such films as Laura (1979), Forbidden World (1982) and Barbarian Queen (1985) costarring alongside June Chadwick and Lana Clarkson respectively.
She starred in the 1982 Michael Keaton film Night Shift alongside Joe Spinell, Ola Ray and Monique Gabrielle.
Filmography
Laura (1979)
Liar's Moon (1981)
Forbidden World (1982)
Night Shift (1982)
Heartbreaker (1983)
Barbarian Queen (1985)
Gallery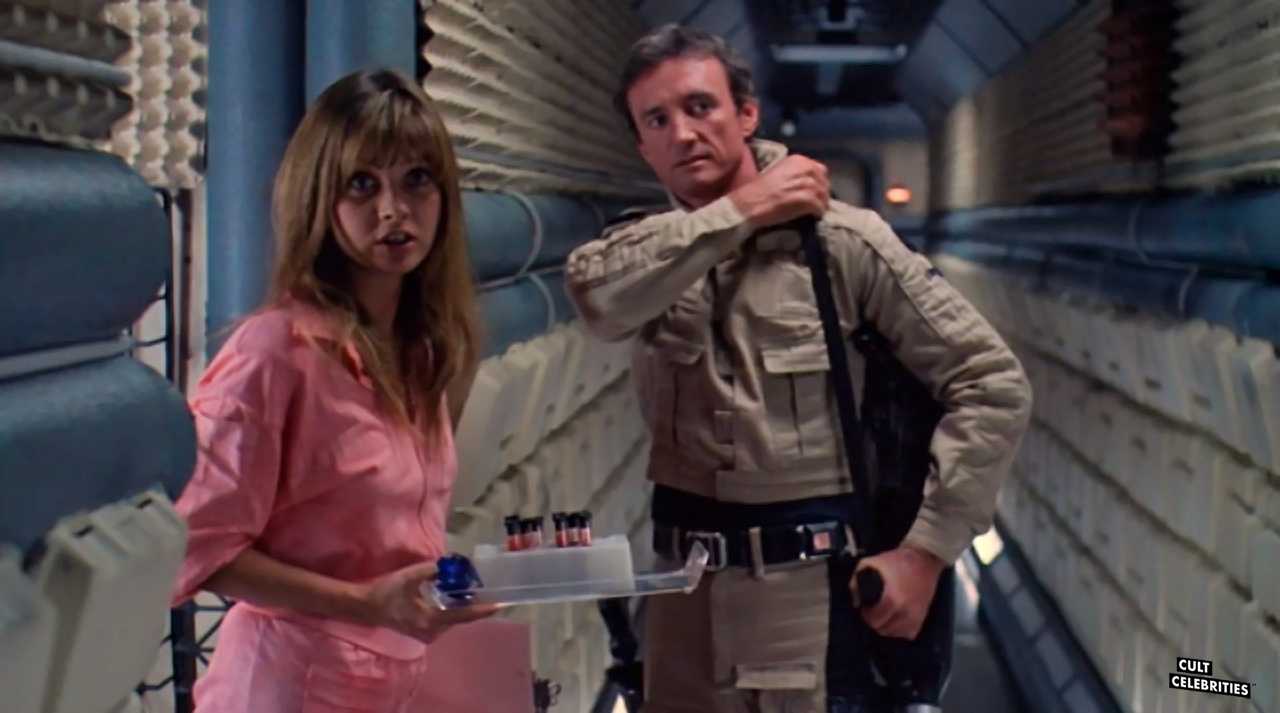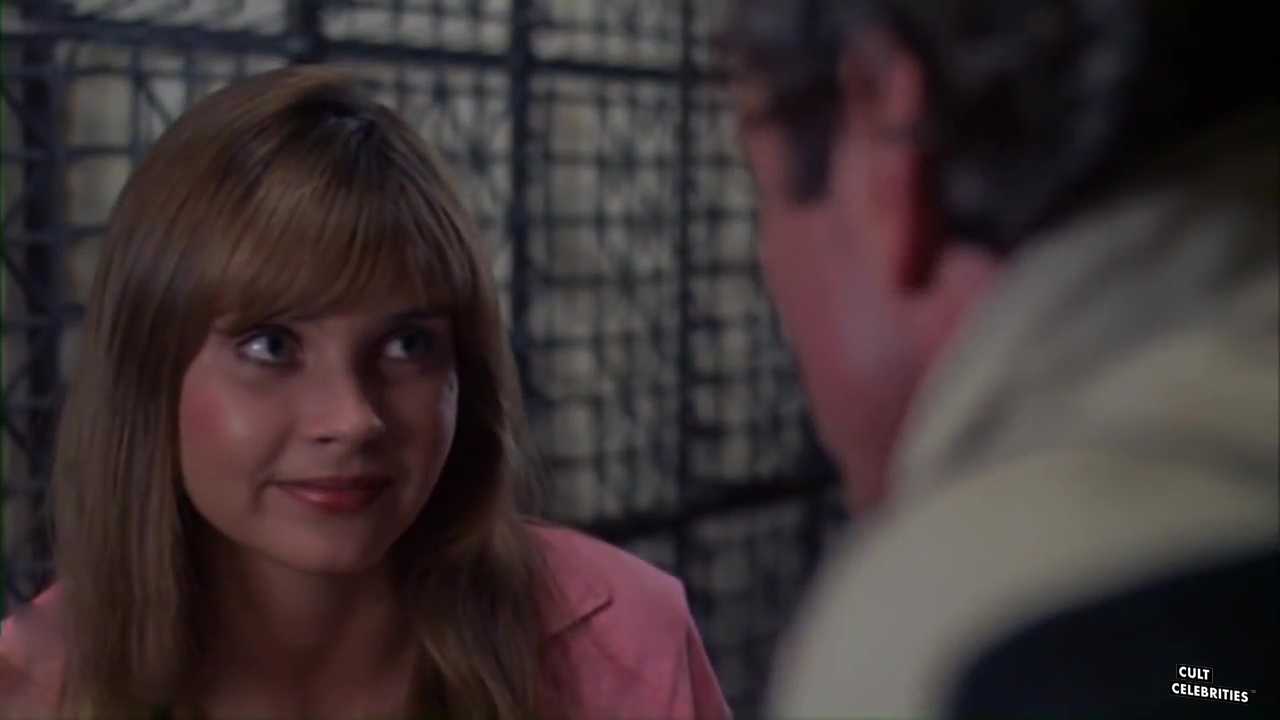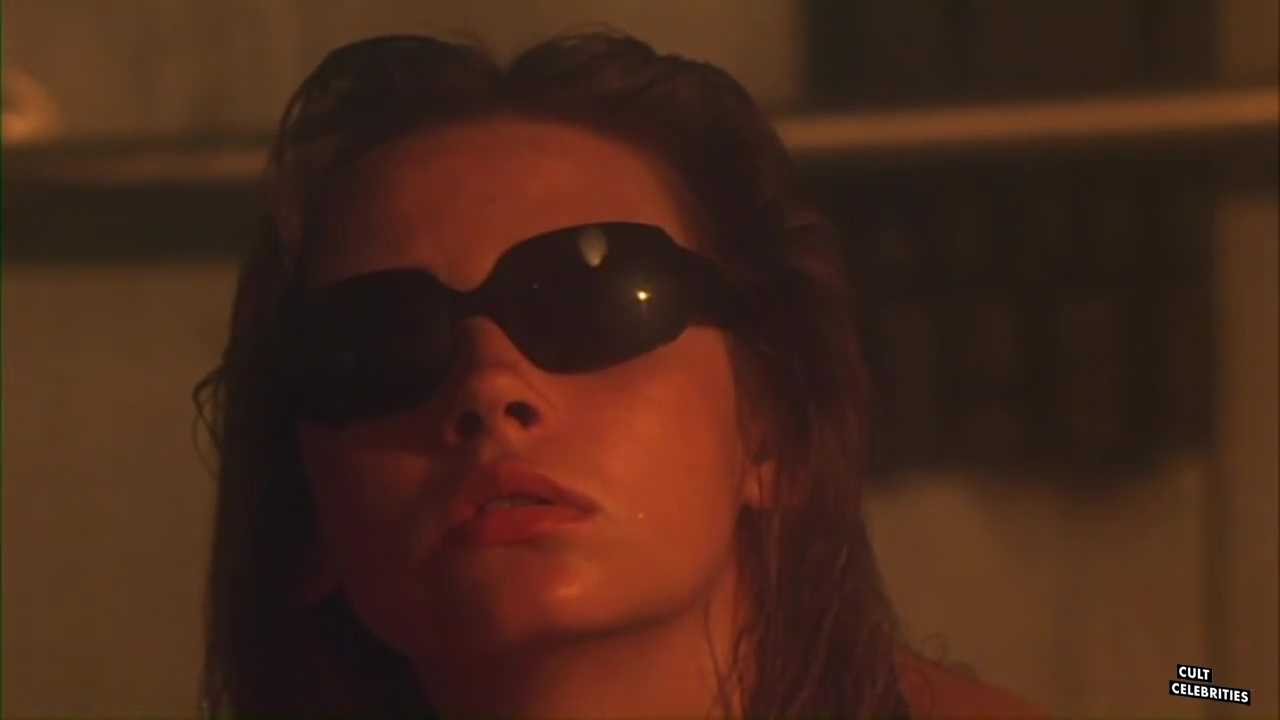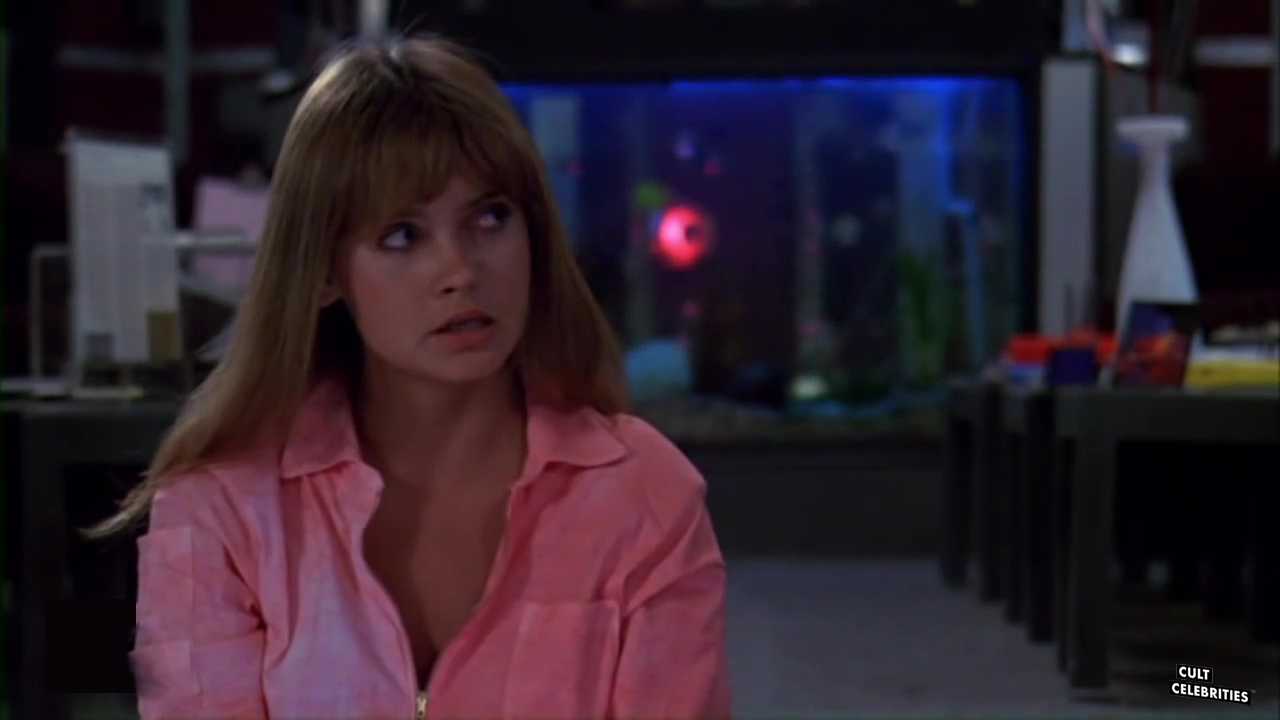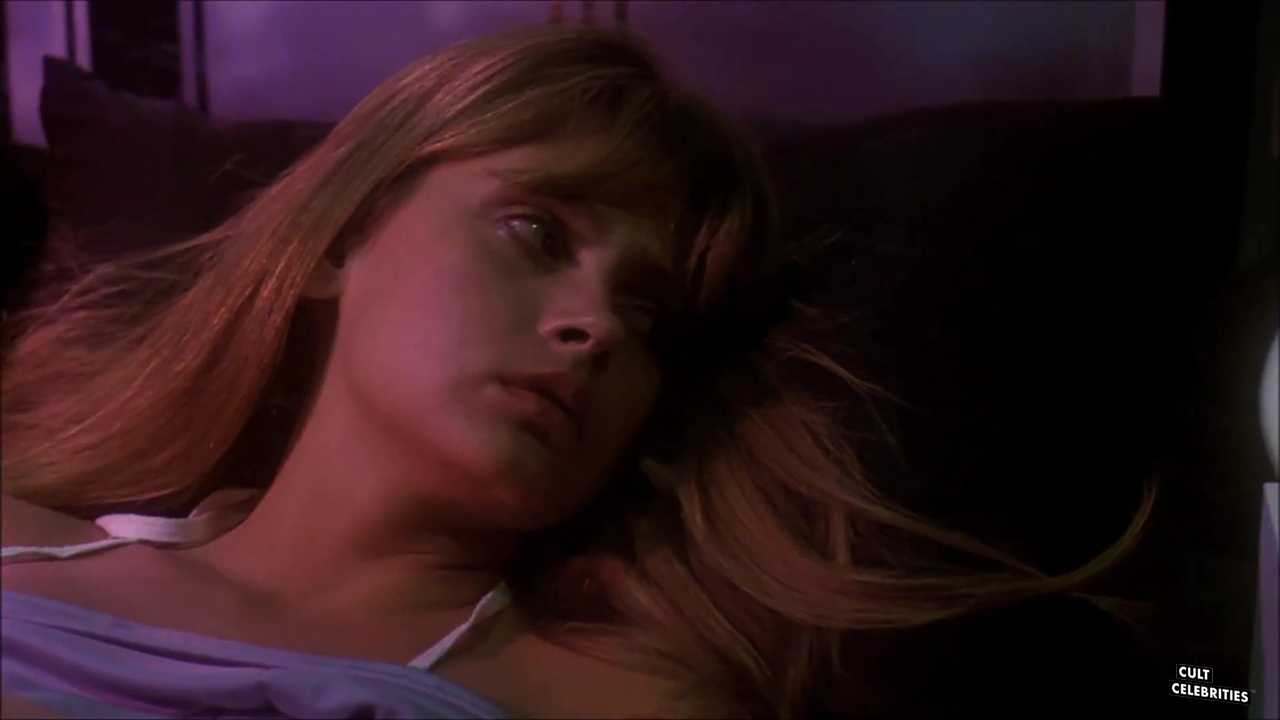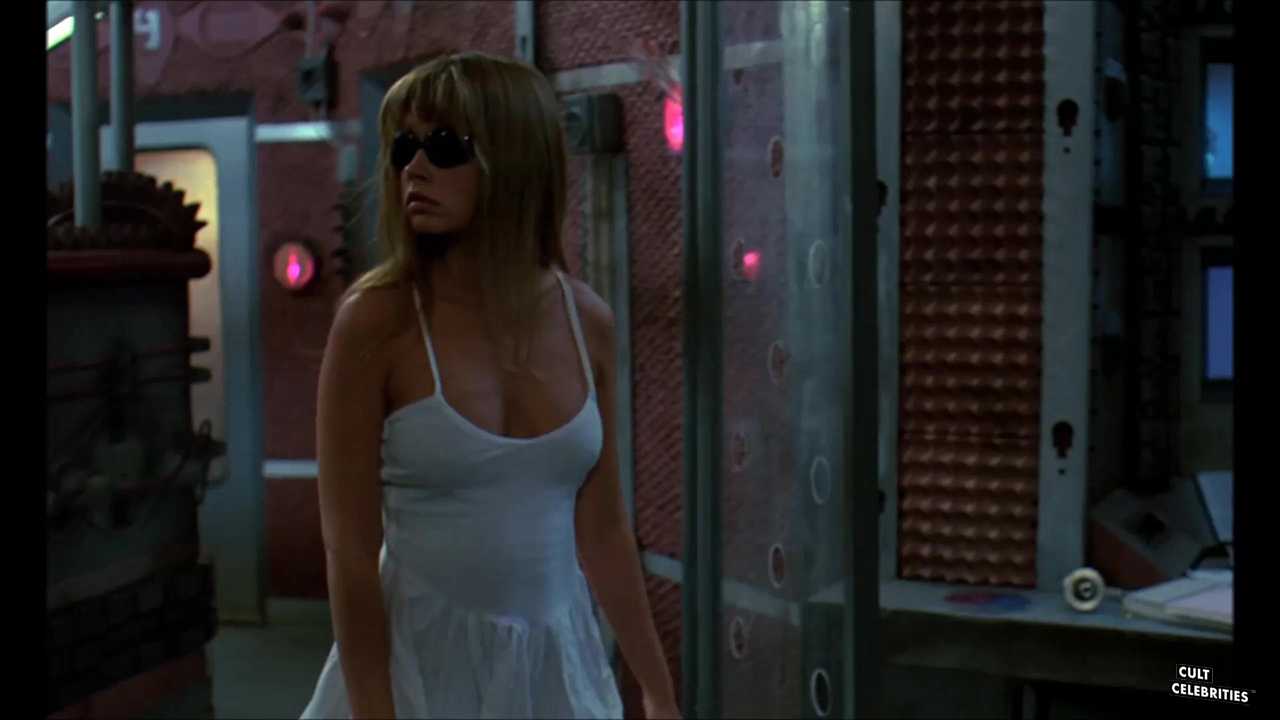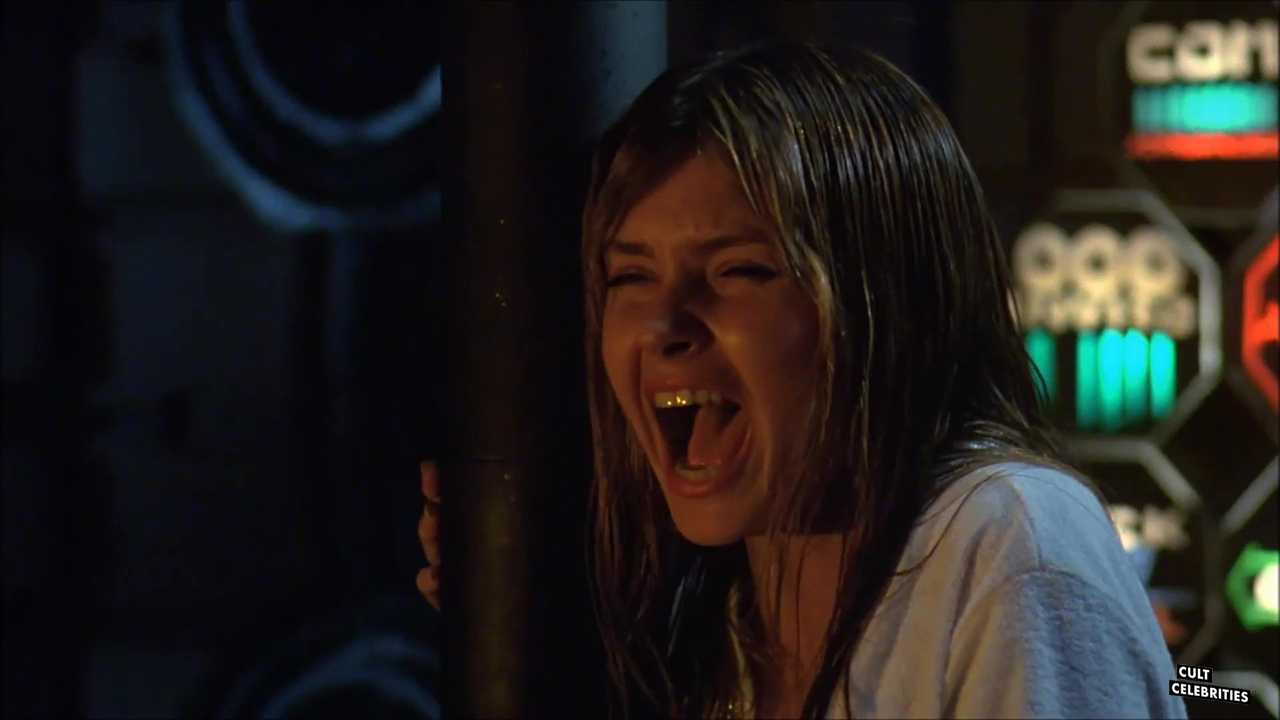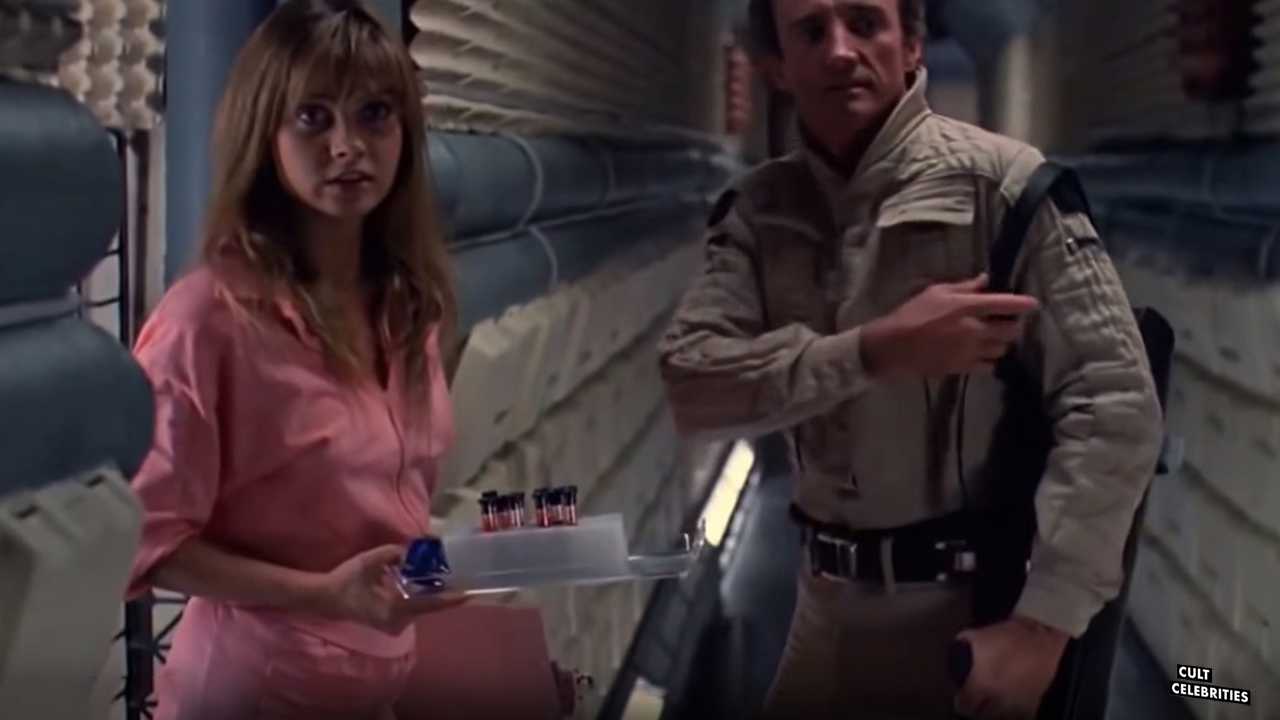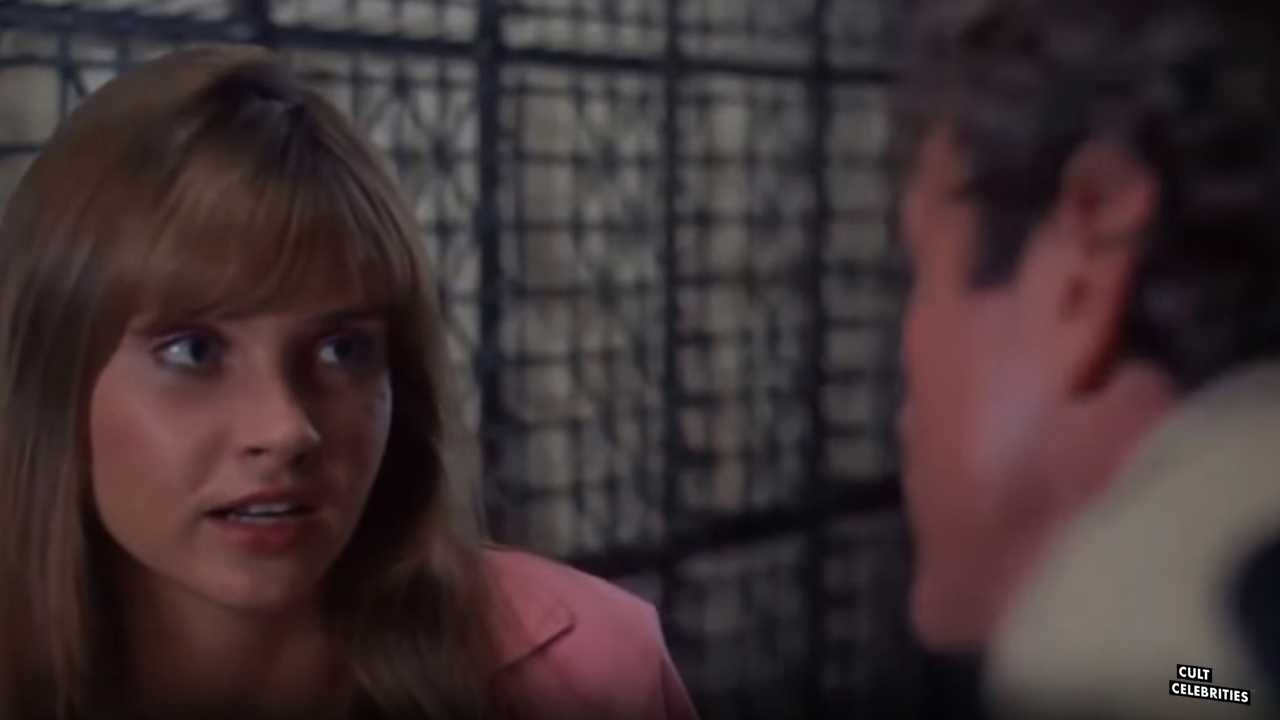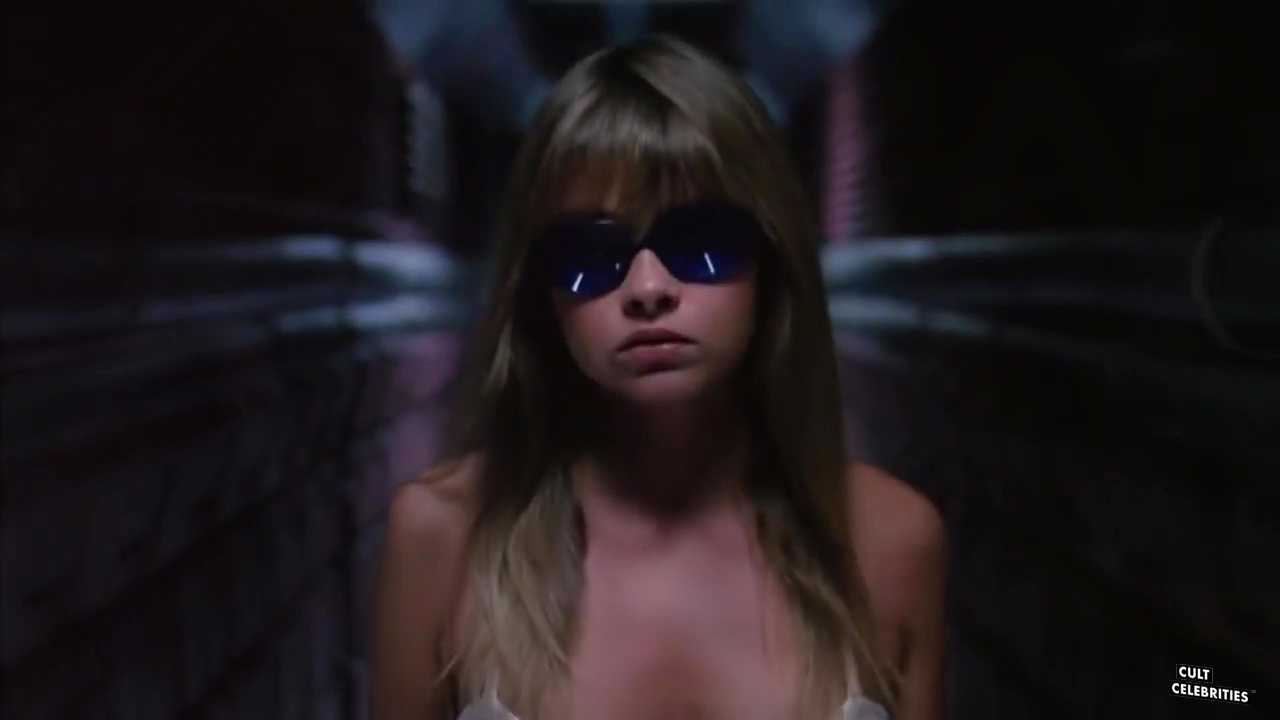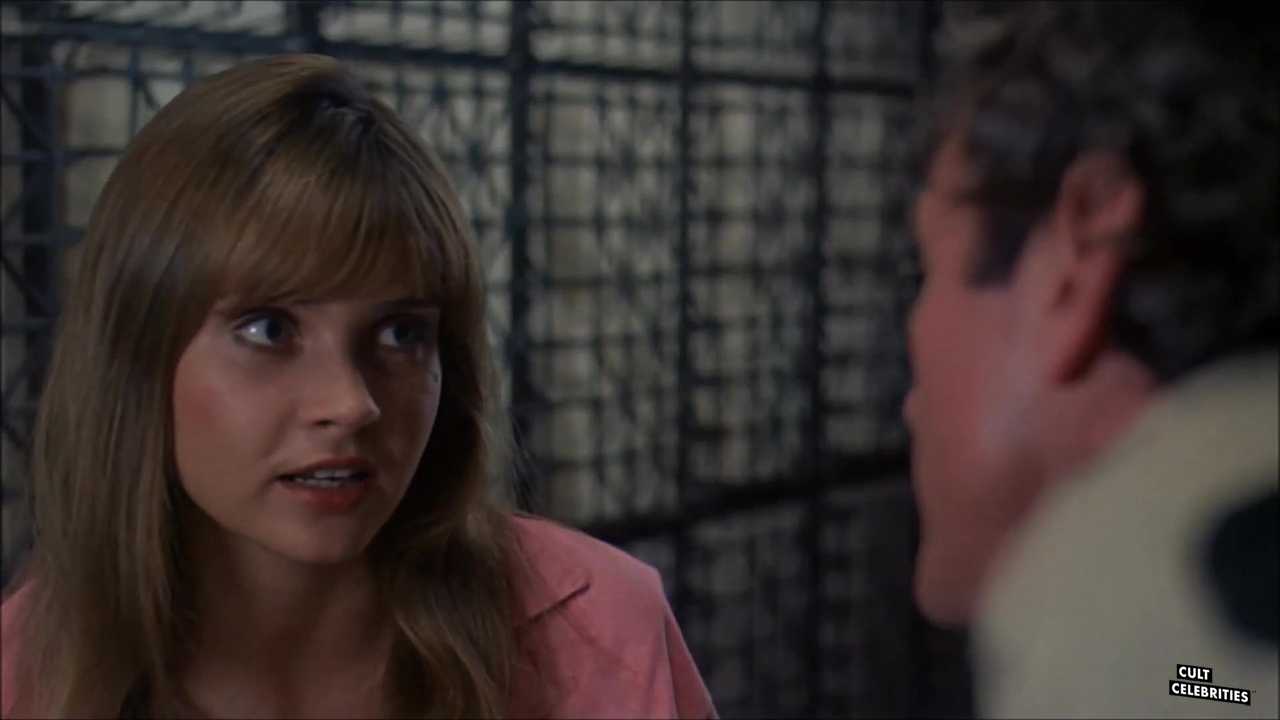 Stu has a bachelor's in English and two master's degrees in Psychology and Education. If the world were to collapse into oblivion, Stu would be humanity's choice to send to a bunker to preserve information and trivia belonging to cinema and television from the 1980s through 1990s. His favorite films and television shows include: Pulp Fiction, Curb Your Enthusiasm, Twin Peaks, The Sopranos, and Arrested Development.