Joe Spinell is an actor well-known for his roles in such films as The Godfather (1972), Taxi Driver (1976), Starcrash (1978) and Maniac (1980).
Born as Joseph Spagnuolo on October 28th, 1936 in New York City, he appeared in various stage productions and transitioned into film. He became known for his roles in cult horror films.
Suffering from hemophilia, he died at his home in Queens on January 13th, 1989 at the age of 52.
Filmography
The Godfather (1972)
The Seven-Ups (1973)
Cops and Robbers (1973)
The Godfather: Part II (1974)
Rancho Deluxe (1975)
Farewell, My Lovely (1975)
92 in the Shade (1975)
Taxi Driver (1976)
Rocky (1976)
Stay Hungry (1976)
Next Stop, Greenwich Village (1976)
Sorcerer (1977)
Starcrash (1978)
Paradise Alley (1978)
Big Wednesday (1978)
The One Man Jury (1978)
Nunzio (1978)
Rocky II (1979)
Winter Kills (1979)
Last Embrace (1979)
The Little Dragons (1979)
Cruising (1980)
Maniac (1980)
Brubaker (1980)
The Ninth Configuration (1980)
Forbidden Zone (1980)
Melvin and Howard (1980)
The First Deadly Sin (1980)
Nighthawks (1981)
Night Shift (1982)
The Last Horror Film (1982)
Vigilante (1982)
Movie Madness (1982)
Monsignor (1982)
One Down, Two to go (1982)
Losin' It (1983)
Eureka (1983)
The Big Score (1983)
The Last Fight (1983)
Walking the Edge (1985)
The Whoopee Boys (1986)
The Messenger (1986)
Hollywood Harry (1986)
The Pick-up Artist (1987)
Deadly Illusion (1987)
Married to the Mob (1988)
The Undertaker (1988)
Operation Warzone (1988)
Rapid Fire (1989)
Maniac Cop 2 (1990)
Gallery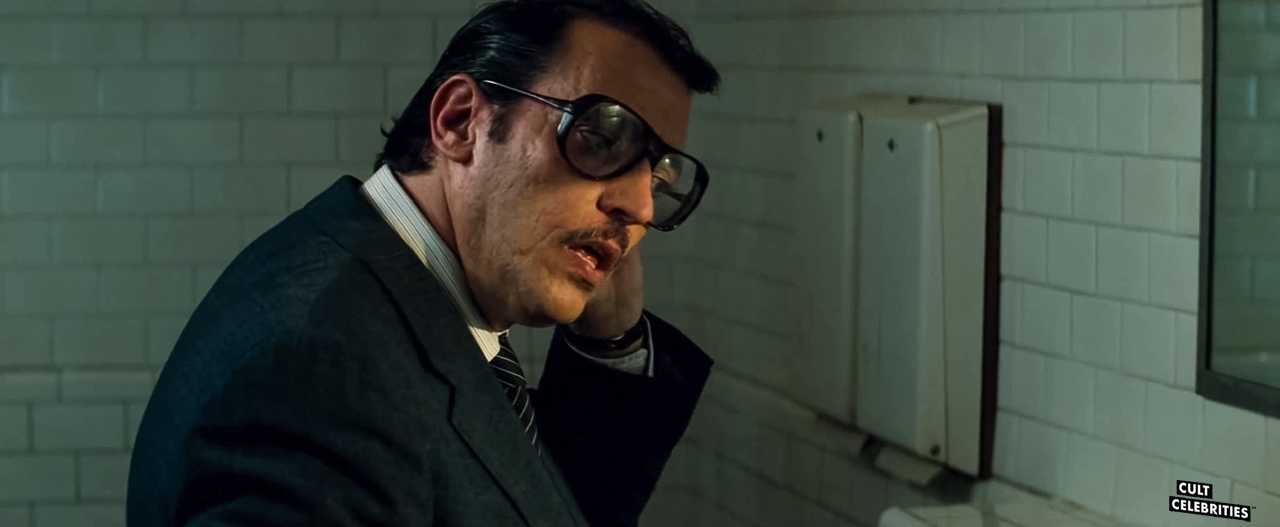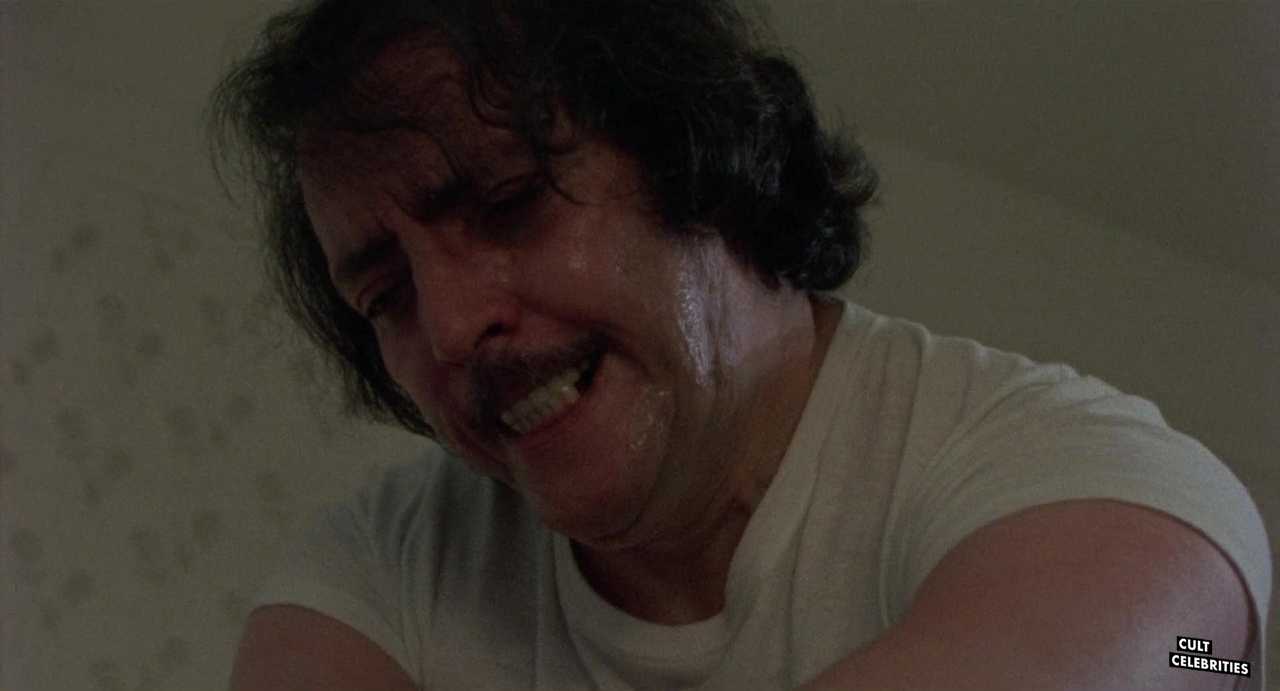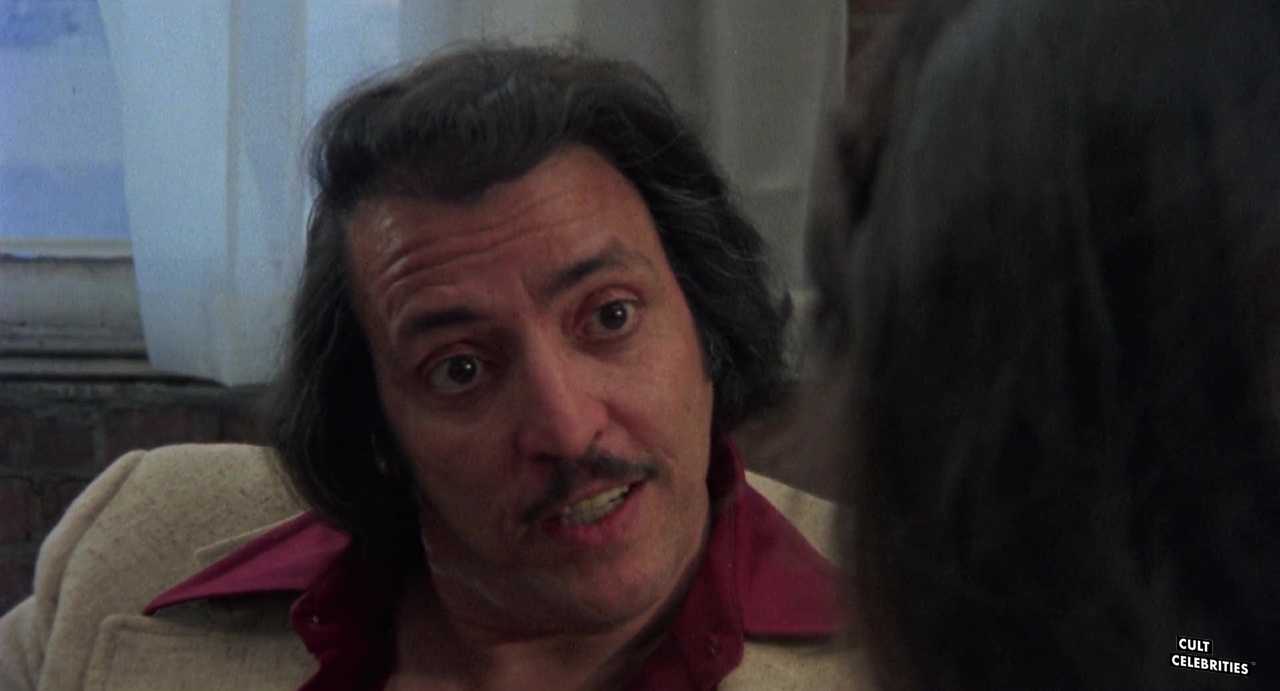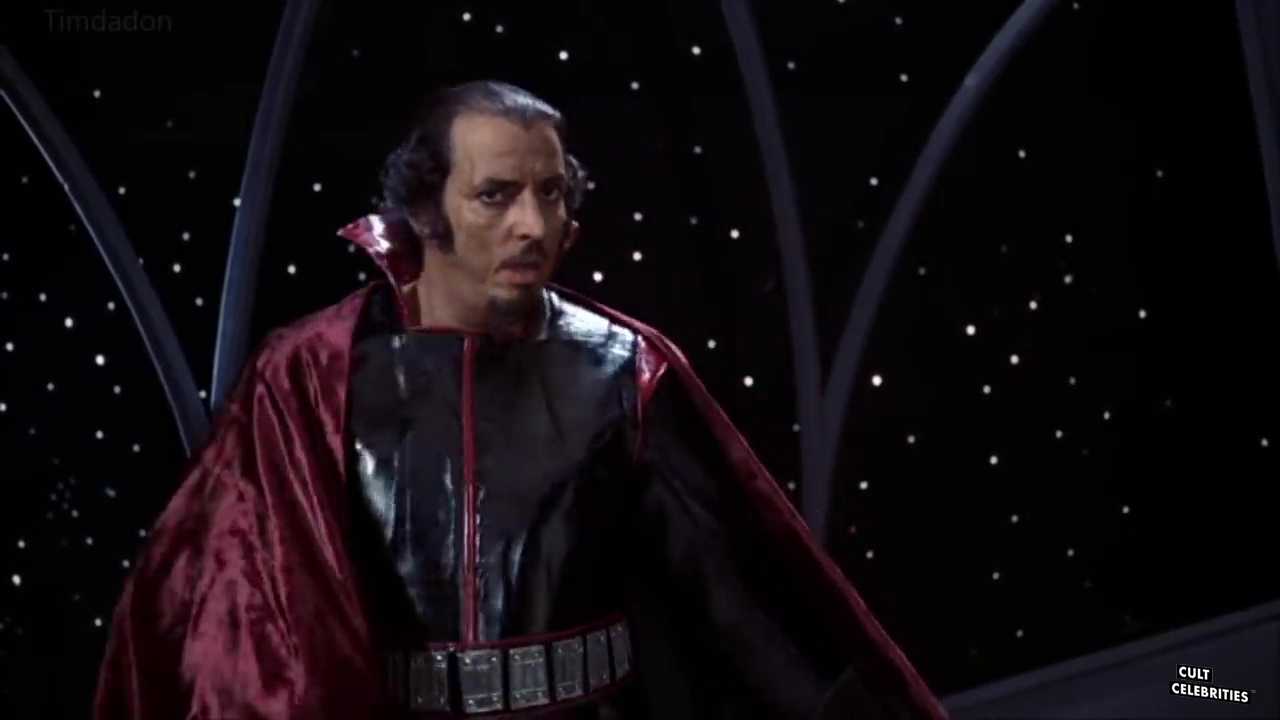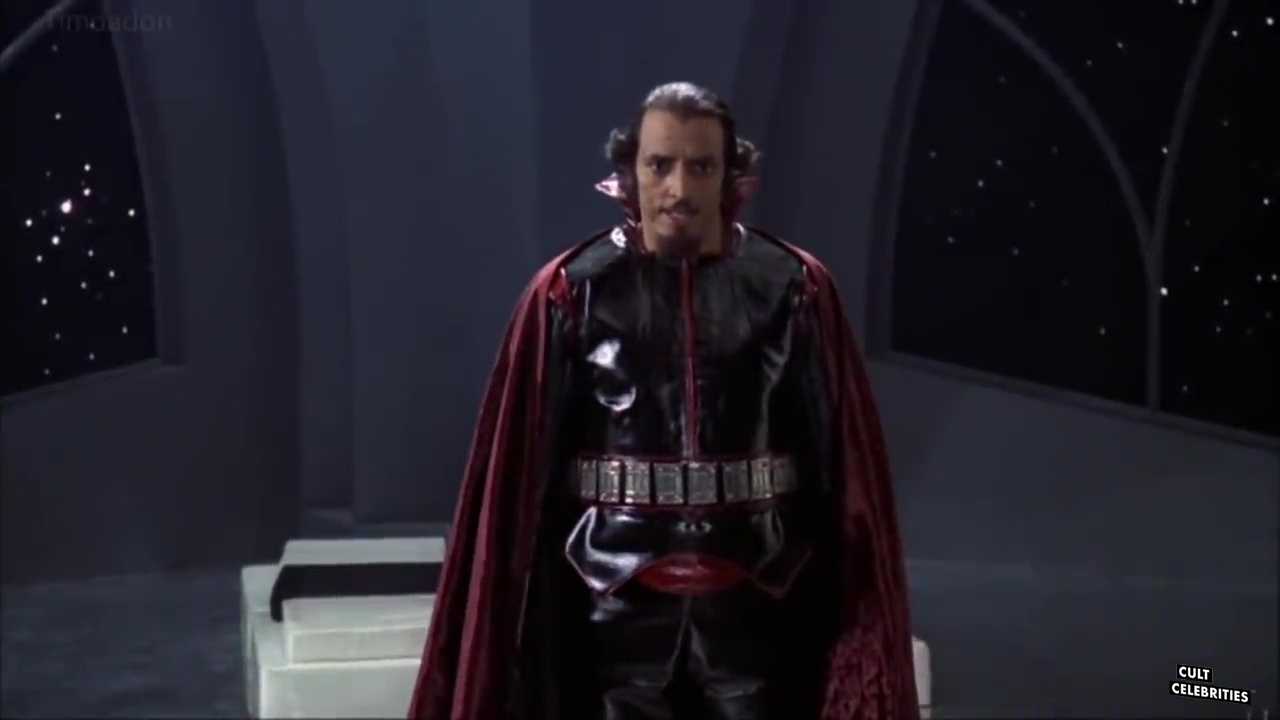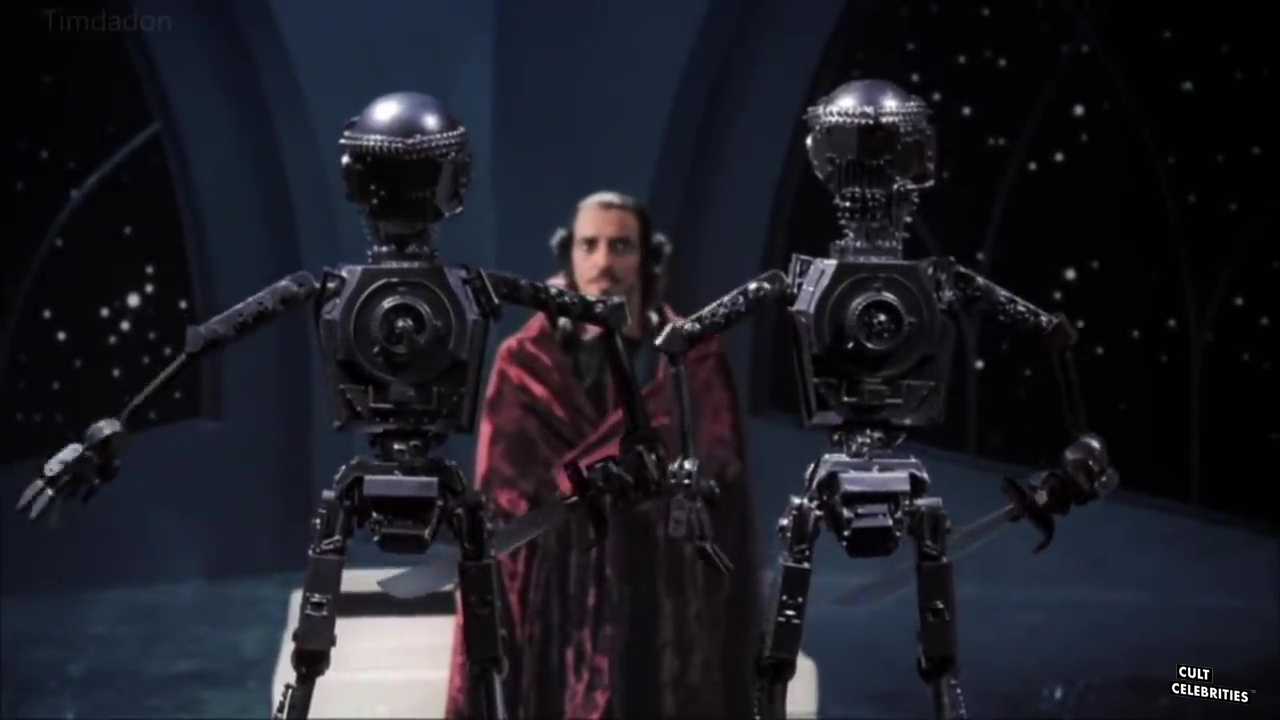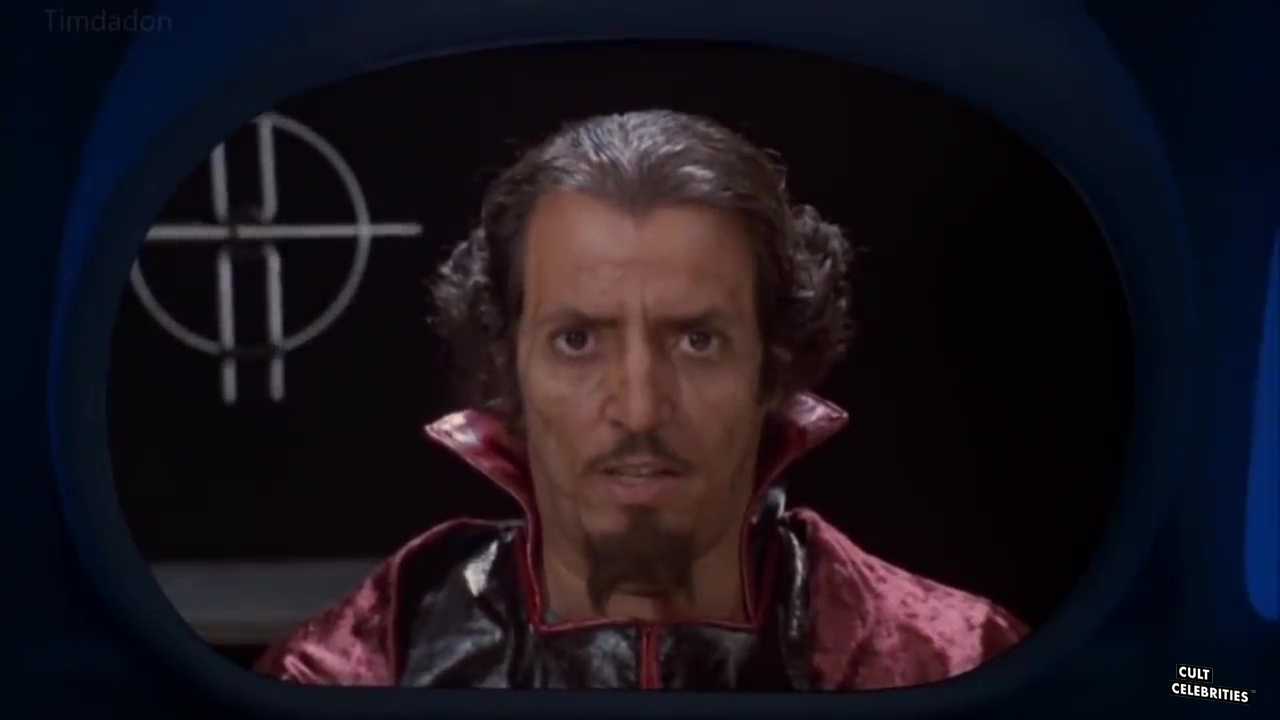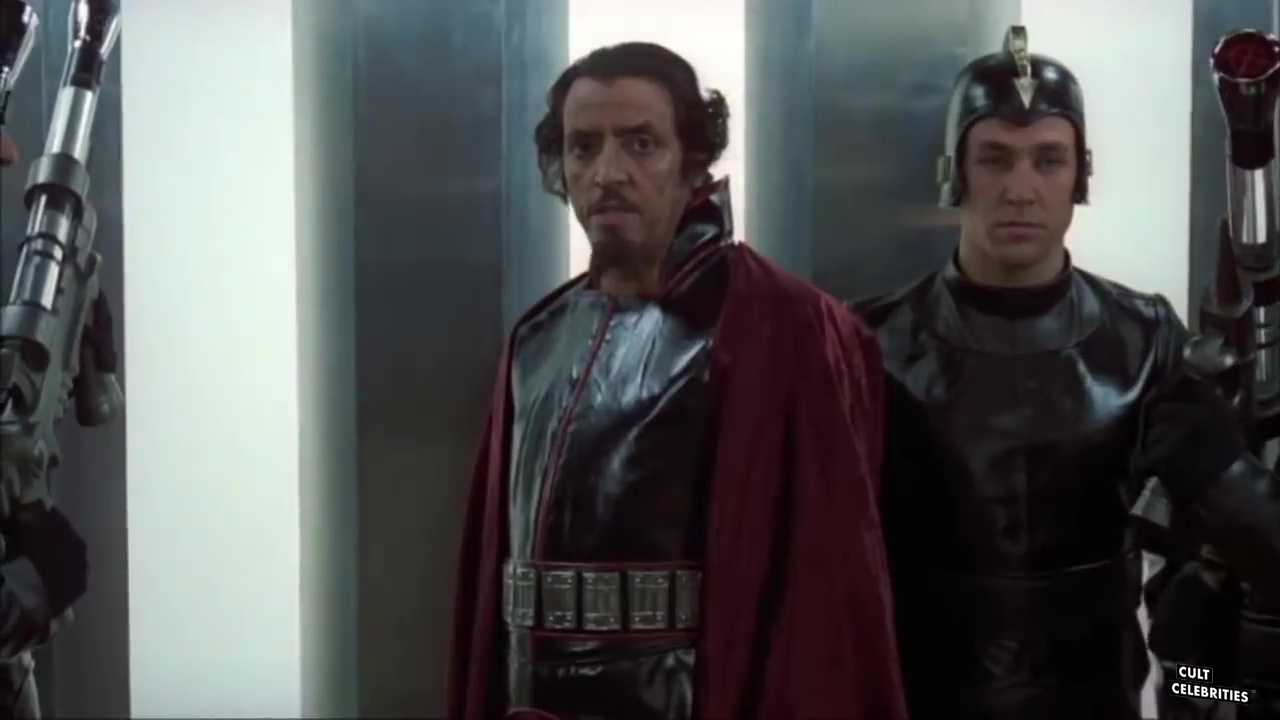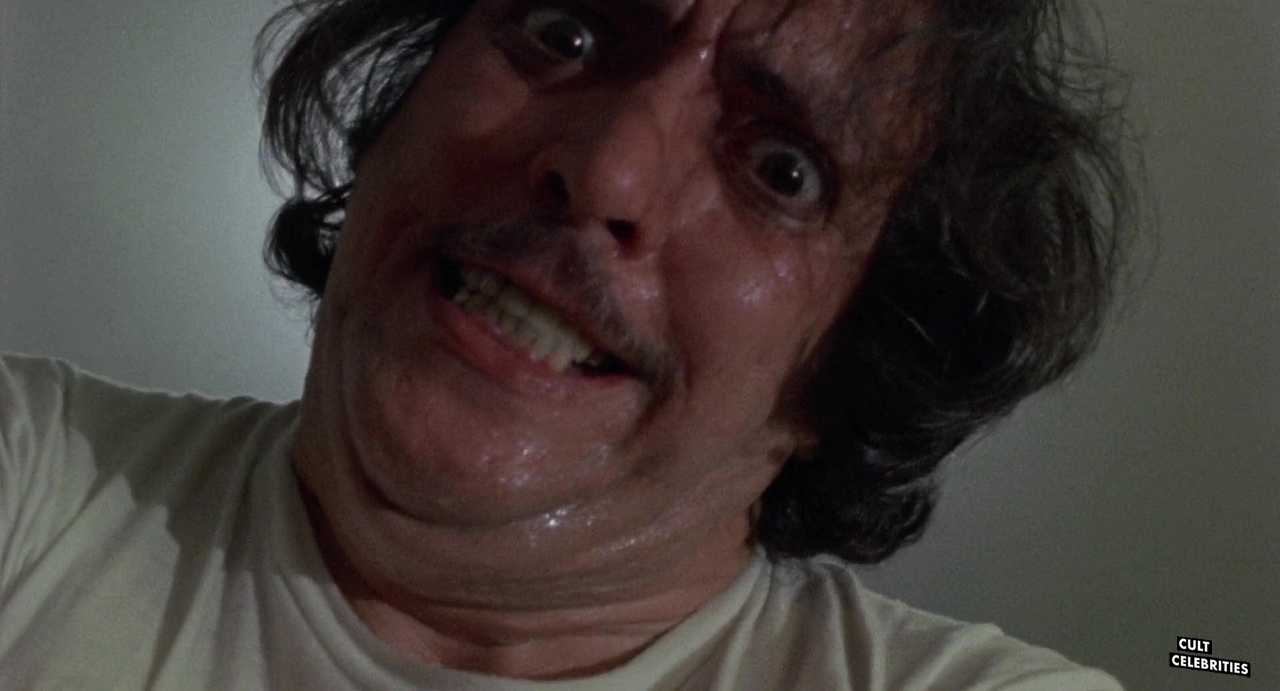 Stu has a bachelor's in English and two master's degrees in Psychology and Education. If the world were to collapse into oblivion, Stu would be humanity's choice to send to a bunker to preserve information and trivia belonging to cinema and television from the 1980s through 1990s. His favorite films and television shows include: Pulp Fiction, Curb Your Enthusiasm, Twin Peaks, The Sopranos, and Arrested Development.