Angel Tompkins is an American actress well known for her roles in such films as Alligator (1980) and The Naked Cage (1986).
Filmography
Hang Your Hat on the Wind (1969)
I Love My Wife (1970)
Prime Cut (1972)
The Don Is Dead (1973)
Little Cigars (1973)
The Teacher (1974)
How to Seduce a Woman (1974)
Walking Tall Part II (1975)
The Farmer (1977)
The Bees (1978)
The One Man Jury (1978)
Alligator (1980)
Murphy's Law (1986)
Dangerously Close (1986)
The Naked Cage (1986)
Amazon Women on the Moon (1987)
A Tiger's Tale (1987)
Not of This Earth (1988)
Relentless (1989)
Crack House (1989)
Joey Takes a Cab (1991)
Extreme Honor (2001)
Gallery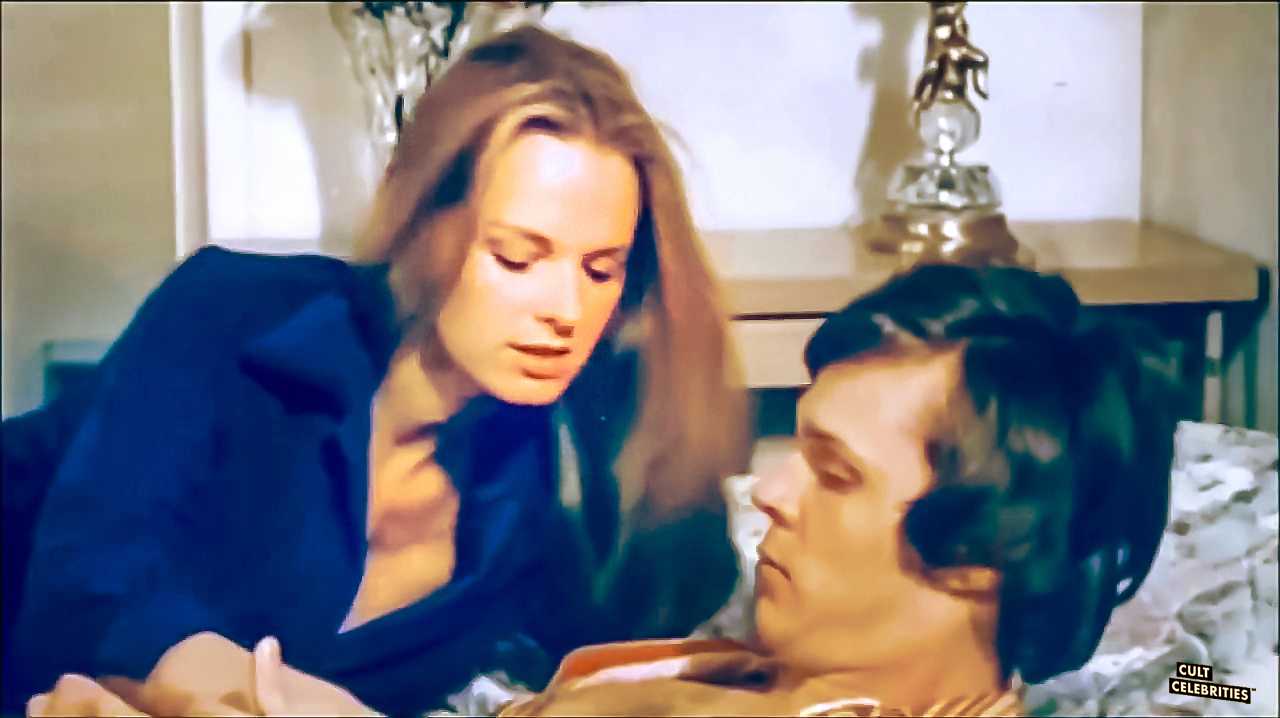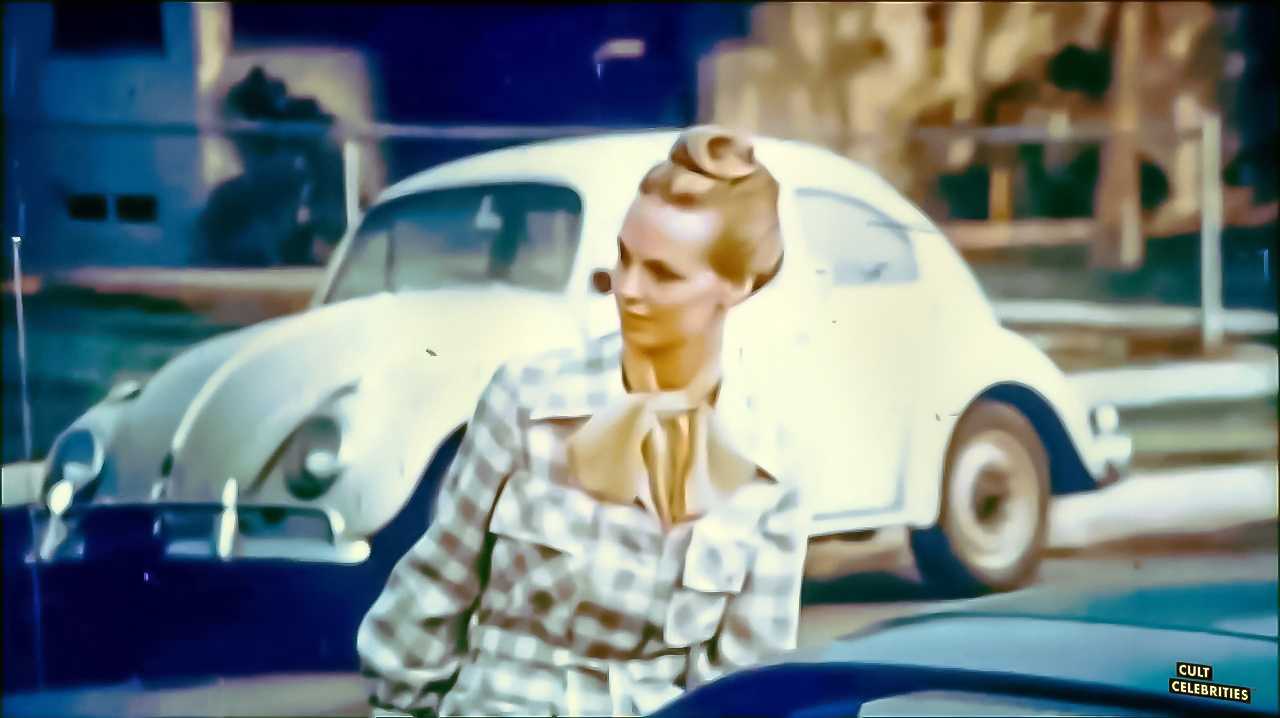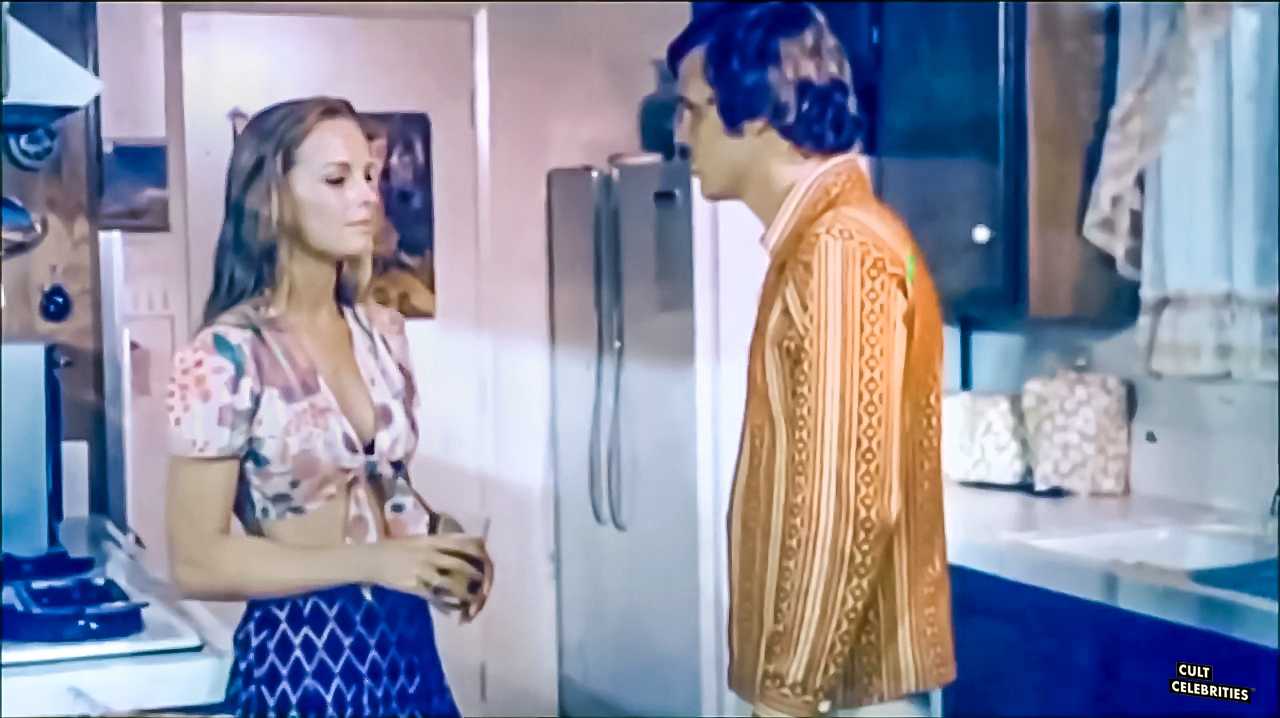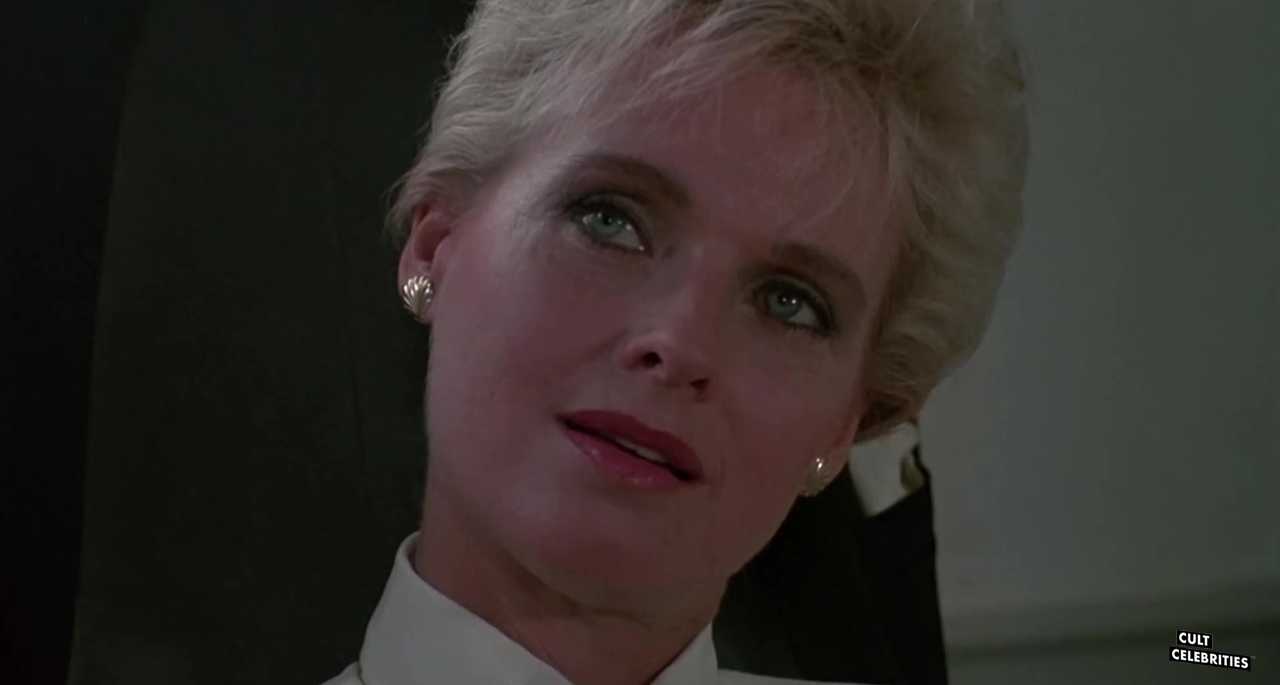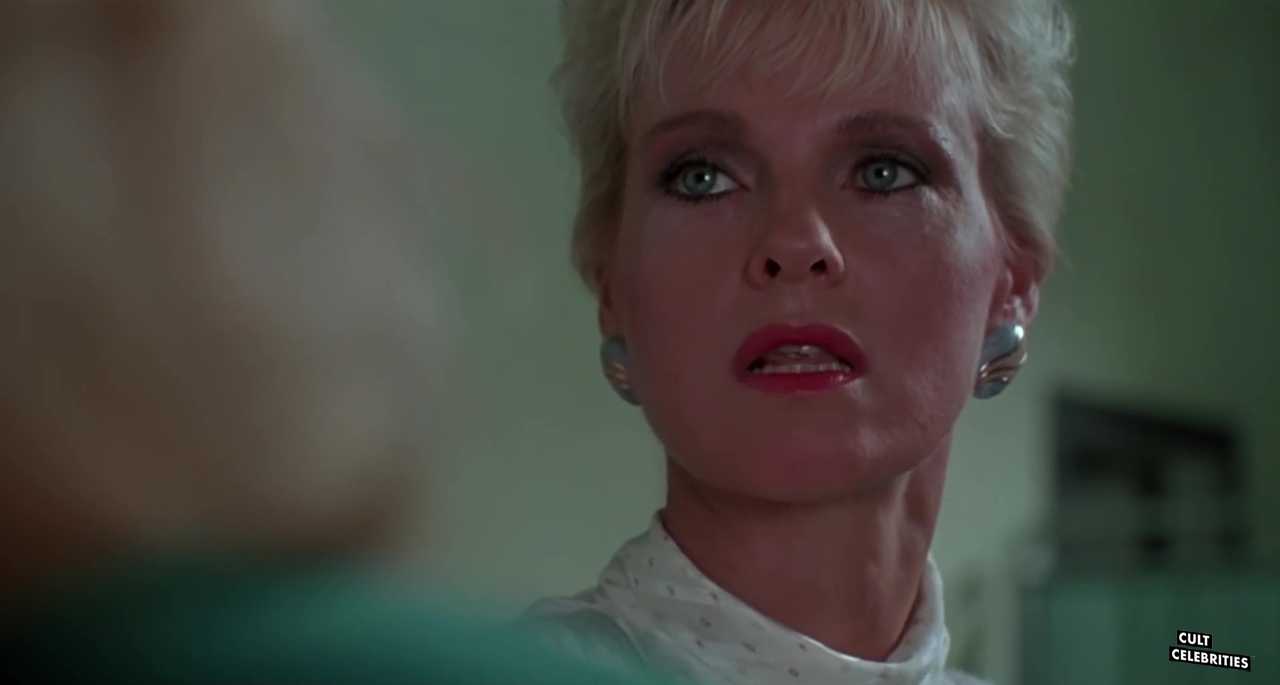 Stu has a bachelor's in English and two master's degrees in Psychology and Education. If the world were to collapse into oblivion, Stu would be humanity's choice to send to a bunker to preserve information and trivia belonging to cinema and television from the 1980s through 1990s. His favorite films and television shows include: Pulp Fiction, Curb Your Enthusiasm, Twin Peaks, The Sopranos, and Arrested Development.