The actress LeeAnne Baker was born on April 27th, 1966 in New York City. She is known for her low-budget independent film roles filmed in New York.
Biography
Baker studied acting at NYU in New York, and began starring in B-movies from directors like Tim Kincaid. She had a leading roles in movies like Breeders (1986), Necropolis (1986) and Psychos in Love (1987) with Debi Thibeault.
Baker retired from film acting in the late 1980s, but still is heavily involved in local theater. She is married and lives with her husband and child in NYC.
Filmography
Galactic Gigolo (1987) 
Mutant Hunt (1987)
Psychos in Love (1987) 
Necropolis (1986)
Breeders (1986) 
Bad Girls Dormitory (1986)
LeeAnne Baker Photo Gallery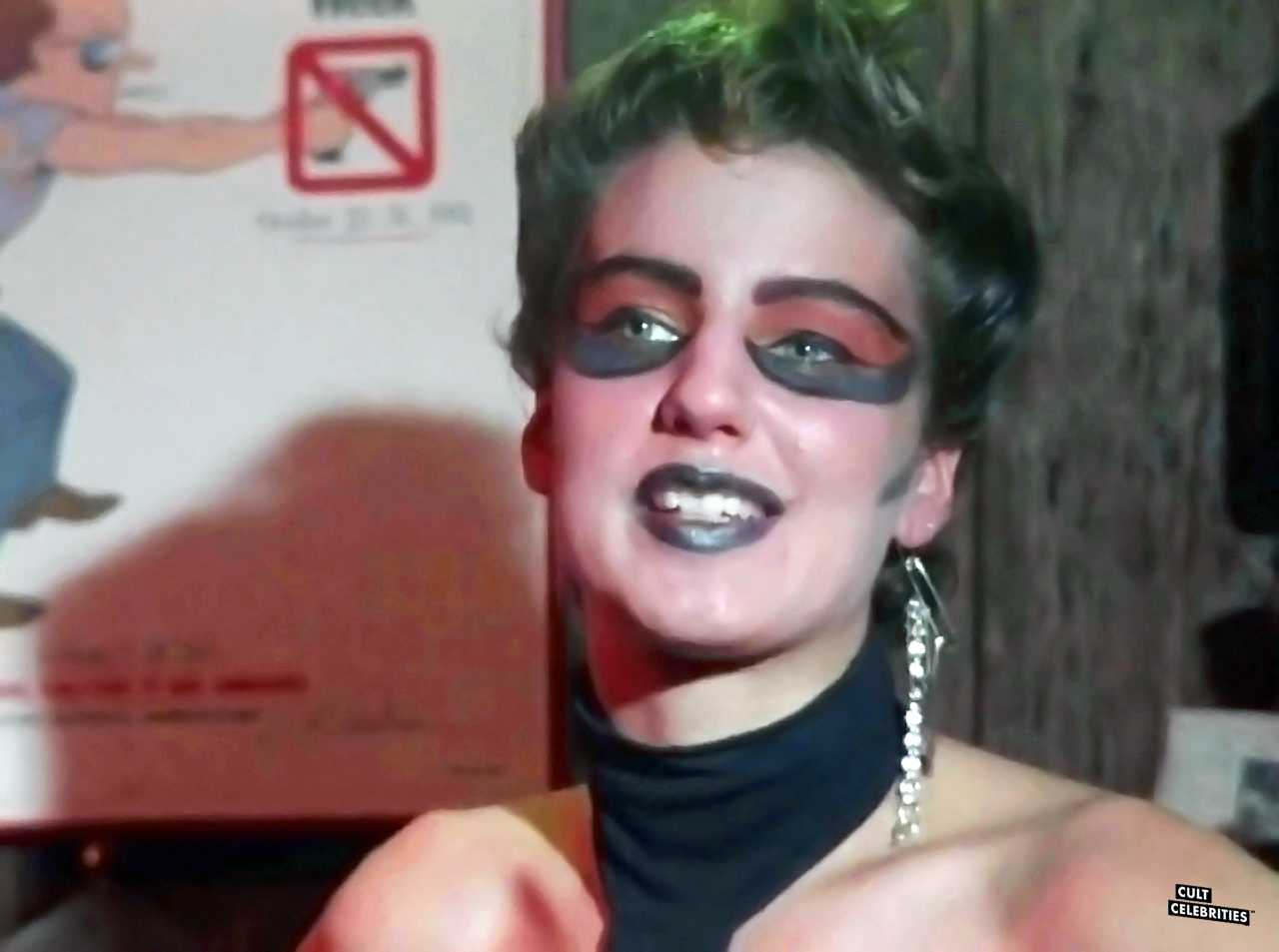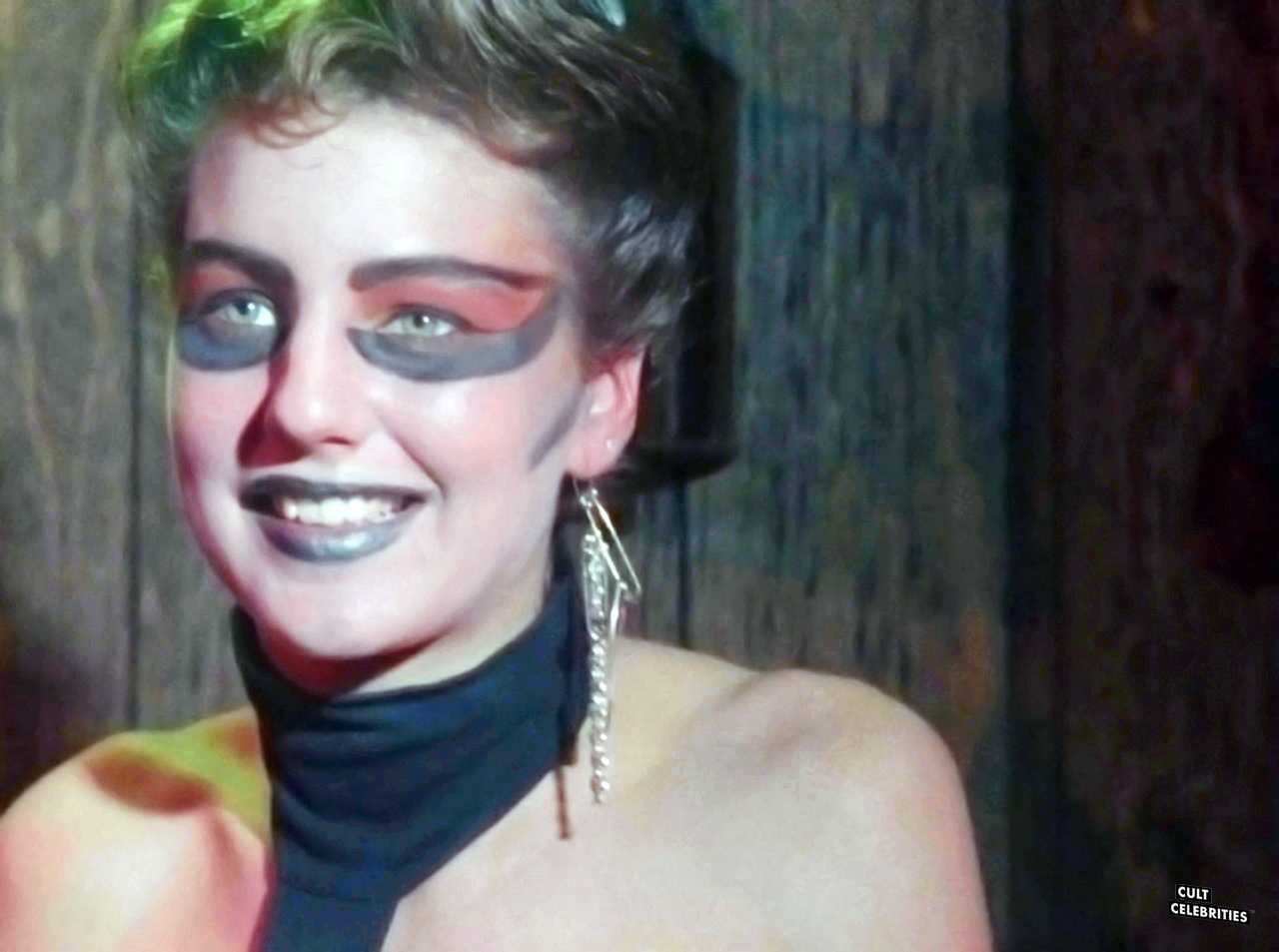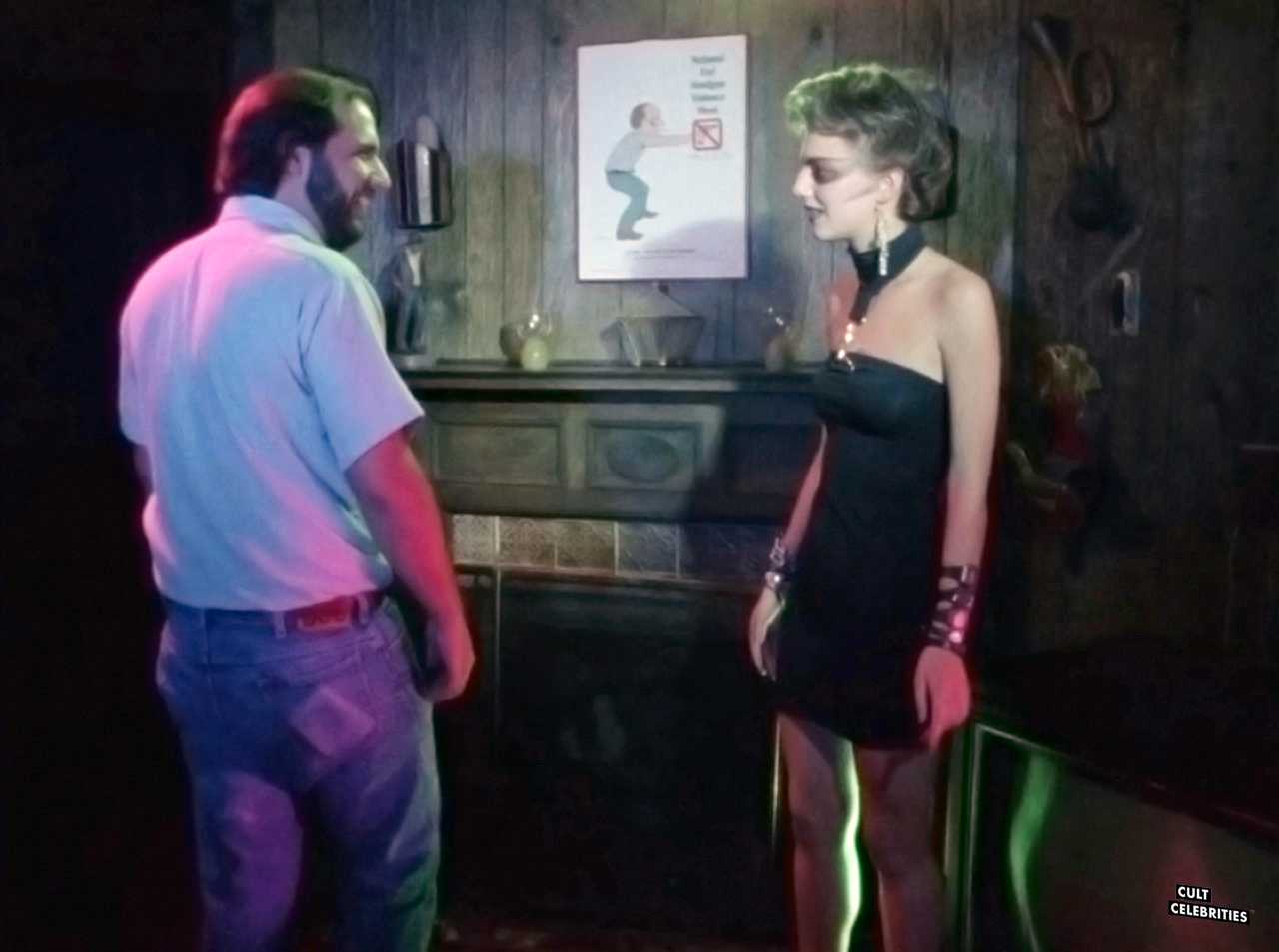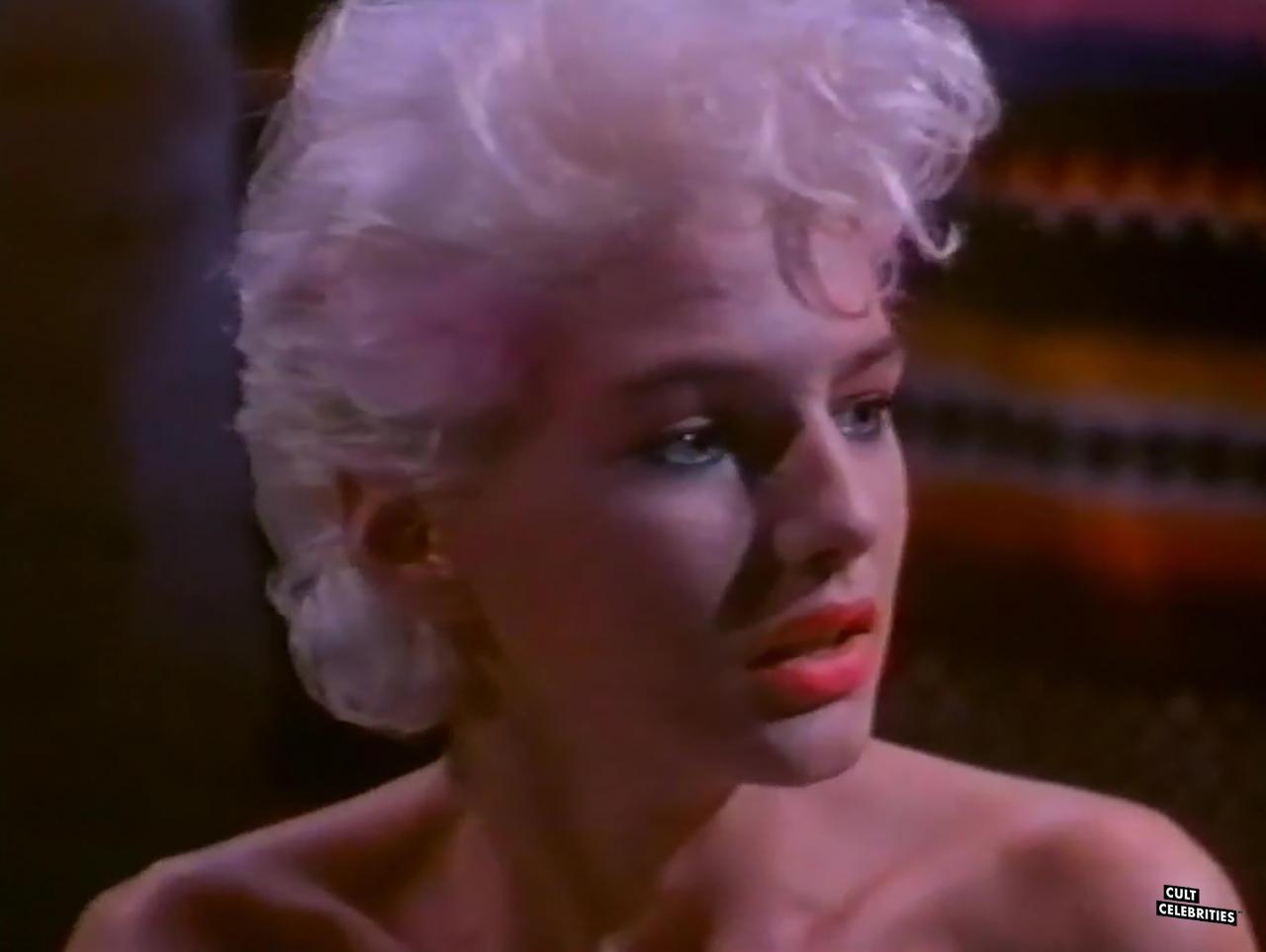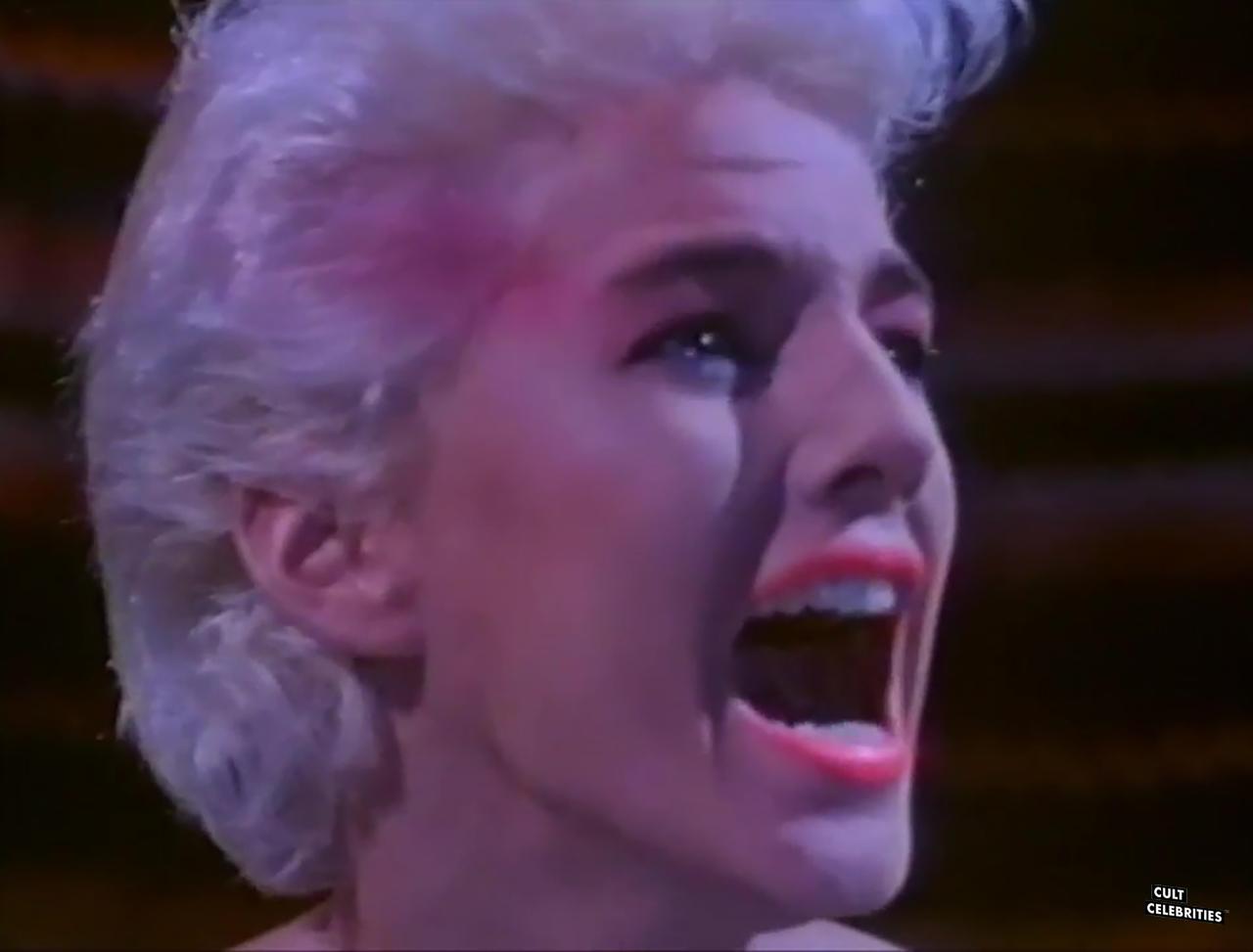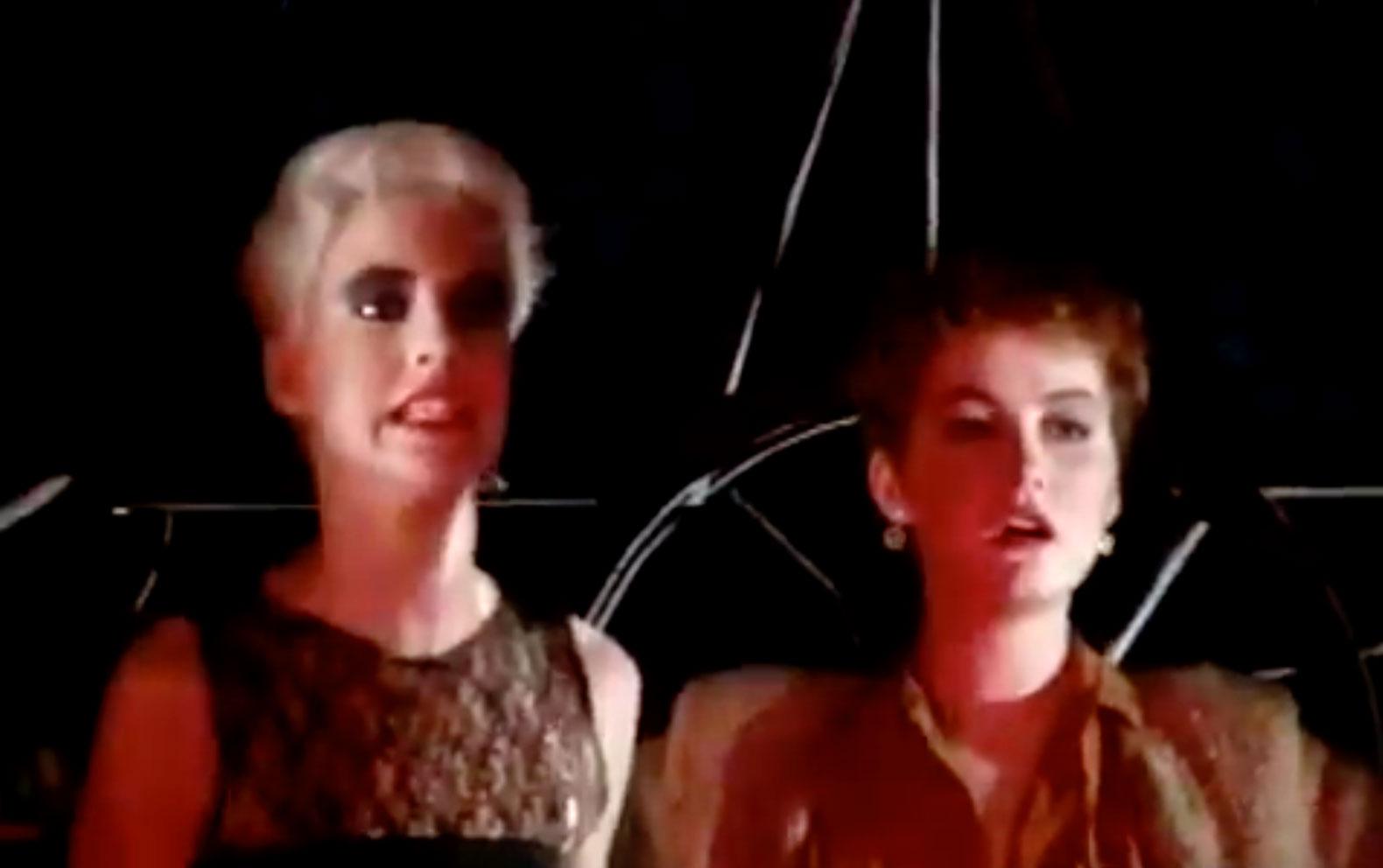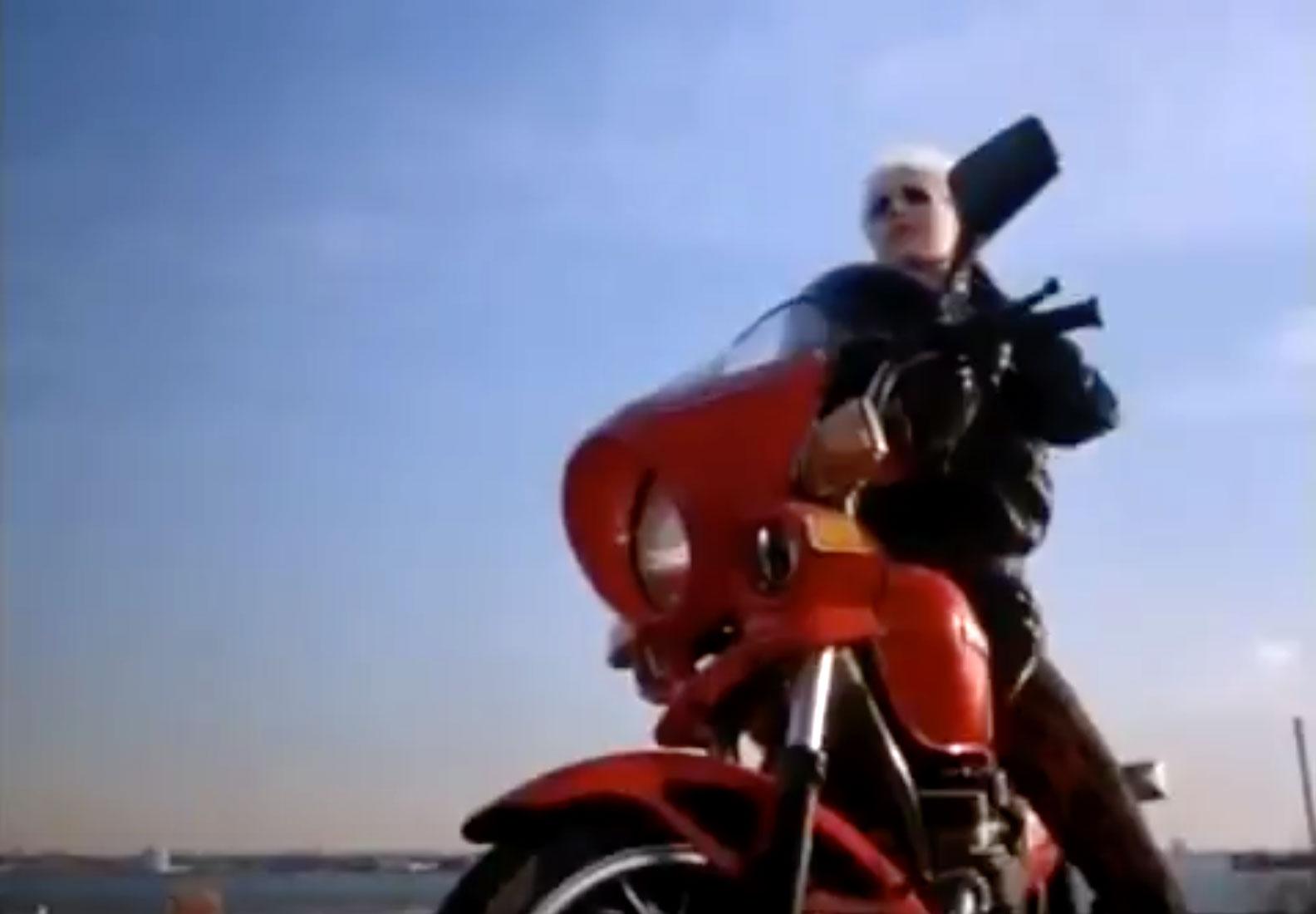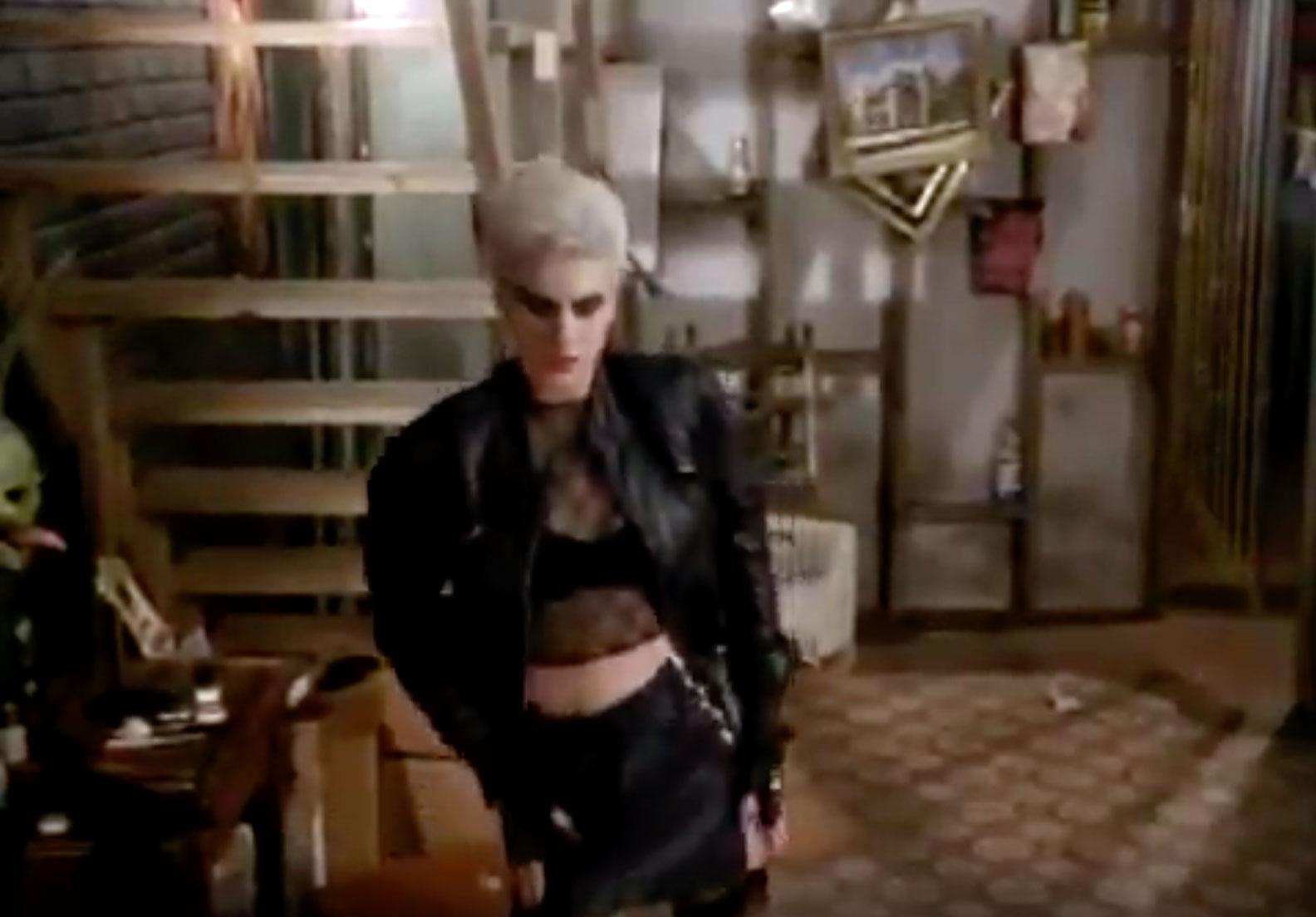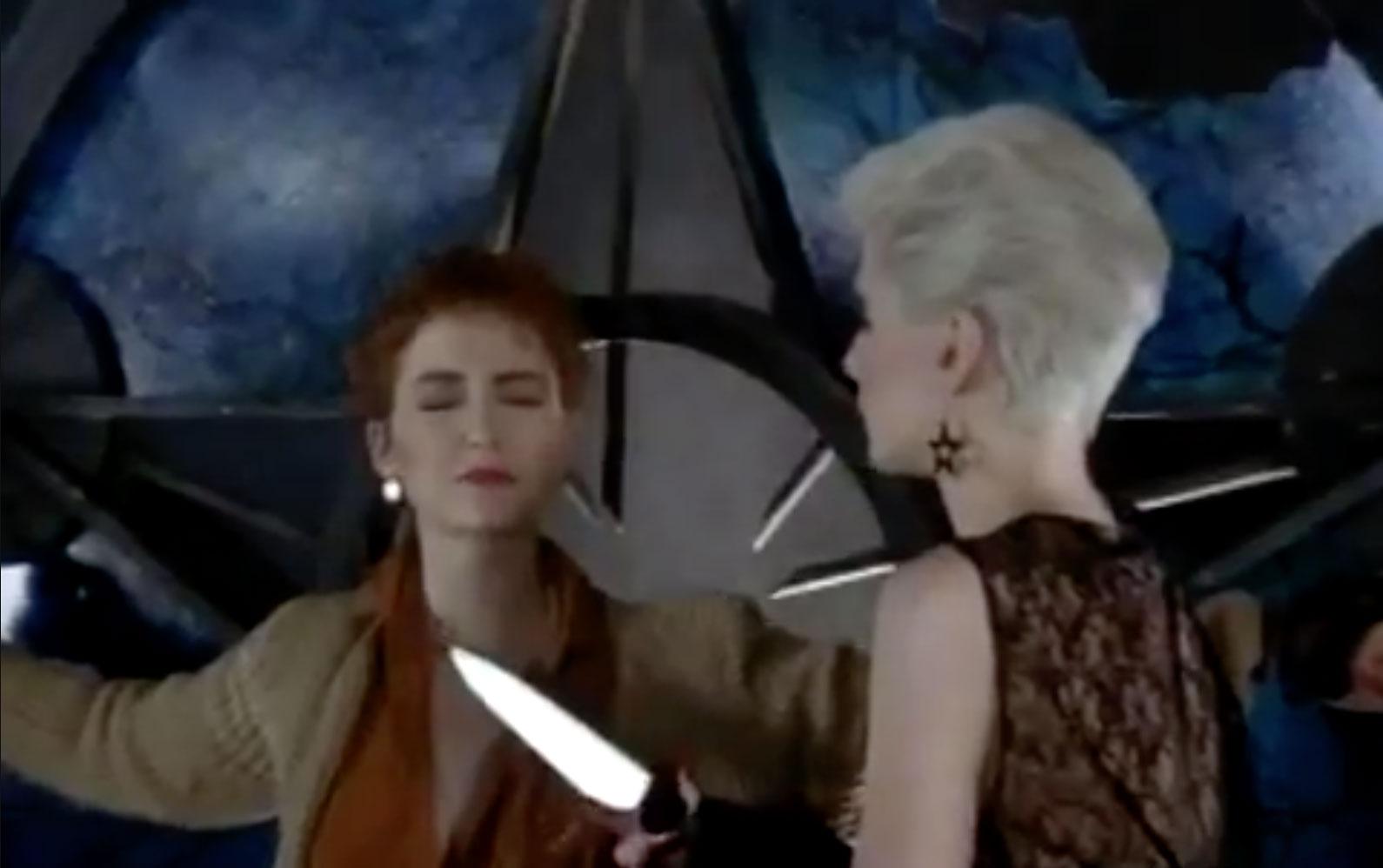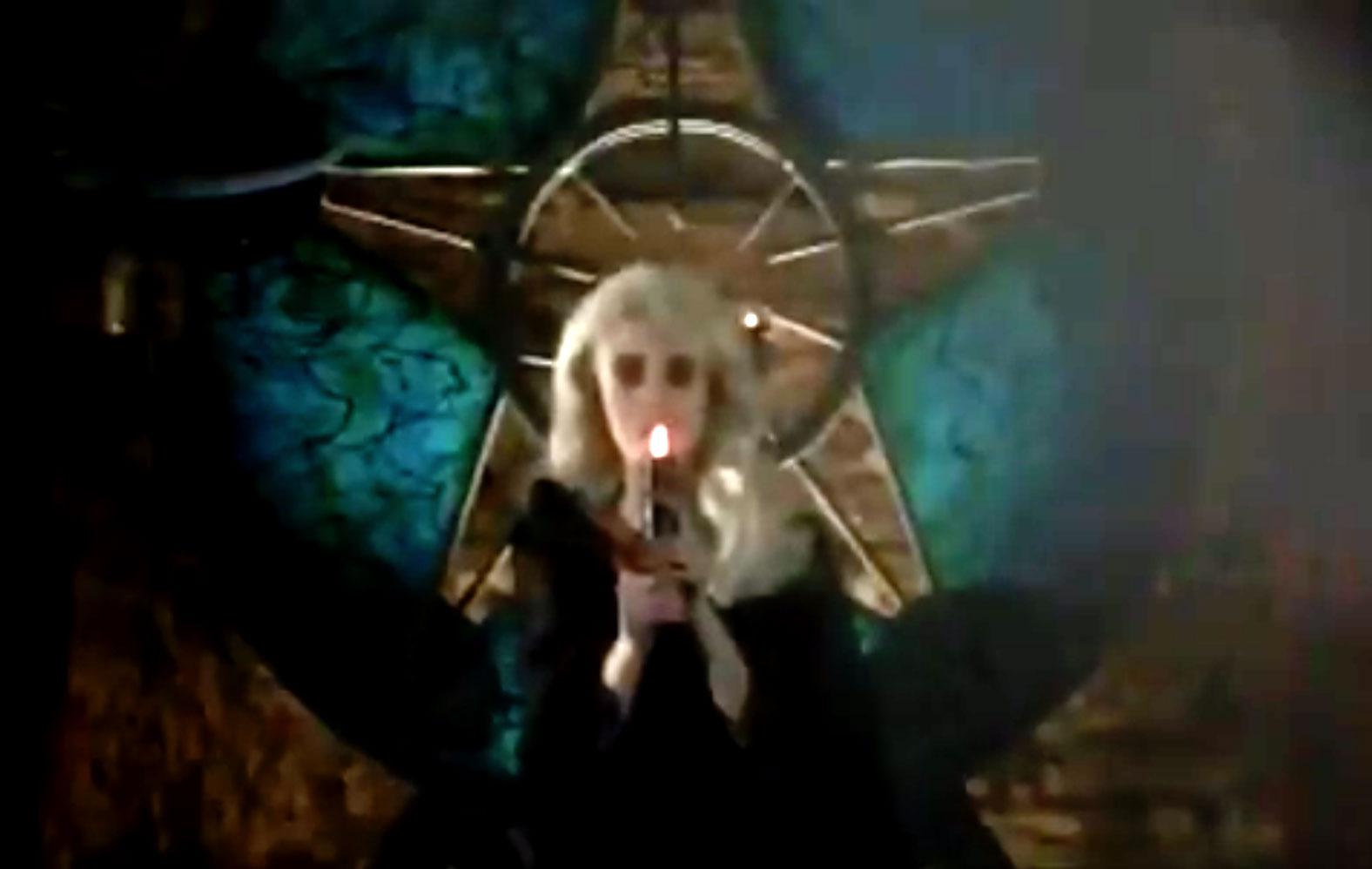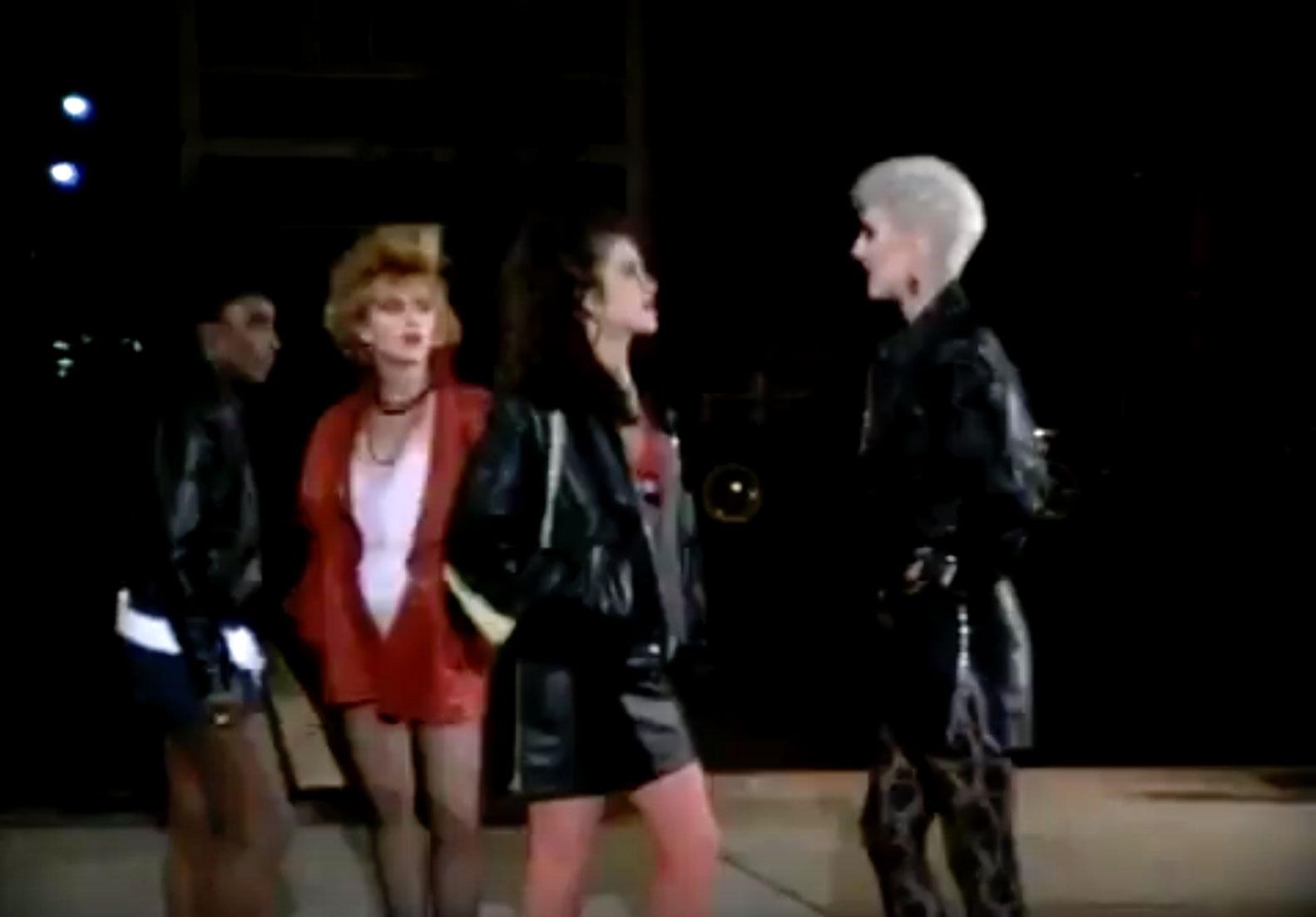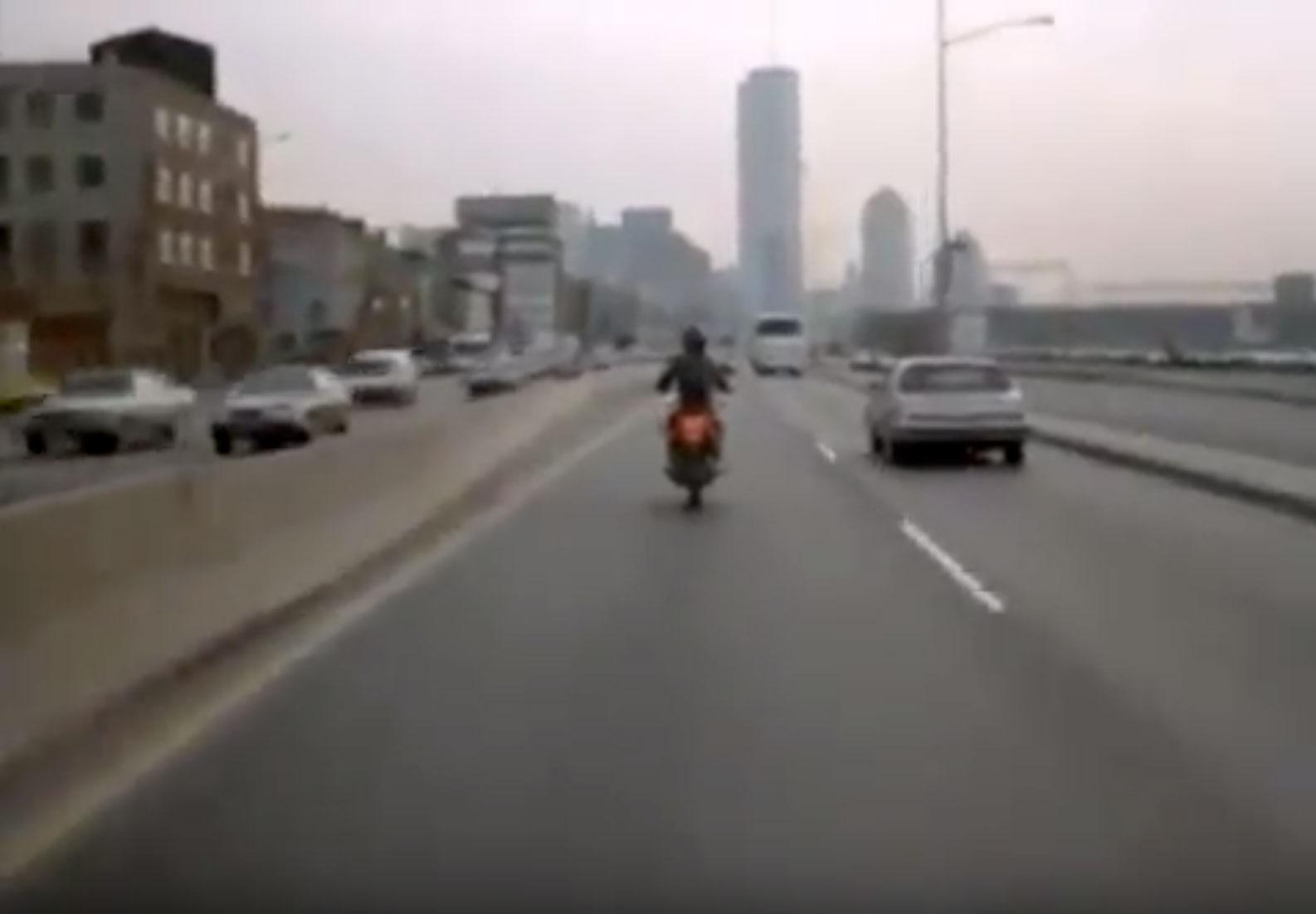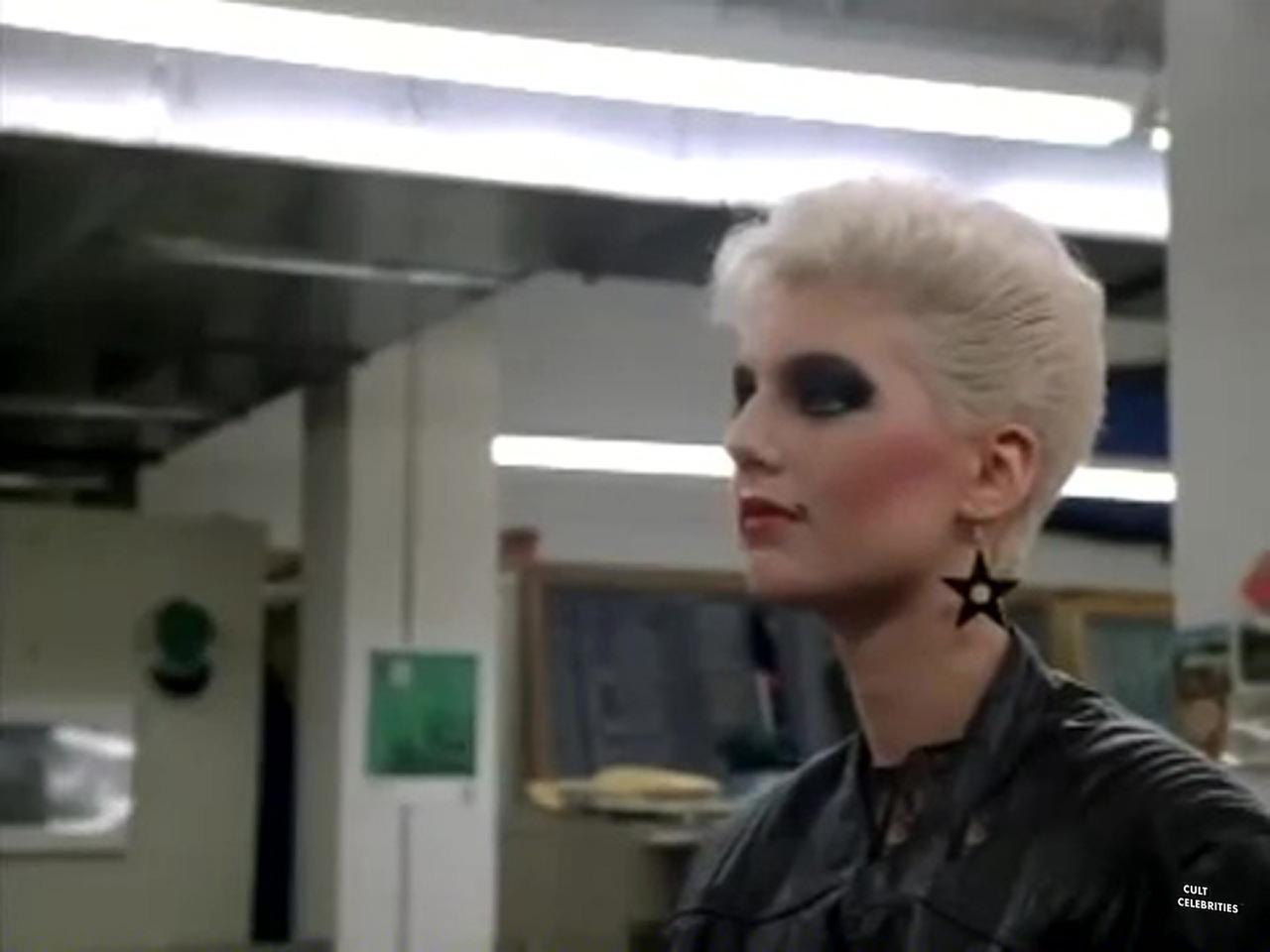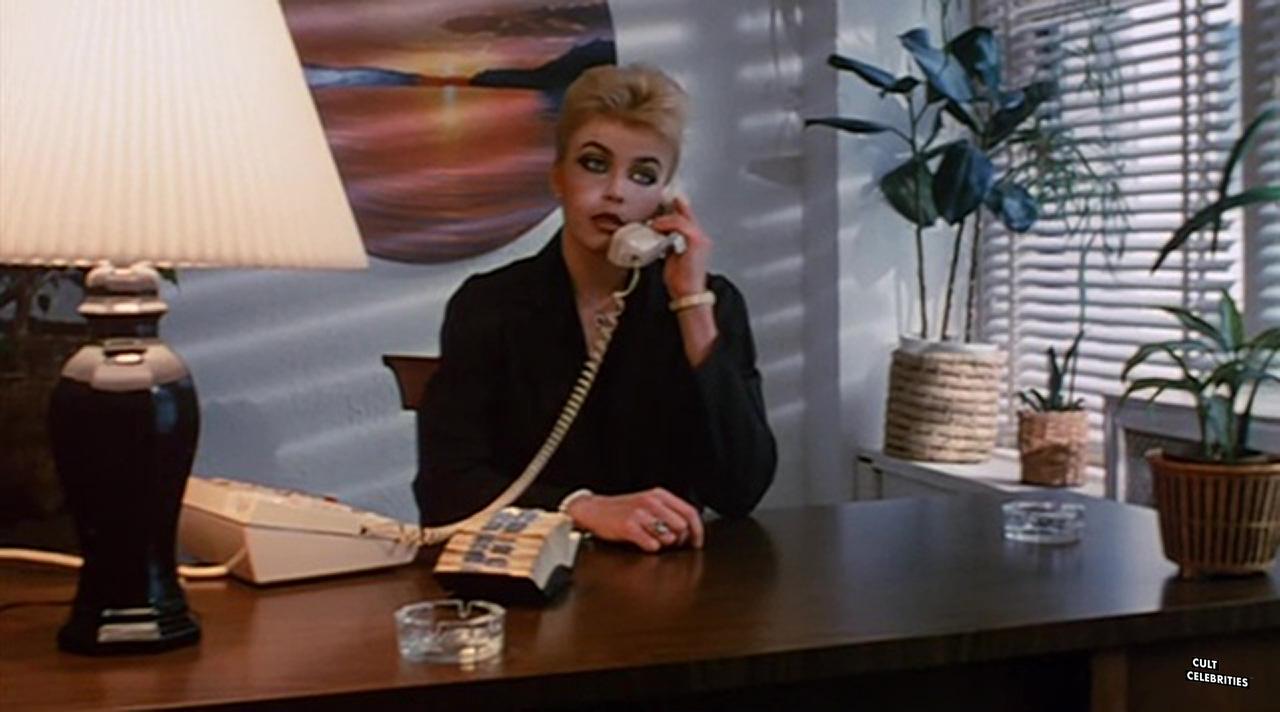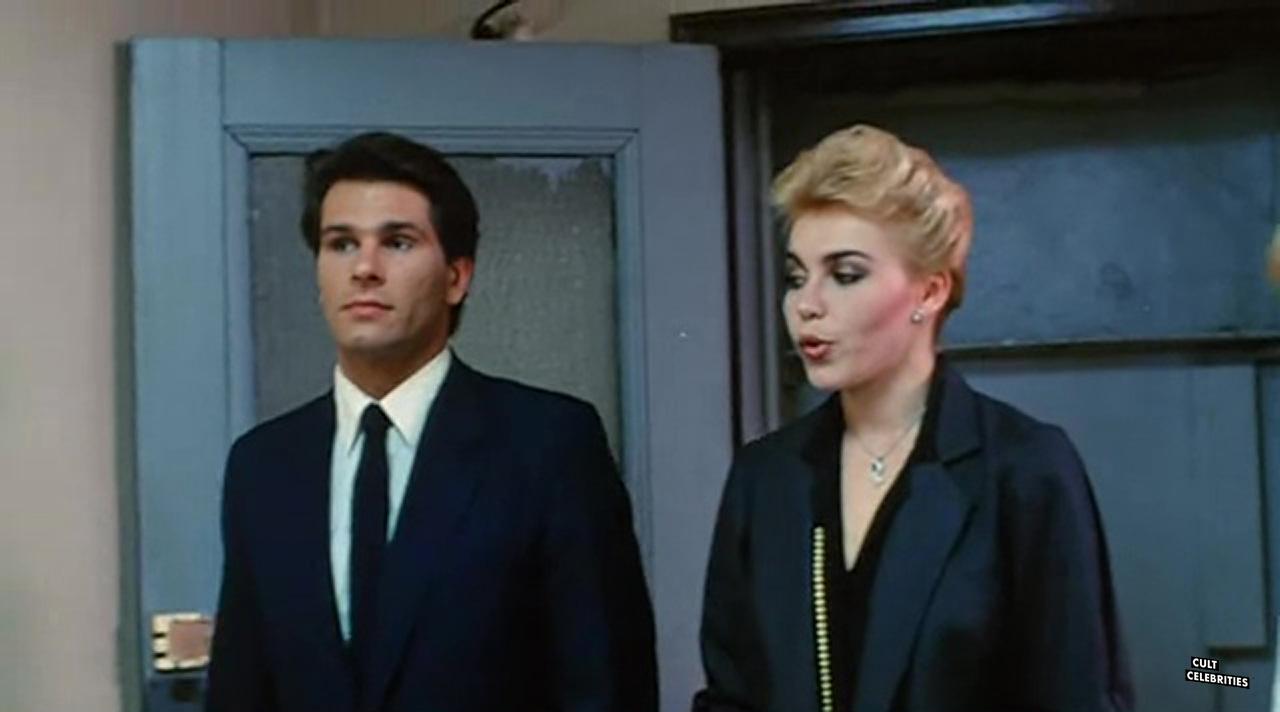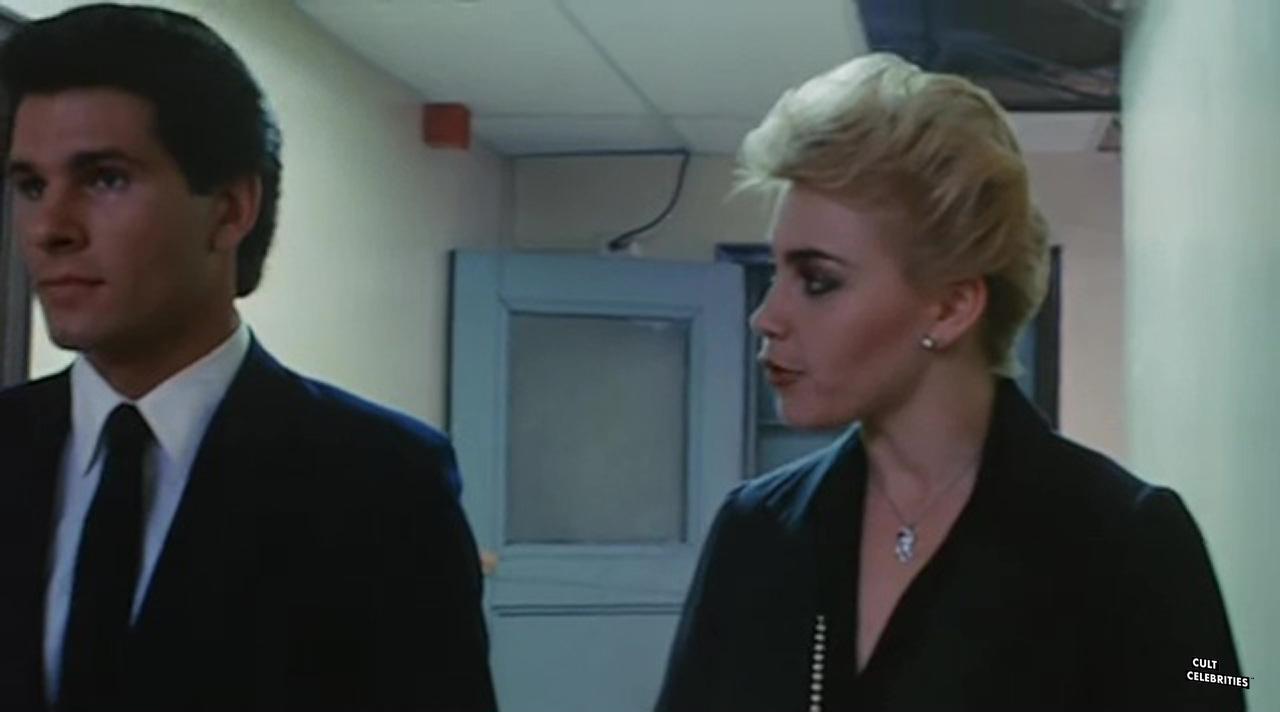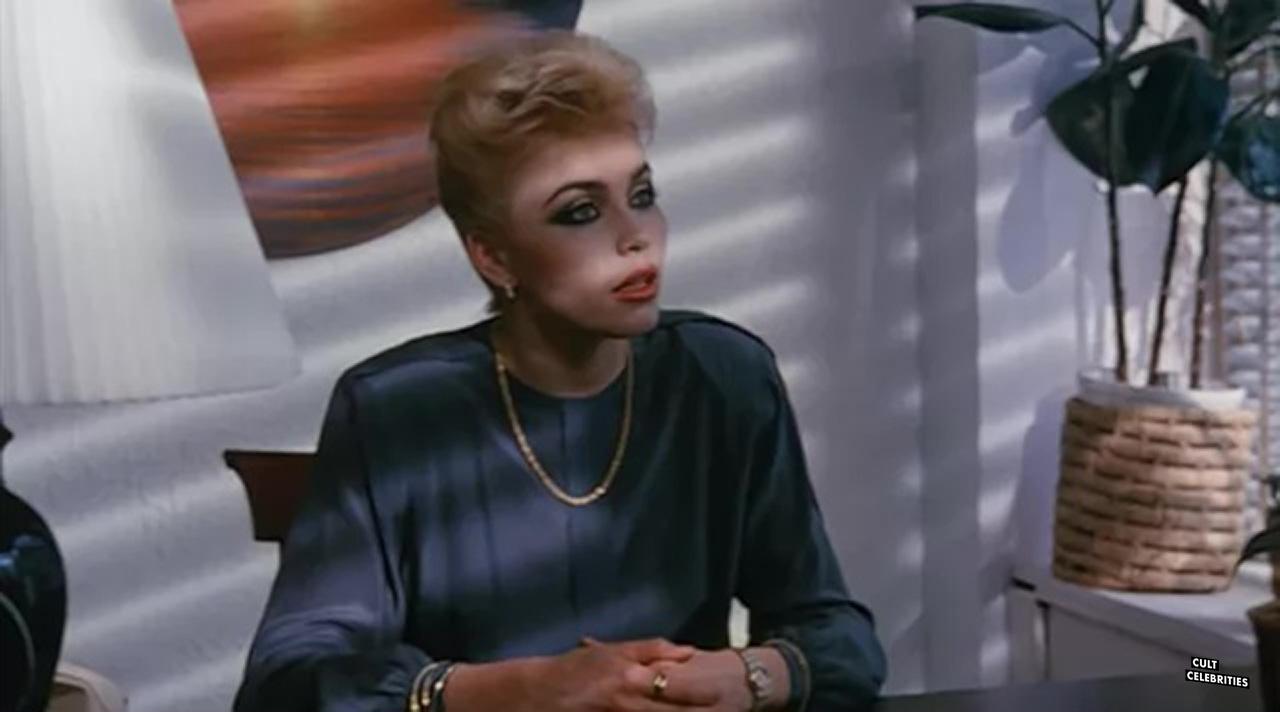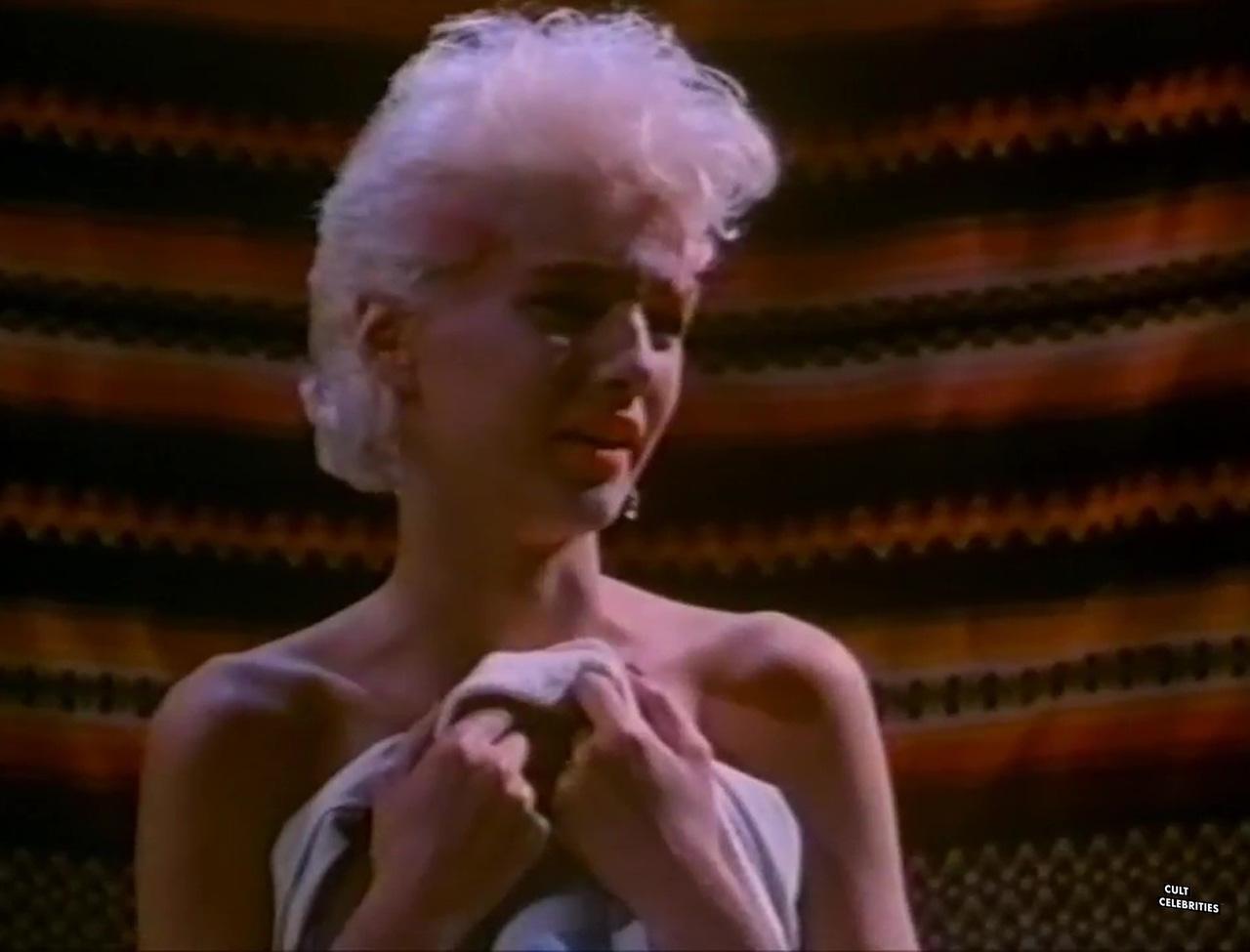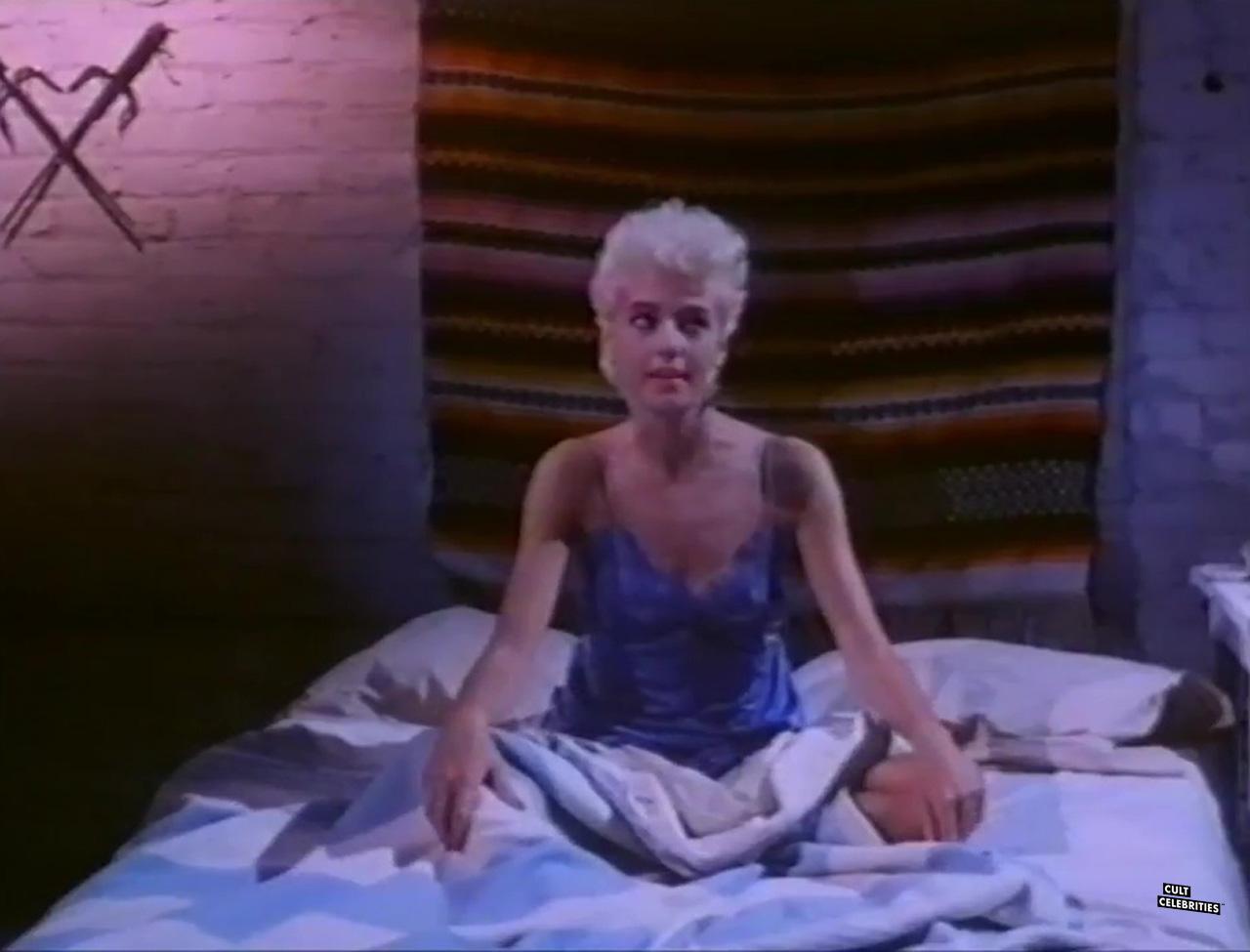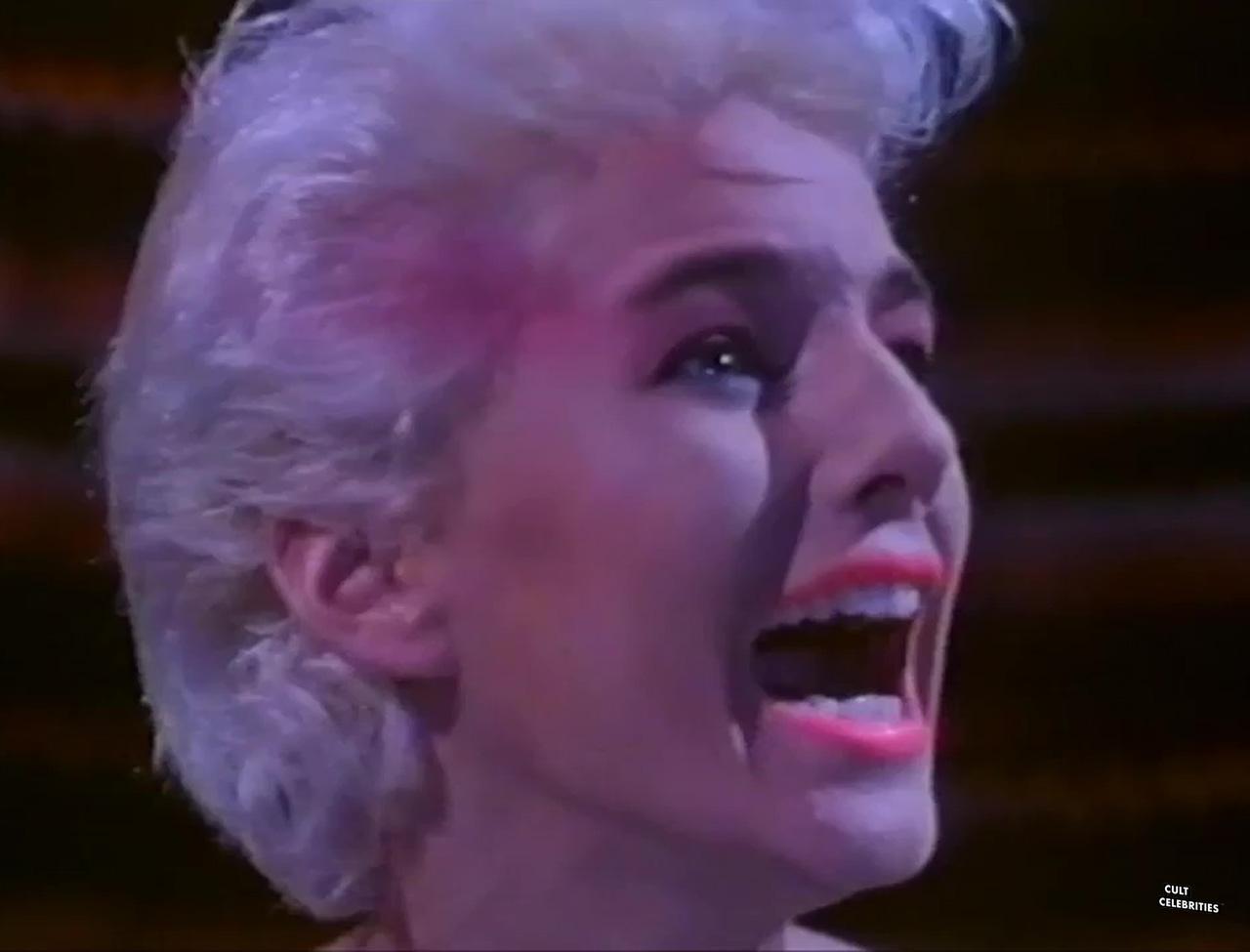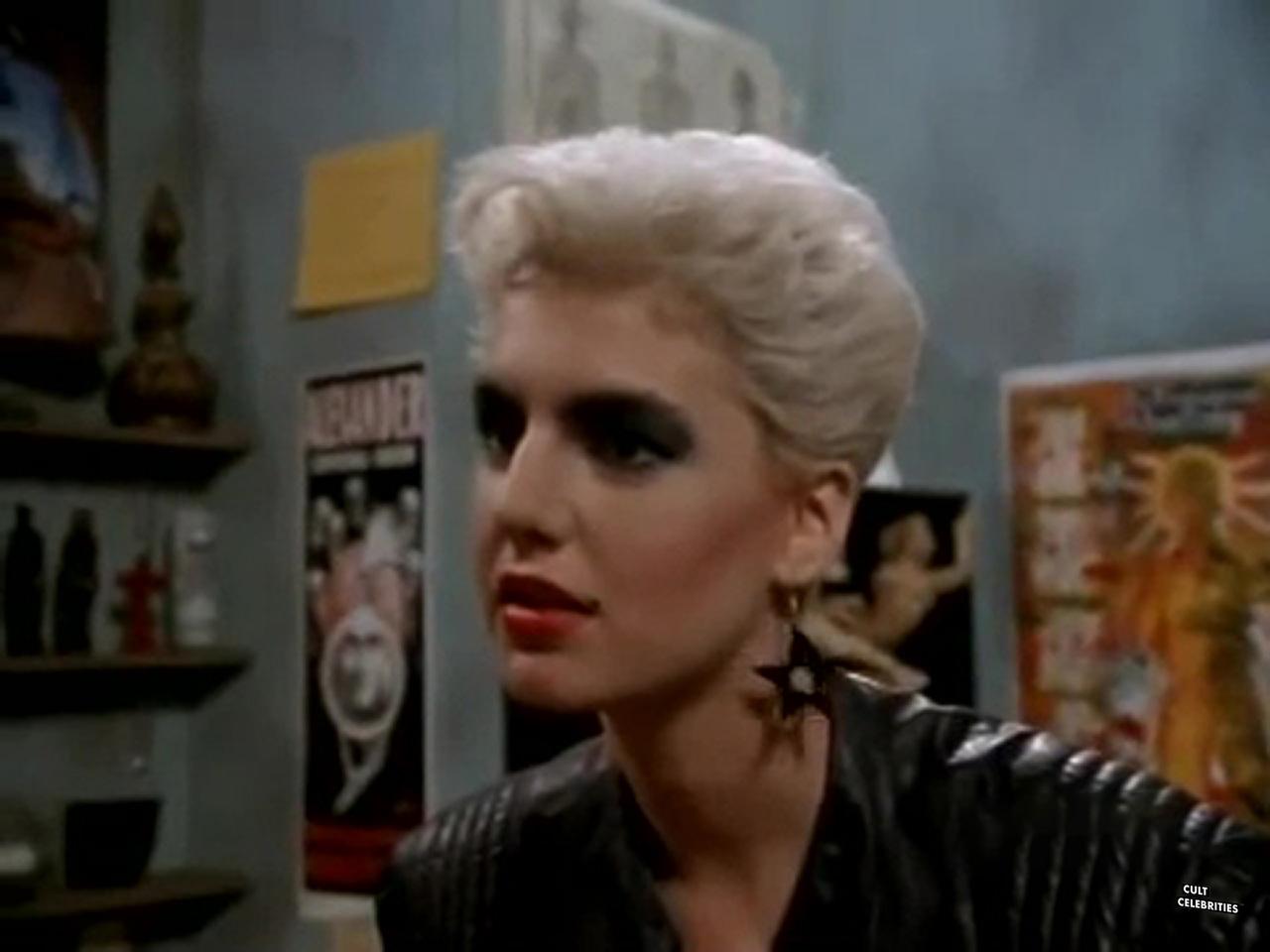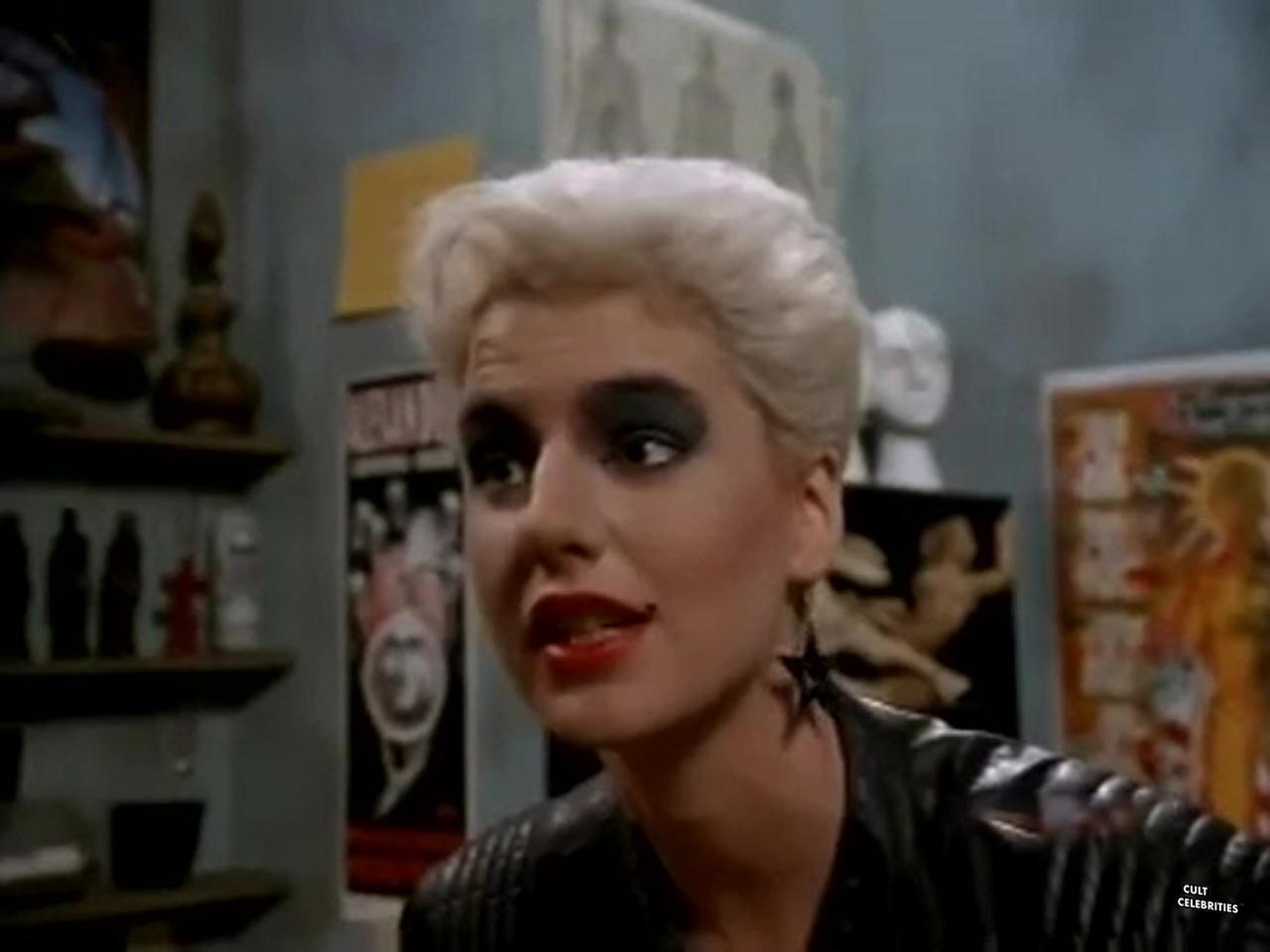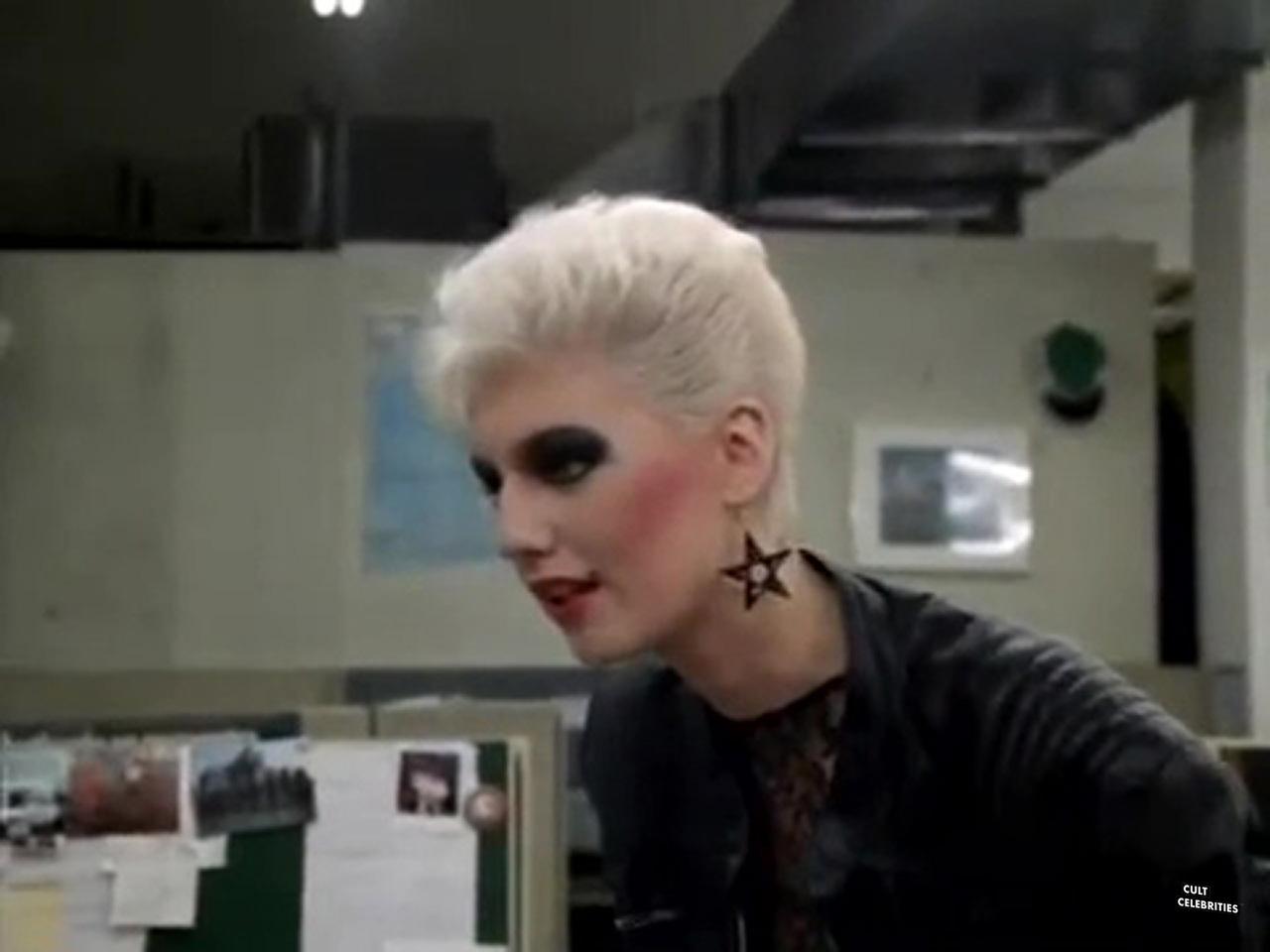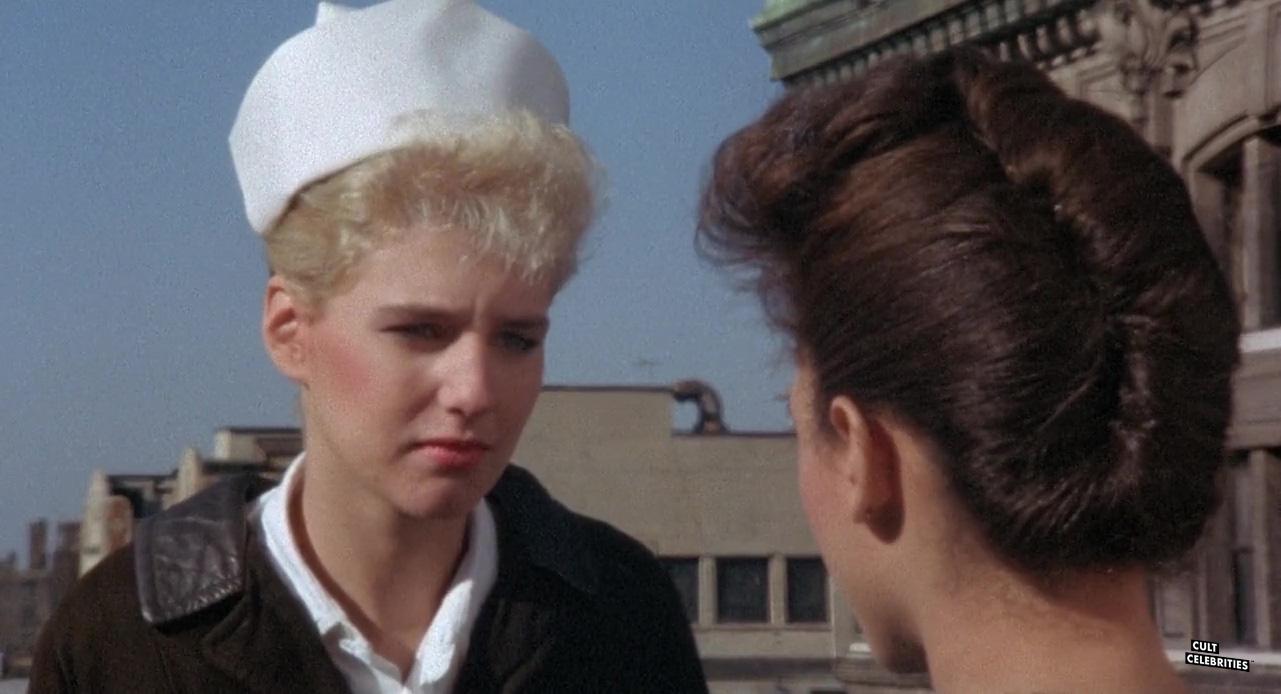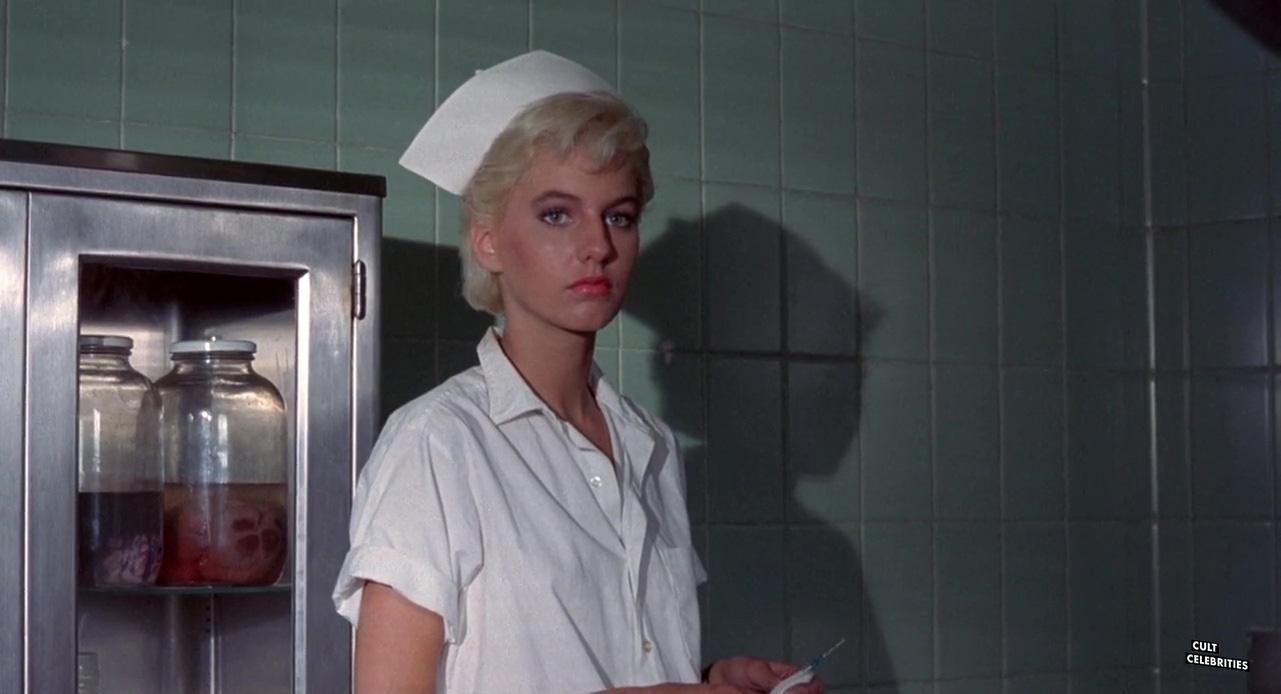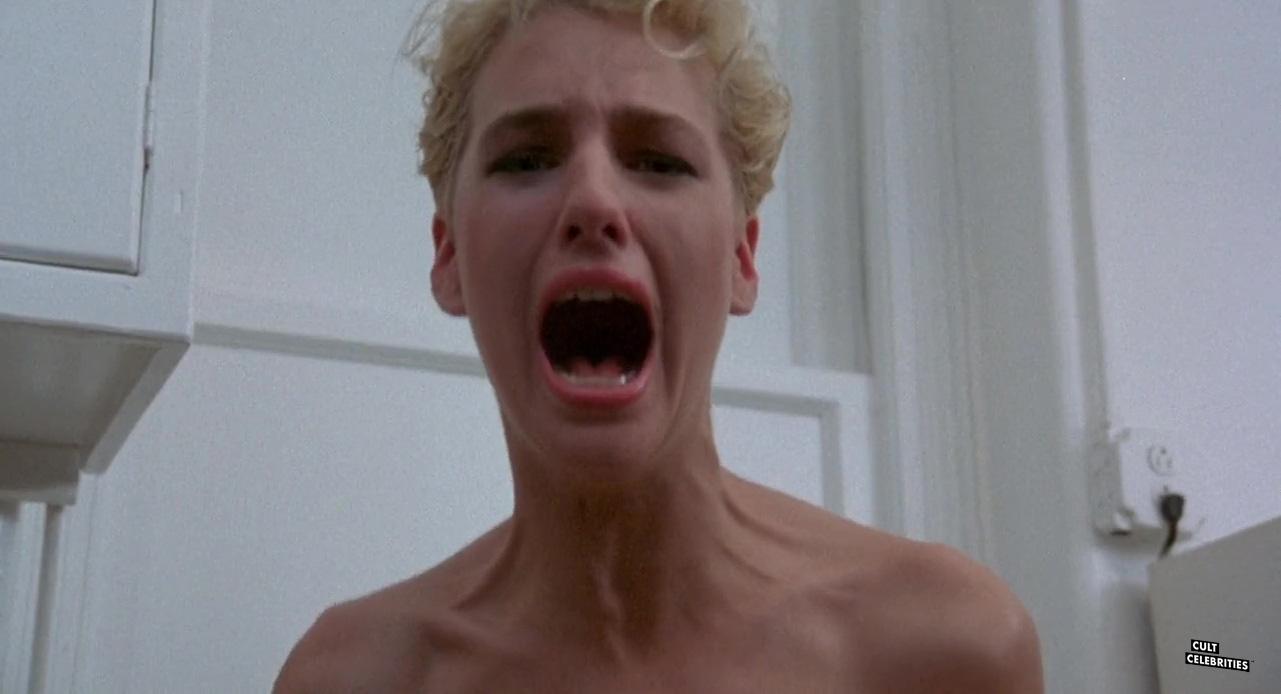 Stu has a bachelor's in English and two master's degrees in Psychology and Education. If the world were to collapse into oblivion, Stu would be humanity's choice to send to a bunker to preserve information and trivia belonging to cinema and television from the 1980s through 1990s. His favorite films and television shows include: Pulp Fiction, Curb Your Enthusiasm, Twin Peaks, The Sopranos, and Arrested Development.