The 1986 horror/science fiction film Breeders is a movie starring Teresa Farley, LeeAnne Baker, Lance Lewman, Norris Culf, and Frances Raines. It was directed by Tim Kincaid and produced by the famous B-movie producer Charles Band.
Plot
There's a violent attacker marauding the streets of New York City preying on innocent, unsuspecting women. The mystery of these violent attacks becomes much more complicated and sinister after it's revealed that the perpetrator behind the terrorizing spree is an alien living underground in a section of the subway system that has long since been abandoned.
Gallery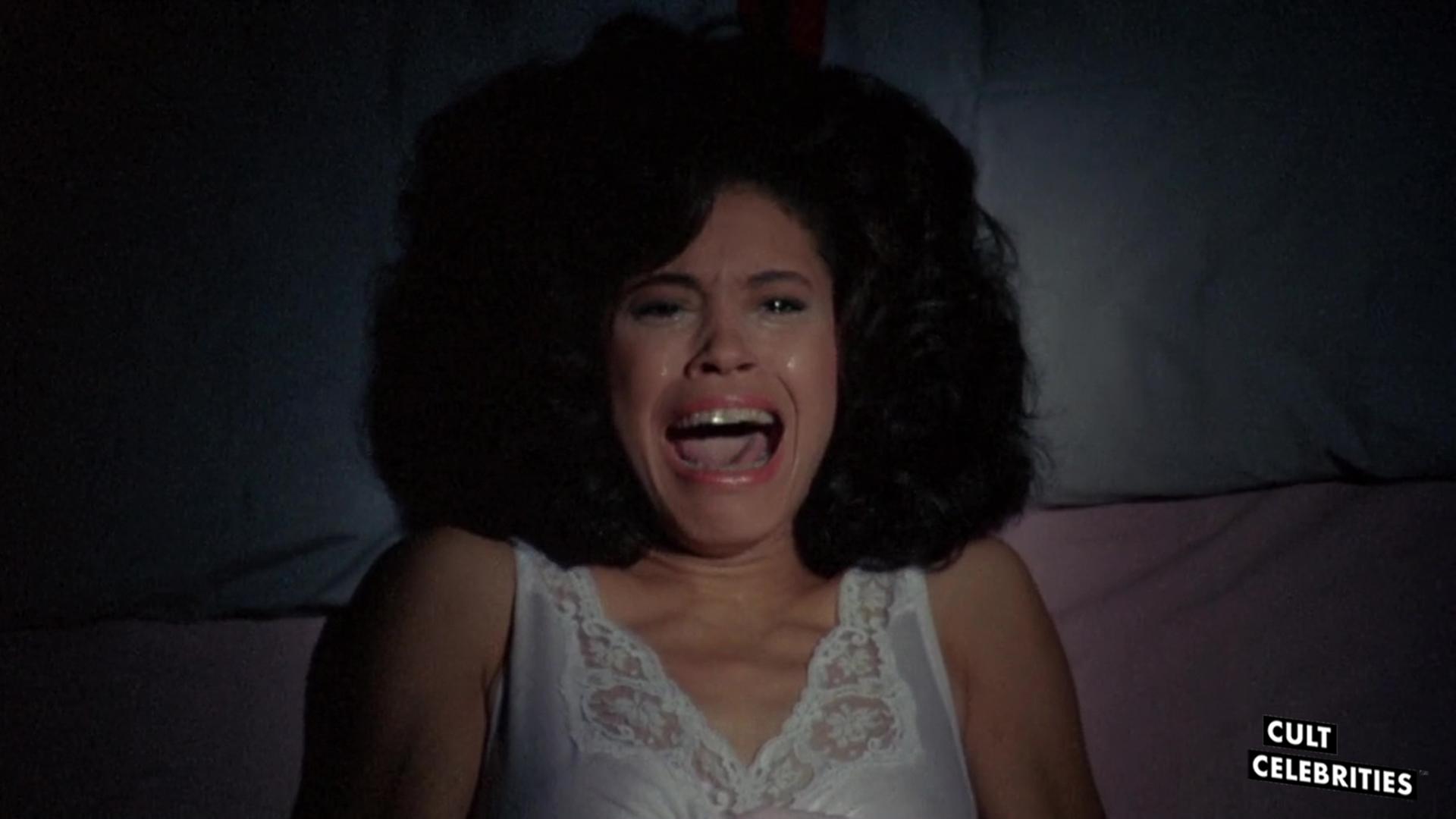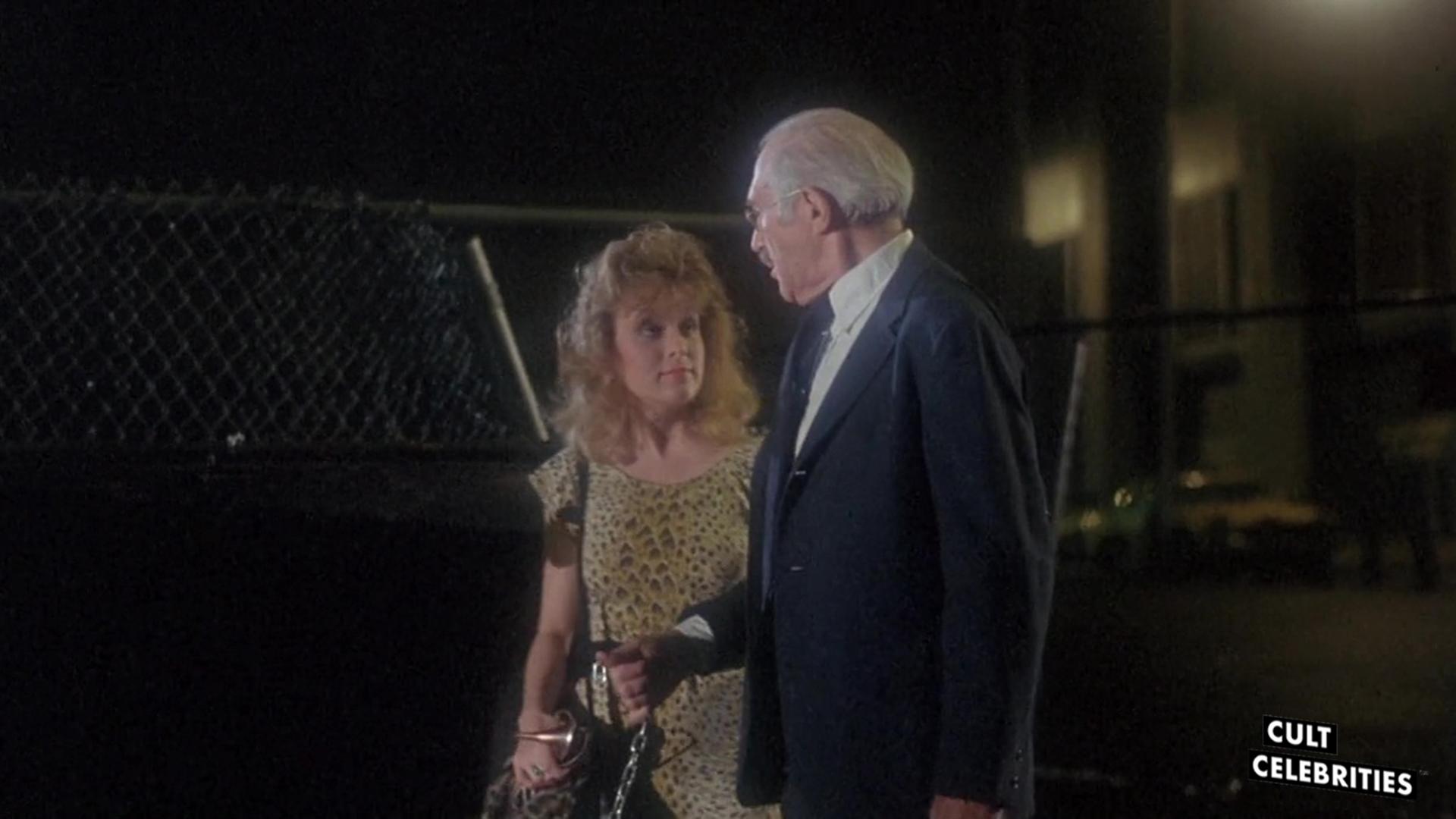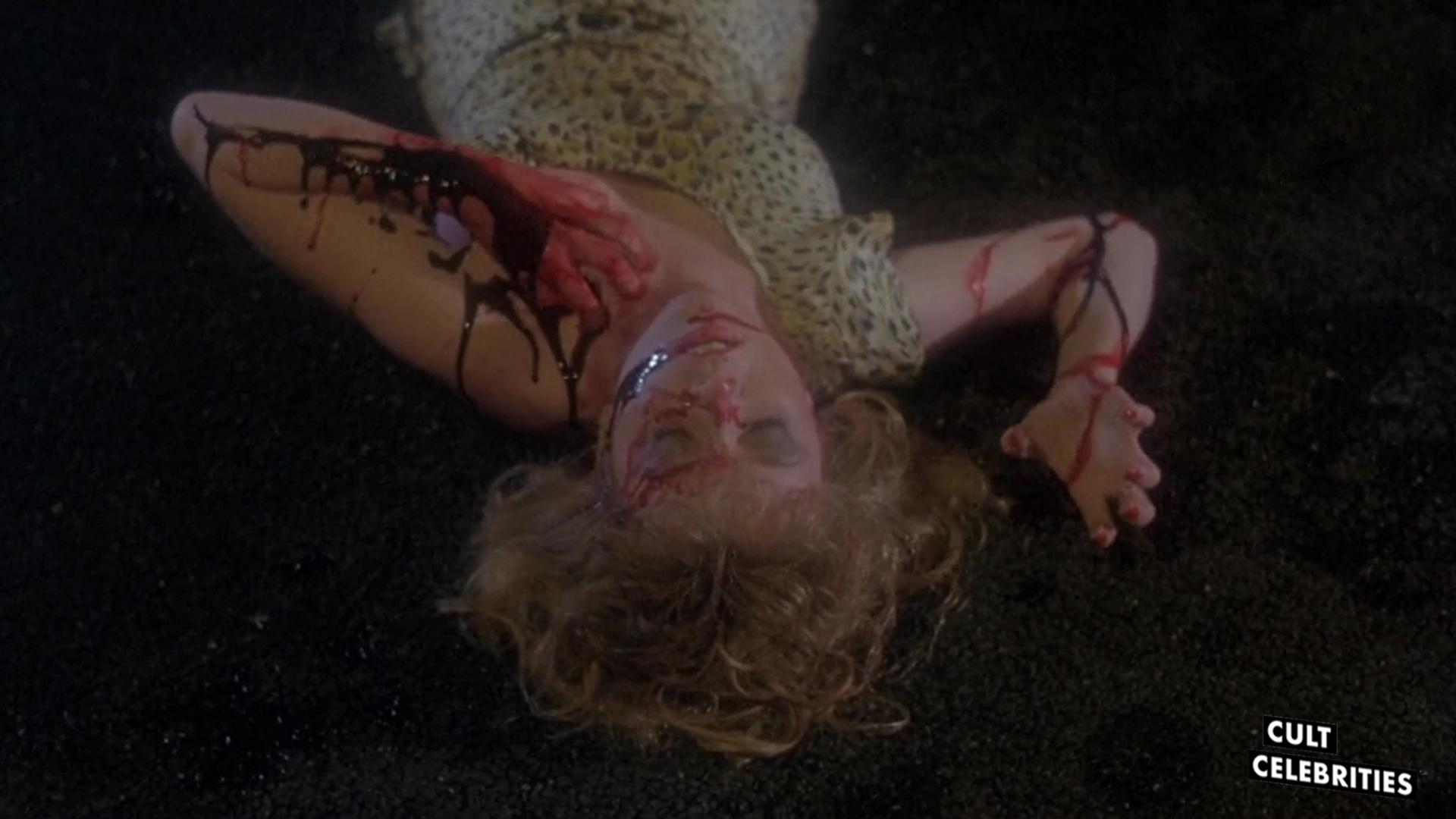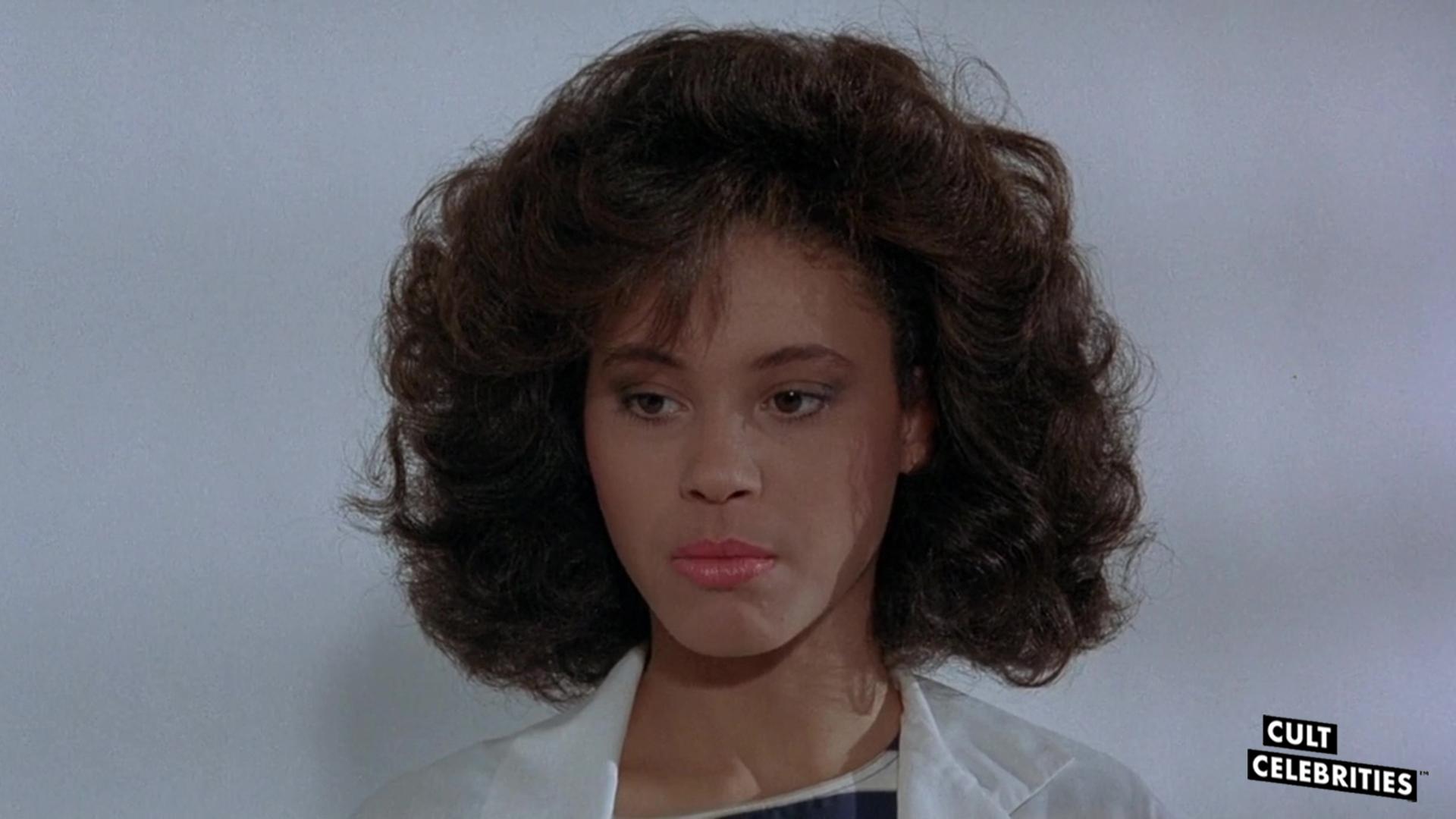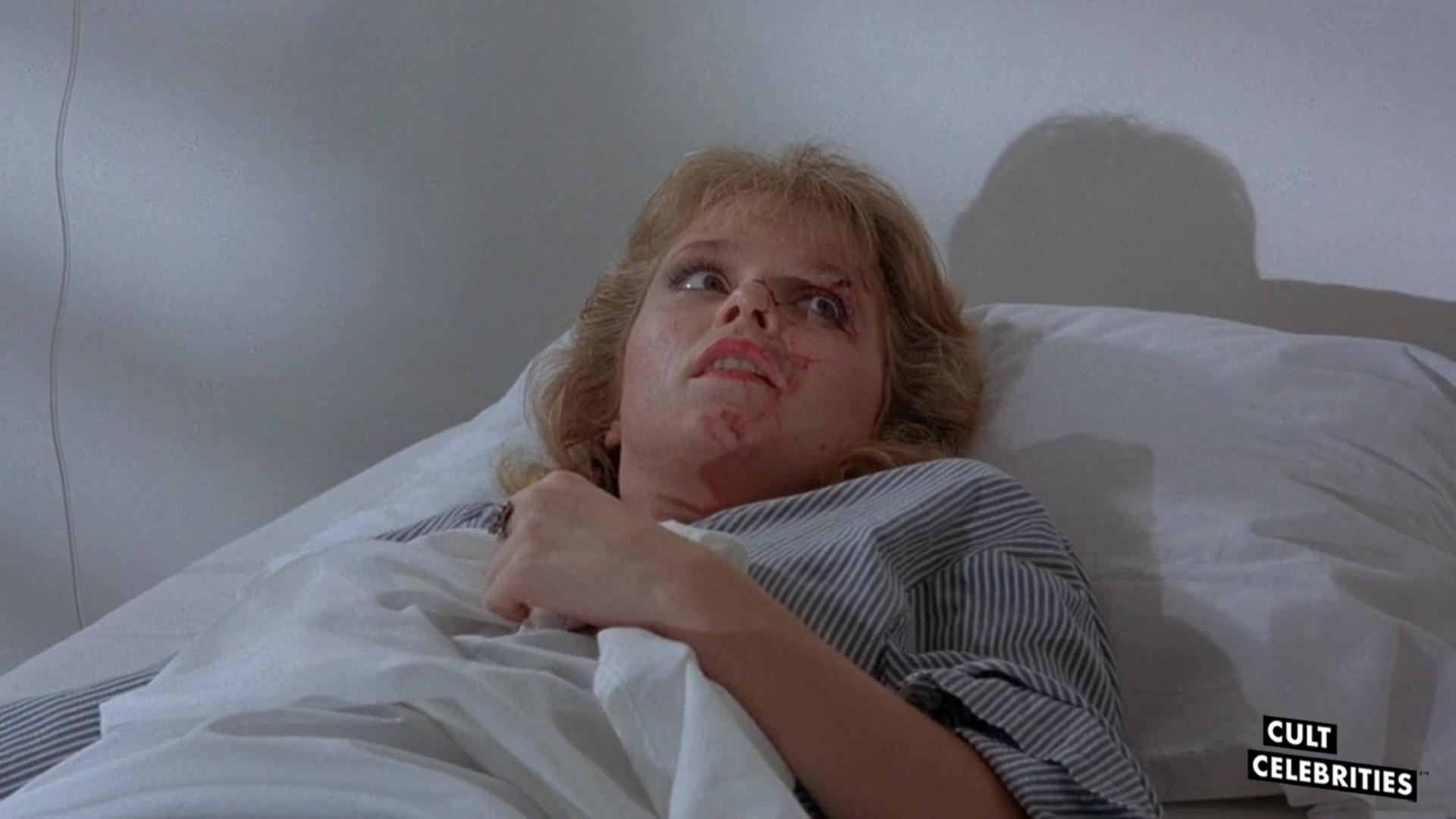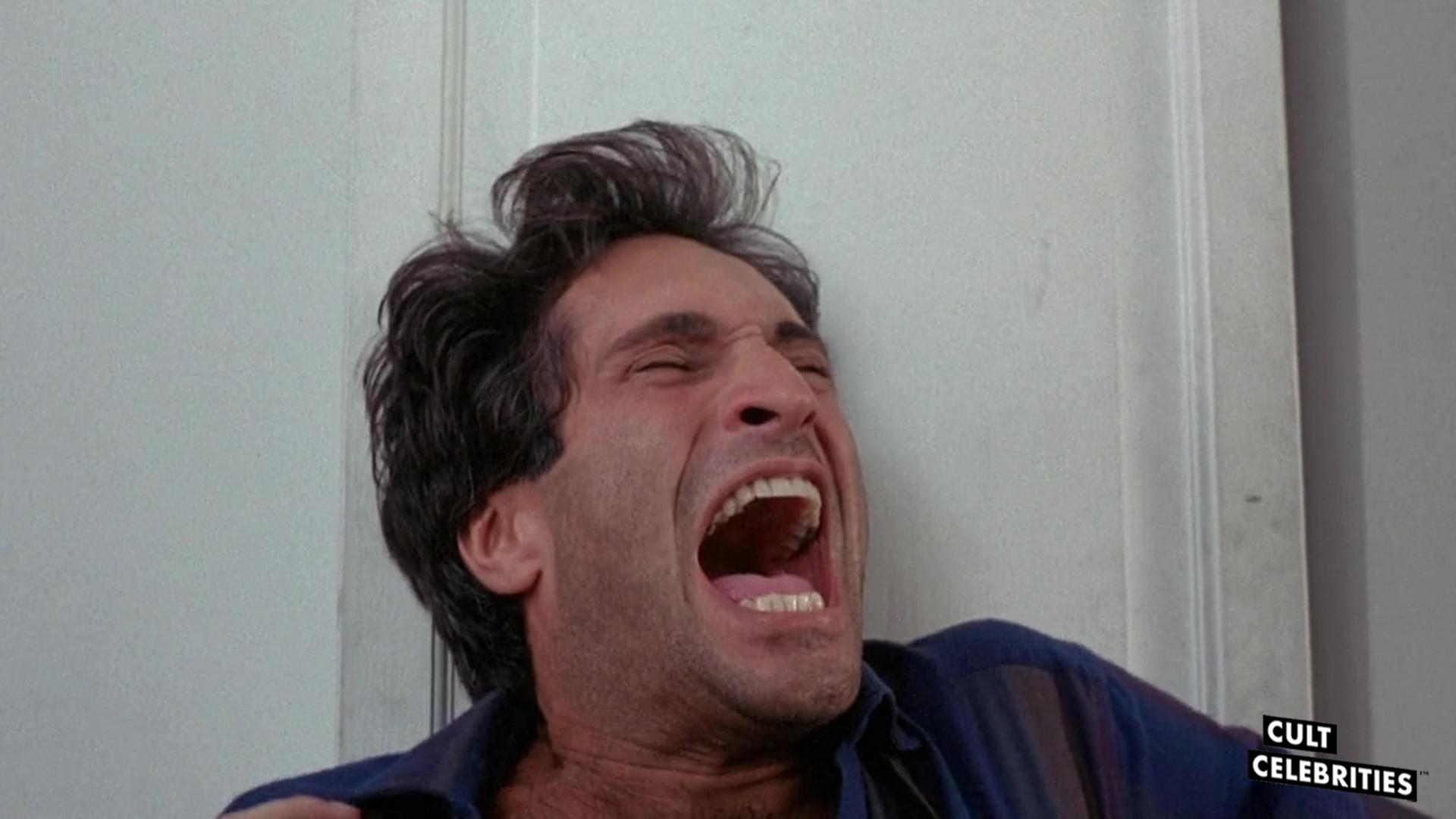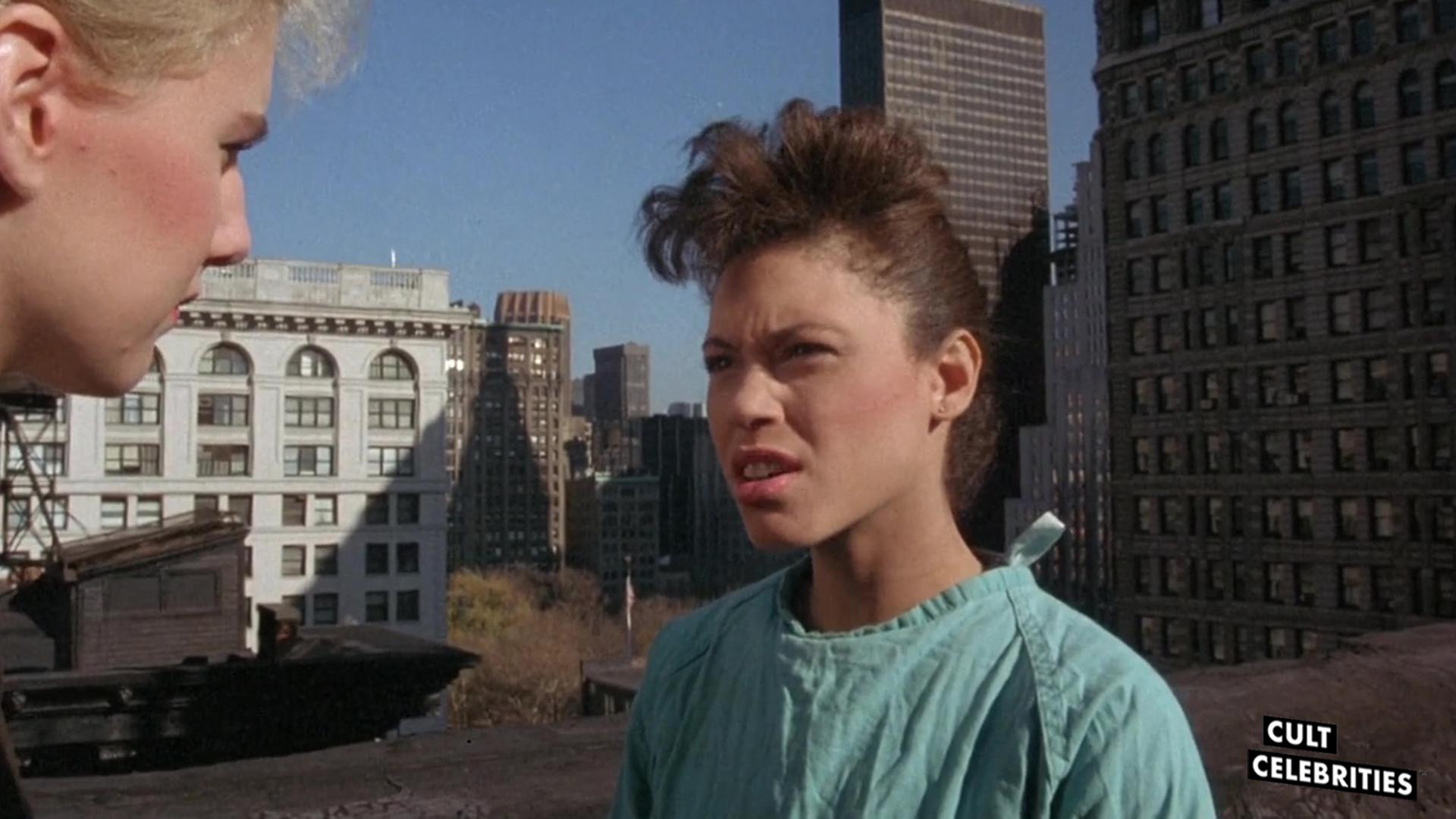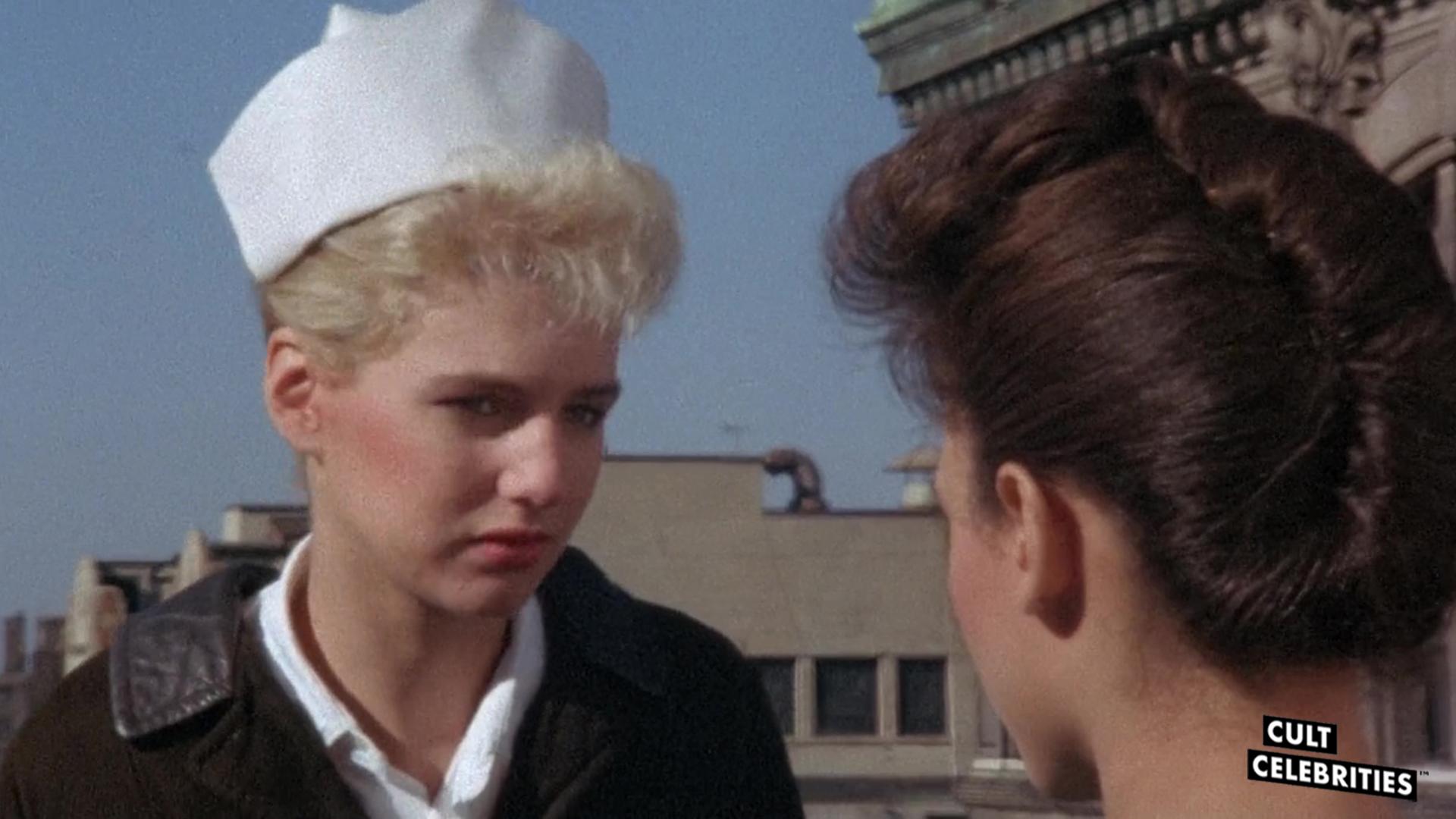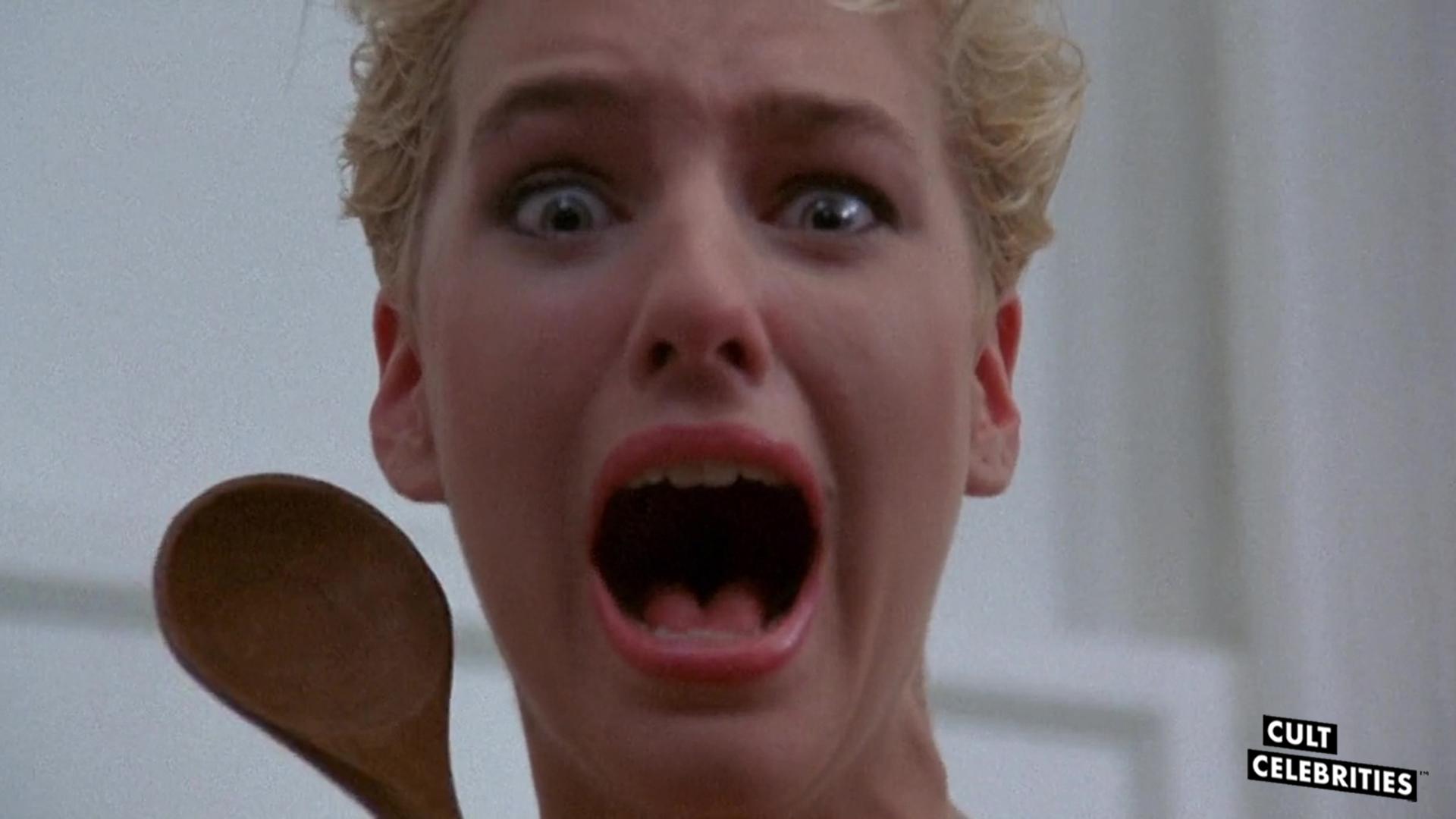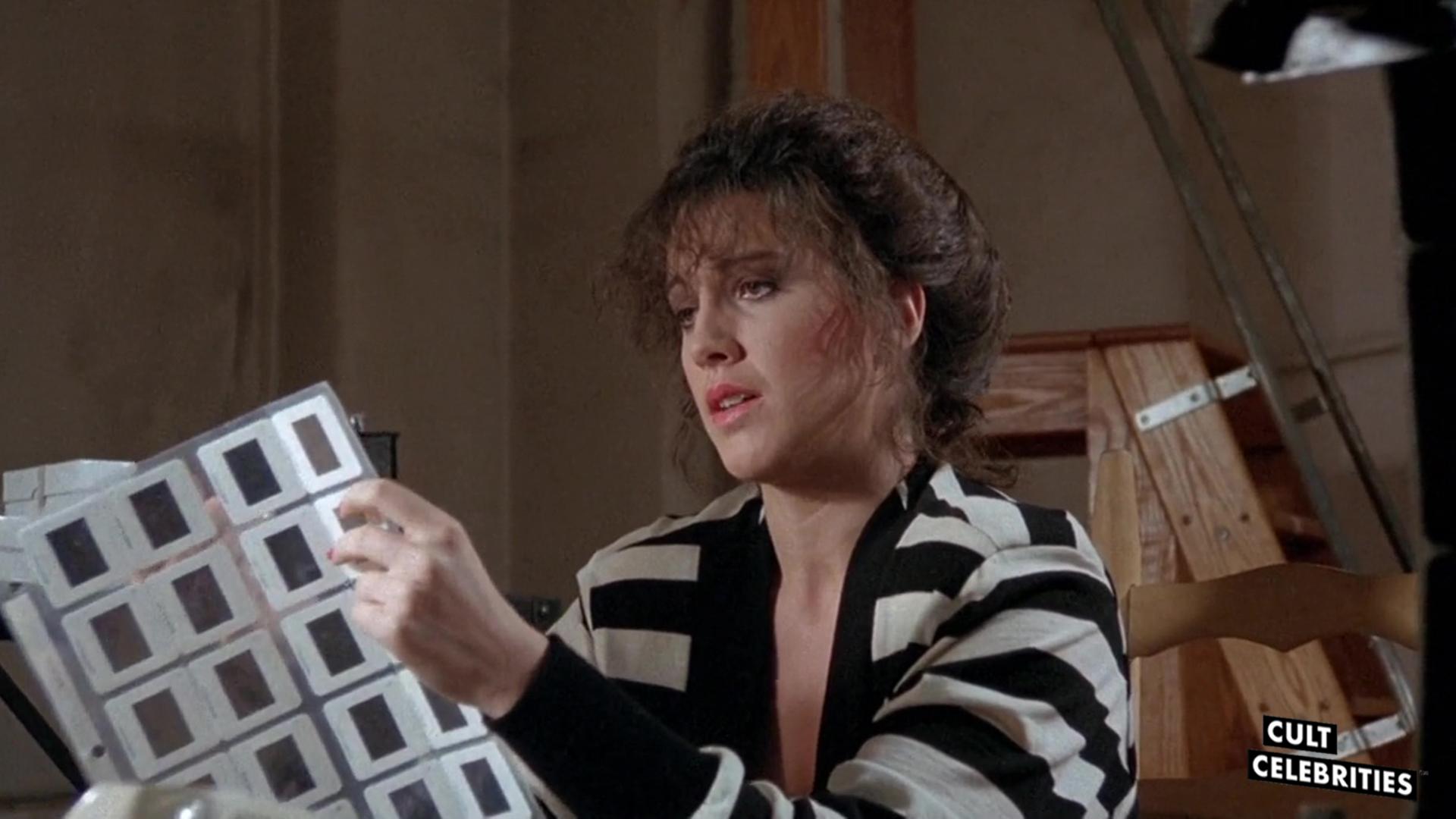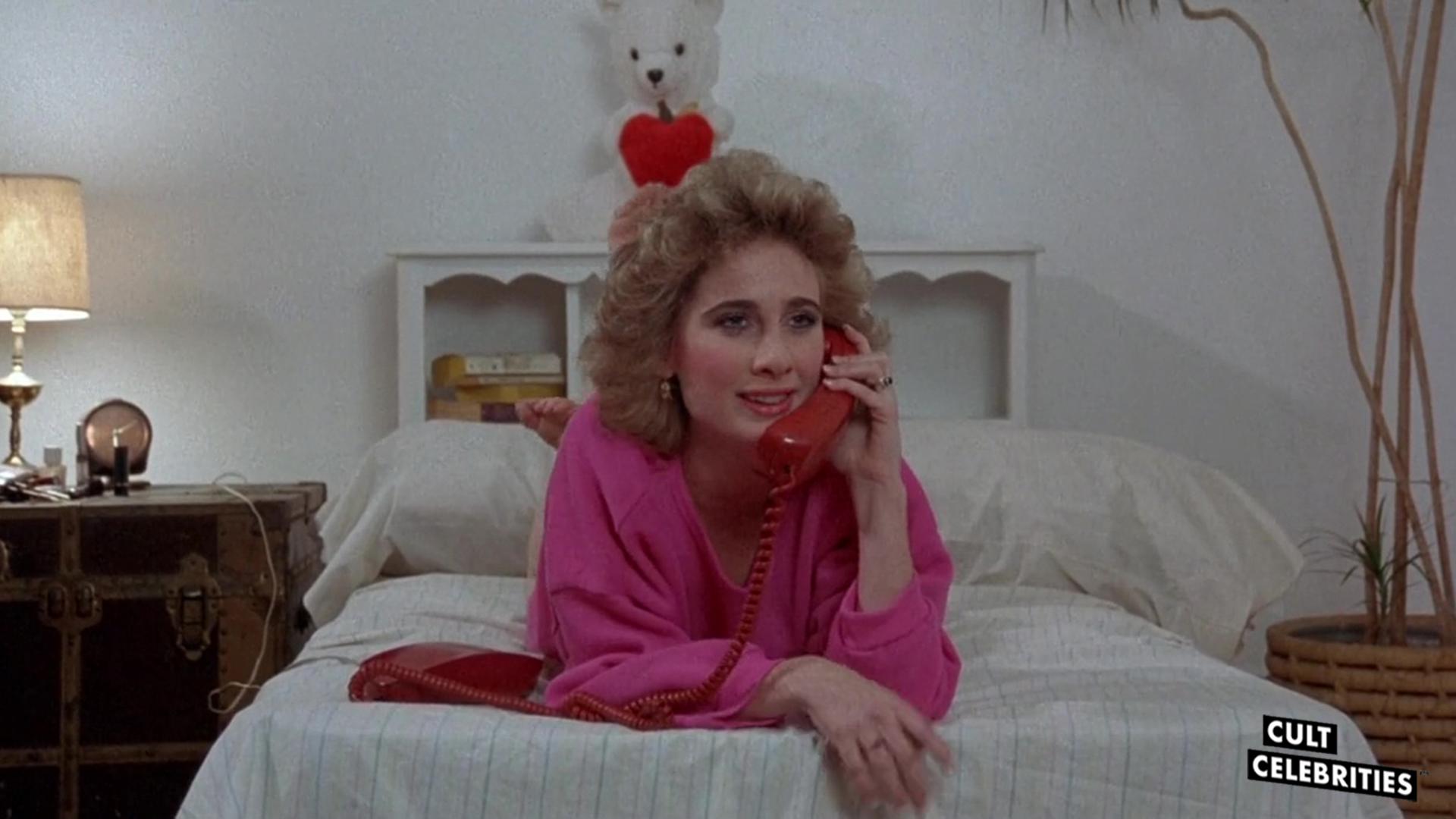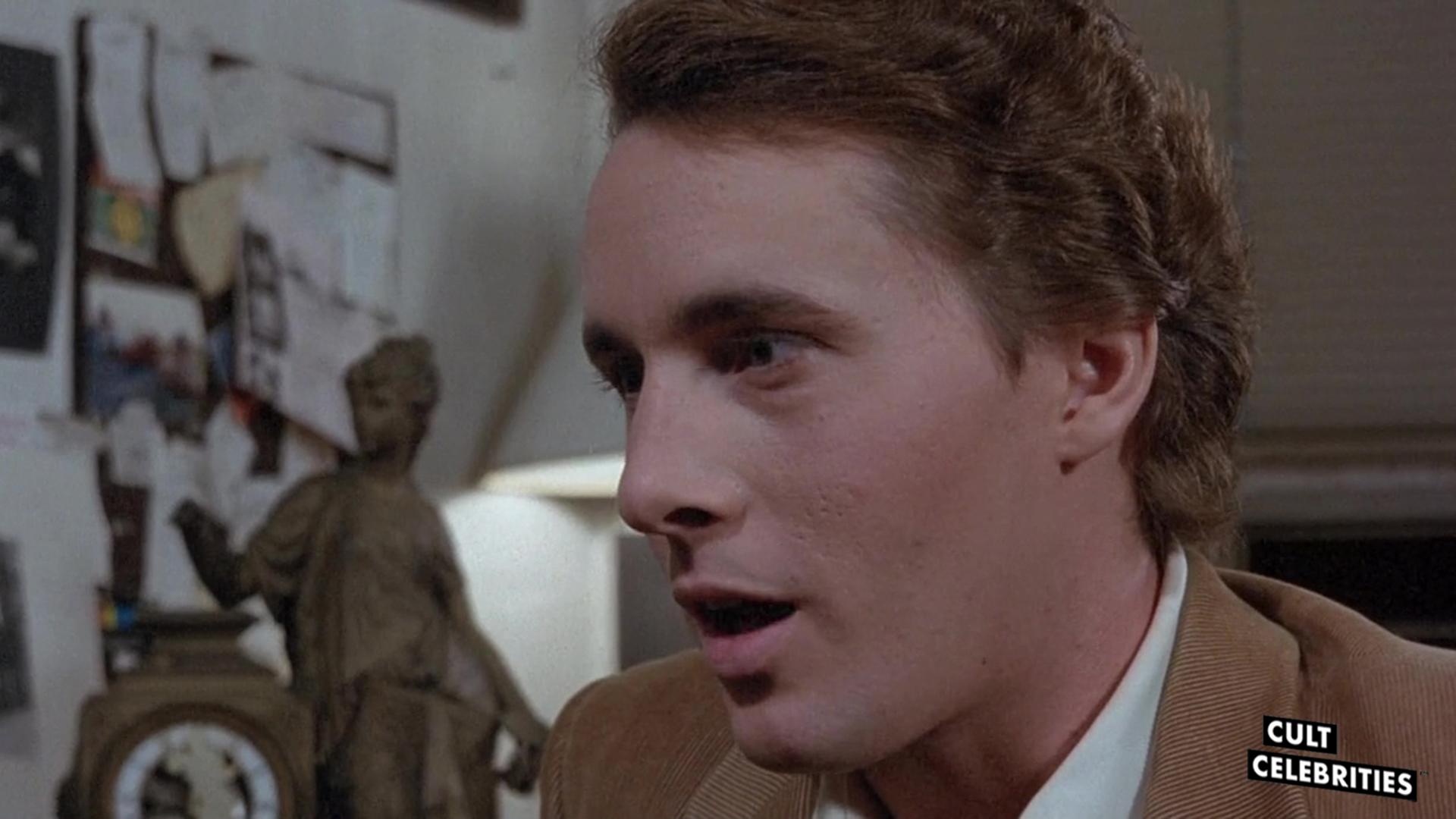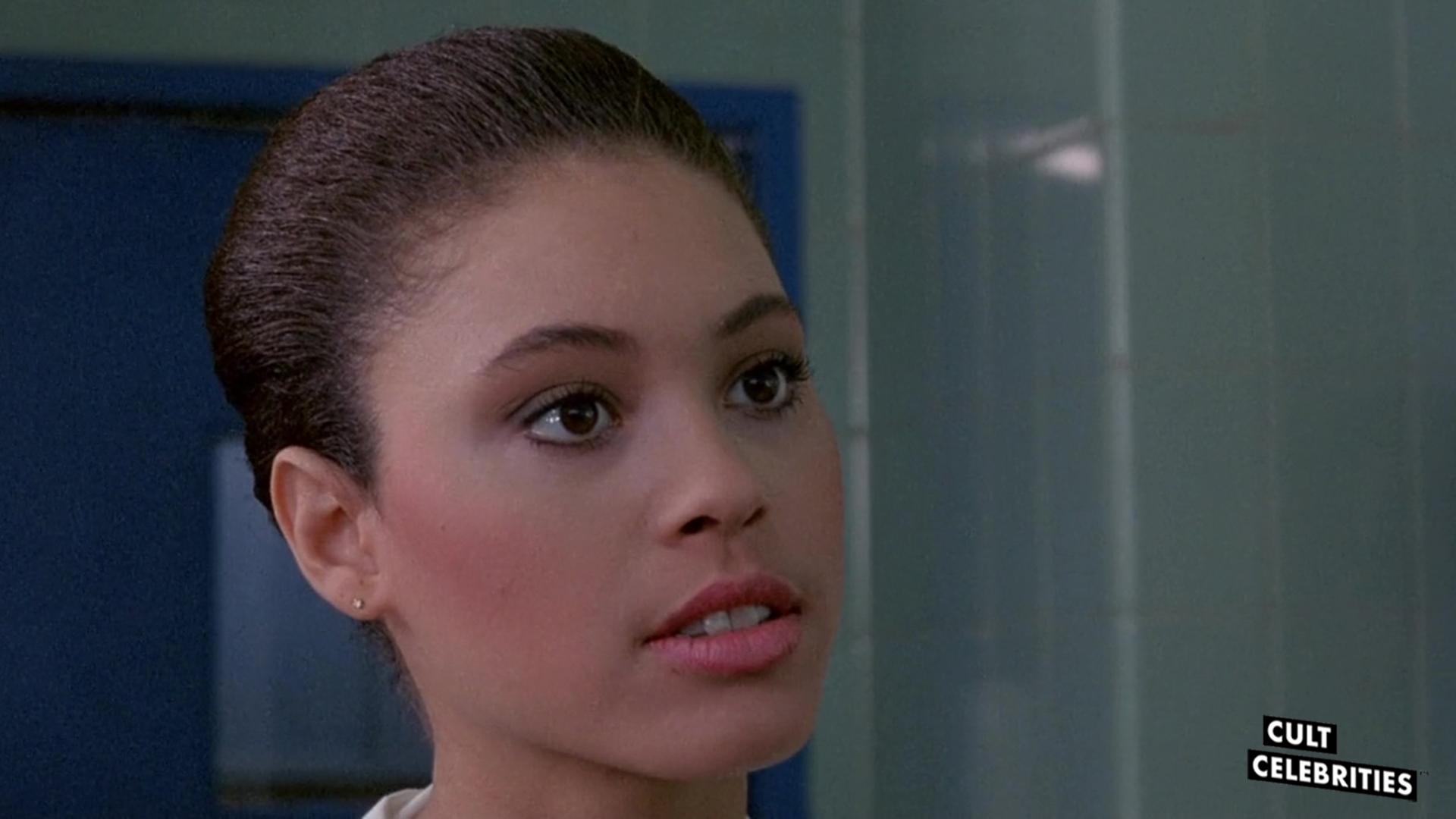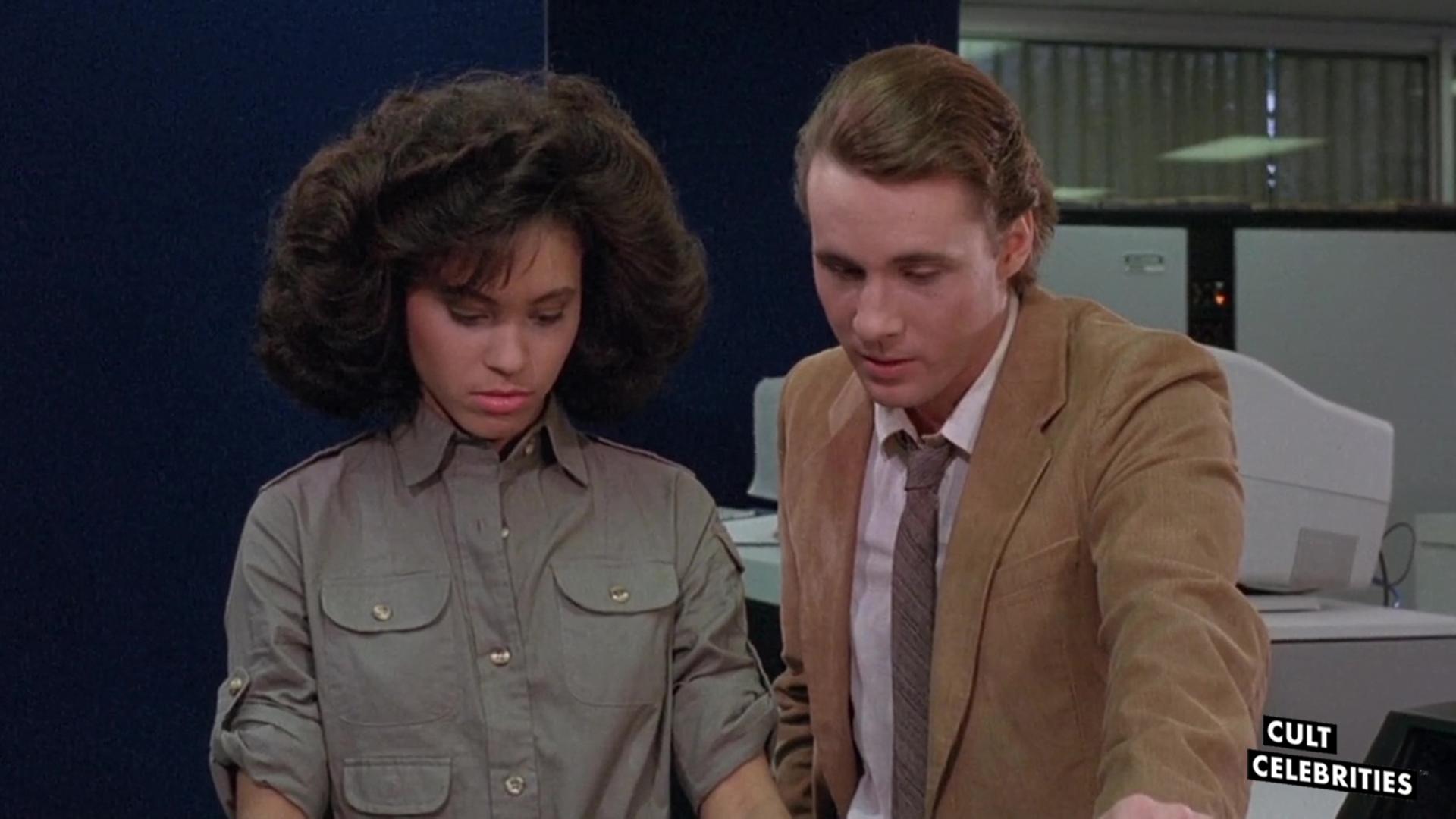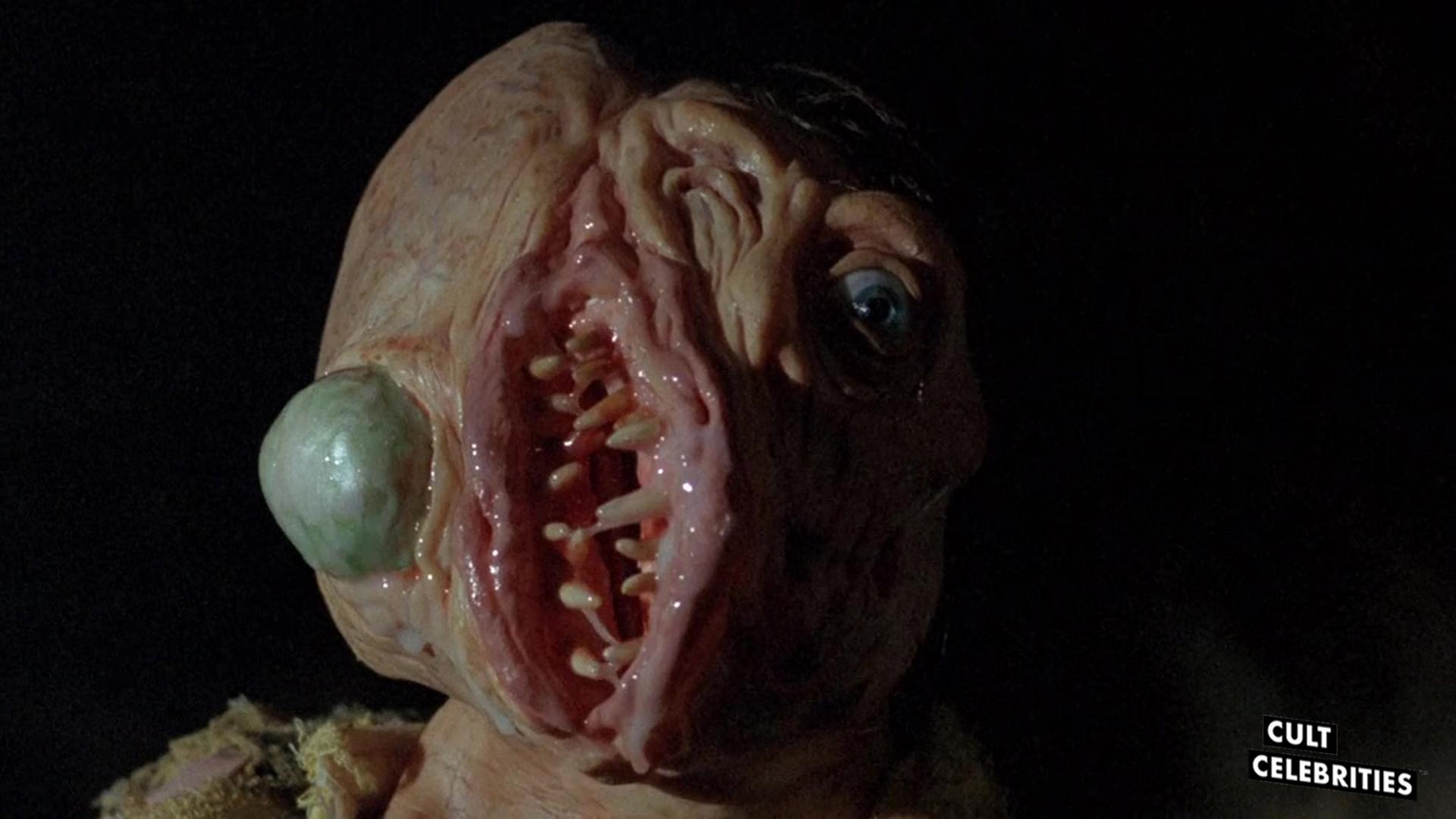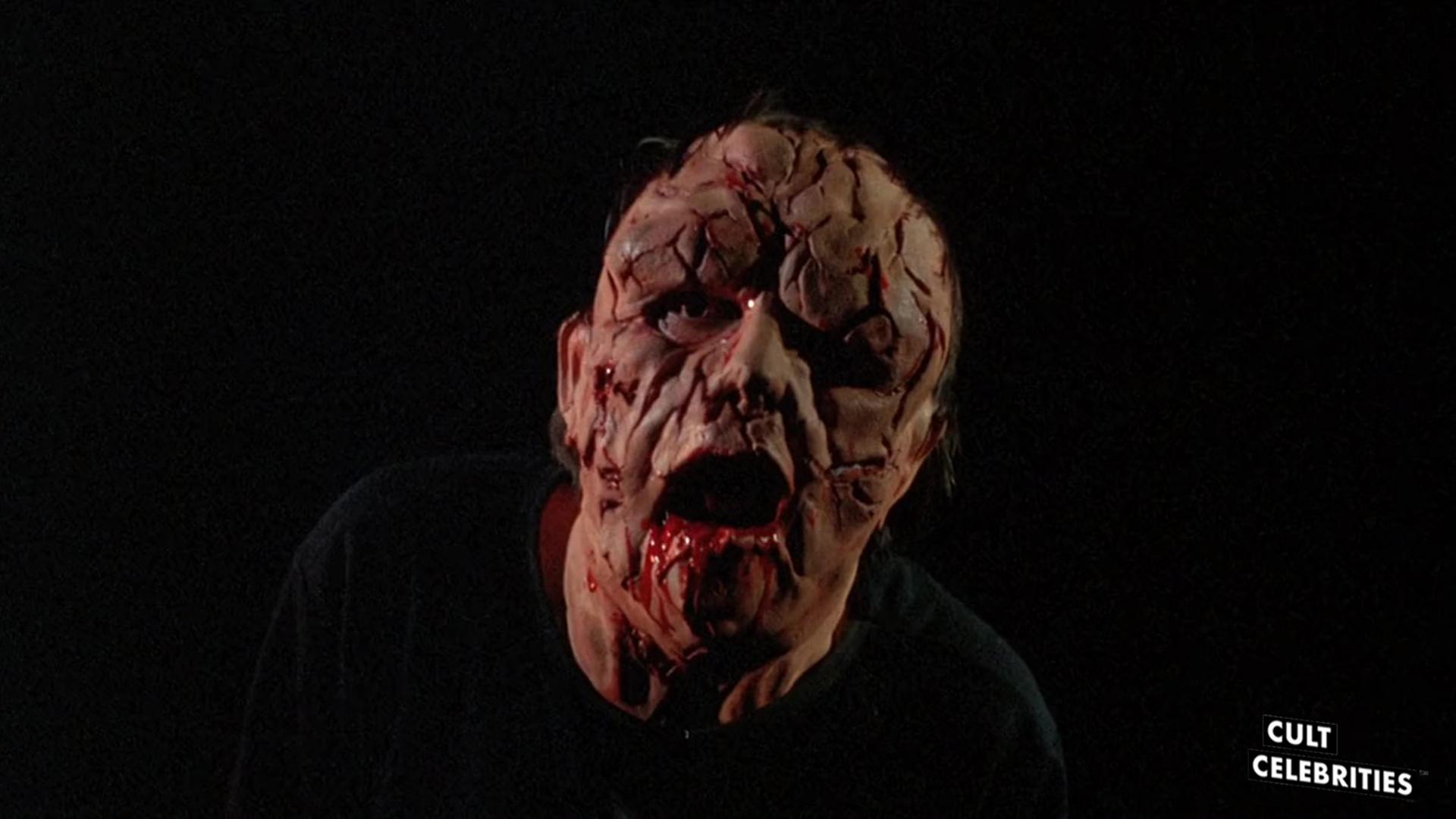 Stu has a bachelor's in English and two master's degrees in Psychology and Education. If the world were to collapse into oblivion, Stu would be humanity's choice to send to a bunker to preserve information and trivia belonging to cinema and television from the 1980s through 1990s. His favorite films and television shows include: Pulp Fiction, Curb Your Enthusiasm, Twin Peaks, The Sopranos, and Arrested Development.