The 1982 film Blue Island is a directed by Luigi Russo and Enzo Doria. The film is inspired (and is mostly considered a ripoff of) the film The Blue Lagoon. The movie stars Sabrina Siani, Fabio Meyer, and Mario Pedone.
Plot Summary
An airliner crash leaves two survivors, Bonnie (played by Sabrina Siani) and Billy (played by Fabio Meyer) stranded on a tropical island. They learn how to survive within the harsh environment of the island, and of course fall in love, but soon they realize they are not alone on the island. A monster is in the jungle, and the beast stalks them throughout the entire movie.
Gallery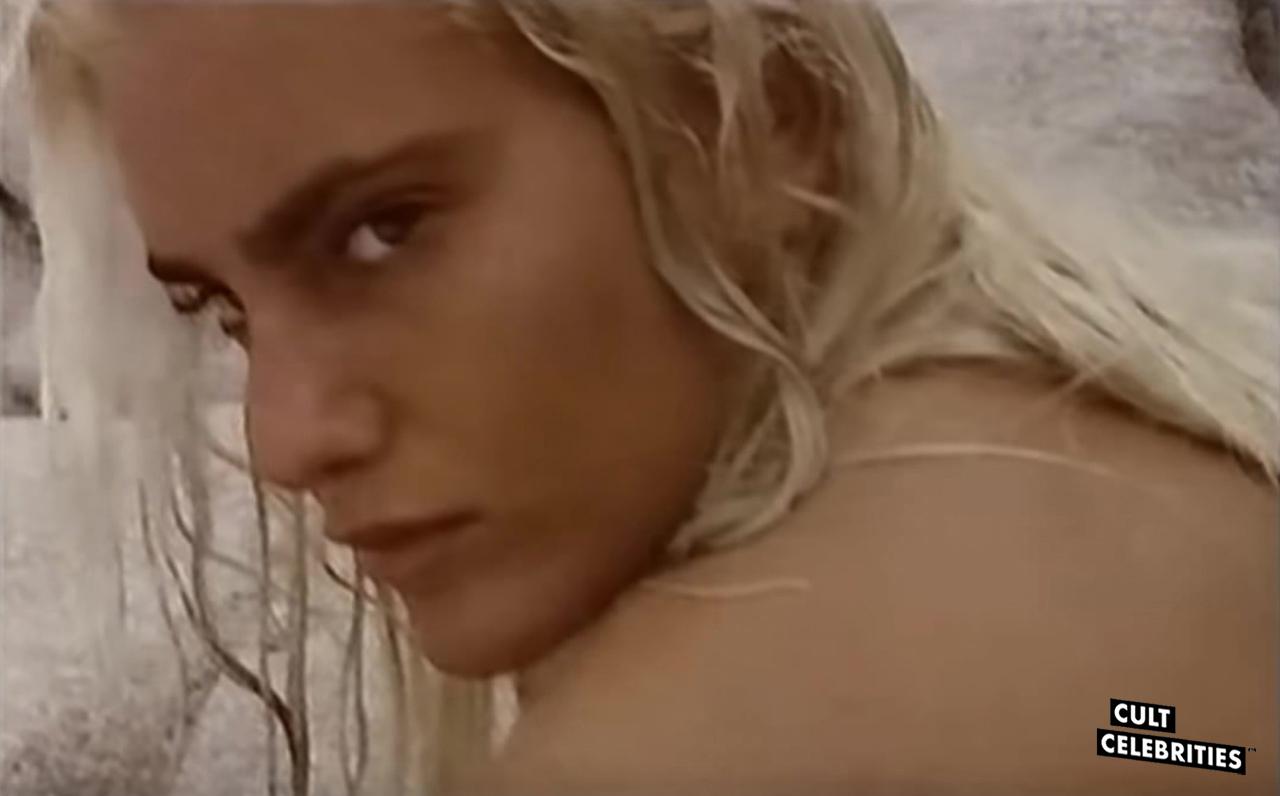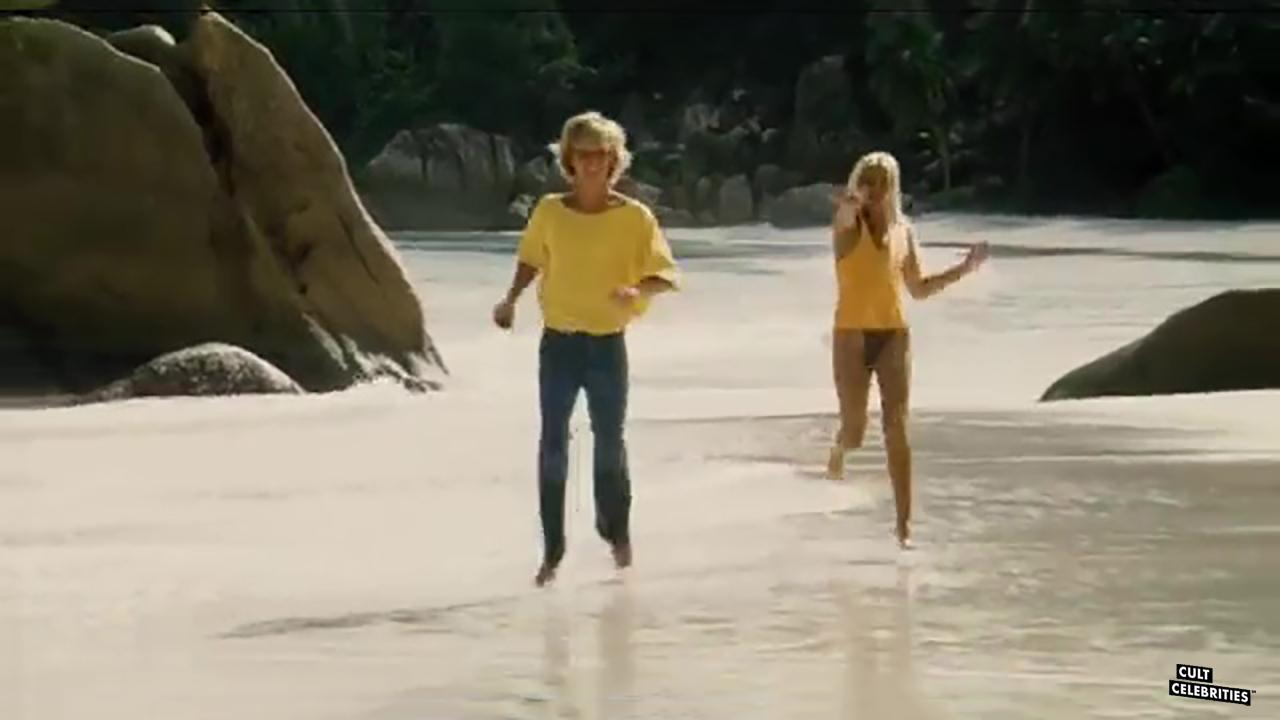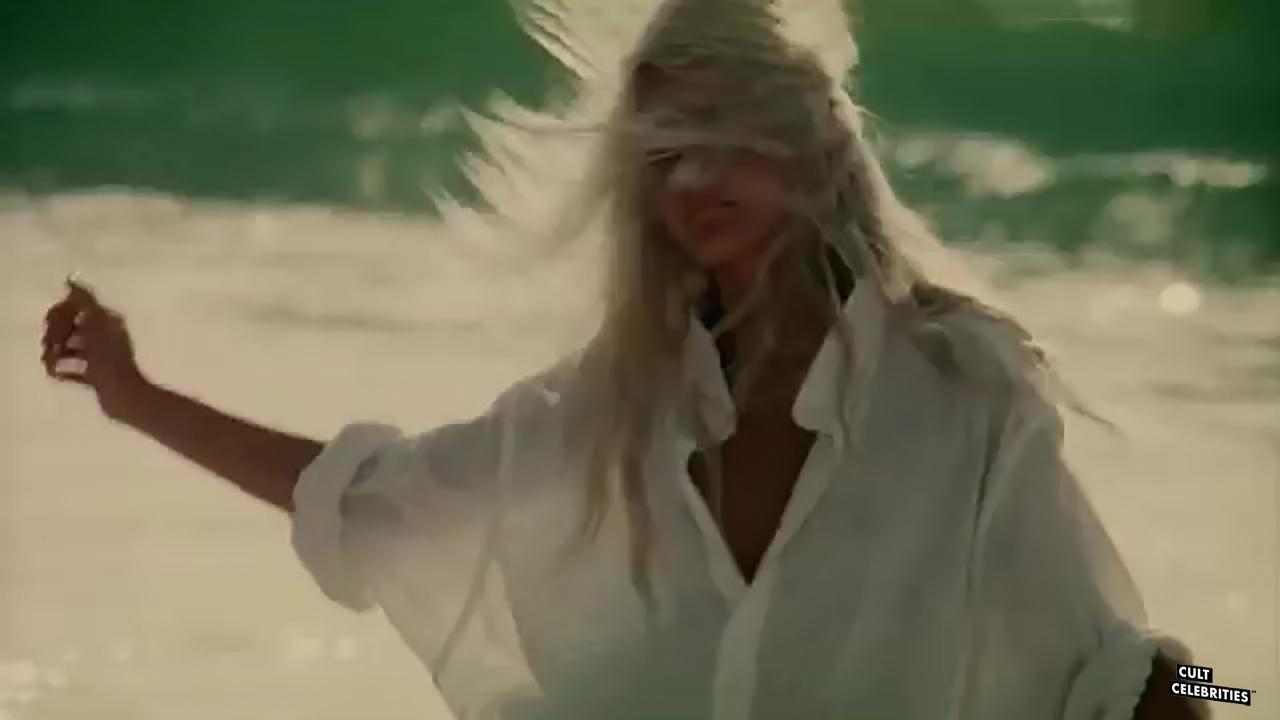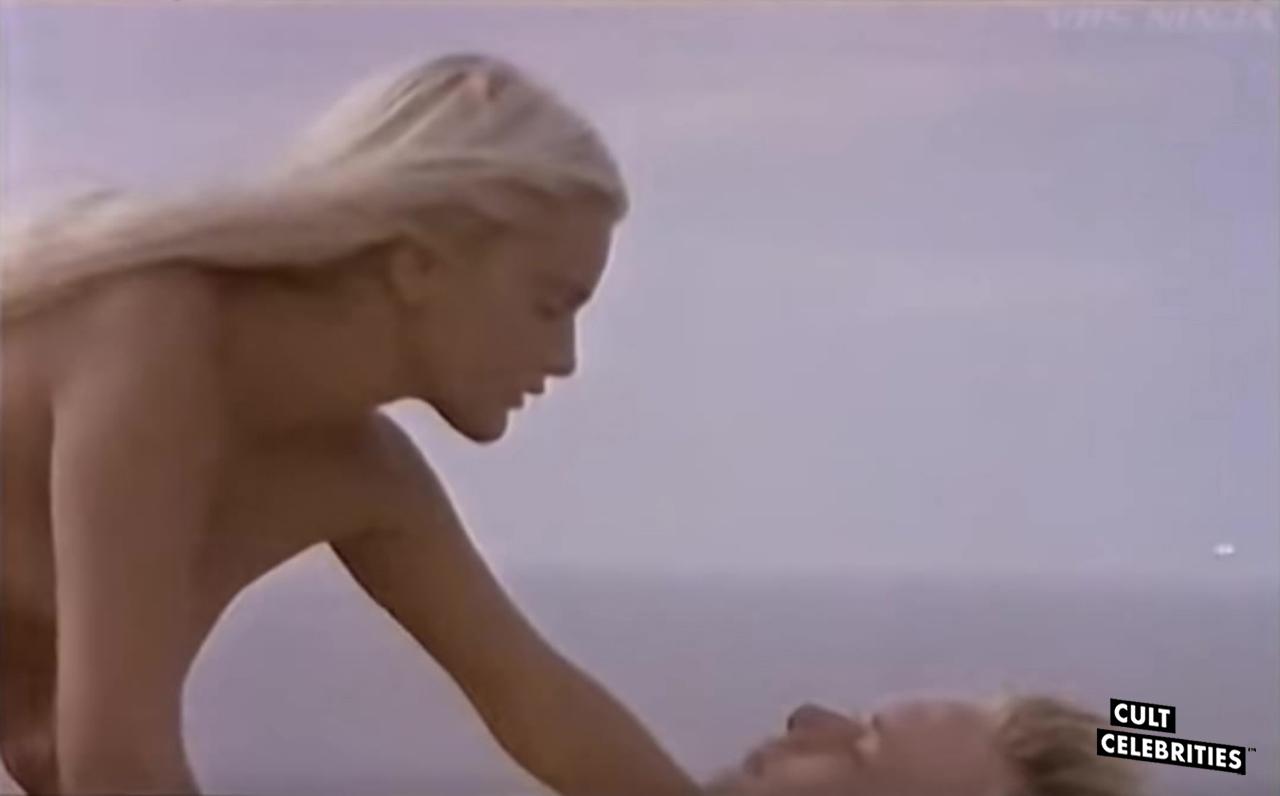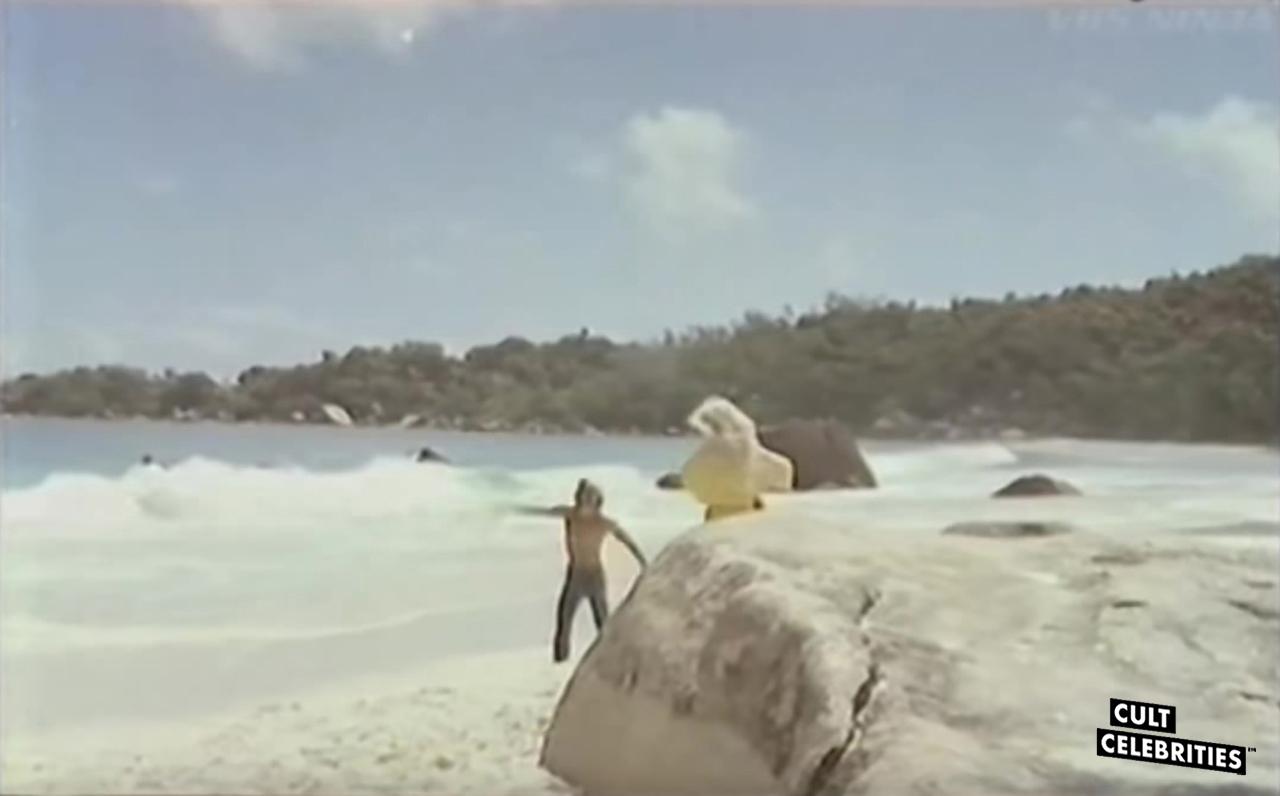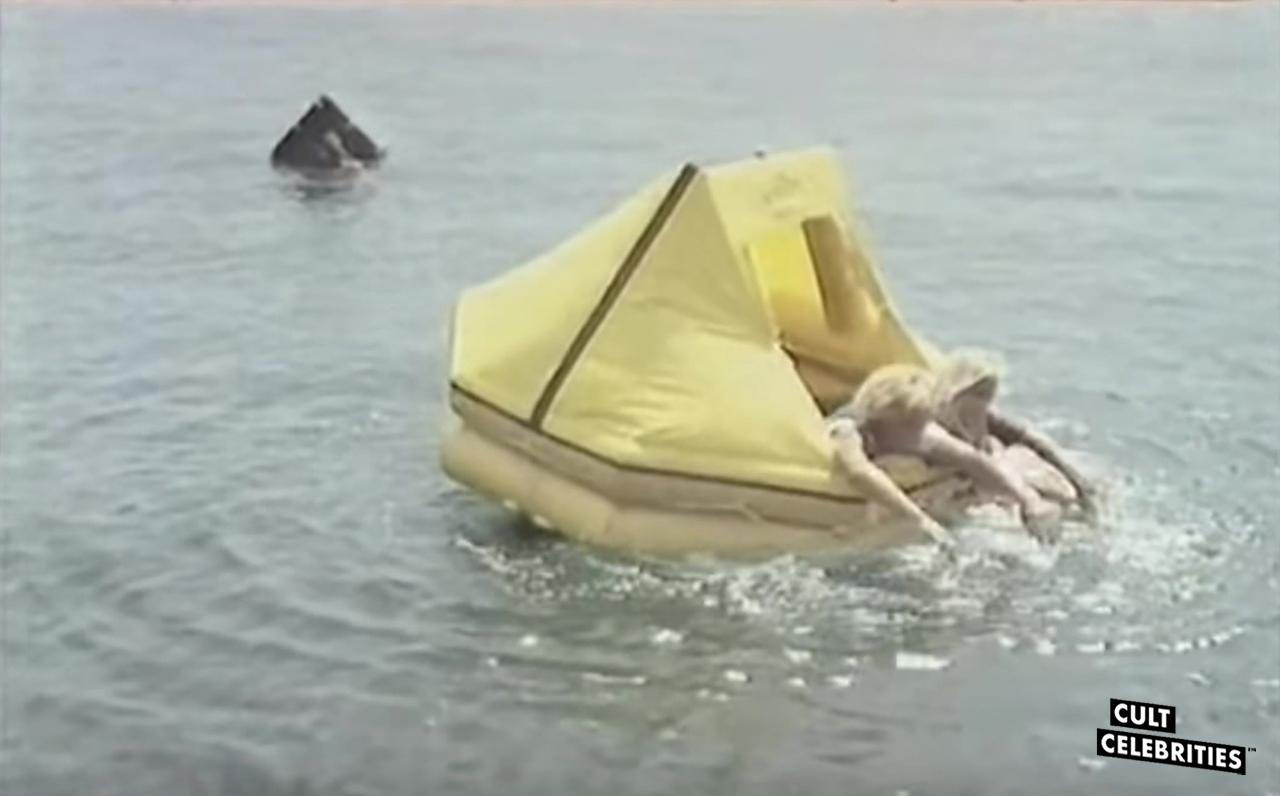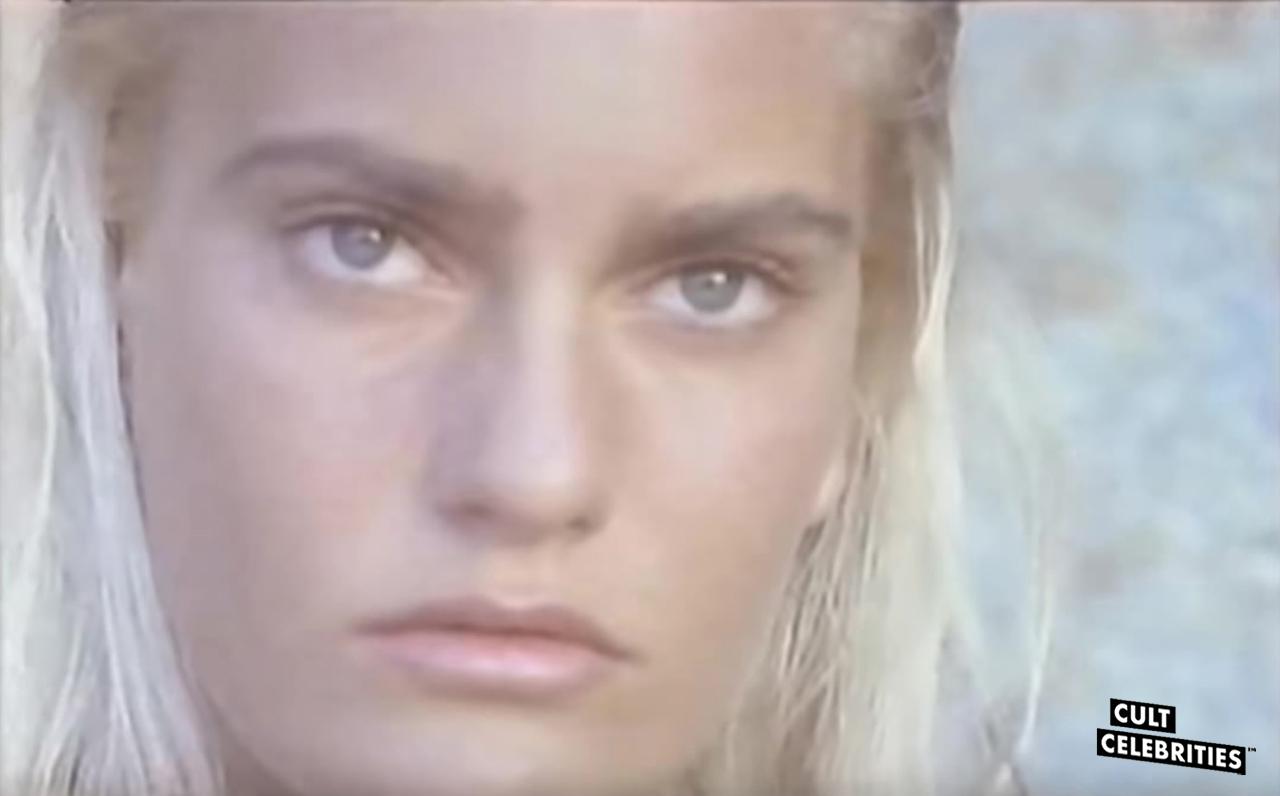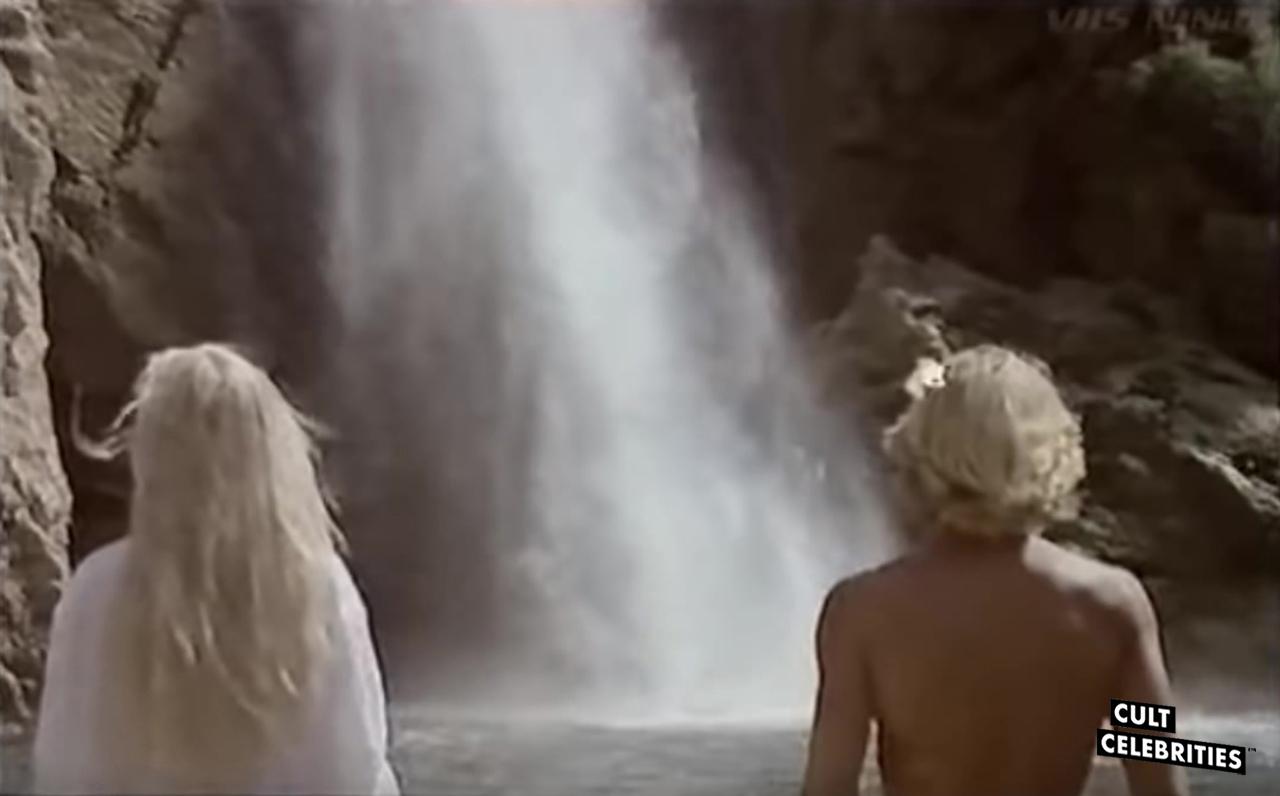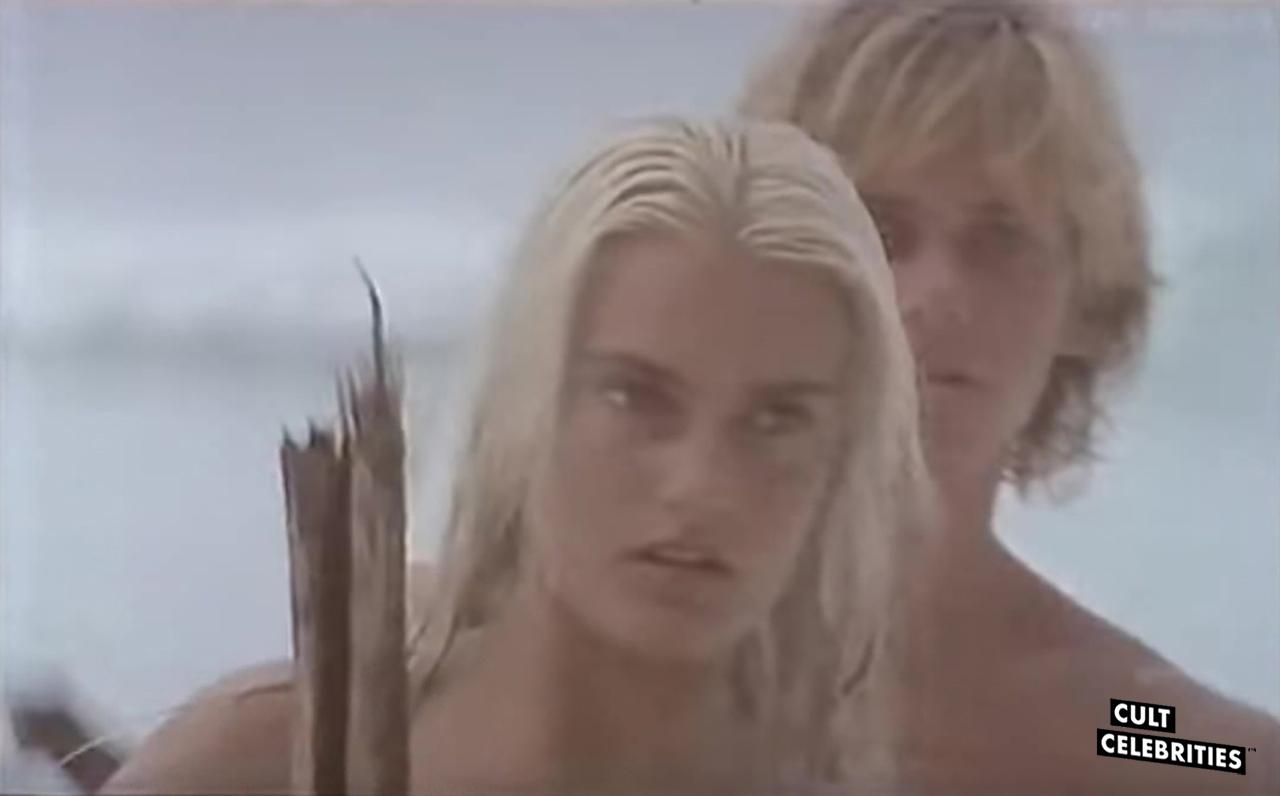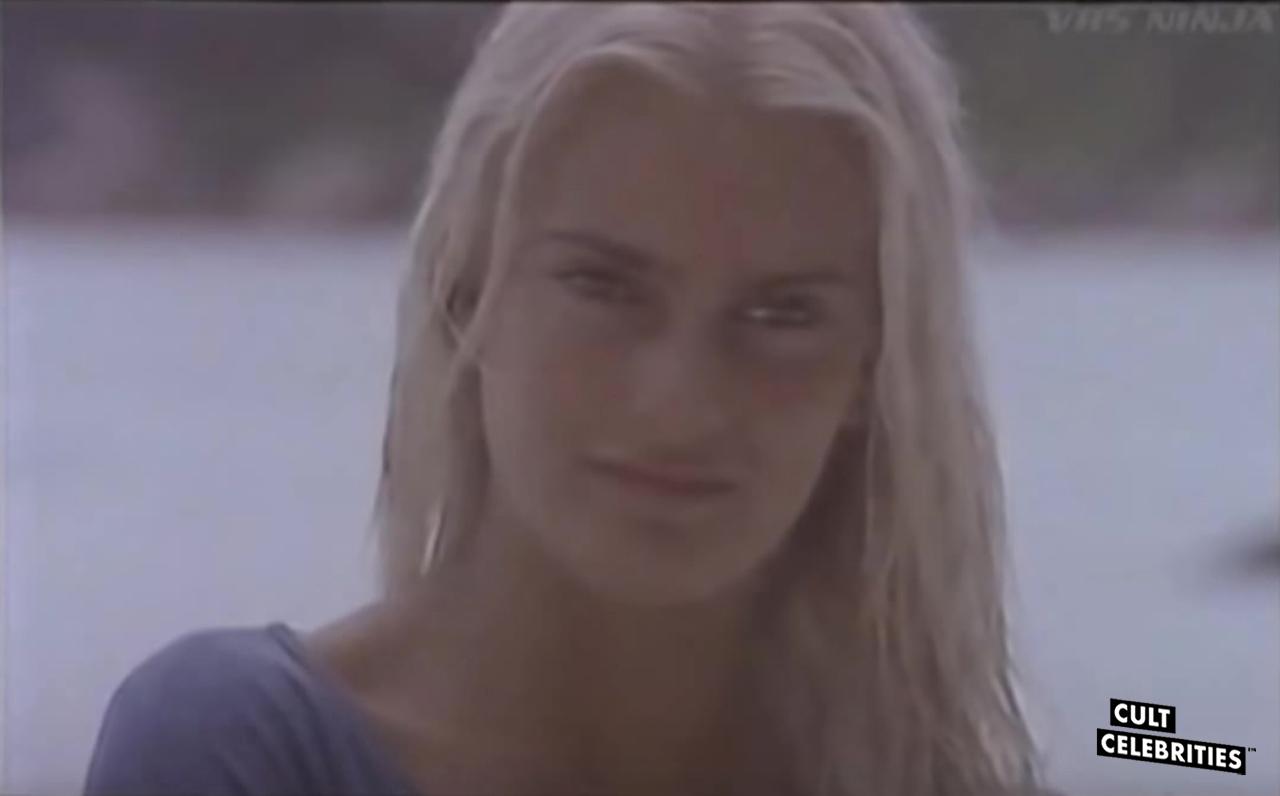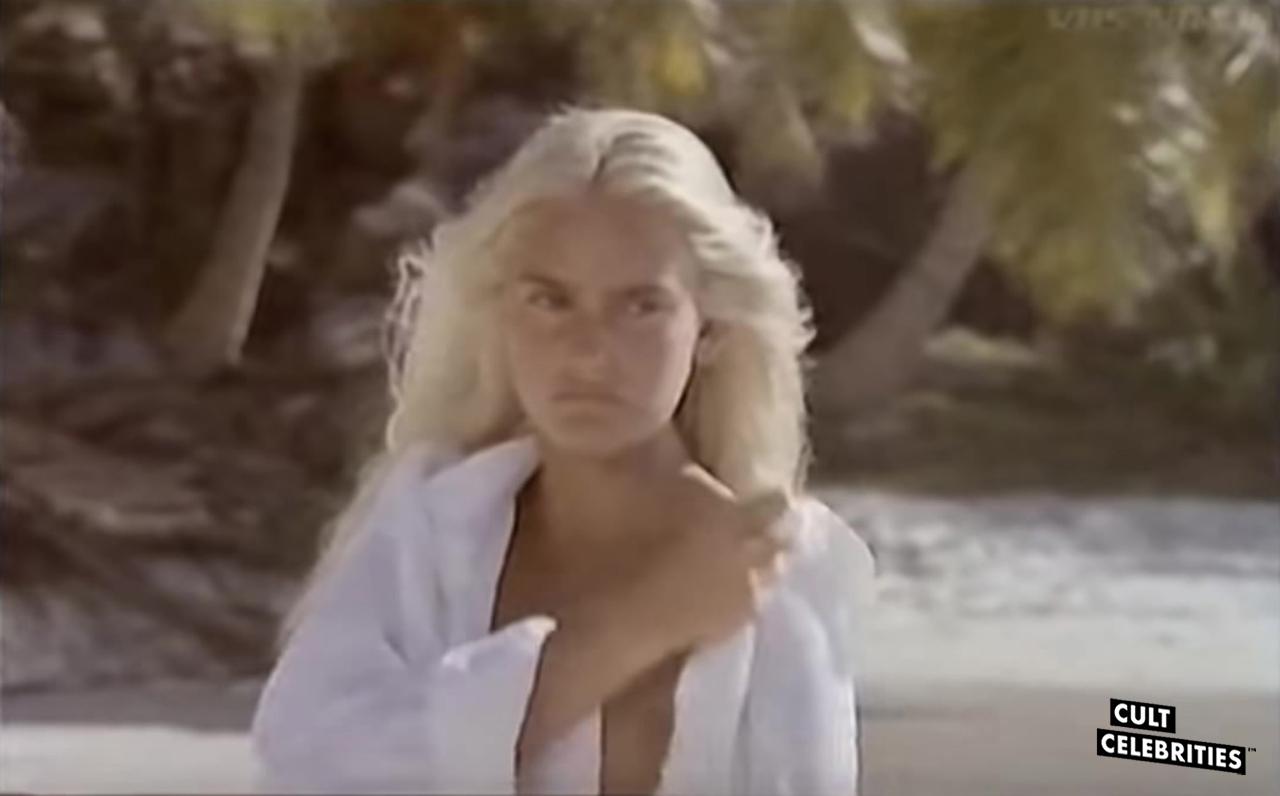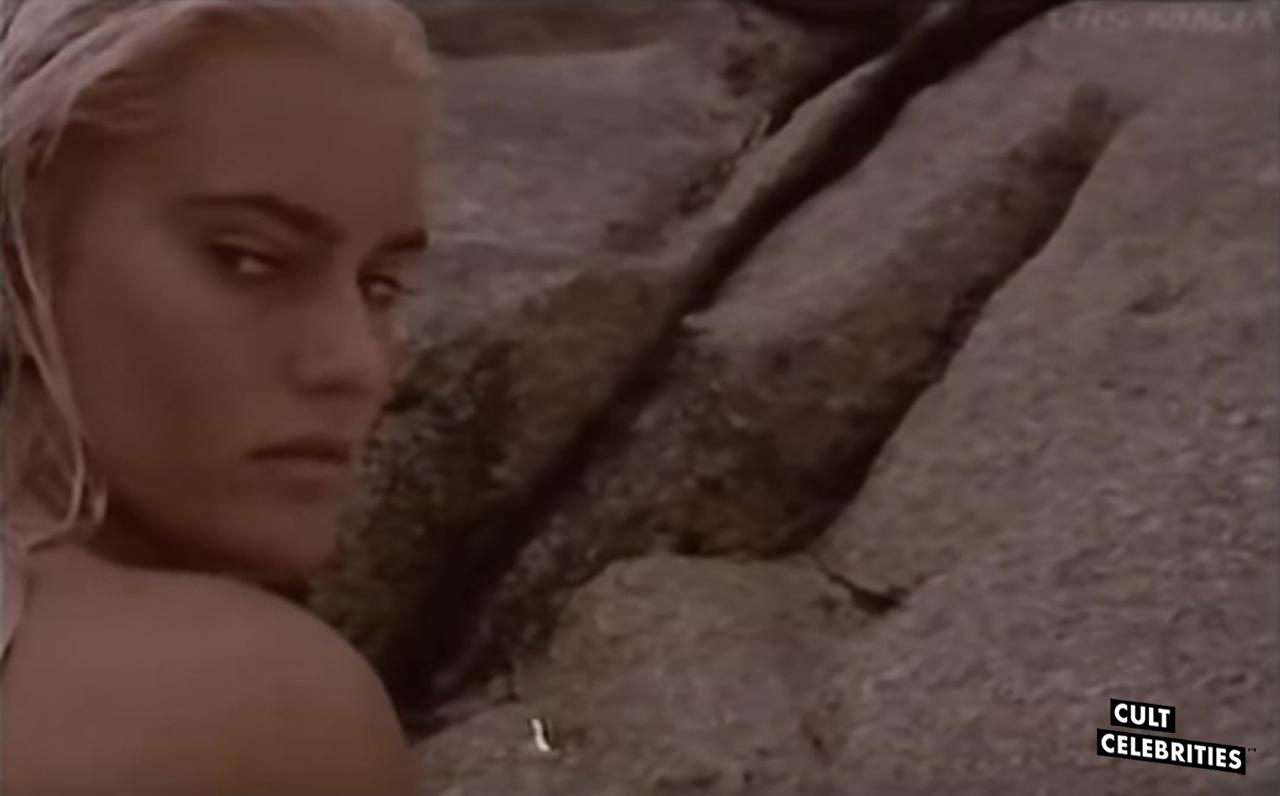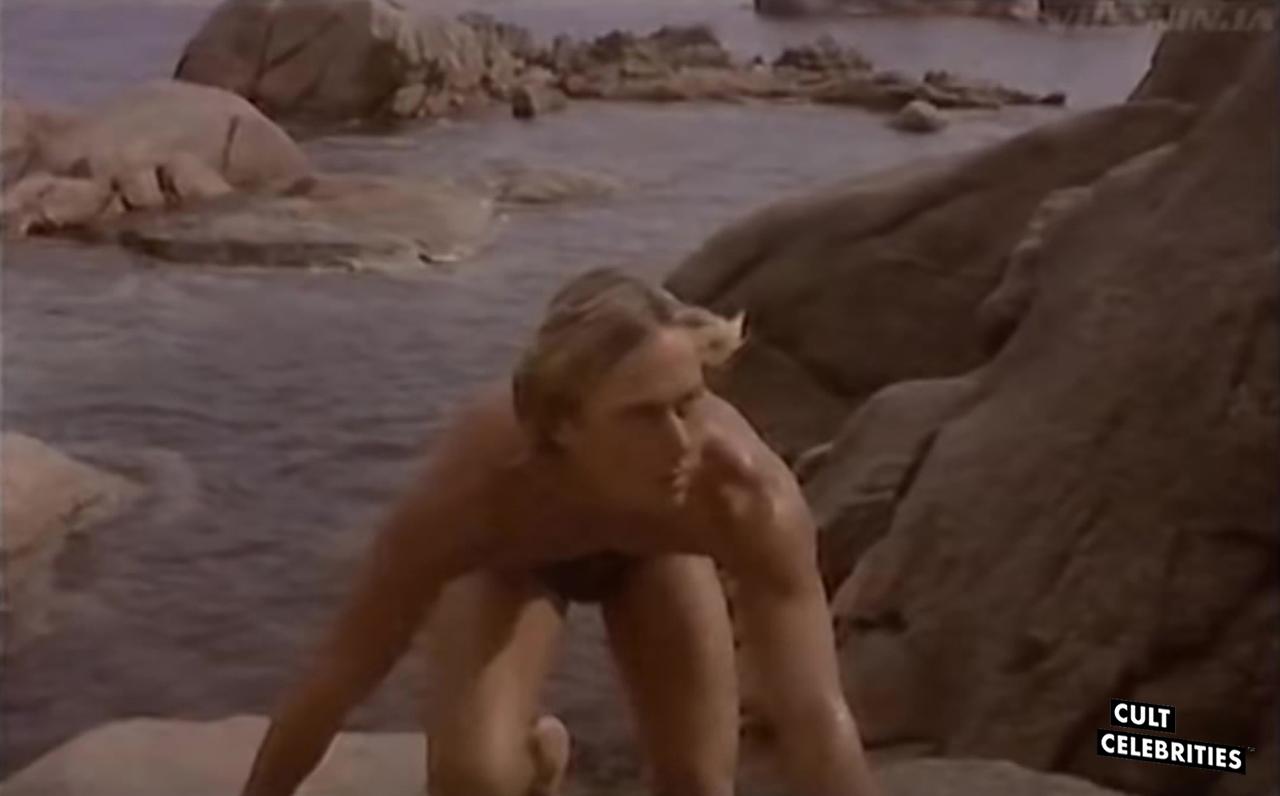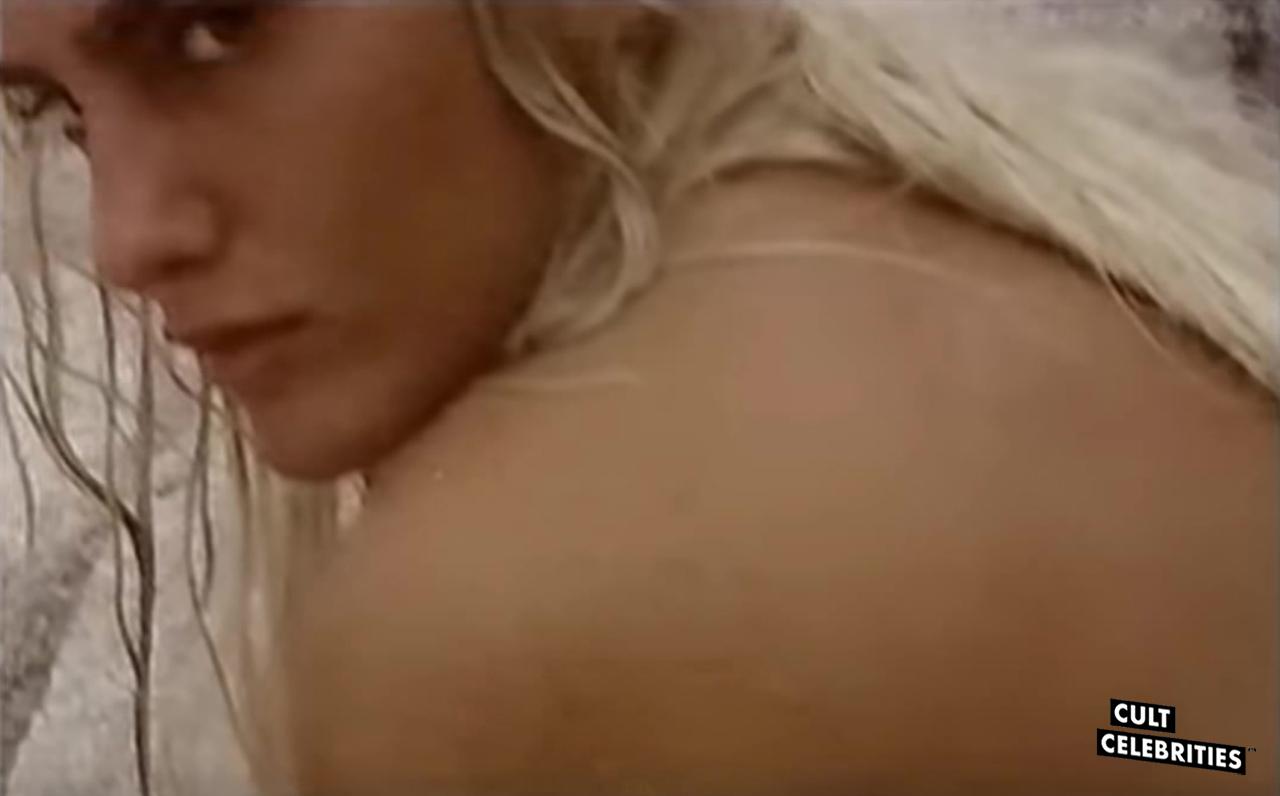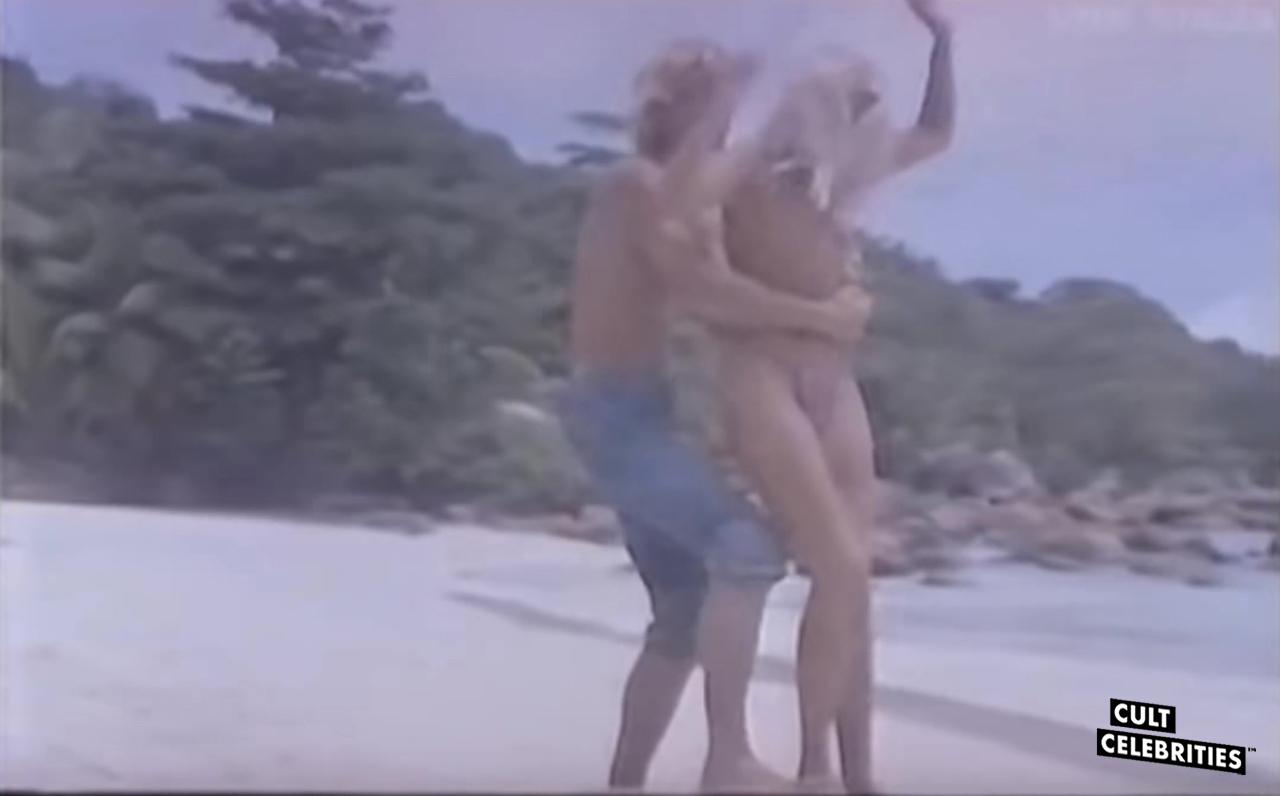 Stu has a bachelor's in English and two master's degrees in Psychology and Education. If the world were to collapse into oblivion, Stu would be humanity's choice to send to a bunker to preserve information and trivia belonging to cinema and television from the 1980s through 1990s. His favorite films and television shows include: Pulp Fiction, Curb Your Enthusiasm, Twin Peaks, The Sopranos, and Arrested Development.