The 1987 film Galactic Gigolo is a comedy science fiction film directed by Gorman Bechard. The movie stars Carmine Capobianco, Debi Thibeault, and Frank Stewart.
Plot Summary
The alien Eoj (played by Carmine Capobianco) wins a vacation prize from a game show, which is a trip to Earth in which the alien can date as many Earthling women as possible. Eoj heads to Earth to embark on his adventure, followed by Hildy (played by Debi Thibeault) who is an alien reporter writing a book about Eoj.
The film, although tongue-in-cheek and possessing a unique storyline, is widely considered to fall flat and is hardly watchable.
Gallery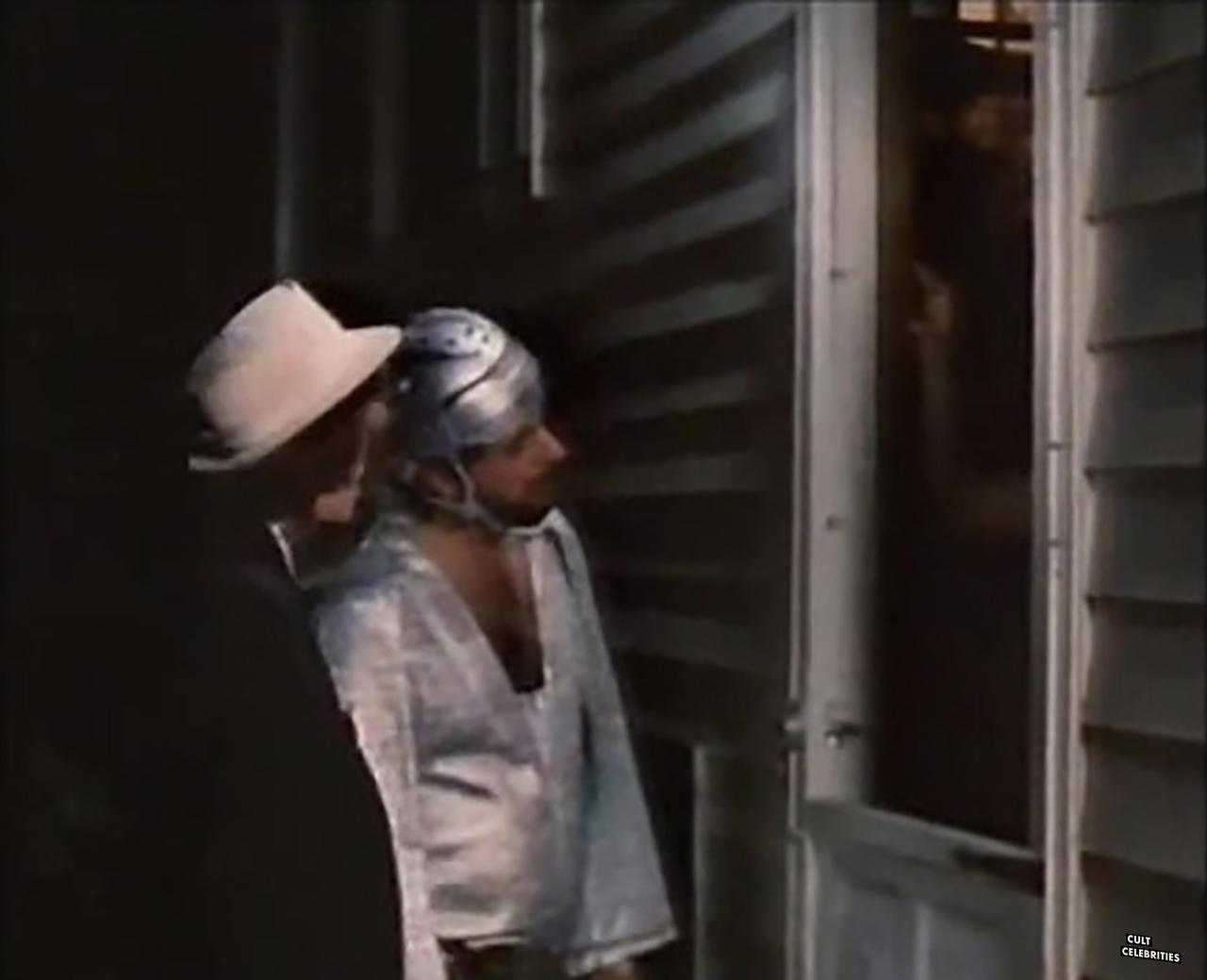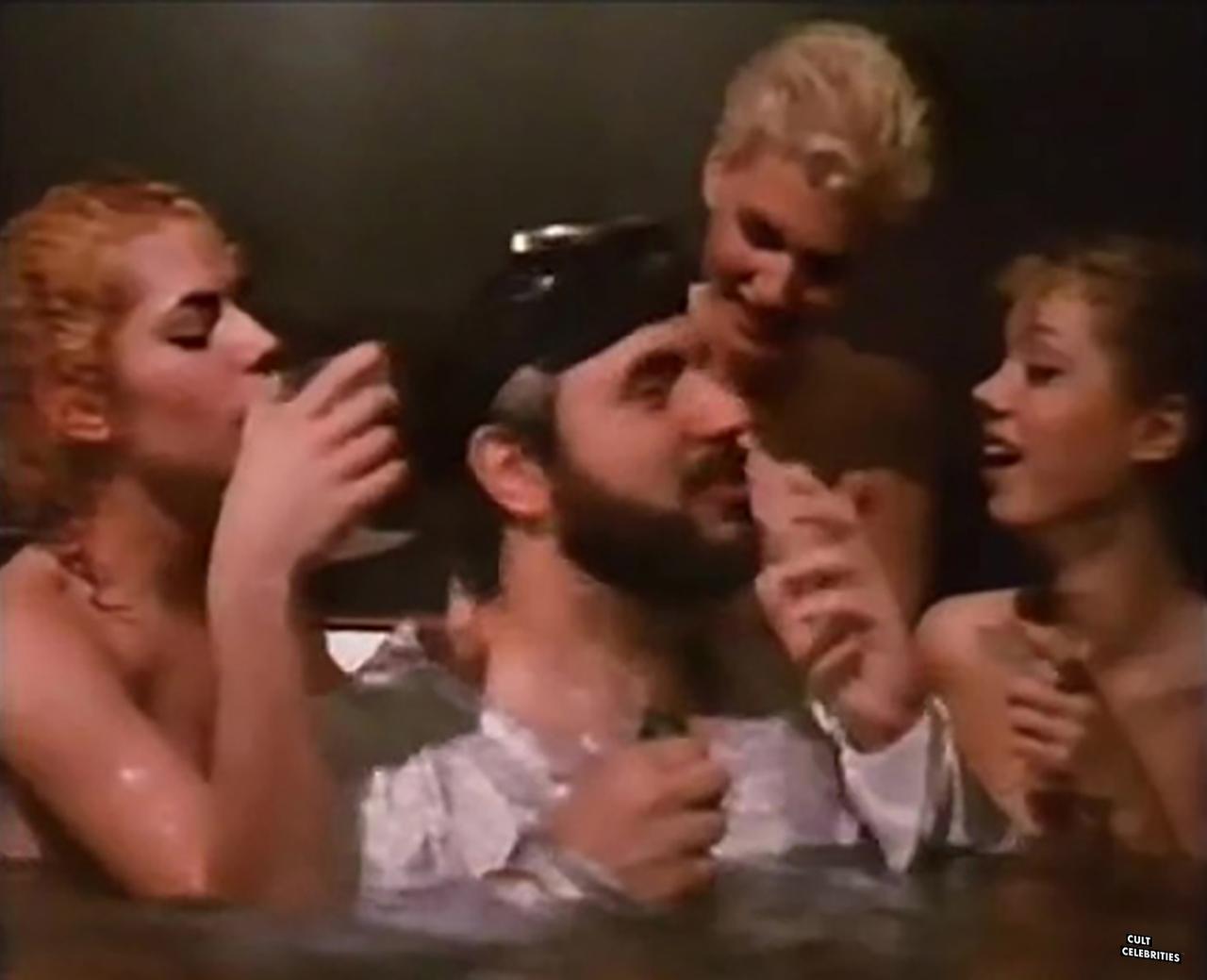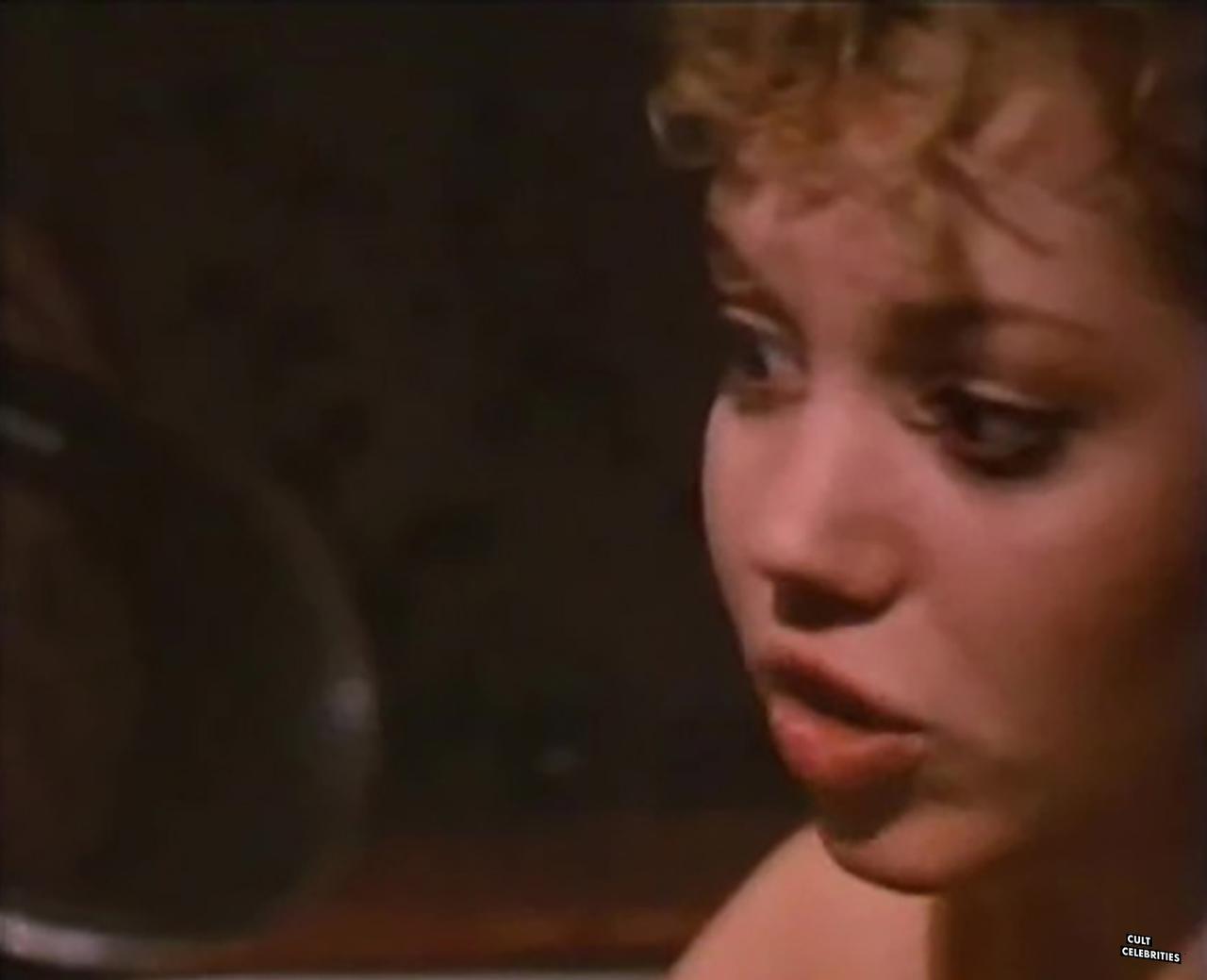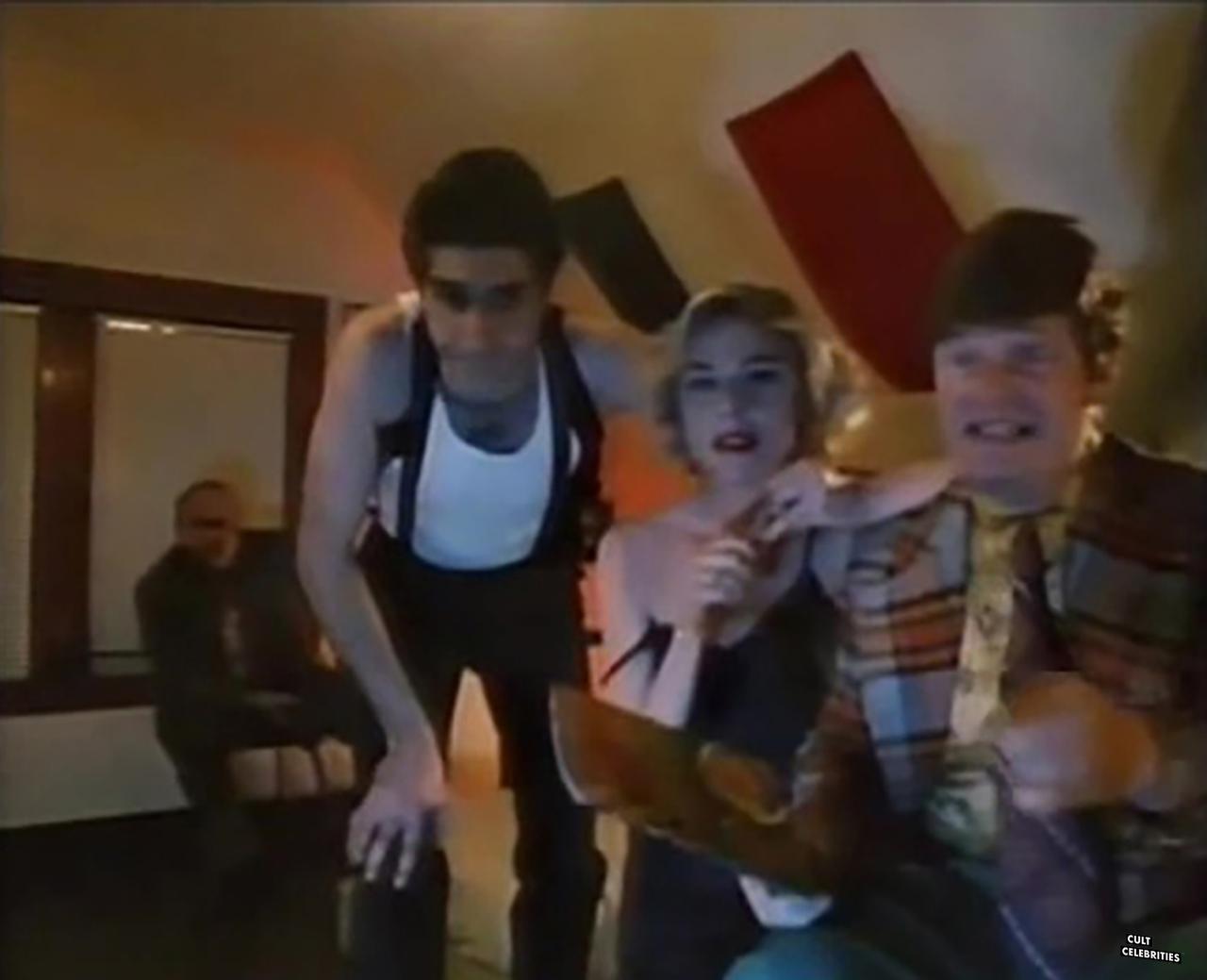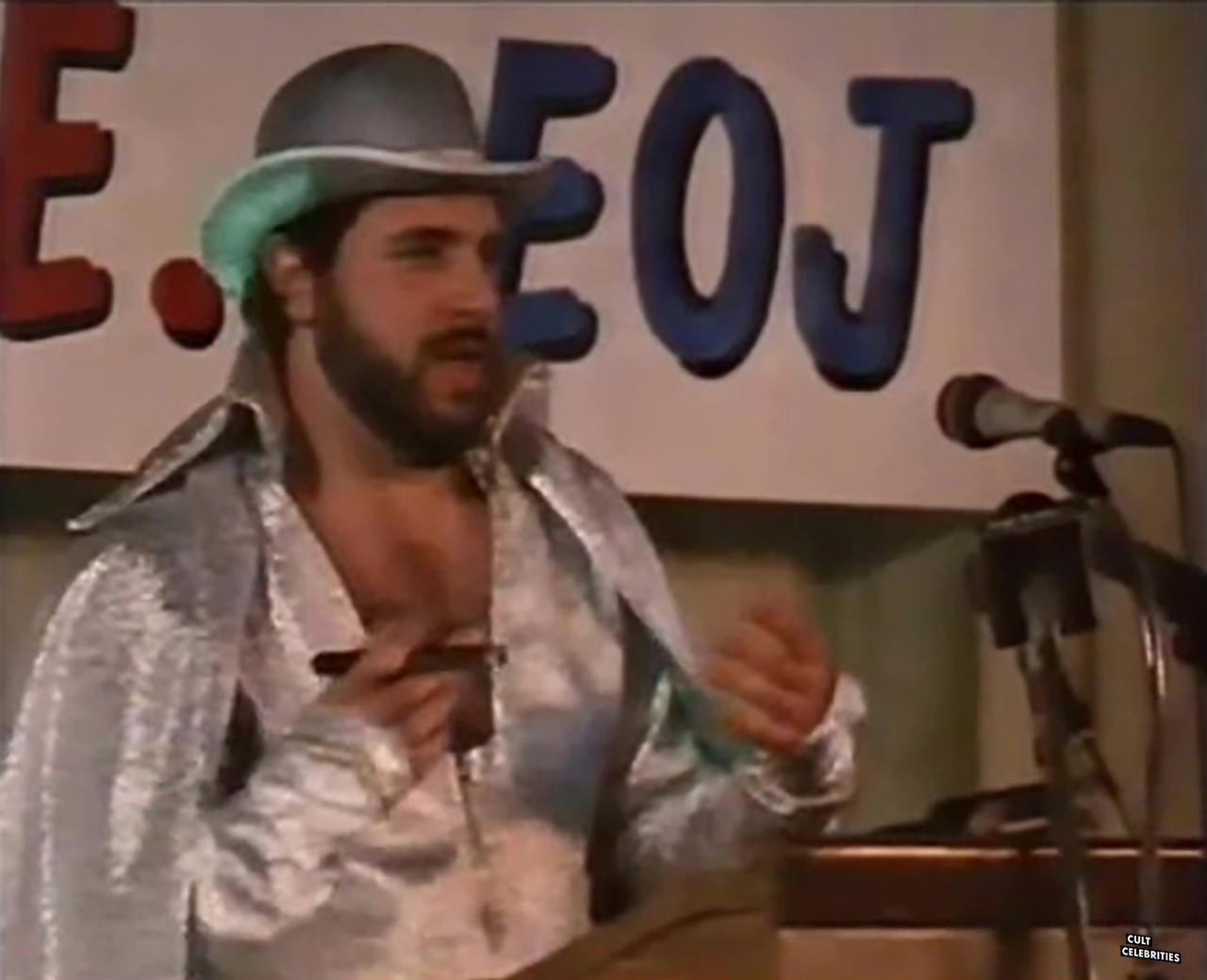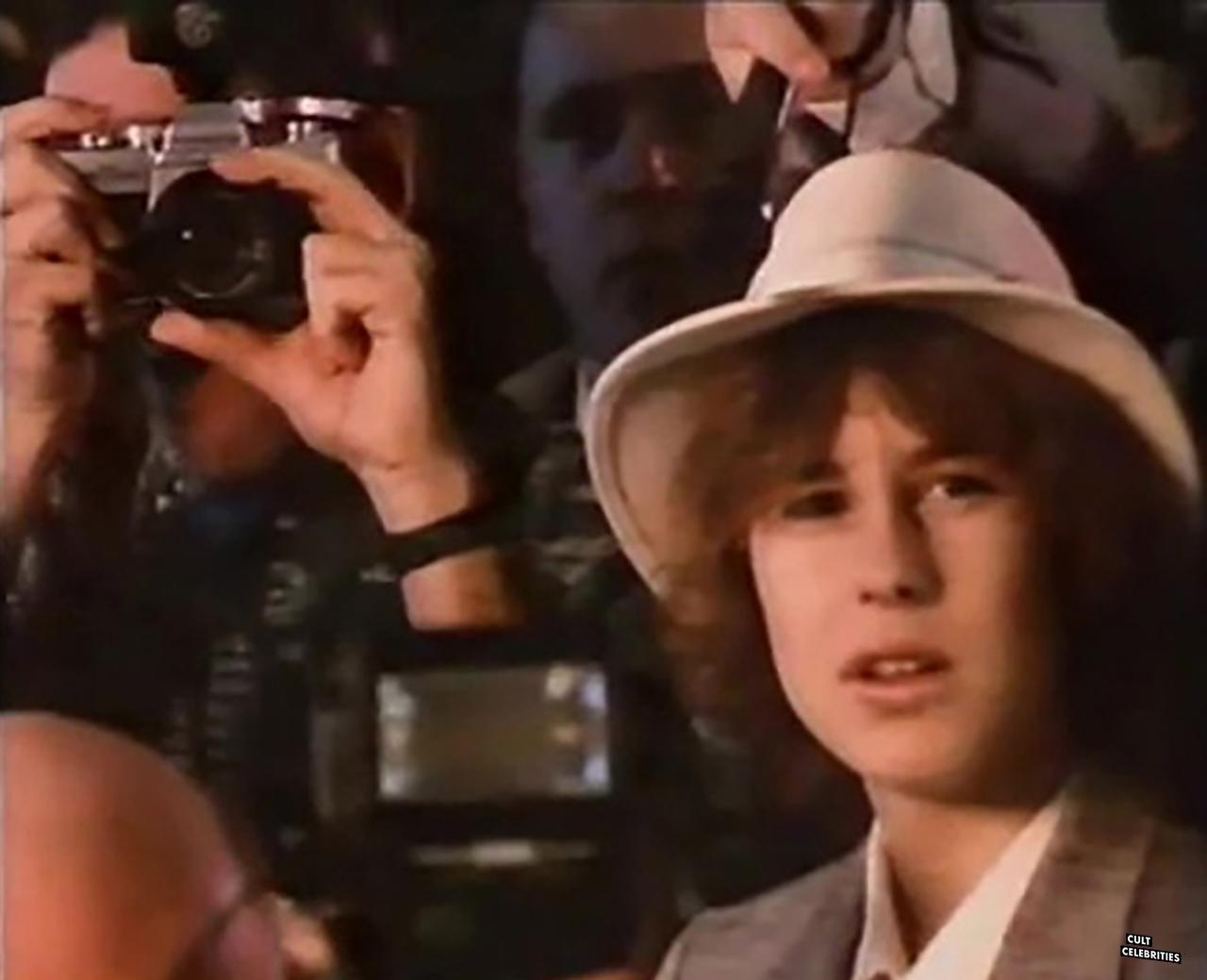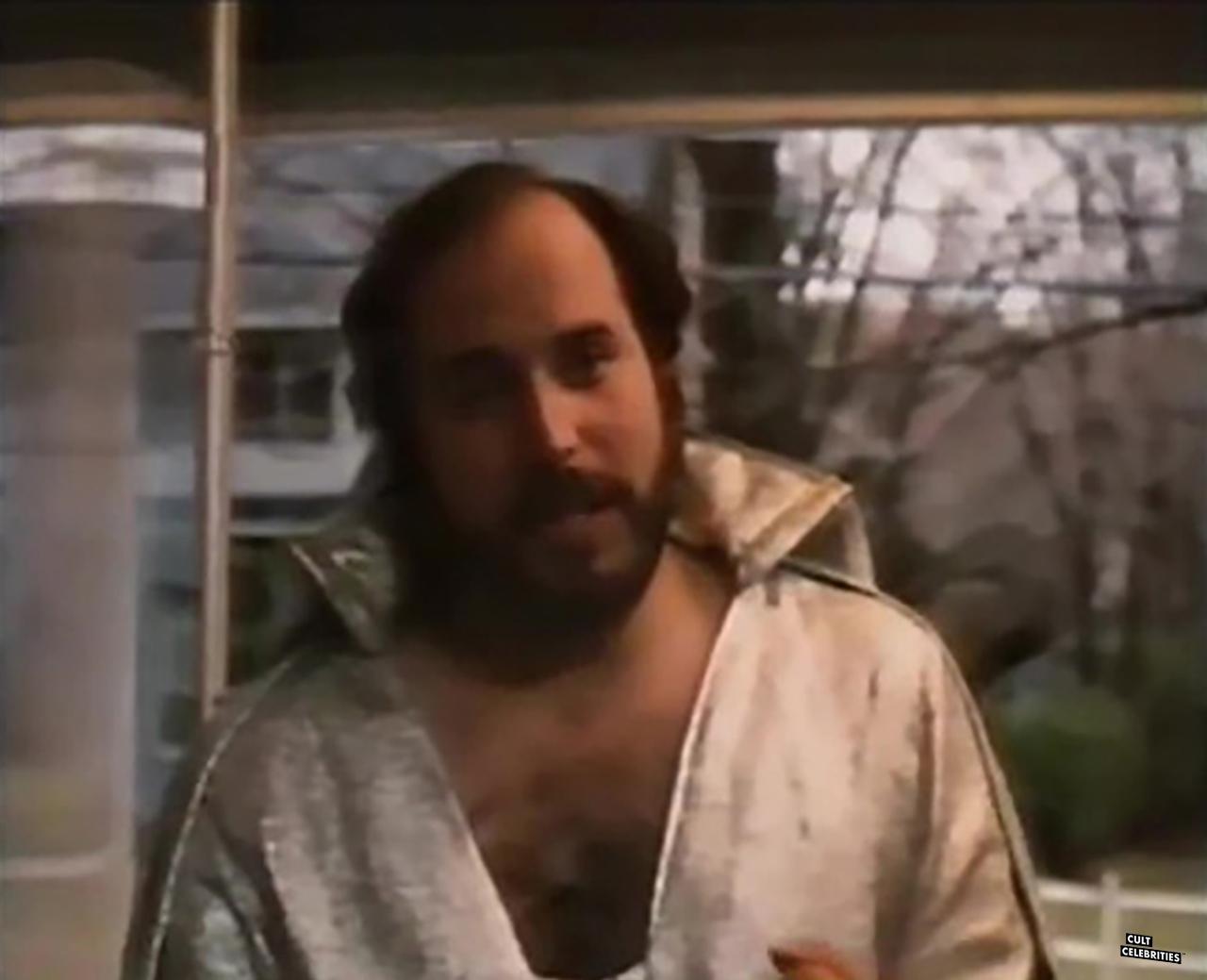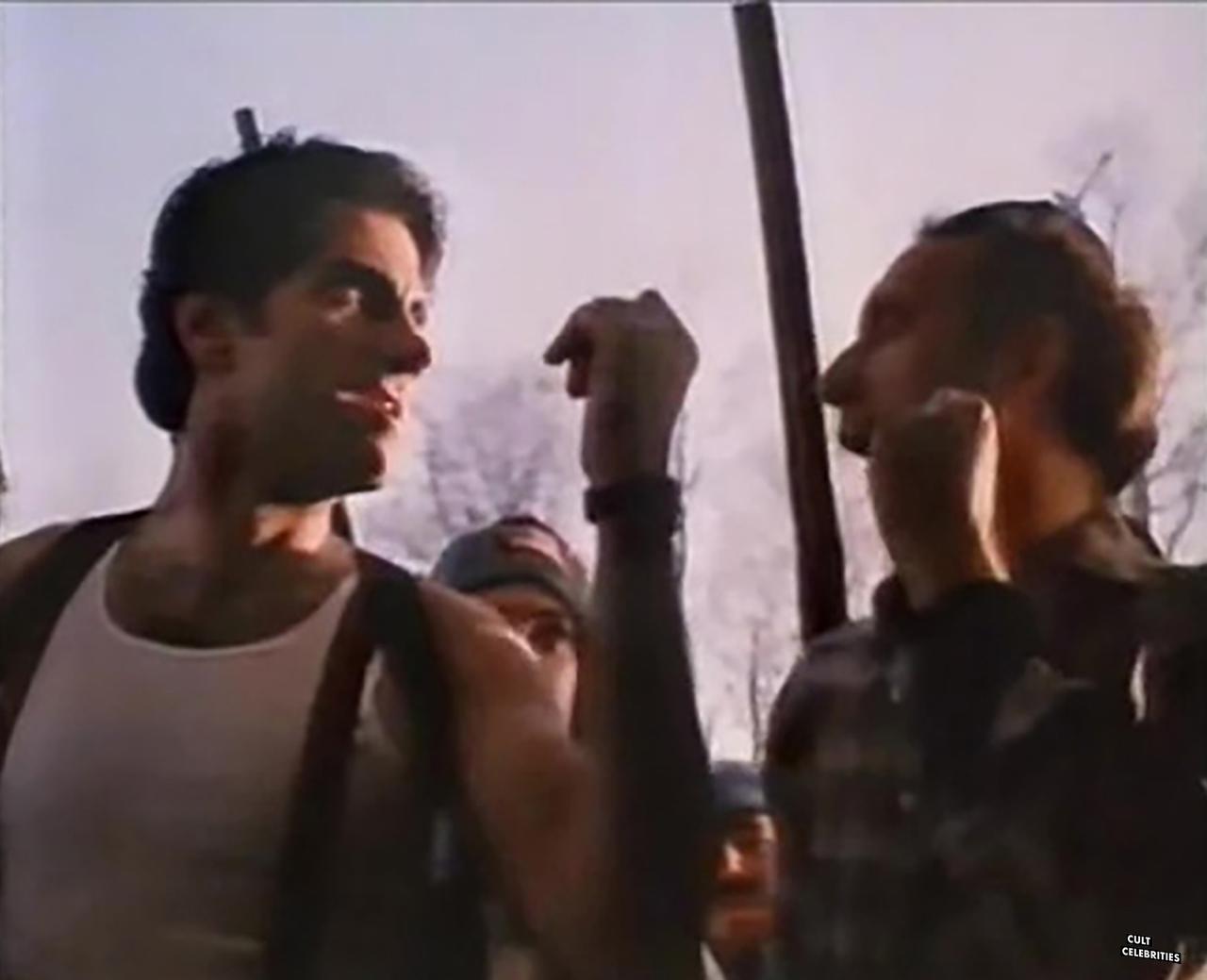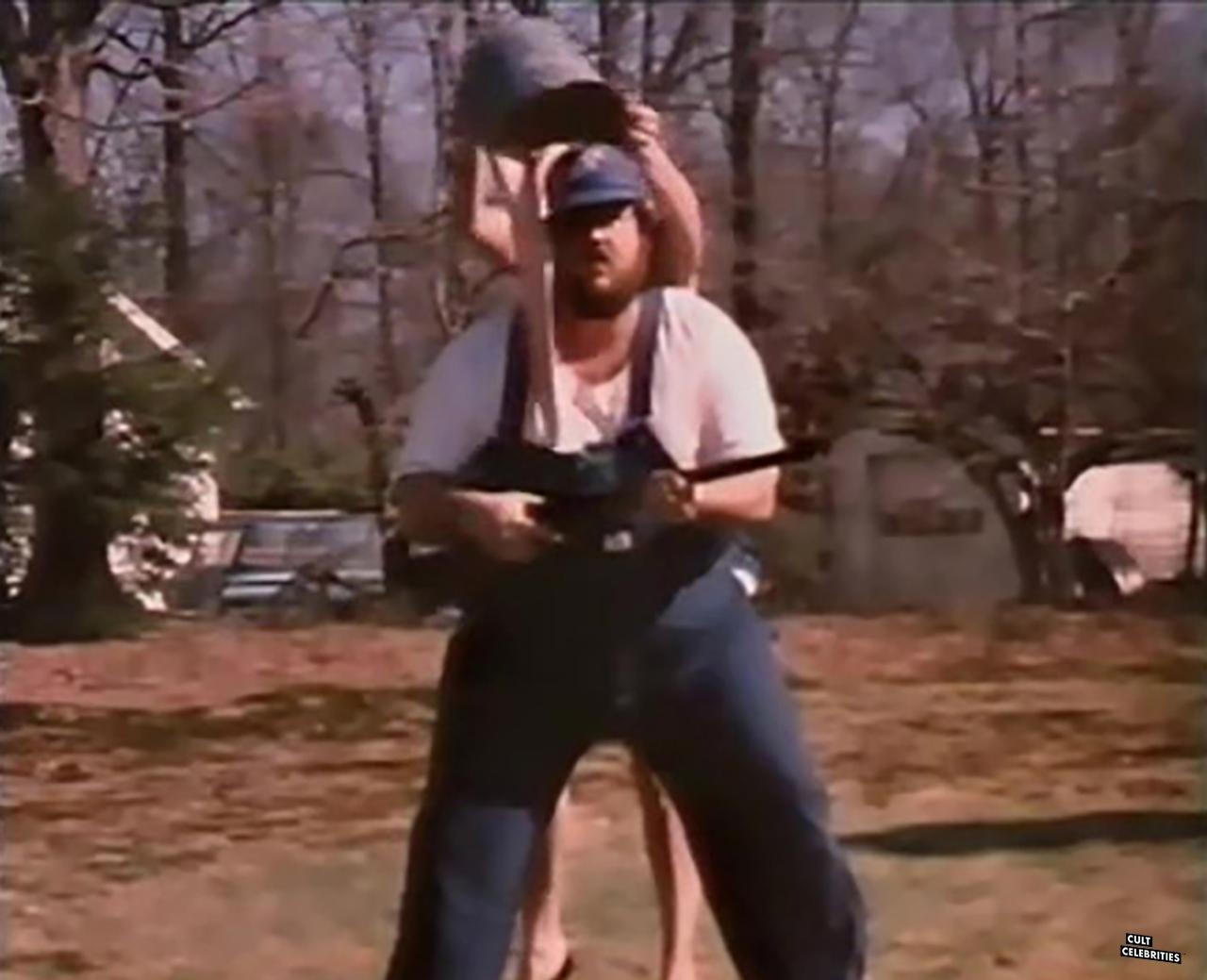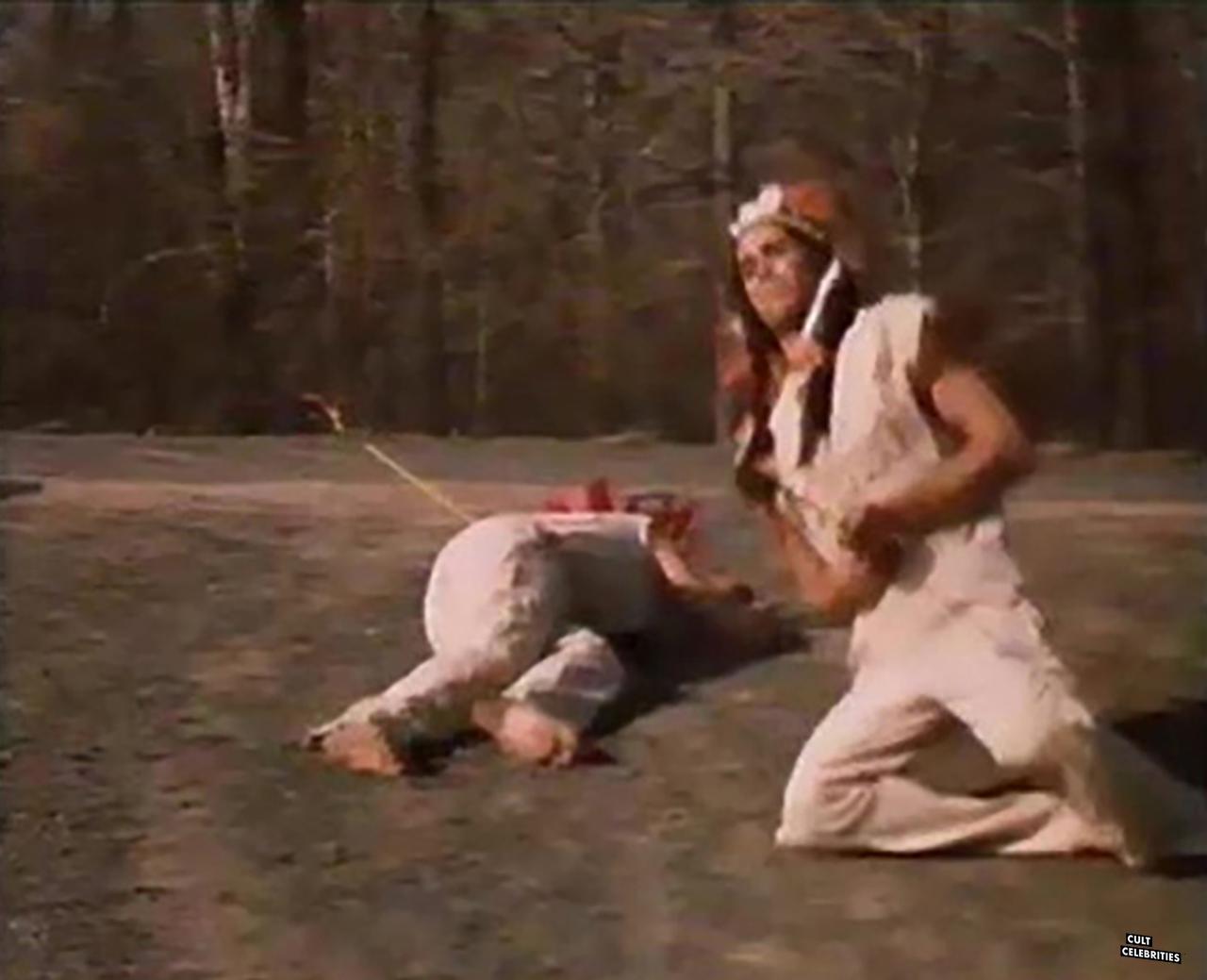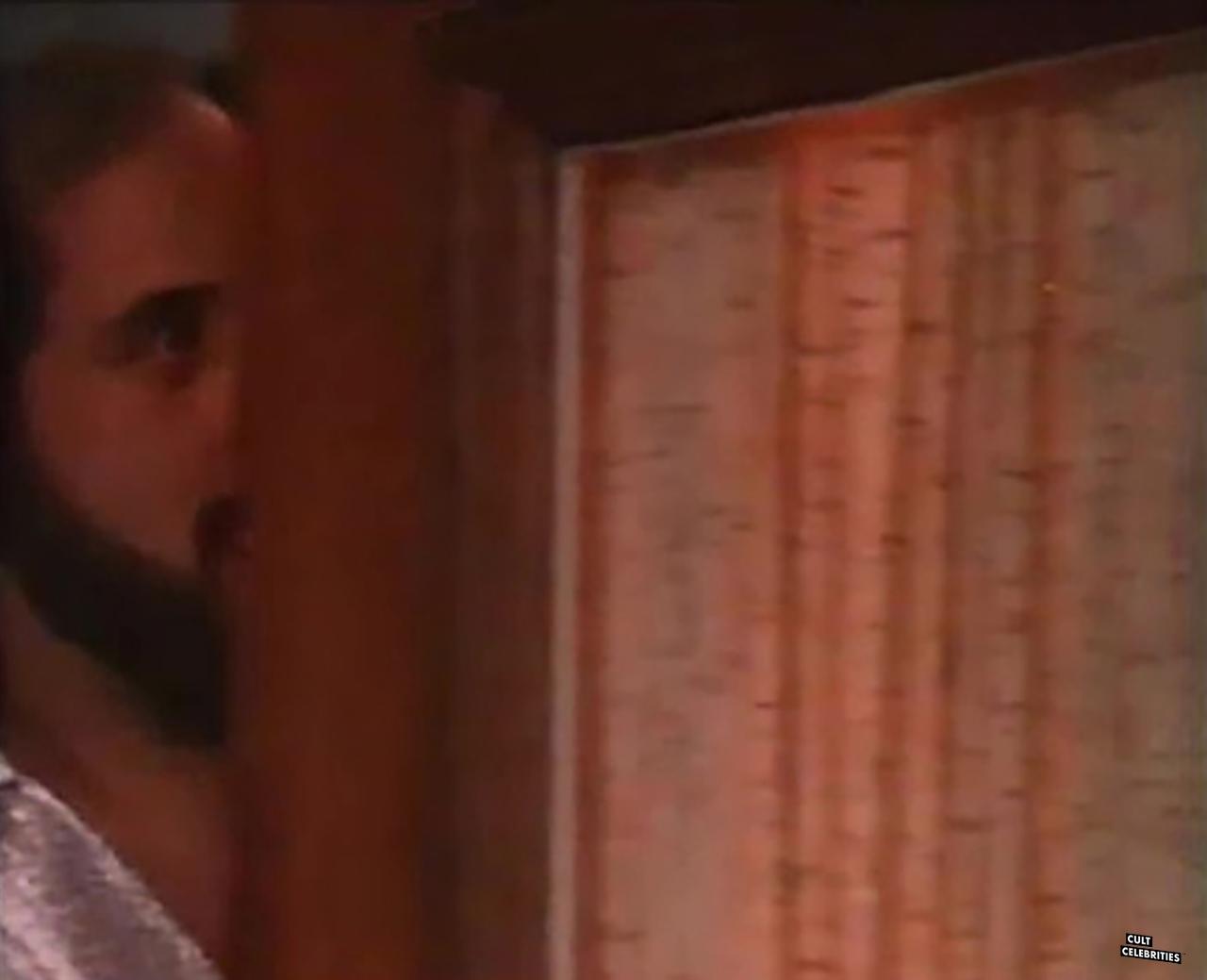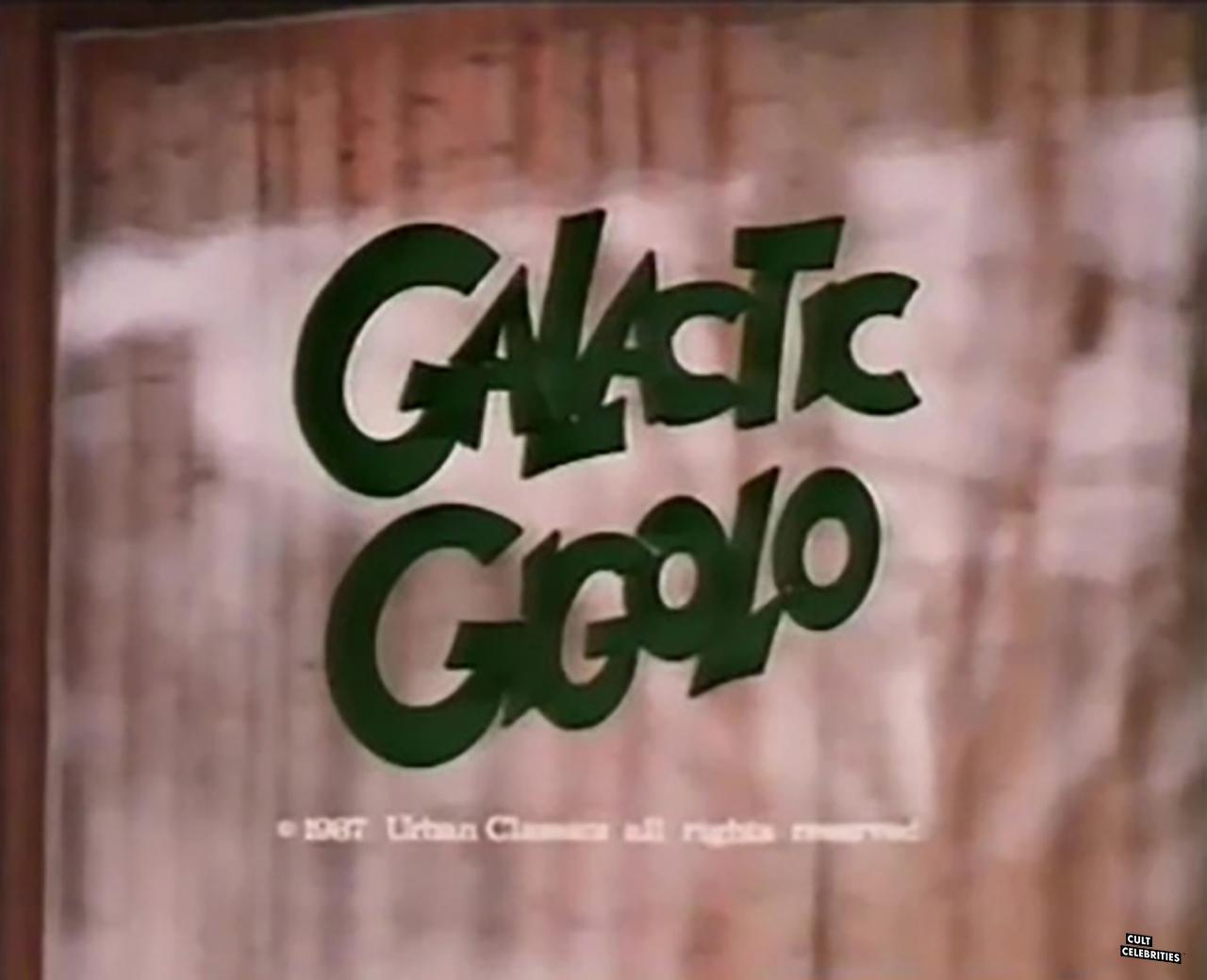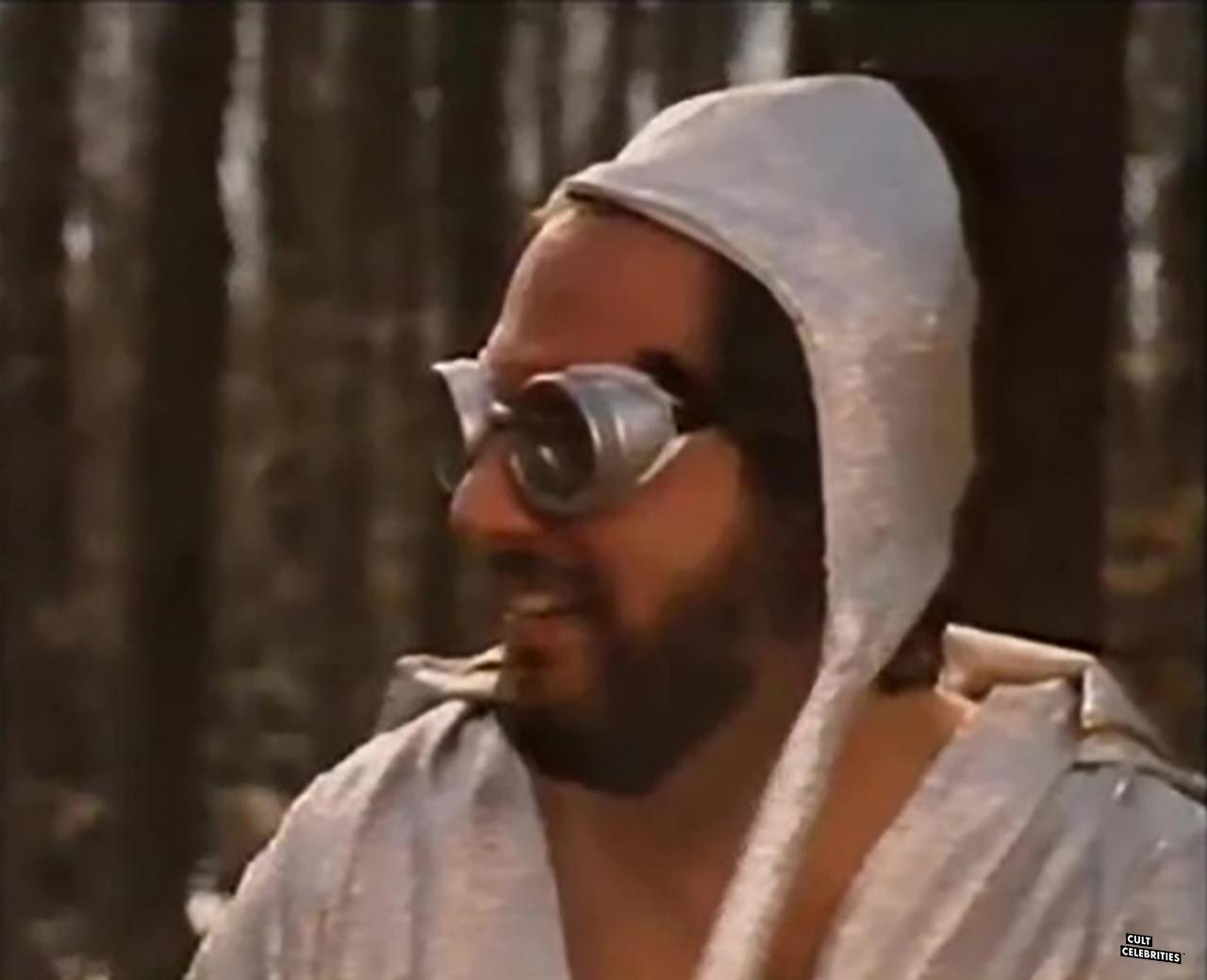 Stu has a bachelor's in English and two master's degrees in Psychology and Education. If the world were to collapse into oblivion, Stu would be humanity's choice to send to a bunker to preserve information and trivia belonging to cinema and television from the 1980s through 1990s. His favorite films and television shows include: Pulp Fiction, Curb Your Enthusiasm, Twin Peaks, The Sopranos, and Arrested Development.