The Beast and the Magic Sword (1983)
The 1983 film The Beast and the Magic Sword (also known as La Bestia y la Espada Magica) is a sword-and-sorcery film uniquely co-produced by Spain and Japan. The movie was tenth in the werewolf series written and directed by Paul Naschy, under the pseudonym of Jacinto Molina. The movie stars Paul Naschy, Julia Saly, Junko Asahina, and Shigeru Amachi.
The movie was never dubbed in English, distributed in theaters outside of Spain, or available on home media like VHS or DVD.
Plot Summary
Following the events in the previous films, in the sixteen century a werewolf named Waldemar Daninsky (played by Paul Naschy) travels from Europe to Japan. He searches the temples of Japan, hoping to find someone who can rid him of his lycanthropy. He discovers that a sorcerer, Kian (played by Shigeru Amachi) and a magical sword can remove his affliction.
Gallery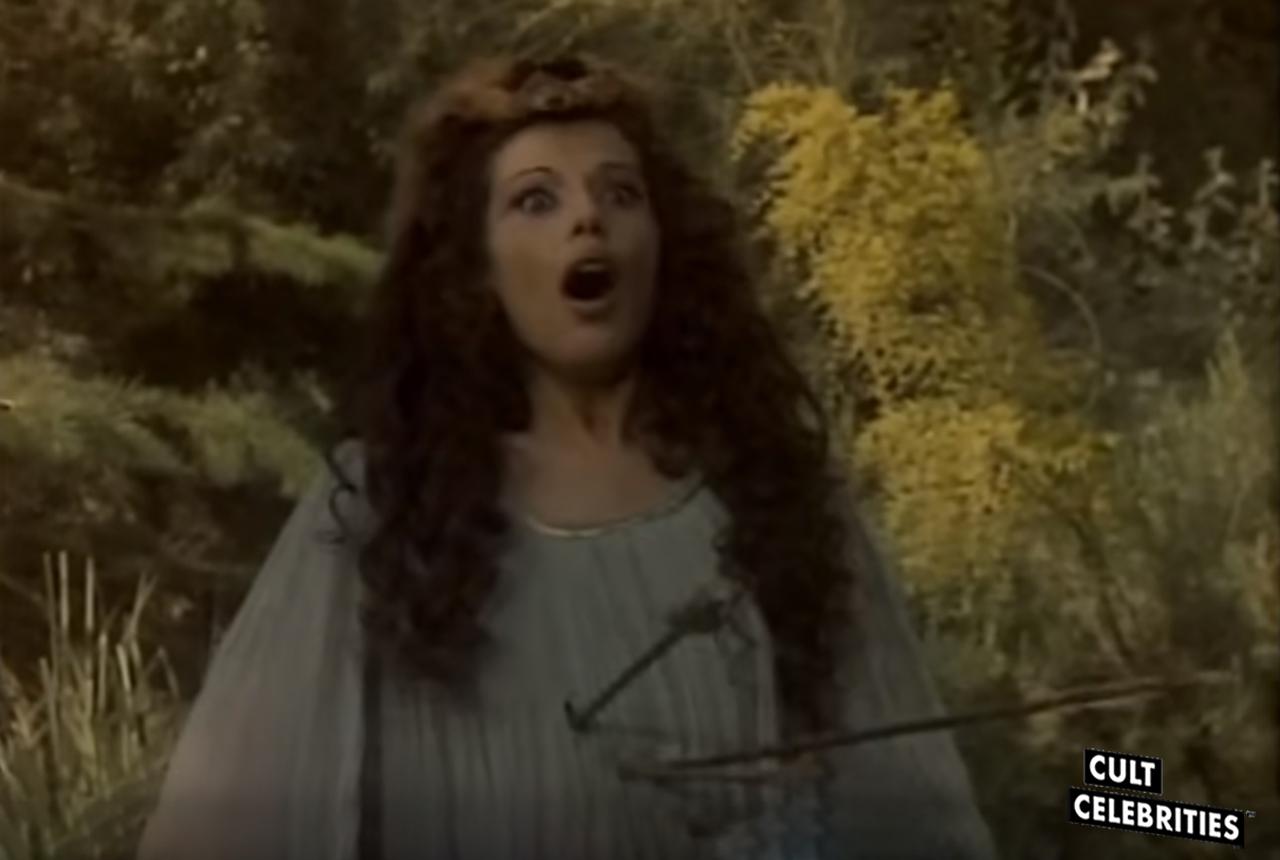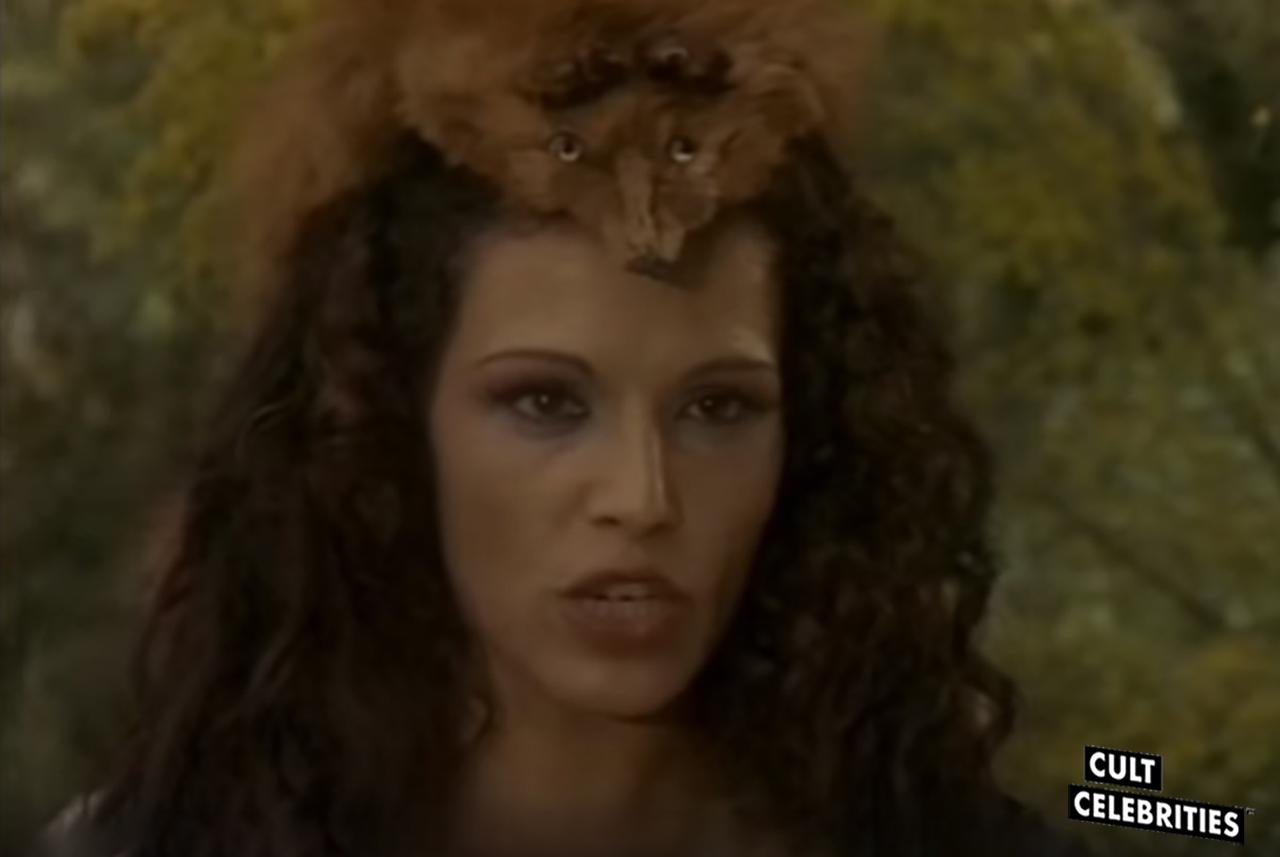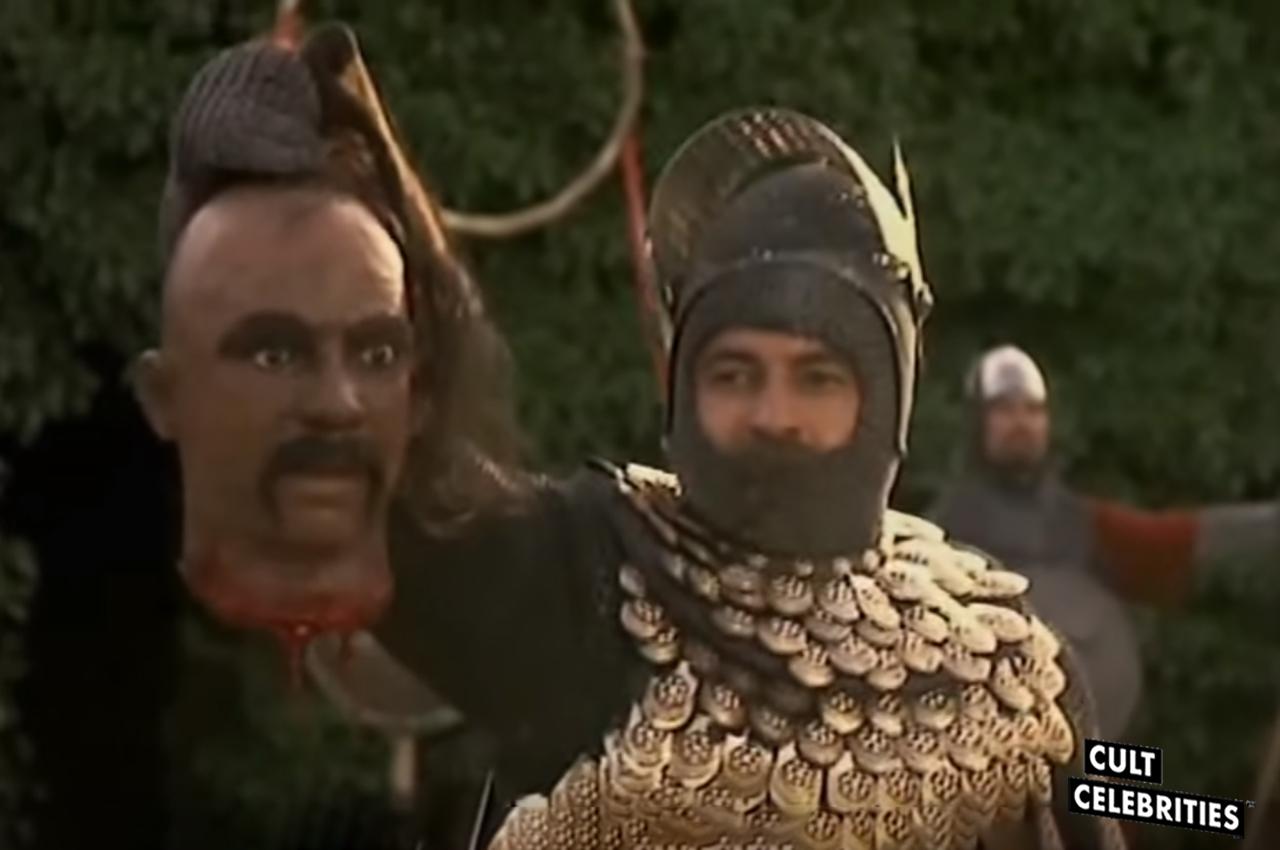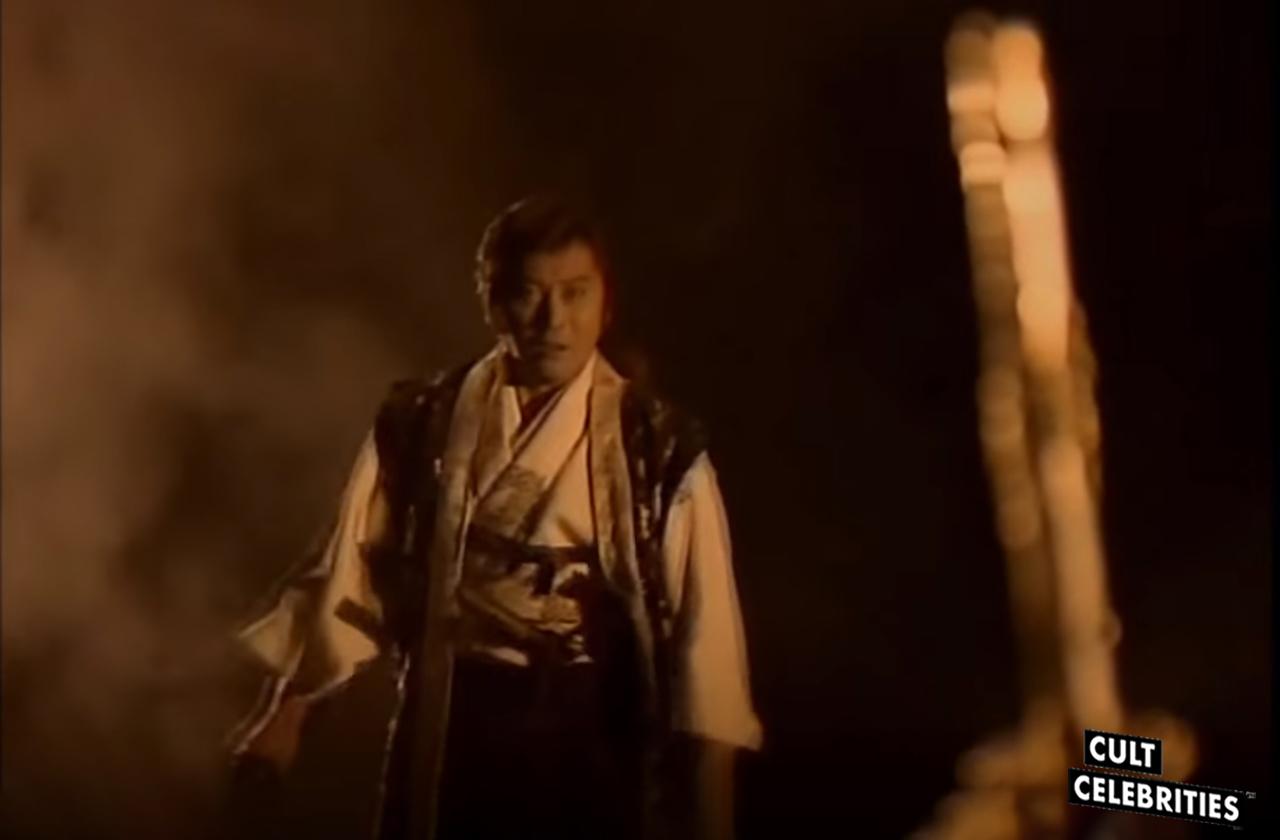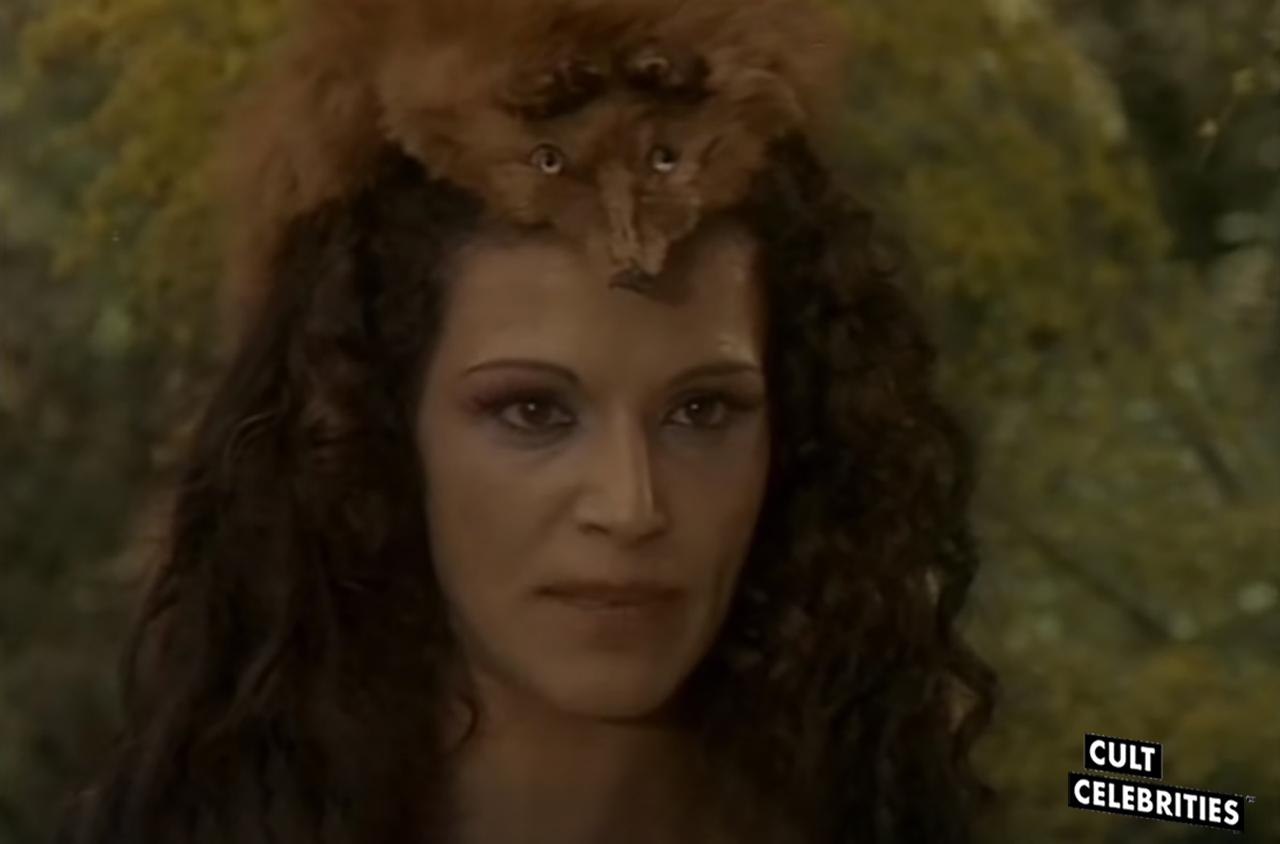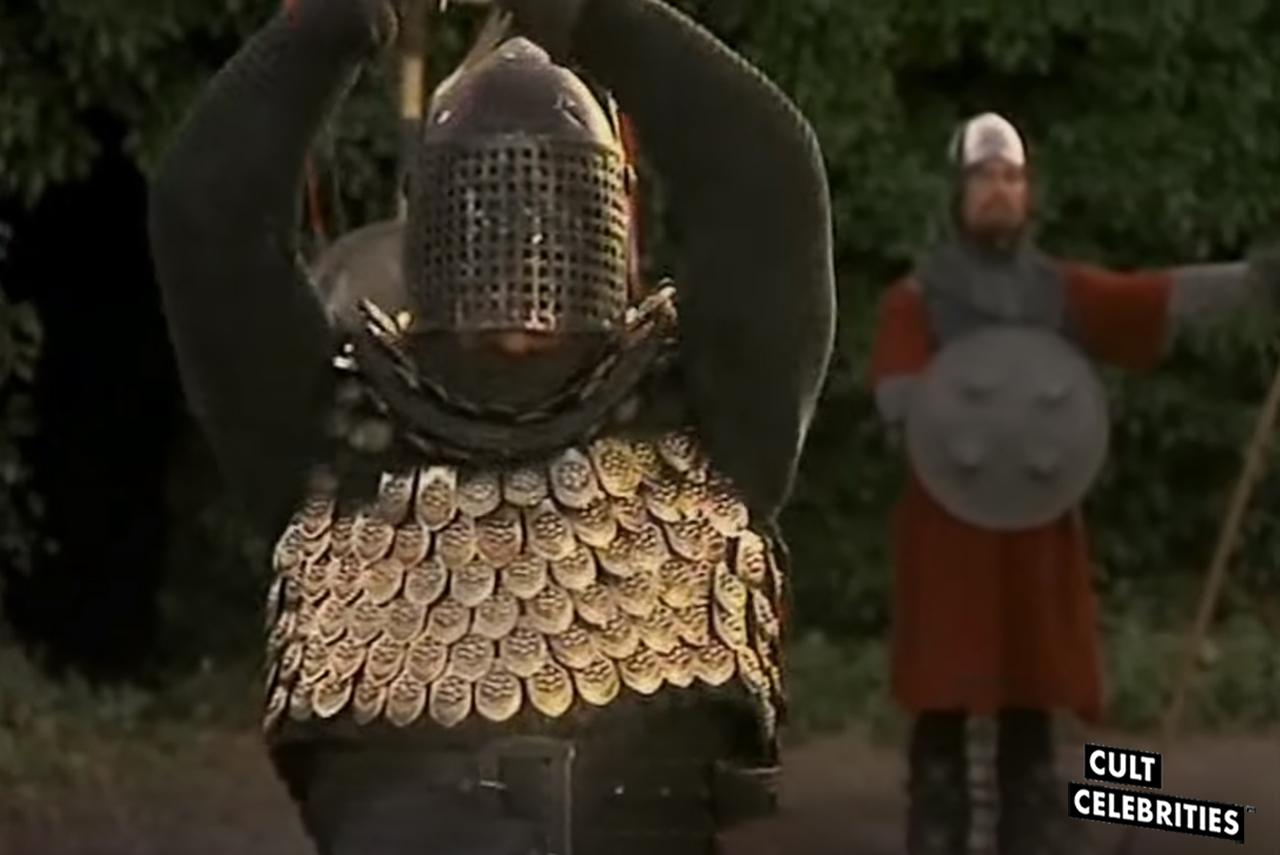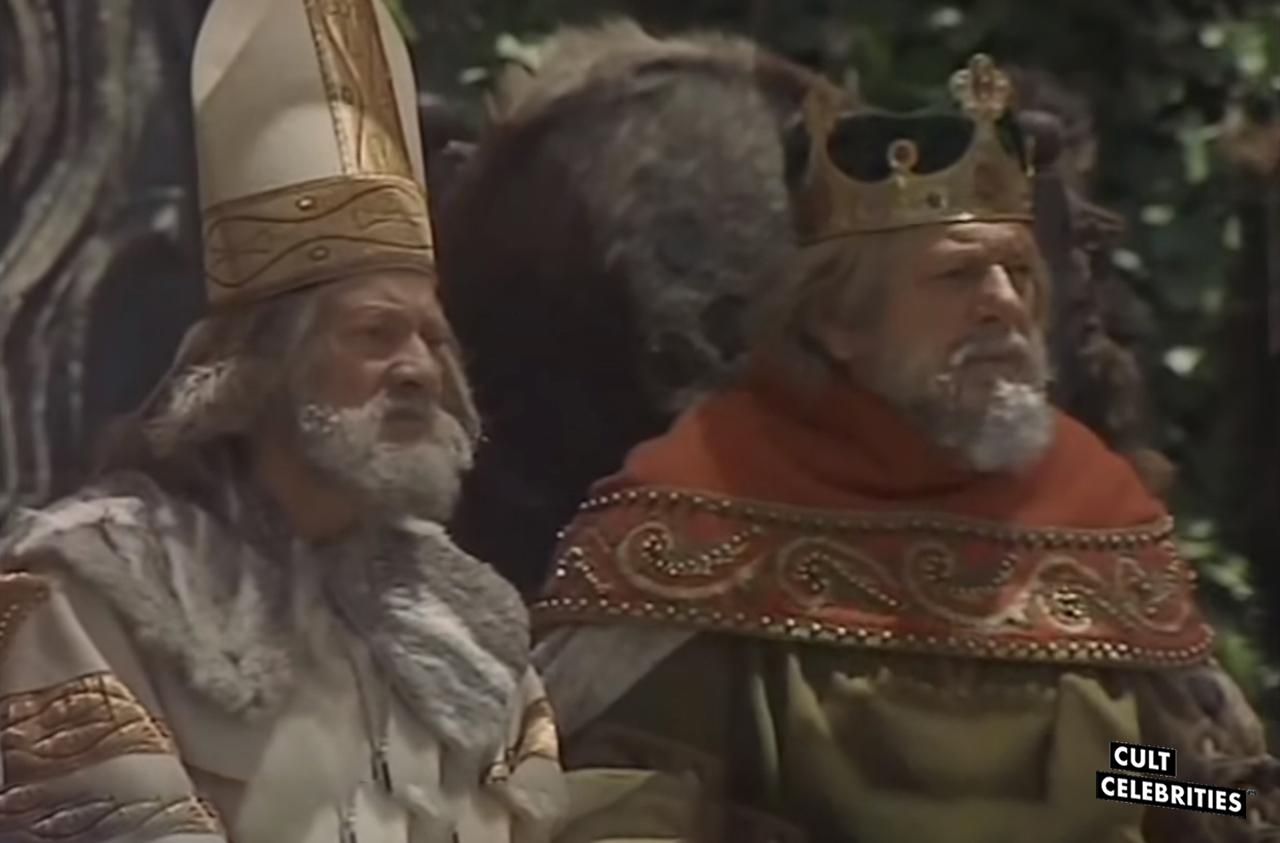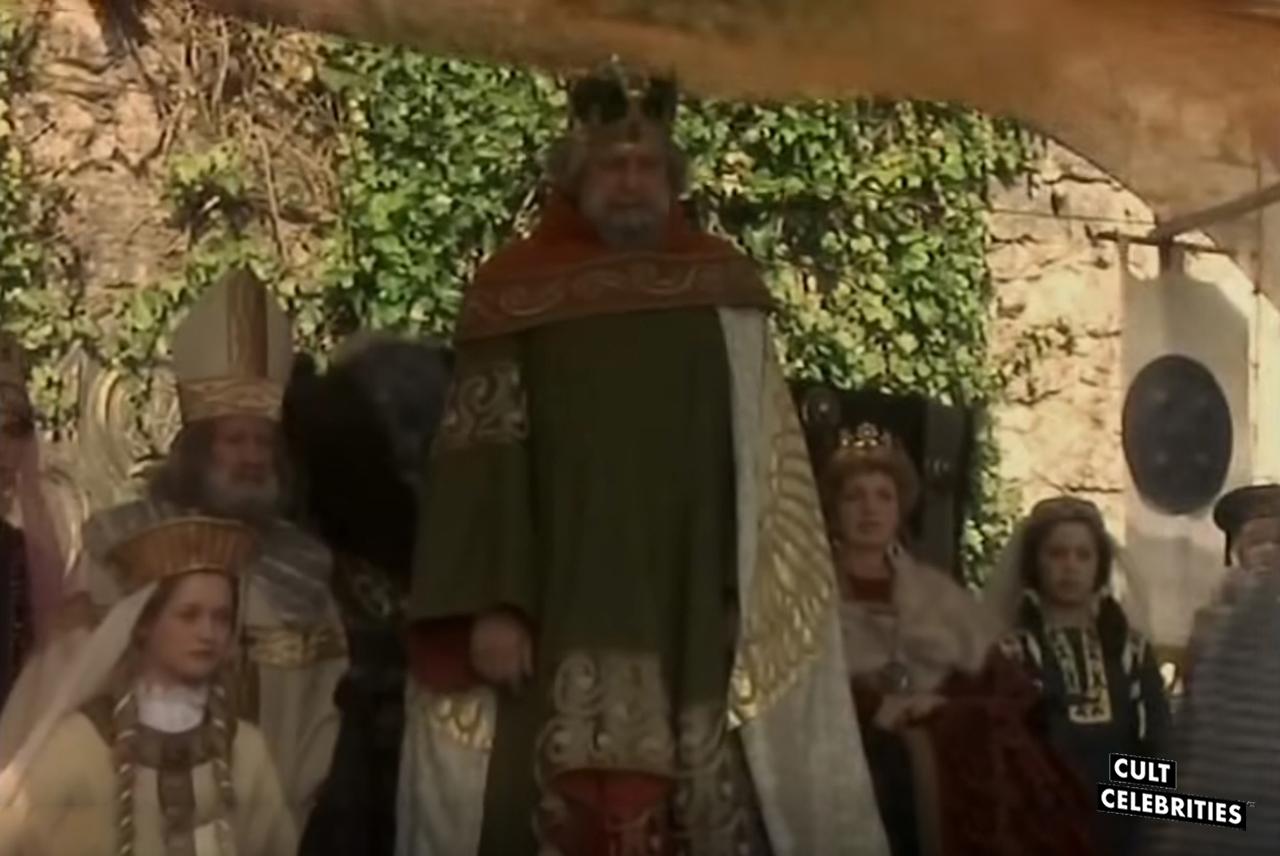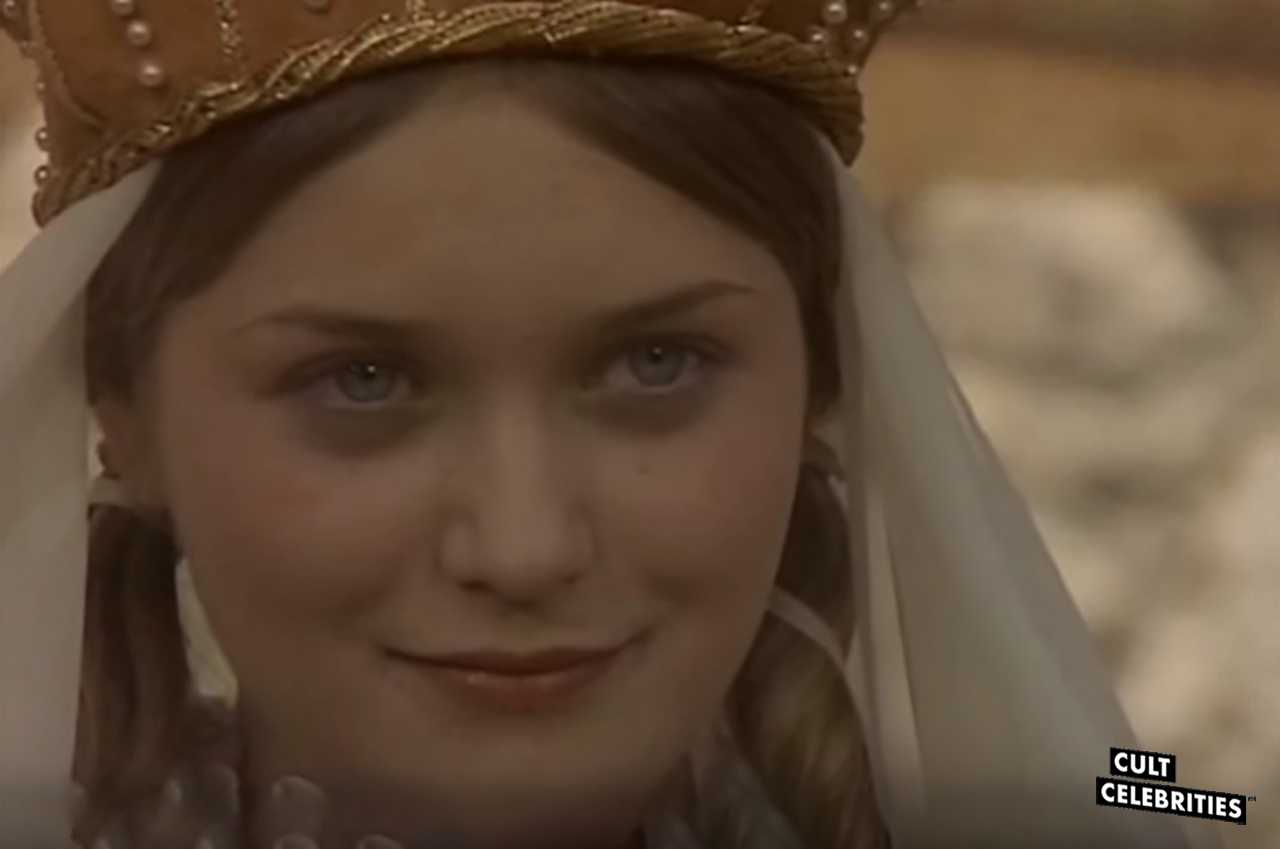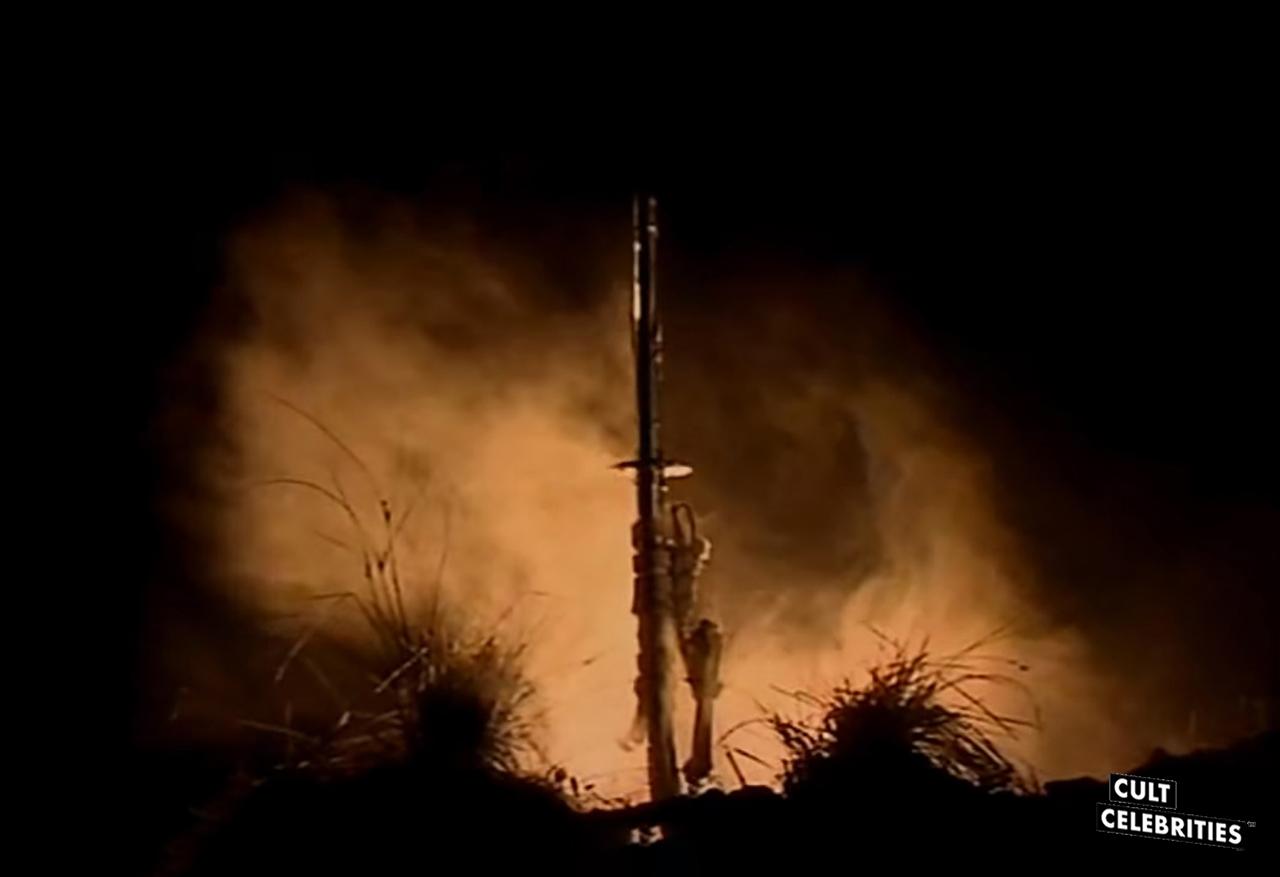 Stu has a bachelor's in English and two master's degrees in Psychology and Education. If the world were to collapse into oblivion, Stu would be humanity's choice to send to a bunker to preserve information and trivia belonging to cinema and television from the 1980s through 1990s. His favorite films and television shows include: Pulp Fiction, Curb Your Enthusiasm, Twin Peaks, The Sopranos, and Arrested Development.