The 1991 film Trancers II is a science fiction film produced by Charles Band. The movie is a sequel to the original Trancers film. The movie stars Richard Lynch, Barbara Crampton, Jeffrey Combs and Helen Hunt.
Plot Summary
Jack Deth (played by Tim Thomerson) lives with his wife, Lena (played by Helen Hunt) in Los Angeles in a huge estate gained from the profits of investing, after traveling forward in time.
The villain from the original movie, Whistler, has a brother named E.D. Wardo (played by Richard Lynch) who has created a nonprofit called GreenWorld which is capturing homeless mentally ill people and turning them into trancers.
Suddenly, Jack's previous wife, Alice (played by Megan Ward) shows up despite her death. It turns out she was sent from the future, before she died, to help him defeat Wardo and stop him from creating an army of trancers and destroying the world.
Gallery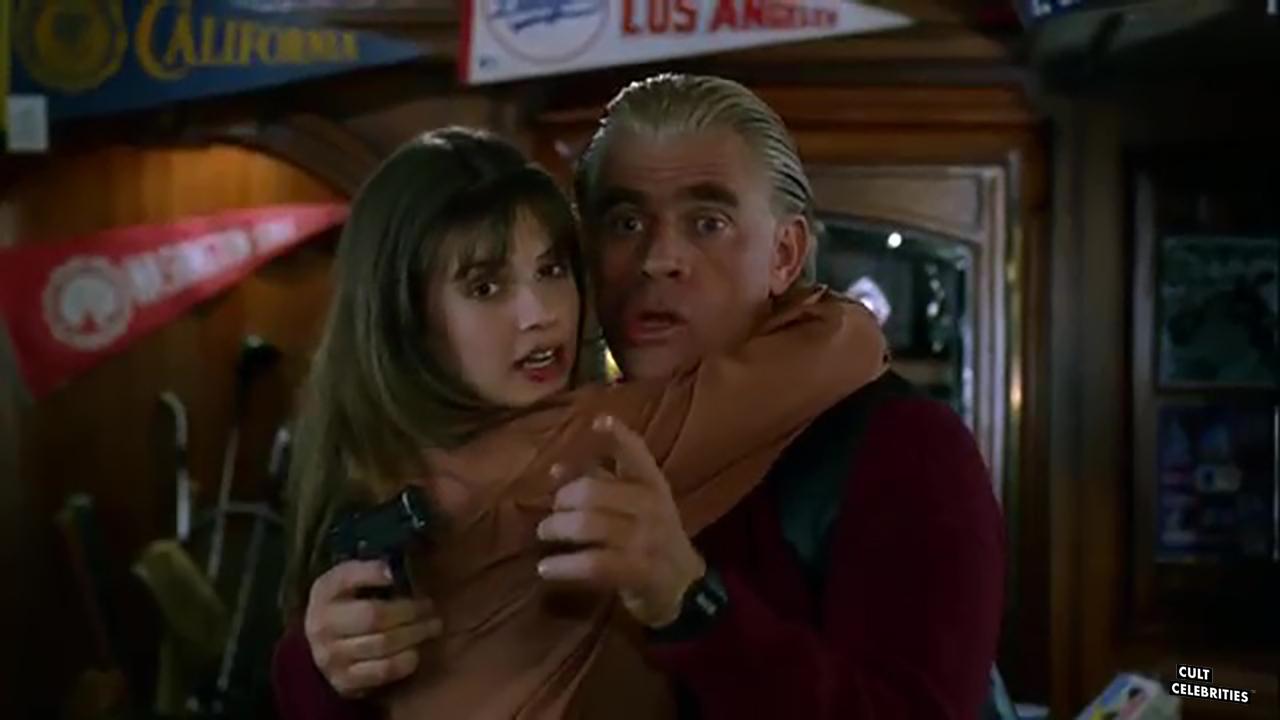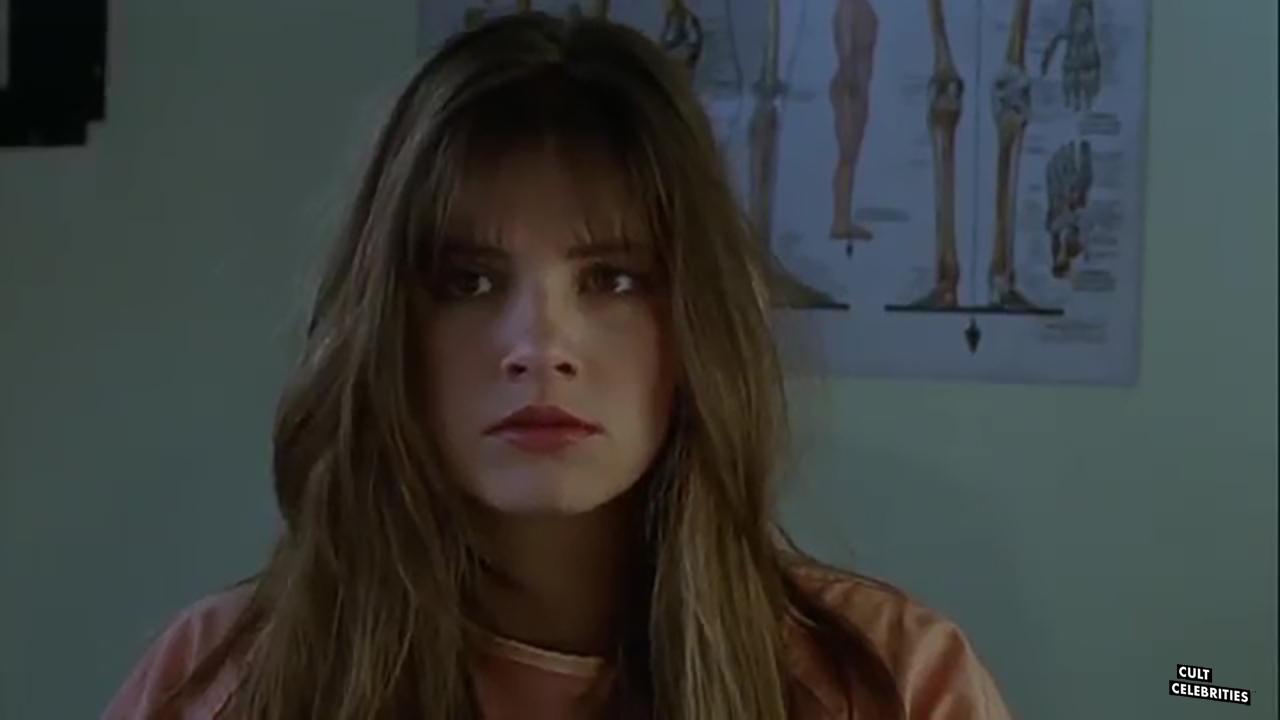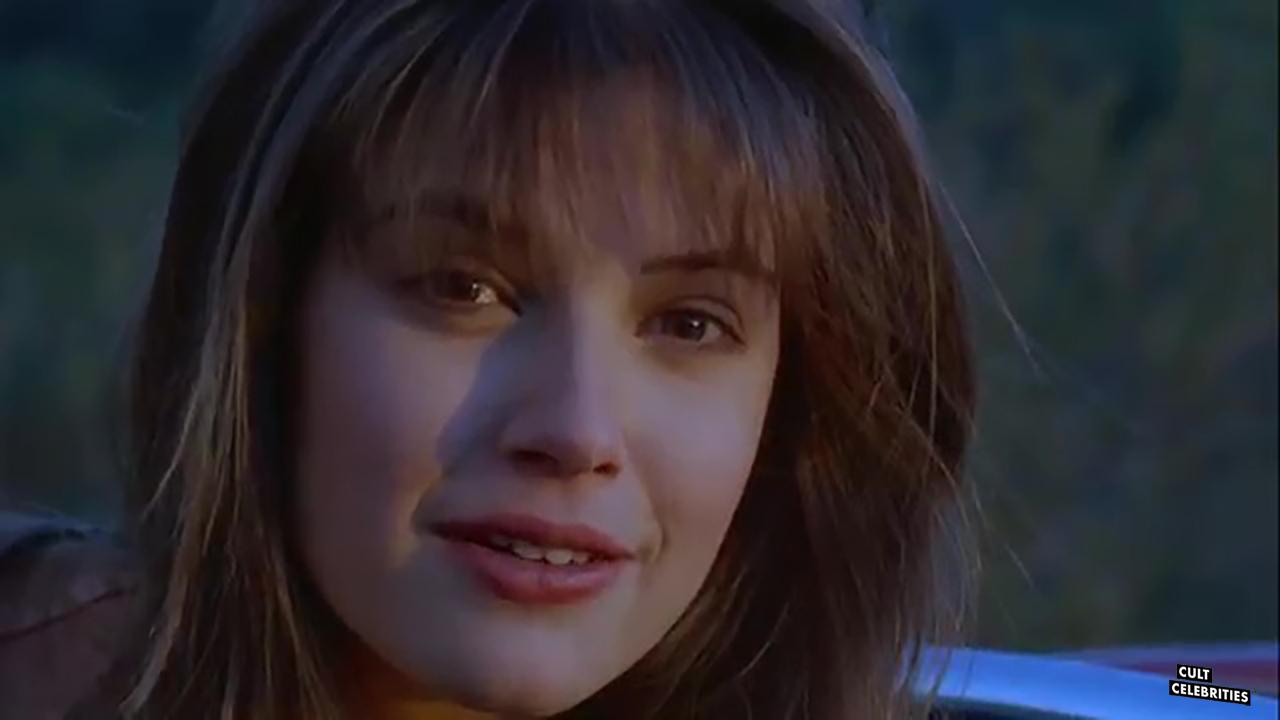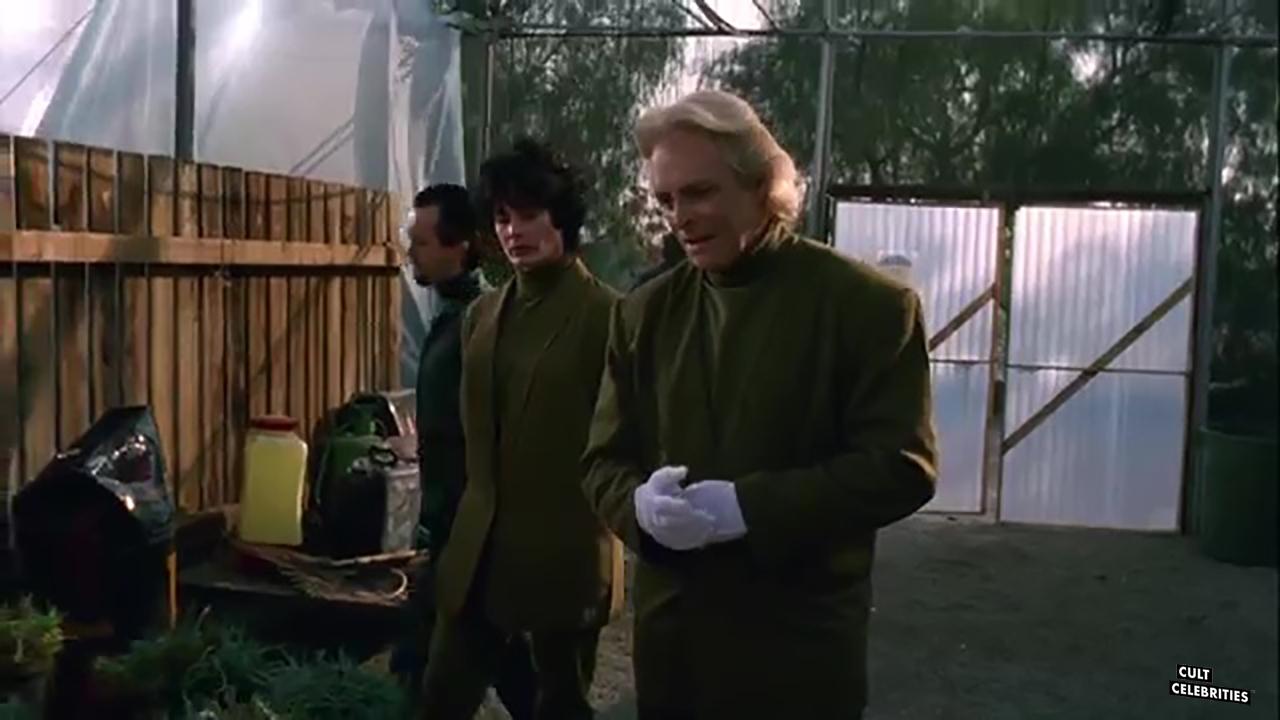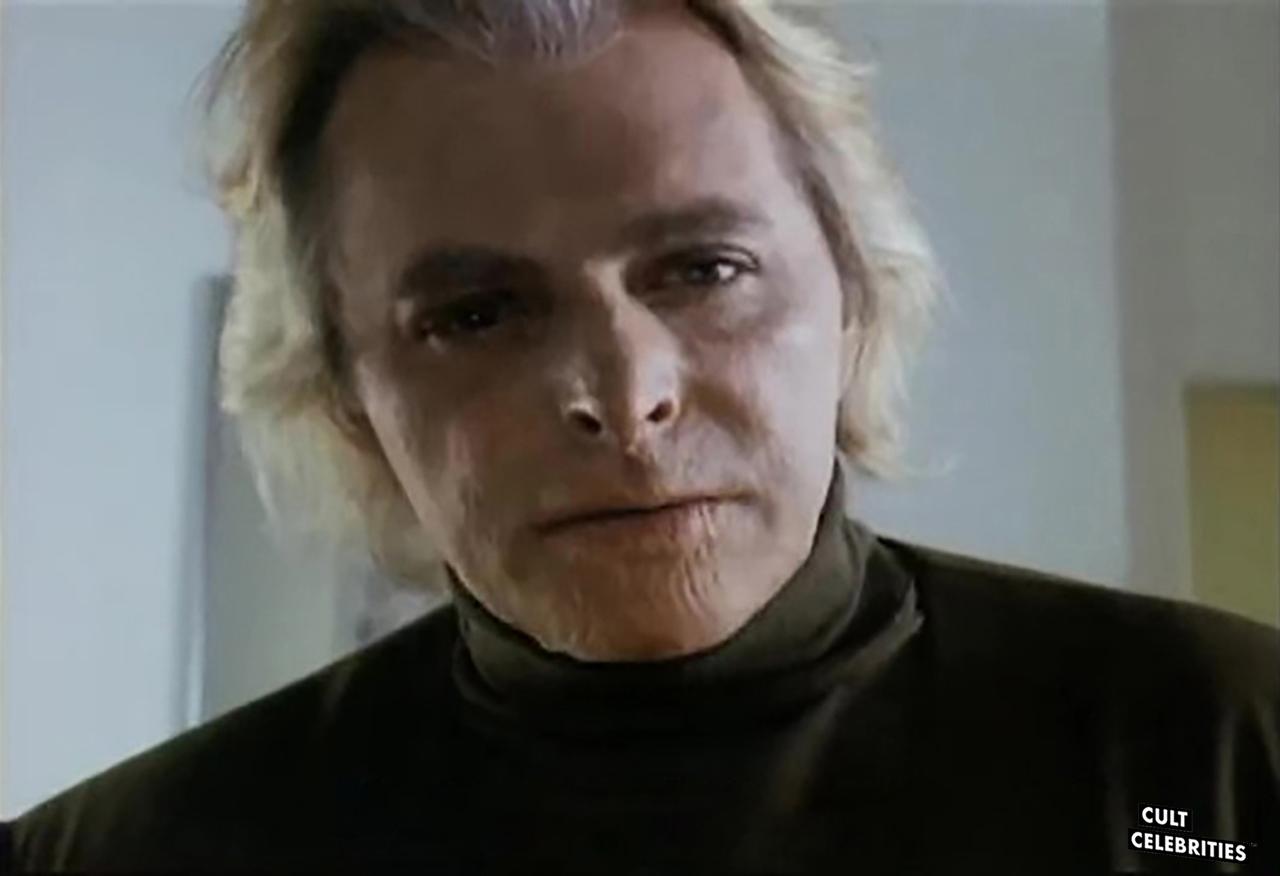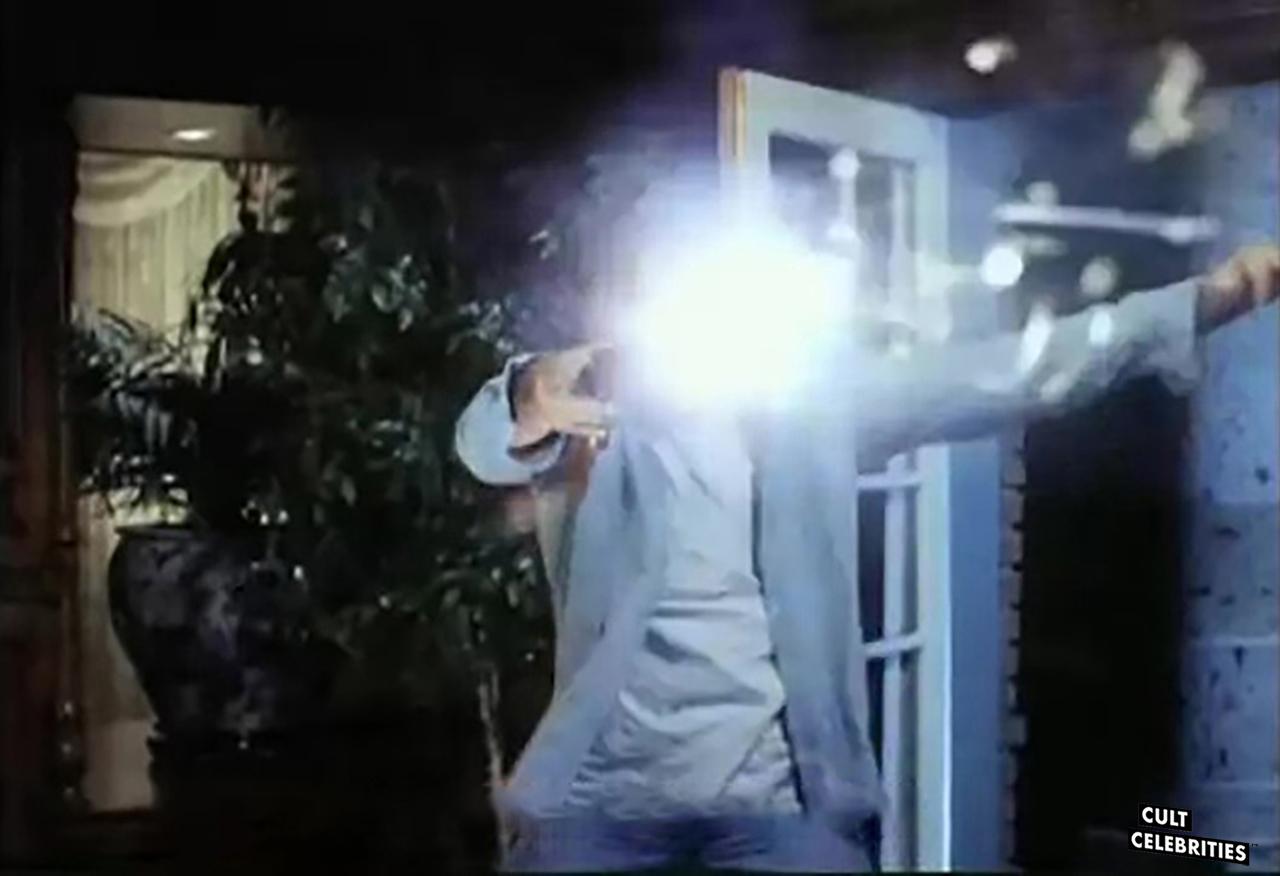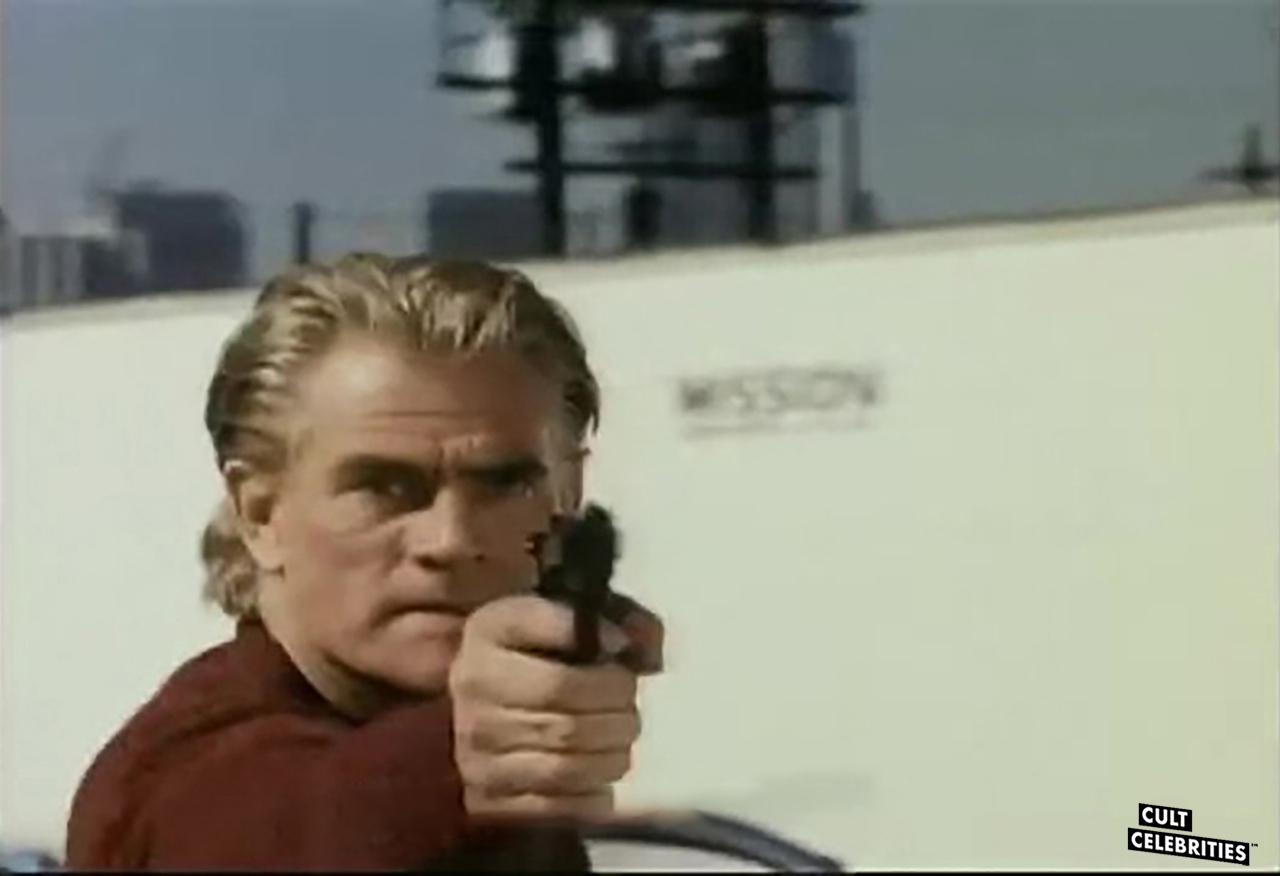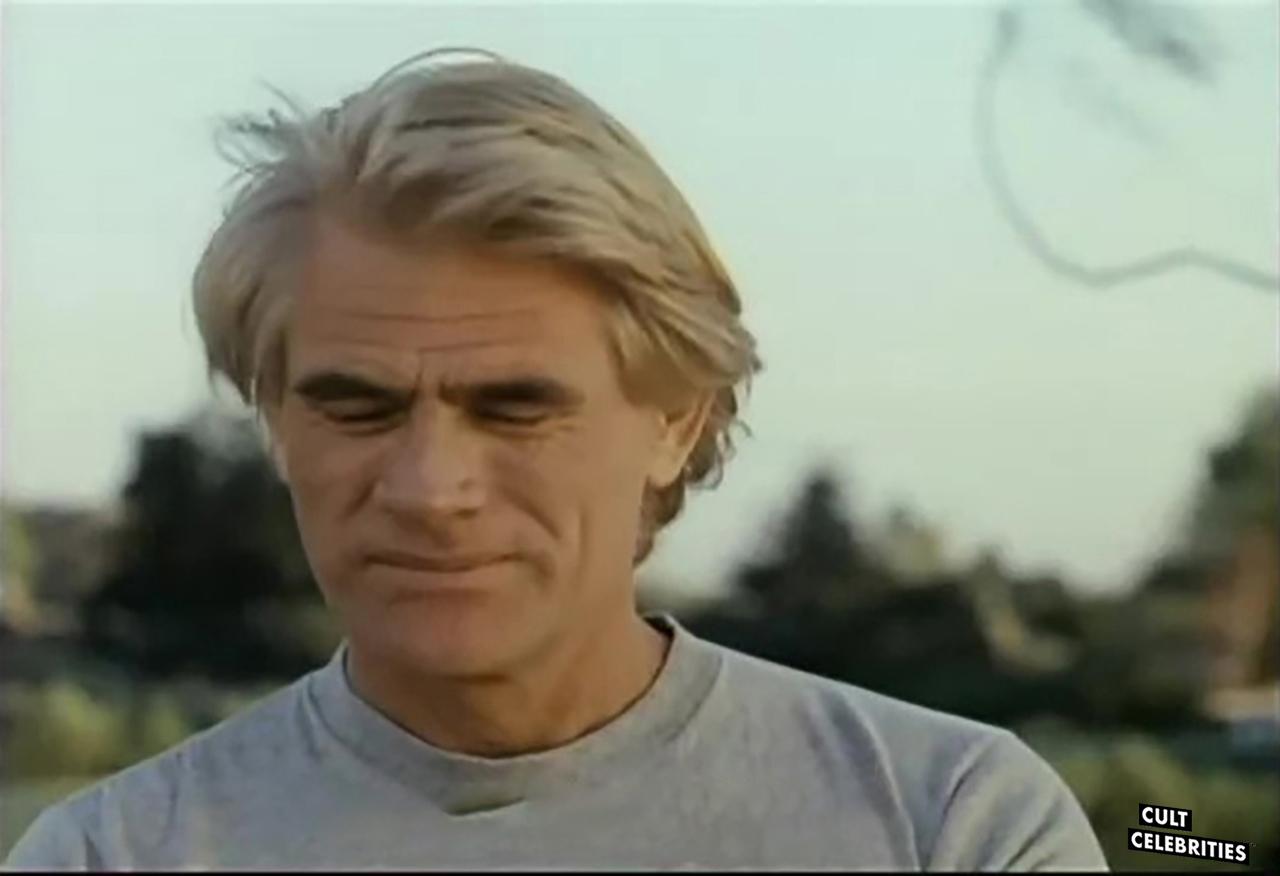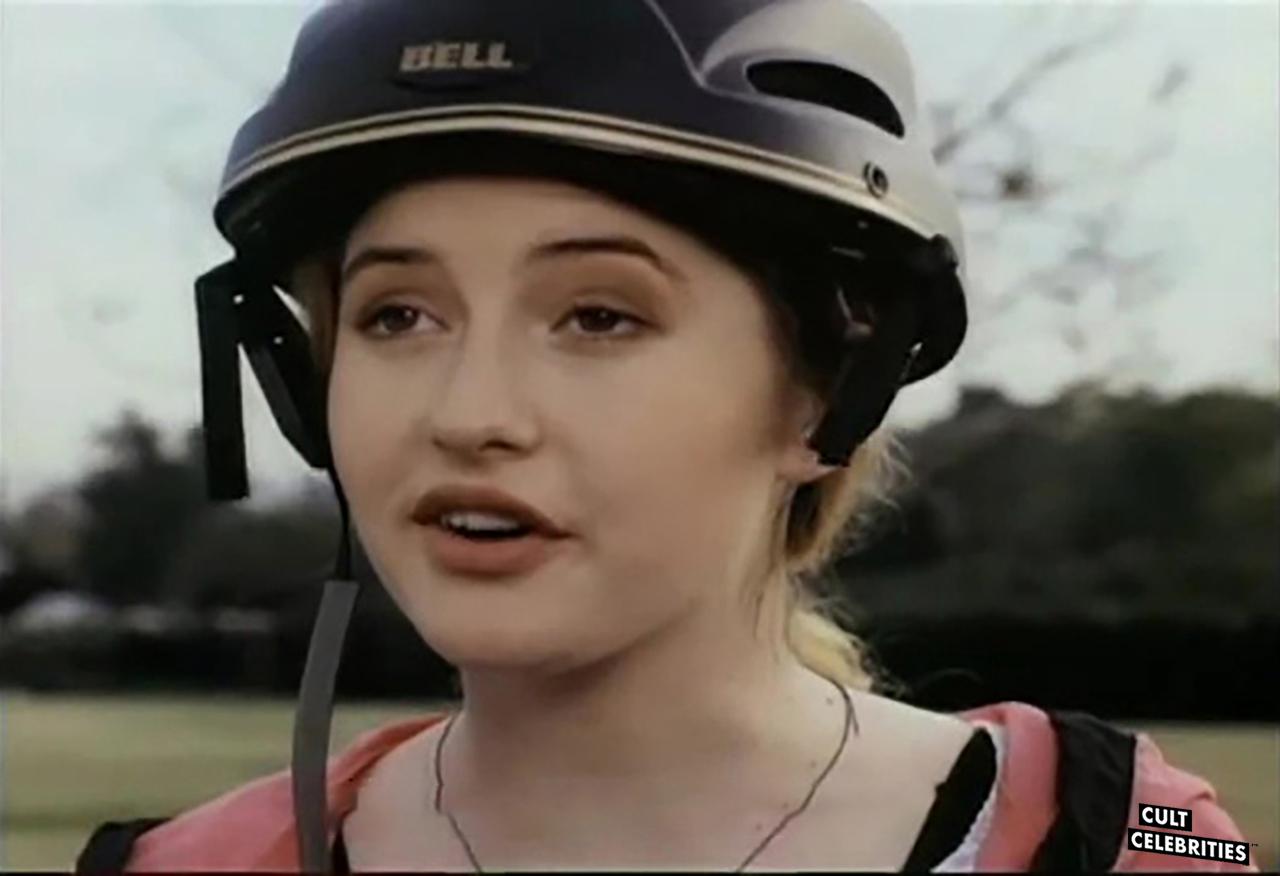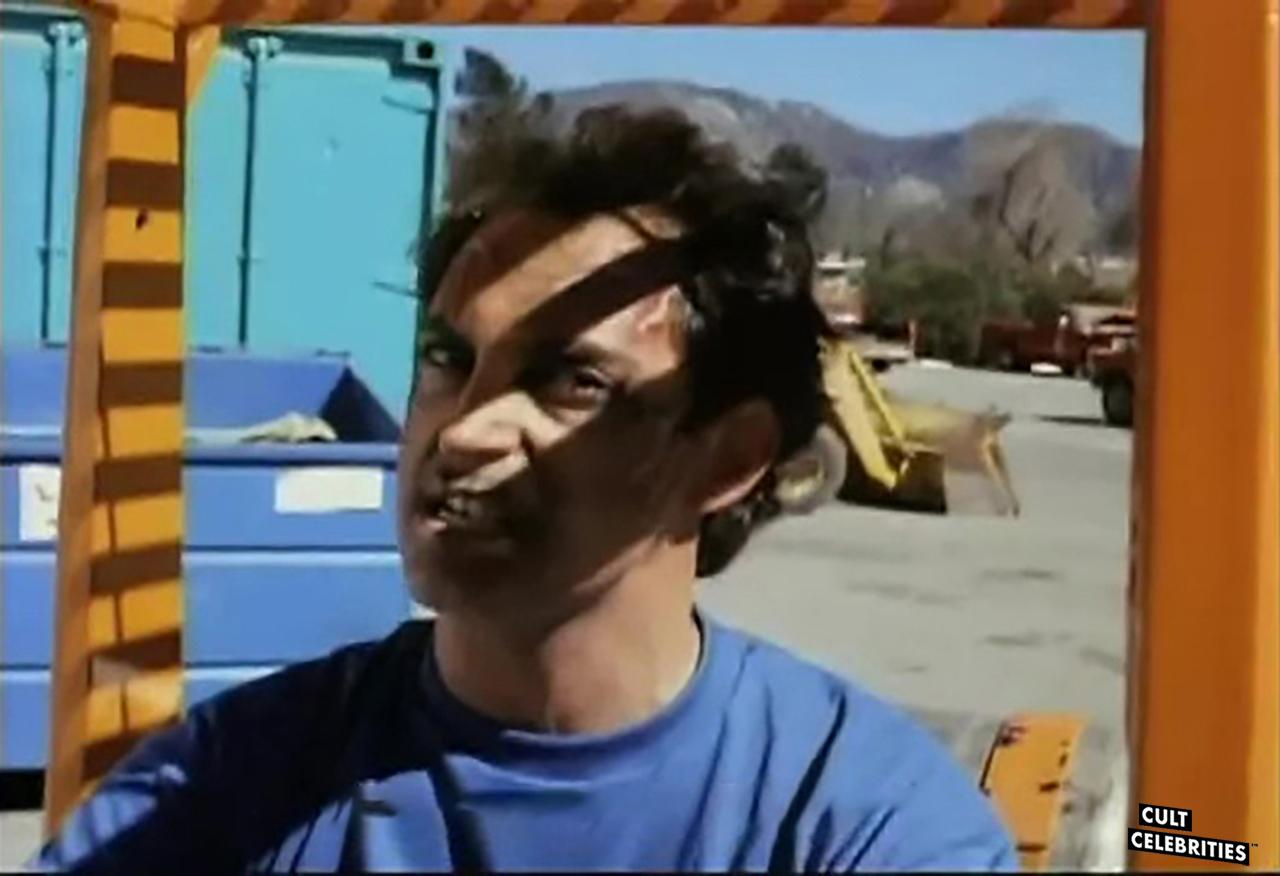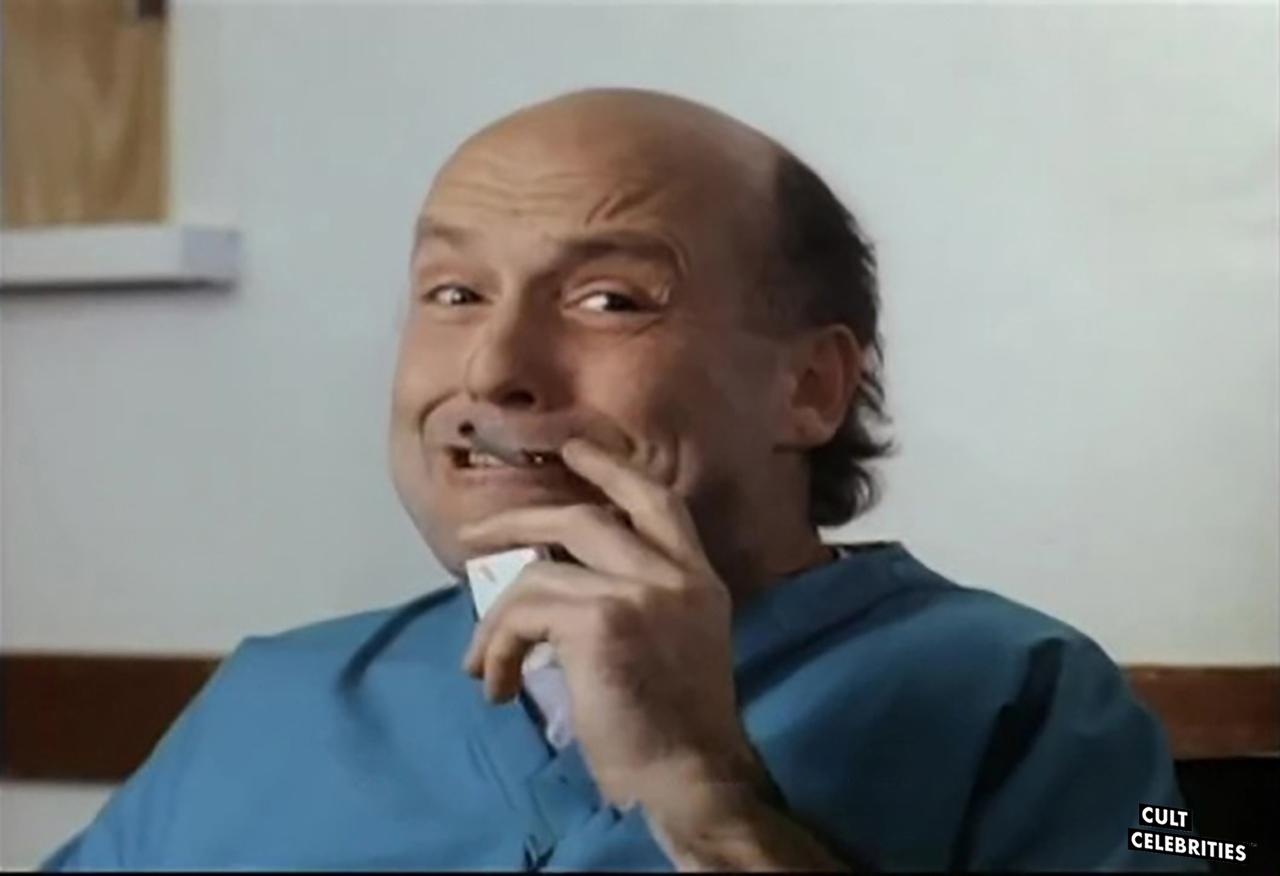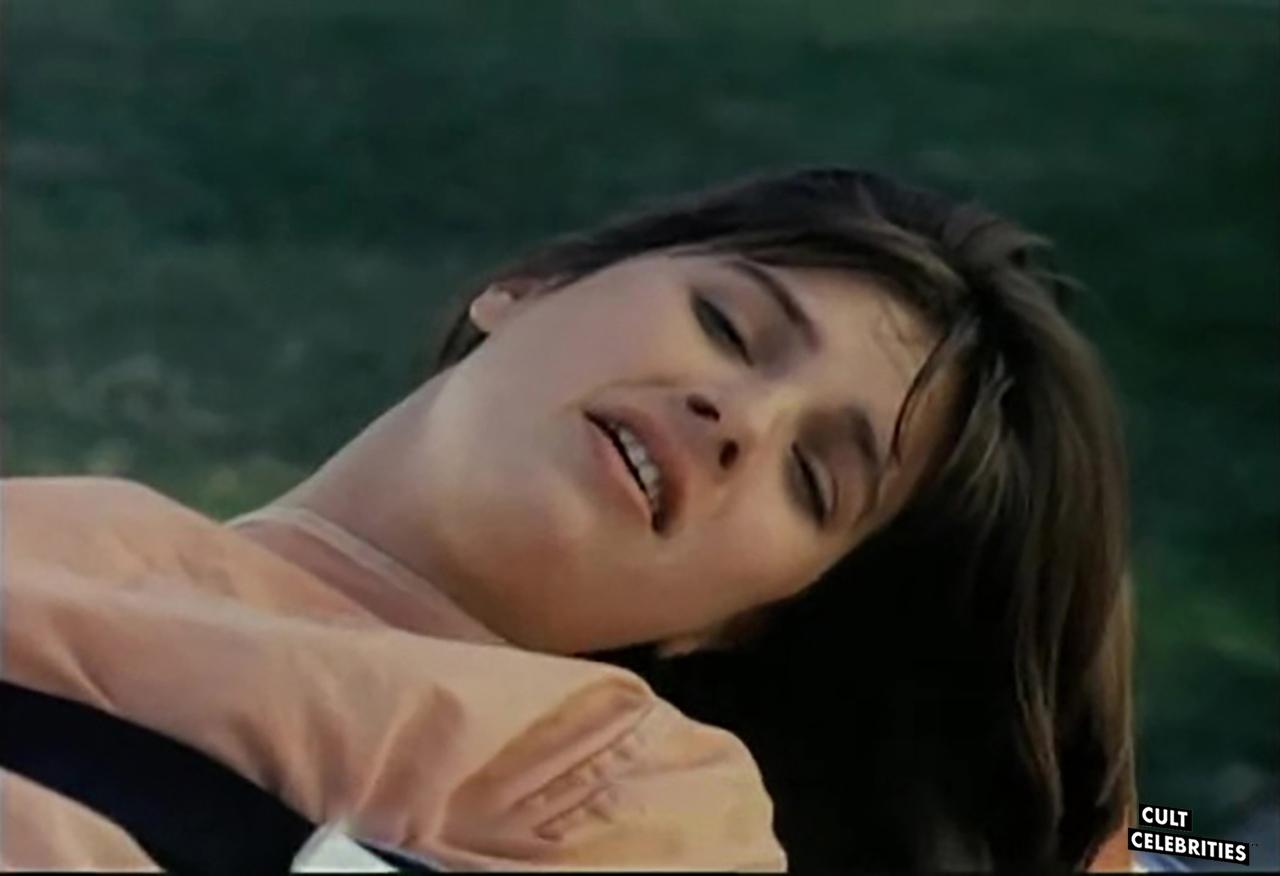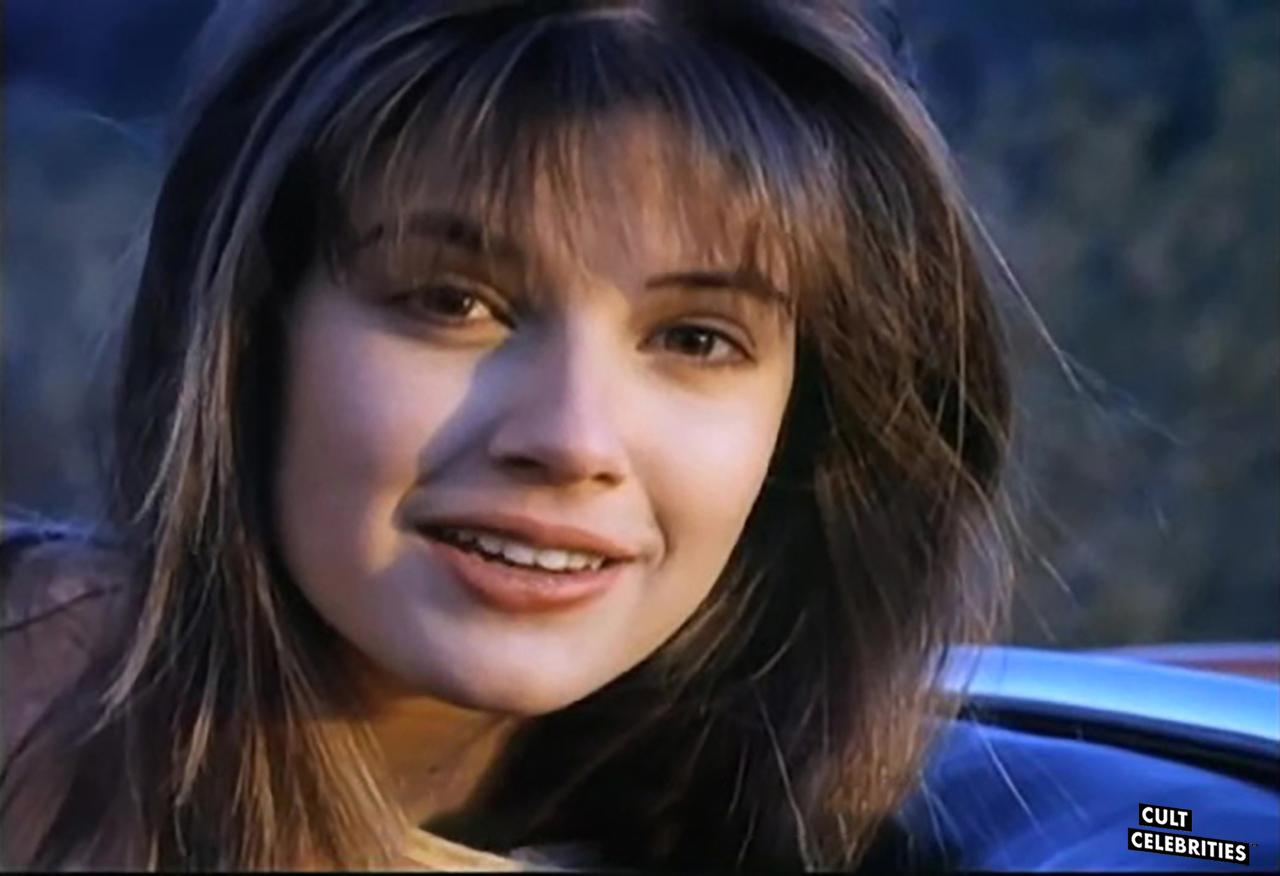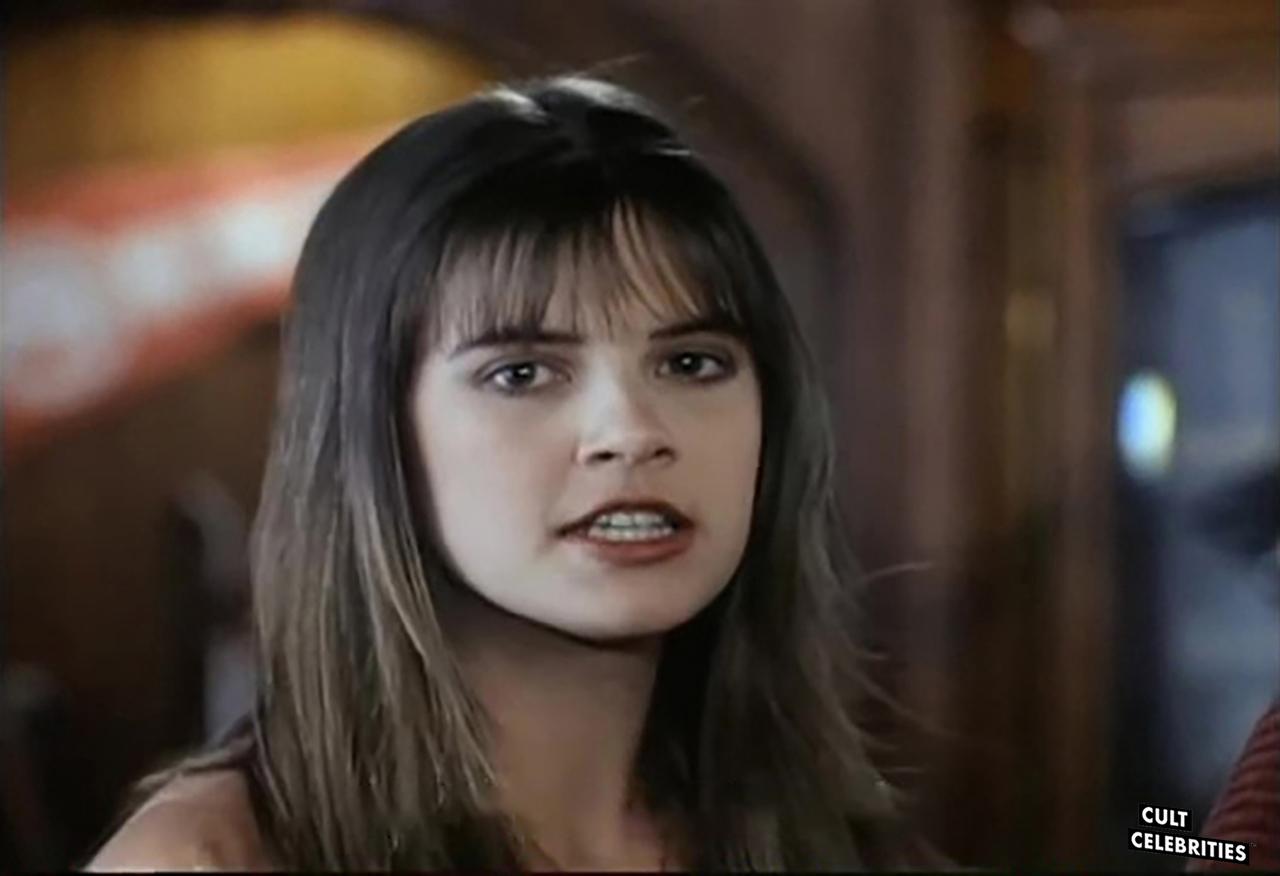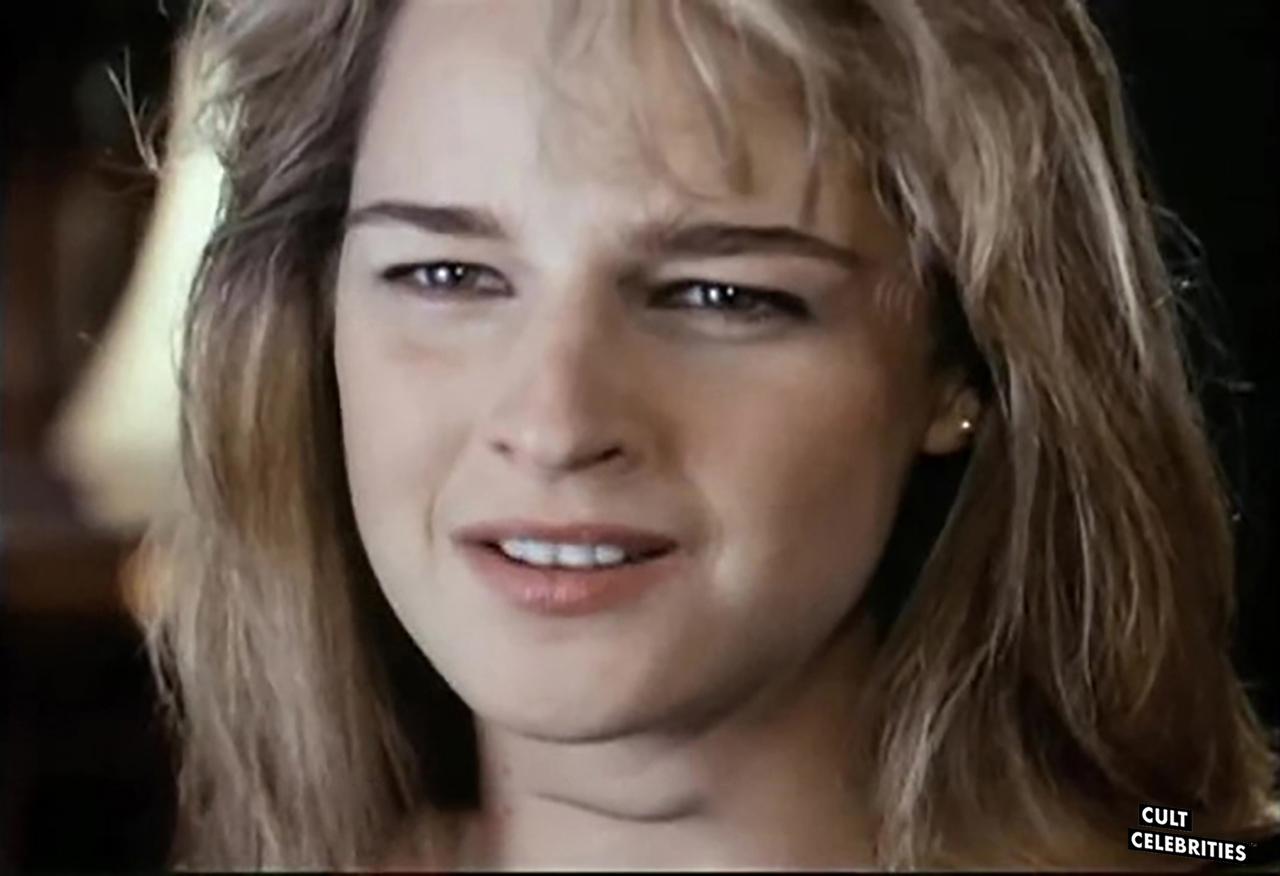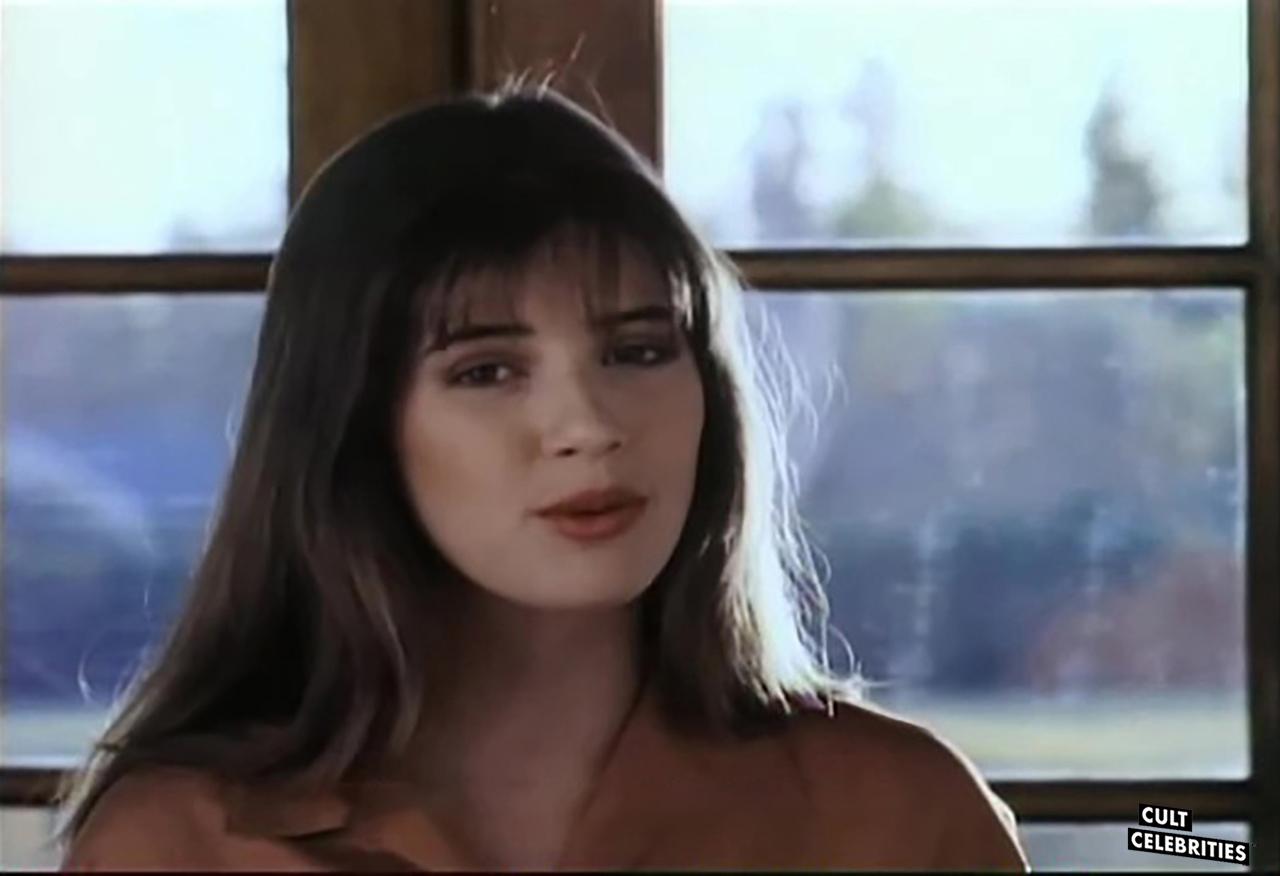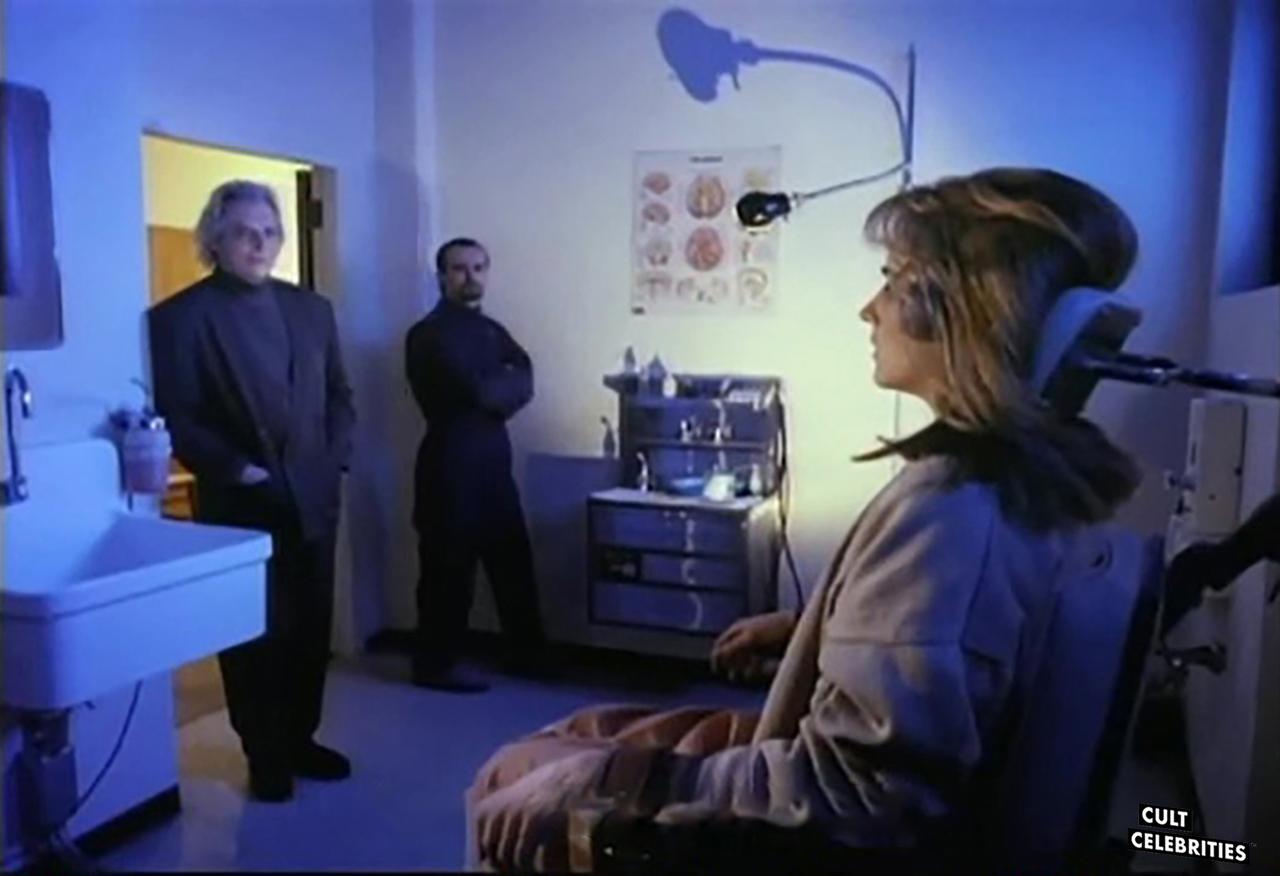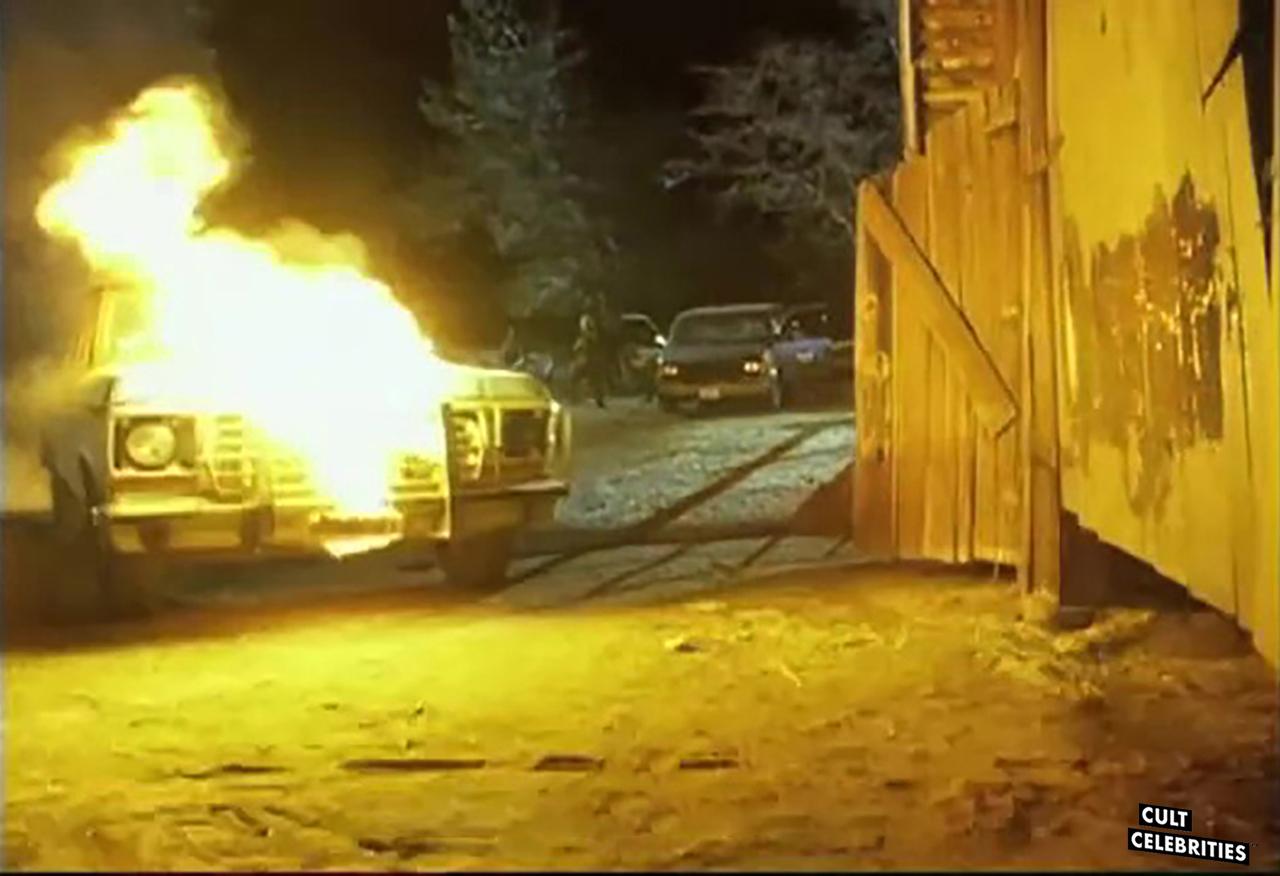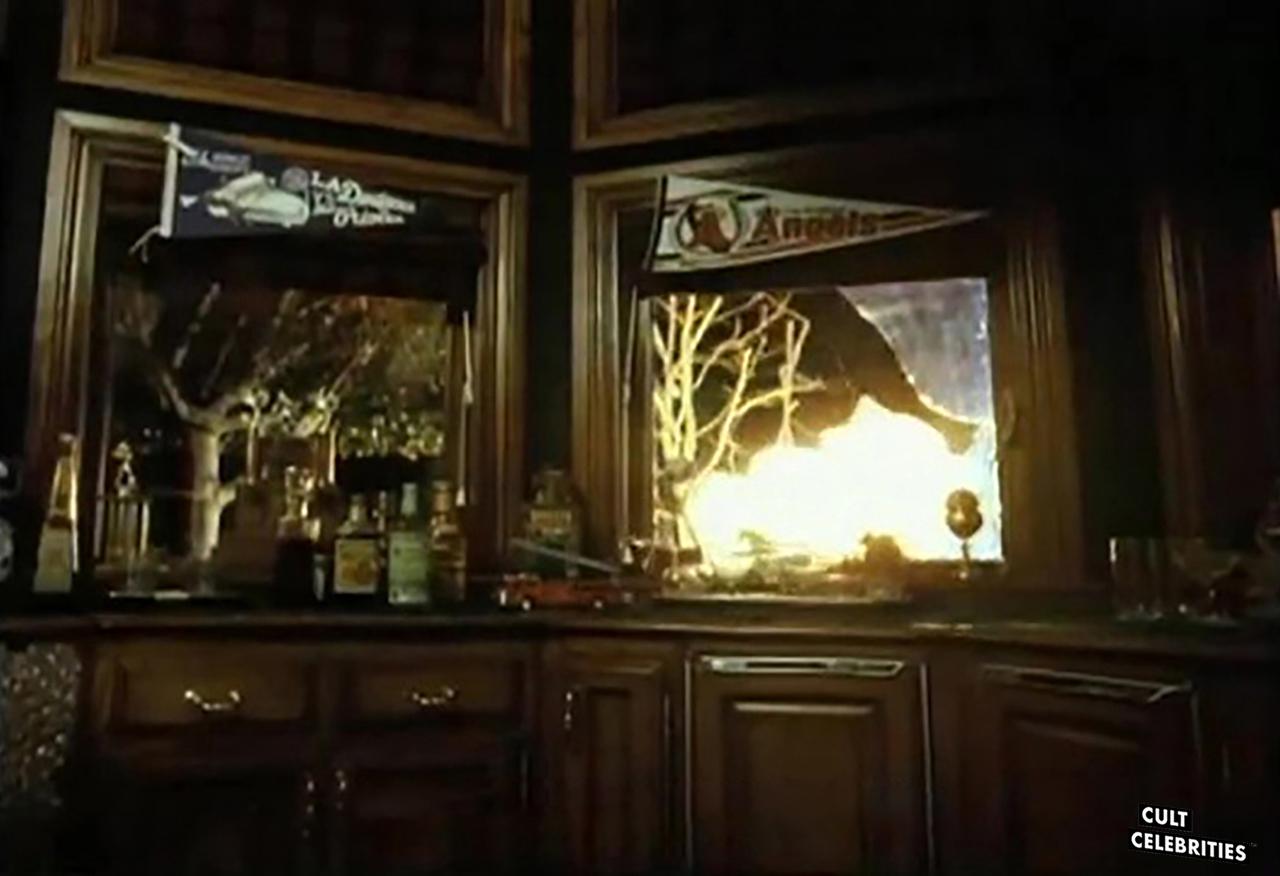 Stu has a bachelor's in English and two master's degrees in Psychology and Education. If the world were to collapse into oblivion, Stu would be humanity's choice to send to a bunker to preserve information and trivia belonging to cinema and television from the 1980s through 1990s. His favorite films and television shows include: Pulp Fiction, Curb Your Enthusiasm, Twin Peaks, The Sopranos, and Arrested Development.