Richard Lynch has had an extraordinarily prolific acting career that is made even more impressive when you understand the transformative events in the life of this man that undoubtedly shaped him.
As a young man Richard Lynch was hospitalized for an accident in which he received debilitating burns that covered more than 70% of his body. After extensive surgery and years of physical and psychological recovery he was able to summon an almost preternatural strength and self-confidence that helped him forge an indelible acting career.
The distinctive scars that visibly lingered undoubtedly shaped the roles for which Richard Lynch is famous. Among his many achievements Lynch delivered shining performances in such classics as The Sword and the Sorcerer and the Roger Corman classic Deathsport.
Richard Lynch has passed away, but his memory cannot be extinguished. His life and career are an inspirational example of resilience in the face of adversity.
Filmography
Scarecrow (1973)
The Premonition (1976)
The Baron (1977)
Deathsport (1978)
Vampire (1979)
The Barbarians (1987)
The Sword and the Sorcerer (1982)
Savage Dawn (1985)
Invasion U.S.A. (1985)
Nightforce (1987)
Alligator II: The Mutation (1991)
Puppet Master III: Toulon's Revenge (1991)
Trancers II (1991)
Necronomicon (1993)
Scanner Cop (1994)
Werewolf (1995)
Death Game (2001)
Ancient Warriors (2003)
The Mummy's Kiss (2003)
Corpses Are Forever (2003)
Gallery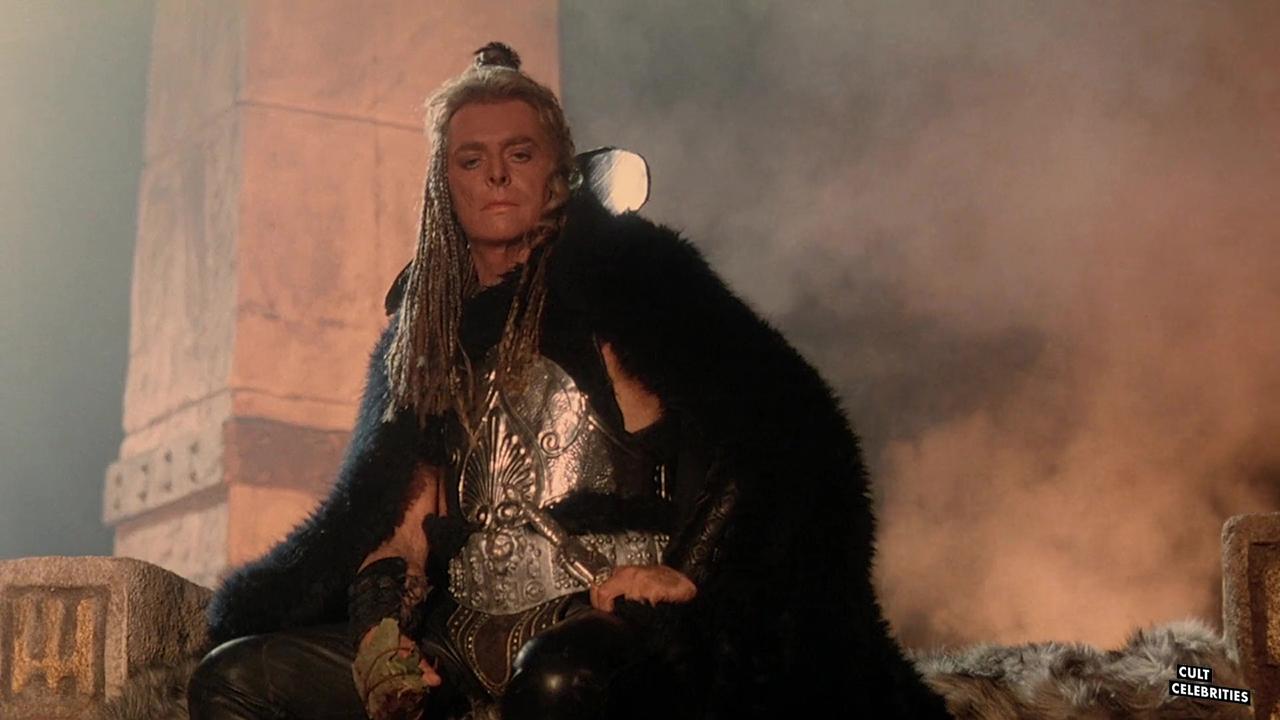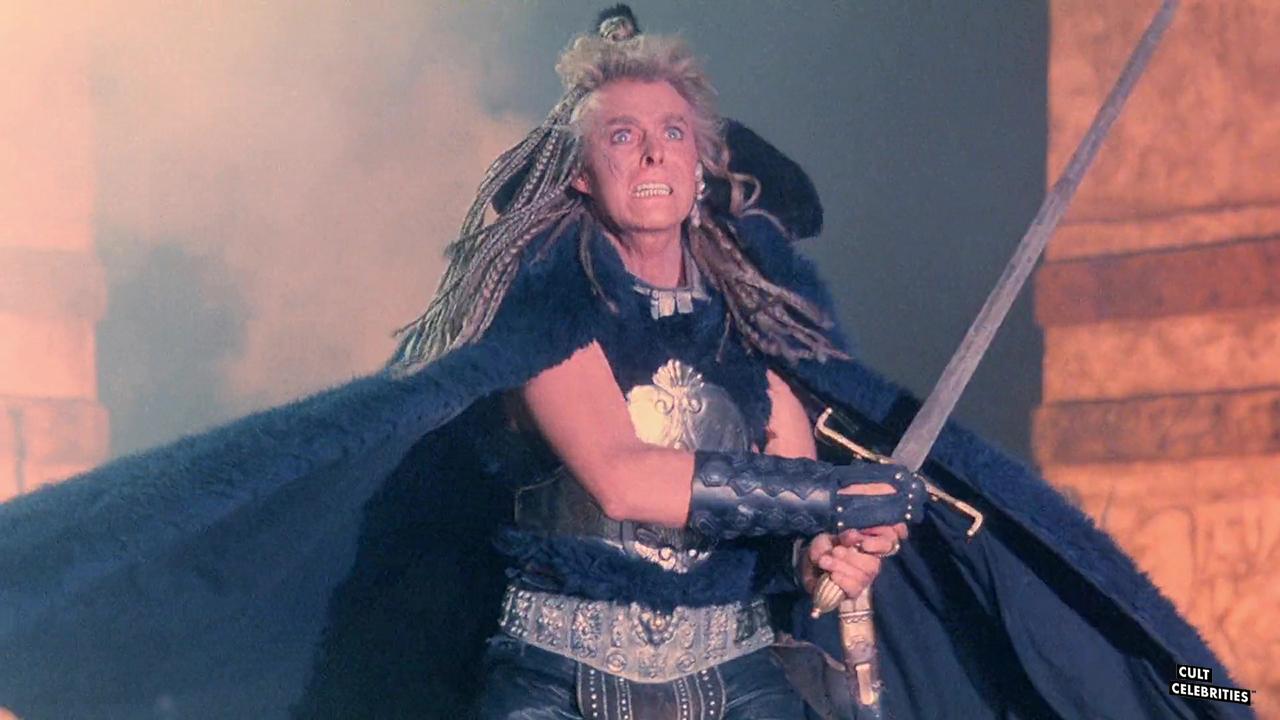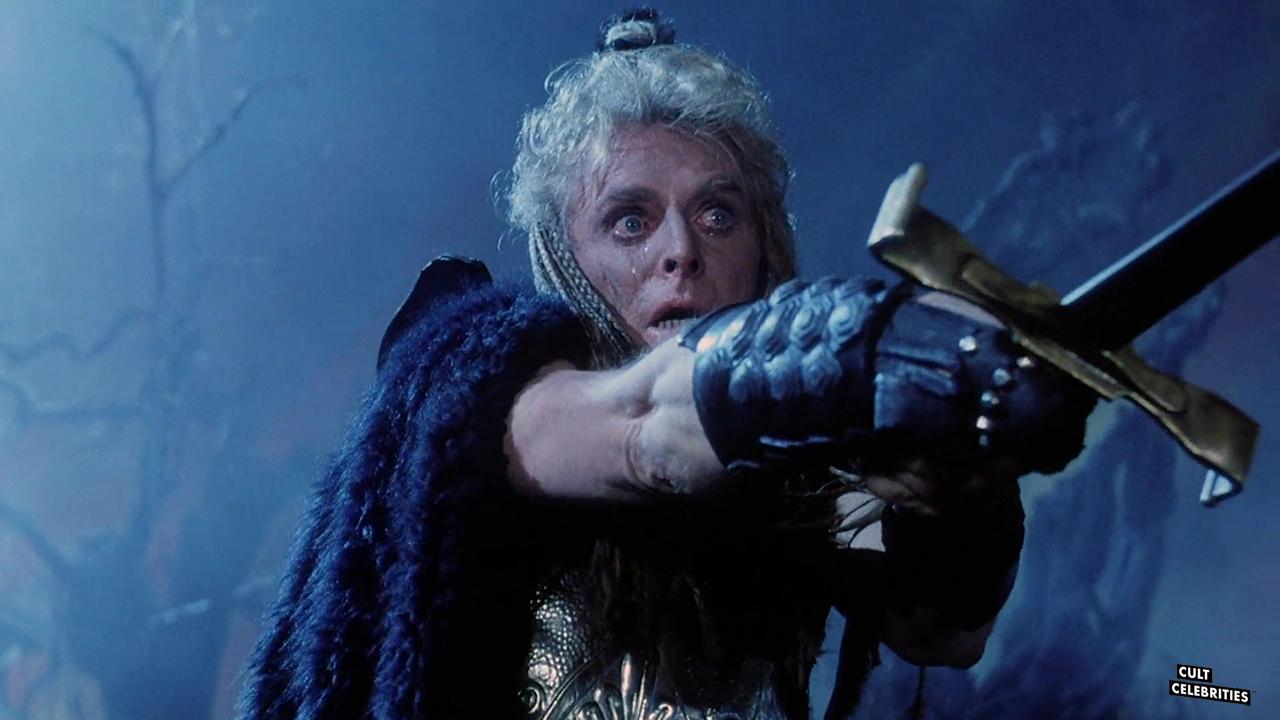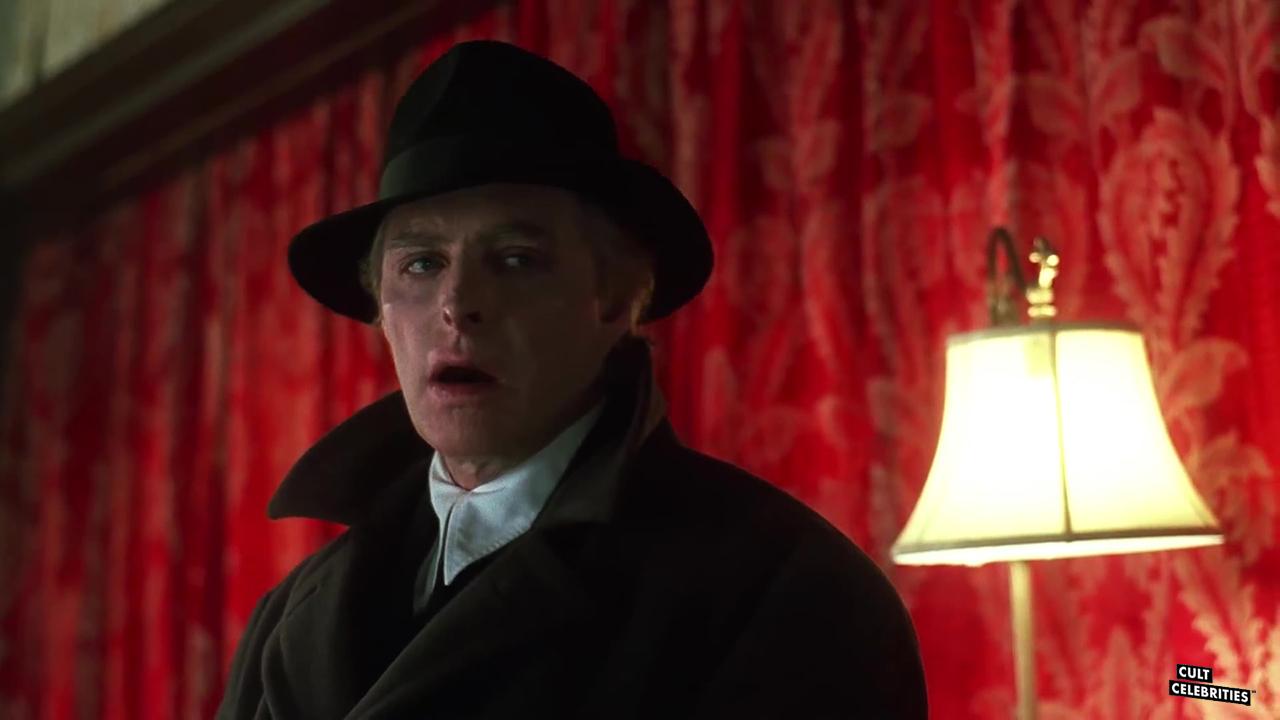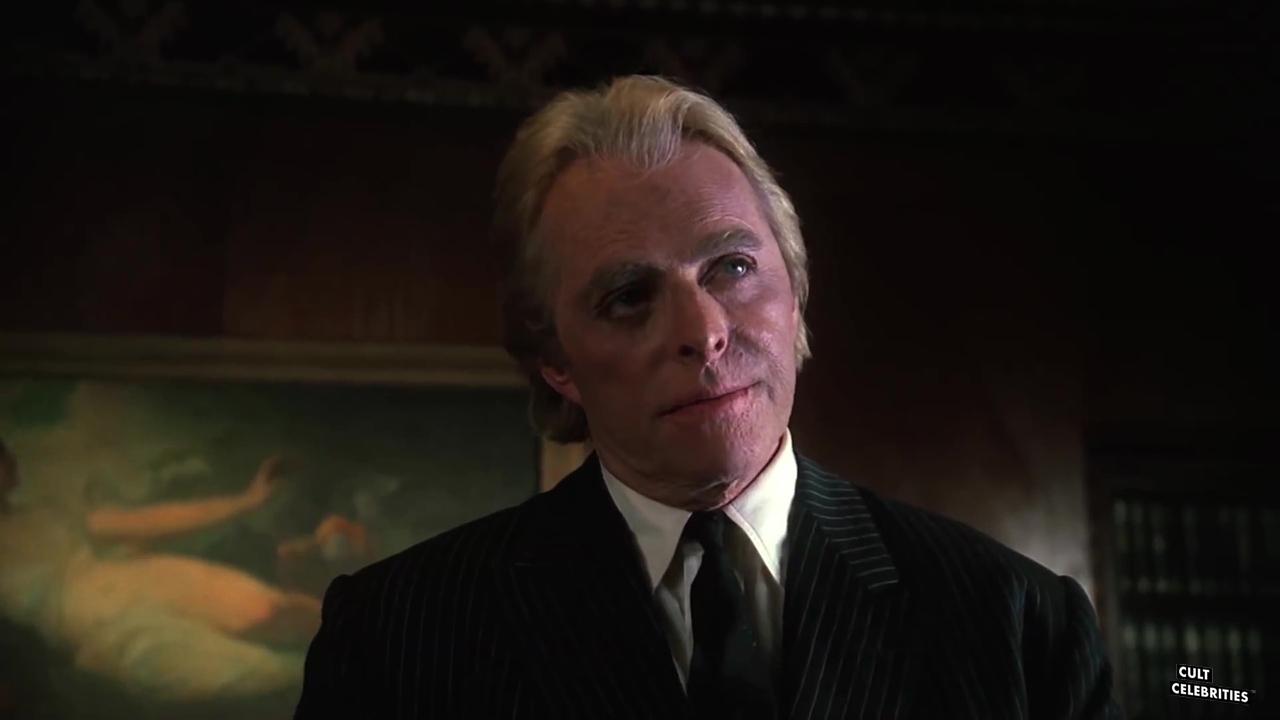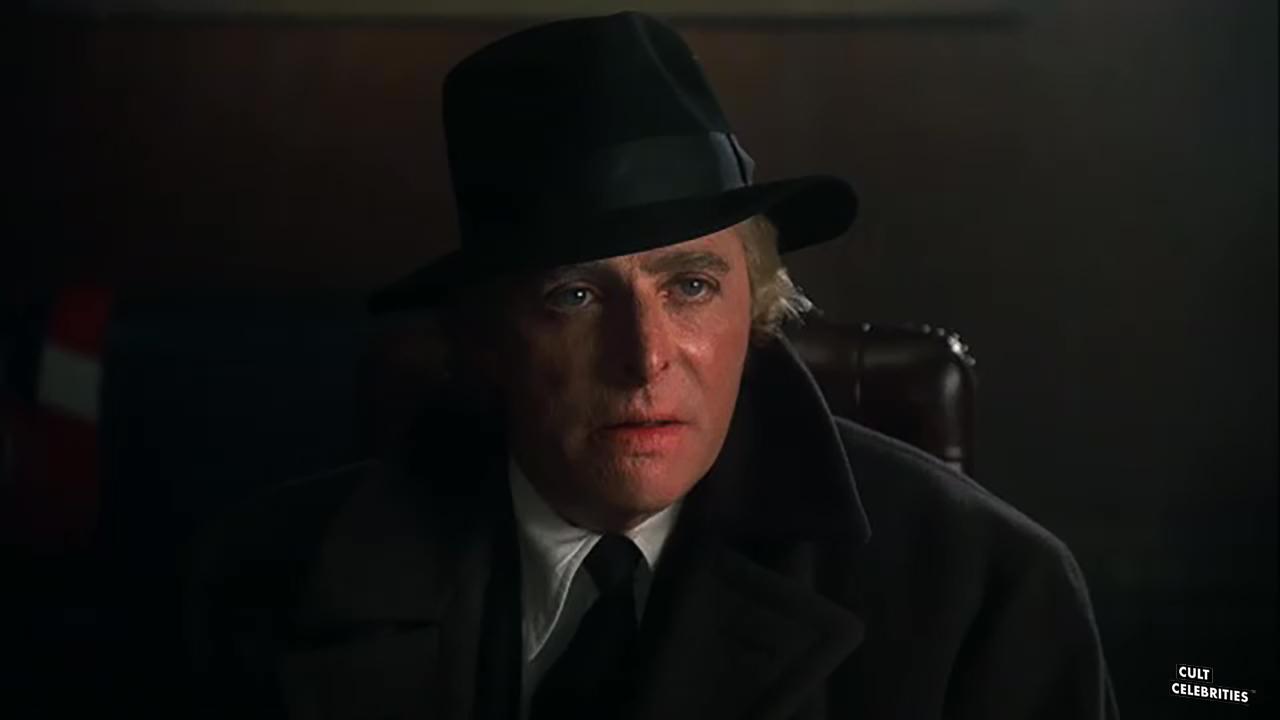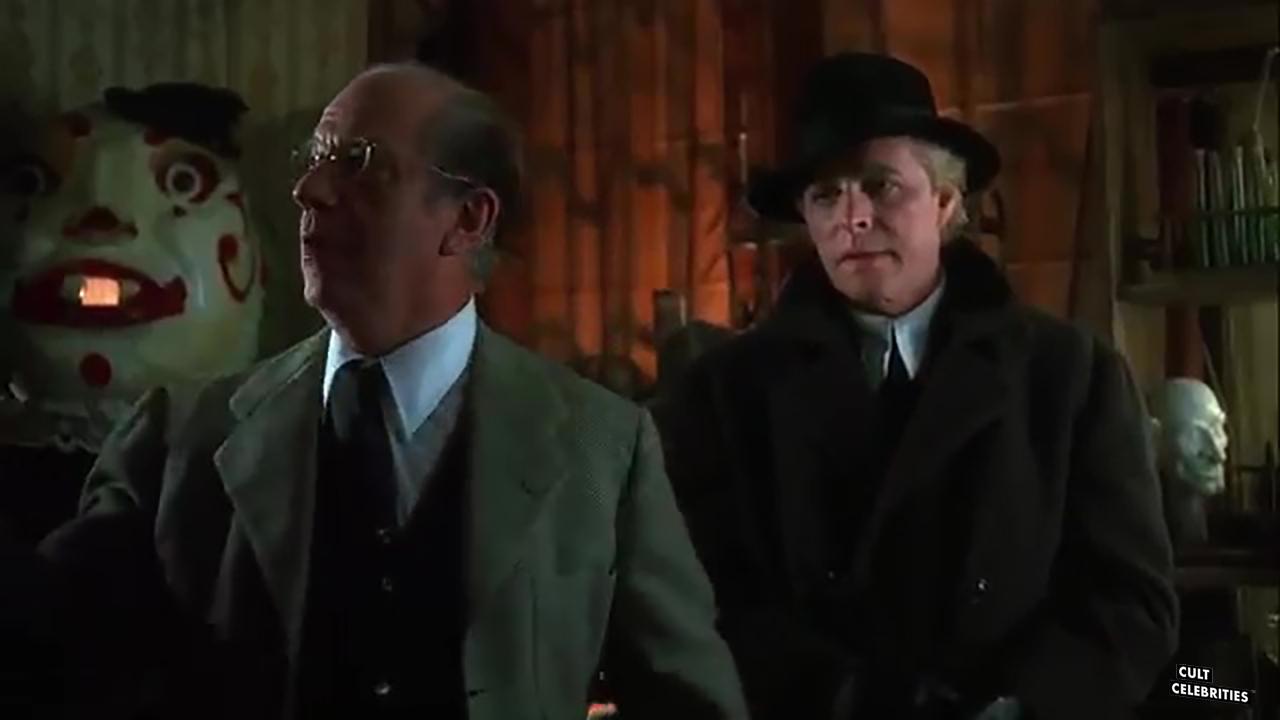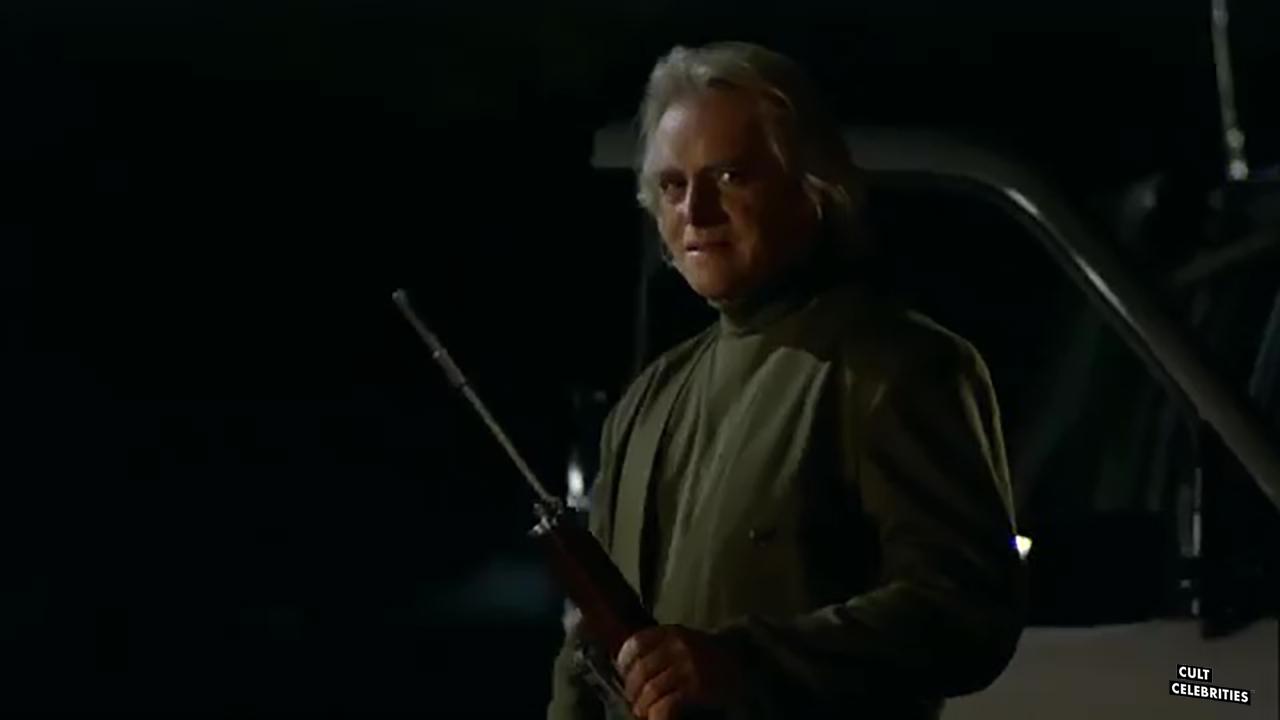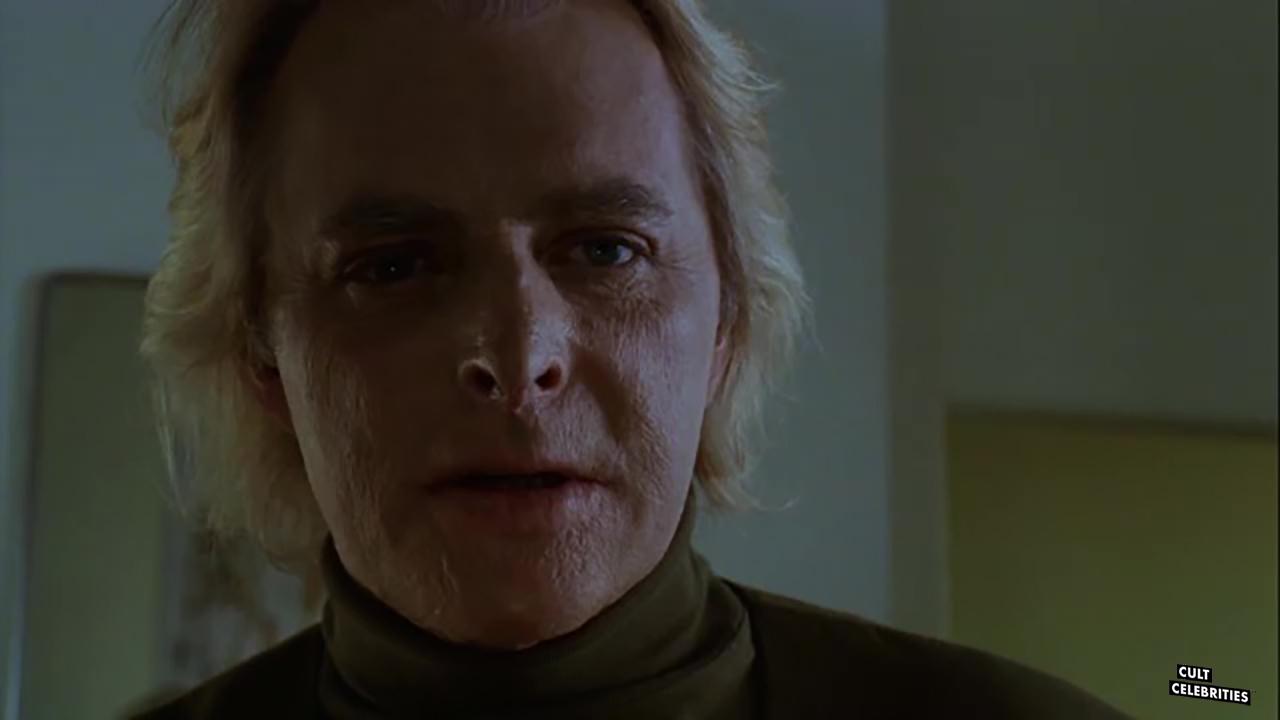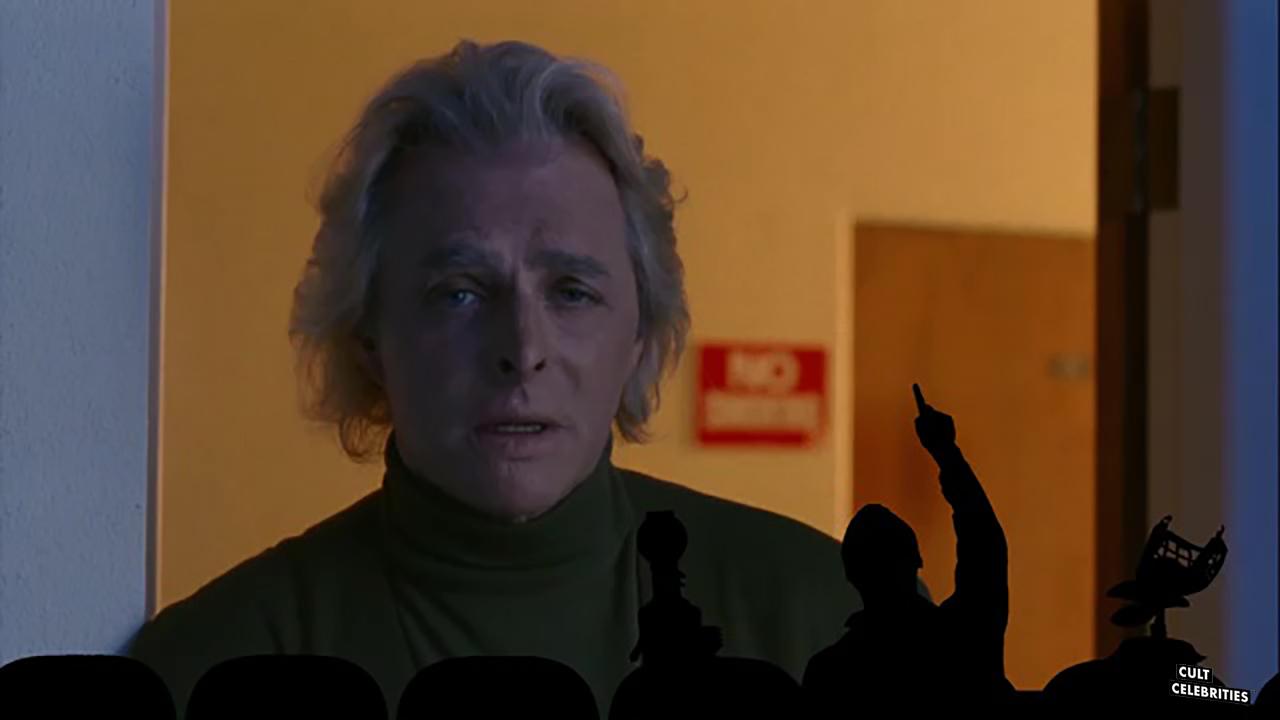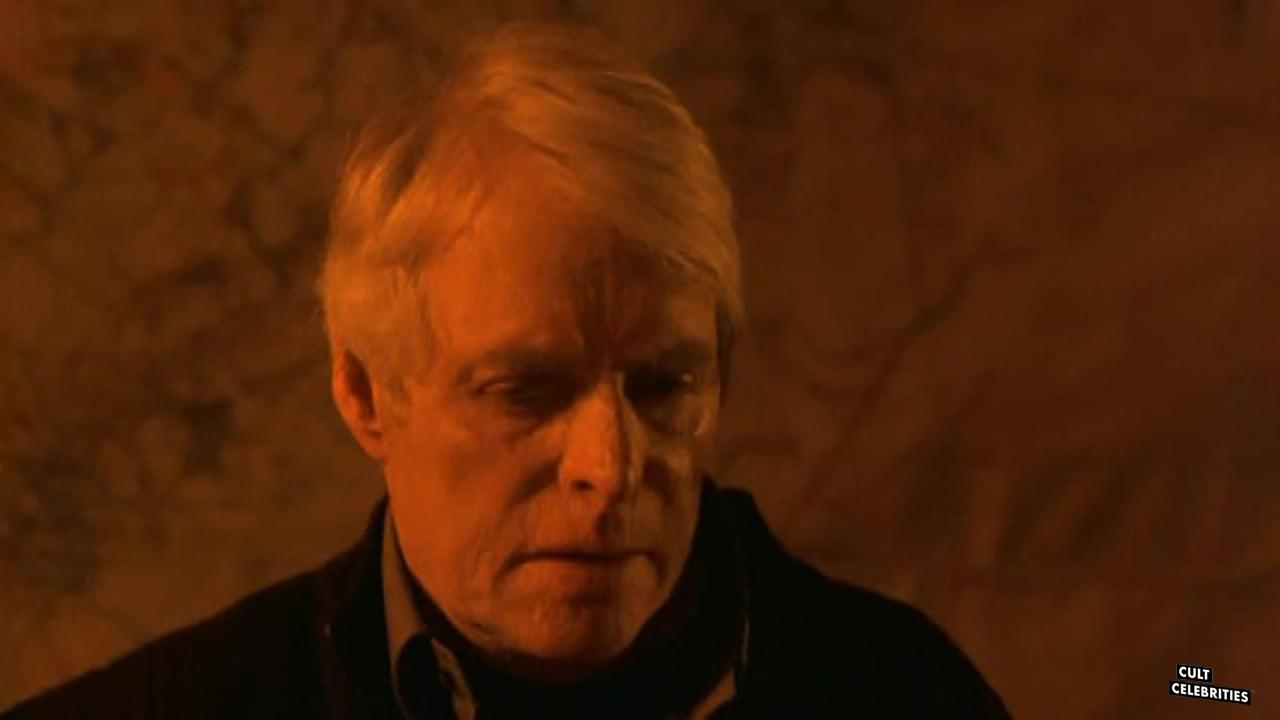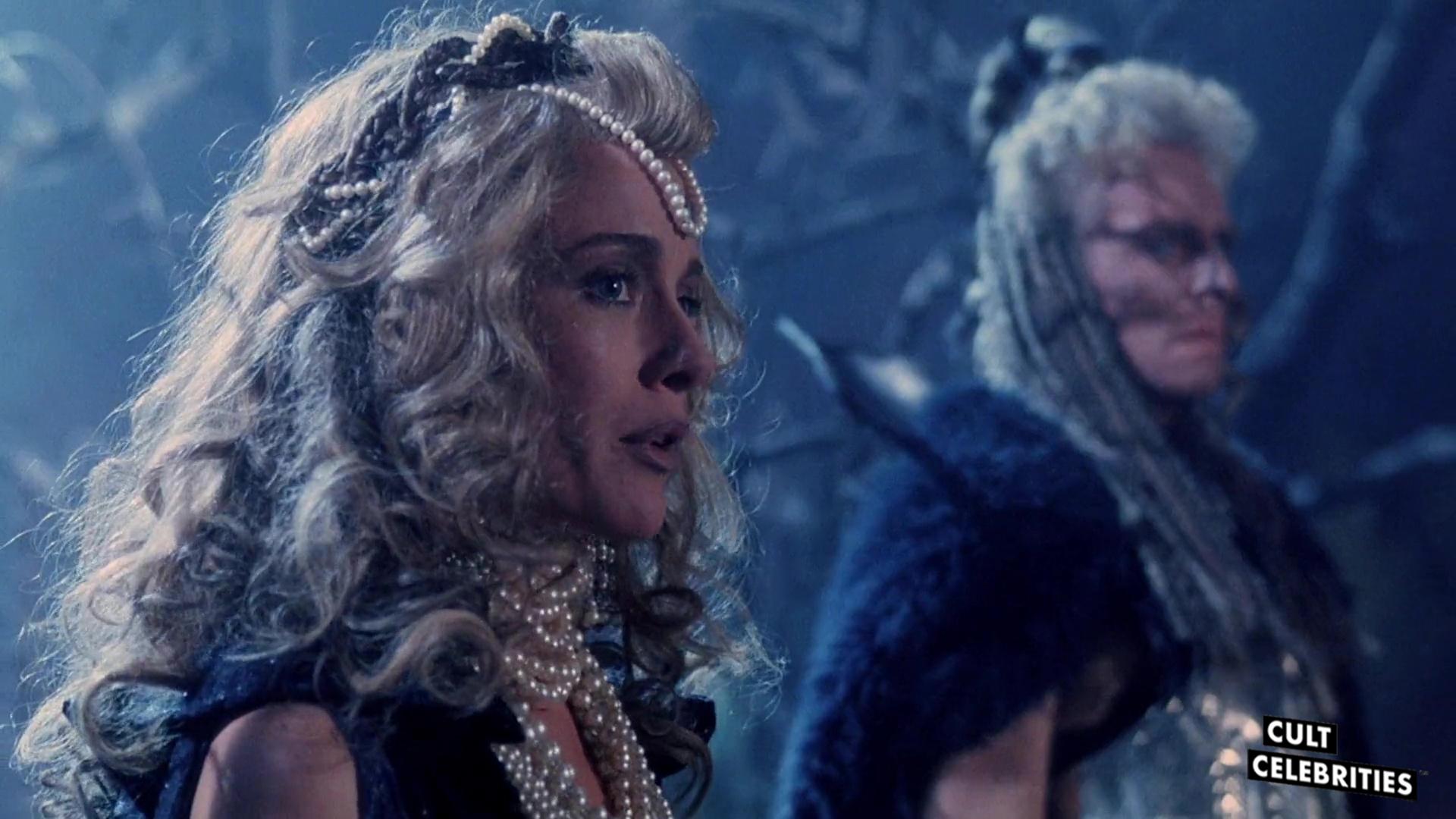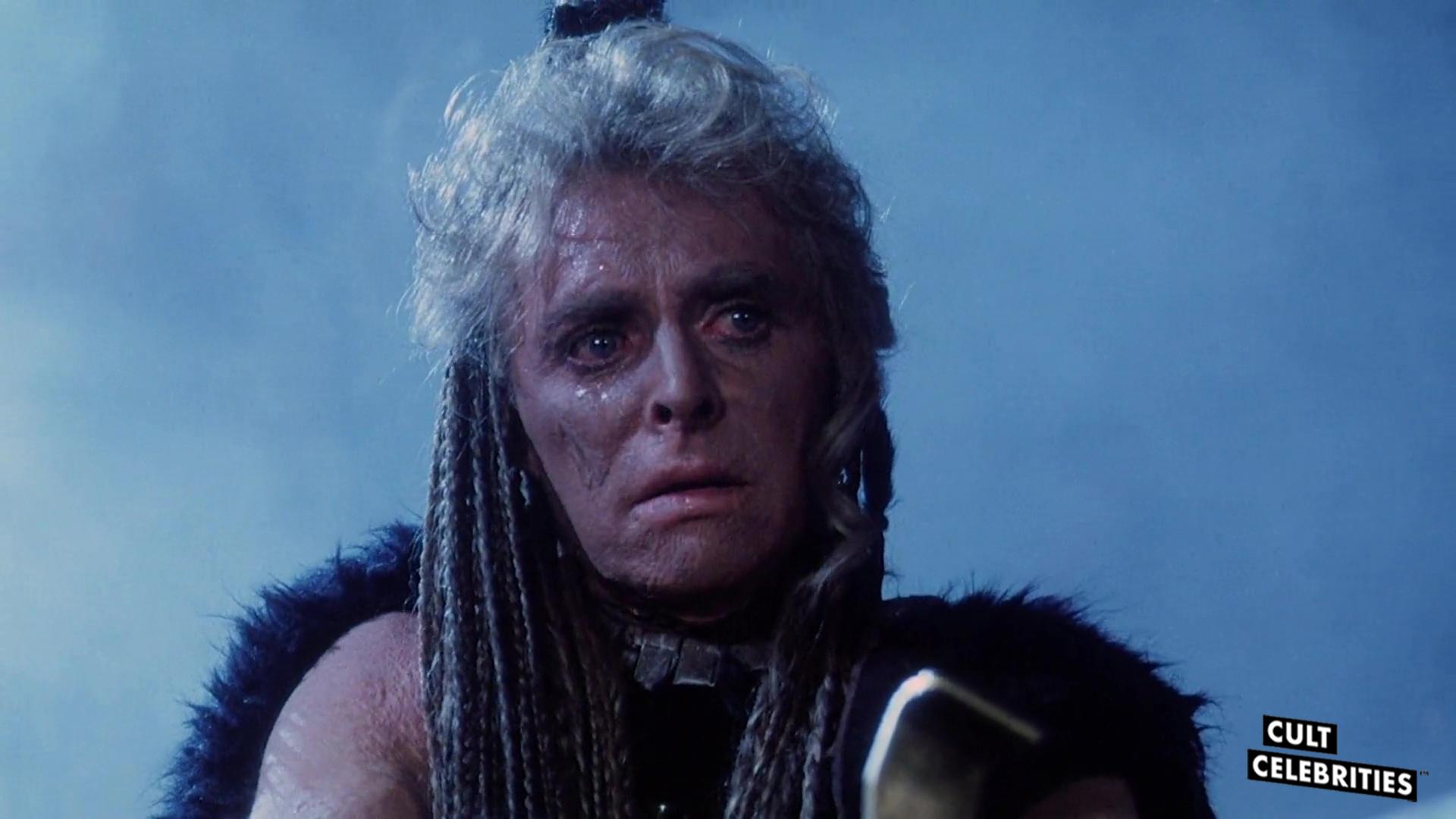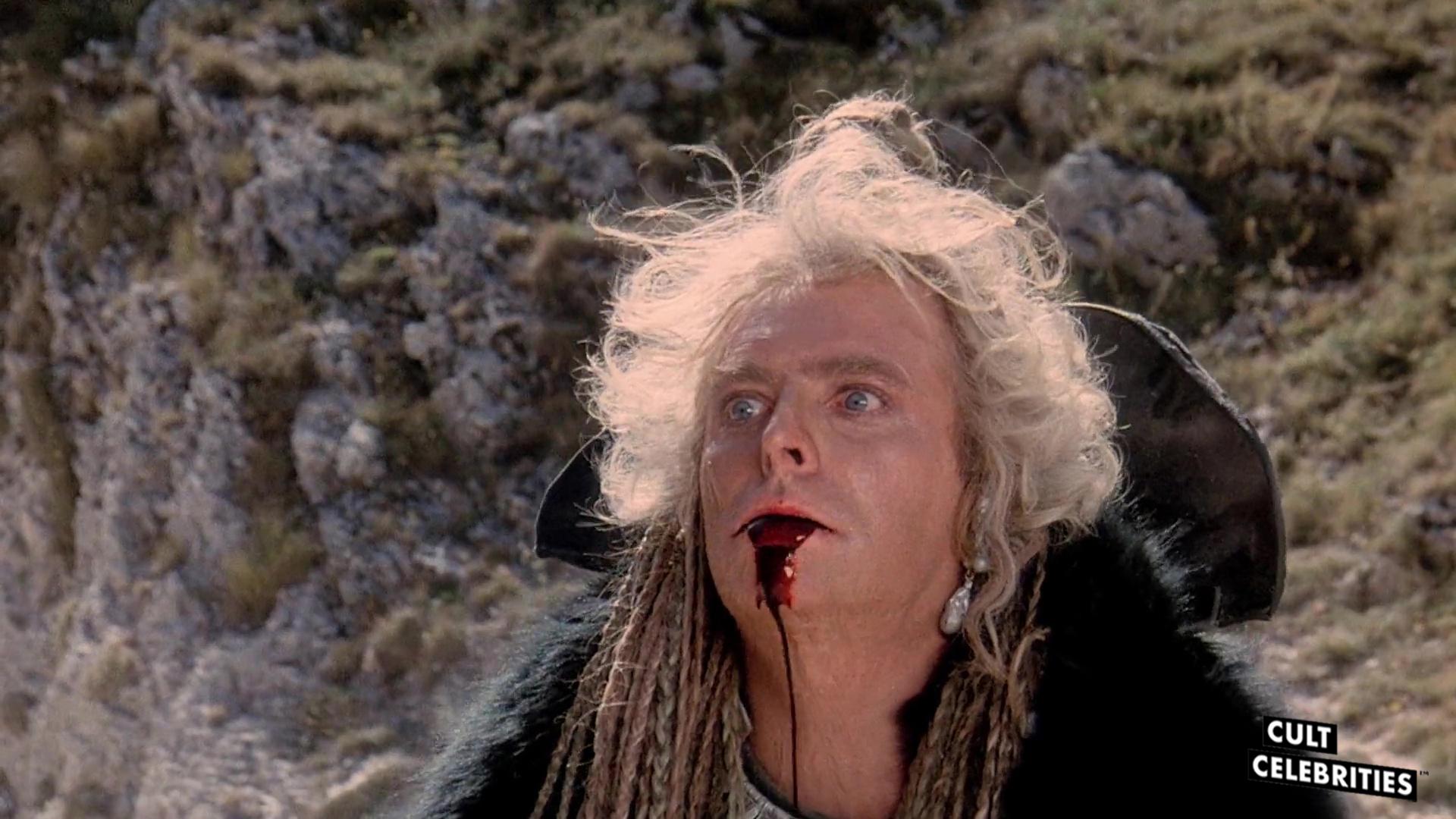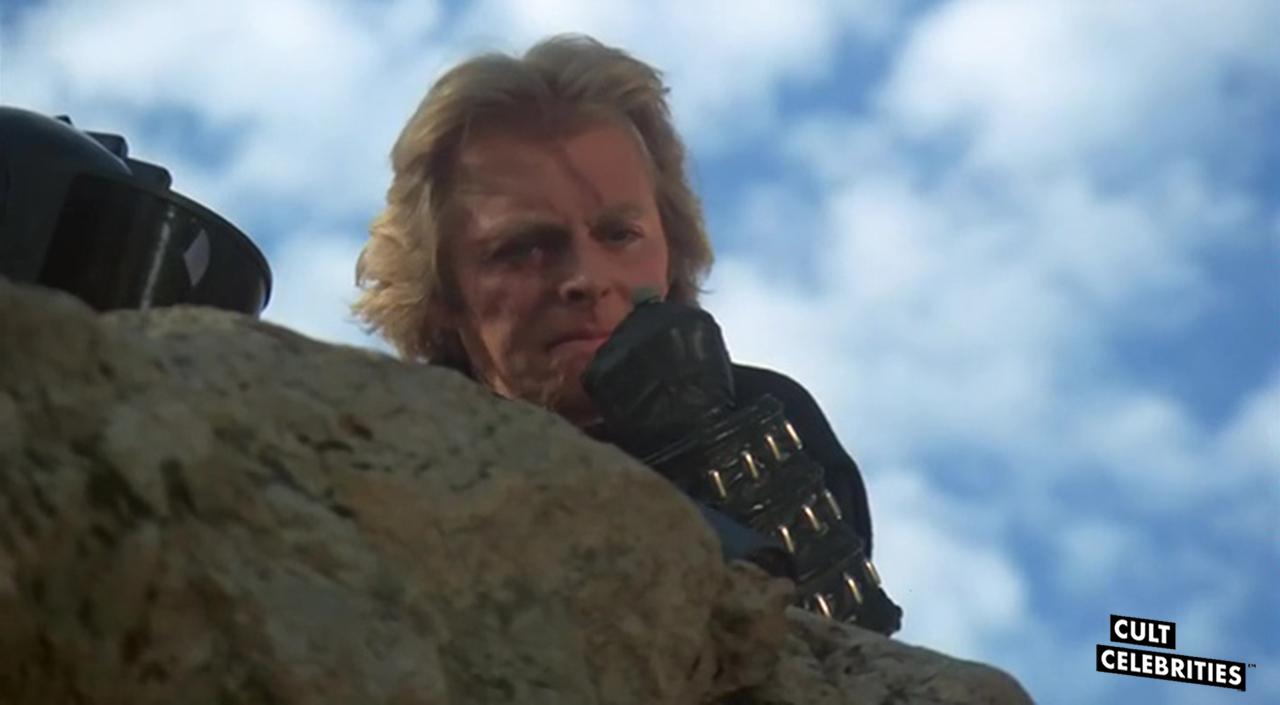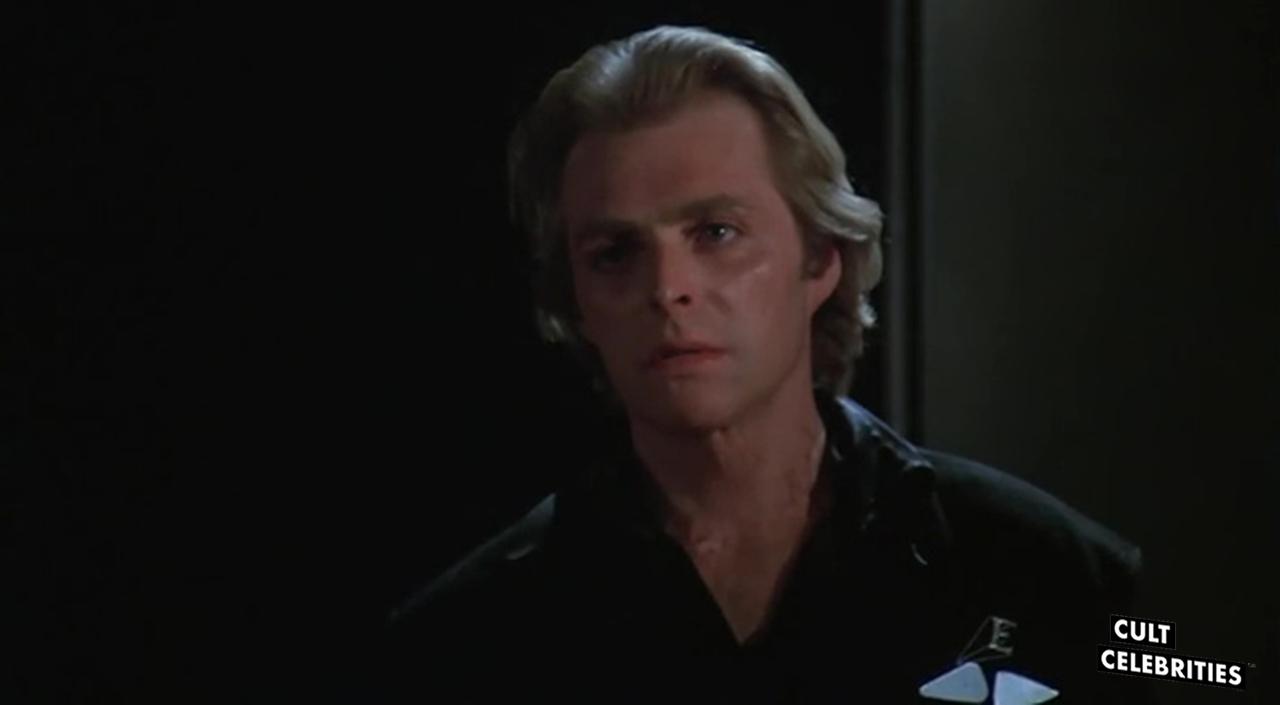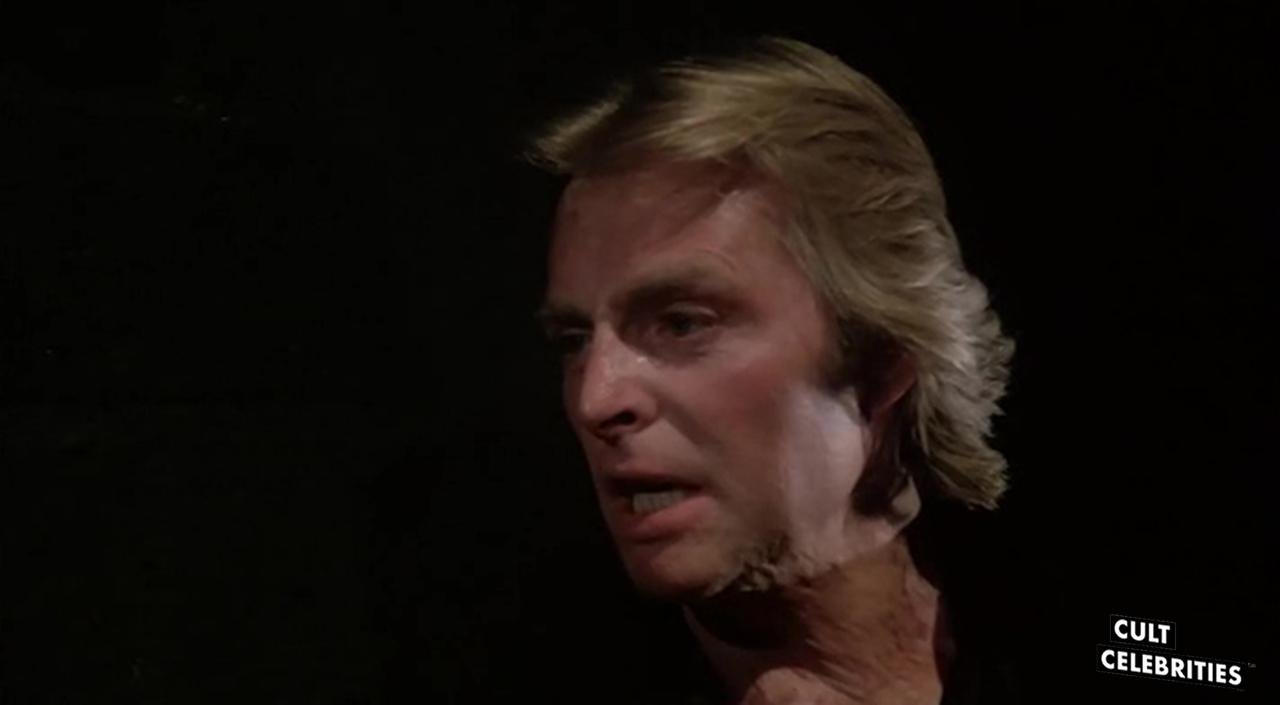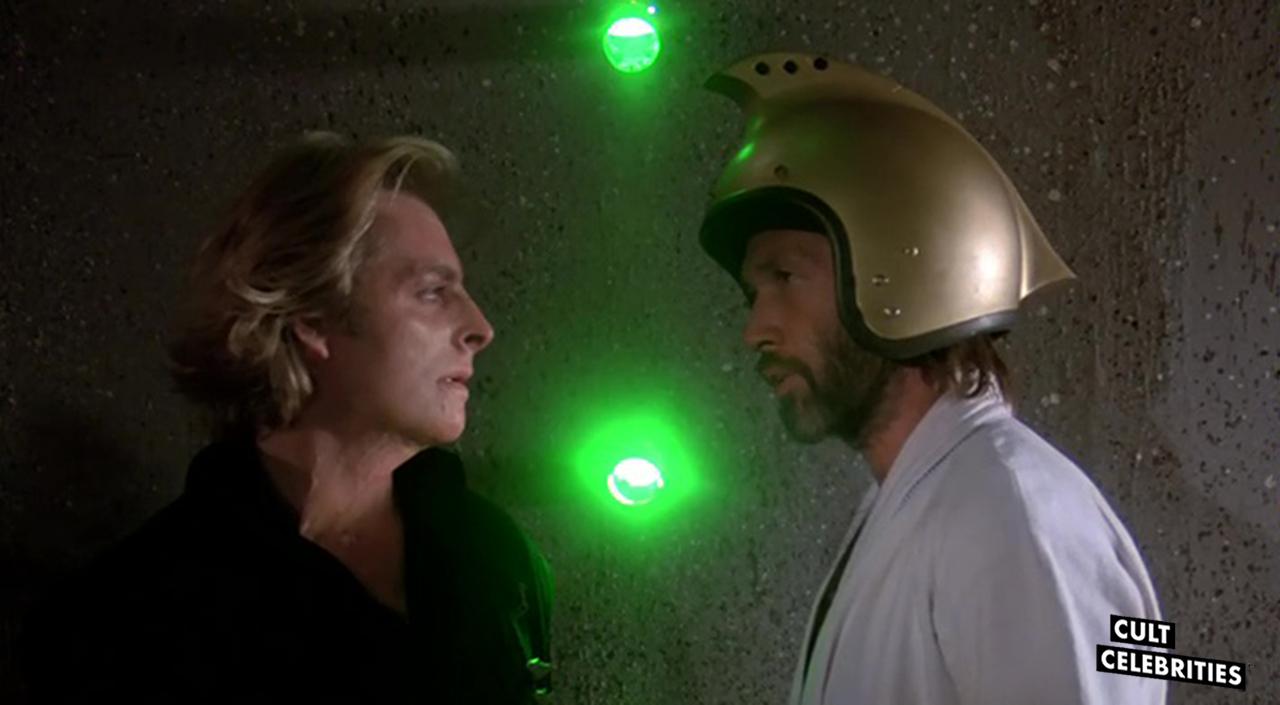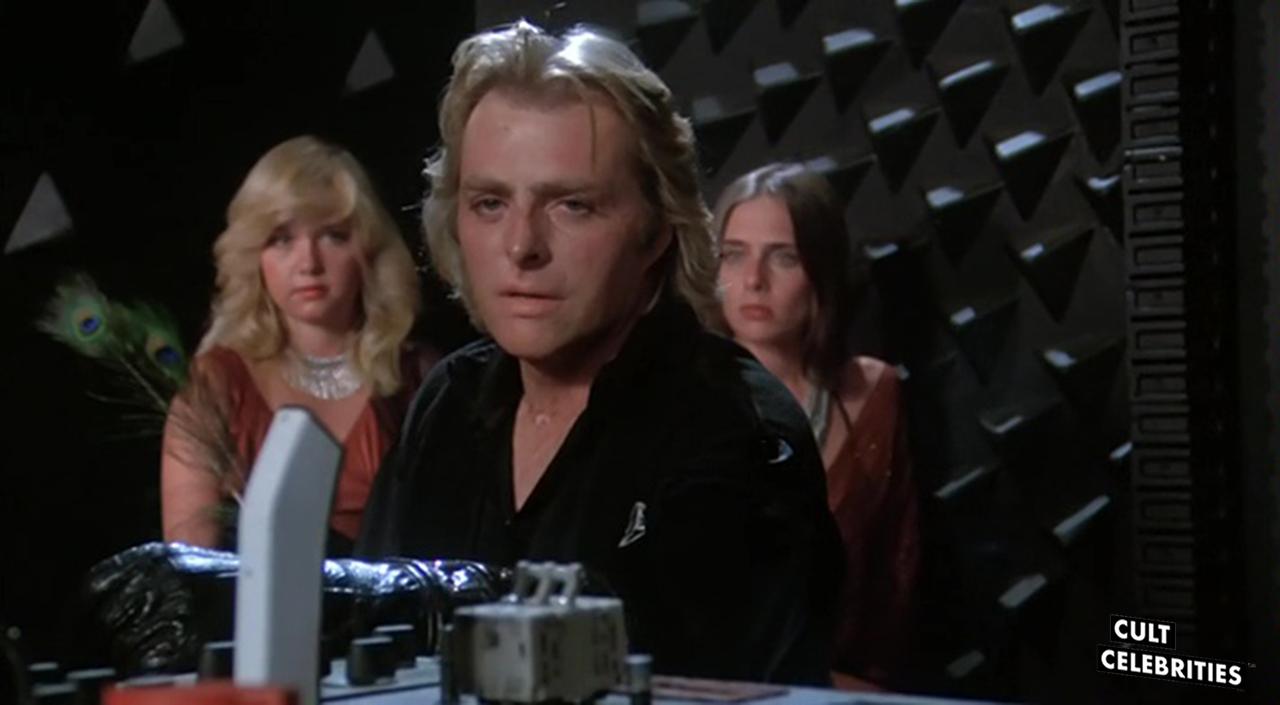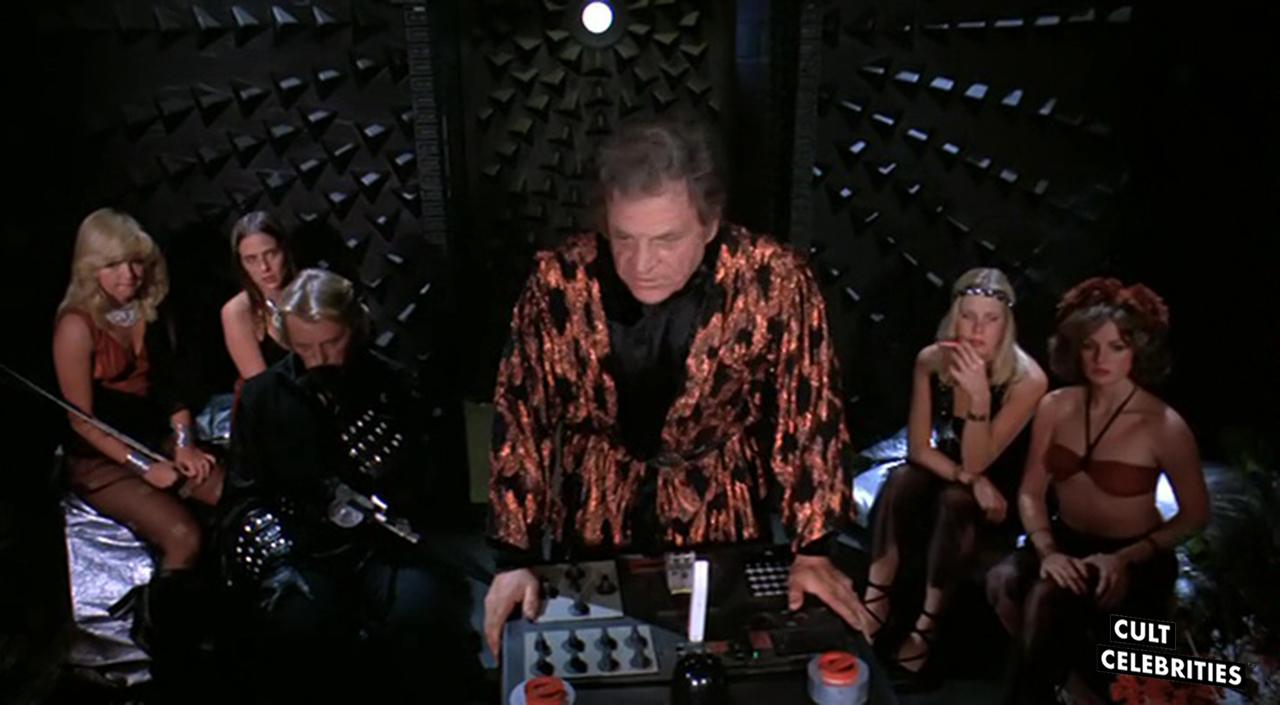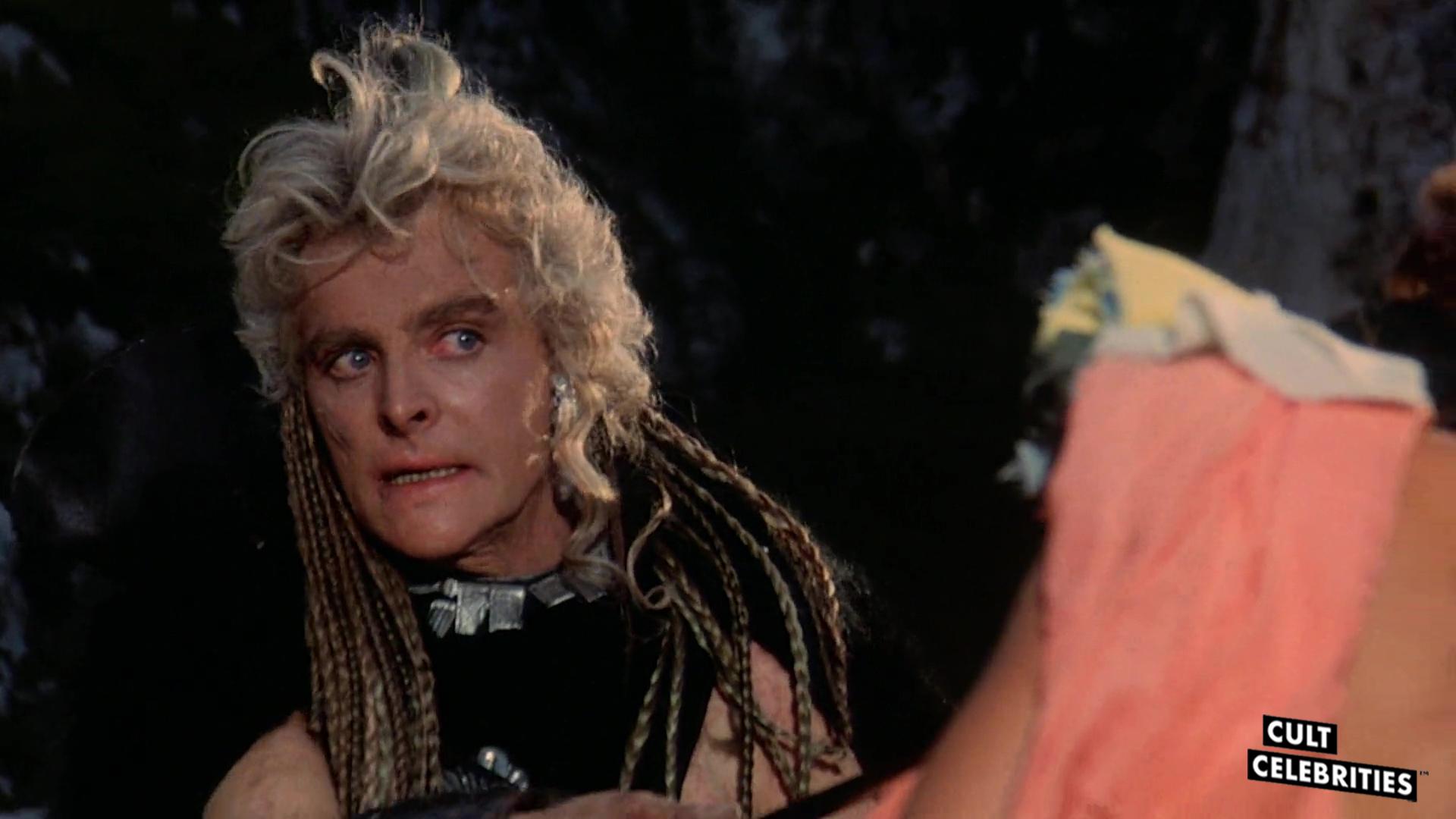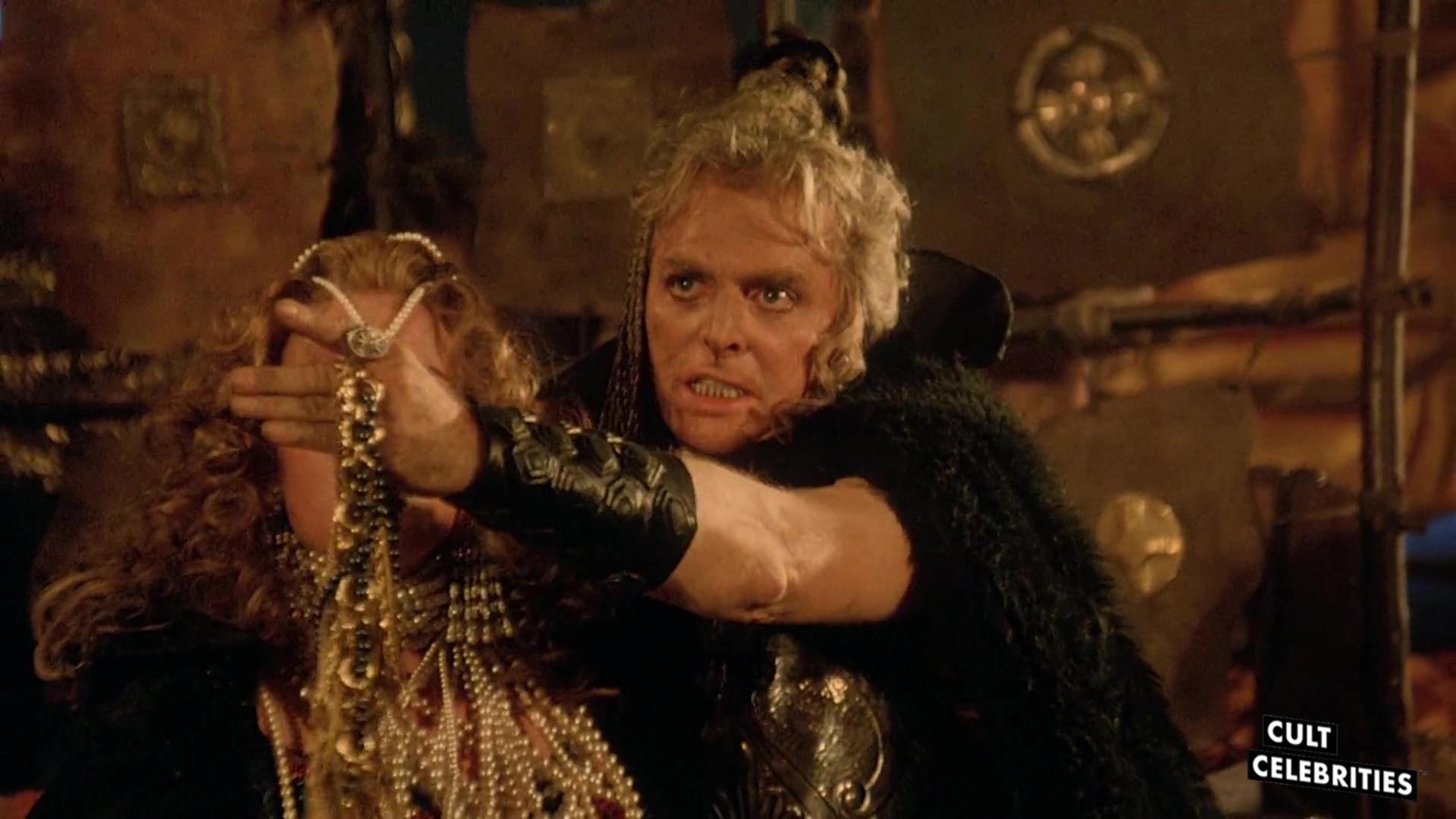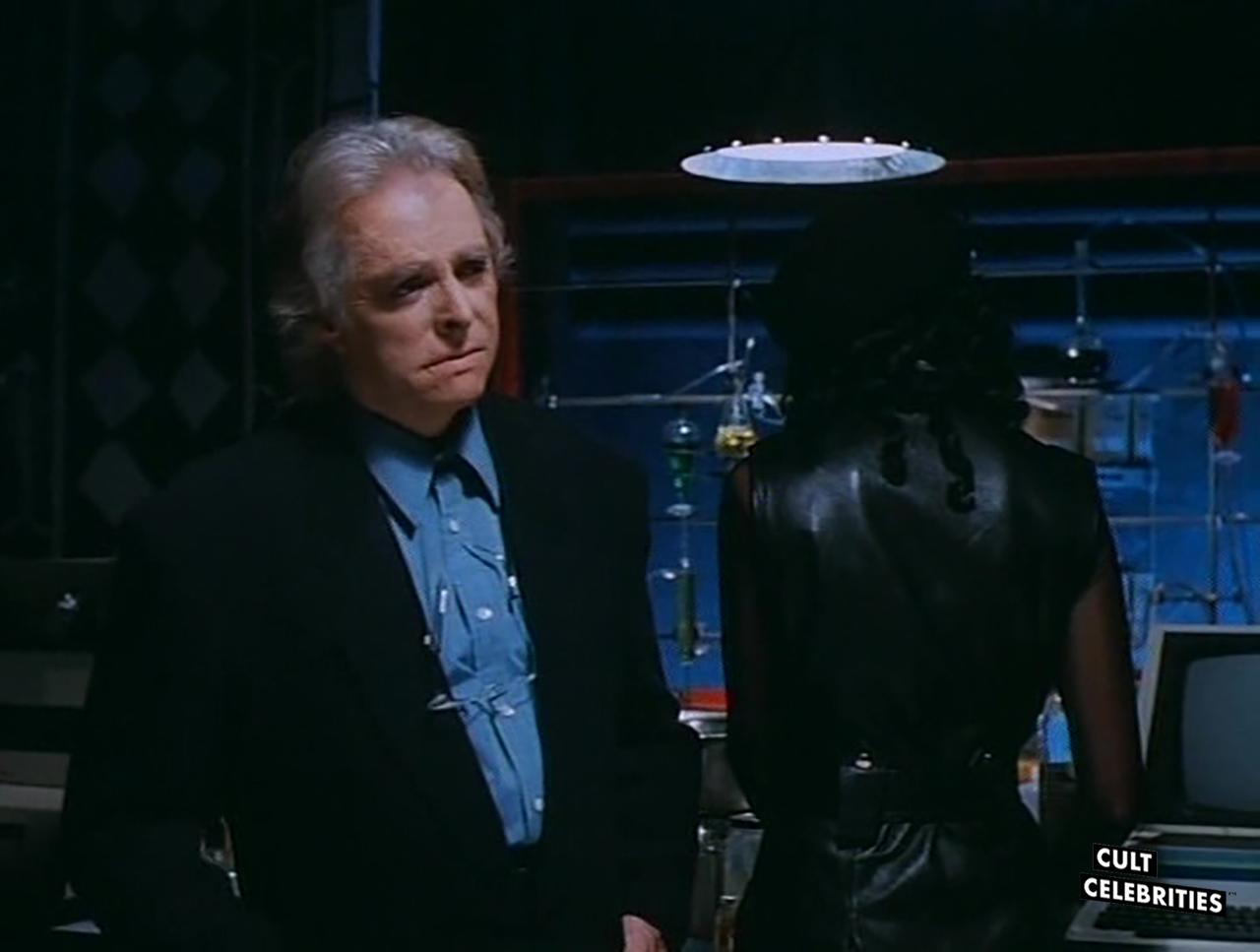 Stu has a bachelor's in English and two master's degrees in Psychology and Education. If the world were to collapse into oblivion, Stu would be humanity's choice to send to a bunker to preserve information and trivia belonging to cinema and television from the 1980s through 1990s. His favorite films and television shows include: Pulp Fiction, Curb Your Enthusiasm, Twin Peaks, The Sopranos, and Arrested Development.