The 1978 film Deathsport is a science fiction and post-apocalyptic film produced by the famous B-movie director Roger Corman, starring David Carradine, Richard Lynch and Claudia Jennings. The film has since become a cult classic.
Plot Summary
The movie begins one thousand years from the present. After the Neutron Wars, the world was destroyed. It is now a post-apocalyptic world with cannibals and rogue mercenaries.
One city-state named Helix is preparing to declare war on the city-state of Tritan, using dirtbikes weaponized with lasers.
Instead of typical punishment like the death penalty or imprisonment, instead criminals play Death Sport which is a sort of gladiatorial game.
Kaz Oshay (played by David Carradine) is a guide/mercenary who has been captured by the evil Lord Zirpola (played by David McLean). He meets a female guide who was also captured, named Deneer (played by Claudia Jennings). He promises to help her escape and find her child who was captured by mutants.
Escaping, they battle their way through the Death Sport field and kill the participants, riding the Death Machines. They rescue Deneer's child and then Kaz duels the man who killed his mother, Ankar Moor (played by Richard Lynch) with whistlers. These are plastic sword that make sounds when they are swung, obviously a ripoff of light sabers.
He defeats Ankar and he rides off to the horizon with Deneer.
Gallery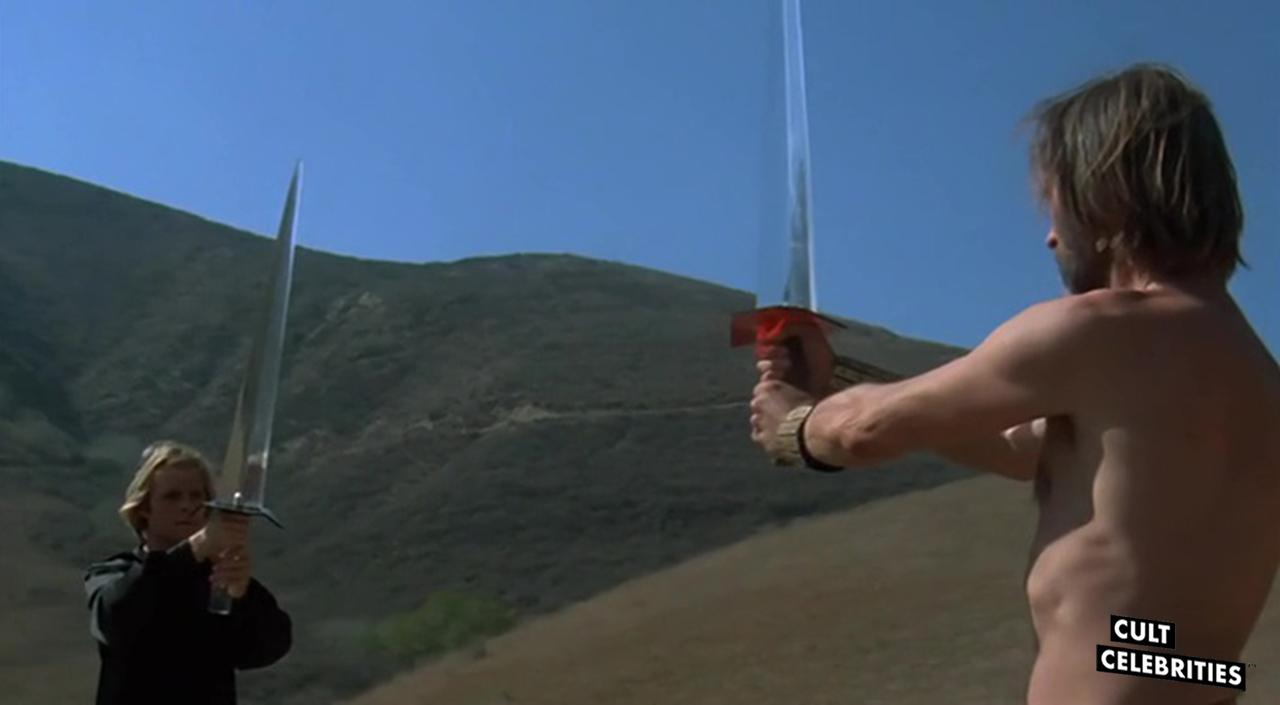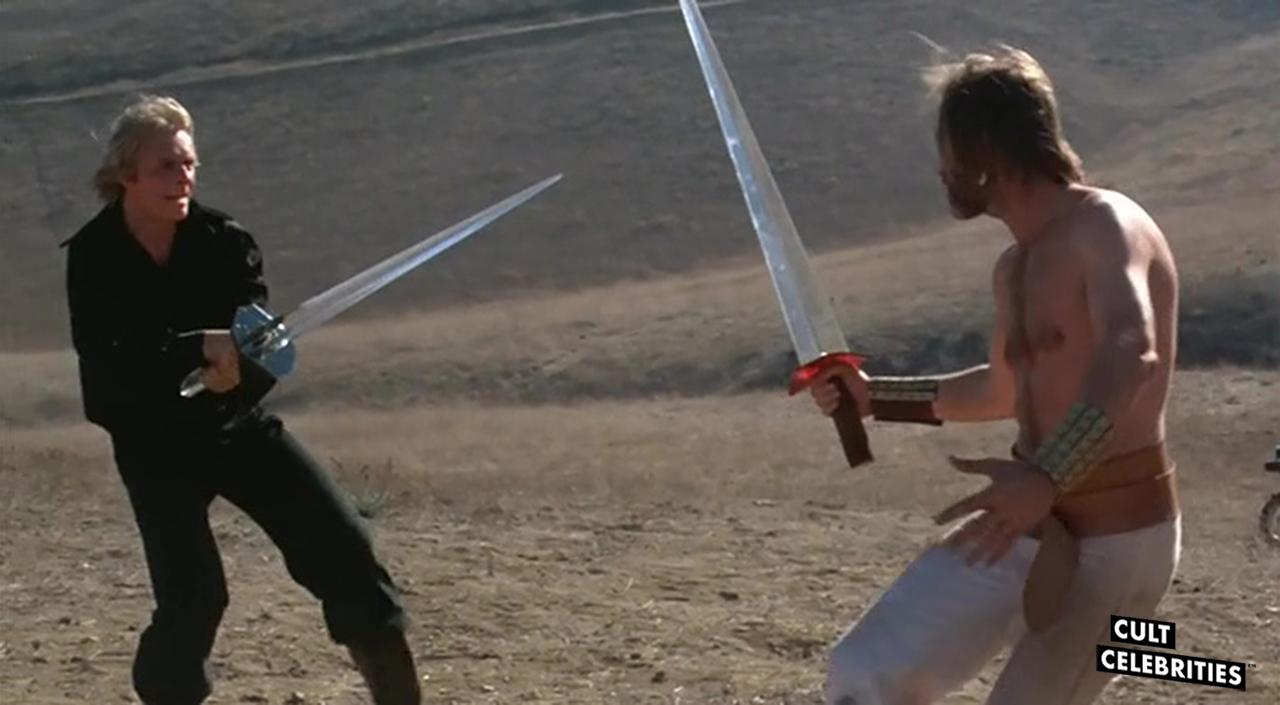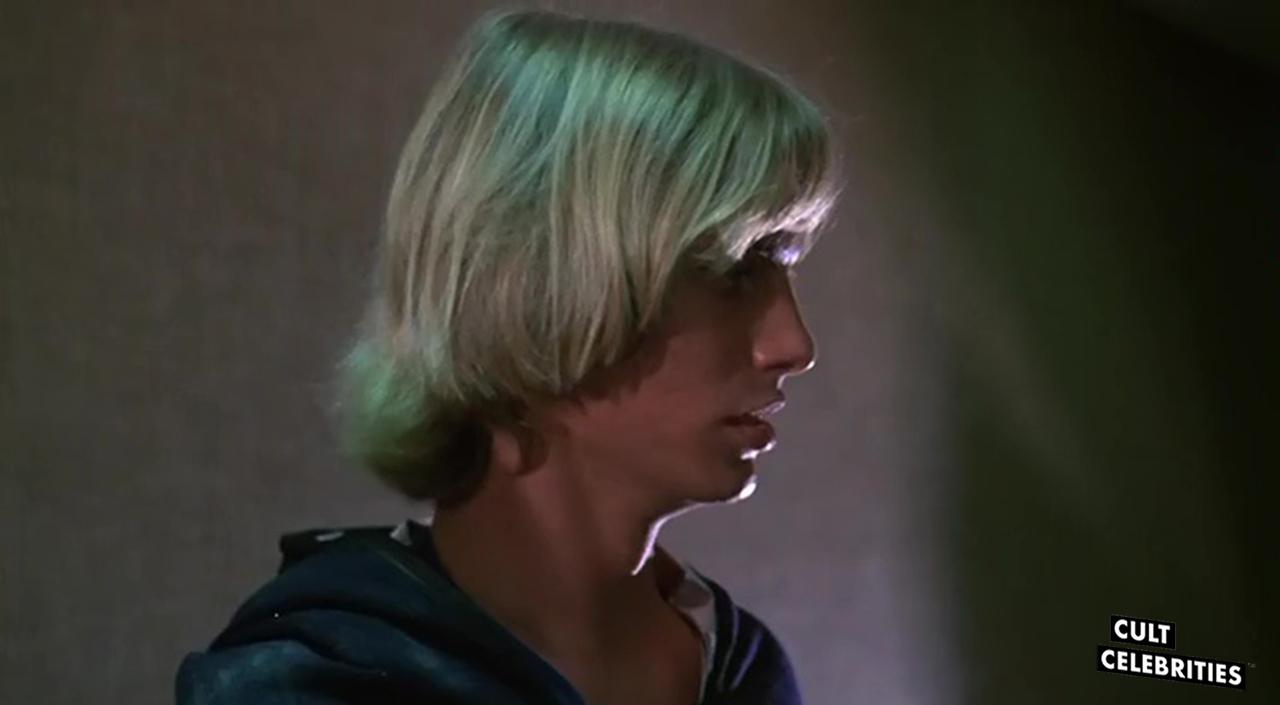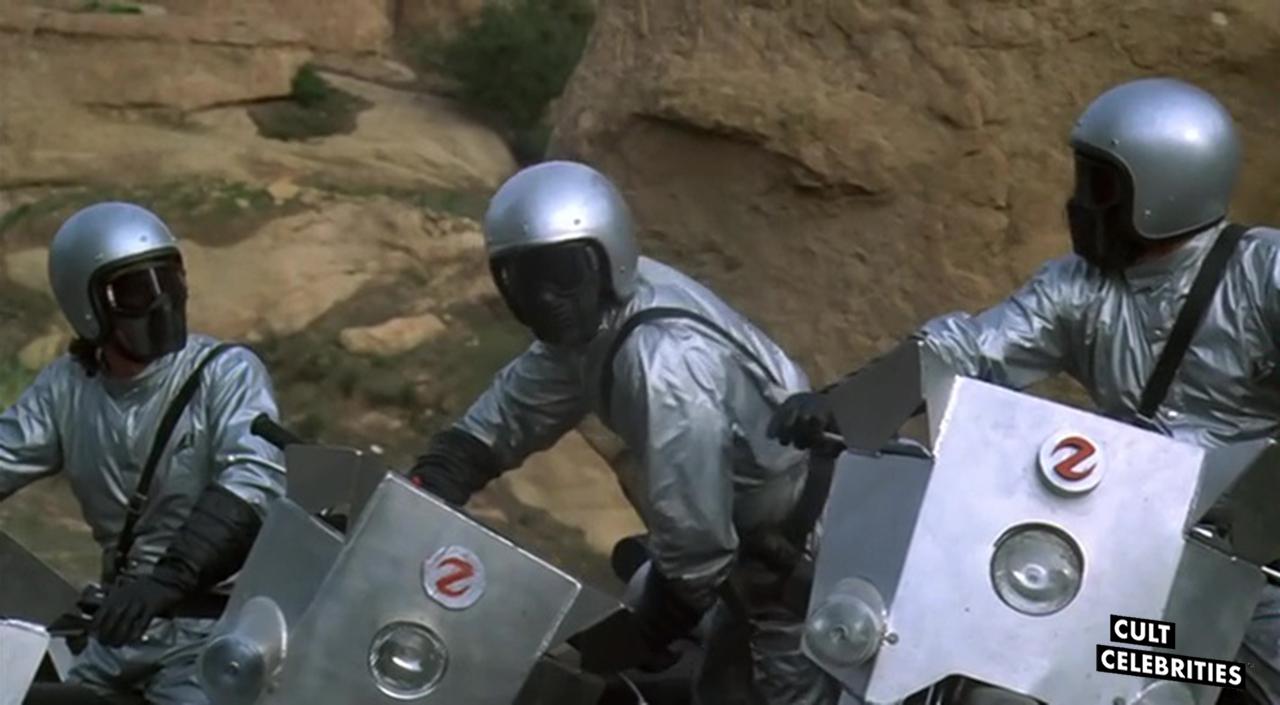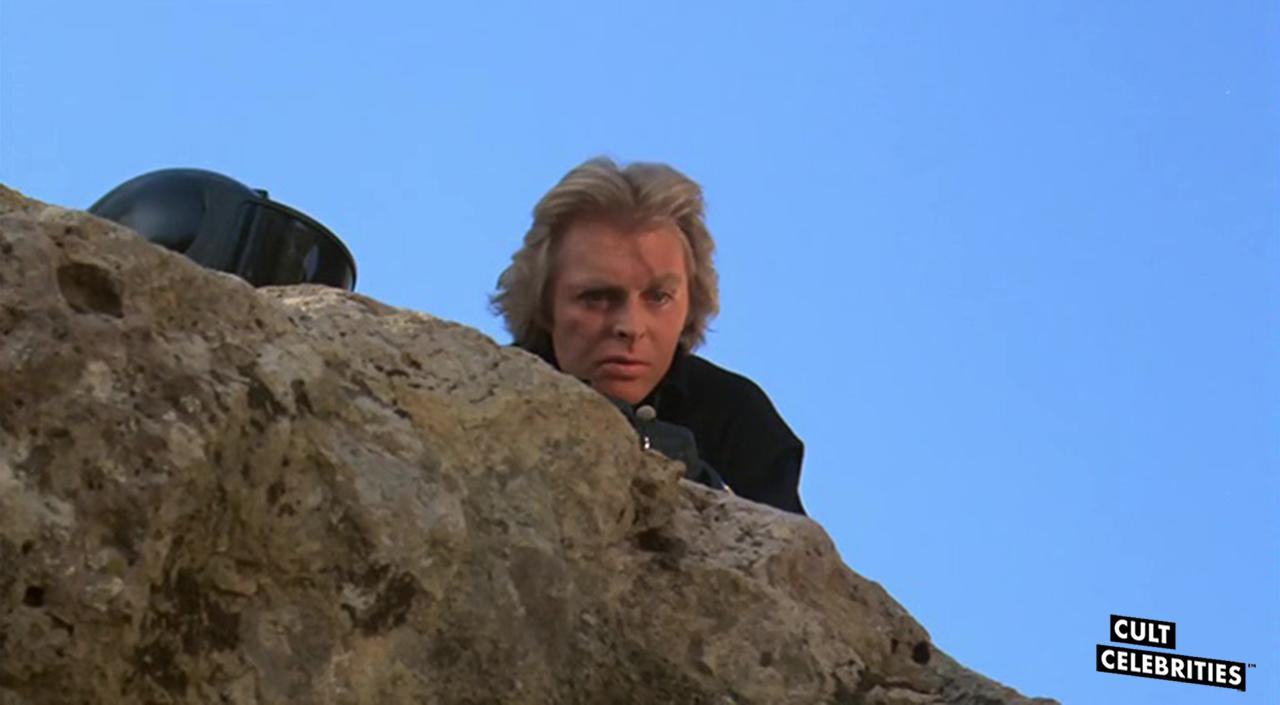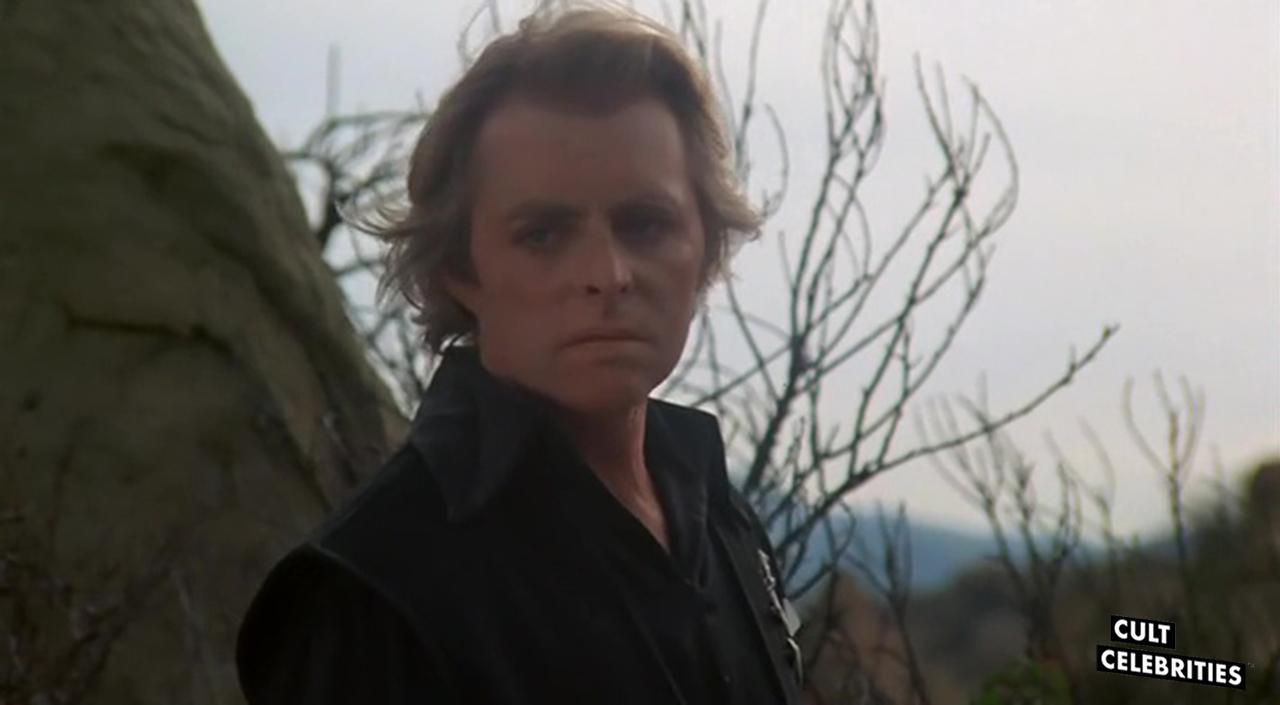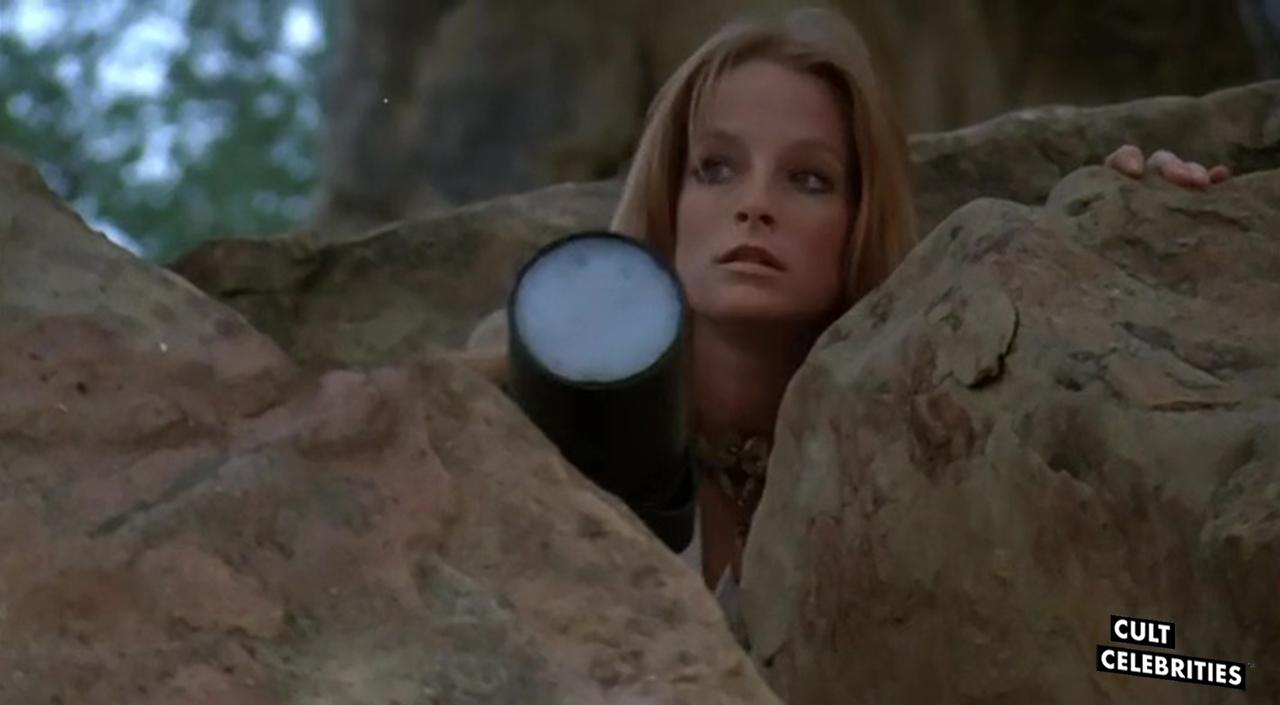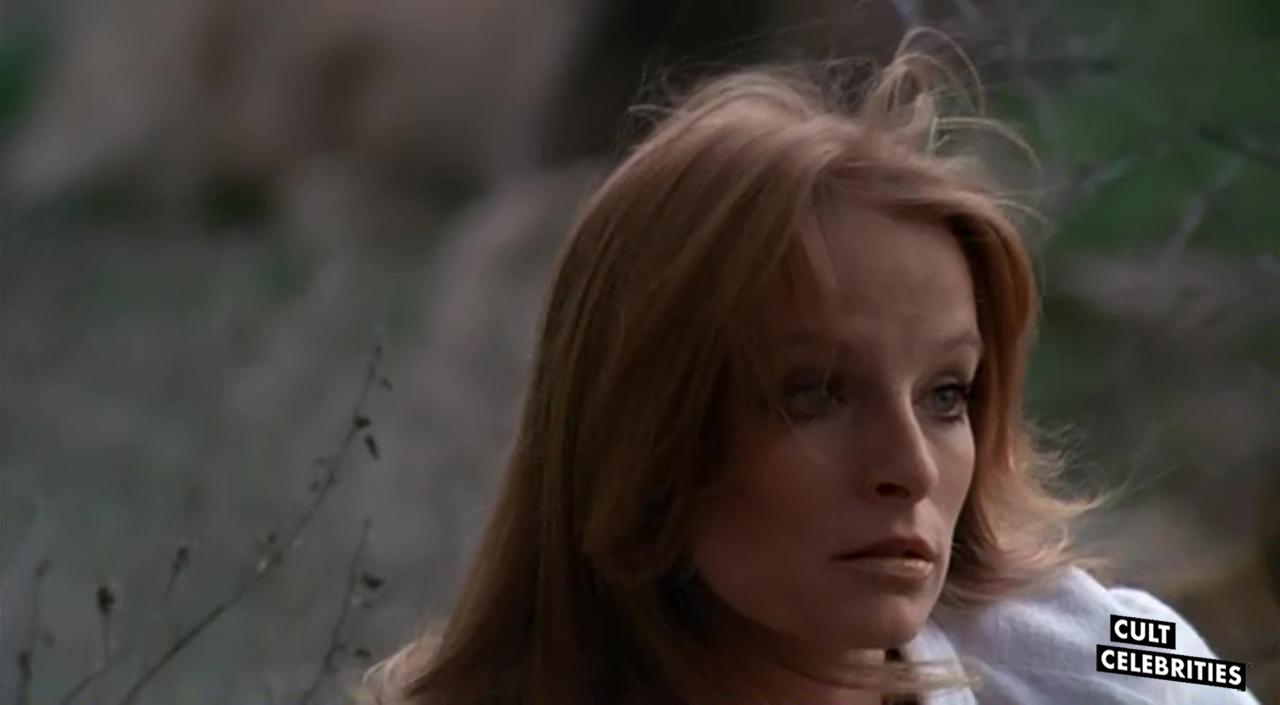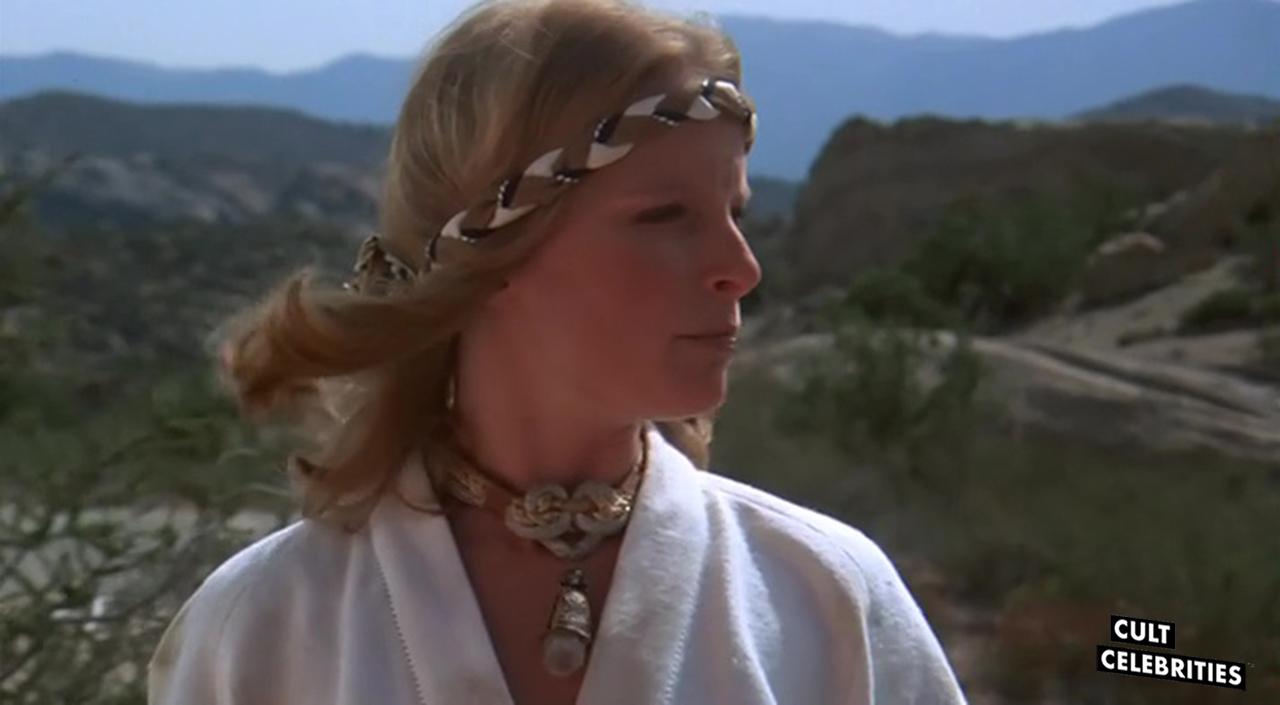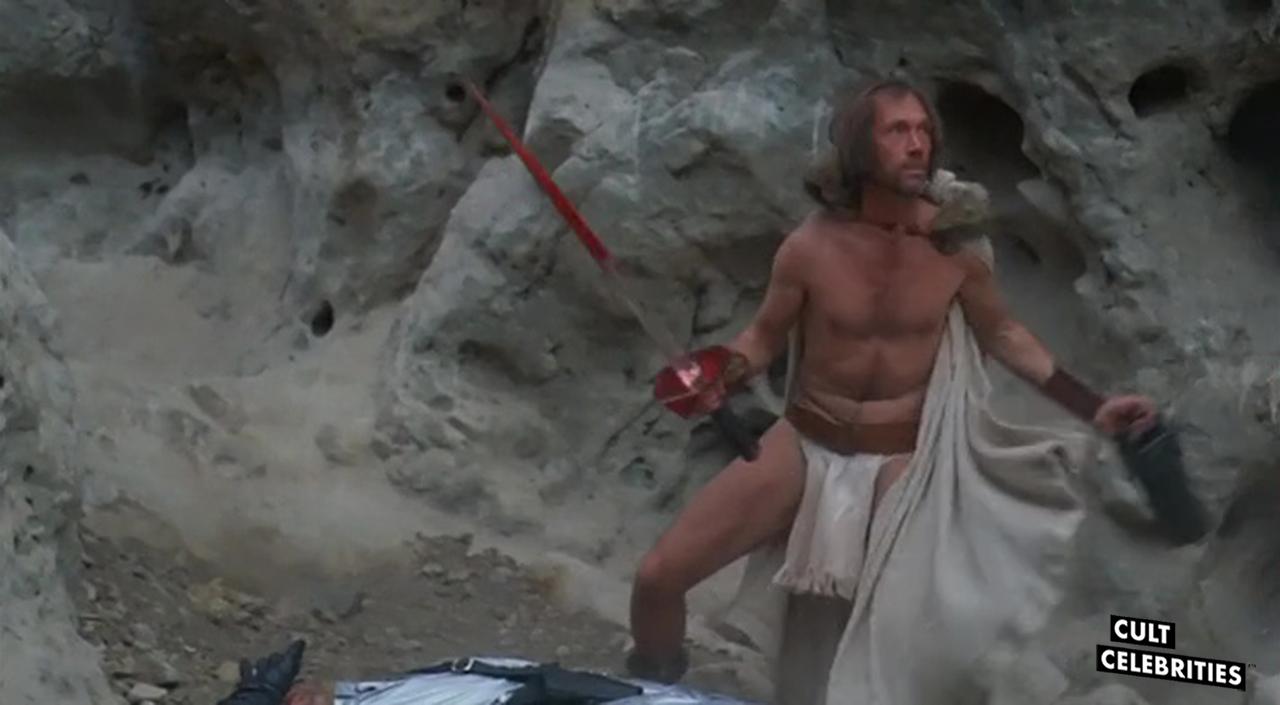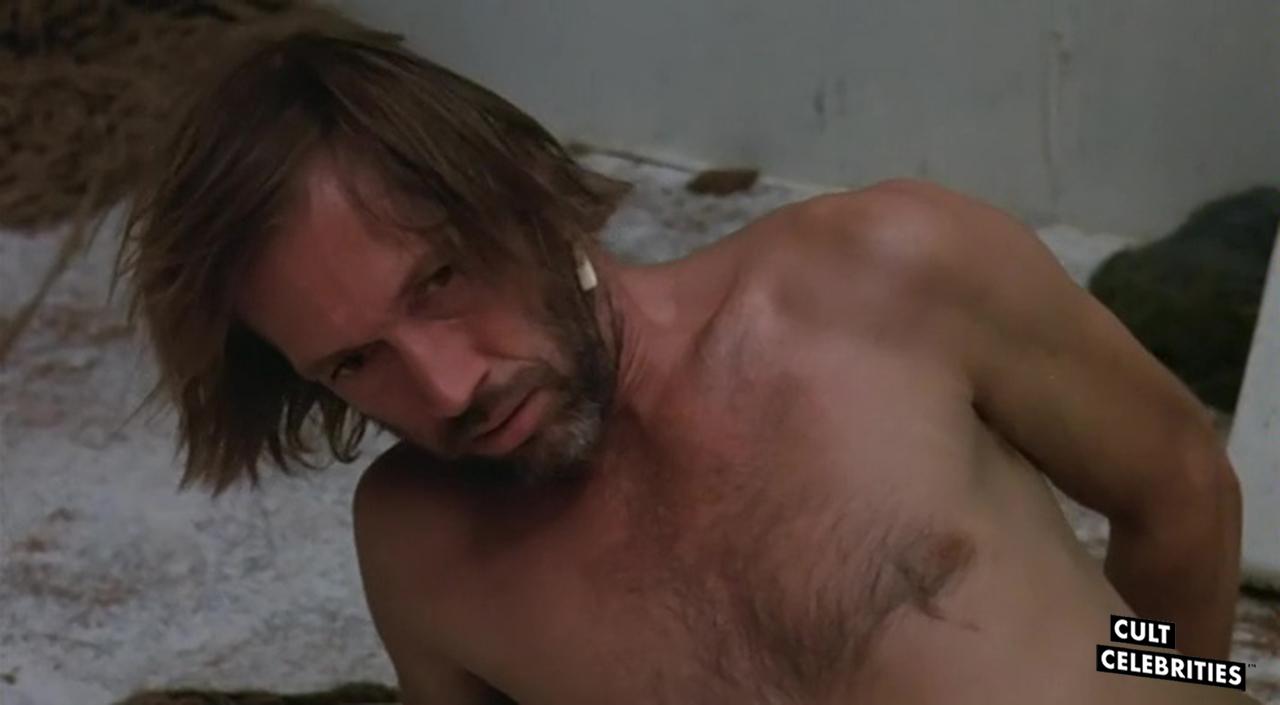 Stu has a bachelor's in English and two master's degrees in Psychology and Education. If the world were to collapse into oblivion, Stu would be humanity's choice to send to a bunker to preserve information and trivia belonging to cinema and television from the 1980s through 1990s. His favorite films and television shows include: Pulp Fiction, Curb Your Enthusiasm, Twin Peaks, The Sopranos, and Arrested Development.