Howling II: Your Sister Is a Werewolf (1985)
The 1985 horror film Howling II: Your Sister Is a Werewolf is a horror movie directed by Philippe Mora and starring Christopher Lee and Sybil Danning. The movie has since become a cult classic.
Plot Summary
When Ben (played by Reb Brown) goes to the funeral of his sister (a former journalist) he meets a girl named Jenny and a man named Stefan (played by Christopher Lee). Stefan informs him that his late sister was actually a werewolf, and gives him a VHS tape proving it.
His sister rises from the grave and Stefan kills her which proves his point. Ben and Jenny go with him to Transylvania to help him kill a werewolf queen who never dies named Stirba (played by Sybil Danning). They battle with her in her castle, situated just outside a folk festival being held, and in the end Stefan sacrifices himself in order to kill Stirba forever. Ben and Jenny, falling in love, return home together.
Photo Gallery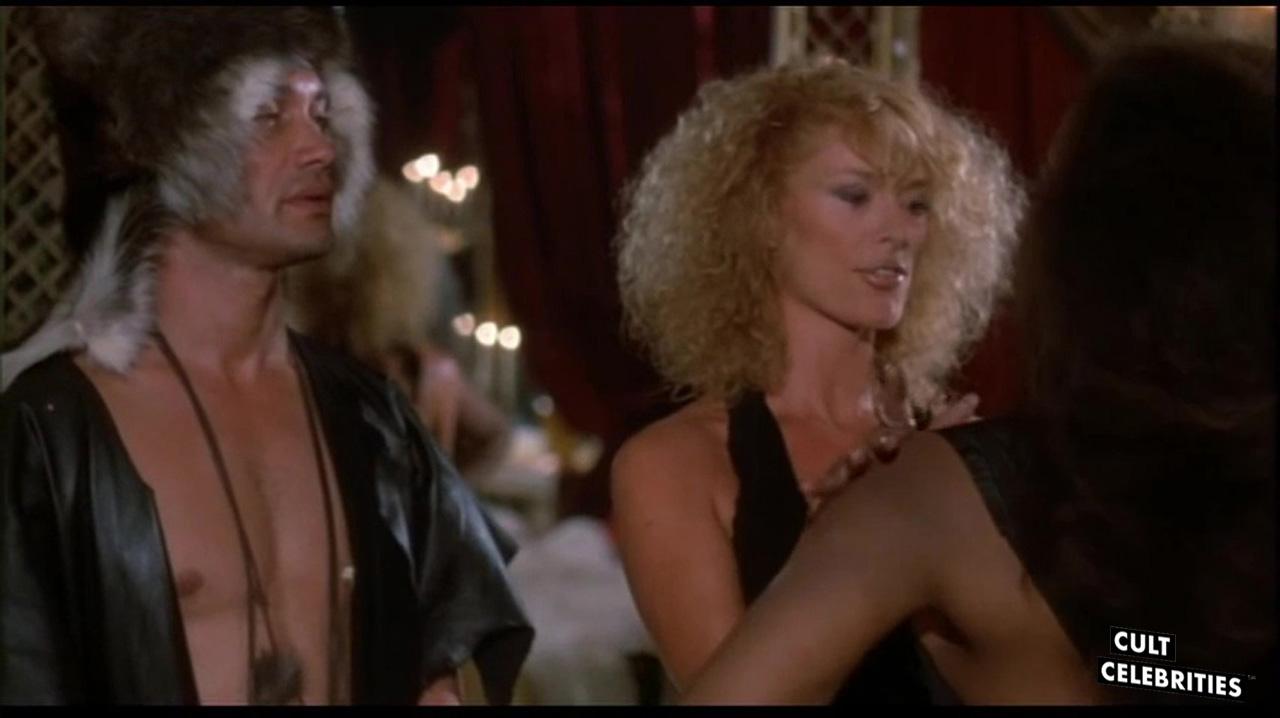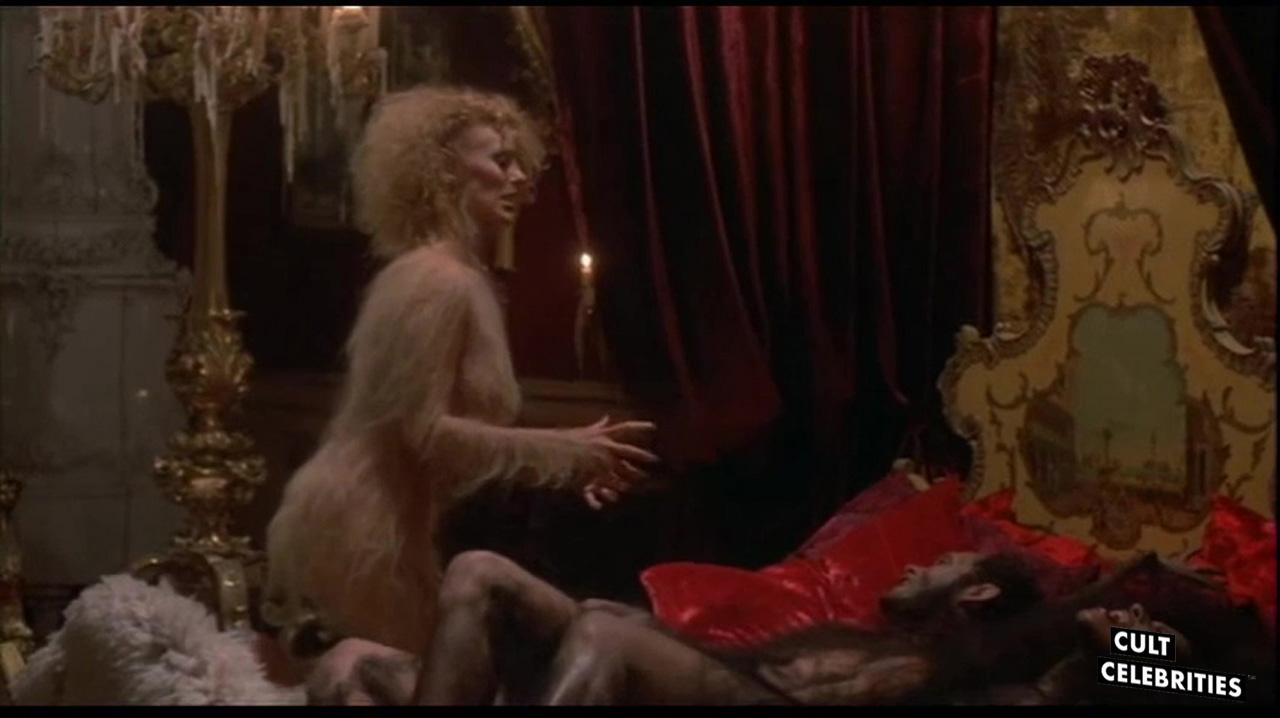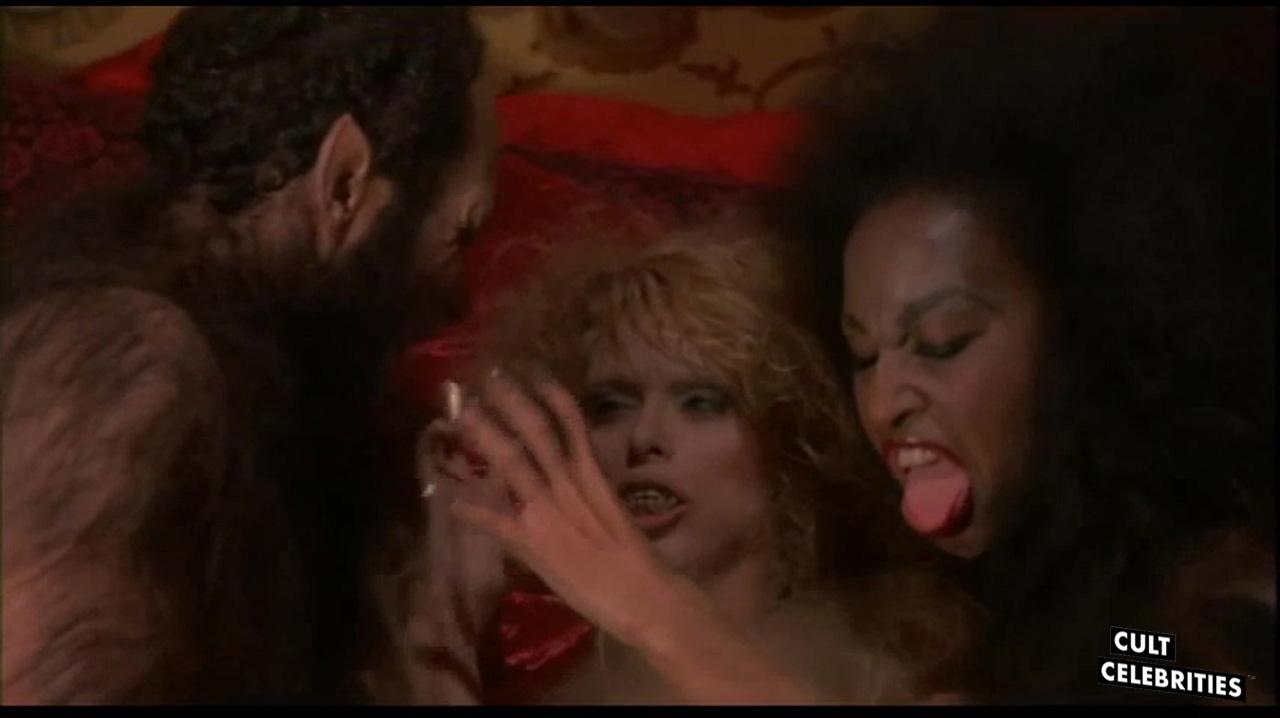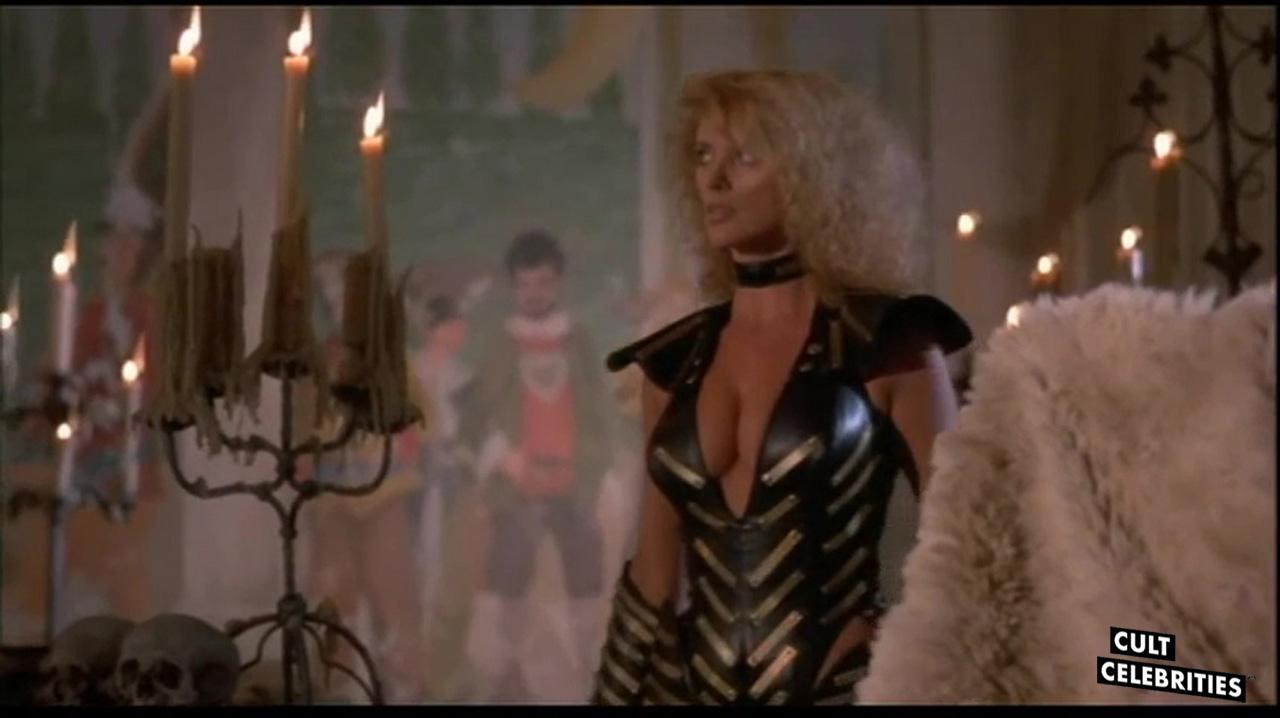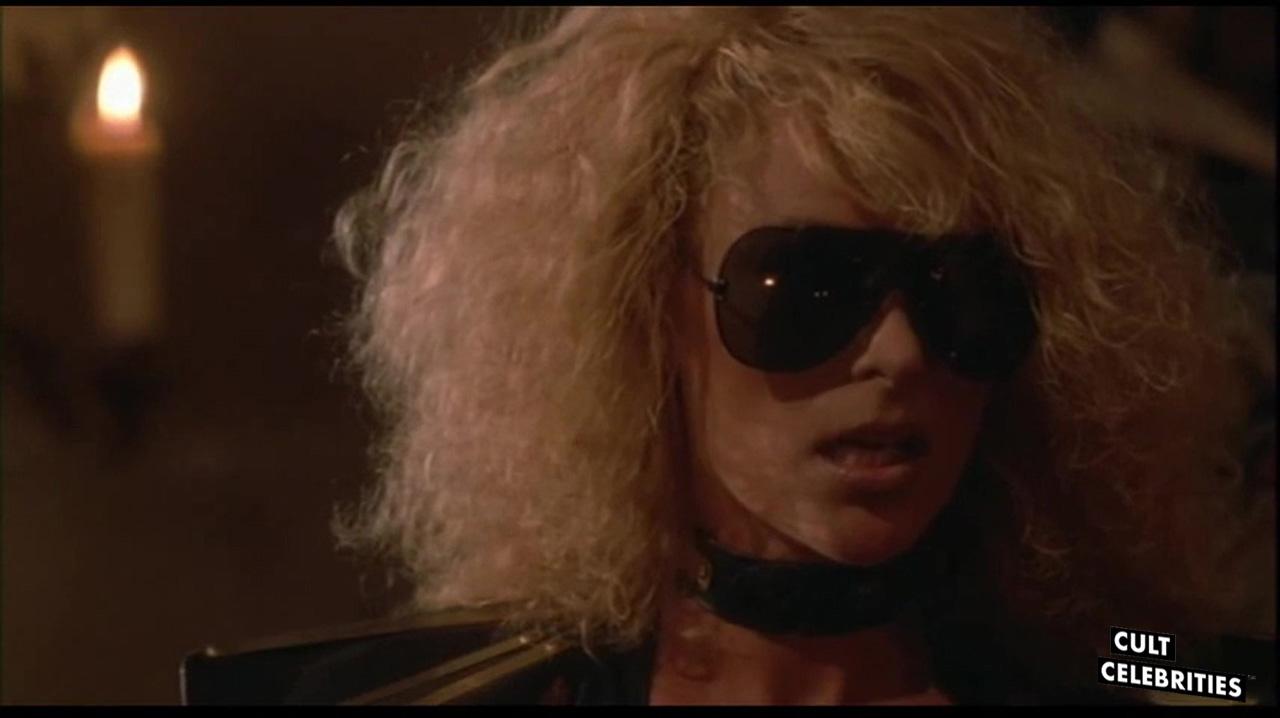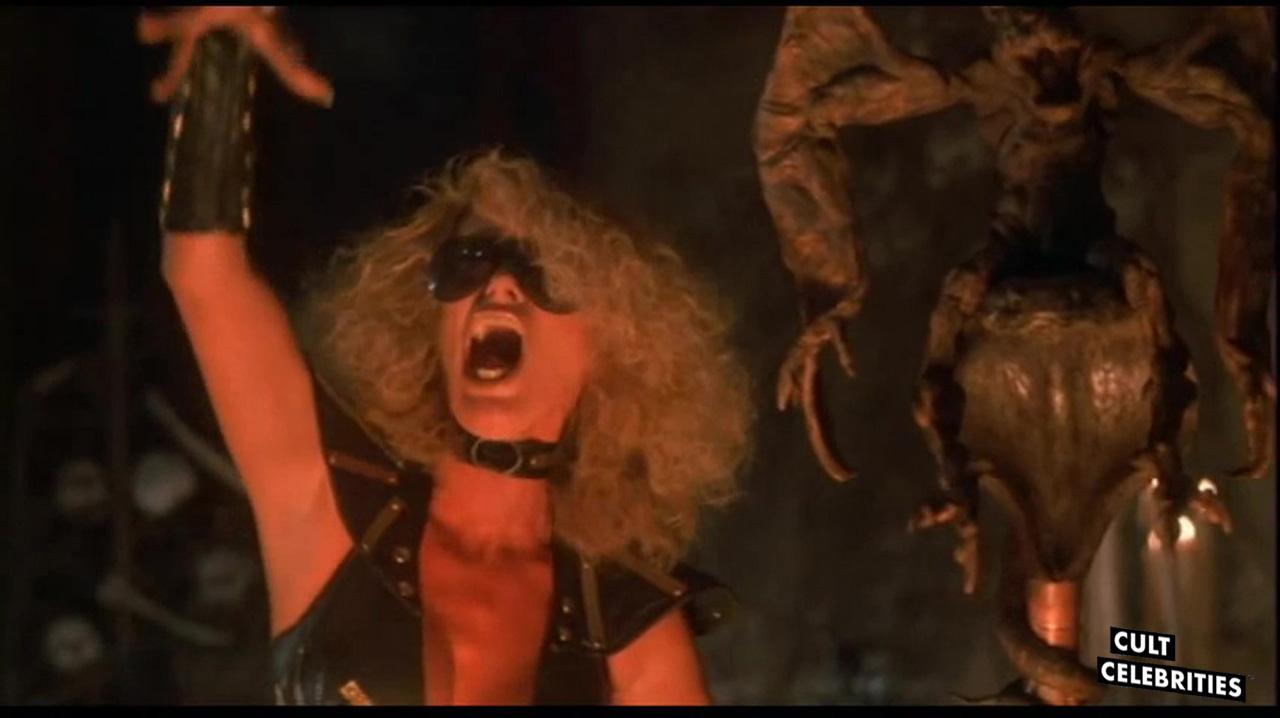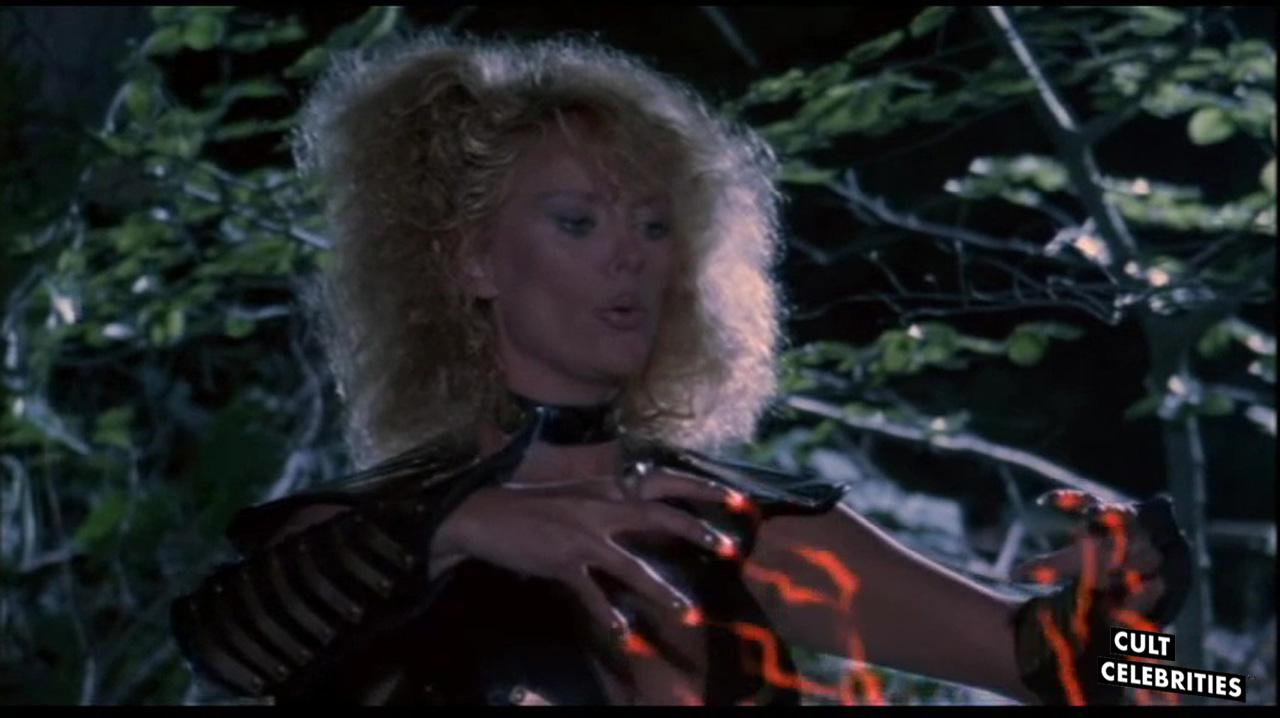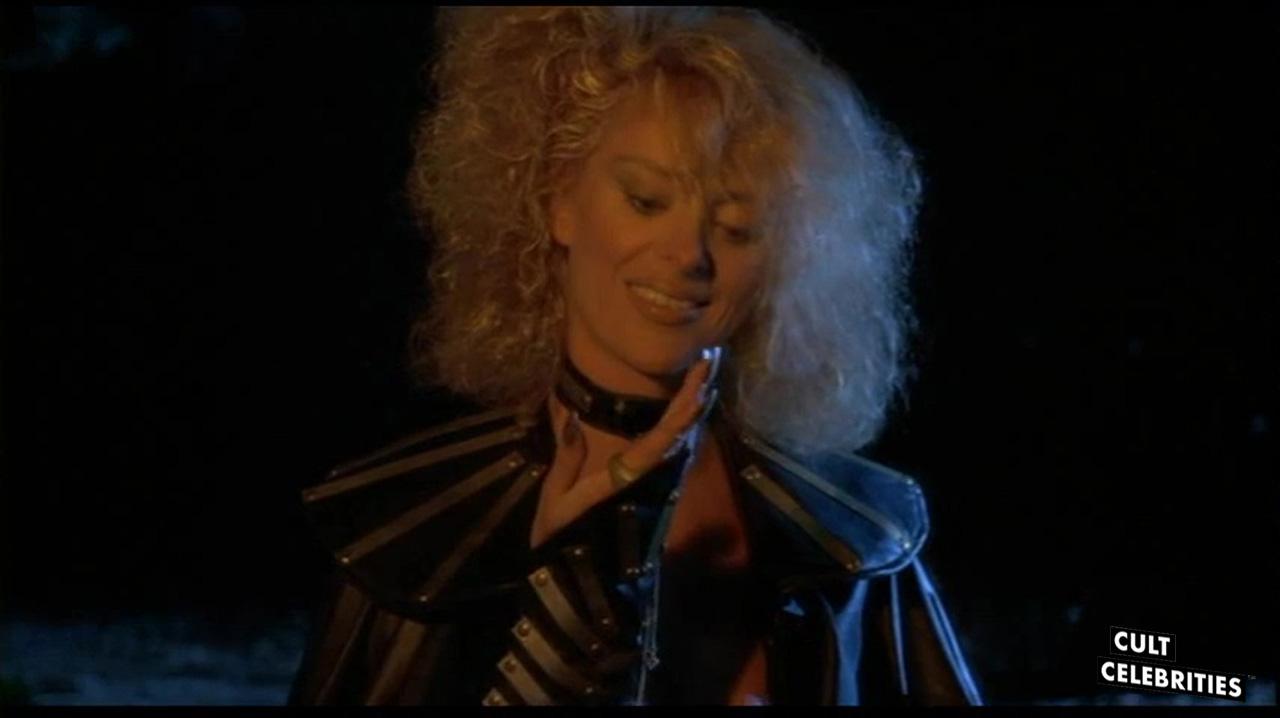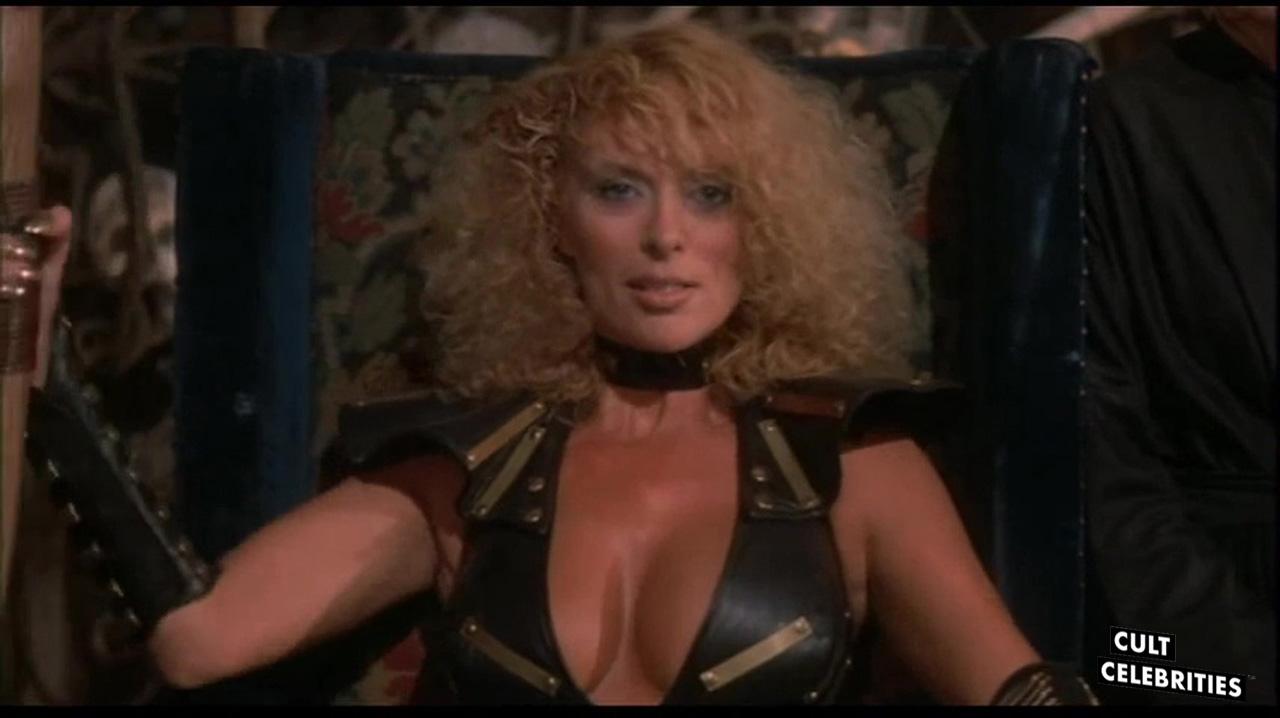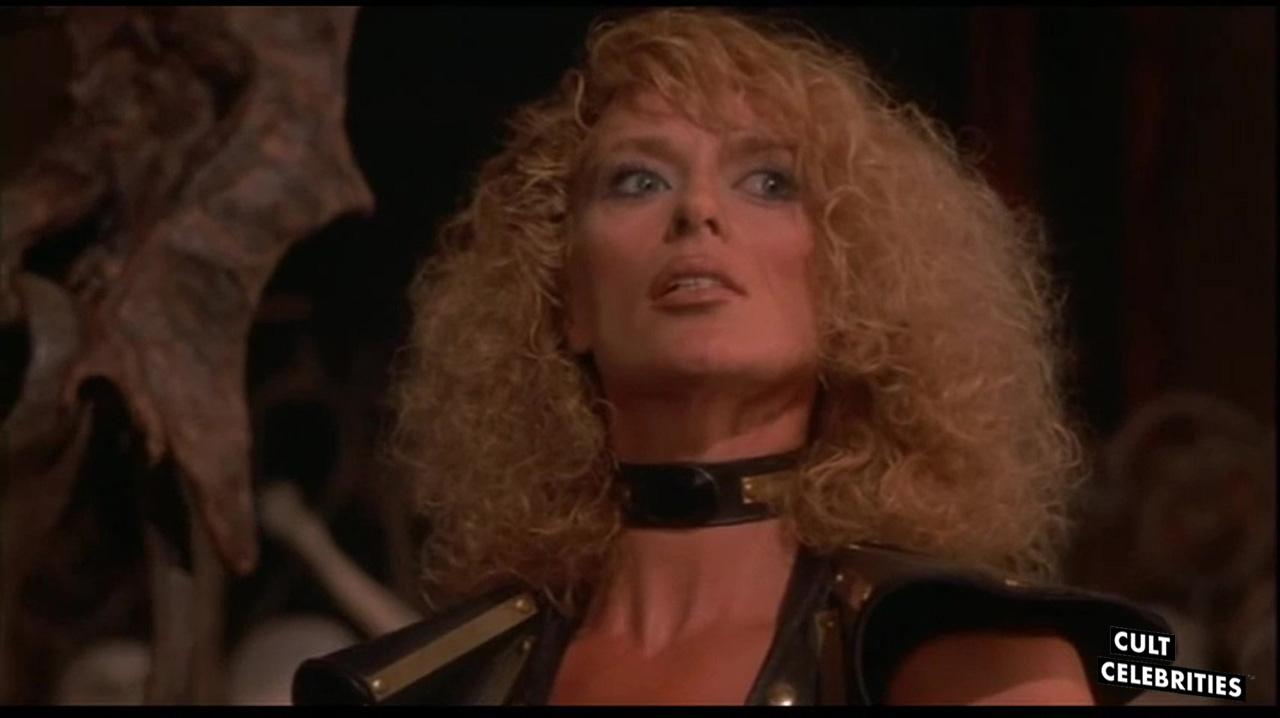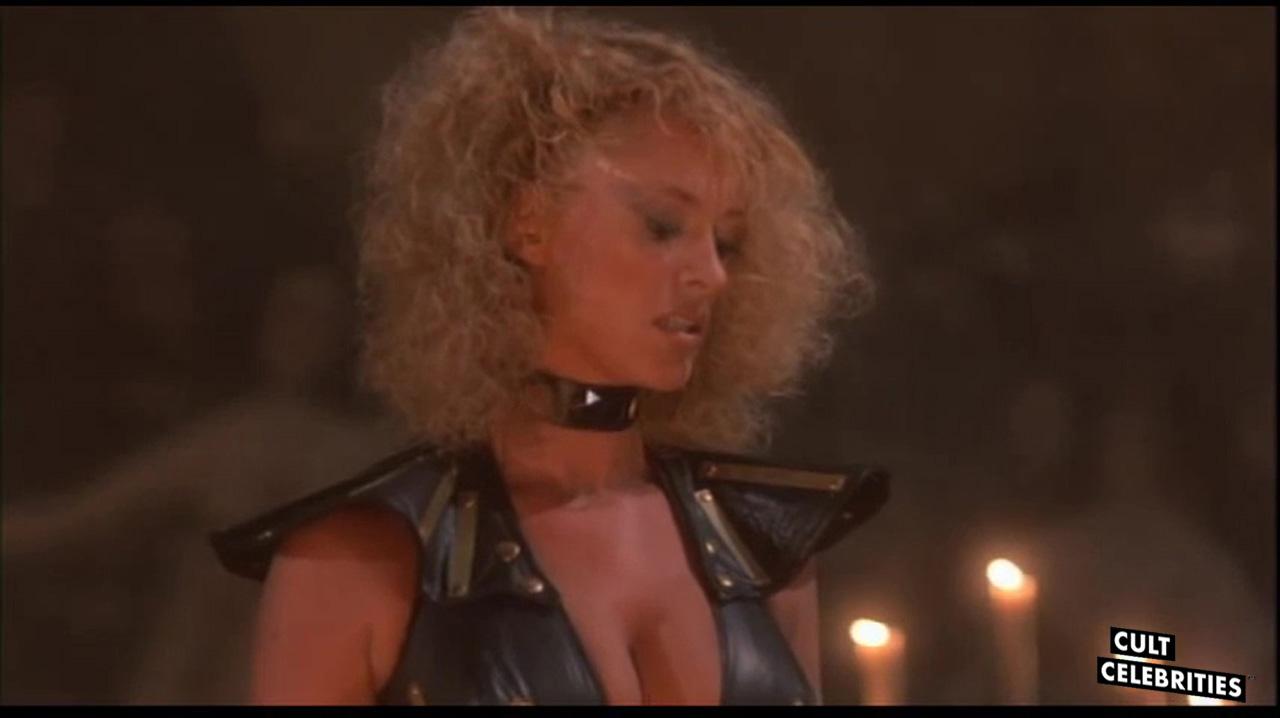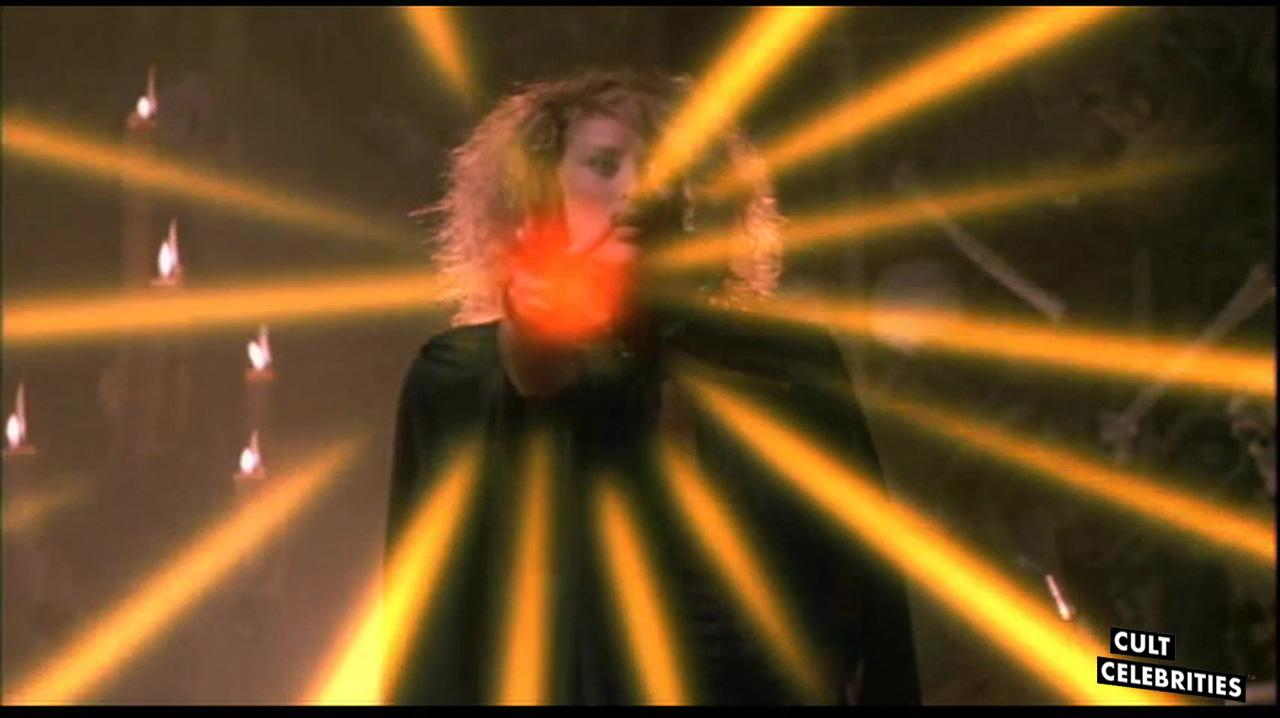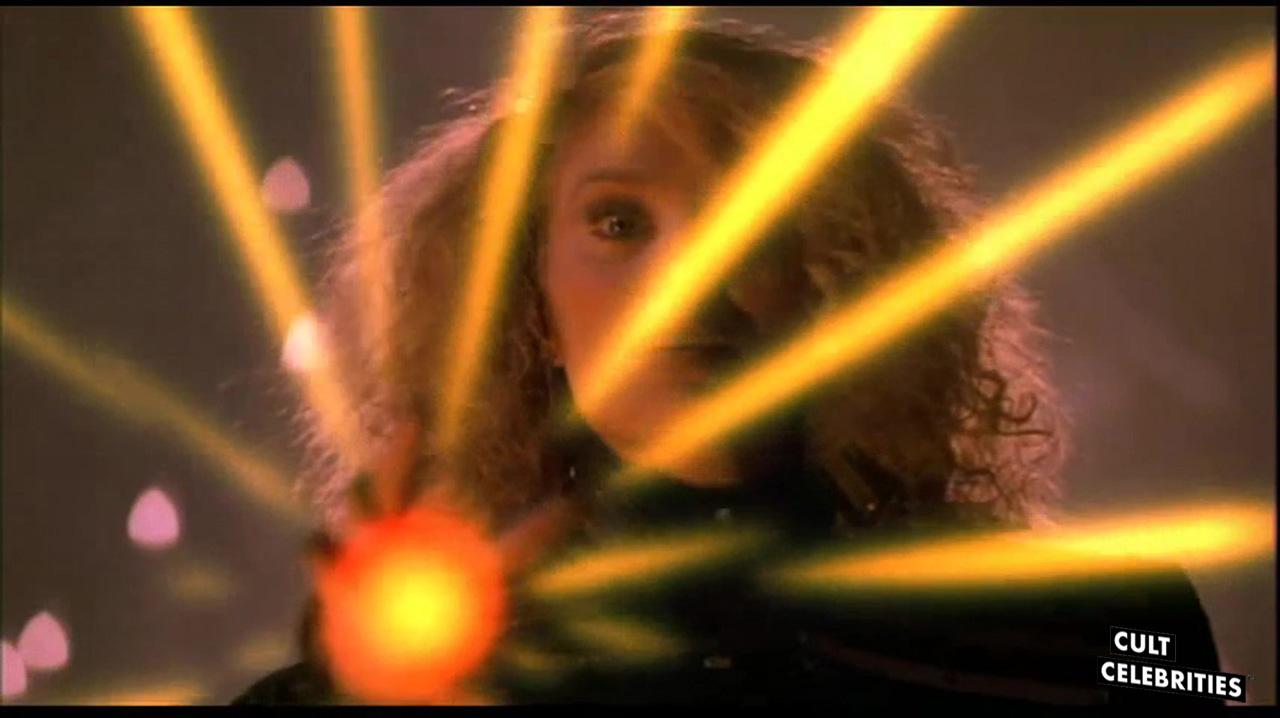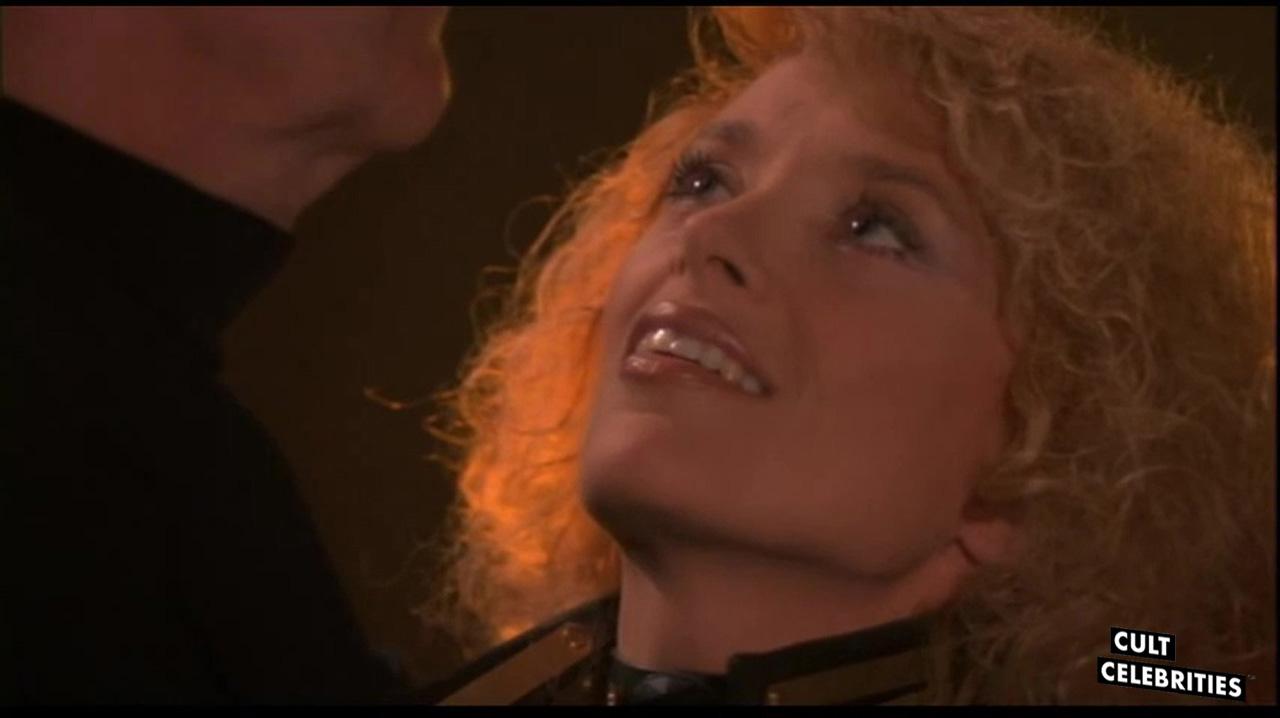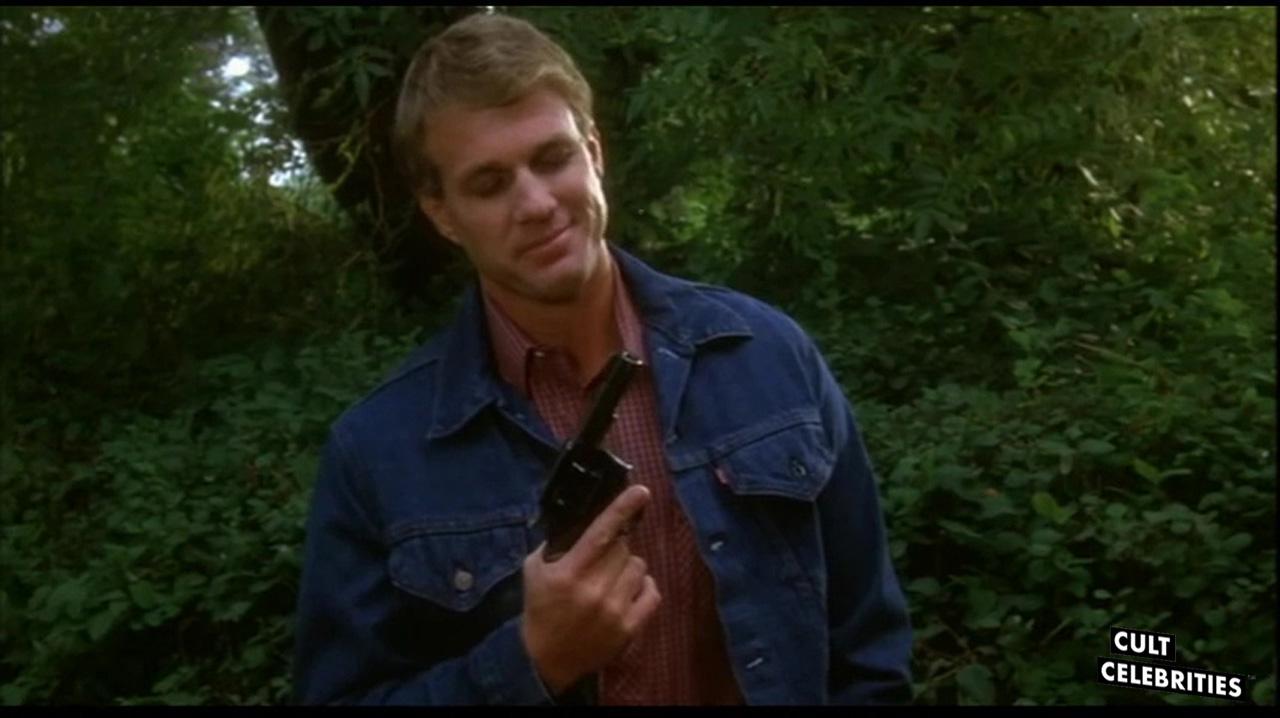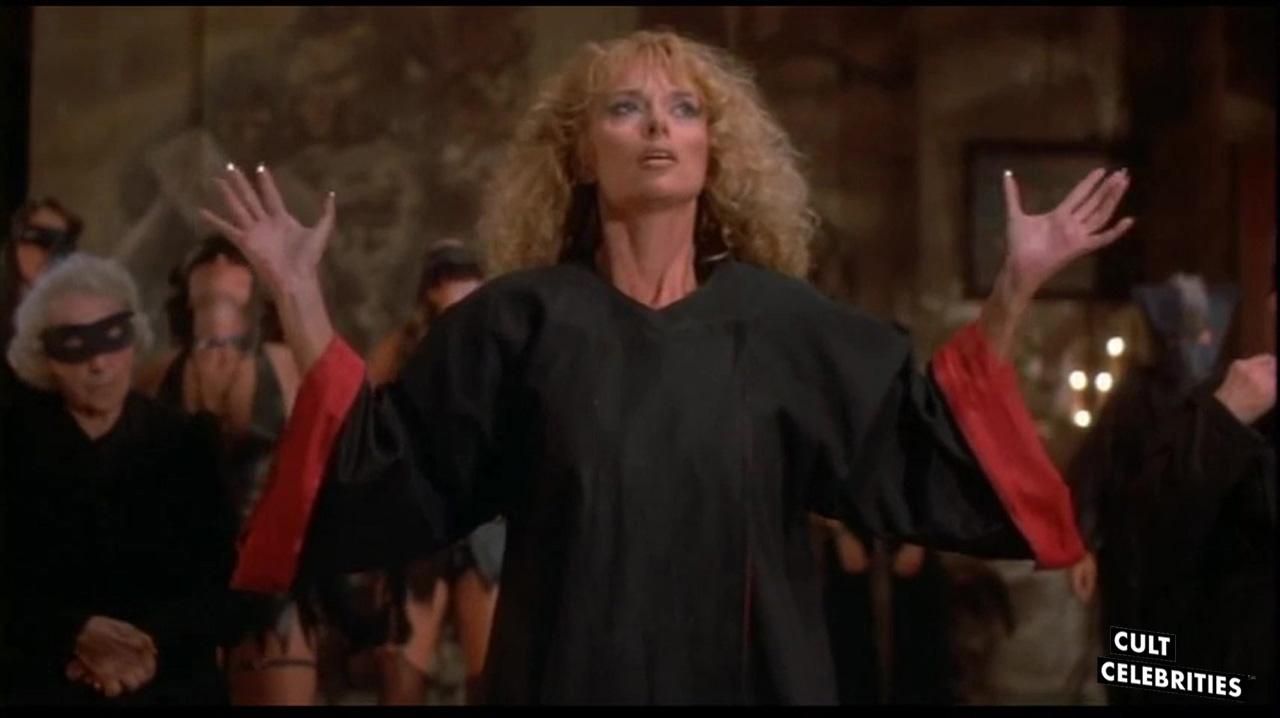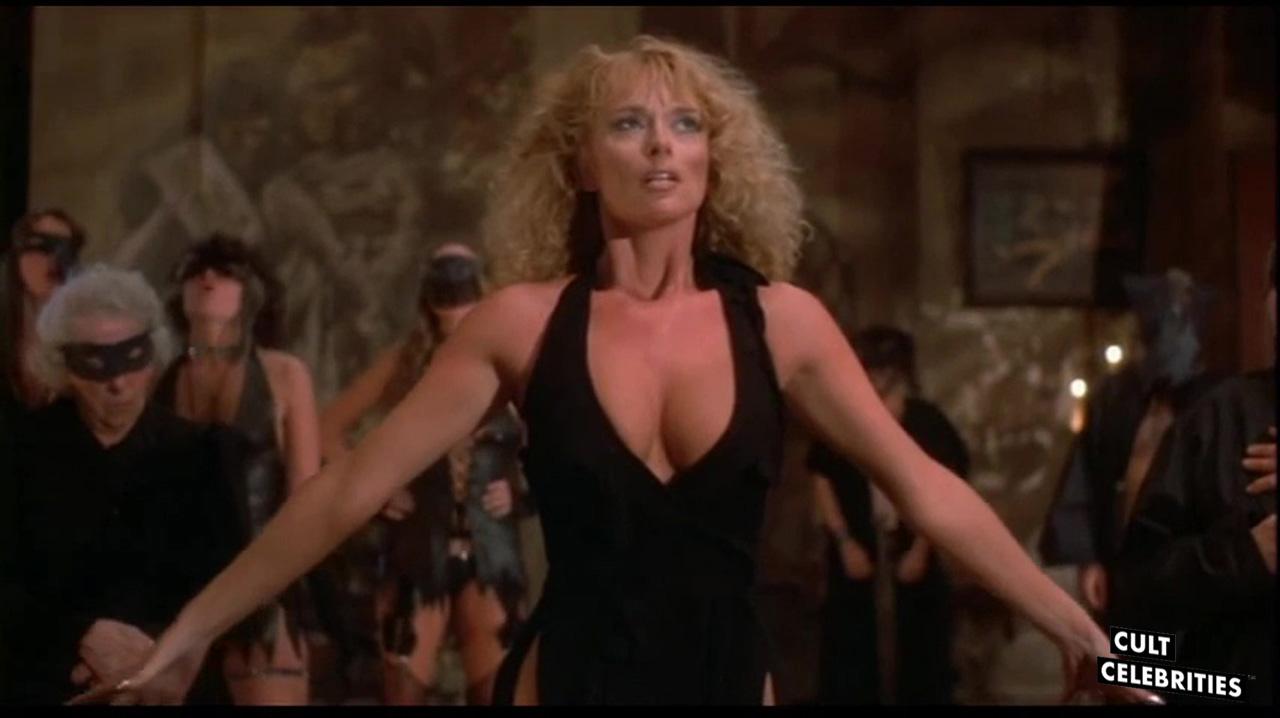 Stu has a bachelor's in English and two master's degrees in Psychology and Education. If the world were to collapse into oblivion, Stu would be humanity's choice to send to a bunker to preserve information and trivia belonging to cinema and television from the 1980s through 1990s. His favorite films and television shows include: Pulp Fiction, Curb Your Enthusiasm, Twin Peaks, The Sopranos, and Arrested Development.