The 1982 film Sorceress is a fantasy film in the sword-and-sorcery genre that was one of the earliest B-movies inspired by the success of Conan the Barbarian. The movie was produced by Roger Corman, written by Jim Wynorski, and was filmed in Mexico. But despite it's humble origin story the movie was what the Germans would call a commercial gelingen…or success to English speakers just tuning in…and would subsequently be followed by many other Roger Corman sword-and- sorcery films throughout the 1980s. The public's appetite for these films was insatiable. They were drinking 'em down like Coka Cola.
Plot Summary
The evil sorcerer Traigon (played by Roberto Ballesteros) learns he must sacrifice his firstborn to receive favor from a god. His wife, however, gives birth to twin girls and then leaves for safety with them. She has a warrior named Krona (played by Martin LaSalle) promise to raise them as warriors themselves.
After two decades, Traigon is still trying to kill his daughters (Mira and Mara, played by Leigh Harris and Lynette Harris). The two sisters find a barbarian (played by Bob Nelson) and a Viking (played by Bruno Rey) to help them in the battle against Traigon.
Gallery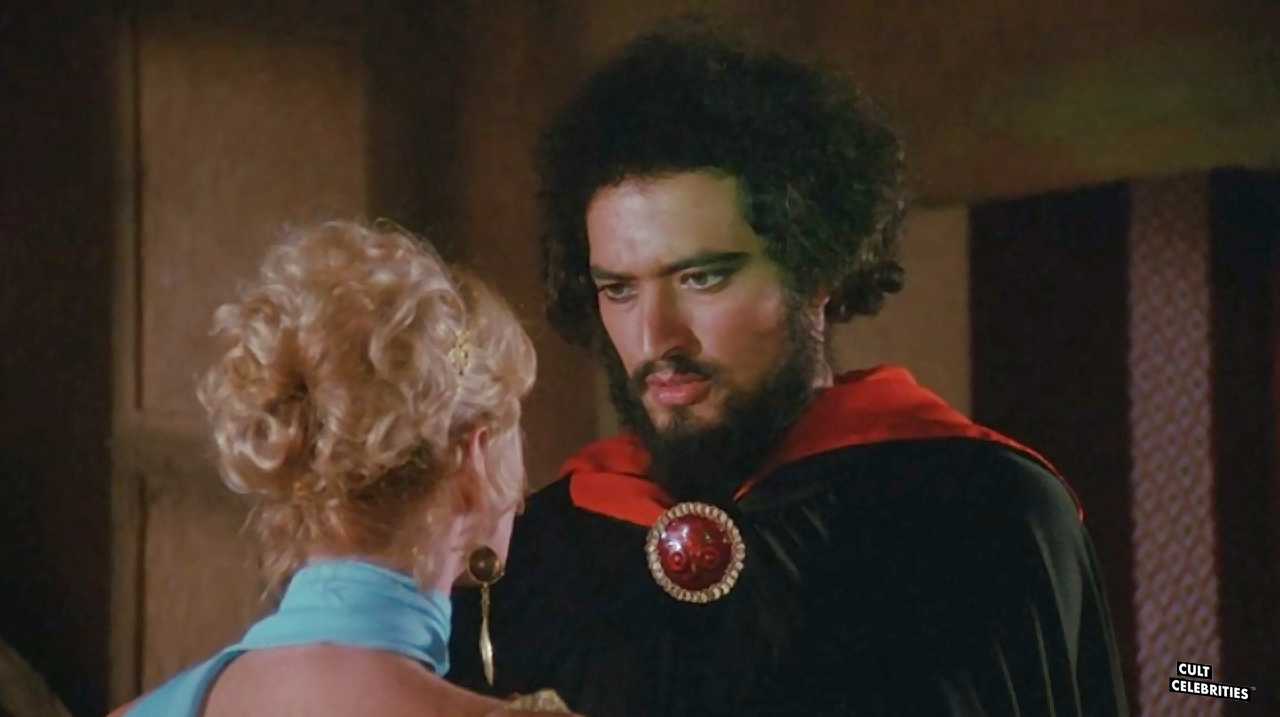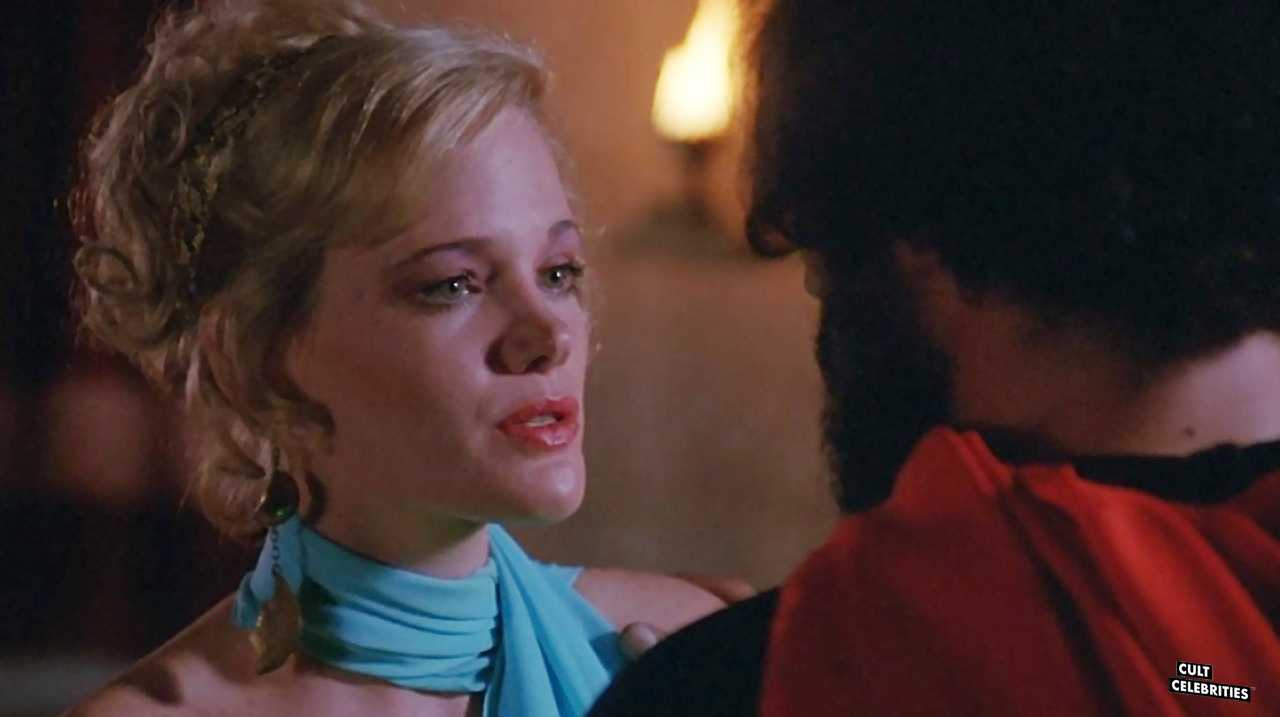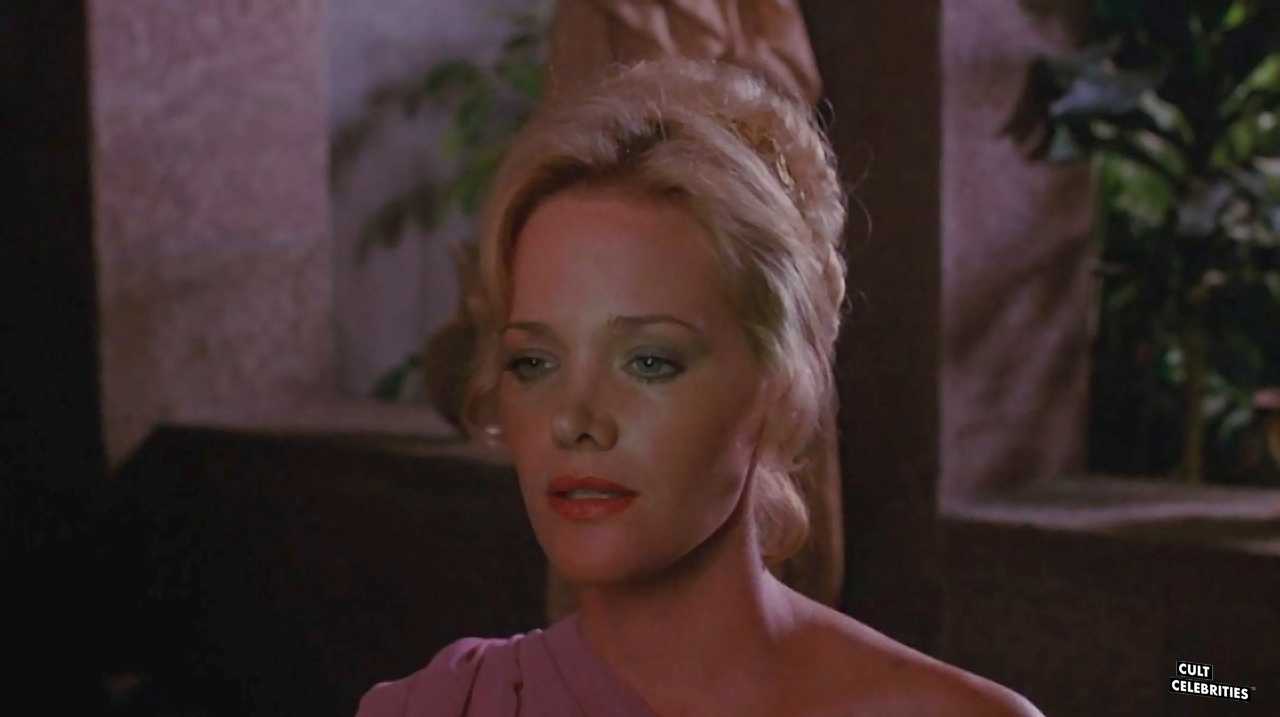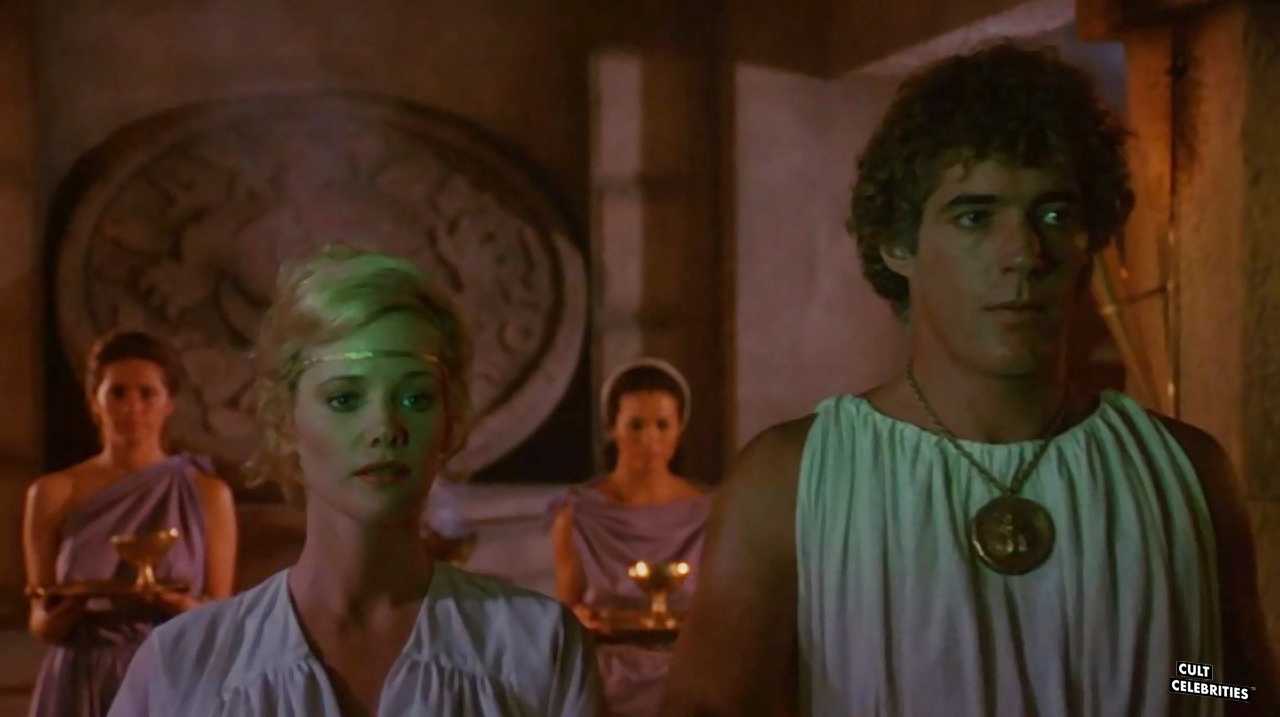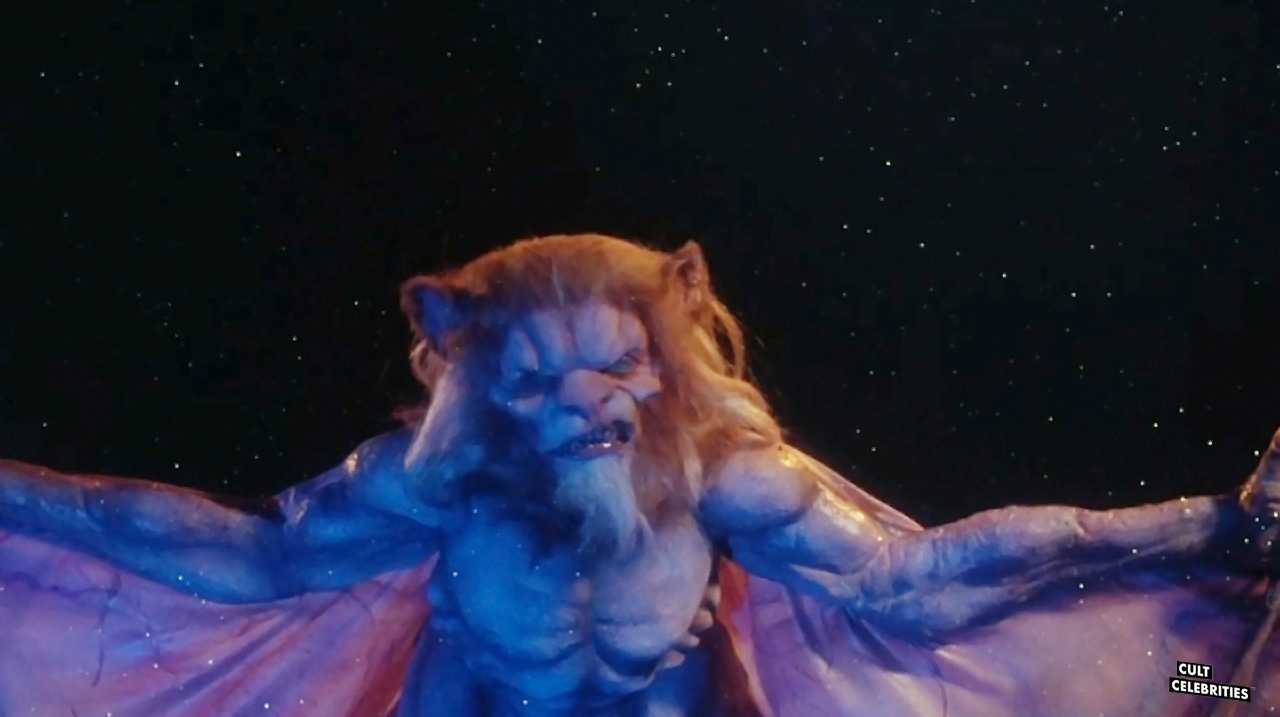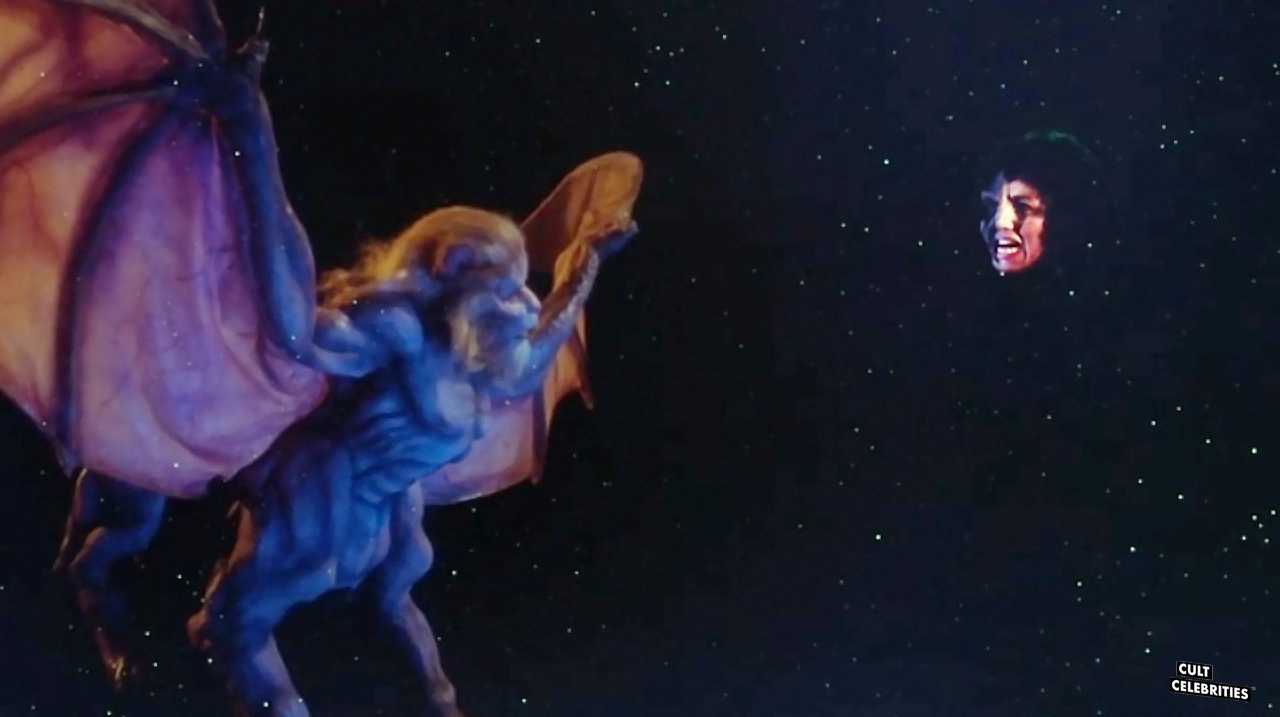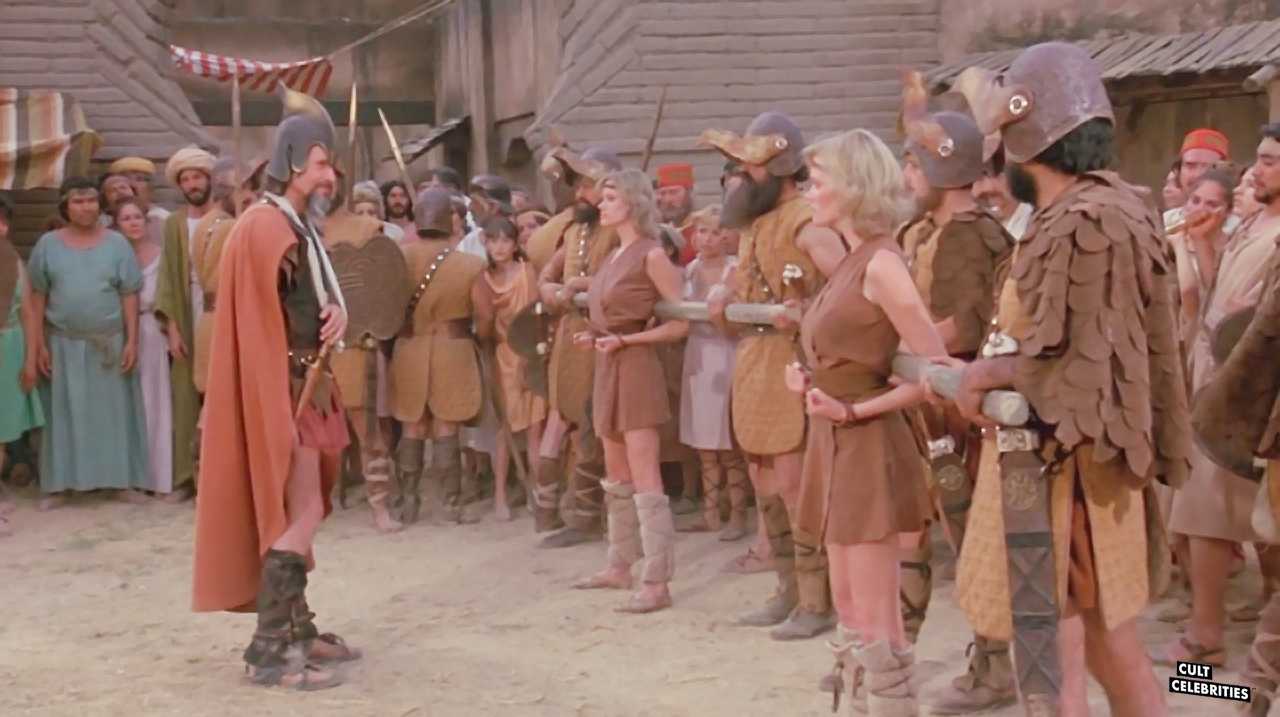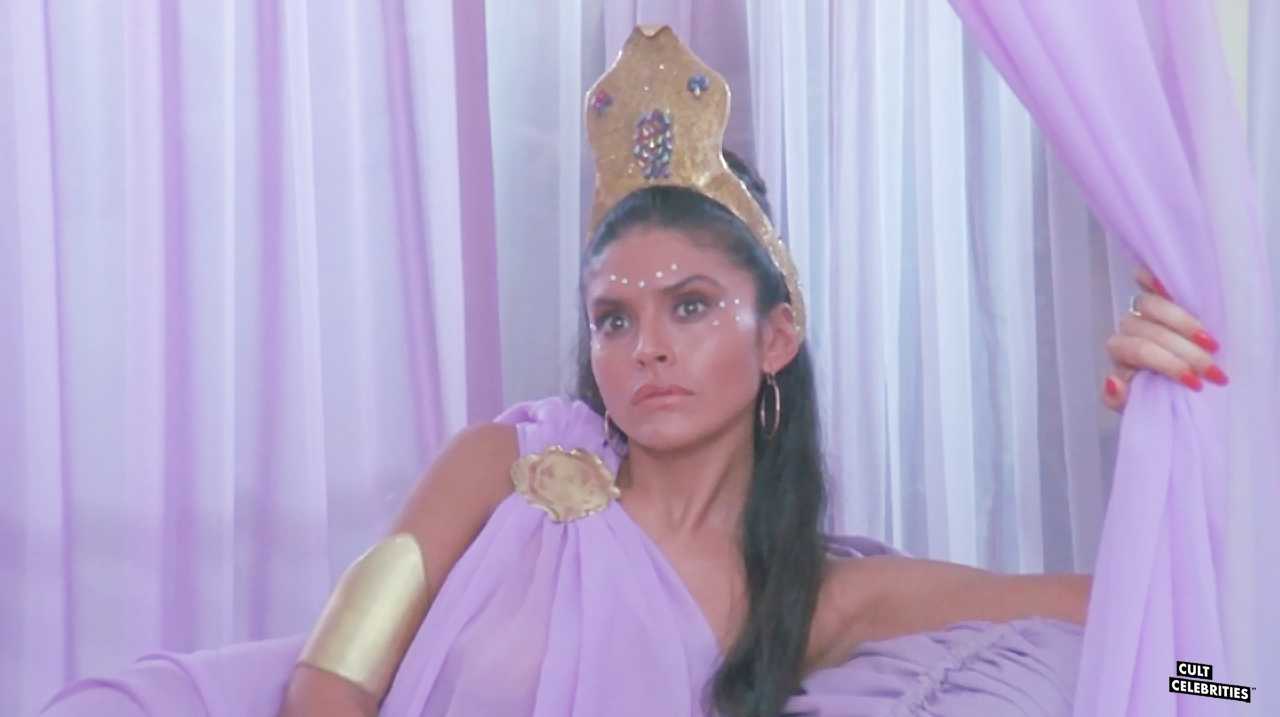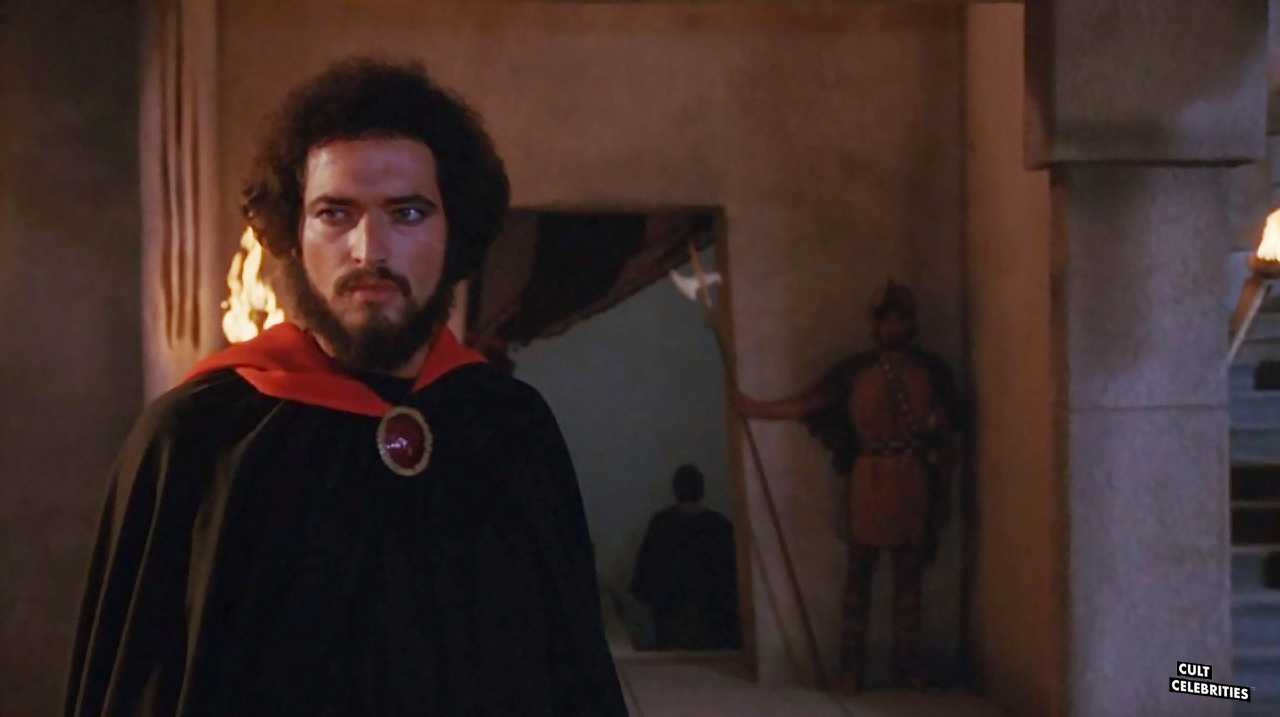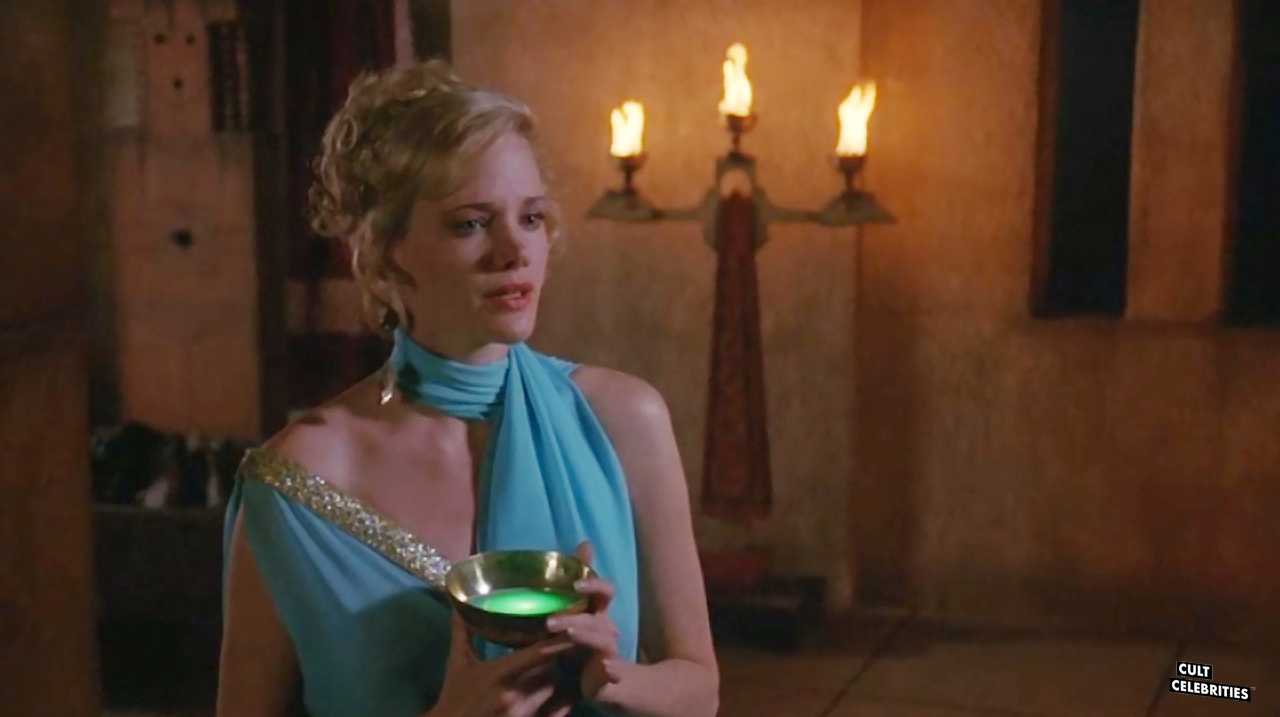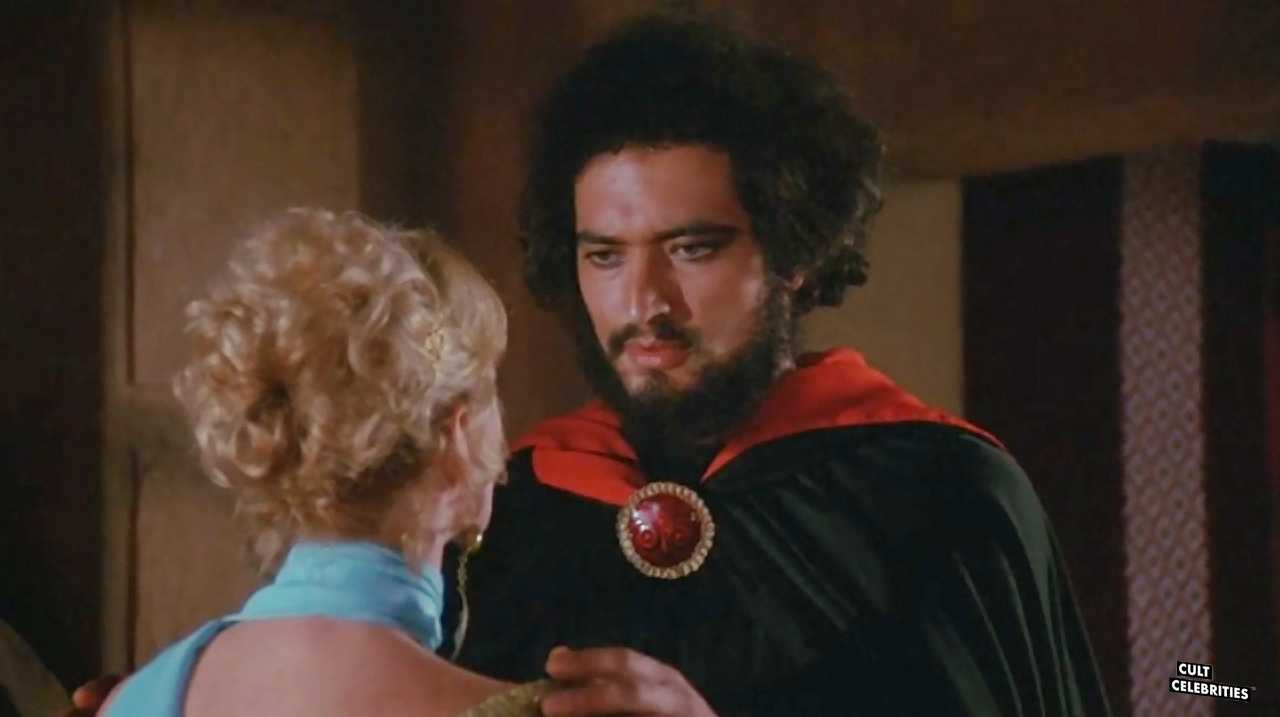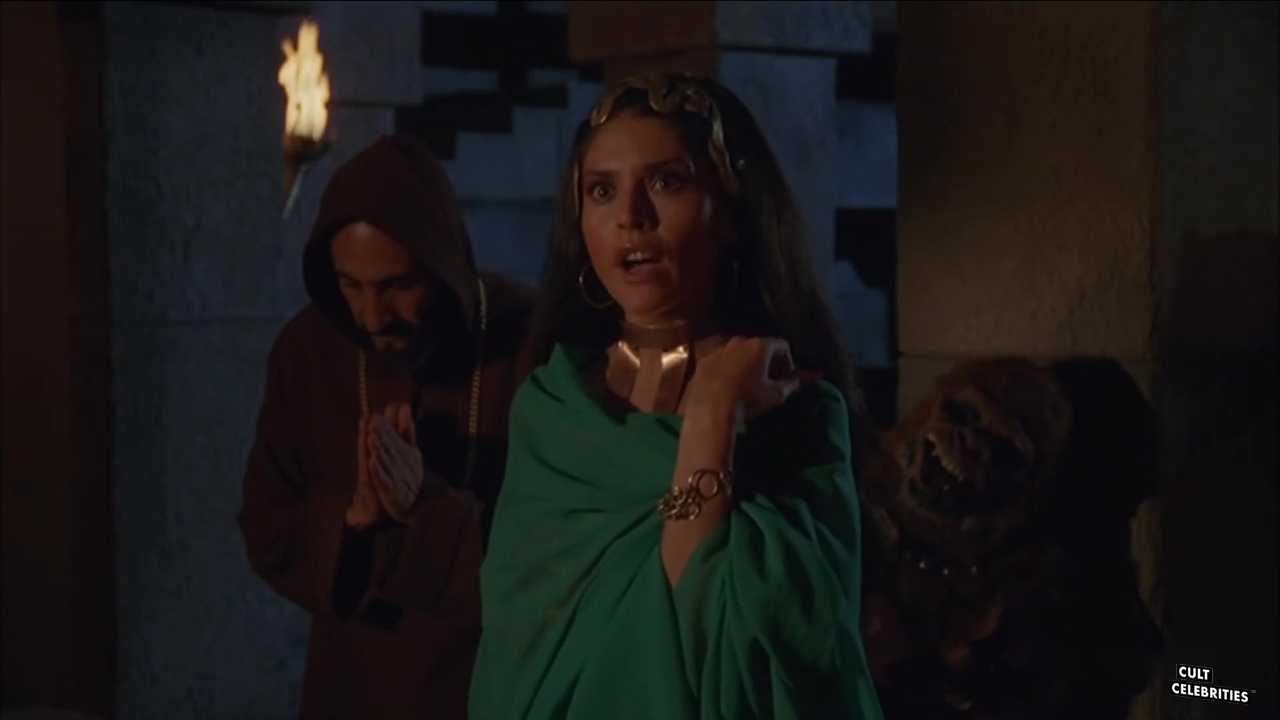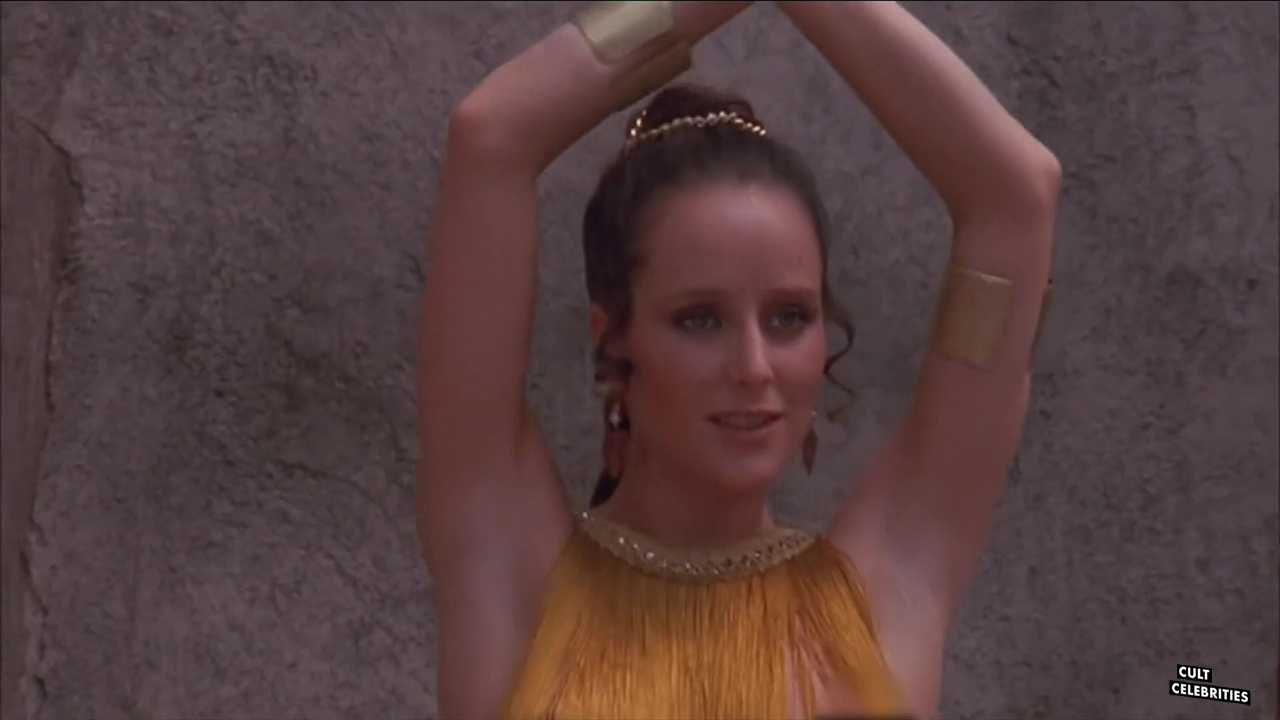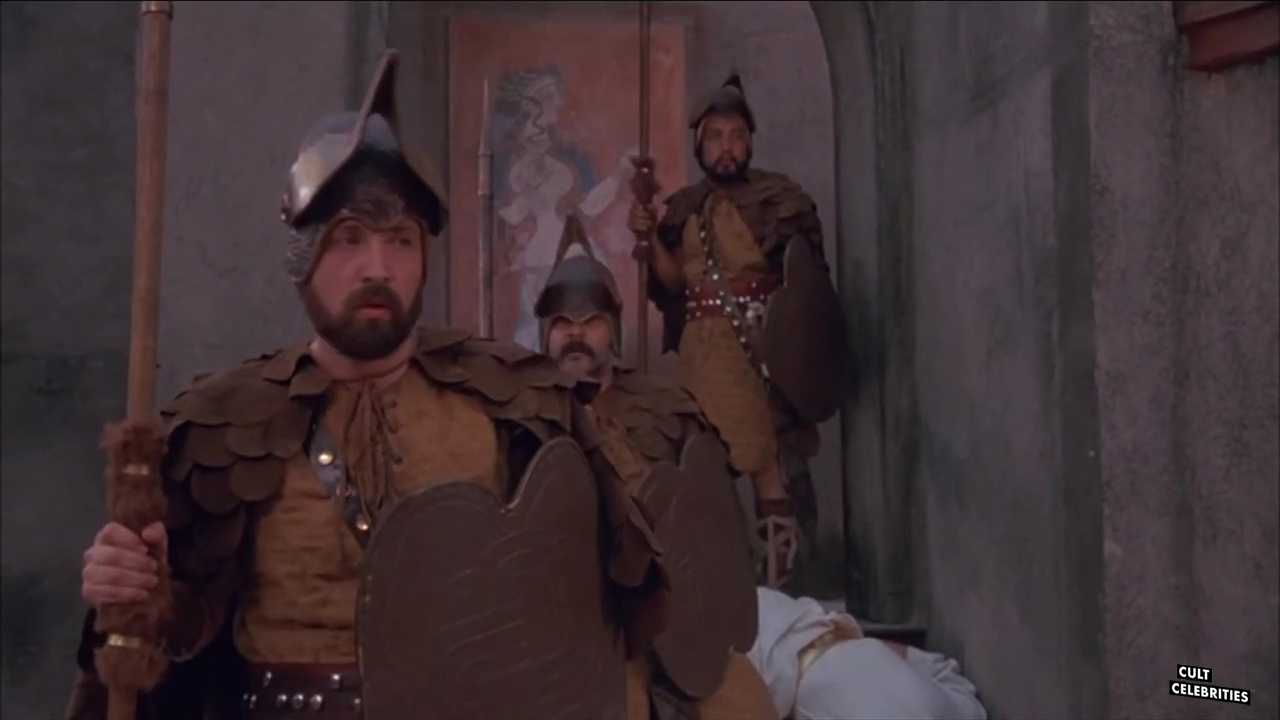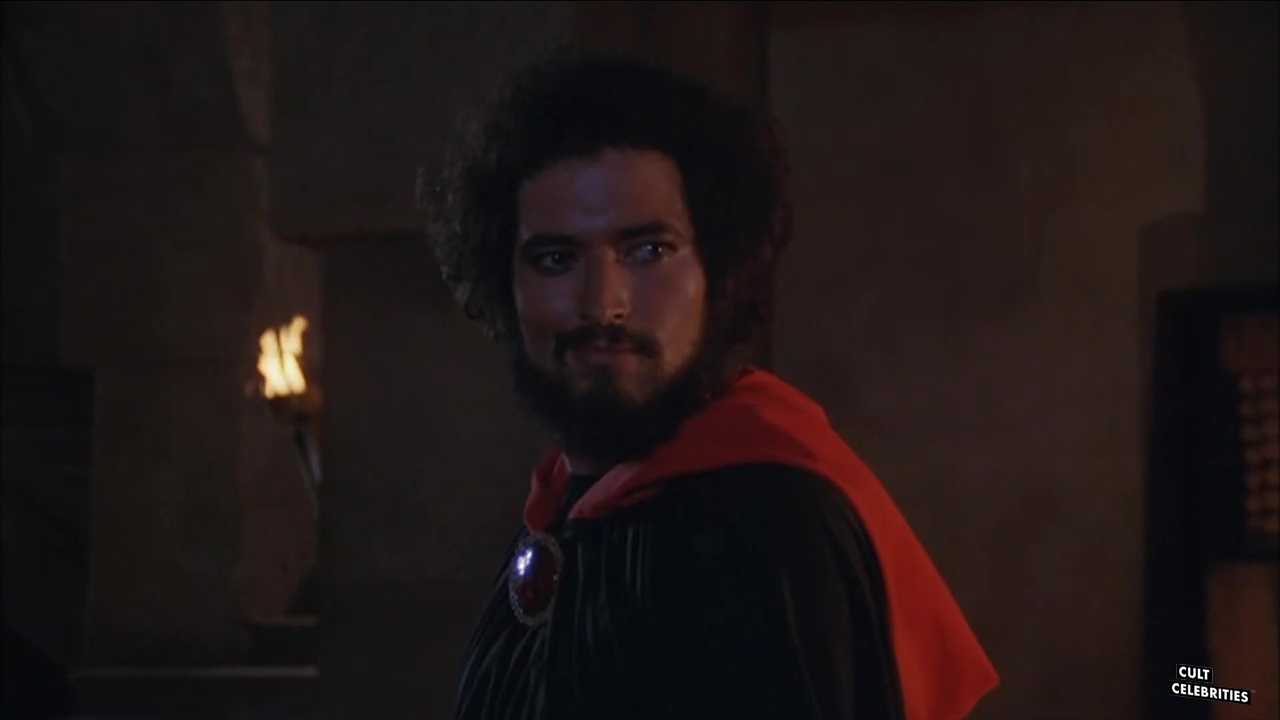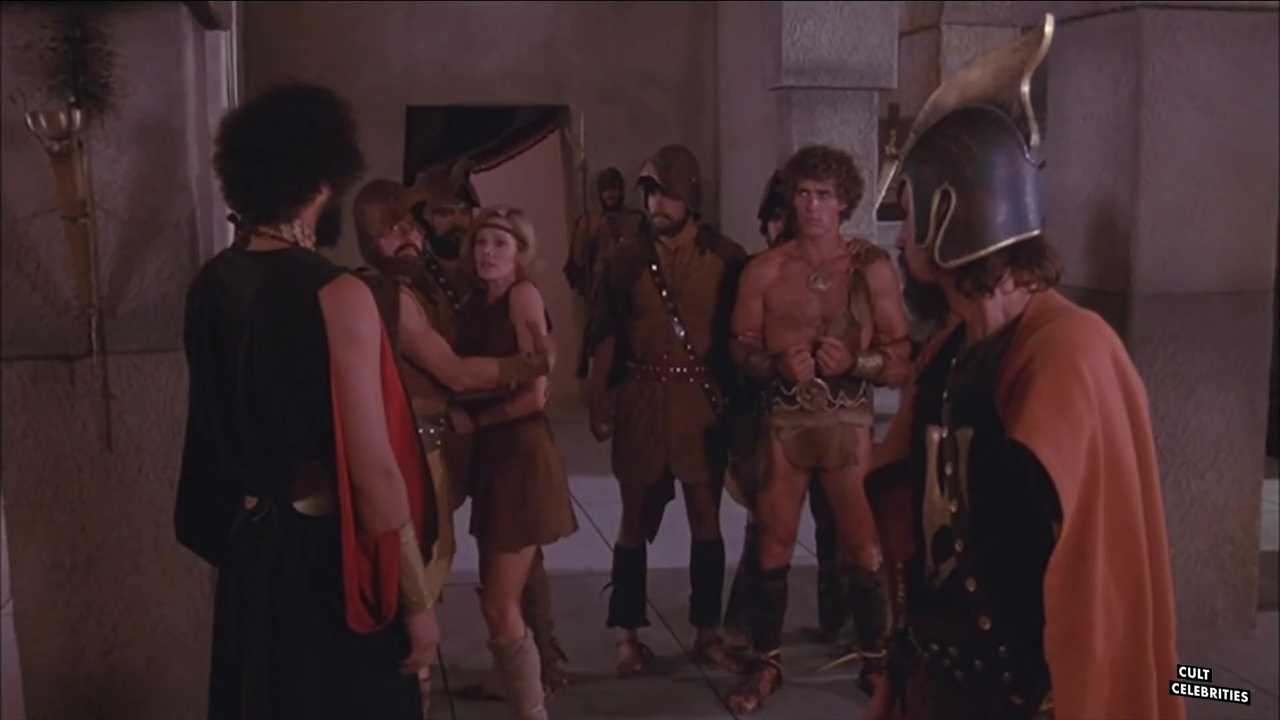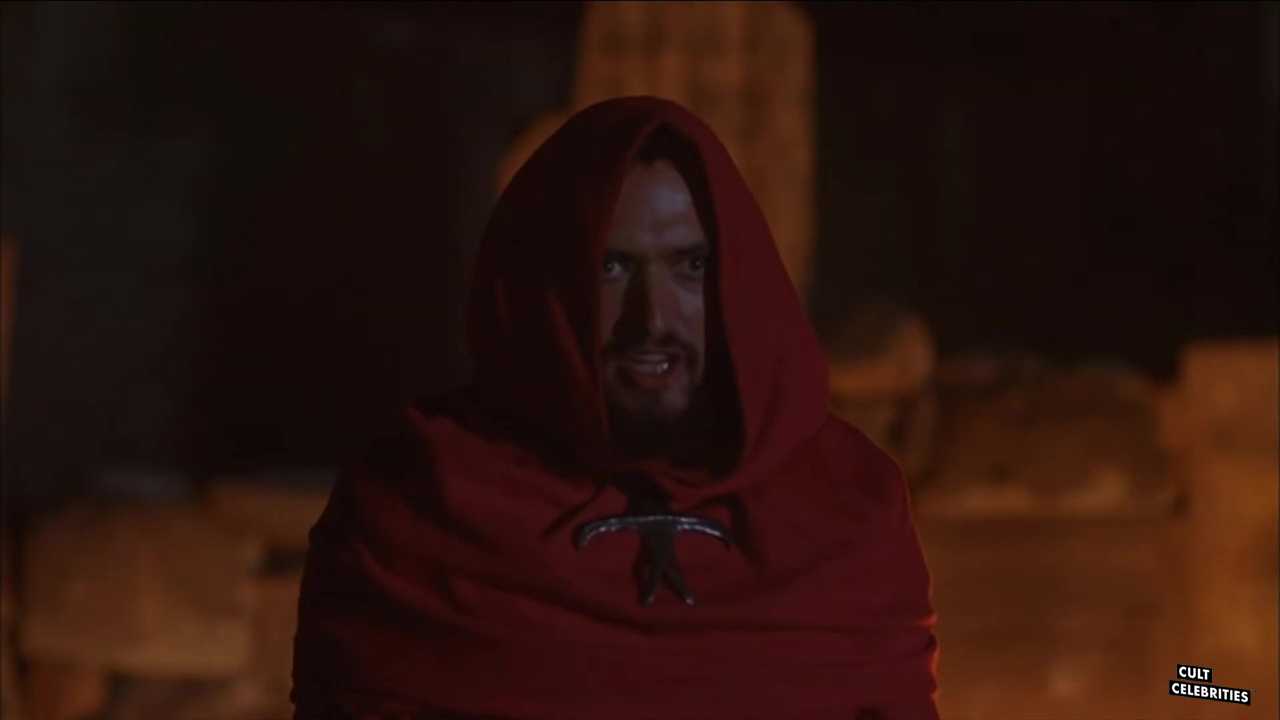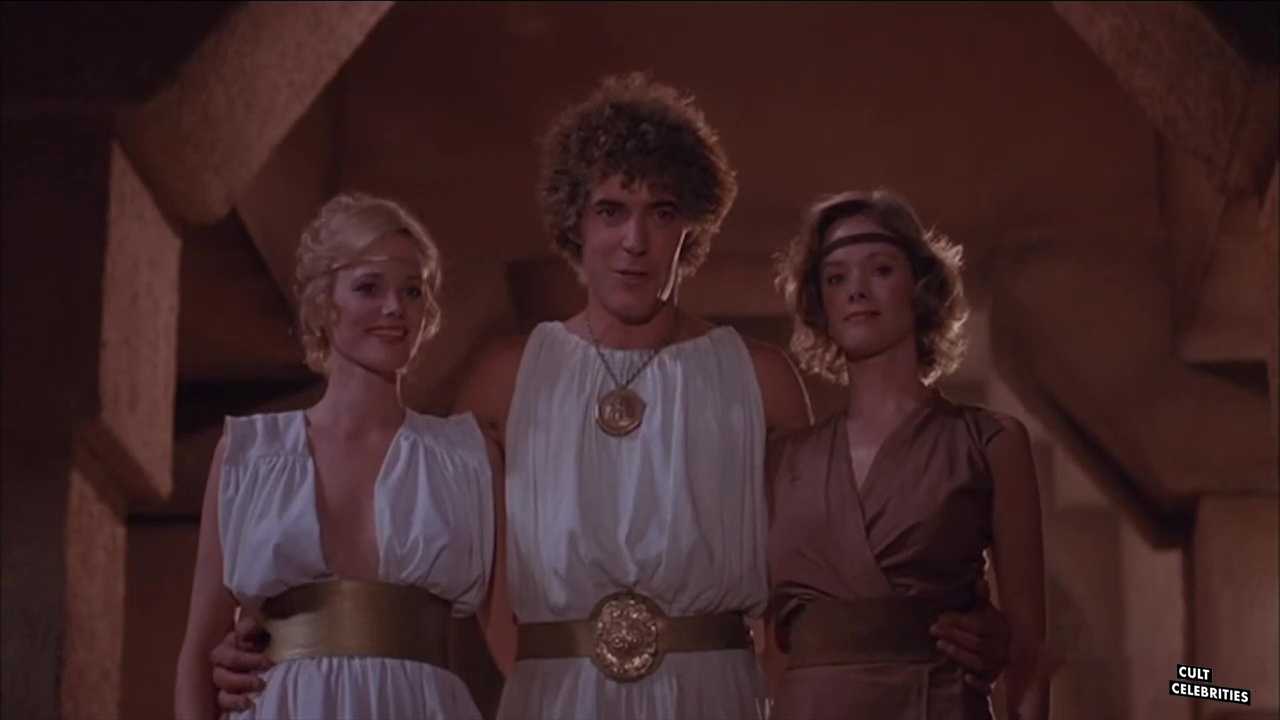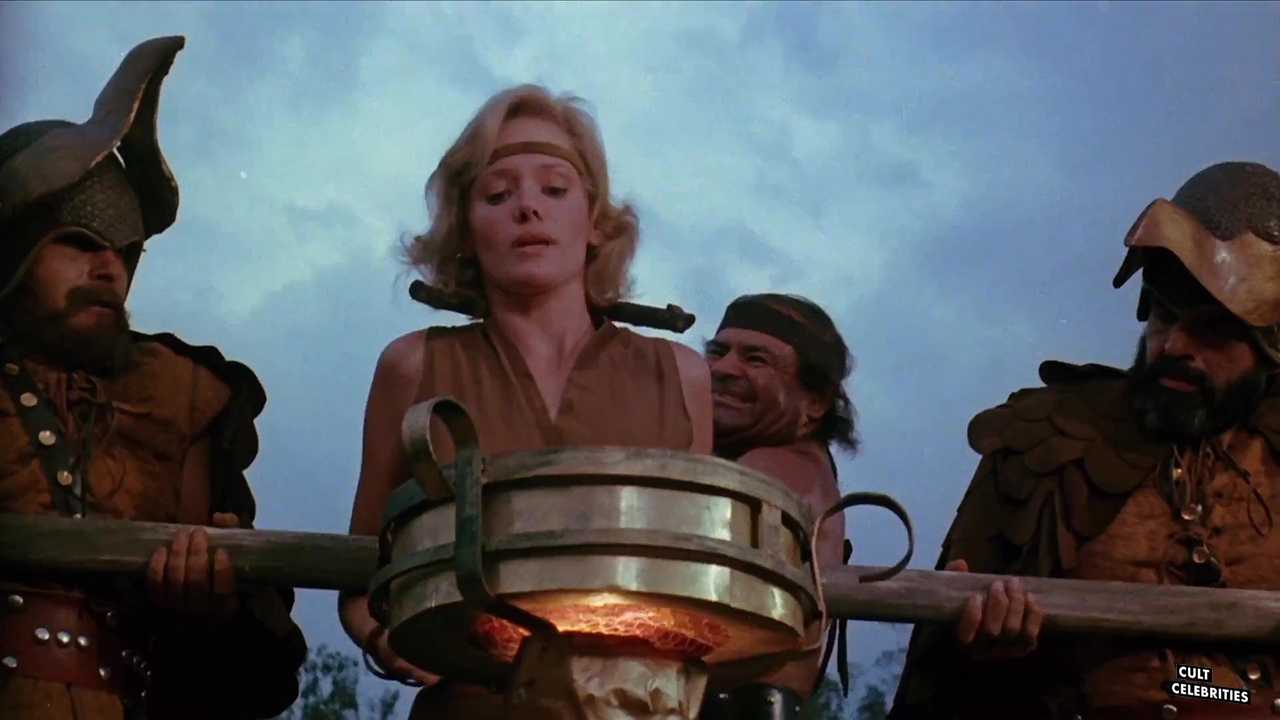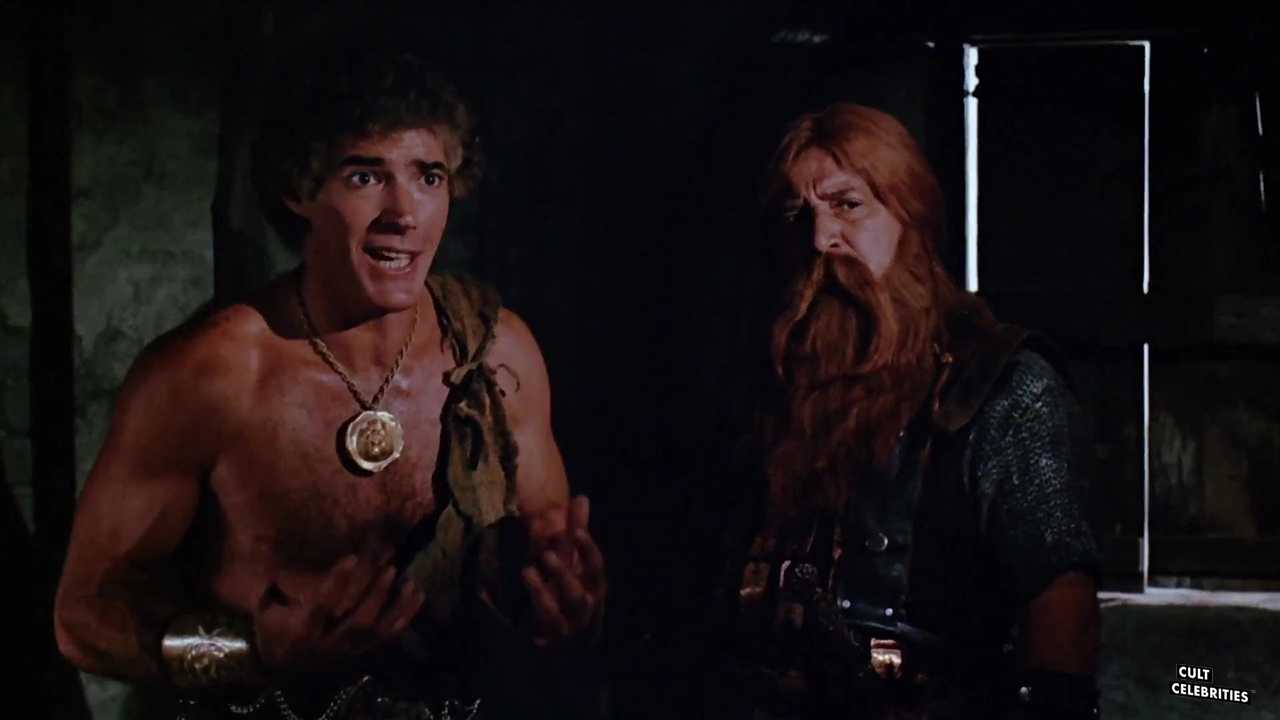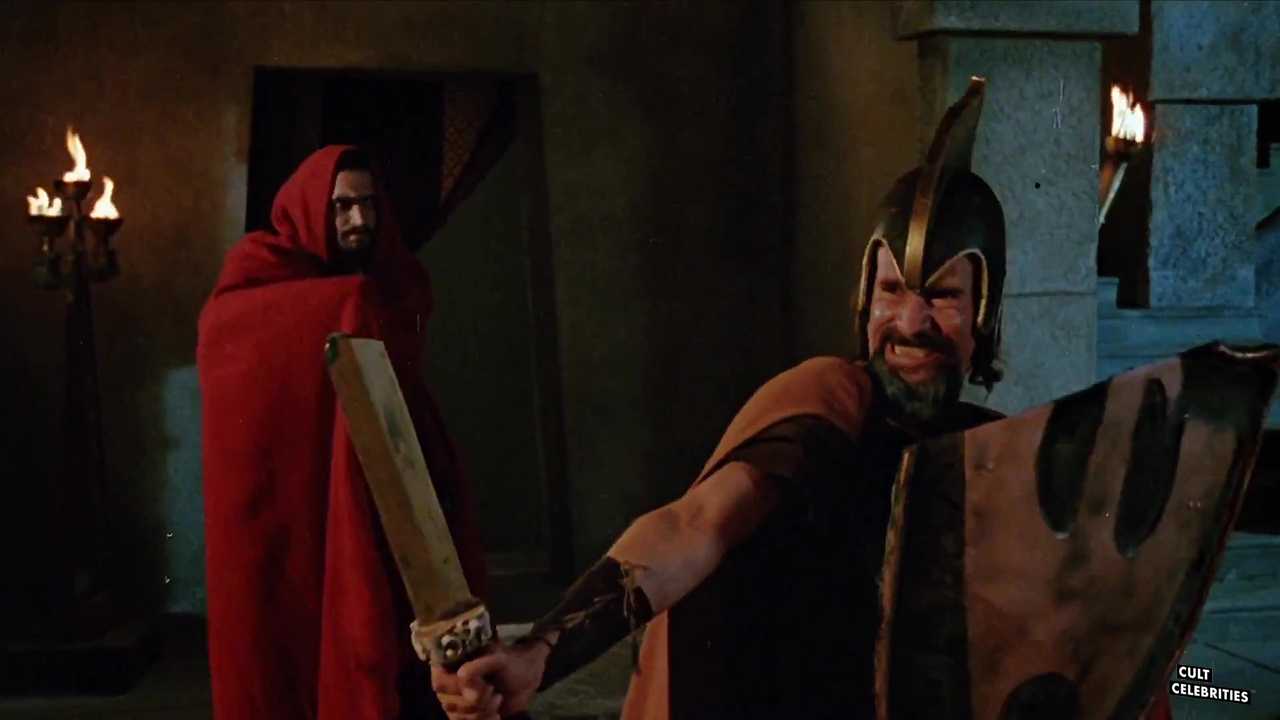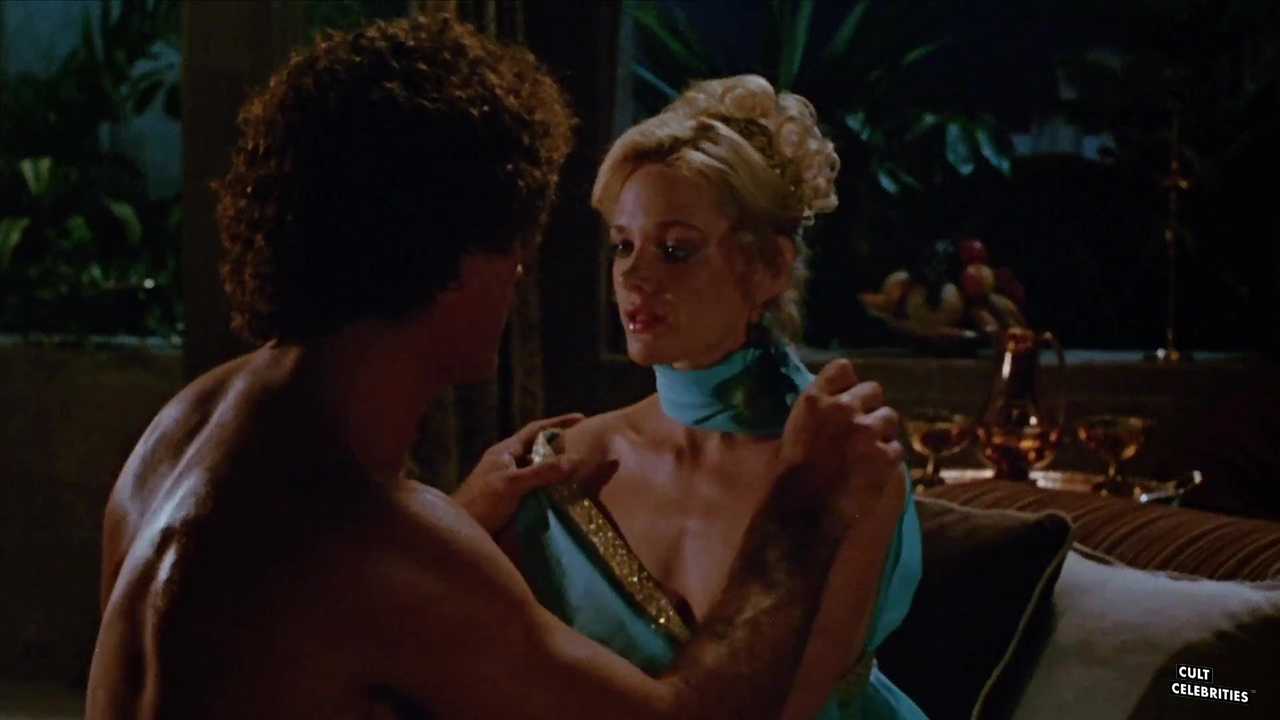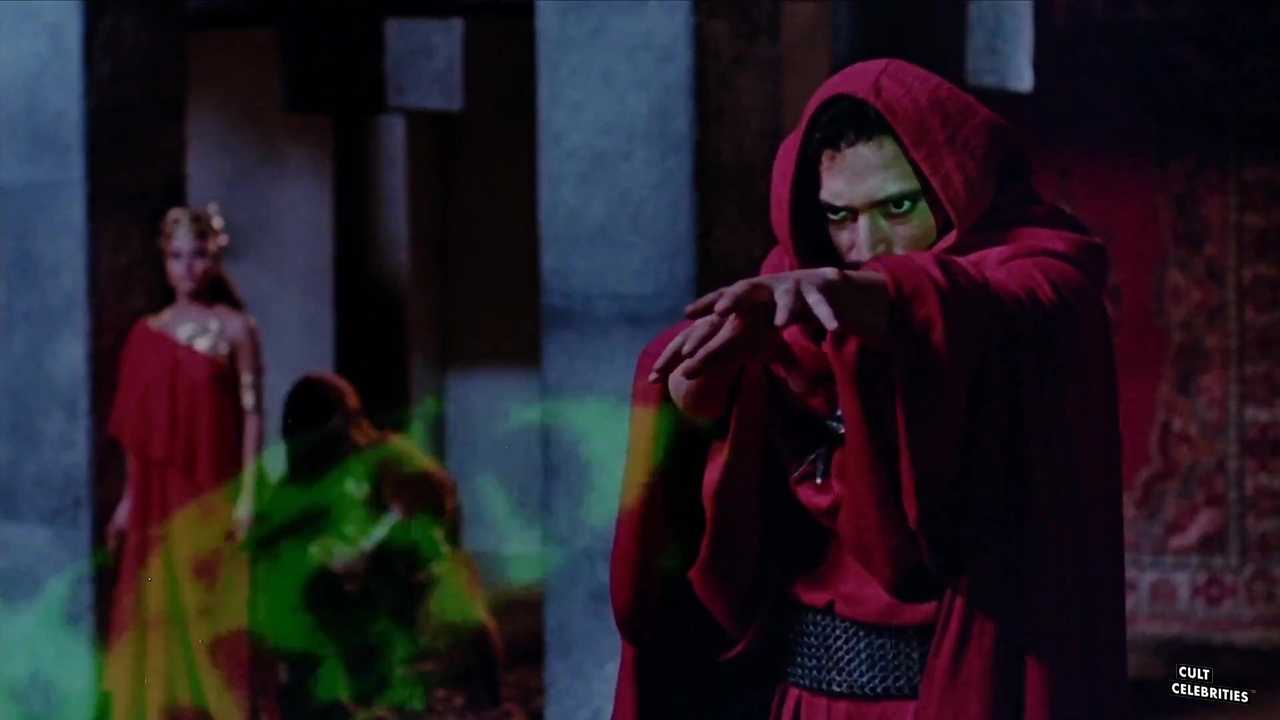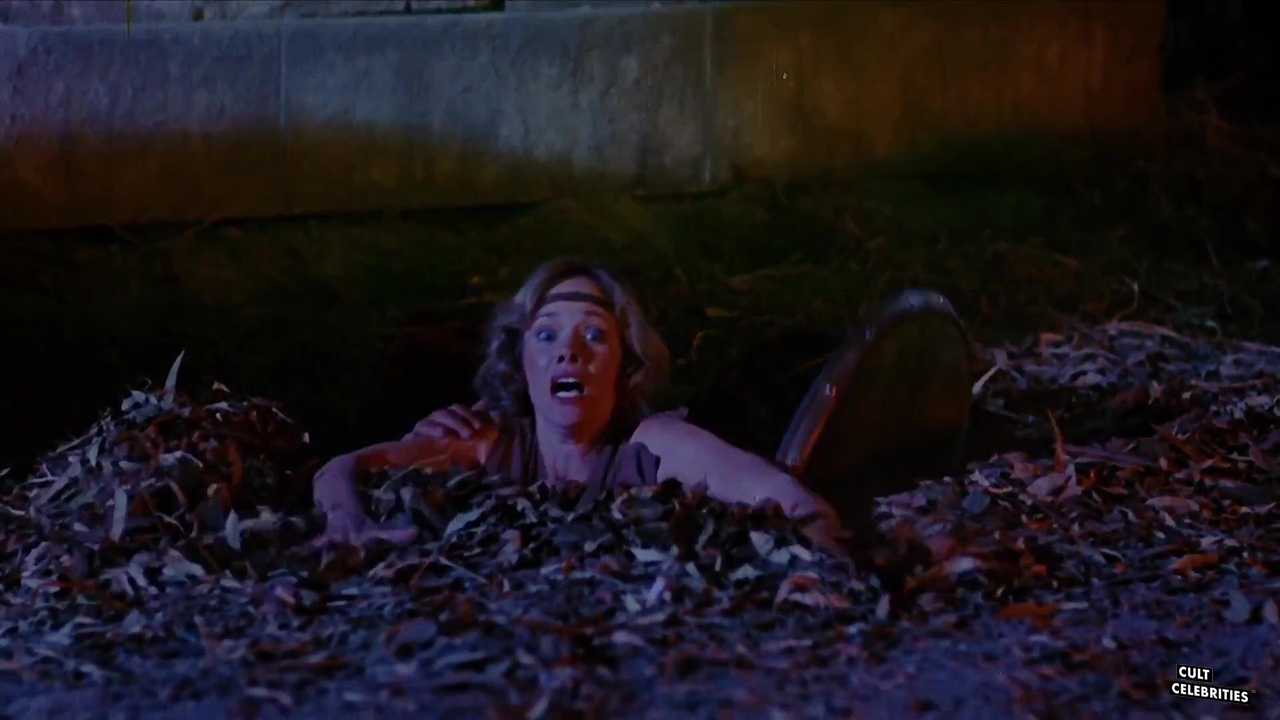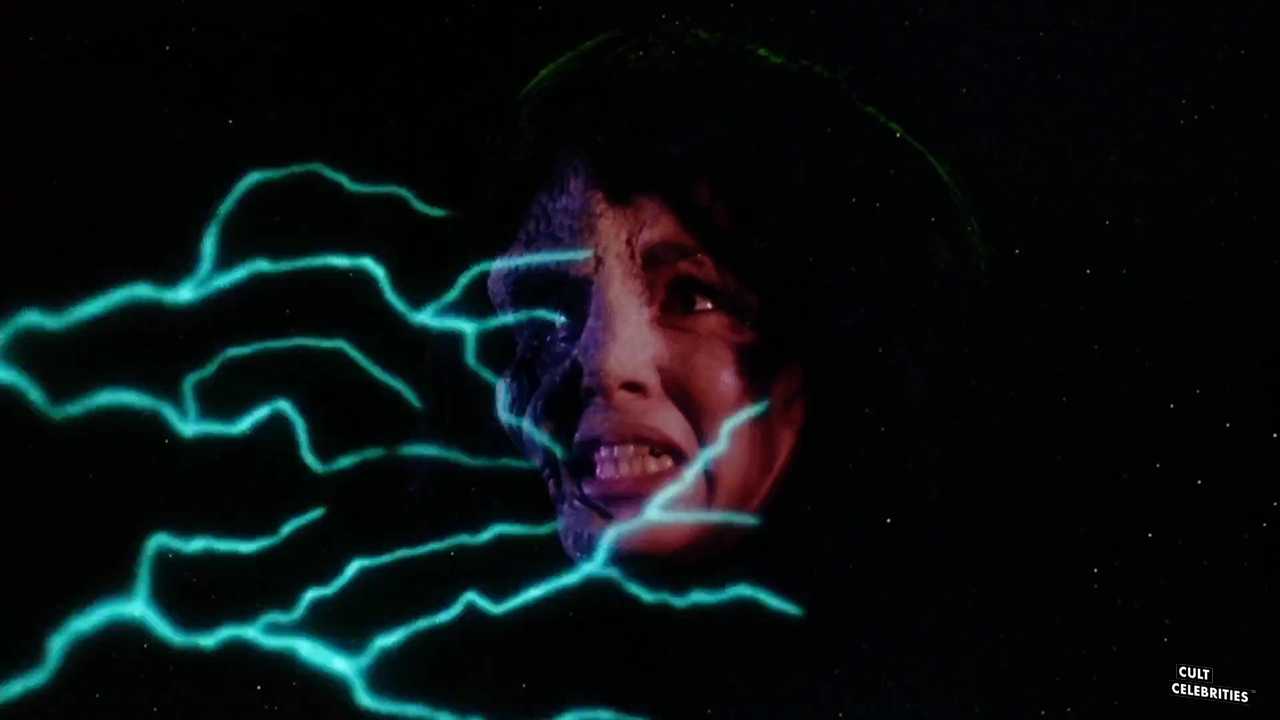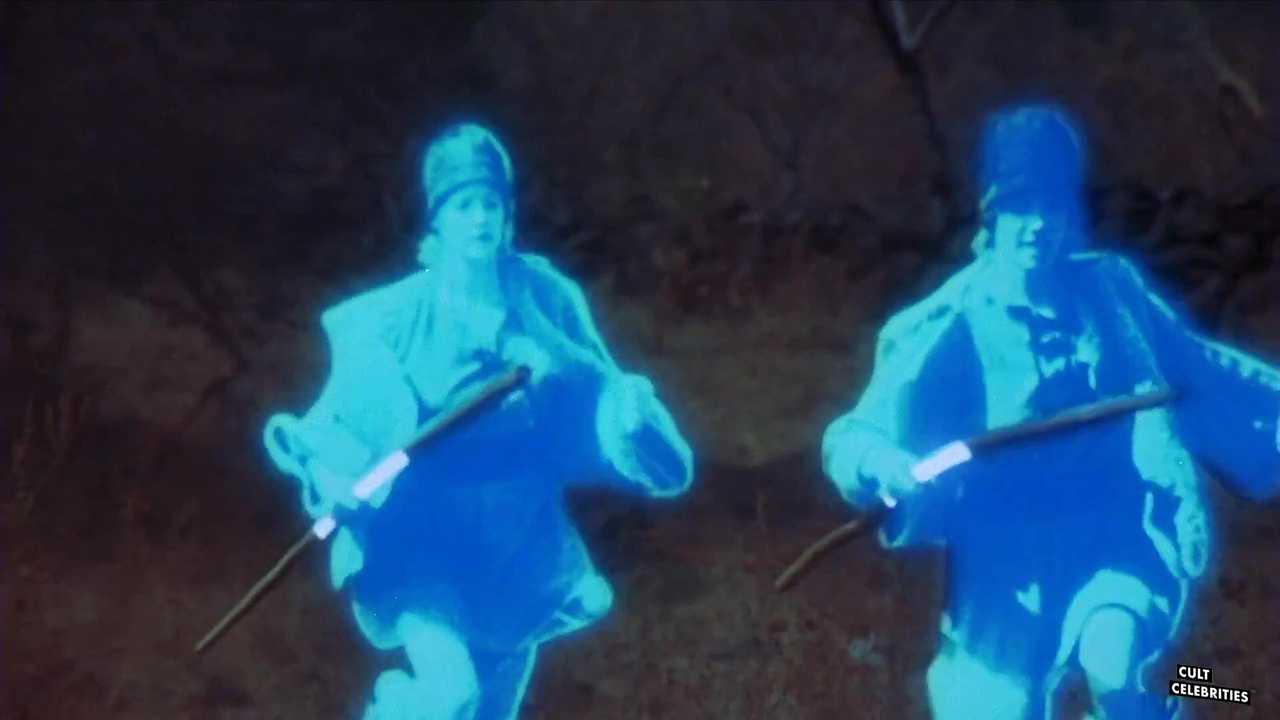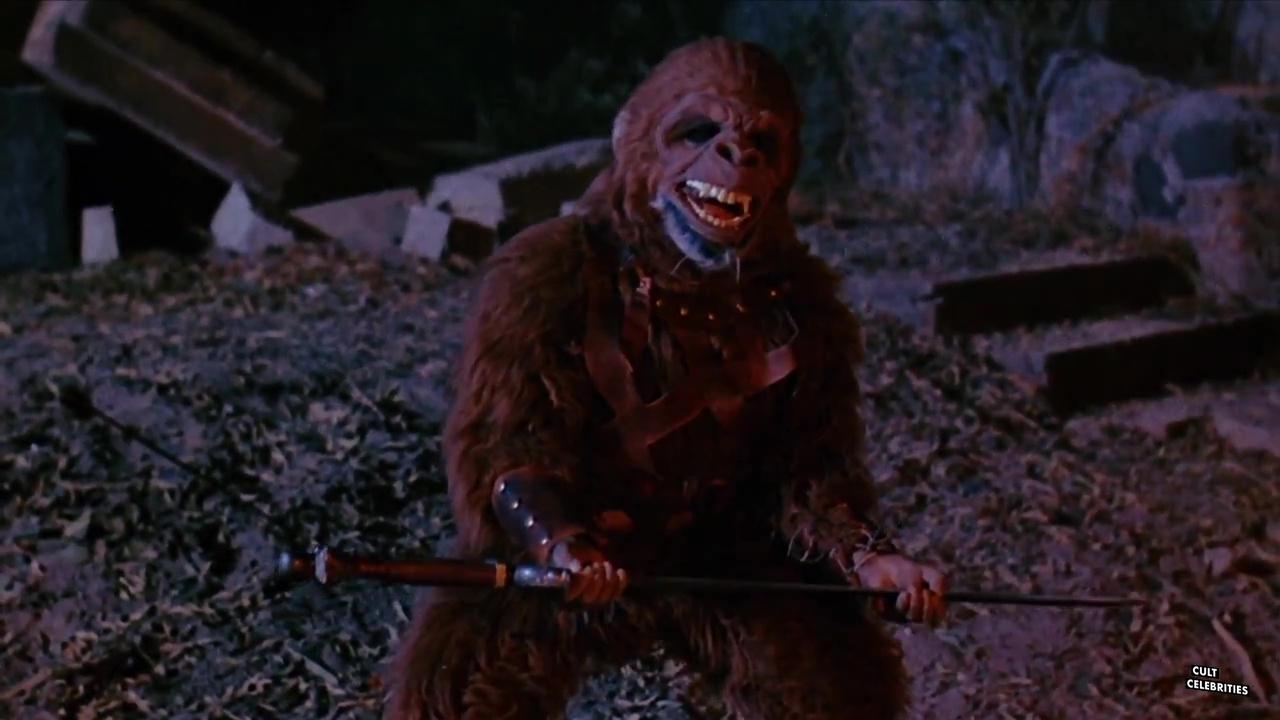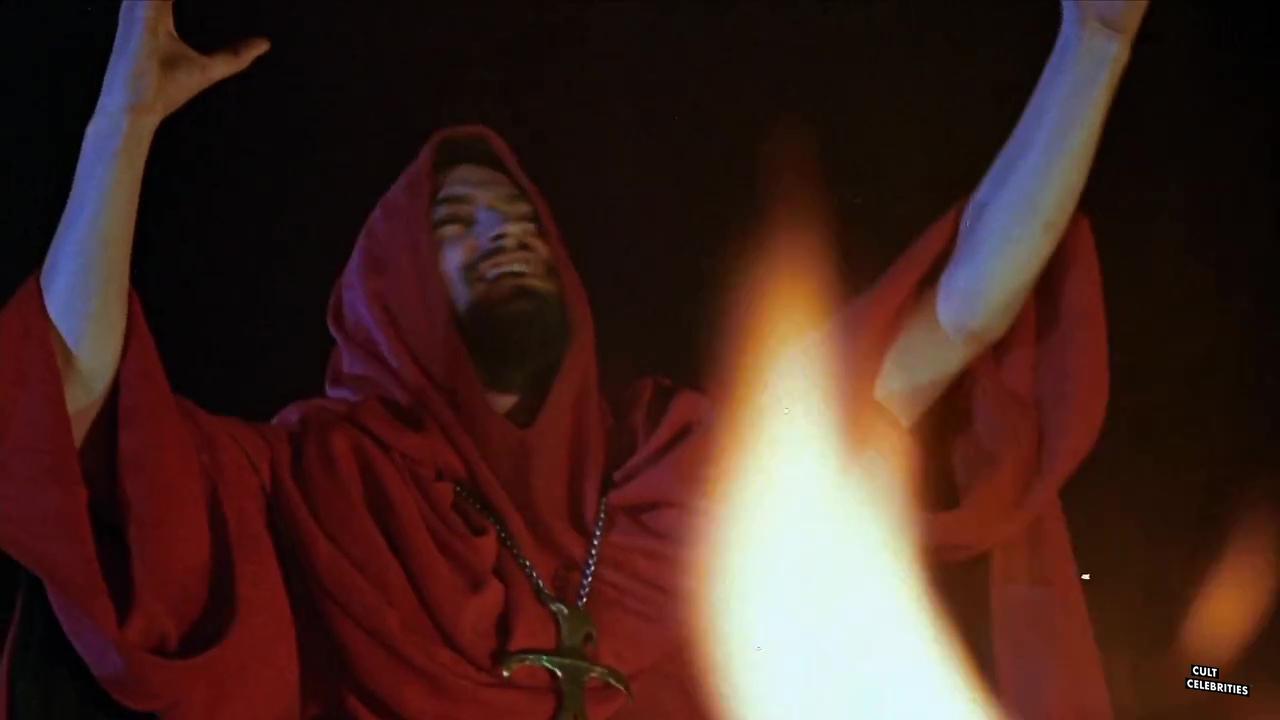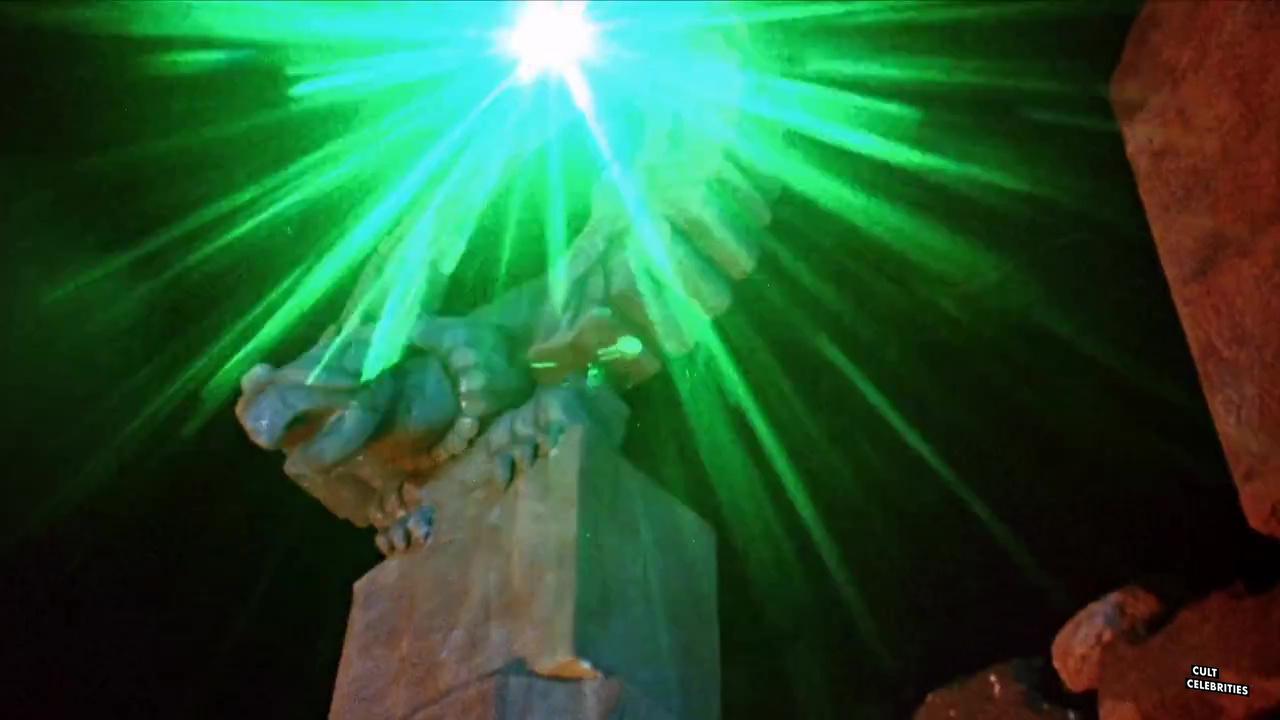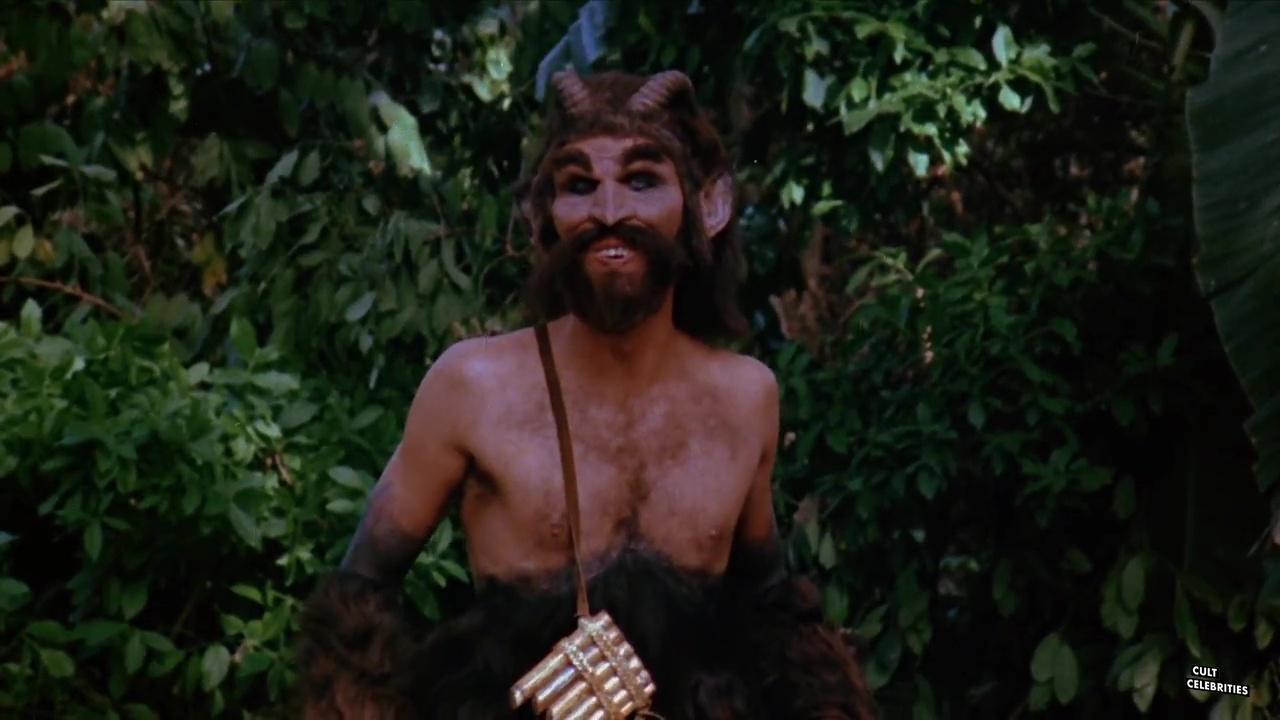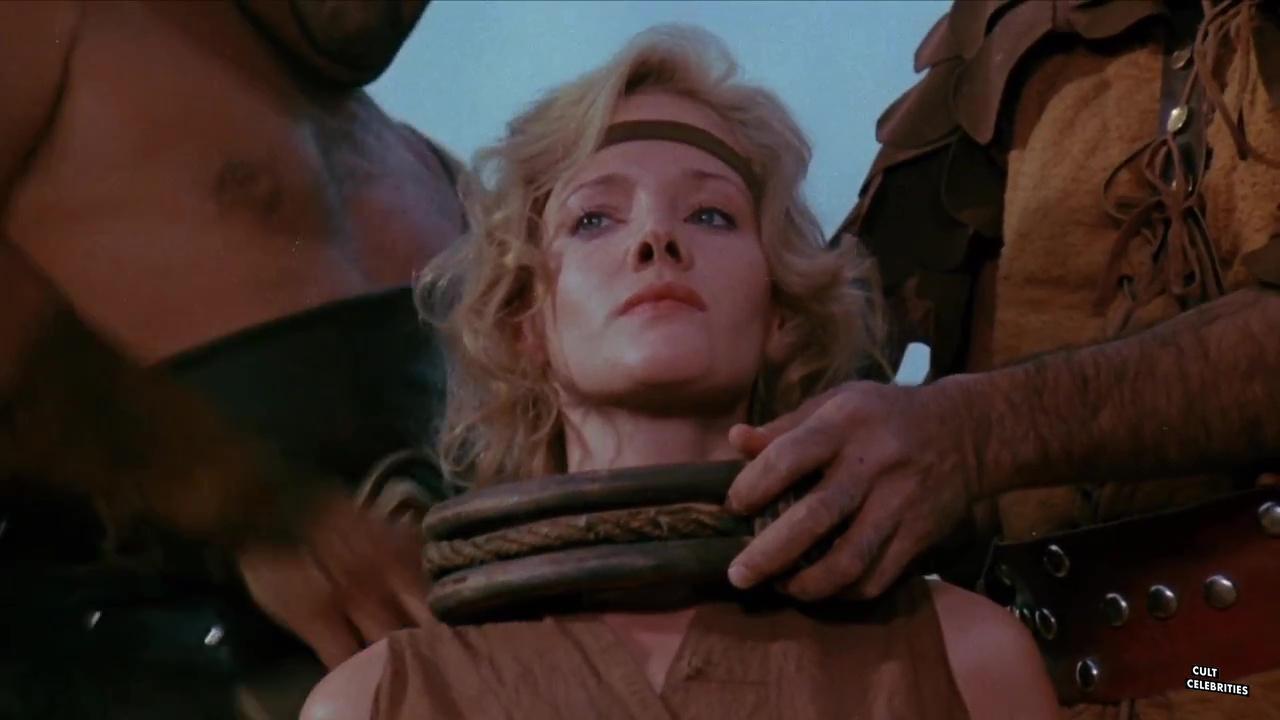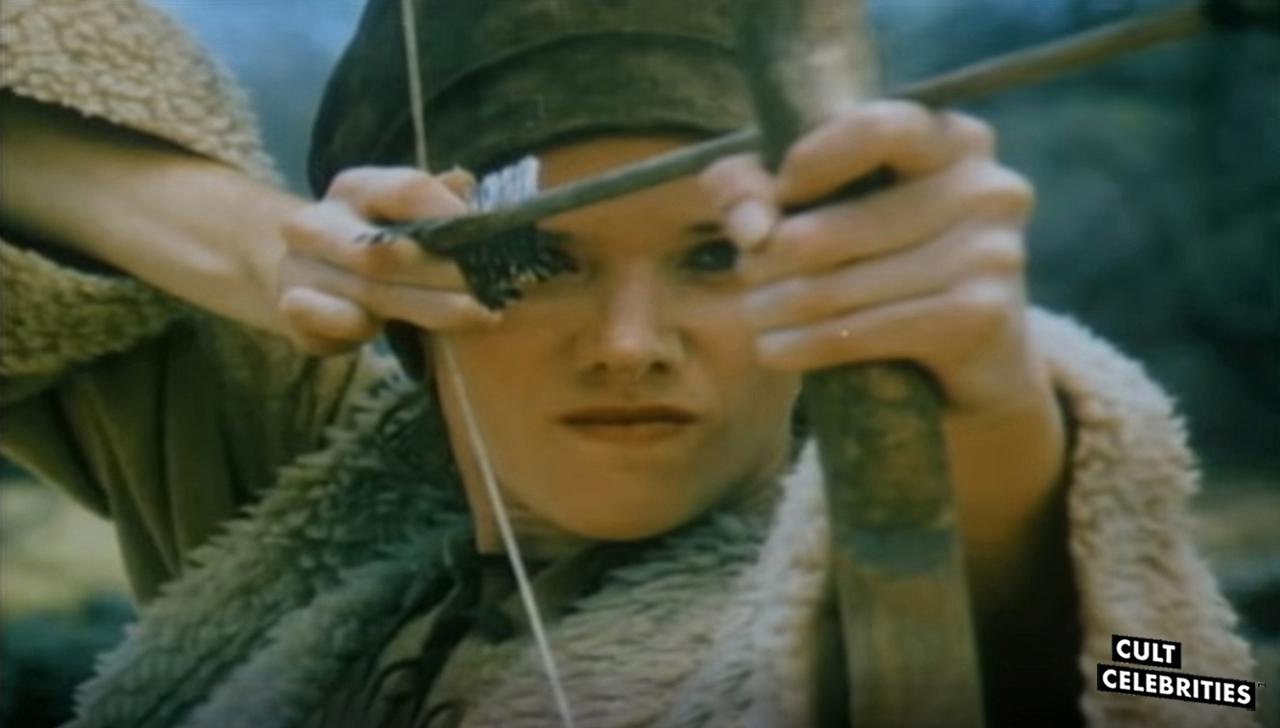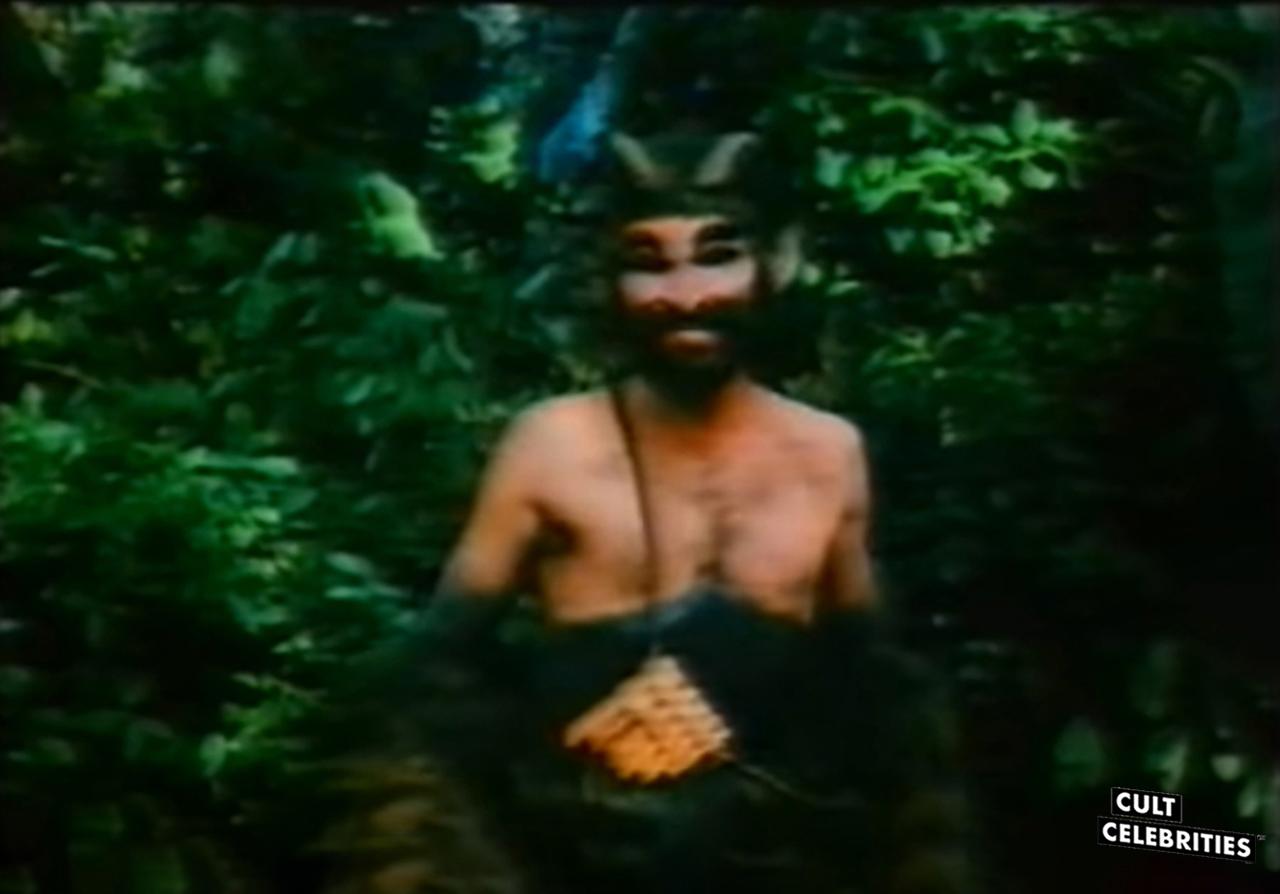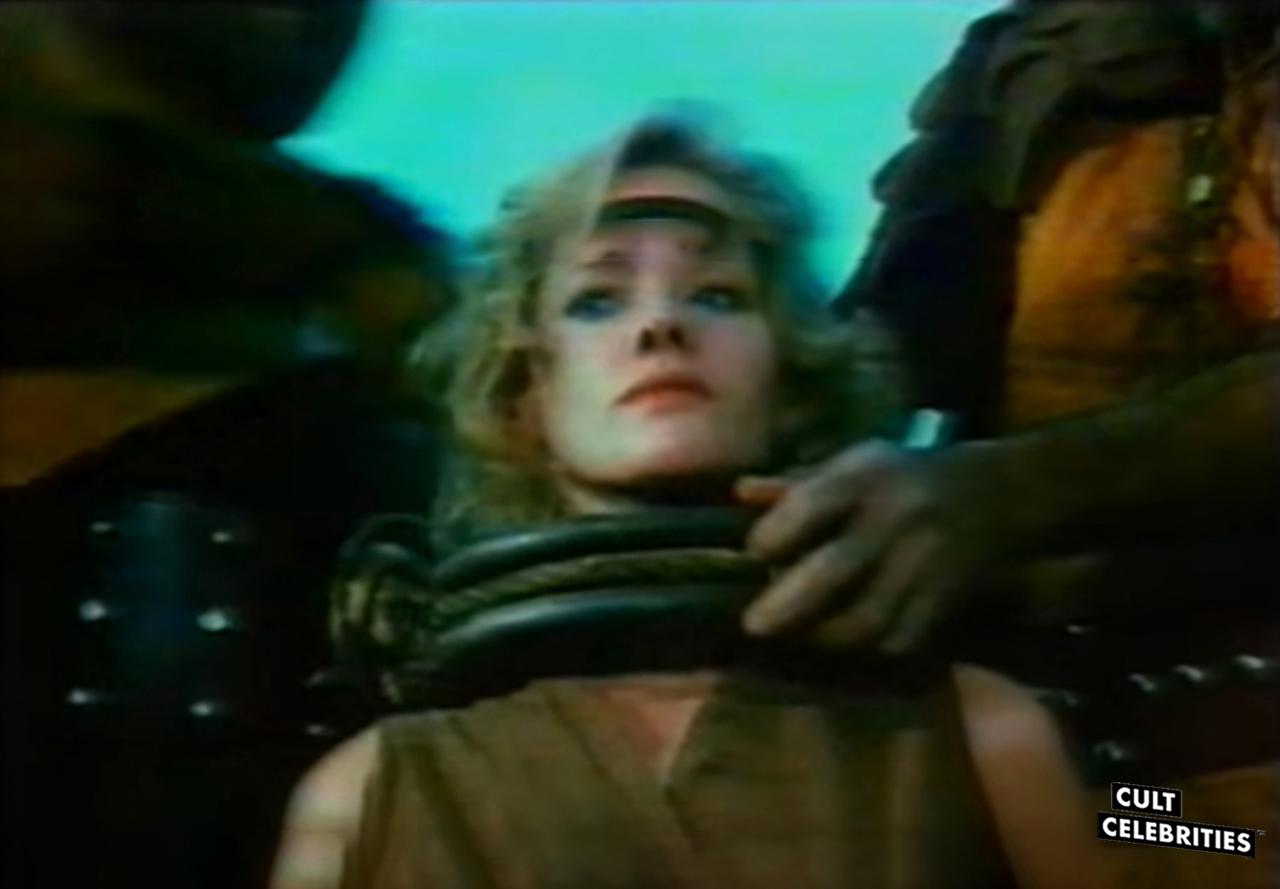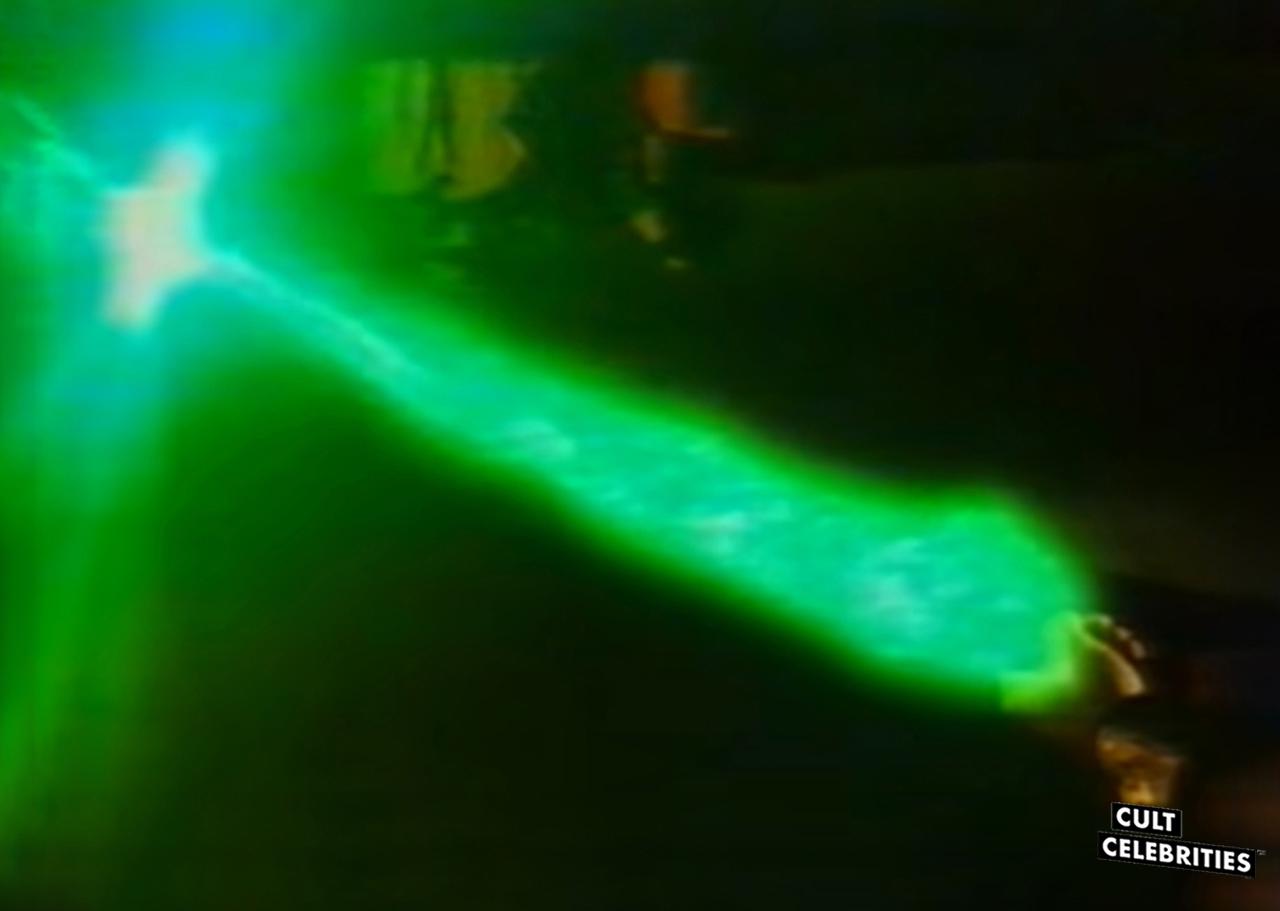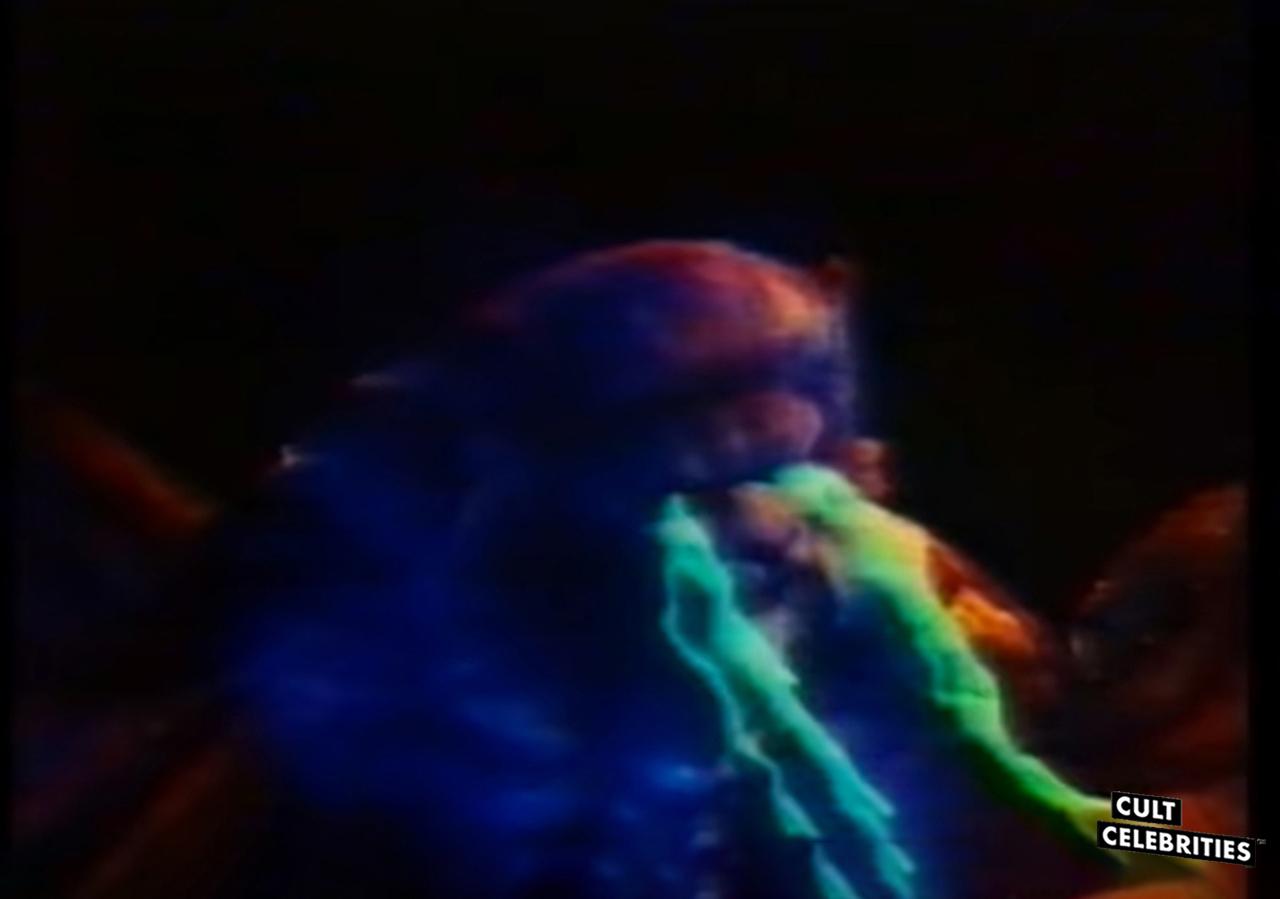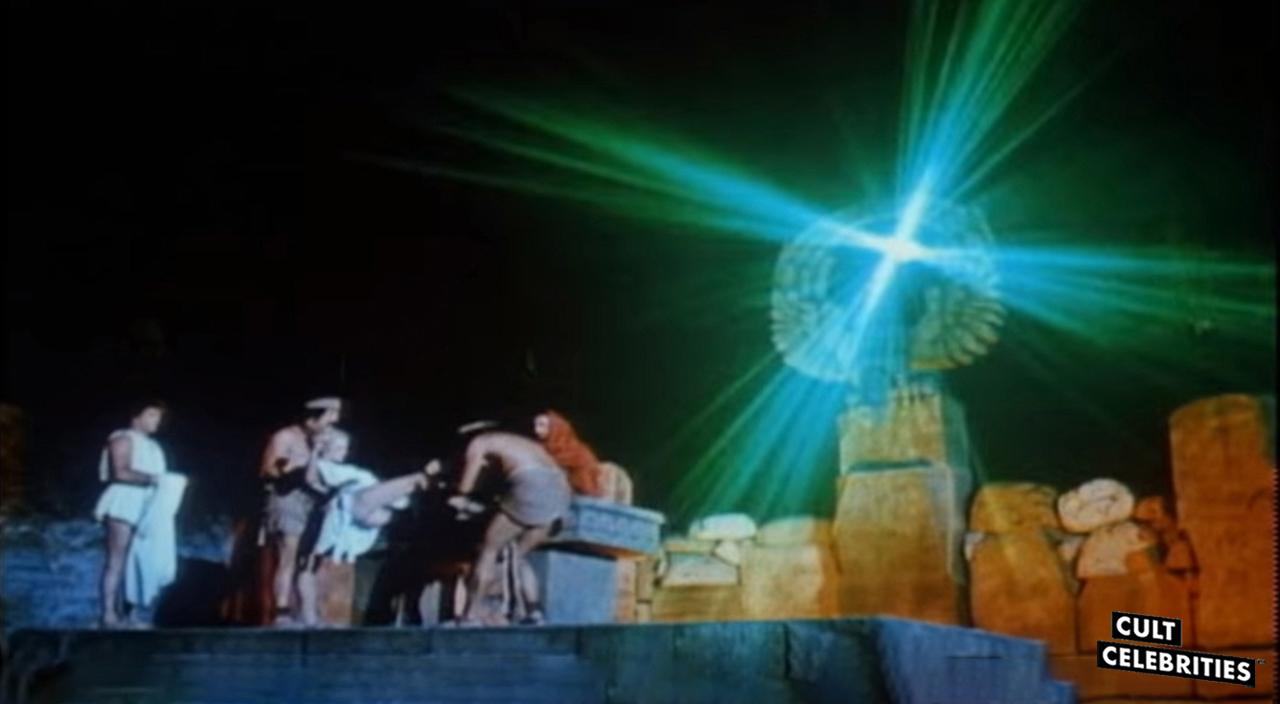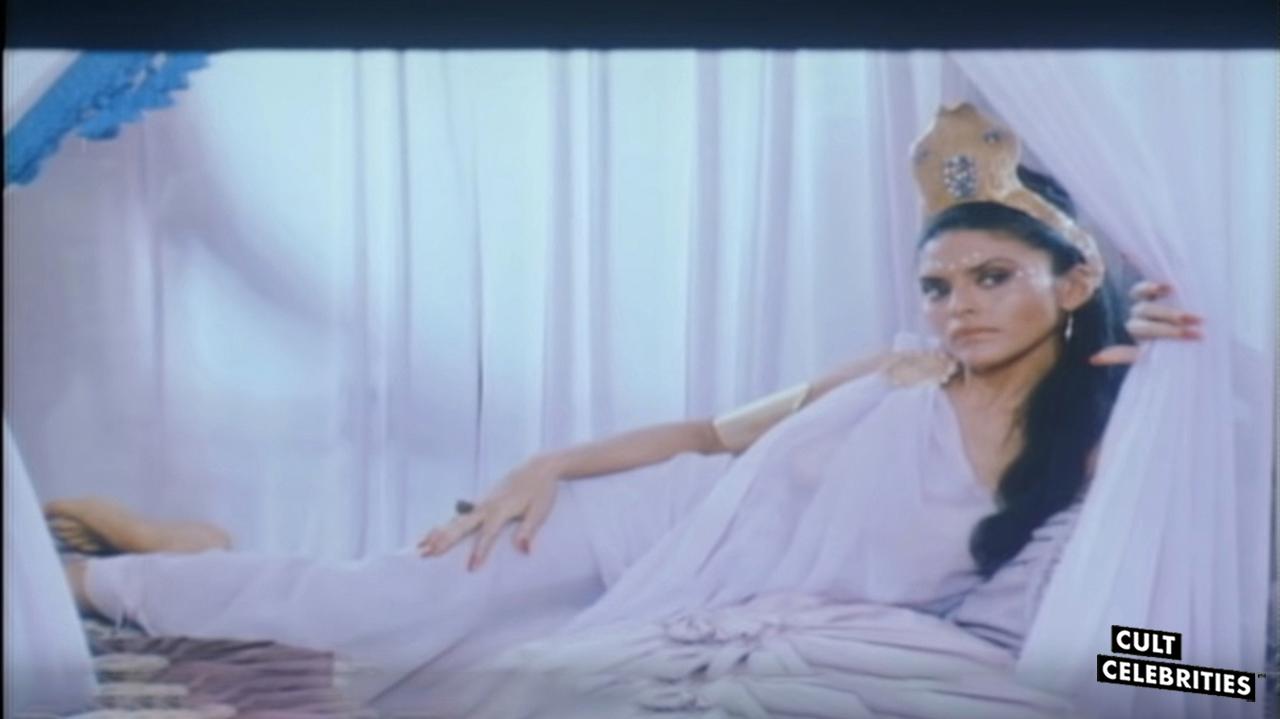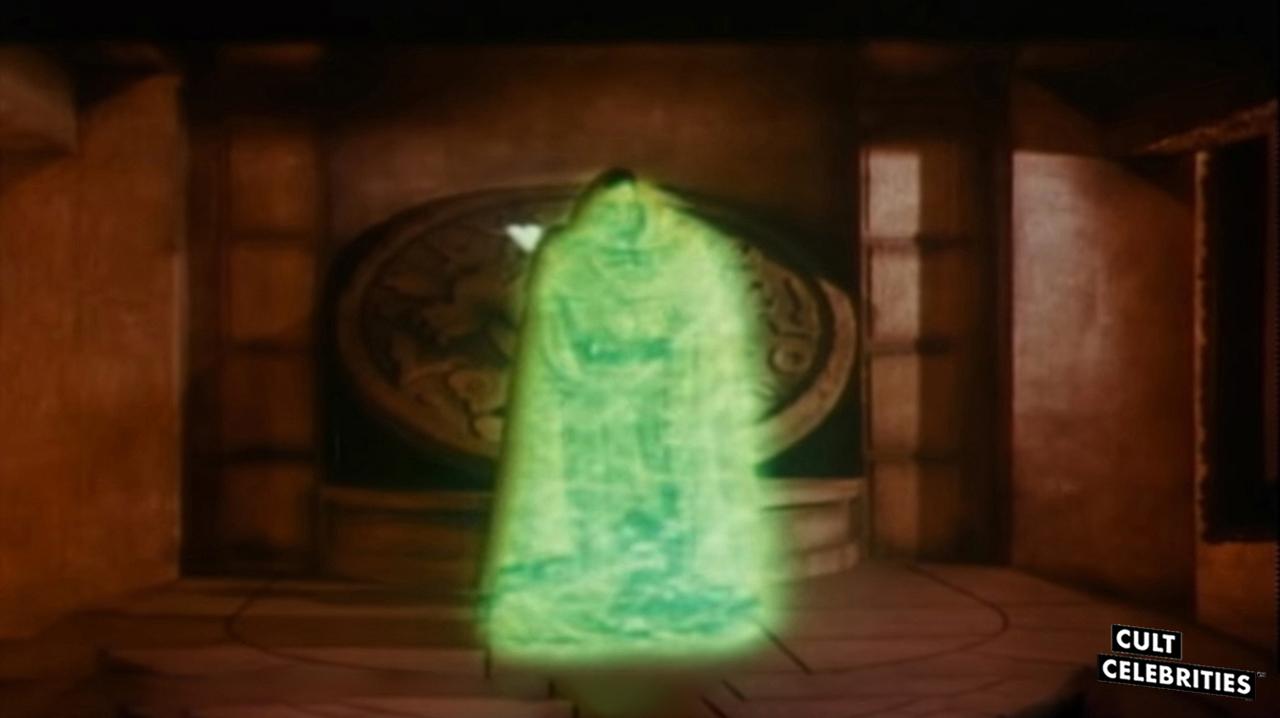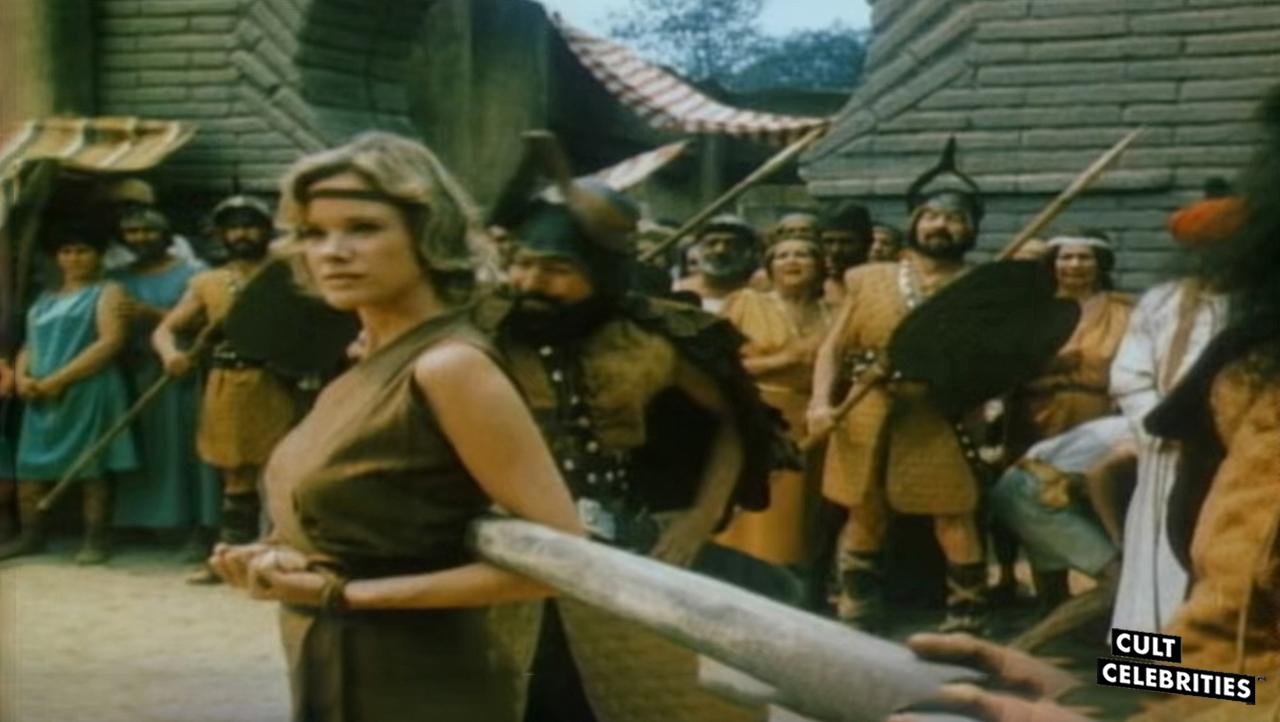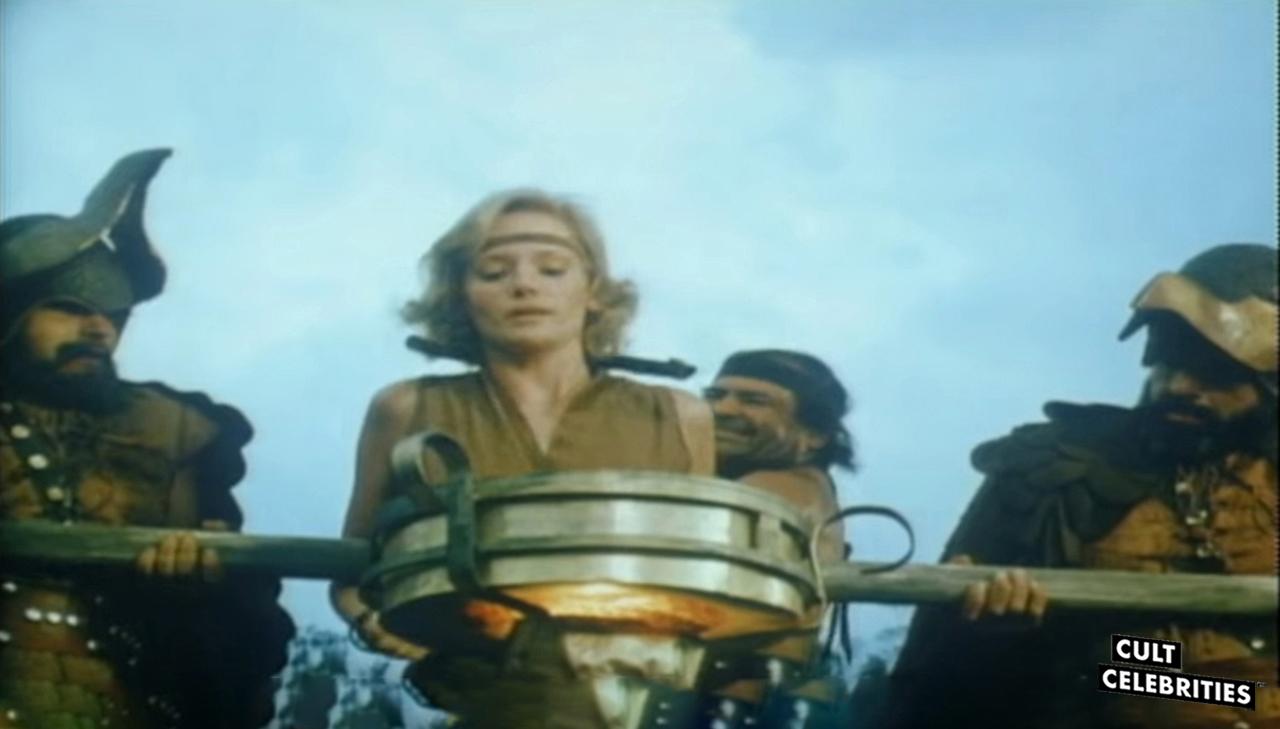 Stu has a bachelor's in English and two master's degrees in Psychology and Education. If the world were to collapse into oblivion, Stu would be humanity's choice to send to a bunker to preserve information and trivia belonging to cinema and television from the 1980s through 1990s. His favorite films and television shows include: Pulp Fiction, Curb Your Enthusiasm, Twin Peaks, The Sopranos, and Arrested Development.