The Mighty Peking Man (1977)
The 1977 action/kung fu film Mighty Peking Man is a remake of King Kong starring Evelyne Kraft. The film was released in the US in 1980, under the name Goliathon.
Plot Summary
A group from Hong Kong, lead by Johnny (played by Danny Lee) is exploring the Himalayan mountains. They discover the "Peking Man", who is a Yeti, who is there with Samantha, a feral blonde woman (played by Evelyne Kraft). She knows how to swing on vines and talk with animals.
She is bitten by a snake, and Johnny must suck out the venom, and they fall in love. They take her and the Yeti back to Hong Kong, where the monster is put on display. Samantha continues to wear her animals skins, and Johnny gets back with his girlfriend with whom he had broken up earlier.
Samantha's feelings are hurt so she runs off, putting herself in danger, so the Yeti freaks out and kills her harasser. The Yeti continues to rage, climbing a tall tower. In a scene similar to King Kong, helicopters attack the Yeti and kill him. Samantha and Johnny are also injured in the scene, which then ends.
Gallery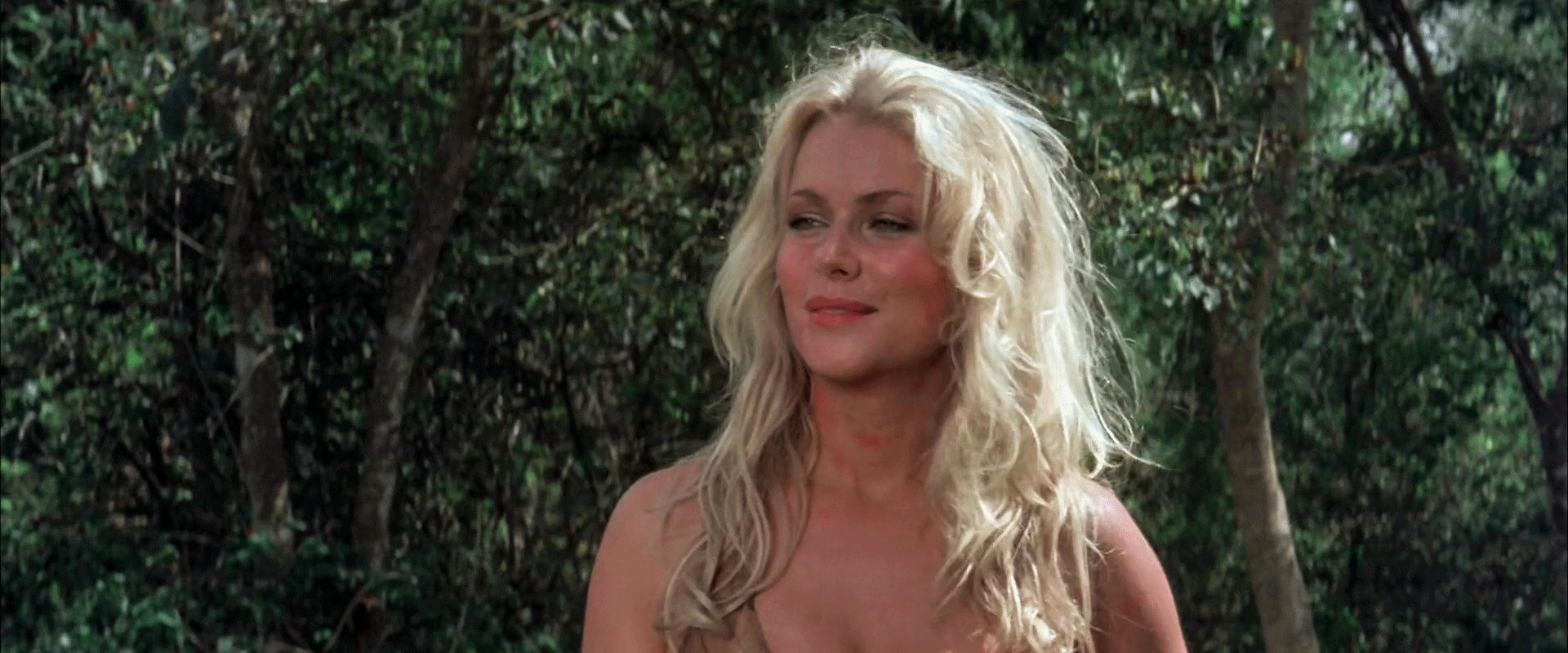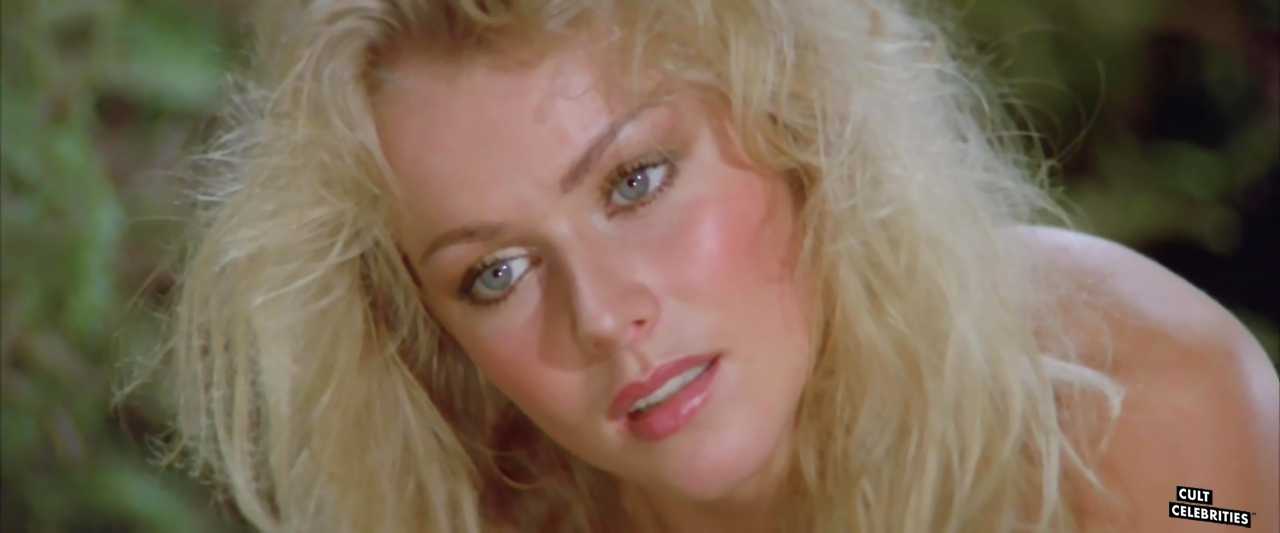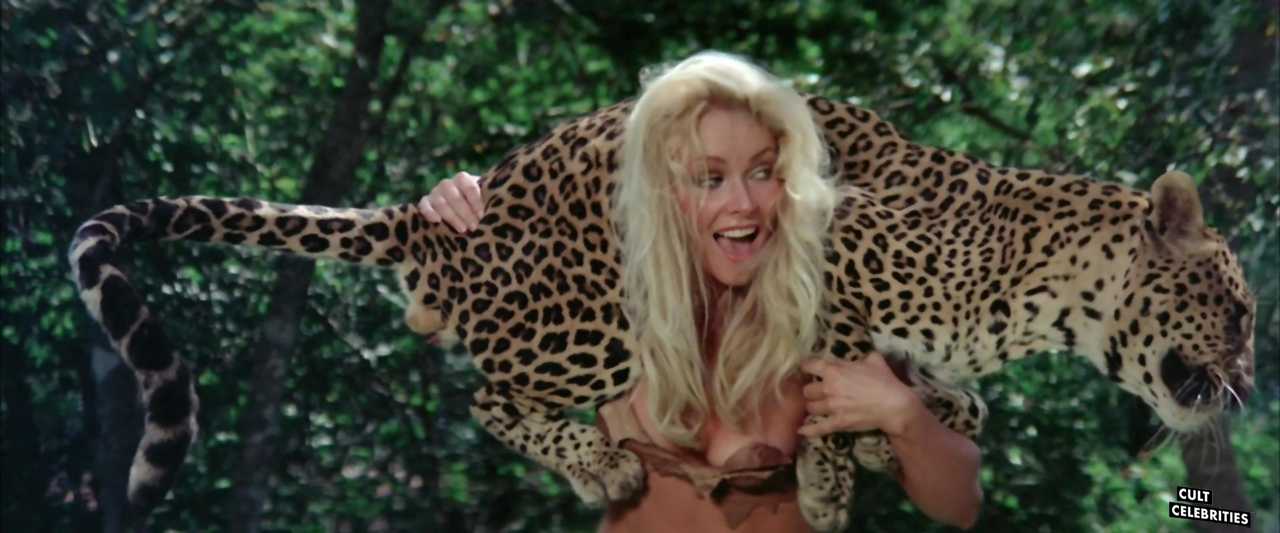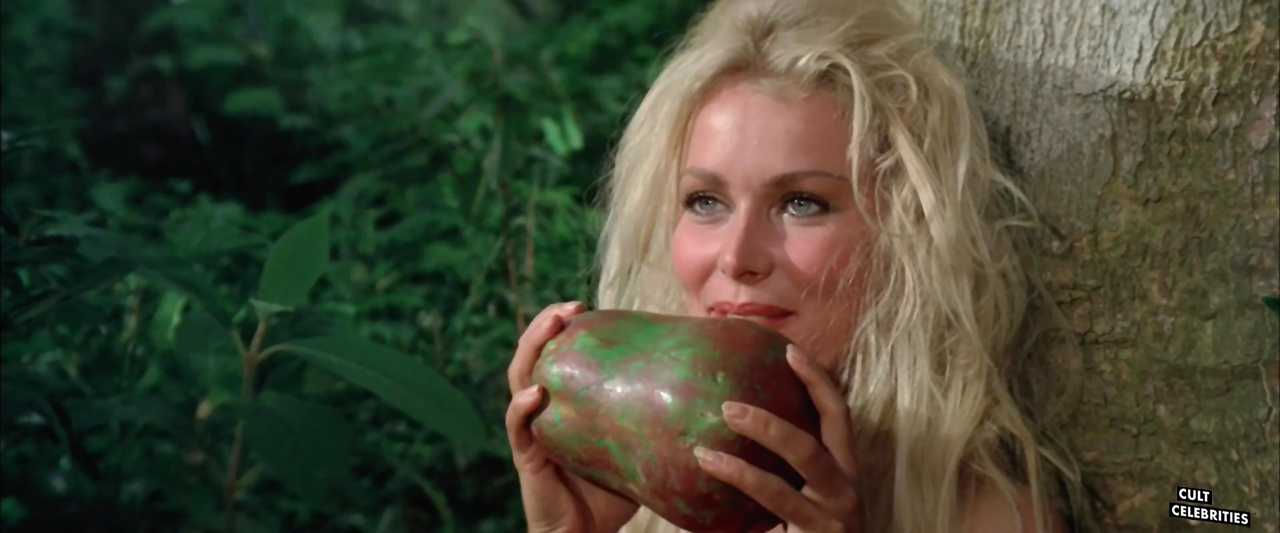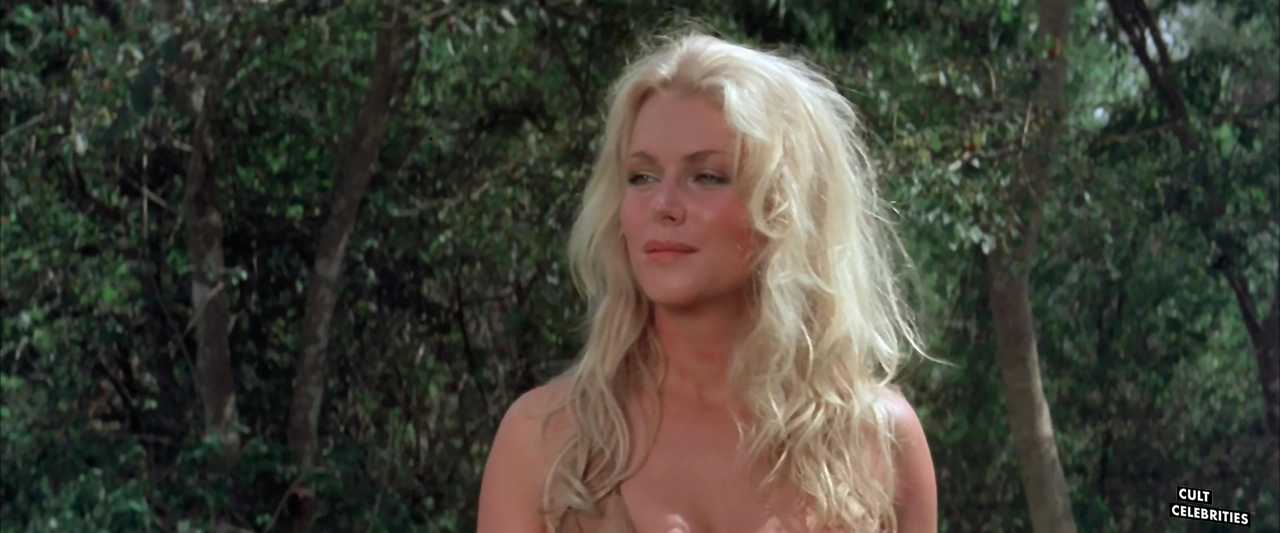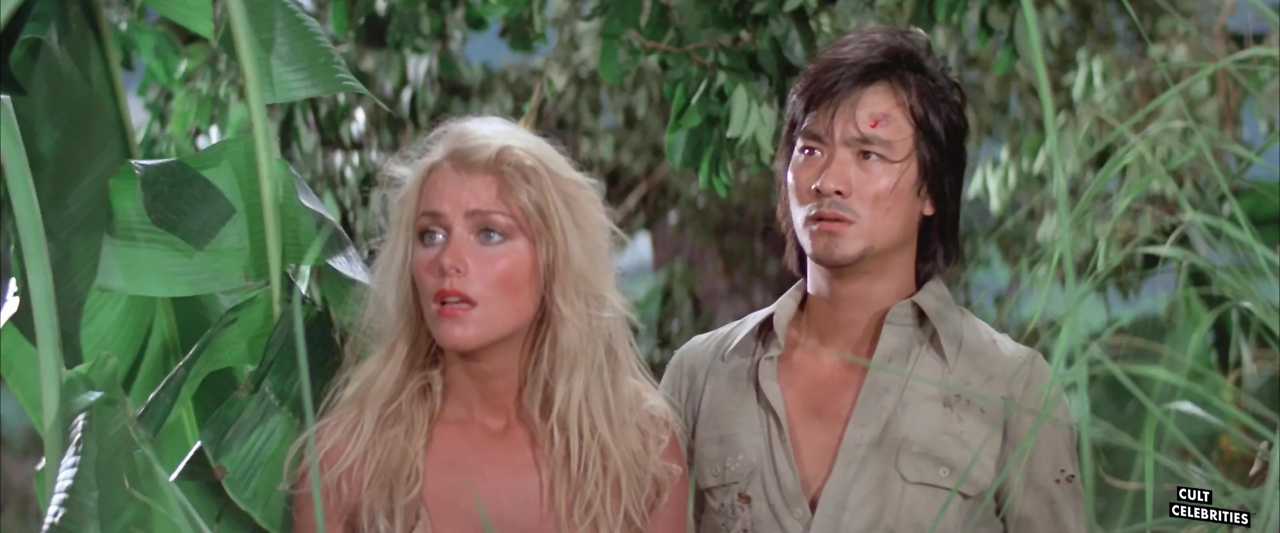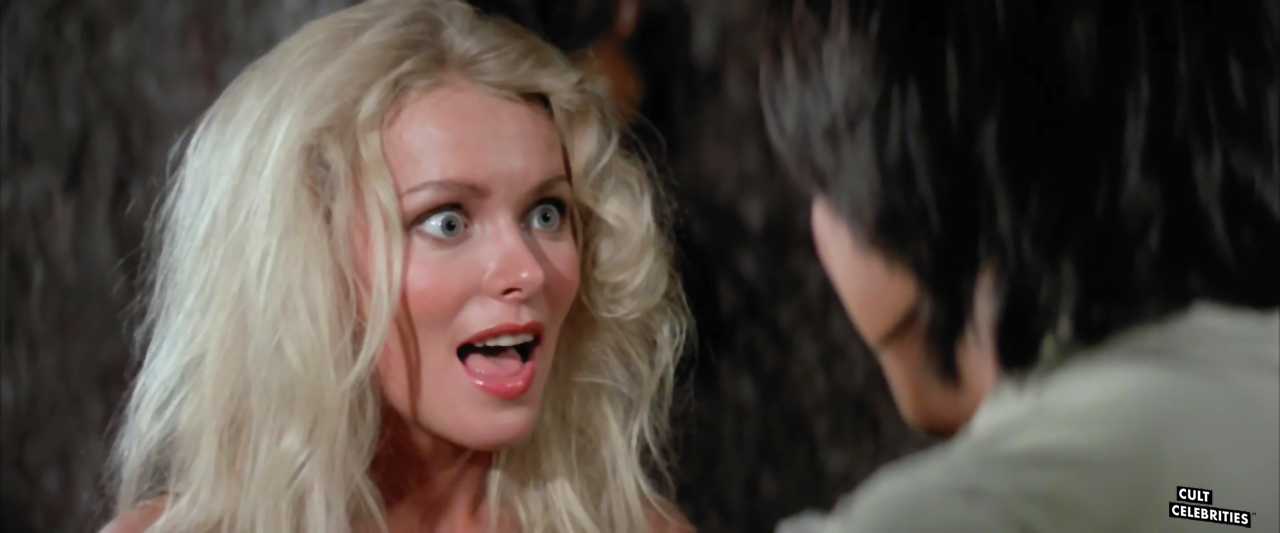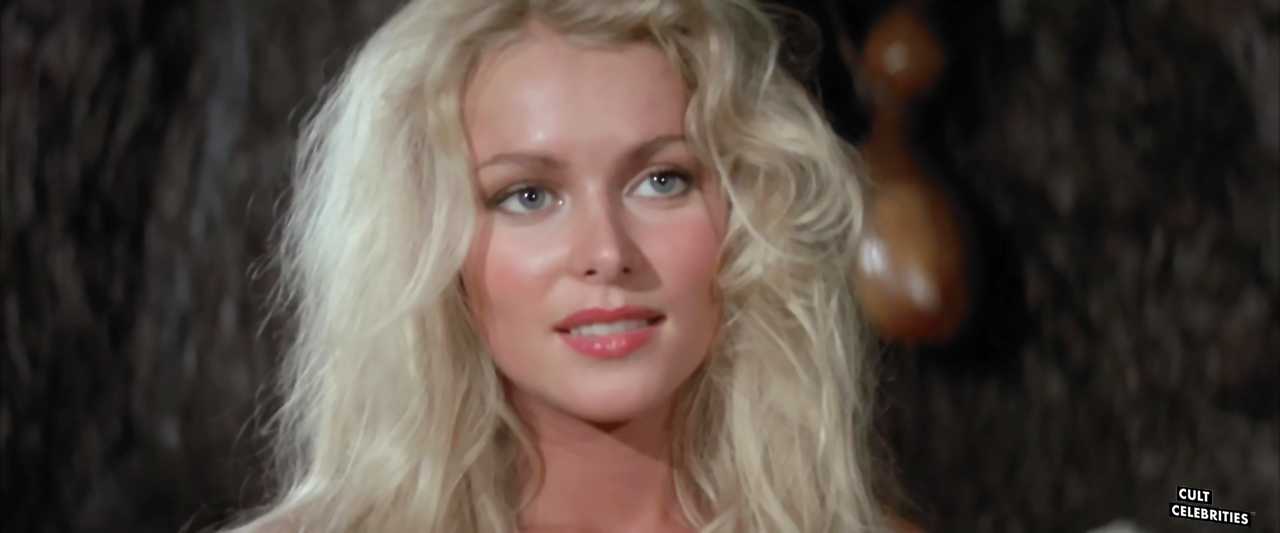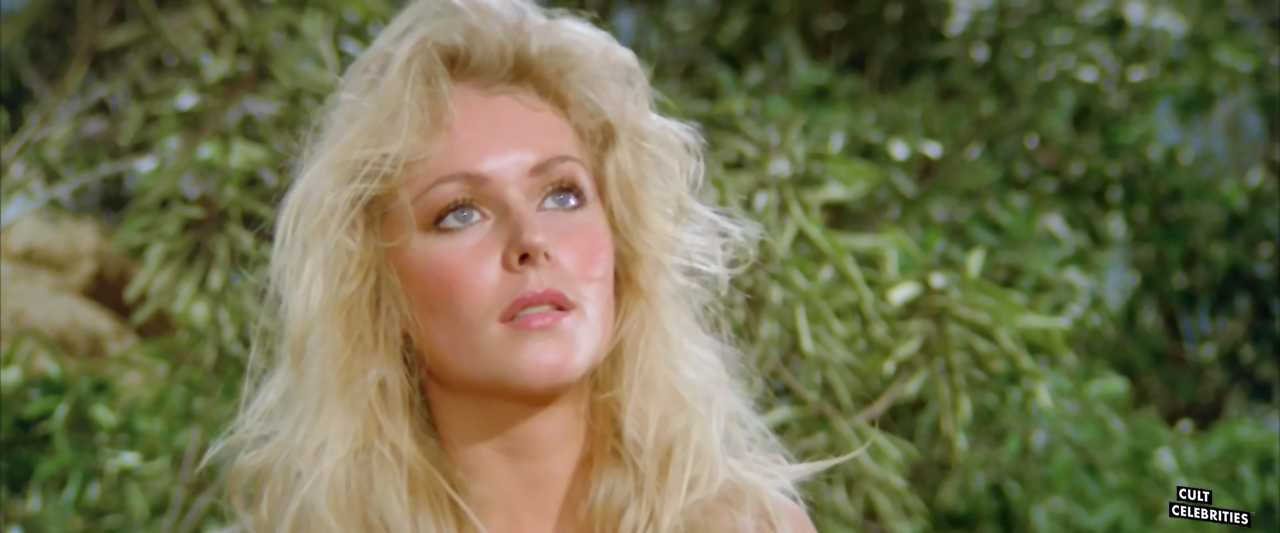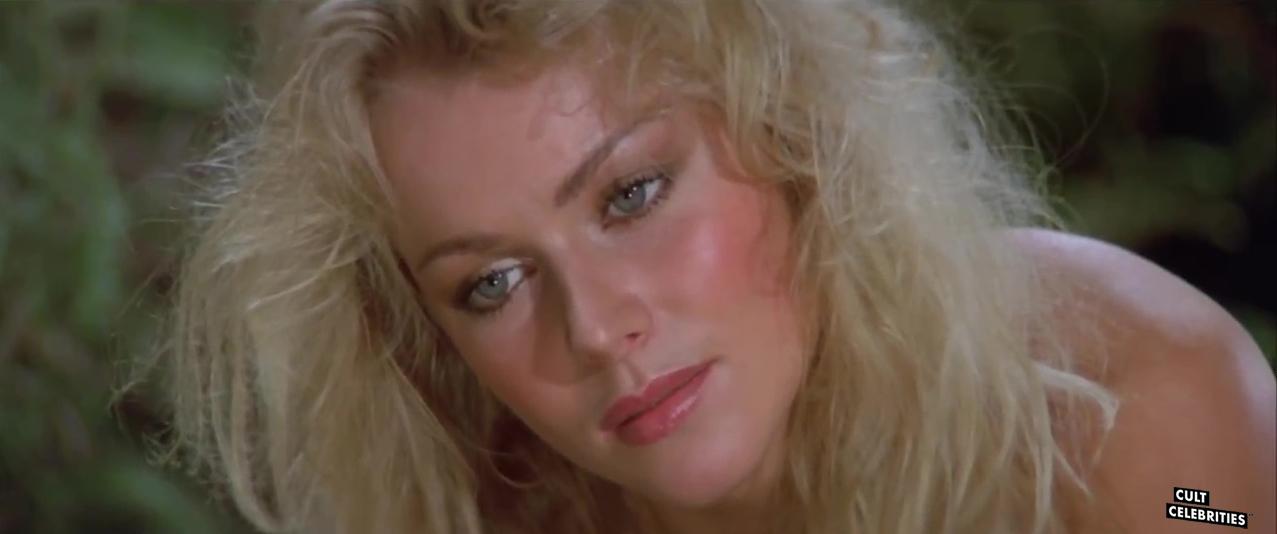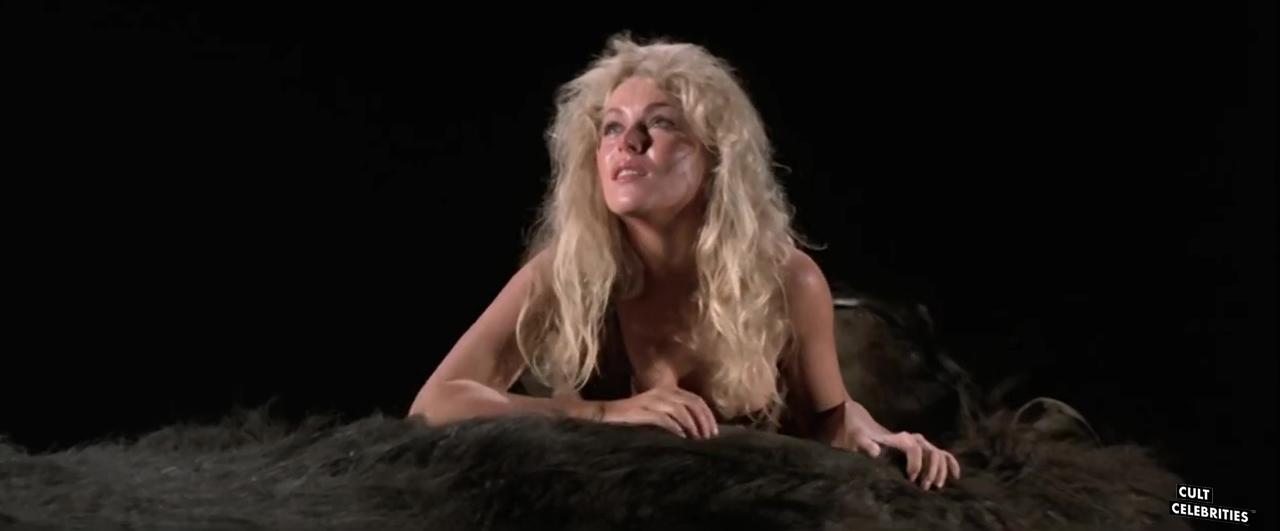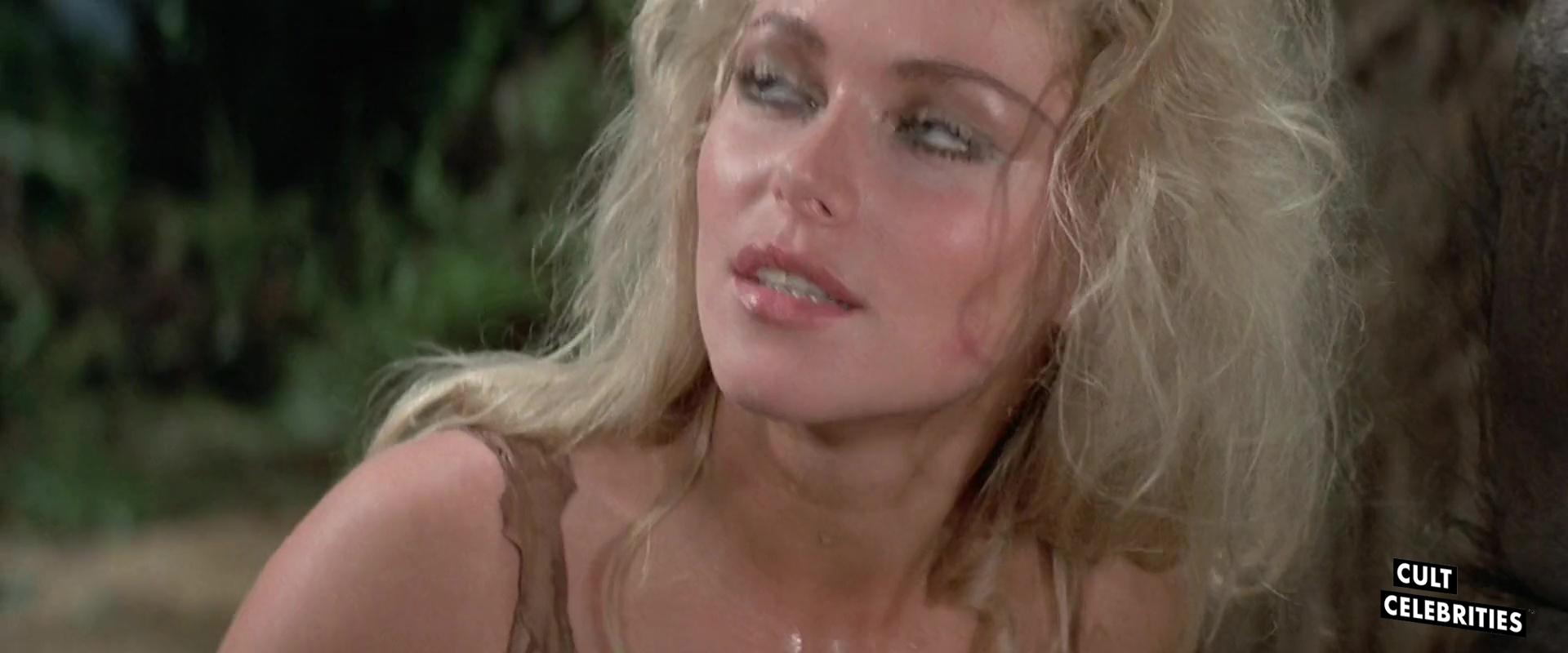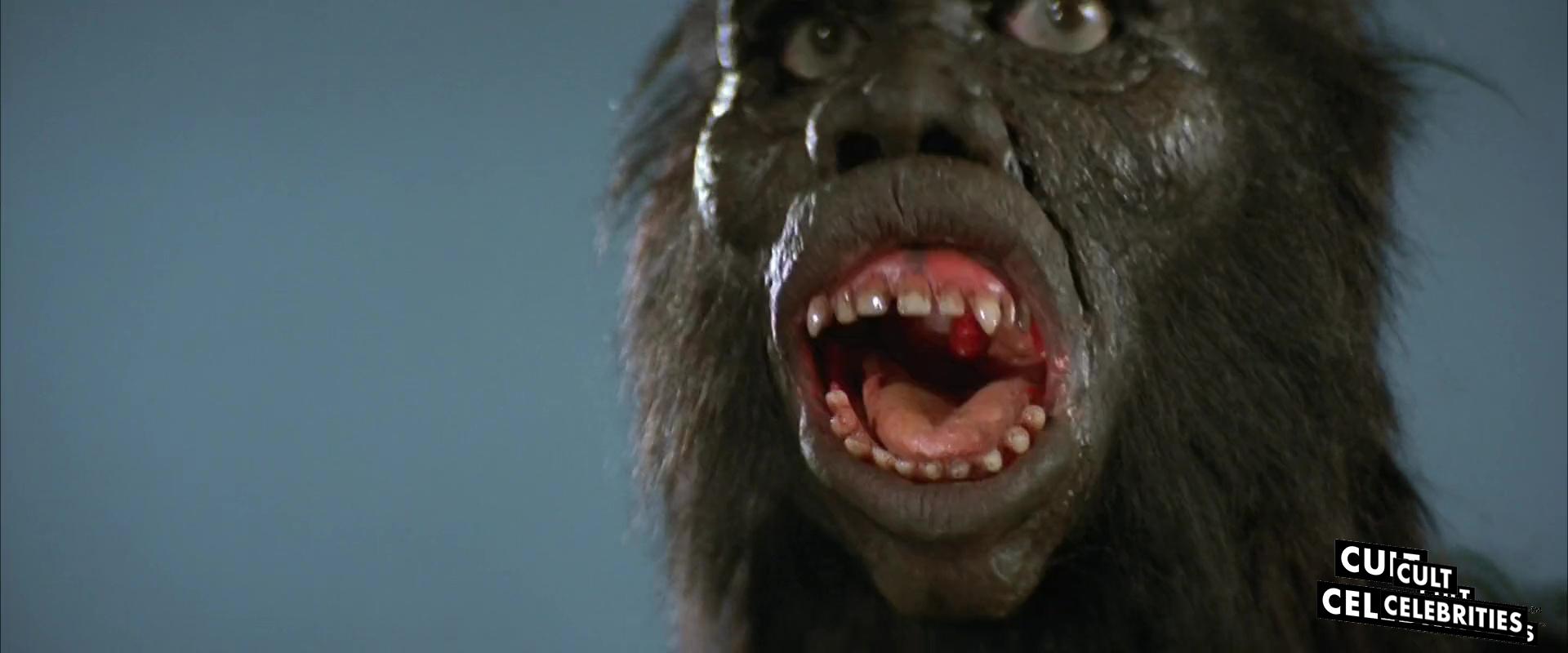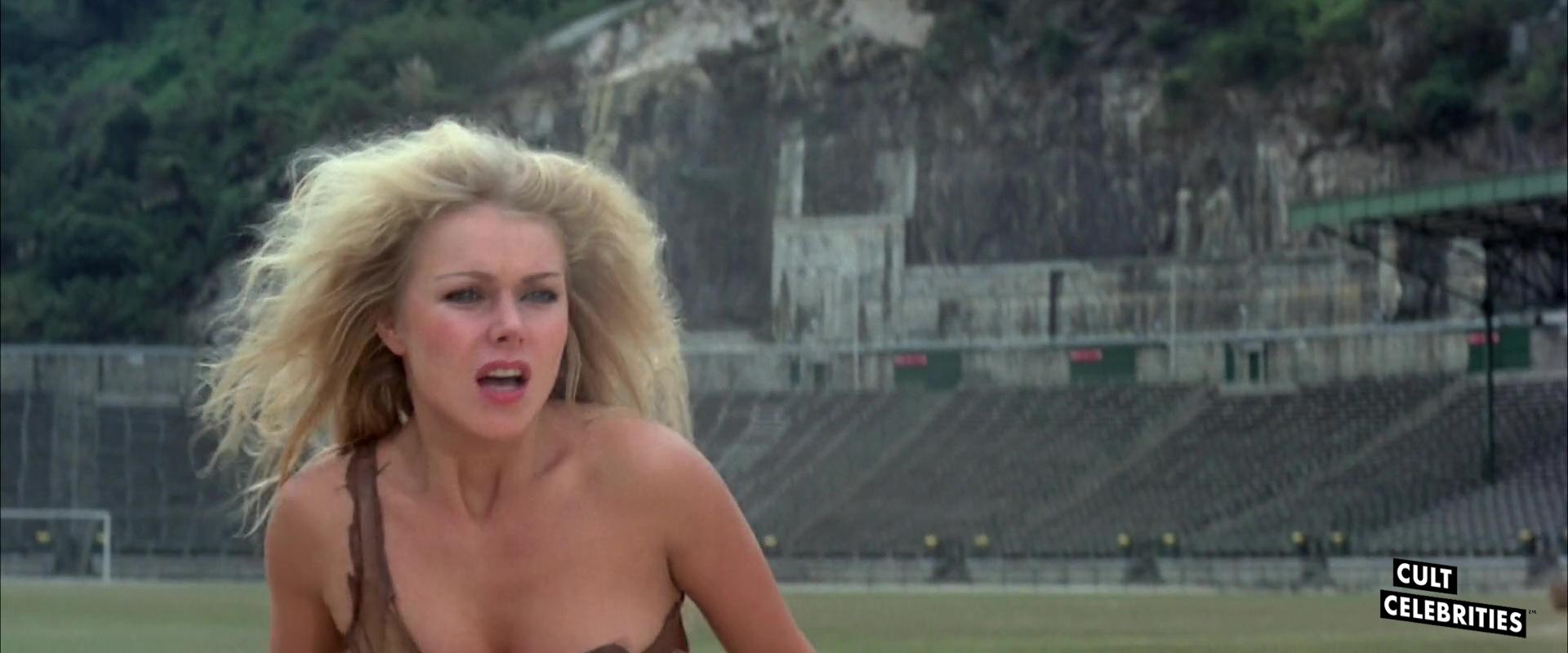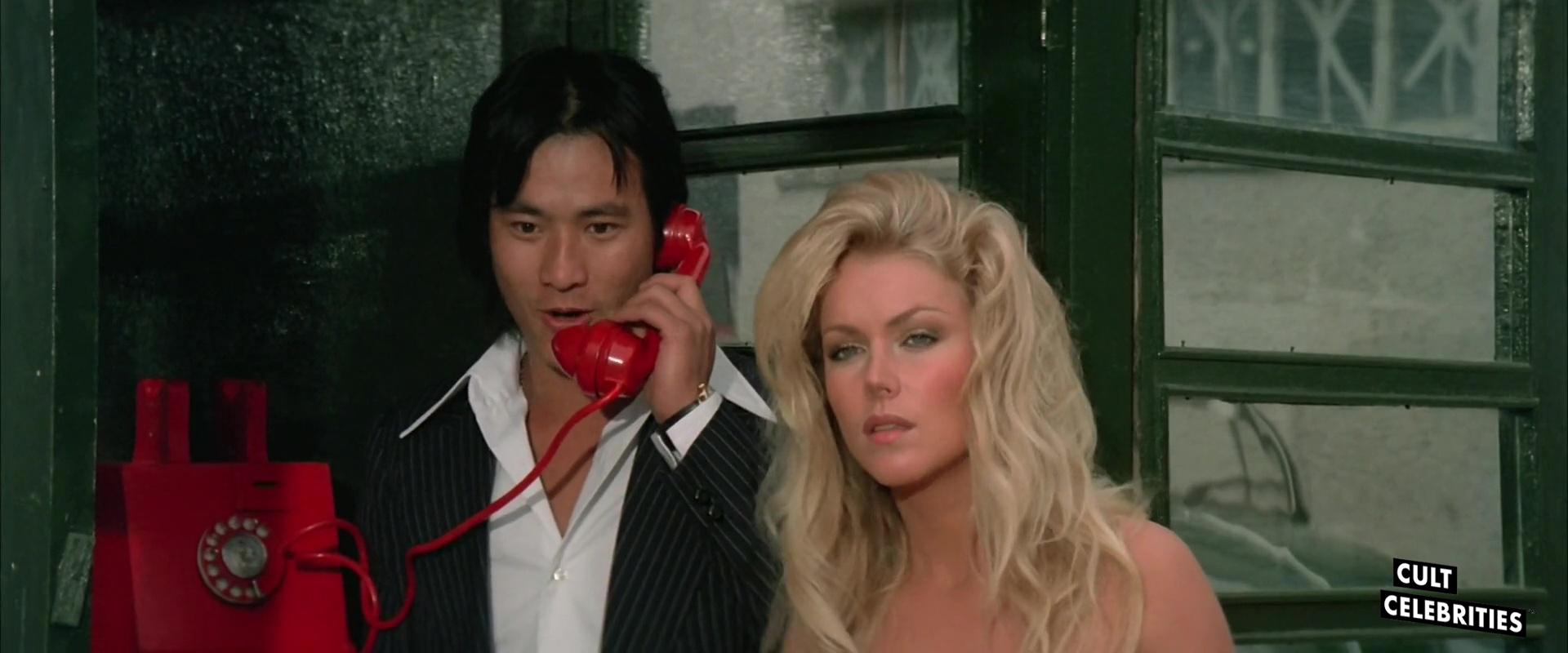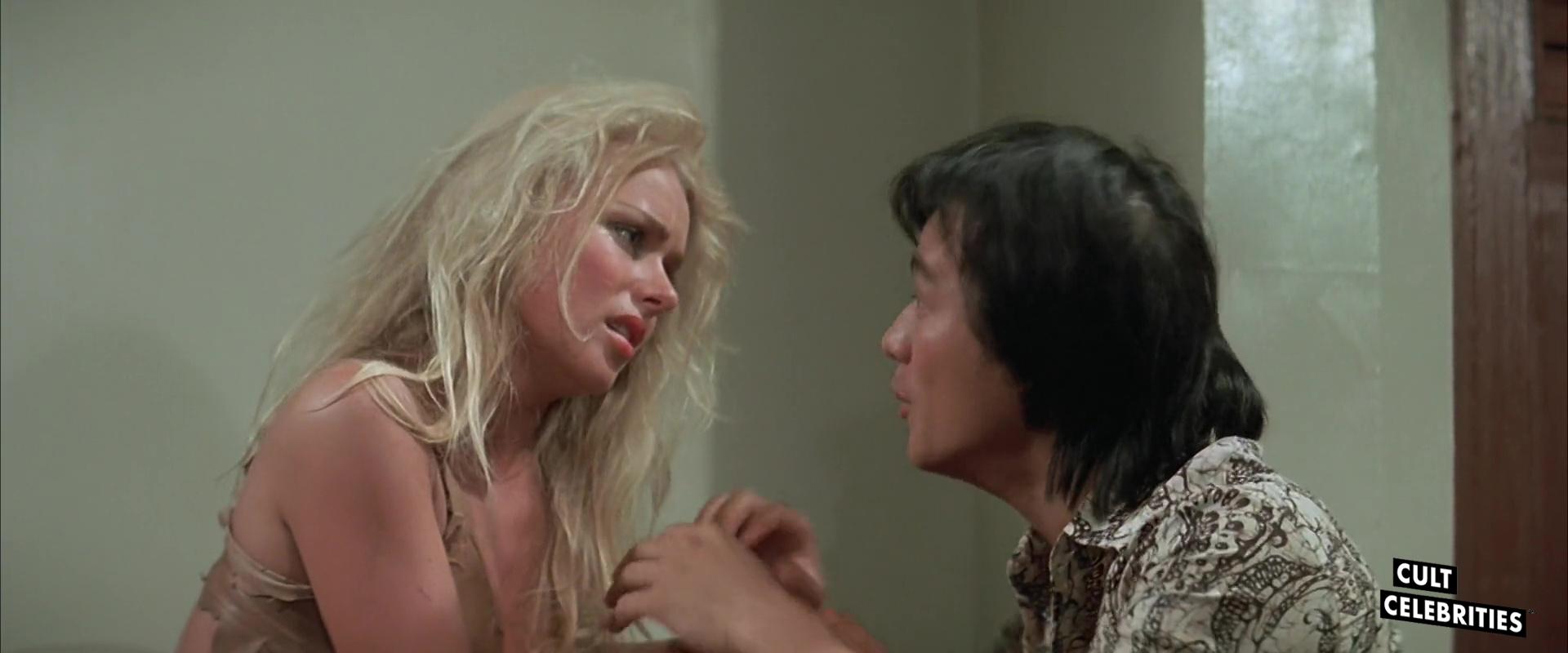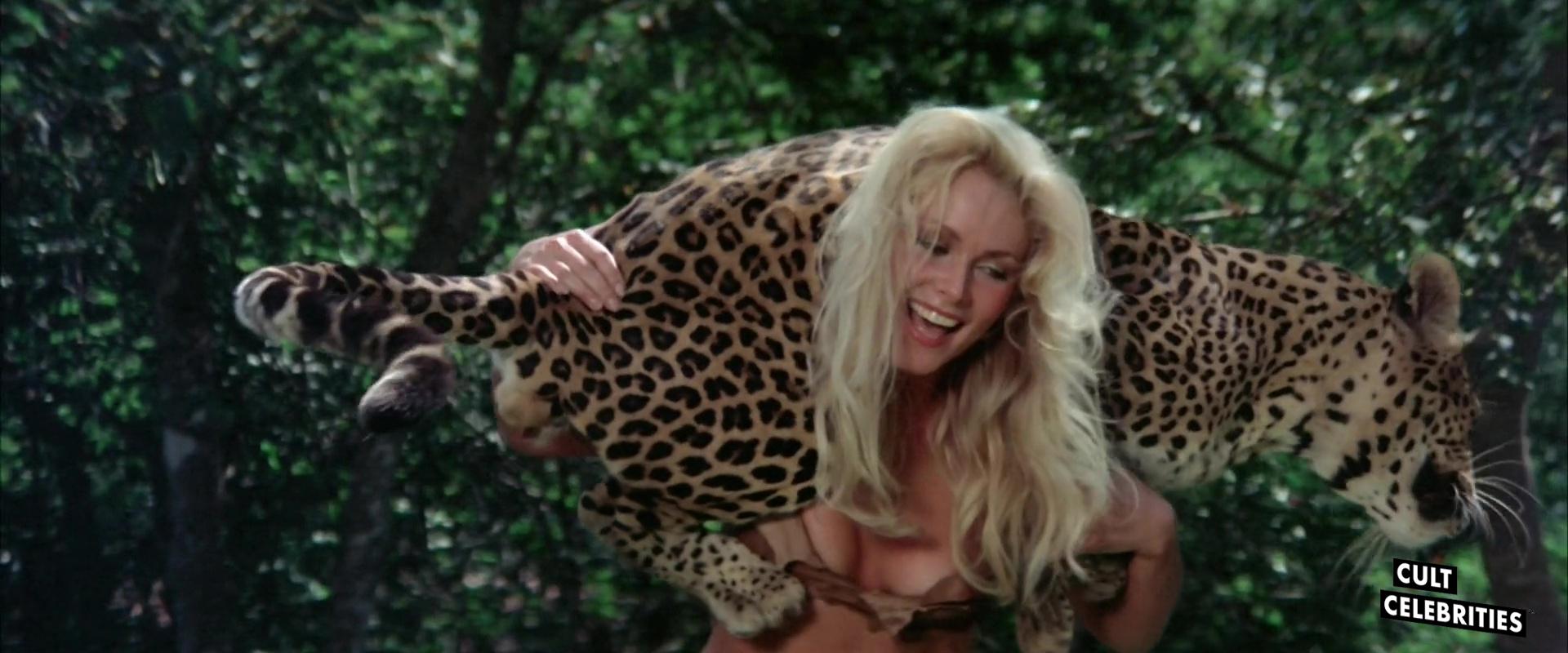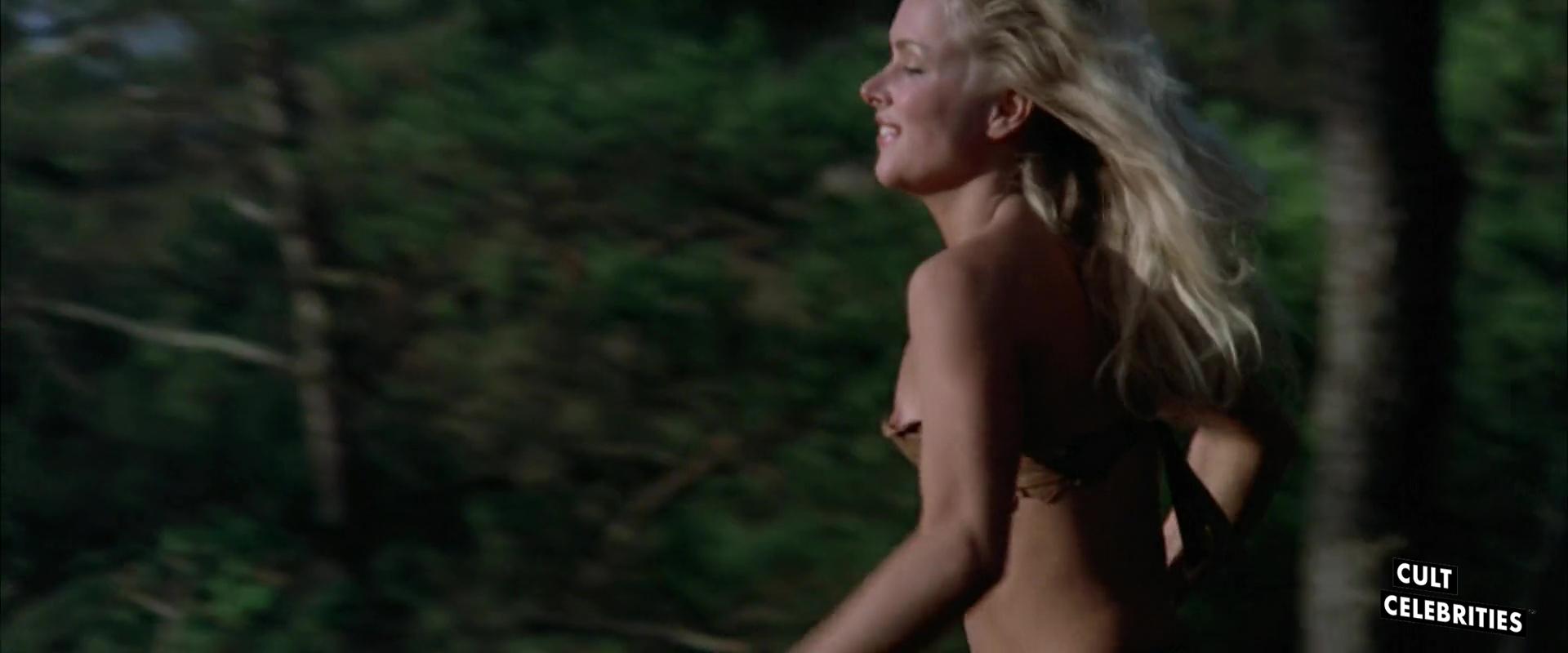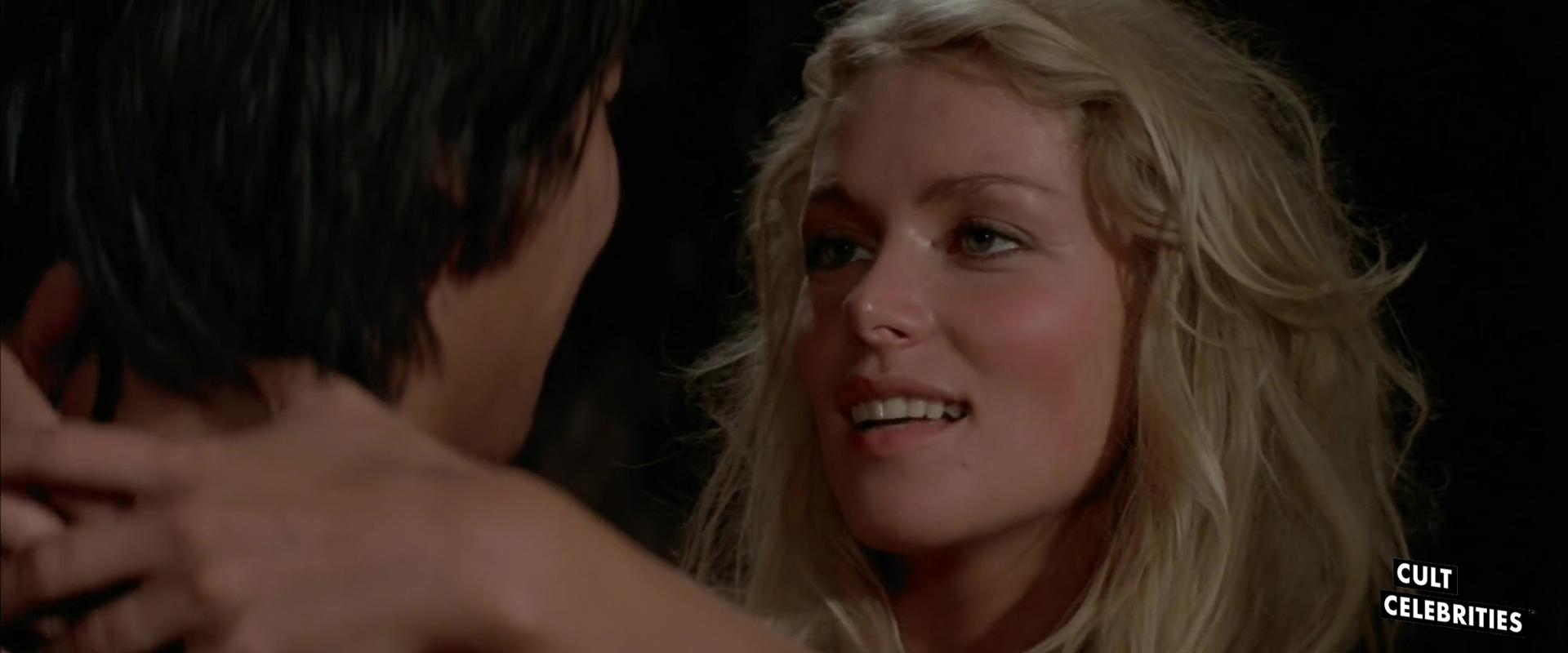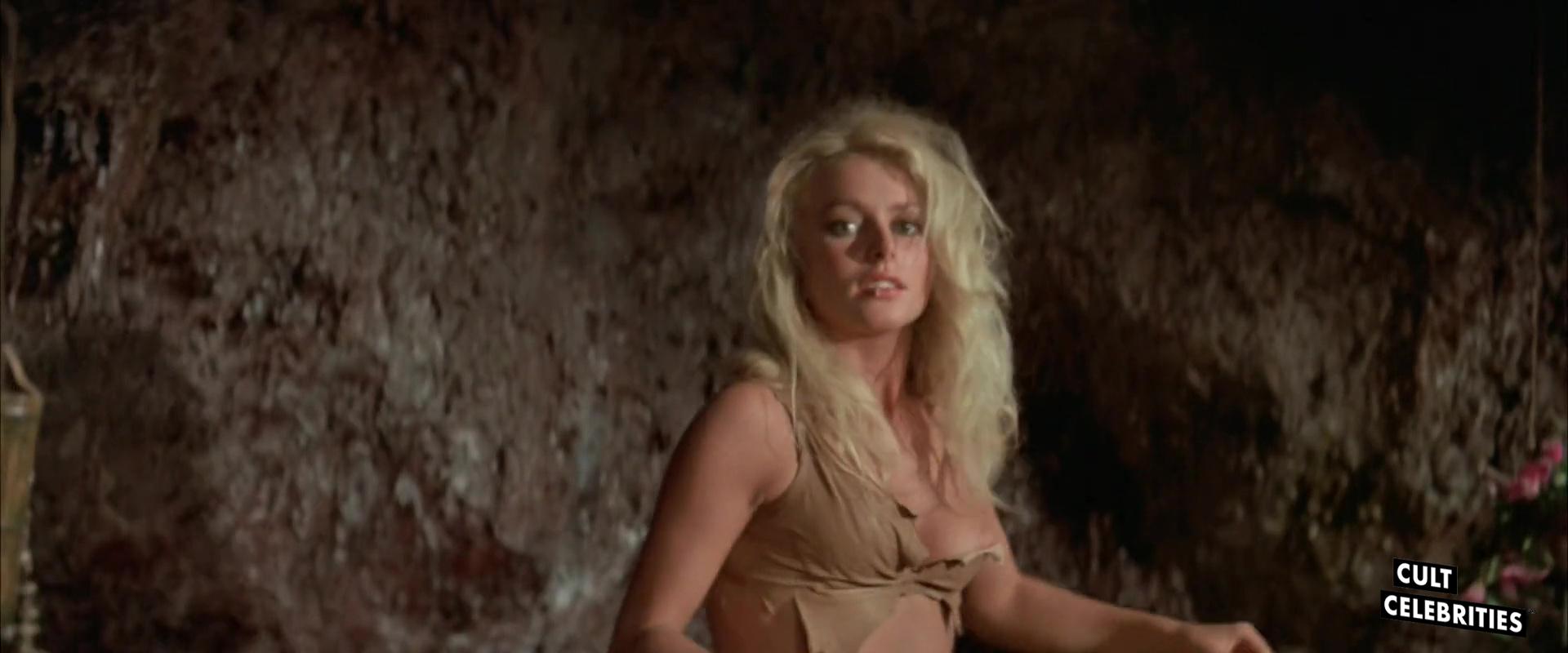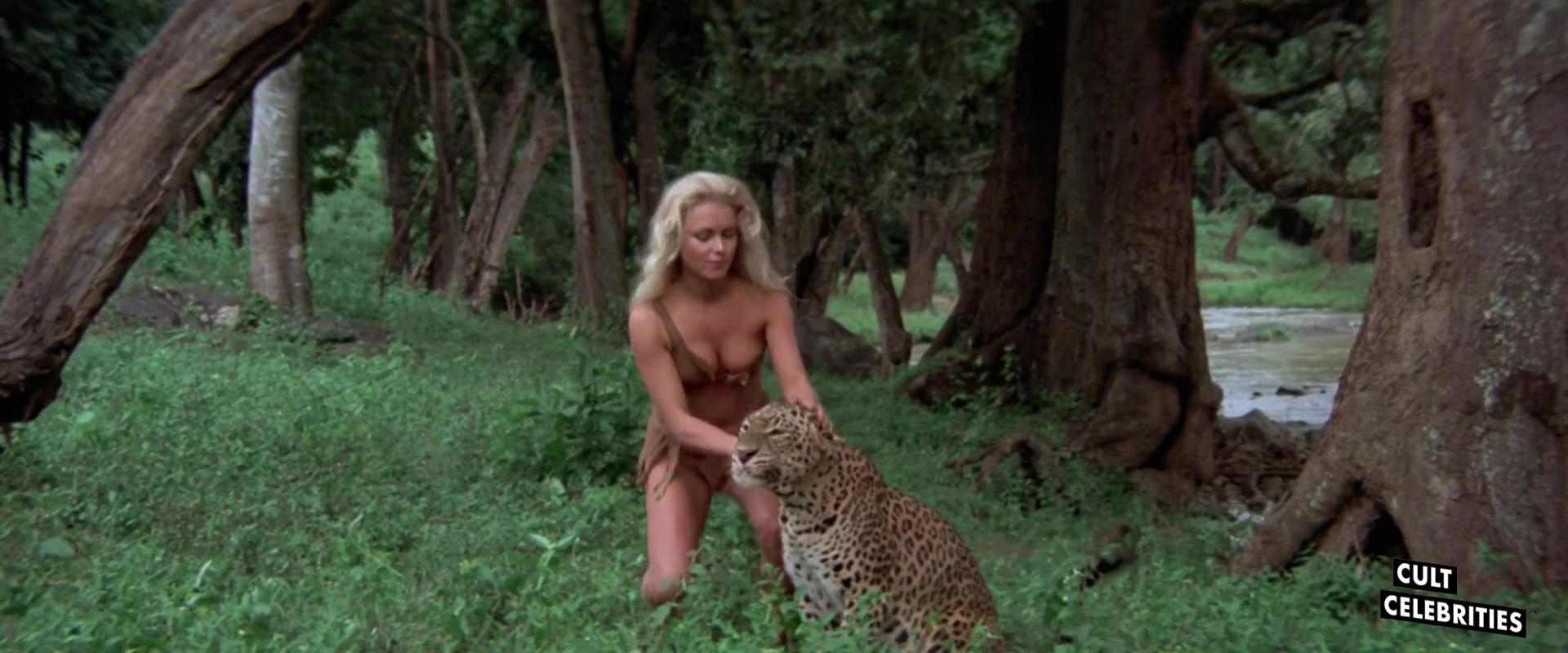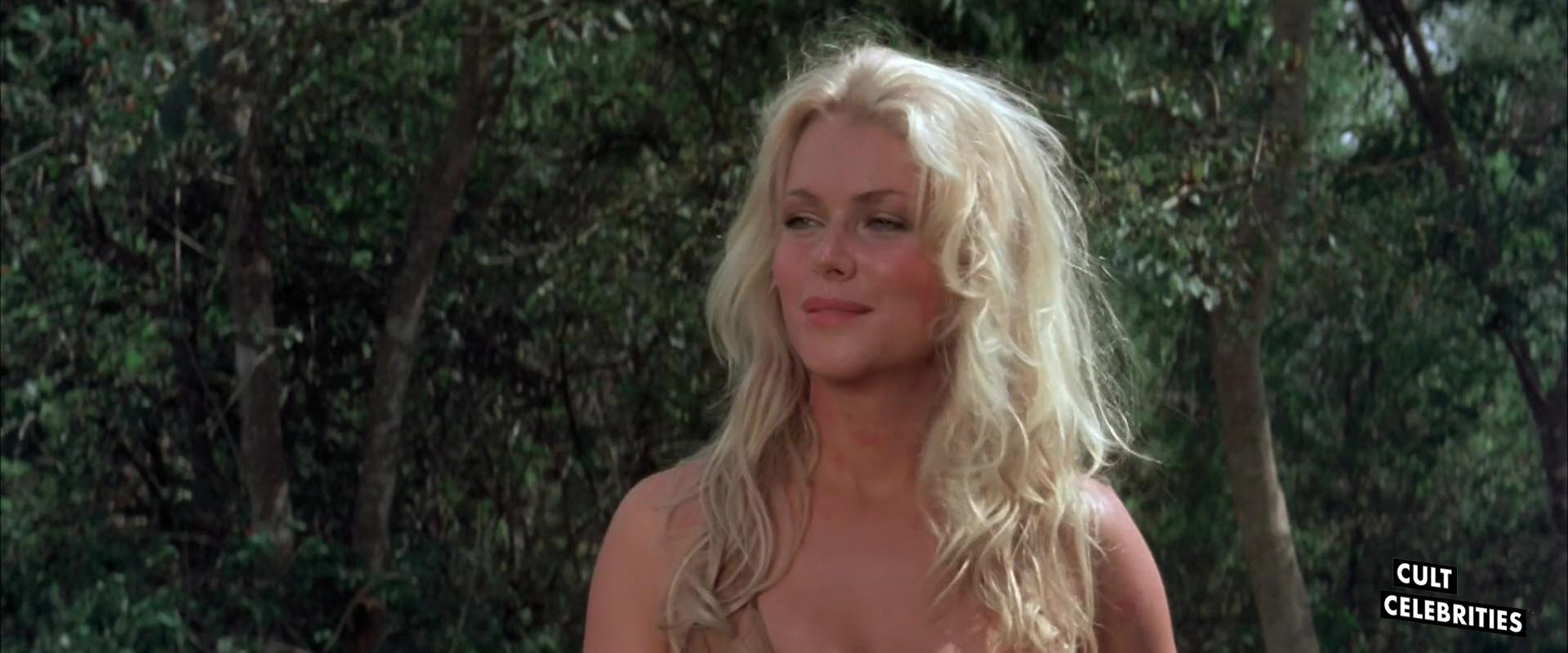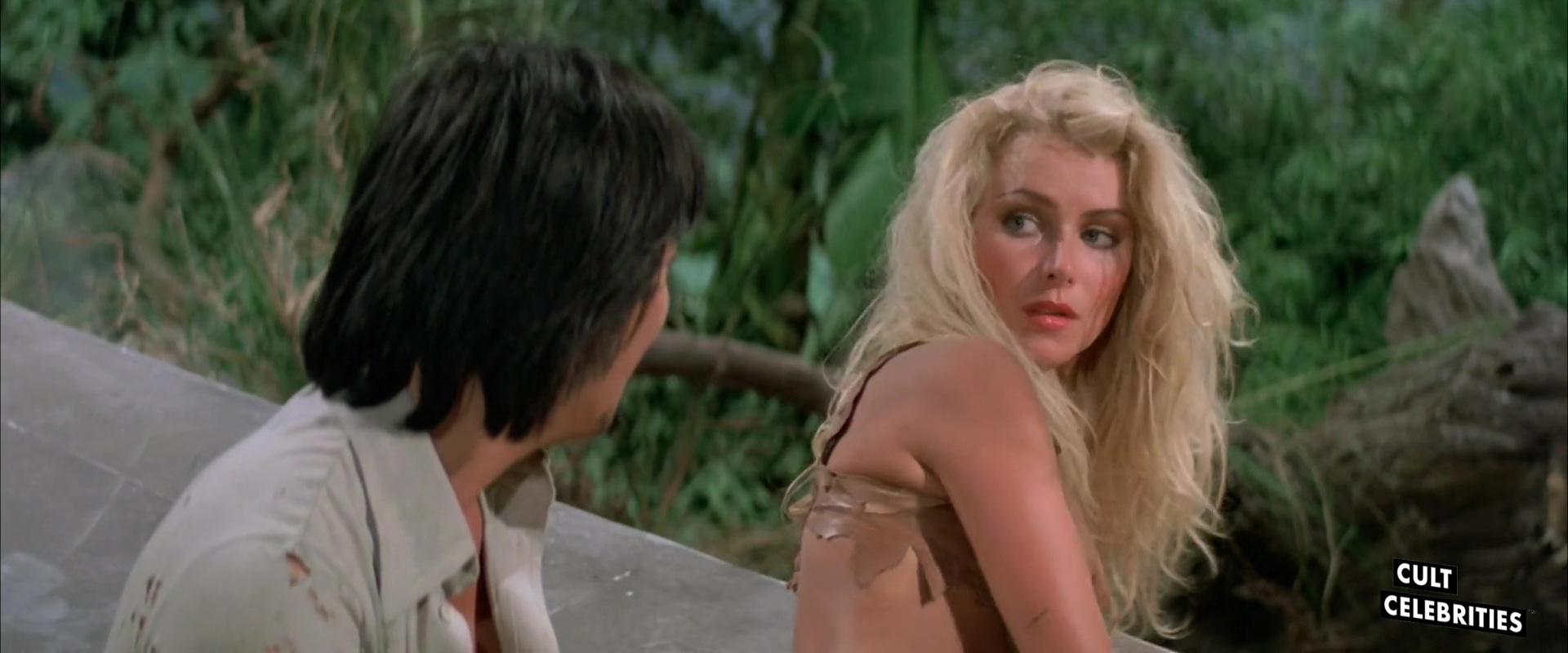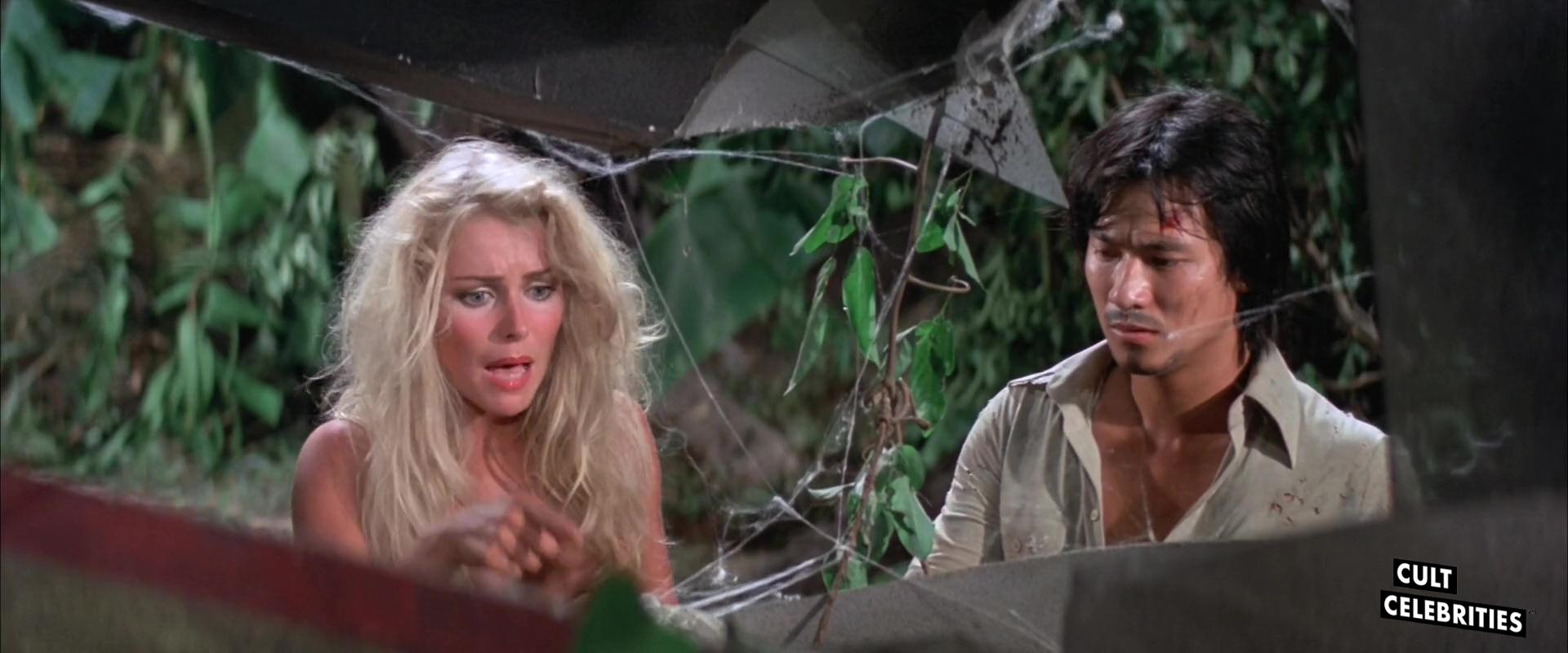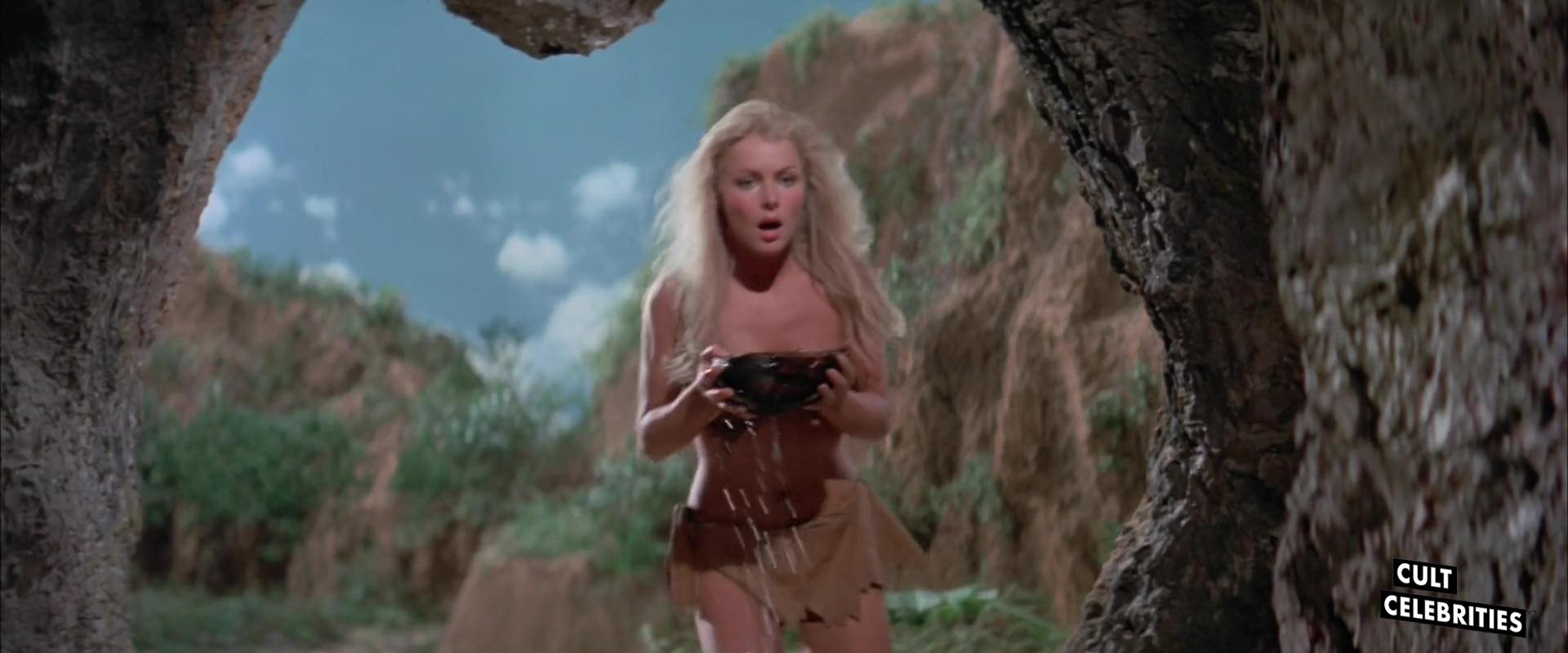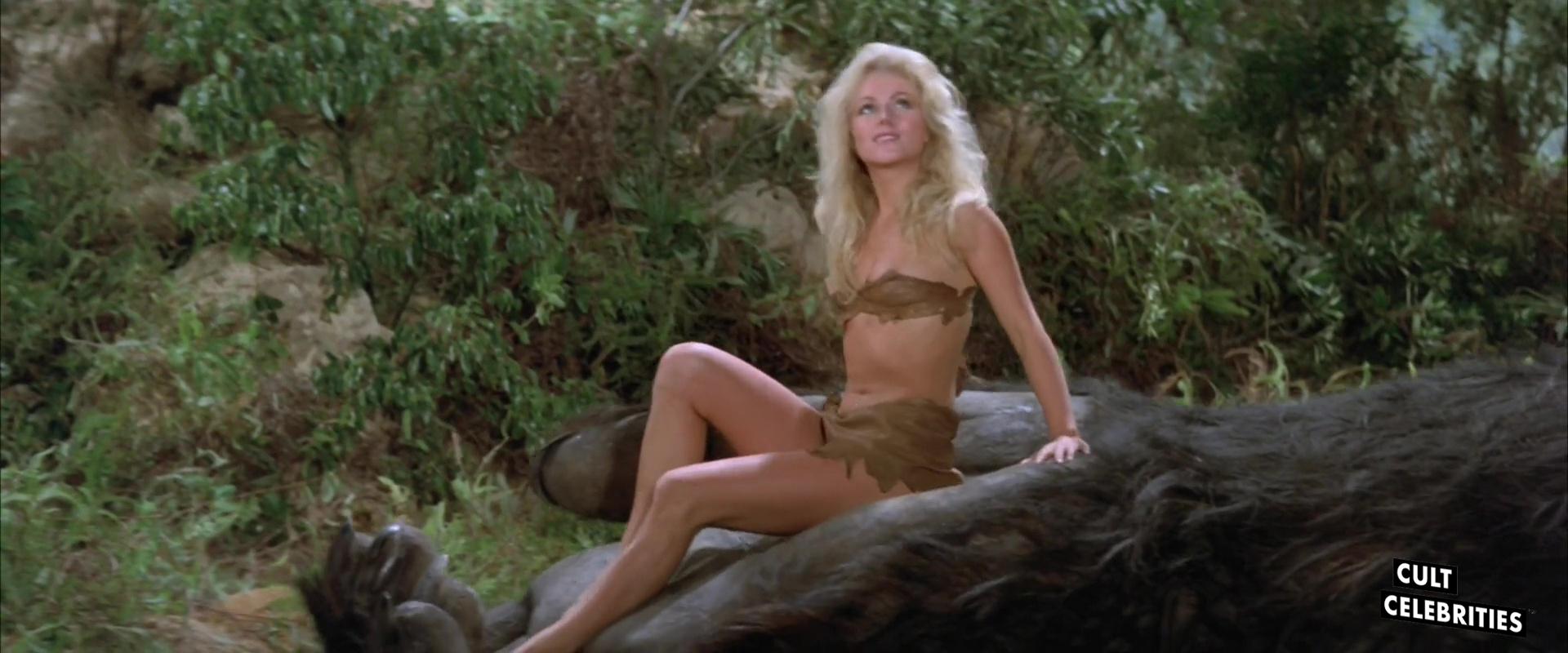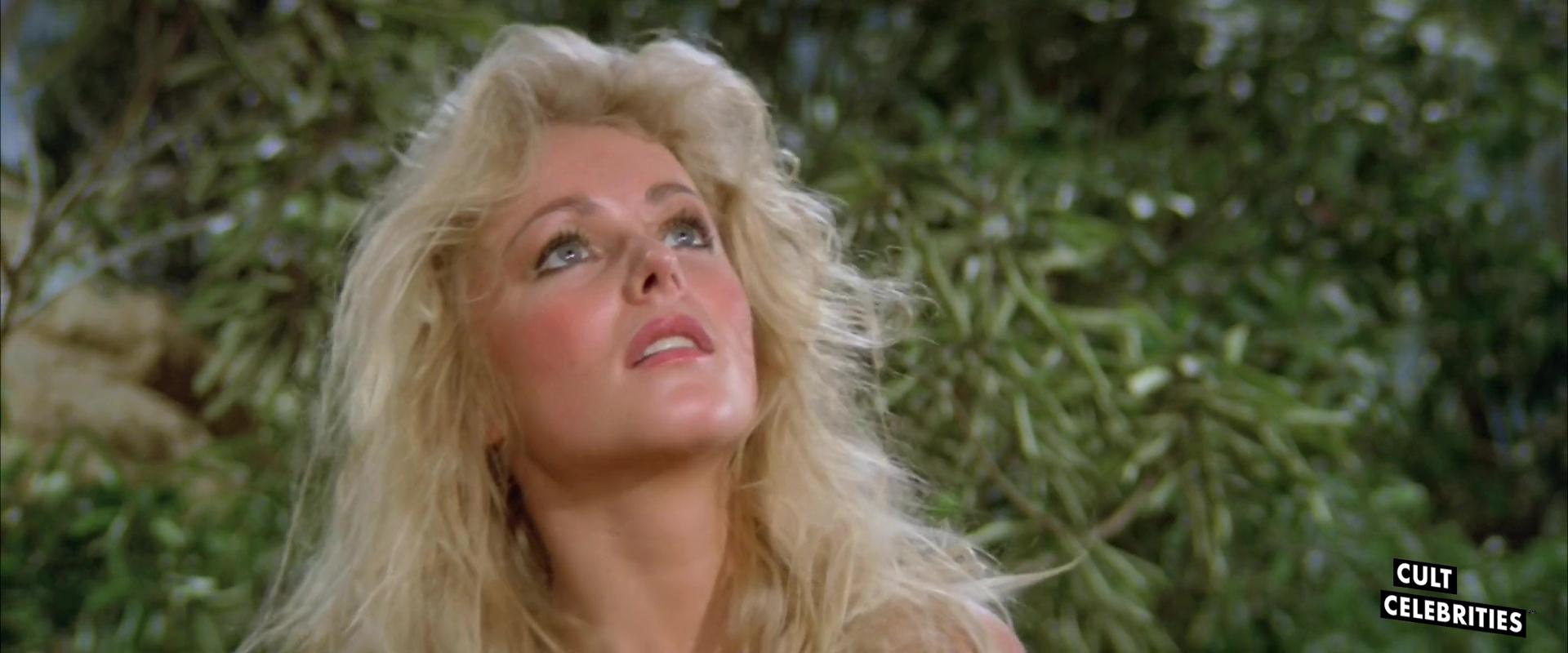 Stu has a bachelor's in English and two master's degrees in Psychology and Education. If the world were to collapse into oblivion, Stu would be humanity's choice to send to a bunker to preserve information and trivia belonging to cinema and television from the 1980s through 1990s. His favorite films and television shows include: Pulp Fiction, Curb Your Enthusiasm, Twin Peaks, The Sopranos, and Arrested Development.