The 1983 film Hearts and Armour is a sword-and-sandals style Italian film starring Barbara De Rossi, Tanya Roberts, Zeudi Araya Cristaldi, and Rick Edwards.
The film was praised for production values and costuming, but derided for a generally absent and confusing plot. It is said that the movie is so illogical and distracting because it was edited down into a film from footage for a planned TV miniseries.
Plot Summary
Bradamante (played by Barbara De Rossi) owns a suit of armor which renders her invincible to attacks. A solo adventuress, she is riding around Europe during the crusades. She falls in love with a prince of the Moors named Ruggero (played by Ronn Moss), and Orlando, one of her knight companions (played by Rick Edwards) falls in love with a Moorish princess named Angelica (played by the decidedly non-Moorish looking Tanya Roberts). Others are angry at the inter-religious love affairs, so Ruggero is forced to fight in a duel to win back his love.
Gallery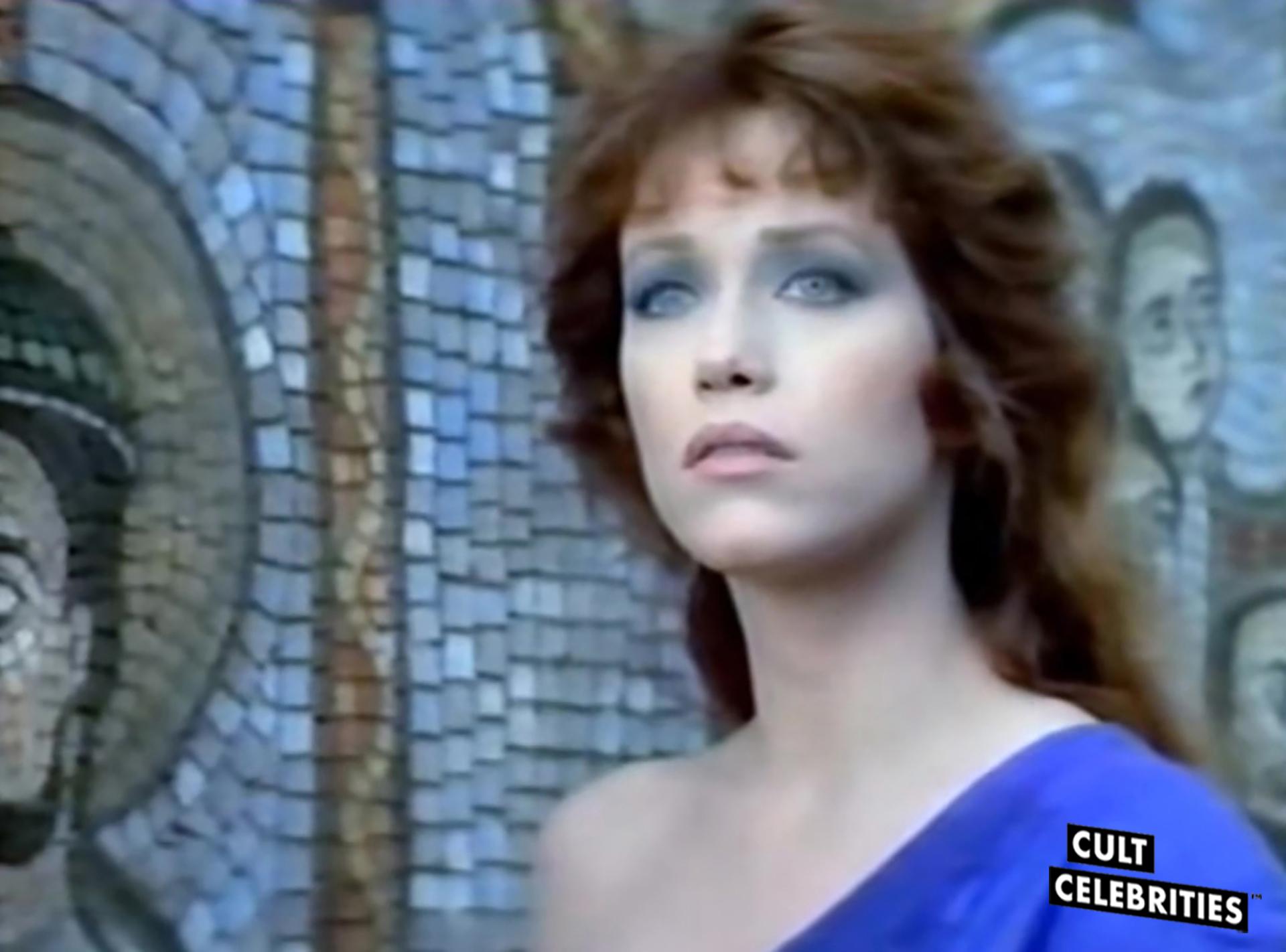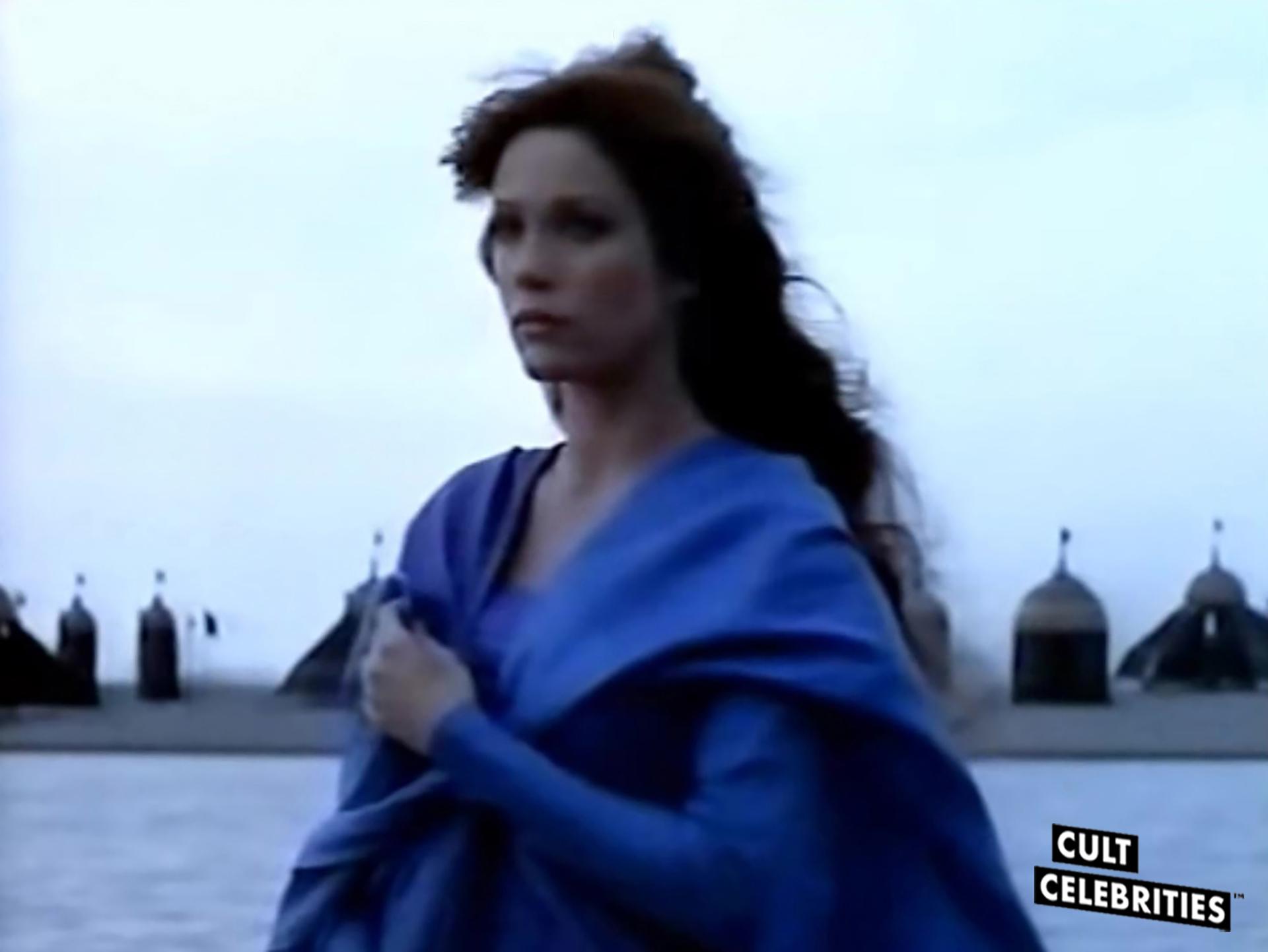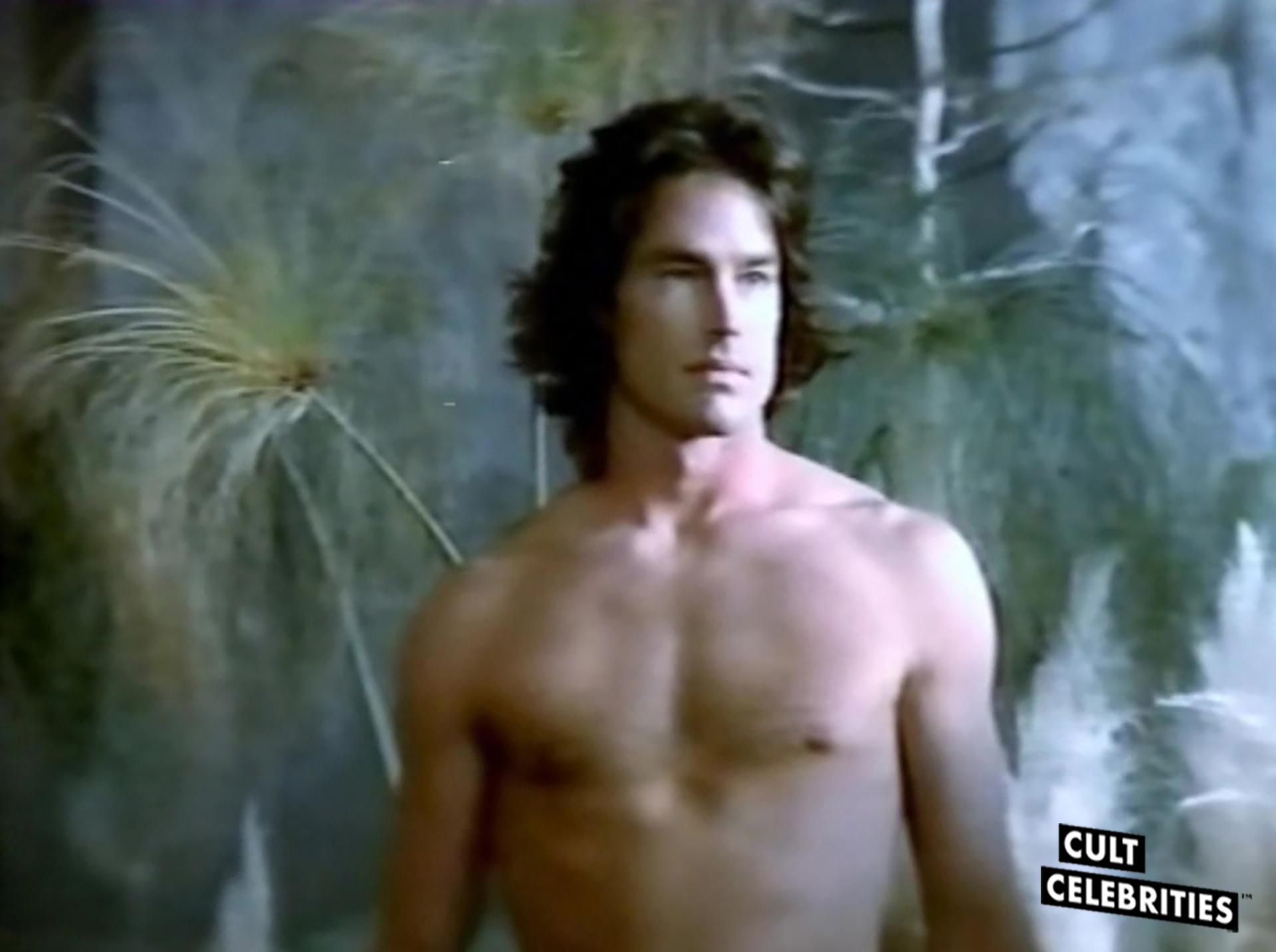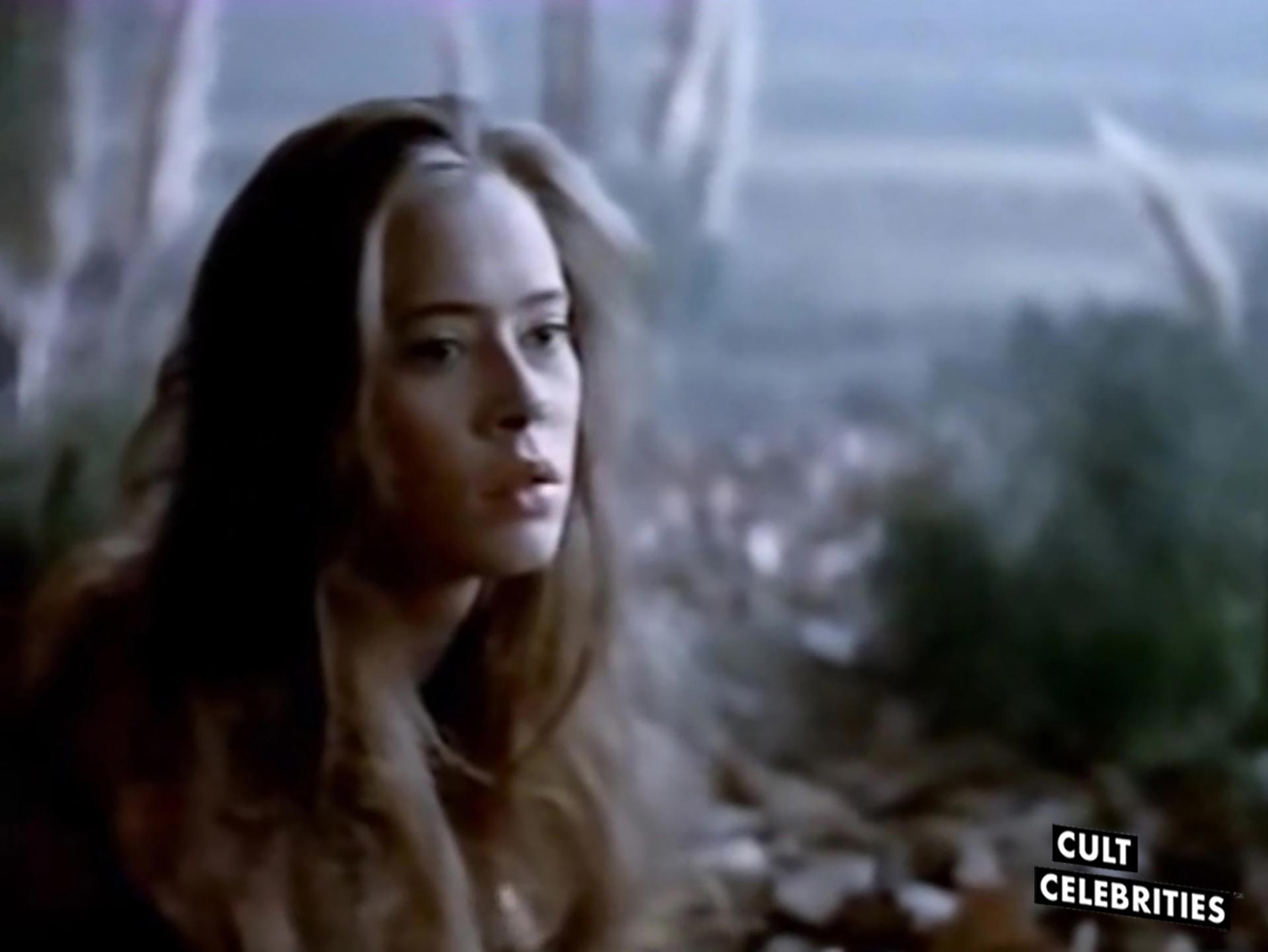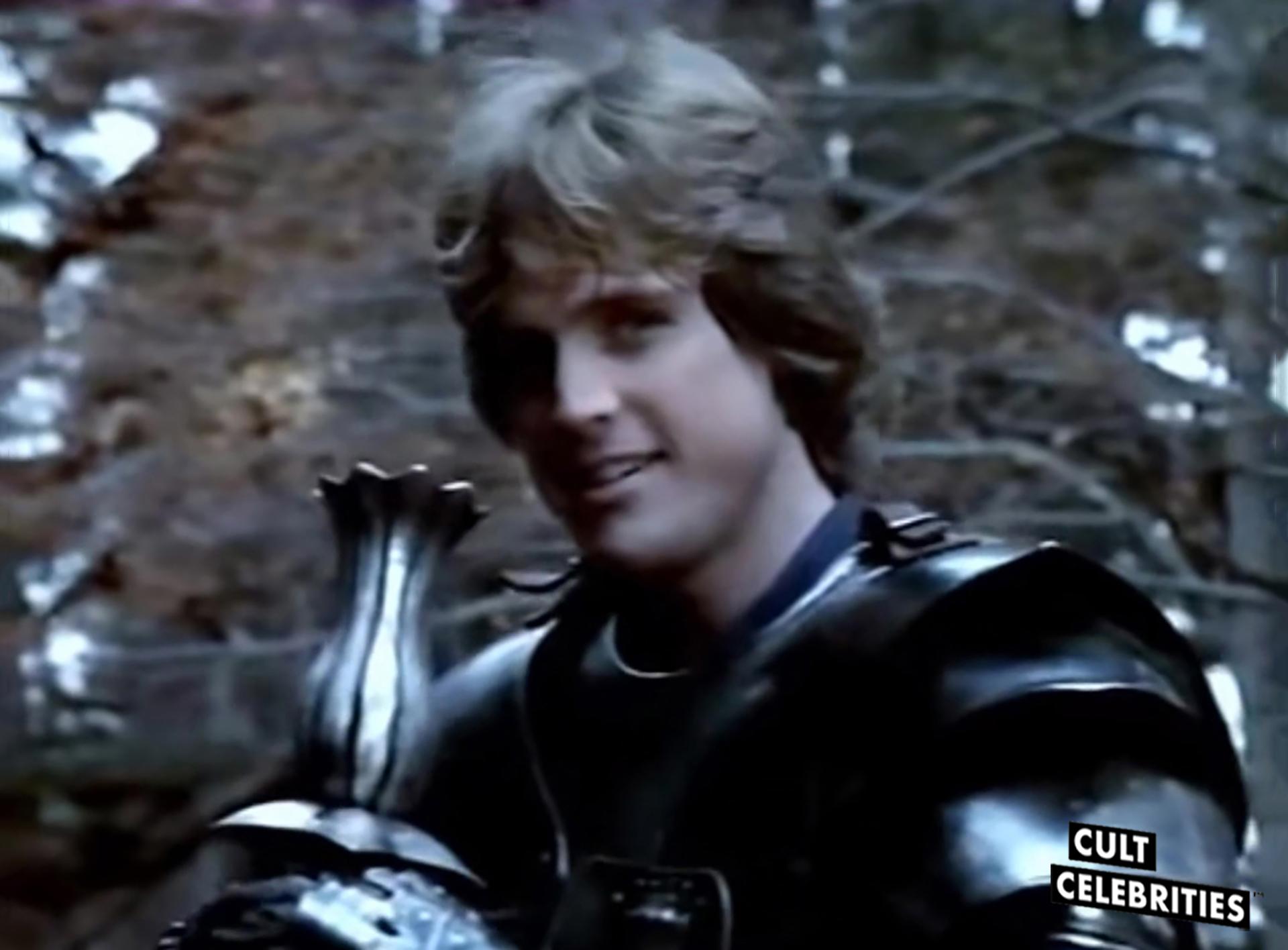 Stu has a bachelor's in English and two master's degrees in Psychology and Education. If the world were to collapse into oblivion, Stu would be humanity's choice to send to a bunker to preserve information and trivia belonging to cinema and television from the 1980s through 1990s. His favorite films and television shows include: Pulp Fiction, Curb Your Enthusiasm, Twin Peaks, The Sopranos, and Arrested Development.