Class of Nuke 'Em High Part II: Subhumanoid Meltdown (1991)
The 1991 science fiction comedy film Class of Nuke 'Em High Part 2: Subhumanoid Meltdown is a sequel to the first film, Class of Nuke 'Em High, which was filmed in 1986, and has become a cult classic of its own merit. The movie was followed by a third film, Class of Nuke 'Em High 3: The Good, the Bad and the Subhumanoid, in 1994.
The movie was produced by Troma. Characters from the second film also appear in the third film, including Elizabeth Young.
Movie Plot
The town of Tromaville, first introduced in the previous film, has re-engineered the nuclear reactor that caused the first meltdown which irradiated the town. The company which funded the reactor, Nukamama Corporation, established a university called the Tromaville Institute of Technology (referred to by the acronym TIT).
An evil professor at TIT, Professor Melvina Holt (played by Lisa Gaye) has designed a type of being called "subhumanoids". These people have no emotions and are designed solely to serve as laborers.
Roger Smith, a reporter for the school paper (played by Brick Bronsky) meets a subhumanoid named Victoria (played by Leesa Rowland).
The subhumanoids have a critical design flaw which causes them to melt down randomly, and Roger wants to prevent this from happening to Victoria. He enters the nuclear reactor in order to fix her, but a giant mutant squirrel named Tromie is guarding it – so he has to battle this creature.
Gallery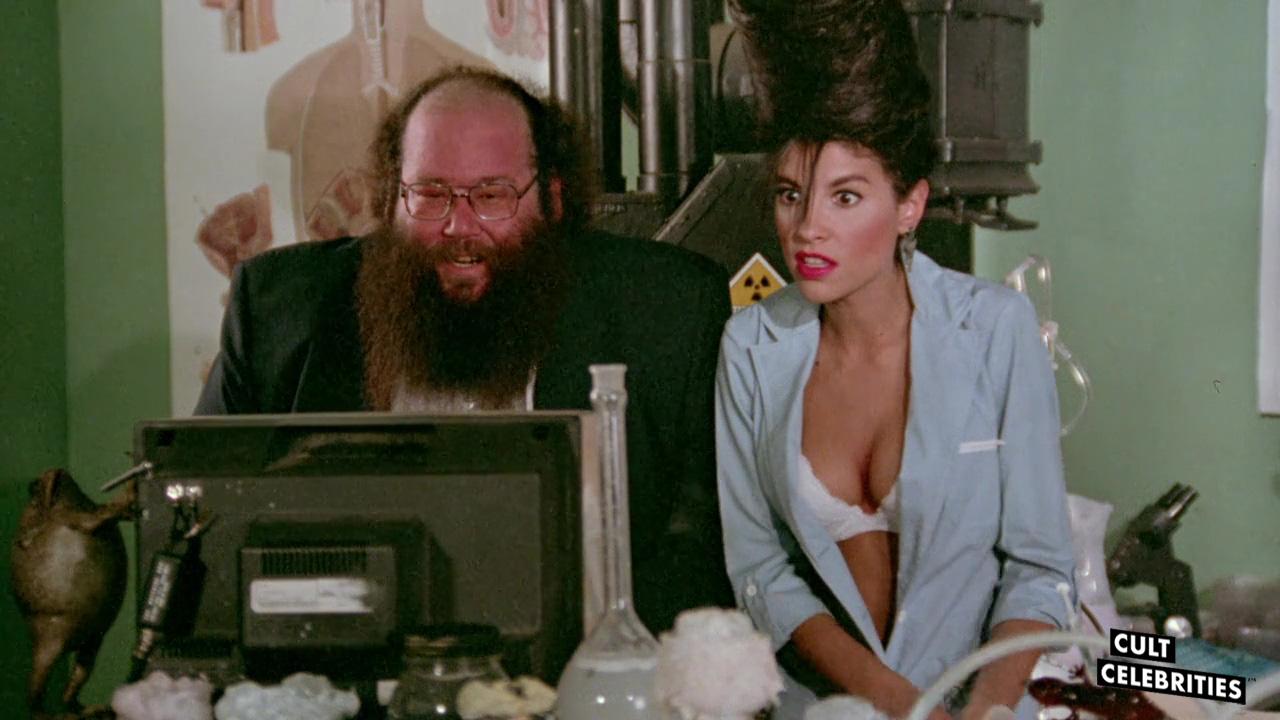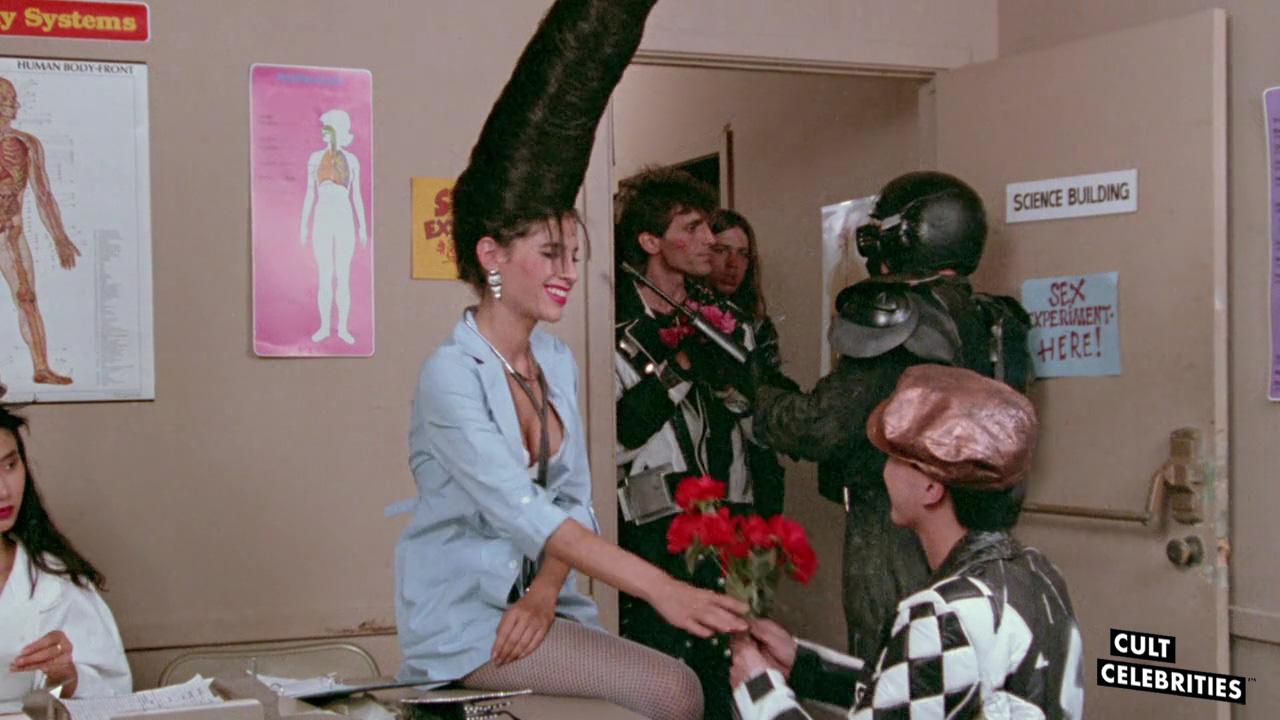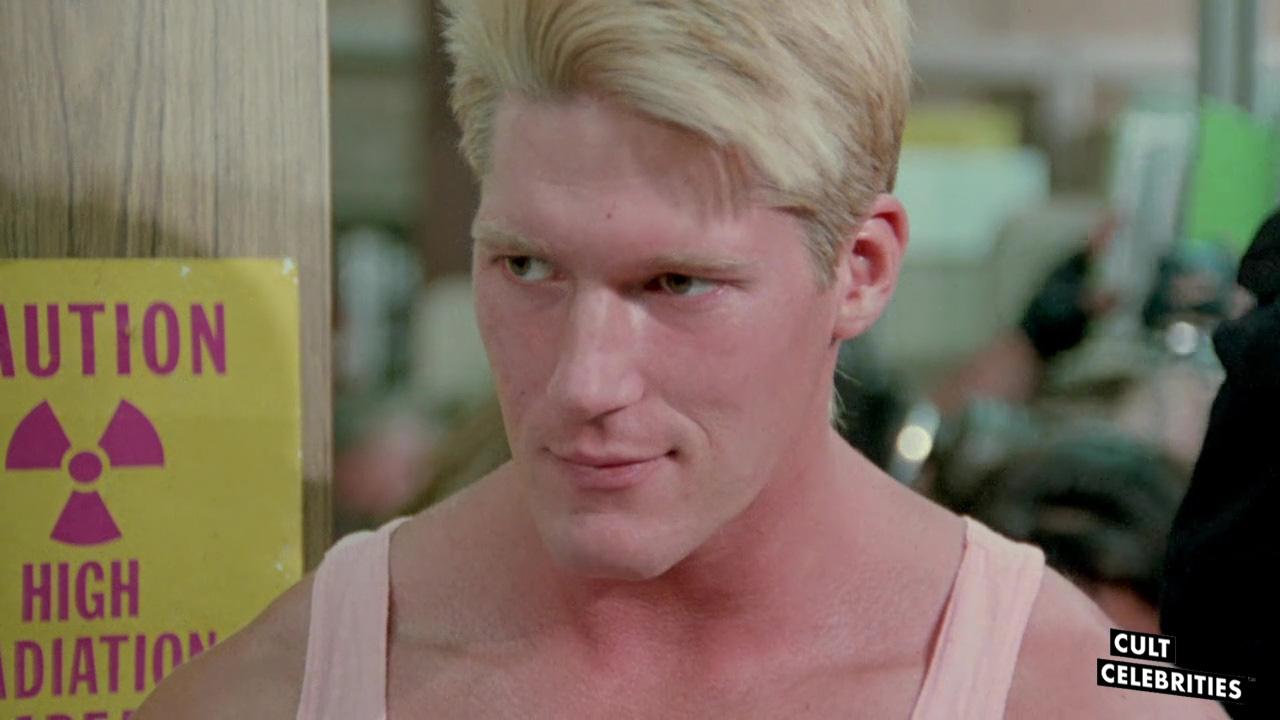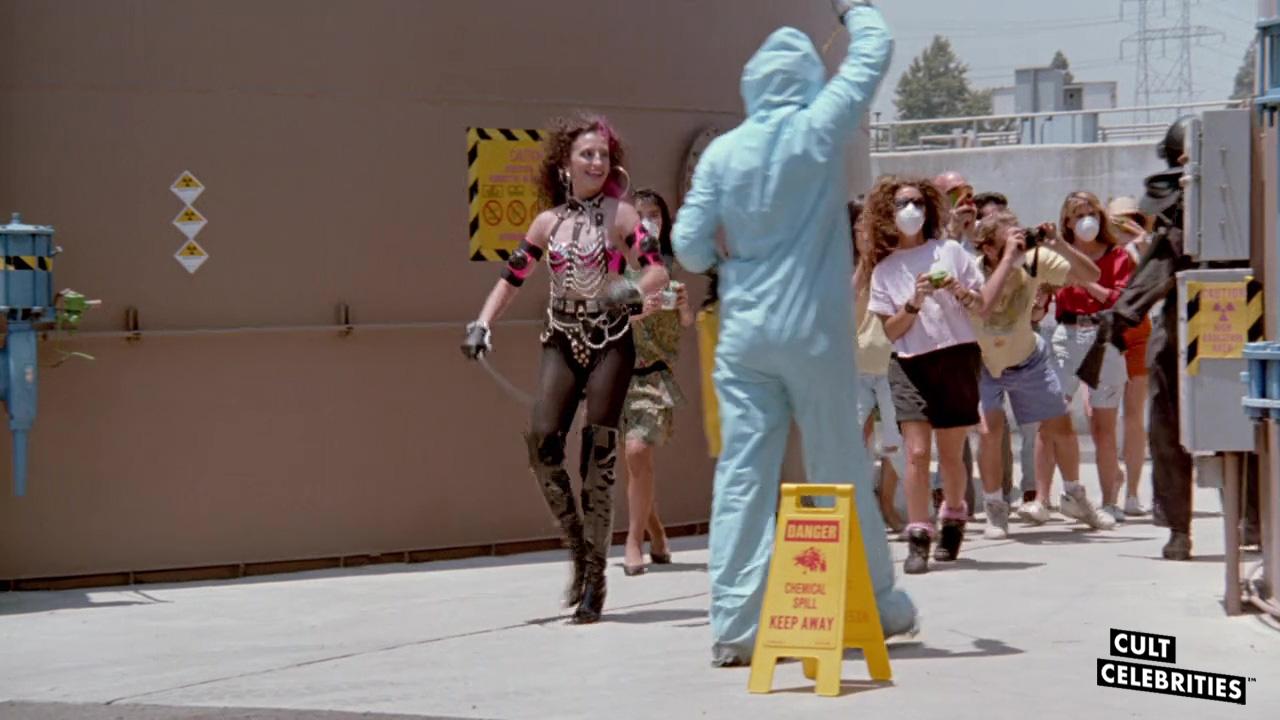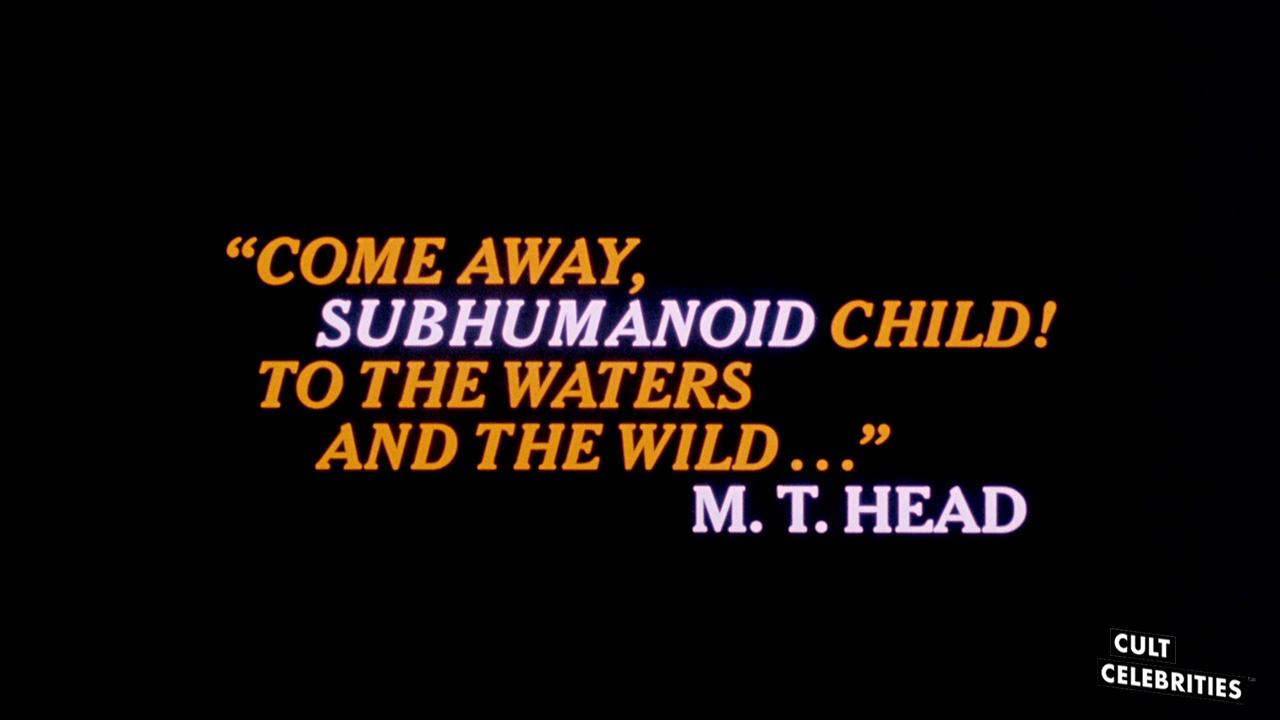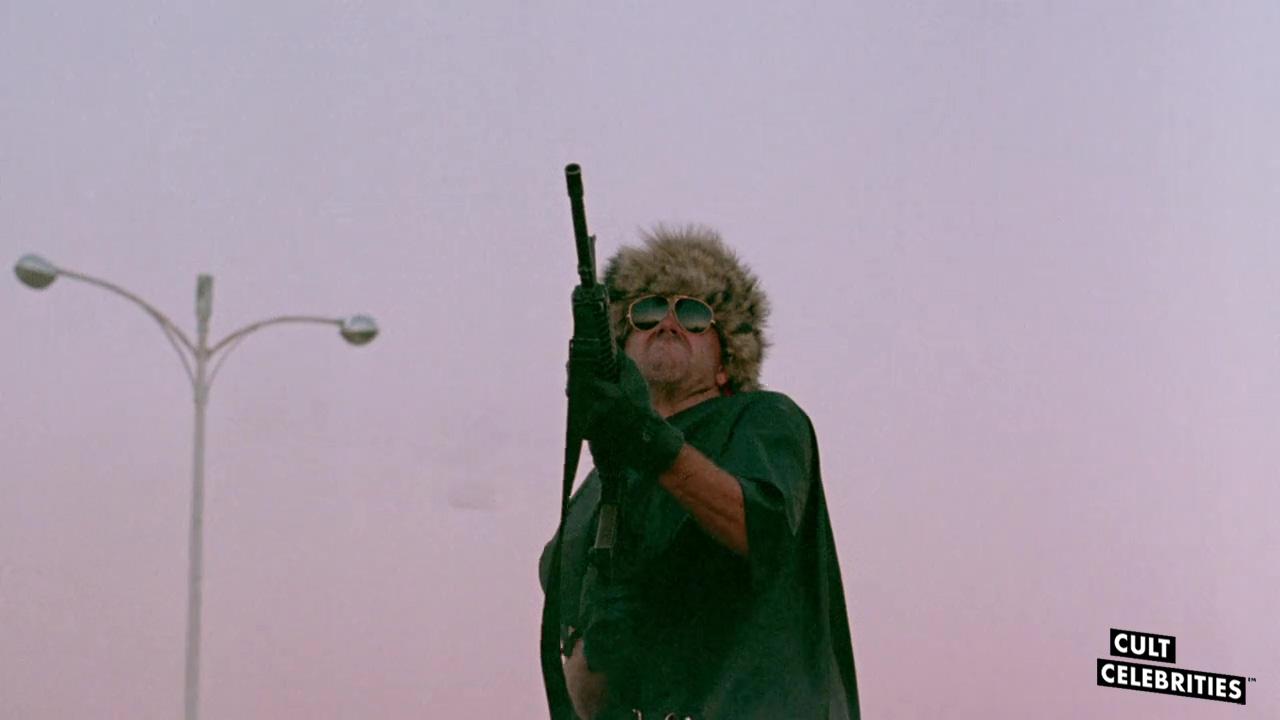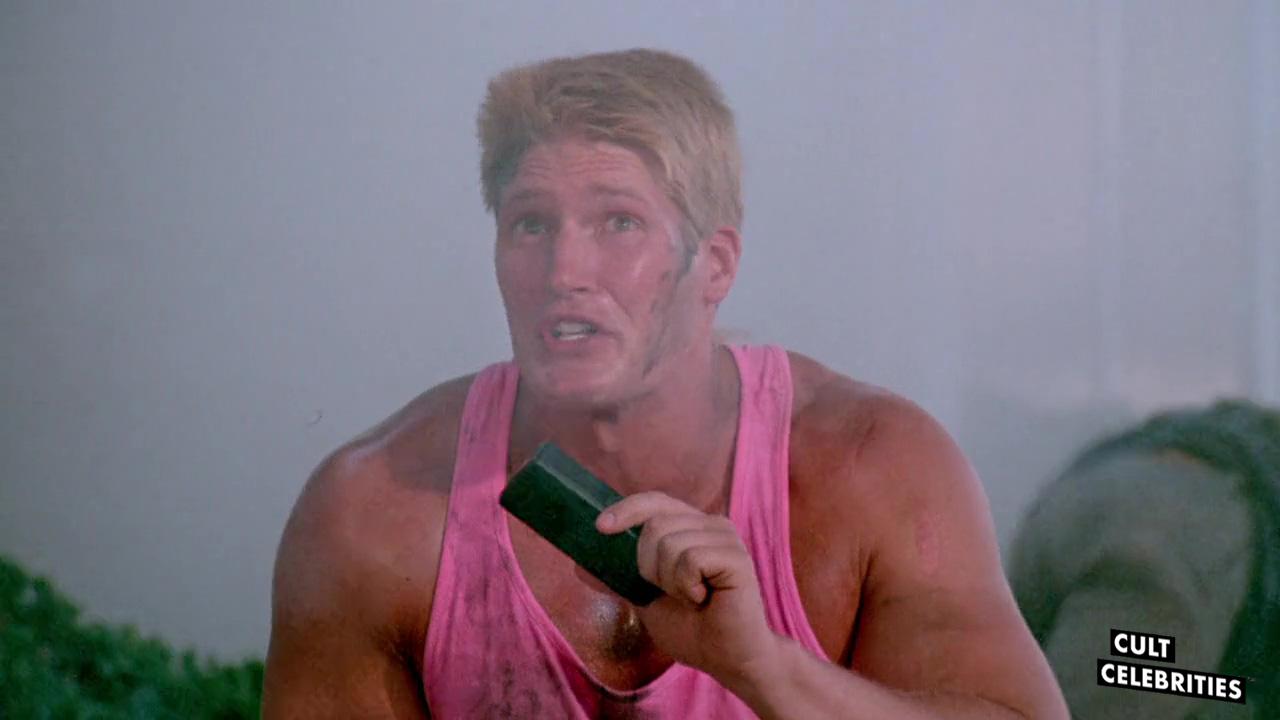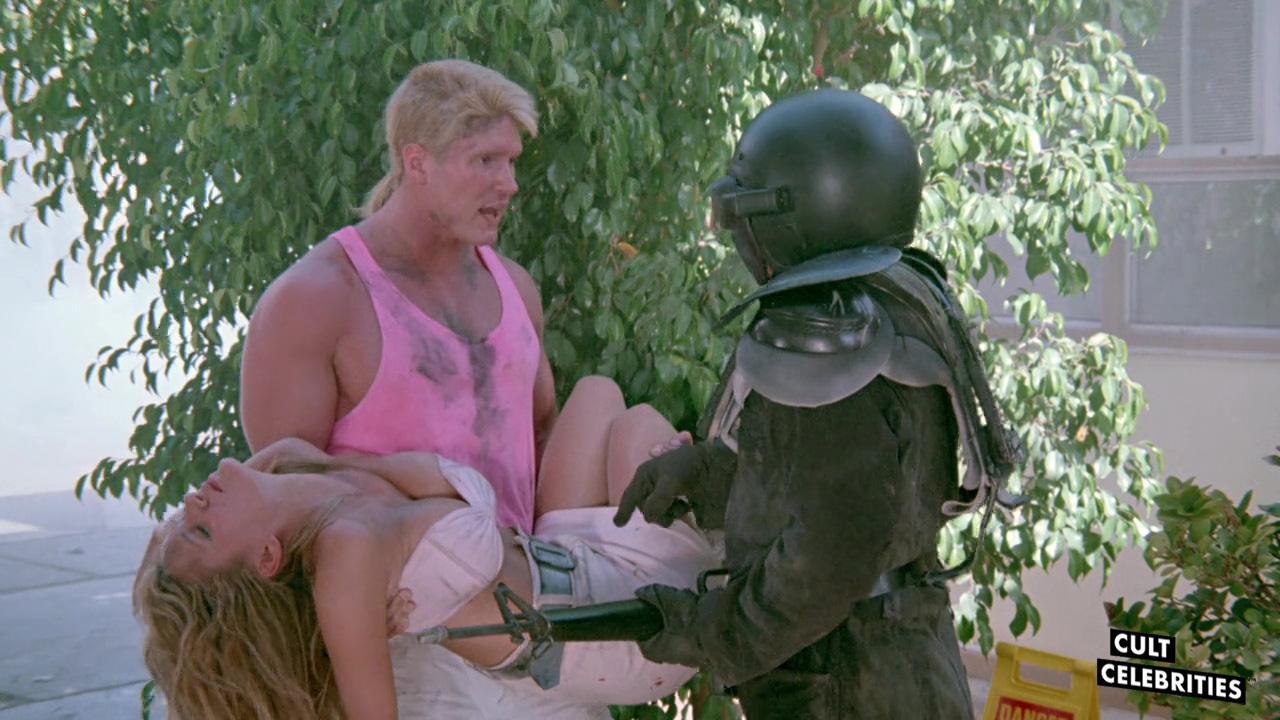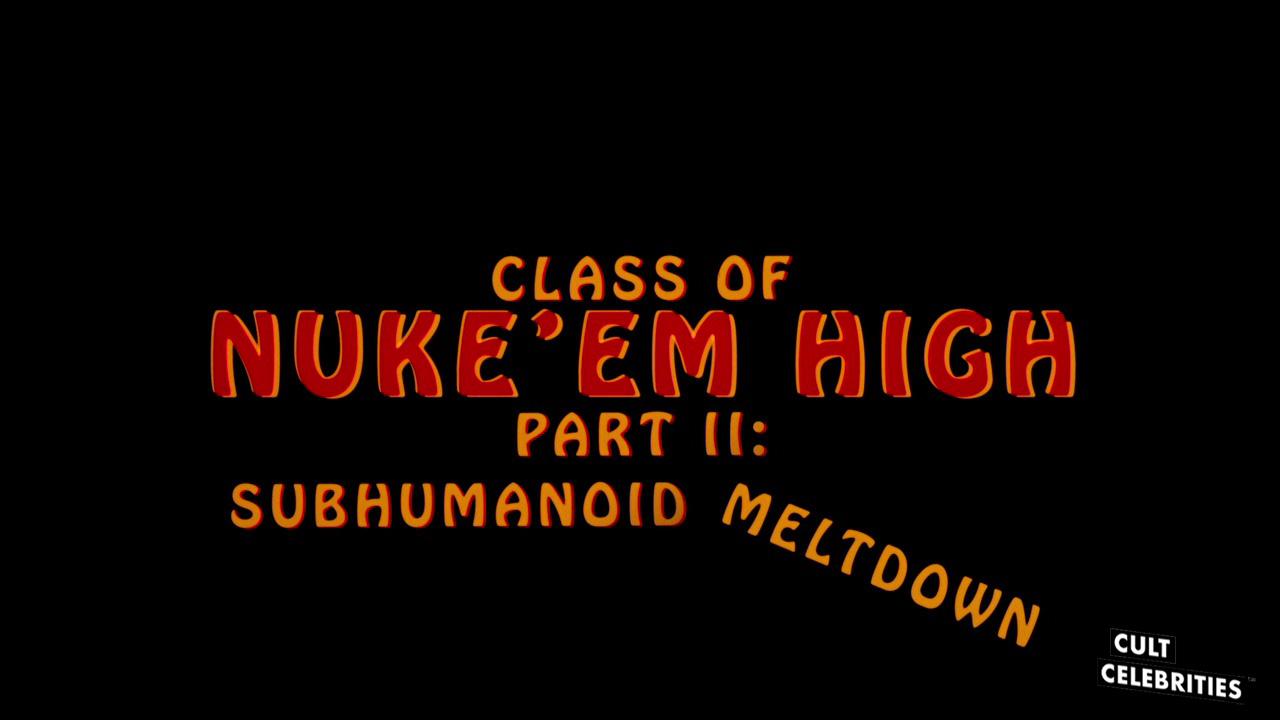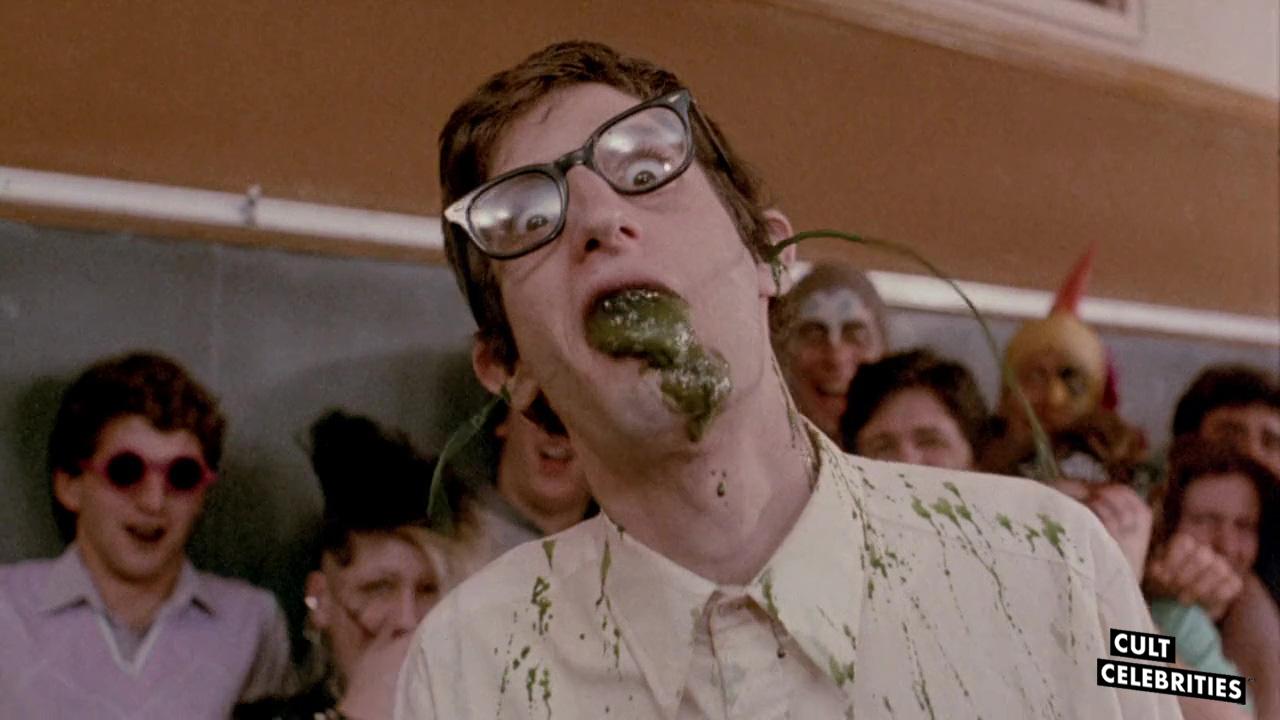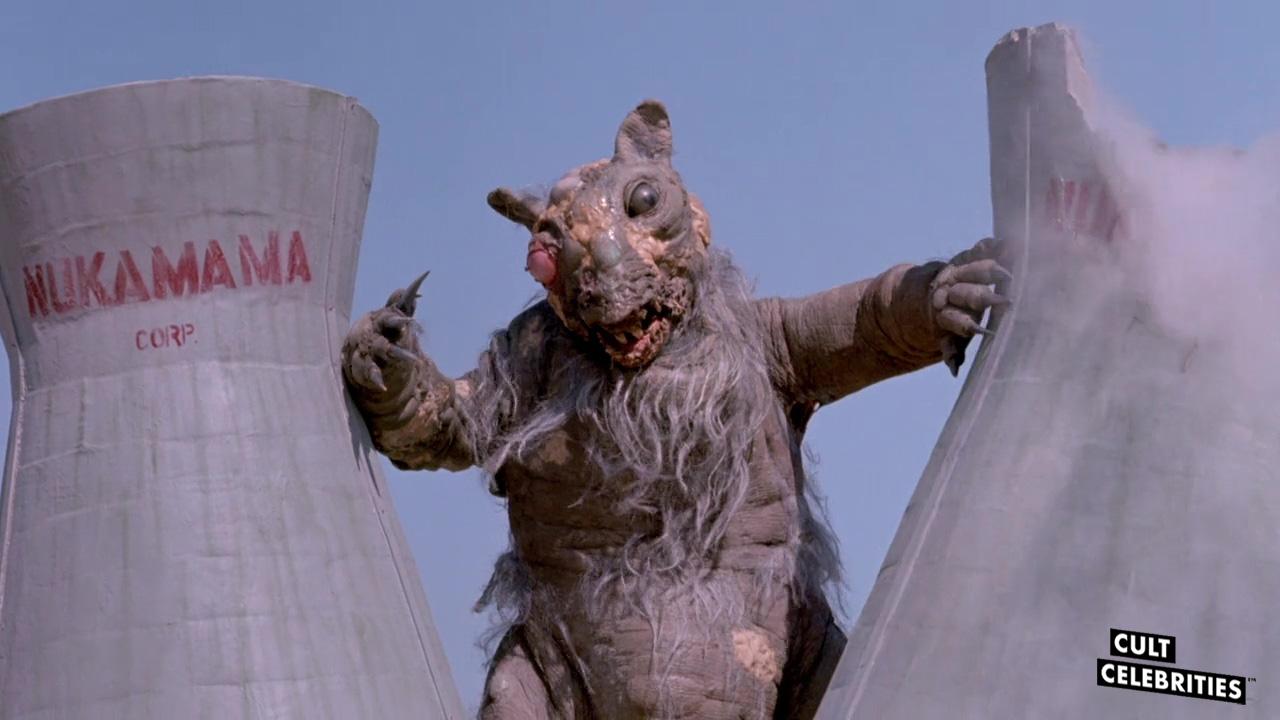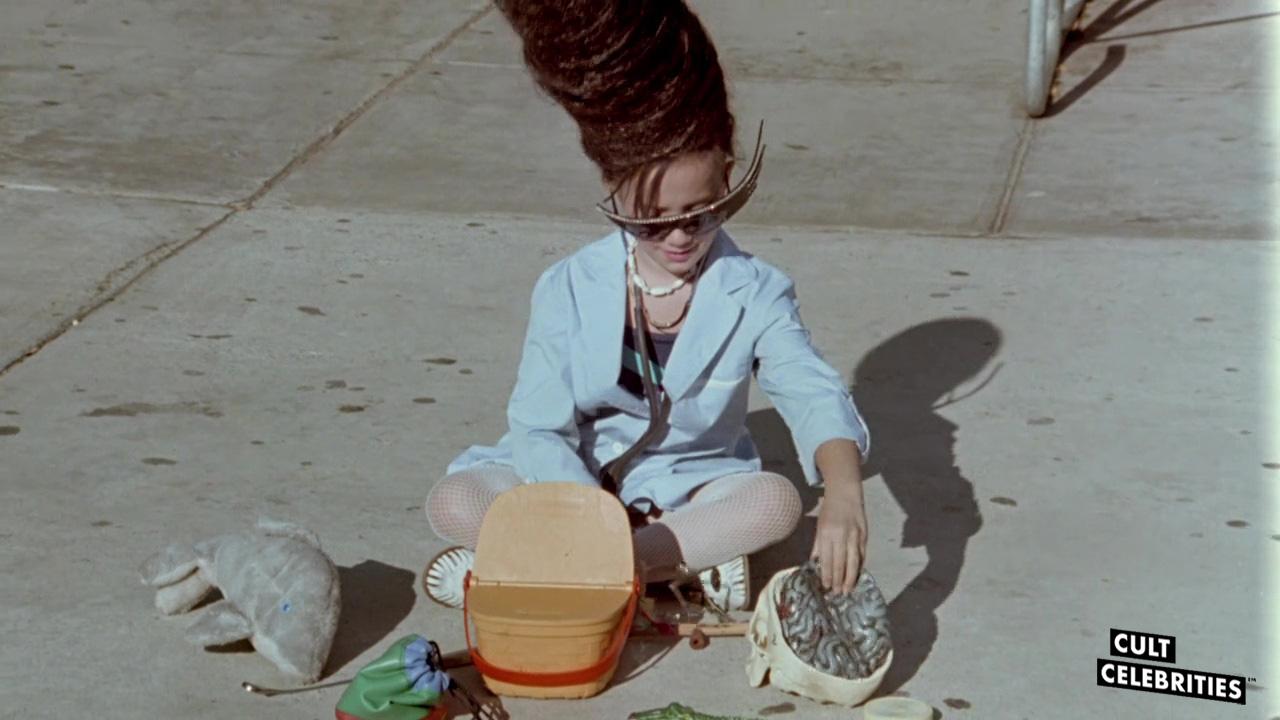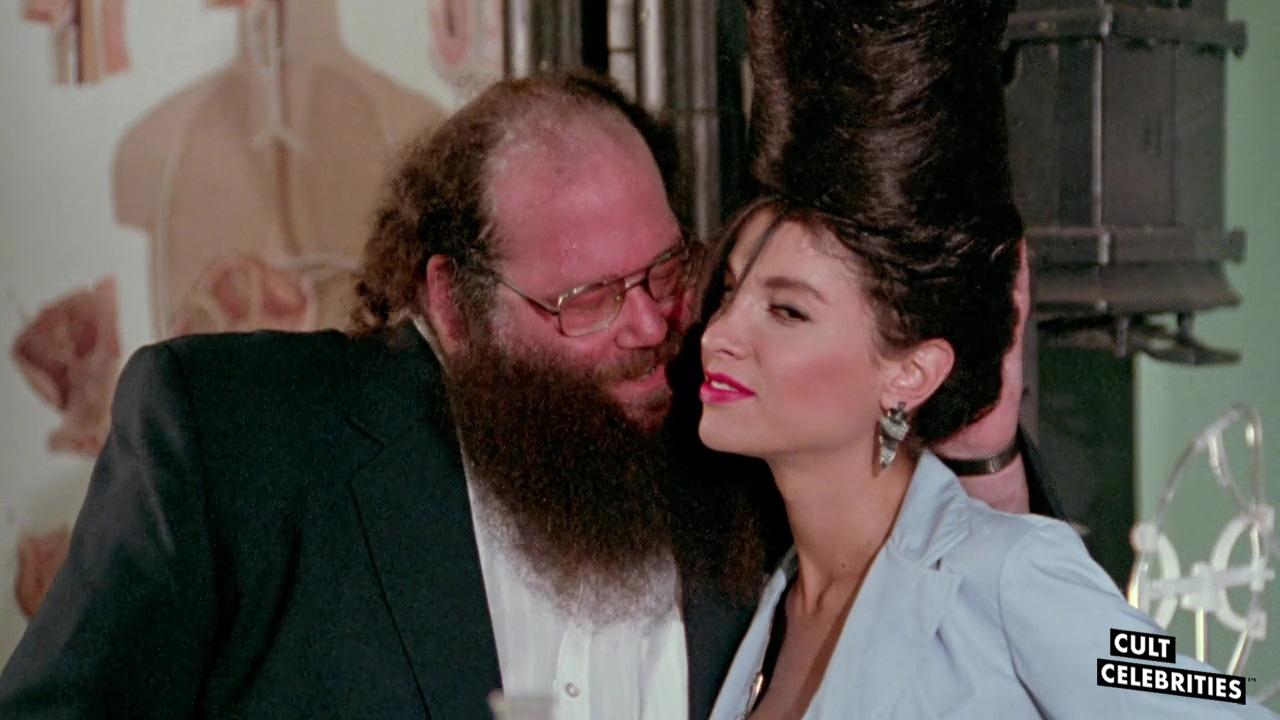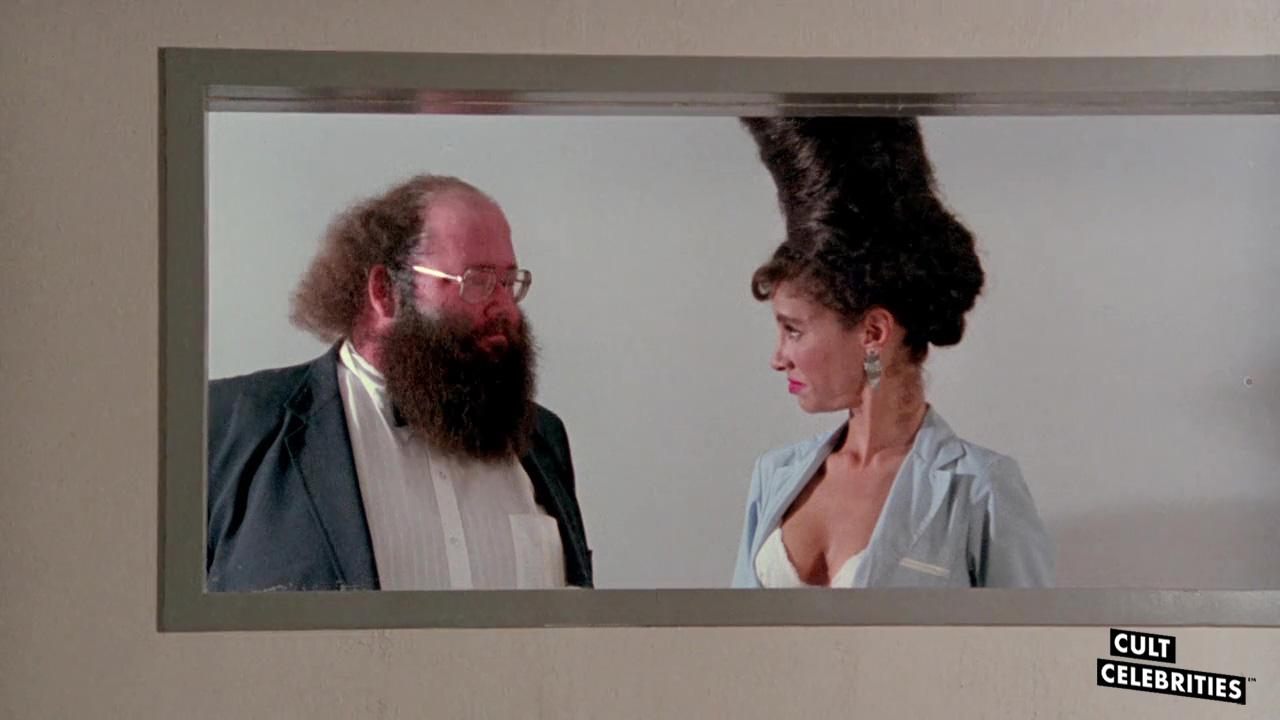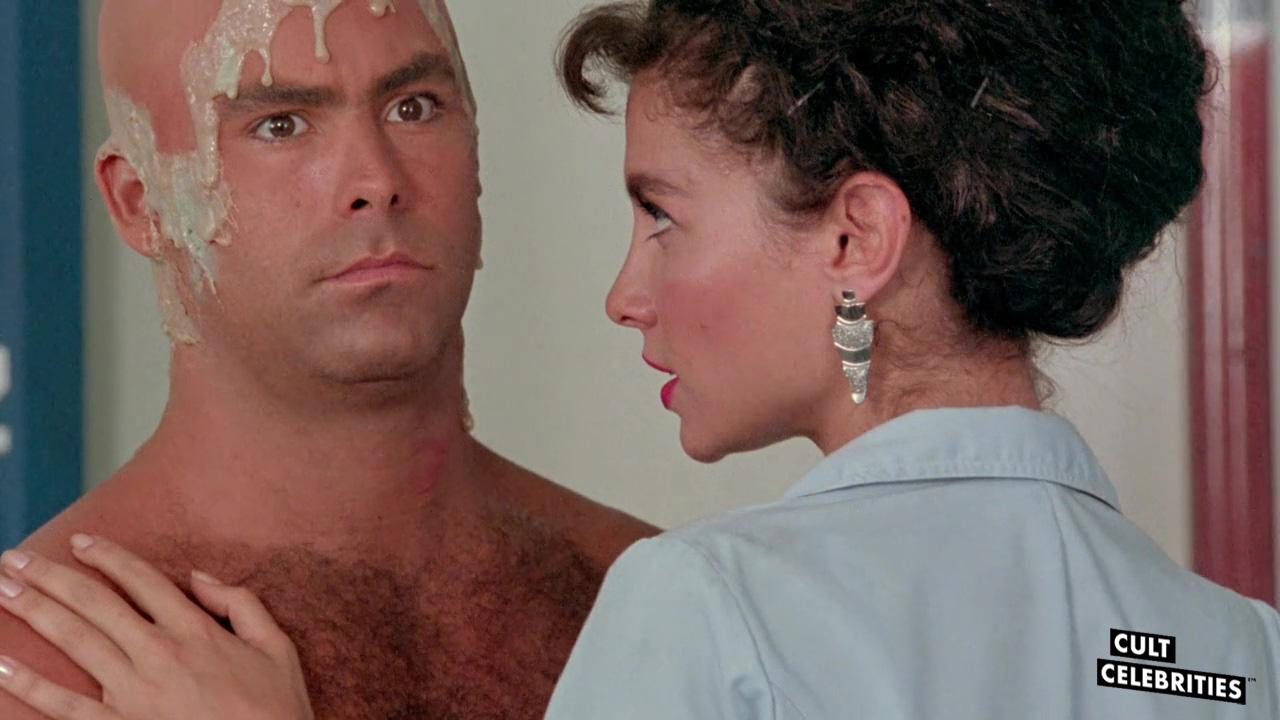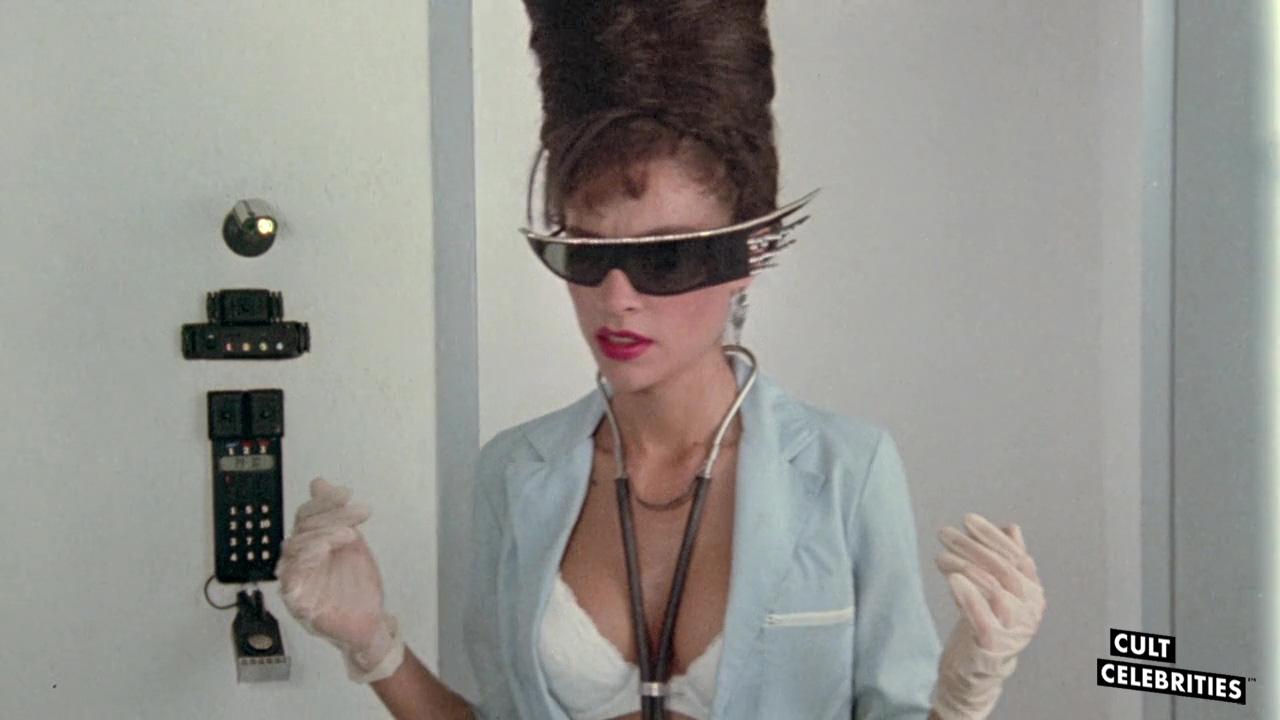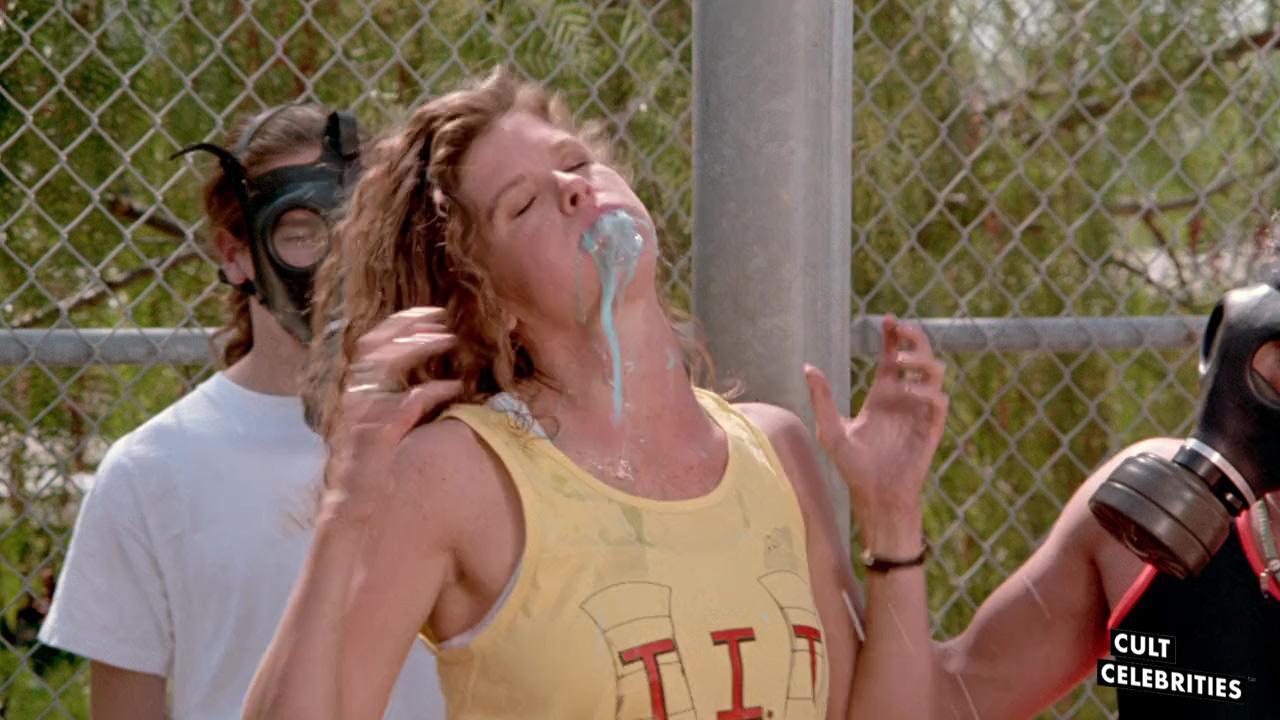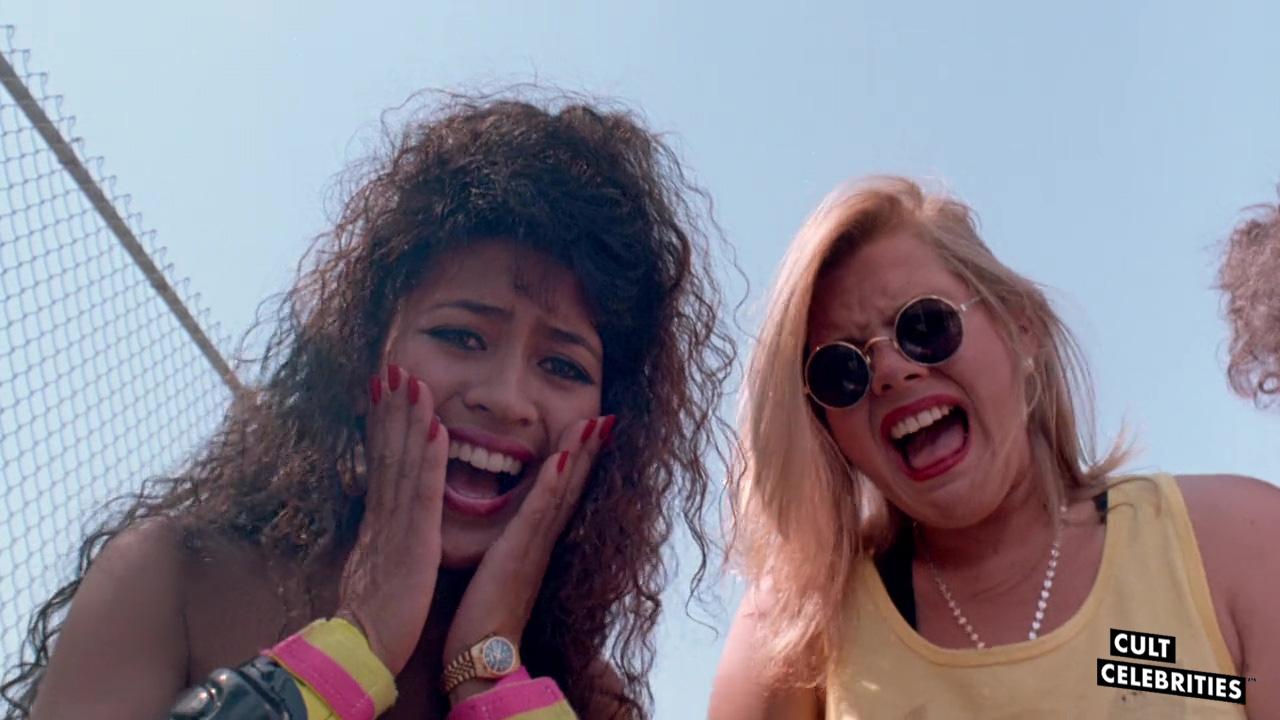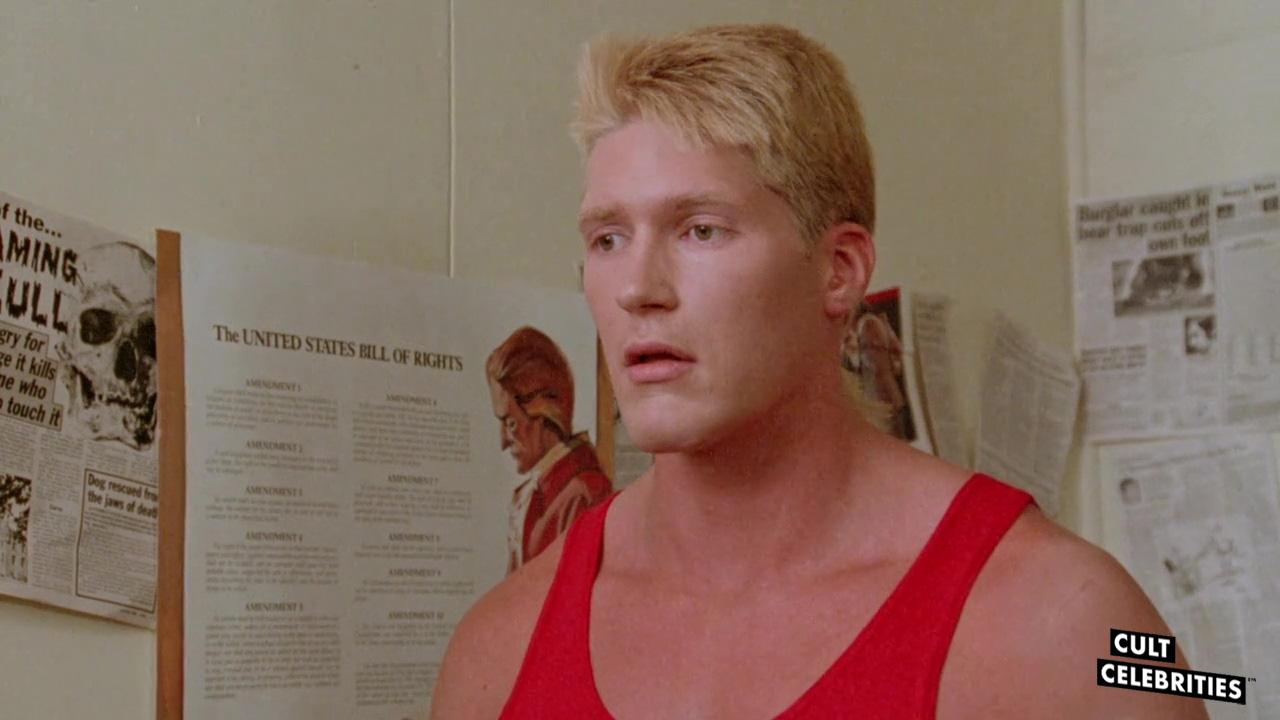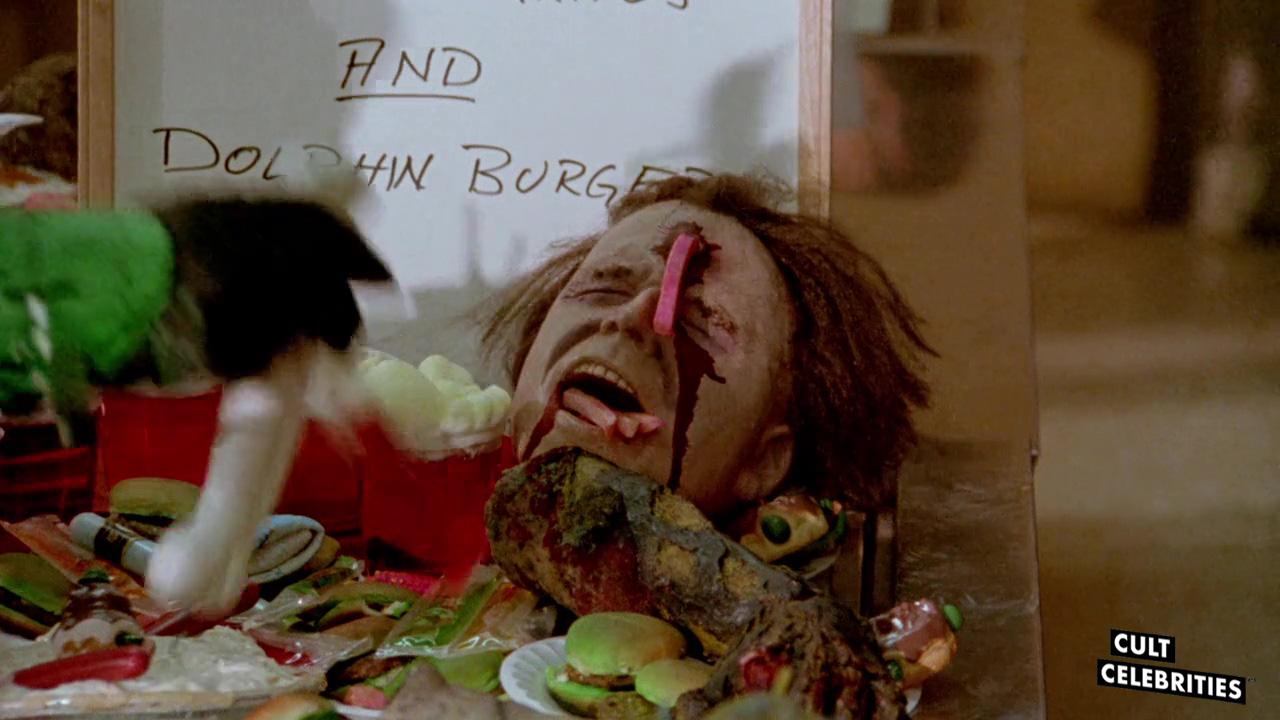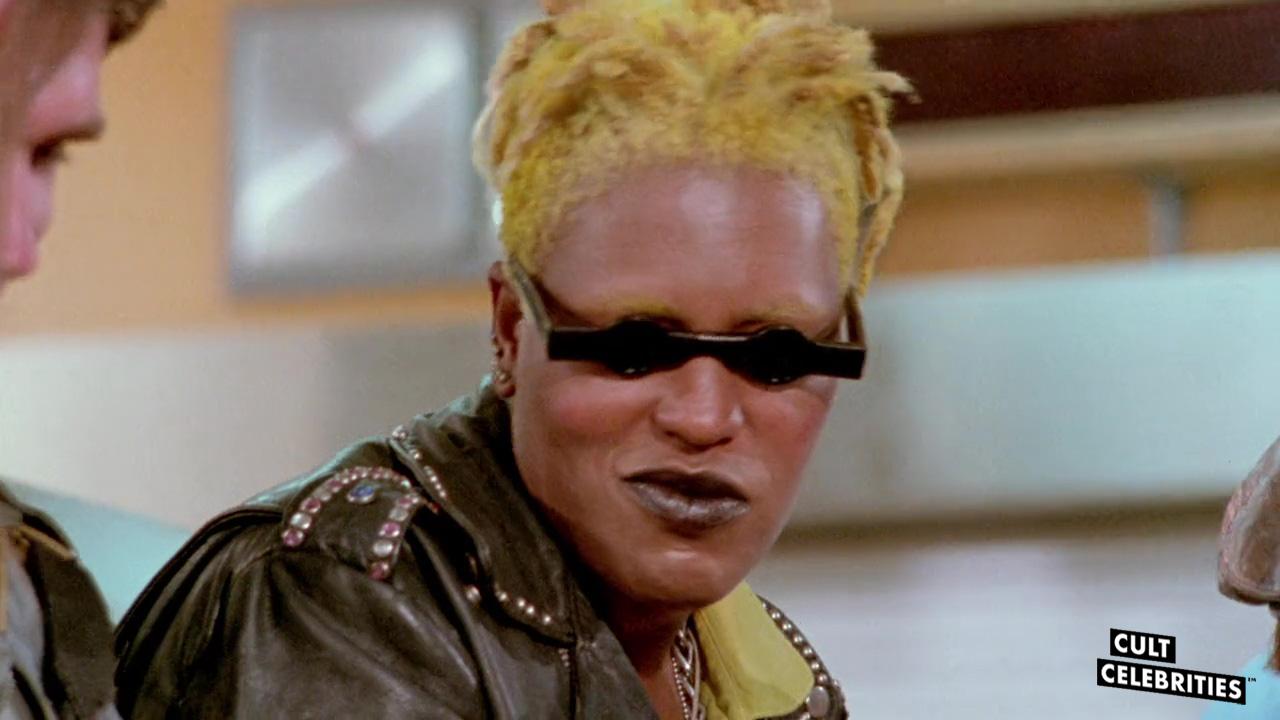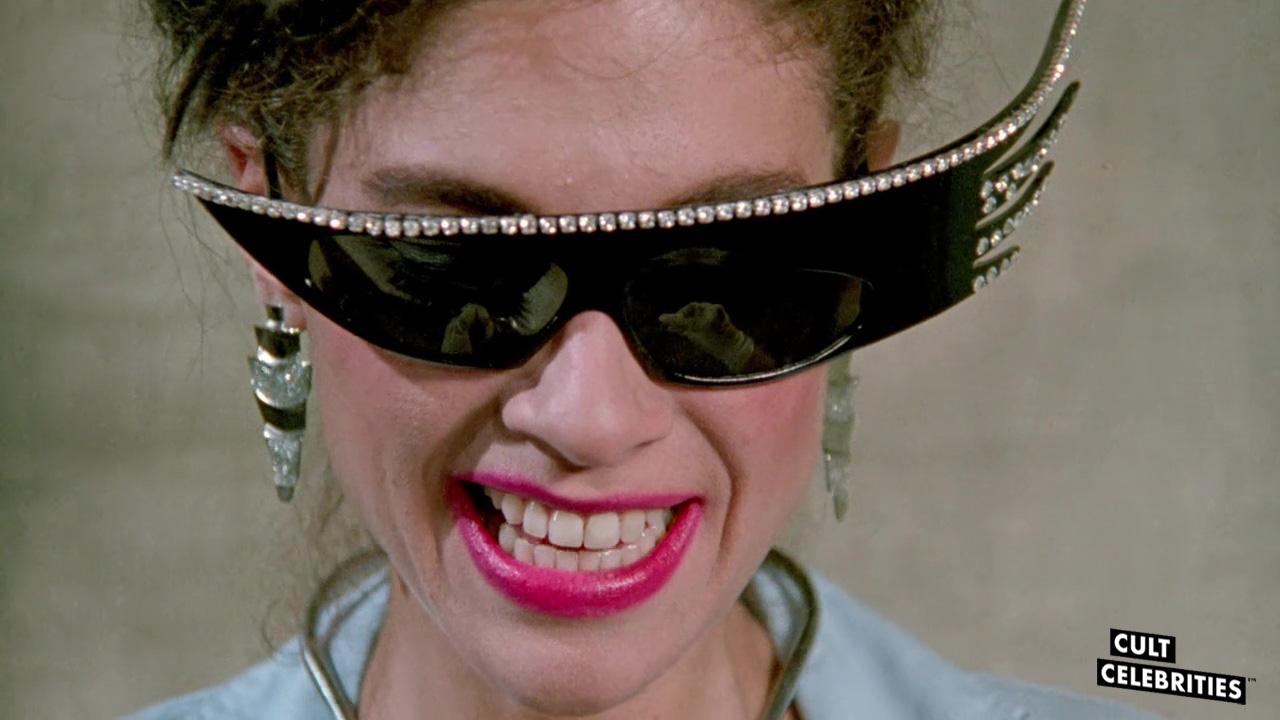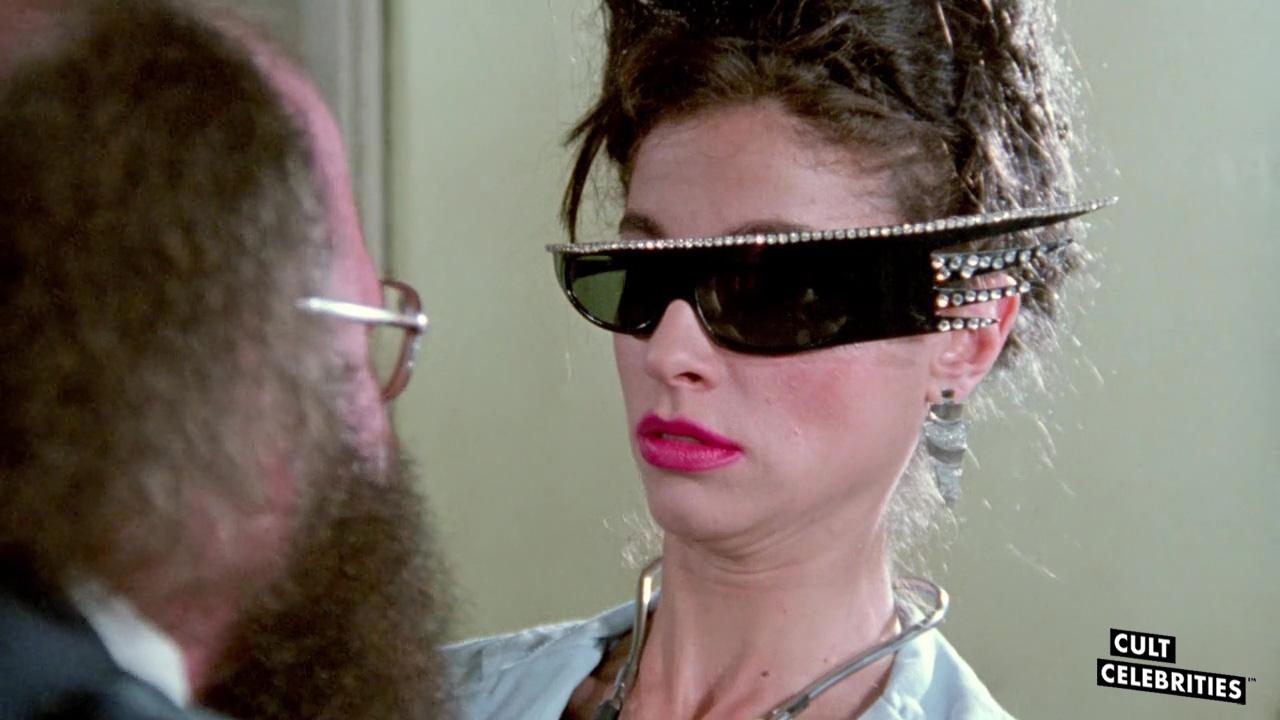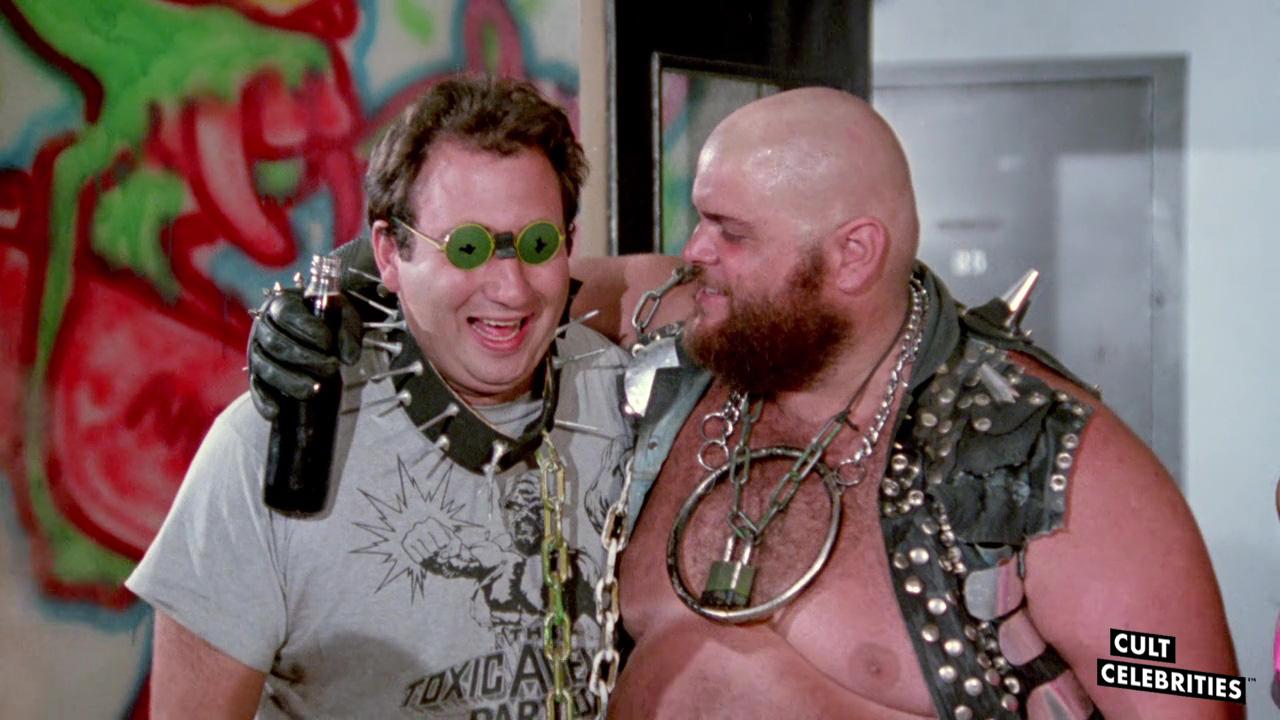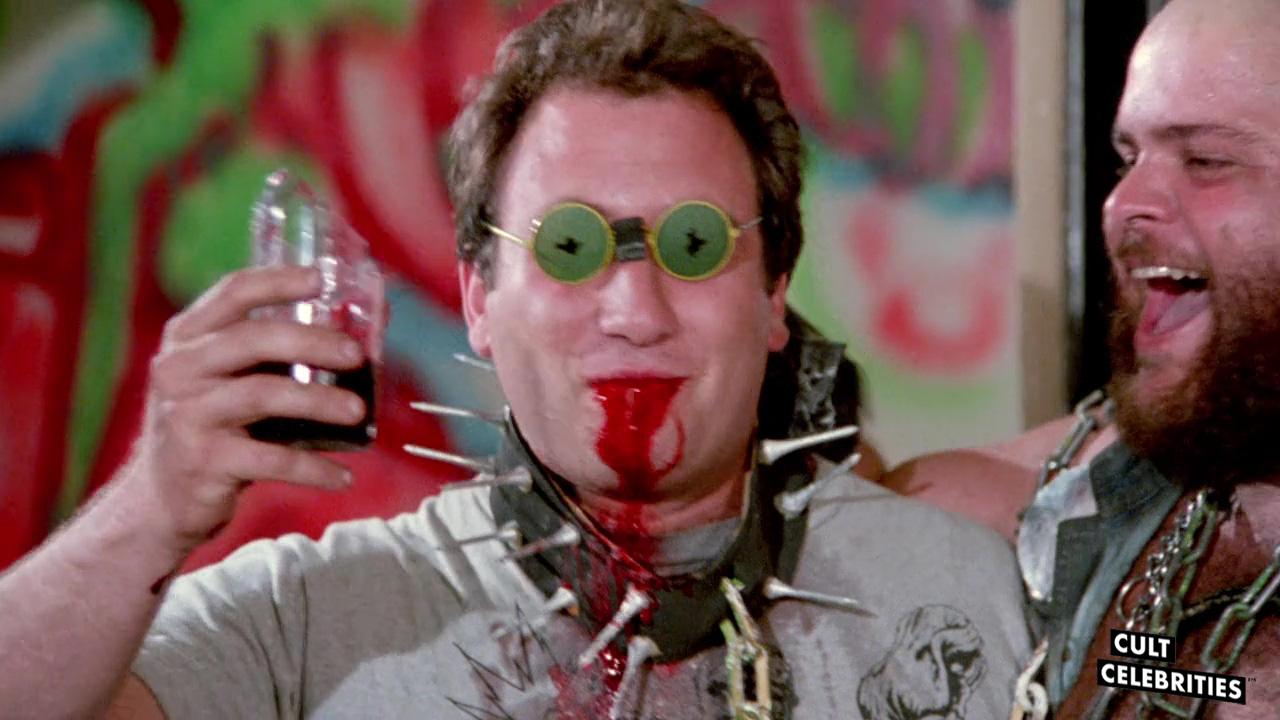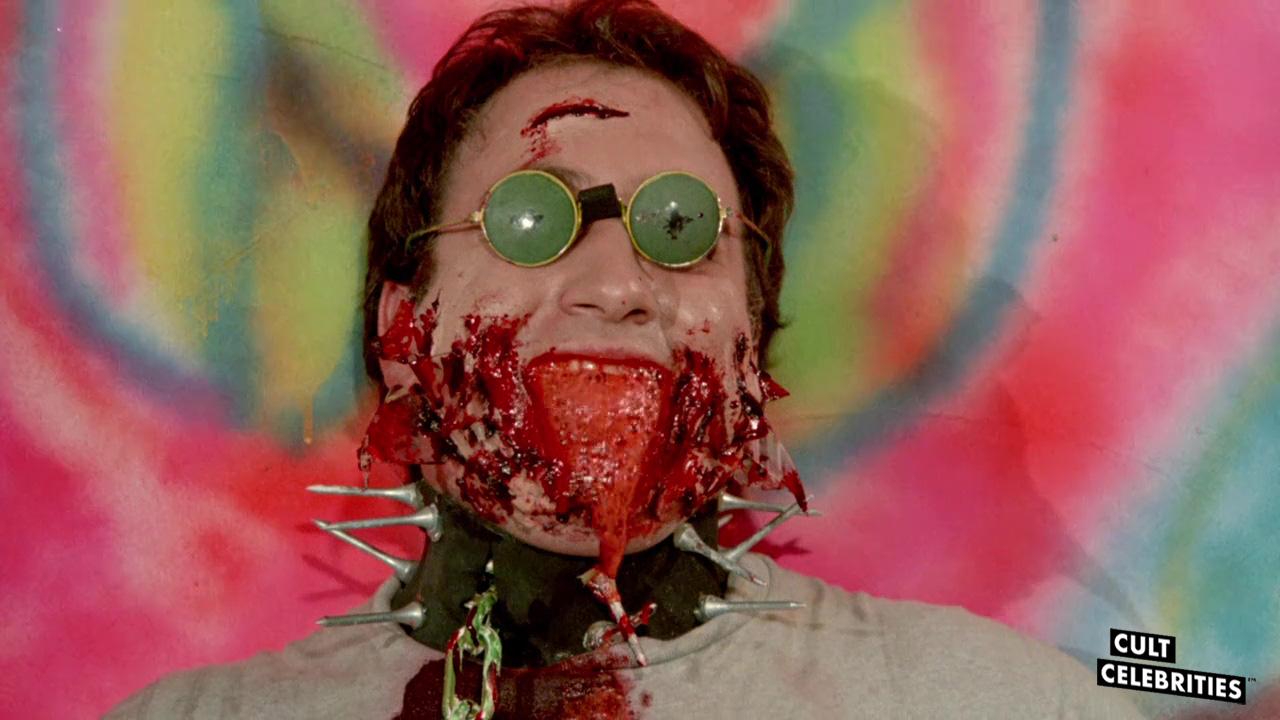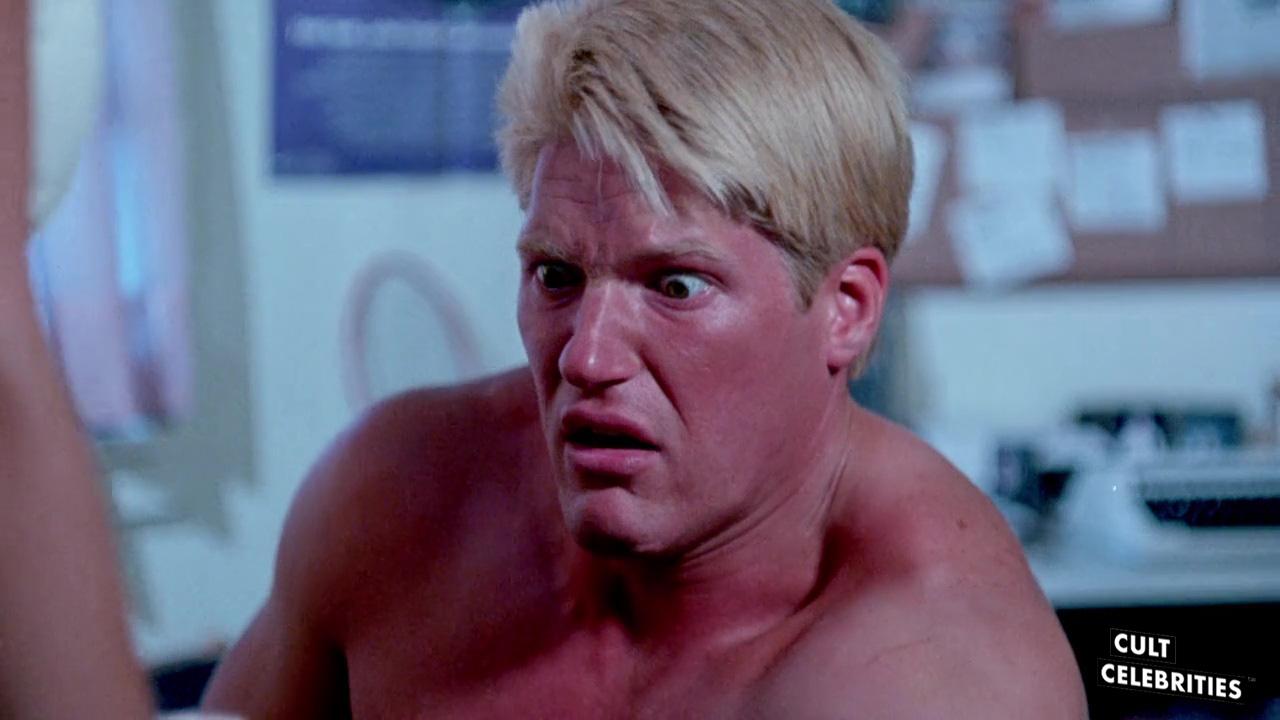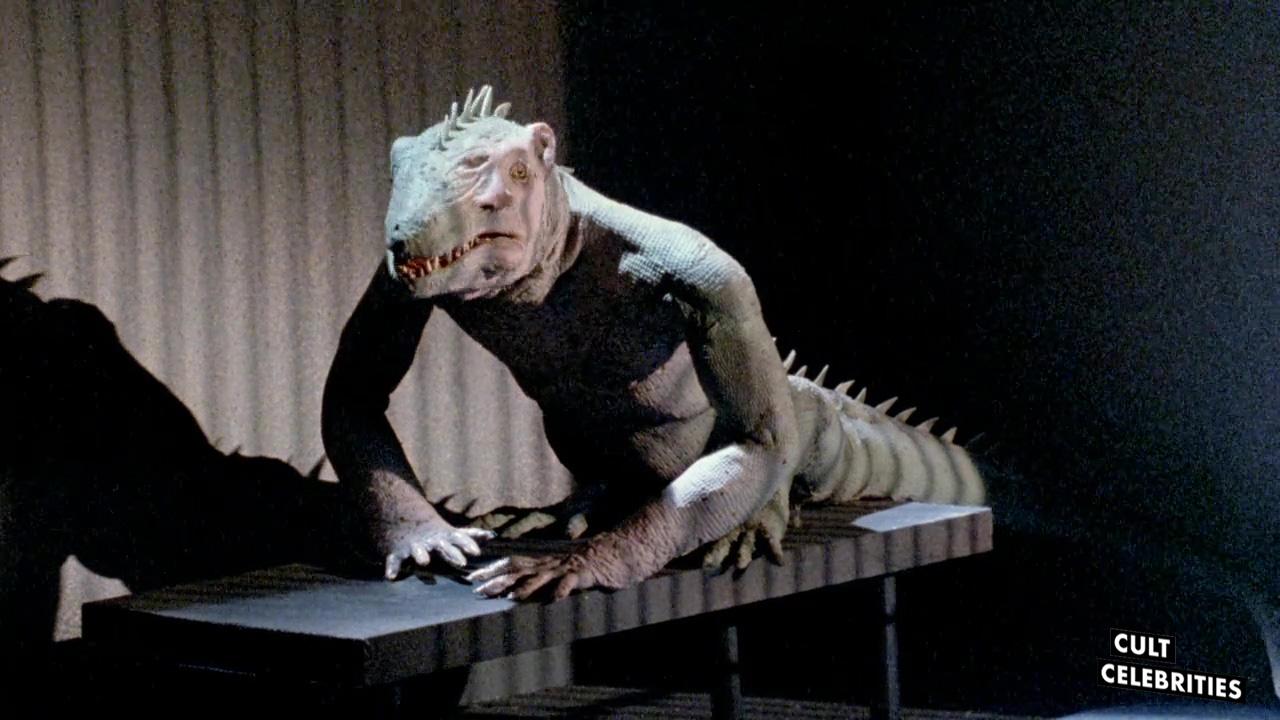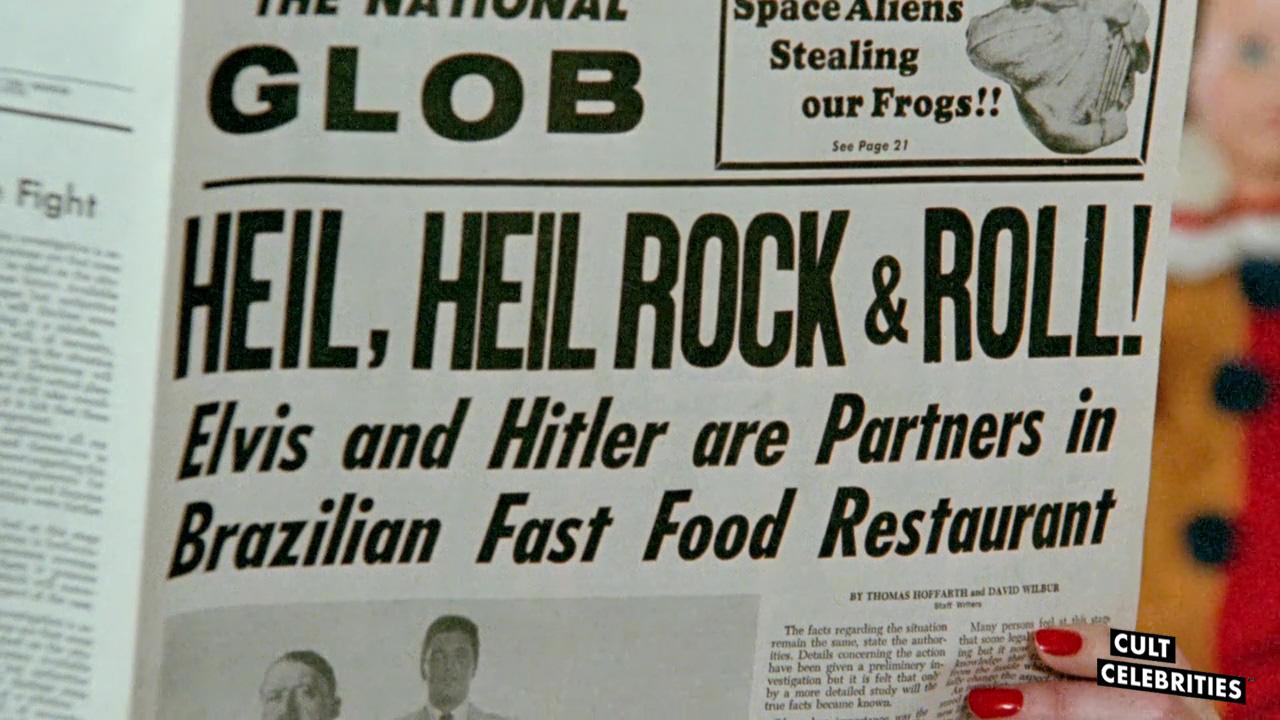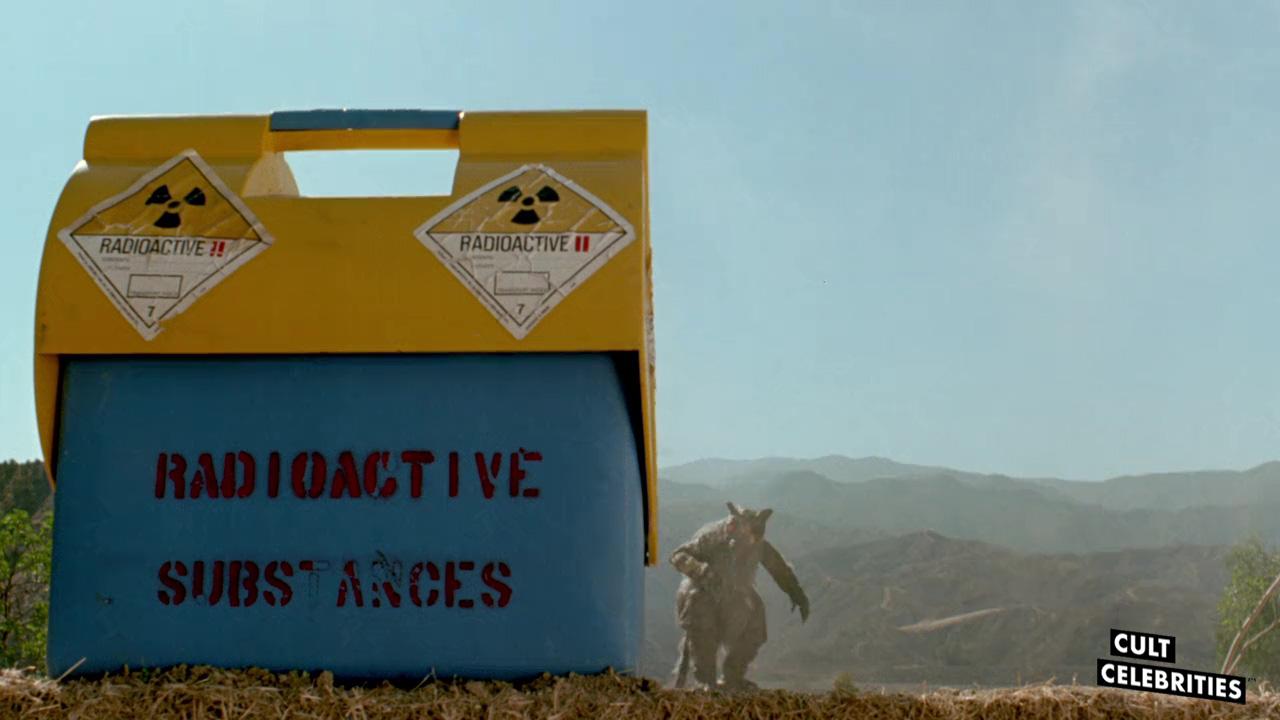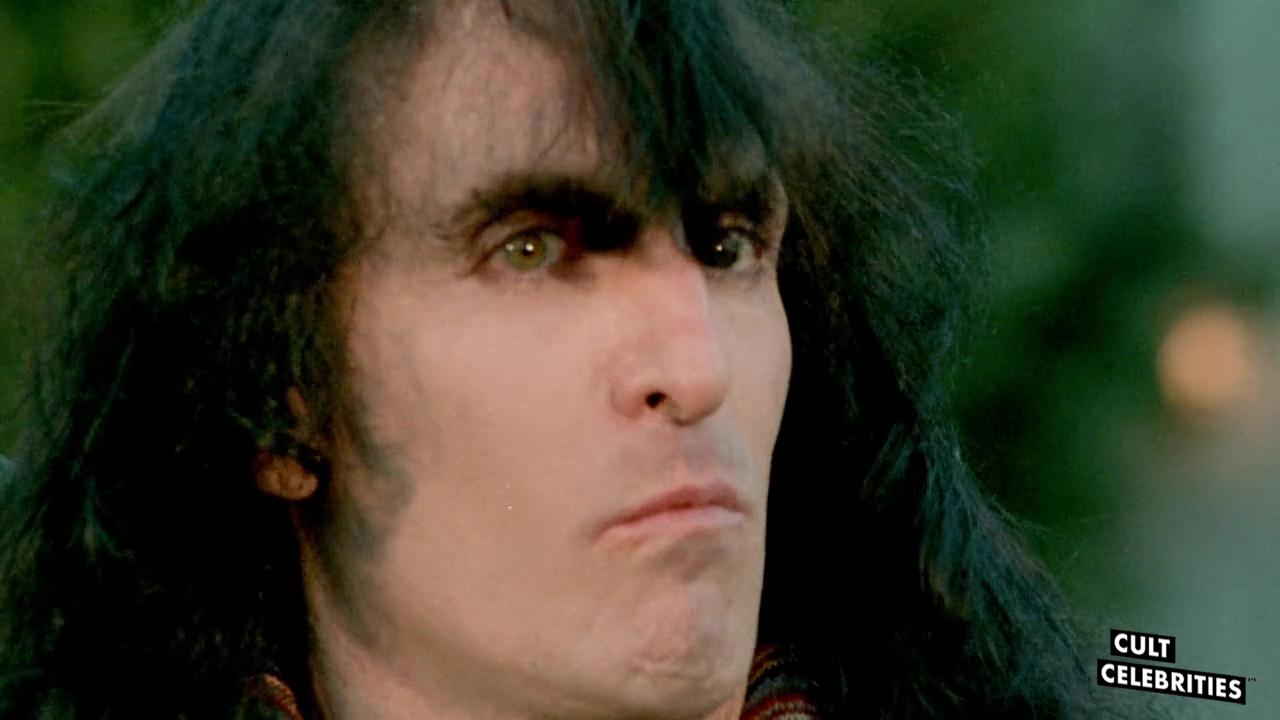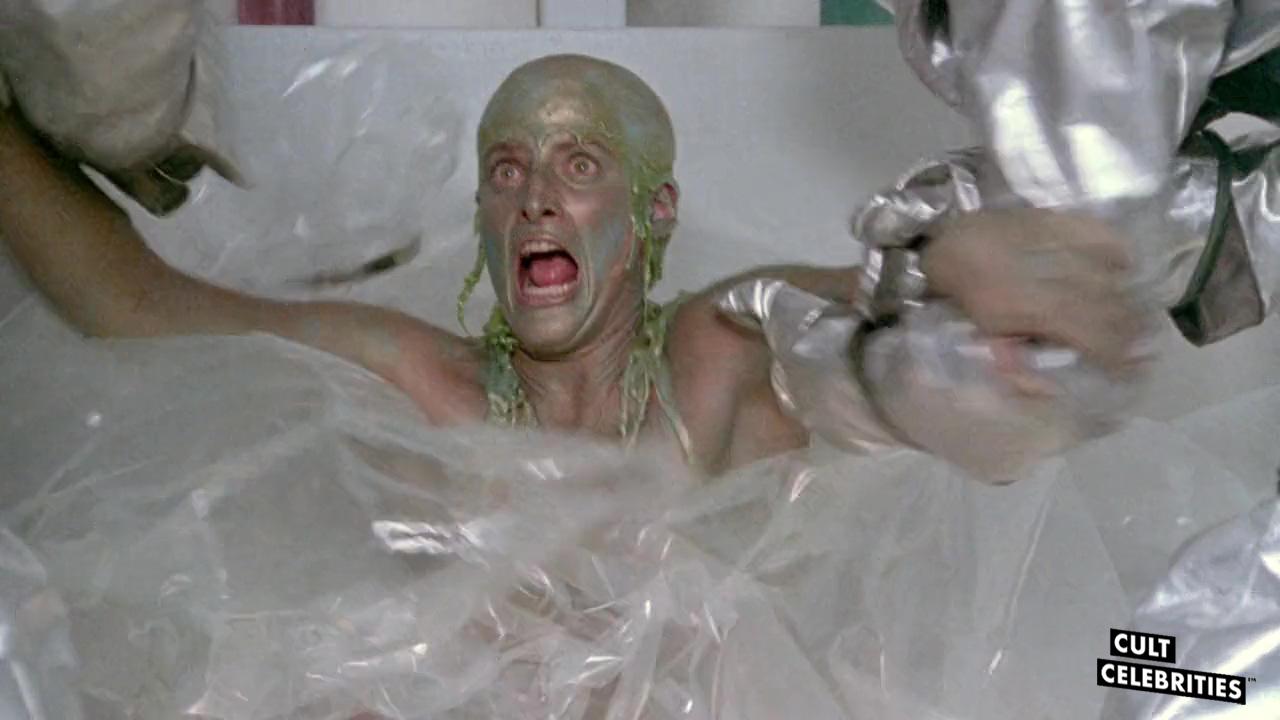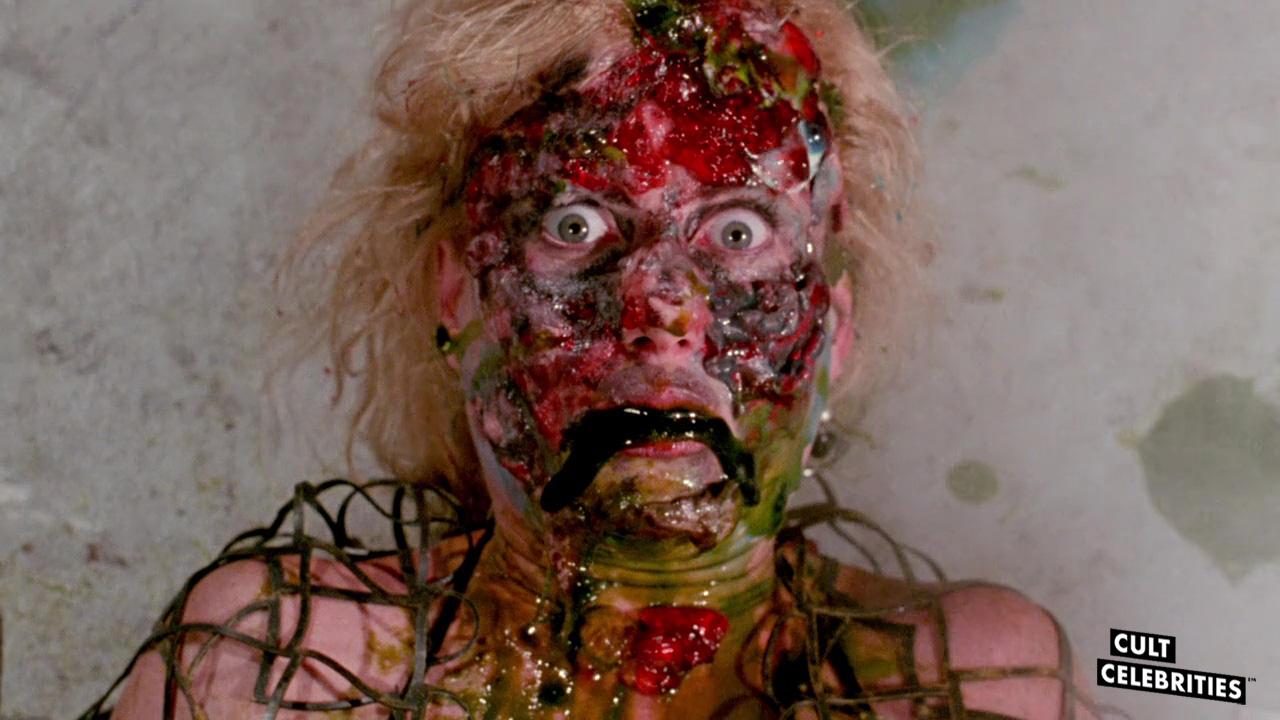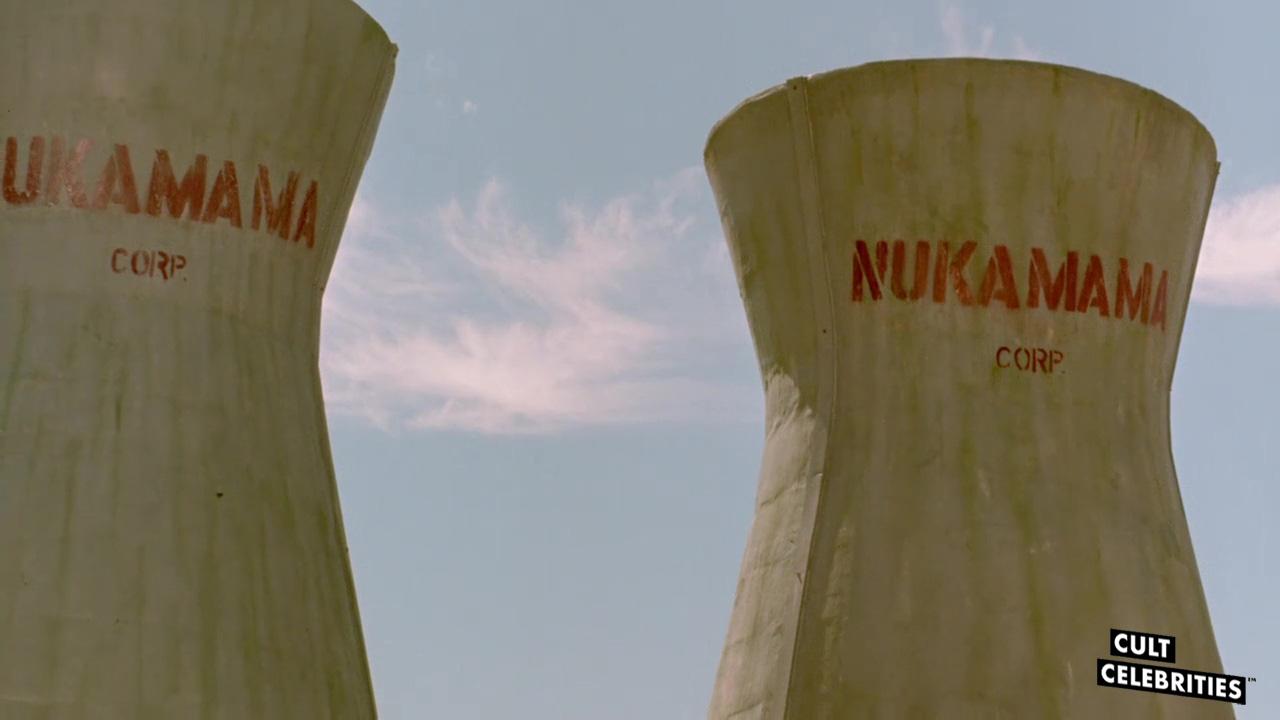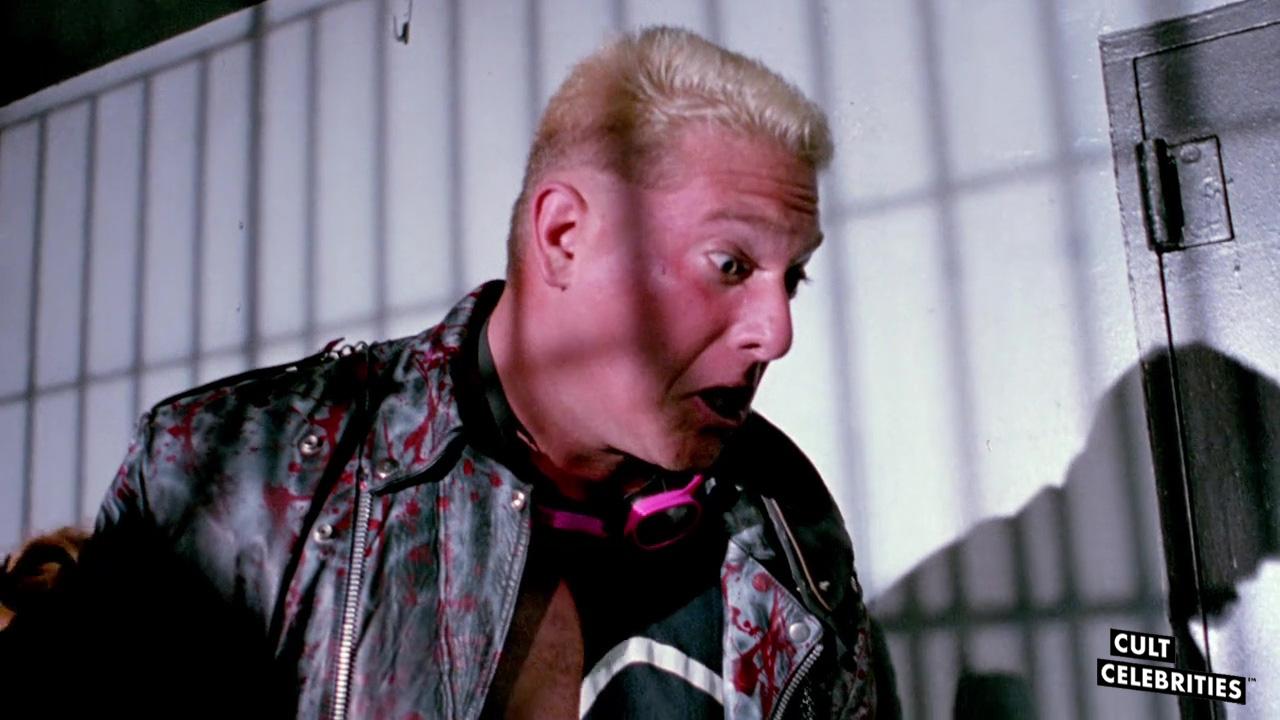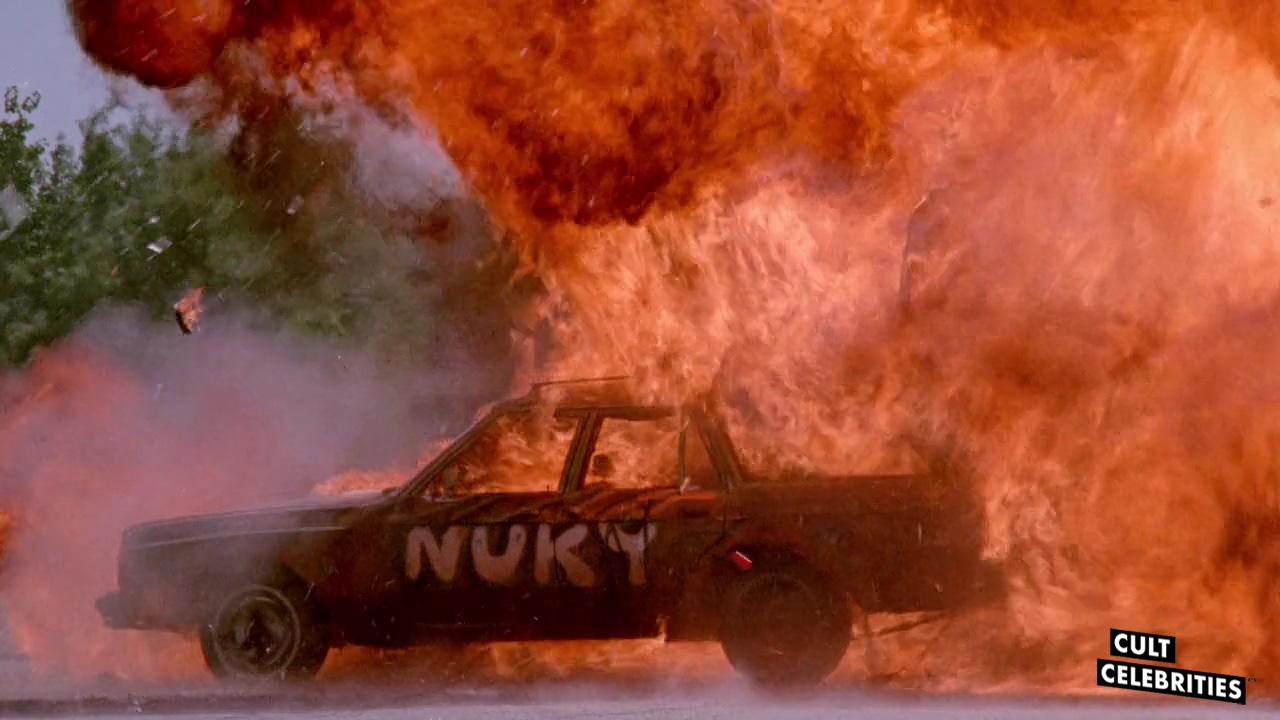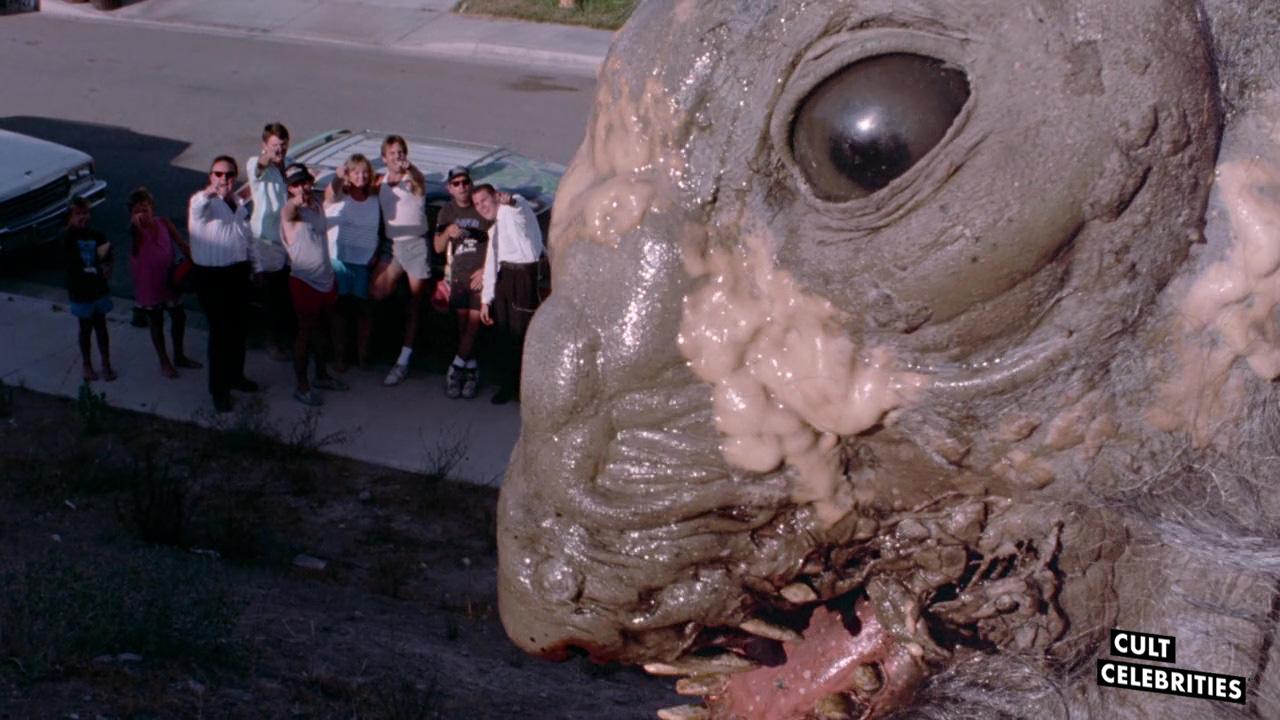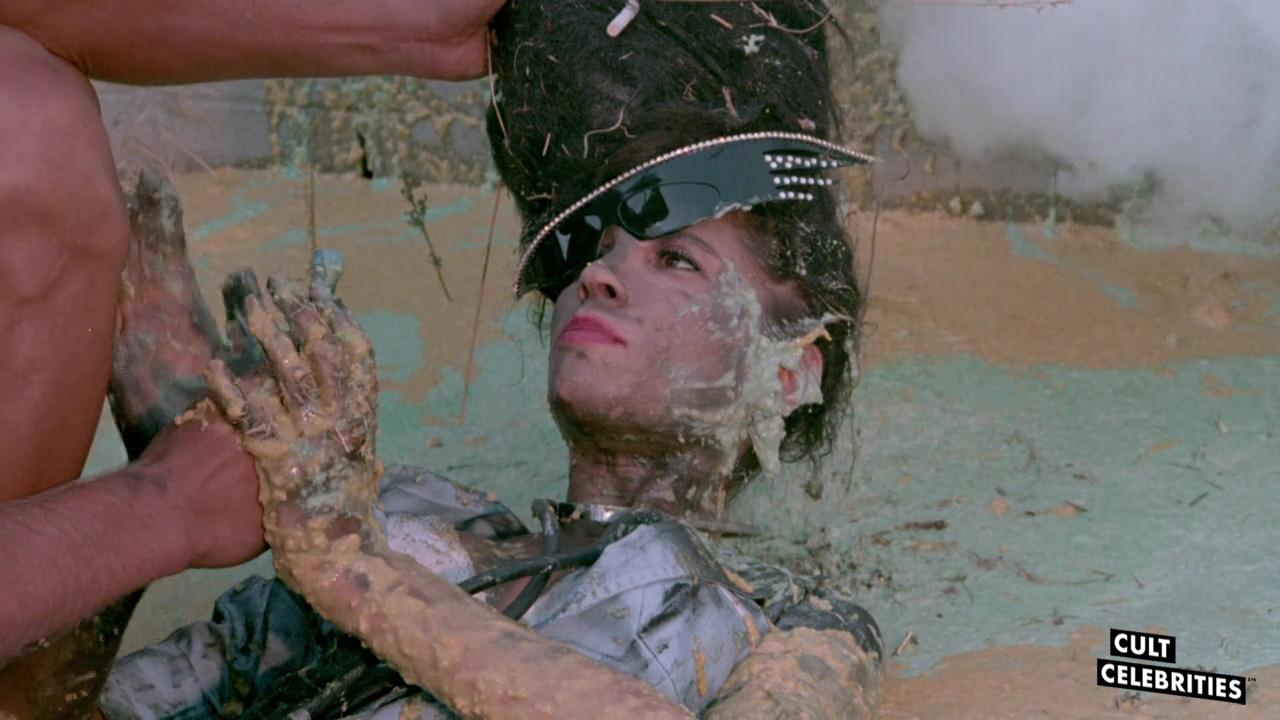 Stu has a bachelor's in English and two master's degrees in Psychology and Education. If the world were to collapse into oblivion, Stu would be humanity's choice to send to a bunker to preserve information and trivia belonging to cinema and television from the 1980s through 1990s. His favorite films and television shows include: Pulp Fiction, Curb Your Enthusiasm, Twin Peaks, The Sopranos, and Arrested Development.