Gunan, King of the Barbarians (1982)
The 1982 film Gunan, King of the Barbarians is an Italian clone of Conan The Barbarian. It was also titled The Invincible Barbarian. The film has become a cult classic, and is extremely difficult to find. The only known extant copies are from old VHS tapes, which are sometimes available online. The movie stars Sabrina Siani and Pietro Torrisi.
Plot Summary
In a plot almost identical to Conan The Barbarian, a small village is attacked by Ungat marauders, whose leader is the evil Magen. However, Amazon warriors save two of the infants in the village from death, and these two boys are brought up to be warriors themselves. Gunan is one of these (played by Pietro Torrisi). He sets out to take revenge for the death of all his village, and he ends up personally attacking the entire Ungat kingdom himself, ultimately facing Magen.
Gallery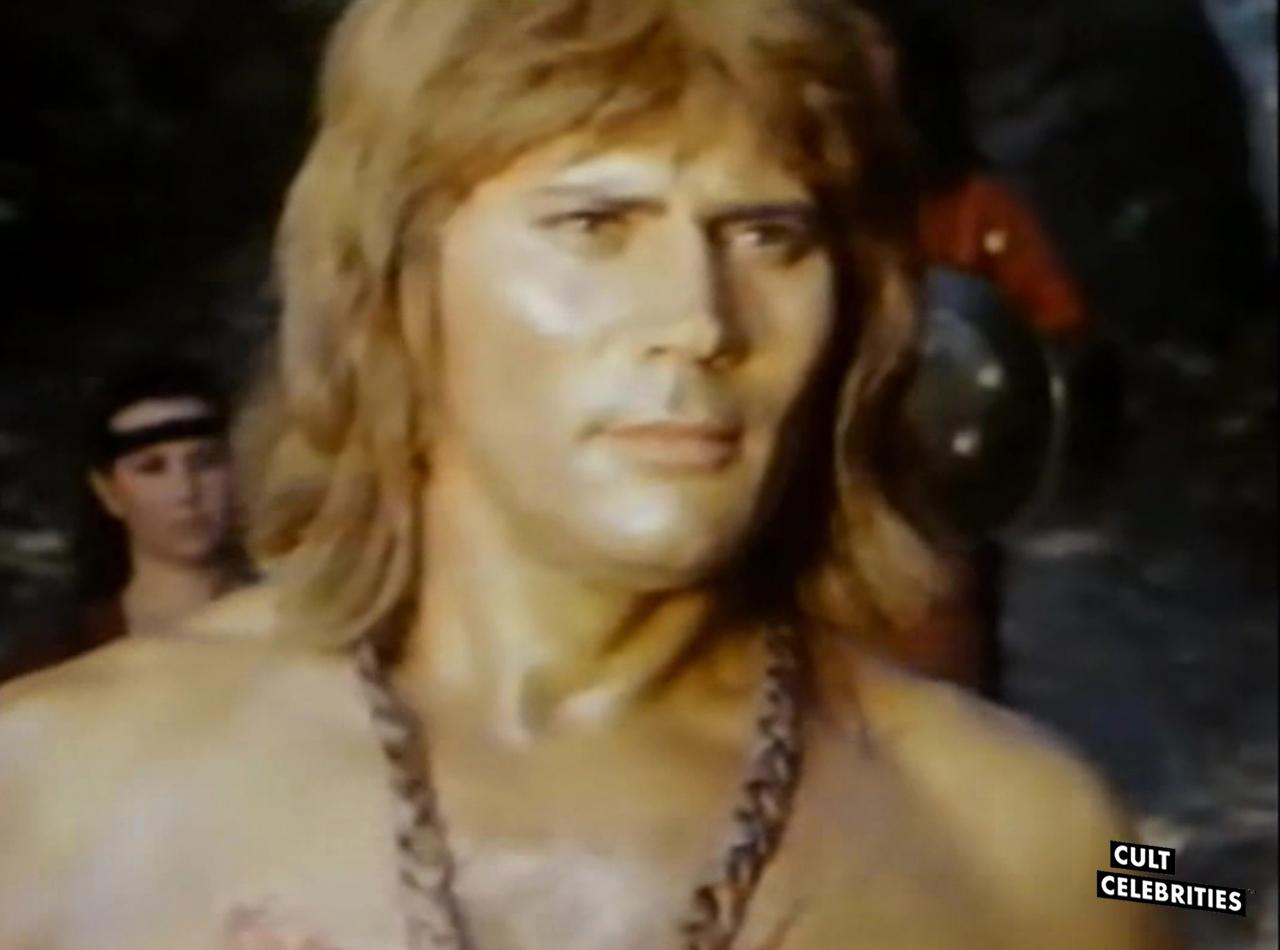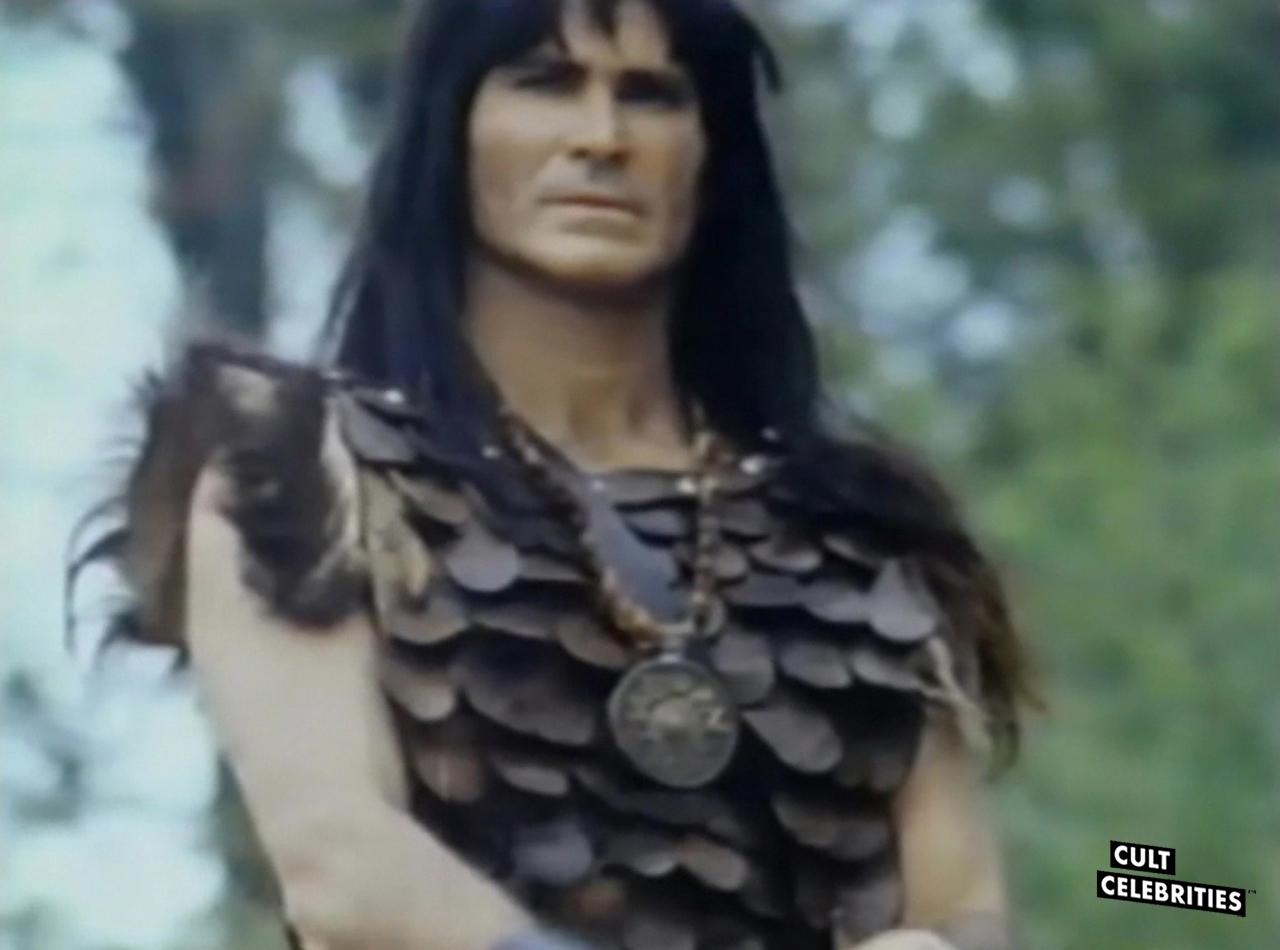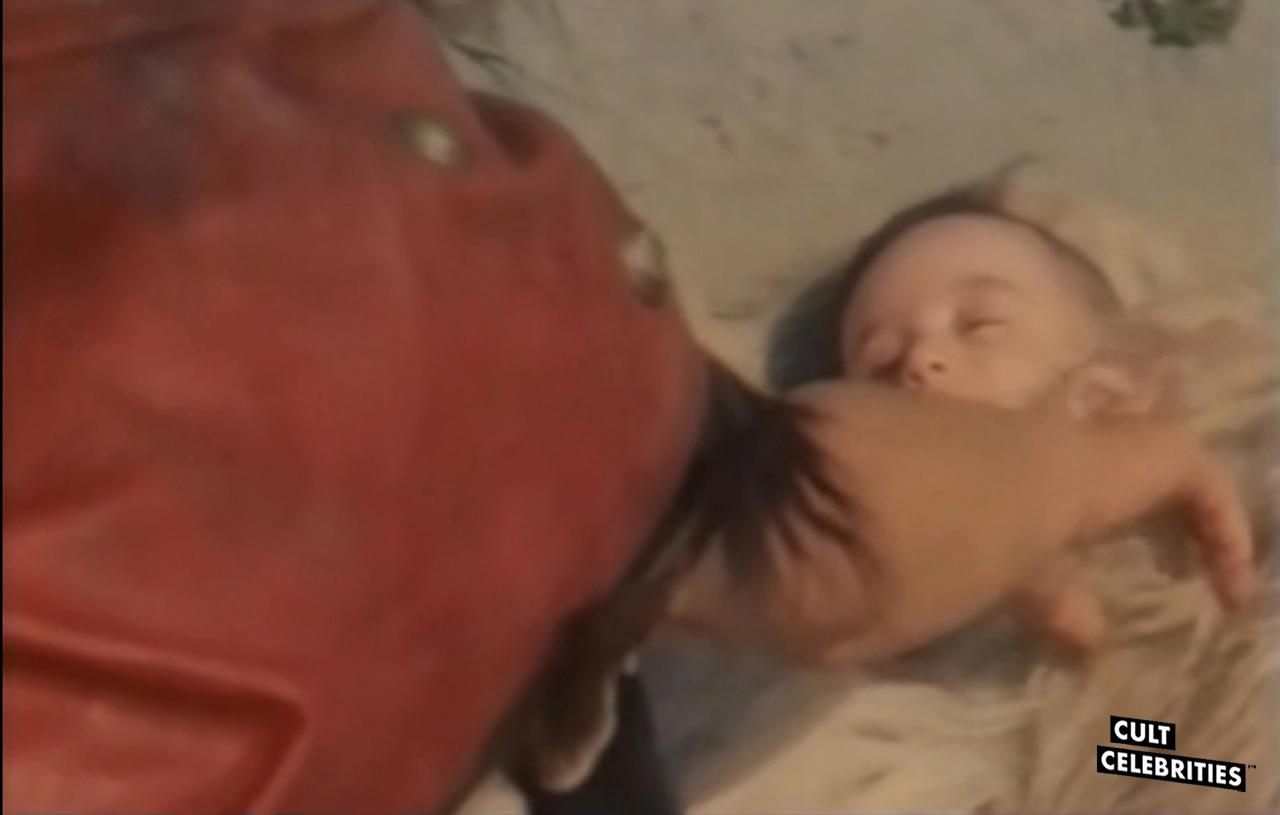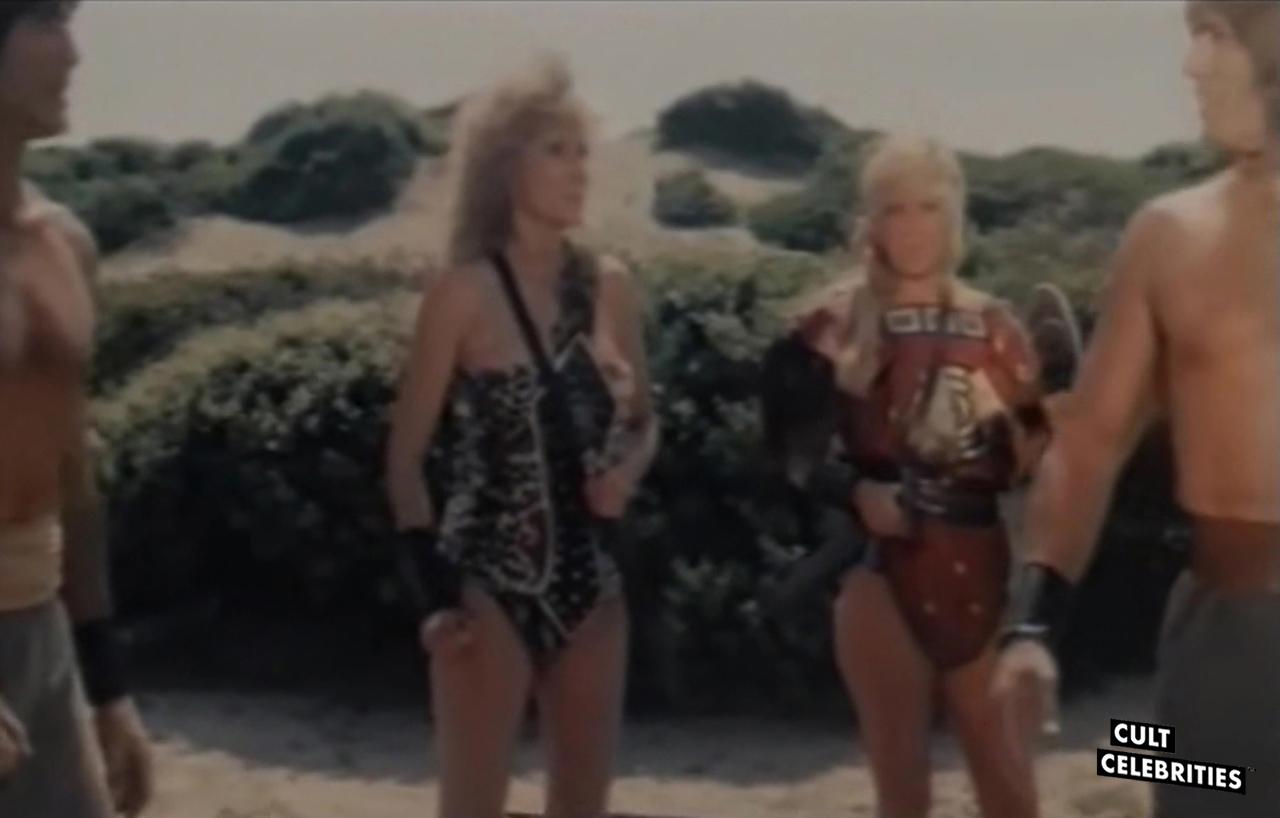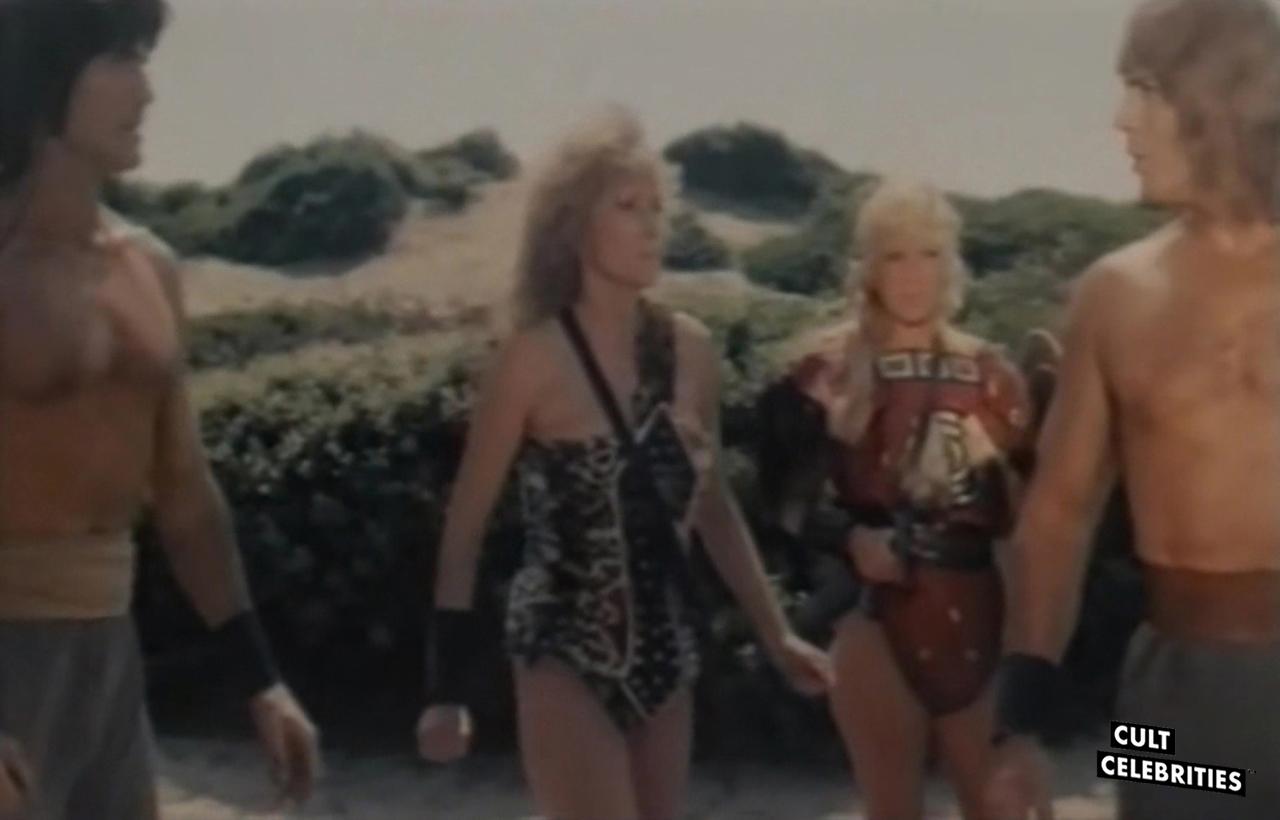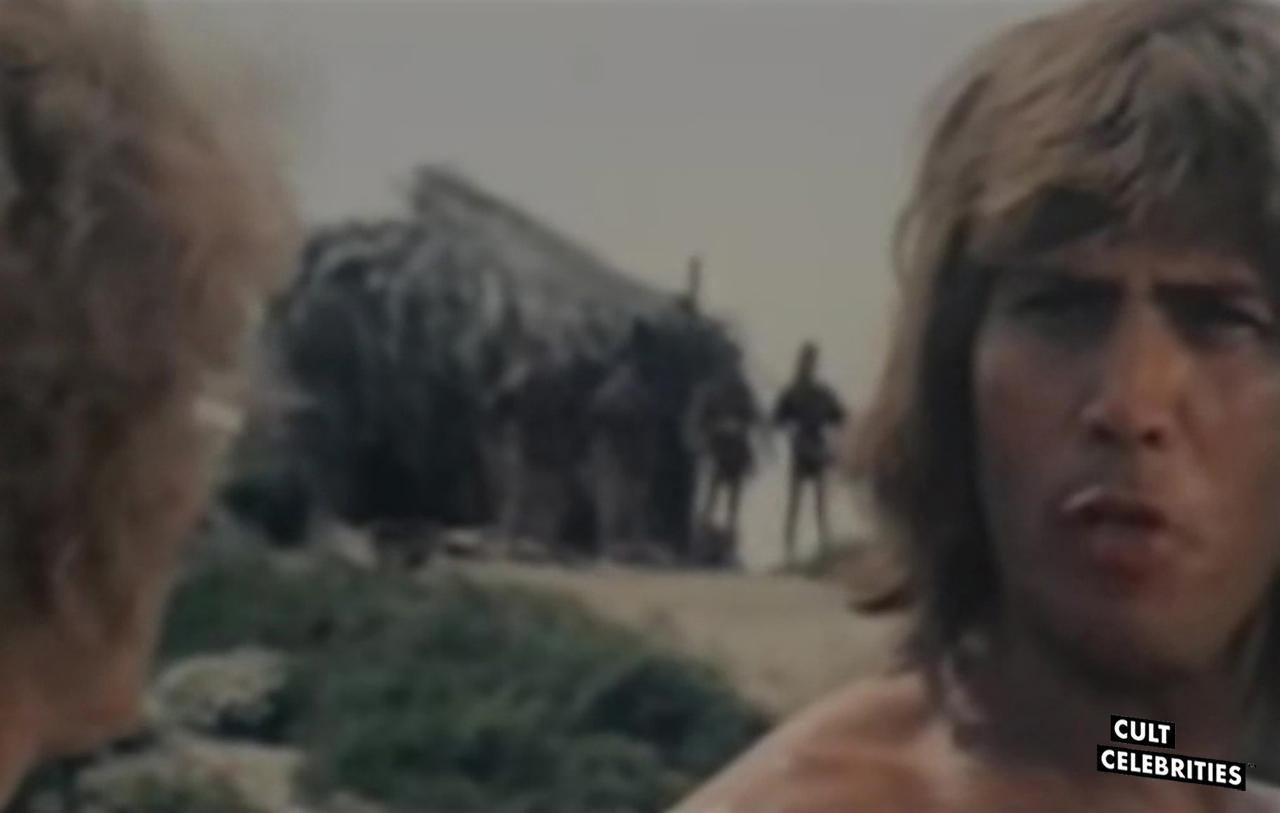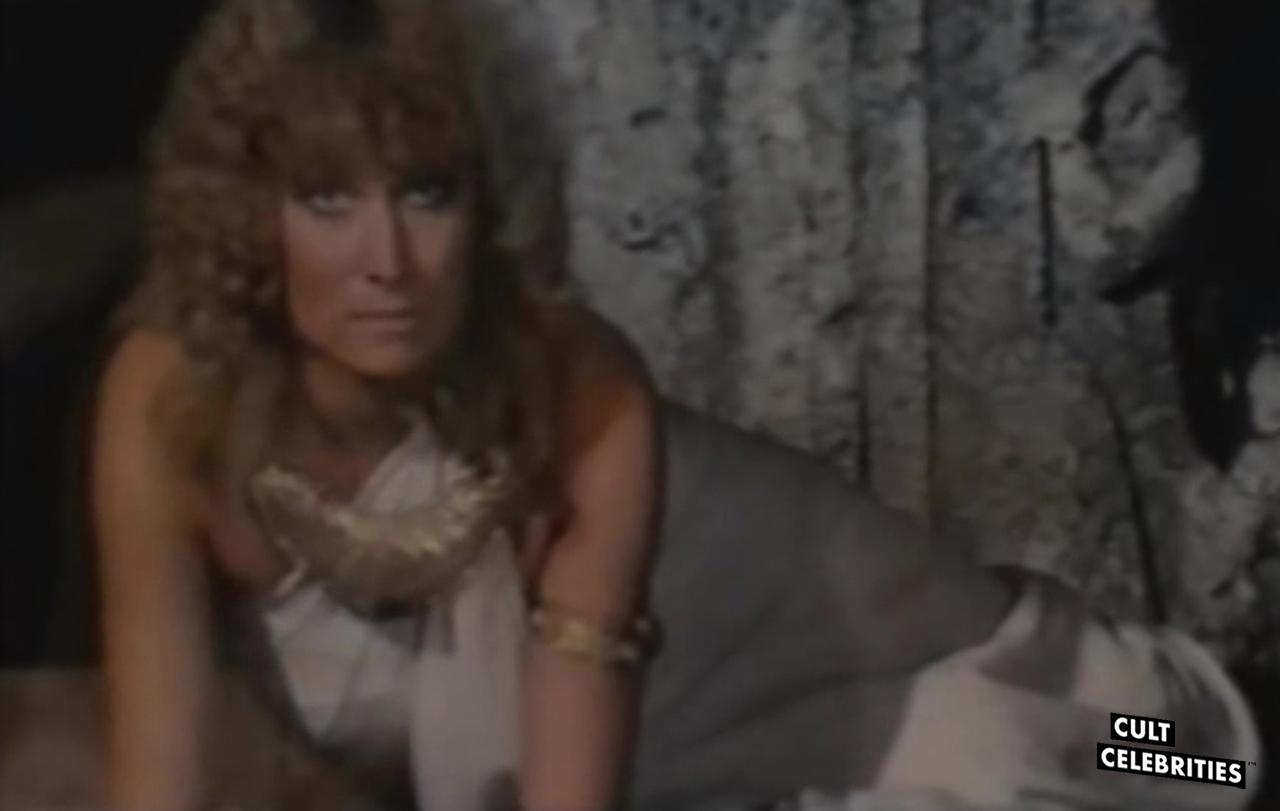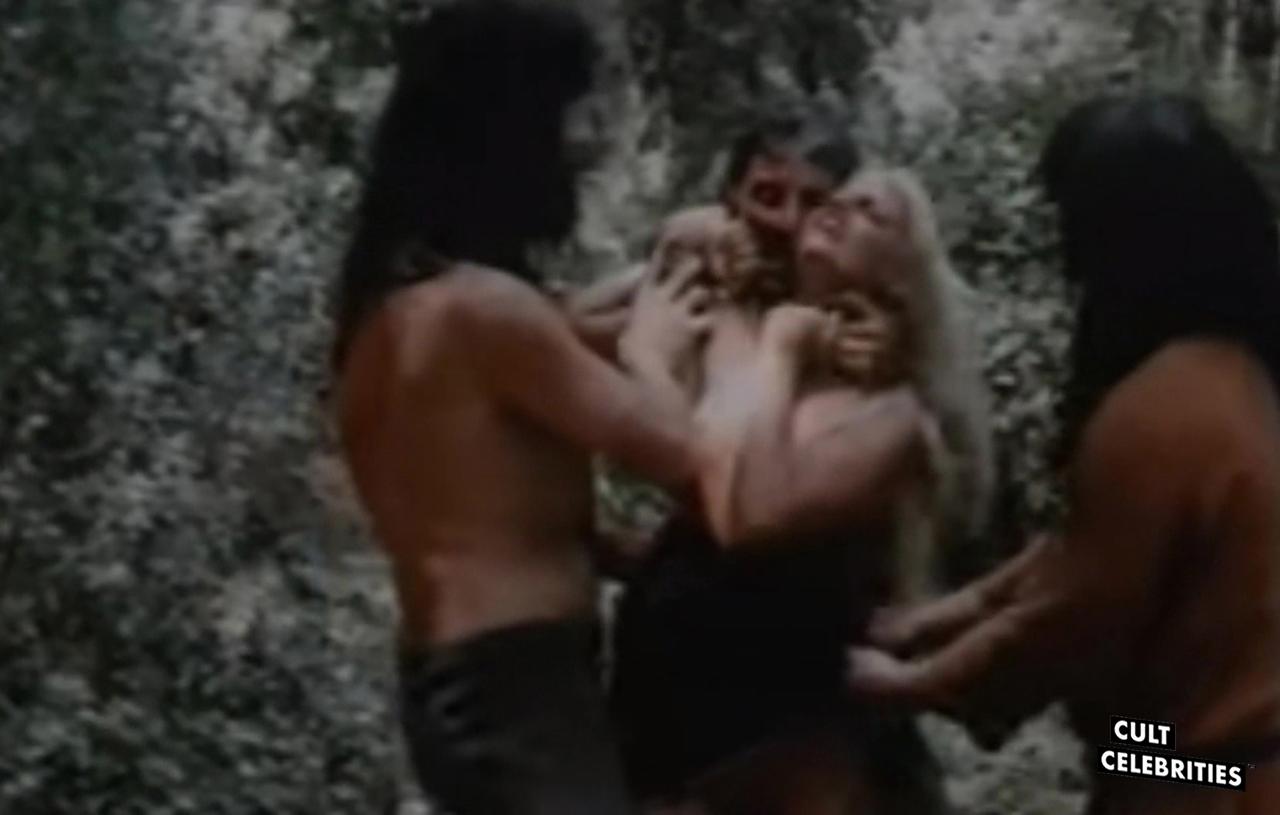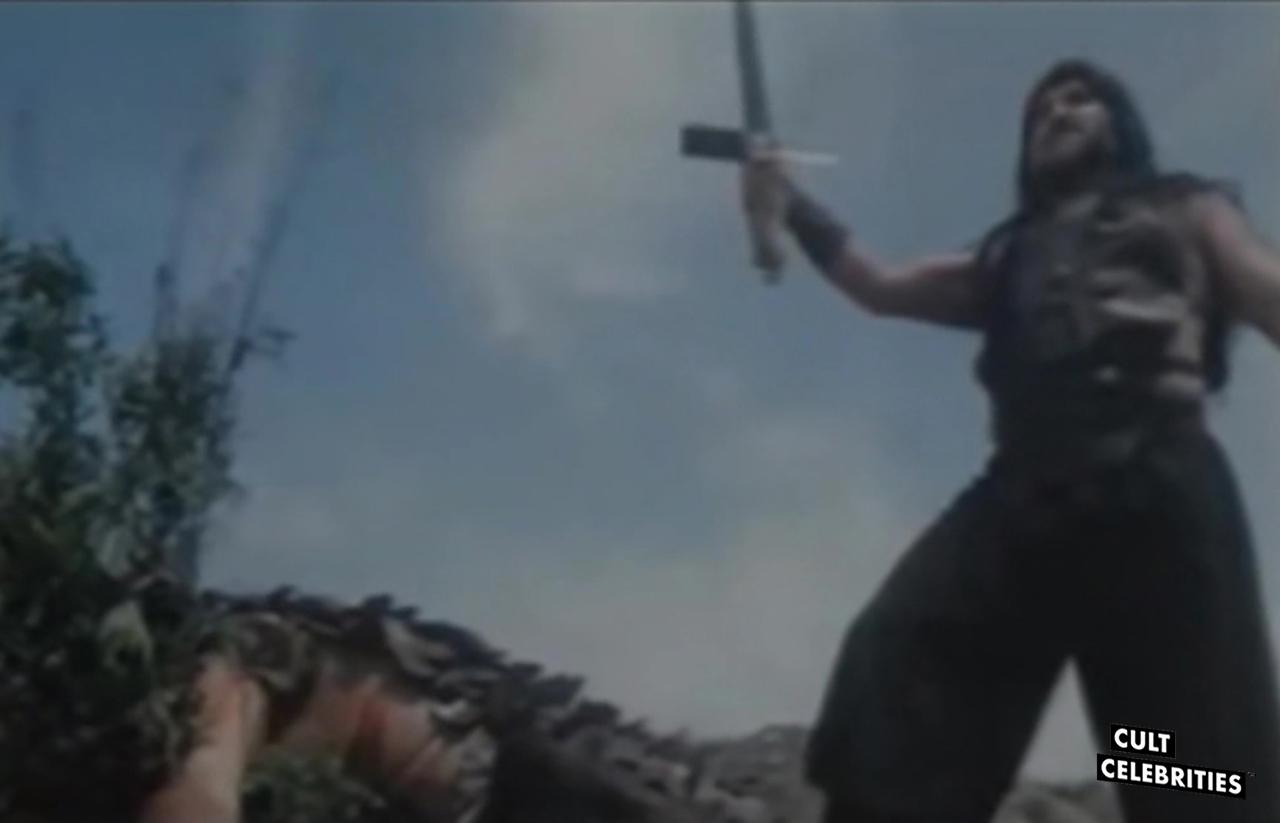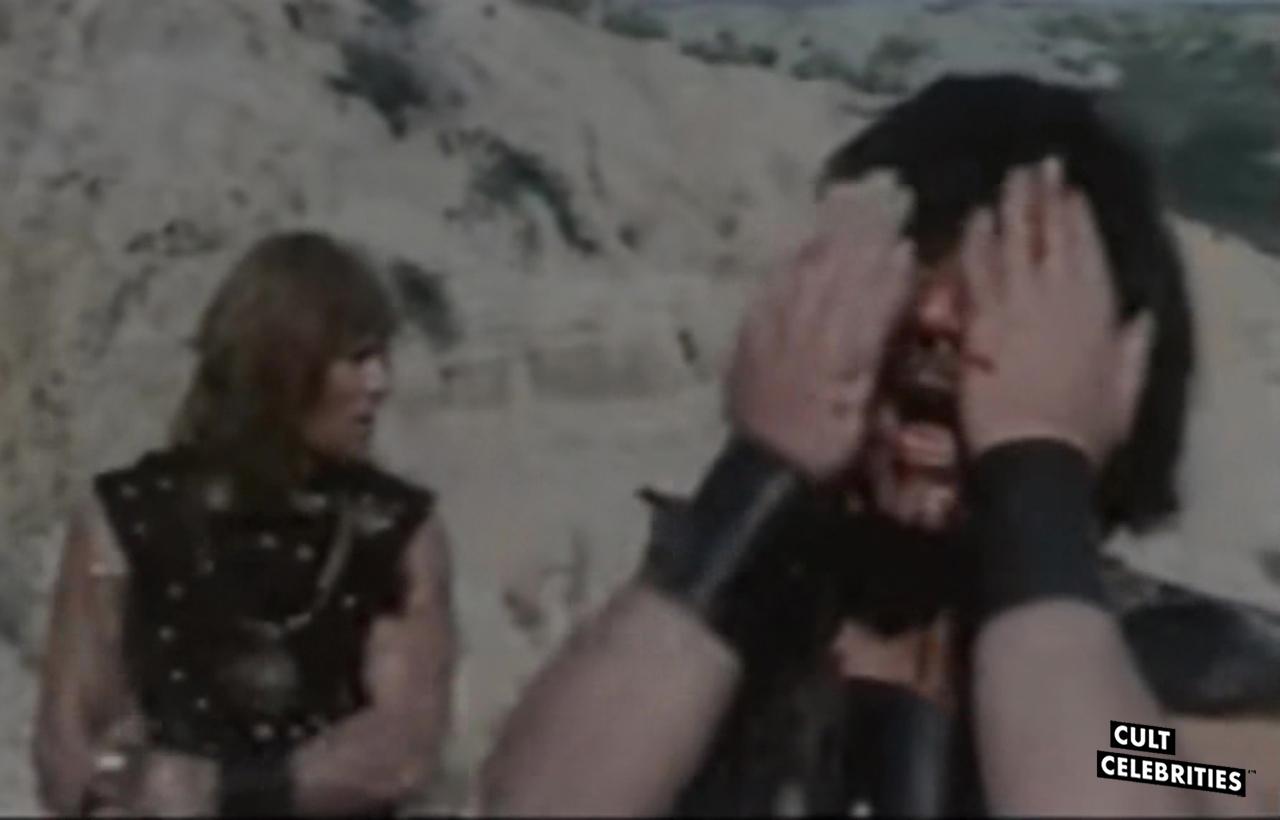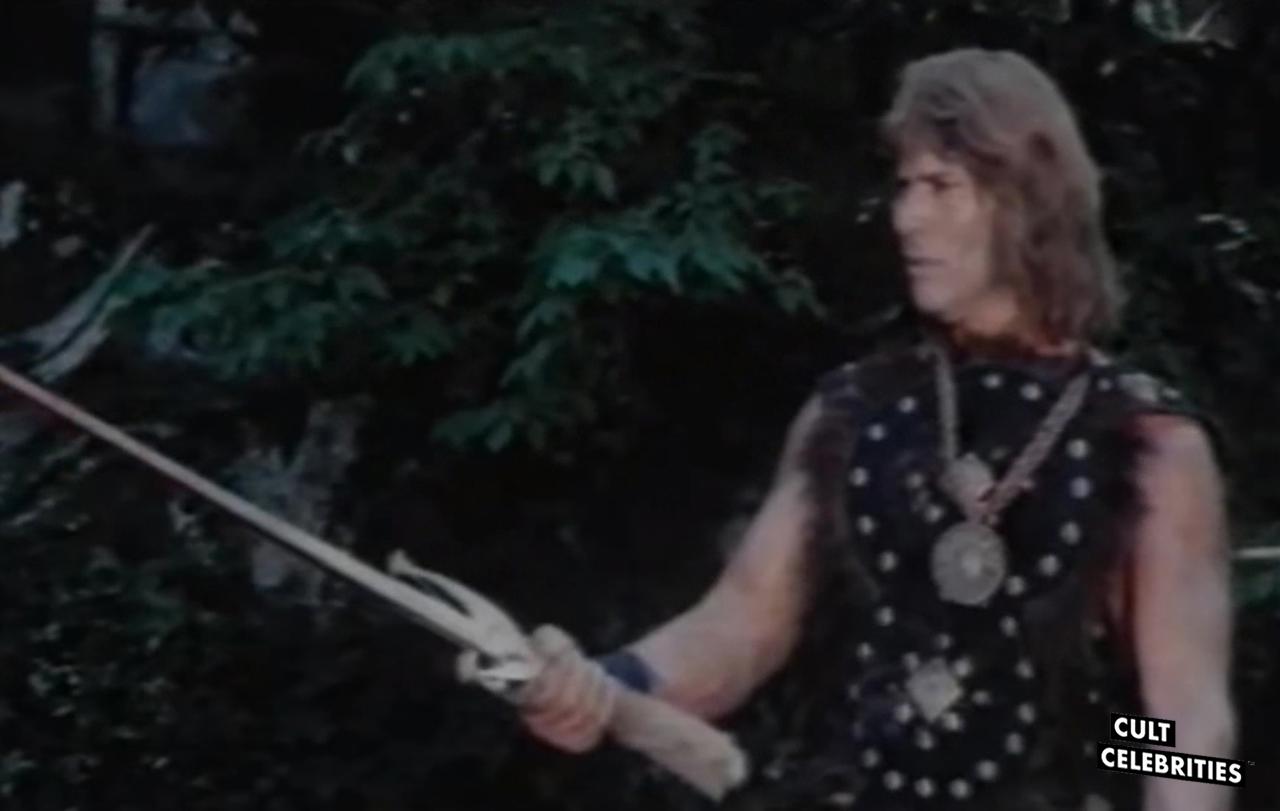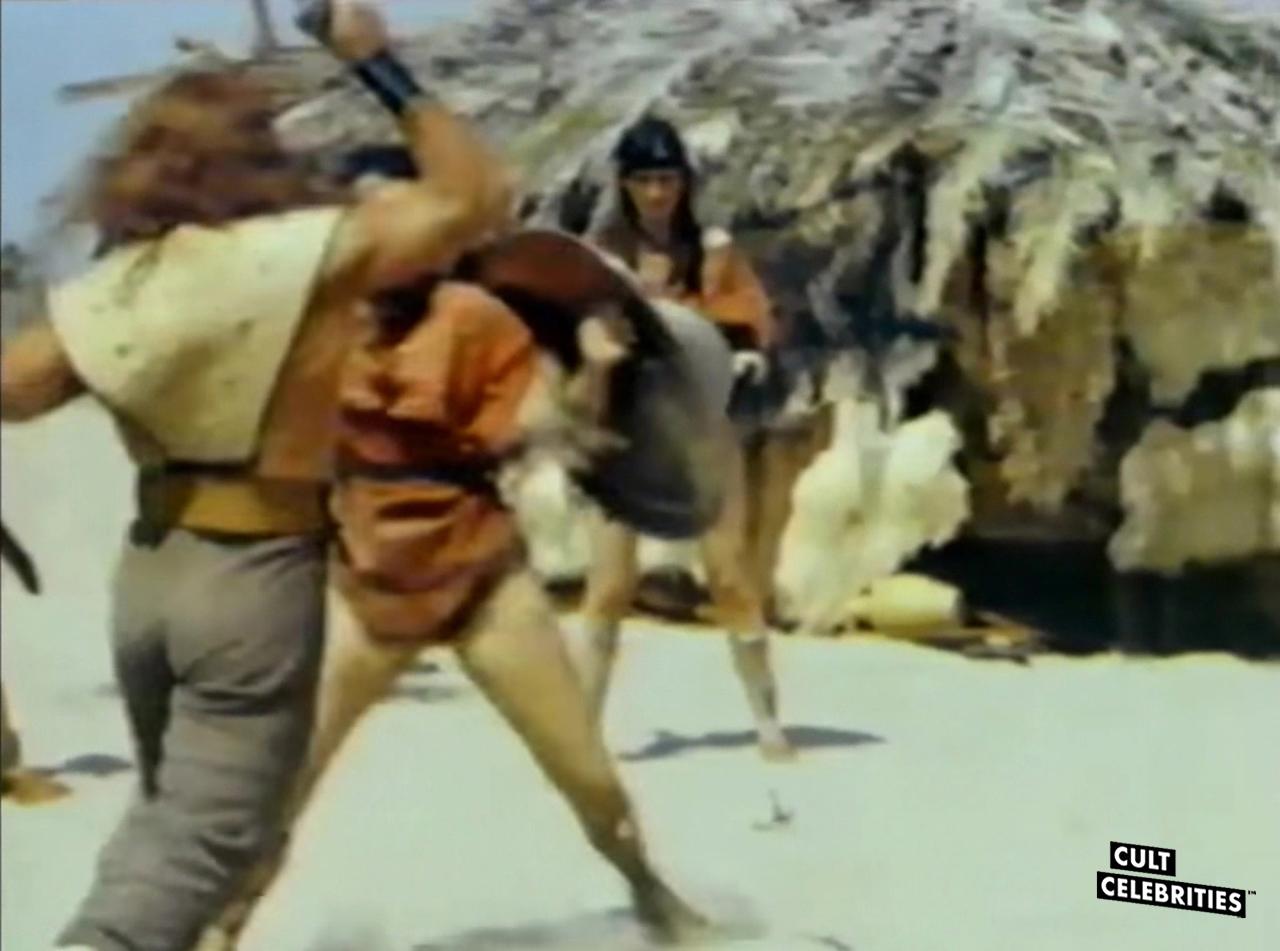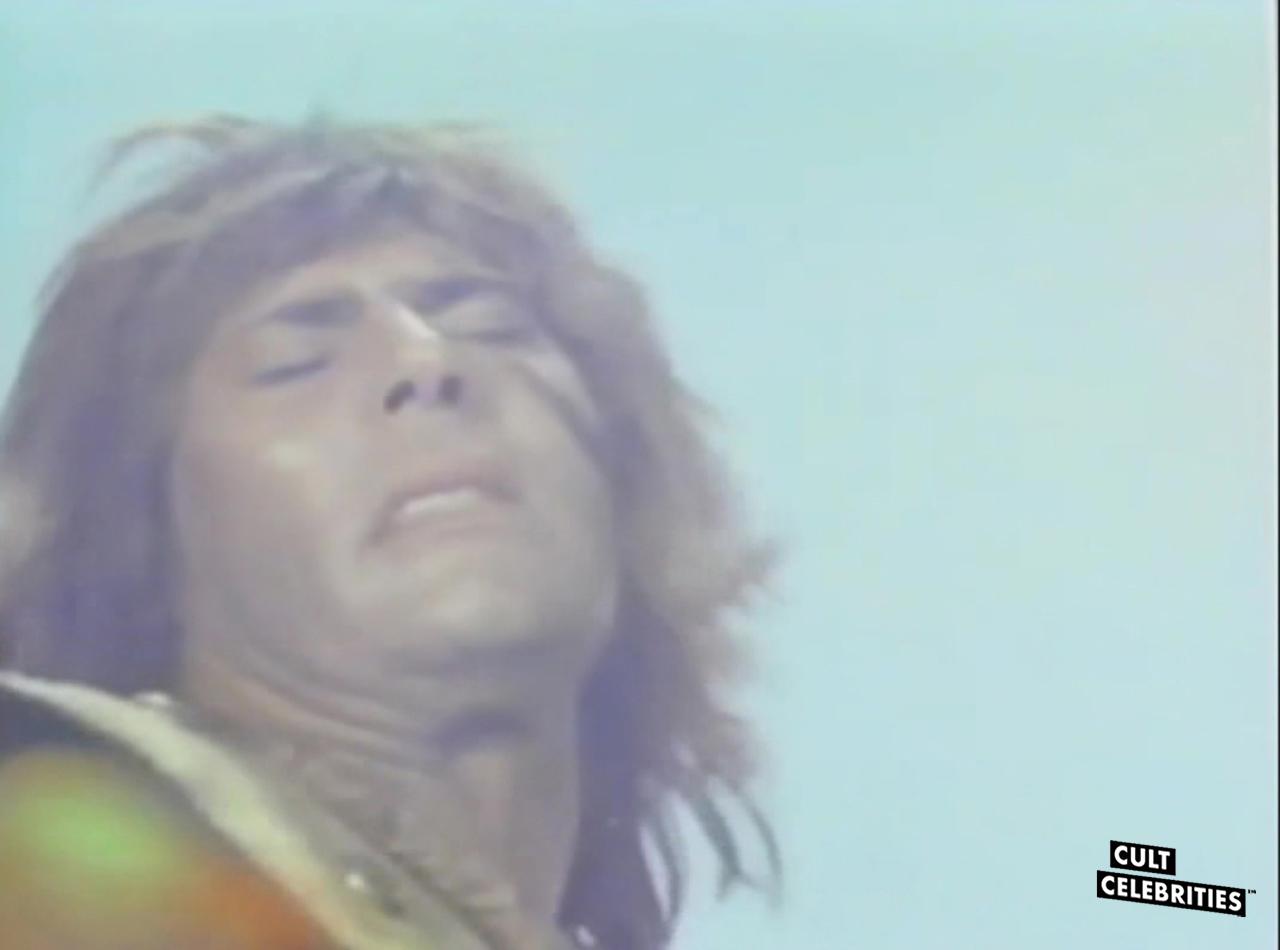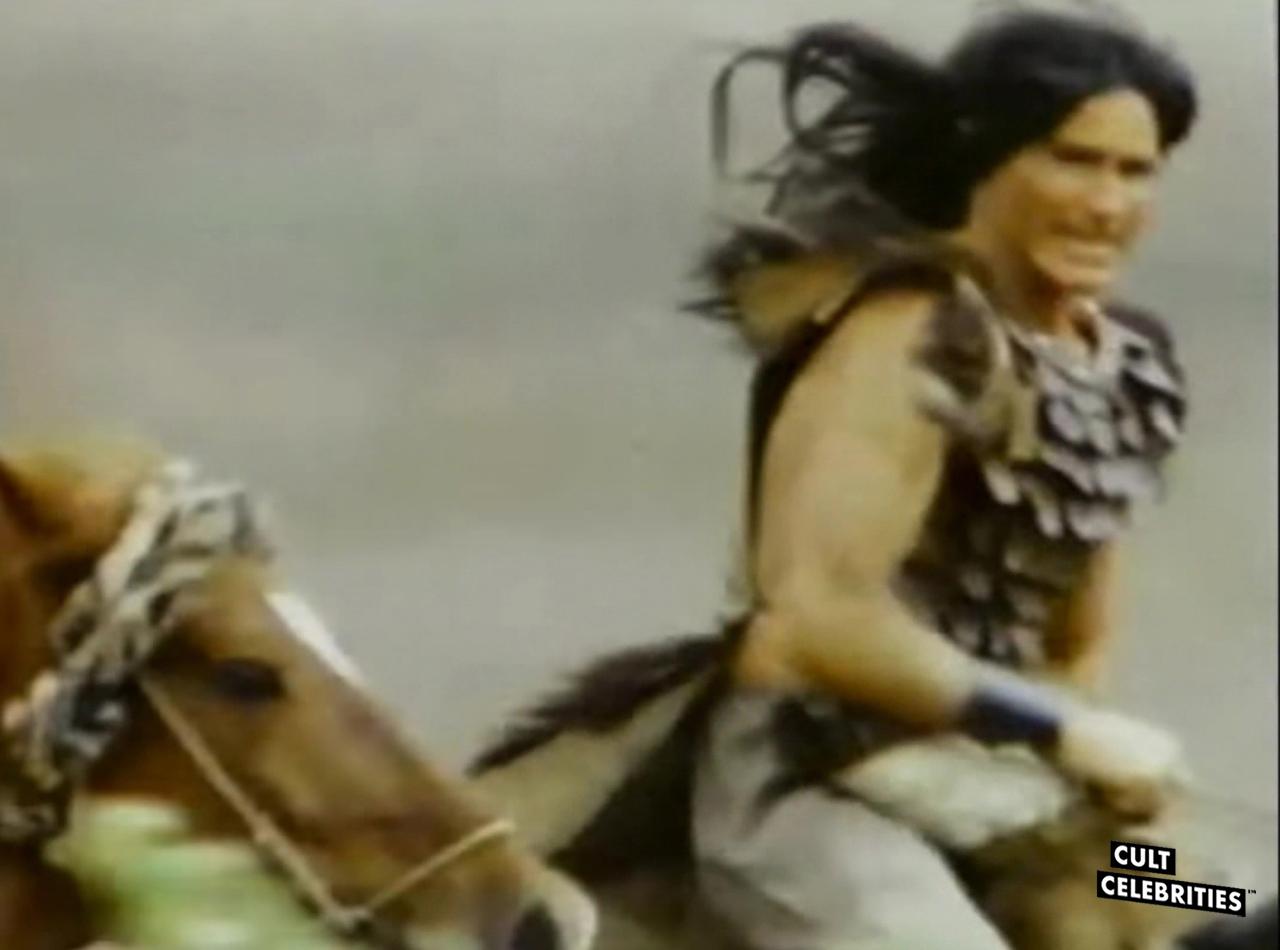 Stu has a bachelor's in English and two master's degrees in Psychology and Education. If the world were to collapse into oblivion, Stu would be humanity's choice to send to a bunker to preserve information and trivia belonging to cinema and television from the 1980s through 1990s. His favorite films and television shows include: Pulp Fiction, Curb Your Enthusiasm, Twin Peaks, The Sopranos, and Arrested Development.