The movie Shark Lake (2015) is a sharksploitation film directed by Jerry Dugan, and starring Dolph Lundgren. The movie was released to poor critical reception.
Plot Summary
Set in Lake Tahoe, California, a local cop named Meredith (played by Sara Malakul Lane) is a single mom in a quiet town. However, a mysterious man named Clint is let out from prison on parole (played by Dolph Lundgren) and is known for dealing in exotic animals on the black market. He lets loose something in the waters of Lake Tahoe, and tourists begin being eaten by some mysterious creature.
Meredith and her boyfriend Peter (played by Michael Aaron Milligan) who happens to be a biologist, start to investigate and find that an entire group of vicious creatures is inhabiting Lake Tahoe. A documentary crew arrives but isn't seriously worried about the dangers, and then is entirely eaten by the creatures.
Clint teams up with Meredith and Peter to find the source of the death, a shark mother protecting her young.
Gallery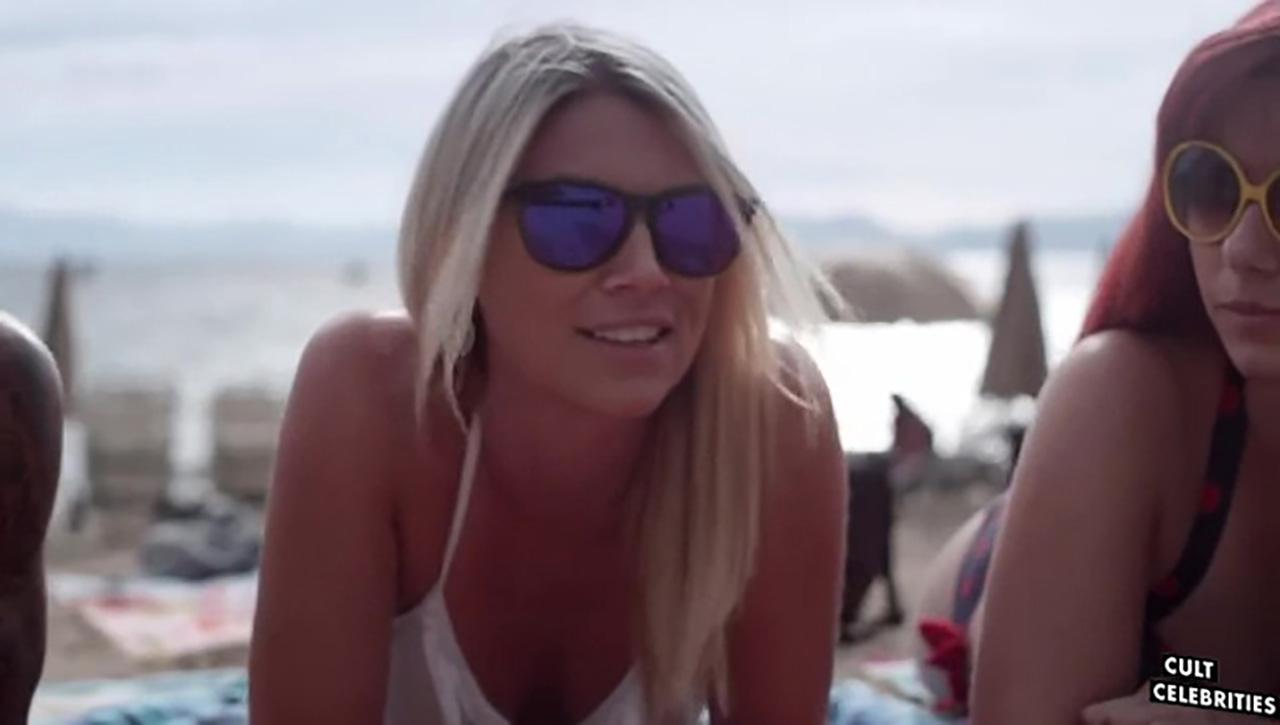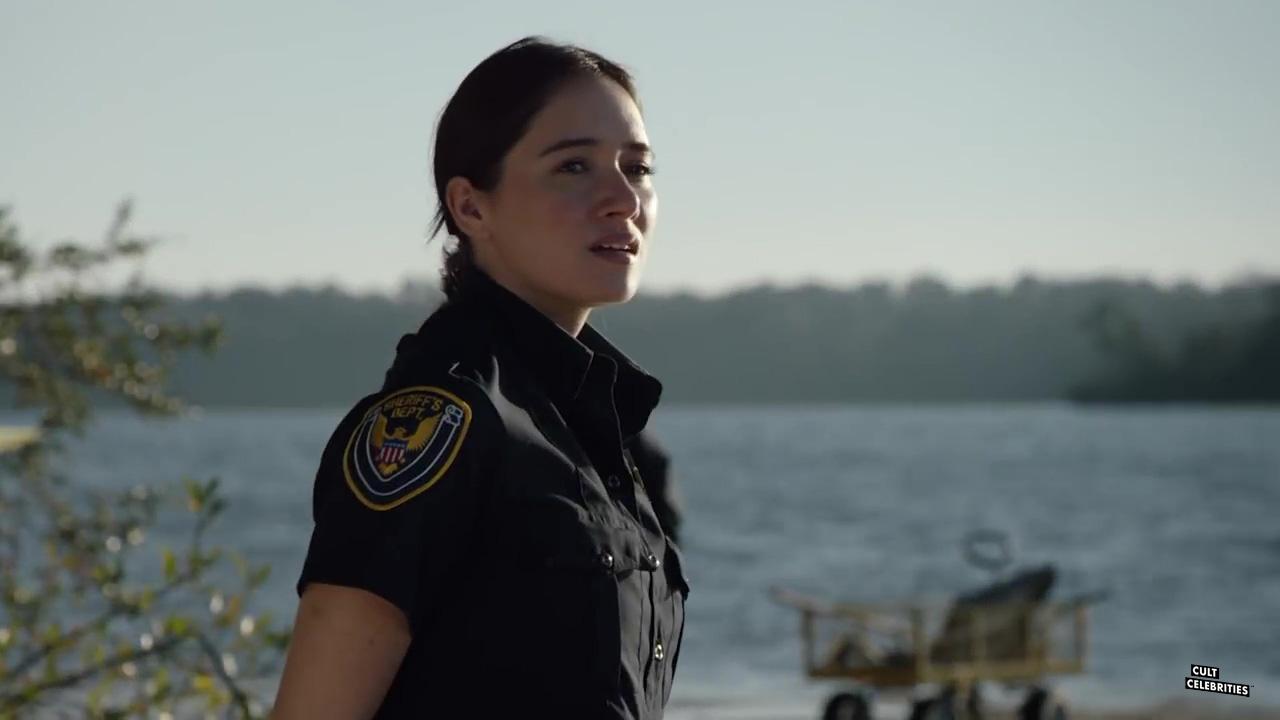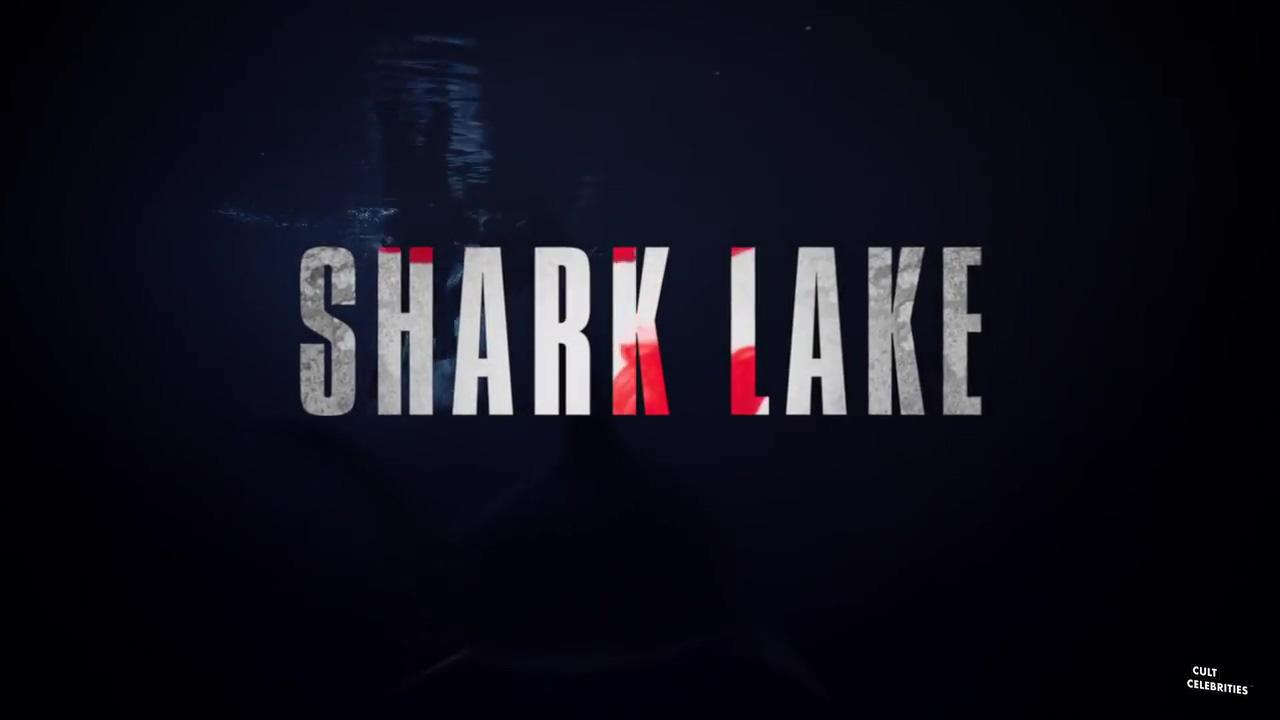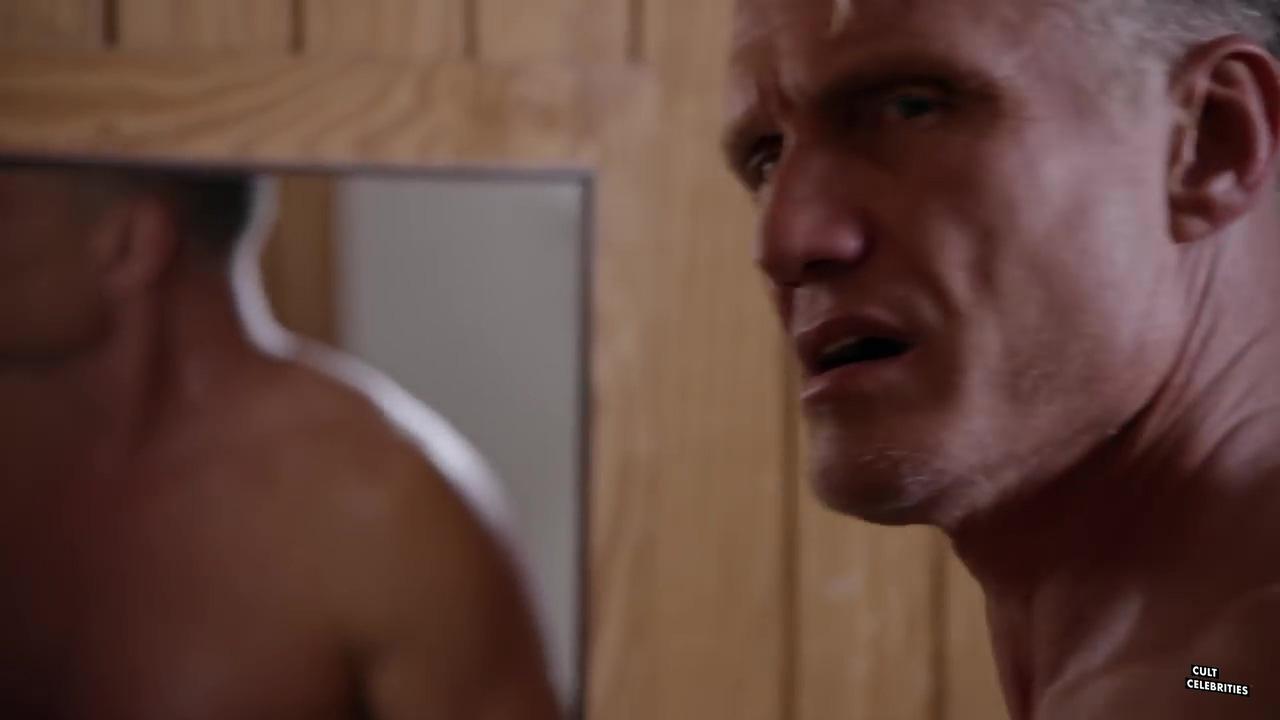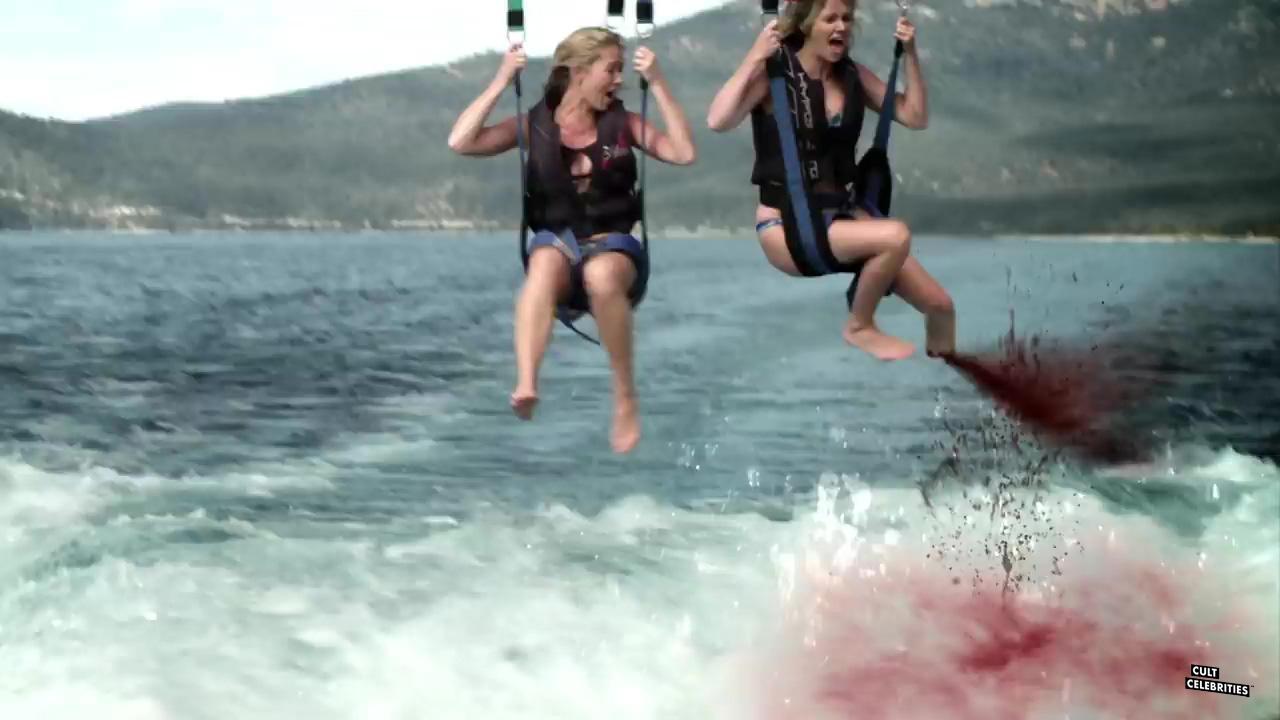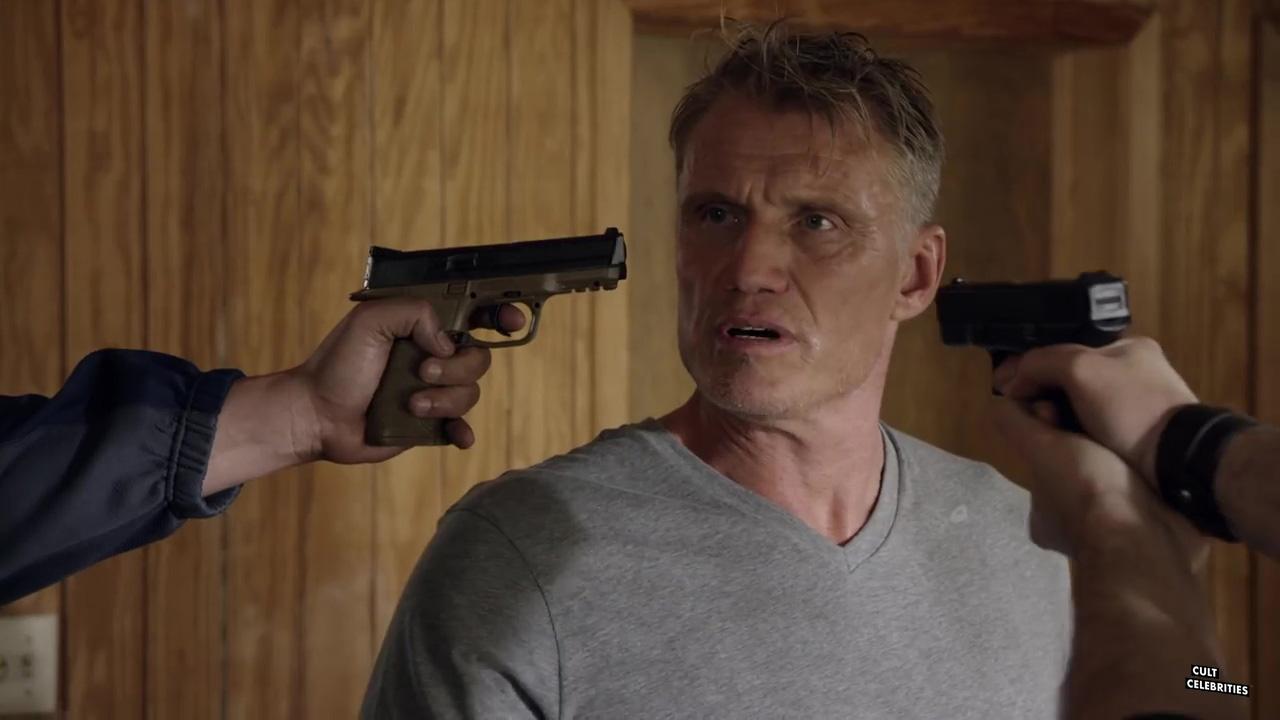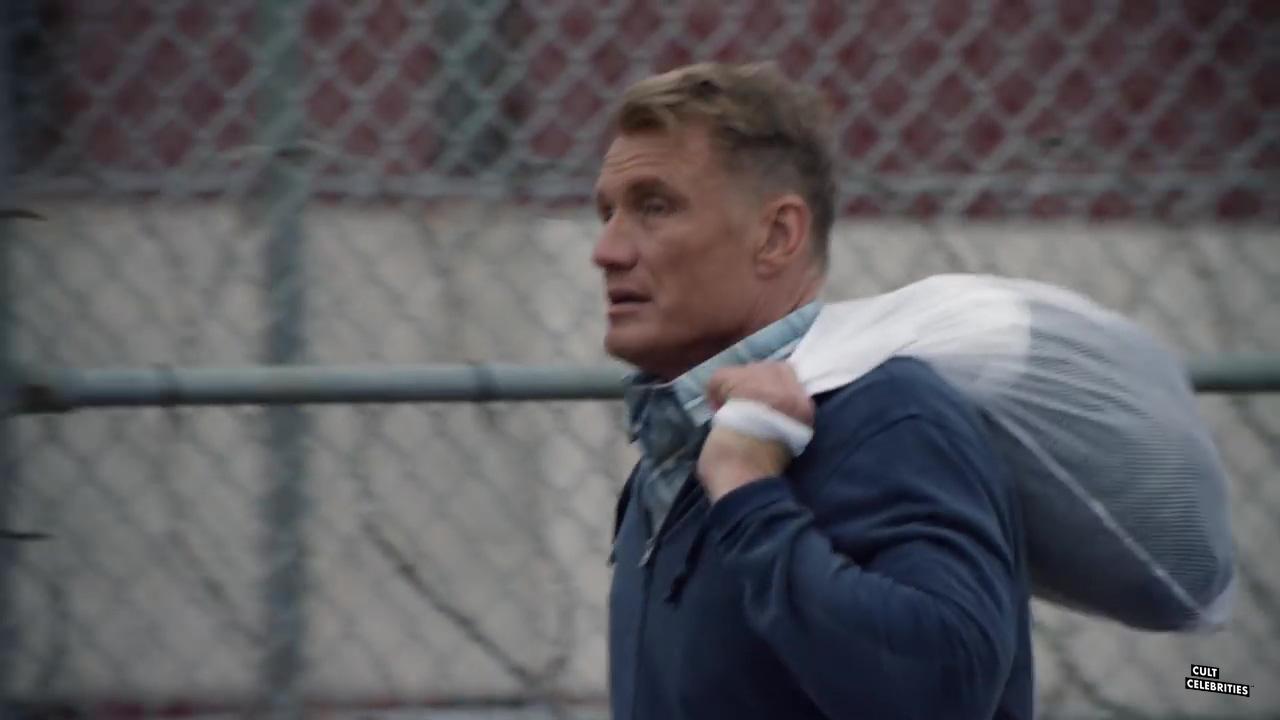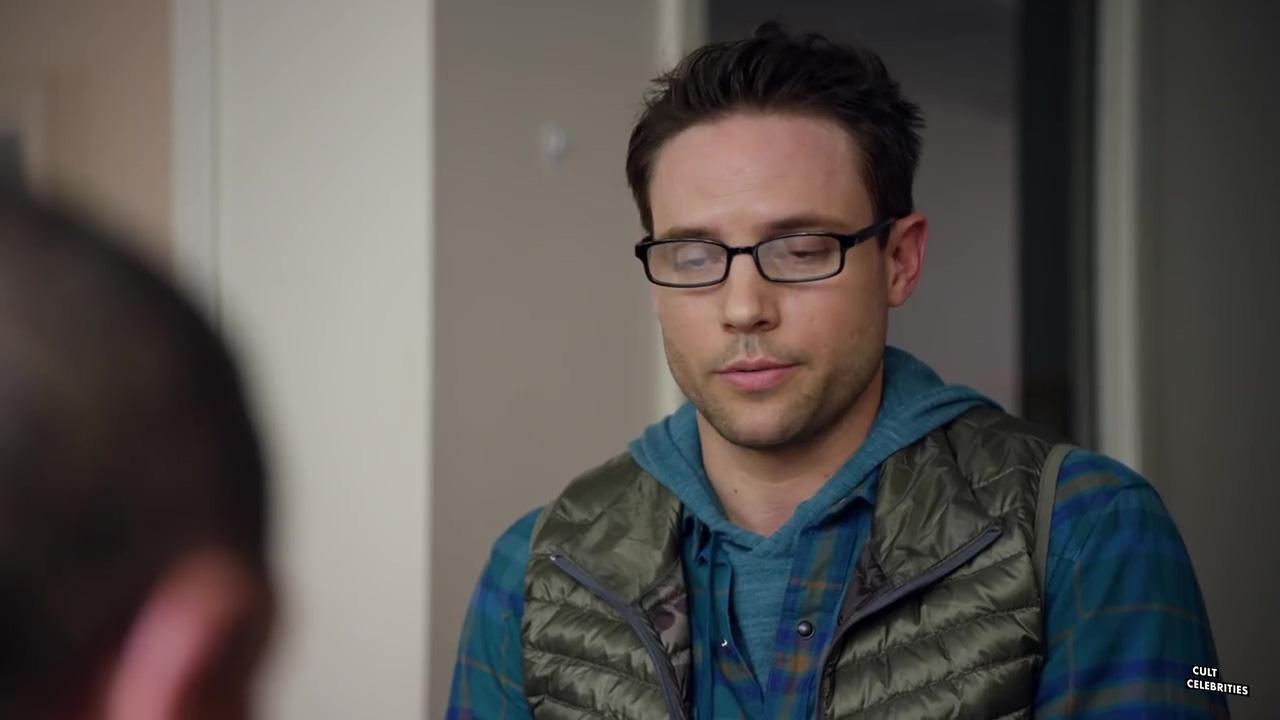 Stu has a bachelor's in English and two master's degrees in Psychology and Education. If the world were to collapse into oblivion, Stu would be humanity's choice to send to a bunker to preserve information and trivia belonging to cinema and television from the 1980s through 1990s. His favorite films and television shows include: Pulp Fiction, Curb Your Enthusiasm, Twin Peaks, The Sopranos, and Arrested Development.