Cinephiles recognize Dolph Lundgren from some of the most quintessential films of the 1980s. He was born on November 3rd, 1957 in Sweden, and grew up as a frail child with allergies. He studied chemical engineering in the US, learned karate, and became a bodyguard. He quit studying at MIT in order to start acting.
Getting his big break at the height of the Russian/American Cold War Lundgren is most iconically associated with his performance in the 1985 movie Rocky IV starring opposite Sylvester Stallone as his formidable Russian adversary. Lundgren also starred in other classic '80s films like Masters of the Universe and Red Scorpion.
Though Dolph Lundgren is known for his incredible physique he's not just another pretty face his impressive brawn is matched by an equally impressive brain. In addition to a prodigious career in film he has also received multiple post-graduate degrees in the applied sciences.
Filmography
Rocky IV (1985)
Masters of the Universe (1987)
Red Scorpion (1988)
The Punisher (1989)
I Come in Peace (1990)
Showdown in Little Tokyo (1991)
The Peacekeeper (1997)
In the Name of the King 2: Two Worlds (2011) as Granger
Battle of the Damned (2013)
Shark Lake (2015)
Creed II (2018) as Ivan Drago
Aquaman (2018) as Nereus
Gallery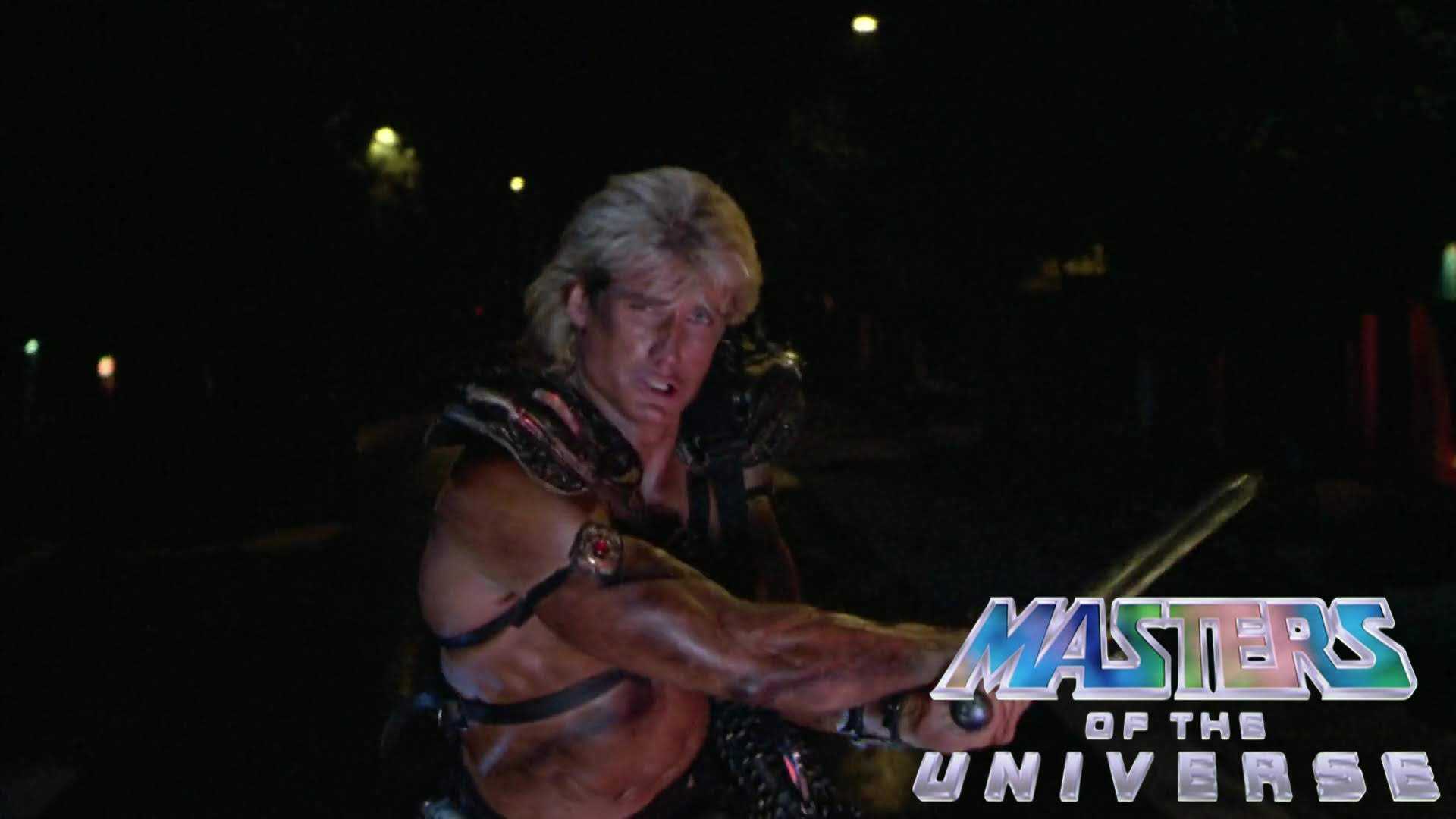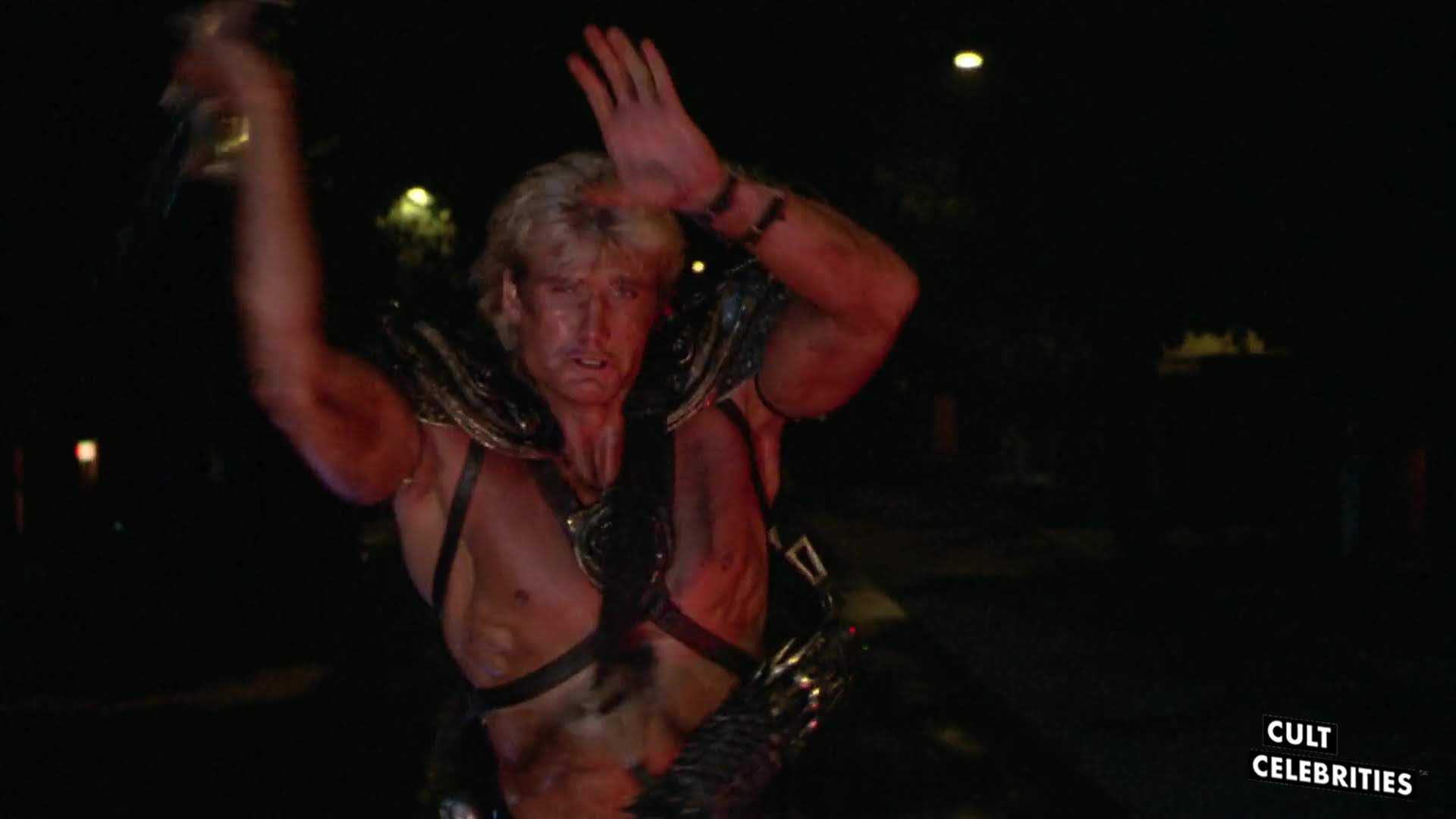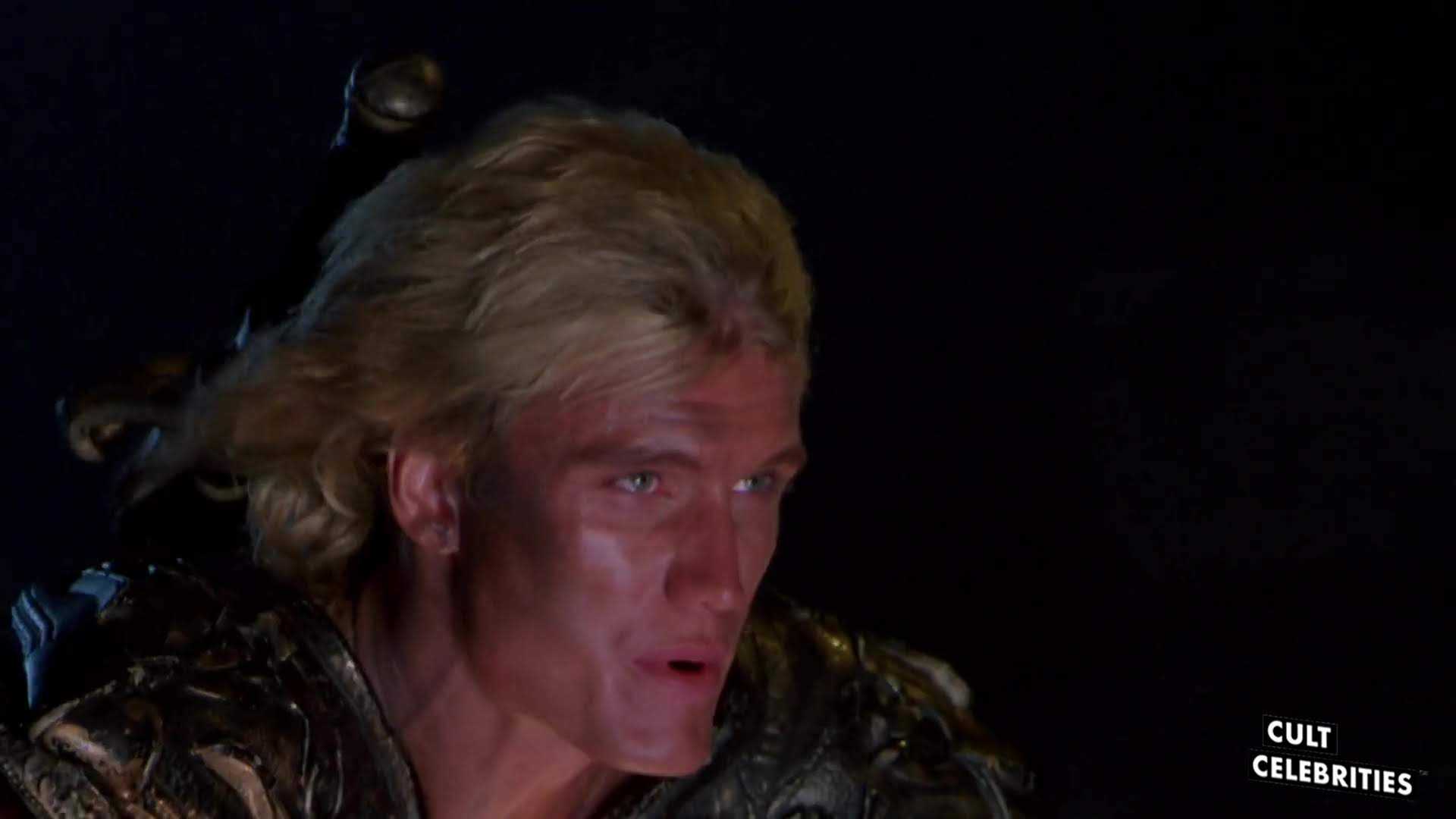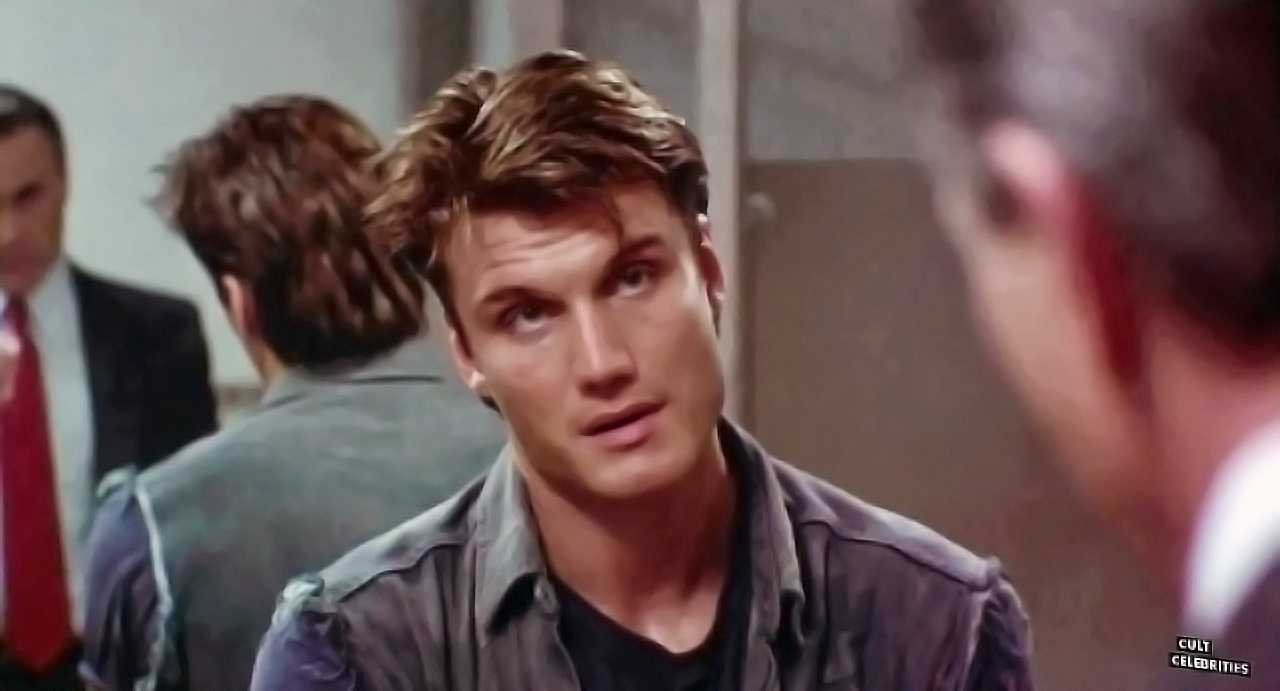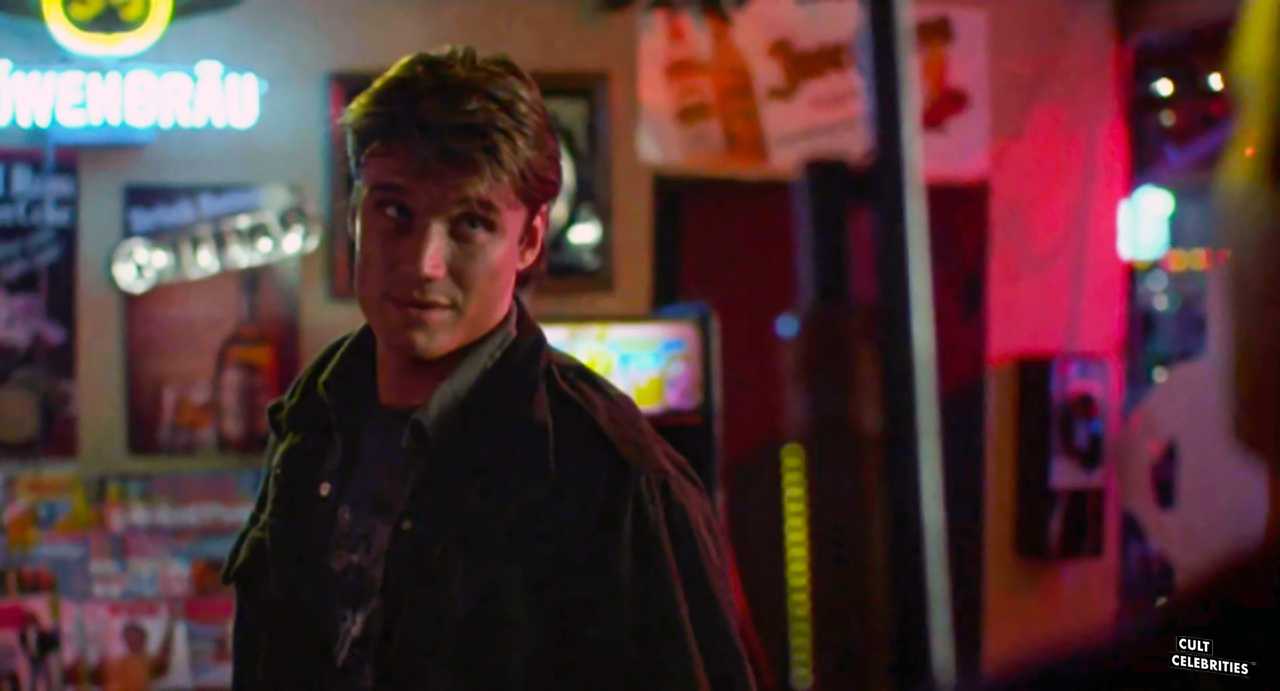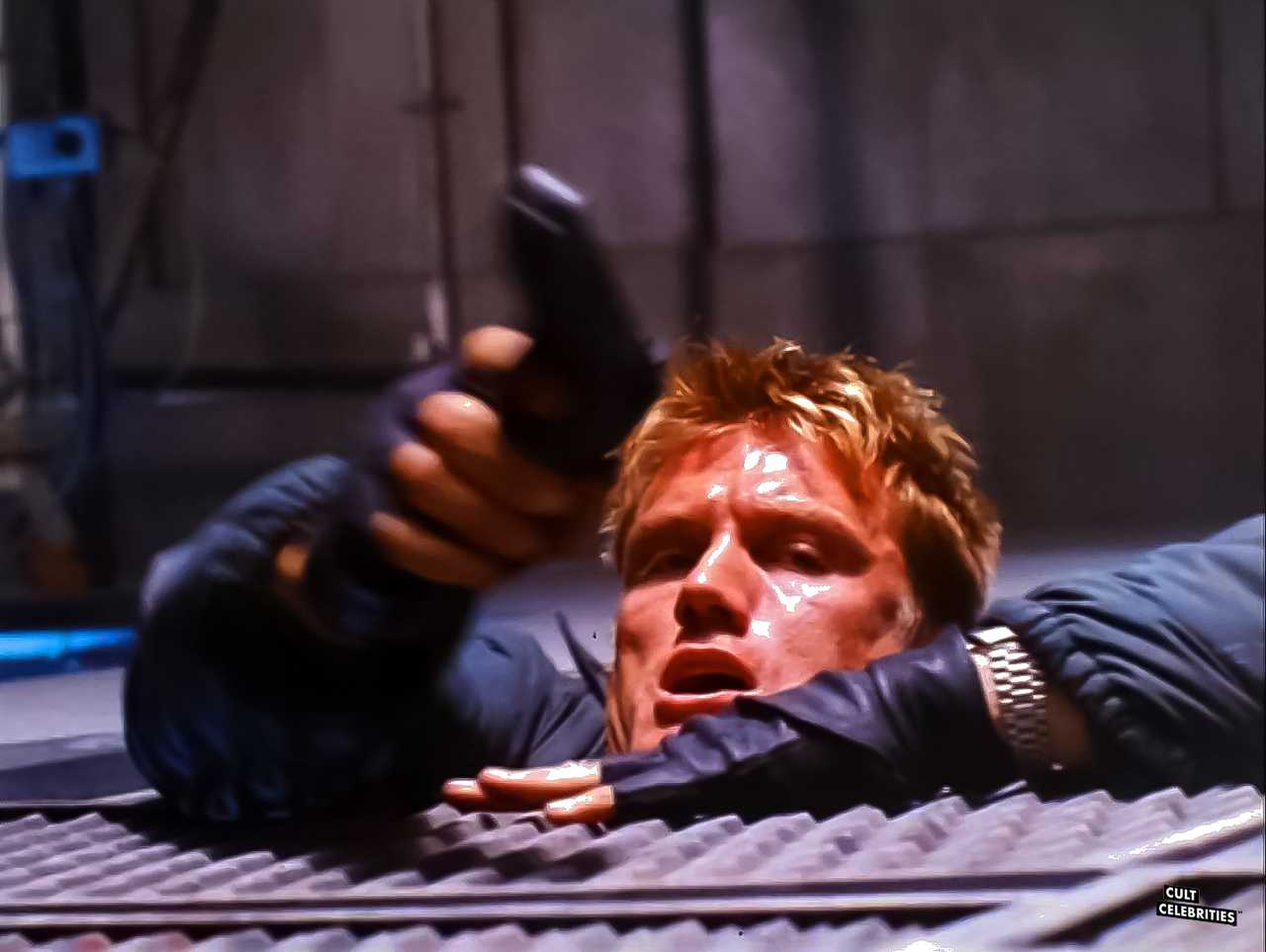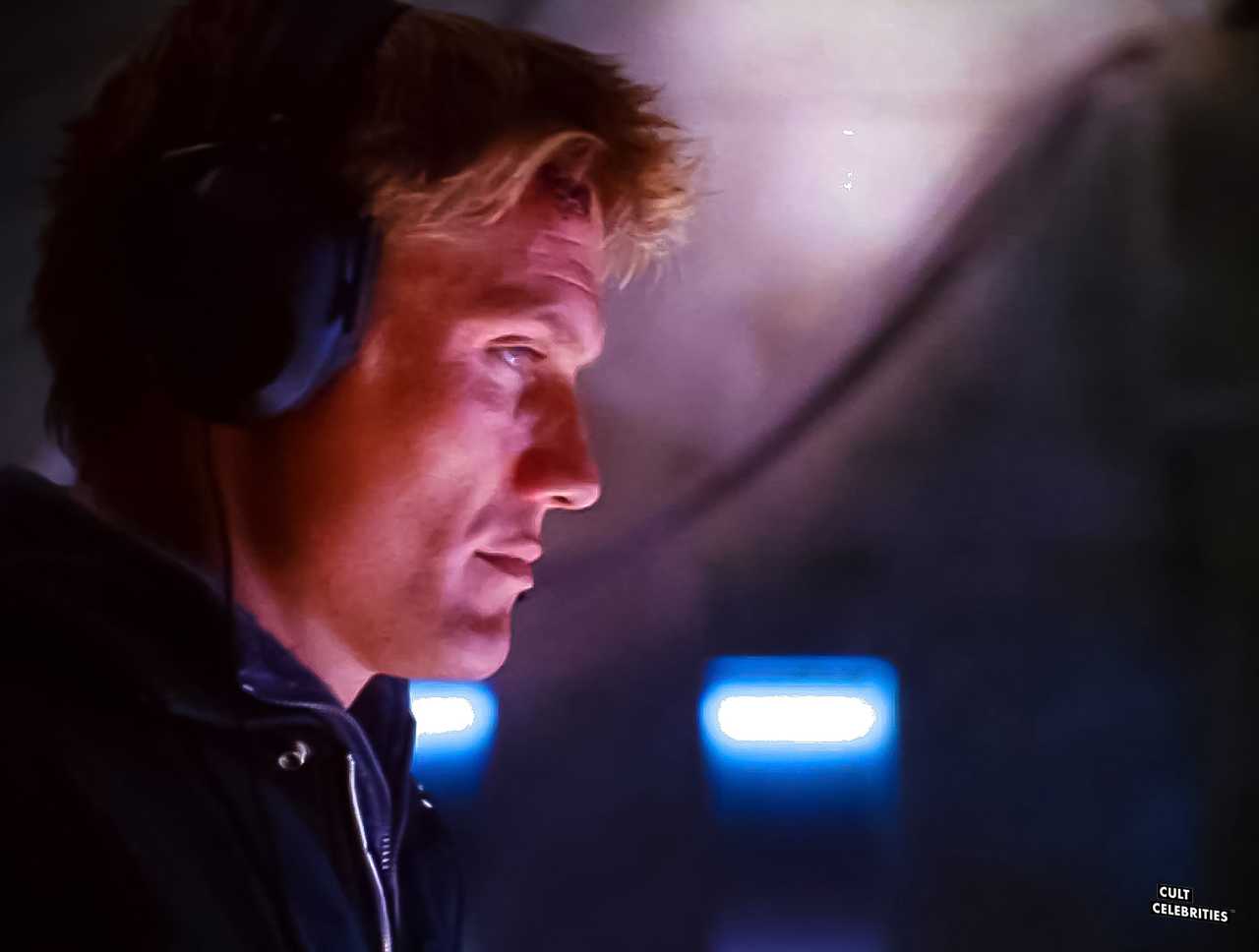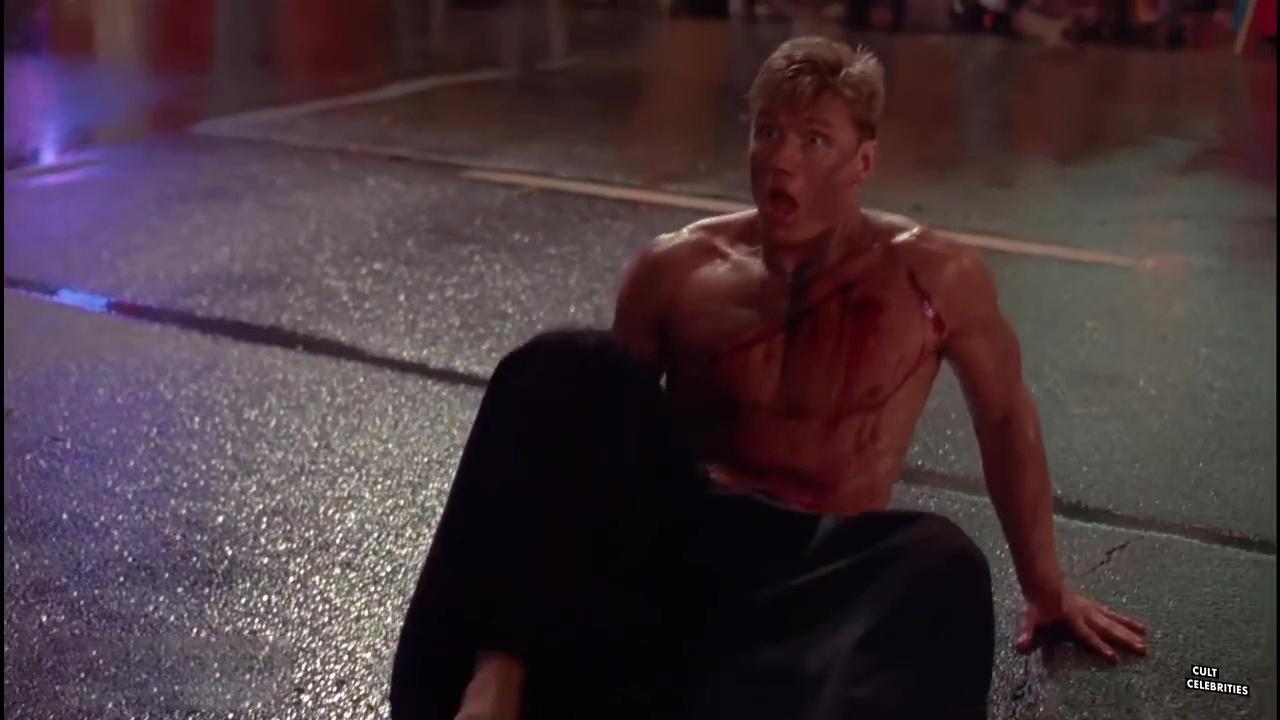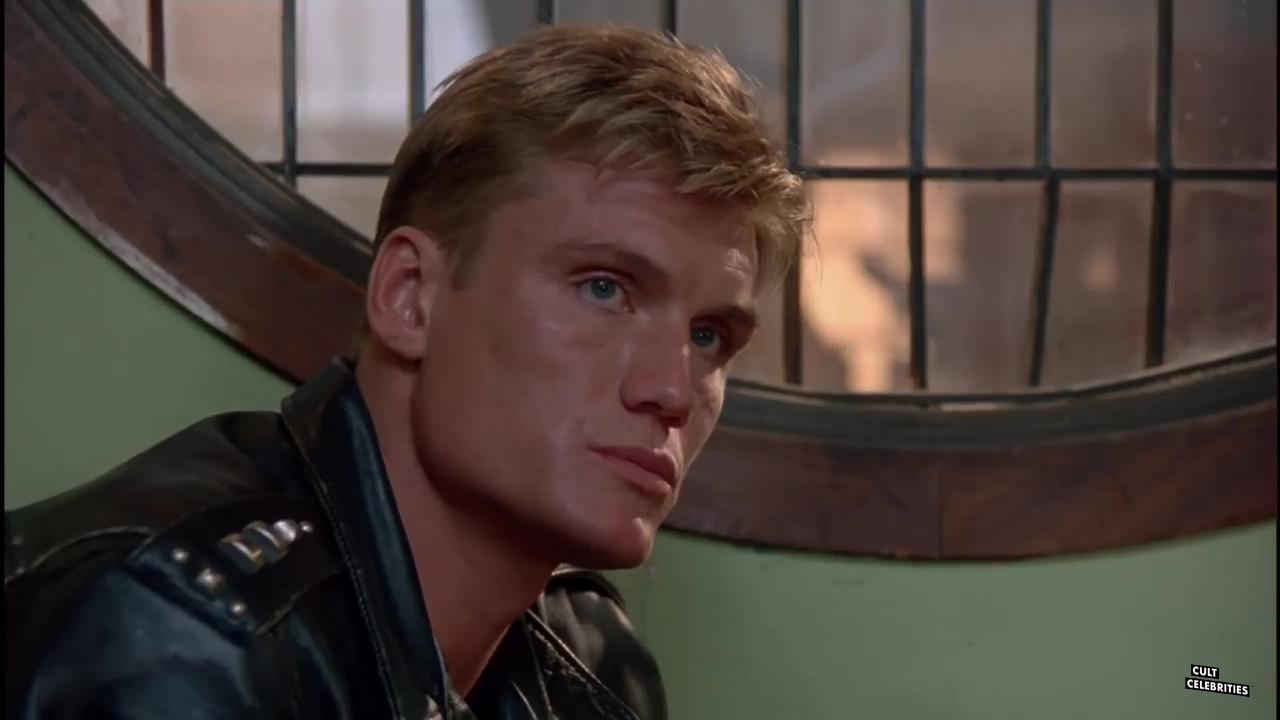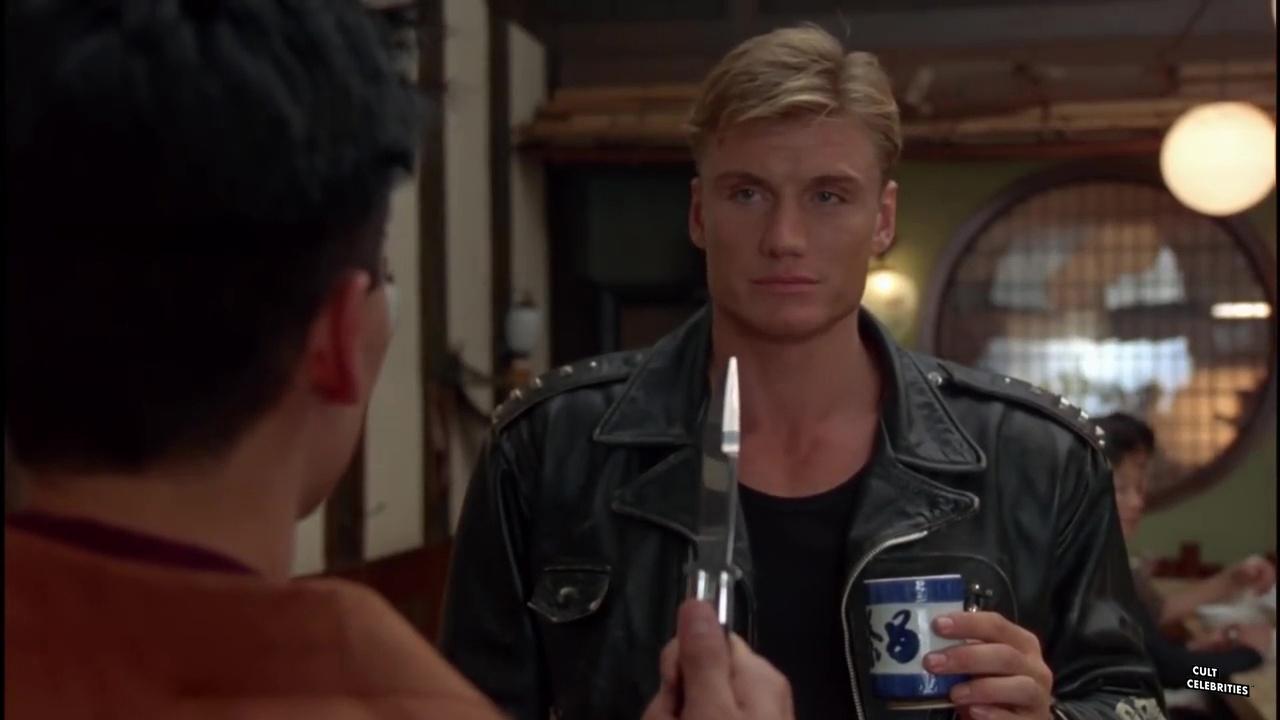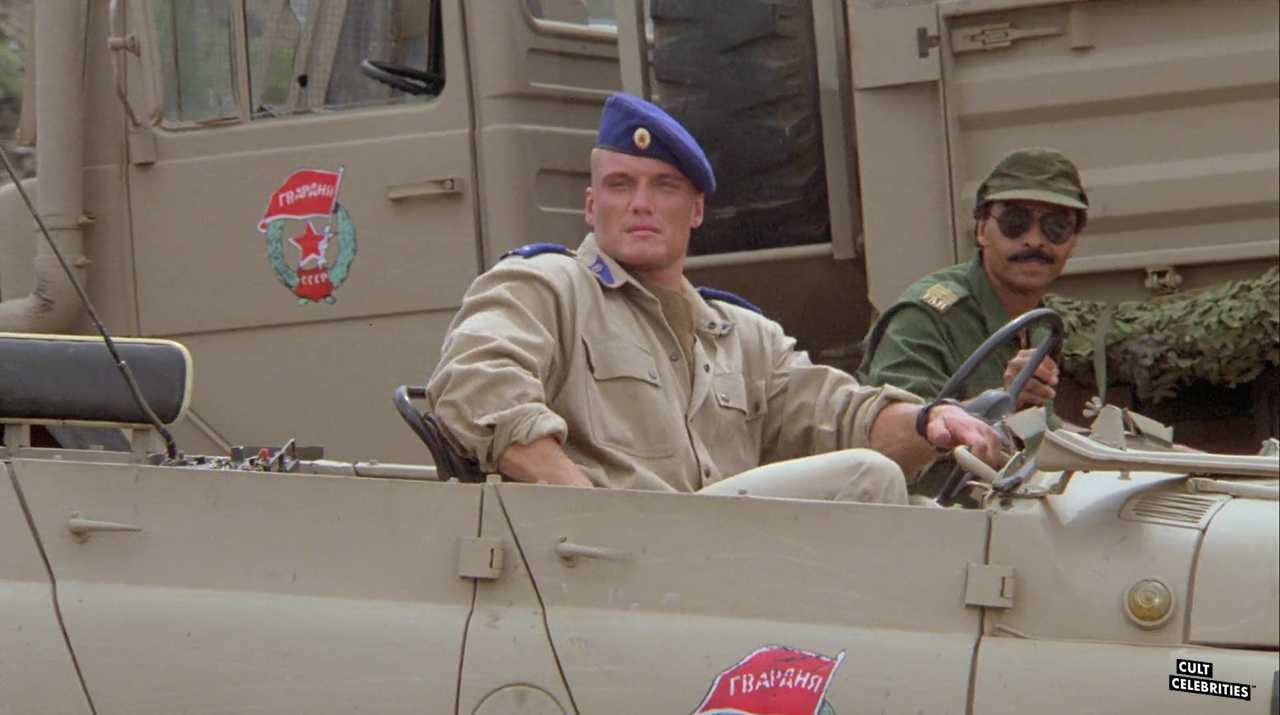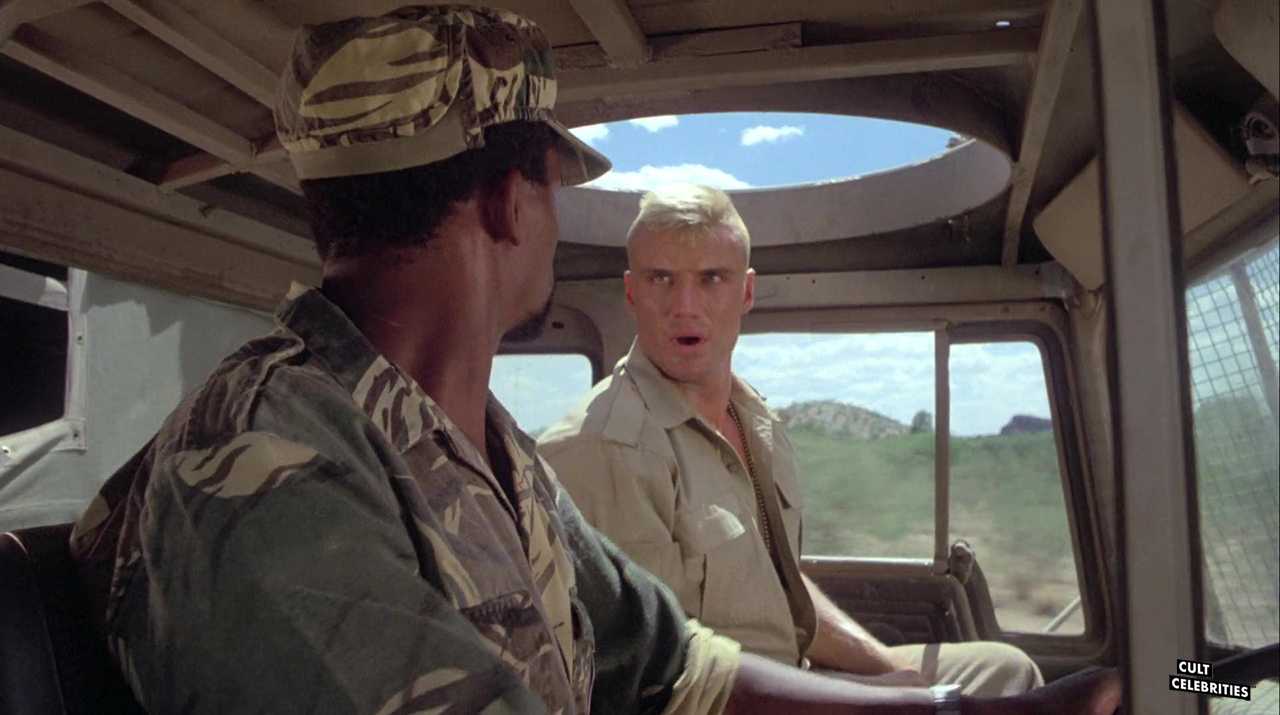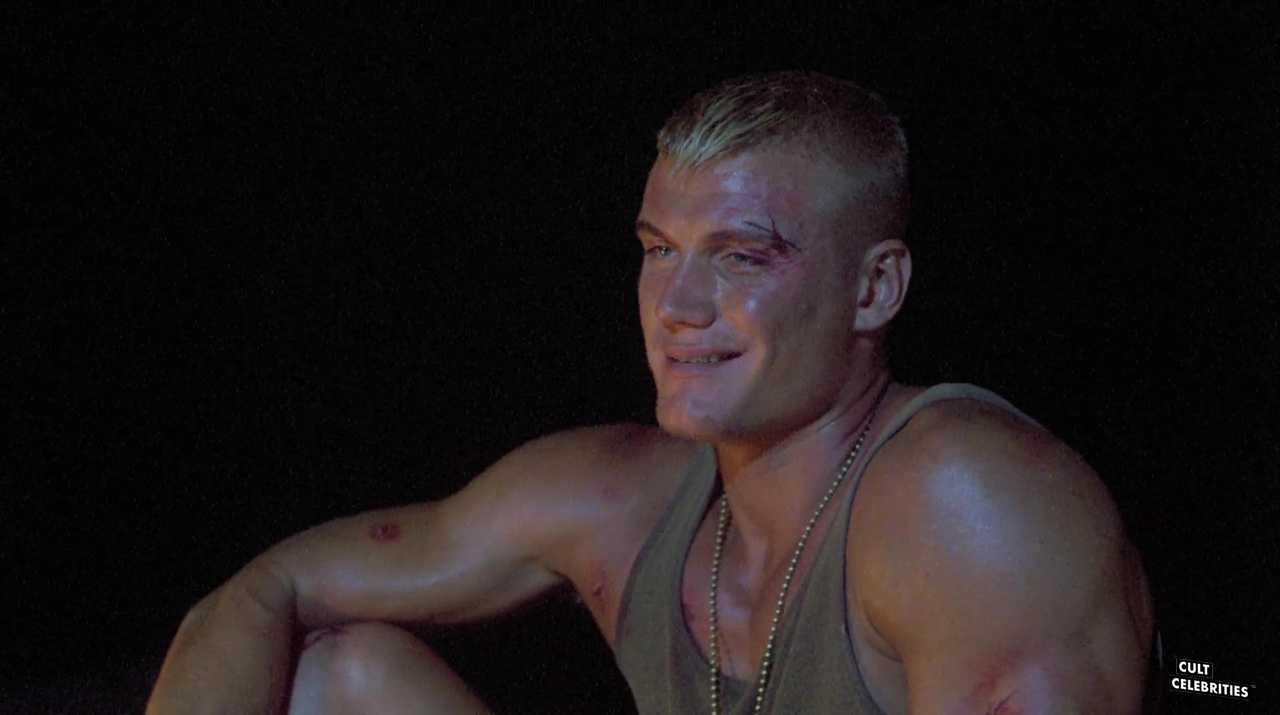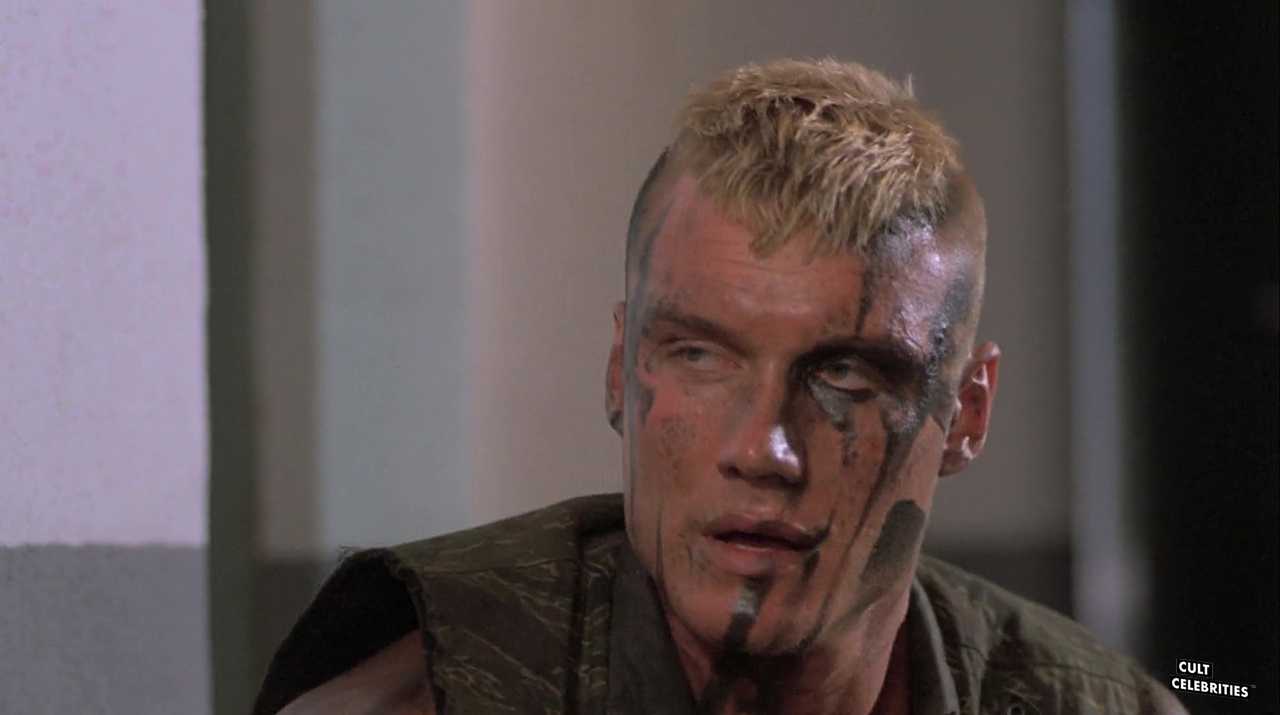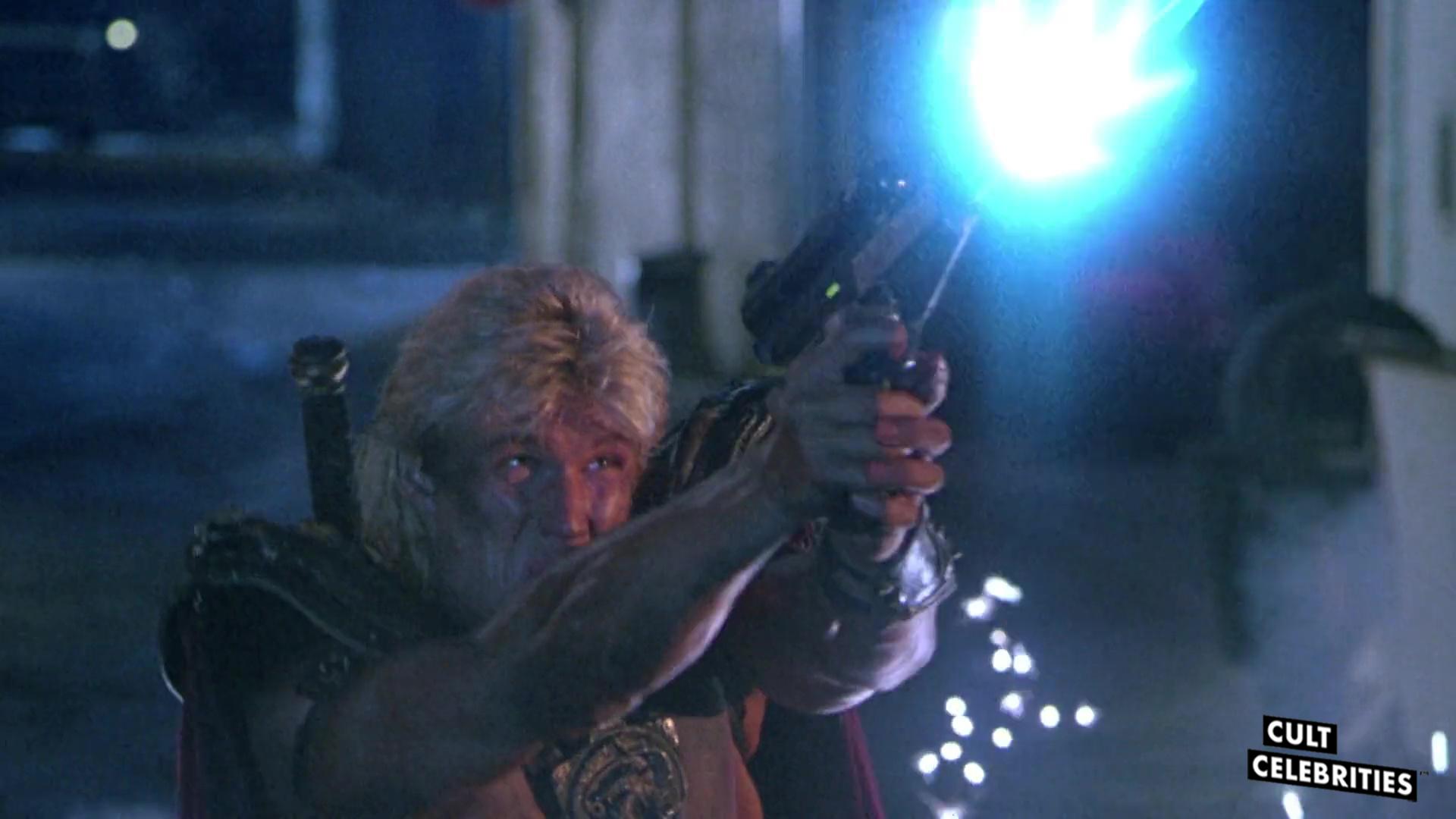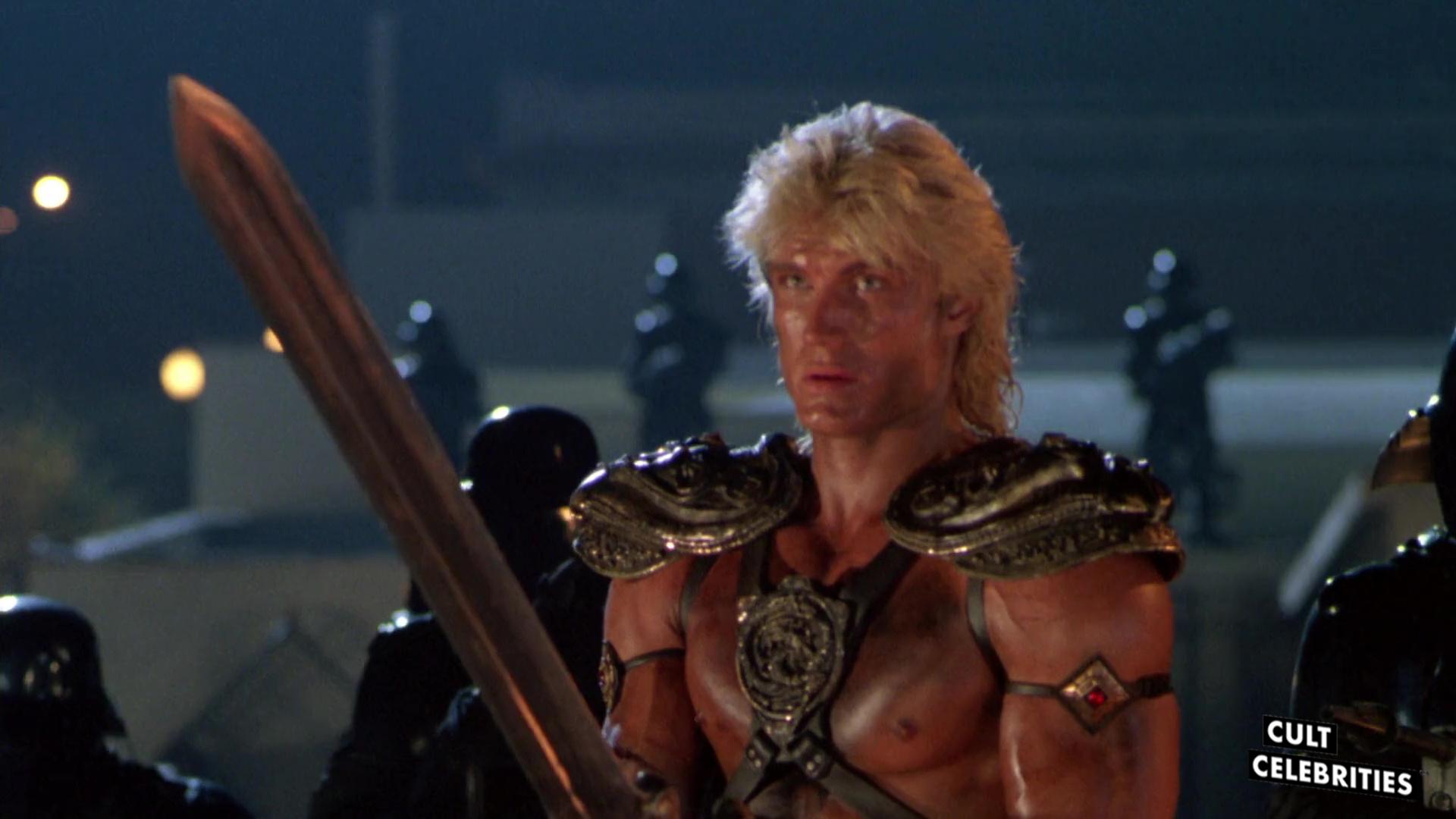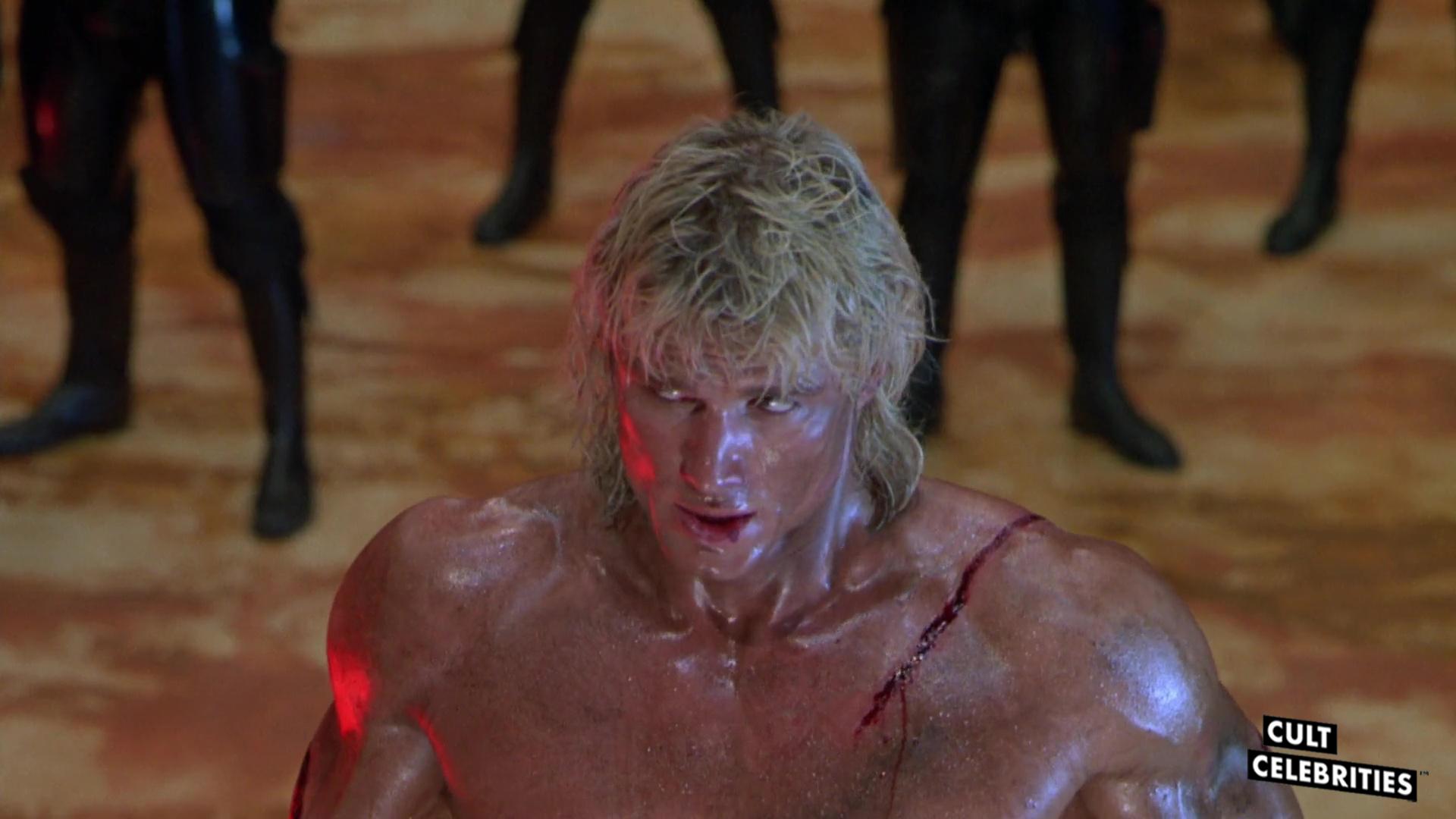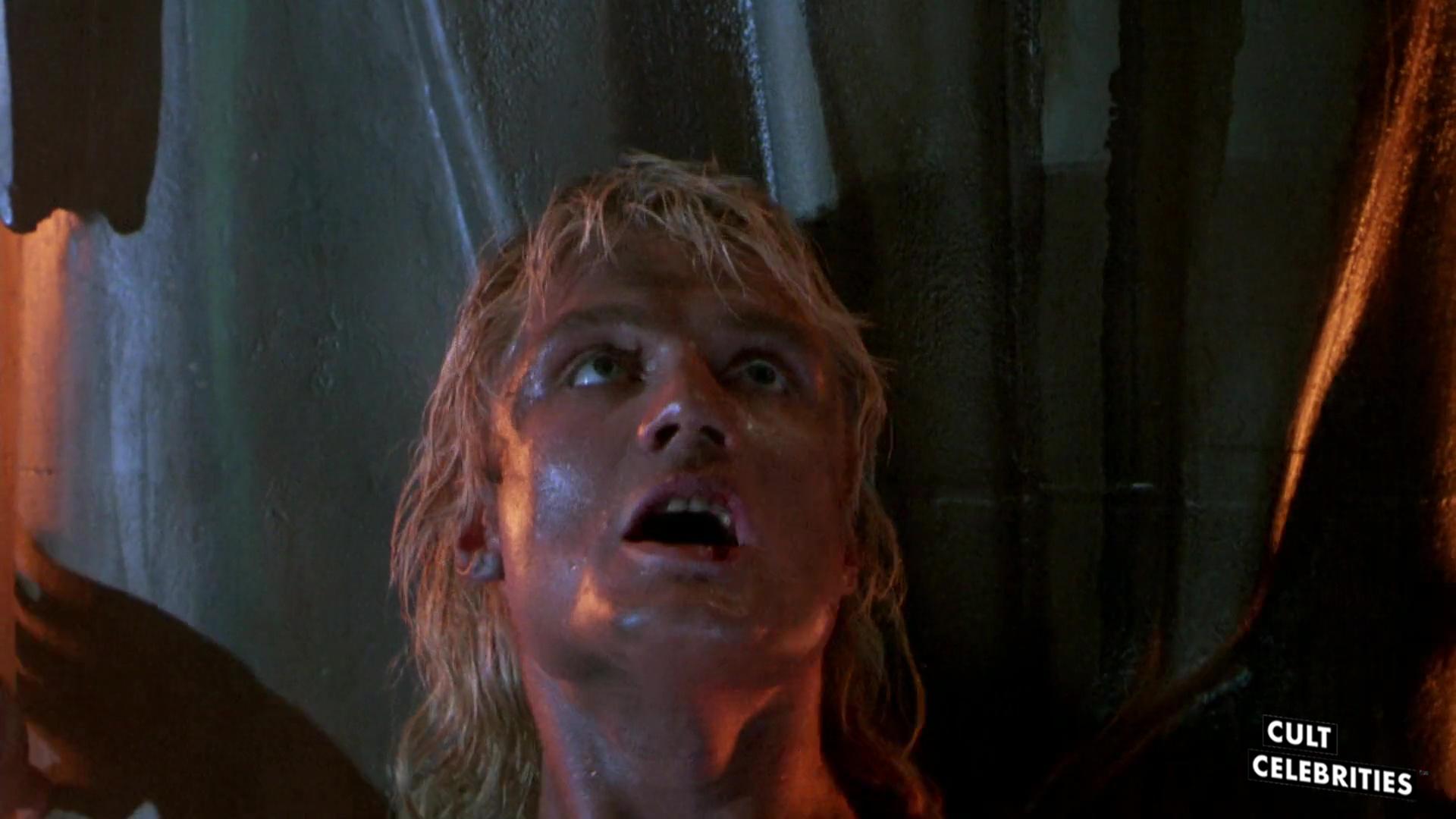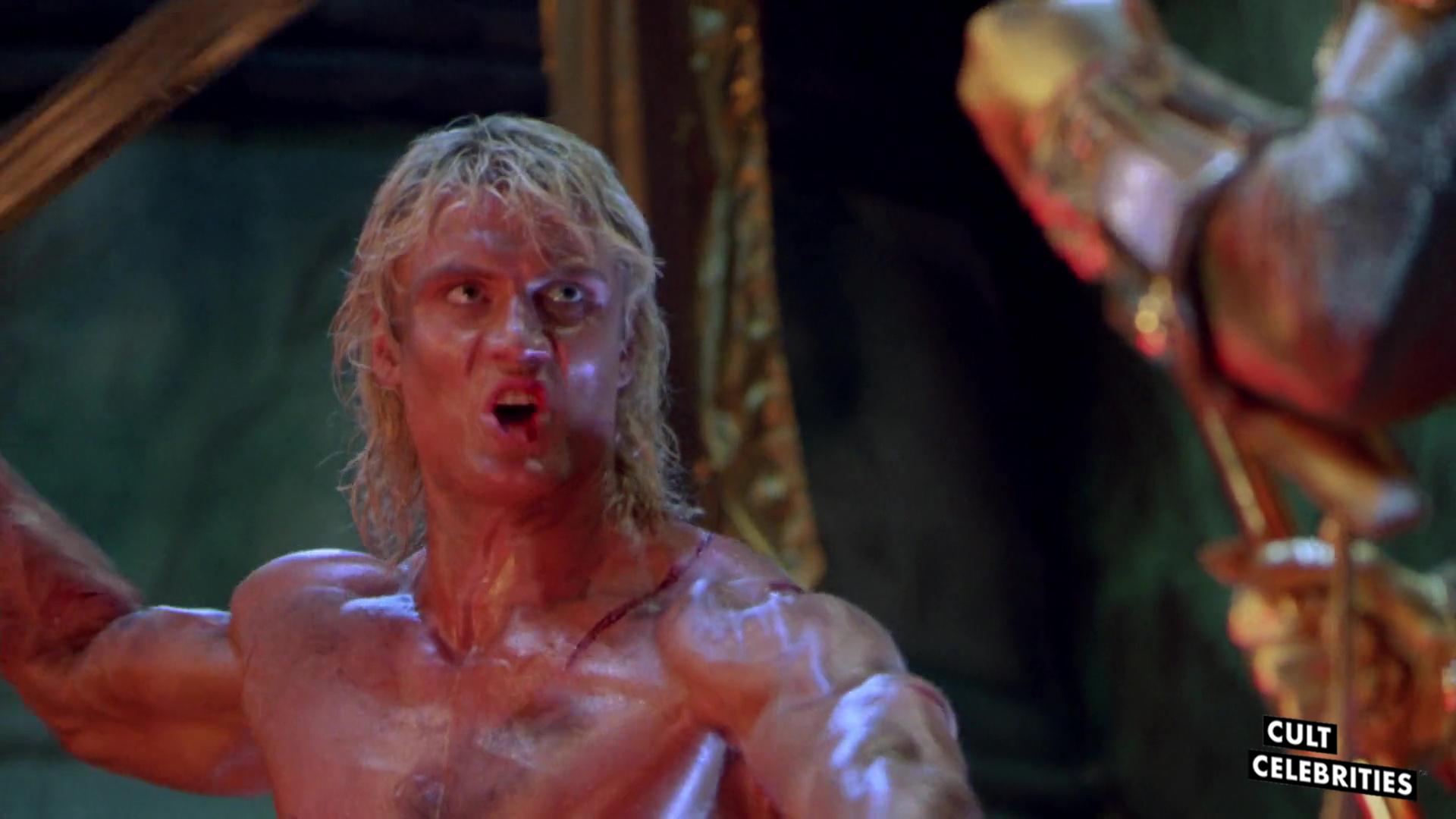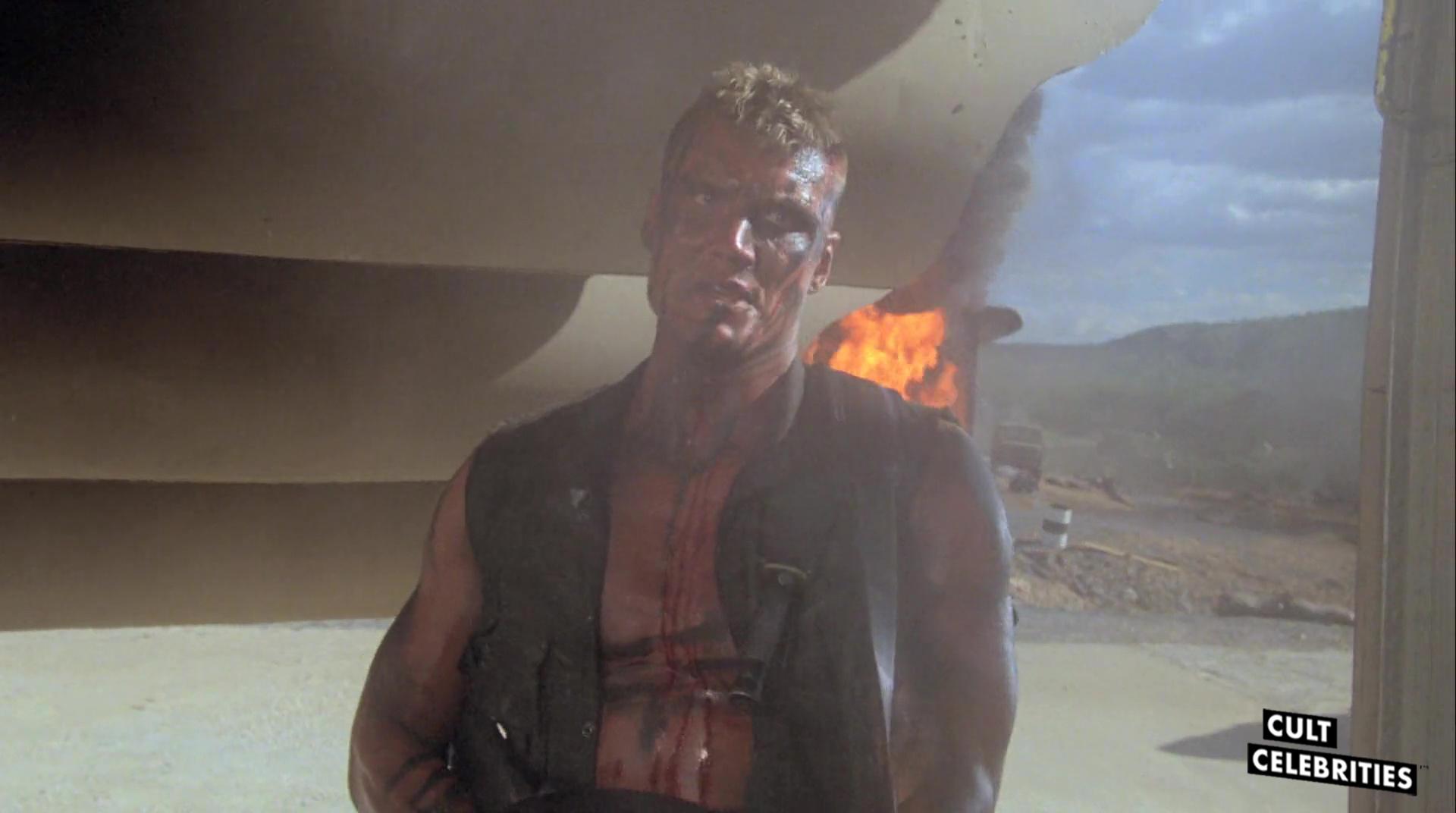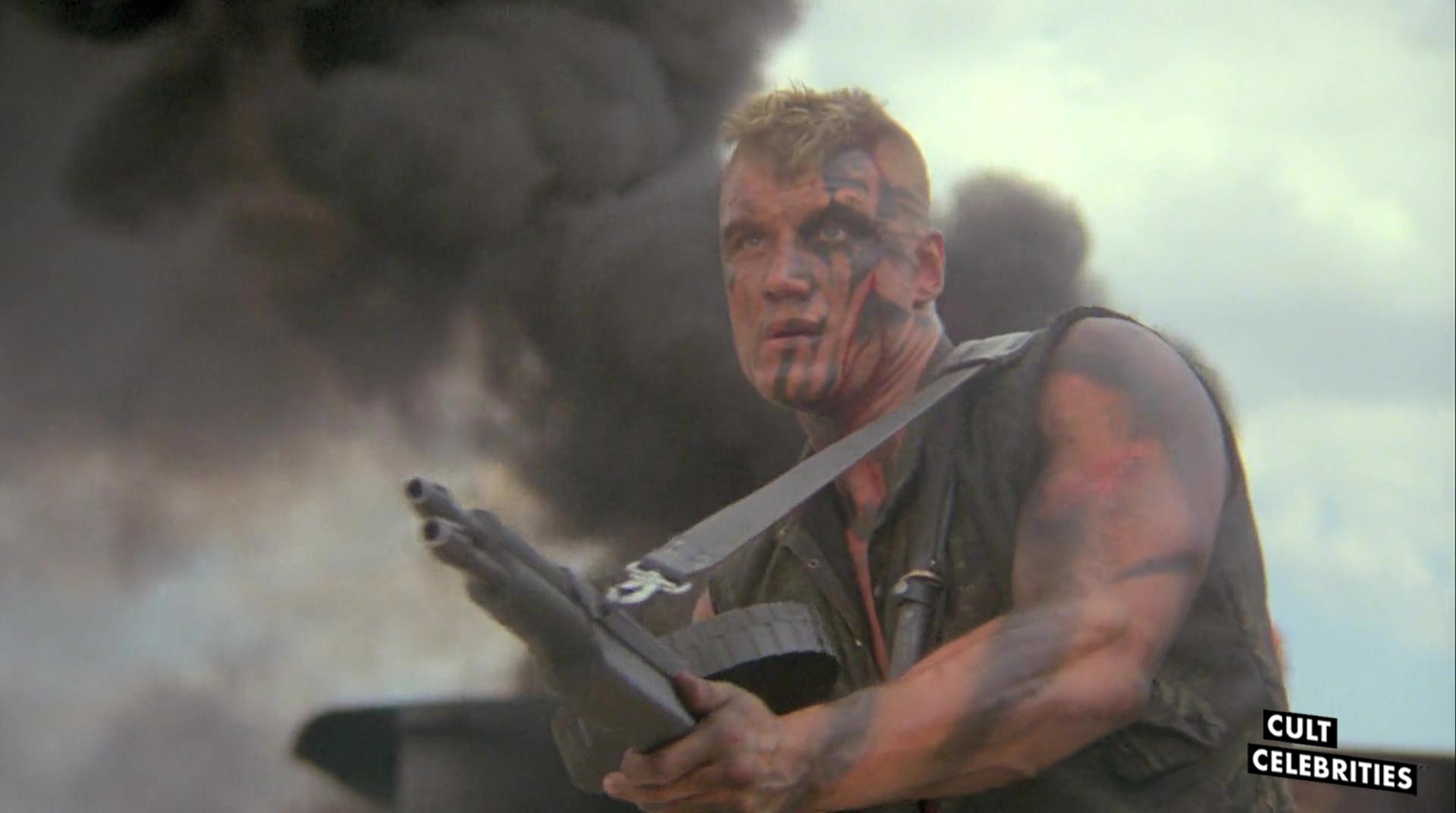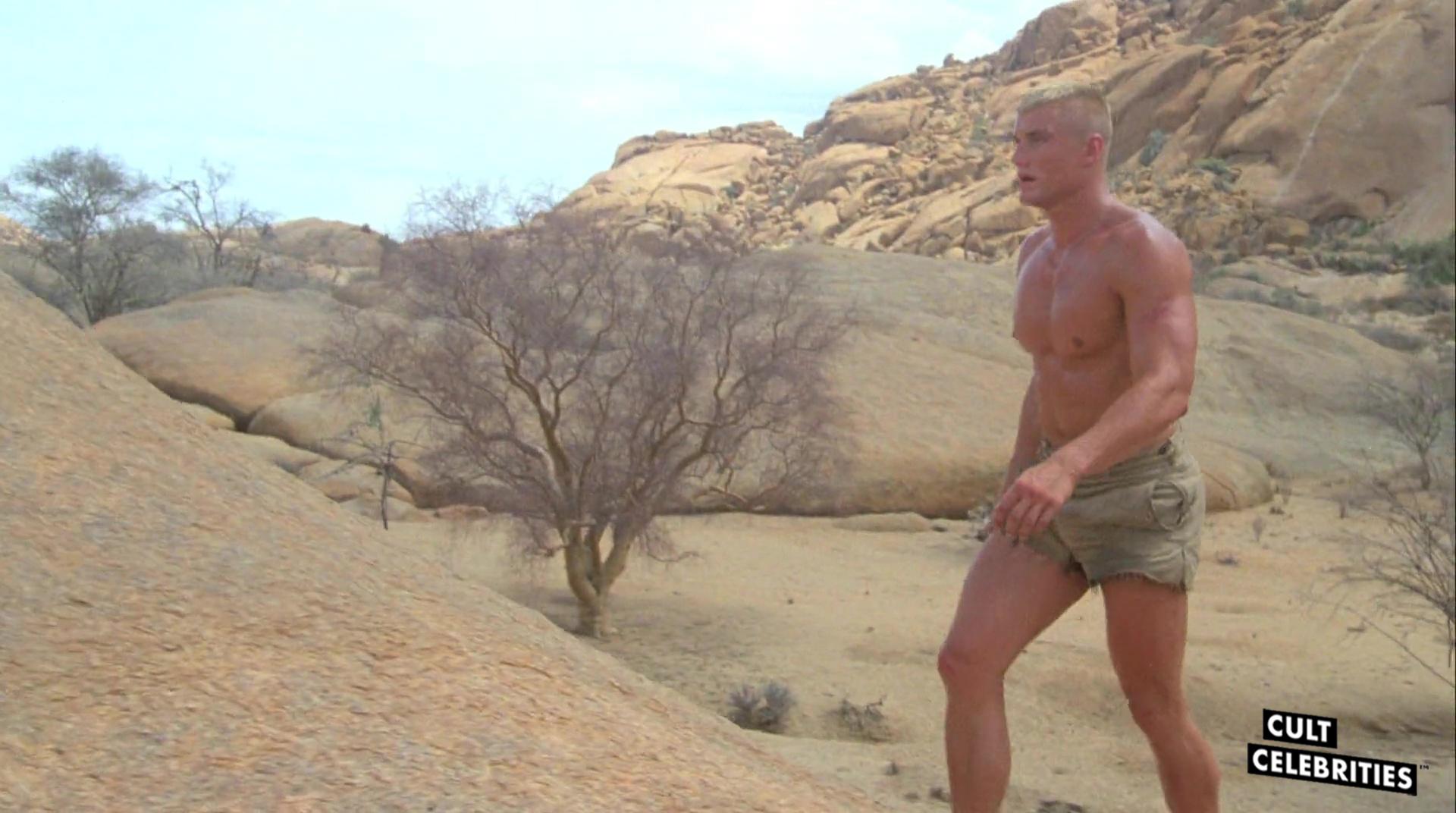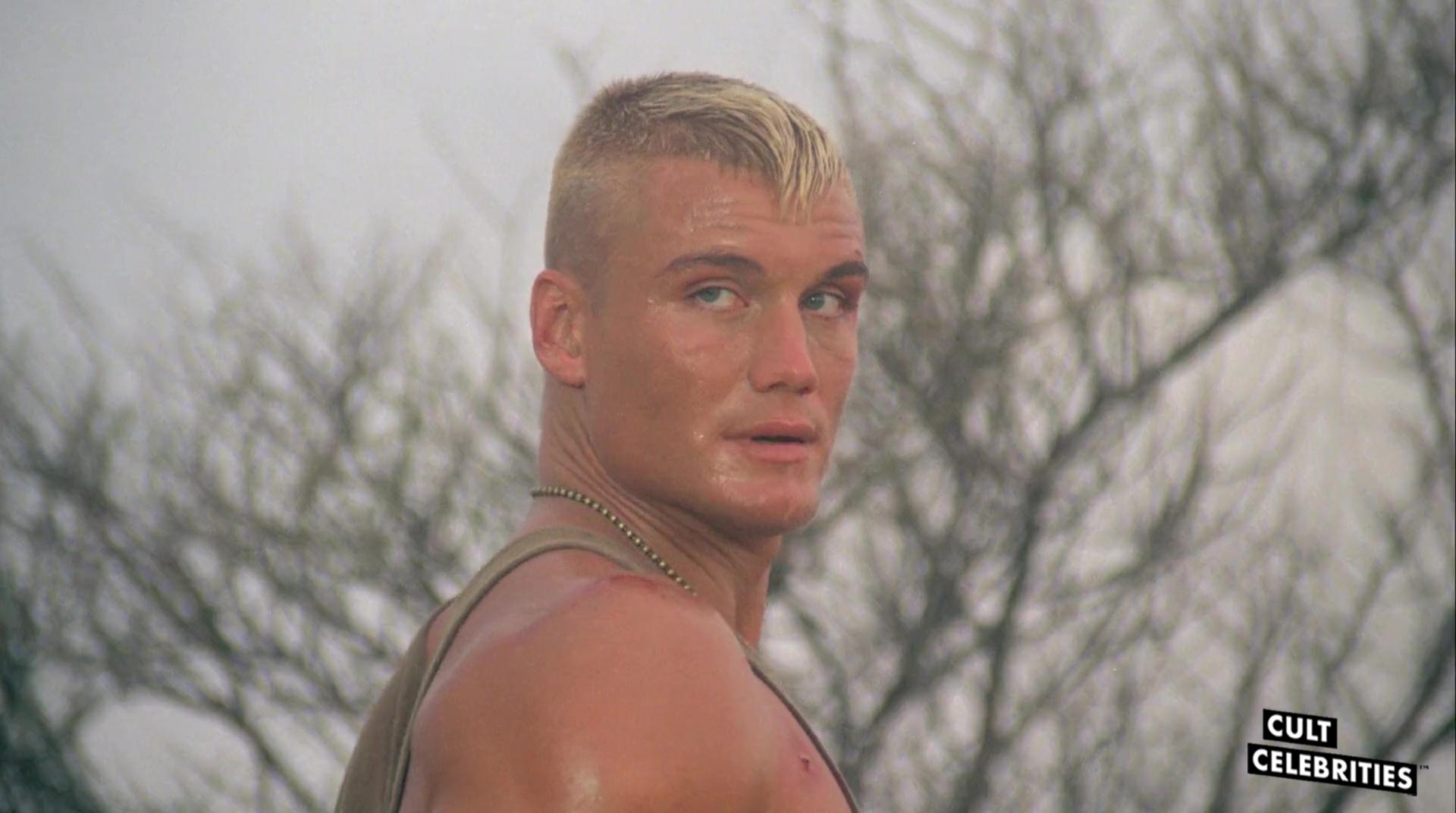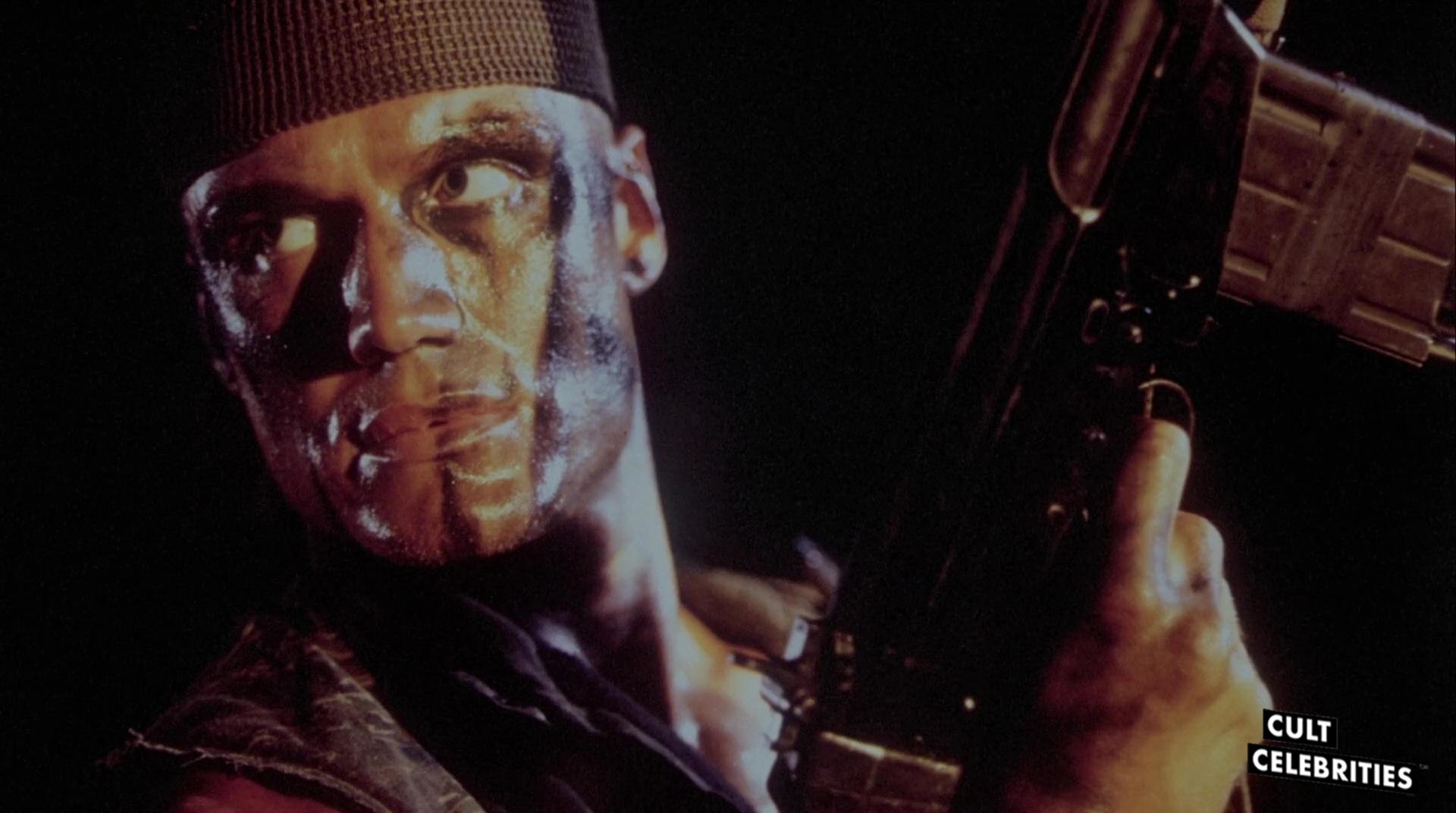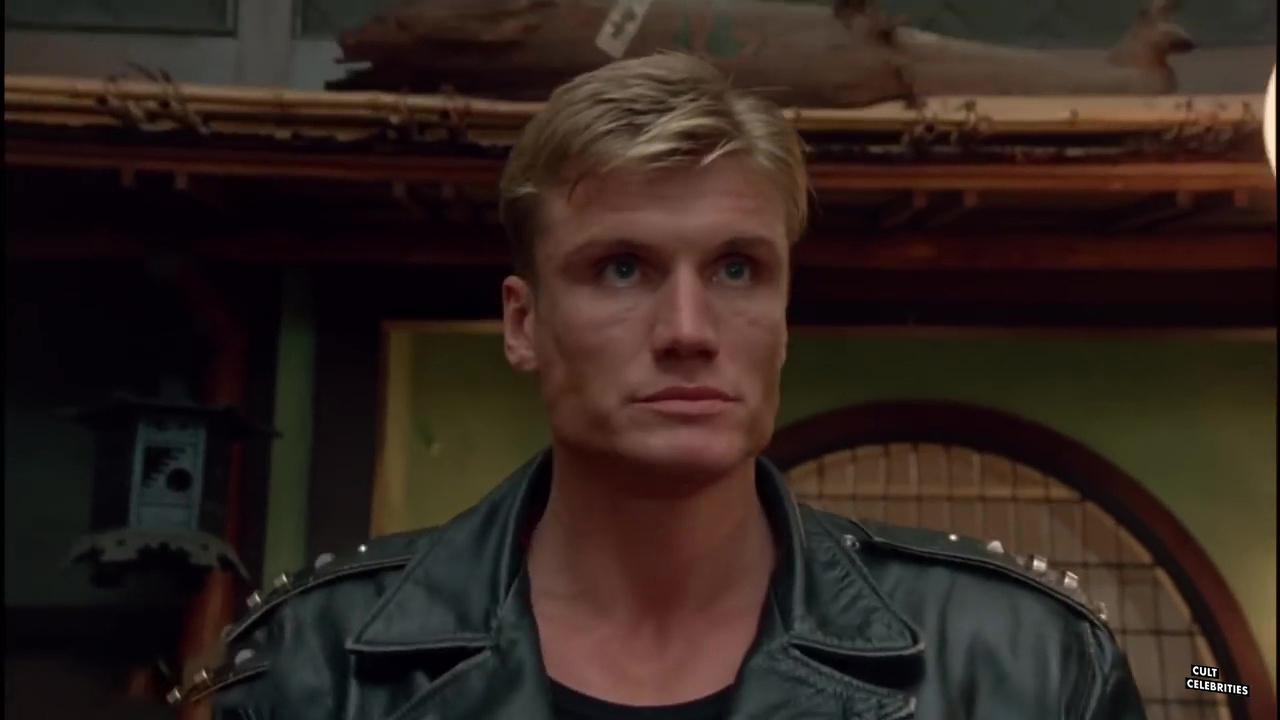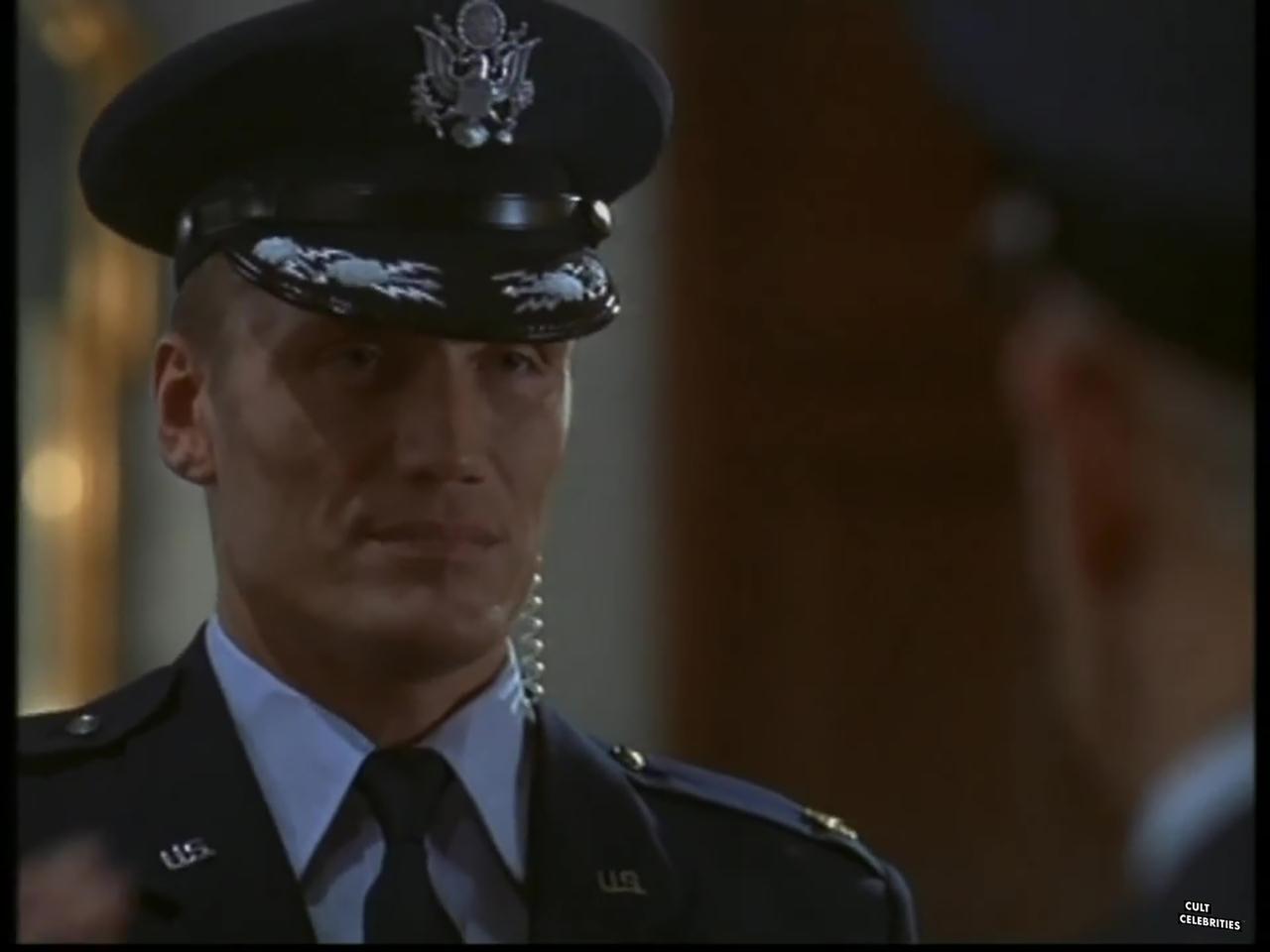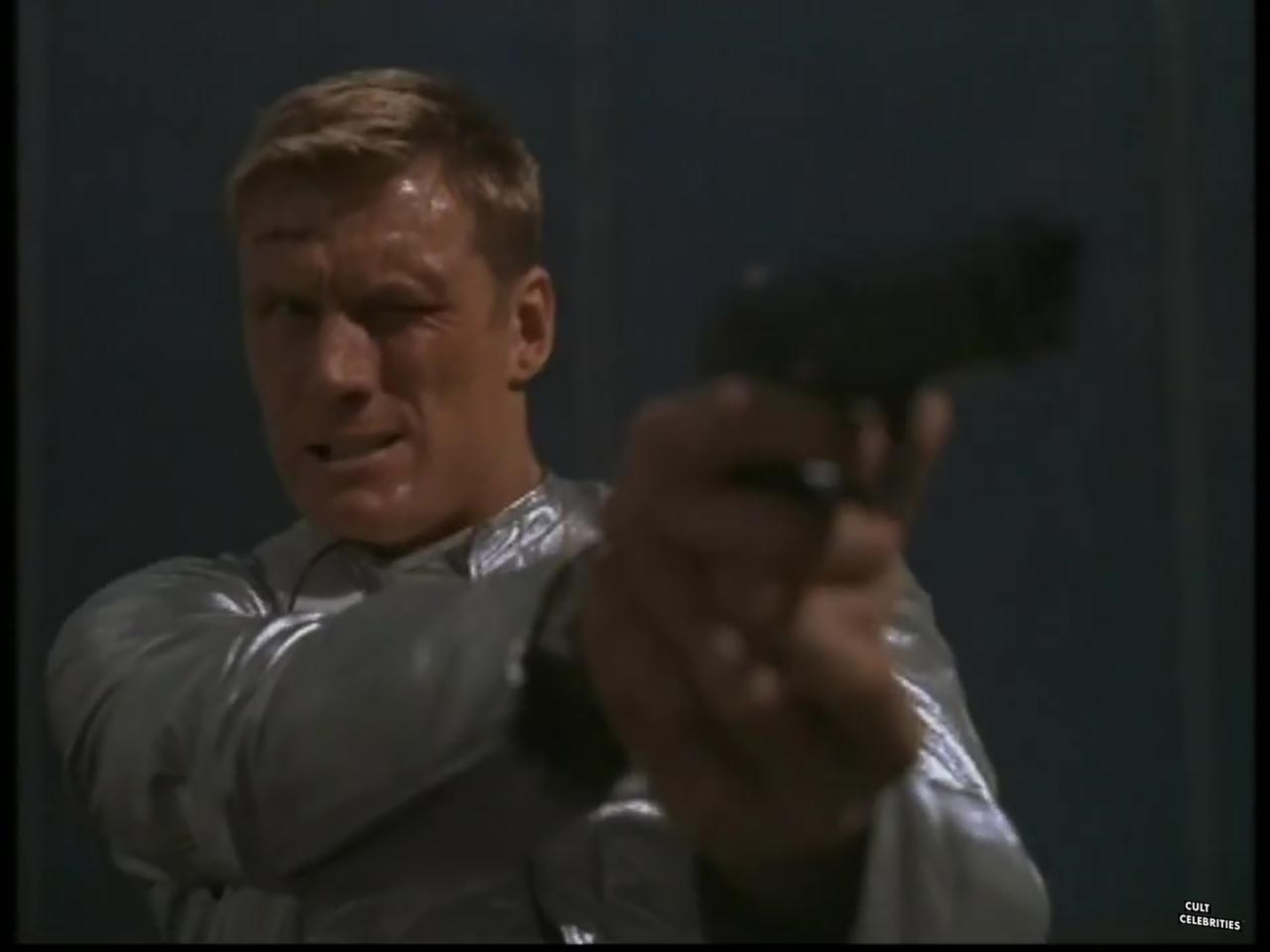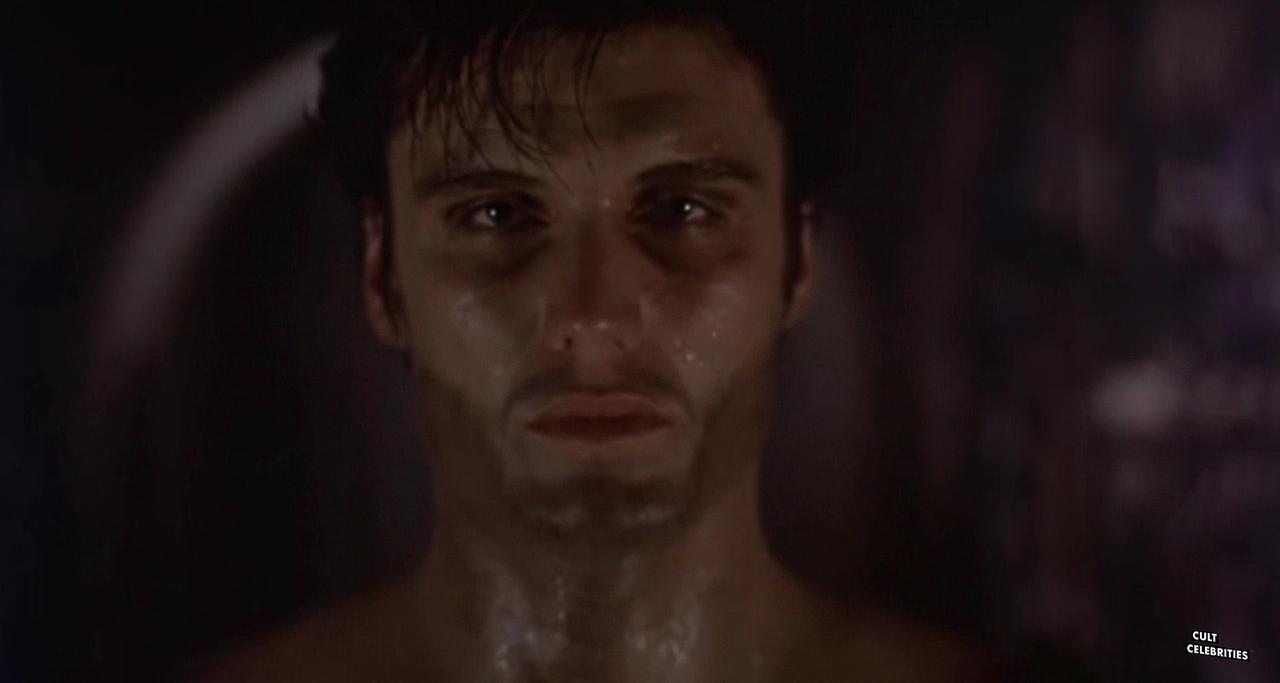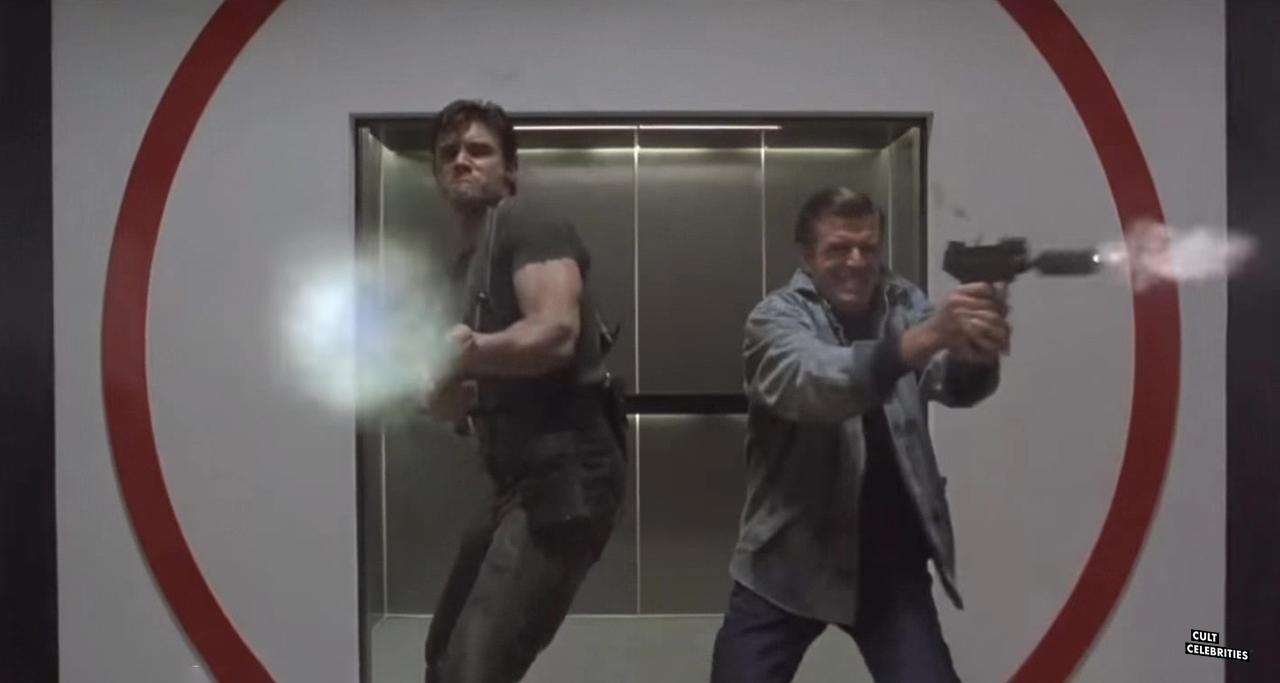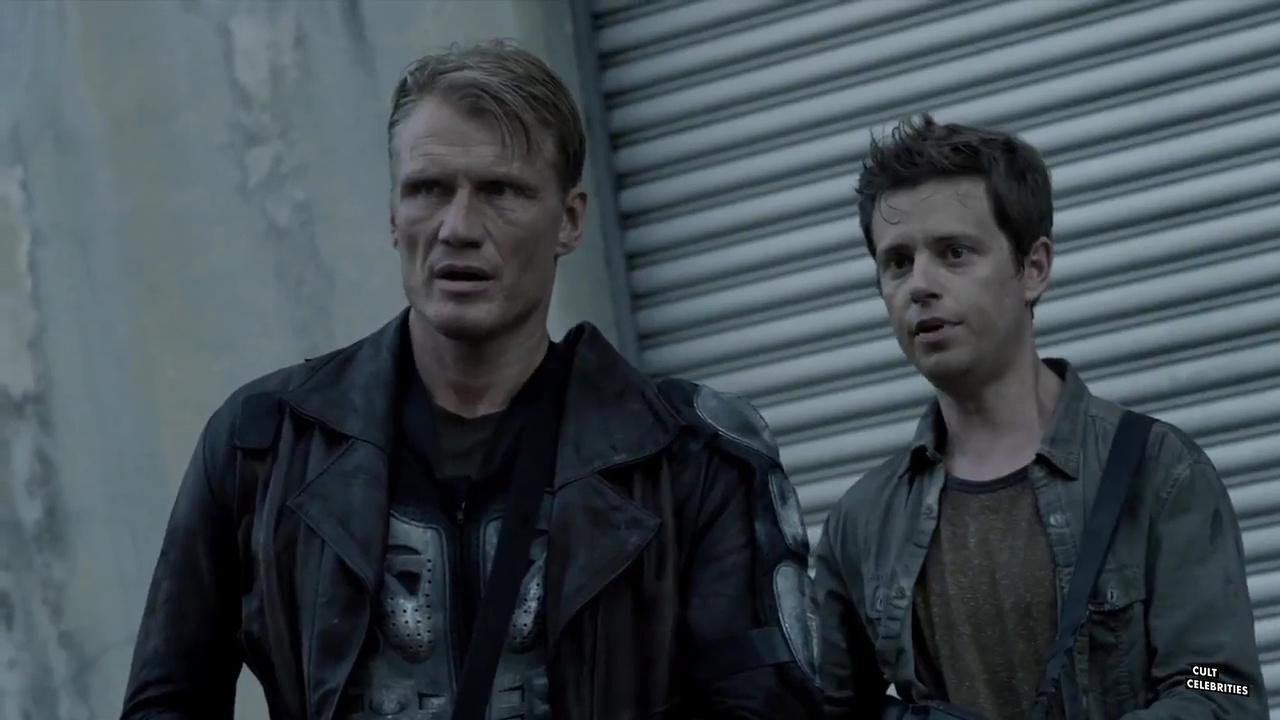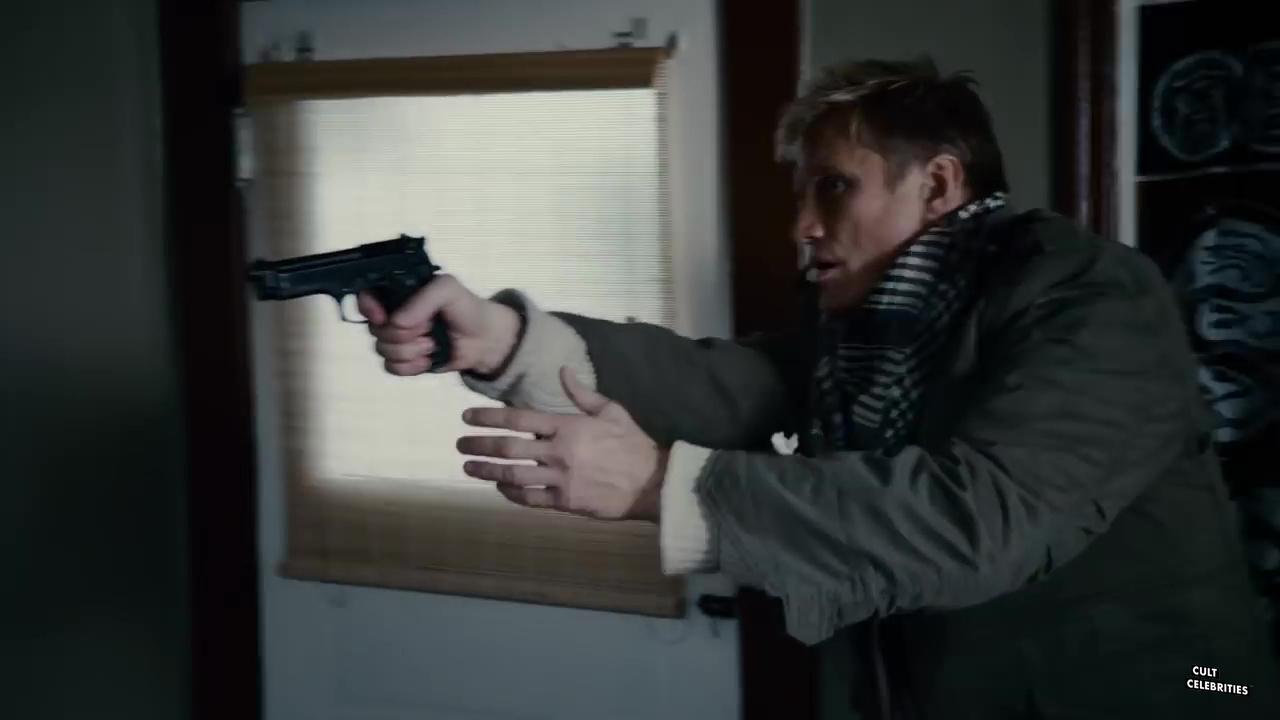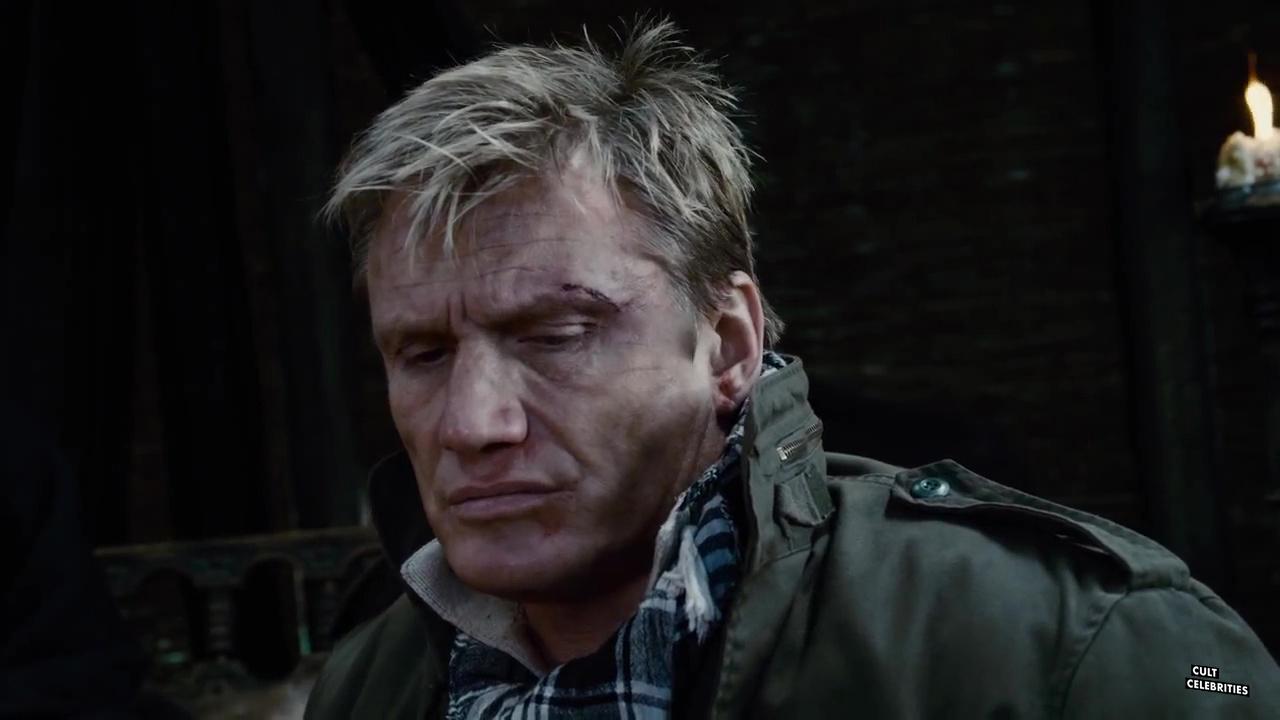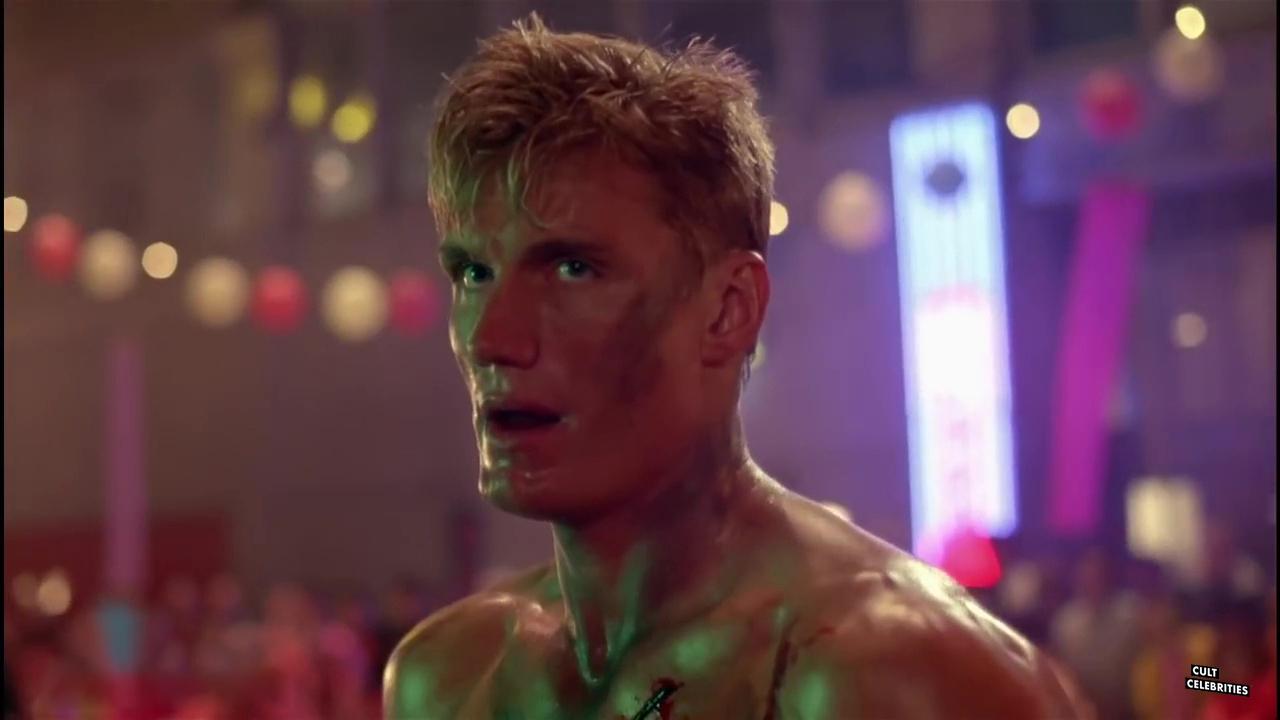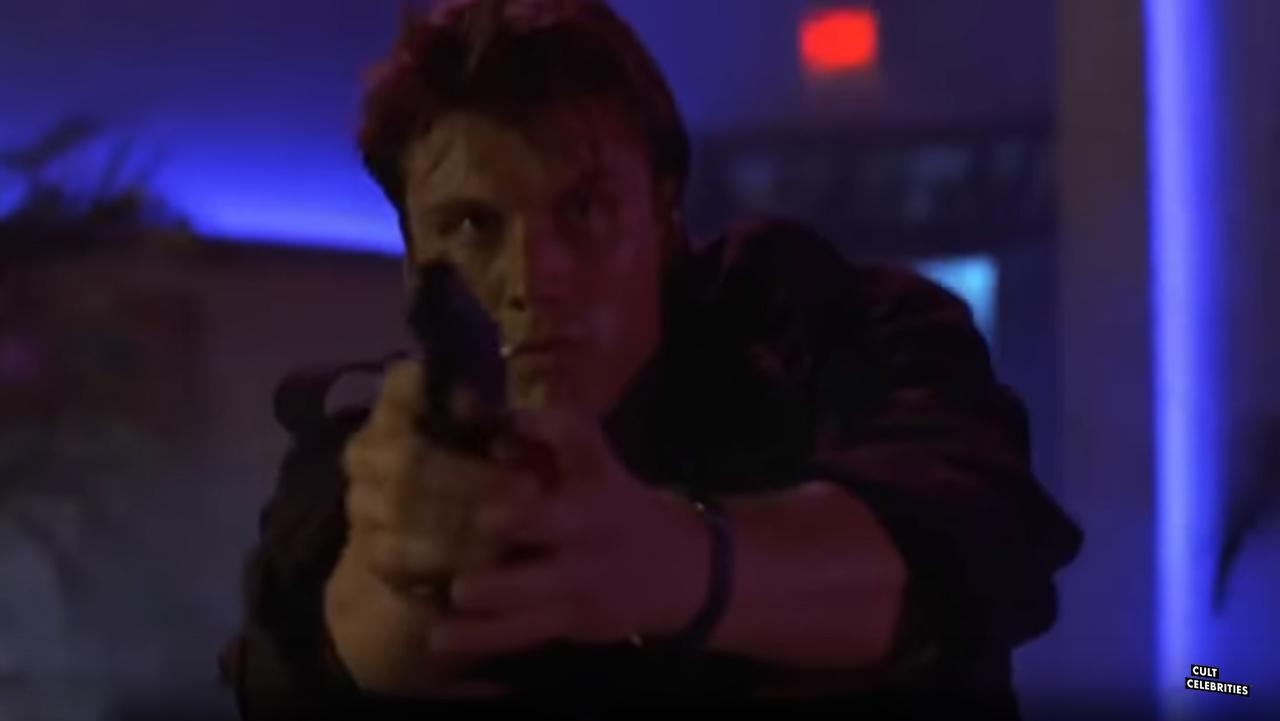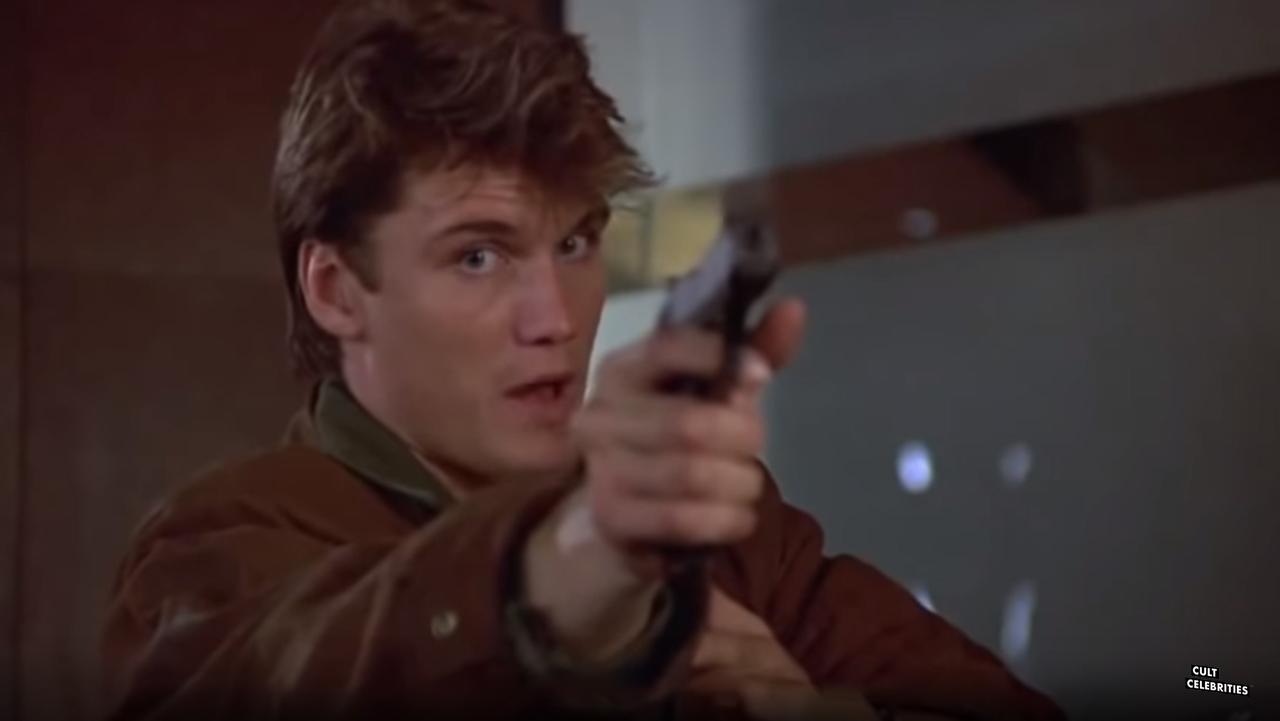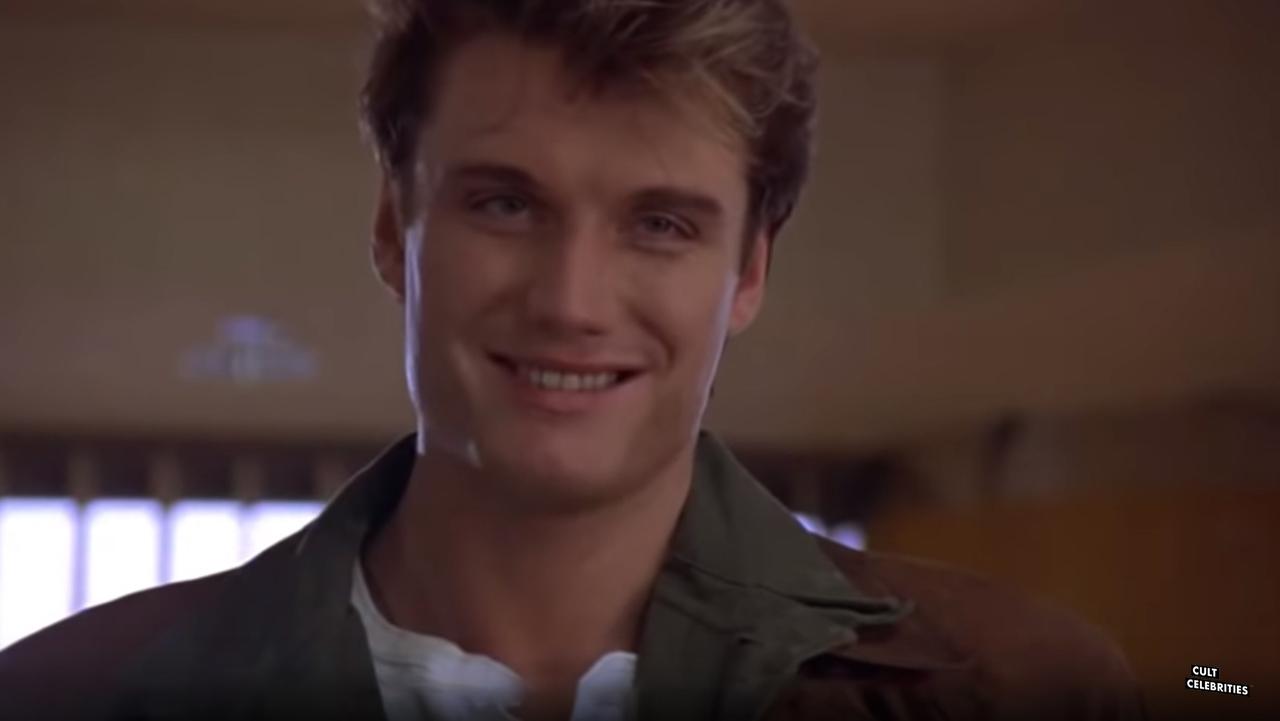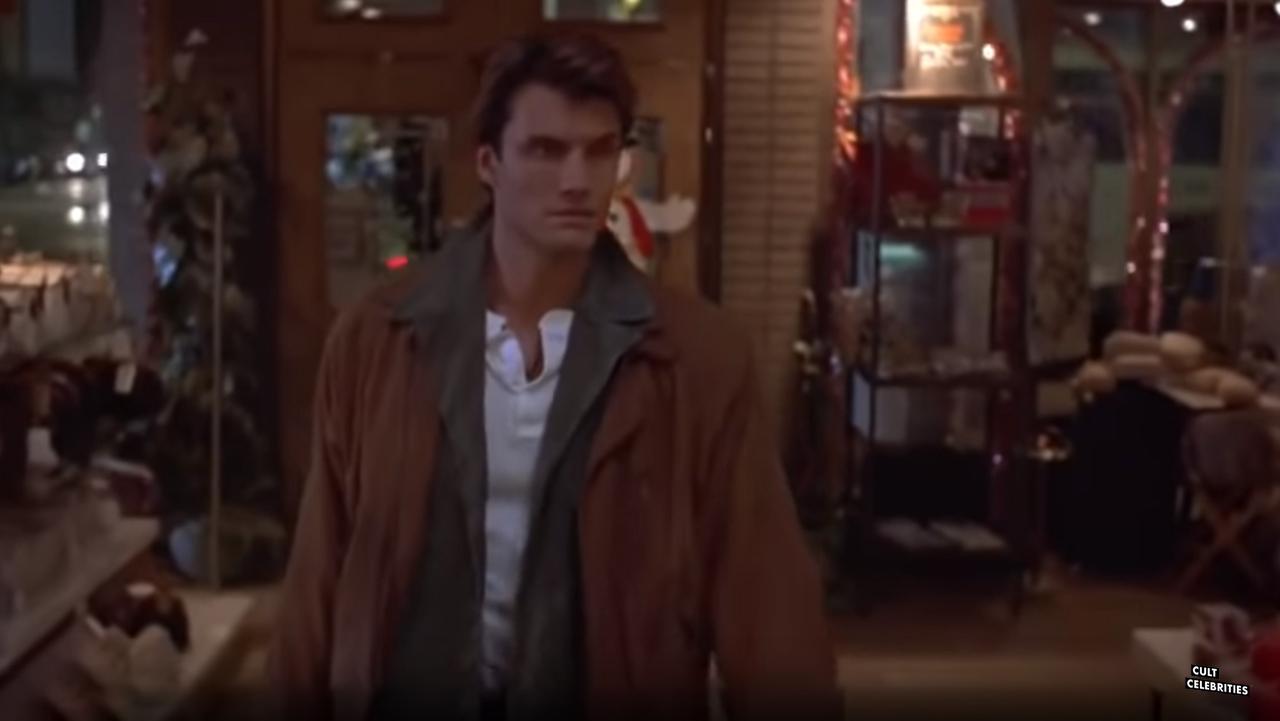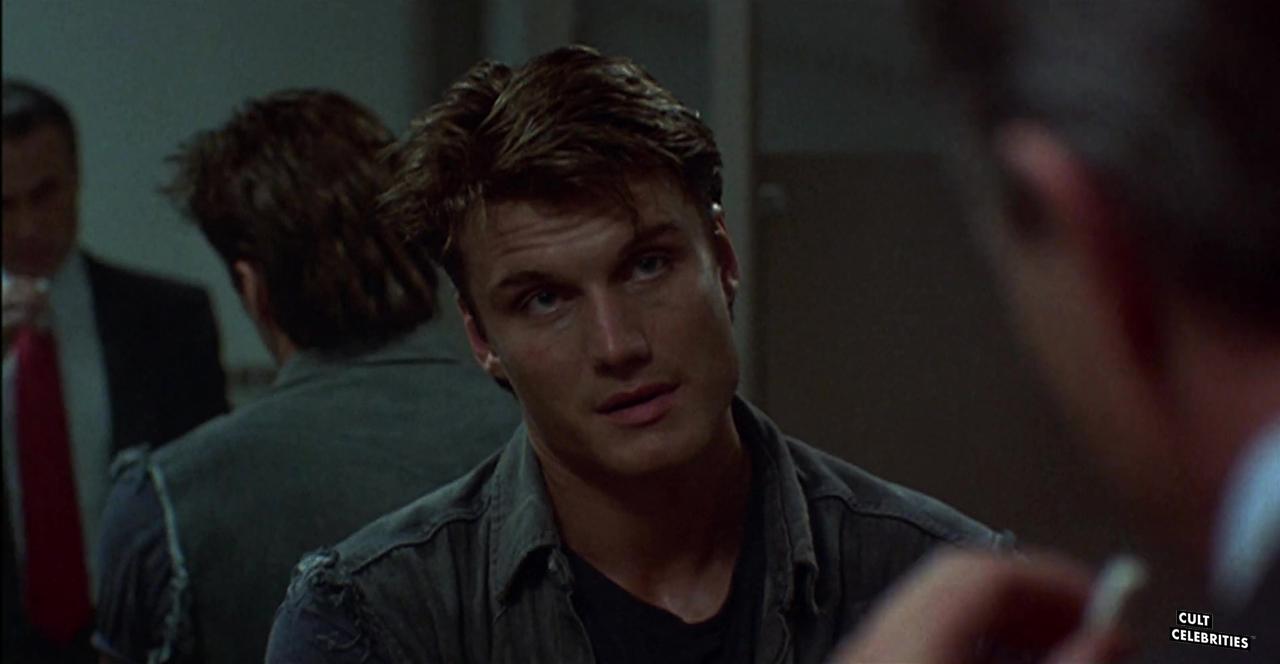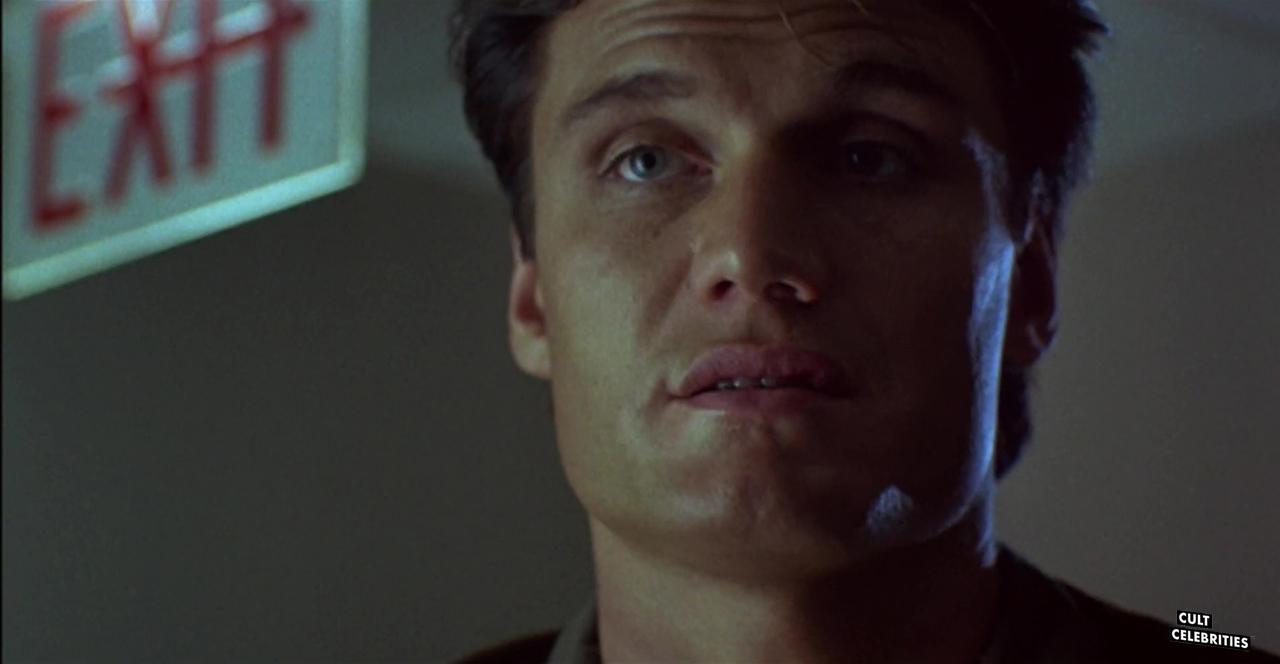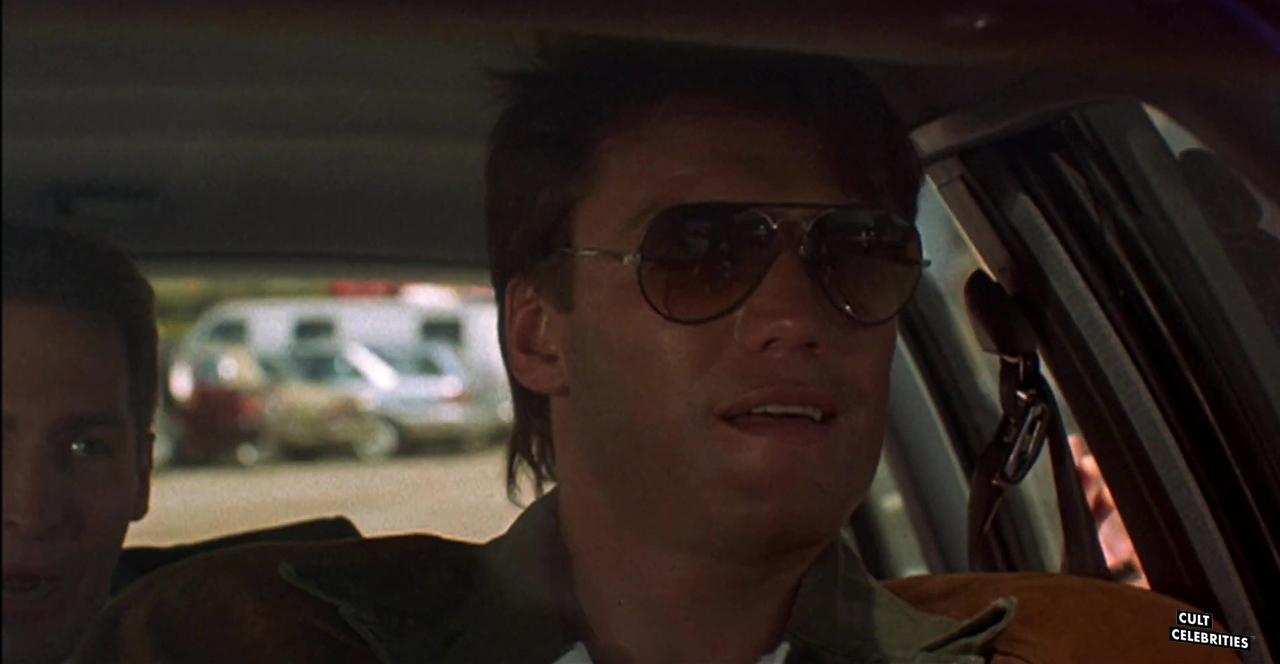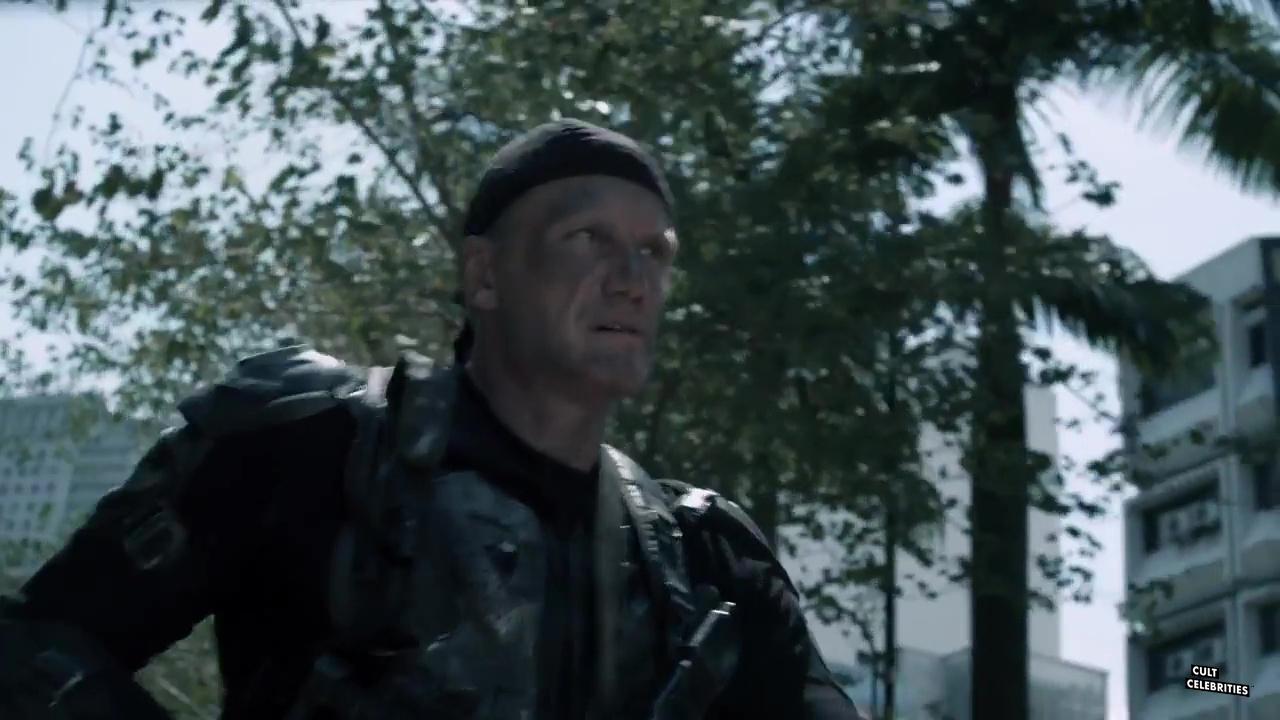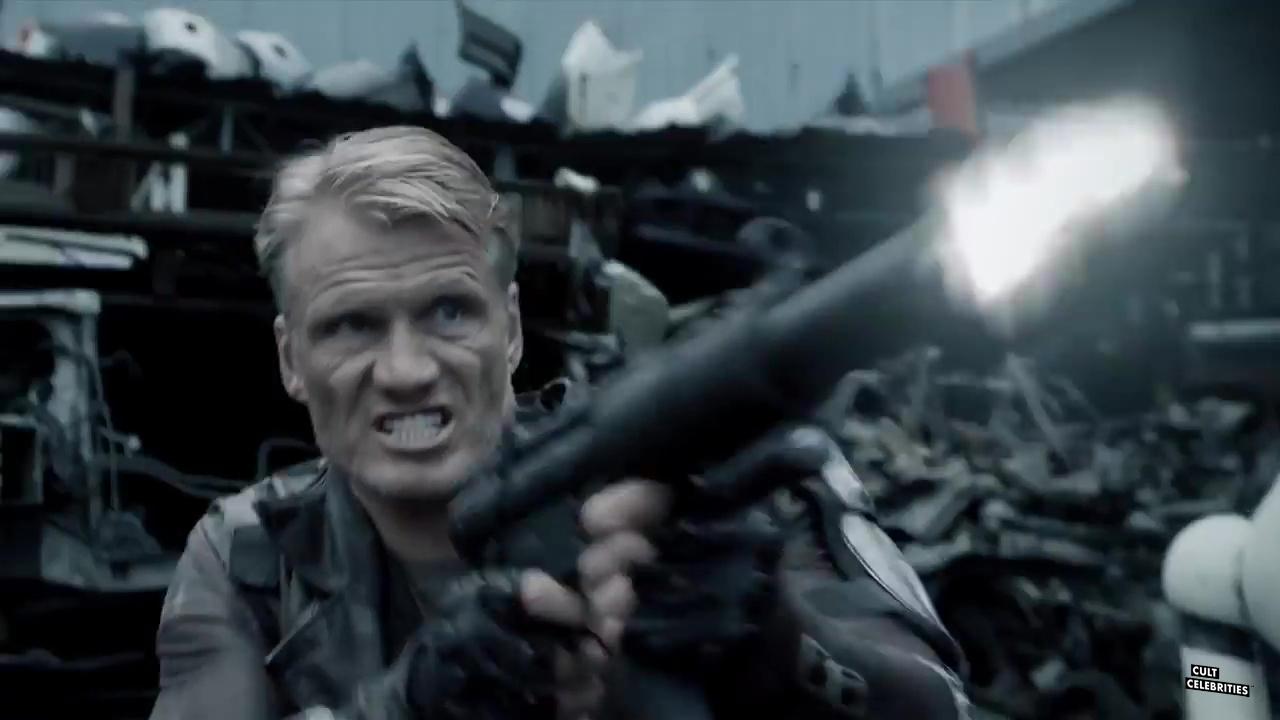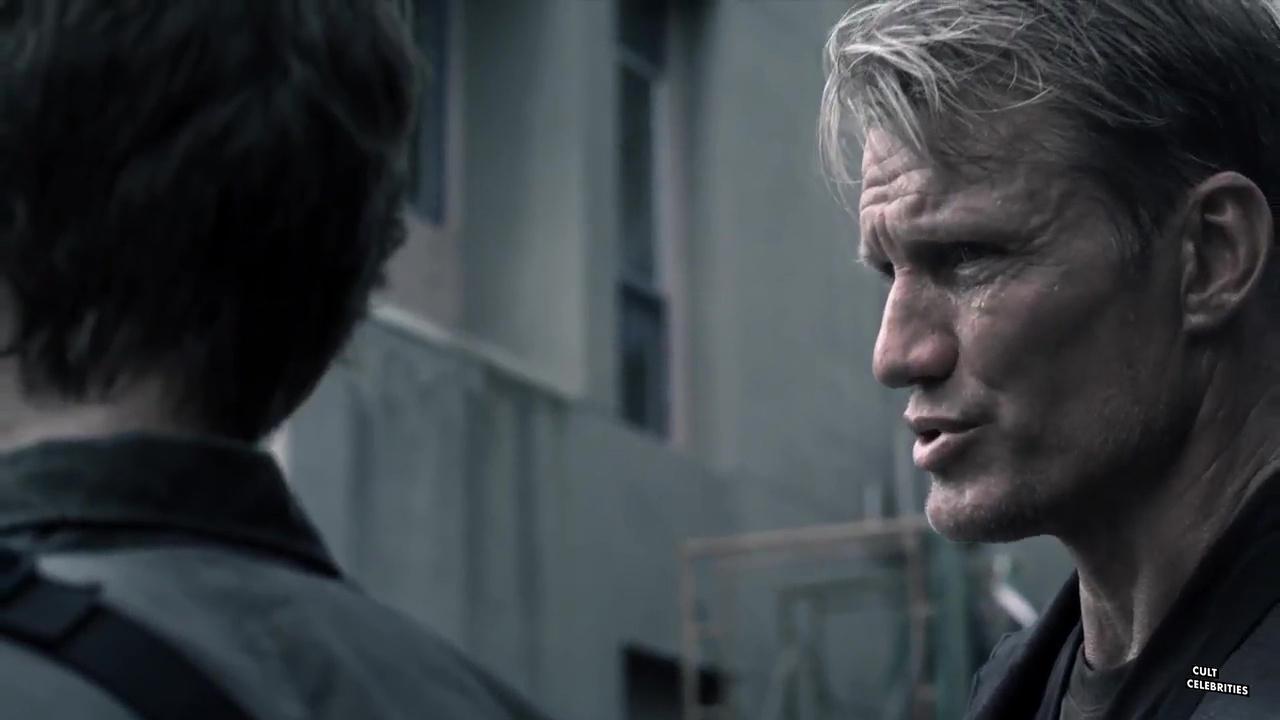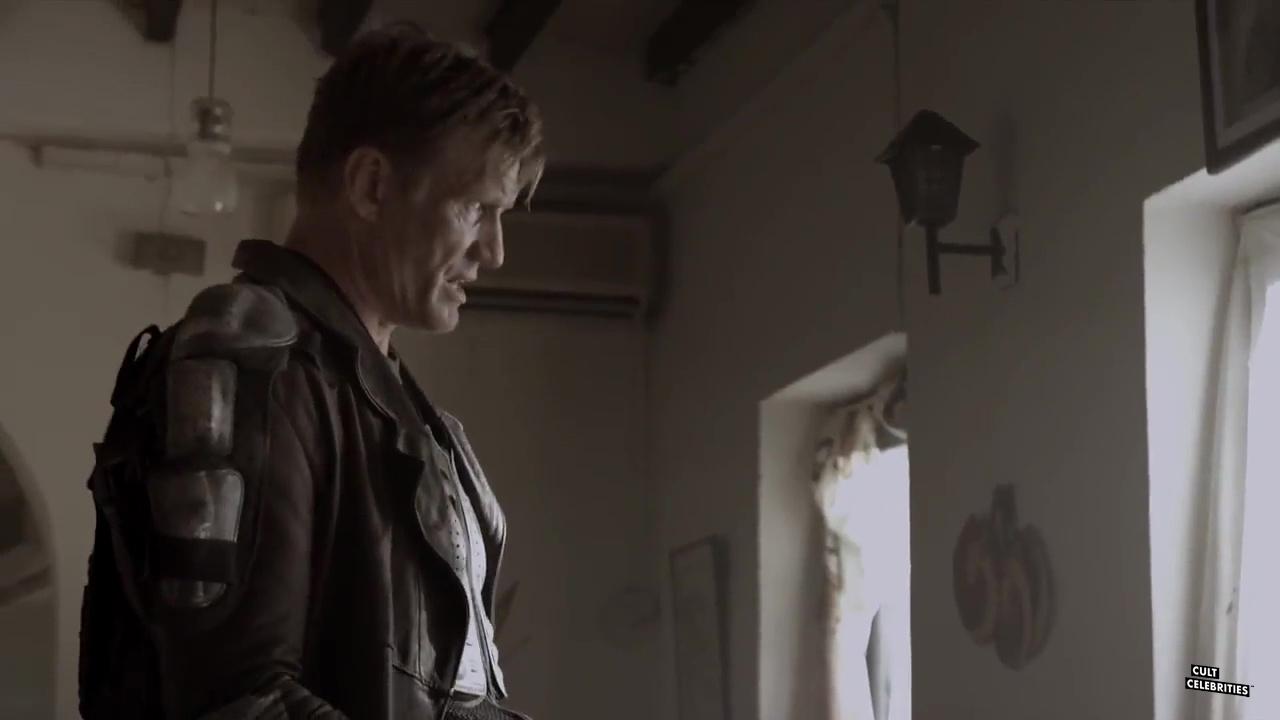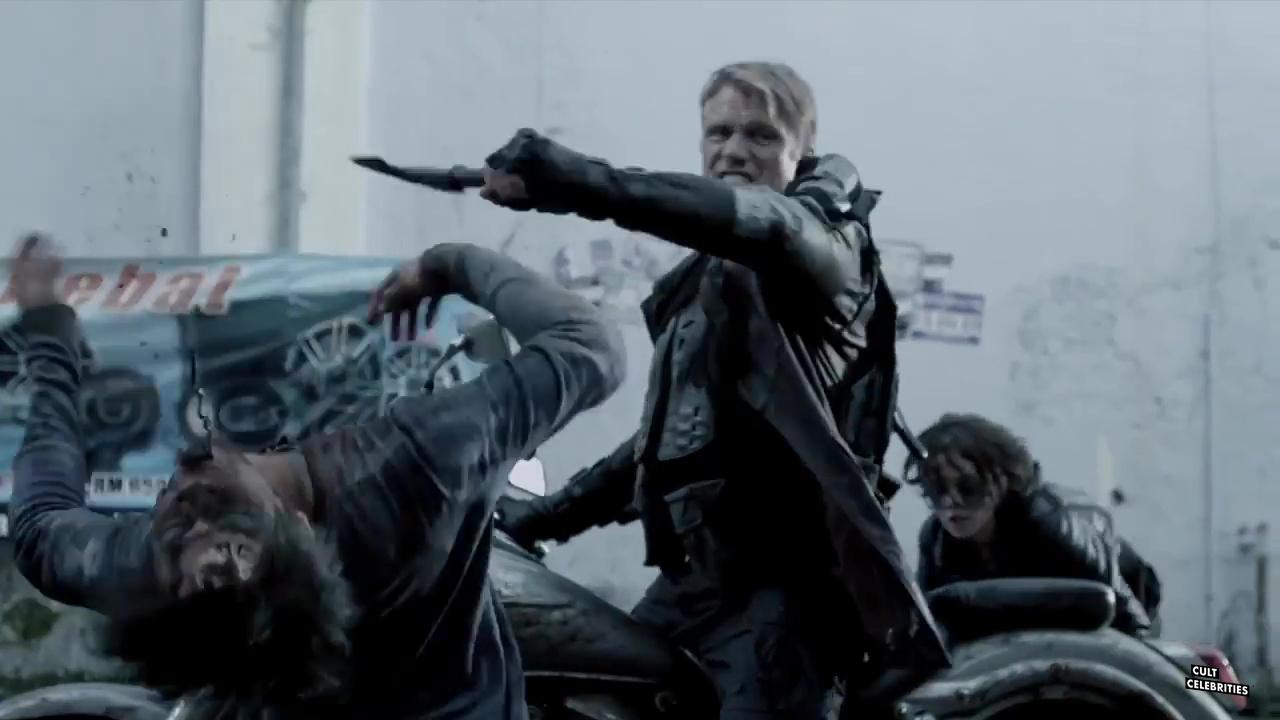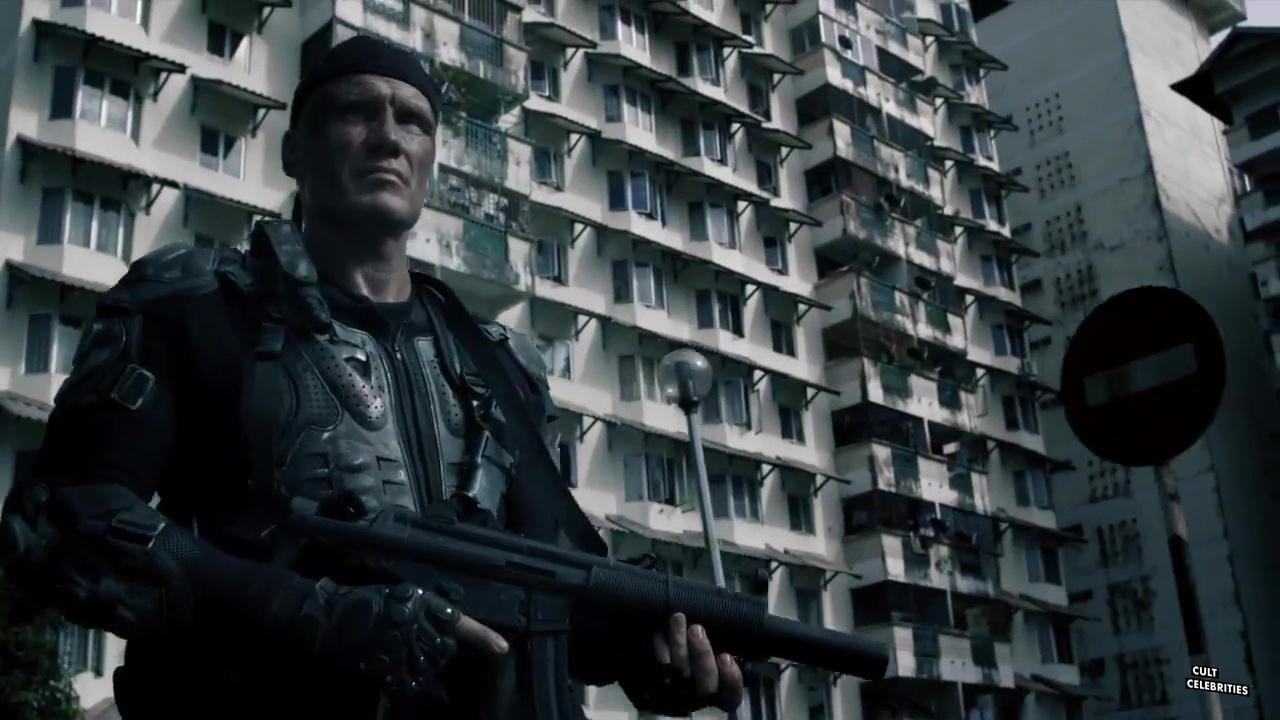 Stu has a bachelor's in English and two master's degrees in Psychology and Education. If the world were to collapse into oblivion, Stu would be humanity's choice to send to a bunker to preserve information and trivia belonging to cinema and television from the 1980s through 1990s. His favorite films and television shows include: Pulp Fiction, Curb Your Enthusiasm, Twin Peaks, The Sopranos, and Arrested Development.