In the Name of the King 2: Two Worlds (2011)
The 2011 film In the Name of the King 2: Two Worlds is a sword-and-sorcery fantasy film directed by Uwe Boll, and starring Dolph Lundgren and Natassia Malthe.
Plot Summary
A former Special Forces combat expert, Granger (played by Dolph Lundgren) lives in Vancouver. He is suddenly sent on a quest to make an ancient prophecy come true, and after killing a group of assassins, is sucked into a time portal.
He finds himself in an ancient forest in the land of Ehb.
Granger meets a small group of people that he becomes friends with, including a woman doctor named Manhattan (played by Natassia Malthe). They must kill an evil witch named Holy Mother, who leads a band of cultic evil warriors named the Dark Ones. He kills the evil king Raven (played by Lochlyn Munro) which frees the land from his grasp, kills the Holy Mother (played by Christina Jastrzembska) and finally gets back to Vancouver in the present day.
Gallery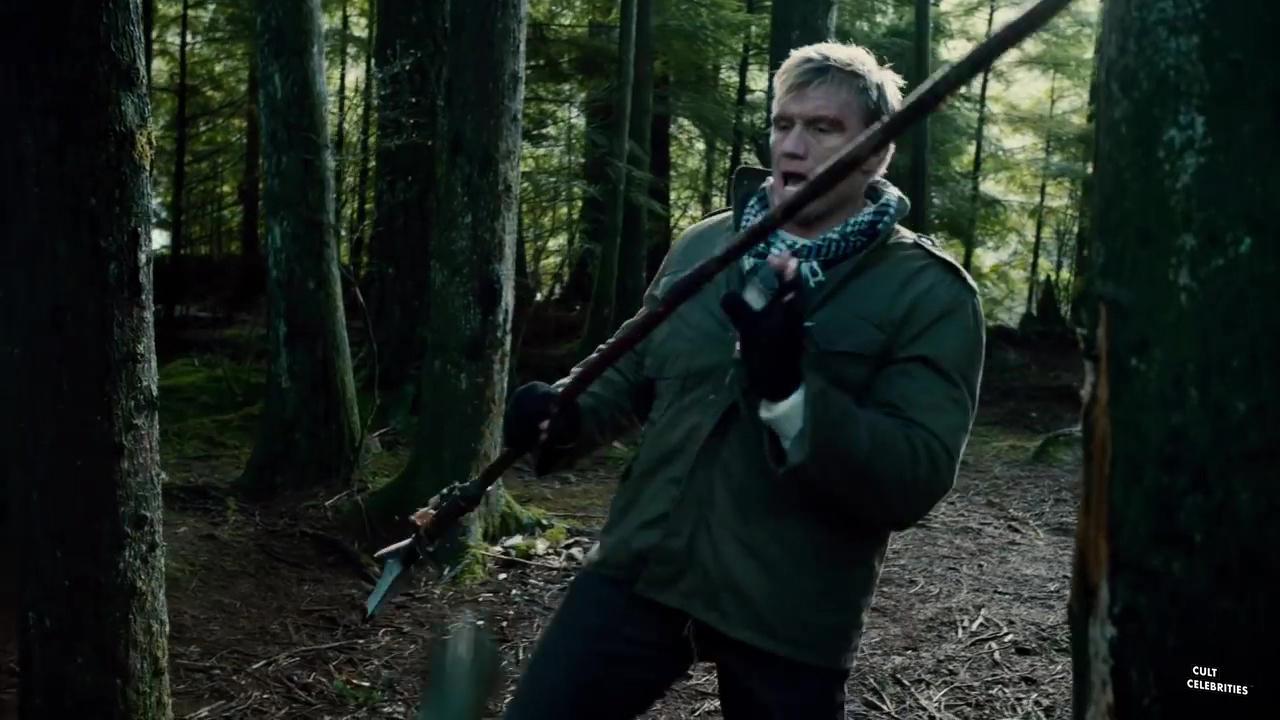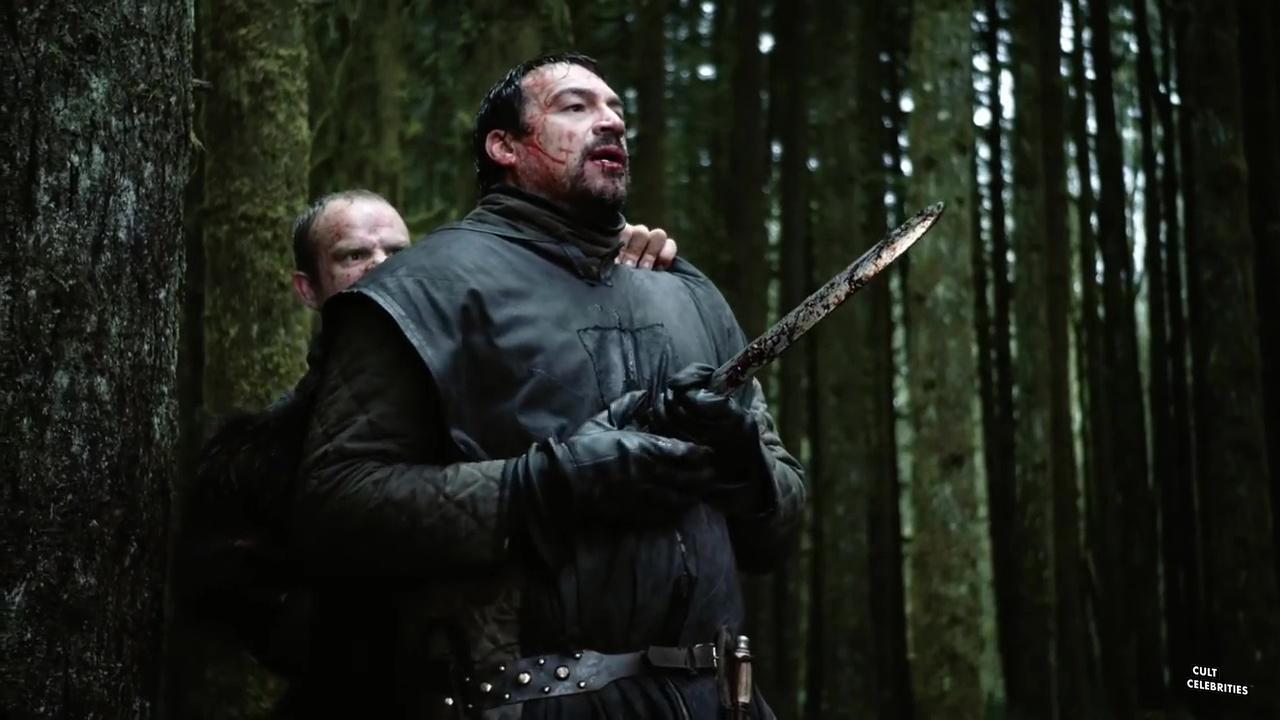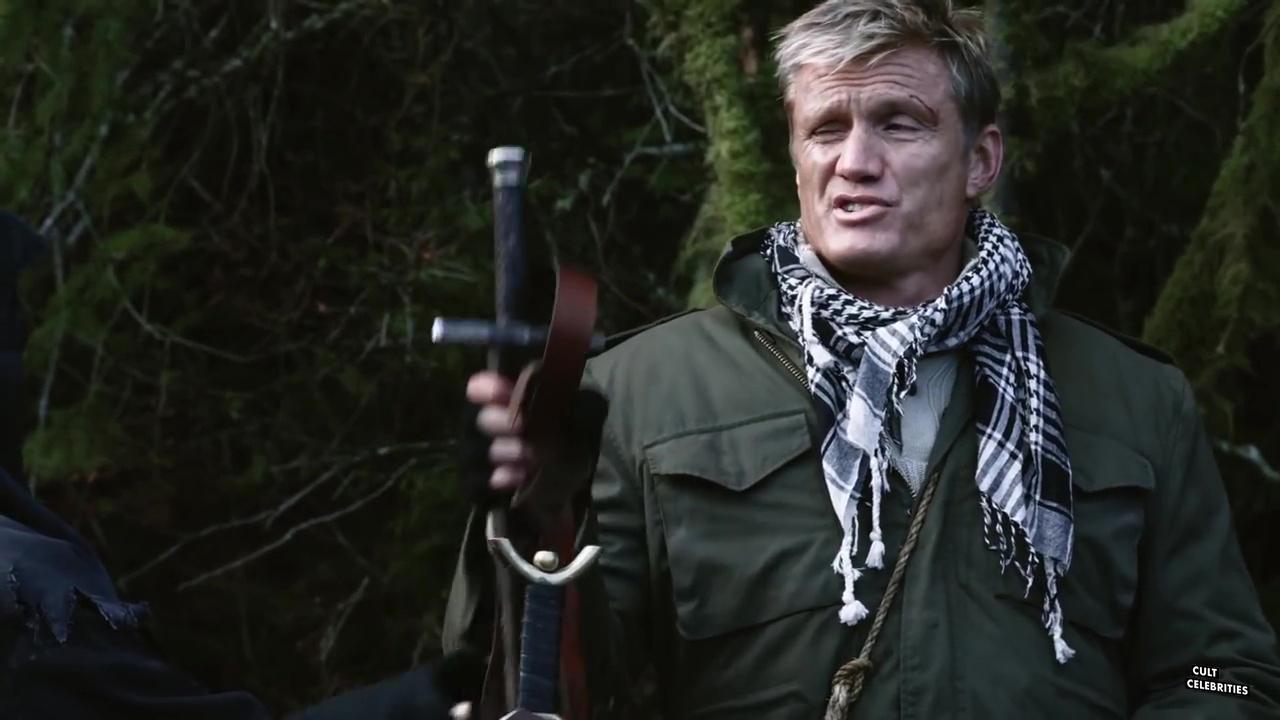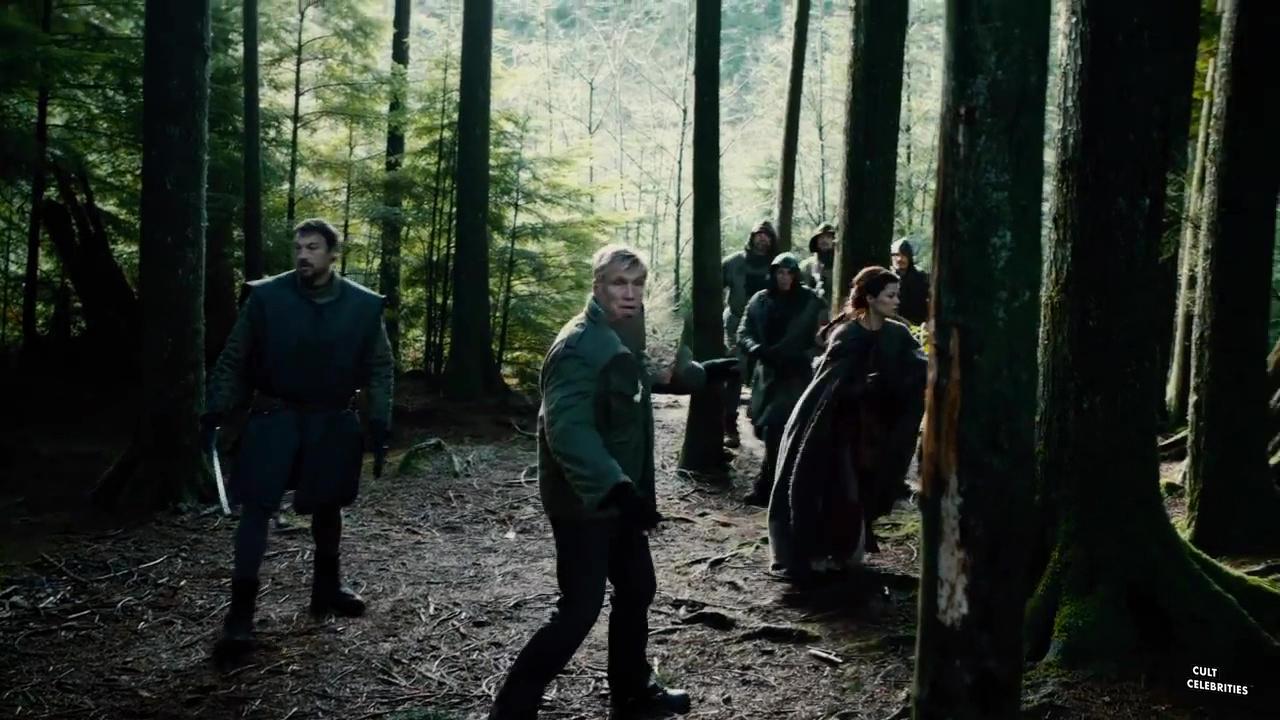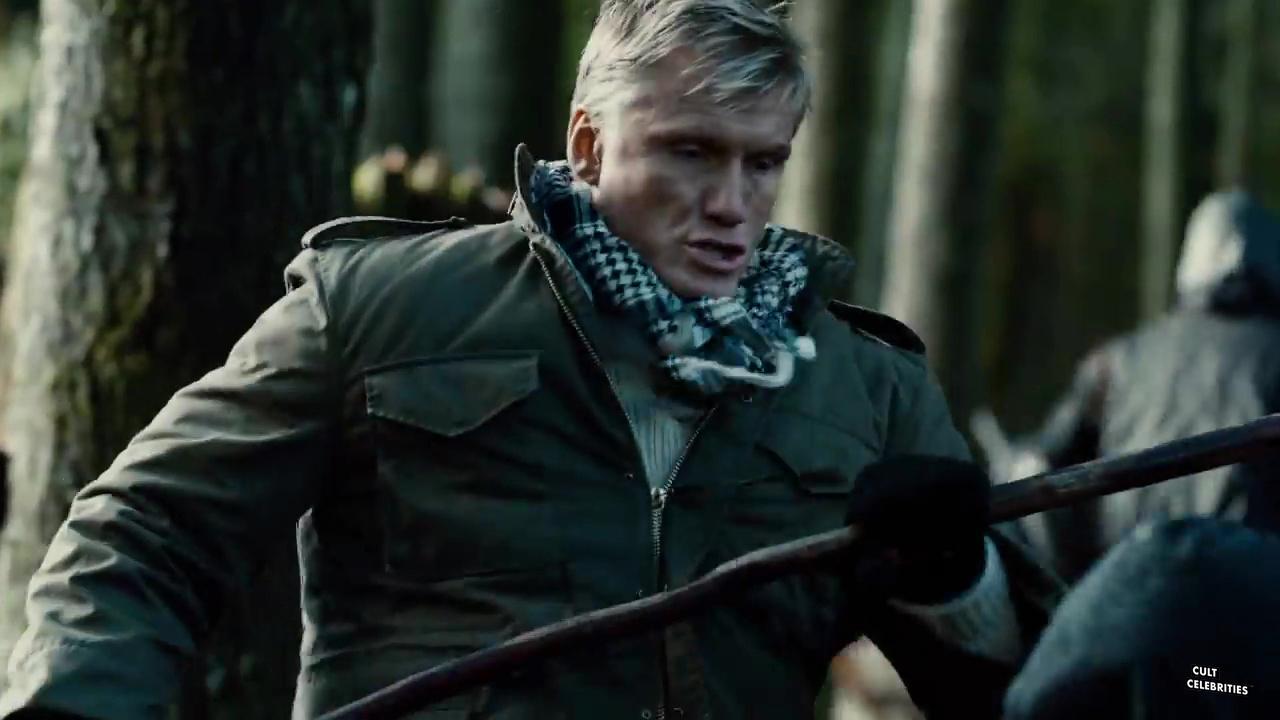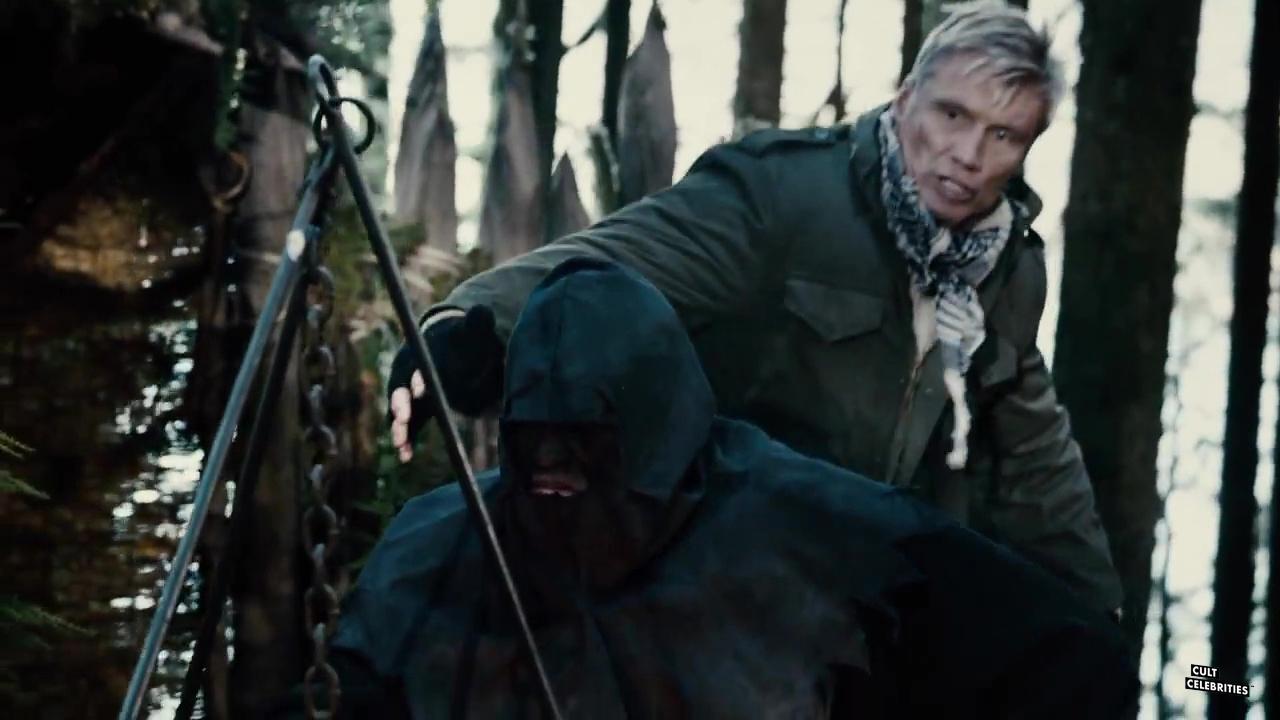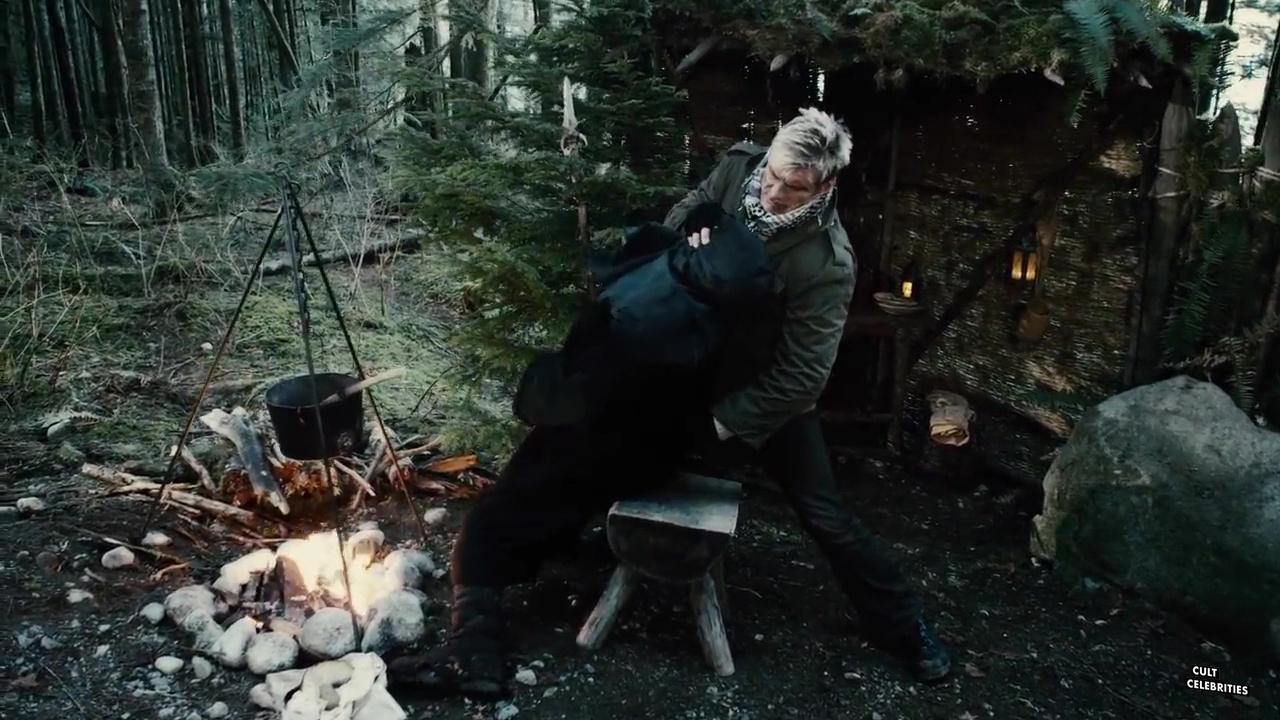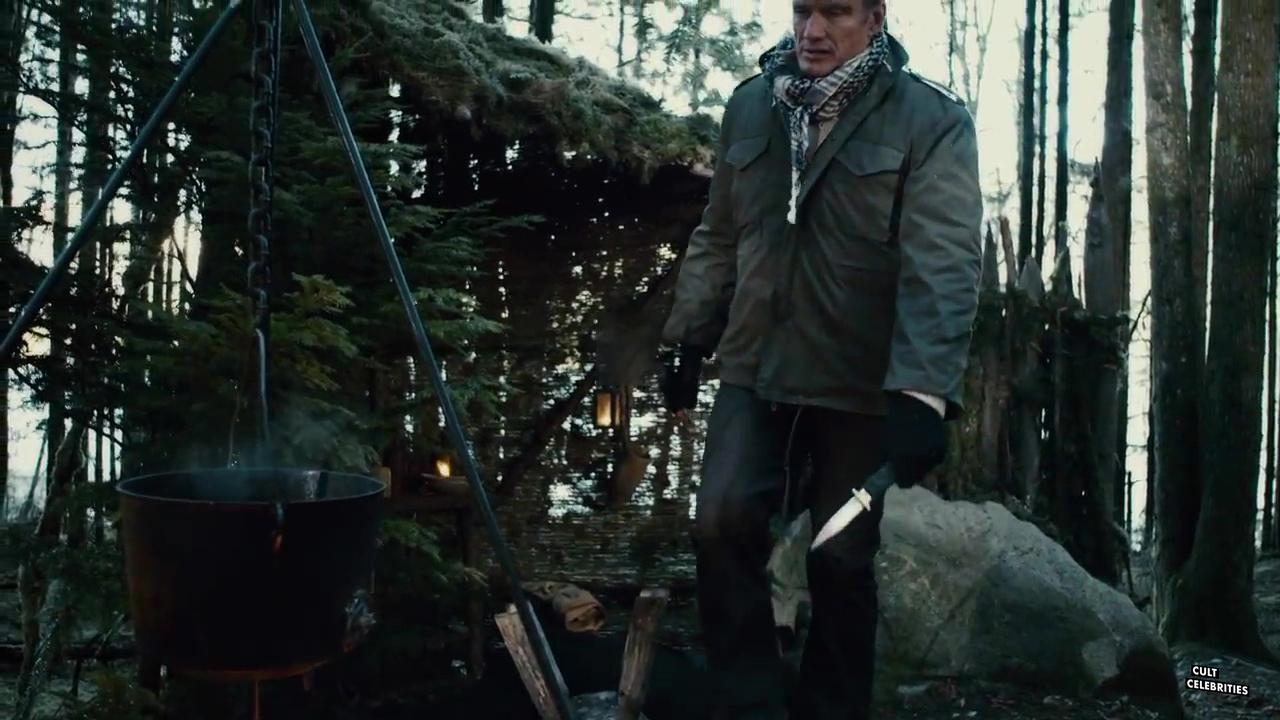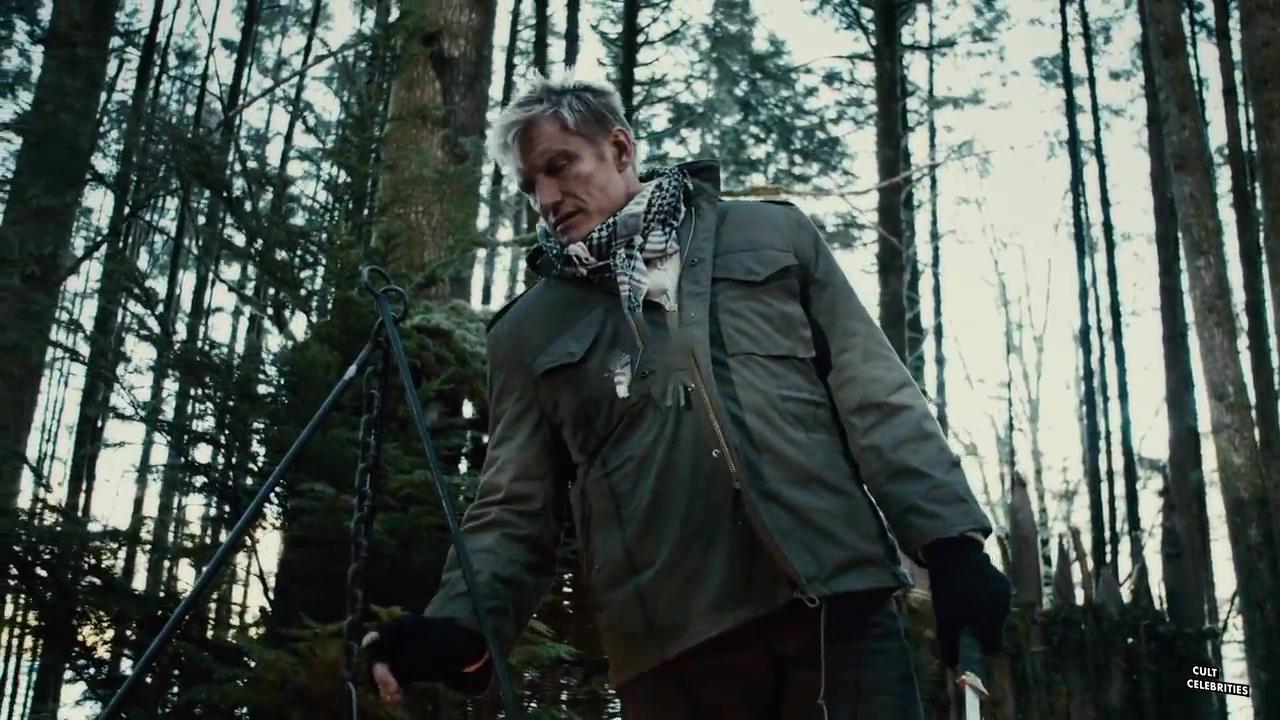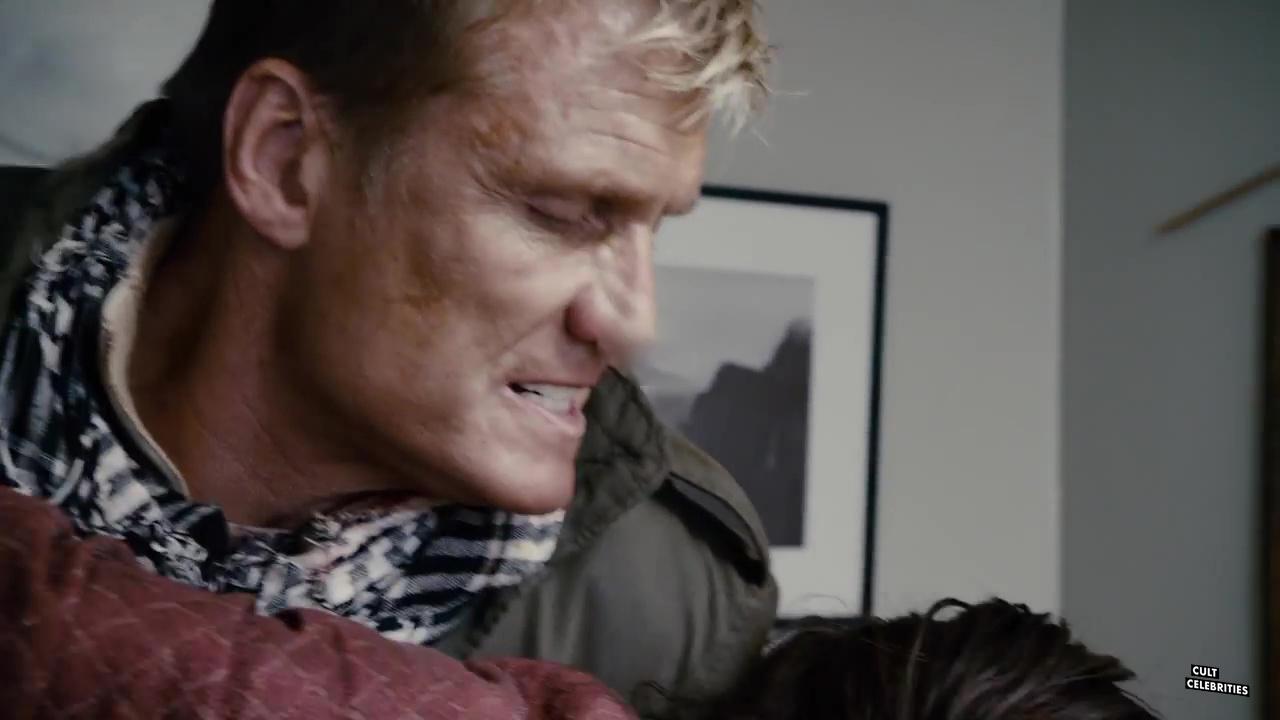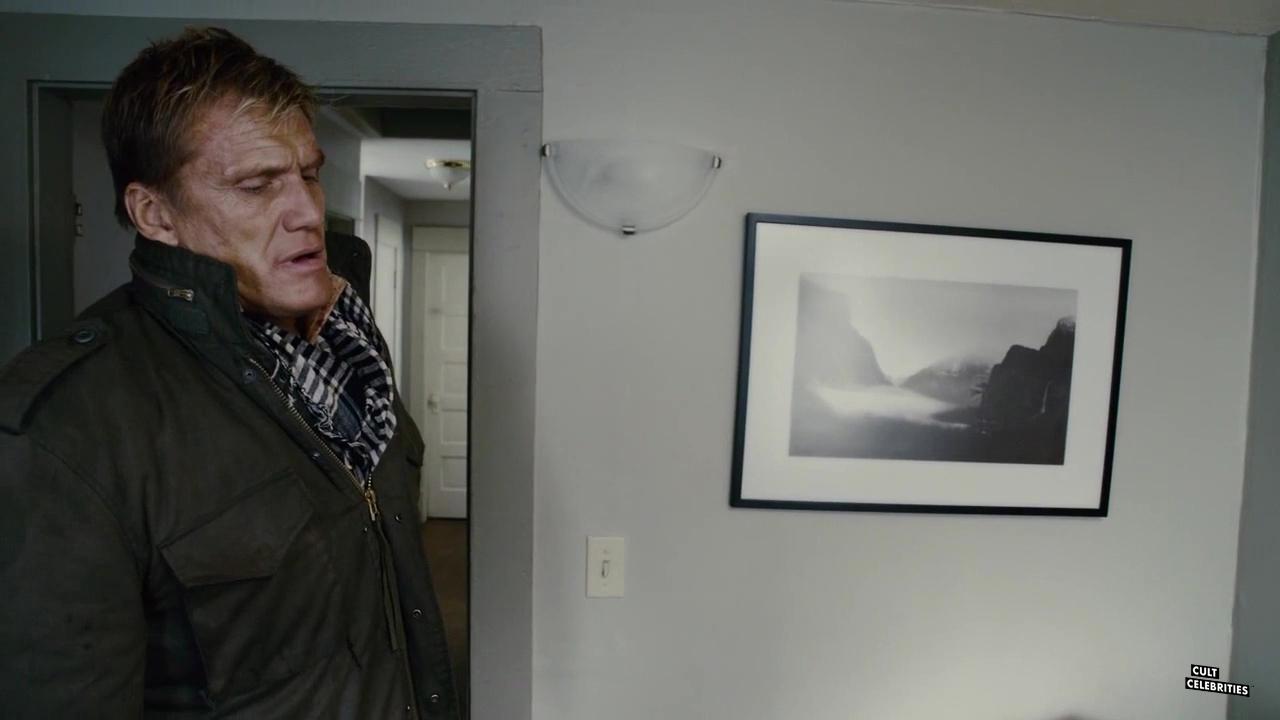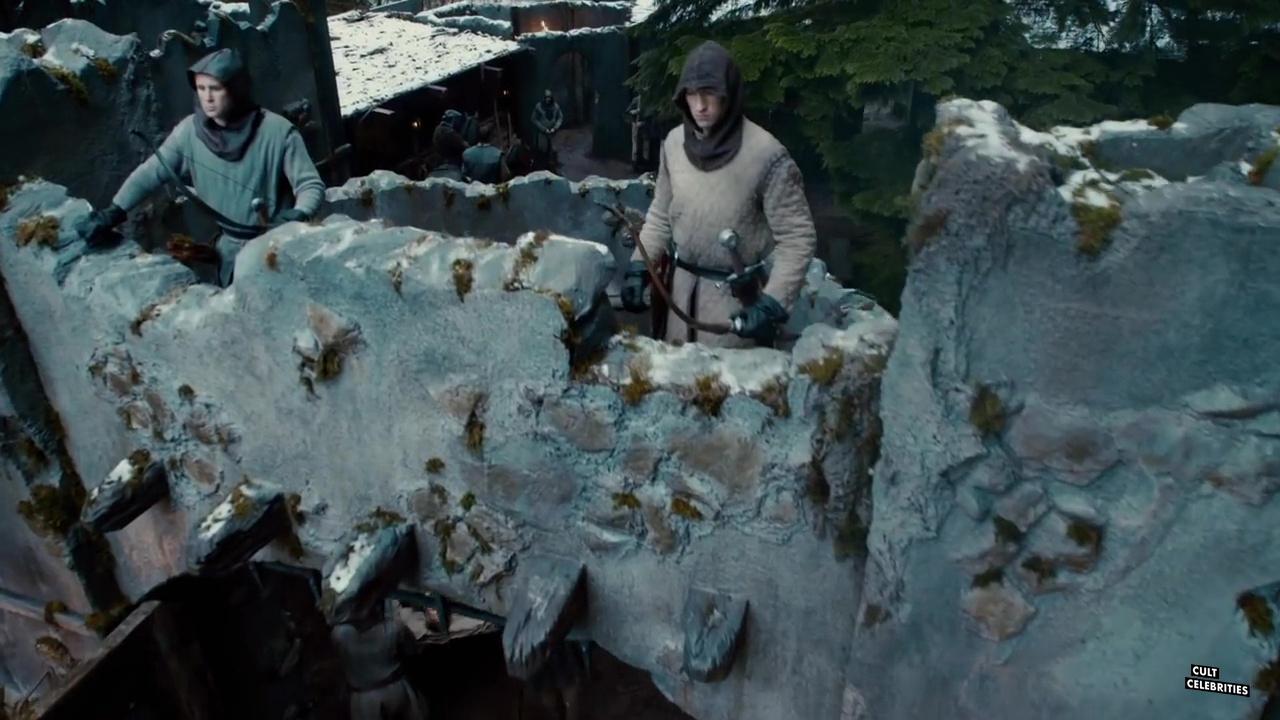 Stu has a bachelor's in English and two master's degrees in Psychology and Education. If the world were to collapse into oblivion, Stu would be humanity's choice to send to a bunker to preserve information and trivia belonging to cinema and television from the 1980s through 1990s. His favorite films and television shows include: Pulp Fiction, Curb Your Enthusiasm, Twin Peaks, The Sopranos, and Arrested Development.