Carmine Capobianco is an American actor best known for his roles in the b-movie films Psychos in Love (1987) and Galactic Gigolo (1987) with Debi Thibeault.
Filmography
The Only Take (1983)
Disconnected (1984)
And Then? (1985)
Psychos in Love (1987)
Galactic Gigolo (1987)
Making 'Psychos in Love' (1987 Video)
Cemetery High (1988)
Thrill Kill Jack in Hale Manor (2000)
Everything Moves Alone (2001)
The Land of College Prophets (2005)
Bikini Bloodbath (2006 Video)
A New Wave (2006)
Bikini Bloodbath Shakespeare (2006 Video)
Bikini Bloodbath Car Wash (2008 Video)
I Spill Your Guts (2012)
Cool as Hell (2013)
Catch of the Day (2014)
The Sins of Dracula (2014) l
Bite School (2015)
Seven Dorms of Death (2015)
Killer Waves (2016)
VHS Massacre (2016)
Model Hunger (2016)
Carmine Capobianco Photo Gallery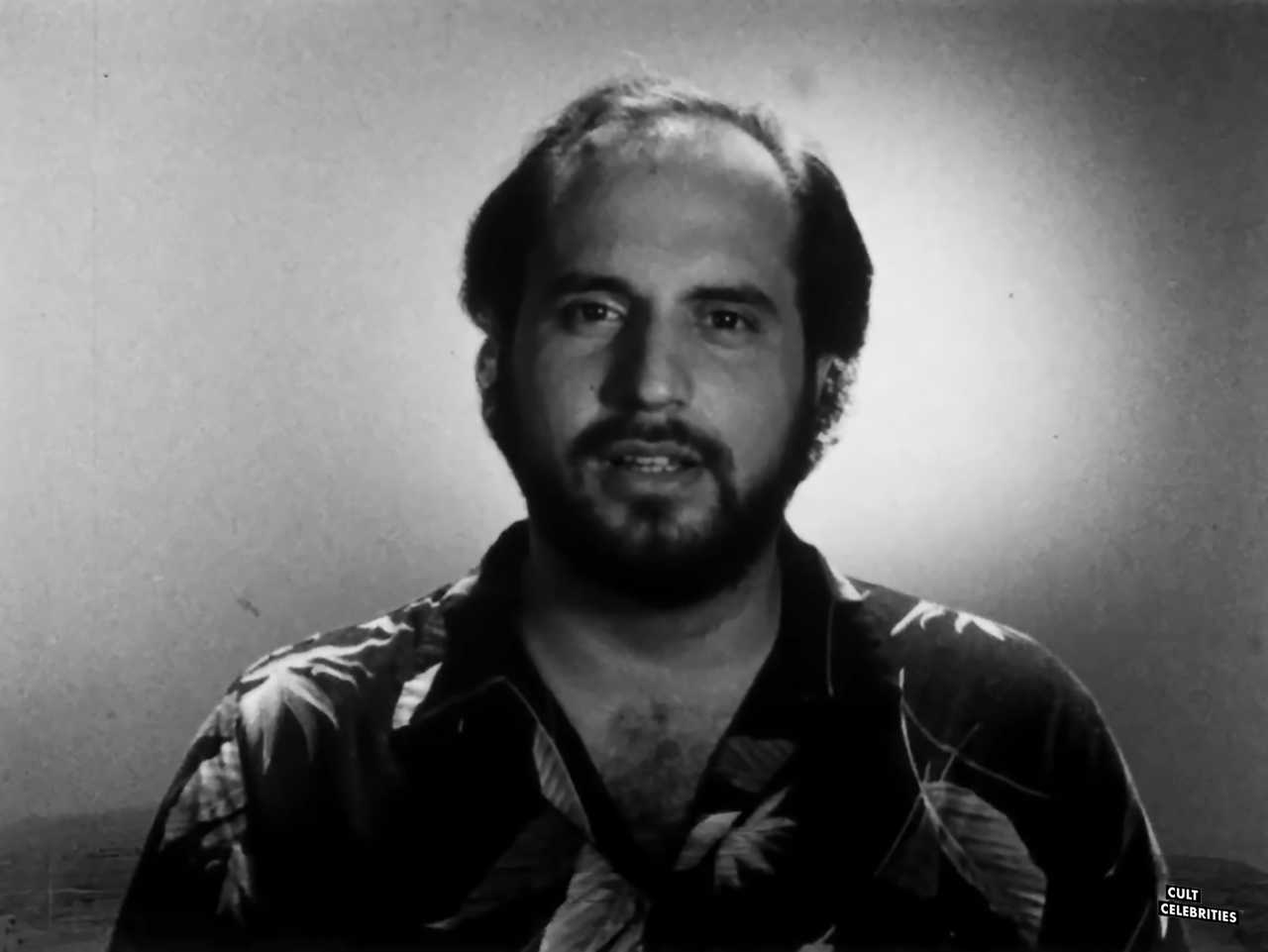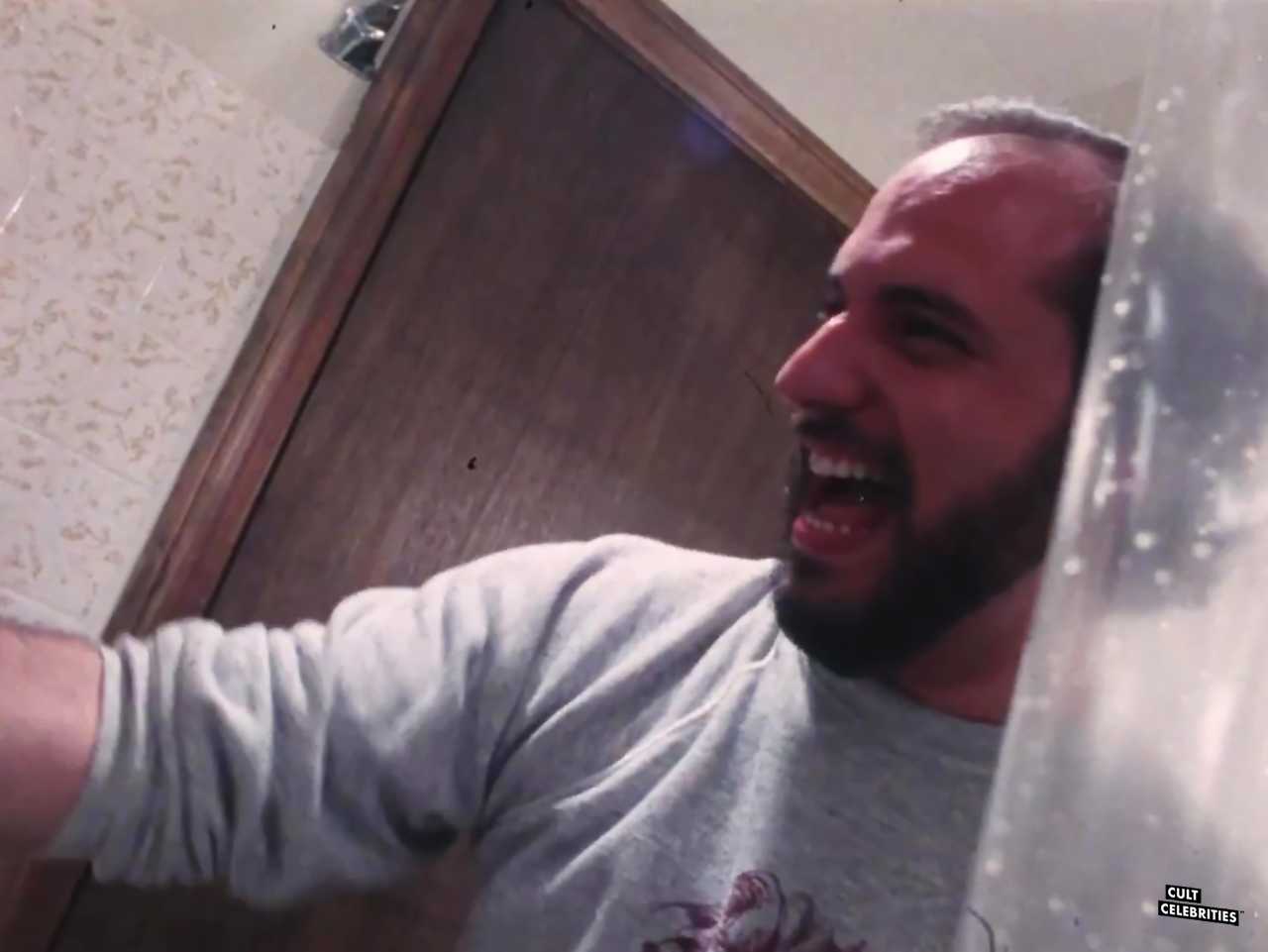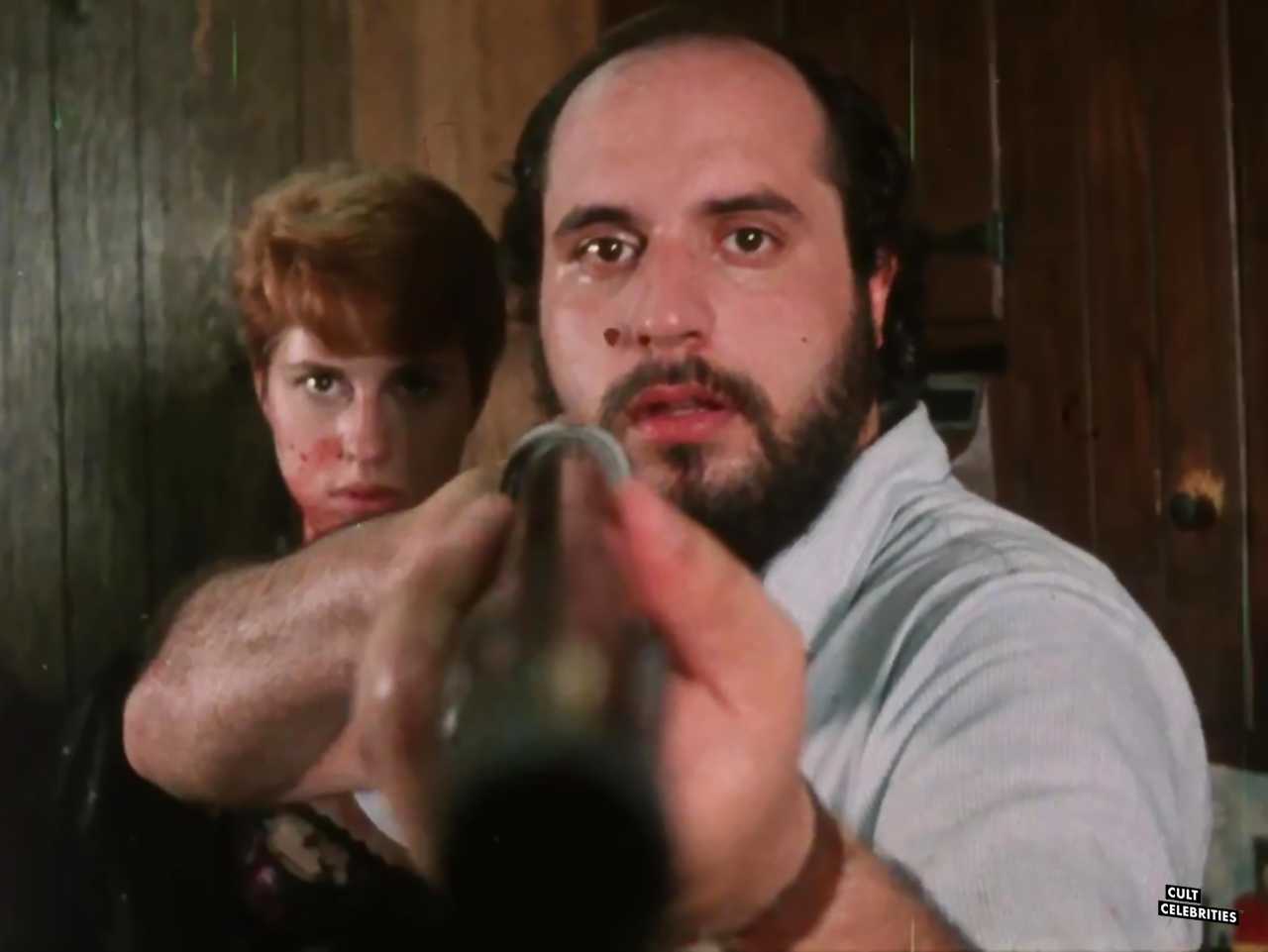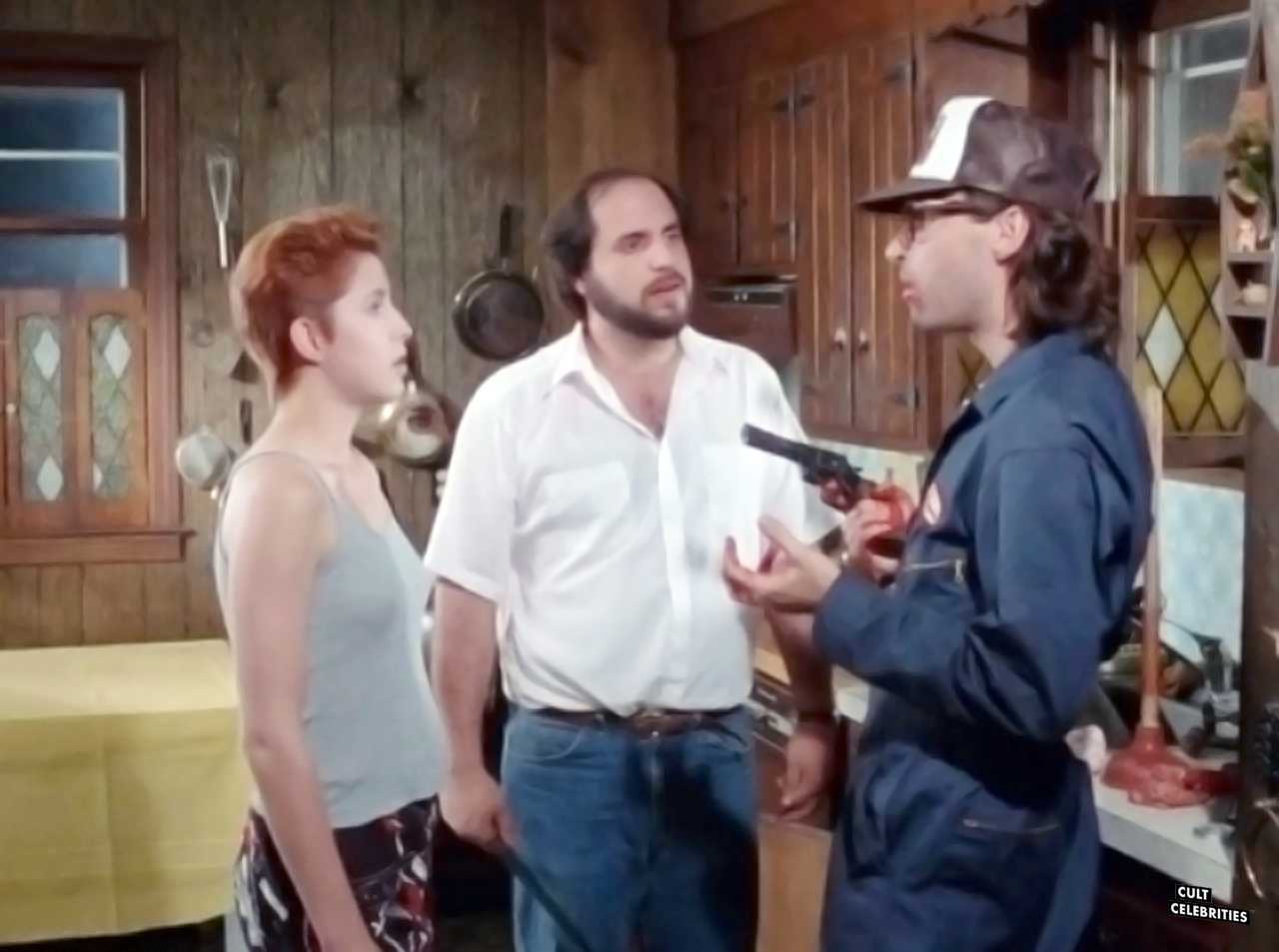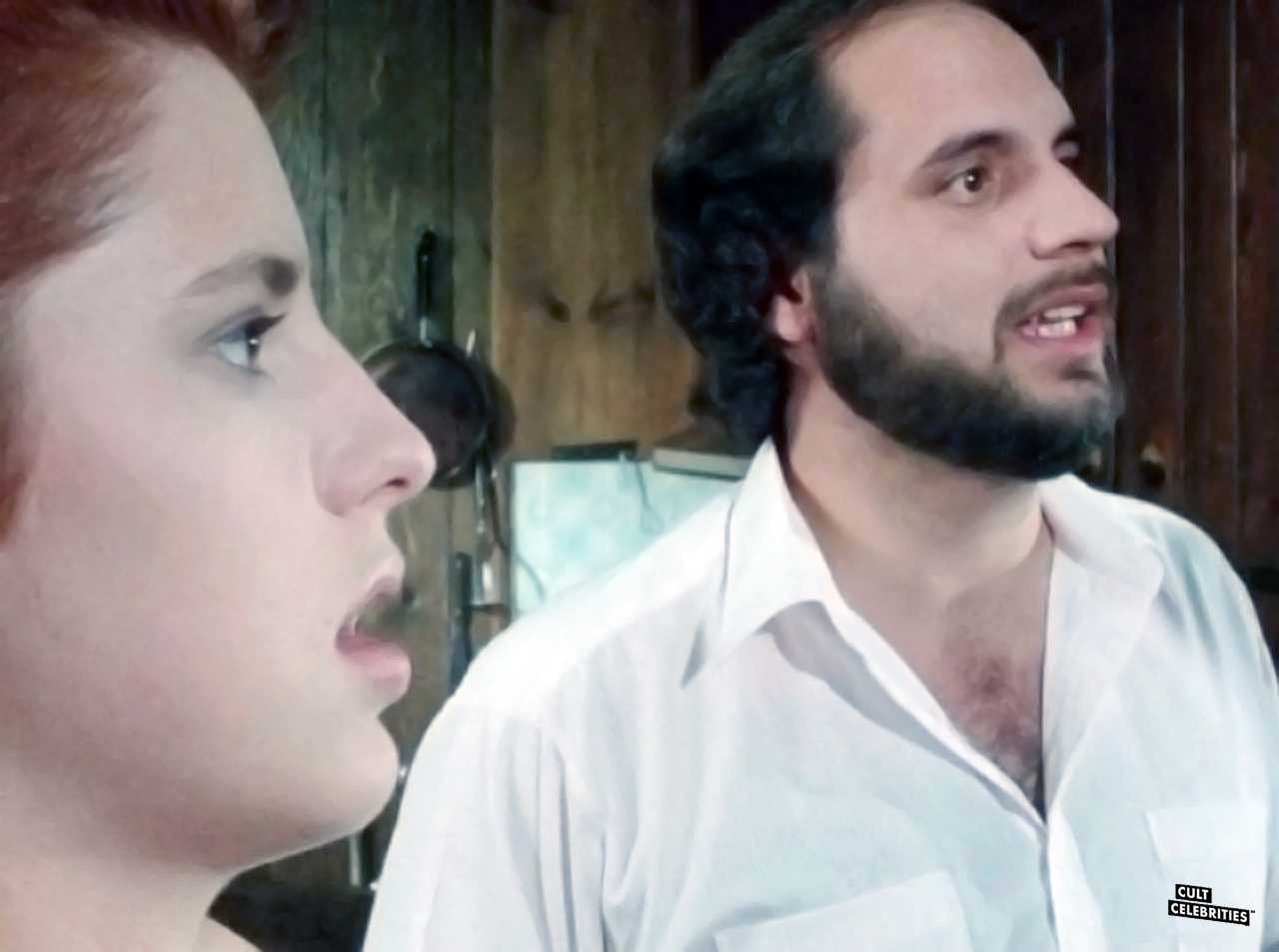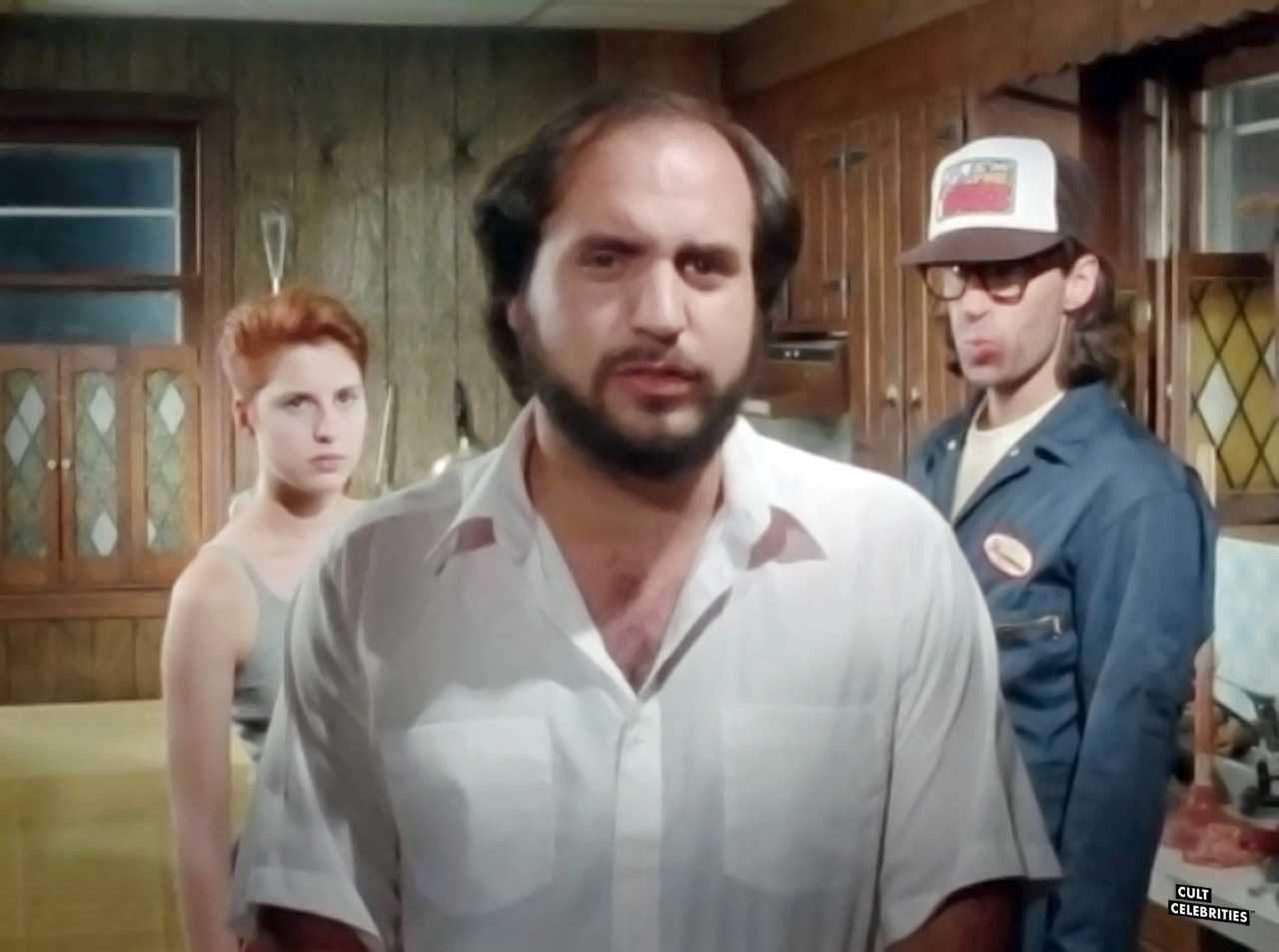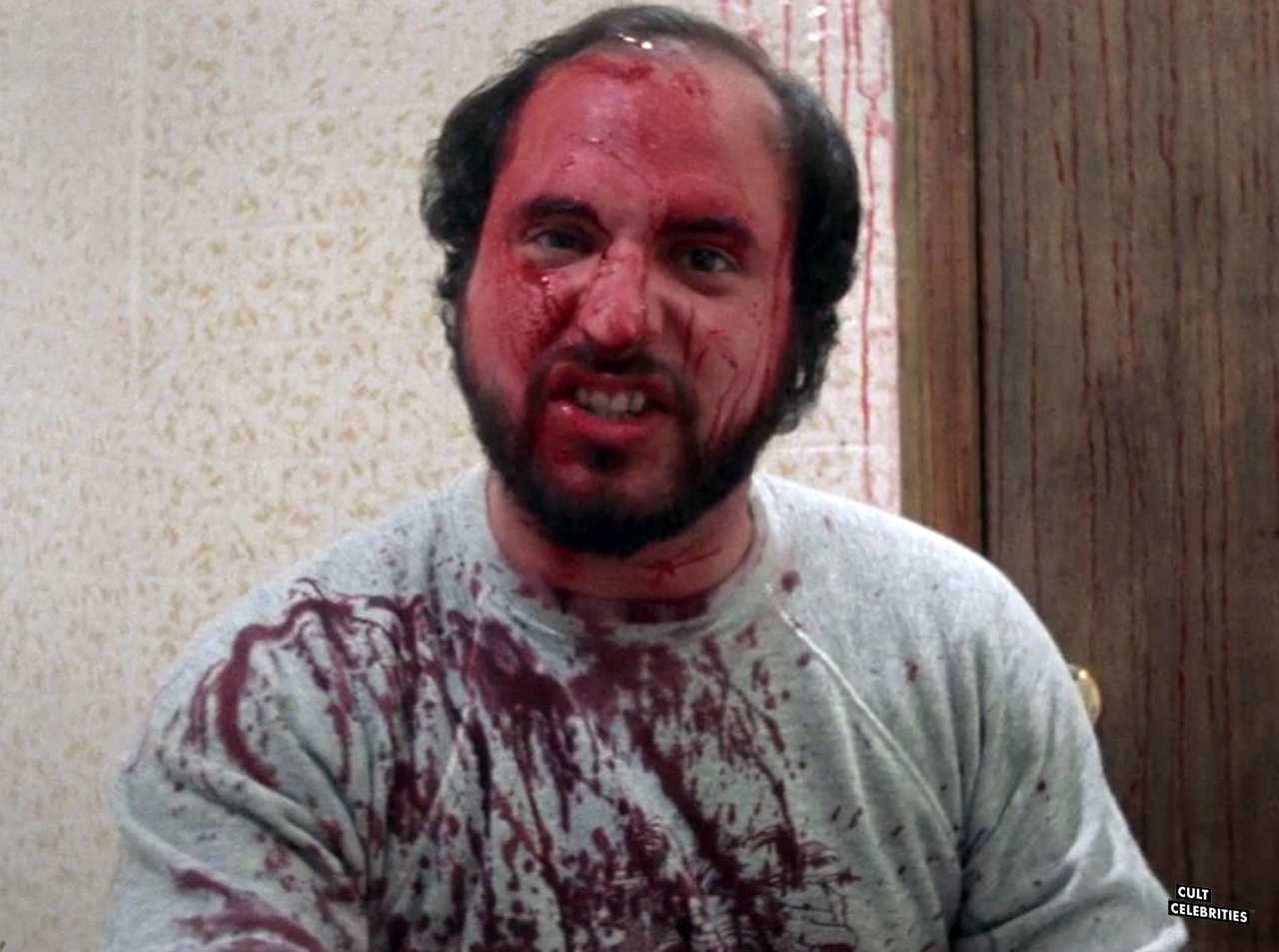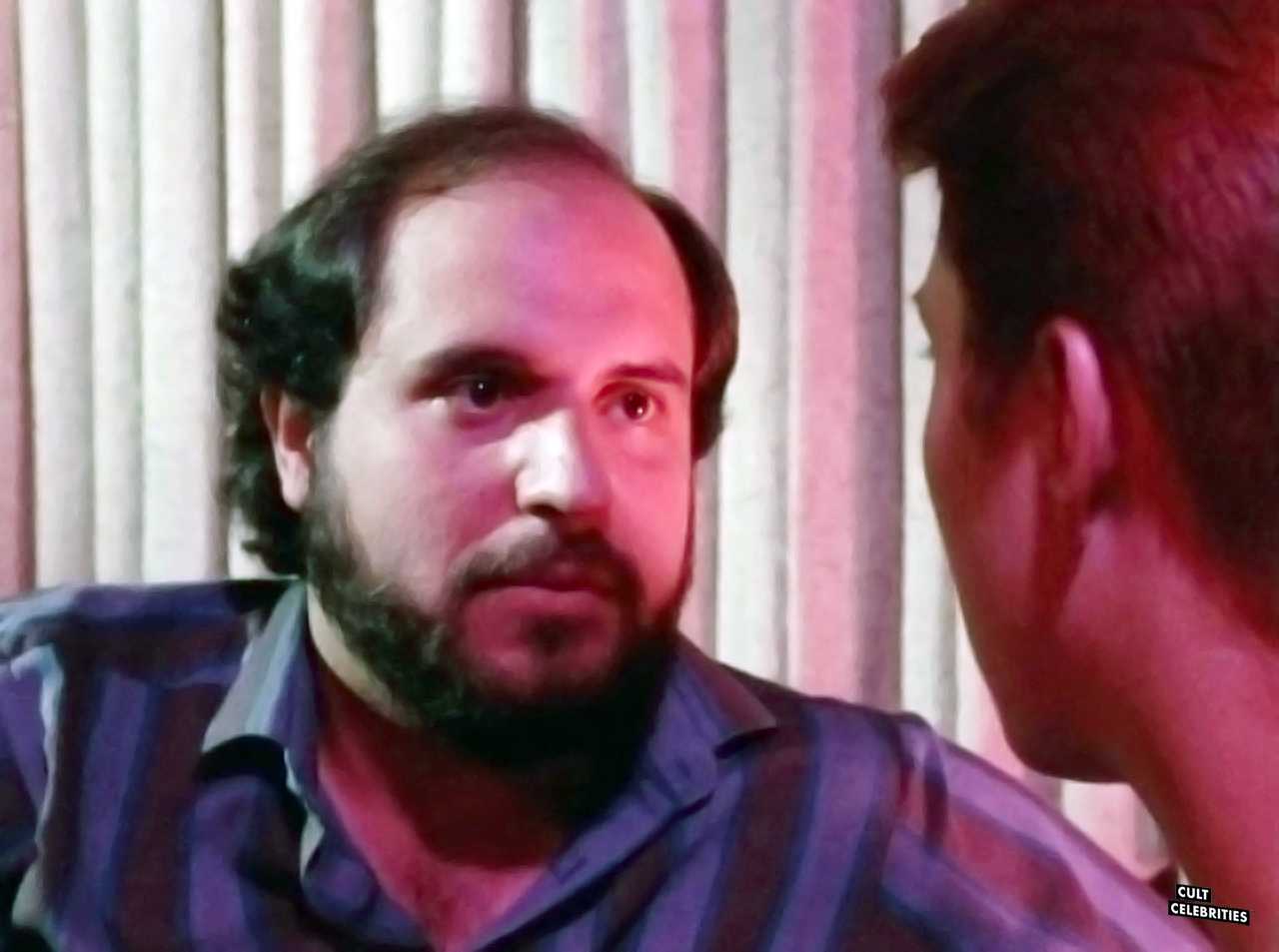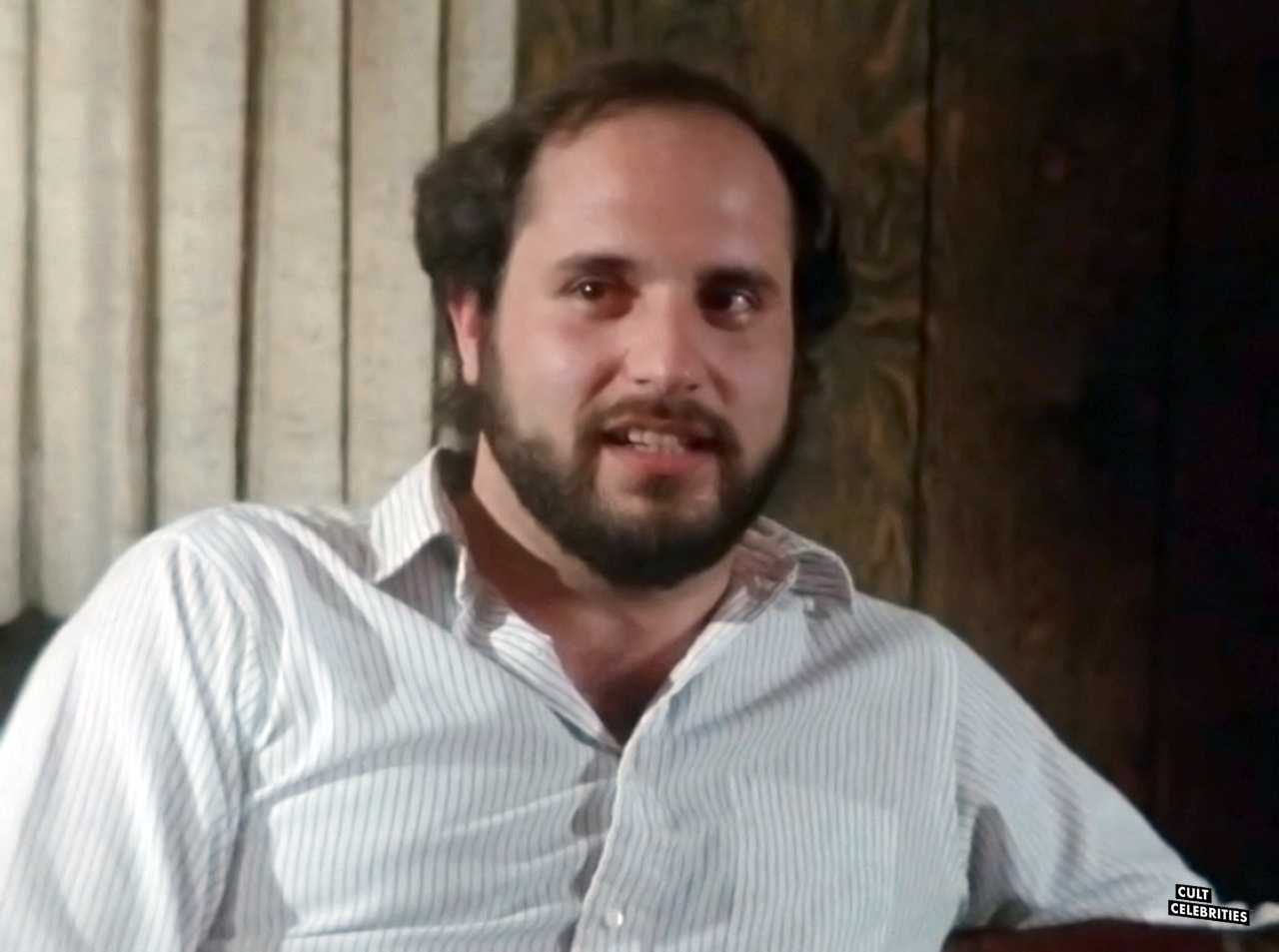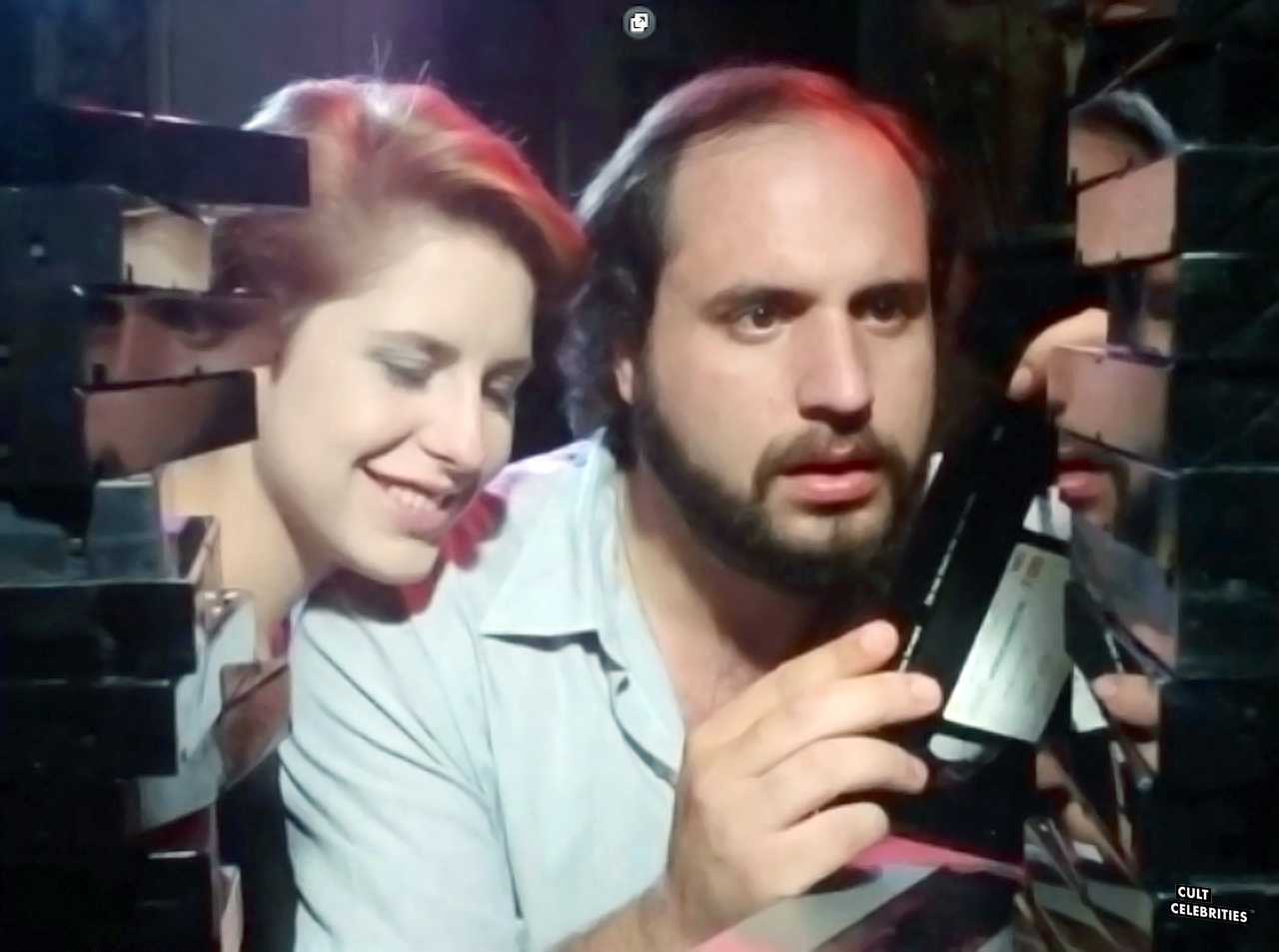 Stu has a bachelor's in English and two master's degrees in Psychology and Education. If the world were to collapse into oblivion, Stu would be humanity's choice to send to a bunker to preserve information and trivia belonging to cinema and television from the 1980s through 1990s. His favorite films and television shows include: Pulp Fiction, Curb Your Enthusiasm, Twin Peaks, The Sopranos, and Arrested Development.