Anya Pencheva is a Bulgarian actress born on September 12th, 1957 in Smolyan, Bulgaria. She is best known for her role in the sword and sorcery film Deathstalker IV: Match of Titans (1991) in which she costarred with  Rick Hill, Michelle Moffett and Maria Ford.
Growing up in the Bulgarian town of Troyan, she started performing in local theater groups in her youth. She took acting classes in Sofia, the capital of Bulgaria. She began appearing in films in 1969, and most of her film appearances took place in the 1980s. Her most notable foreign role was in Roger Corman's Deathstalker IV film.
She has been married twice, has two children, and still appears in films. She appeared in Bulgaria's version of Dancing With The Stars in 2008.
Filmography
Tzar Ivan Shishman (1969)
Nakovalnya ili chuk (1972)
Poslednata duma (1973)
Slanchev udar (1977)
Badi blagoslovena (1978)
Ot nishto neshto (1979)
Pochti lyubovna istoriya (1980)
Yumrutzi v prastta (1980)
Noshtnite bdeniya na pop Vecherko (1980)
Aszparuh (1981)
681 AD: The Glory of Khan (1981)
Adaptatziya (1981)
Letaloto (1981)
The Warning (1982)
Esenno slantze (1982)
Cherno i byalo (1983)
Patyat na muzikantite (1985)
Strastna nedelya (1986)
Nebe za vsichki (1987)
Time of Violence (1988) Brachni shegi (1989)
Deathstalker IV: Match of Titans (1991)
Kragovrat (1993)
Zhrebiyat (1993)
Delitto passionale (1994)
Ispanska muha (1998)
Time for Women (2007)
Anya Pencheva Photo Gallery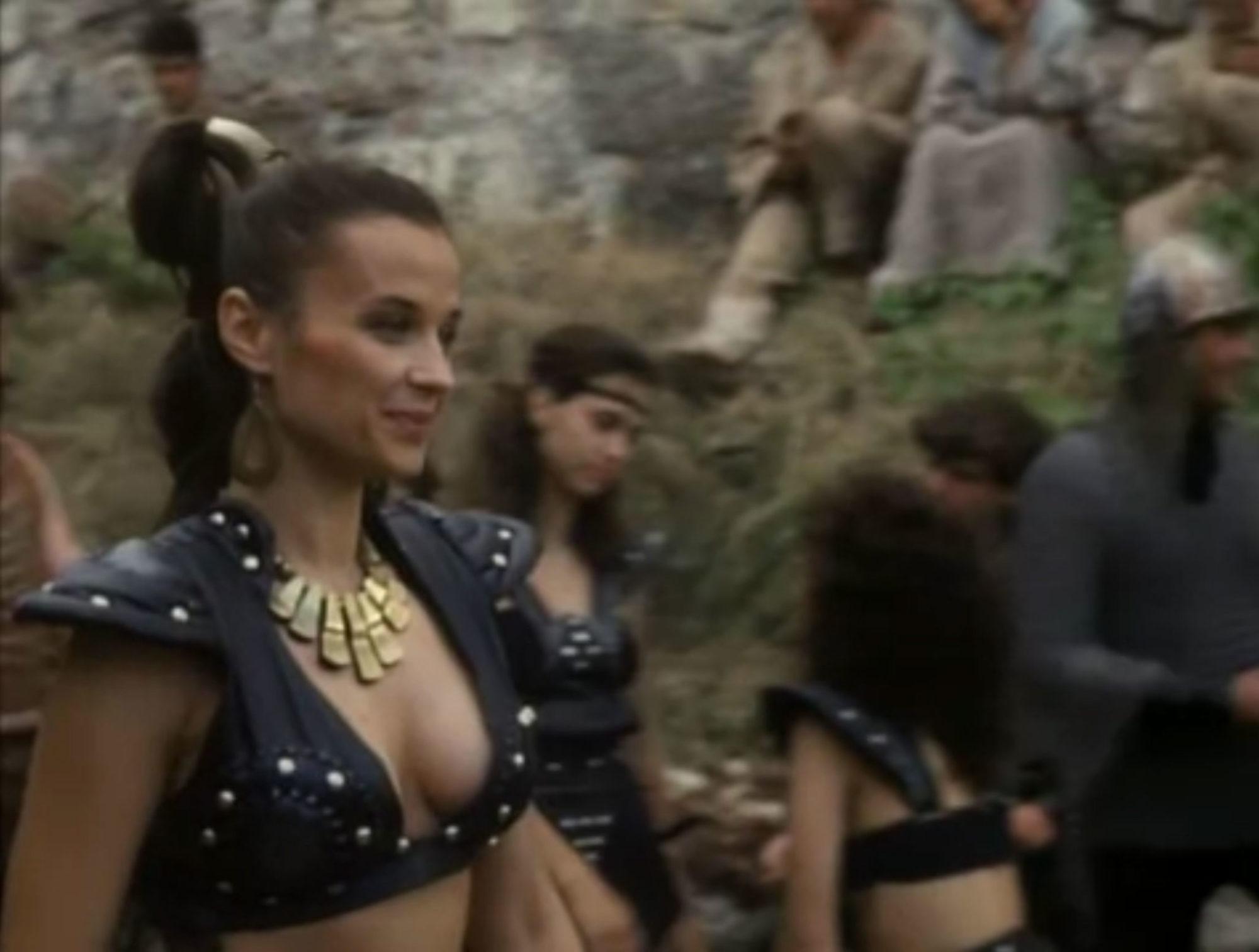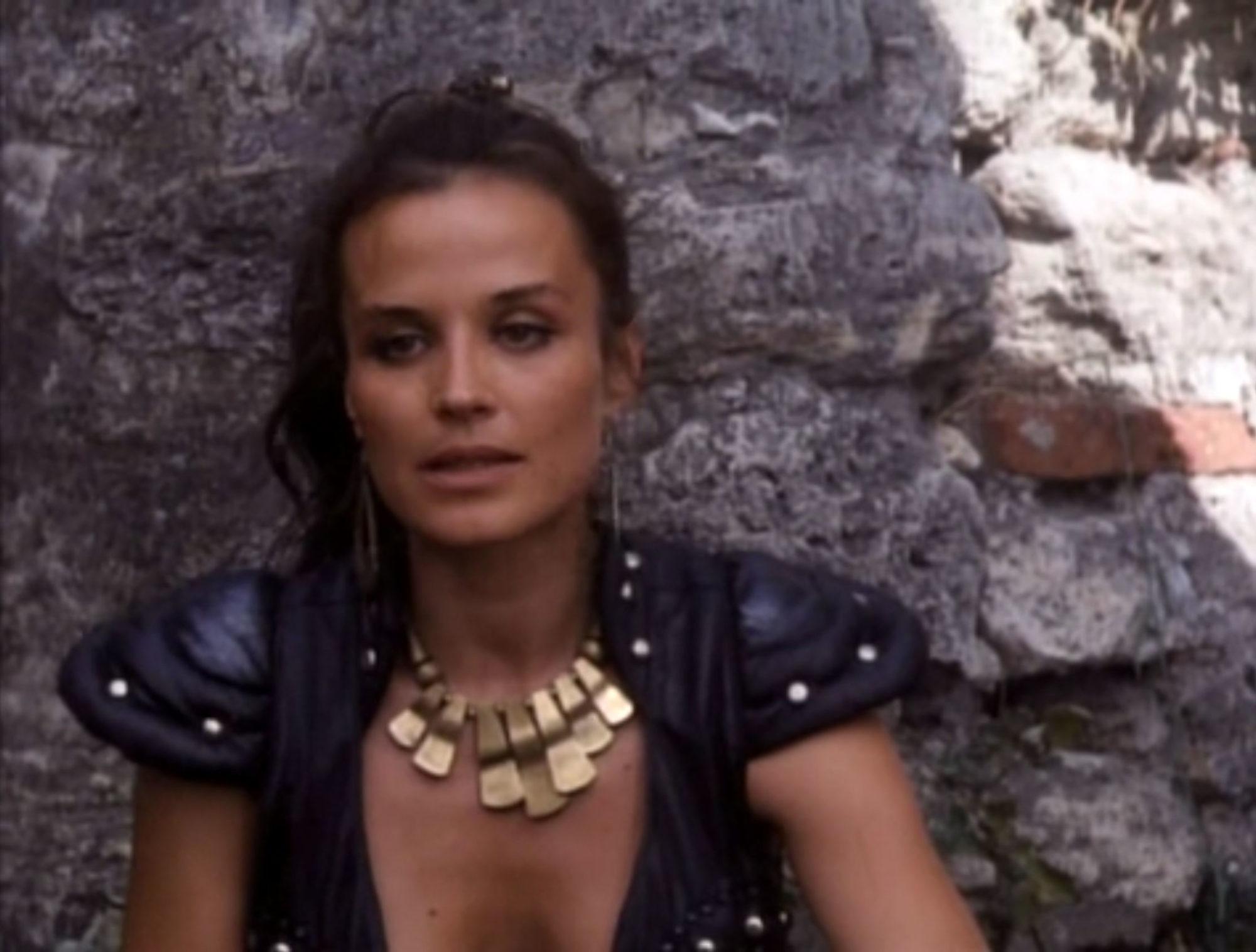 Stu has a bachelor's in English and two master's degrees in Psychology and Education. If the world were to collapse into oblivion, Stu would be humanity's choice to send to a bunker to preserve information and trivia belonging to cinema and television from the 1980s through 1990s. His favorite films and television shows include: Pulp Fiction, Curb Your Enthusiasm, Twin Peaks, The Sopranos, and Arrested Development.