Catherine Spaak is an actress famous for her memorable performances in such cinema classics as The Libertine (1968) and The Cat o' Nine Tails (1971).
She was born on April 3rd, 1945 in France. She became a movie star in Italy during her teenage years, and eventually branched out into a singing career as well. She has been married four times, and has two children.
Filmography
Le Trou (1960)
Sweet Deceptions (1960)
Il carro armato dell'8 settembre (1960)
Le puits aux trois vérités (1961)
Il Sorpasso (1962)
Crazy Desire (1962)
Eighteen in the Sun (1962)
Sex Can Be Difficult (1962)
The Empty Canvas (1963)
The Girl from Parma (1963)
The Little Nuns (1963)
Weekend at Dunkirk (1964)
La ronde (1964)
3 notti d'amore (1964)
The Warm Life (1964)
La bugiarda (1965)
Oggi, domani, dopodomani (1965)
Made in Italy (1965)
For Love and Gold (1966)
Madamigella di Maupin (1966)
Adultery Italian Style (1966)
Make Love, Not War (1966)
Hotel (1967)
The Libertine (1968)
The Man with the Balloons (1968)
Il marito è mio e l'ammazzo quando mi pare (1968)
La notte è fatta per… rubare (1968)
If It's Tuesday, This Must Be Belgium (1969)
A Complicated Girl (1969)
Diary of a Telephone Operator (1969)
Con quale amore, con quanto amore (1970)
The Cat o' Nine Tails (1971)
Ripped-Off (1972)
Murder Is a Murder (1972)
Cause of Divorce (1972)
Story of a Cloistered Nun (1973)
My Darling Slave (1973)
Cari genitori (1973)
La via dei babbuini (1974)
Take a Hard Ride (1975)
Los pájaros de Baden-Baden (1975)
Febbre da cavallo (1976)
Burnt by a Scalding Passion (1976)
Per vivere meglio, divertitevi con noi (1978)
Sunday Lovers (1980)
Io e Caterina (1980)
The Precarious Bank Teller (1980)
Honey (1981)
Claretta Petacci (1984)
Secret Scandal (1990)
Gallery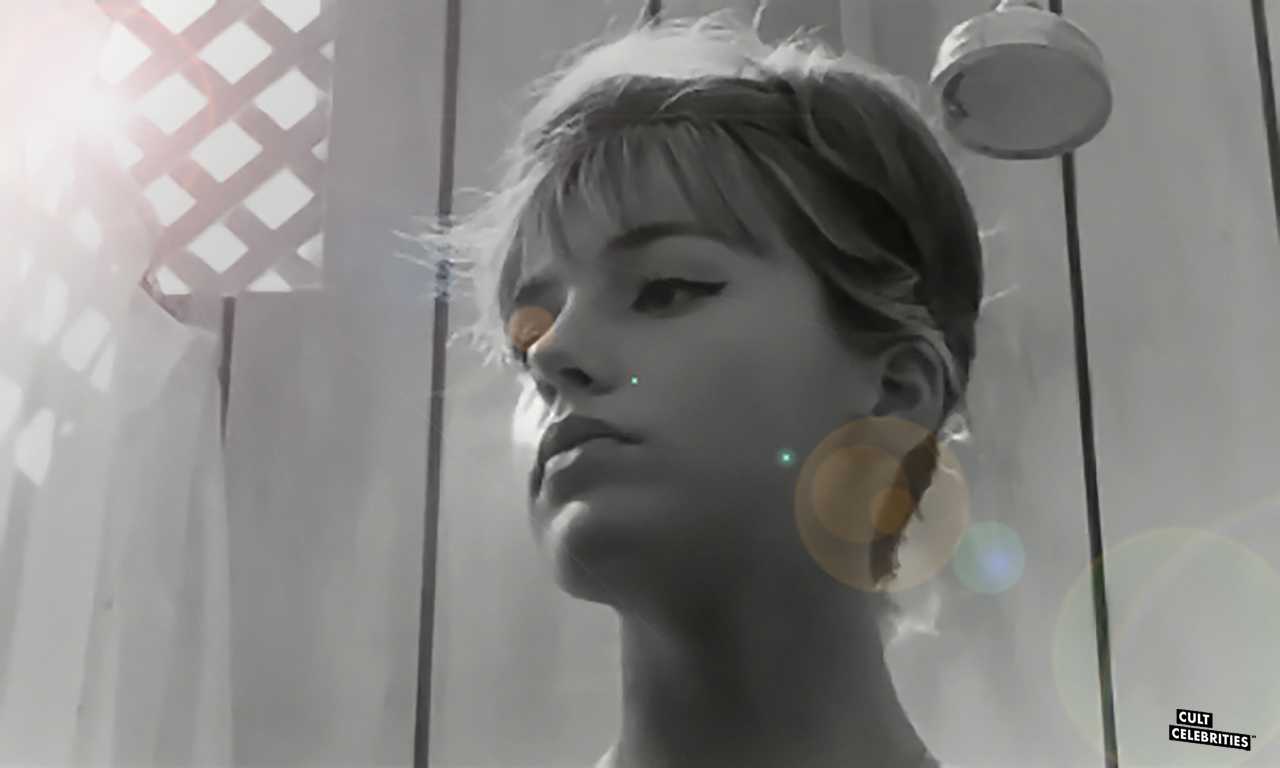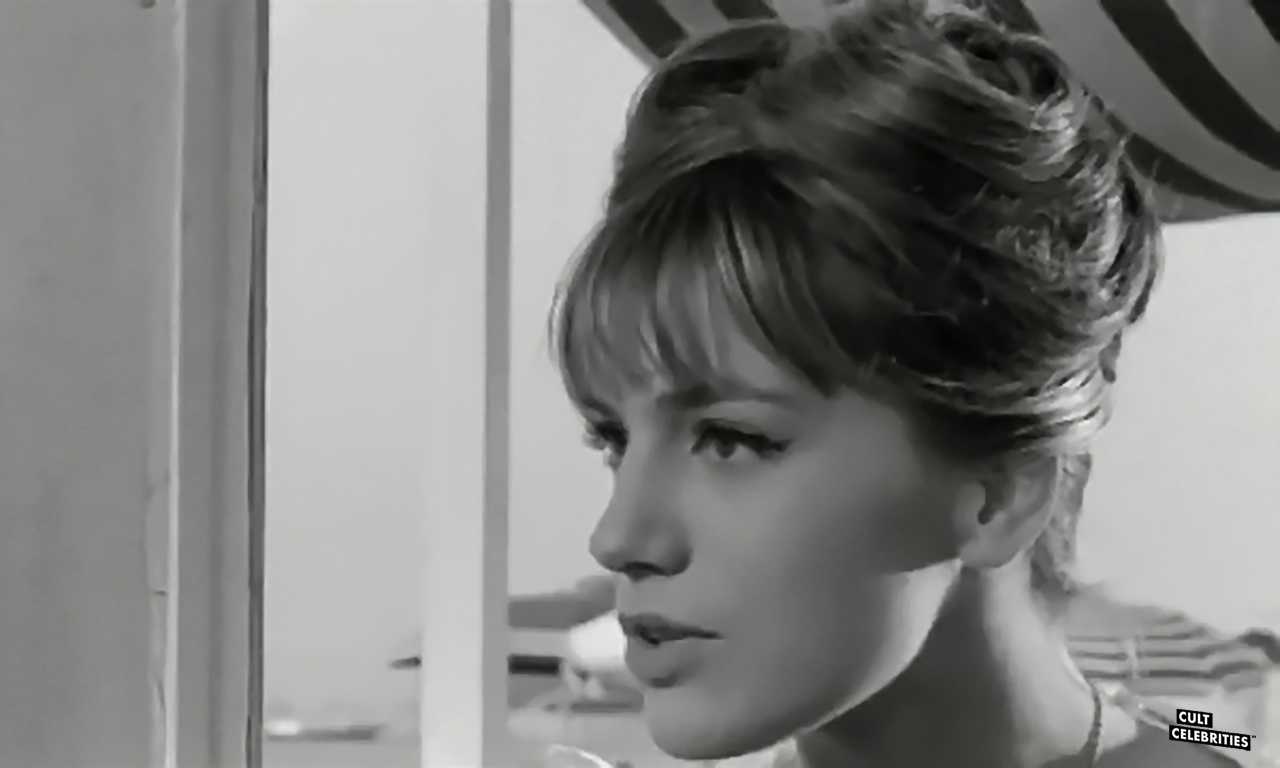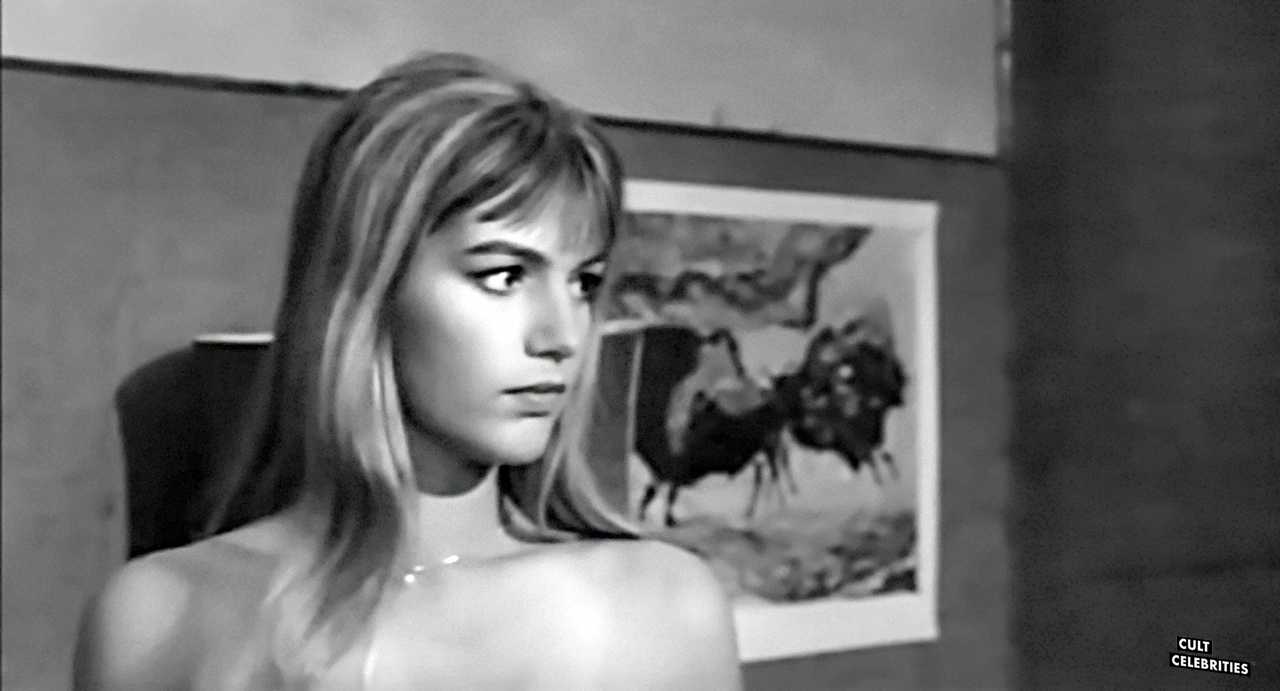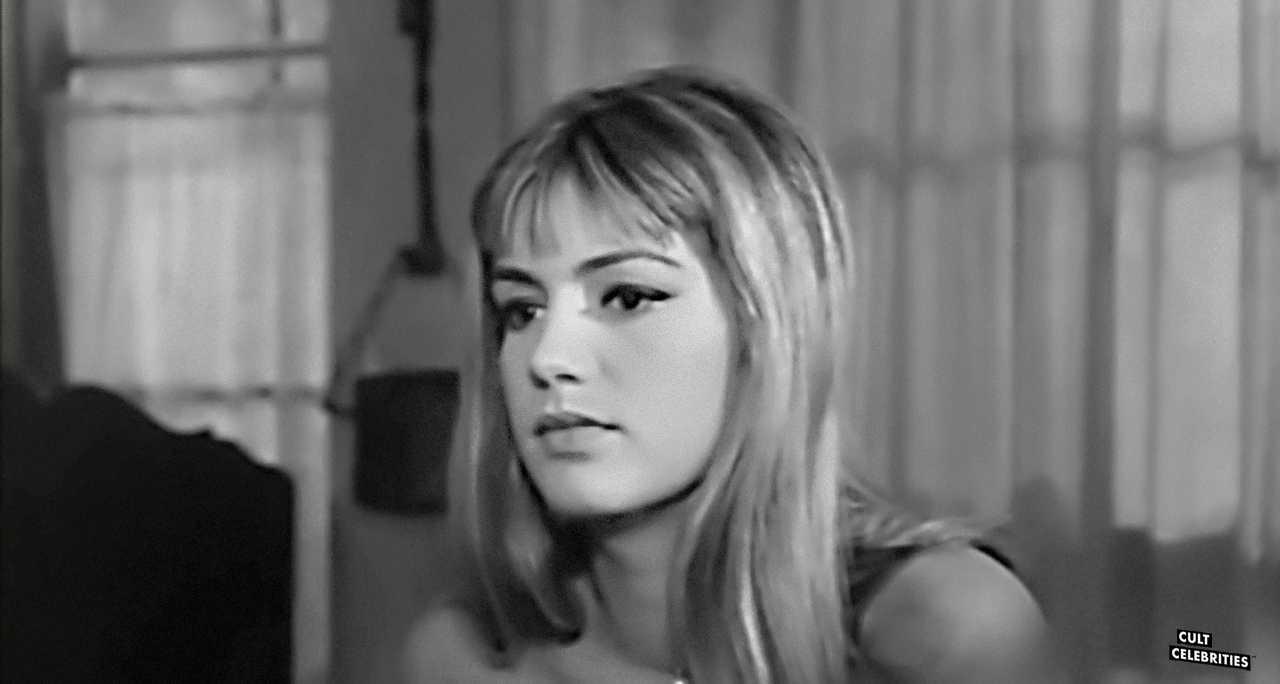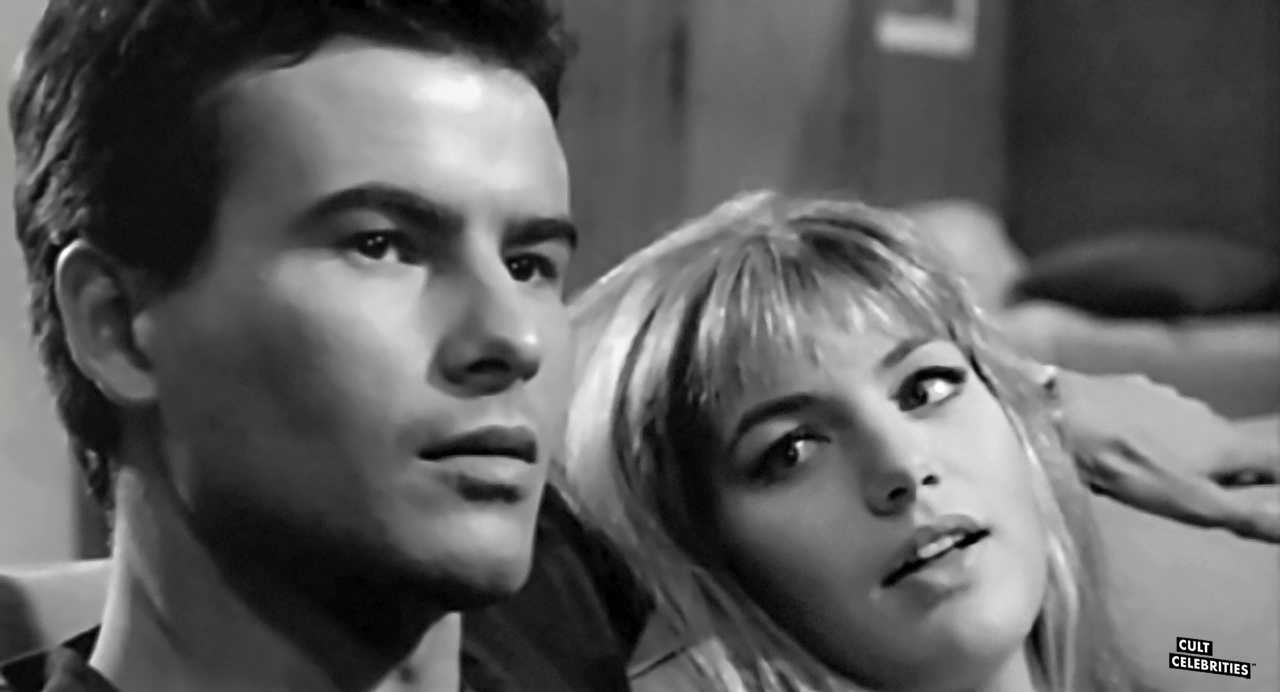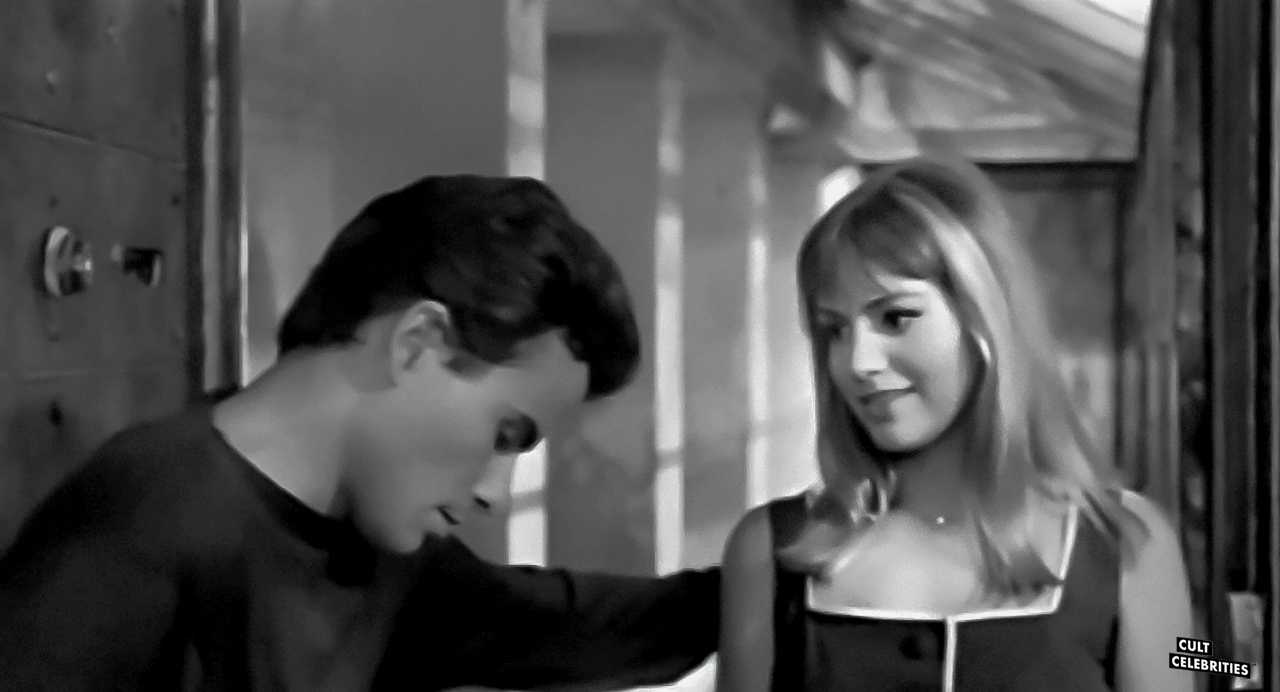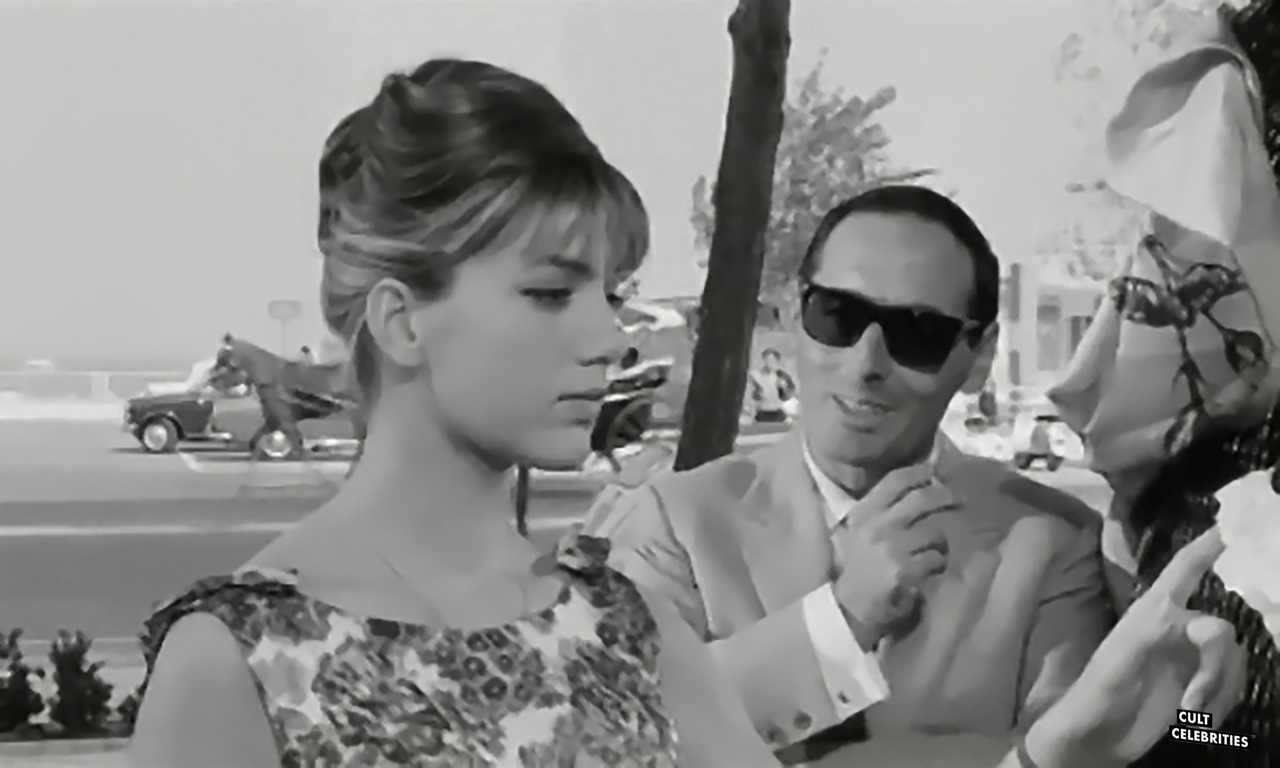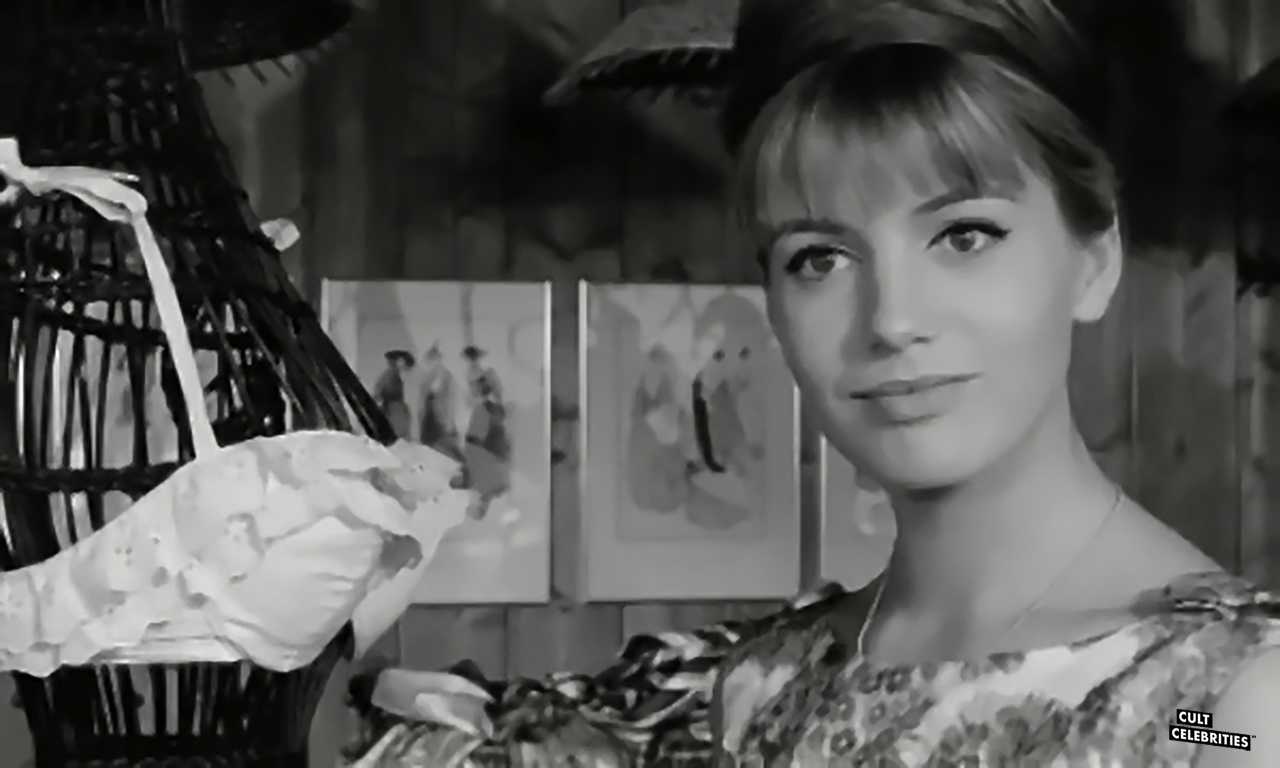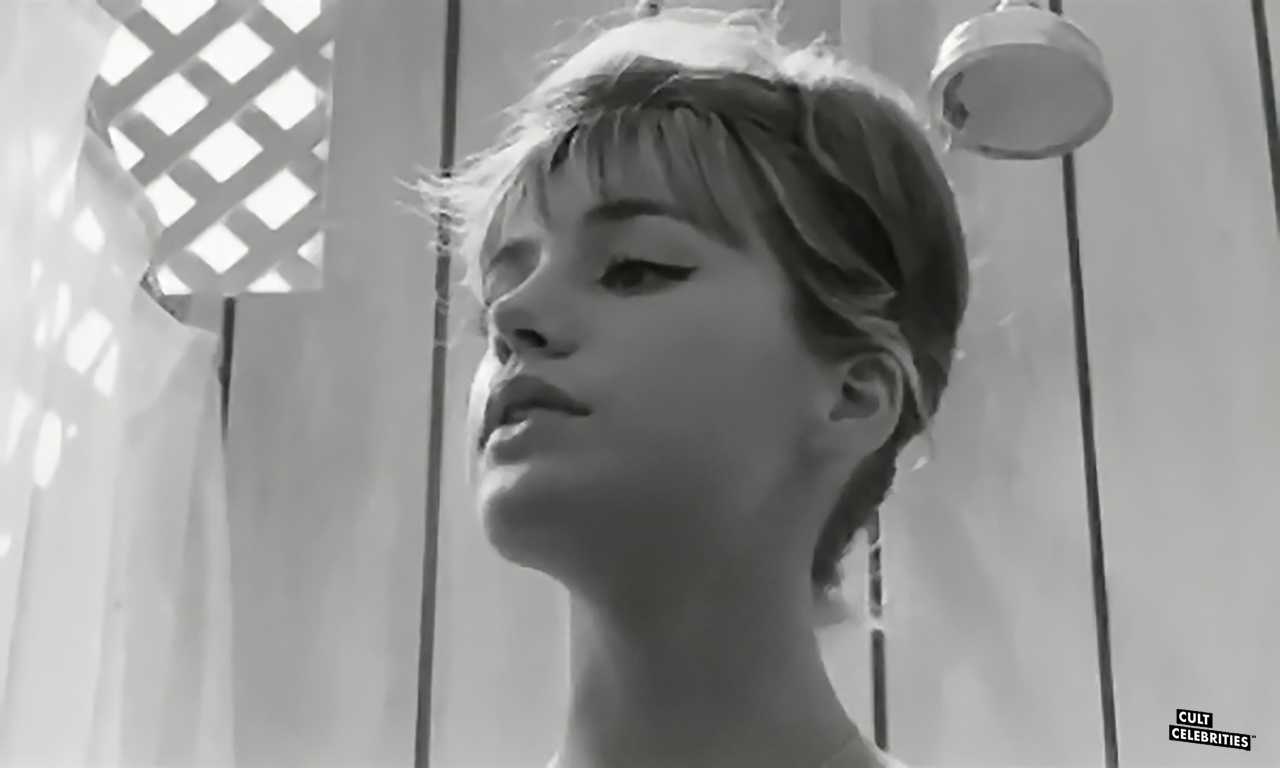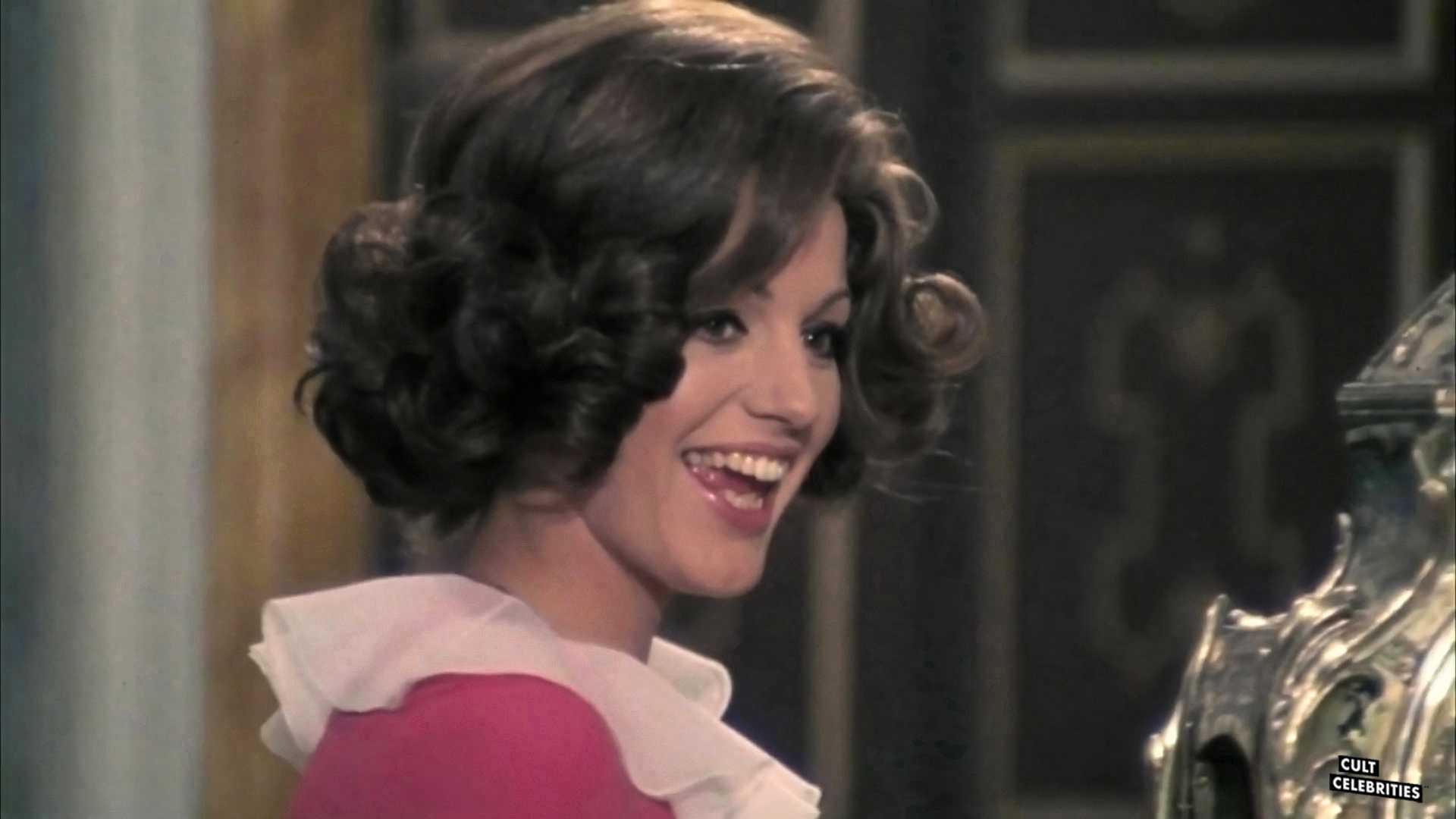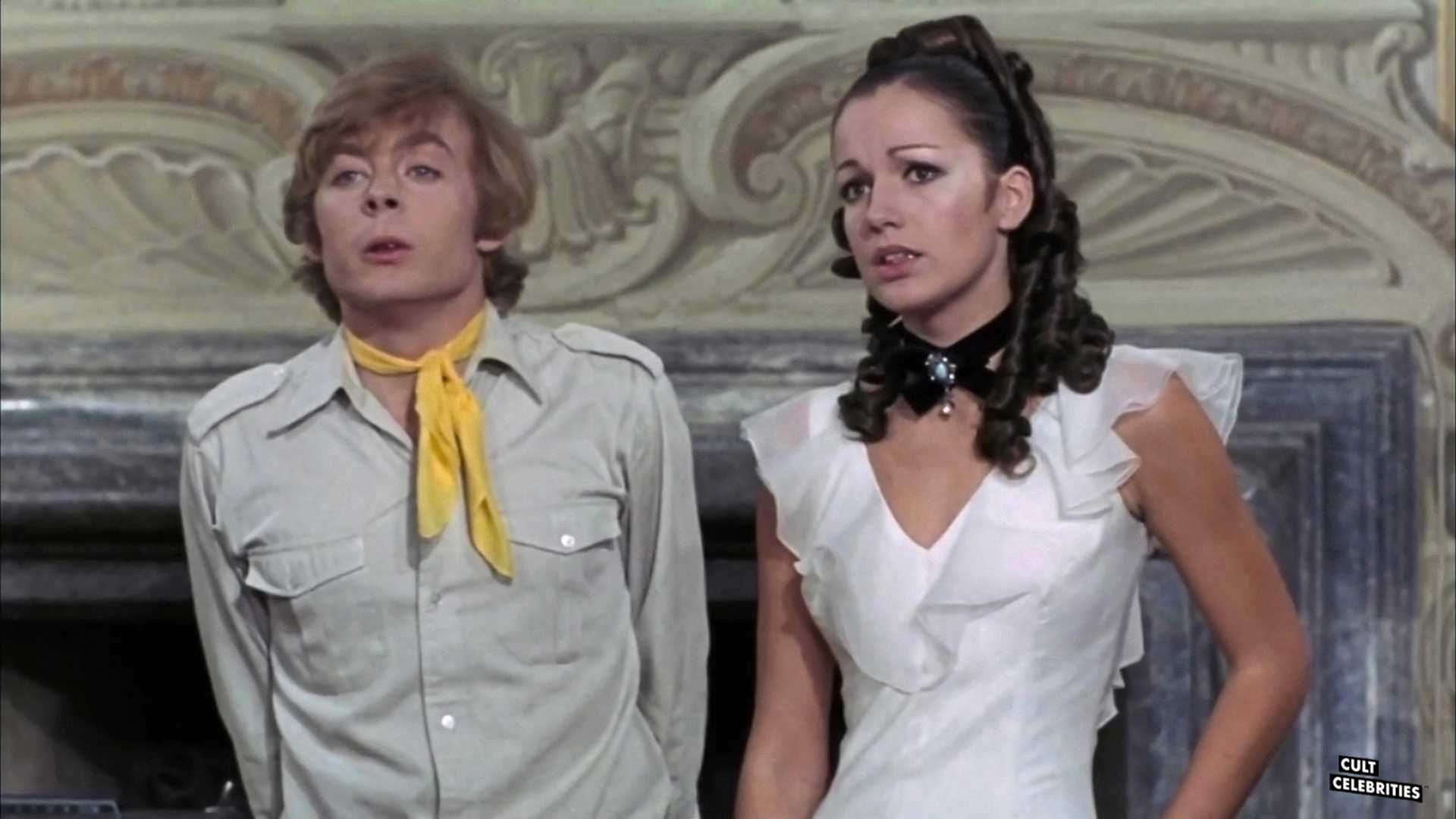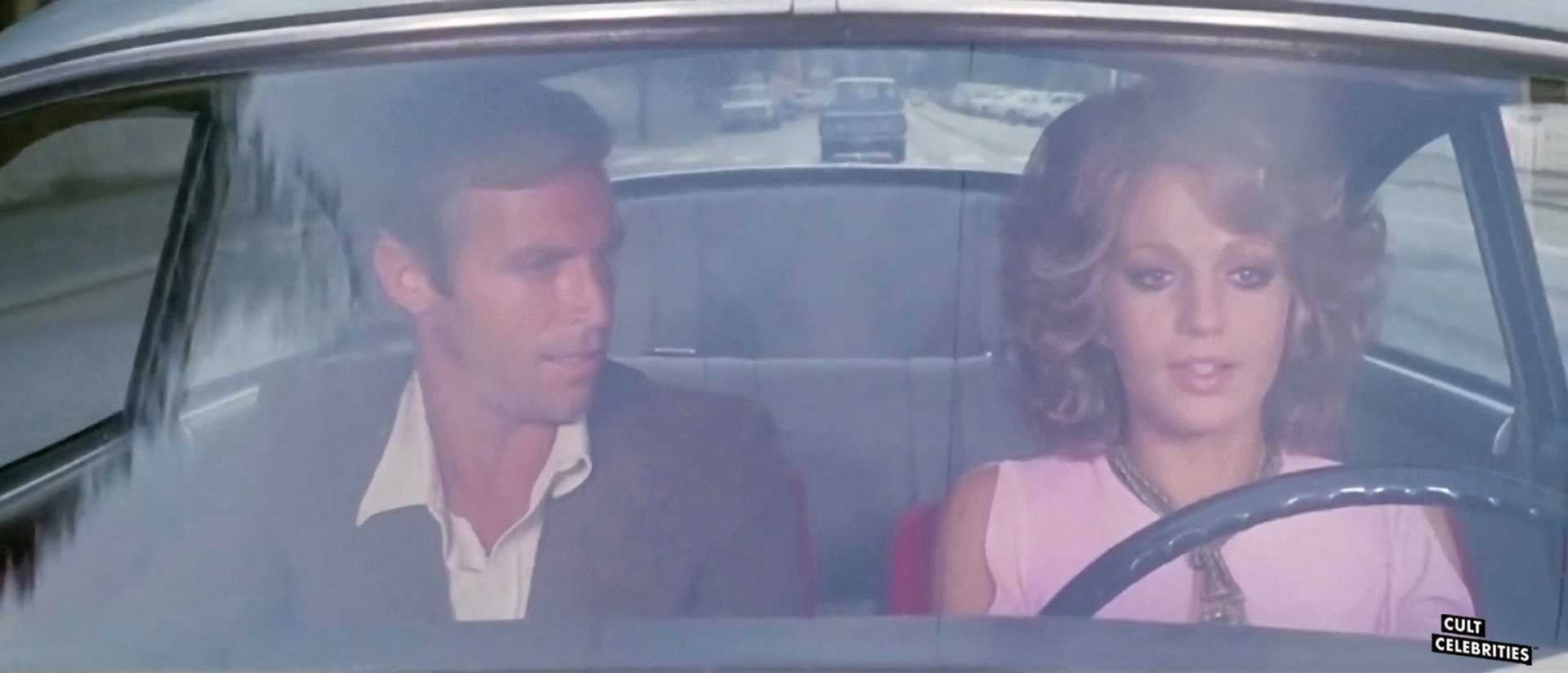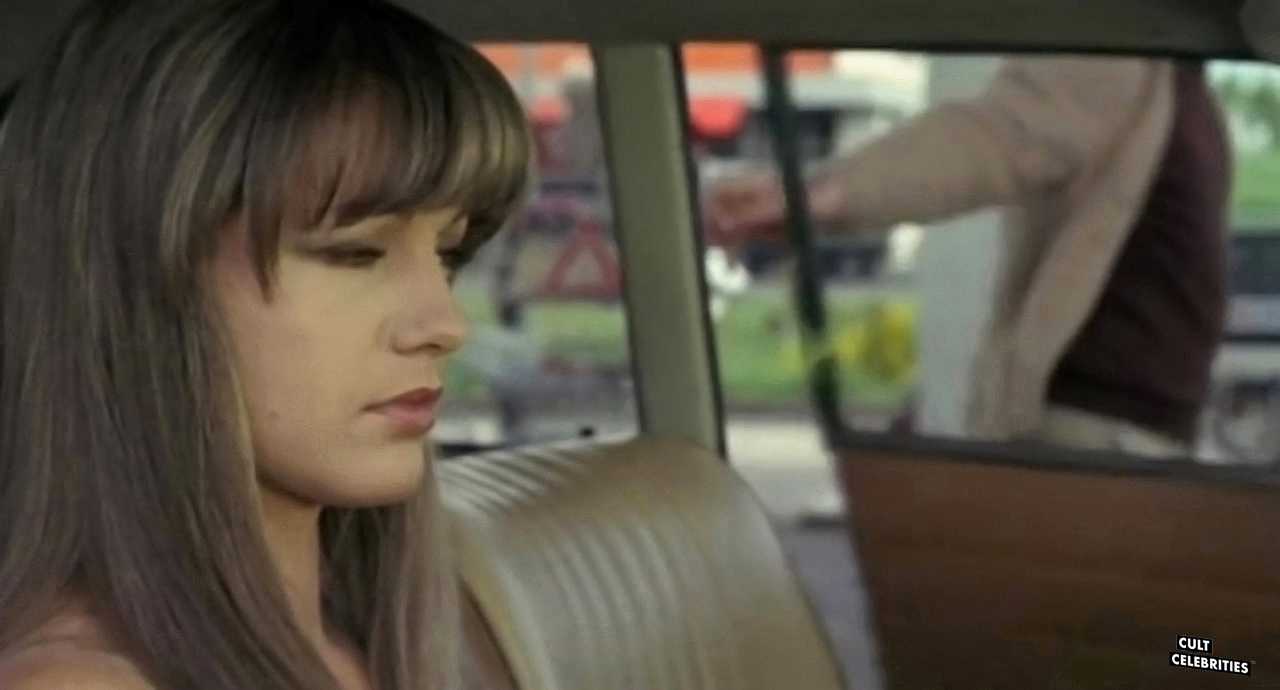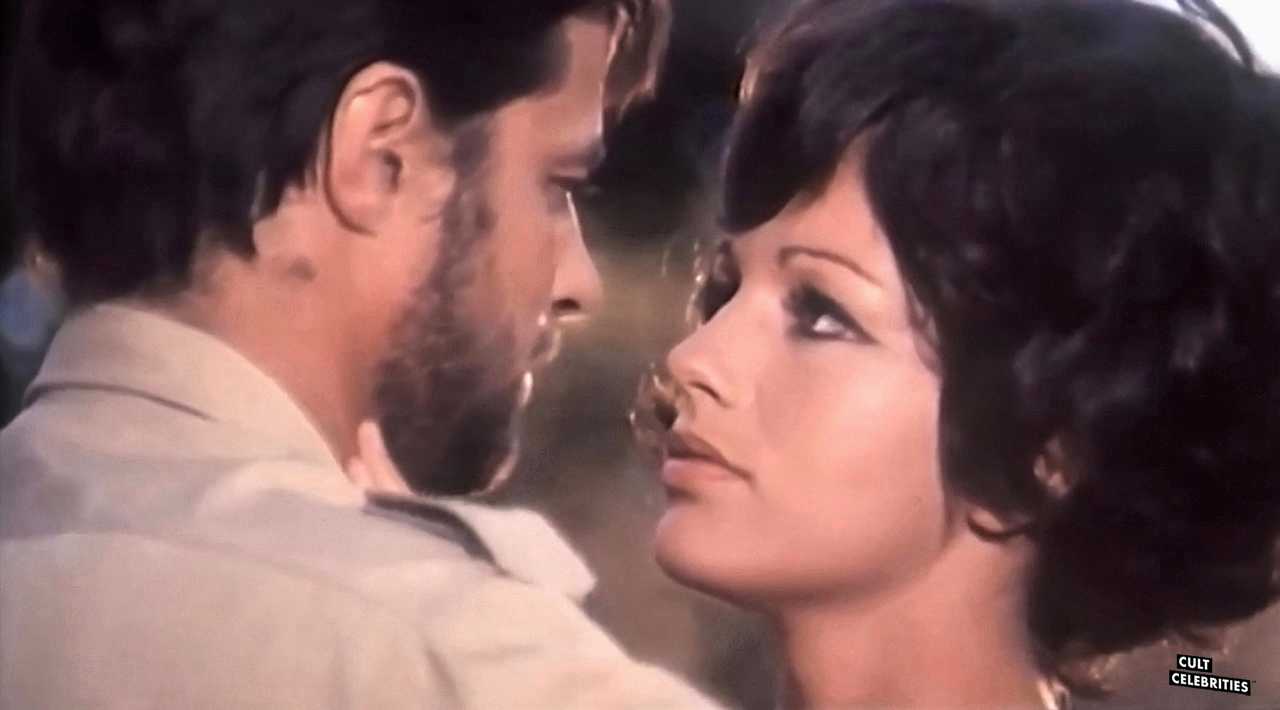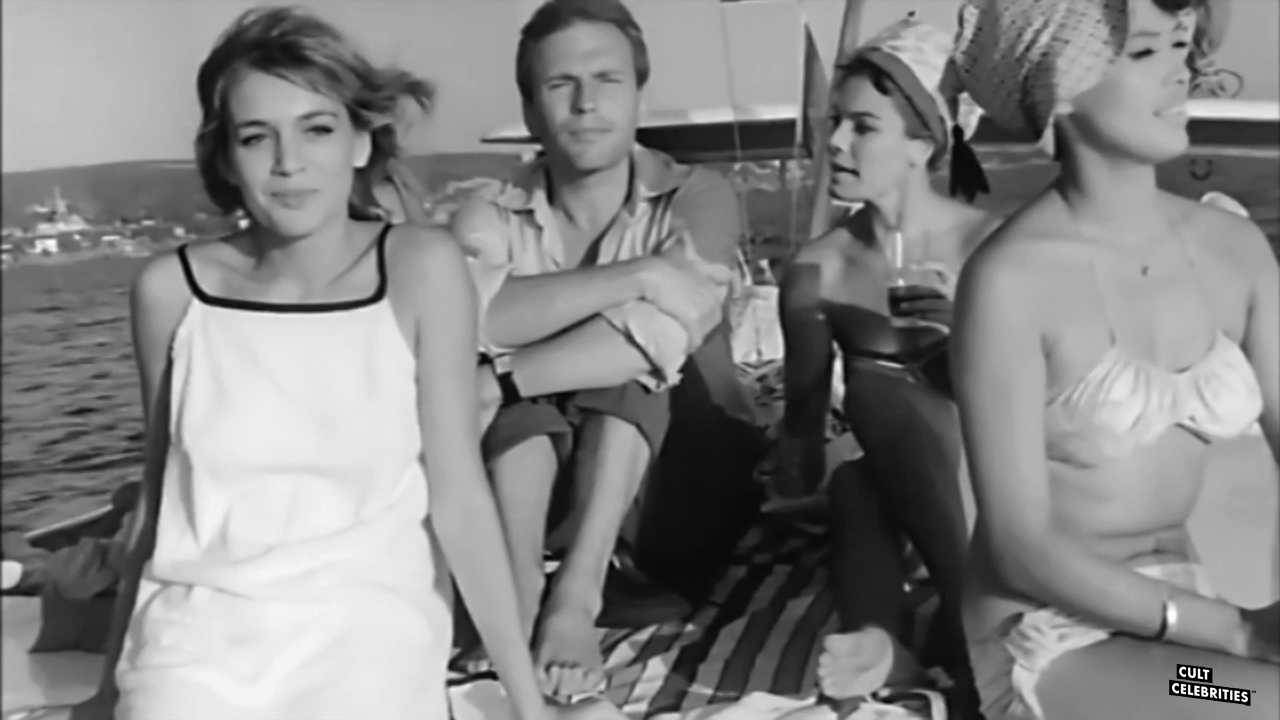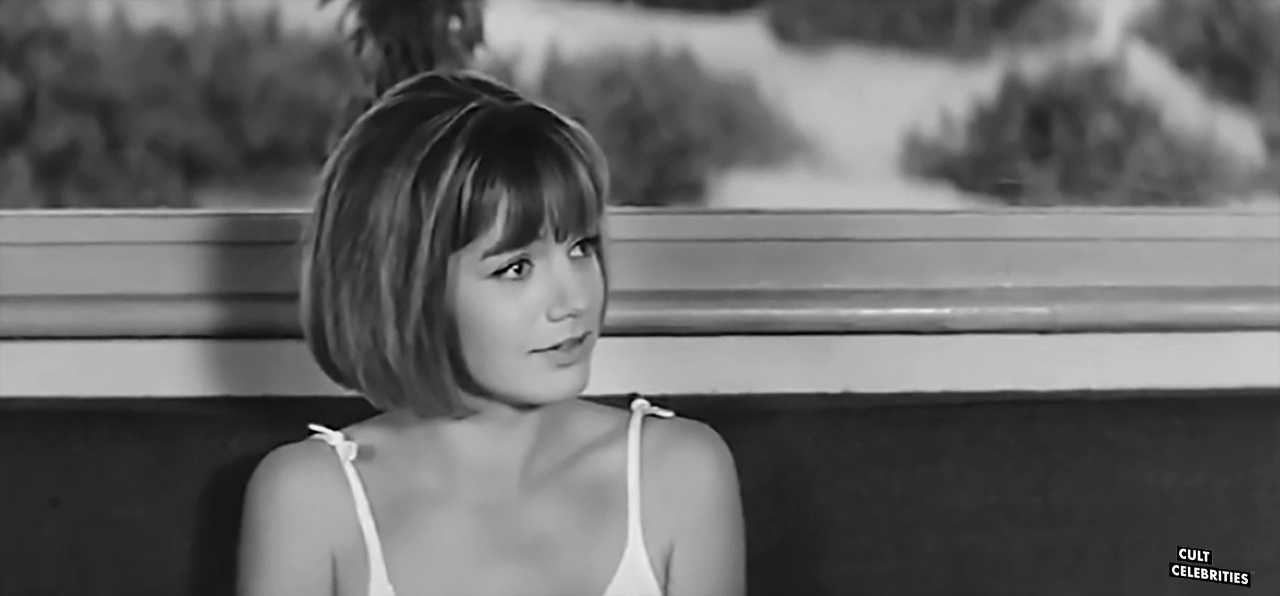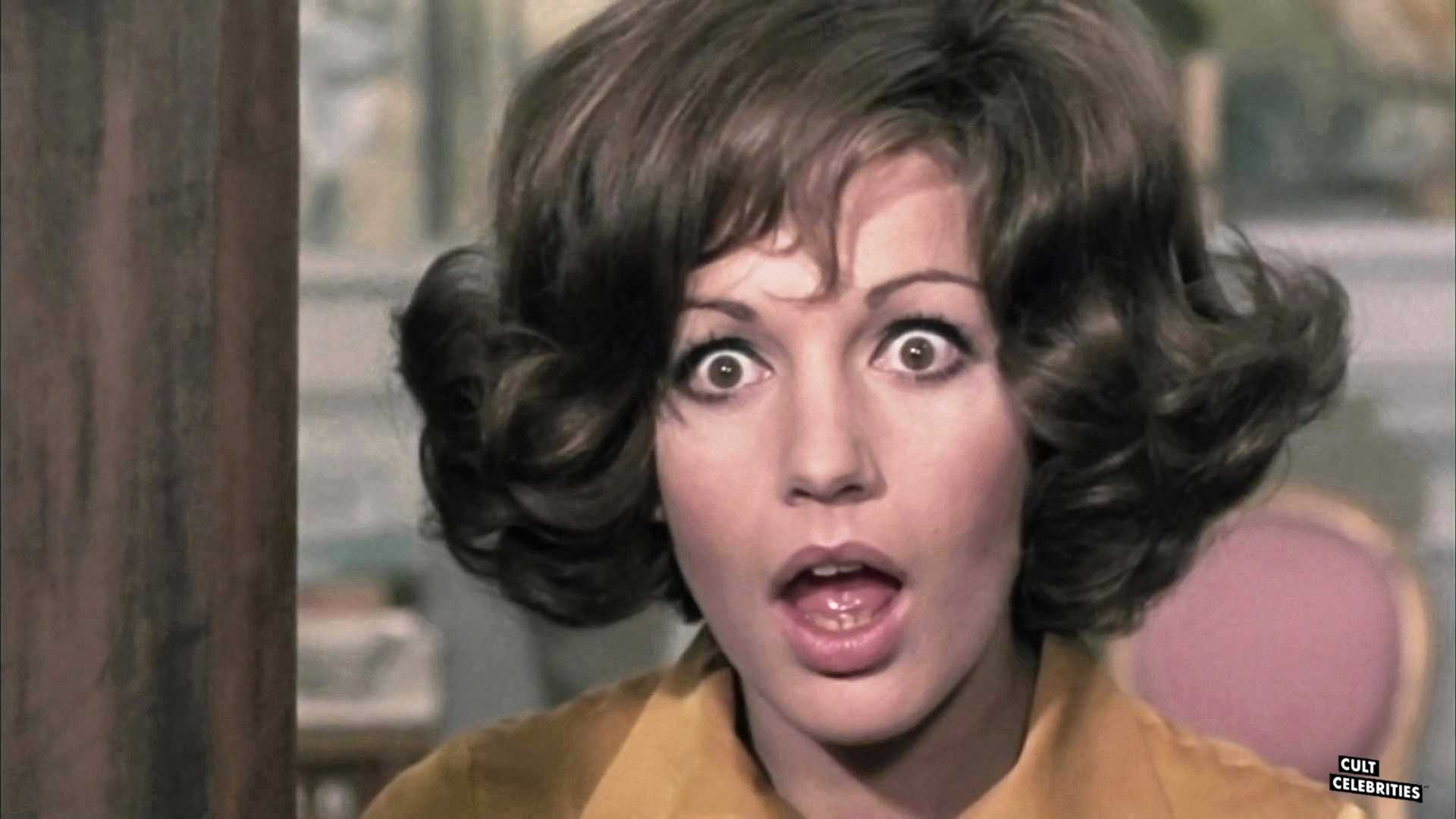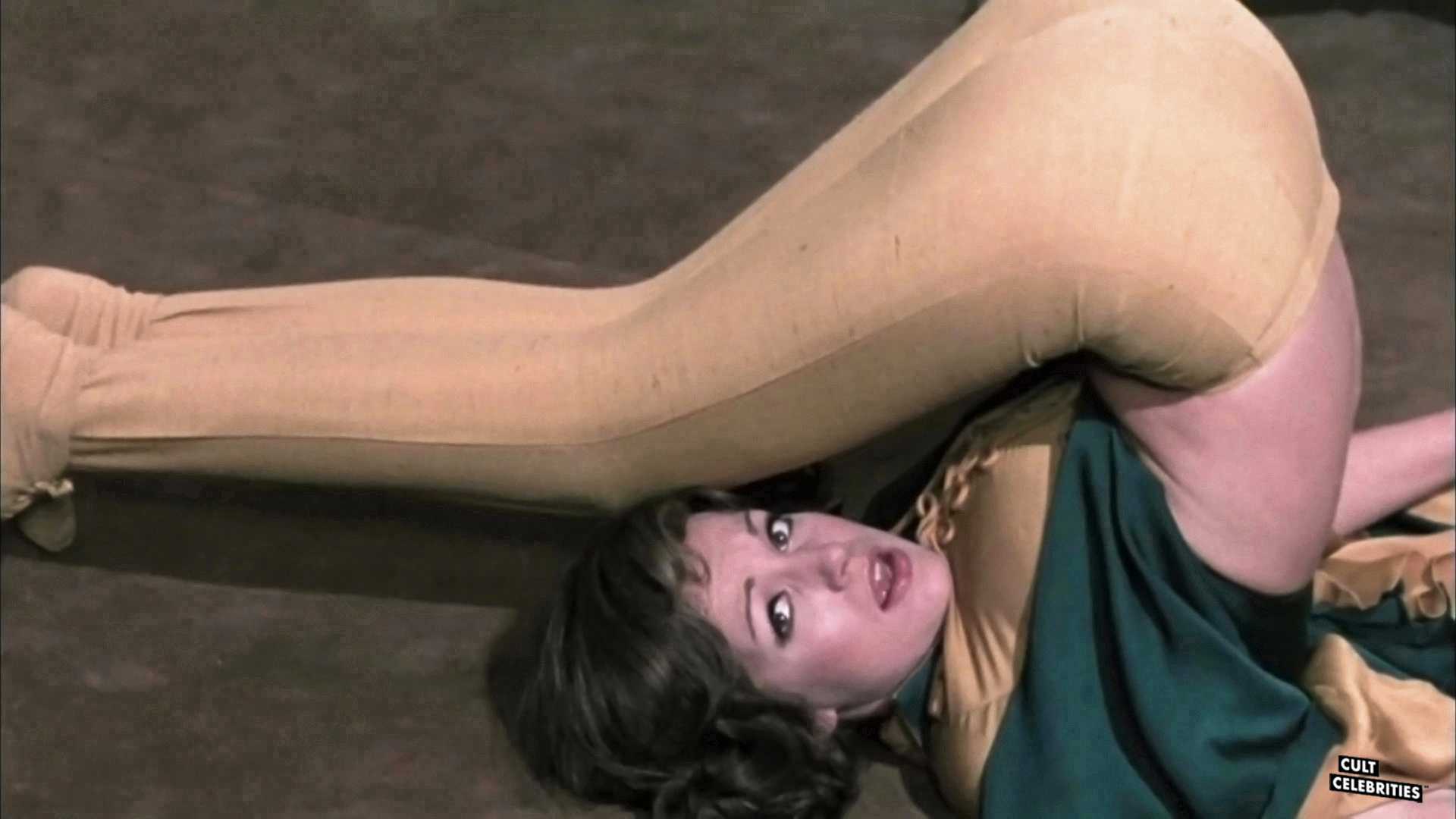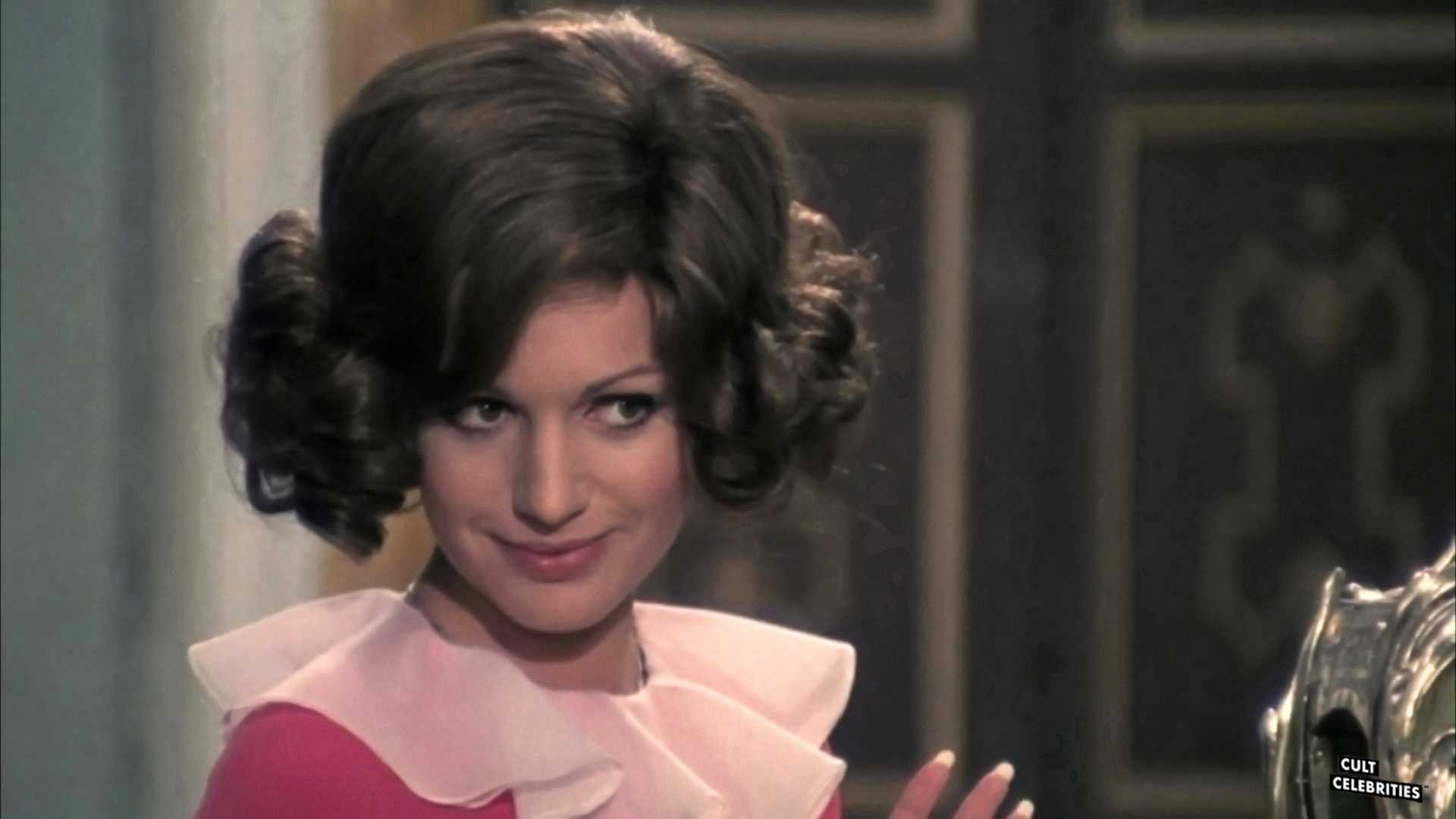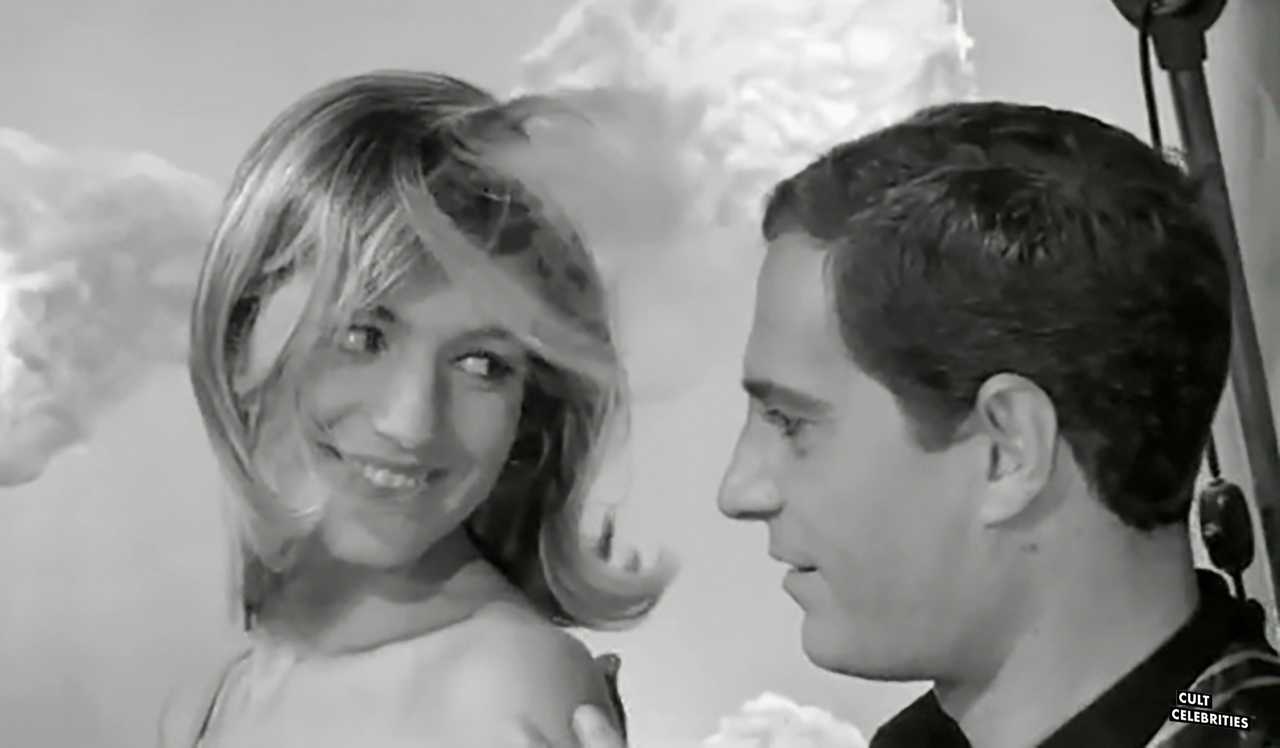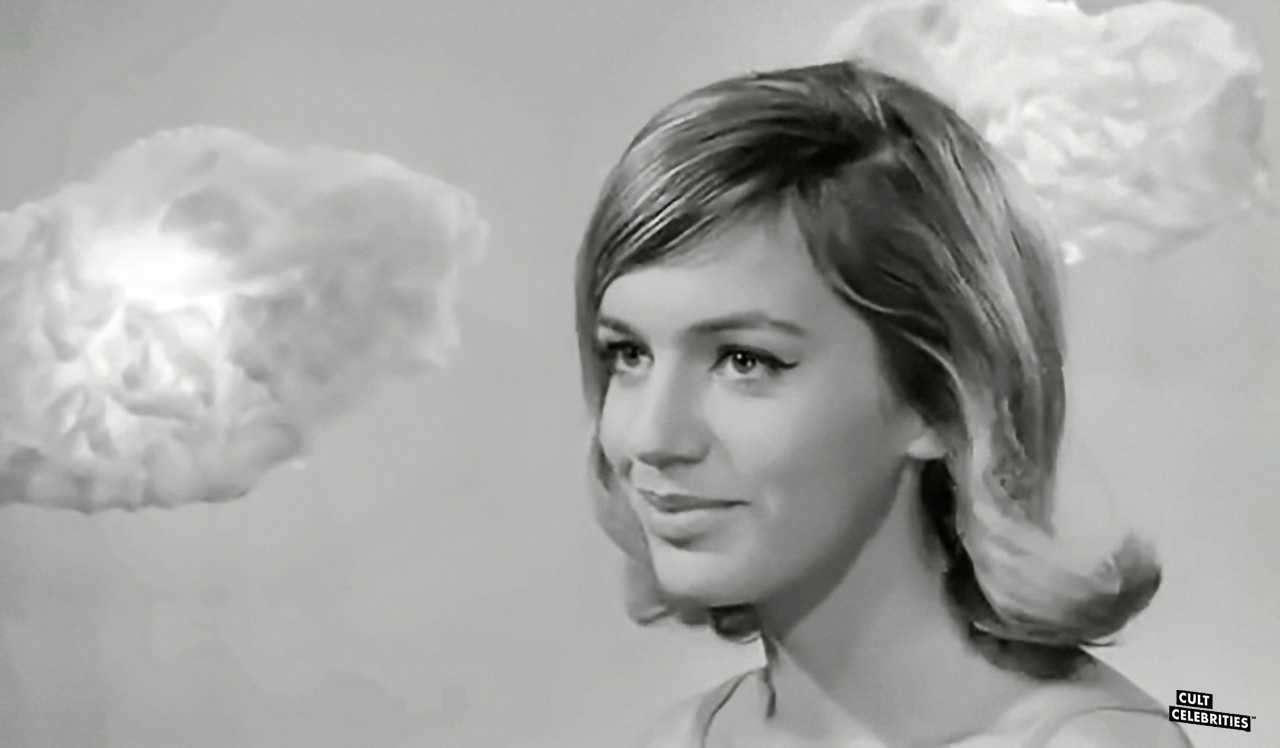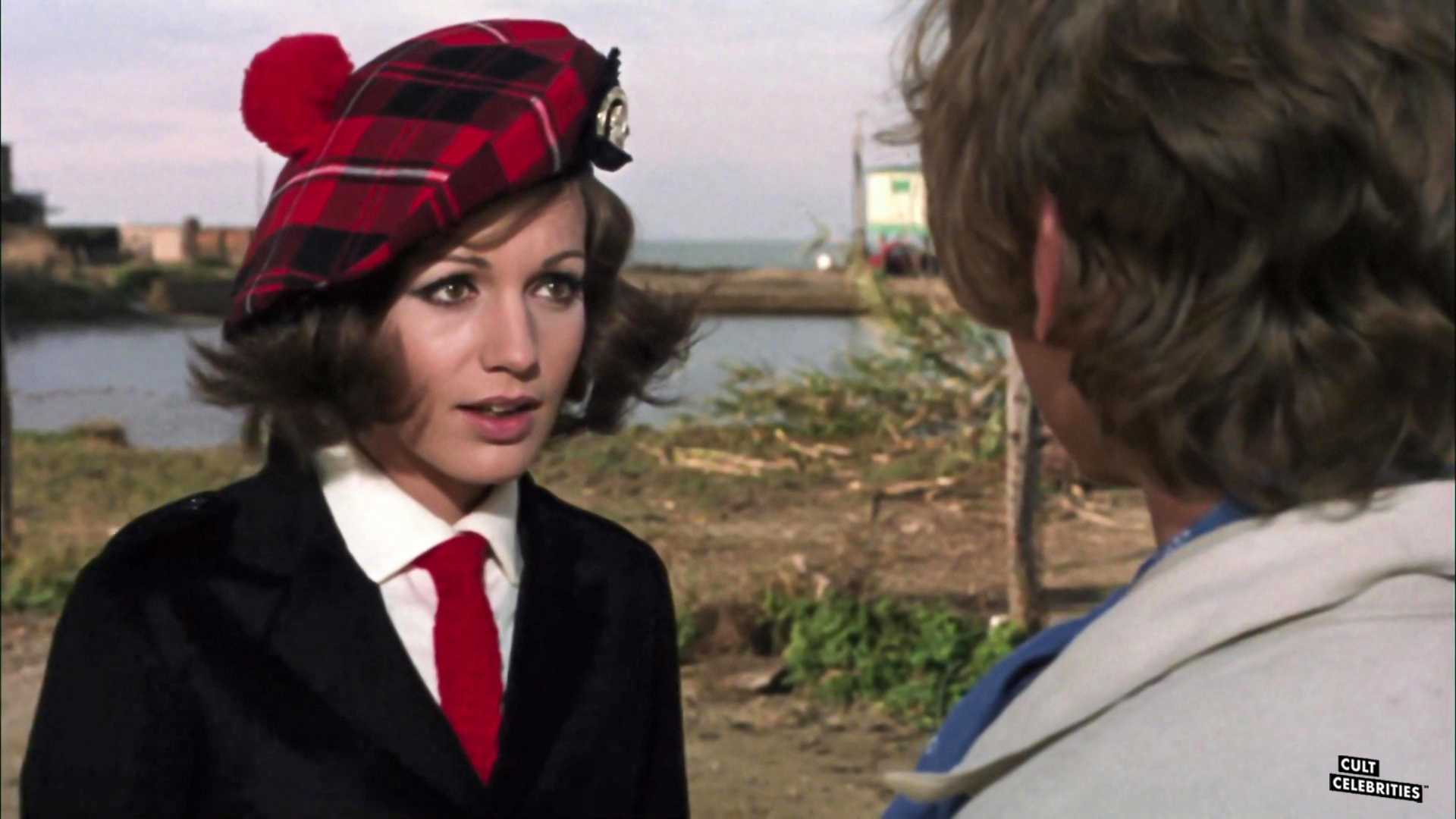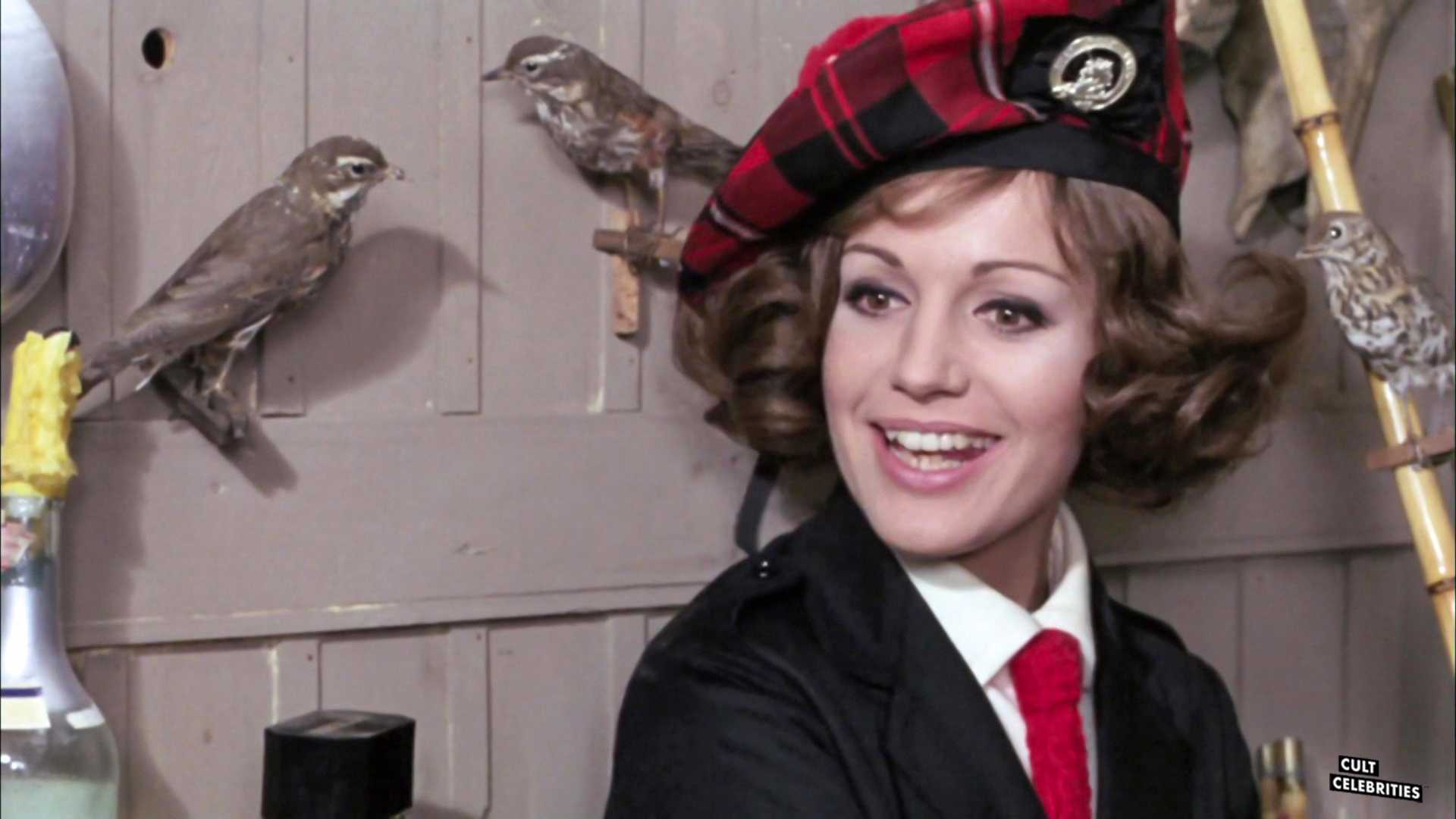 Stu has a bachelor's in English and two master's degrees in Psychology and Education. If the world were to collapse into oblivion, Stu would be humanity's choice to send to a bunker to preserve information and trivia belonging to cinema and television from the 1980s through 1990s. His favorite films and television shows include: Pulp Fiction, Curb Your Enthusiasm, Twin Peaks, The Sopranos, and Arrested Development.