James Franciscus is an American actor best known for his roles in such films as Nightkill (1980), The Last Shark(1981) and Butterfly (1982).
Filmography
Four Boys and a Gun (1957)
The Mugger (1958)
I Passed for White (1960)
The Outsider (1961)
Miracle of the White Stallions (1963)
Youngblood Hawke (1964)
Snow Treasure (1968)
Marooned (1969)
The Valley of Gwangi (1969)
The Great Sex War (1969)
Beneath the Planet of the Apes (1970)
Hell Boats (1970)
The Cat o' Nine Tails (1971)
Kidnapped (1971)
Jonathan Livingston Seagull (1973)
The Amazing Dobermans (1976)
Good Guys Wear Black (1978)
The Greek Tycoon (1978)
Killer Fish (1979)
Concorde Affaire '79 (1979)
When Time Ran Out (1980)
Nightkill (1980)
The Last Shark (1981)
Butterfly (1982)
Veliki transport (1983)
Dario Argento's World of Horror (1985)
29th Street (1991)
Gallery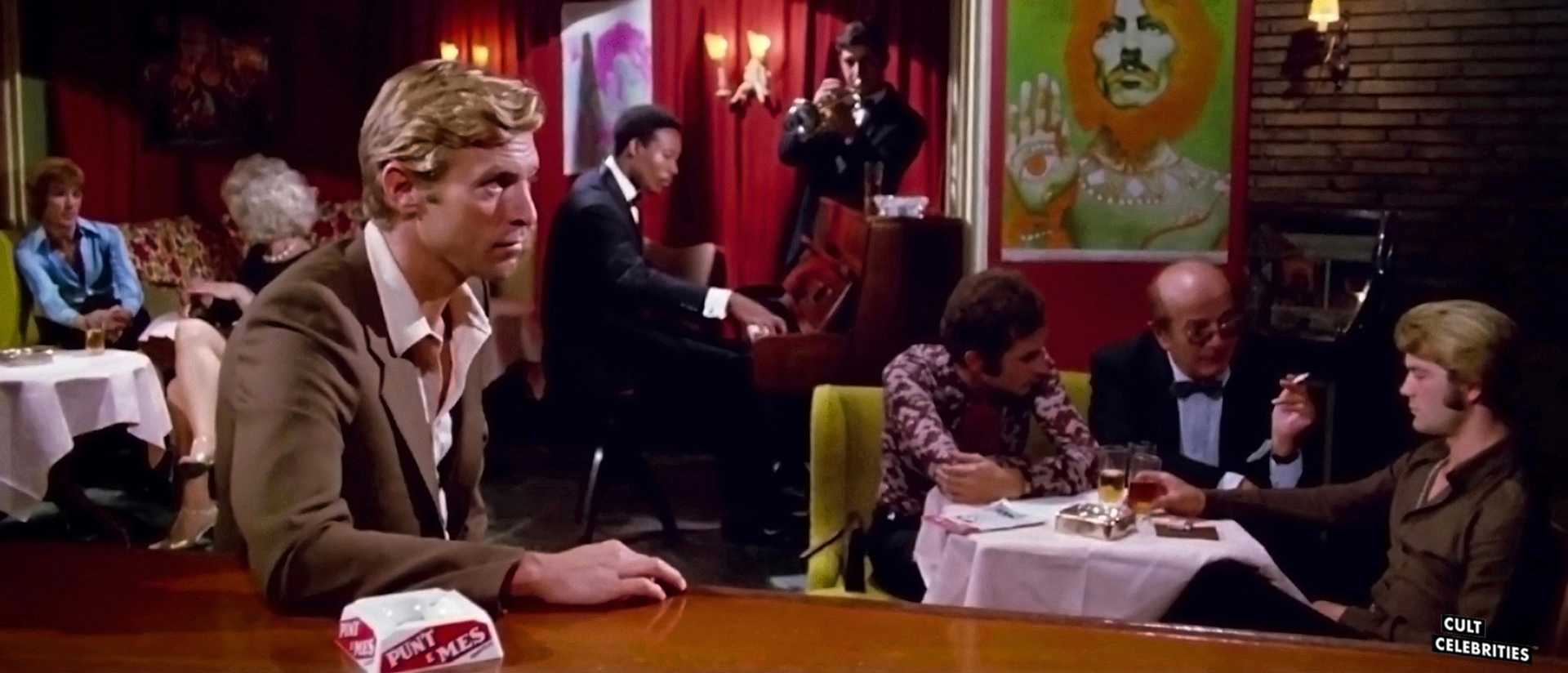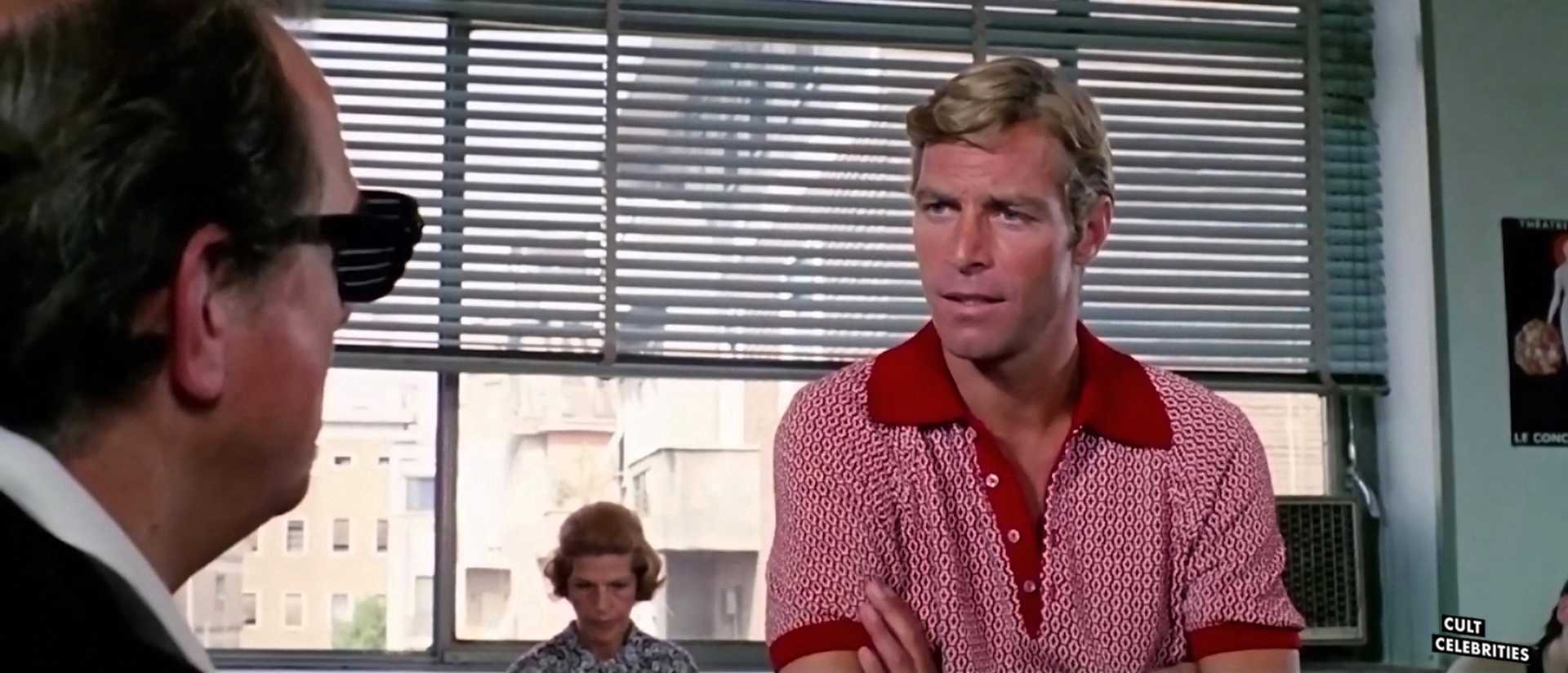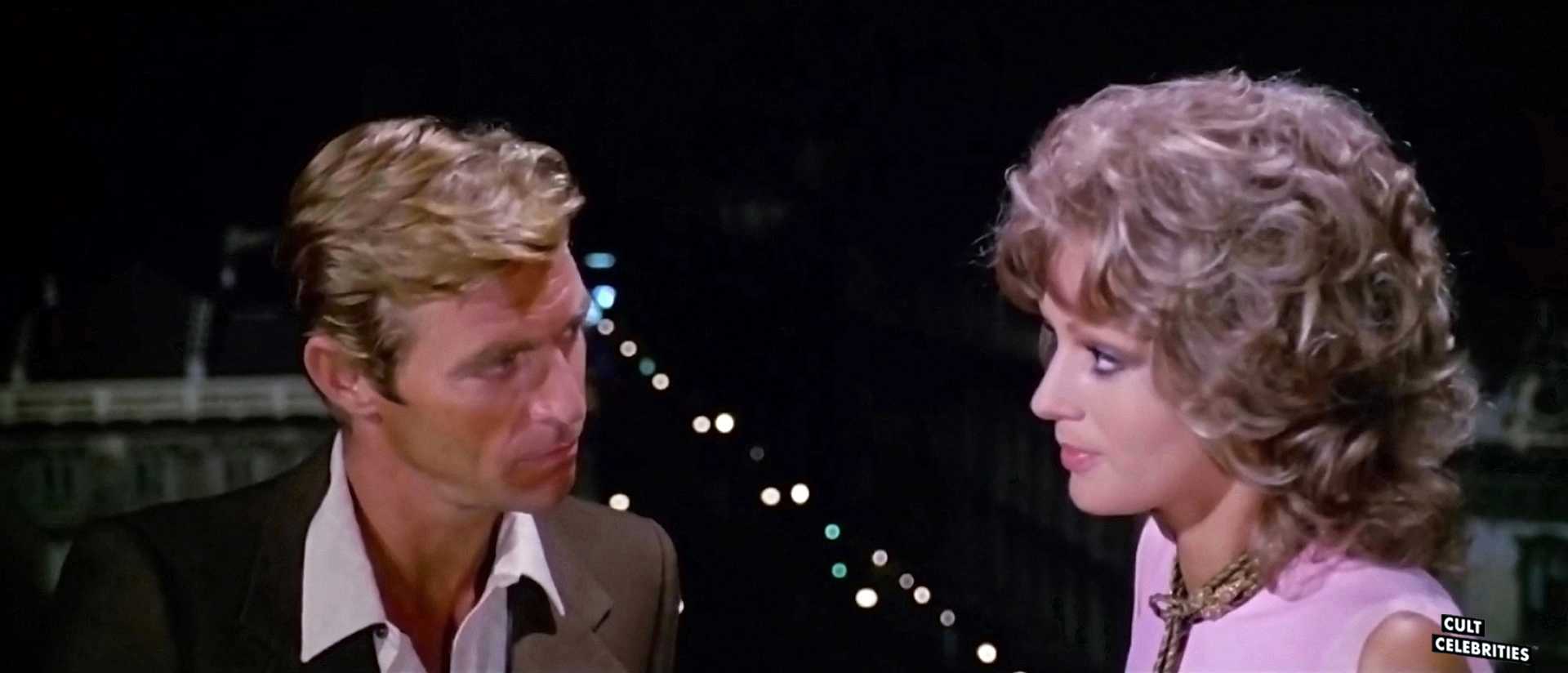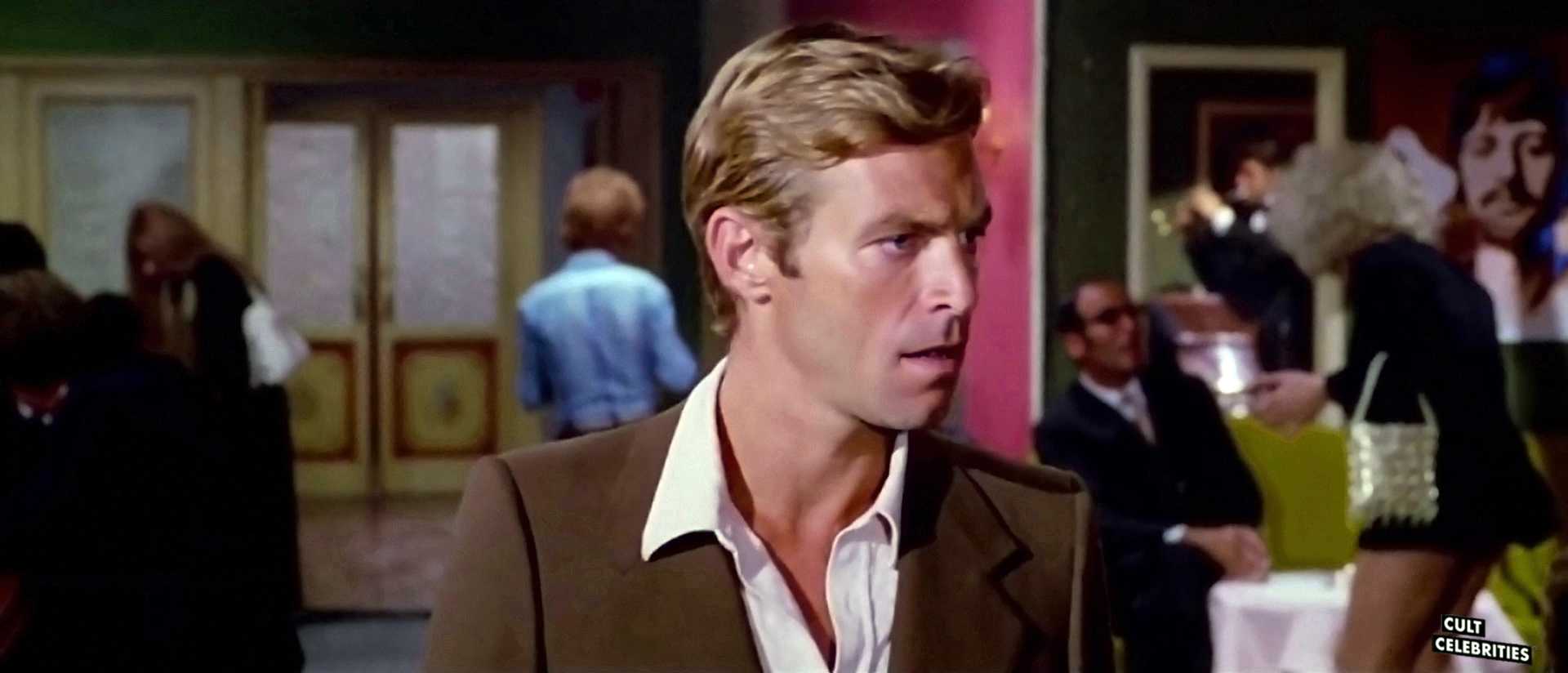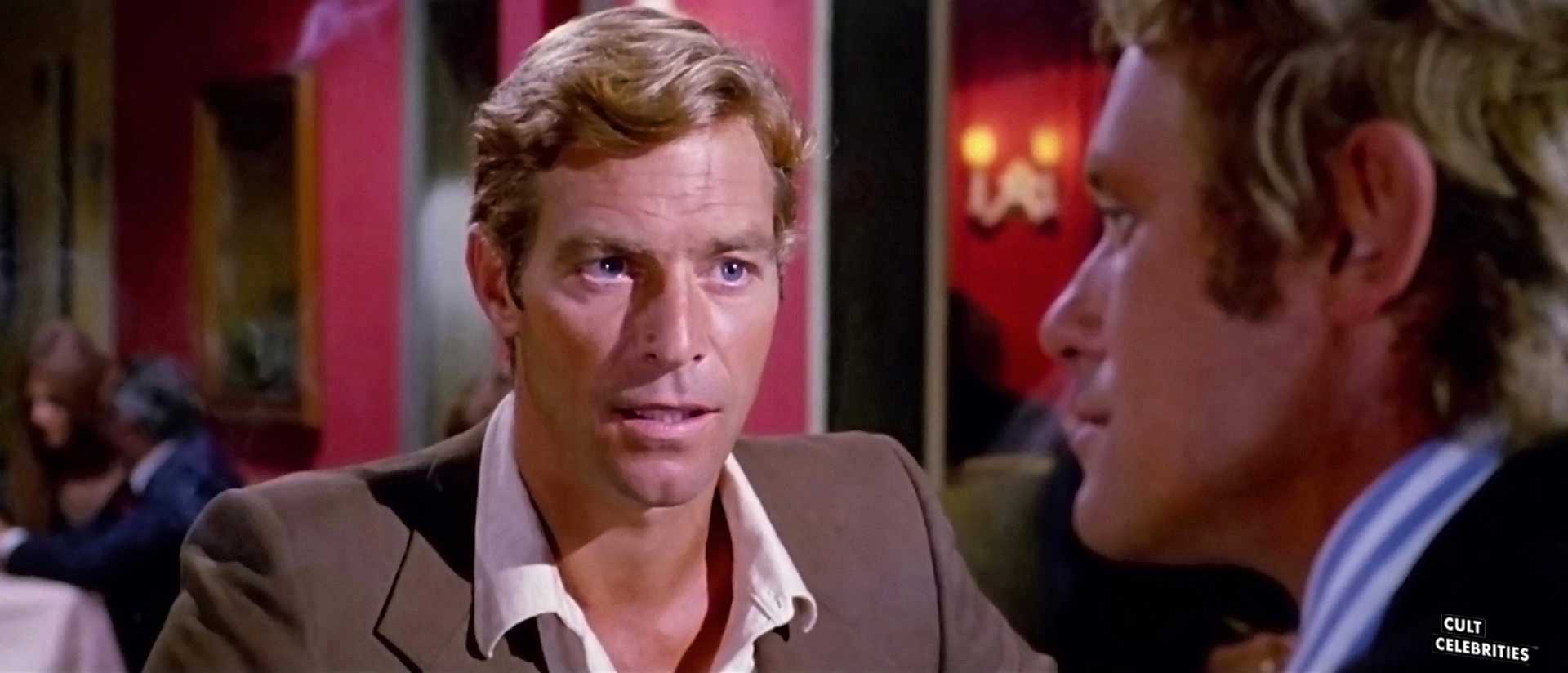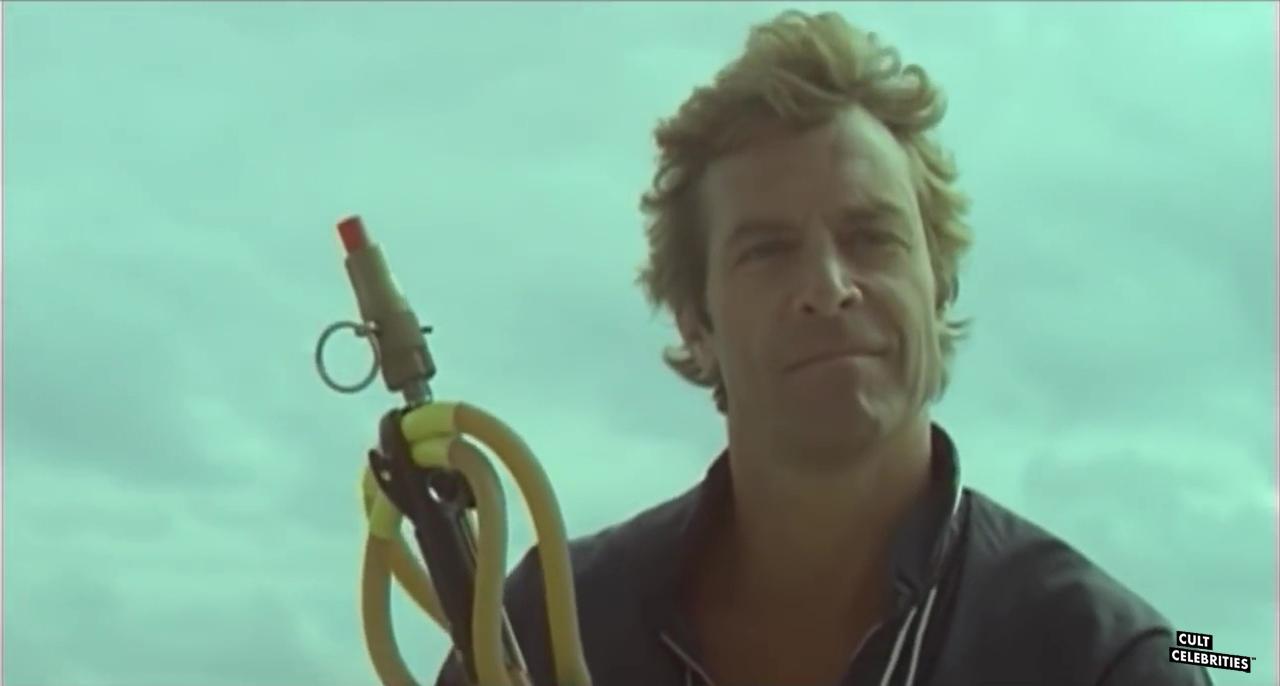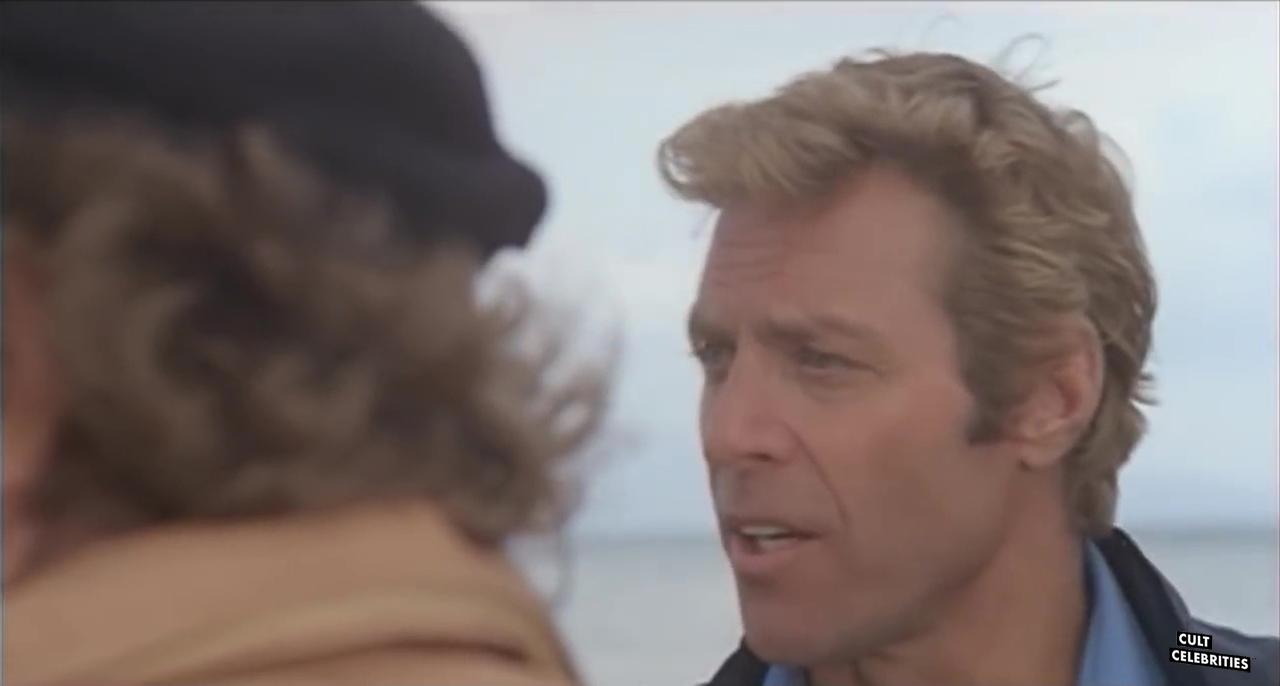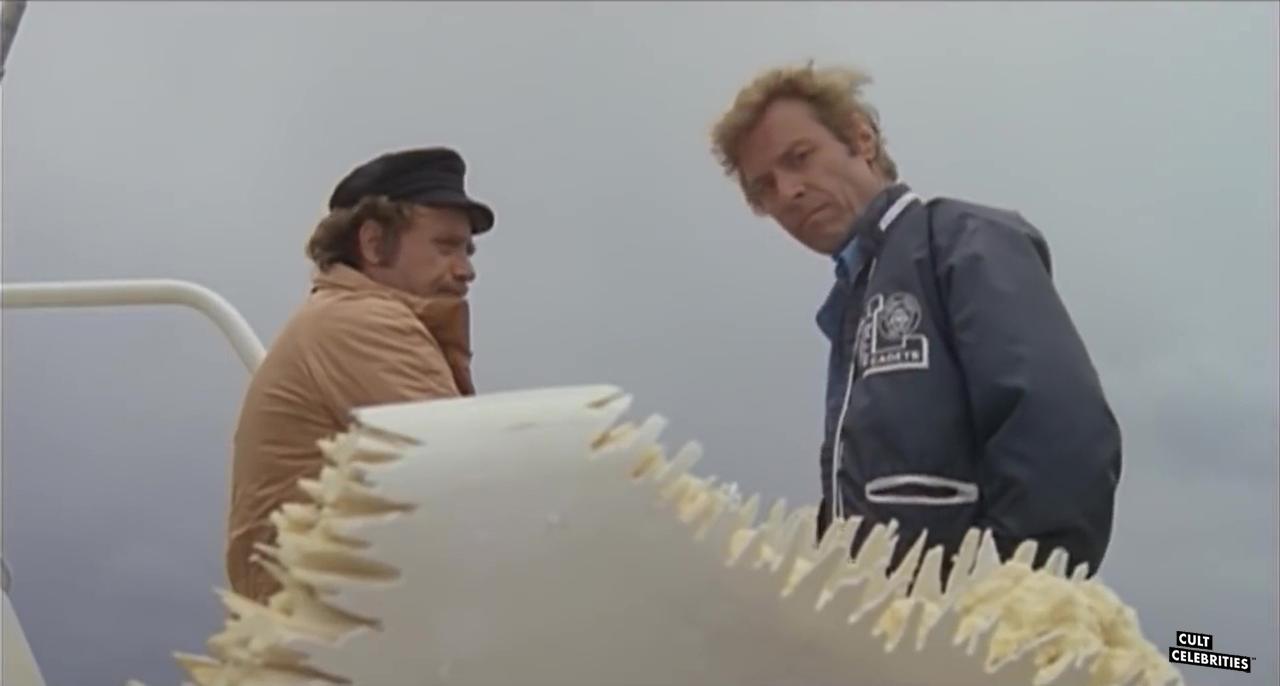 Stu has a bachelor's in English and two master's degrees in Psychology and Education. If the world were to collapse into oblivion, Stu would be humanity's choice to send to a bunker to preserve information and trivia belonging to cinema and television from the 1980s through 1990s. His favorite films and television shows include: Pulp Fiction, Curb Your Enthusiasm, Twin Peaks, The Sopranos, and Arrested Development.