The film Great White (1981) is an Italian sharksploitation film released after the success of Jaws. Universal Pictures sued to have the movie blocked from theatrical distribution in the US. The movie stars James Franciscus, Ennio Girolami, Giancarlo Prete, Vic Morrow, Stefania Girolami Goodwin, Massimo Vanni and Micaela Pignatelli.
Plot Summary
The plot of the film is essentially the same as Jaws. A windsurfer near a small beach town named Port Harbor is killed by a Great White. Both an author and a shark hunter try to warn everyone, but the governor refuses to do anything about it lest the rumor hurt his reelection campaign.
The governor's aide is eaten, and the governor can not ignore reality any longer. The two men go out to sea in a boat with dynamite, but are trapped in a cave and use the dynamite to get out of it. The author's daughter, Jenny (played by Micaela Pignatelli) has her leg eaten by the shark.
The governor heads out to sea on a helicopter, dangling a steak on a hook. The shark snatches the hook, throwing the governor into the sea and eating him, then pulling the helicopter under the water.
They finally kill the shark by detonating dynamite, but not before several more people lose their lives.
Film Gallery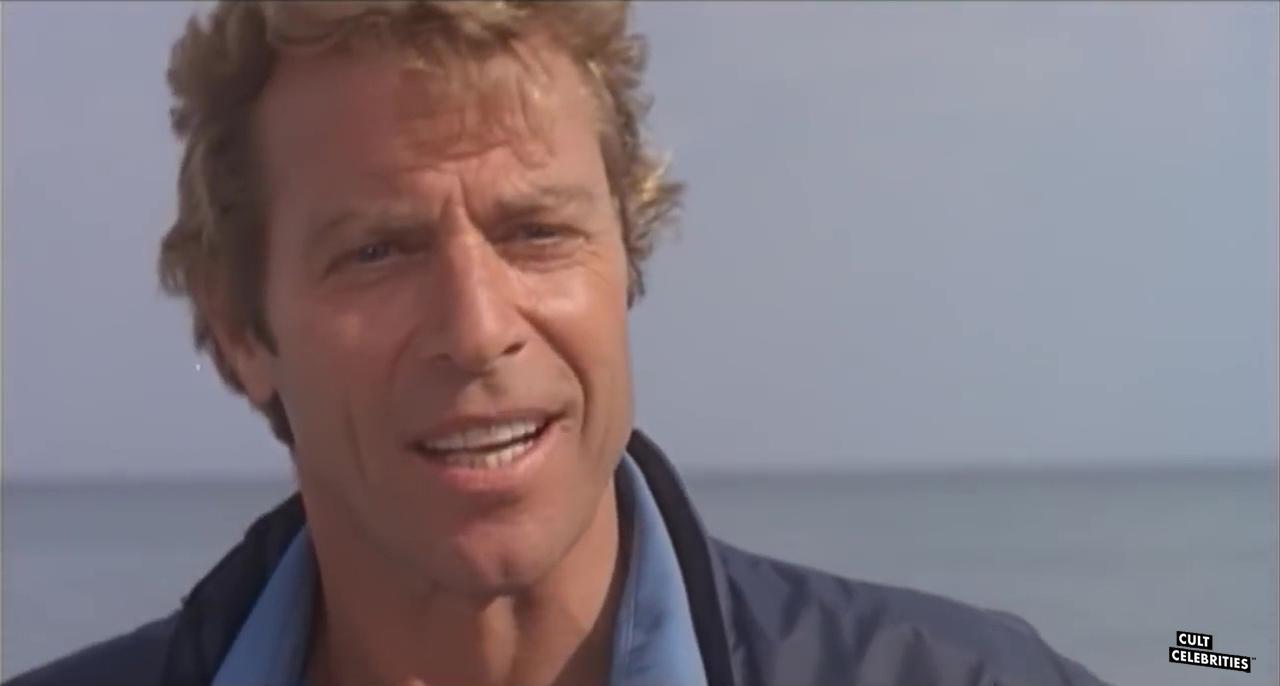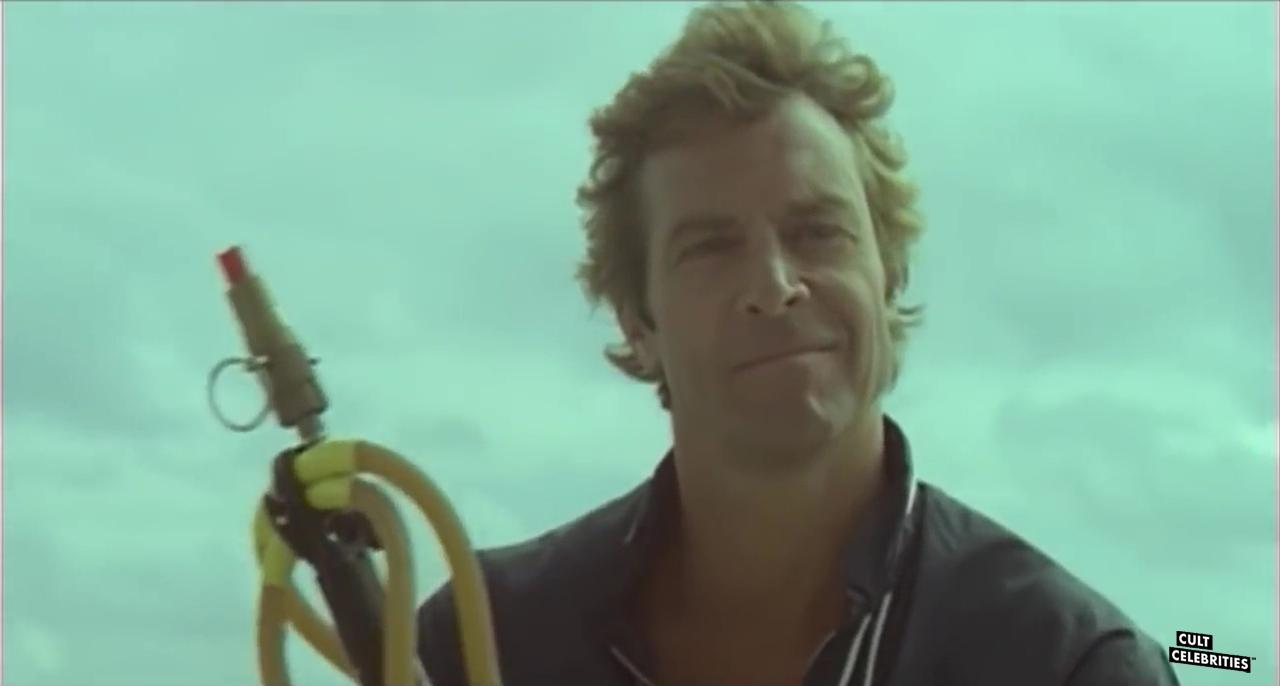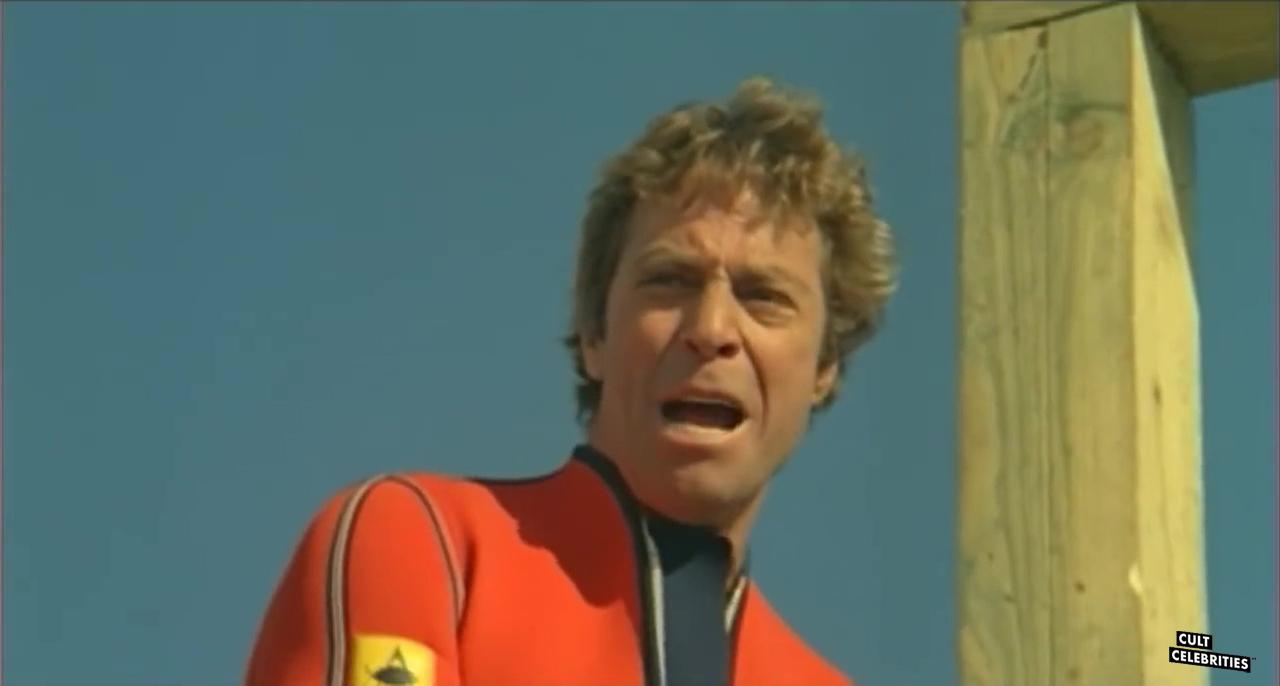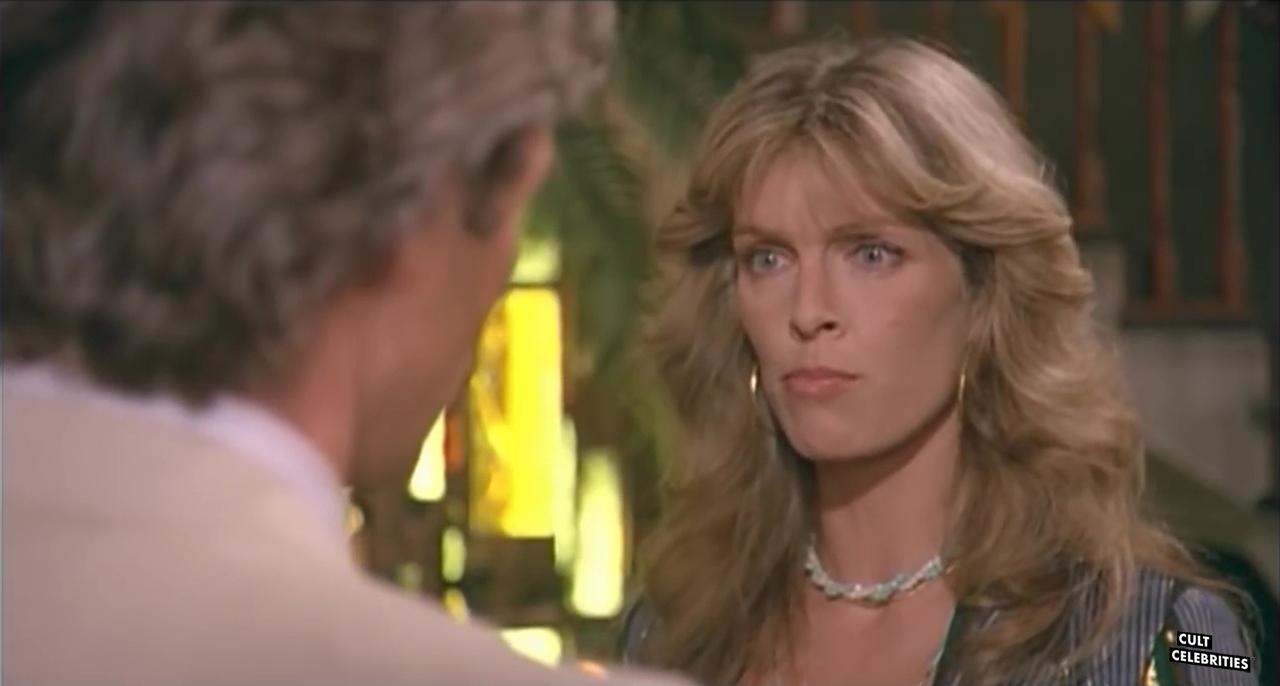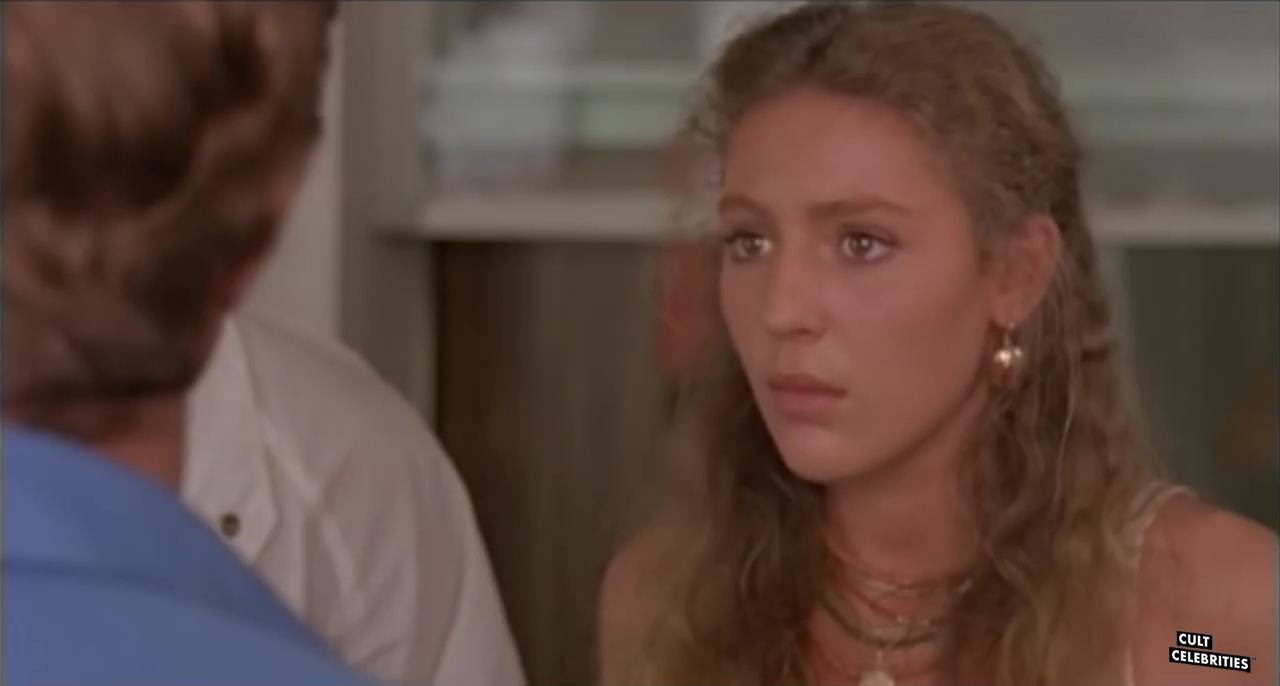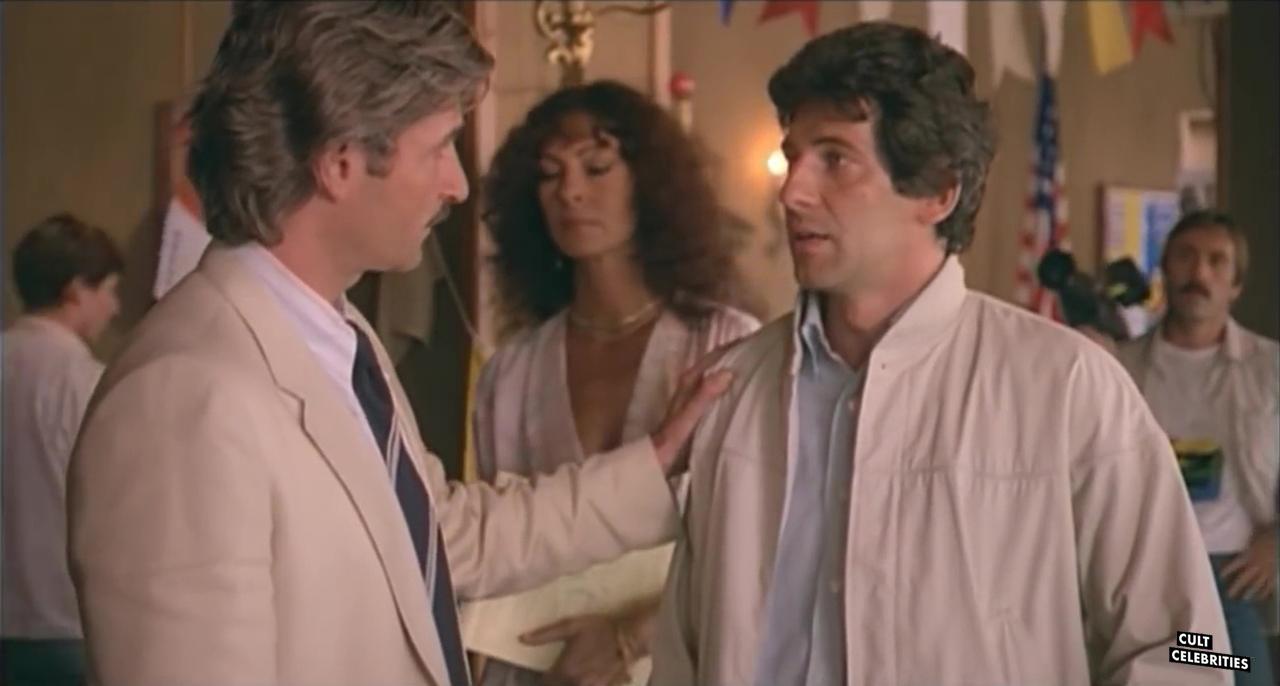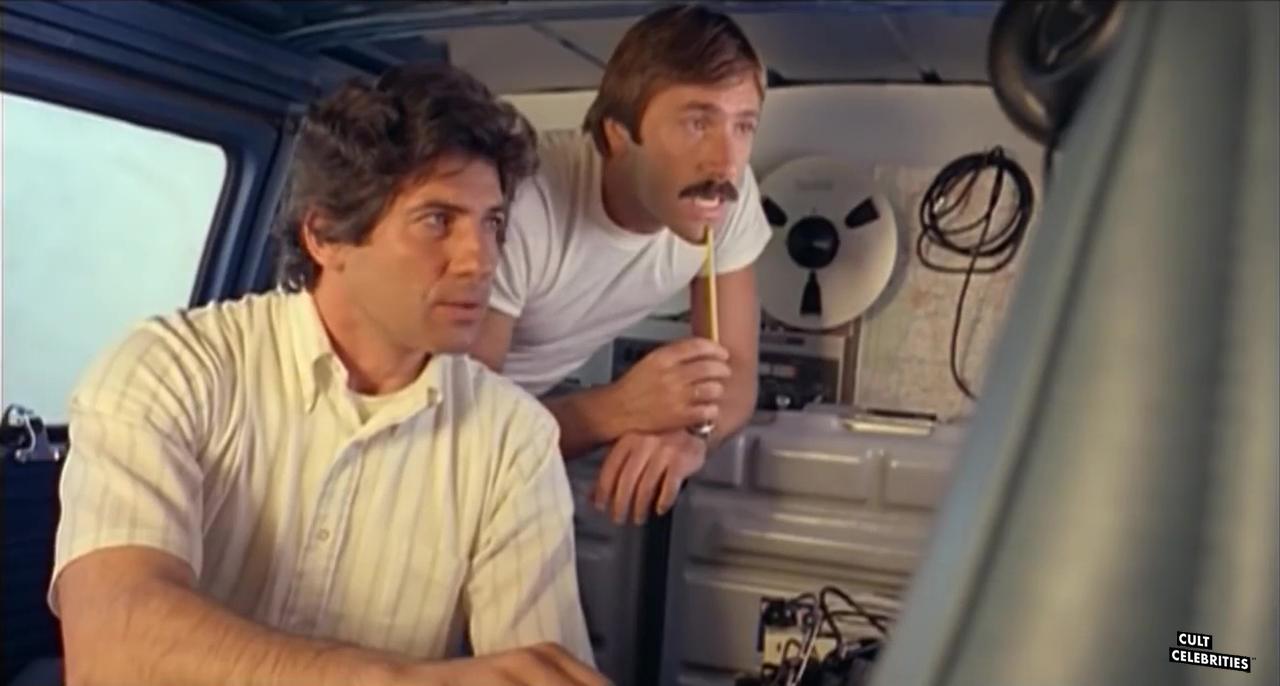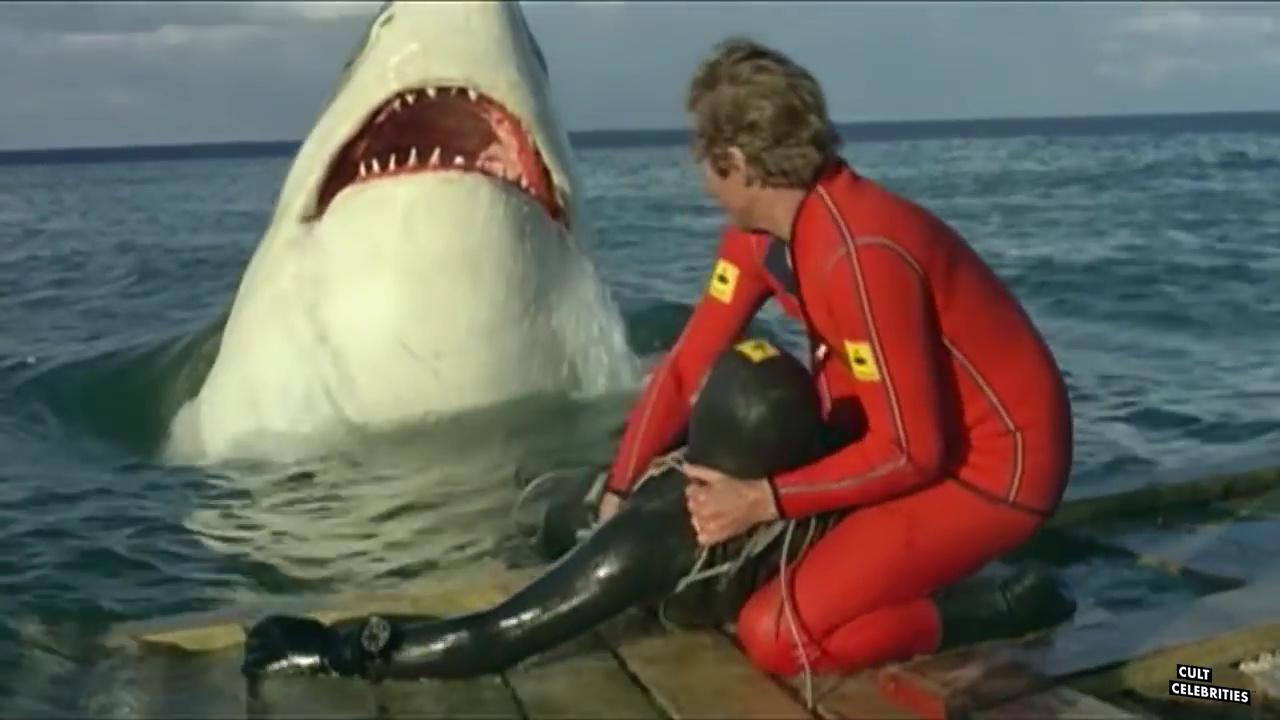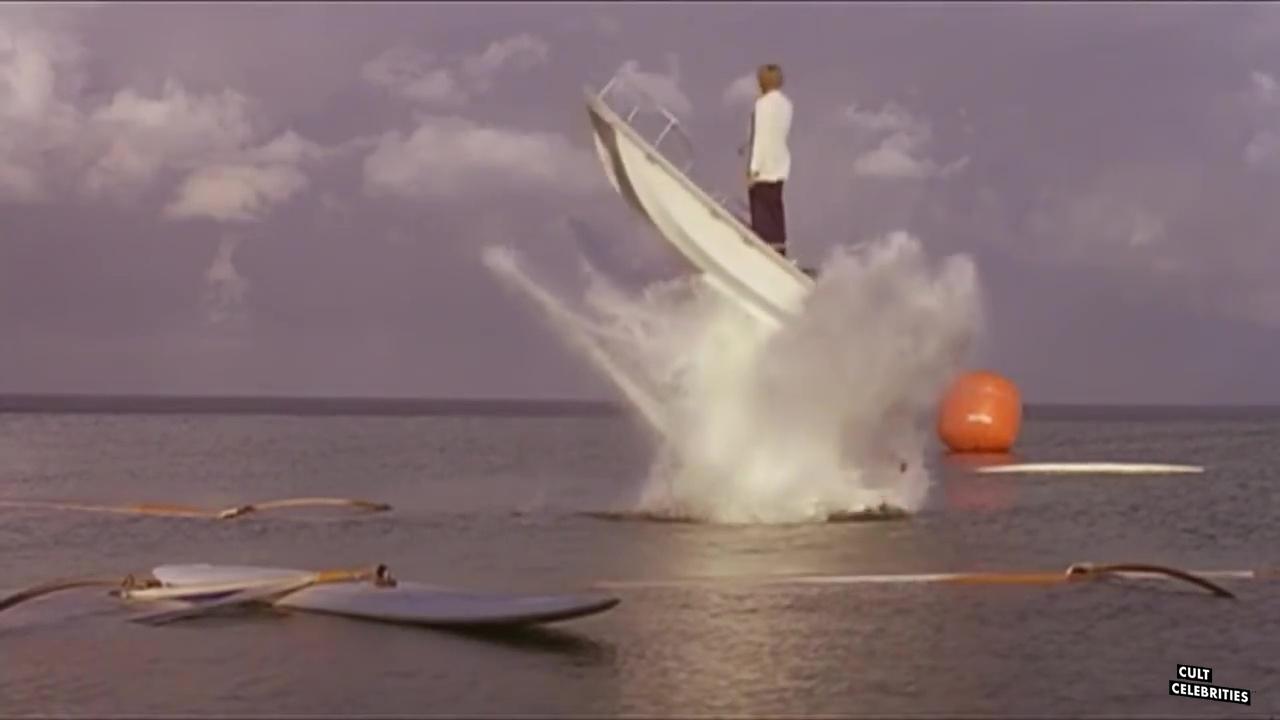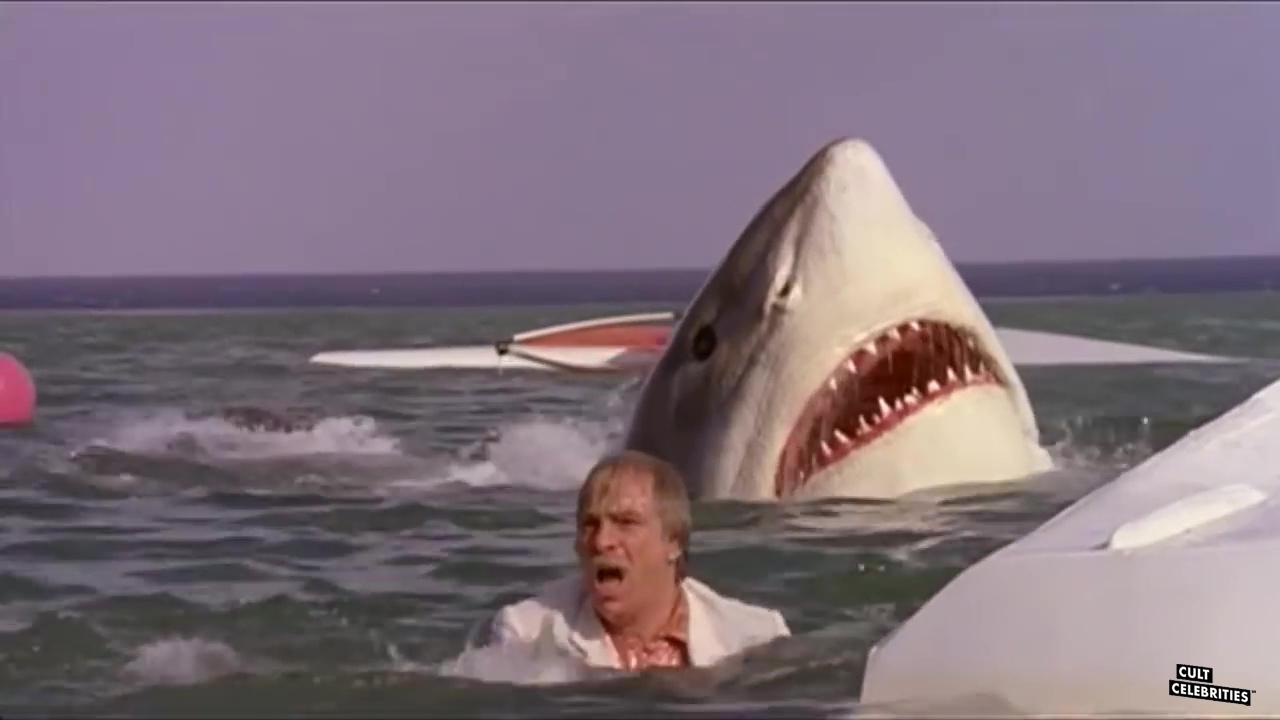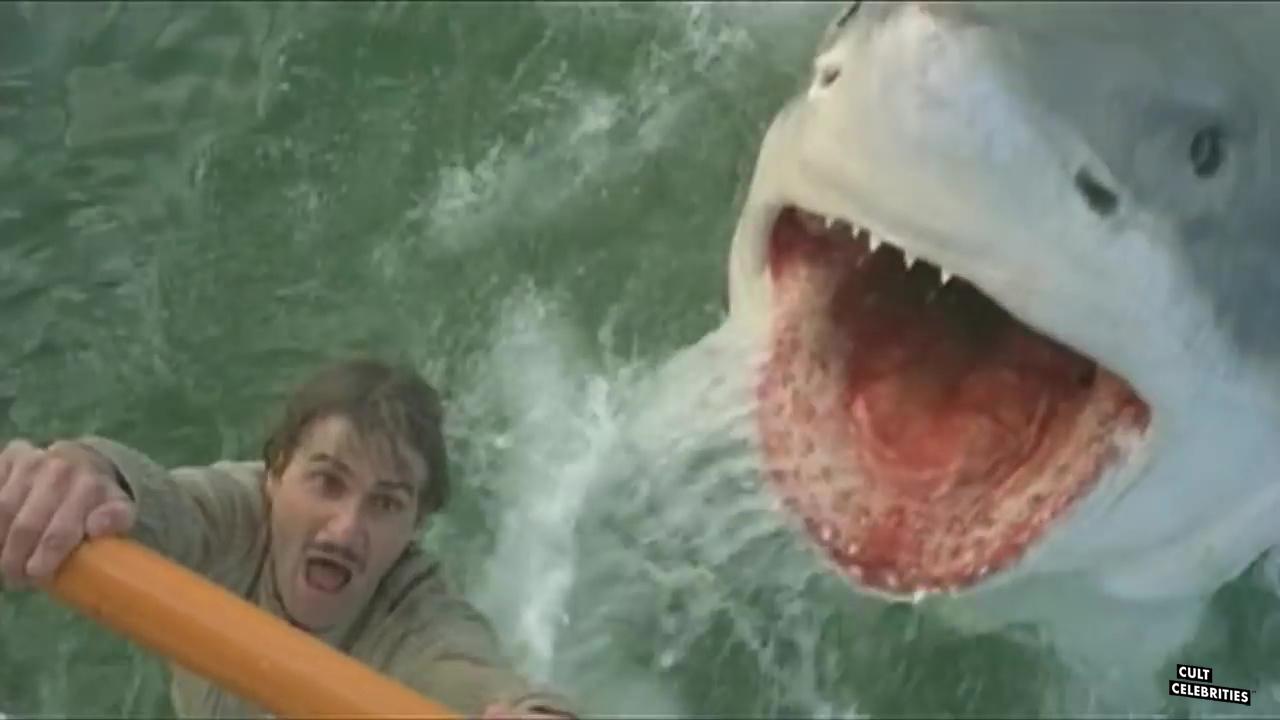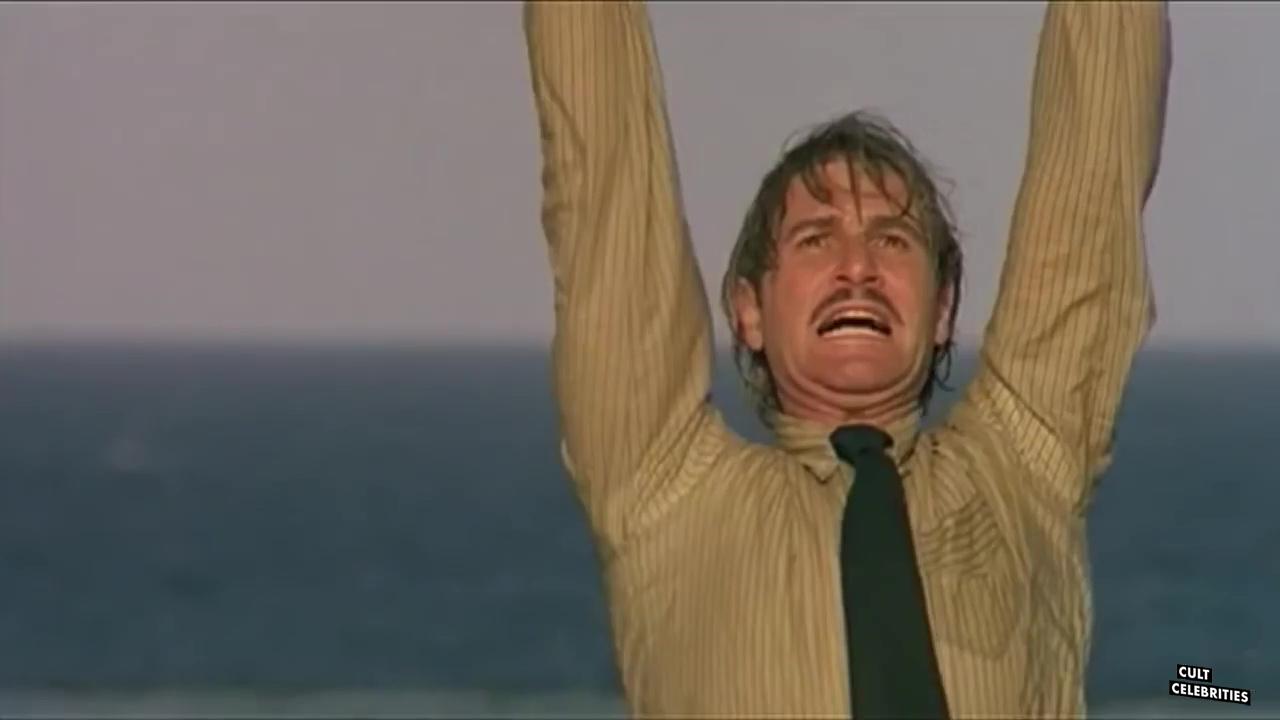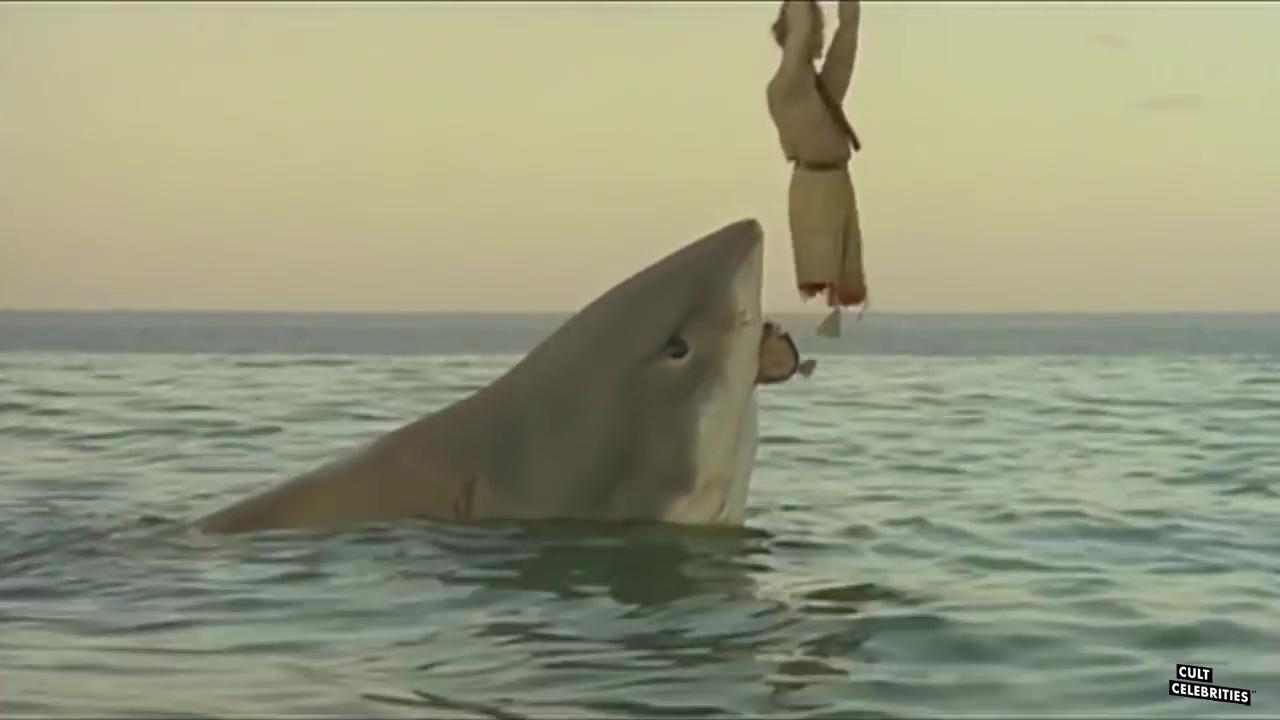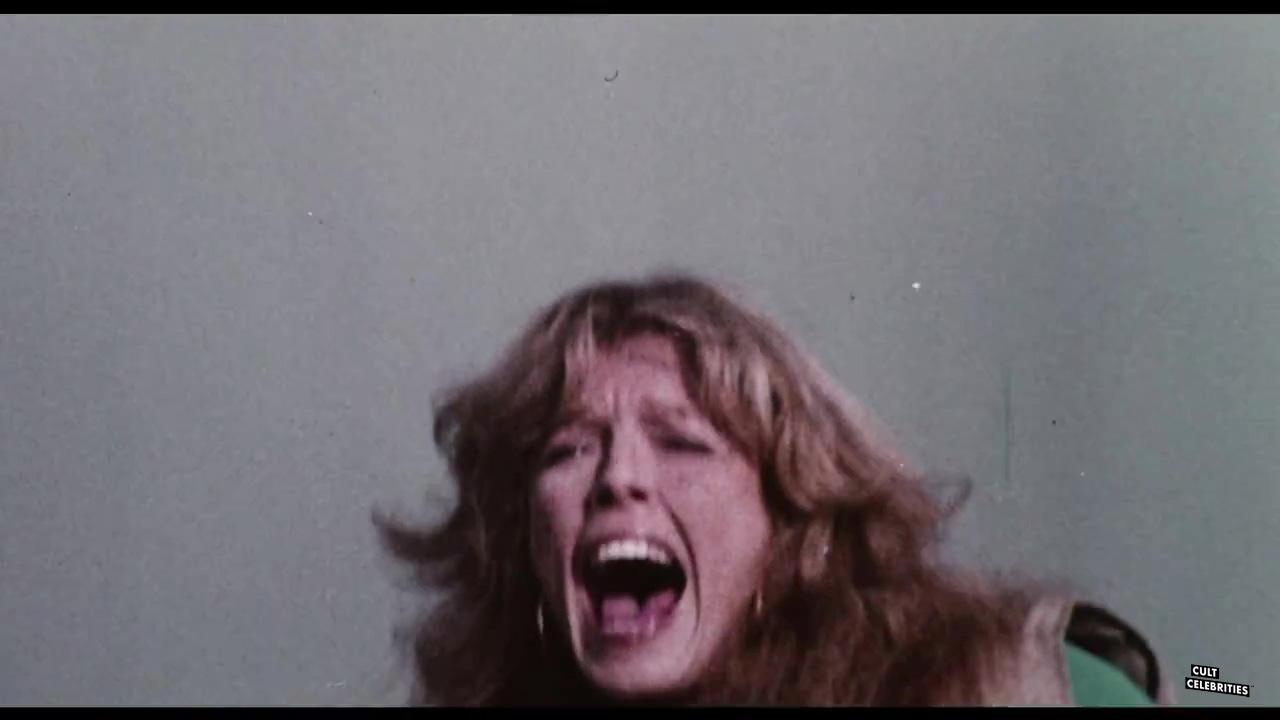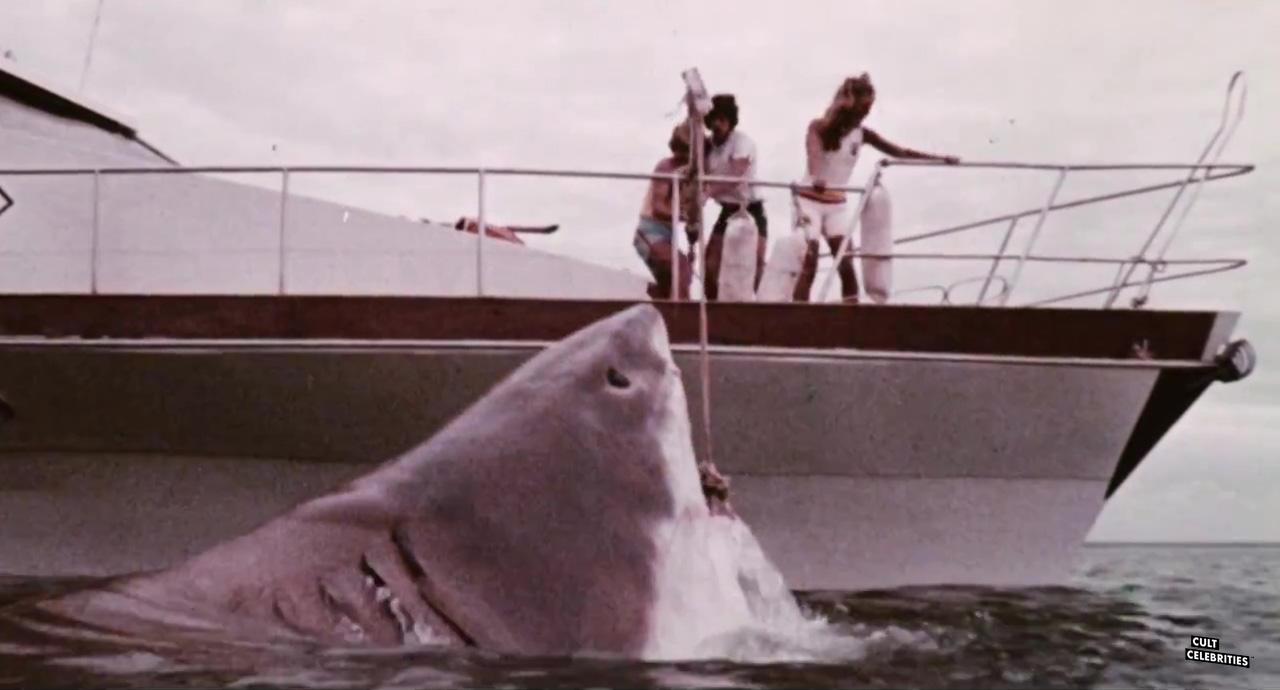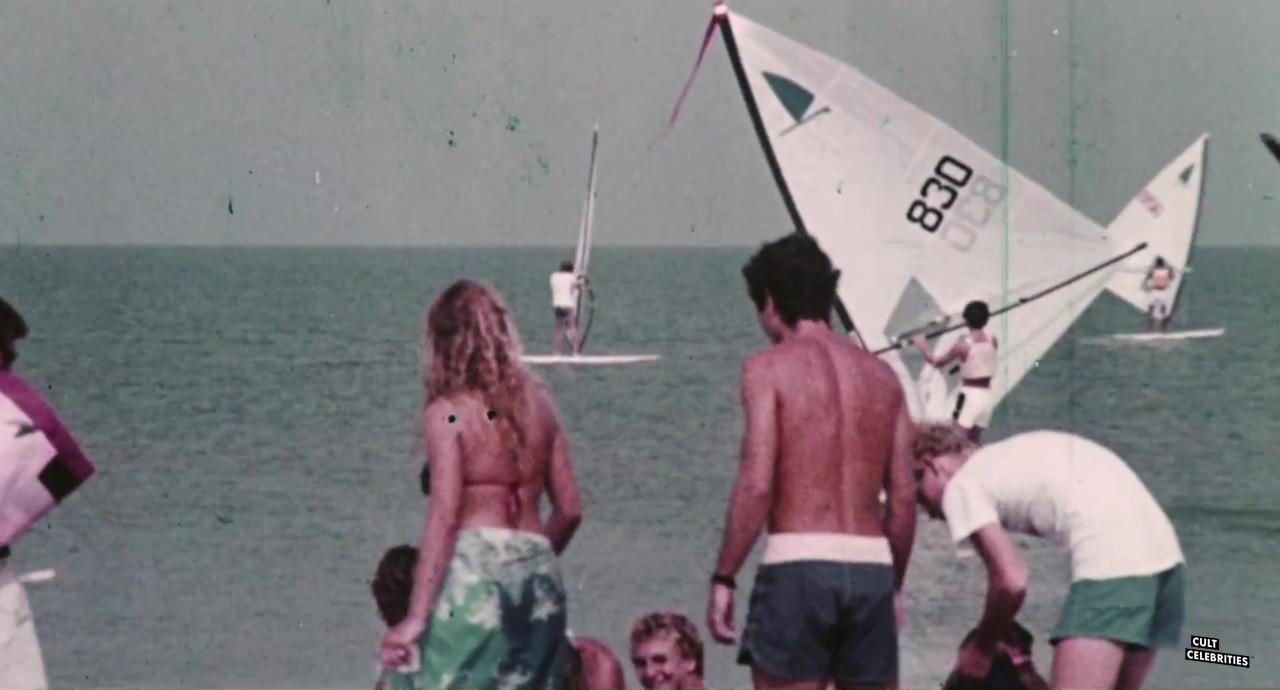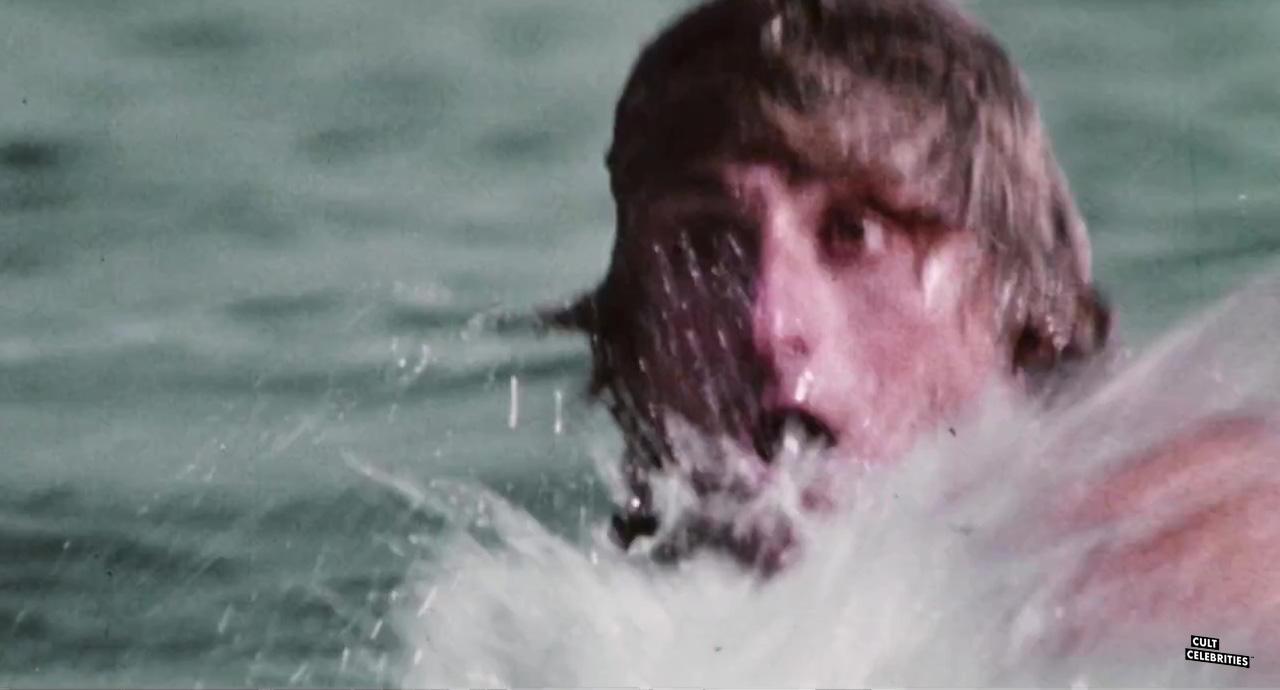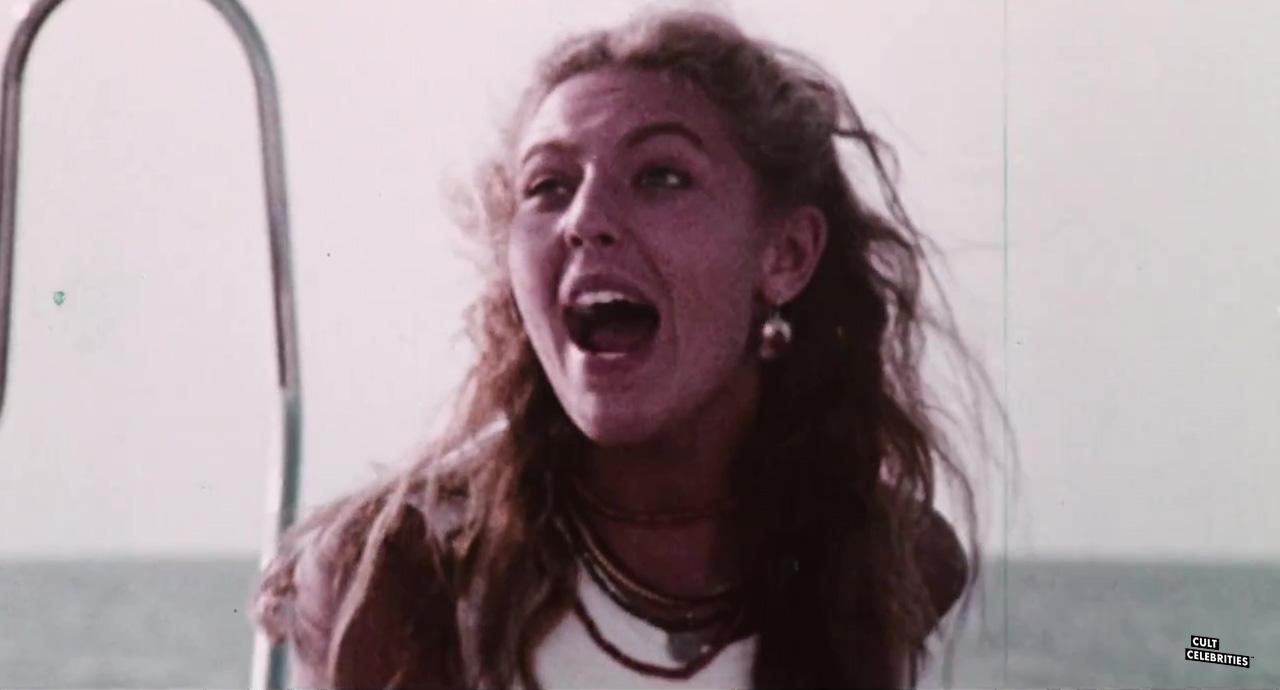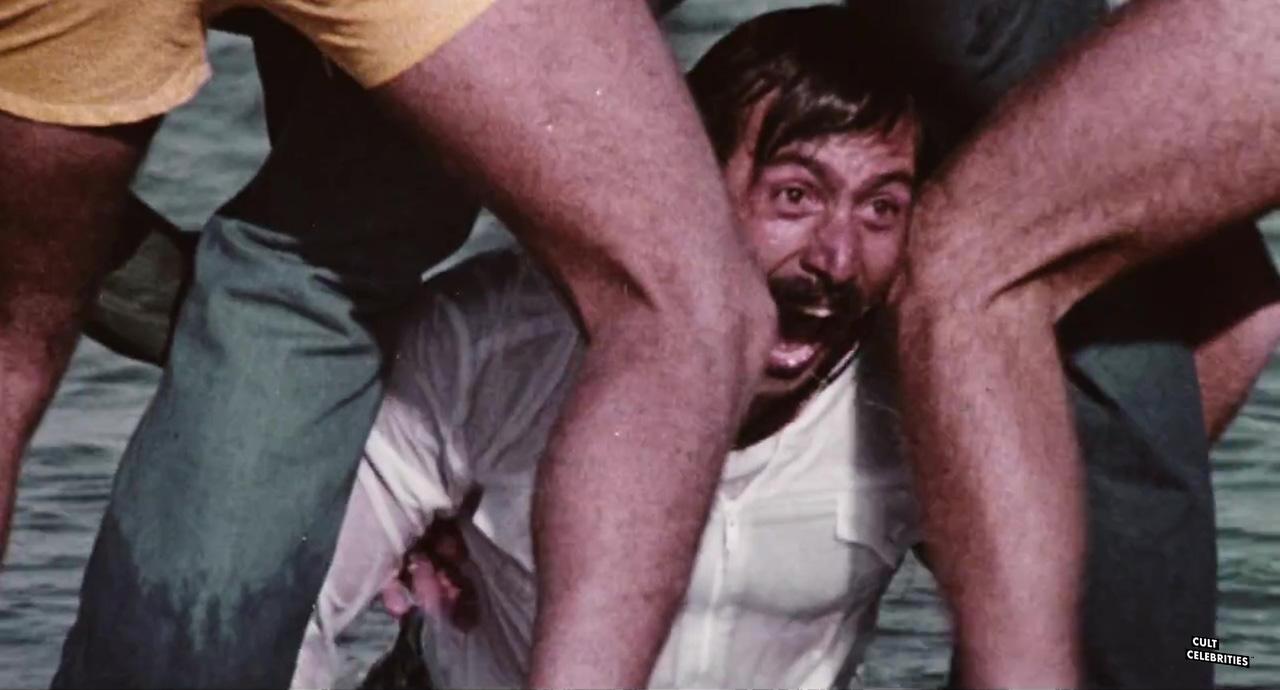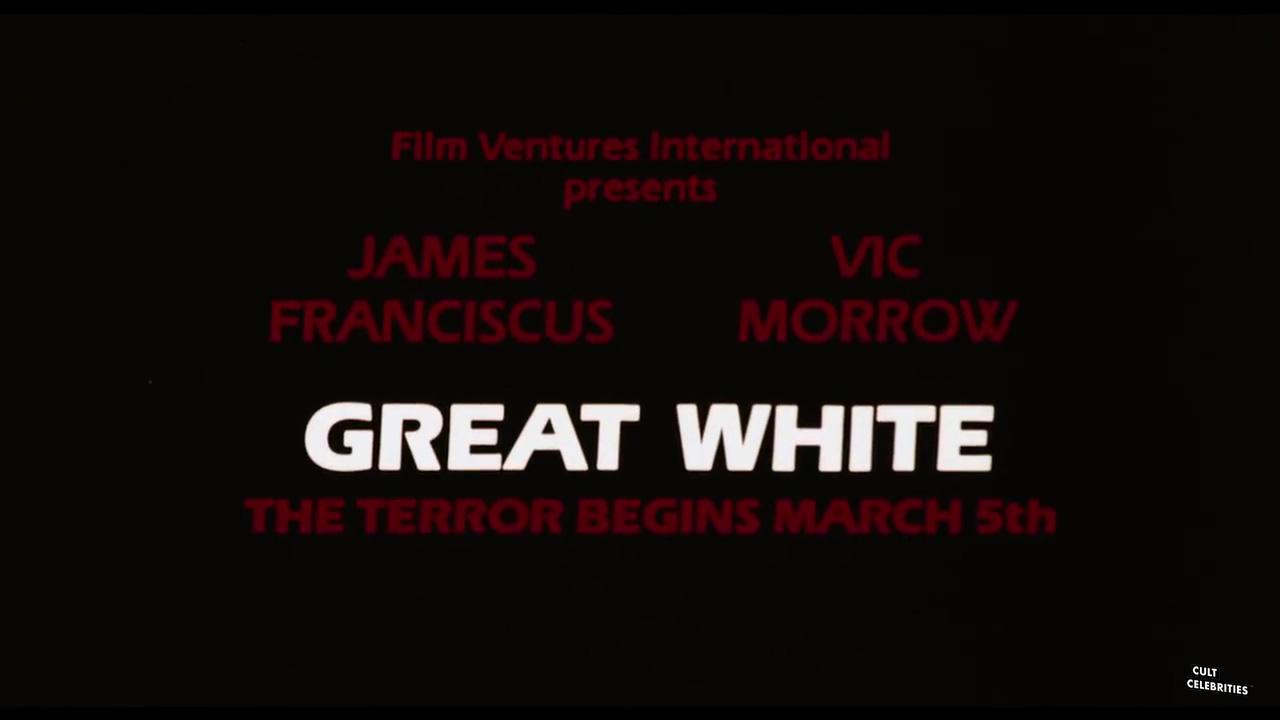 Stu has a bachelor's in English and two master's degrees in Psychology and Education. If the world were to collapse into oblivion, Stu would be humanity's choice to send to a bunker to preserve information and trivia belonging to cinema and television from the 1980s through 1990s. His favorite films and television shows include: Pulp Fiction, Curb Your Enthusiasm, Twin Peaks, The Sopranos, and Arrested Development.