The 1975 film Psycho from Texas, also known as Wheeler, is a horror movie that was filmed in El Dorado, Arkansas. The movie was directed by Jack Collins and Jim Feazell. The film stars John King III, Herschel Mays, and Christian Feazell, with the famous B-movie actress Linnea Quigley in one of her first small roles.
Plot Summary
A local businessman named William Phillips (played by Herschel Mays) hires an itinerant hitman named Wheeler to capture a local oil tycoon and hold him for ransom. The hitman (played by John King III) had been raised in a terrible environment, and has grown into an aggressive hitman. The oil tycoon escapes and the hitman spends the rest of the movie tracking him down. The movie features Linnea Quigley in a small role as a barmaid.
Gallery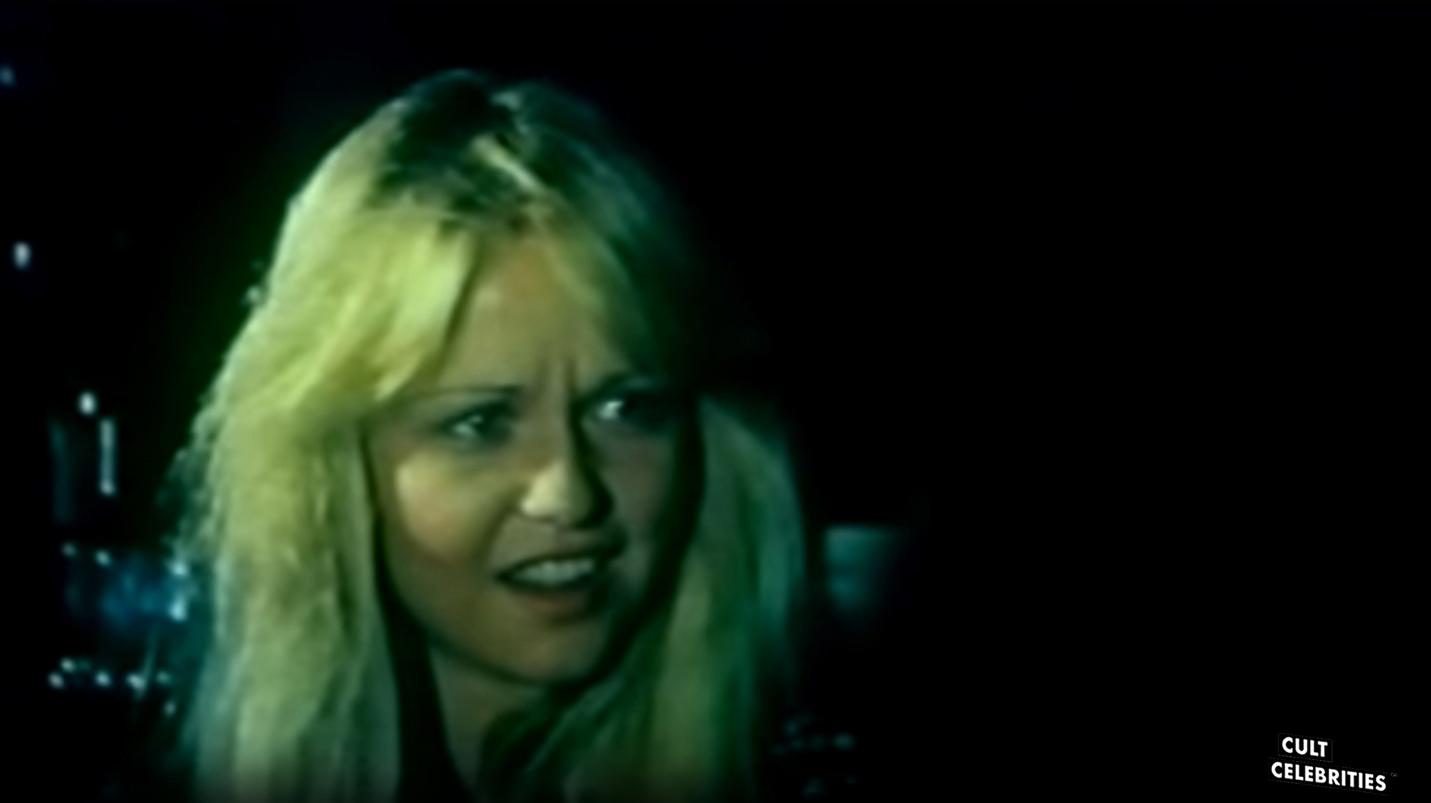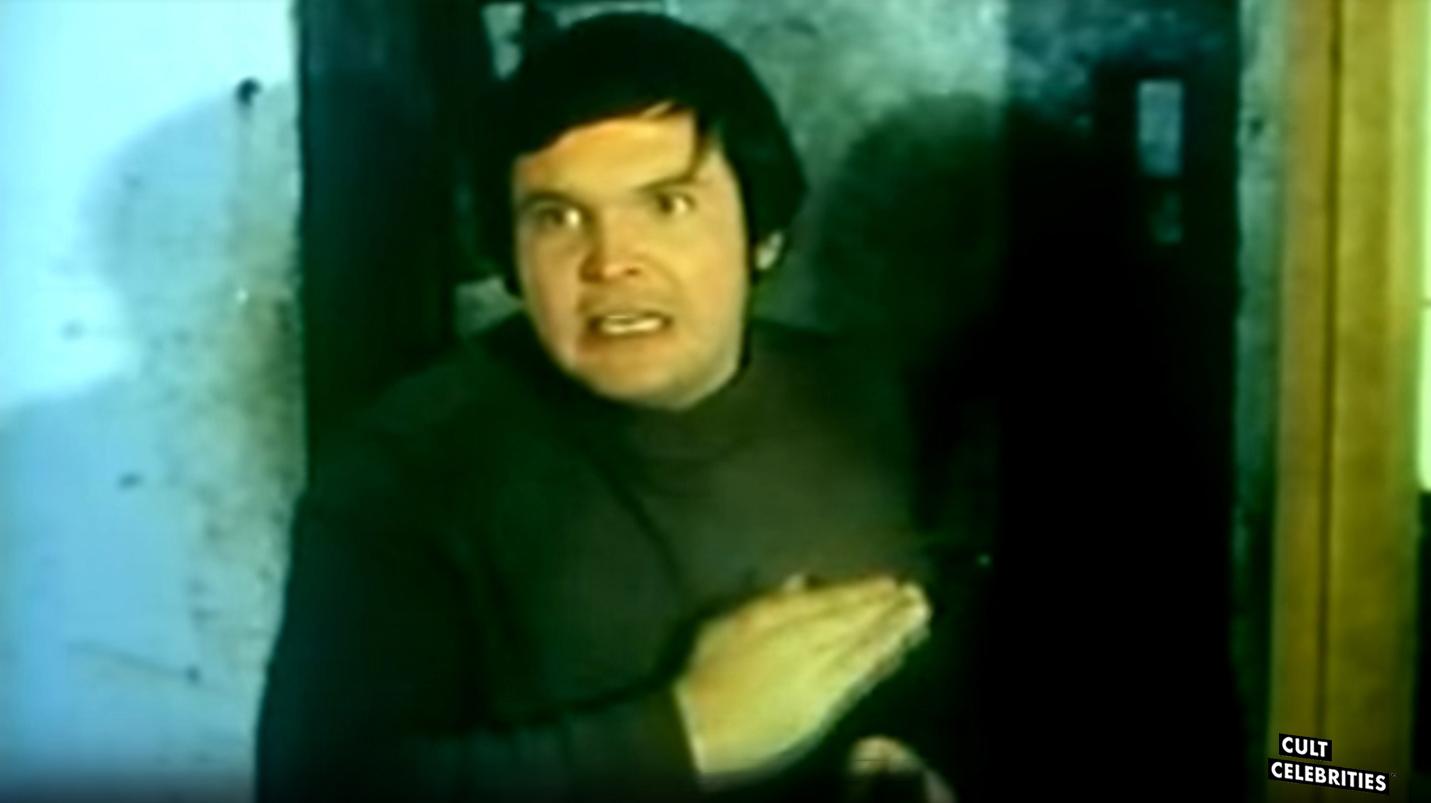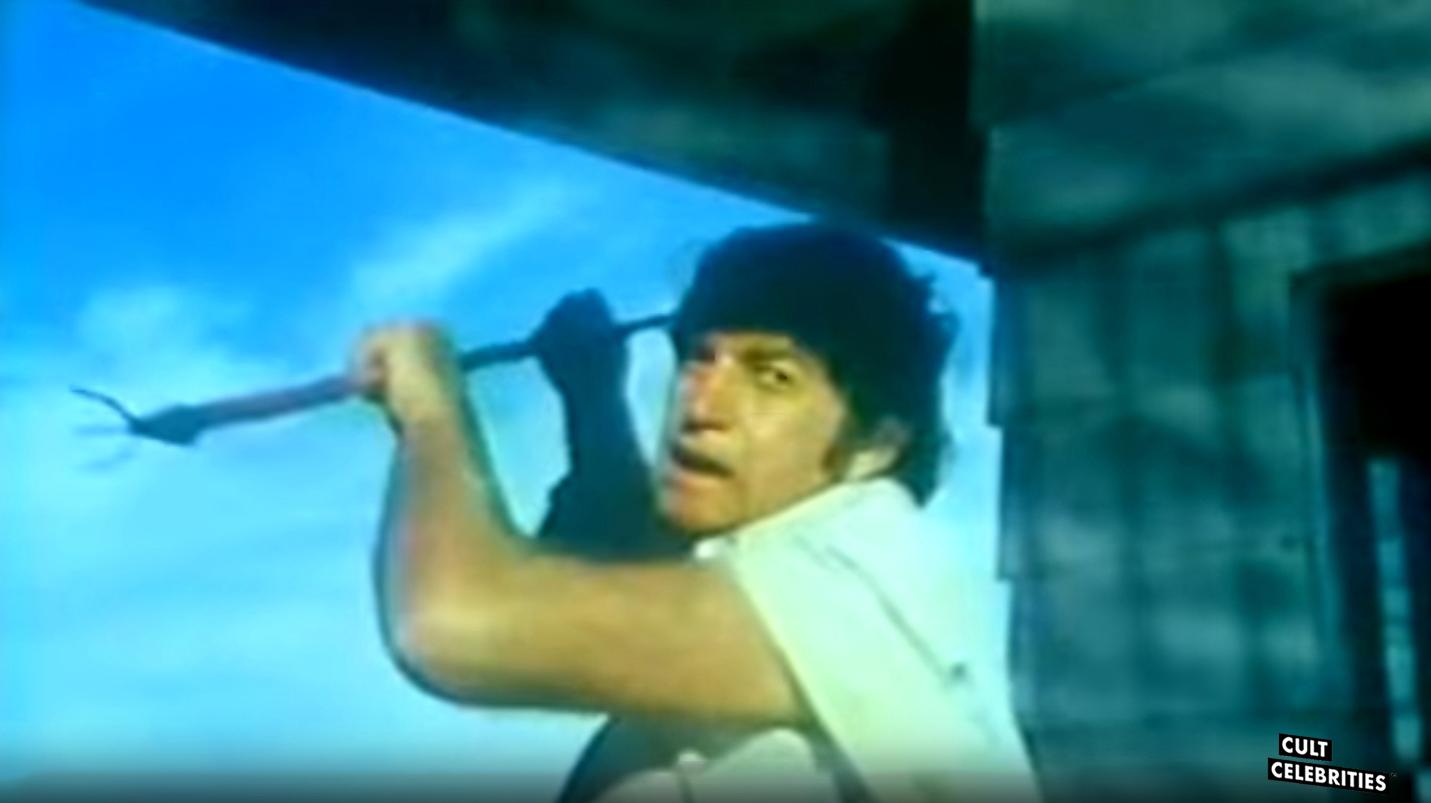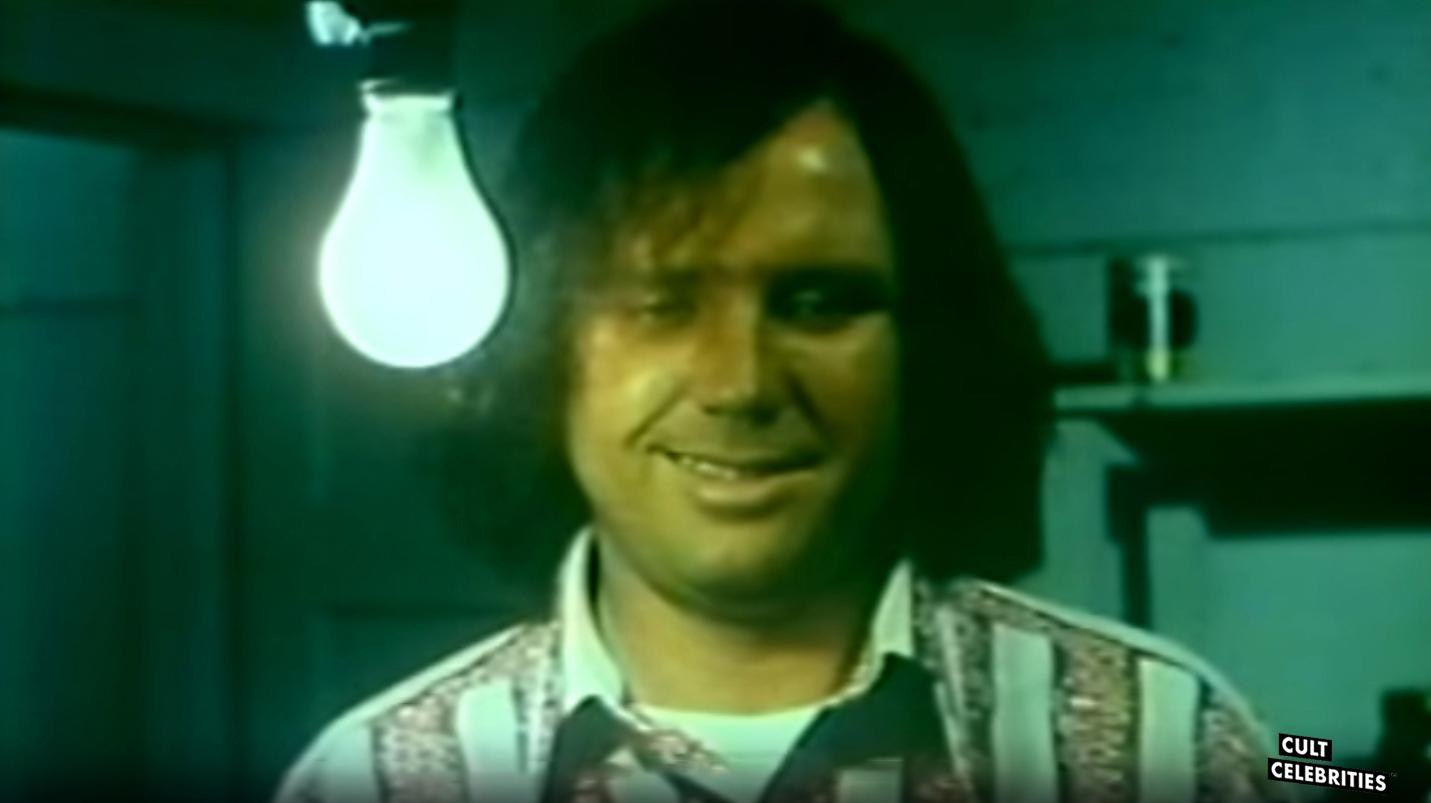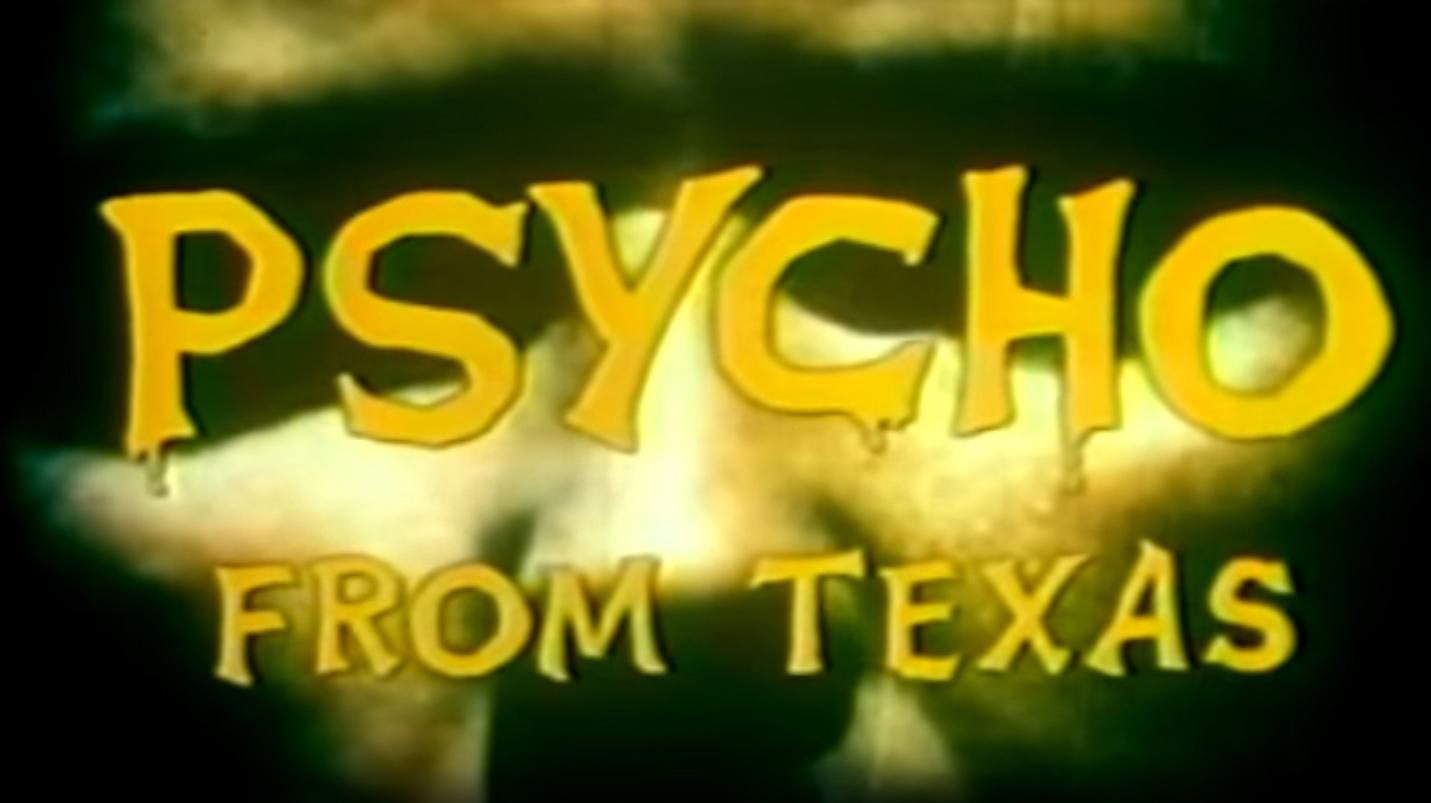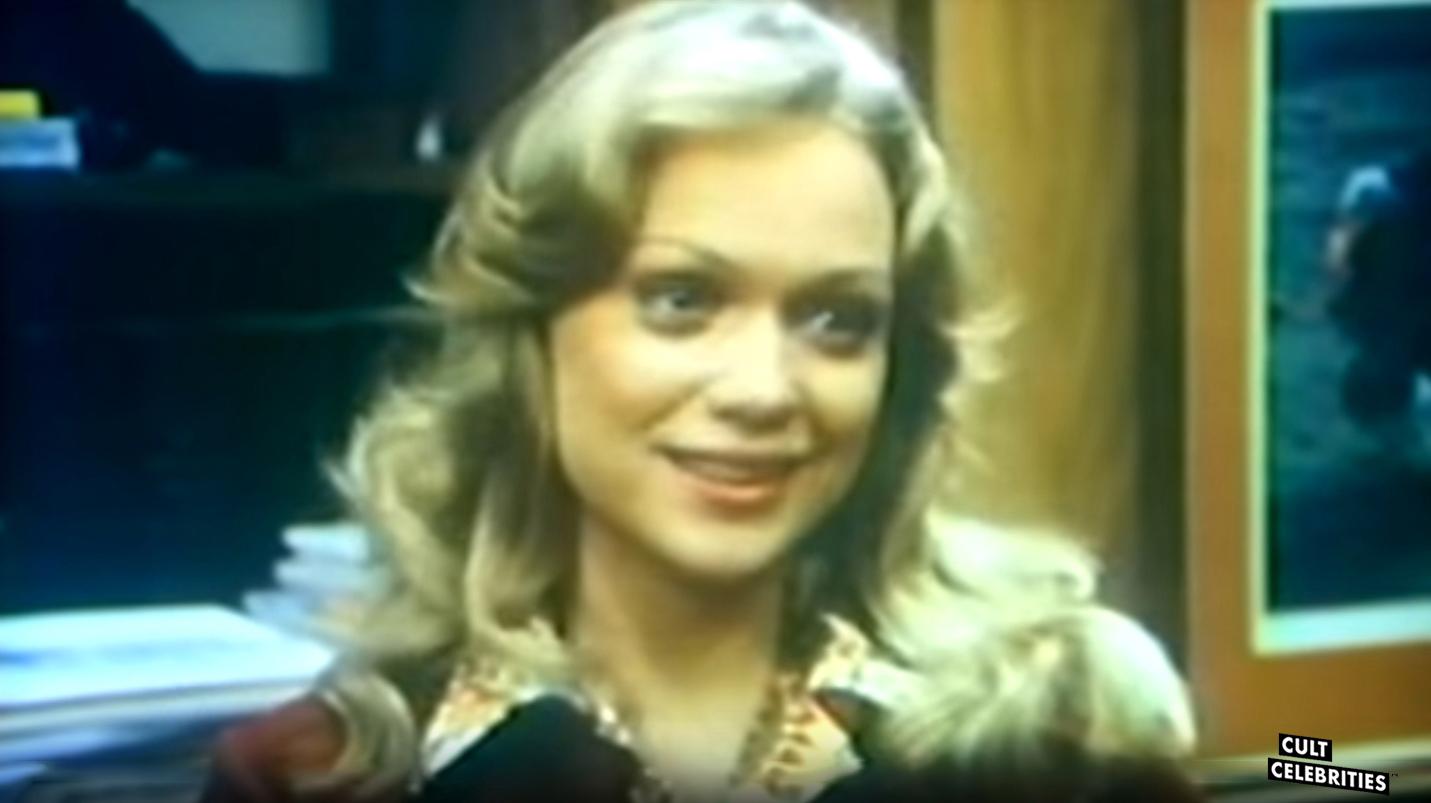 Stu has a bachelor's in English and two master's degrees in Psychology and Education. If the world were to collapse into oblivion, Stu would be humanity's choice to send to a bunker to preserve information and trivia belonging to cinema and television from the 1980s through 1990s. His favorite films and television shows include: Pulp Fiction, Curb Your Enthusiasm, Twin Peaks, The Sopranos, and Arrested Development.