Hard to Die is a 1990 horror movie produced by Roger Corman and directed by Jim Wynorski and stars Karen Mayo-Chandler, Gail Thackray, Deborah Dutch, Kelli Maroney, Melissa Moore, Peter Spellos, Bridget Carney and Toni Naples.
After seeing Sorority House Massacre II (a movie produced by his wife) the famous B-movie producer Roger Corman tasked the director (Jim Wynorski) with doing a remake. Hard to Die is that remake. It is a two hour non-stop gonzo carnival that caters to the moviegoer's tackiest instincts. Having said that…if that sounds like something you'd be into then this is just the movie for you (and me).
Jim Wynorski also cast his girlfriend, Monique Gabrielle, in the film.
Plot Summary
Inspired by Die Hard, with a poster design obviously ripped off from the Bruce Willis film, the movie involves several women who are inside an empty skyscraper overnight. A murderer is attempting to kill them, so they decide to fight back in a violent, full-auto death fight.
Gallery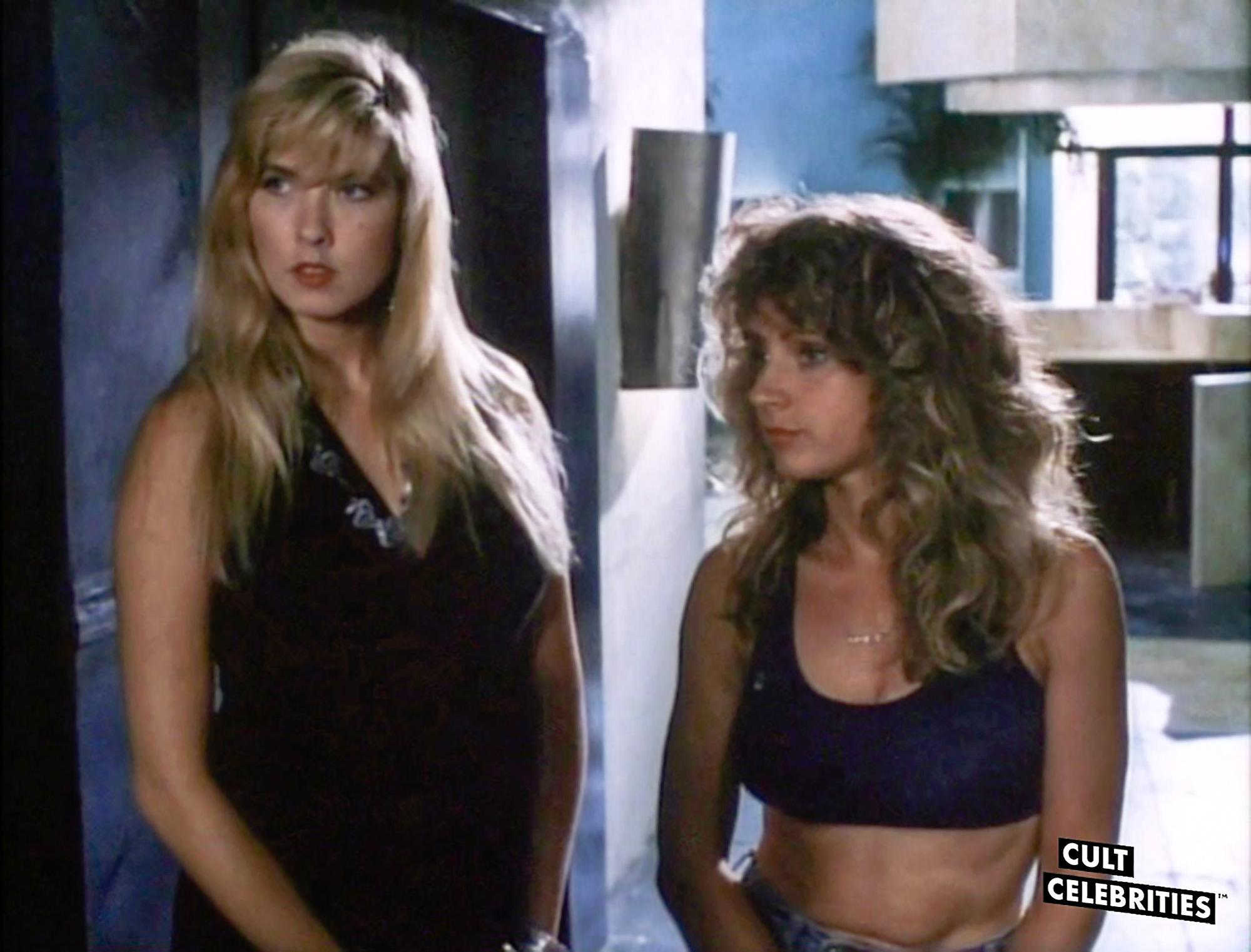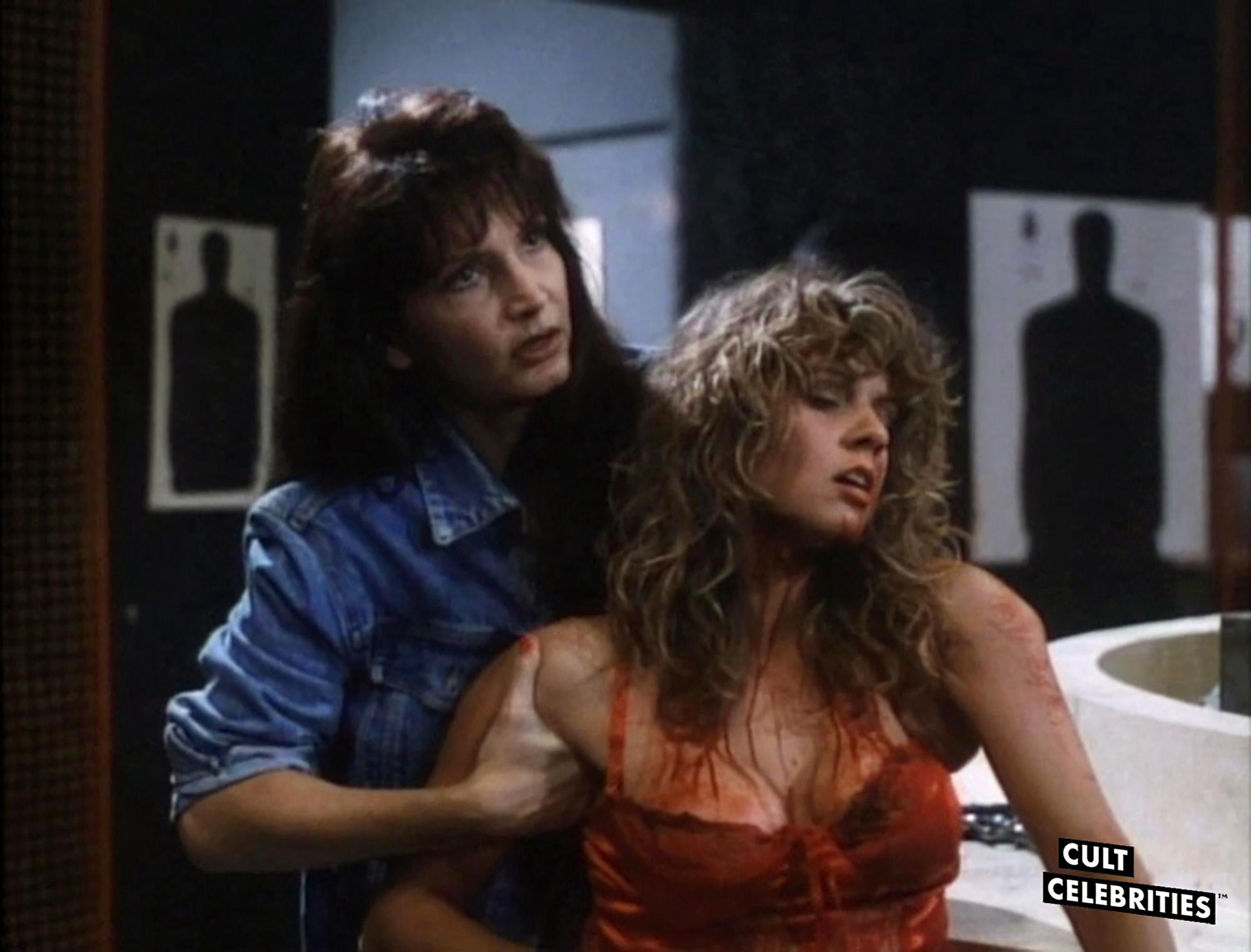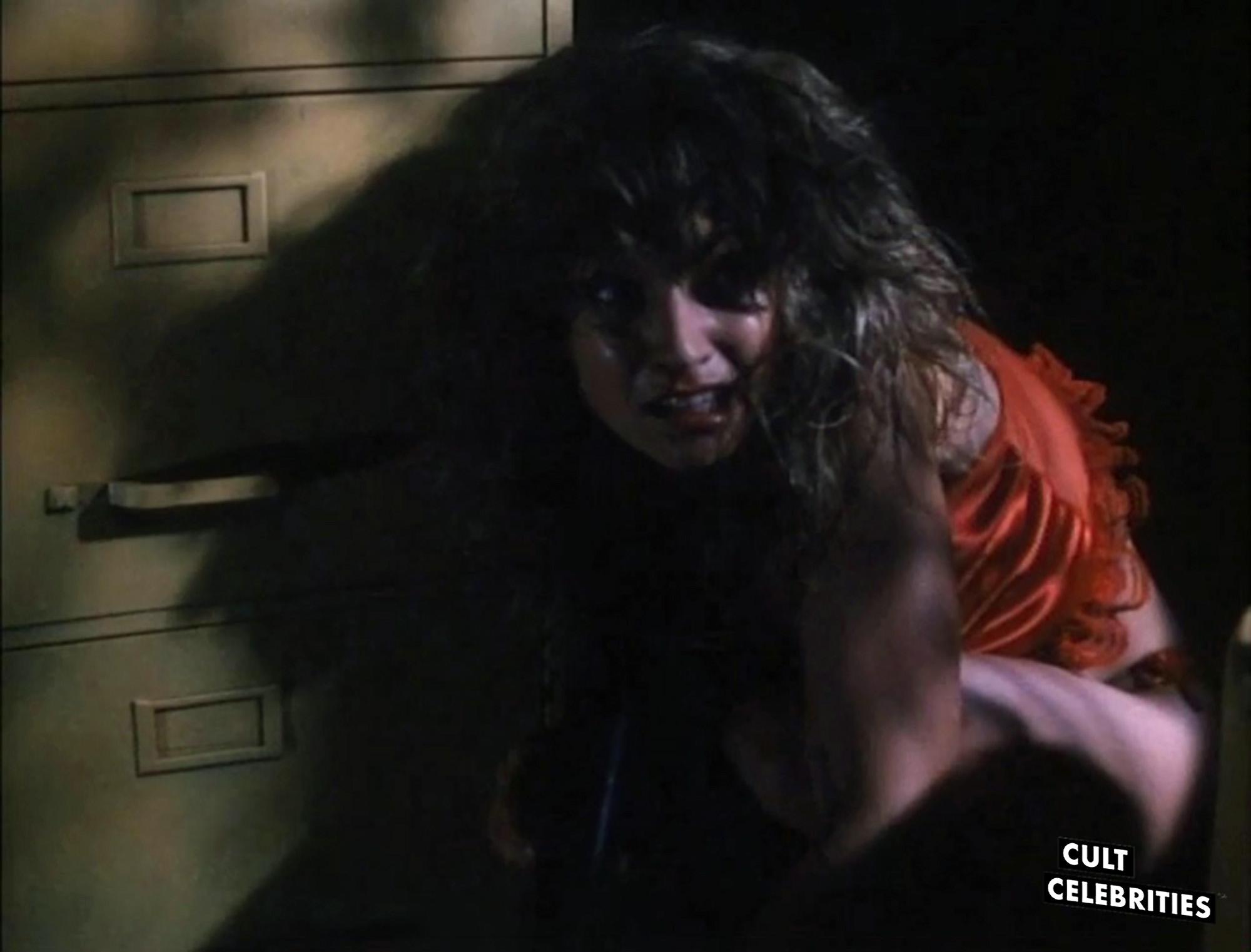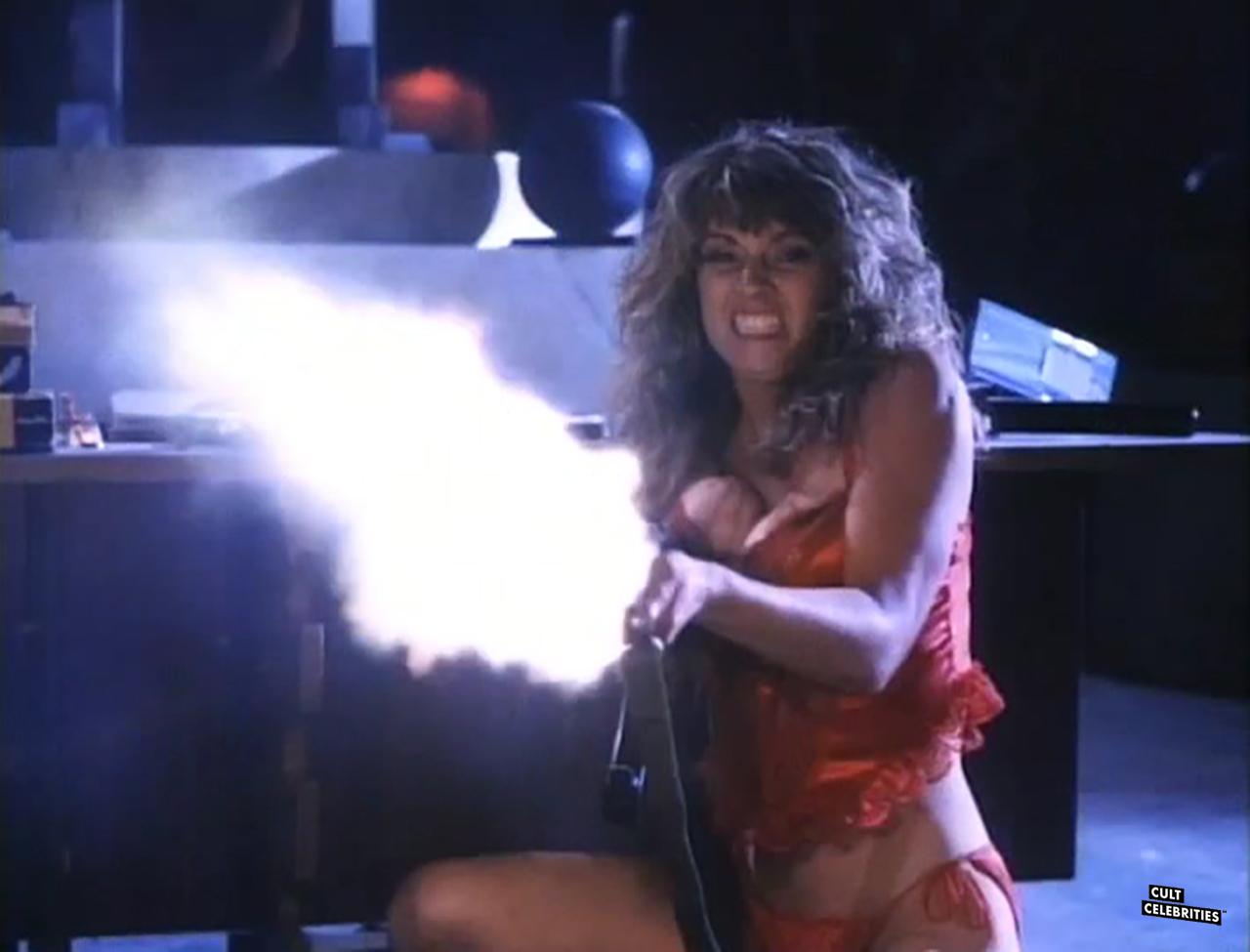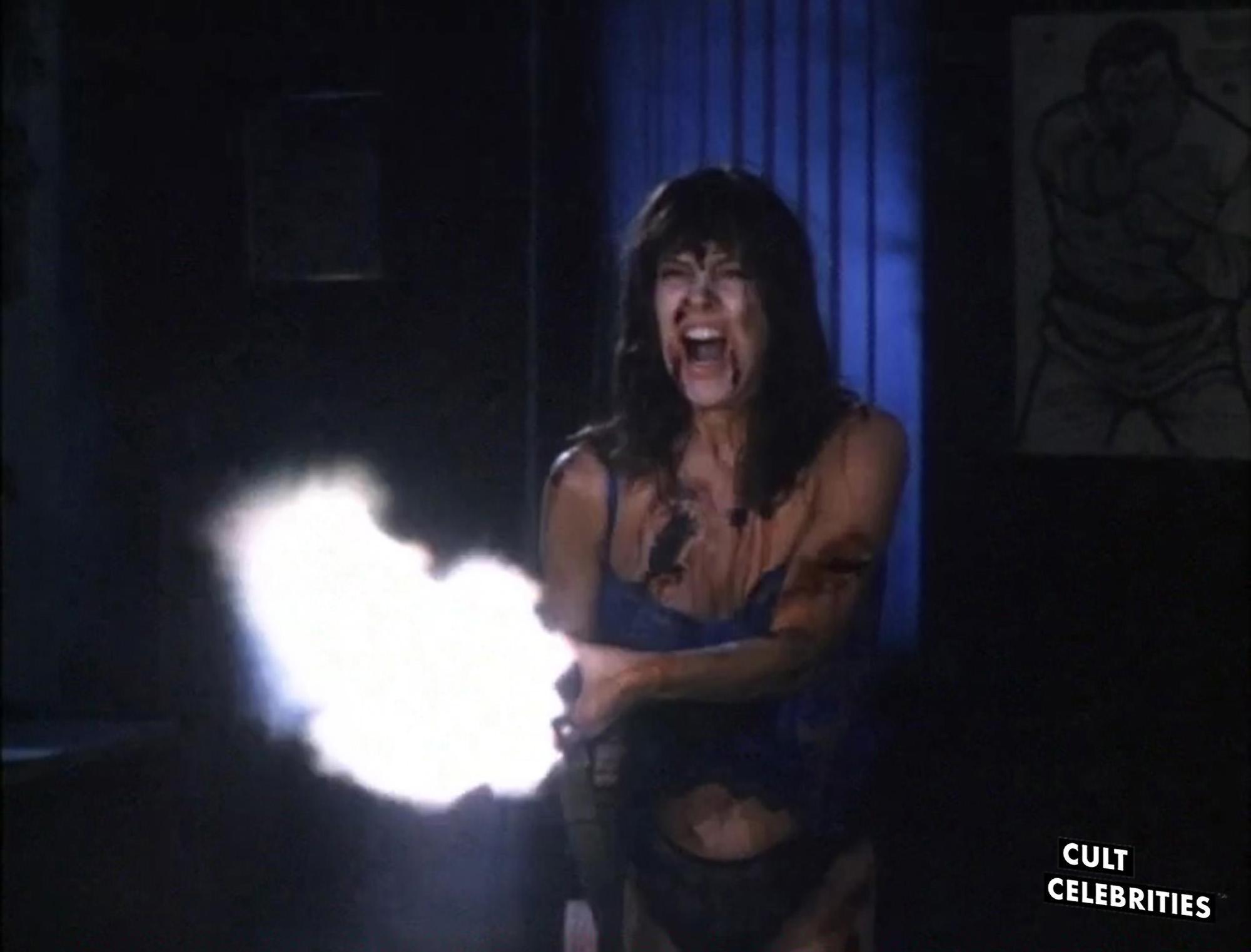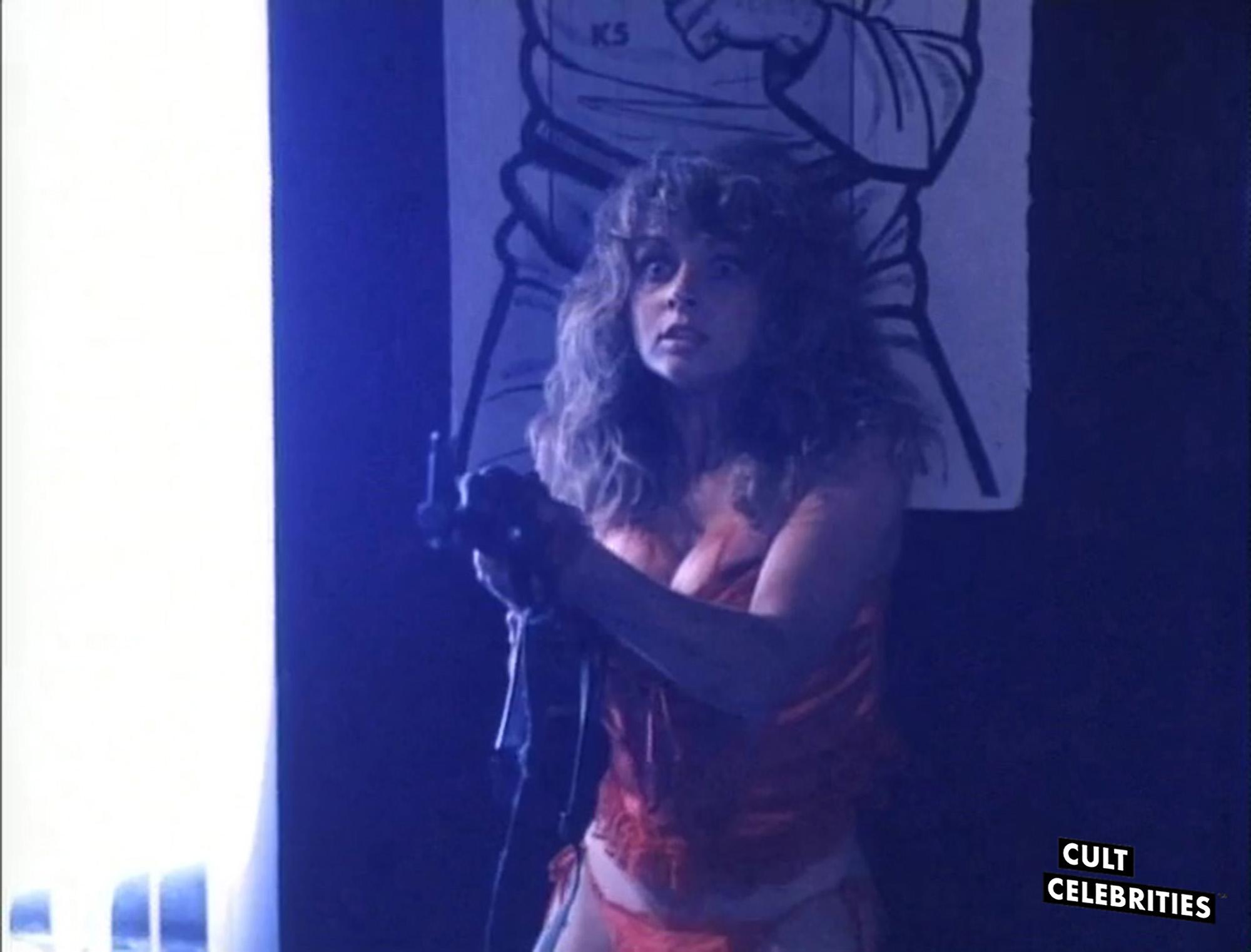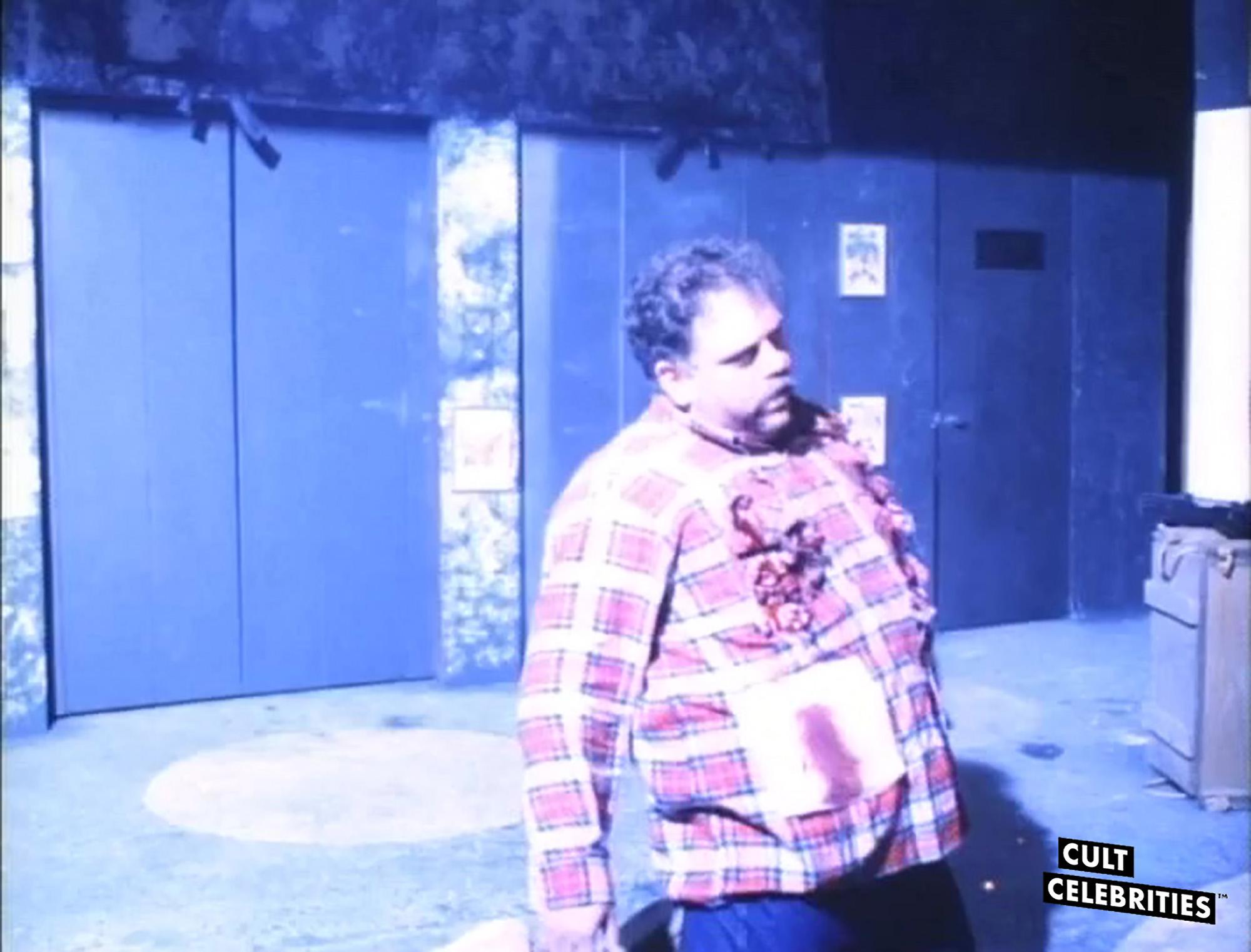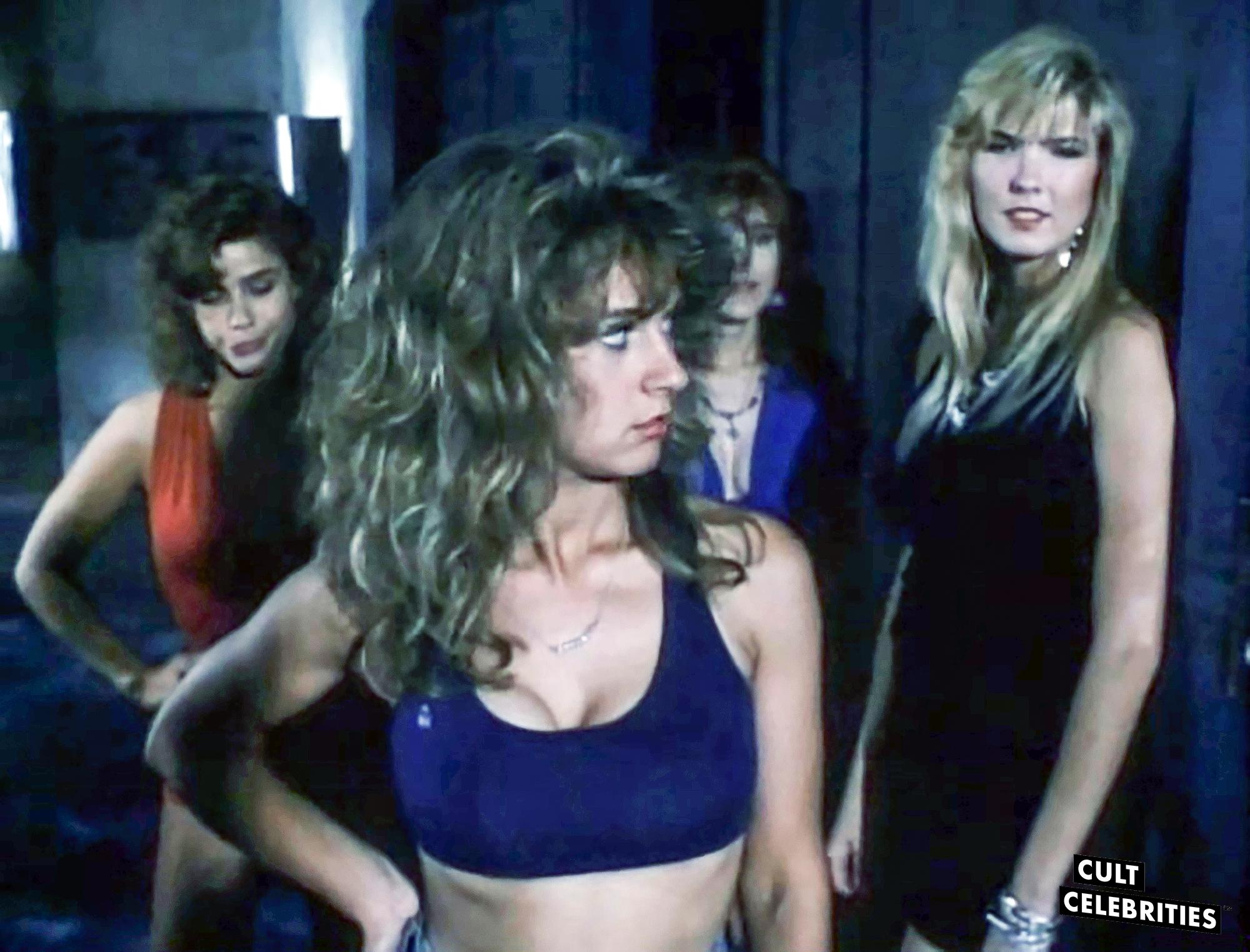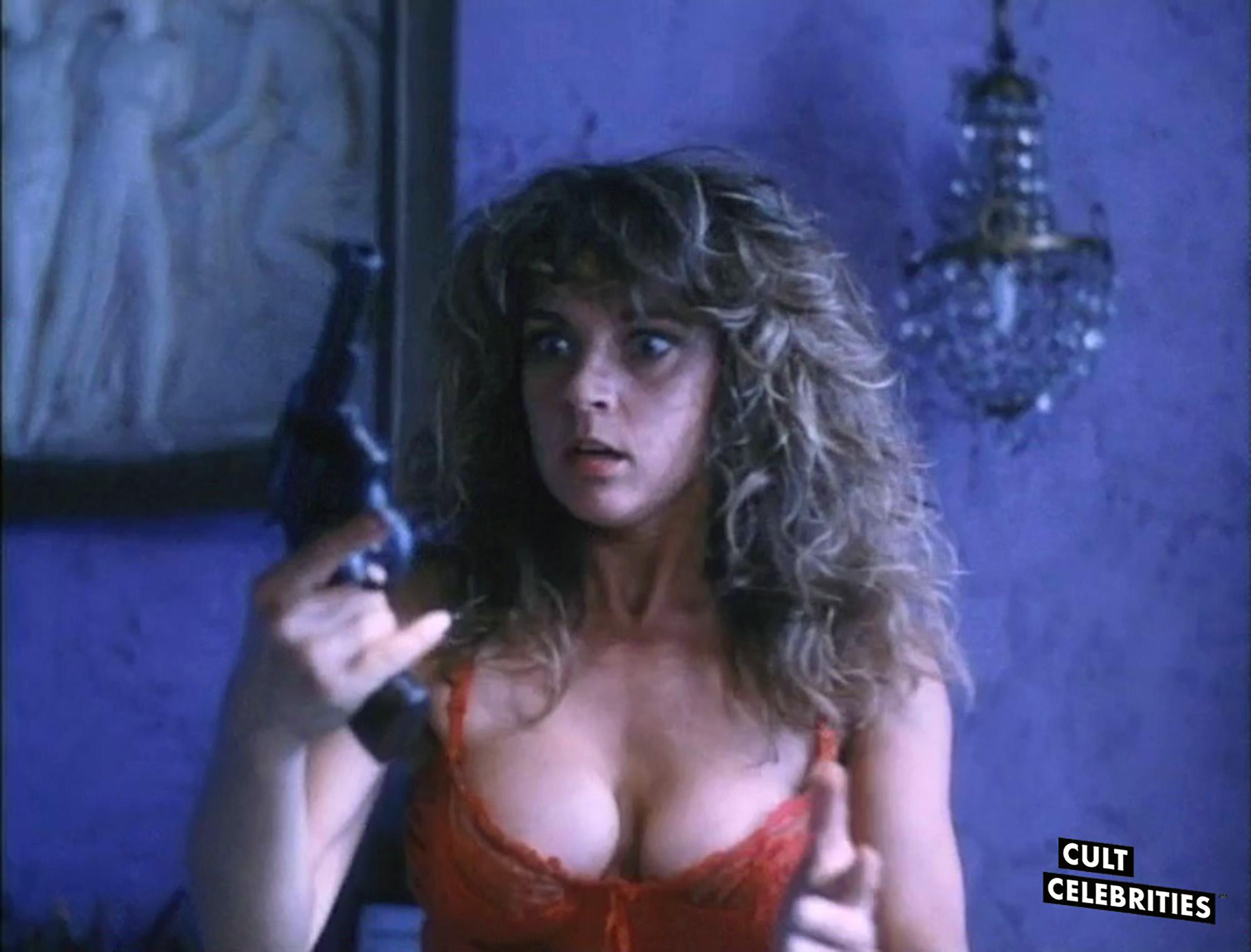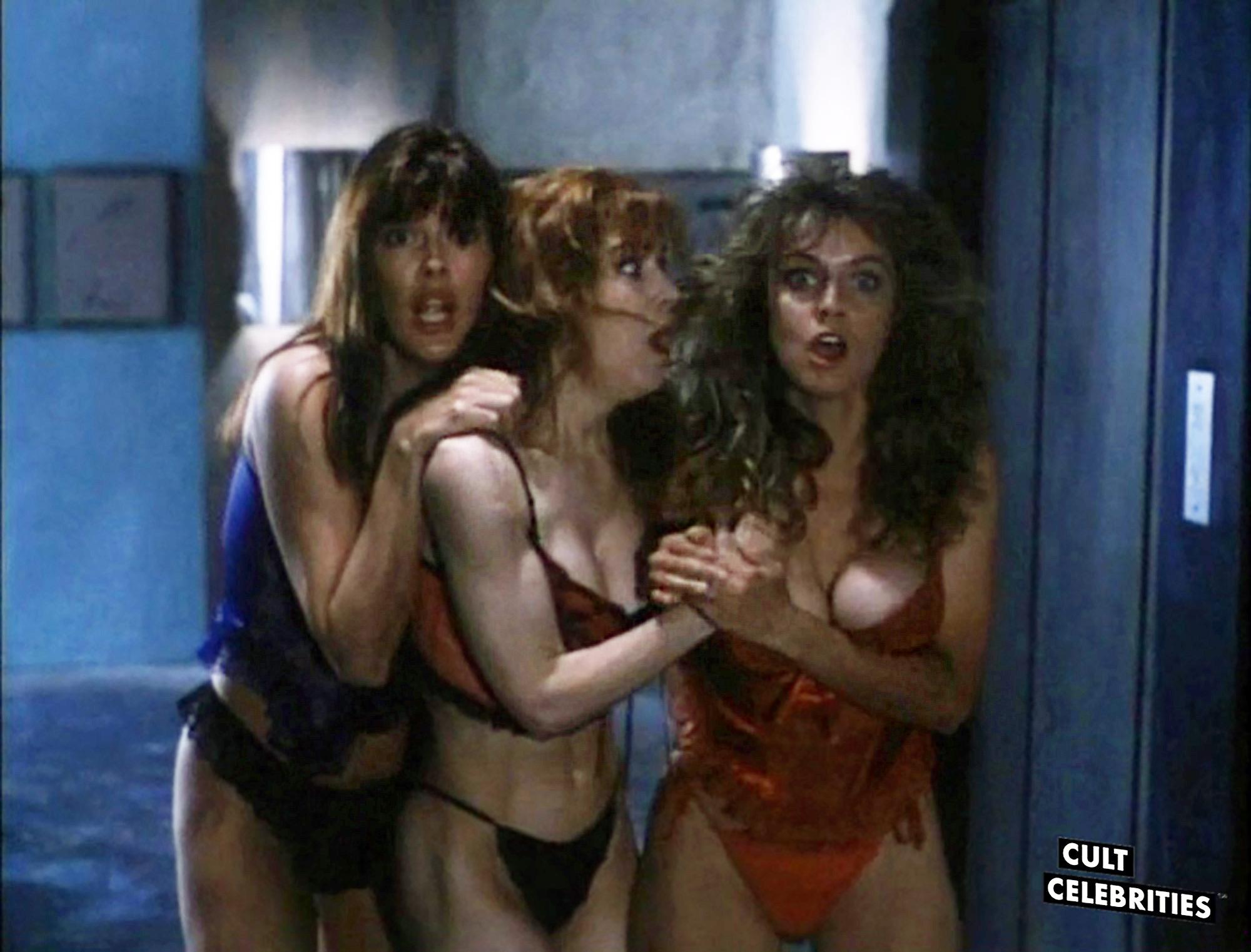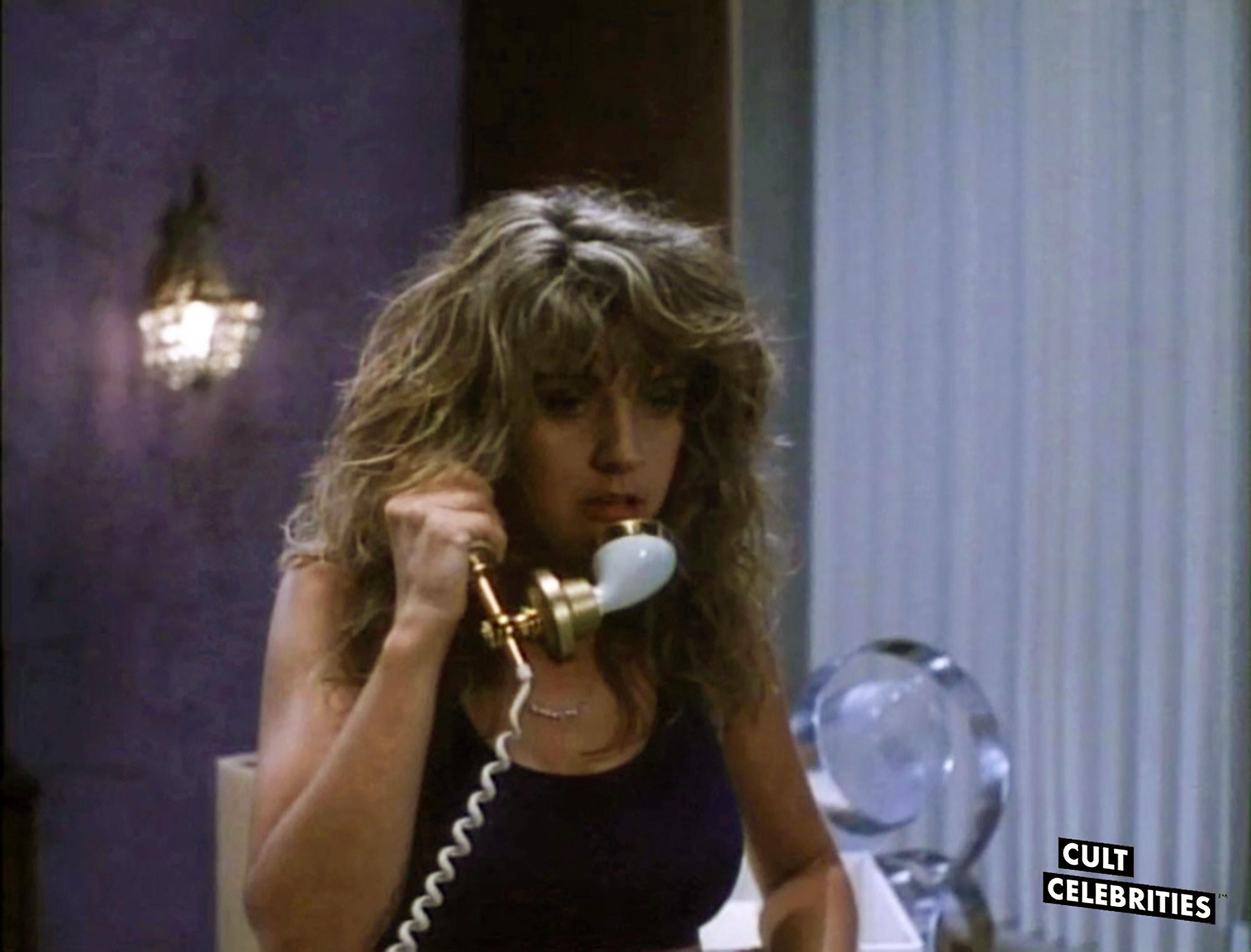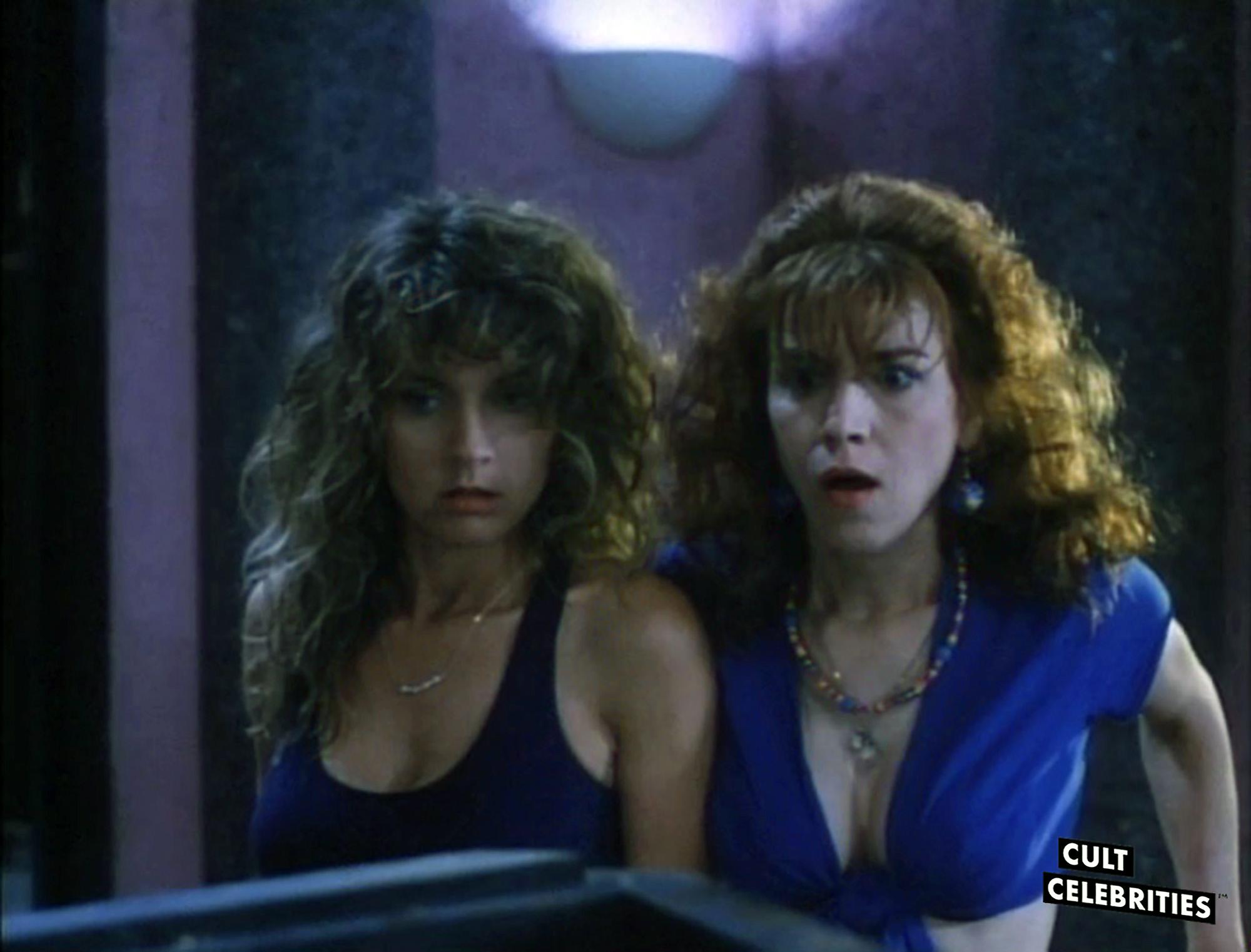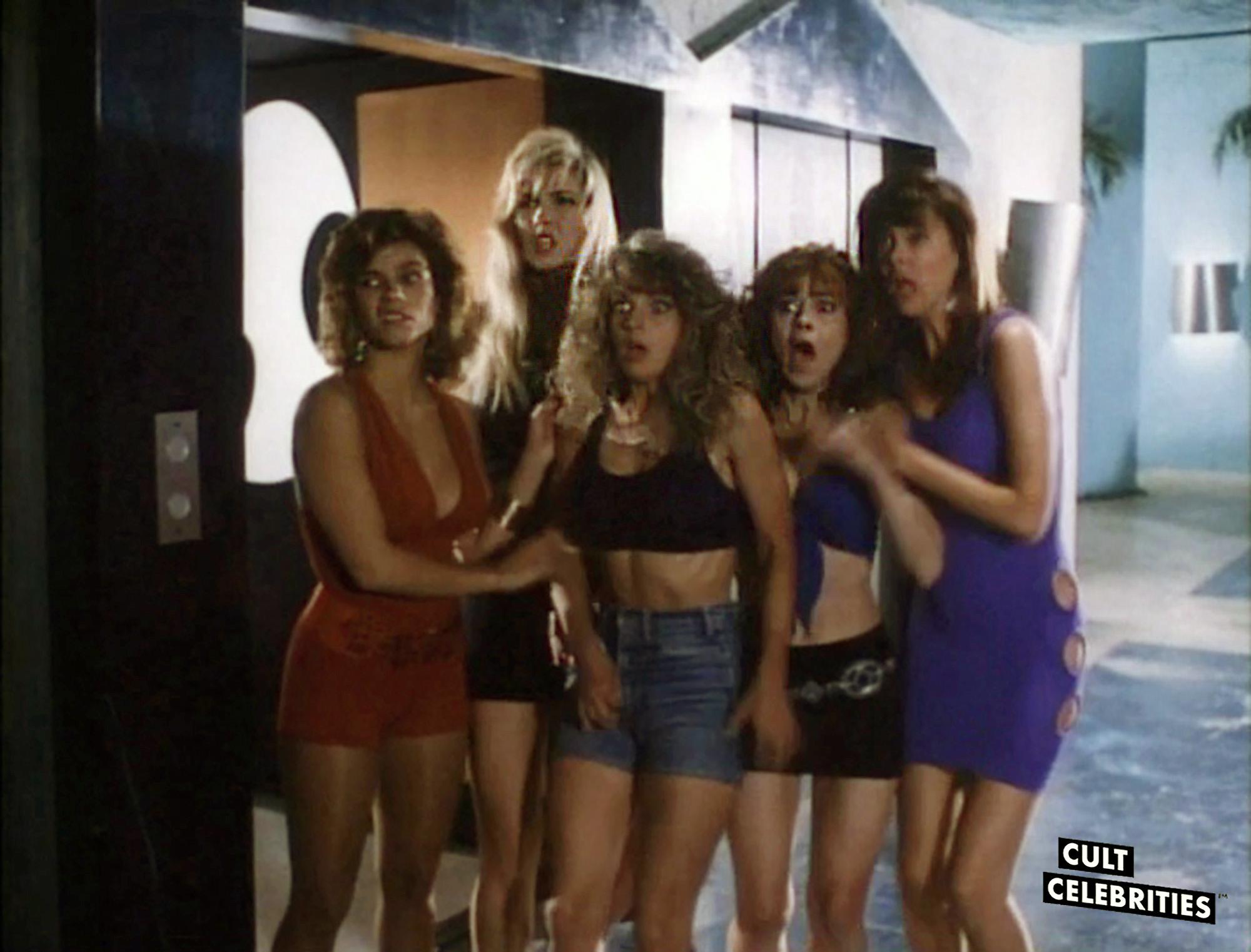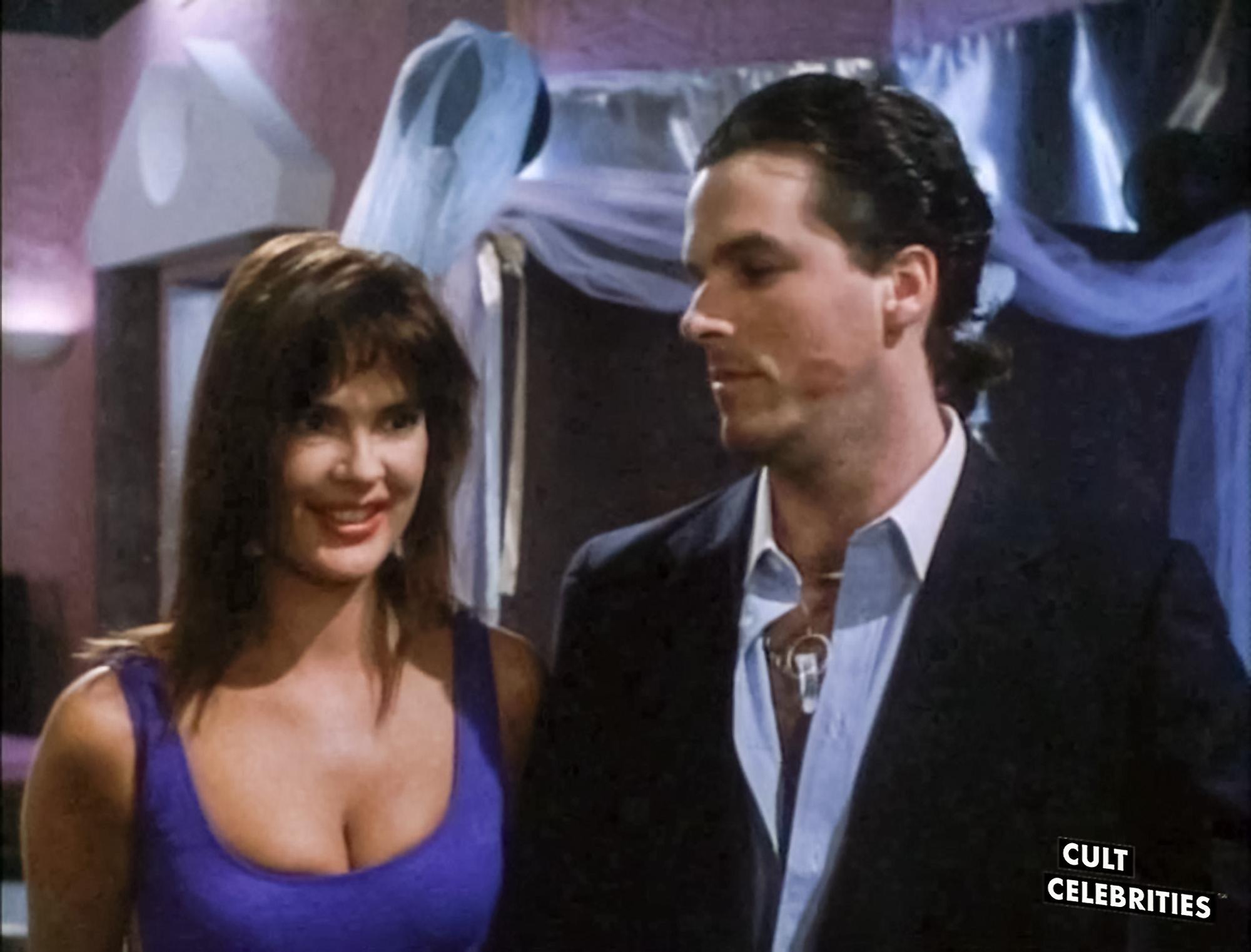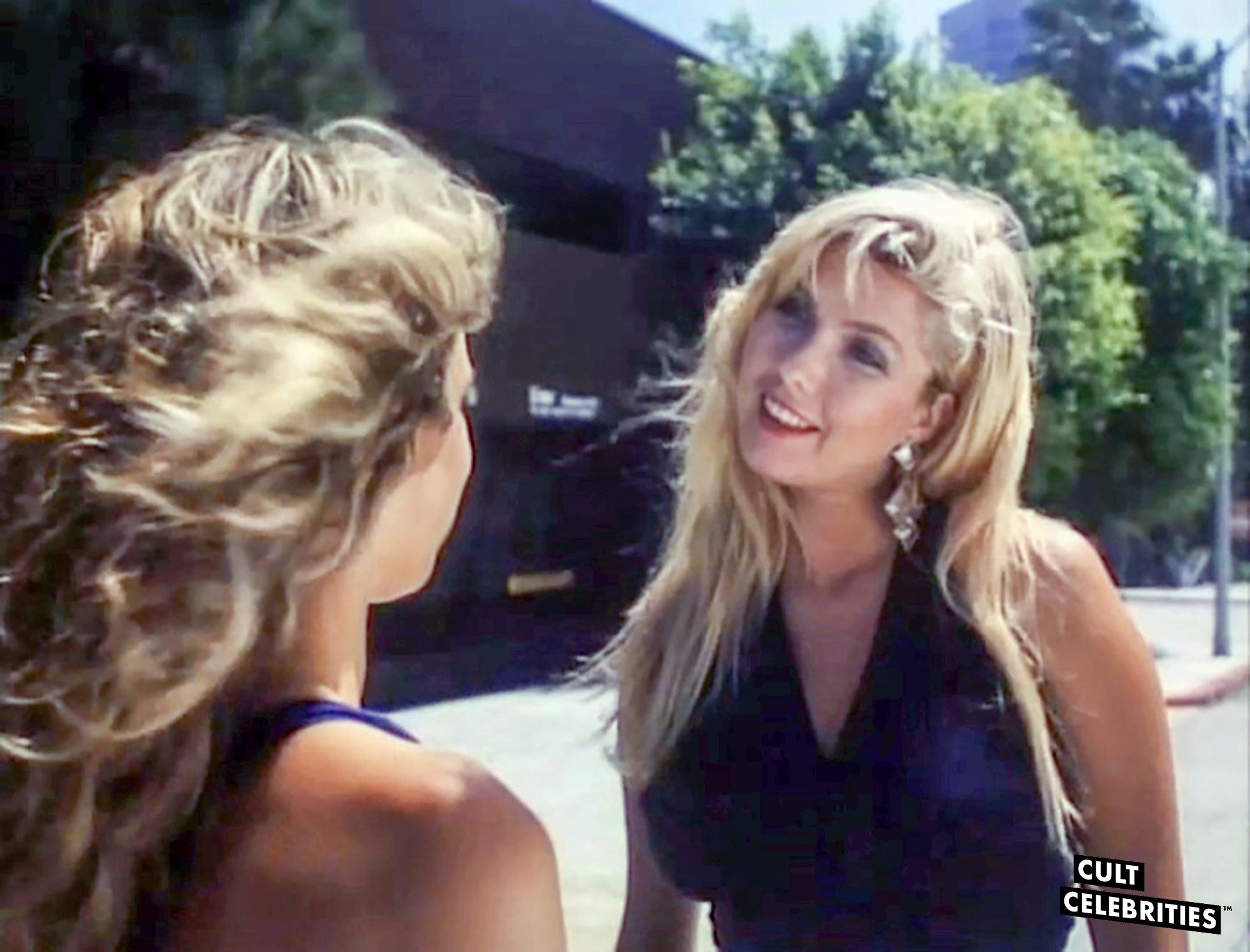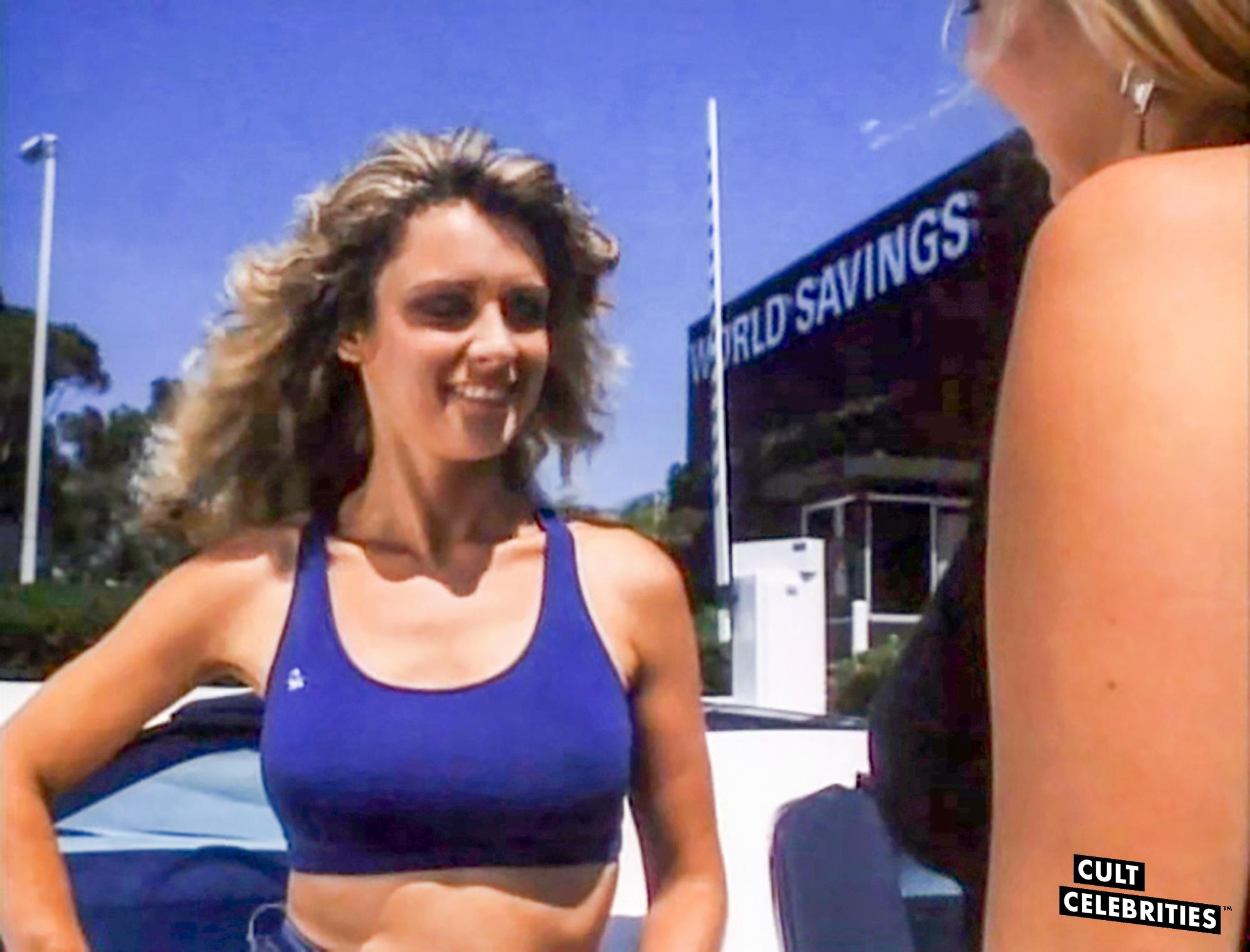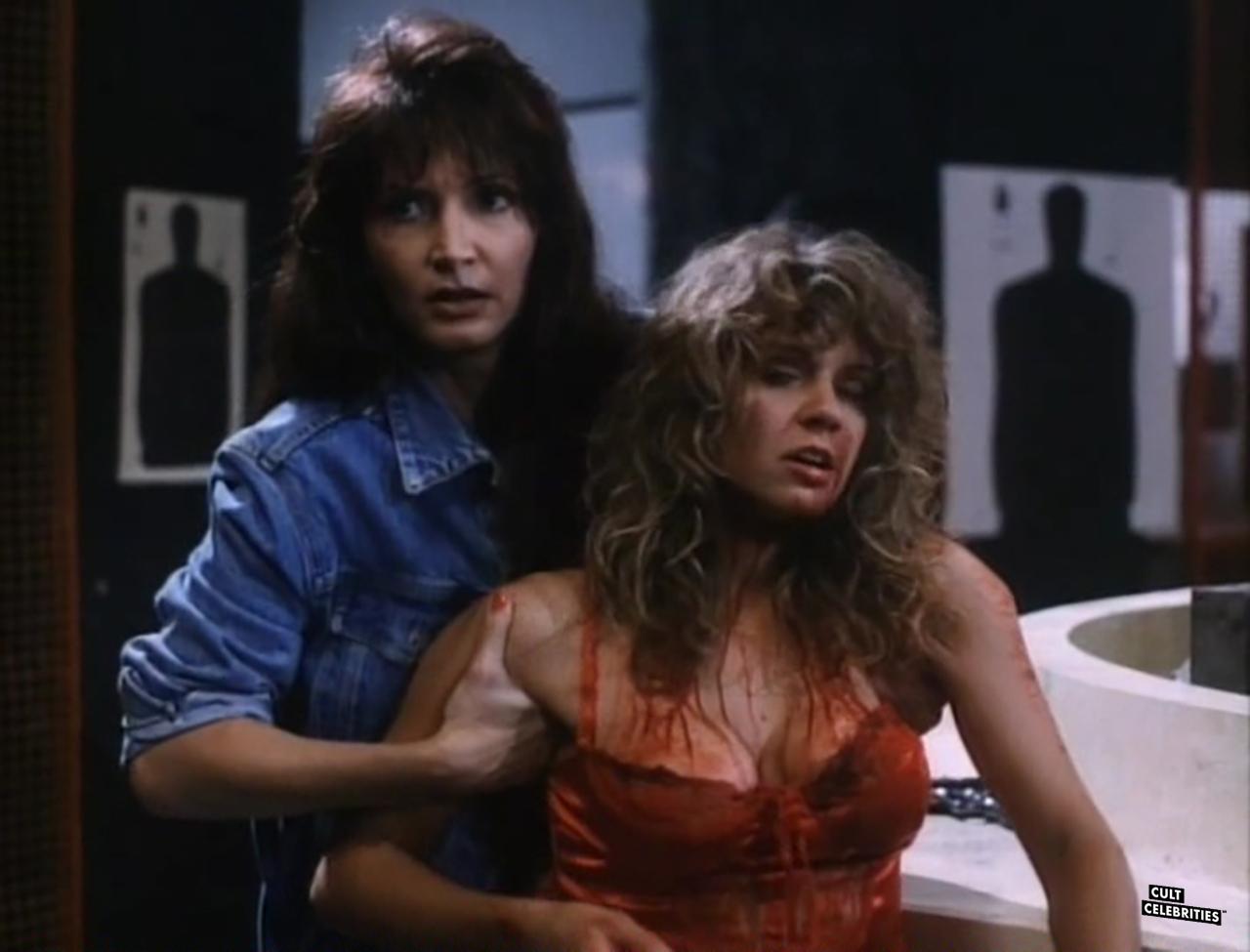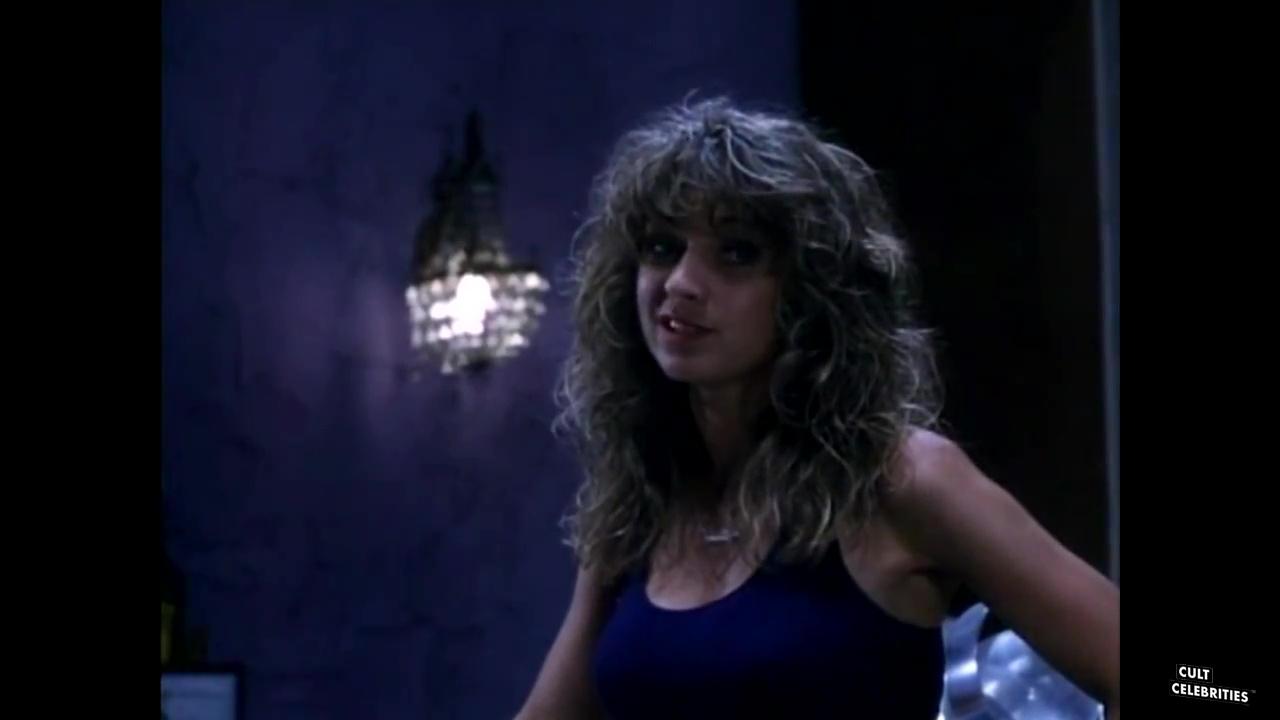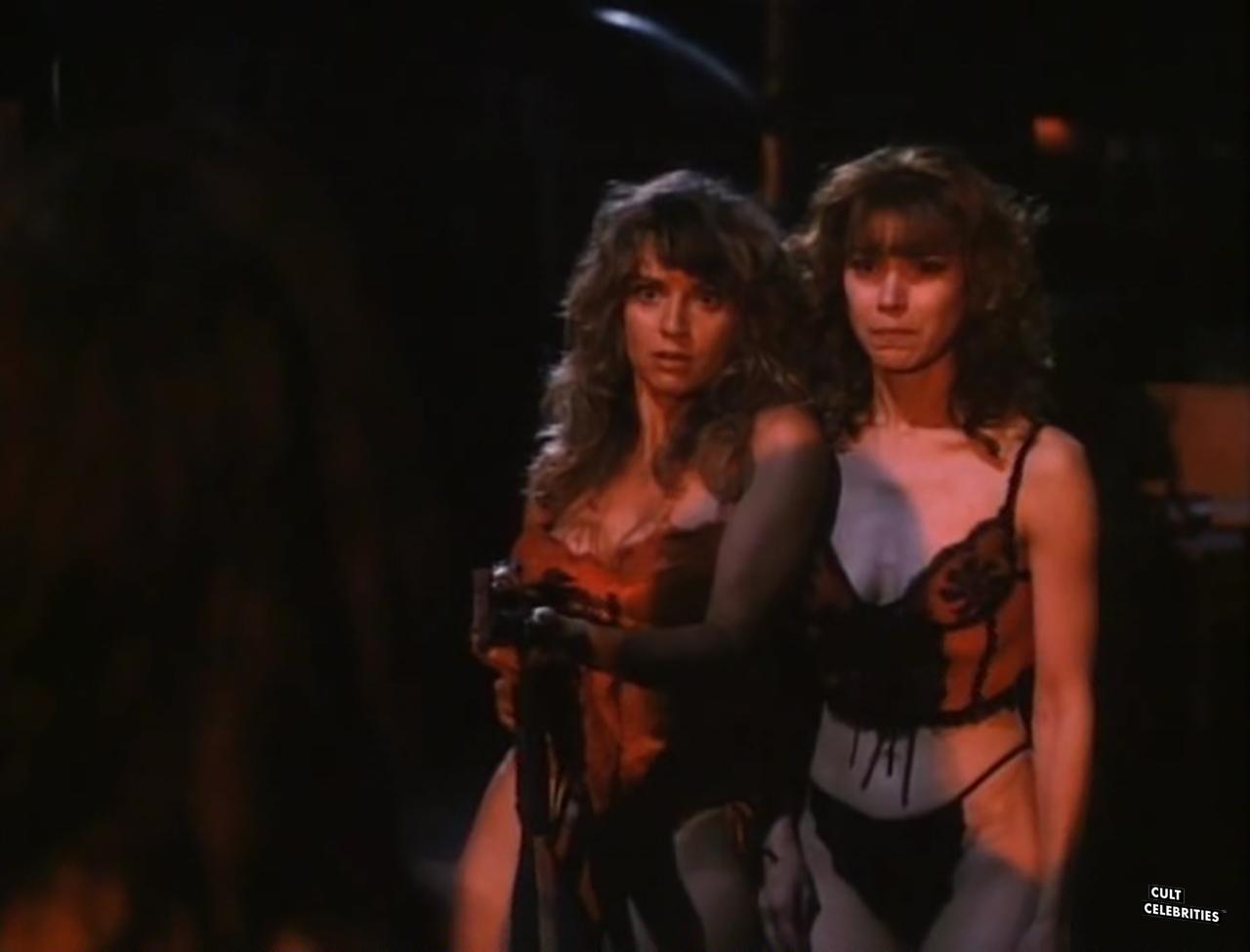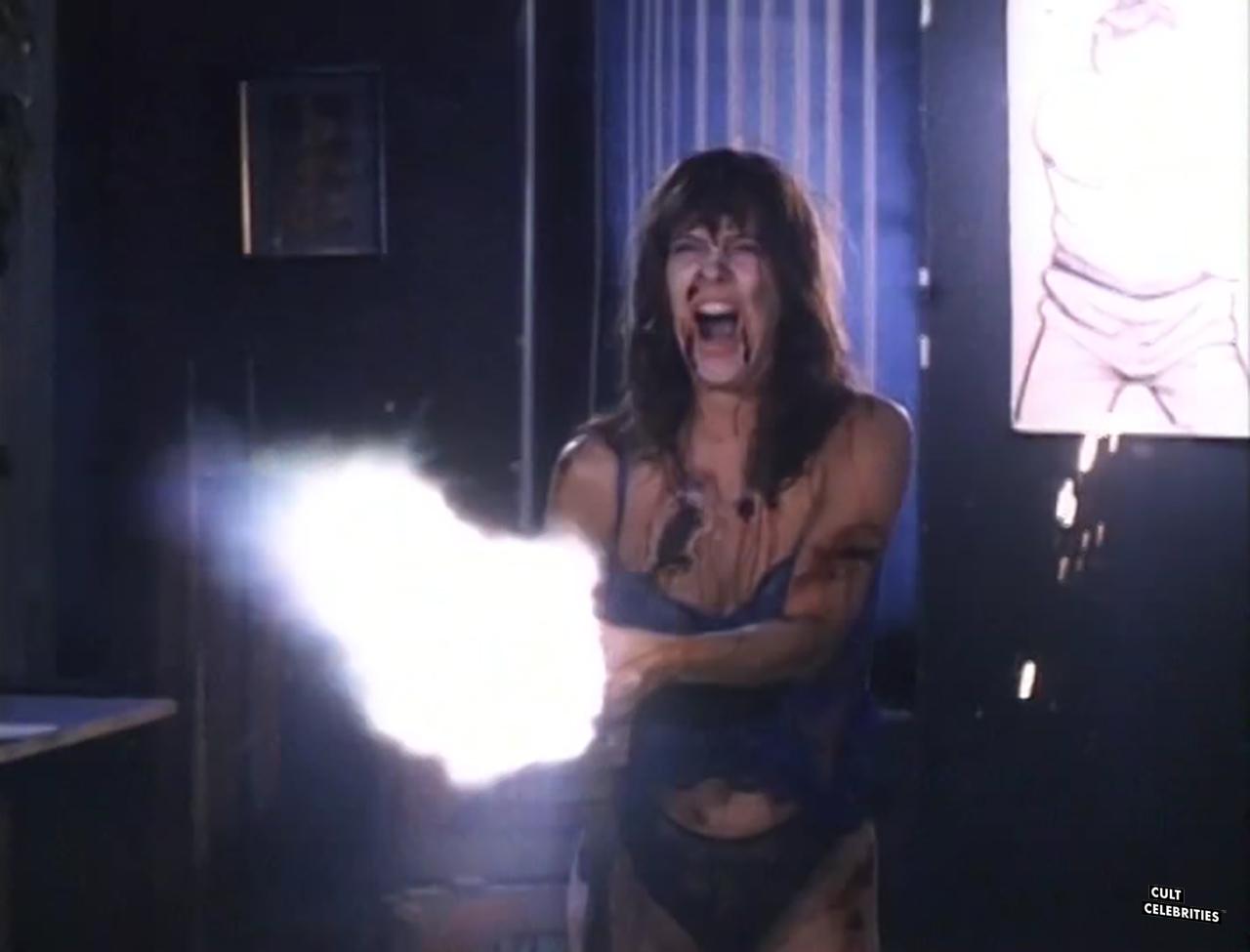 Stu has a bachelor's in English and two master's degrees in Psychology and Education. If the world were to collapse into oblivion, Stu would be humanity's choice to send to a bunker to preserve information and trivia belonging to cinema and television from the 1980s through 1990s. His favorite films and television shows include: Pulp Fiction, Curb Your Enthusiasm, Twin Peaks, The Sopranos, and Arrested Development.