Melissa Moore is an American actress best known for her roles in the Jim Wynorski horror film Hard to Die (1990) and Sorority House Massacre II (1990).
Filmography
Evil Spawn (1987)
The Invisible Maniac (1990)
Hard to Die (1990)
Sorority House Massacre II (1990)
Vice Academy Part 2 (1990)
Vampire Cop (1990)
Samurai Cop (1991)
Into the Sun (1991)
The Killing Zone (1991)
Consenting Adults (1992)
Soulmates (1992)
Mad at the Moon (1992)
Invasion of the Scream Queens (1992)
Bimbo Penitentiary (1992)
Angelfist (1993)
Da Vinci's War (1993)
One Man Army (1994)
Bikini Drive-In (1995)
Stormswept (1995)
Compelling Evidence (1995)
Friendship's Field (1995)
The Volunteers (1997)
Some Nudity Required (1998)
The Dark Side of Hollywood (1998)
Hellborn (2003)
Samurai Cop 2: Deadly Vengeance (2015)
Melissa Moore Photo Gallery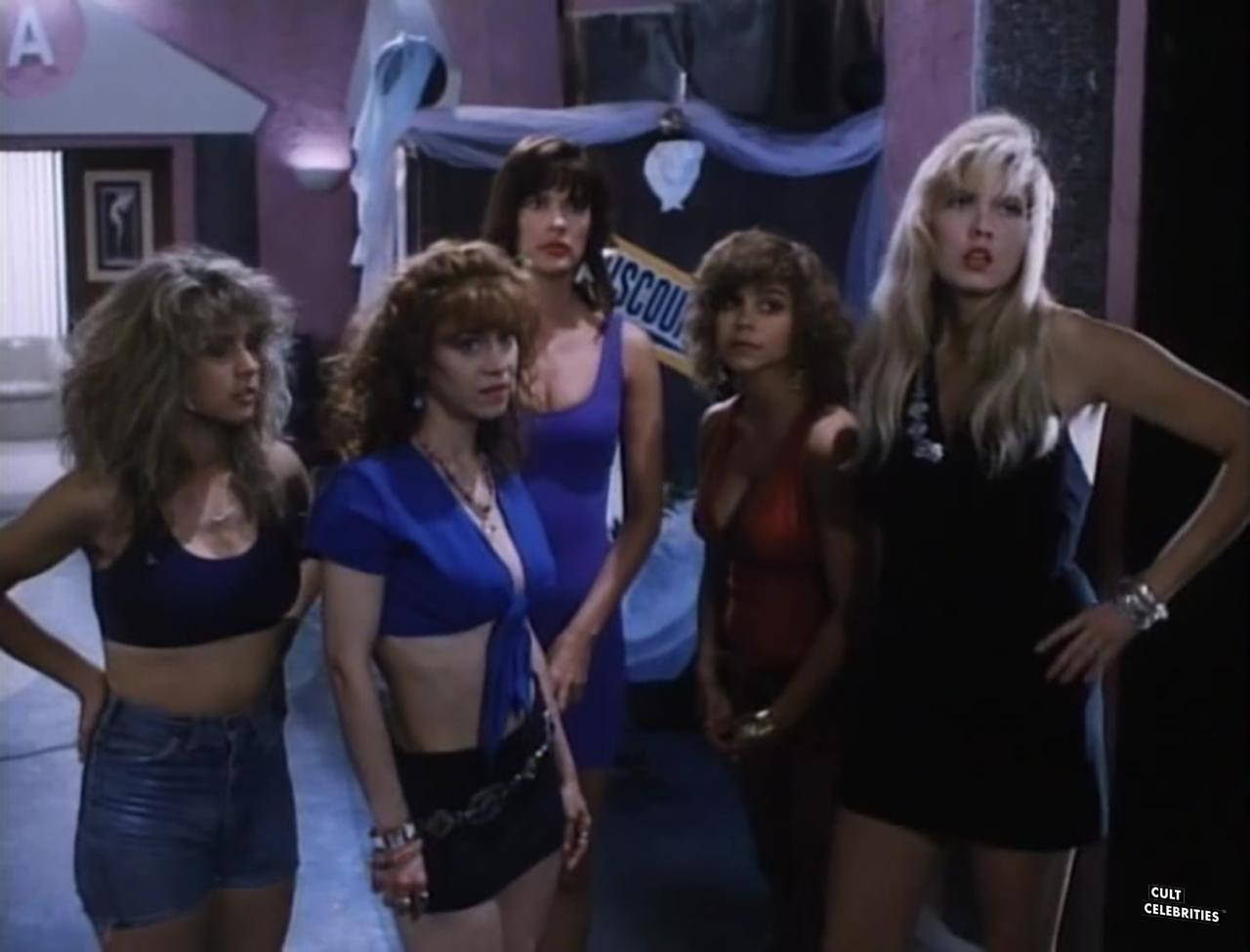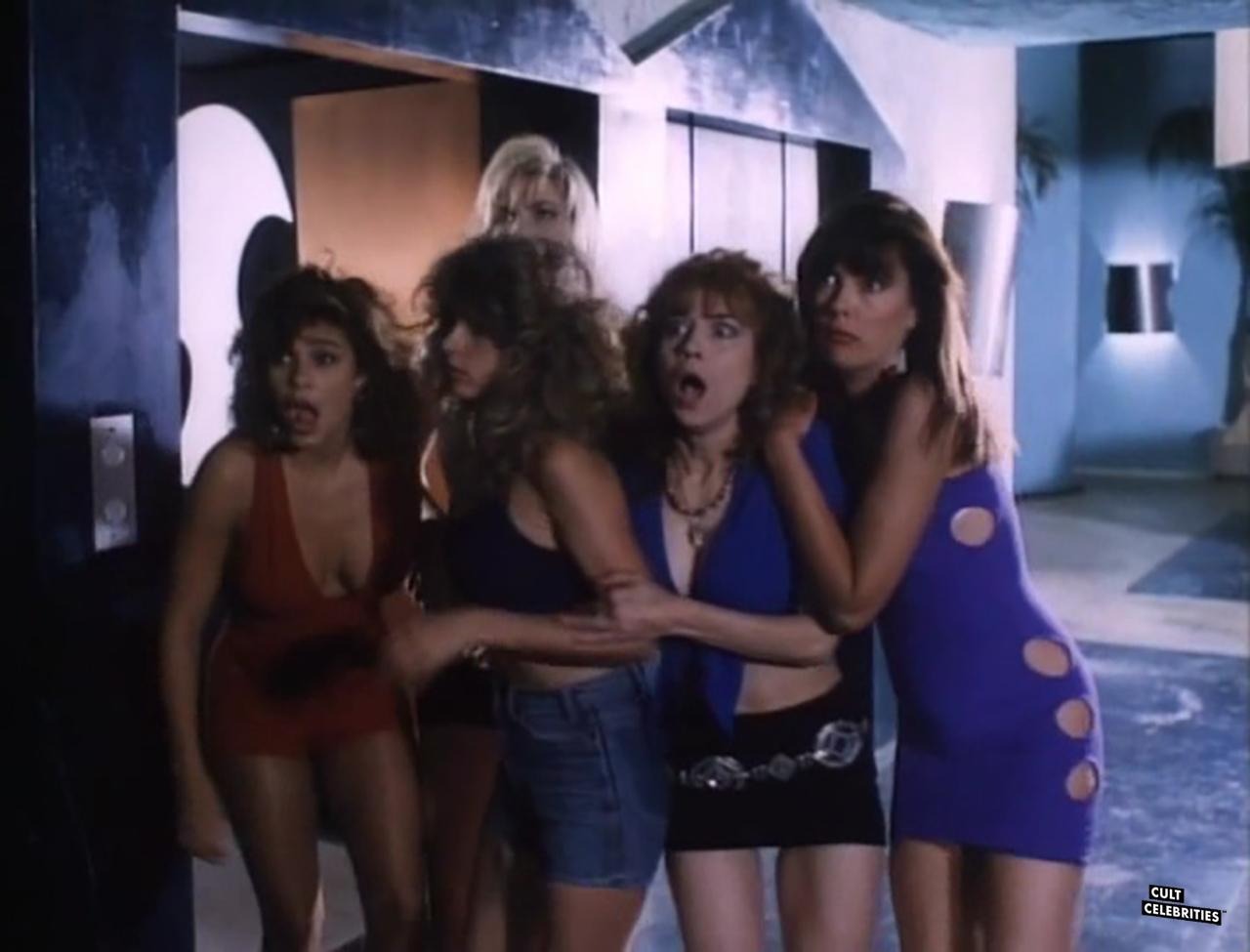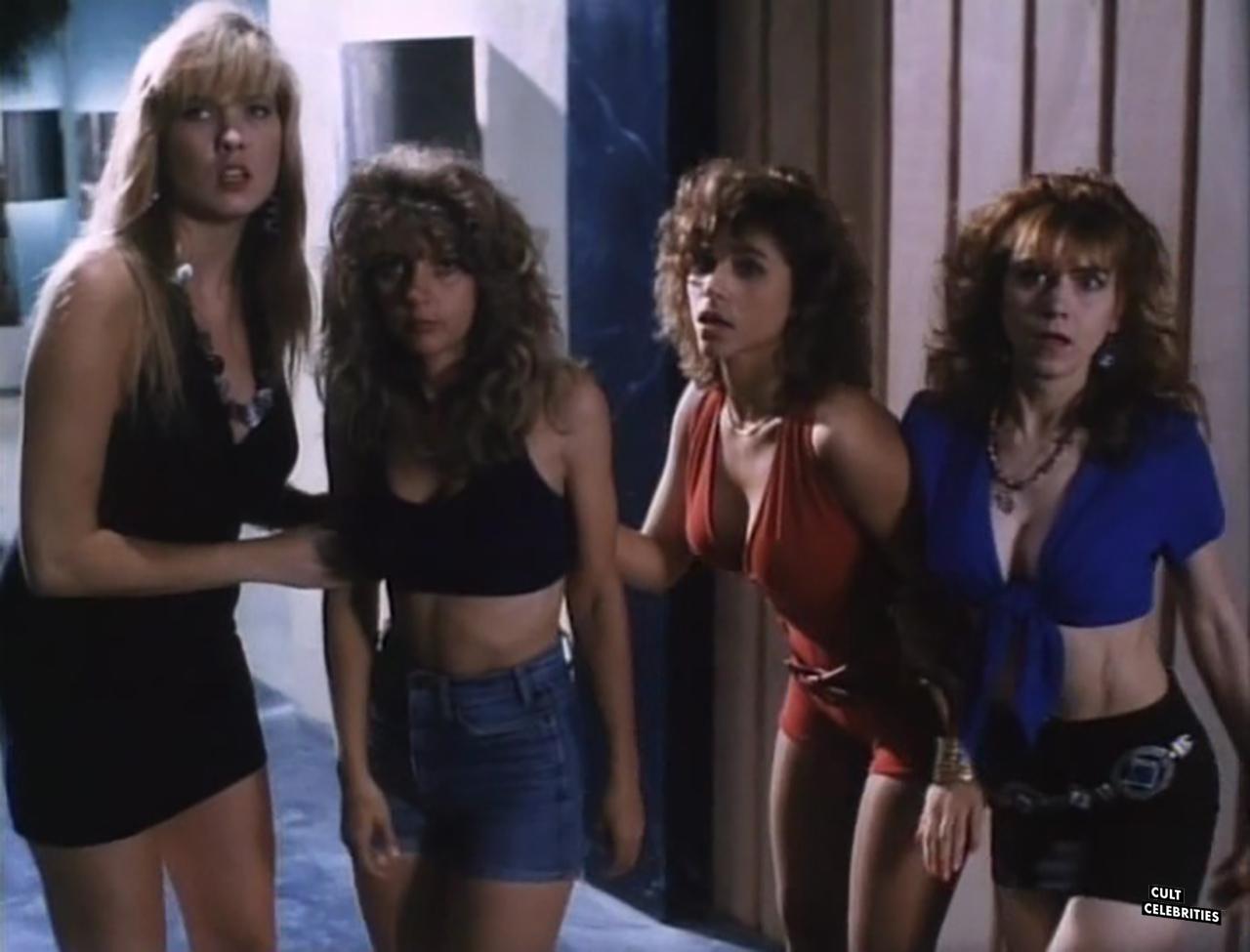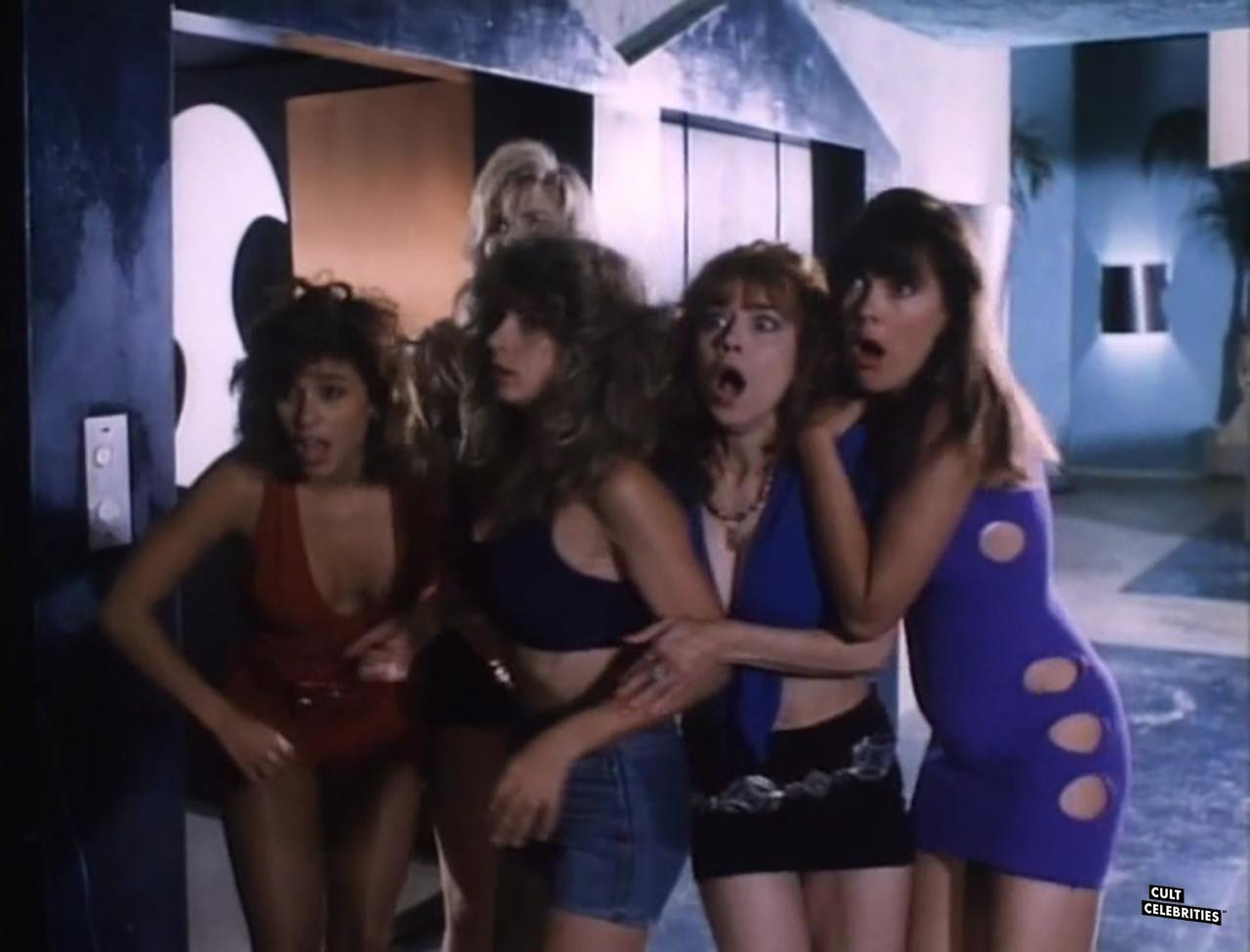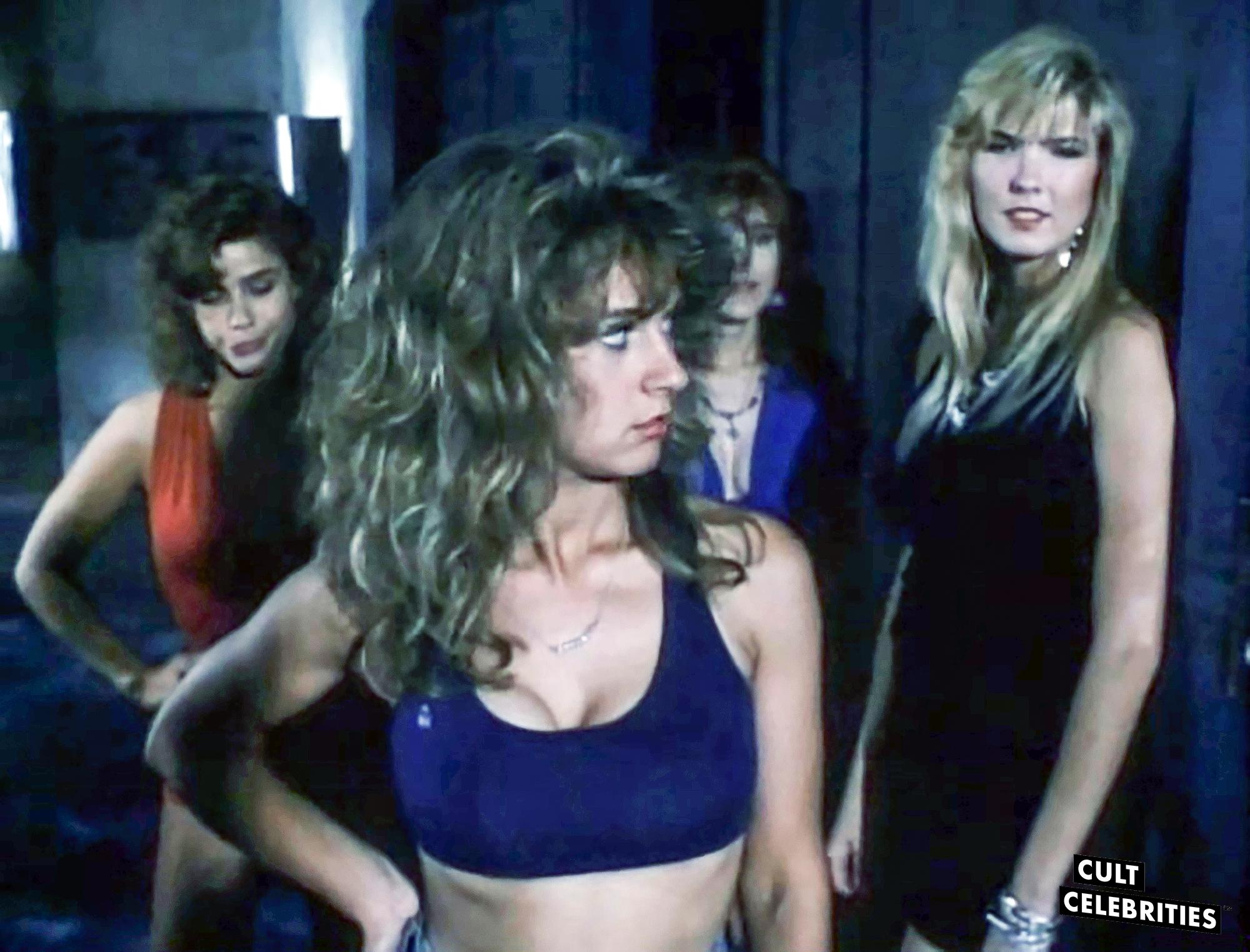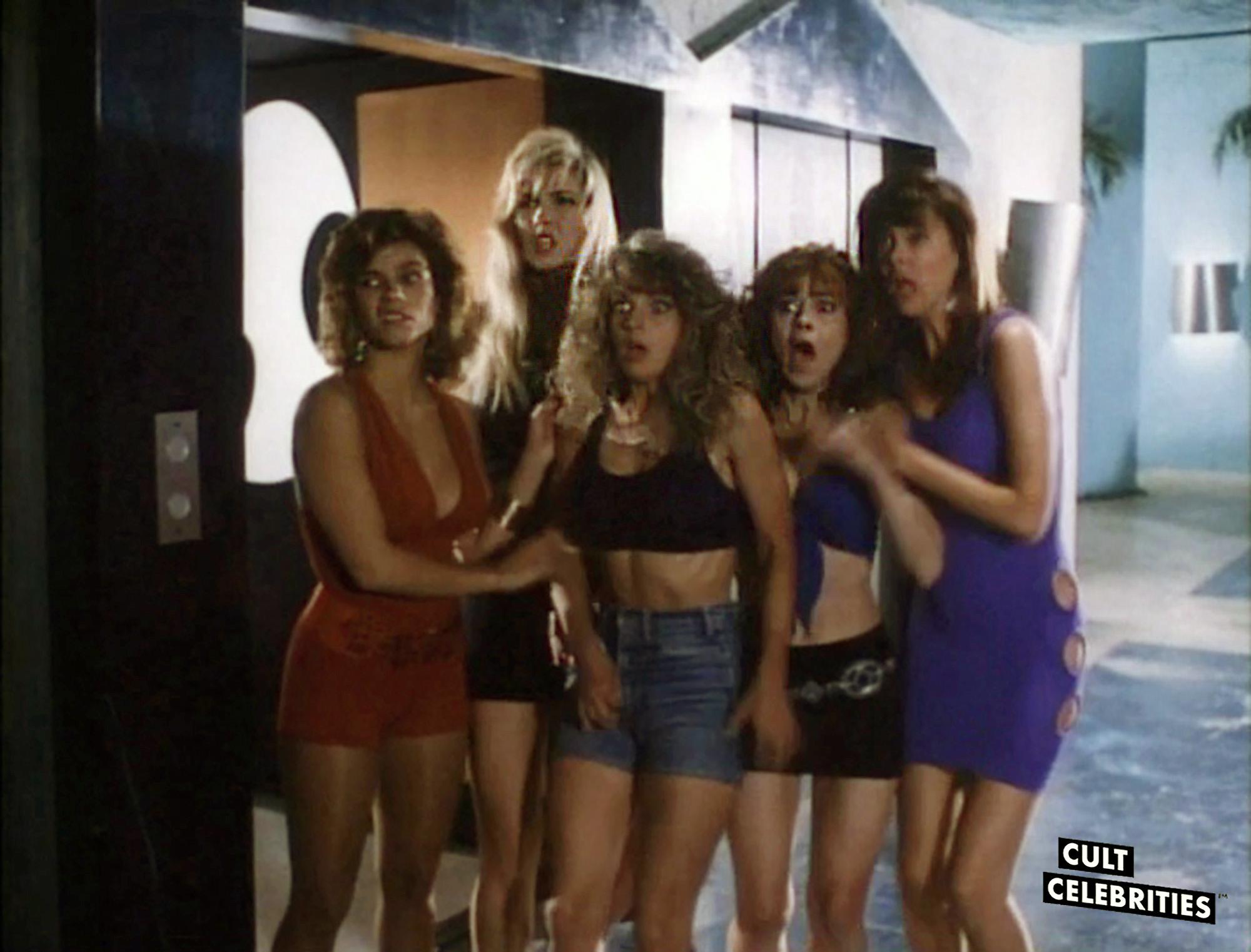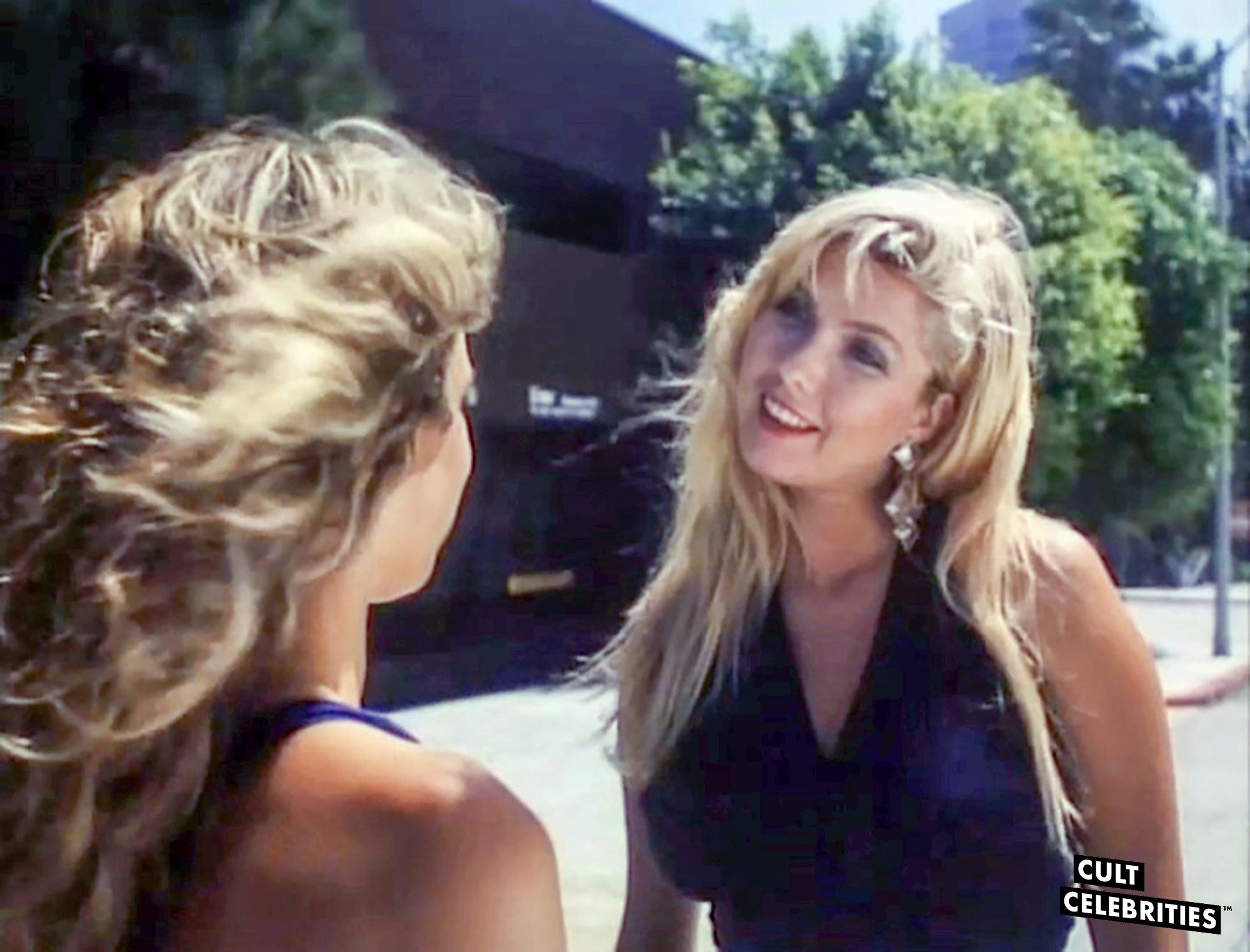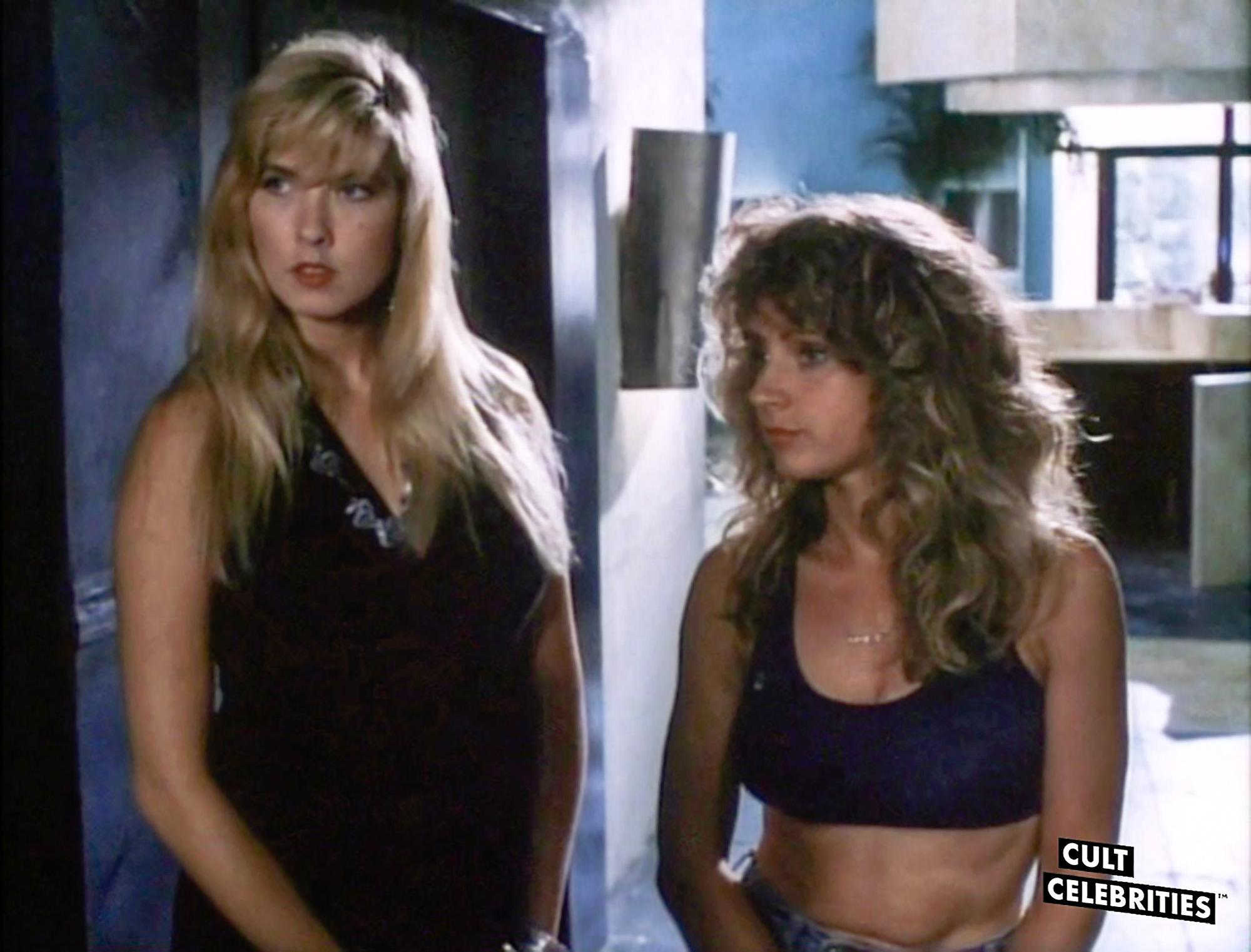 Stu has a bachelor's in English and two master's degrees in Psychology and Education. If the world were to collapse into oblivion, Stu would be humanity's choice to send to a bunker to preserve information and trivia belonging to cinema and television from the 1980s through 1990s. His favorite films and television shows include: Pulp Fiction, Curb Your Enthusiasm, Twin Peaks, The Sopranos, and Arrested Development.