Deborah Dutch is an American actress and spitfire transmogrified into a B-movie aristocrat. She was born on May 17th, 1951 in Titusville, New Jersey.
She is renowned for roles in such films as Hard to Die (1990) and Dinosaur Island (1994) and many others.
Nostalgia is derived from a Greek word that literally means the 'pain from an open-wound'. The moment Ms. Dutch sparkled onto the scene it was love at first site. For her adoring fans, it was an enduring affection with just a hint of the bittersweet. A perennial fan favorite beloved for her many roles.
Cloaked in nostalgia.
Destined to conjure up memories of a simpler, sepia colored time that is somehow always out of reach.
Filmography
Deep Jaws (1976) as Debbie Dutch
Graduation Day (1981) as Debra Darlin
The Man Who Wasn't There (1983)
Protocol (1984) as Safari Girl
Torchlight (1985)
Hard to Die (1990) as Jackie (as Debra Dare)
The Haunting of Morella (1990)
Sorority Girls and the Creature from Hell (1990)
976-Evil II (1991) as 
Mind Twister (1993) as Harrison, Sheila
Divorce Law (1993)
Death Dancers (1993)
Legal Briefs (1993)
Dinosaur Island (1994)
Saturday Night Special (1994)
Bikini Drive-In (1995) as Sorority girl
Attack of the 60 Foot Centerfold (1995) as Nurse Williams
Vice Academy 4 (1995)
Hell's Belles (1995)
Bikini Witness (1995)
Shenanigans (1995)
Caged Women II (1996)
The Garbage Man (1996)
Lucky Angel (1996)
Vice Academy Part 6 (1998)
Dead Air (1999)
Gallery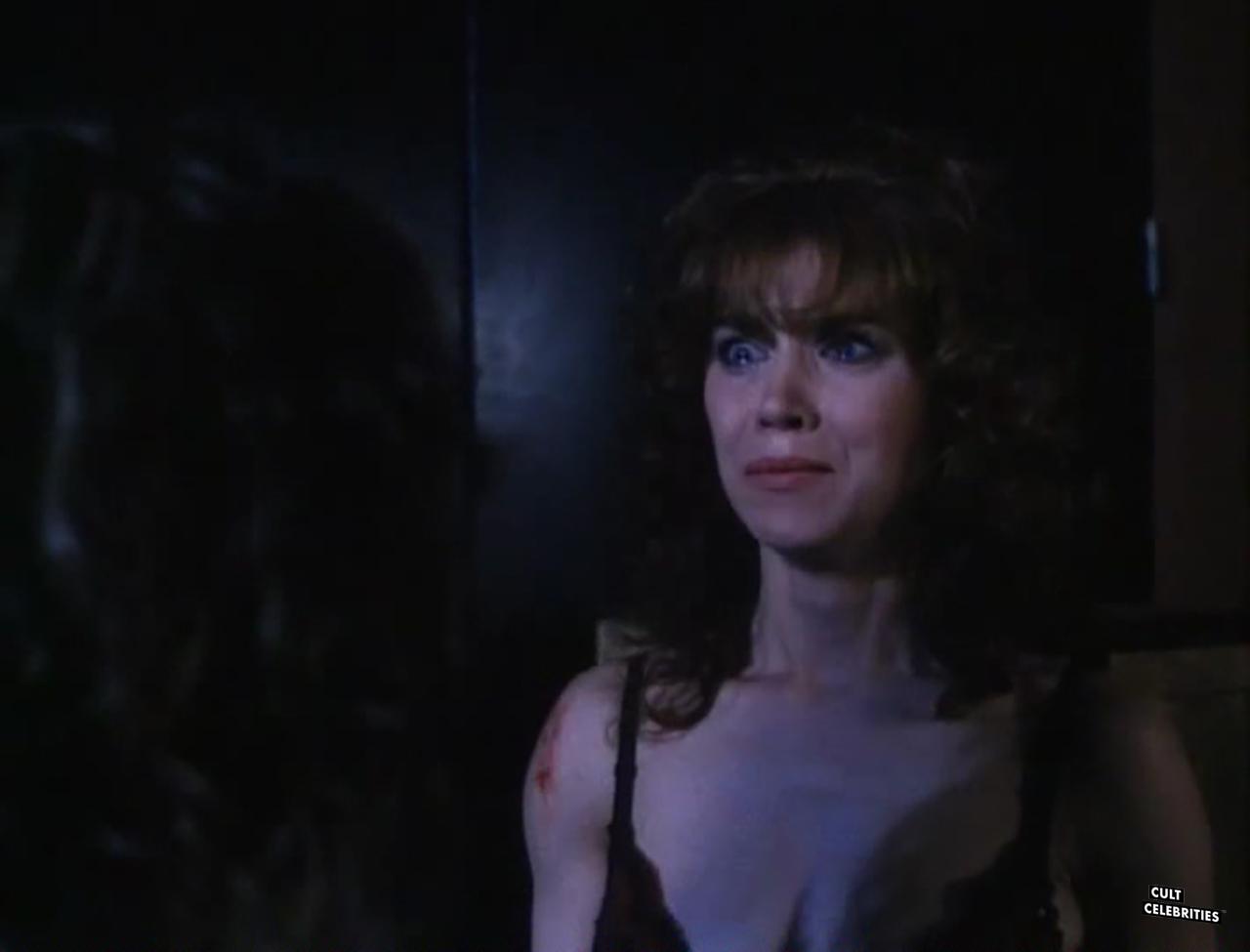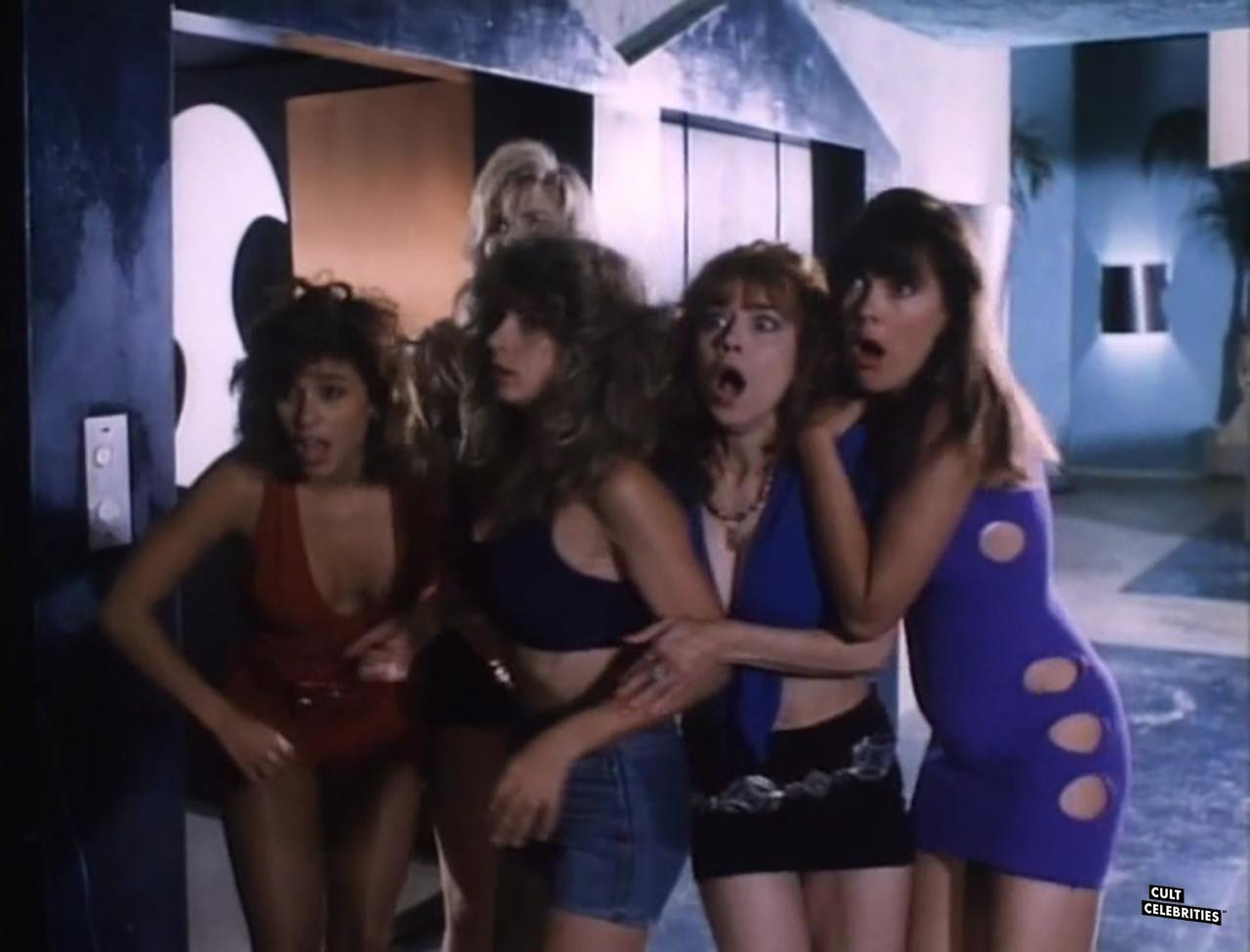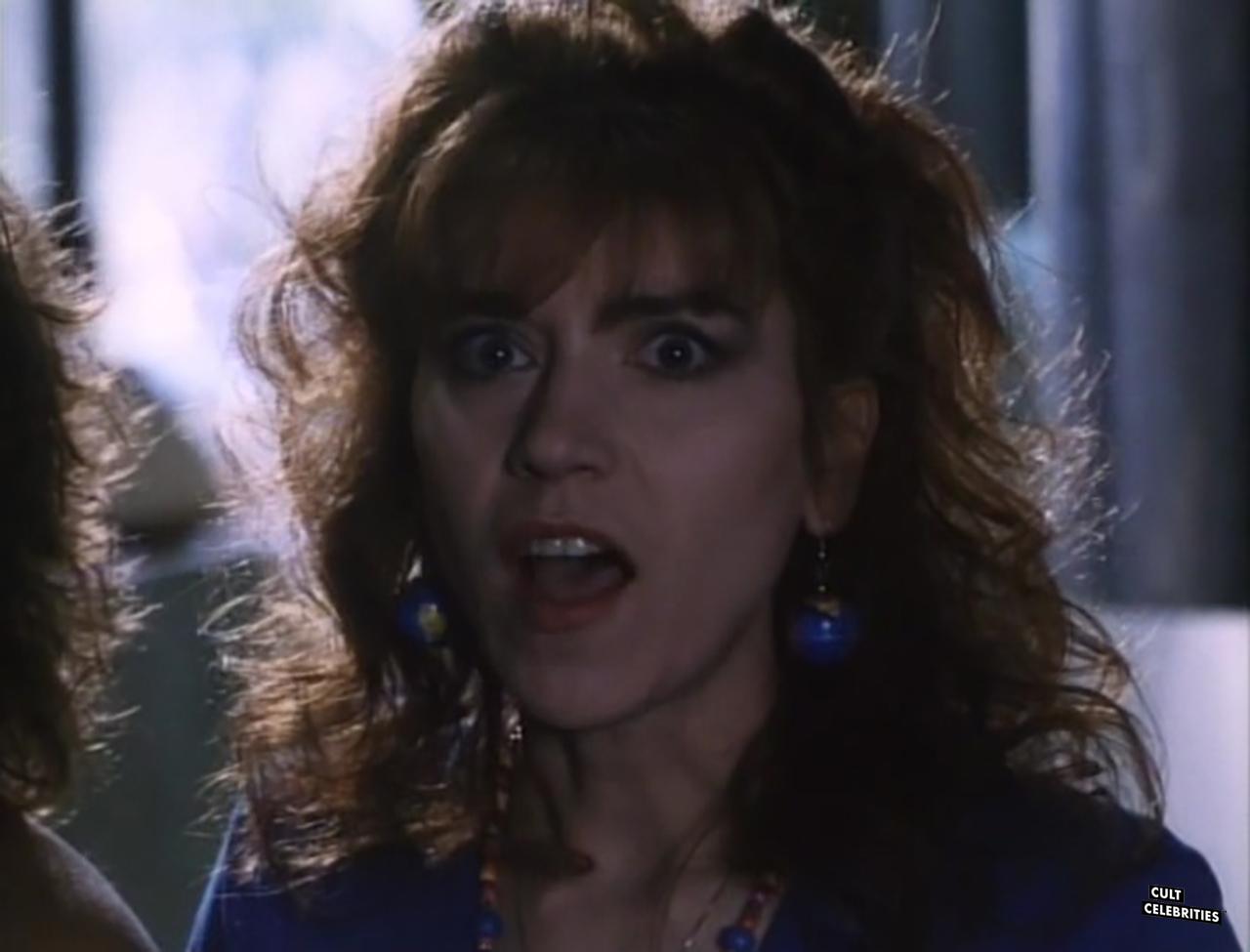 Stu has a bachelor's in English and two master's degrees in Psychology and Education. If the world were to collapse into oblivion, Stu would be humanity's choice to send to a bunker to preserve information and trivia belonging to cinema and television from the 1980s through 1990s. His favorite films and television shows include: Pulp Fiction, Curb Your Enthusiasm, Twin Peaks, The Sopranos, and Arrested Development.