Gail Thackray is an English actor born in 1964. Her filmography has spanned several decades.
1990 was a big year for Gail Thackray, starring in several Jim Wynorski directed films. That year saw Thackray being cast in Sorority House Massacre II (1990), a Wynorski directed film where she costarred with Melissa Moore and Toni Naples.
Later in 1990 she starred in Hard to Die (another Jim Wynorski feature) costarring with Monique Gabrielle, Deborah Dutch, Kelli Maroney and Toni Naples for the second time. As well as the film The Haunting of Morella, another Wynorski directed film, costarring along with Lana Clarkson and Maria Ford.
Gail Thackray continues to act. She is now a medium & spiritual healer, and has written a book about her experiences in Hollywood.
Filmography
Siesta (1987)
Savage Harbor (1987) as Harry's Girl Friend
Takin' It All Off (1987)
Party Favors (1987)
For Love and Money (1987)
Screwball Hotel (1988)
The Jigsaw Murders (1989)
Sorority House Massacre II (1990) as Linda (as Robyn Harris)
Hard to Die (1990) as Dawn (as Robyn Harris
The Haunting of Morella (1990) as Ilsa (as Gail Harris)
Sins of Desire (1993)
Virtual Desire (1995) as as Wendy (as Gail Harris)
Forbidden Games (1995)
Cellblock Sisters: Banished Behind Bars (1995)
Masseuse (1996)
Carnival of Wolves (1996)
Alien Escape (1997)
Circuit (2002)
Quigley (2003)
Gallery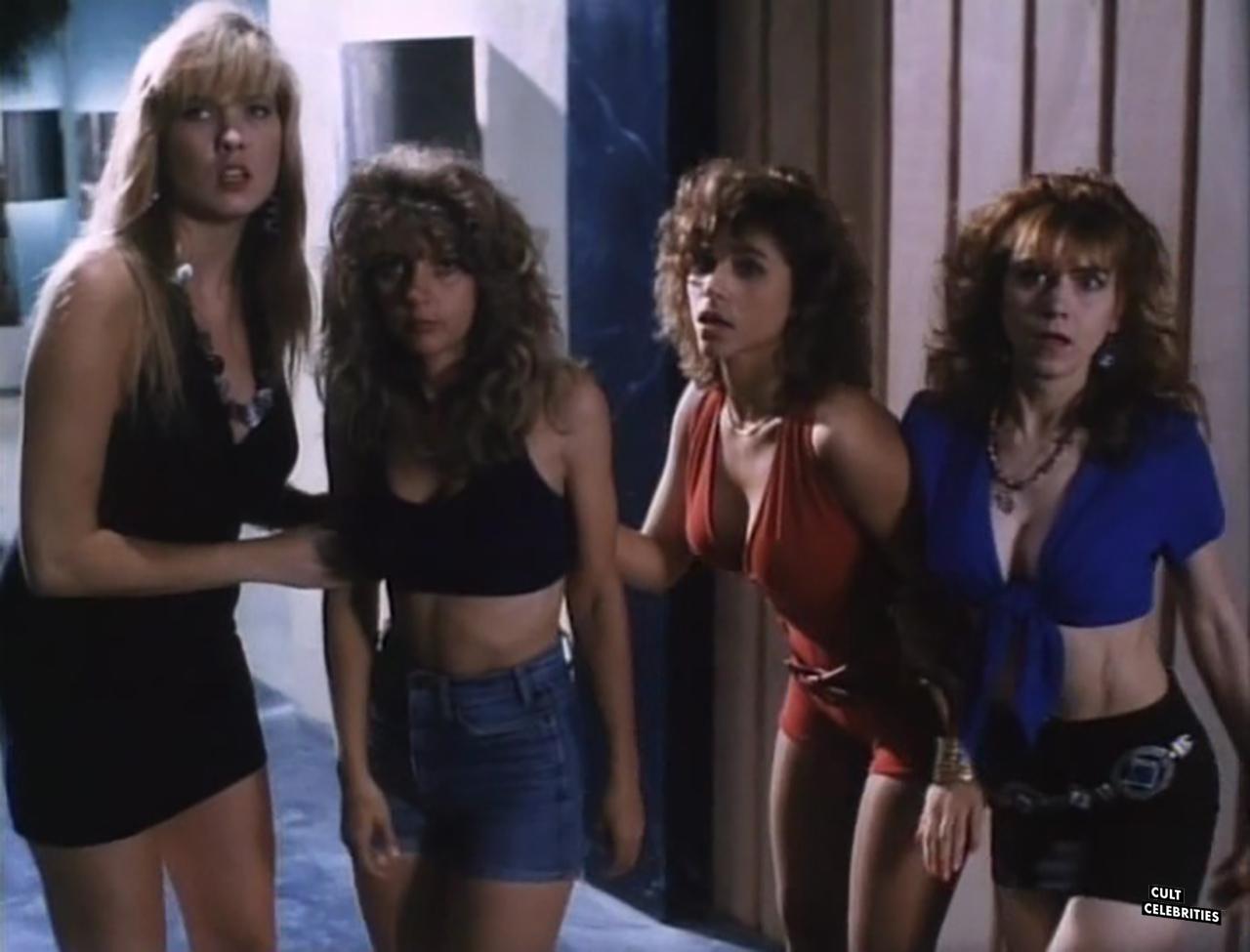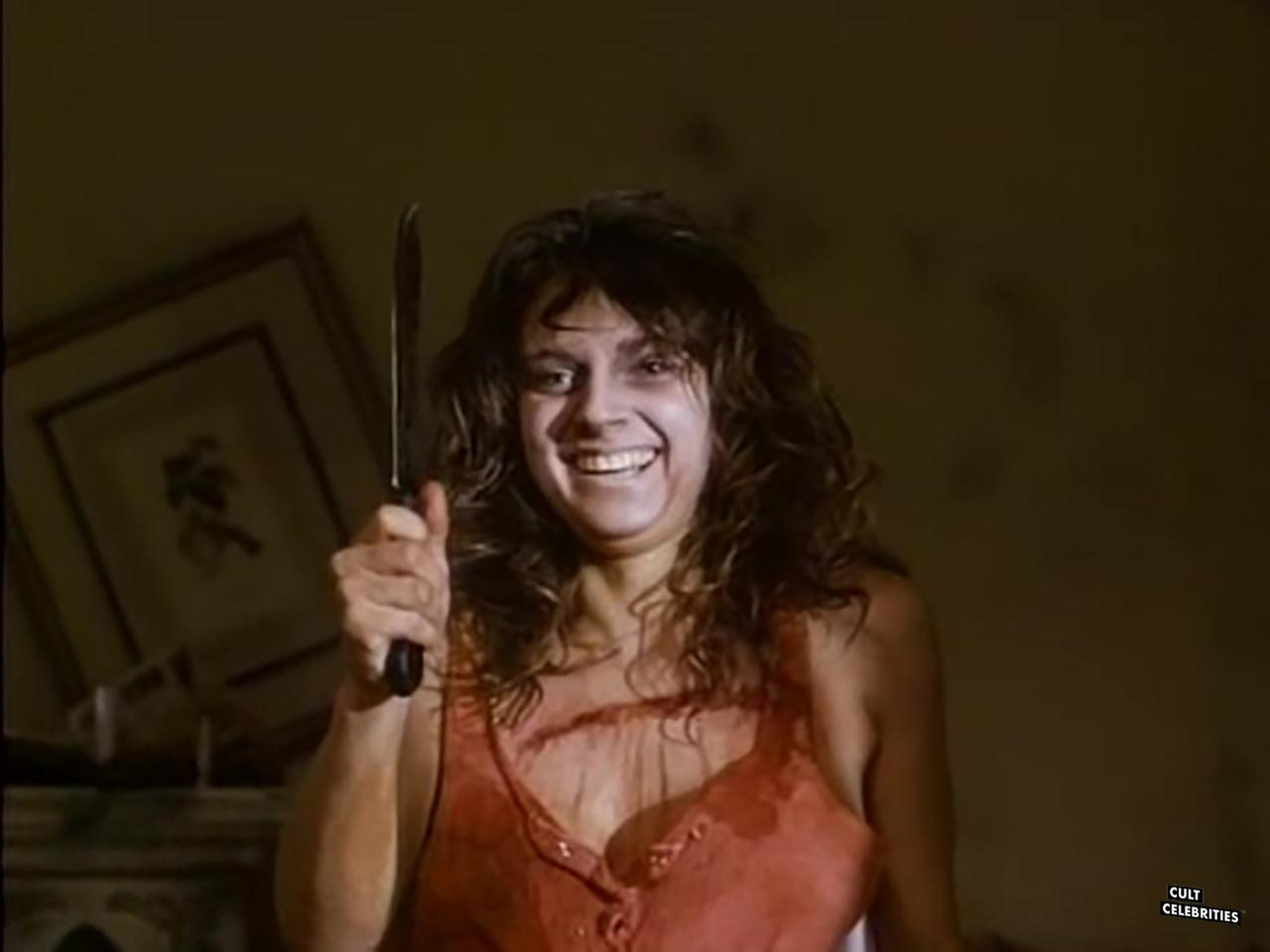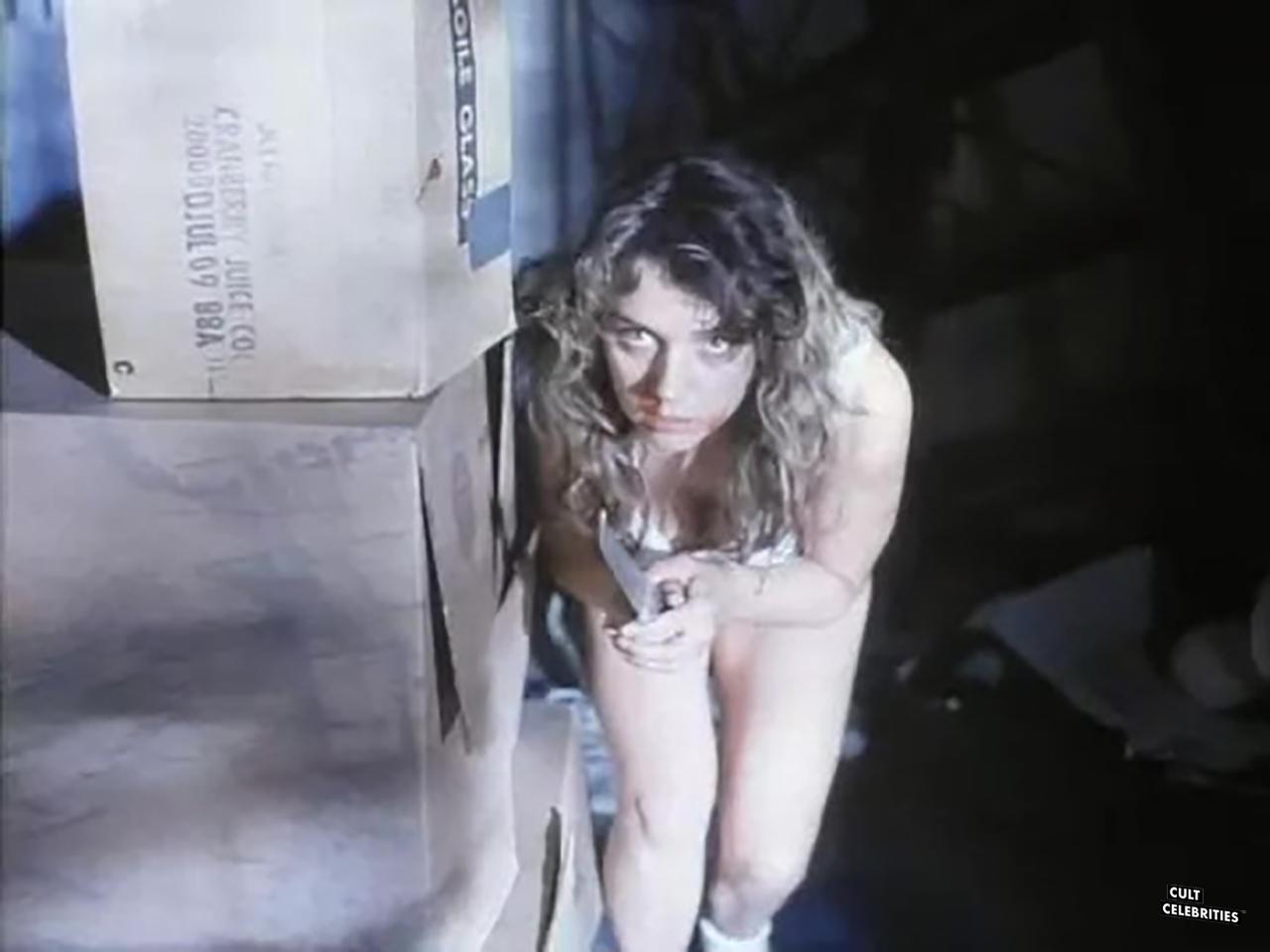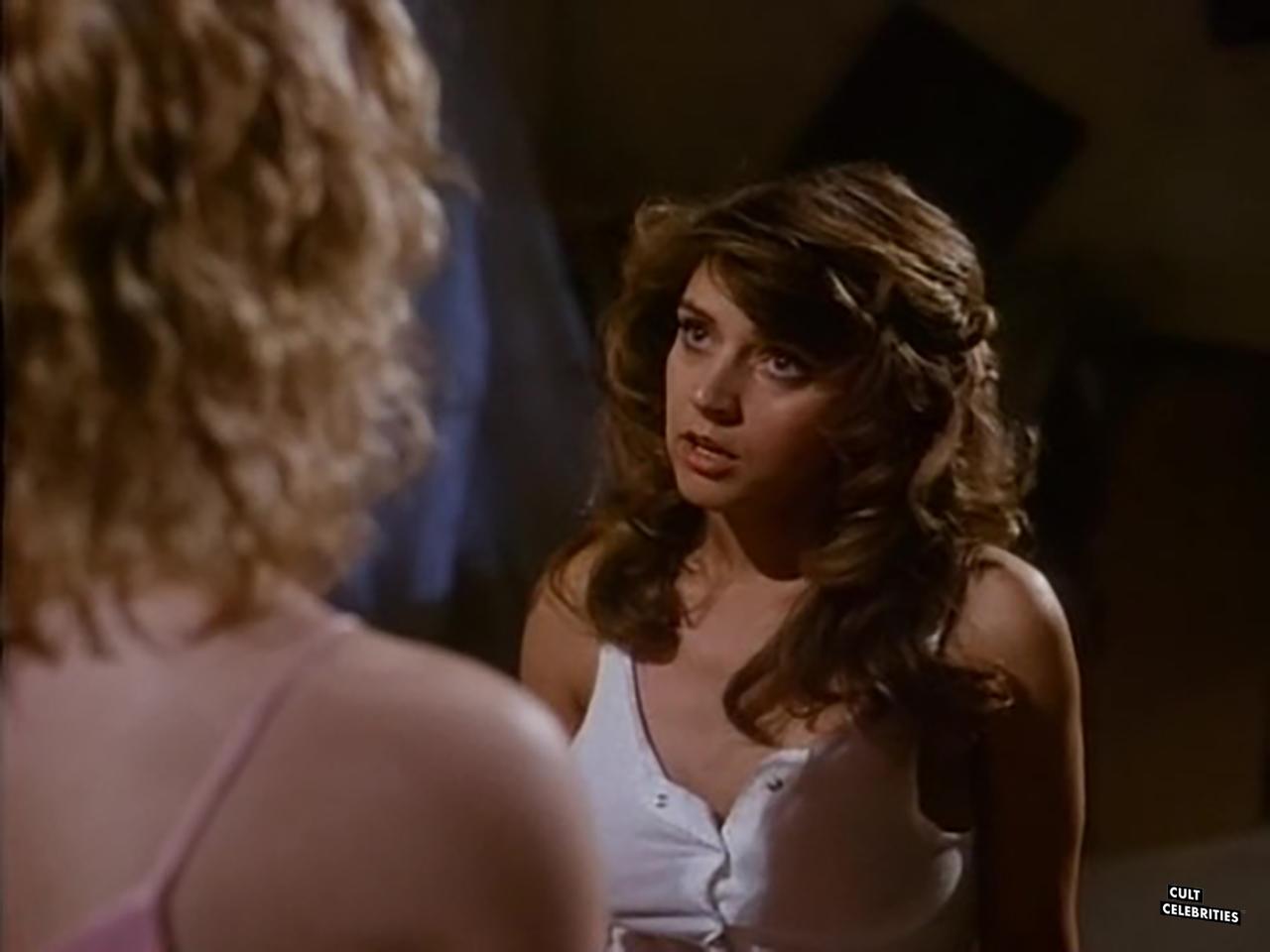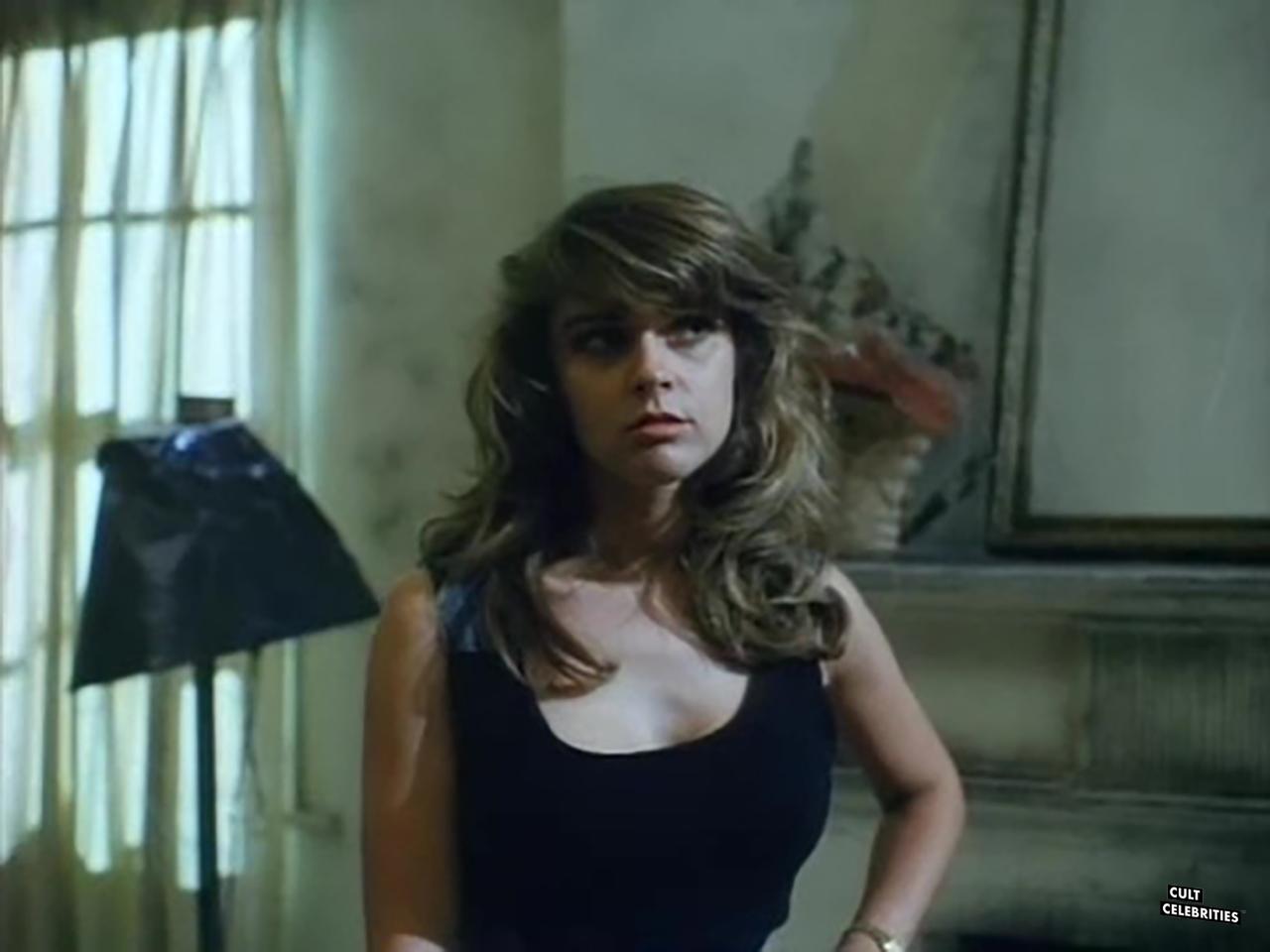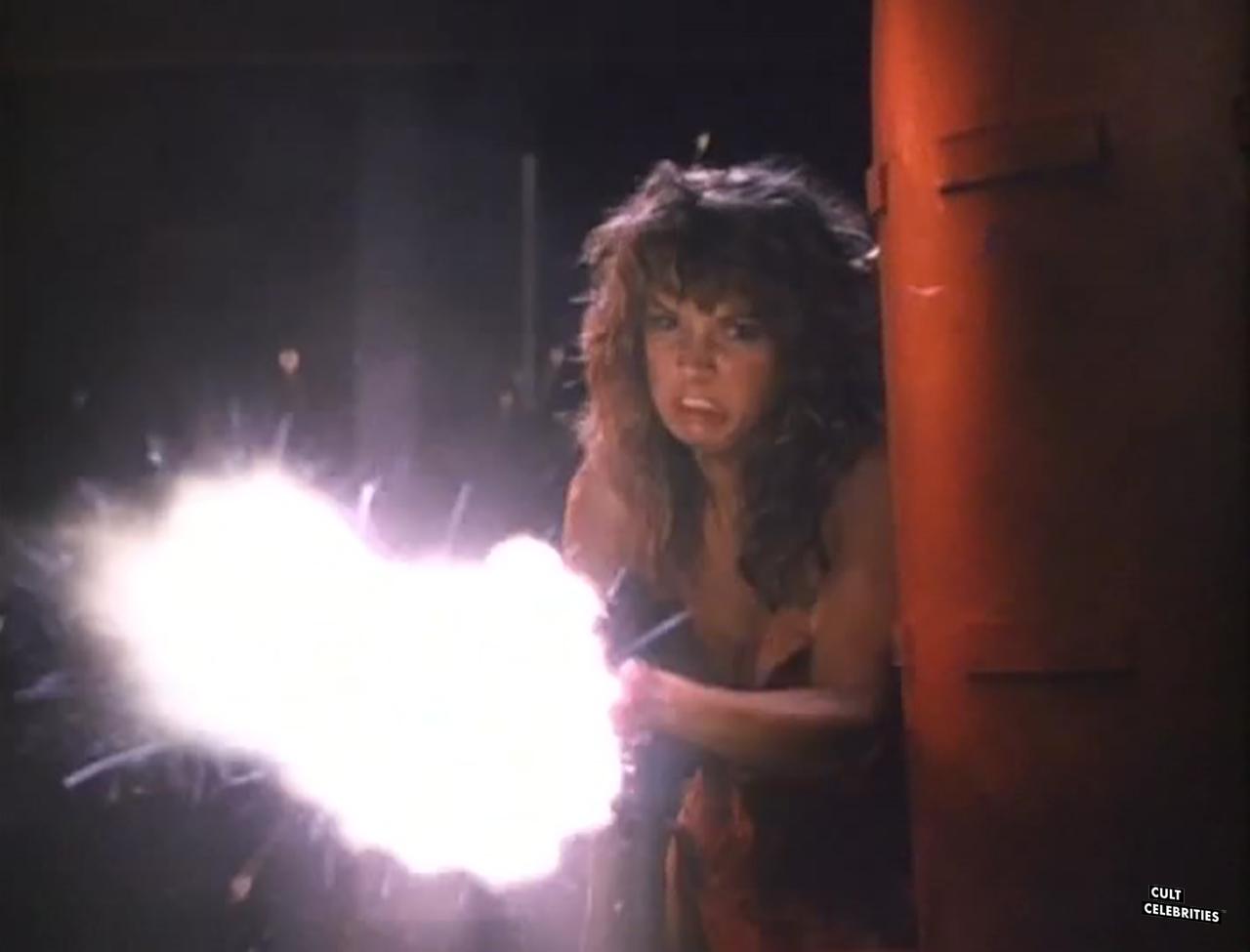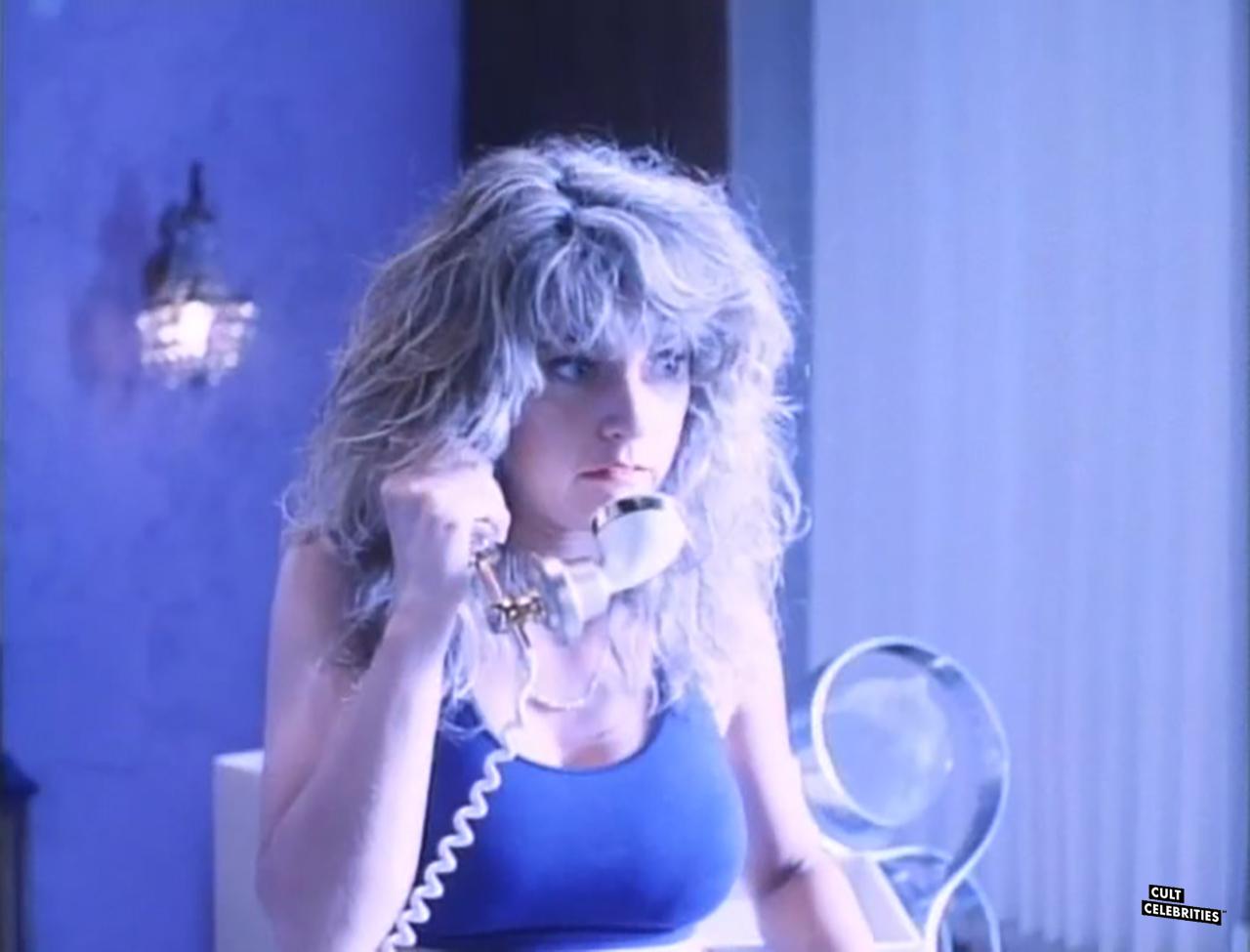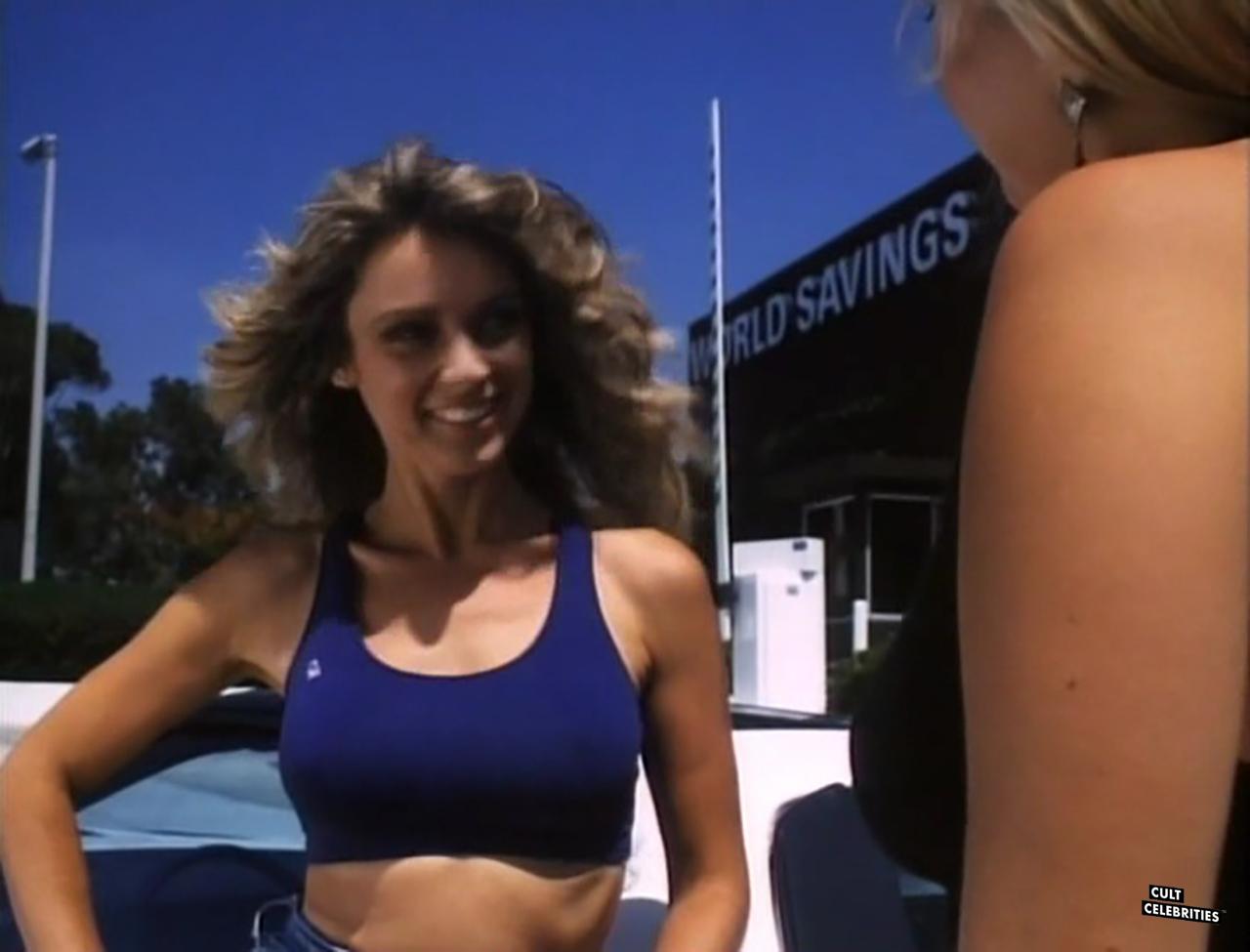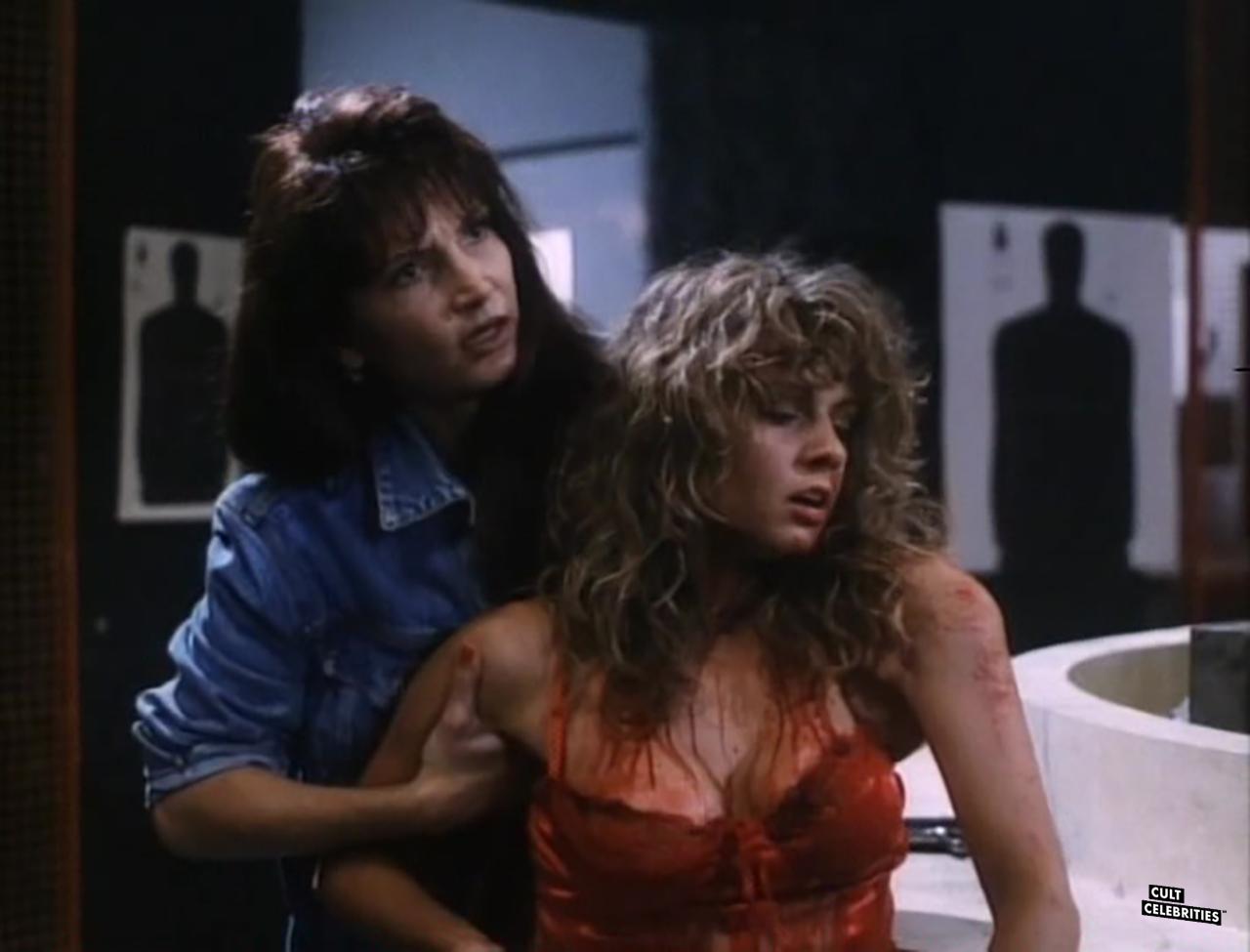 Stu has a bachelor's in English and two master's degrees in Psychology and Education. If the world were to collapse into oblivion, Stu would be humanity's choice to send to a bunker to preserve information and trivia belonging to cinema and television from the 1980s through 1990s. His favorite films and television shows include: Pulp Fiction, Curb Your Enthusiasm, Twin Peaks, The Sopranos, and Arrested Development.