David Paul and Peter Paul are twin brothers turned actors. Riding the wave of wildly popular sword and sorcery movies in the 1980s made popular in large part by Arnold Schwarzenegger and the Conan the Barbarian series David Paul and Peter Paul became instantly recognizable as twin actors – they had rugged good looks as well as their muscular statuesque forms that helped land roles in Conan-esque movies that catered to a fan base hungry for these movies.
They were born on born March 8th, 1957 in Hartford, Connecticut. Usually appearing together in films, they became known as the Barbarians.
Filmography
The Flamingo Kid (1984)
The Barbarians (1987)
Double Trouble (1992)
Twin Sitters (1994)
Gallery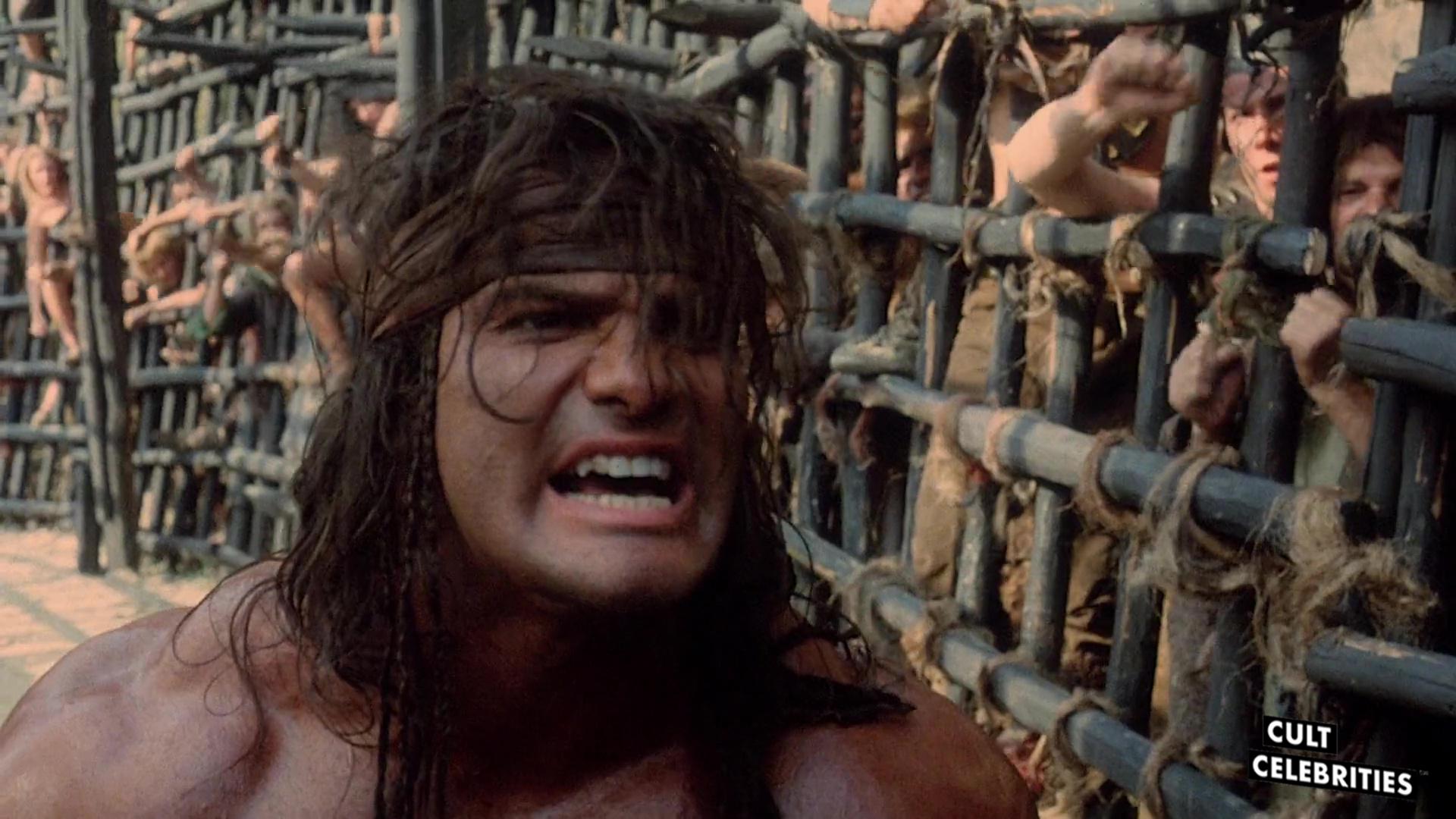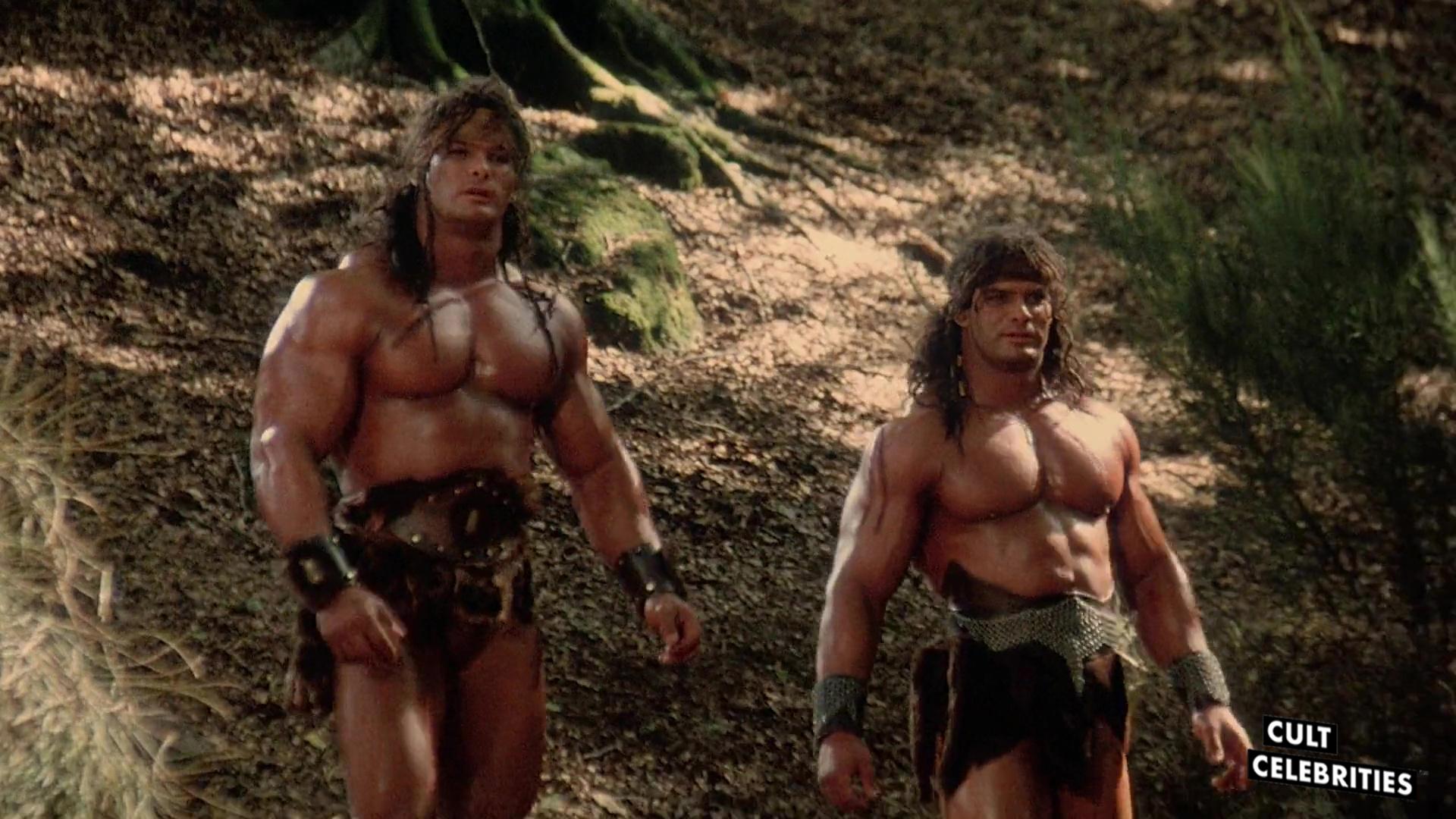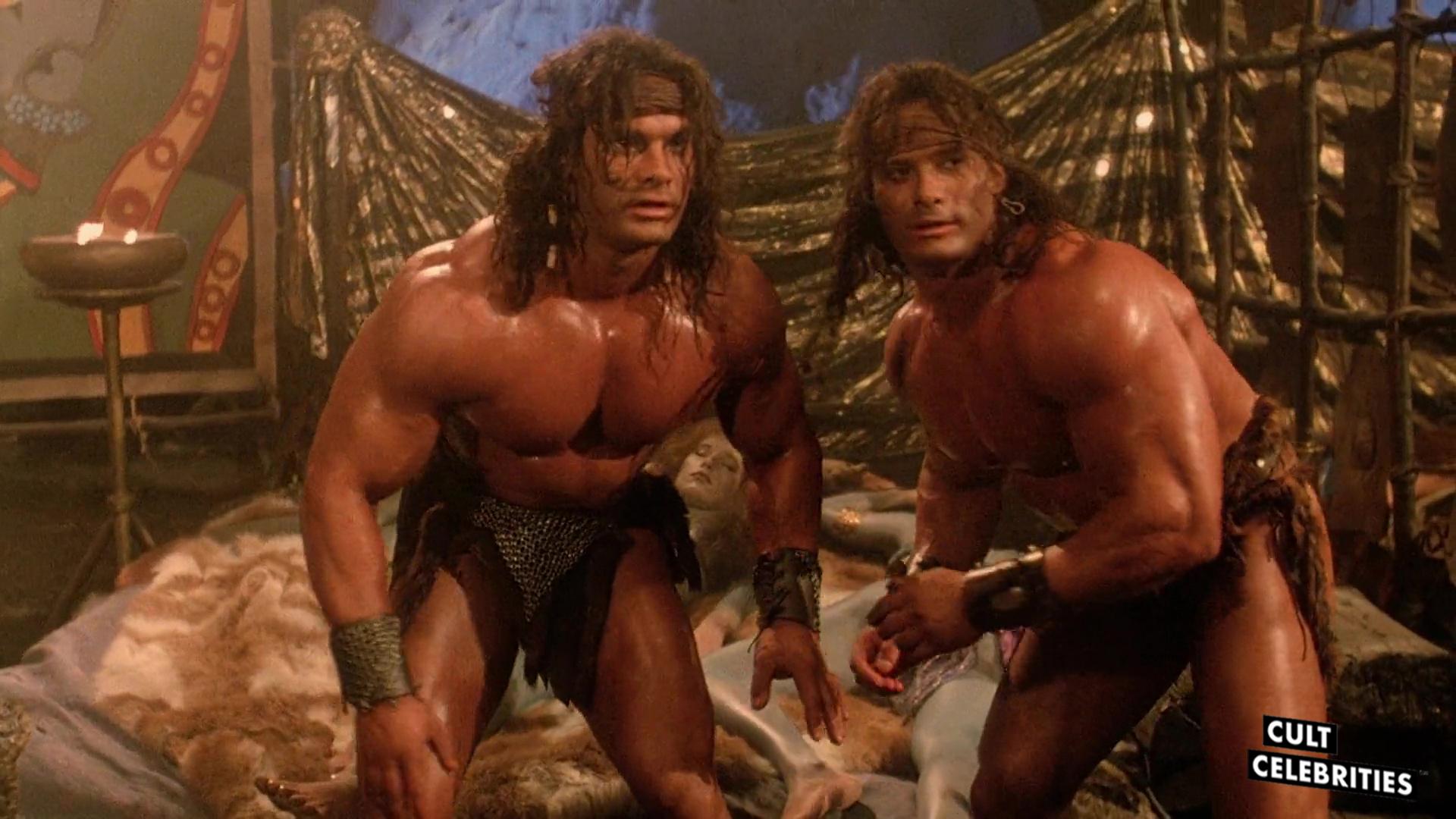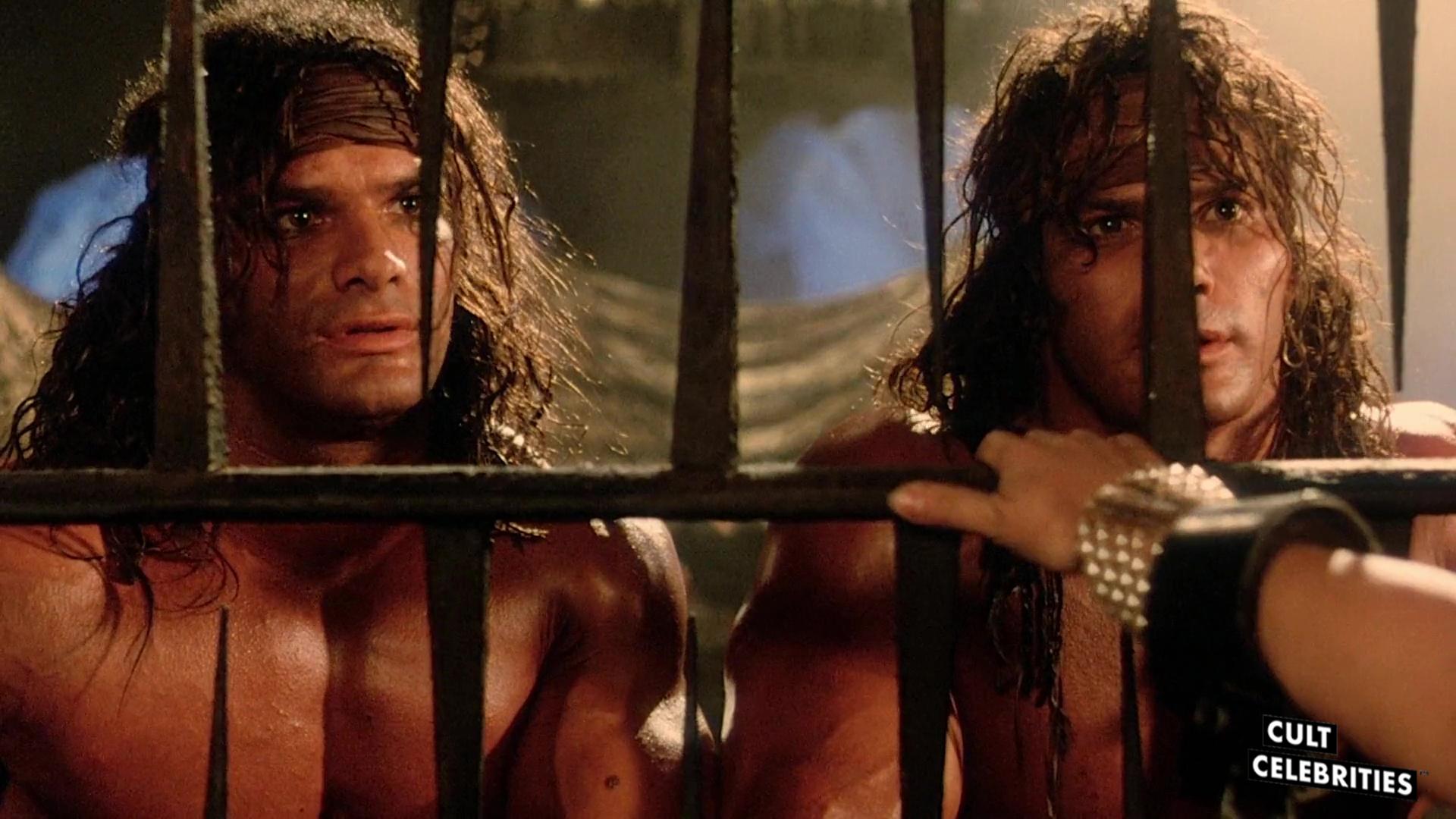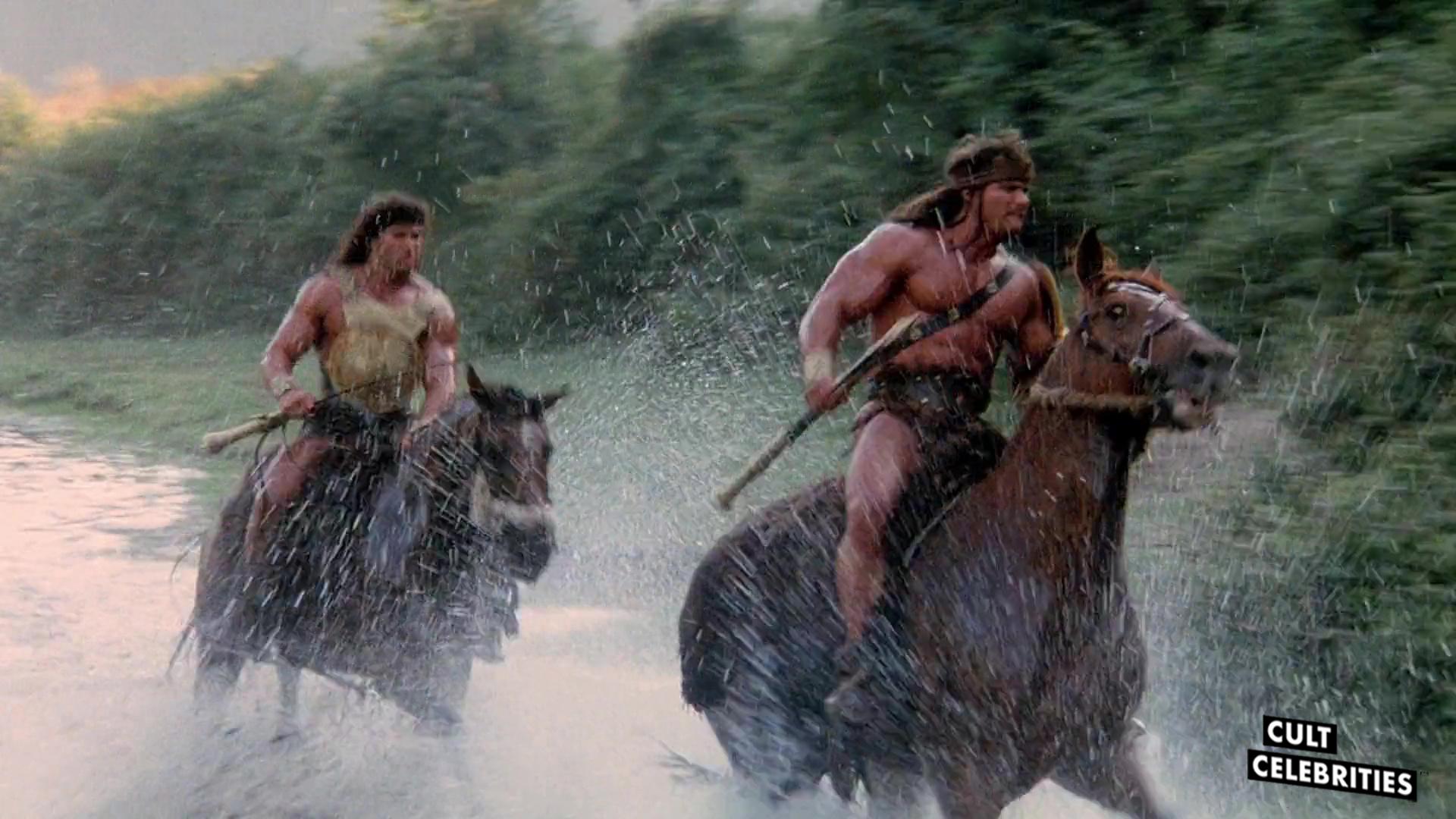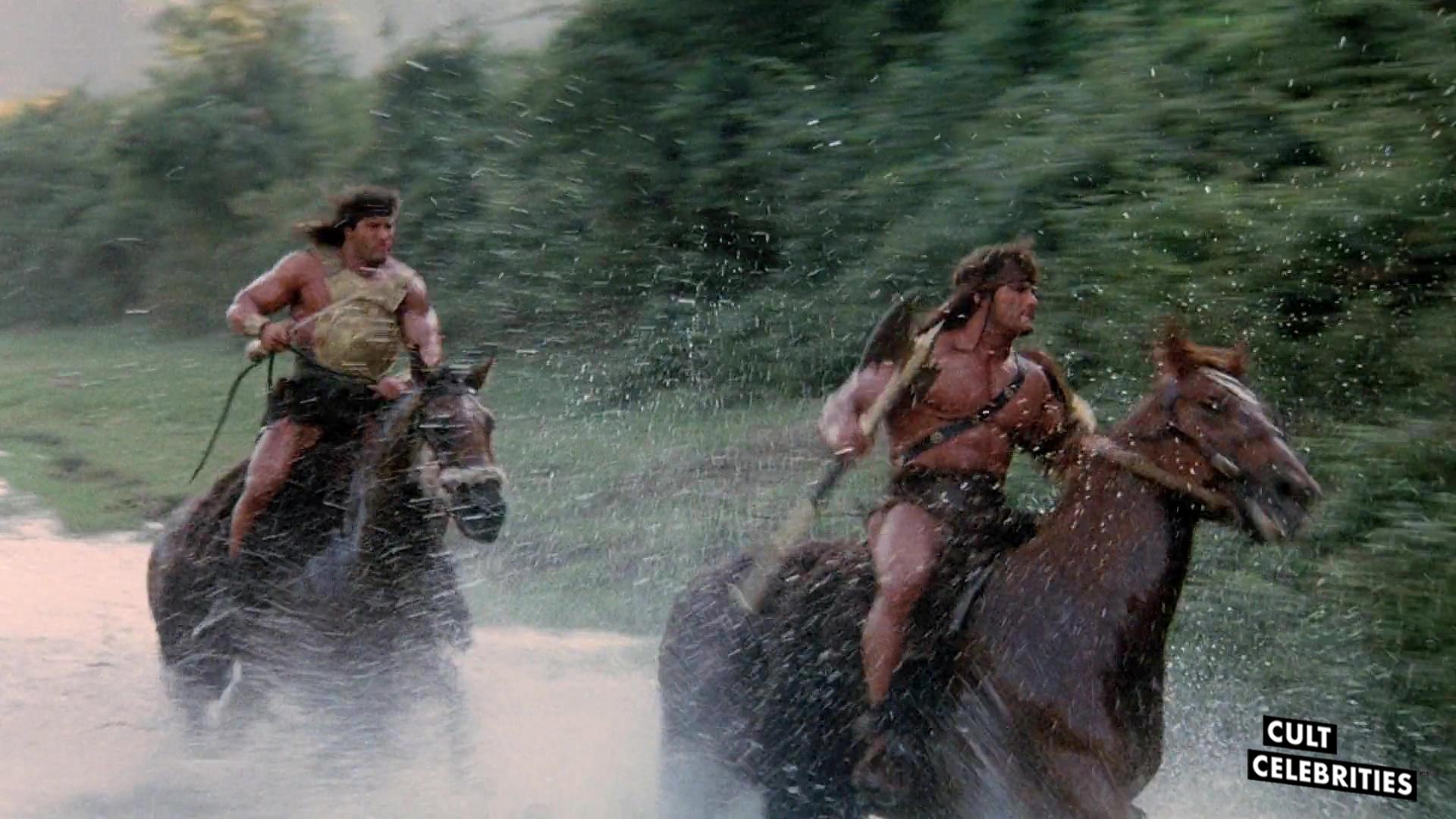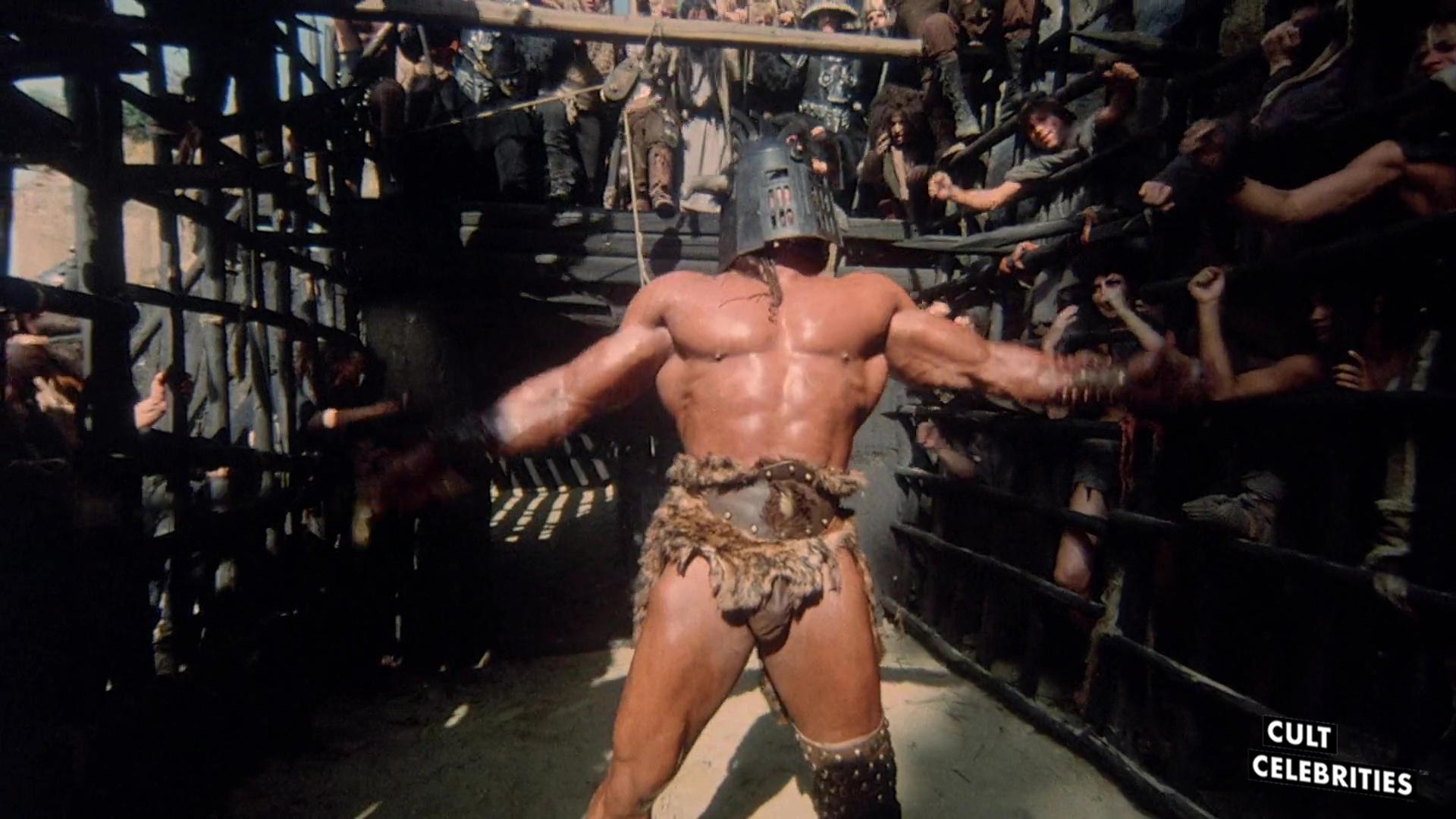 Stu has a bachelor's in English and two master's degrees in Psychology and Education. If the world were to collapse into oblivion, Stu would be humanity's choice to send to a bunker to preserve information and trivia belonging to cinema and television from the 1980s through 1990s. His favorite films and television shows include: Pulp Fiction, Curb Your Enthusiasm, Twin Peaks, The Sopranos, and Arrested Development.