Ewa Aulin is a Swedish actress known for her roles in films like Candy (1968), Death Laid an Egg (1968) and Death Smiles on a Murderer (1973).
Filmography
I Am What I Am (1967)
Don Juan in Sicily (1967)
Candy (1968)
Death Laid an Egg (1968)
Start the Revolution Without Me (1970)
Microscopic Liquid Subway to Oblivion (1970)
The Double (1971)
Fiorina la vacca (1972)
Questa specie d'amore (1972)
Rosina Fumo viene in città… per farsi il corredo (1972)
Death Smiles on a Murderer (1973)
The Legend of Blood Castle (1973)
When Love Is Lust (1973)
Long Lasting Days (1973)
Stella's Favor (1996)
Gallery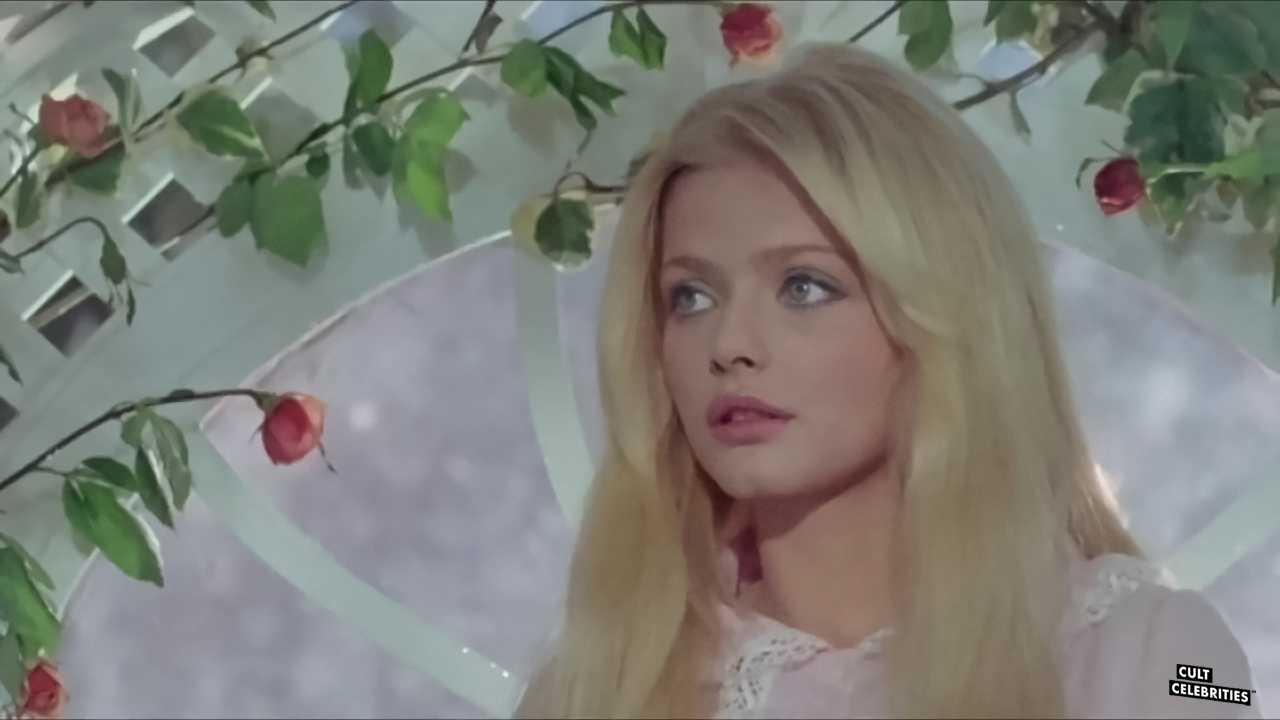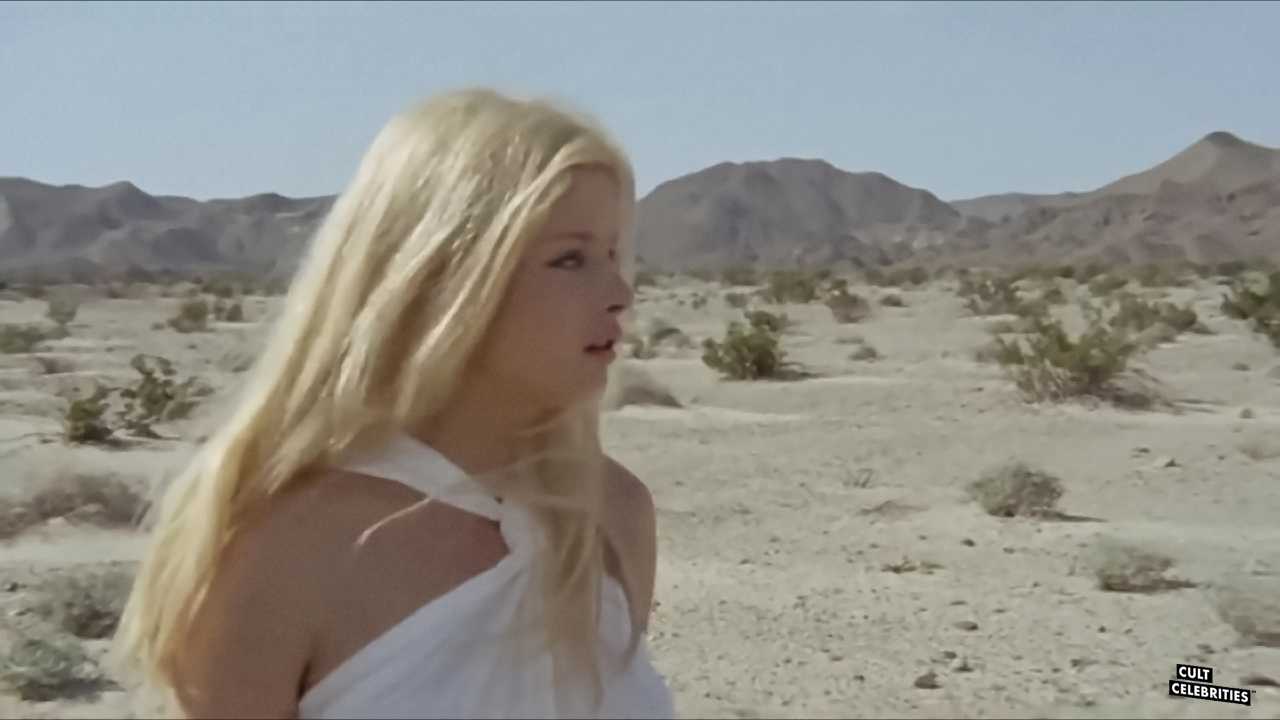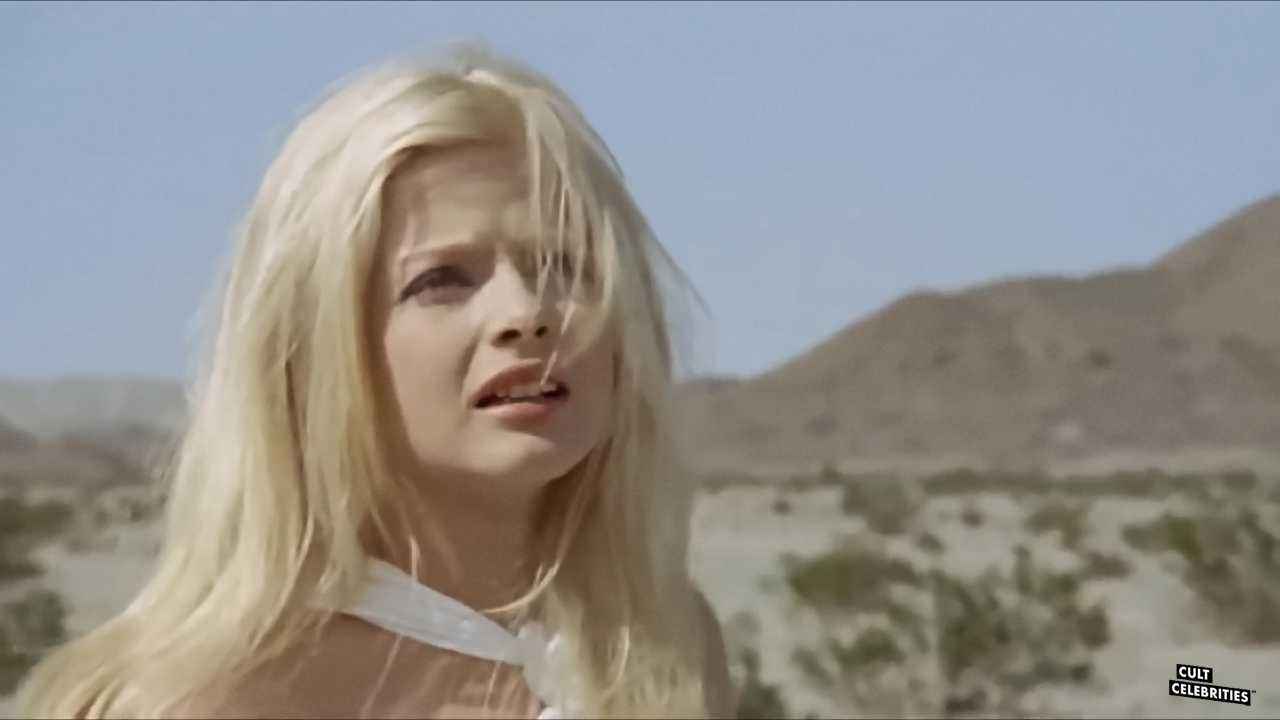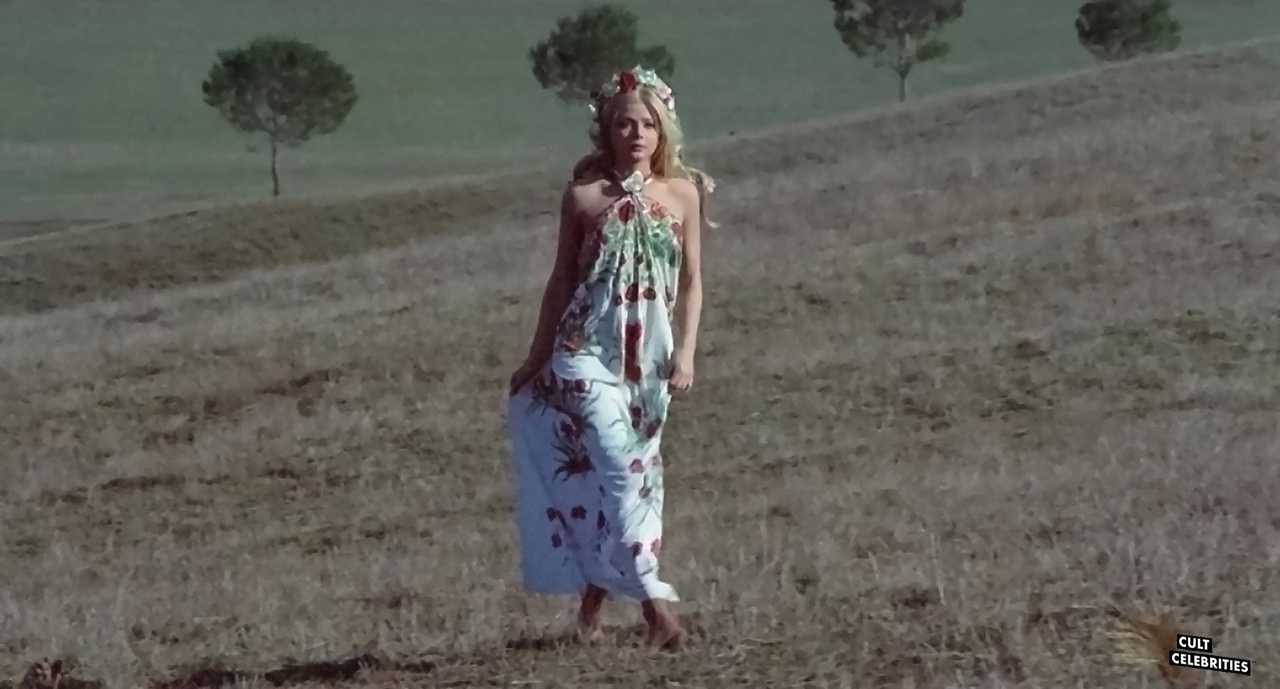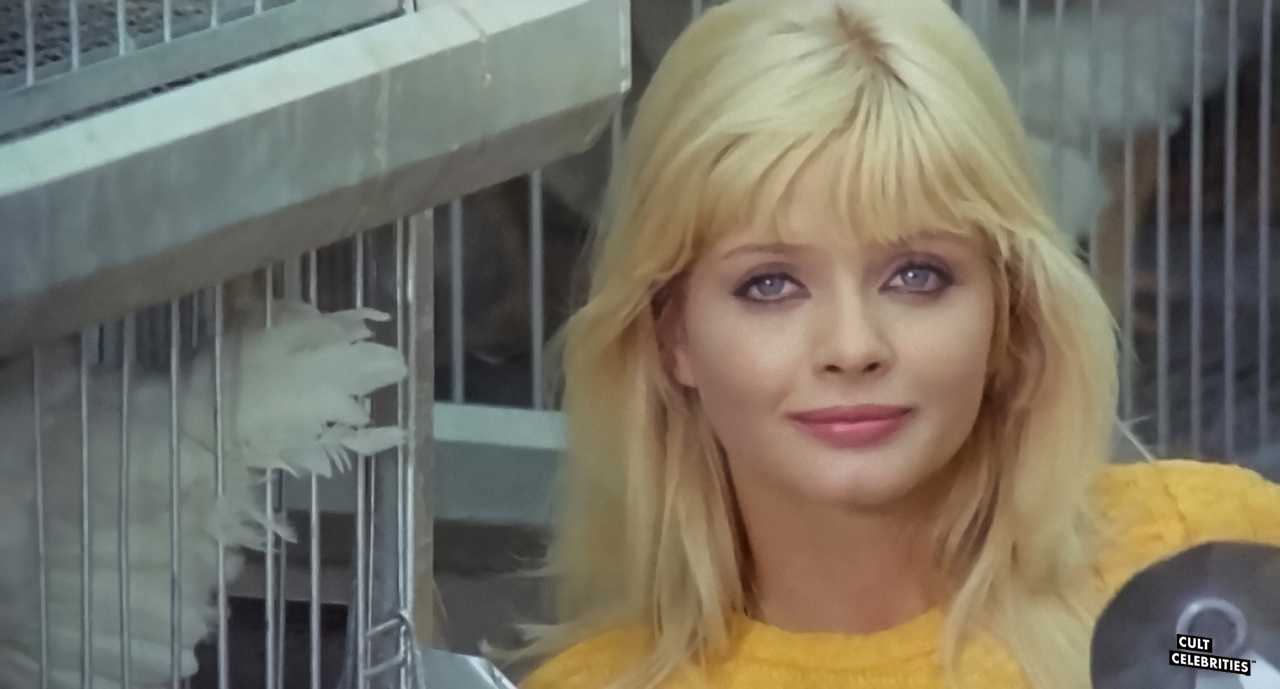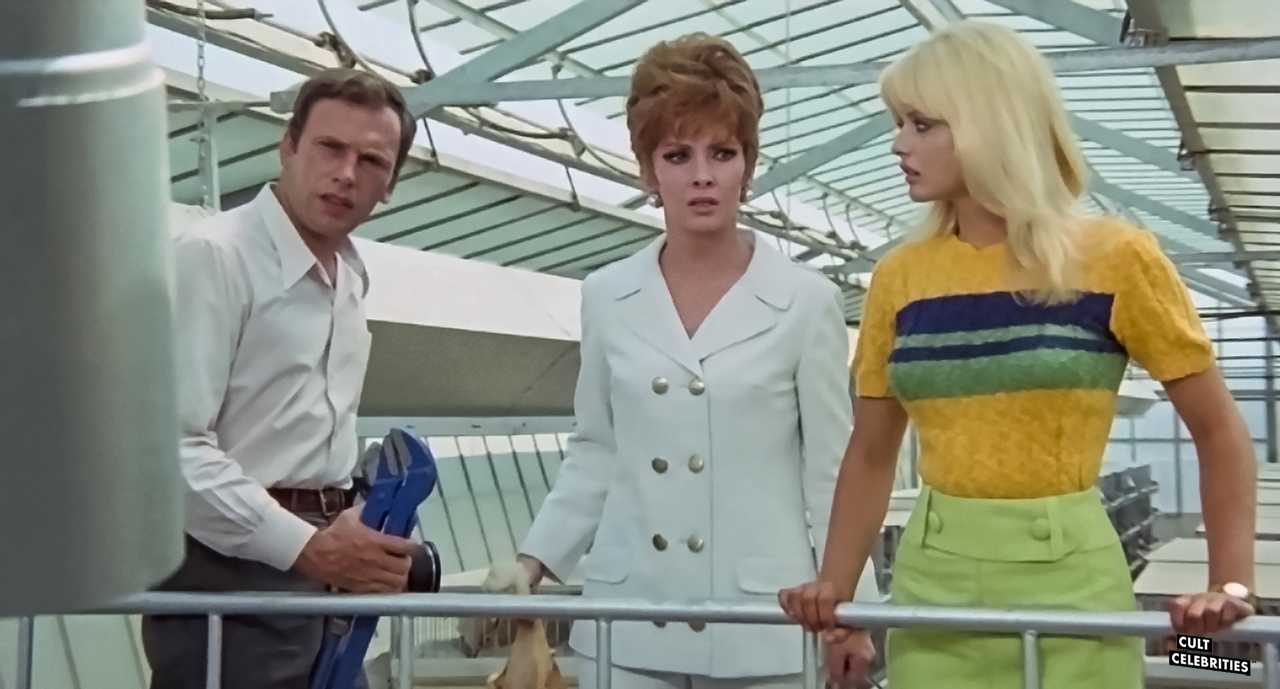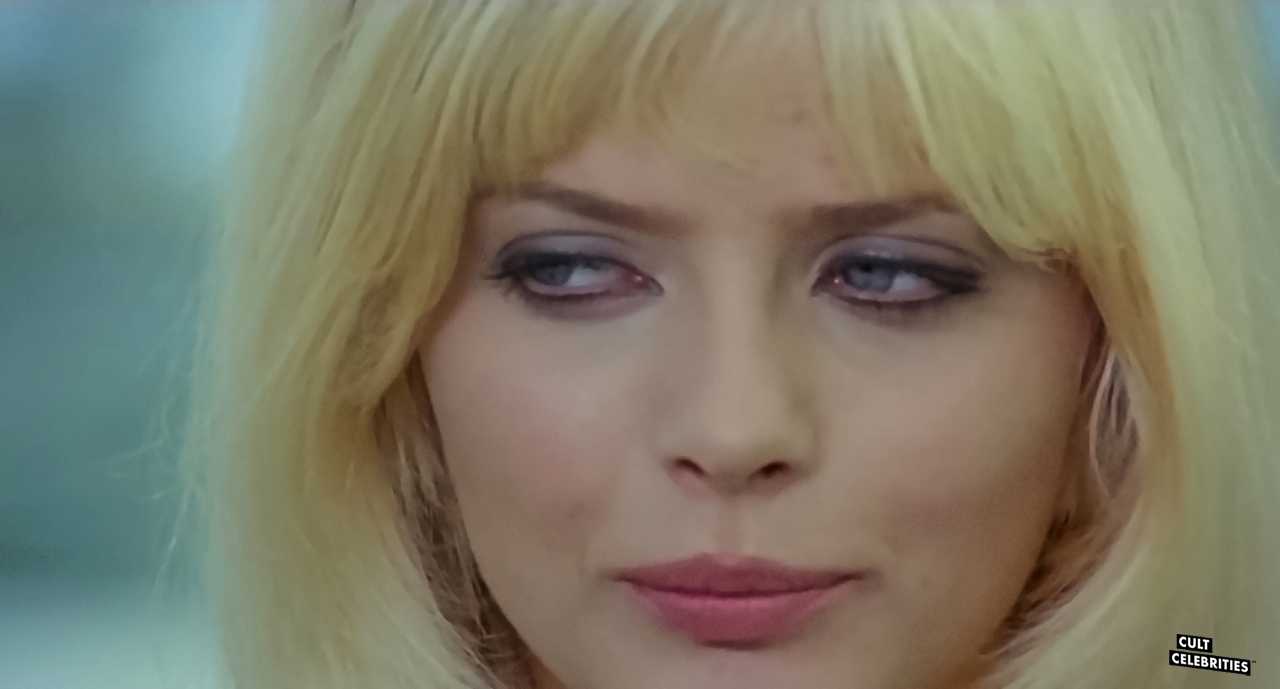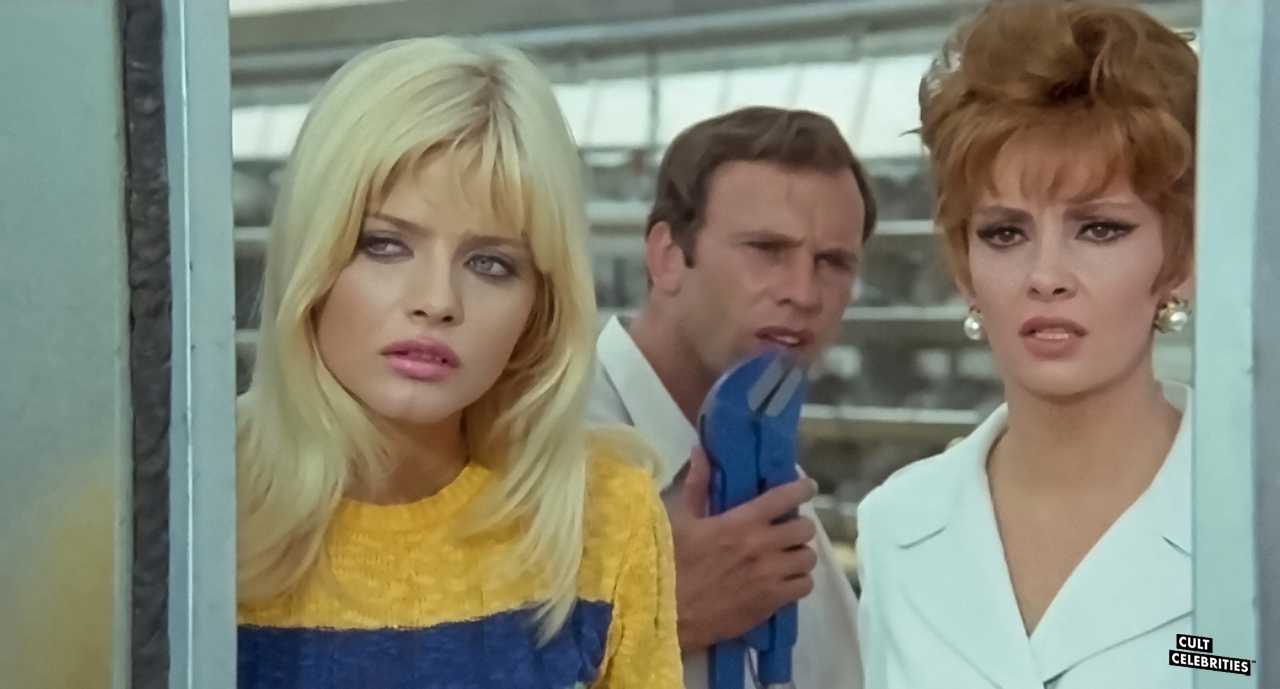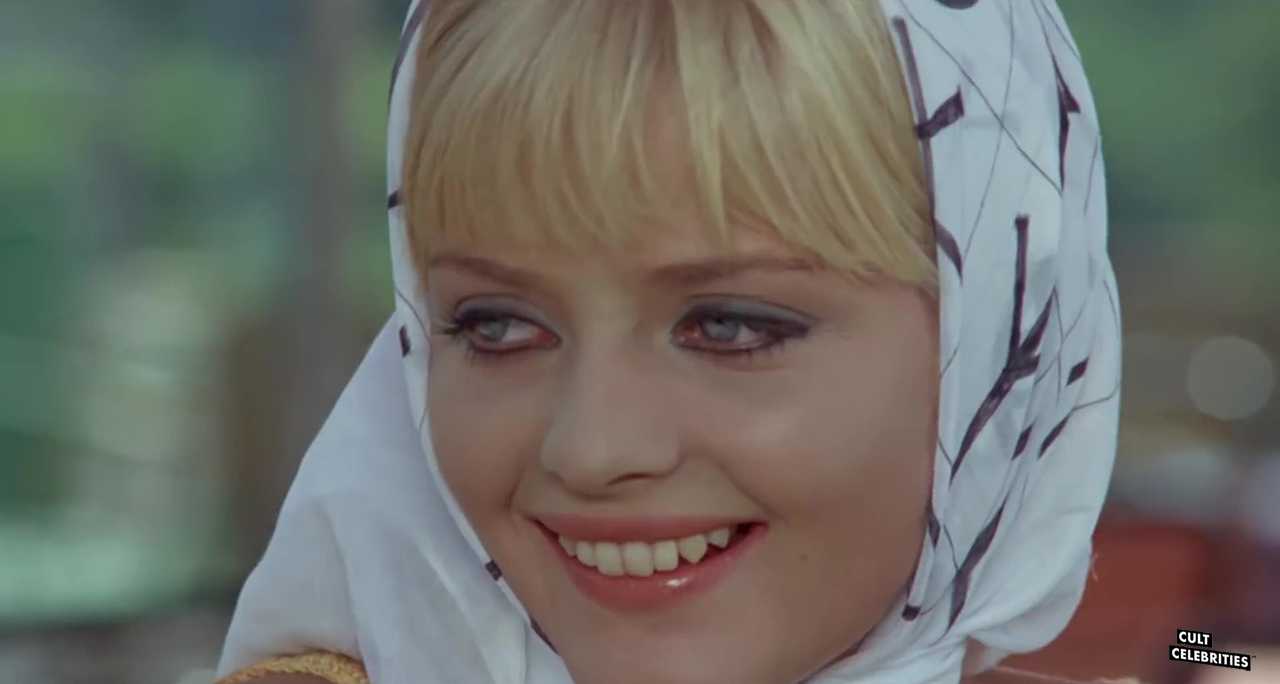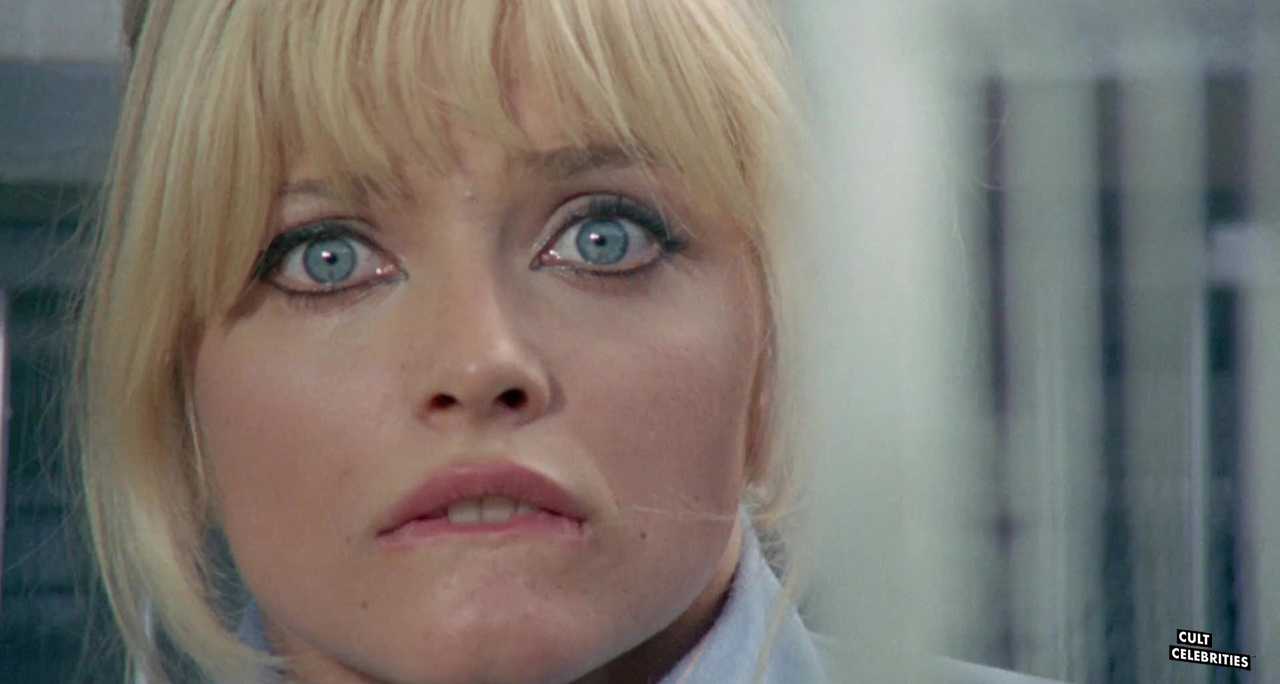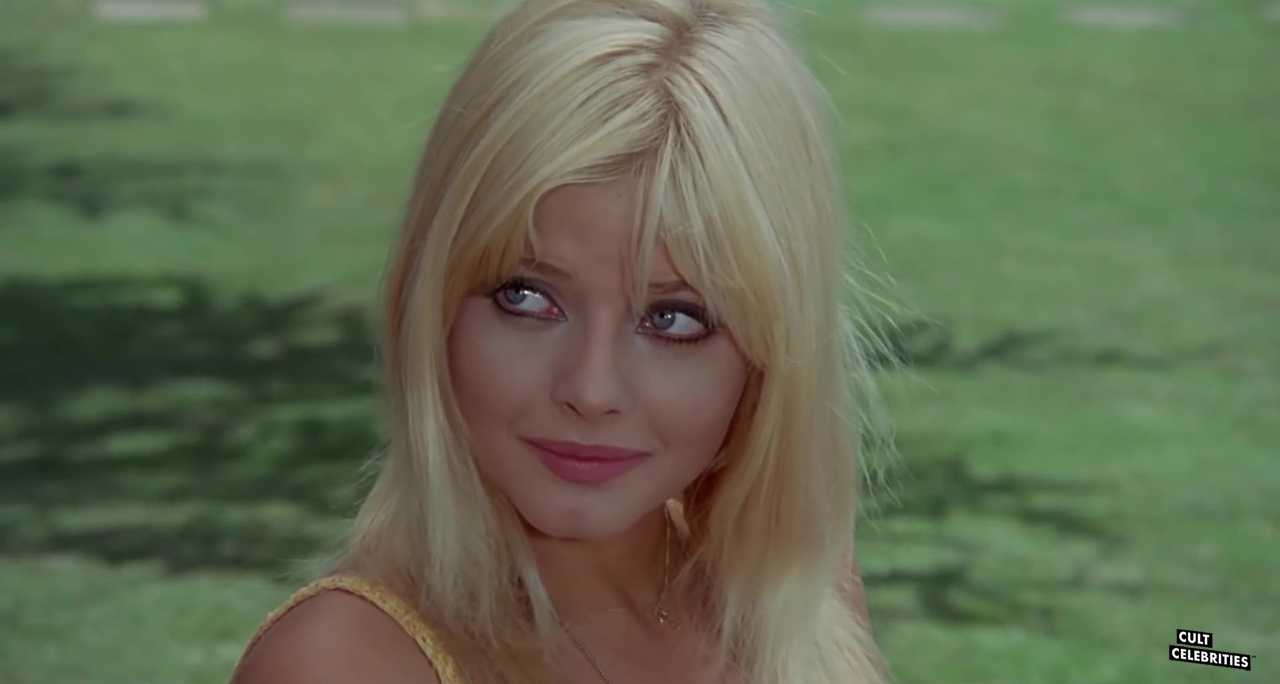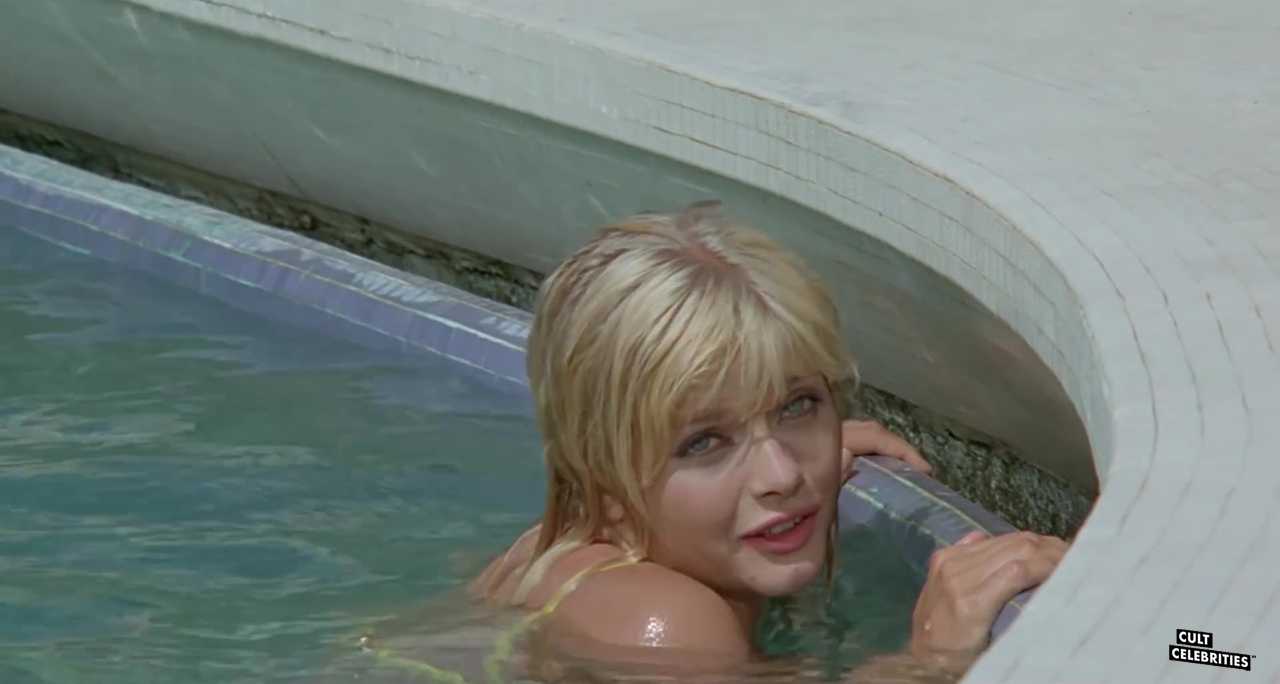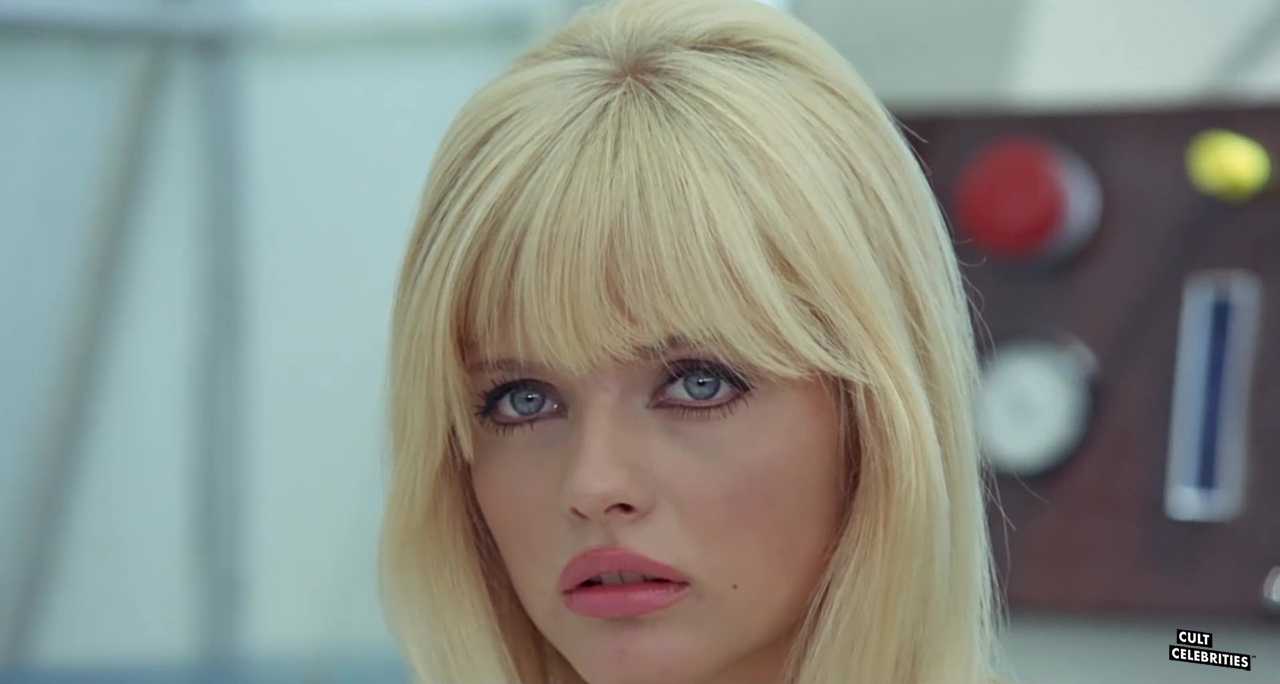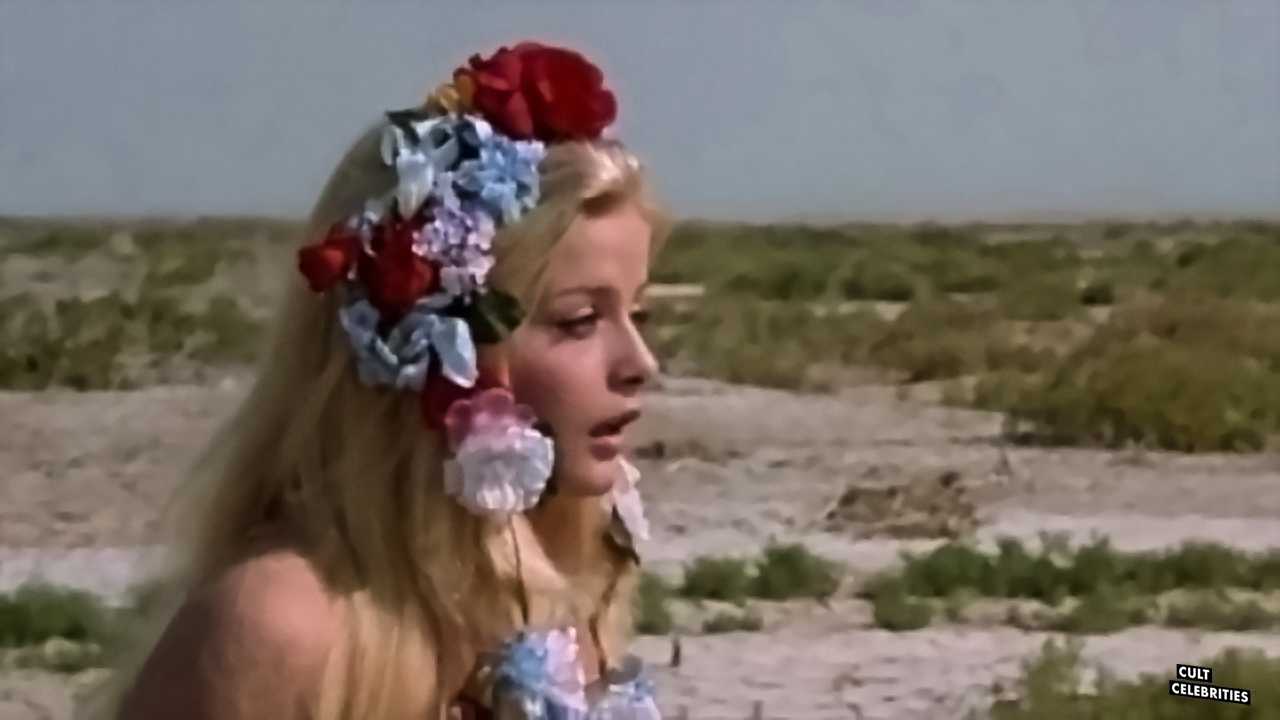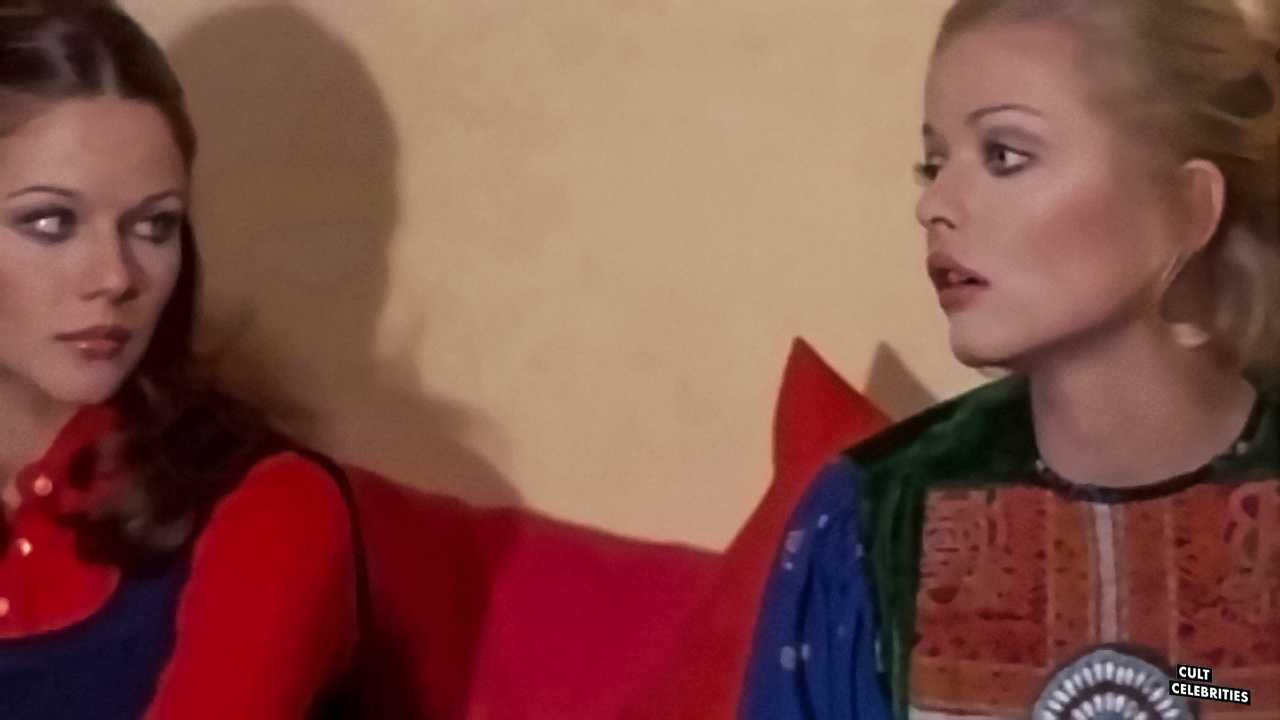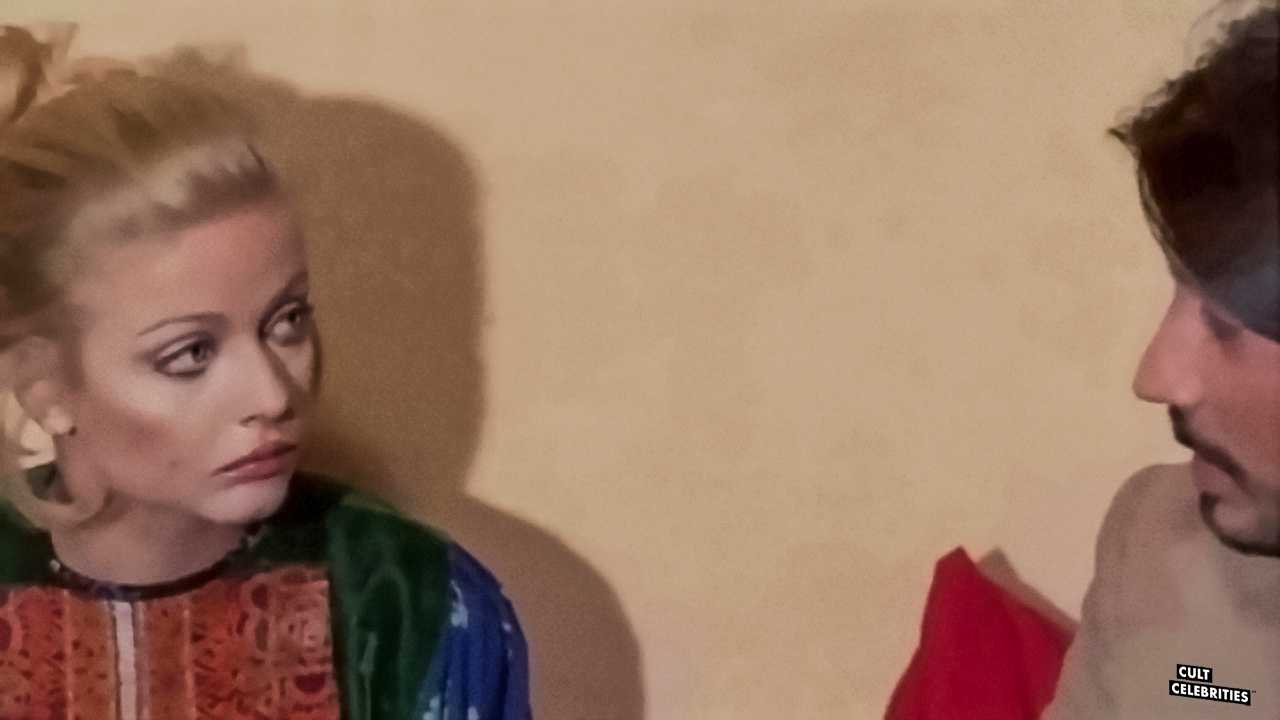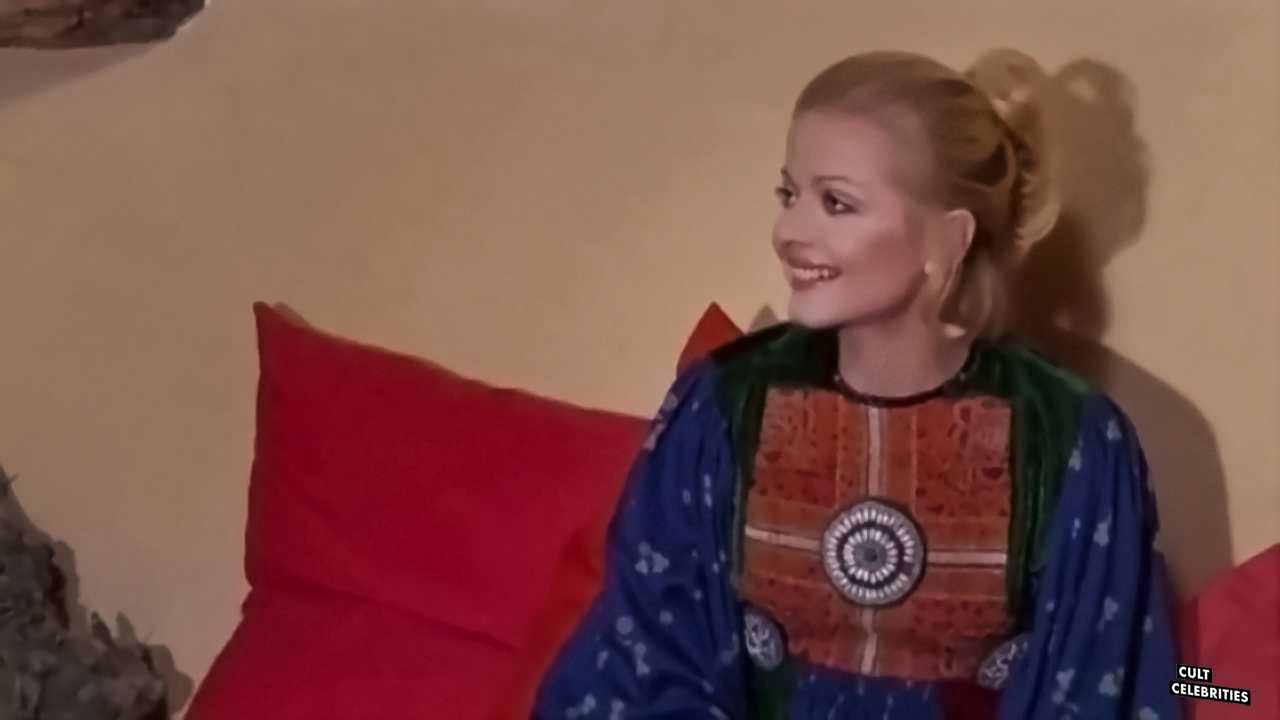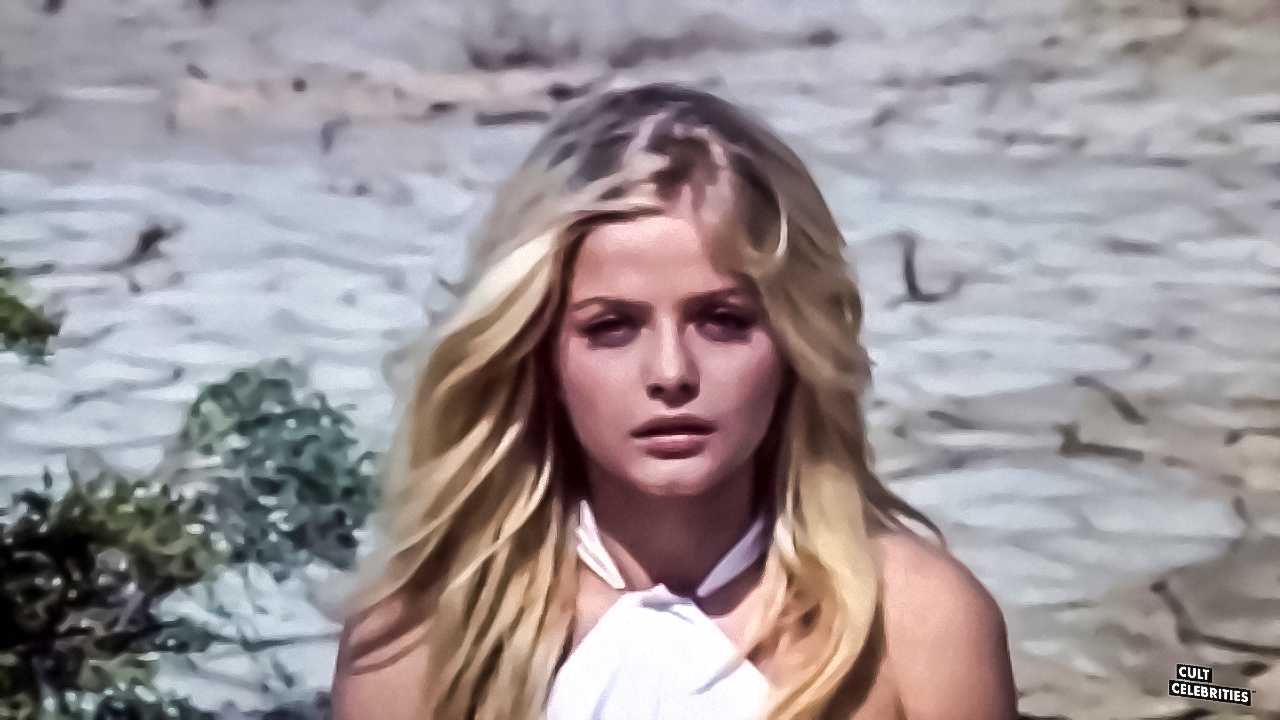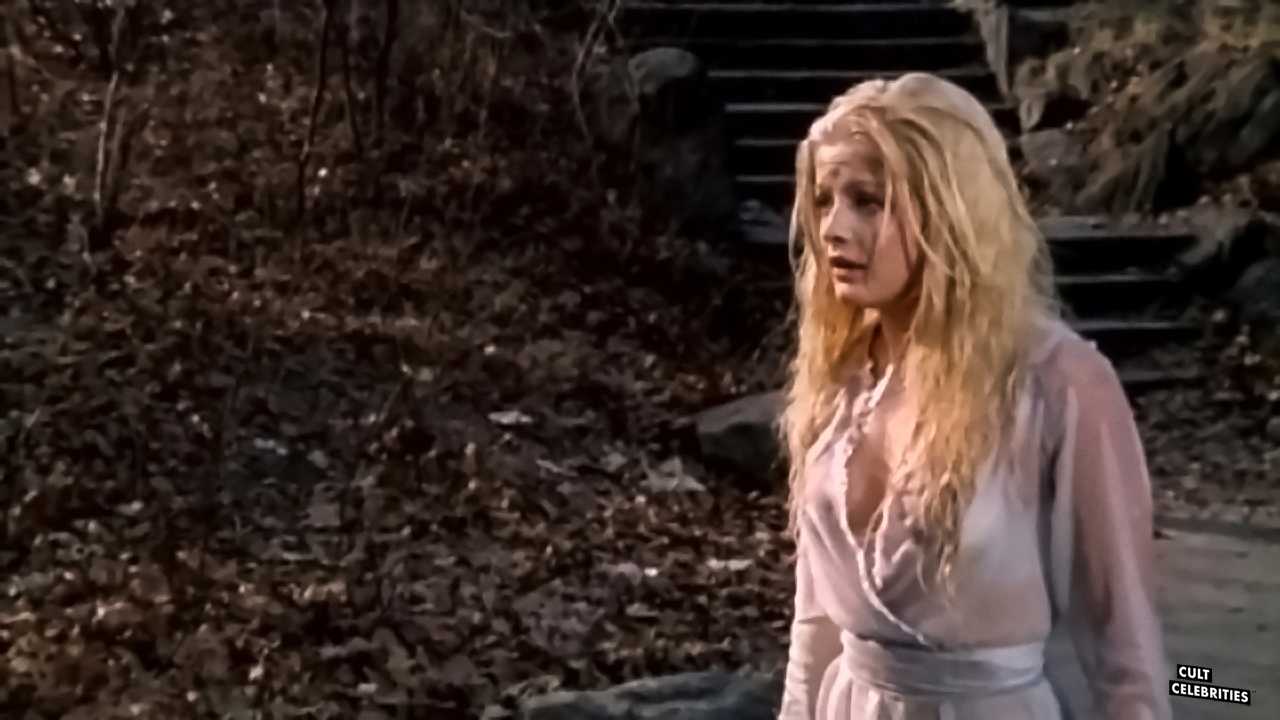 Stu has a bachelor's in English and two master's degrees in Psychology and Education. If the world were to collapse into oblivion, Stu would be humanity's choice to send to a bunker to preserve information and trivia belonging to cinema and television from the 1980s through 1990s. His favorite films and television shows include: Pulp Fiction, Curb Your Enthusiasm, Twin Peaks, The Sopranos, and Arrested Development.