Susan Dey is an actress best known for appearing in The Partridge Family sitcom during the 1970s, but she also appeared in B-movies and television movies (like Looker) throughout the 80s and 90s.
Biography
Susan Hallock Dey was born on December 10th, 1952 in Pekin, Illinois. Her parents were a nurse and a newspaper editor. Her mother died when Susan was eight years old. She attended elementary school in Thornwood, New York. She graduated from high school in 1970.
She began working as a model during high school, then won the Partridge Family part in 1970 with no prior acting experience. After this, she starred in Skyjacked with Charlton Heston, and then a long run of made-for-television movies.
Her first larger role in film was with Albert Finney, in Looker (1981). She also appeared on LA Law as an ongoing role as a district attorney.
She has reportedly been the only member of the cast that does not participate in Partridge Family cast reunions.
A book was released in 1972 by Susan Dey called "Susan Dey's Secrets on Boys, Beauty, and Popularity".
She has been married twice, and has one daughter.
Filmography
First Love (1977) as Caroline
Looker (1981) as Cindy Fairmont
Echo Park (1986) as May
L.A. Law (1986-1992) as Grace Van Owen
Avenged (1988) as Margo
Love & War (1992-1993) as Wallis "Wally" Porter
Rain (2003) as Dianna Davis
Susan Dey Photo Gallery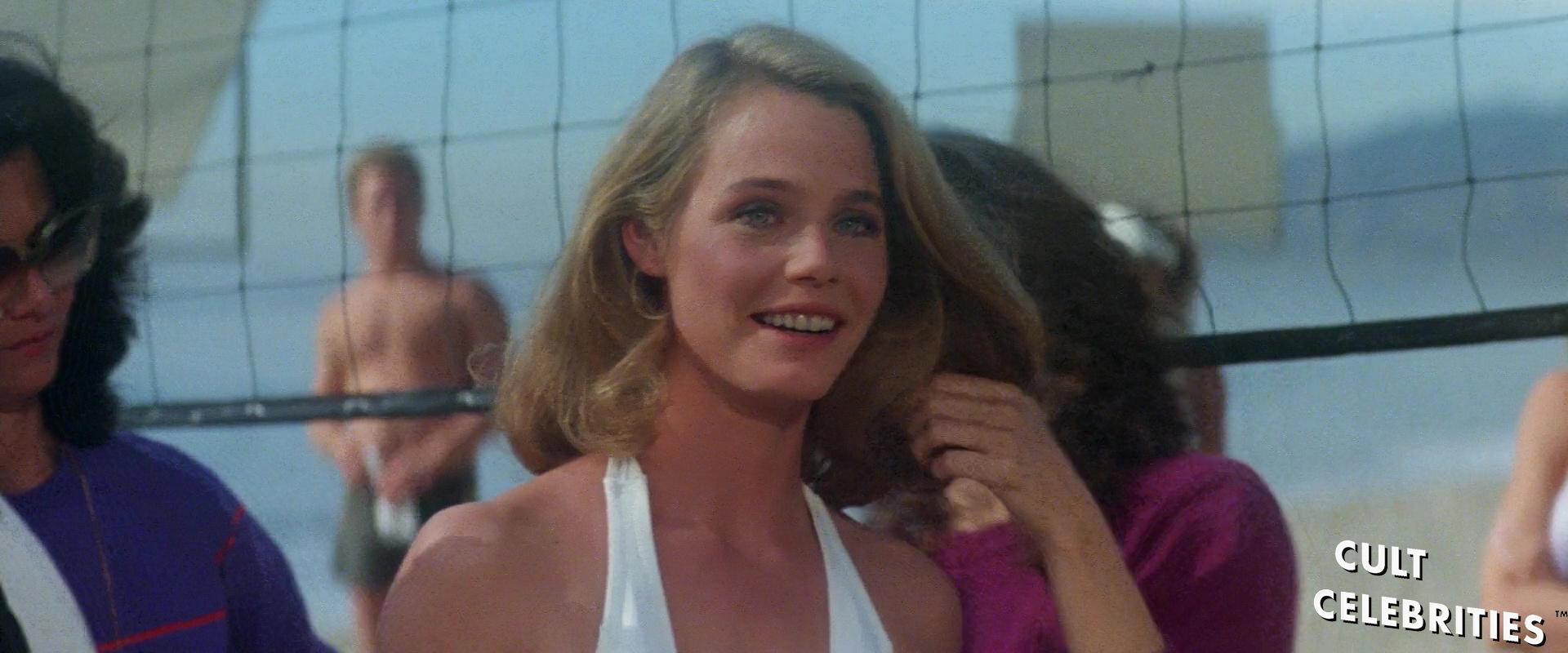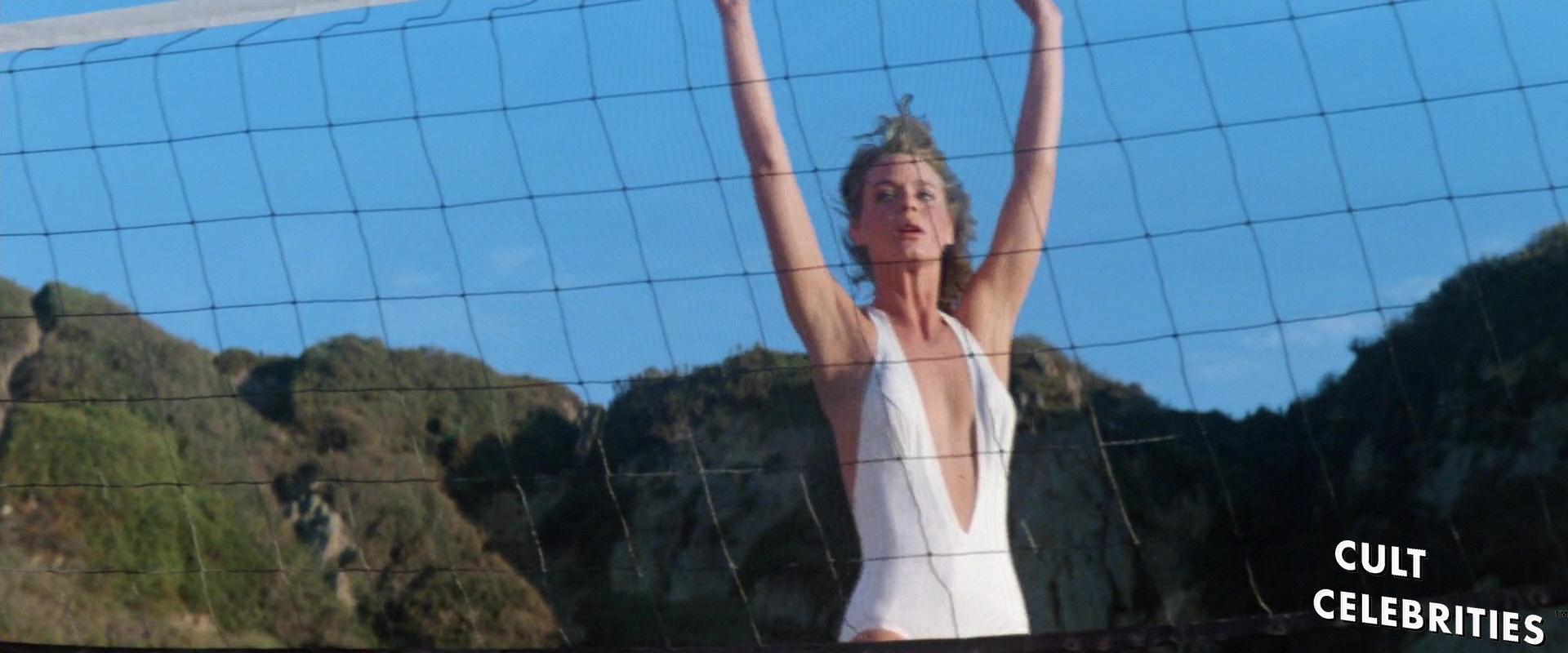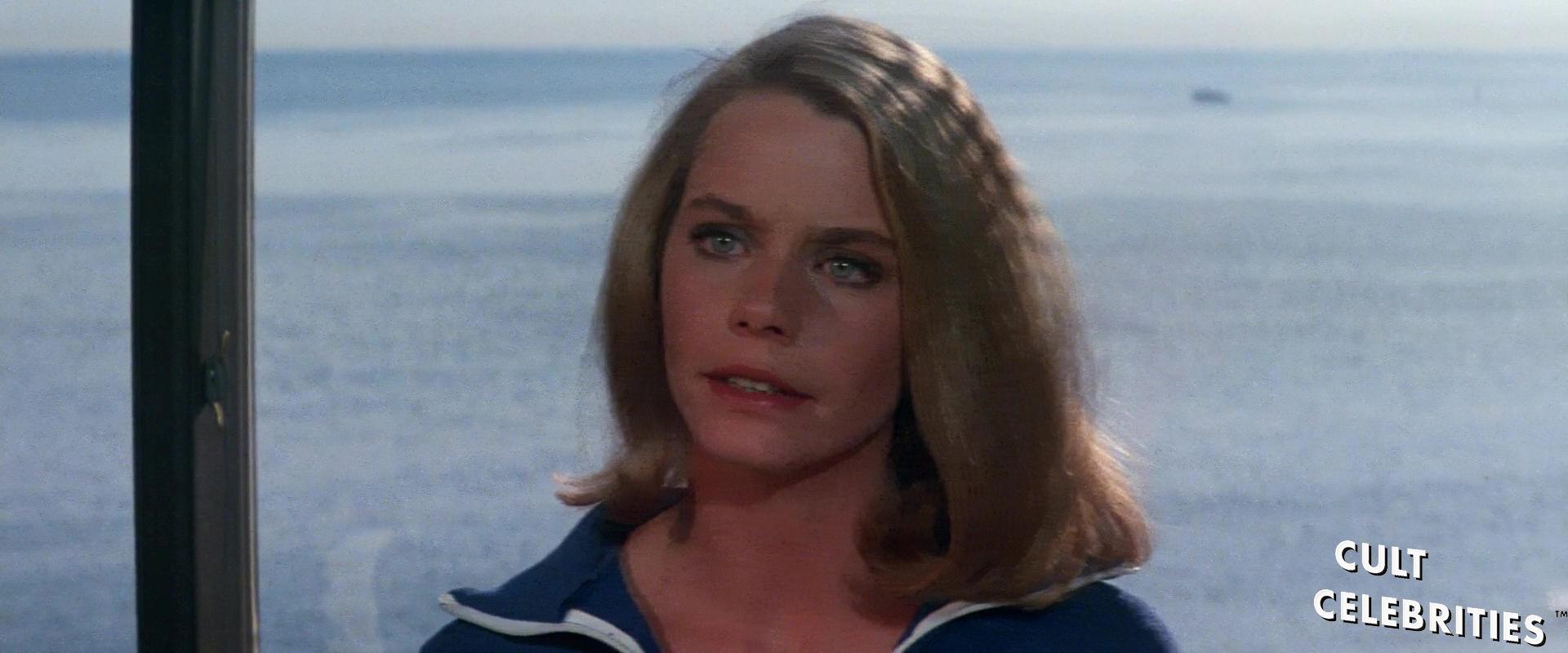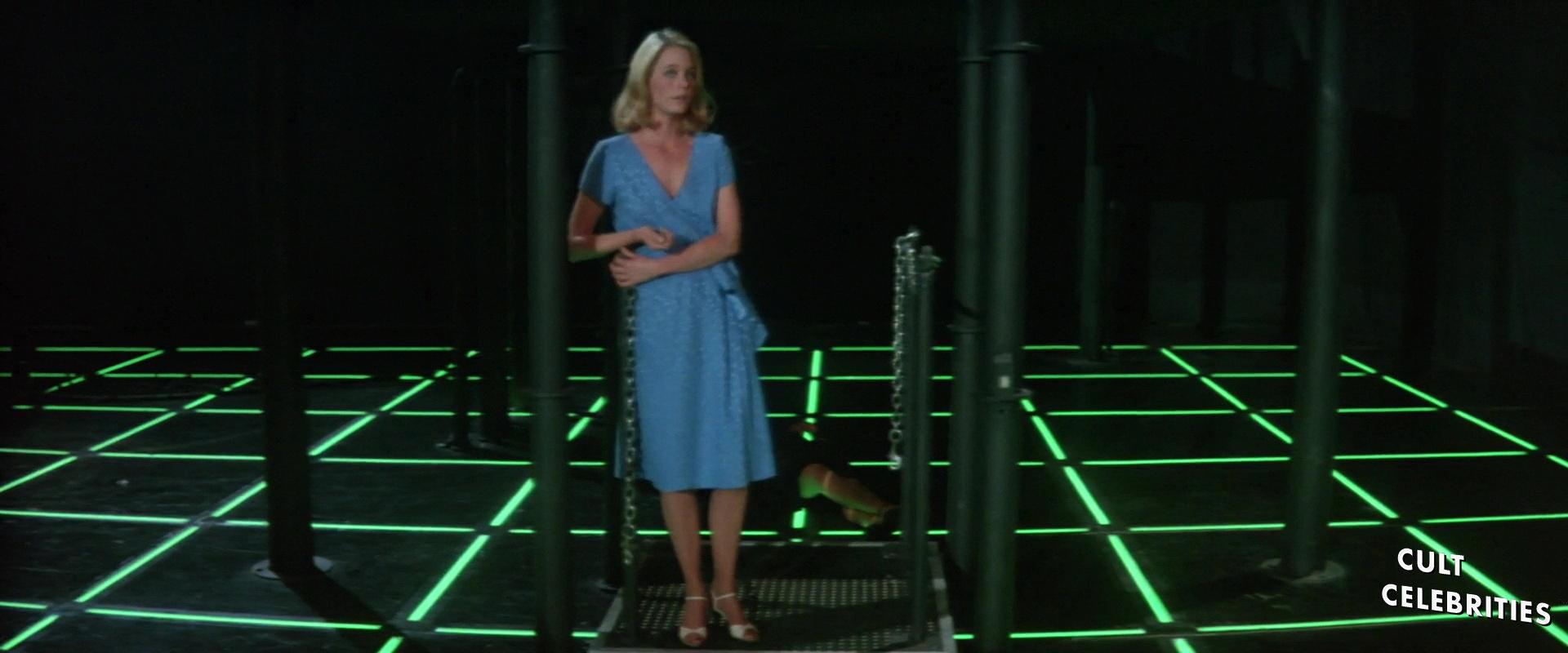 Stu has a bachelor's in English and two master's degrees in Psychology and Education. If the world were to collapse into oblivion, Stu would be humanity's choice to send to a bunker to preserve information and trivia belonging to cinema and television from the 1980s through 1990s. His favorite films and television shows include: Pulp Fiction, Curb Your Enthusiasm, Twin Peaks, The Sopranos, and Arrested Development.