Al Cliver is an actor best known for his starring roles in 2020 Texas Gladiators, a 1982 post-apocalyptic film costarring with George Eastman, Sabrina Siani and Harrison Muller. As well for his performance in Endgame – Bronx lotta finale(1983).
Filmography
The Damned (1969)
Le 10 meraviglie dell'amore (1969)
Il saprofita (1974)
Waves of Lust (1975)
Apache Woman (1976)
Black Emmanuelle, White Emmanuelle (1976)
Forever Emmanuelle (1976)
Annie (1976)
Rulers of the City (1976)
Il colpaccio (1976)
Amore grande, amore libero (1976)
No alla violenza (1977)
Un giorno alla fine di ottobre (1977)
Blazing Flowers (1978)
Provincia violenta (1978)
Zombie (1979)
L'albero della maldicenza (1979)
White Cannibal Queen (1980)
Devil Hunter (1980)
Flying Sex (1980)
Molto di più (1980)
The Beyond (1981)
The Black Cat (1981)
2020 Texas Gladiators (1982)
Endgame – Bronx lotta finale (1983)
Hearts and Armour (1983)
Spy Connection (1983)
I briganti (1983)
Murder-Rock: Dancing Death (1984)
I guerrieri dell'anno 2072 (1984)
L'alcova (1985)
A Lustful Mind (1986)
Le miniere del Kilimangiaro (1986)
Laura oggetto sessuale (1987)
Demonia (1990)
Omega Rising: Remembering Joe D'Amato (2017)
Gallery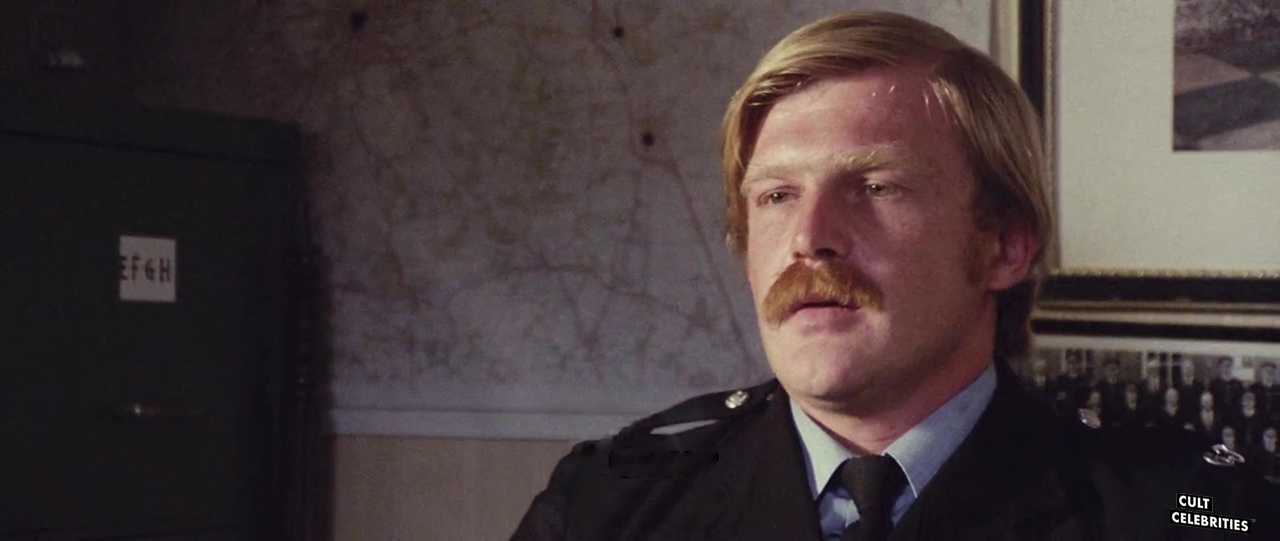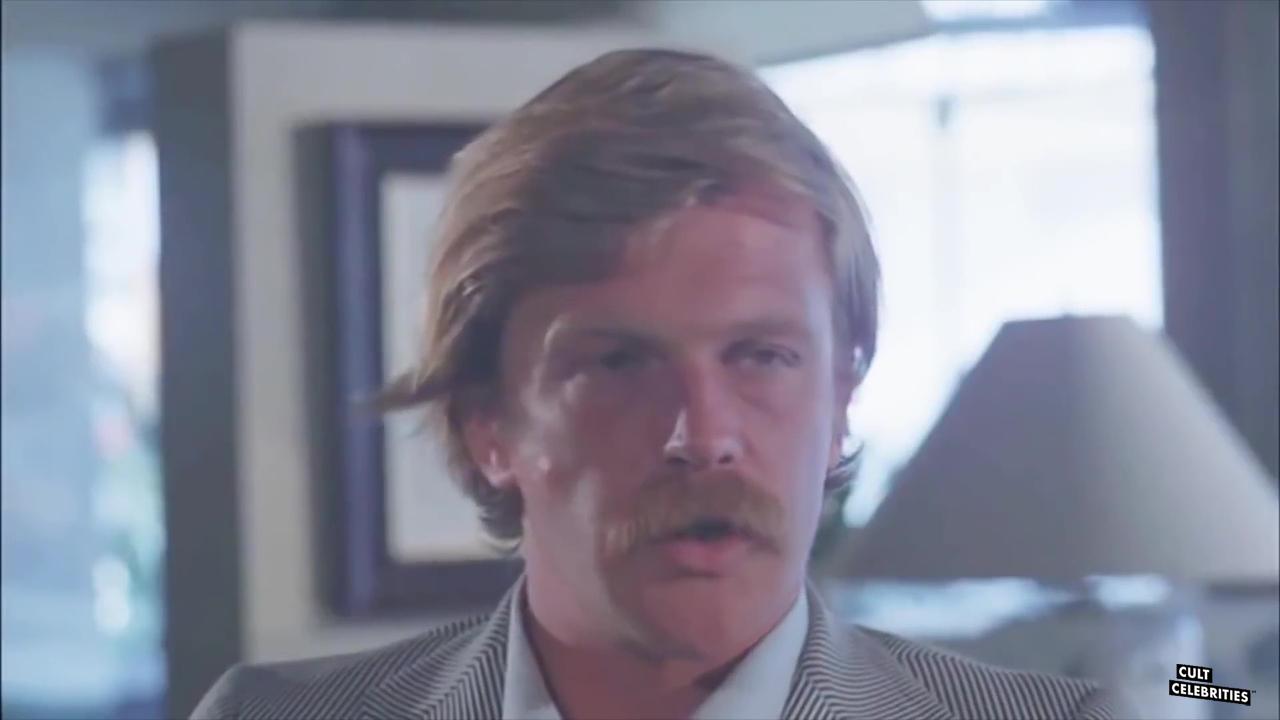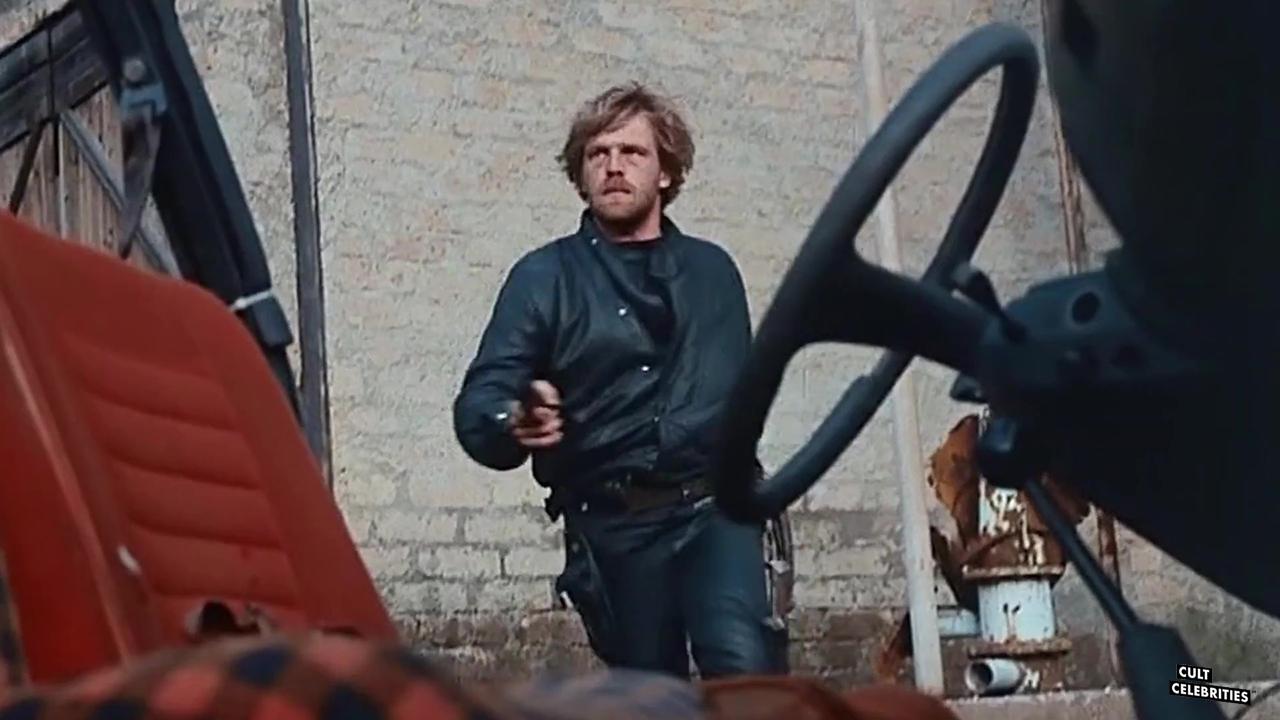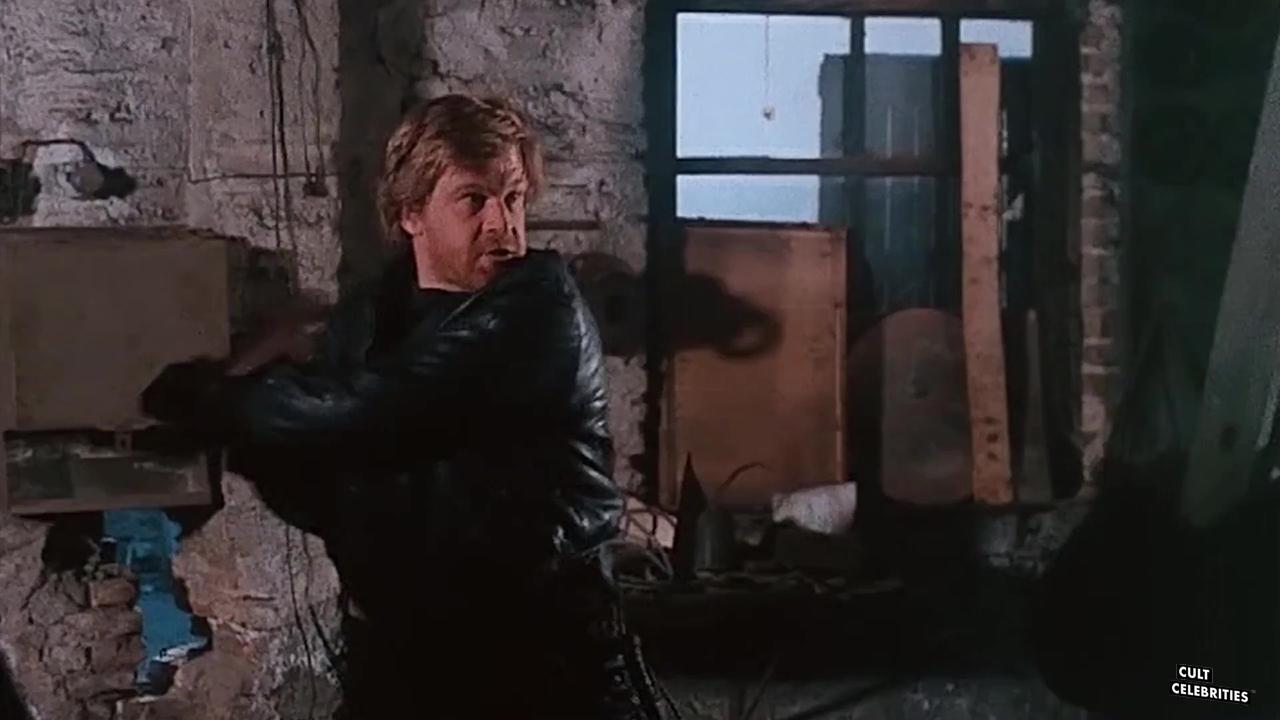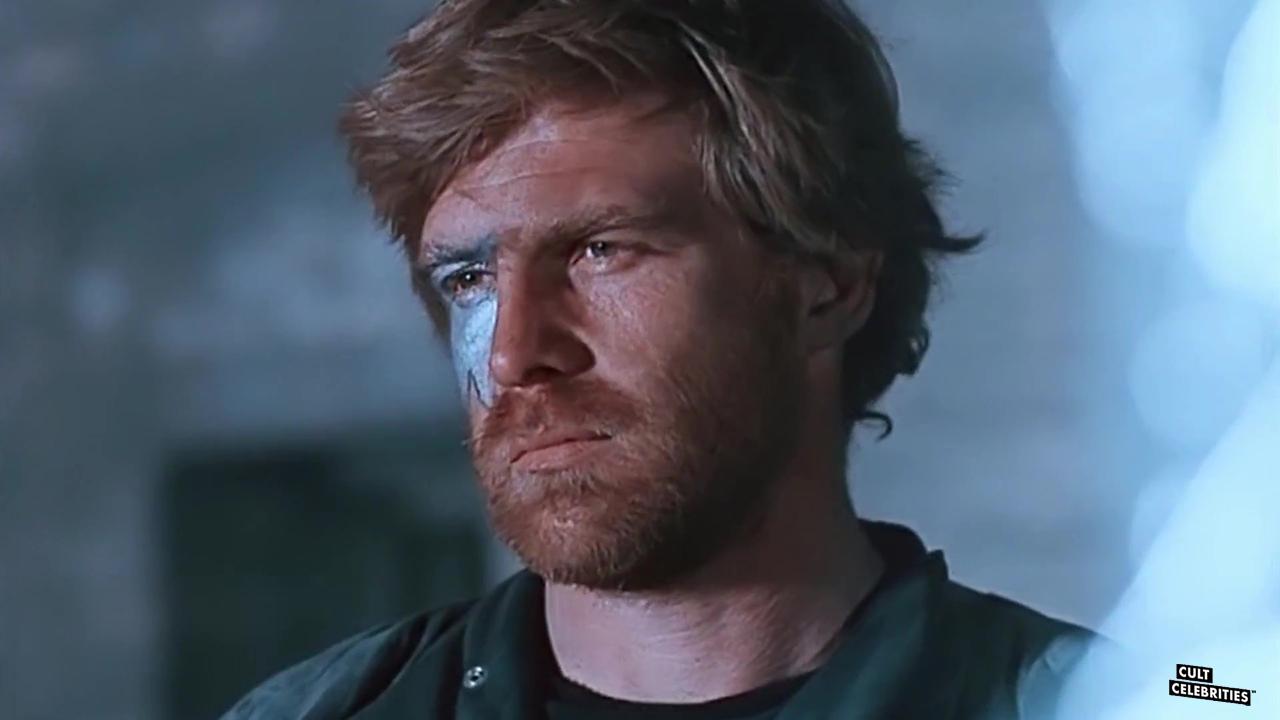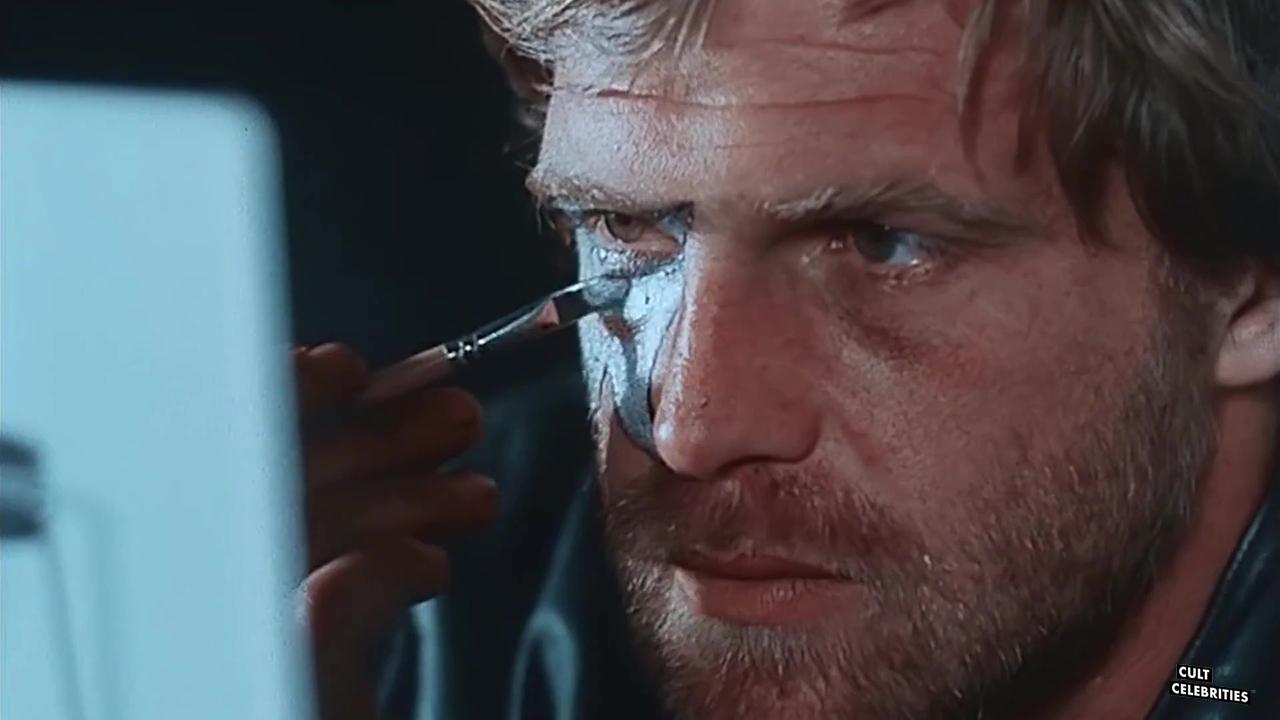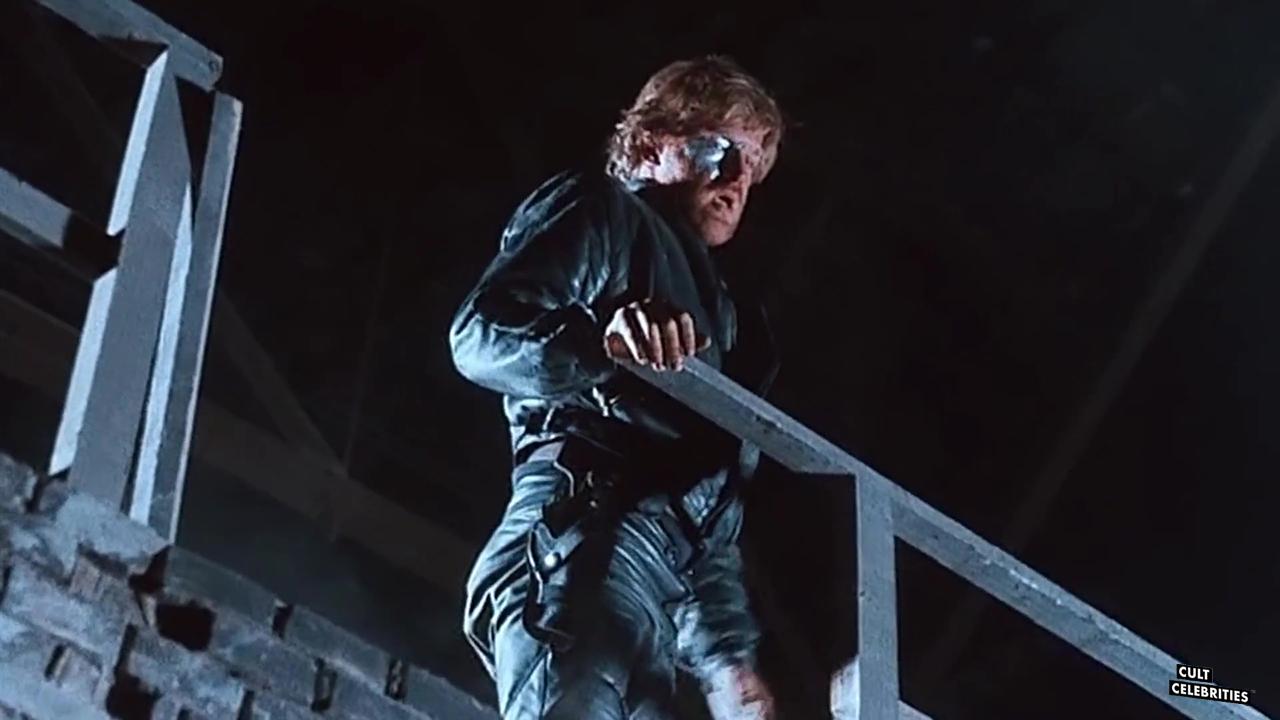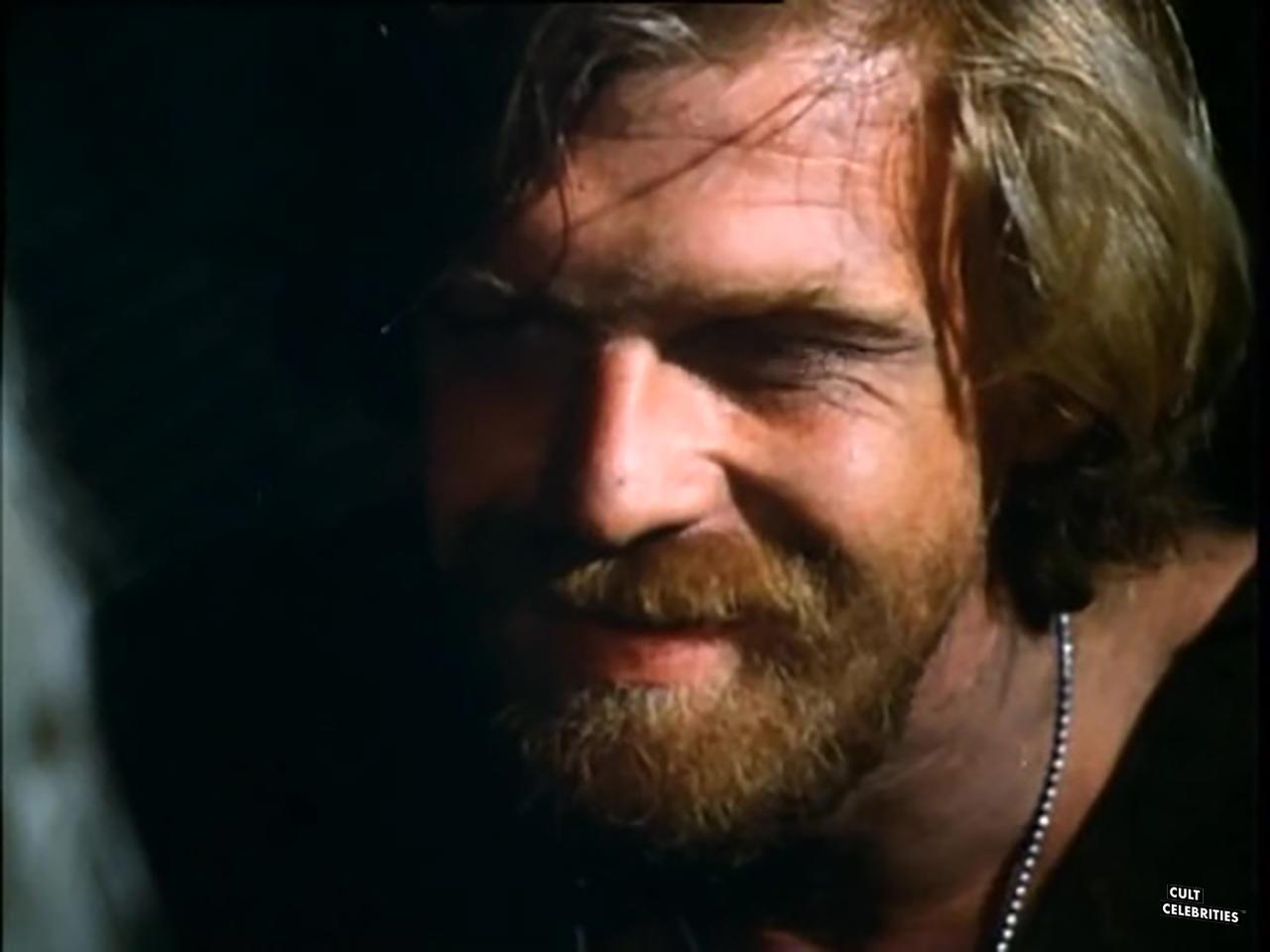 Stu has a bachelor's in English and two master's degrees in Psychology and Education. If the world were to collapse into oblivion, Stu would be humanity's choice to send to a bunker to preserve information and trivia belonging to cinema and television from the 1980s through 1990s. His favorite films and television shows include: Pulp Fiction, Curb Your Enthusiasm, Twin Peaks, The Sopranos, and Arrested Development.