George Eastman is an Italian actor. He was born as Luigi Montefiori in Italy on August 16th, 1942. A standard in 80's Italian sword and sorcery, post-apocalyptic, and exploitation films, he is famous for starring in such films as Ironmaster (1983), Warriors of the Wasteland (1983), The Barbarians (1987) and Blastfighter (1984).
He also ventured into screenwriting and producing, although he has now mostly retired from acting.
Filmography
Alligator (1979)
Antropophagus (1980)
Terror Express (1980)
Erotic Nights of the Living Dead (1980)
Sesso nero (1980)
Hard Sensation (1980)
Absurd (1981)
Porno Holocaust (1981)
1990: The Bronx Warriors (1982)
The Emperor Caligula: The Untold Story (1982)
2020 Texas Gladiators (1982)
Cannibal Love (1982)
Erotic Delights (1982)
Warriors of the Wasteland (1983) as One
2019: After the Fall of New York (1983)
Endgame – Bronx lotta finale (1983)
Ironmaster (1983) as Vood
Blastfighter (1984) as Tom
King David (1985)
Hands of Steel (1986)
Detective School Dropouts (1986)
Regalo di Natale (1986)
The Barbarians (1987) as Jacko
Delirium (1987)
StageFright (1987)
Up to Date (1989)
Metamorphosis (I) (1990)
Il ritorno del grande amico (1990)
Beyond Justice (1992)
Gallery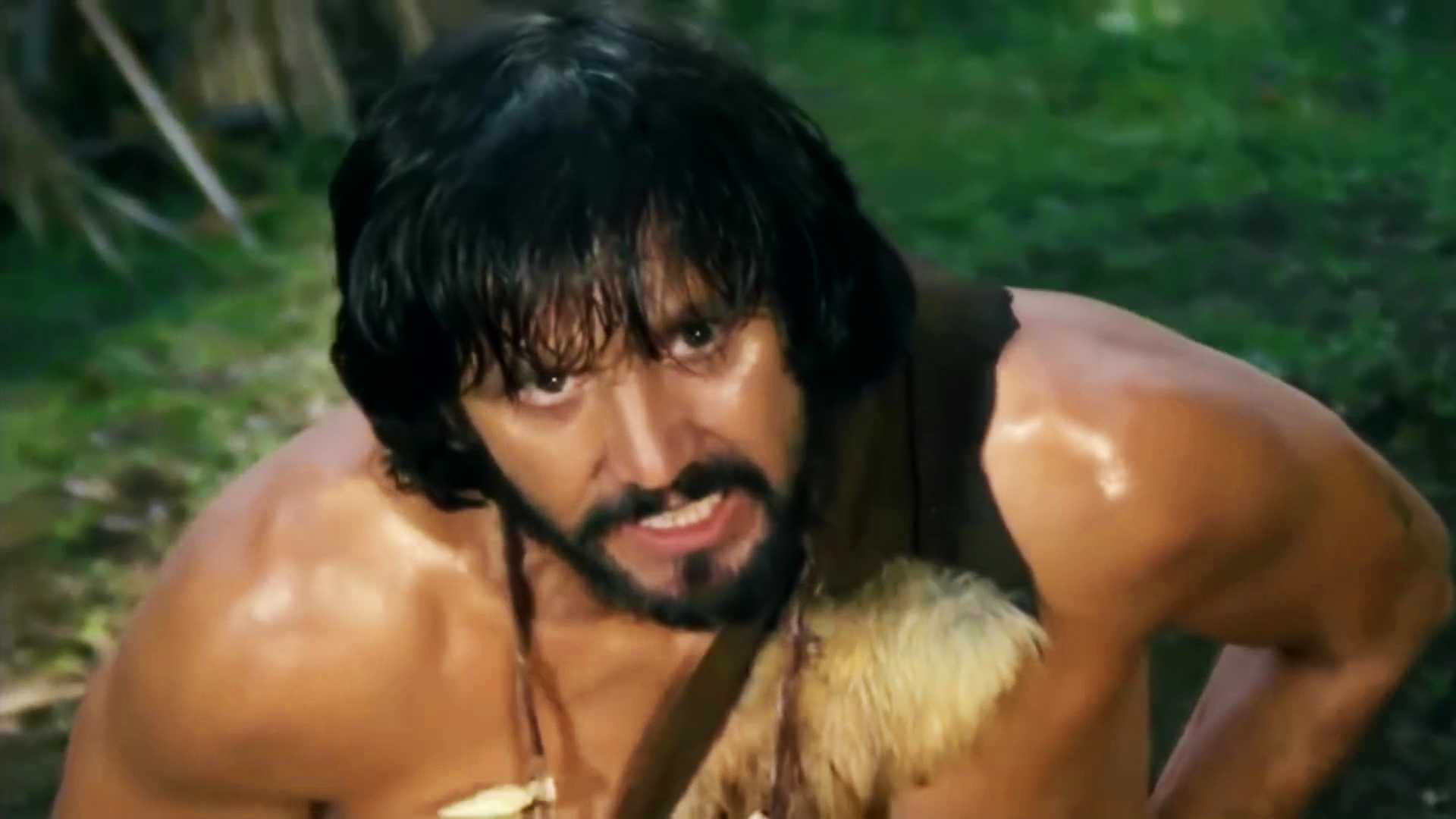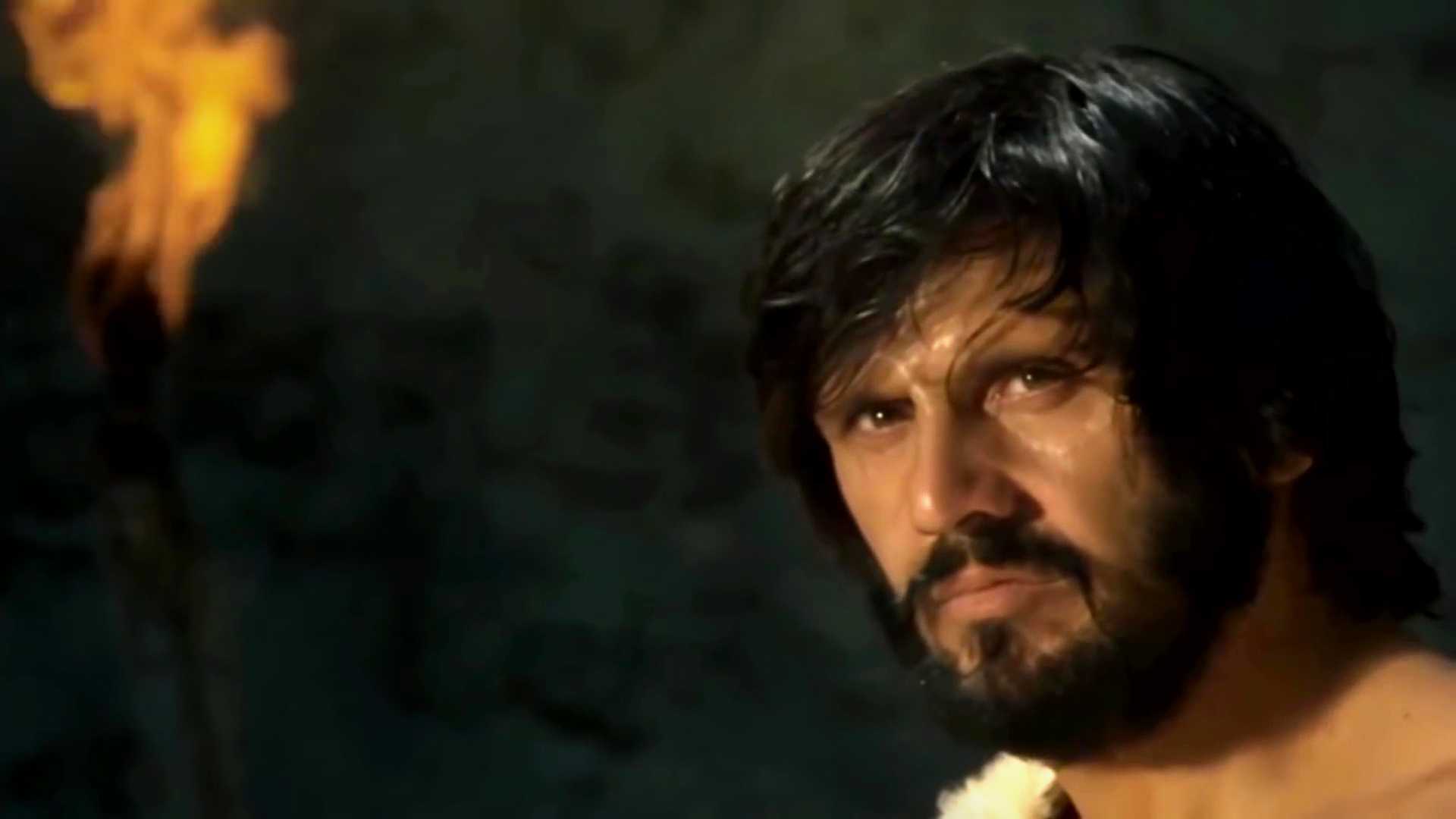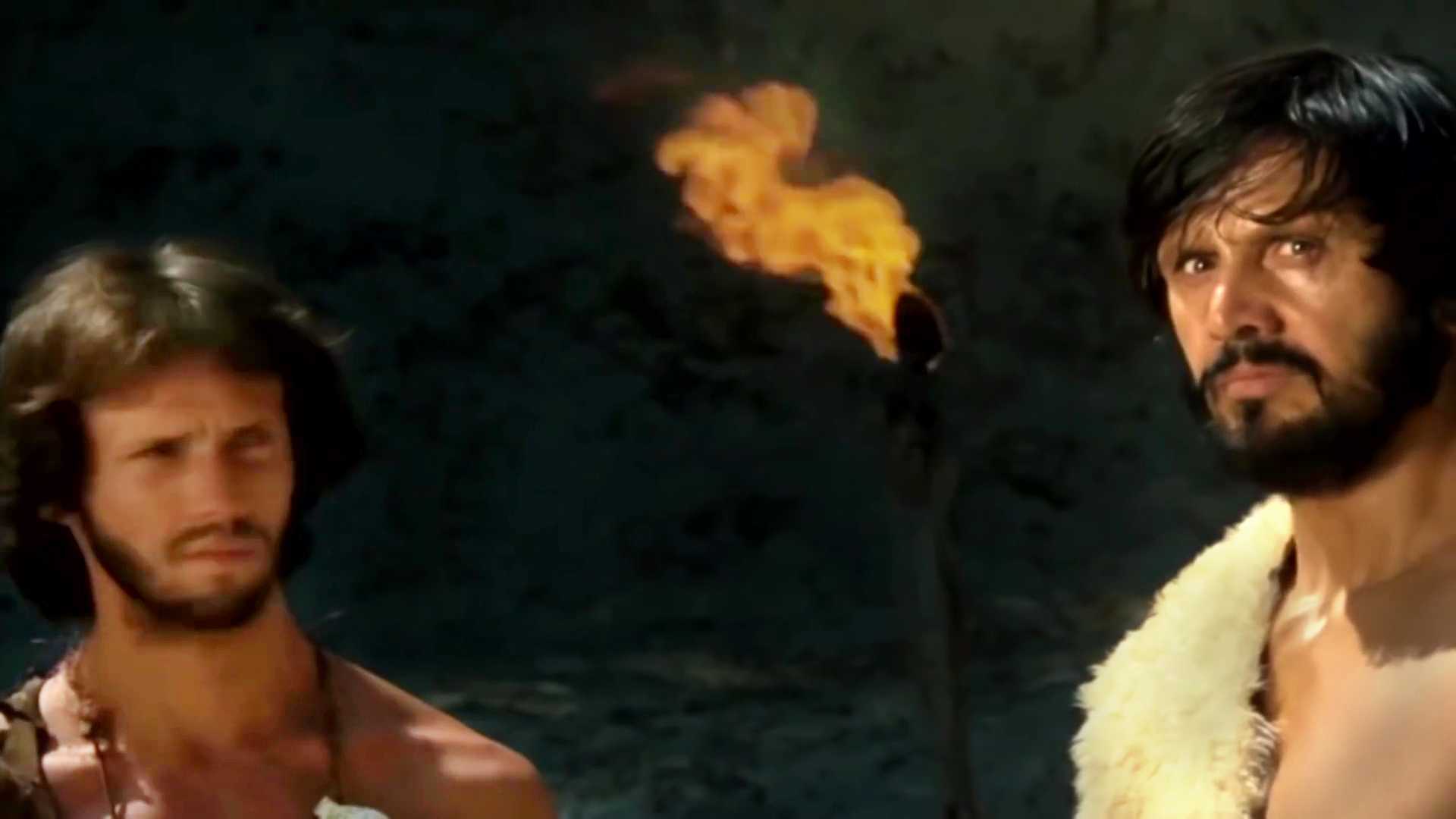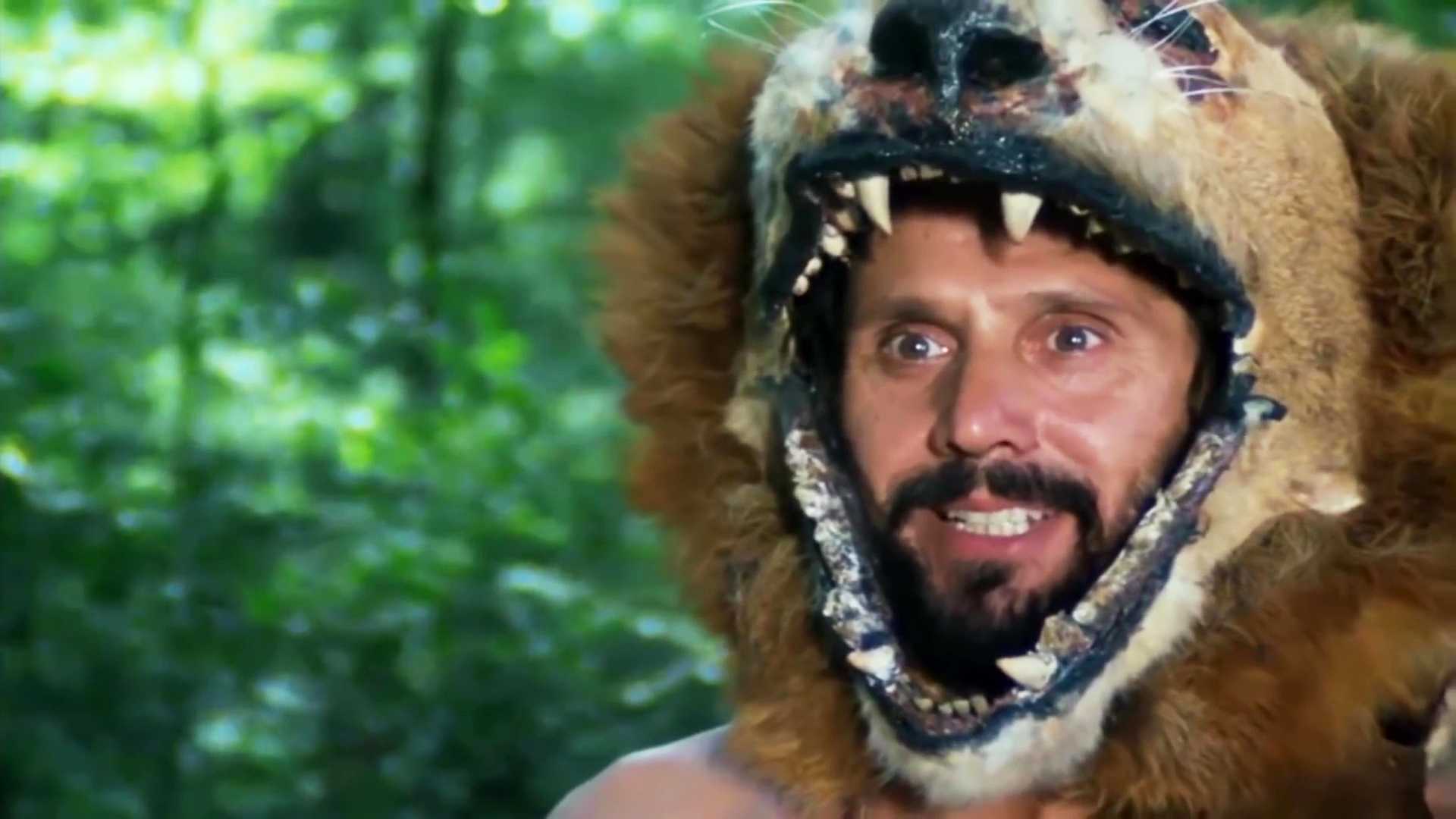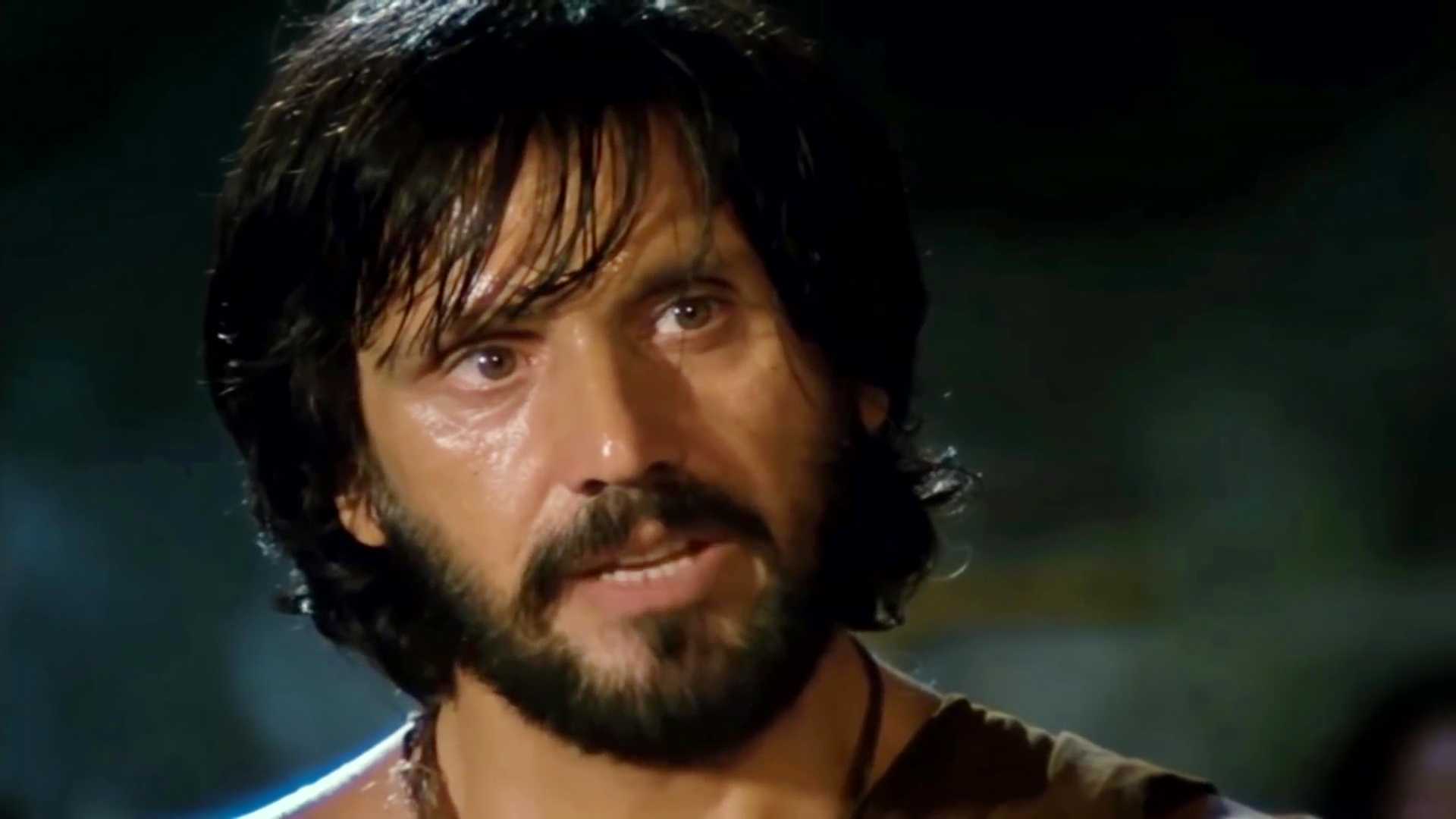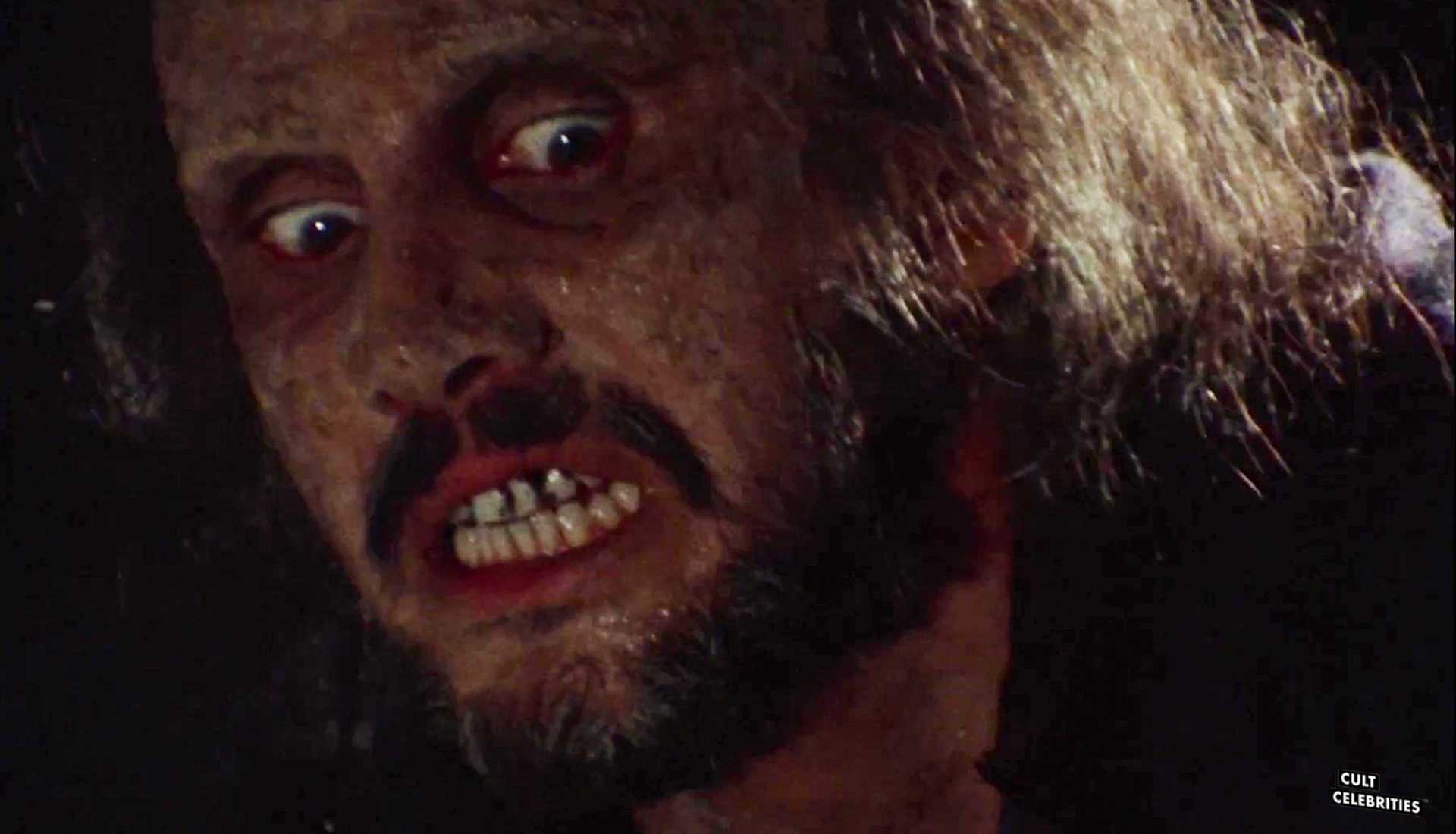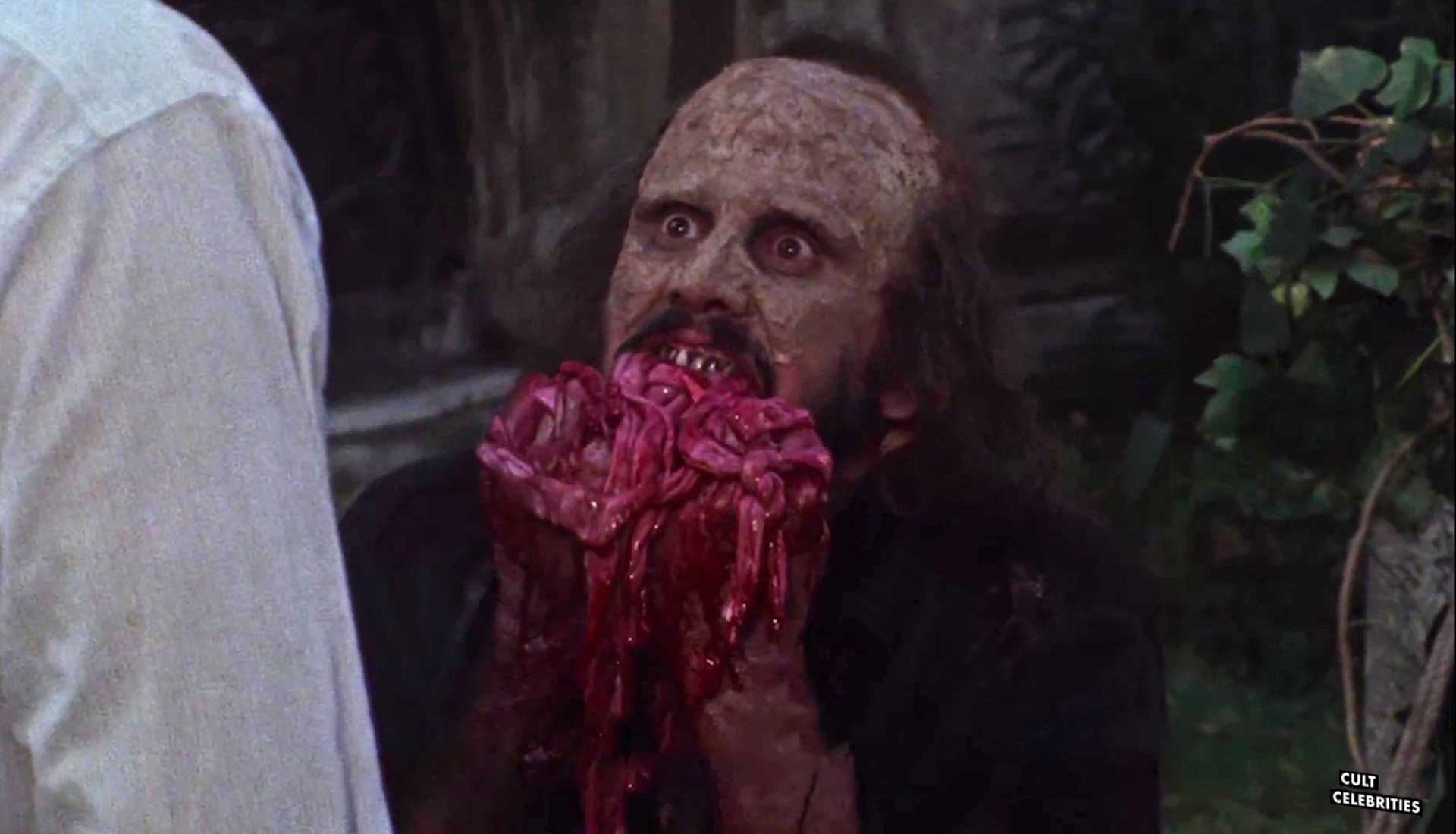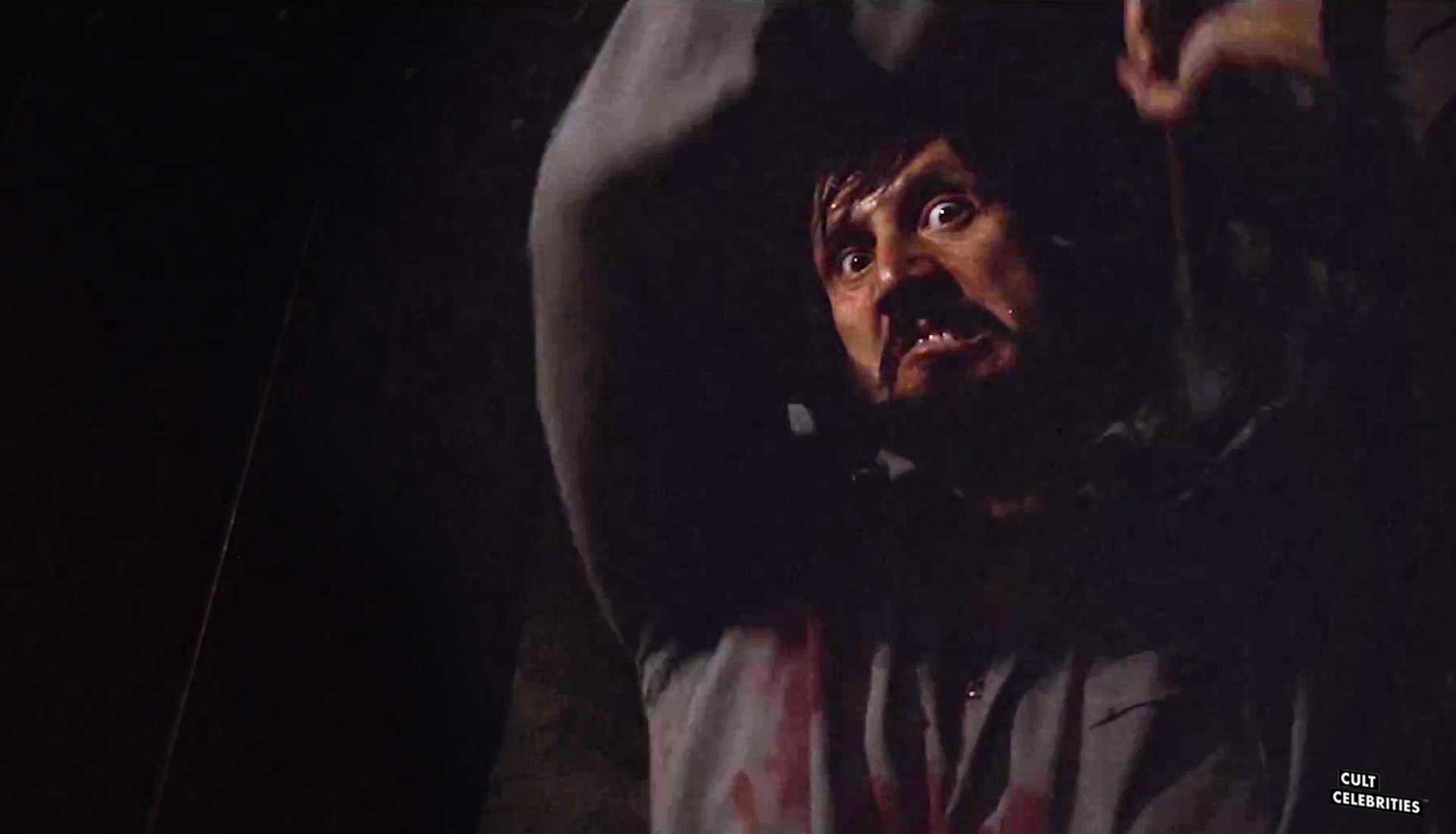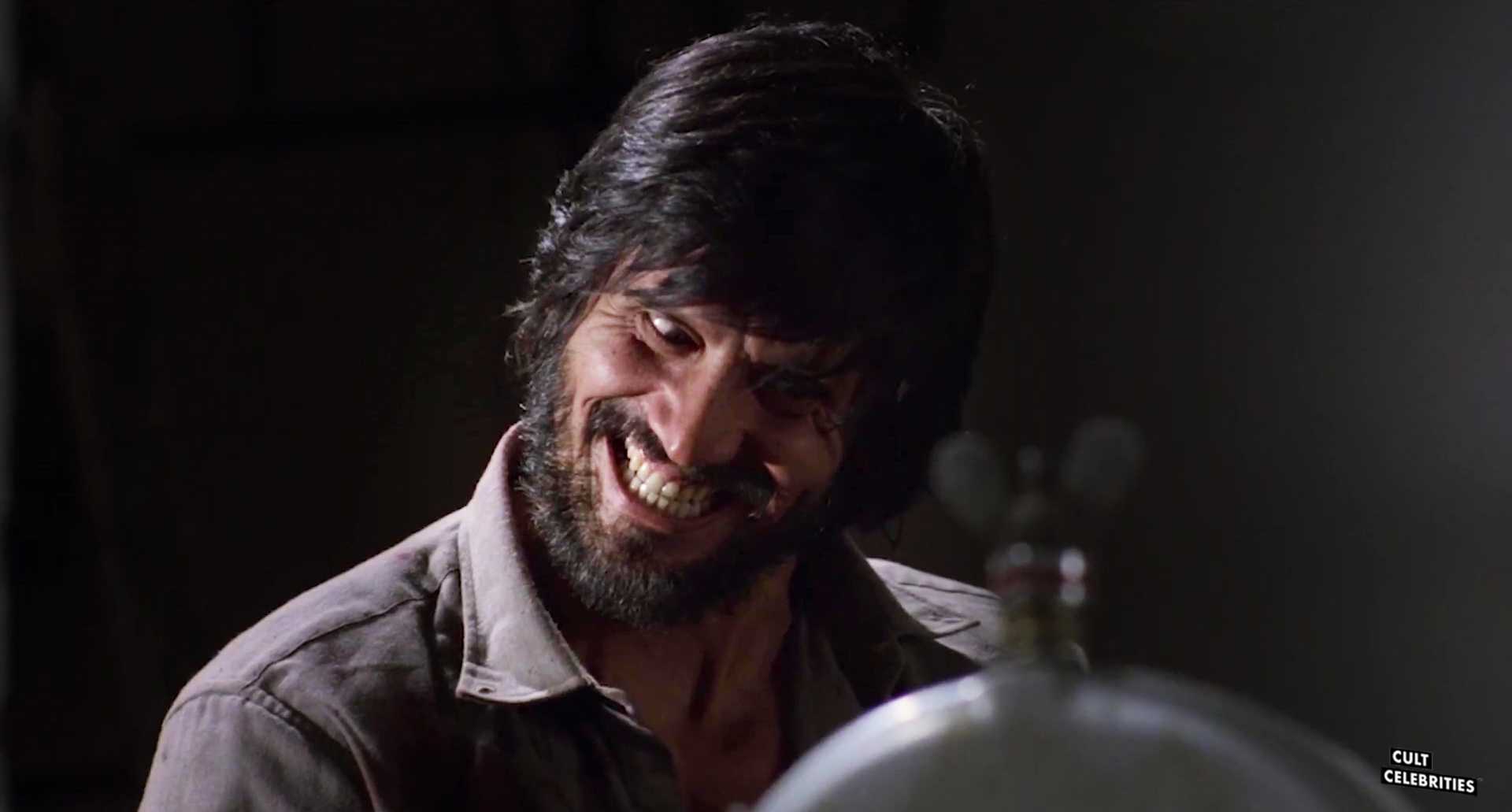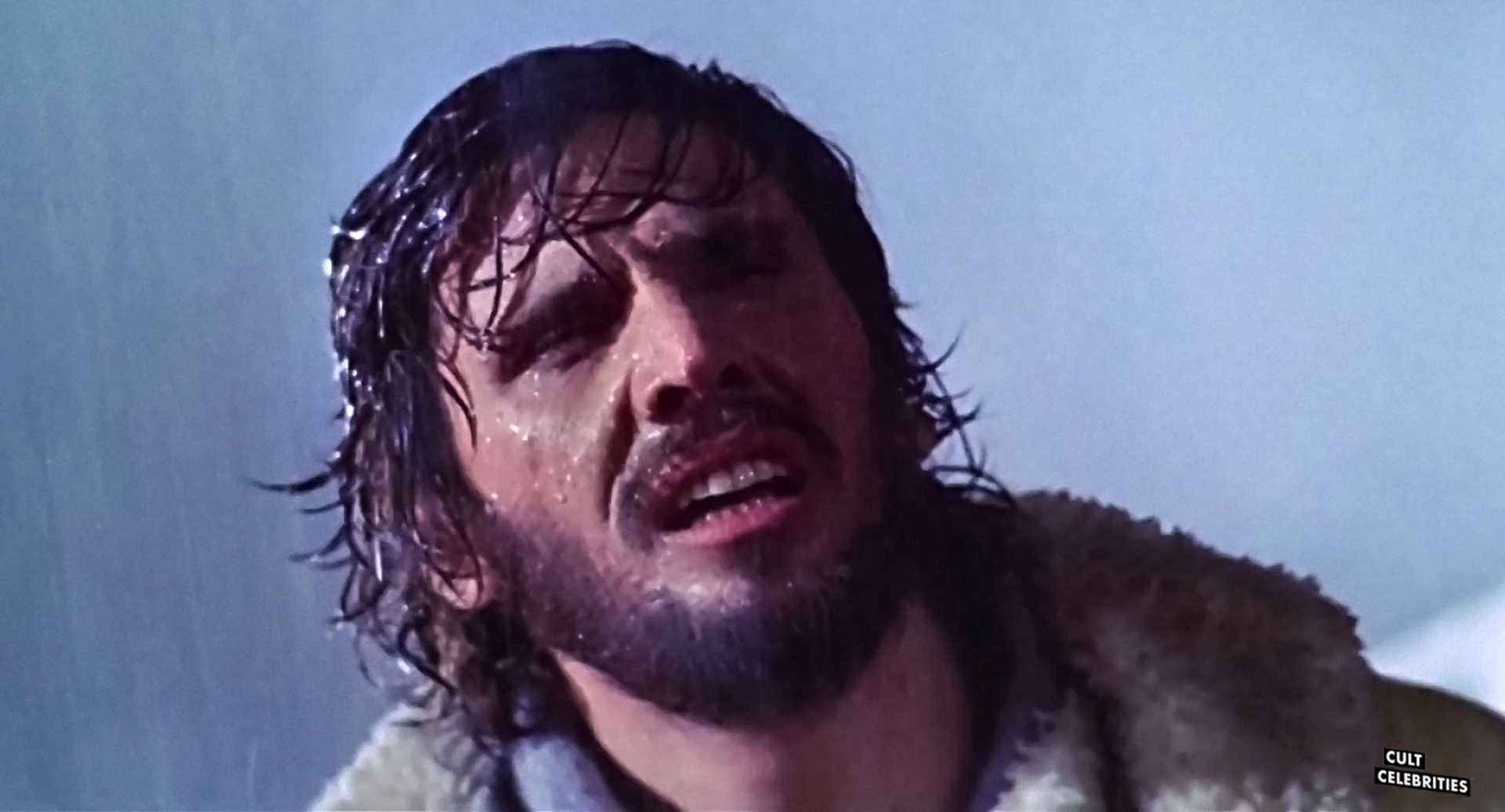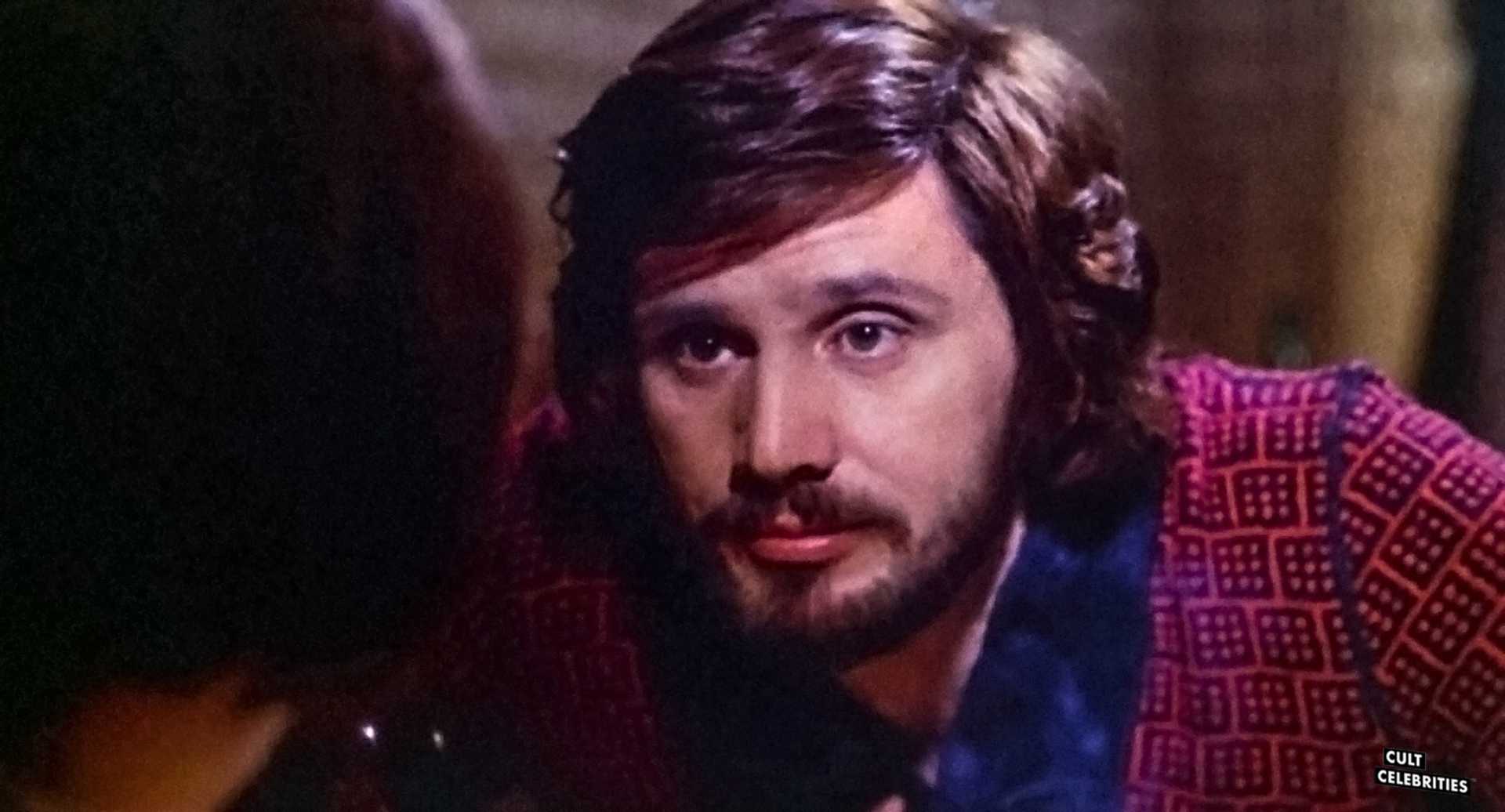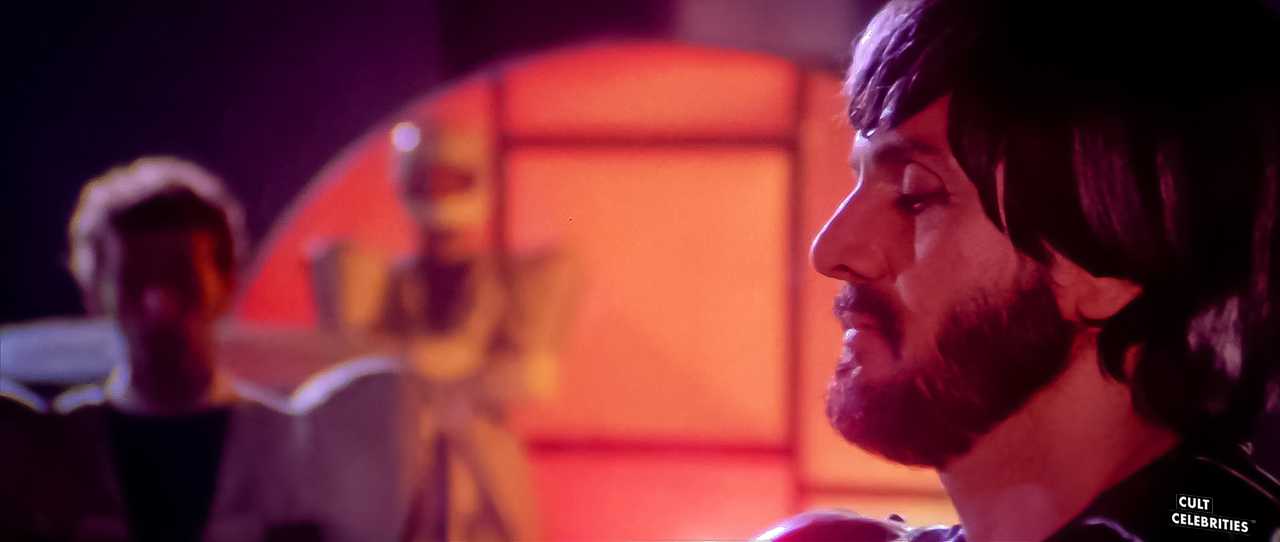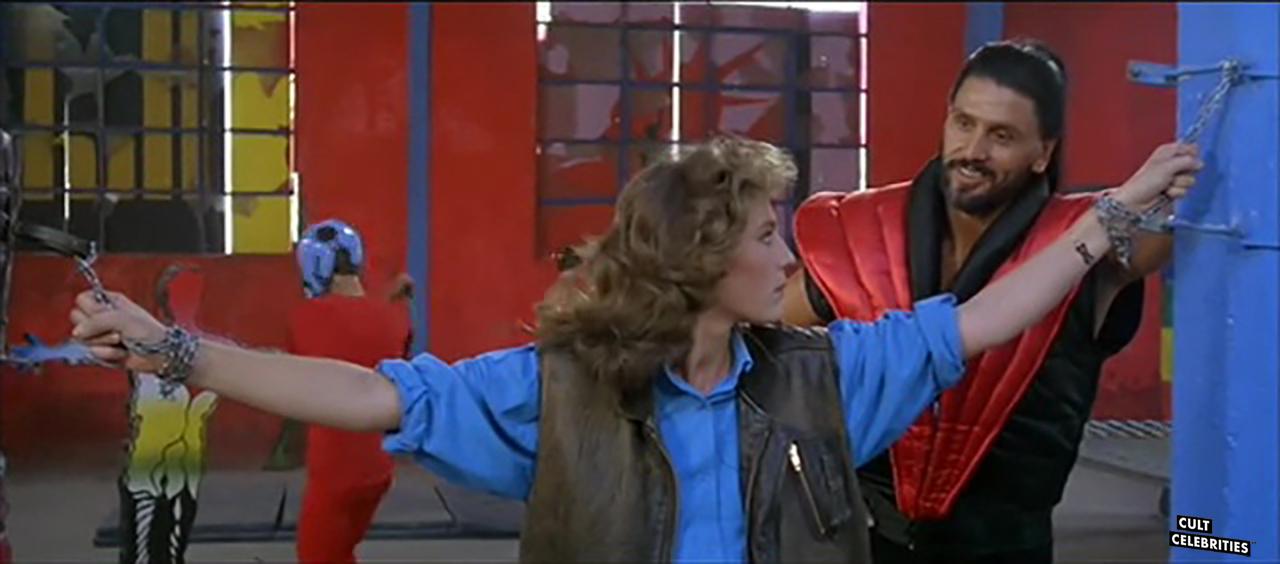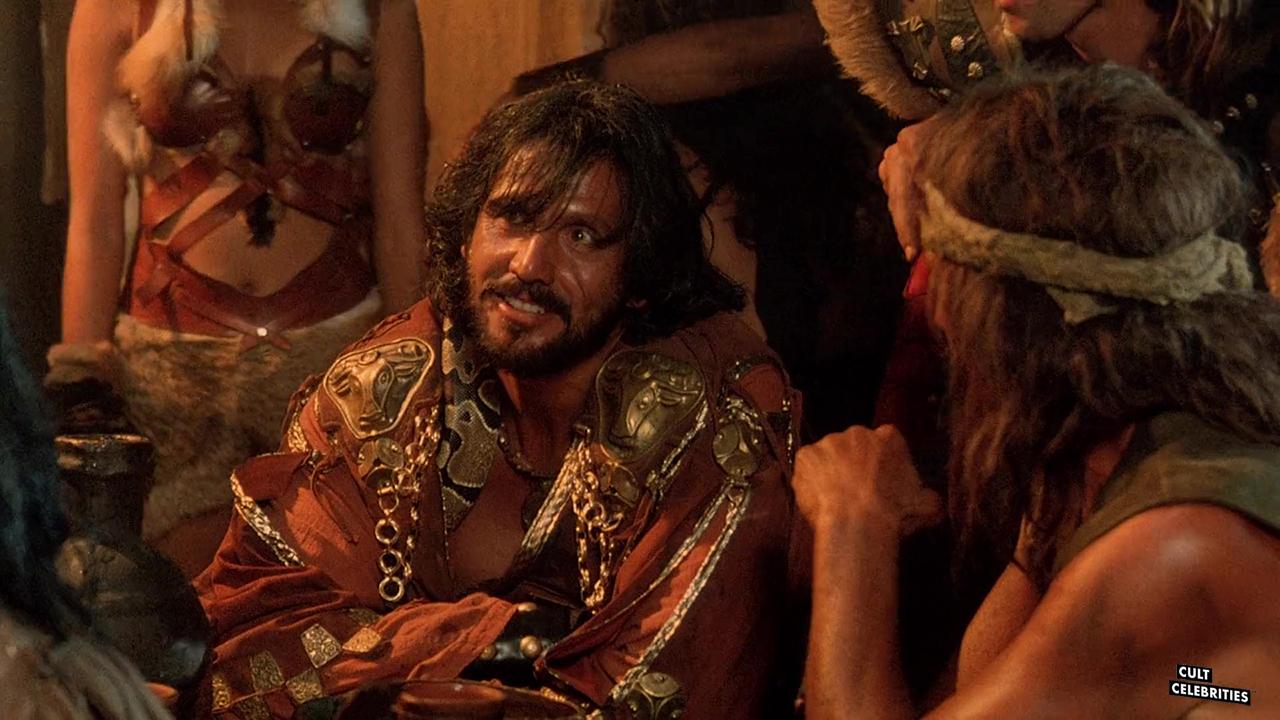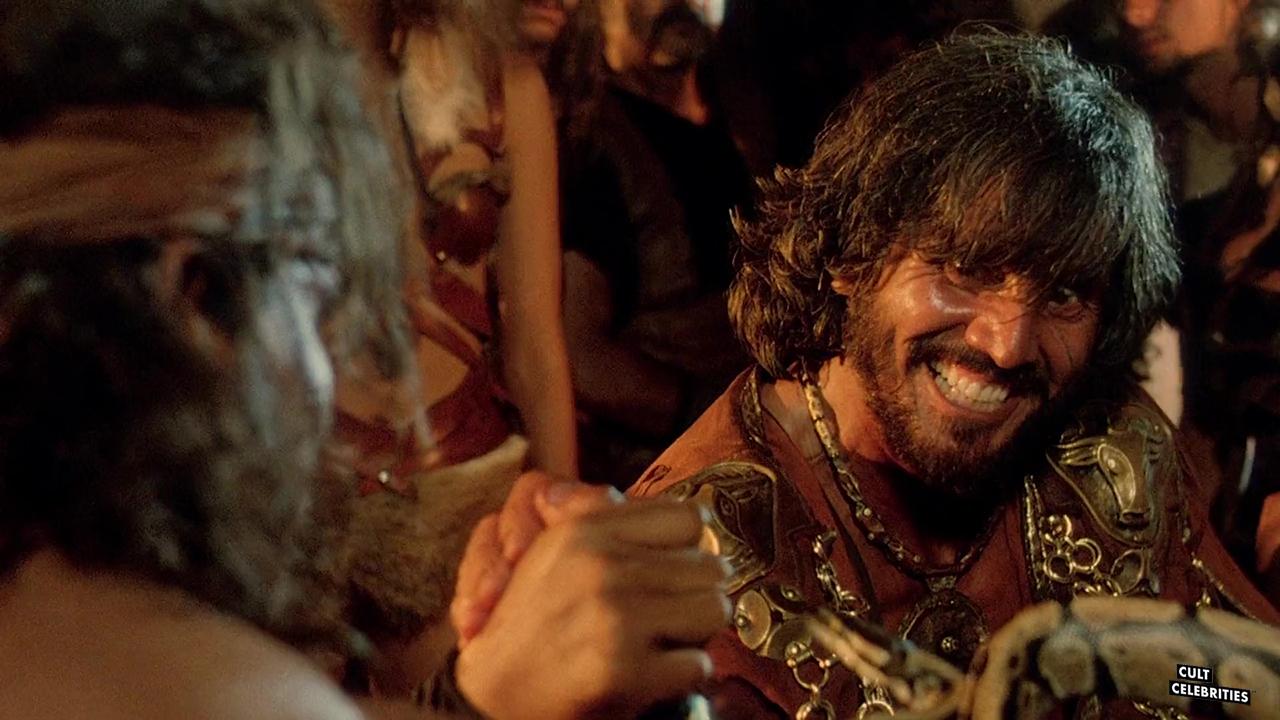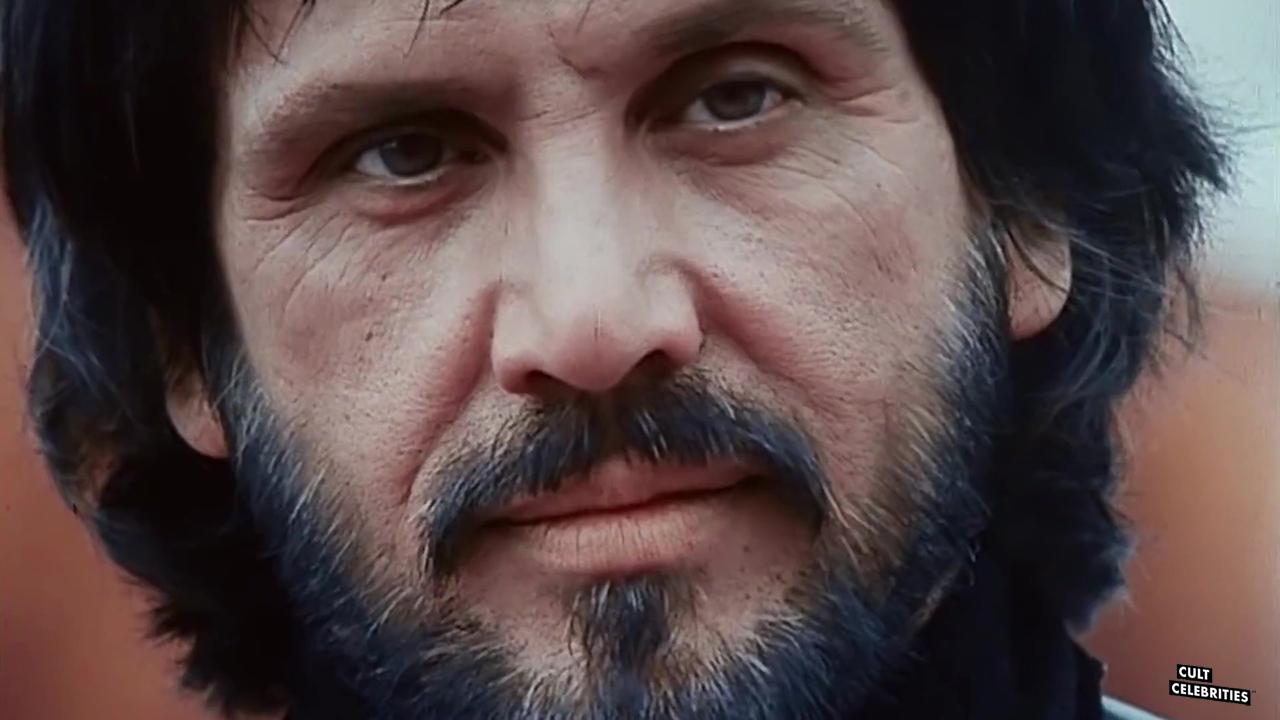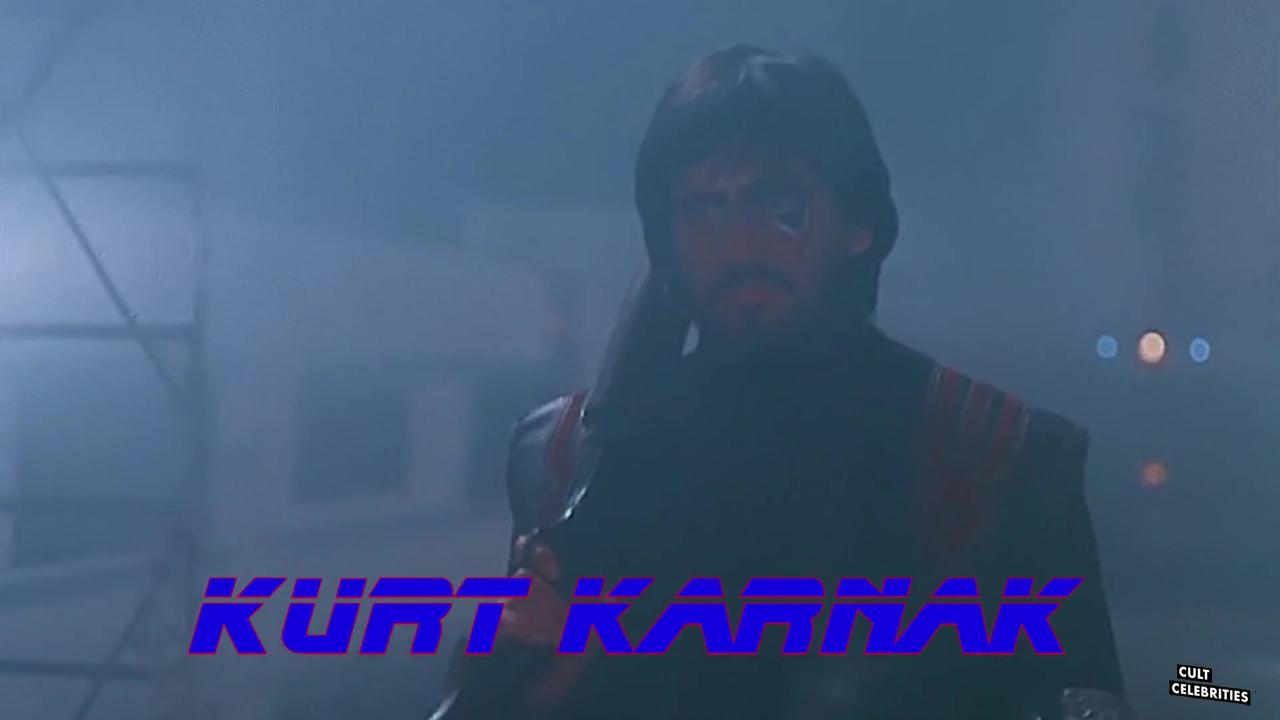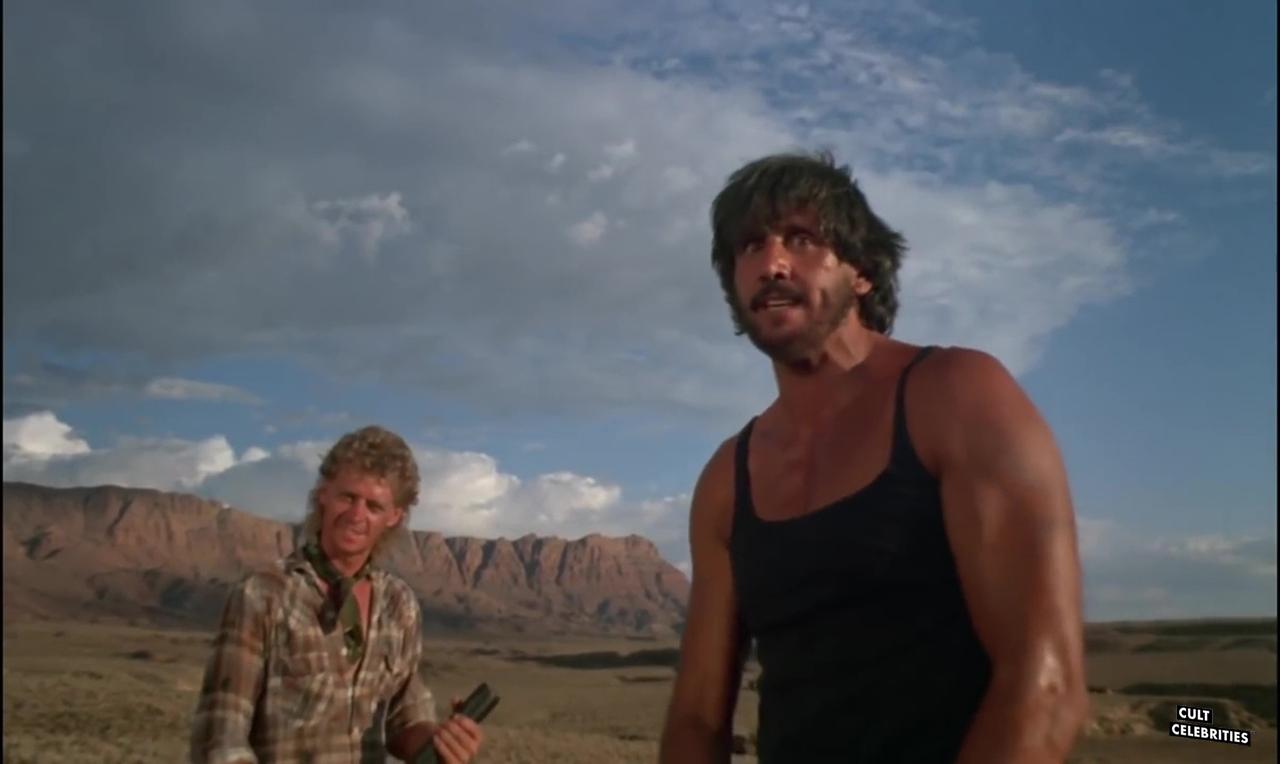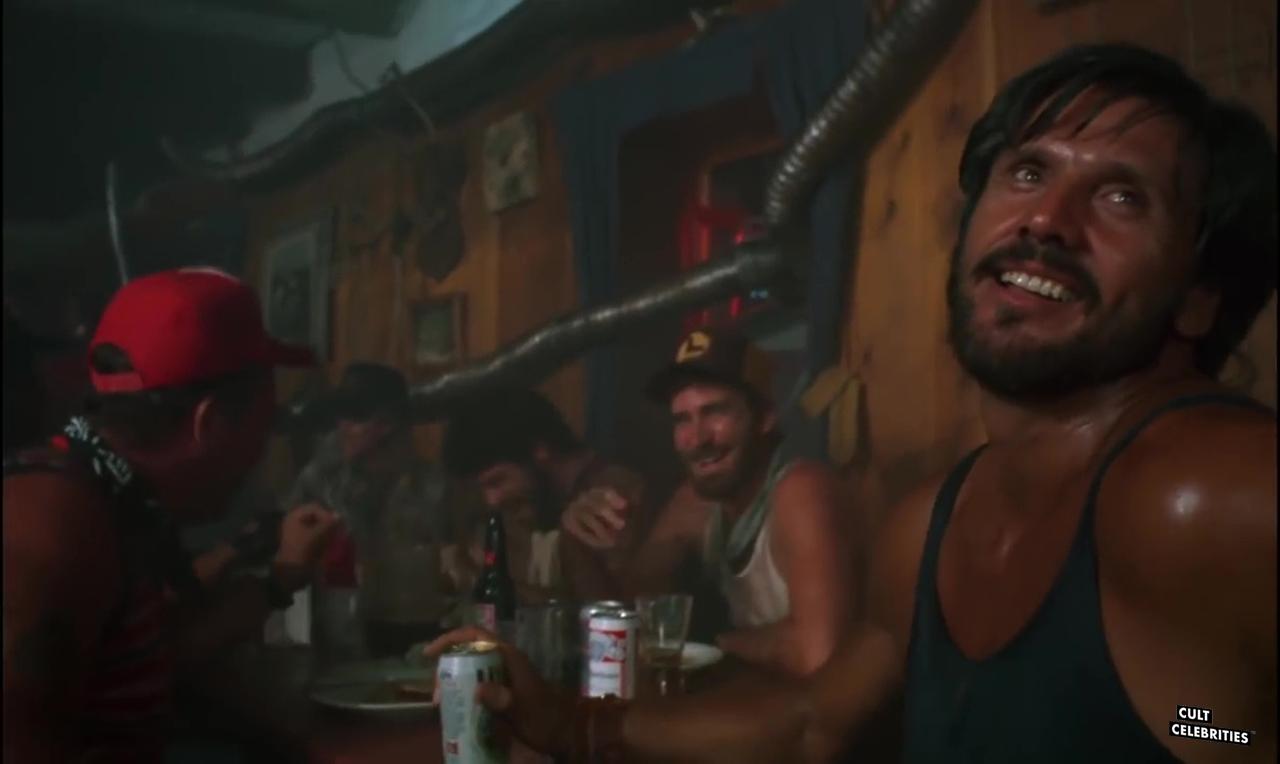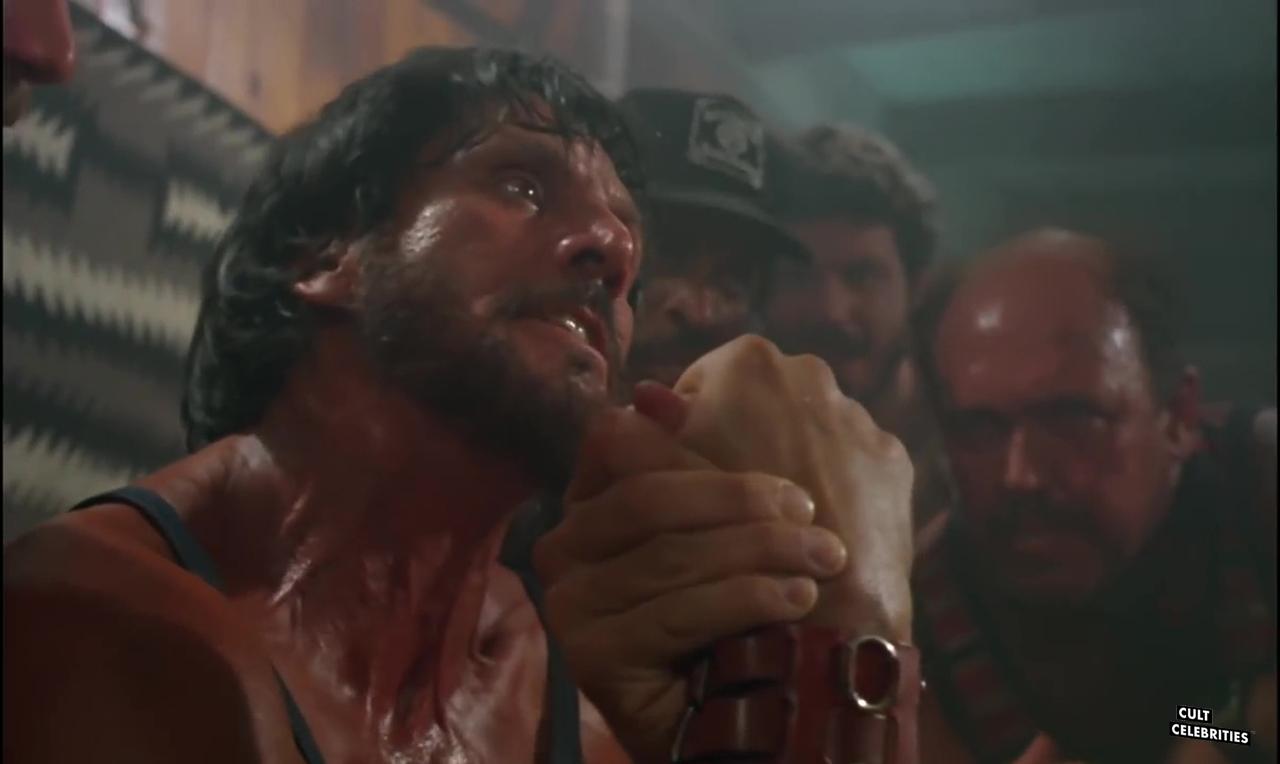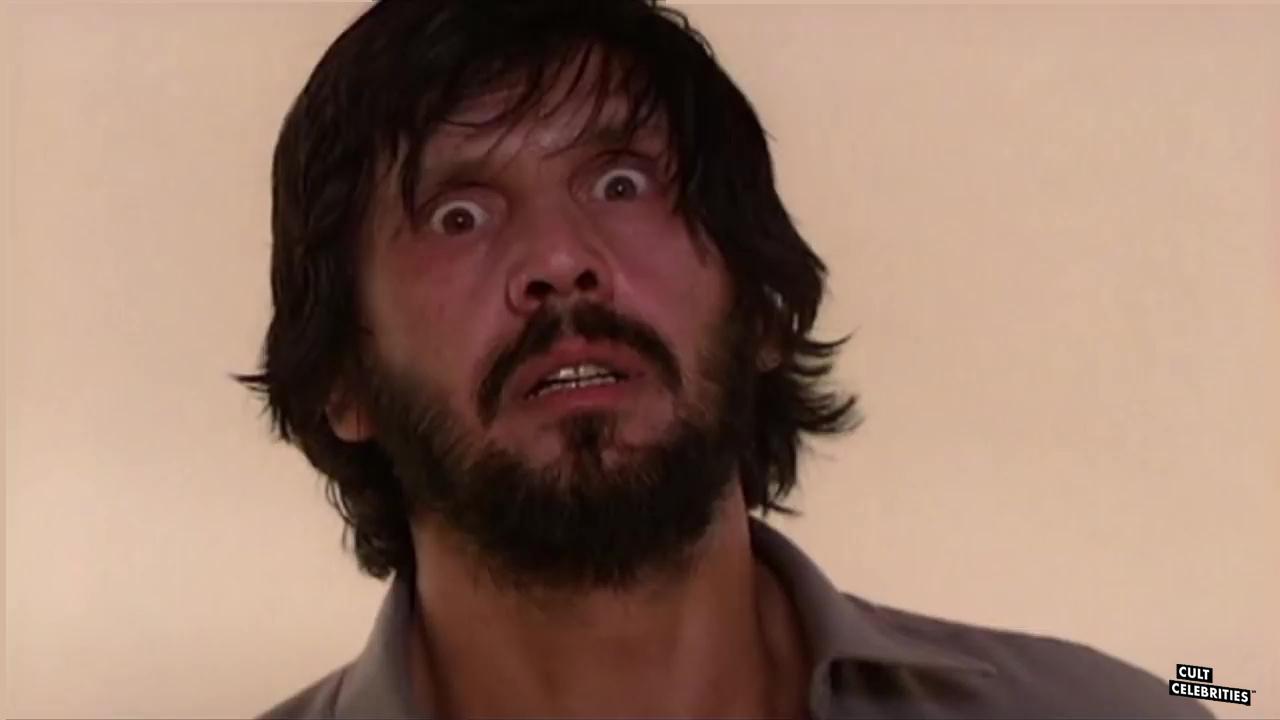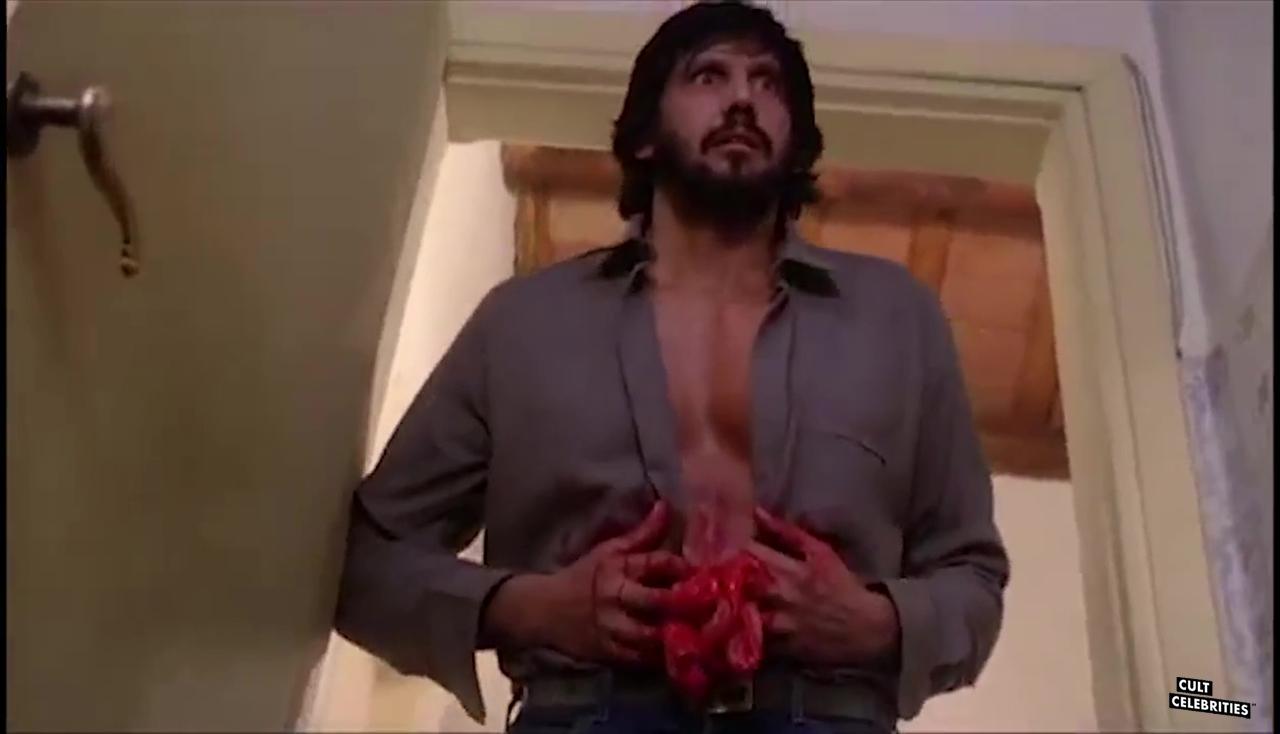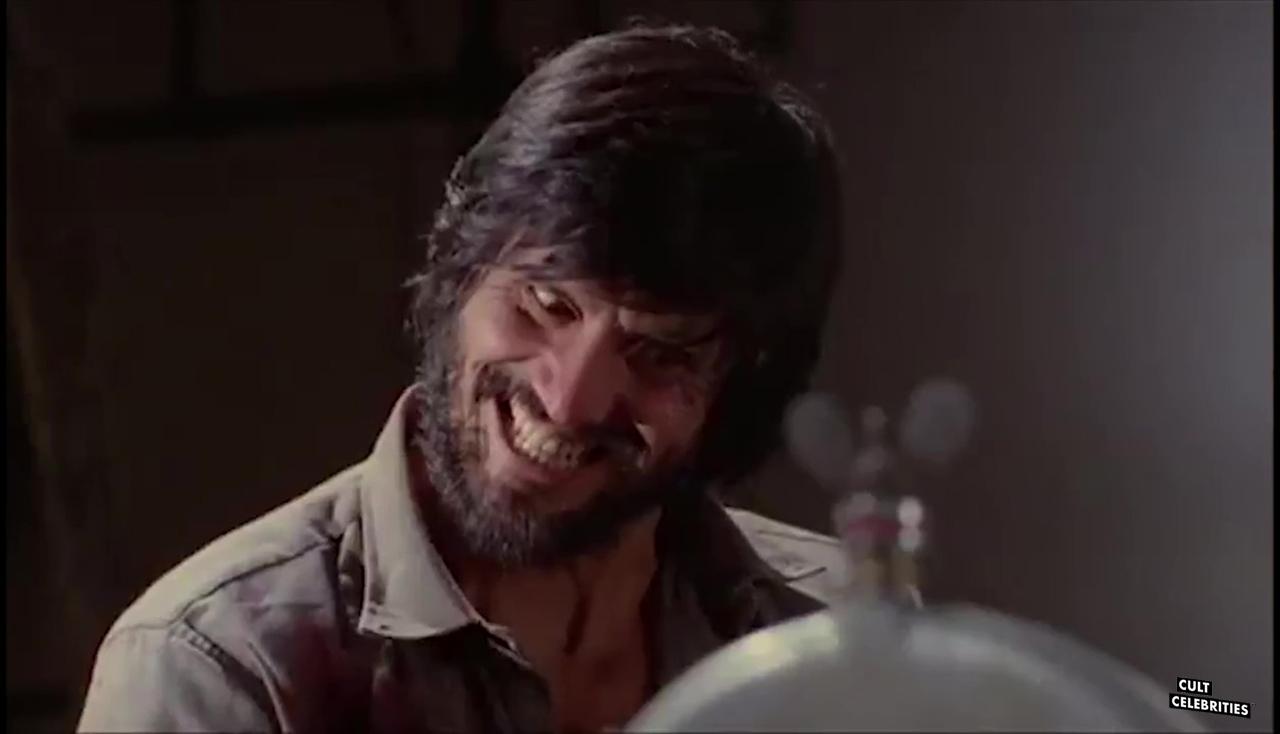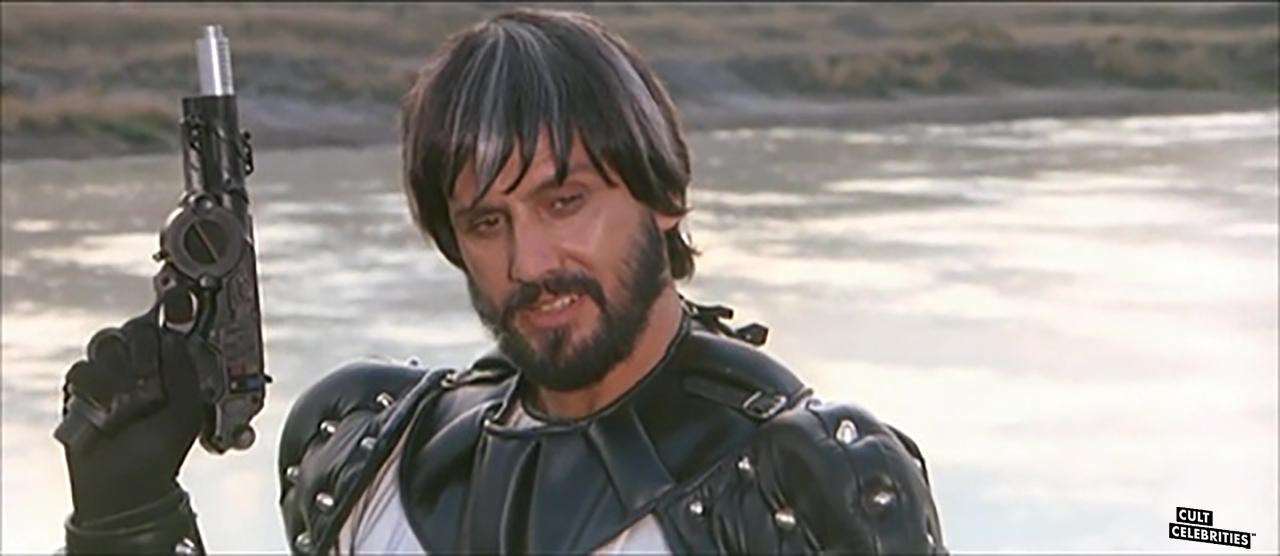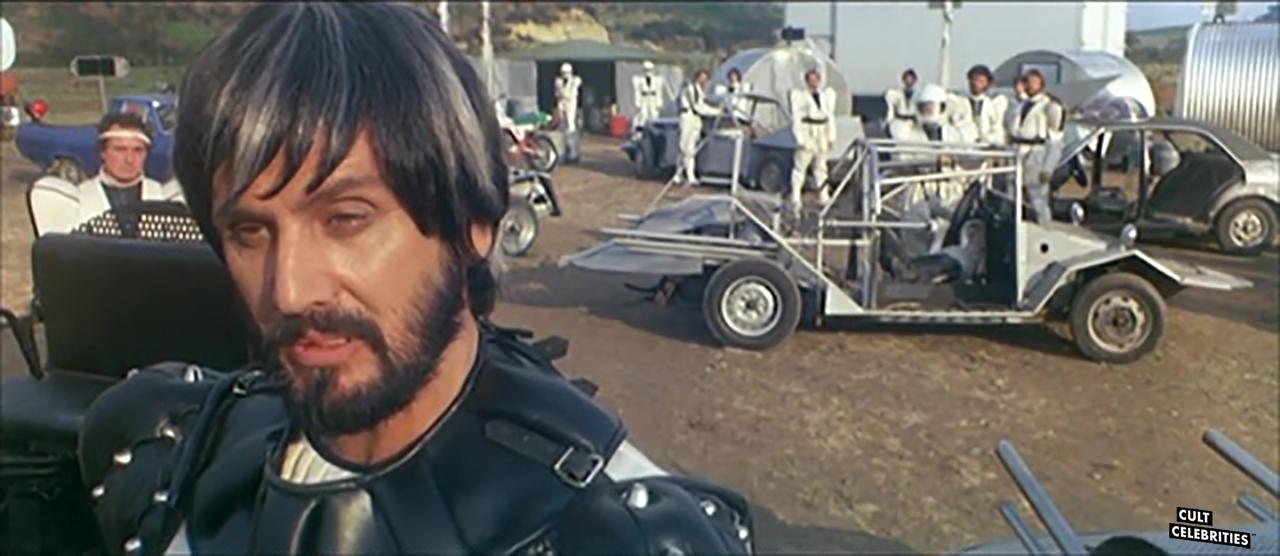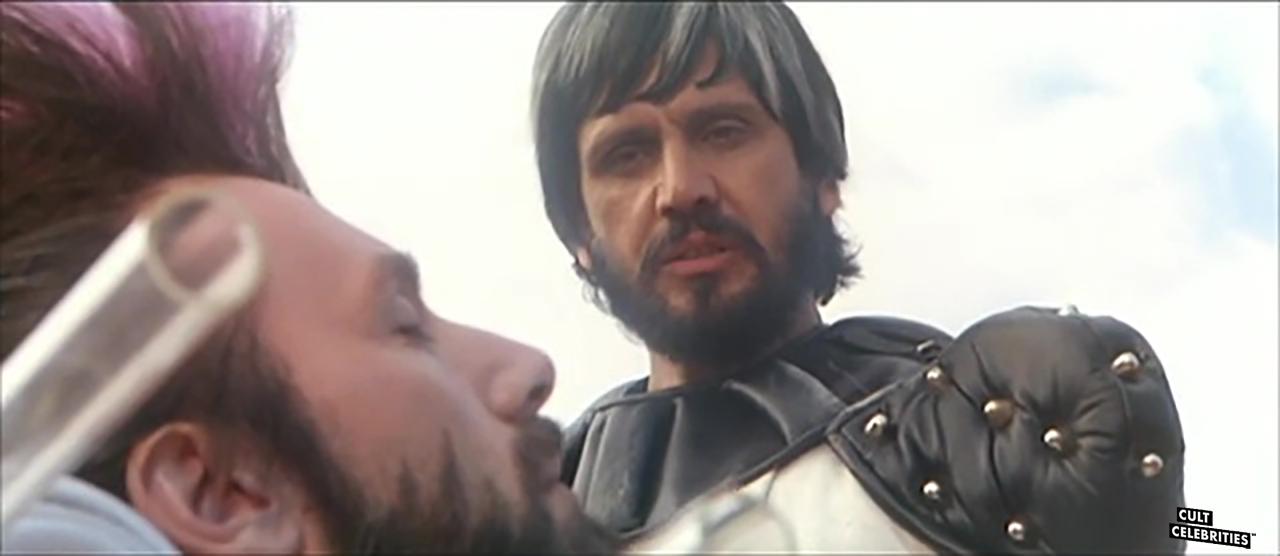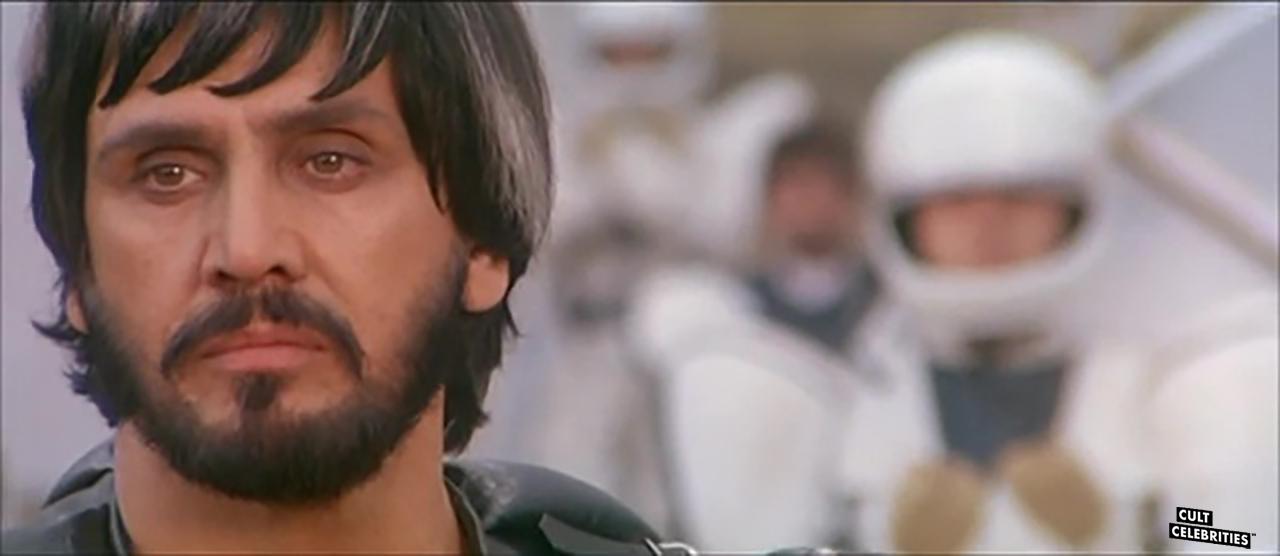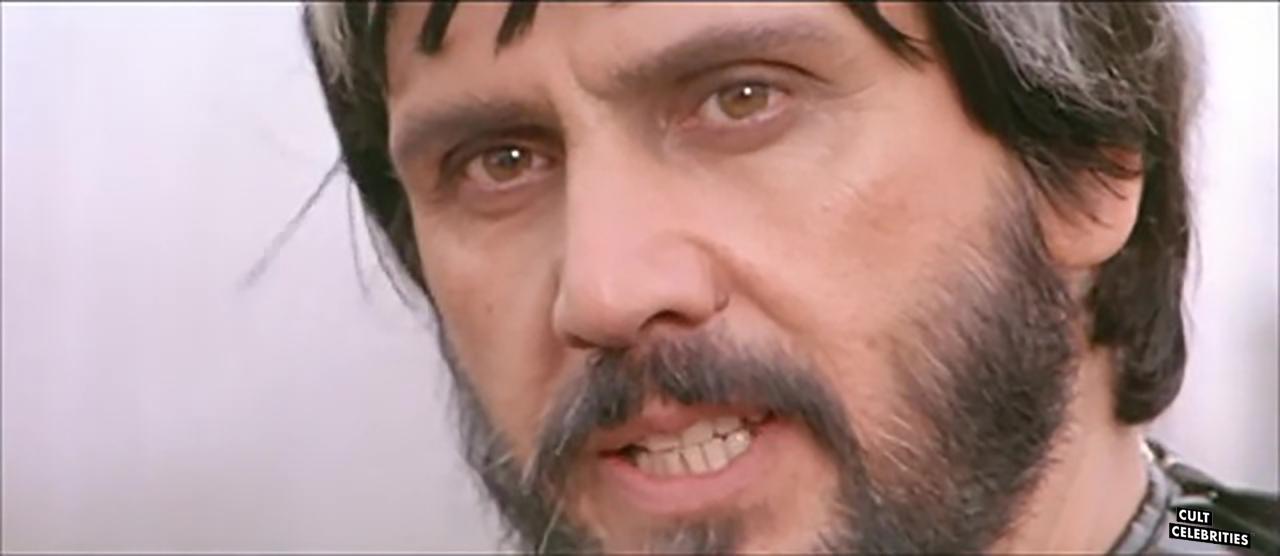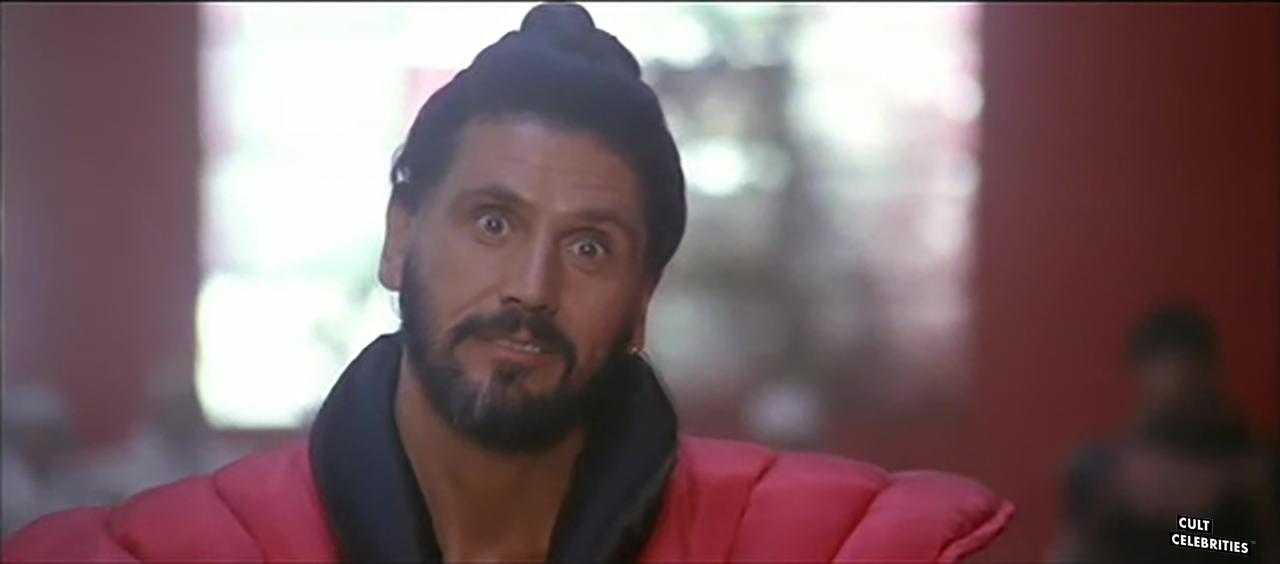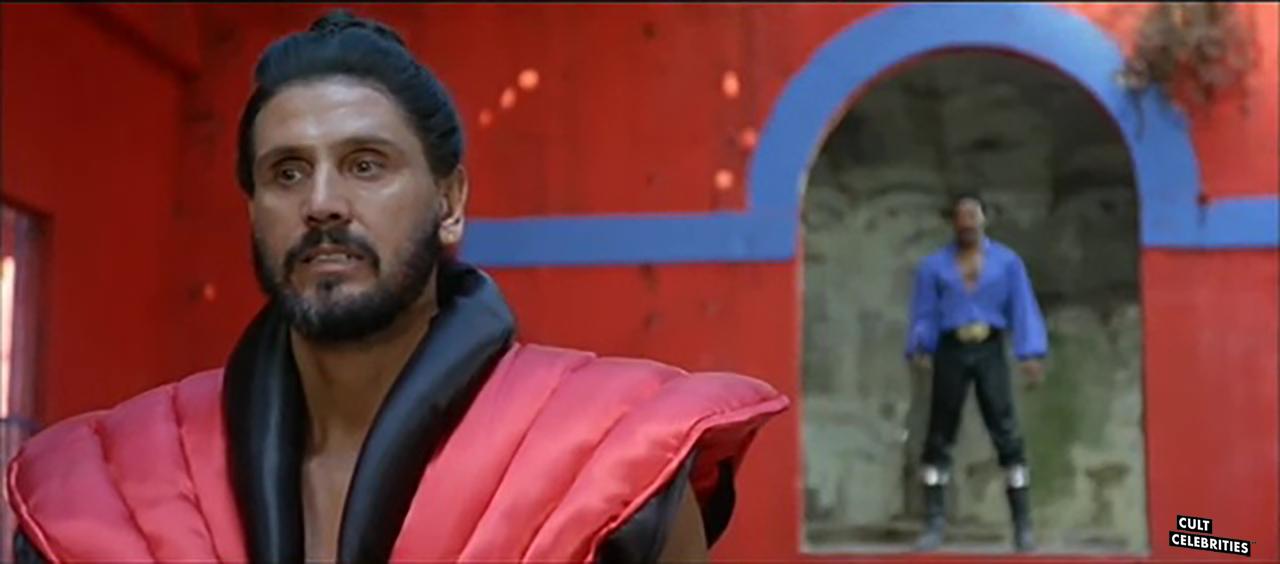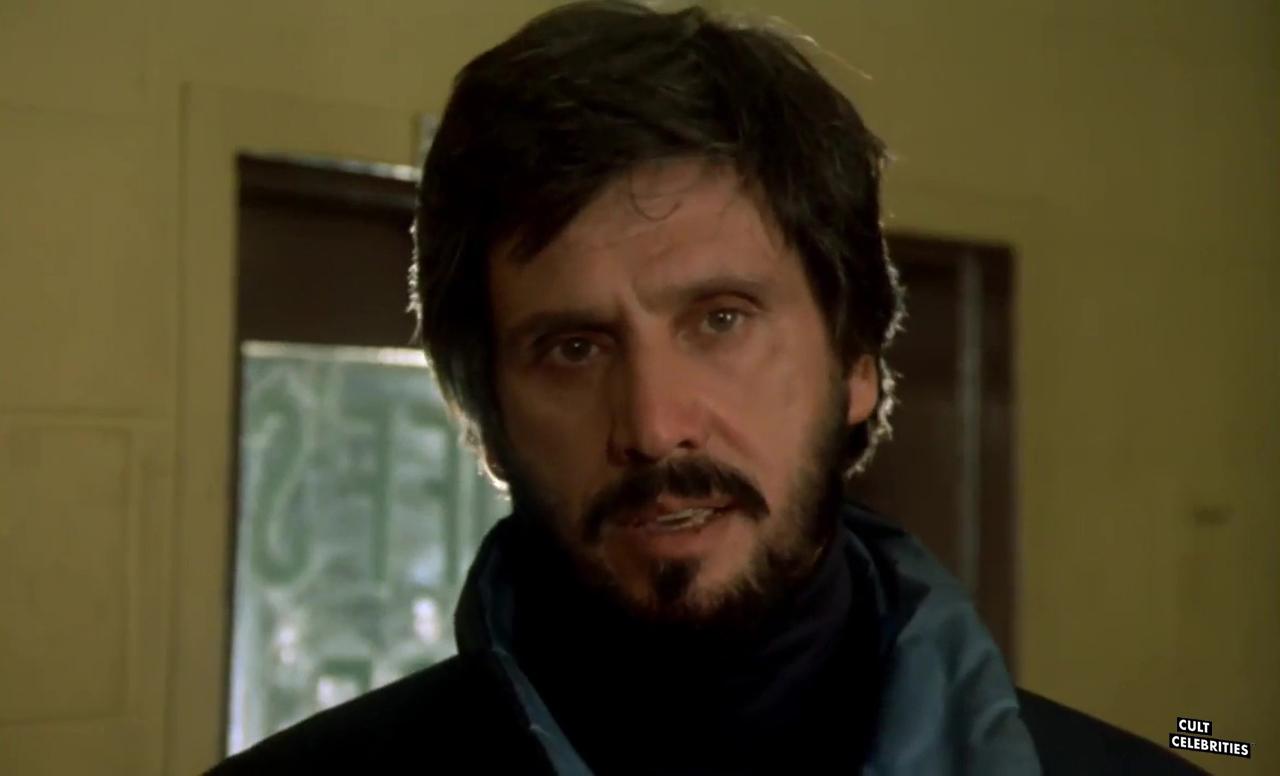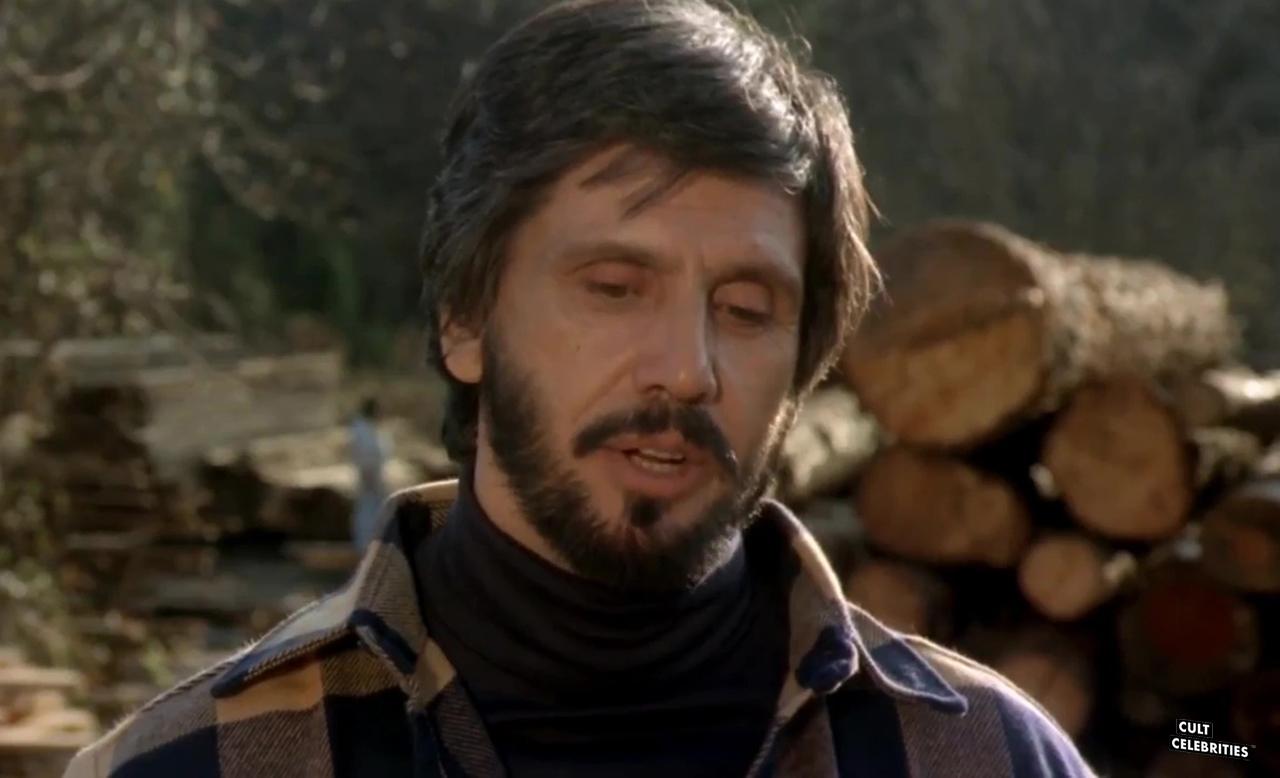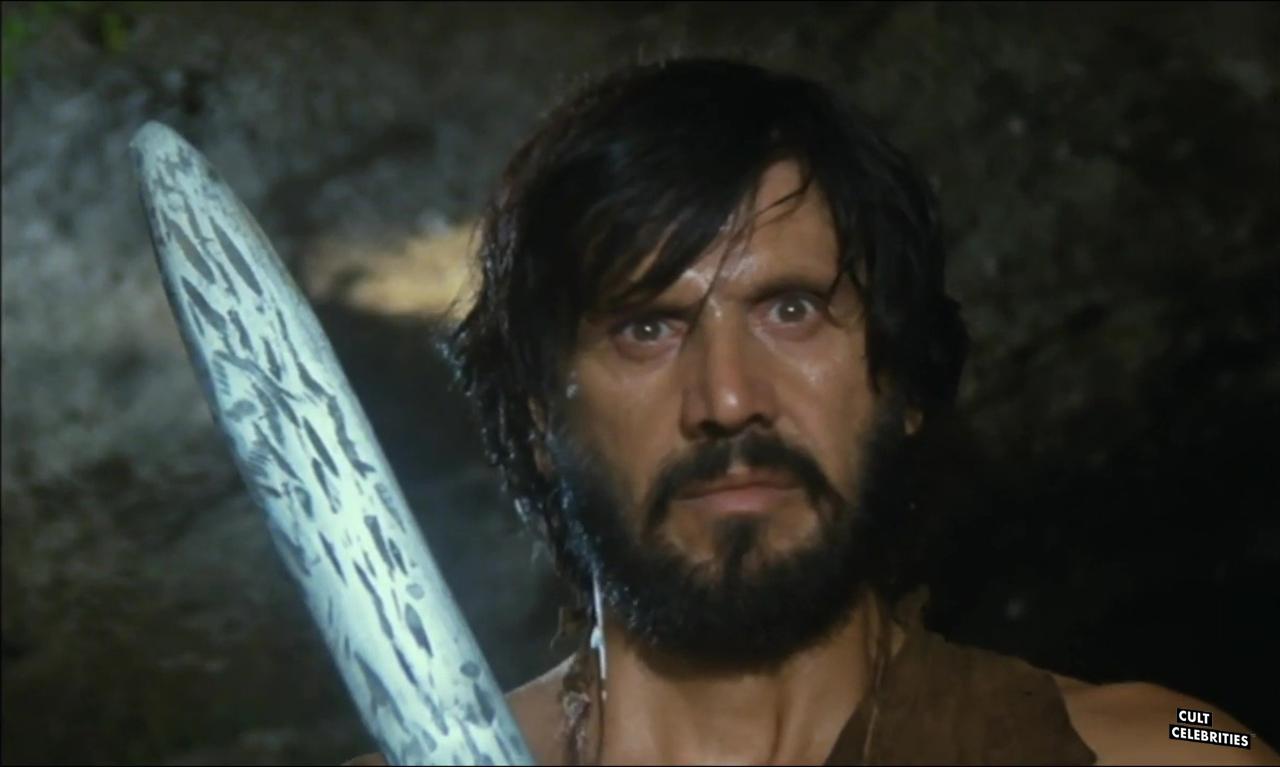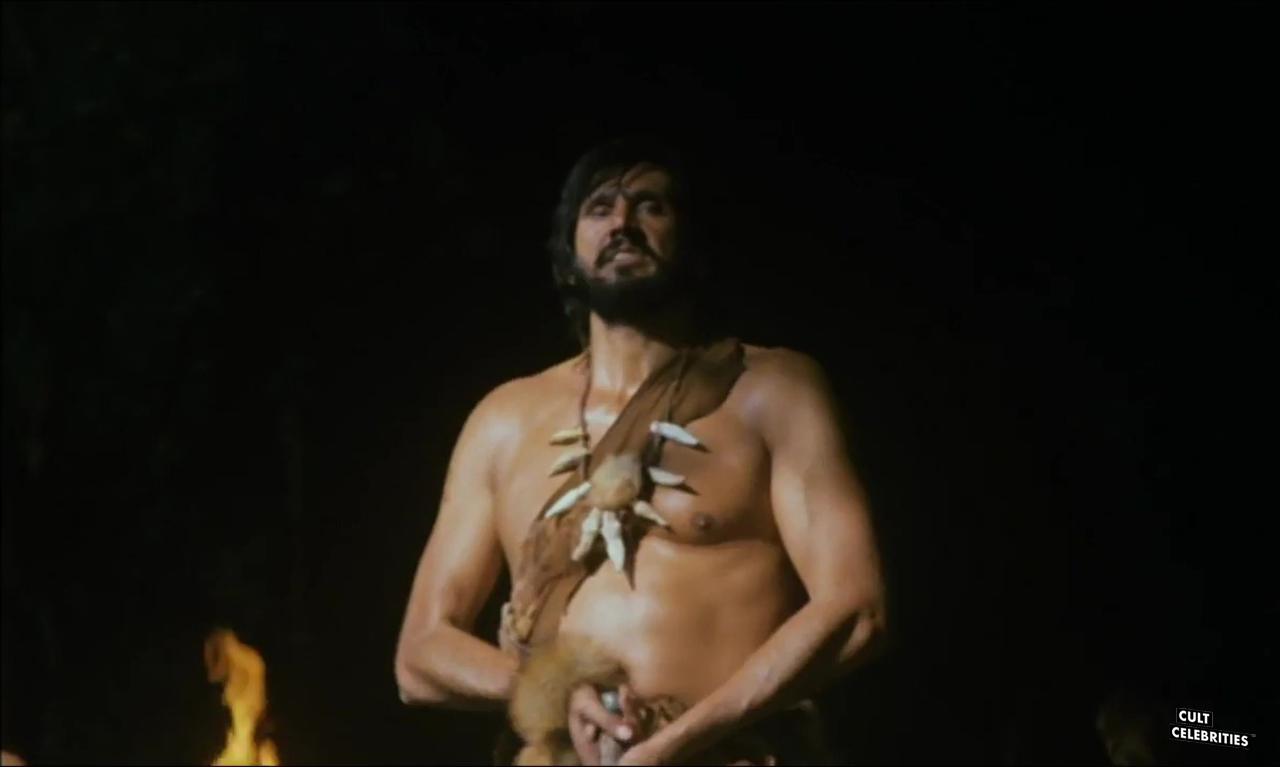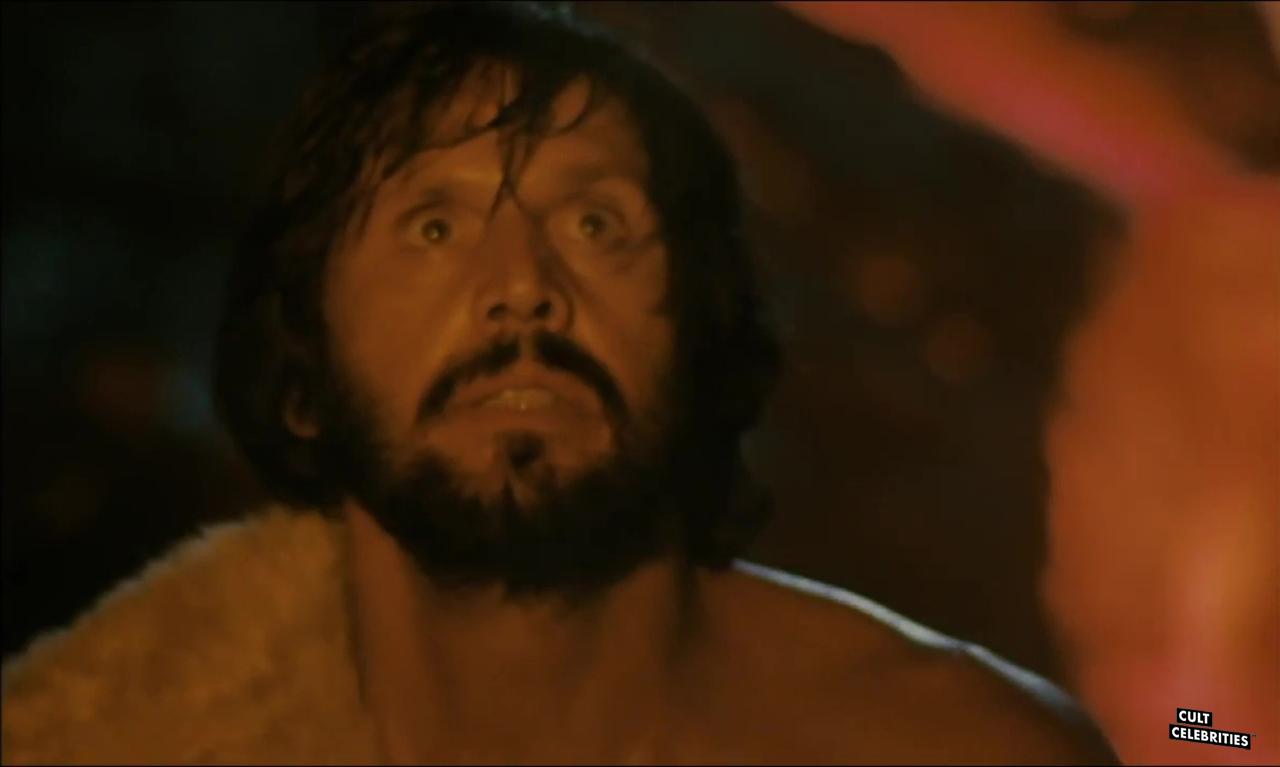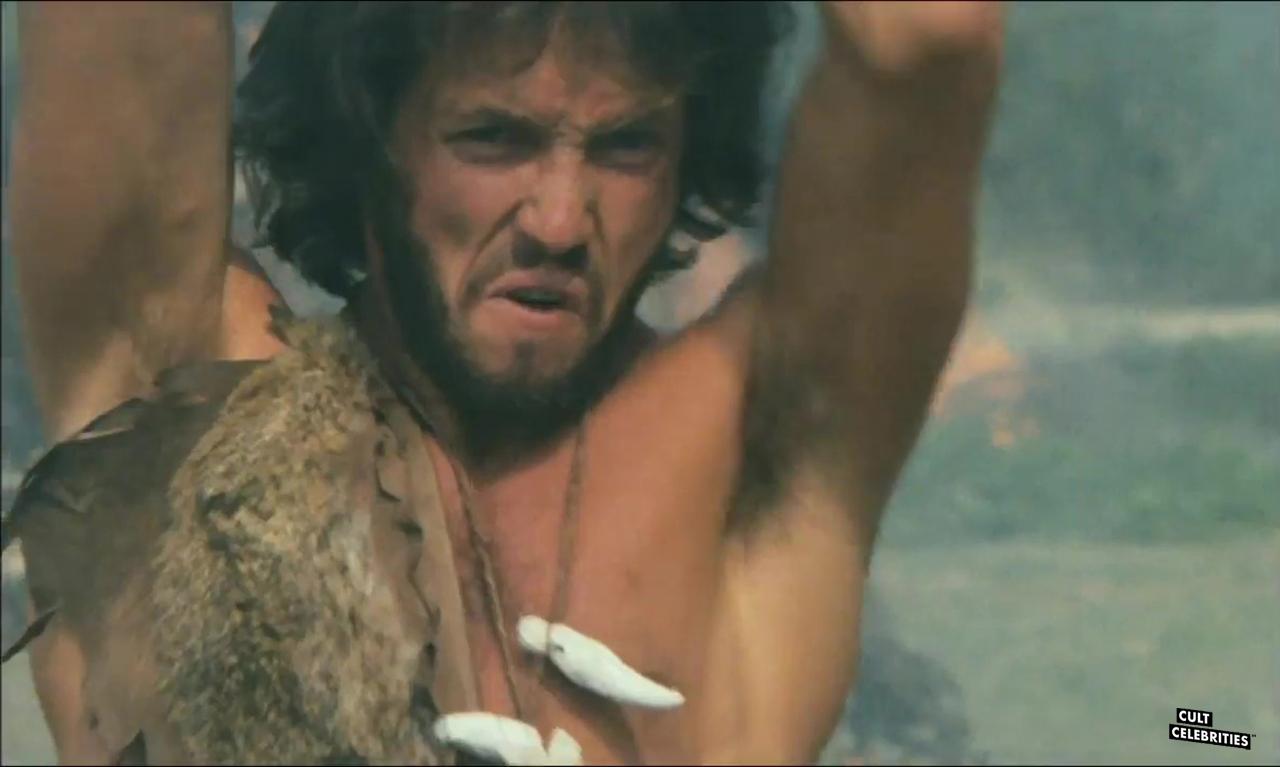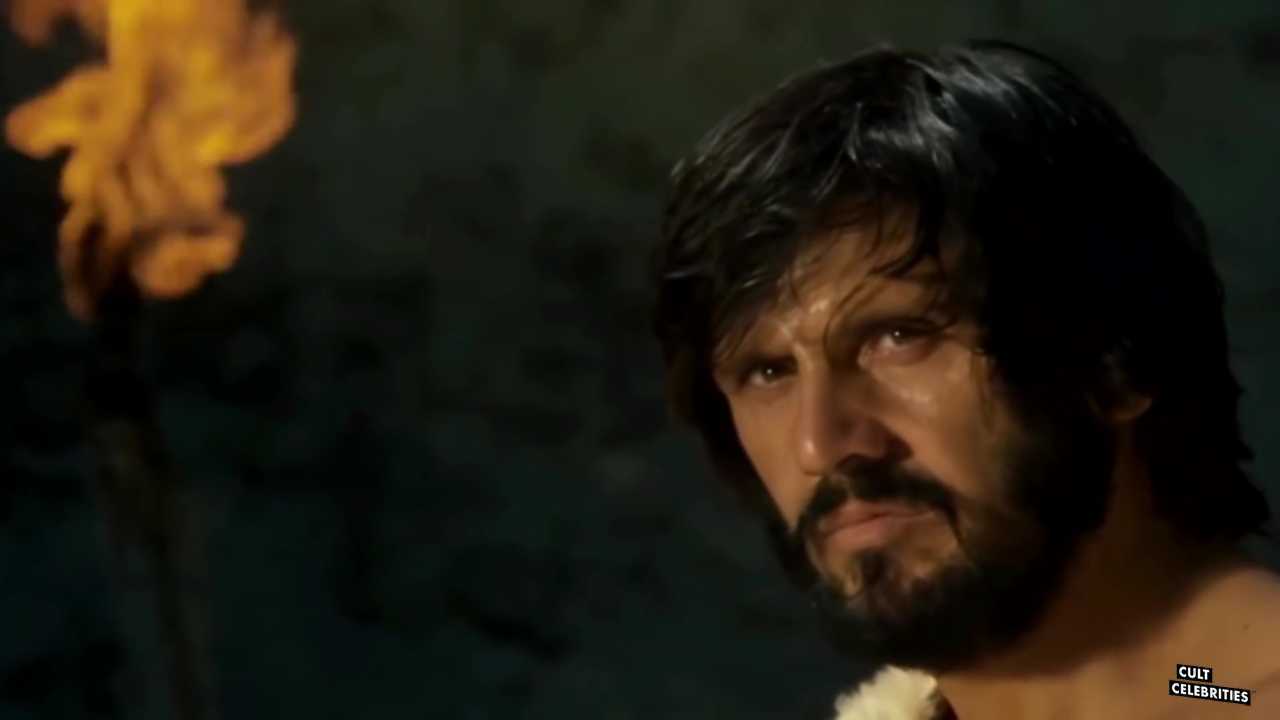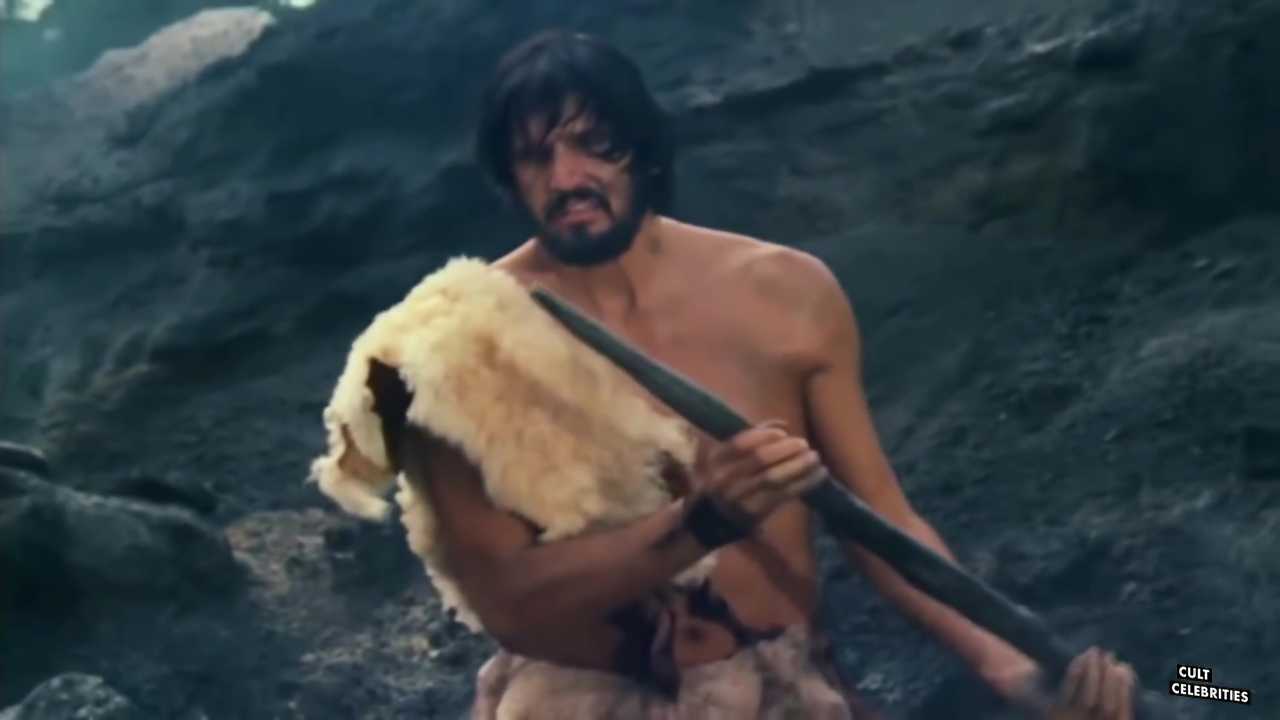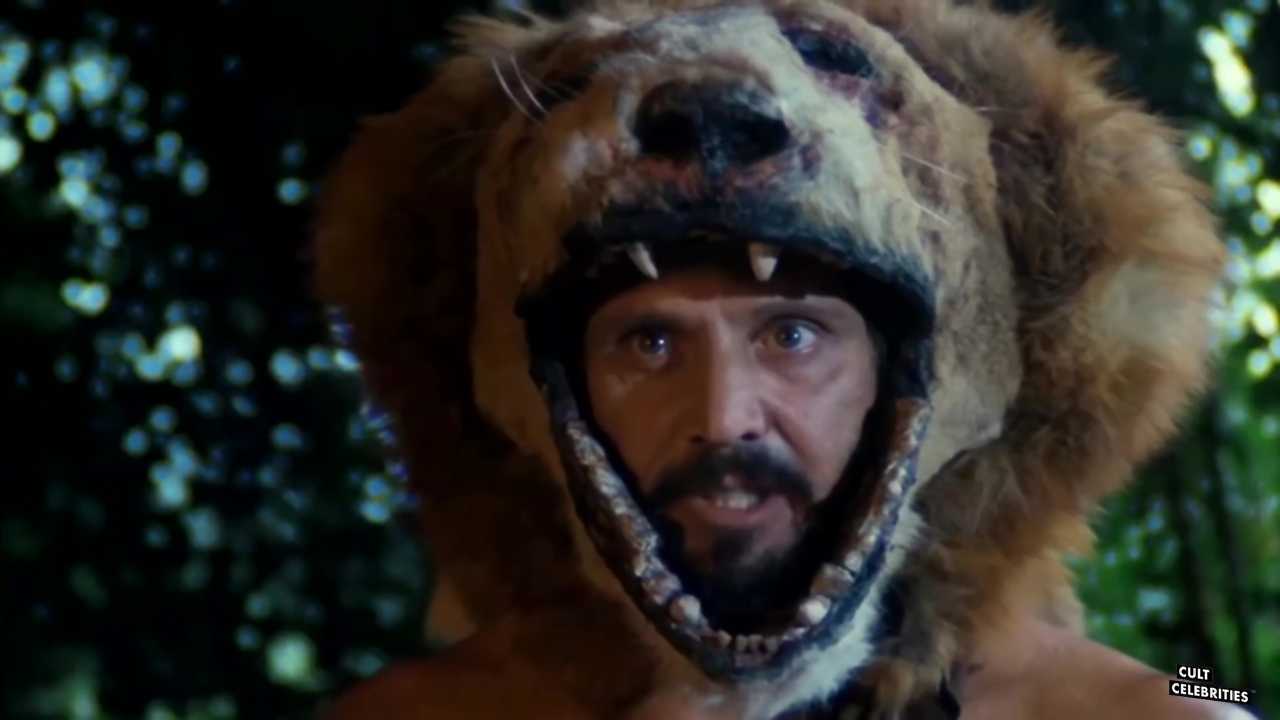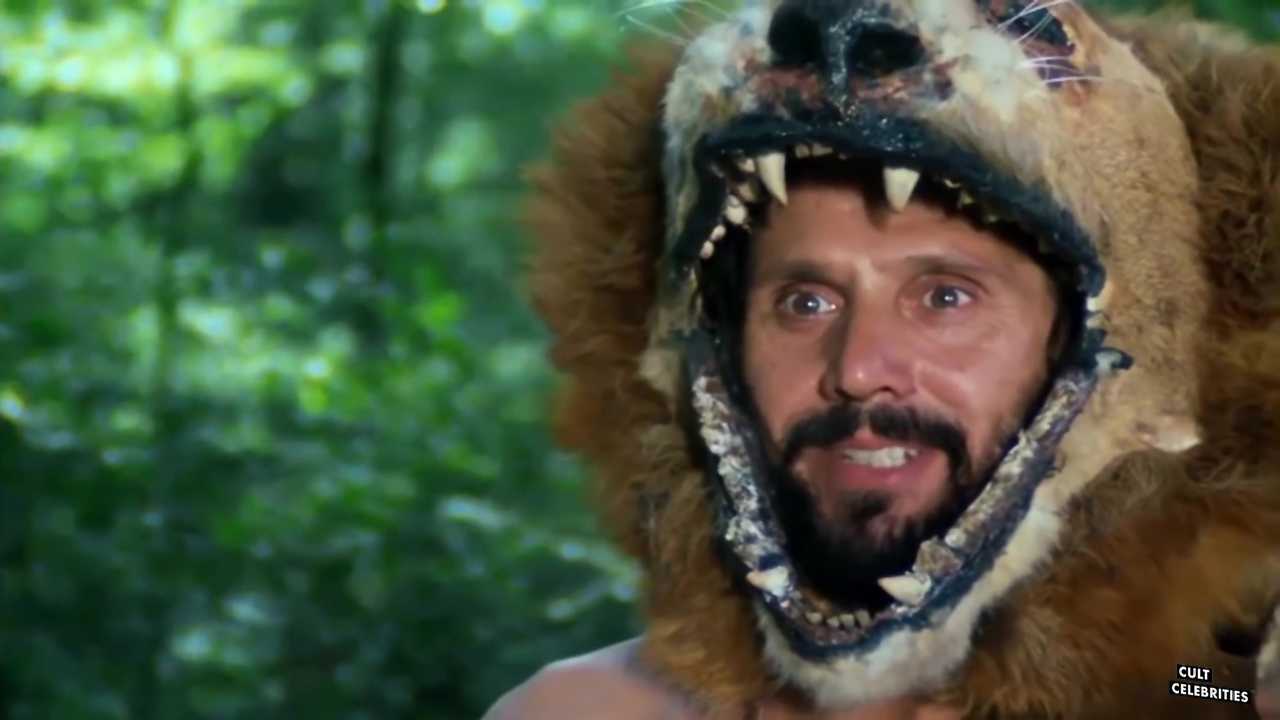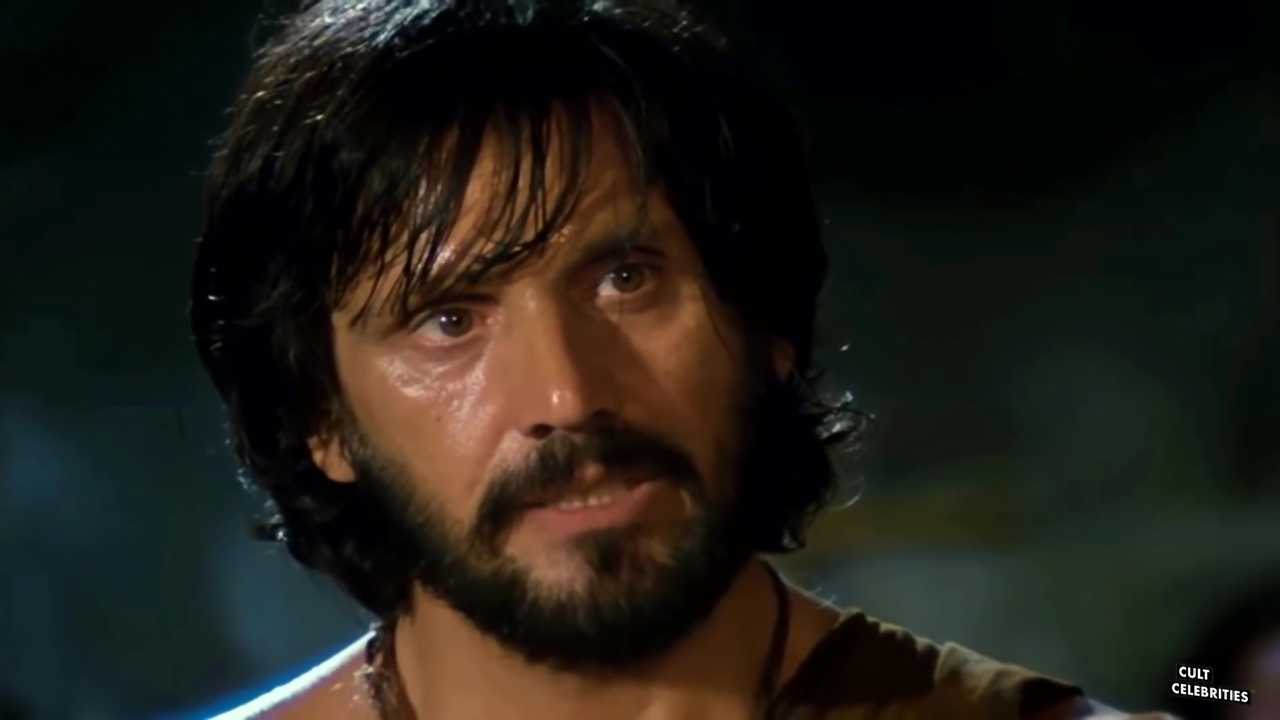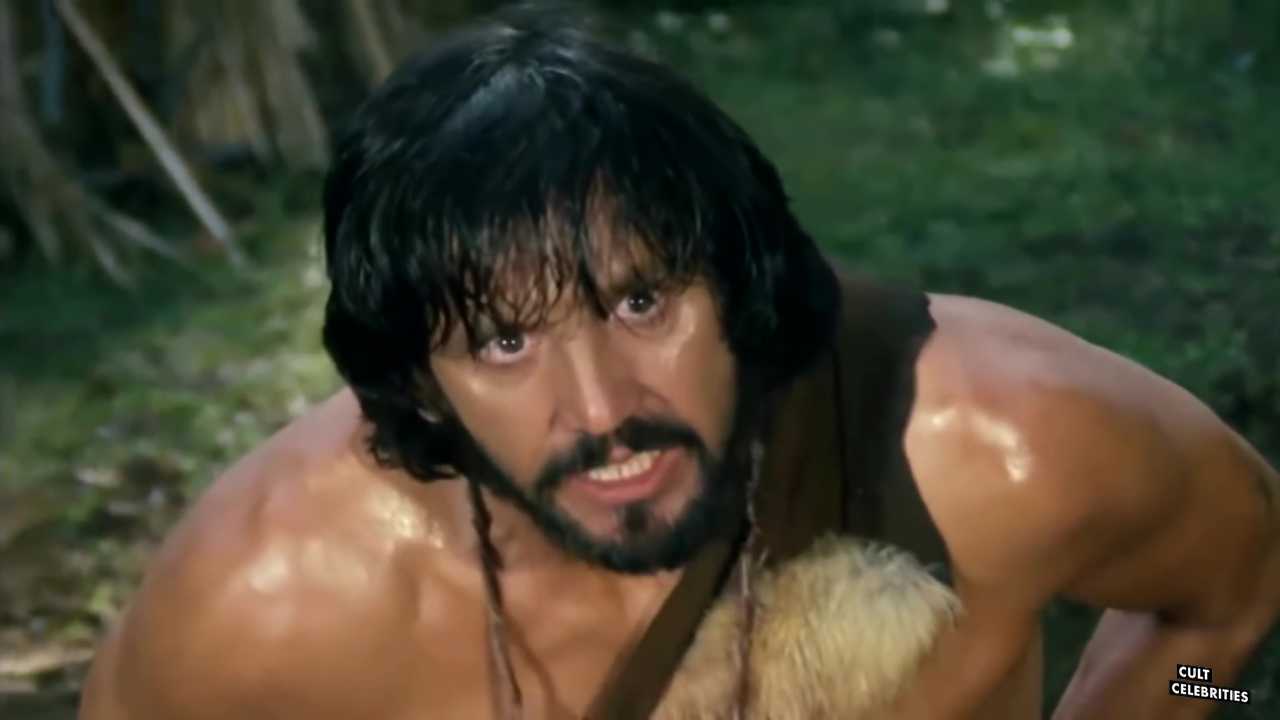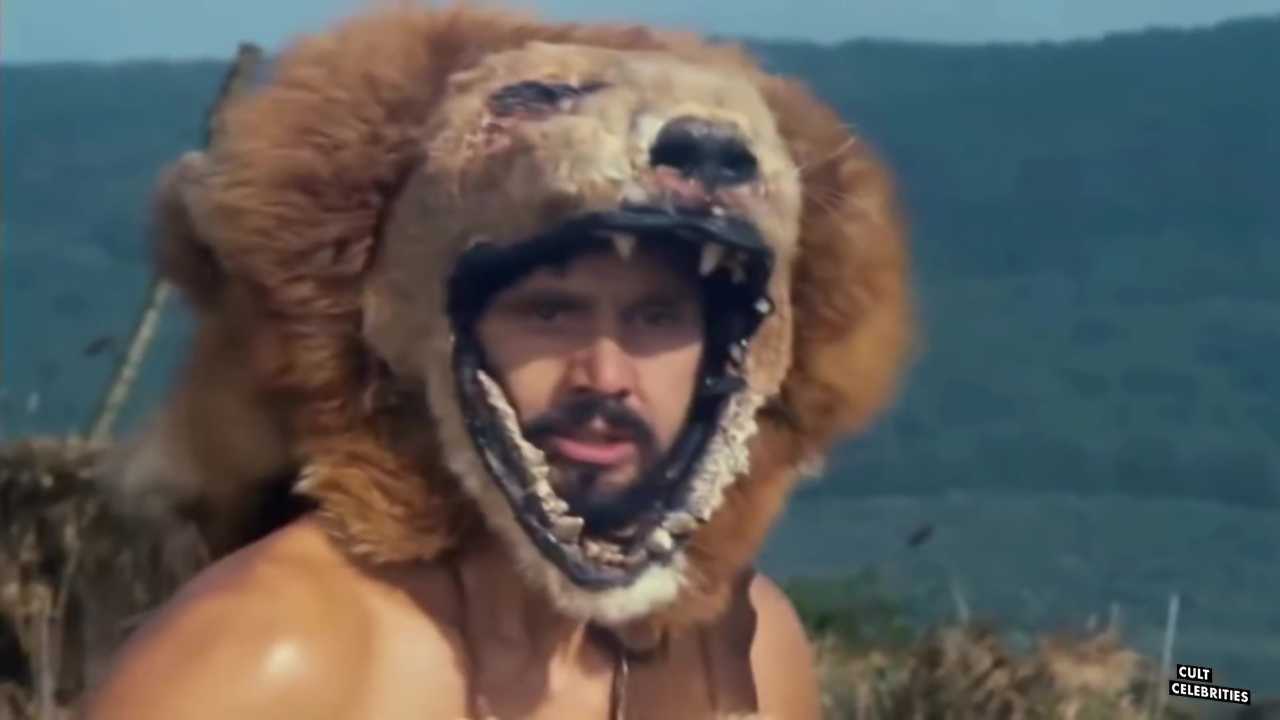 Stu has a bachelor's in English and two master's degrees in Psychology and Education. If the world were to collapse into oblivion, Stu would be humanity's choice to send to a bunker to preserve information and trivia belonging to cinema and television from the 1980s through 1990s. His favorite films and television shows include: Pulp Fiction, Curb Your Enthusiasm, Twin Peaks, The Sopranos, and Arrested Development.