The 1983 film Ironmaster, also known as La guerra del ferro, is an Italian sword-and-sandal film filmed in both Italy and South Dakota. The movie was directed by Umberto Lenzi, and stars George Eastman, Sam Pasco, and Elvire Audray.
Plot Summary
A stone-age hunter named Vuud (played by George Eastman) is part of a nomad group that wanders around making tools from sticks. As the up-and-coming future leader of the tribe, Vuud is not respected by his father, Iksay (played by Benito Stefanelli). Iksay instead wants to nominate Ela (played by Sam Pasco) who is a more even-tempered hunter than Vuud.
However, out of jealousy Vuud decides to kill his father before he can name Ela as successor. After the priest sees him do it, Vuud kills him immediately. Ela banishes Vuud from the tribe.
As he wanders in the wilderness, Vuud sees a huge volcanic eruption one night. Searching the lava the next morning, he finds iron that has somehow been shaped in the form of a crude sword. He kills a lion with it. A woman named Lith appears (played by Pamela Prati) and tells him he is in possession of a divine gift.
Going back to his tribe, he battles Ela and conquers him with his new weapon. He sends off Ela to a far land, but the tribe there also finds iron in the lava field. Ela finds a girl named Isa (played by Elvire Audray) and together with the tribe and more weapons, they decide to take back control of their group.
Gallery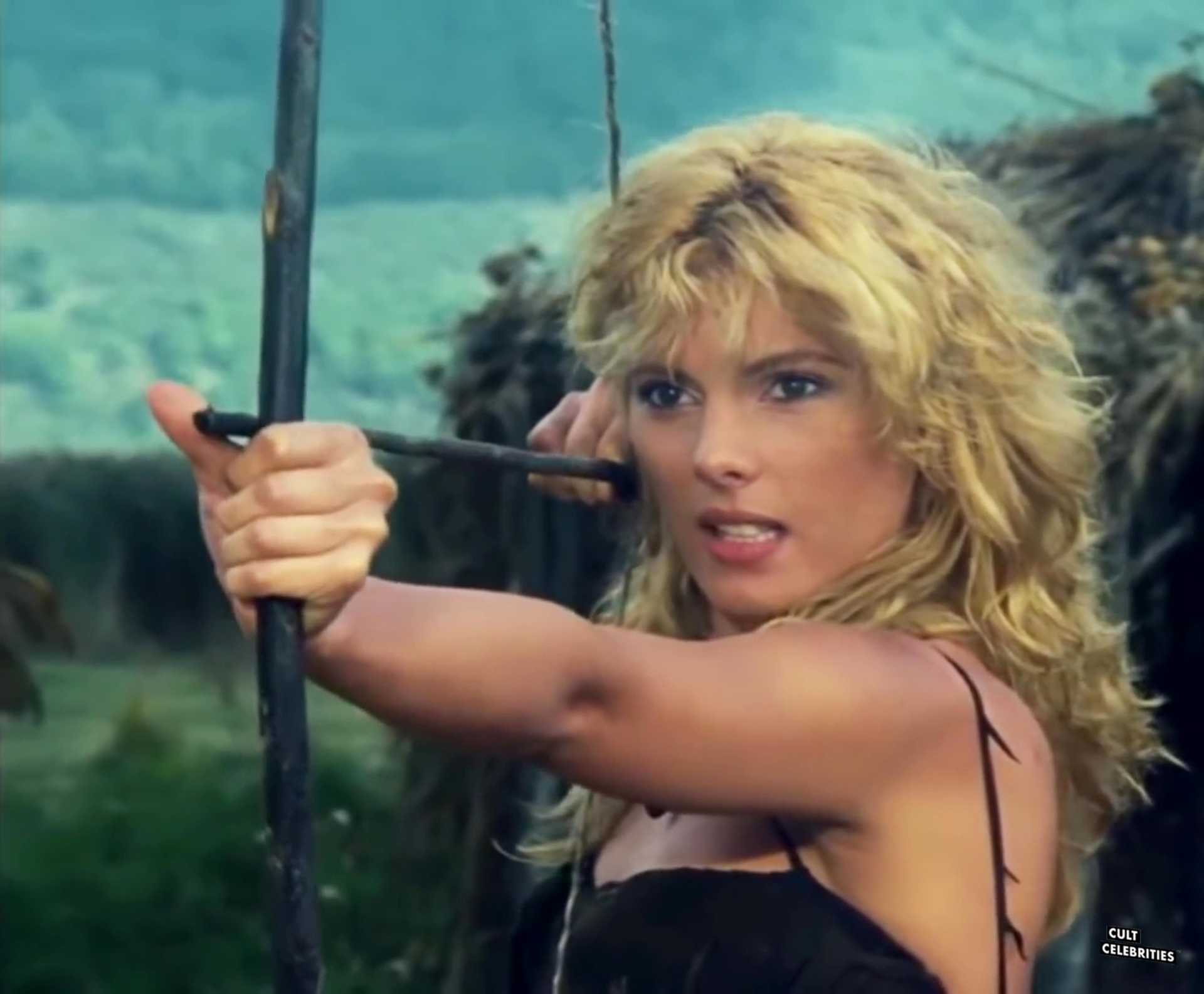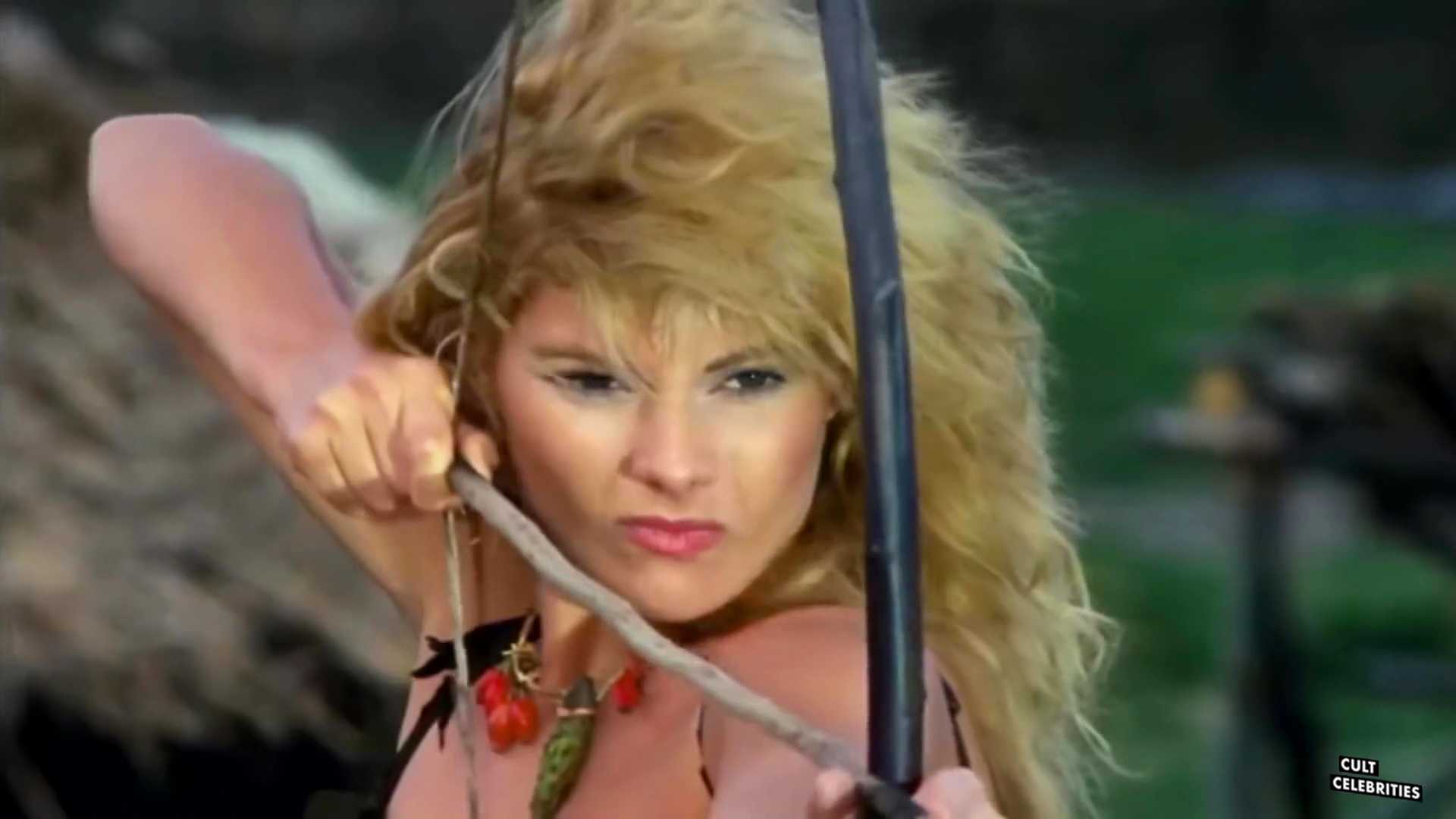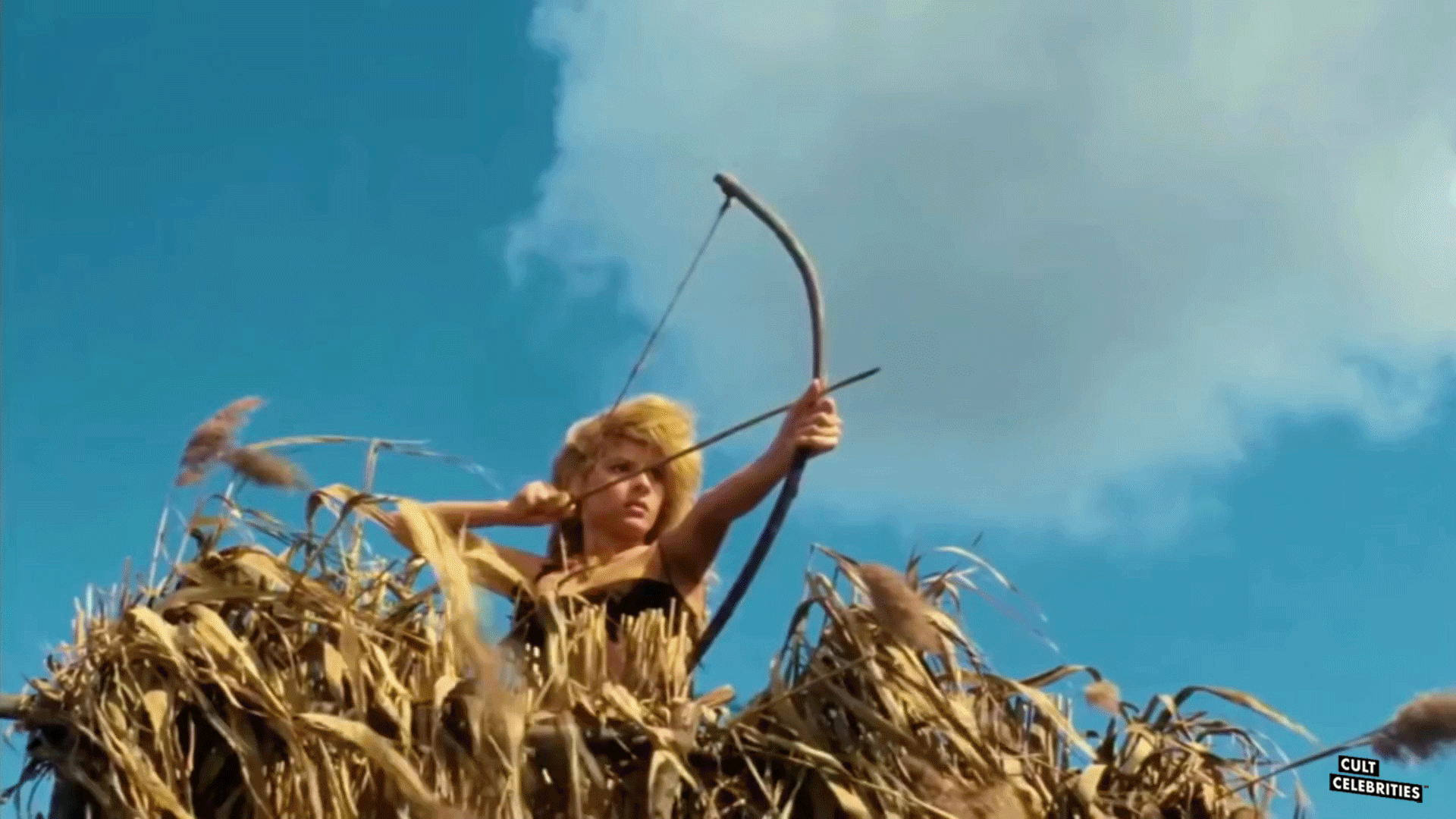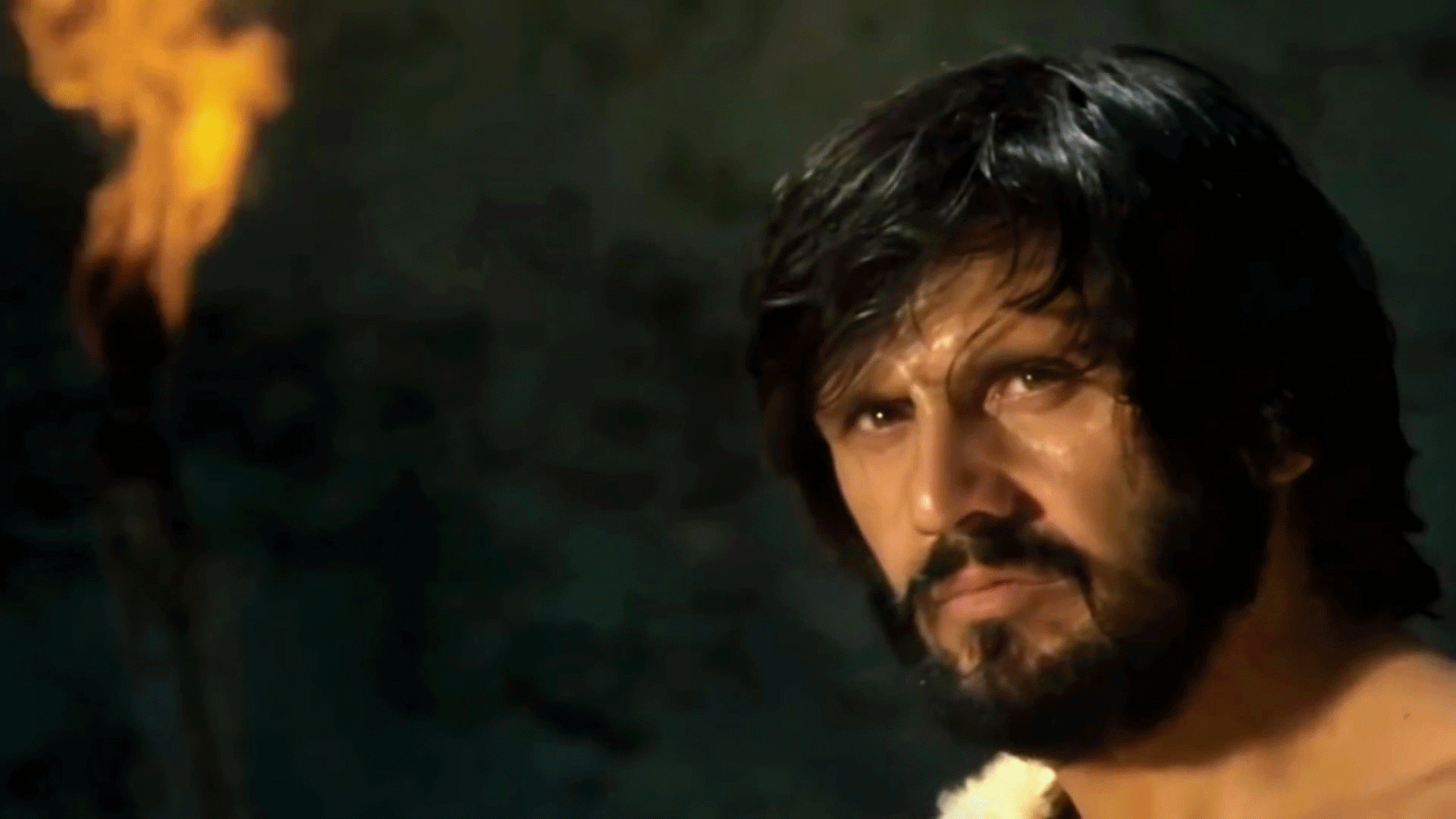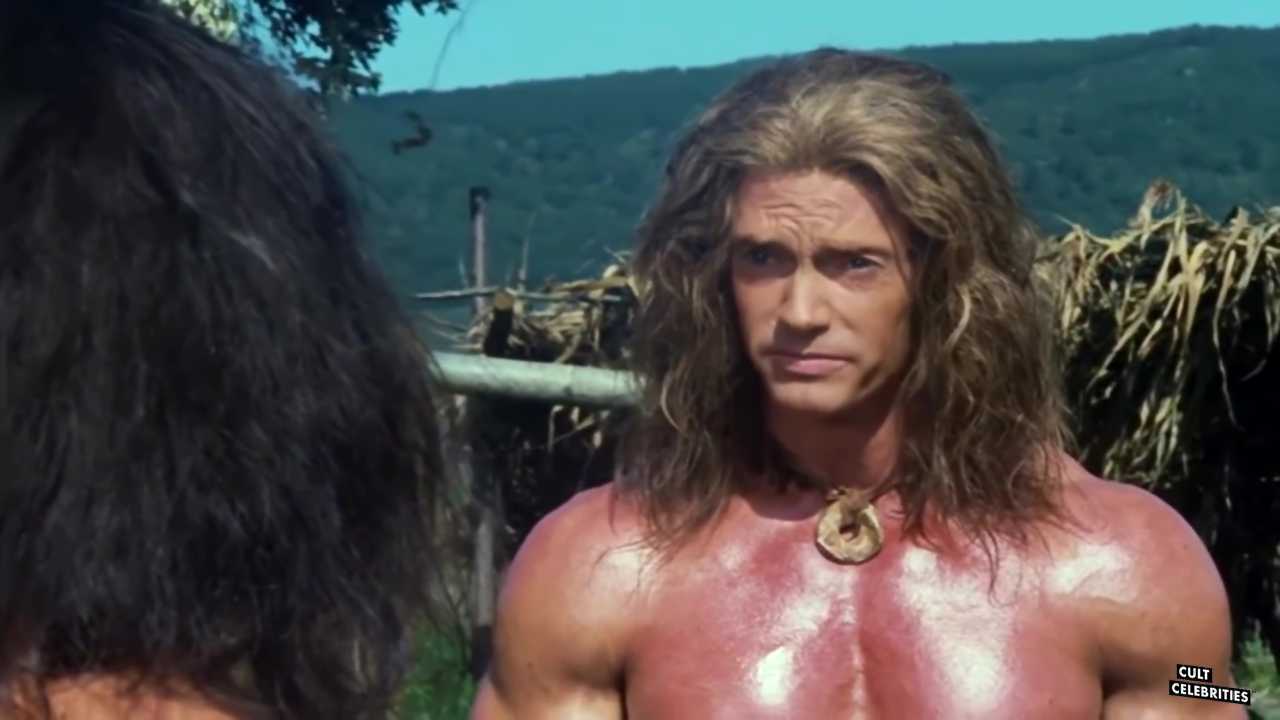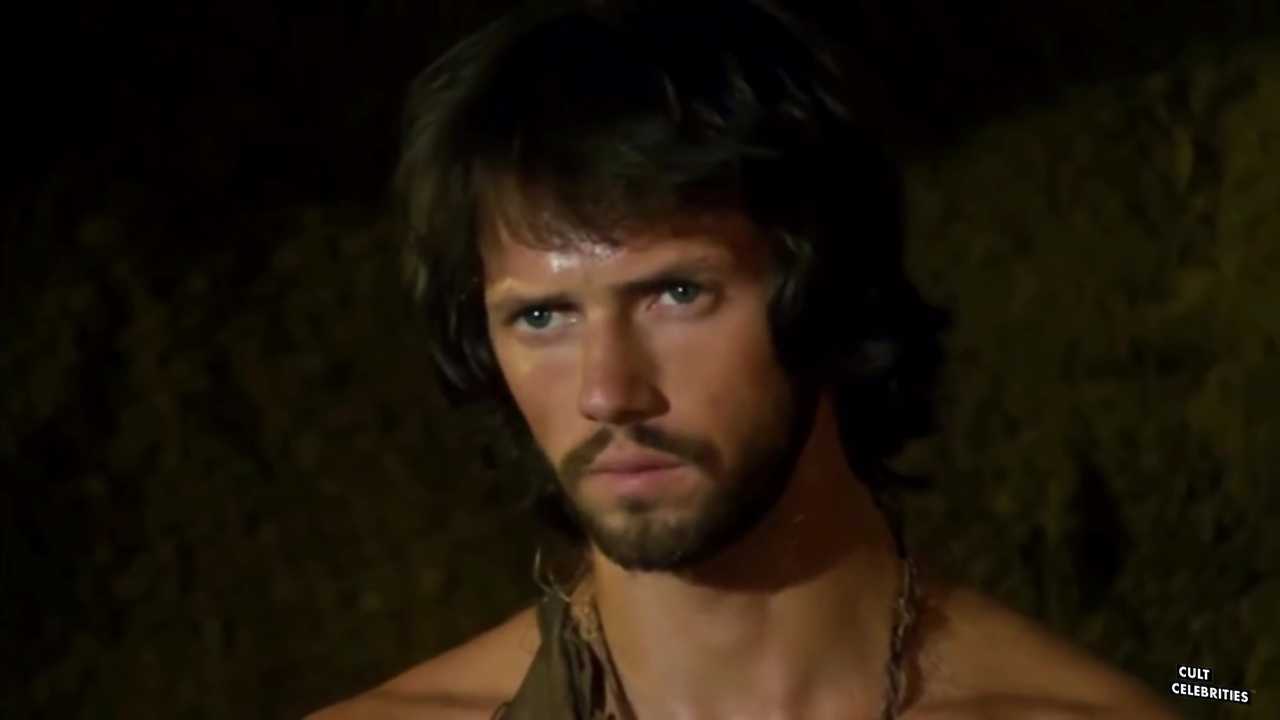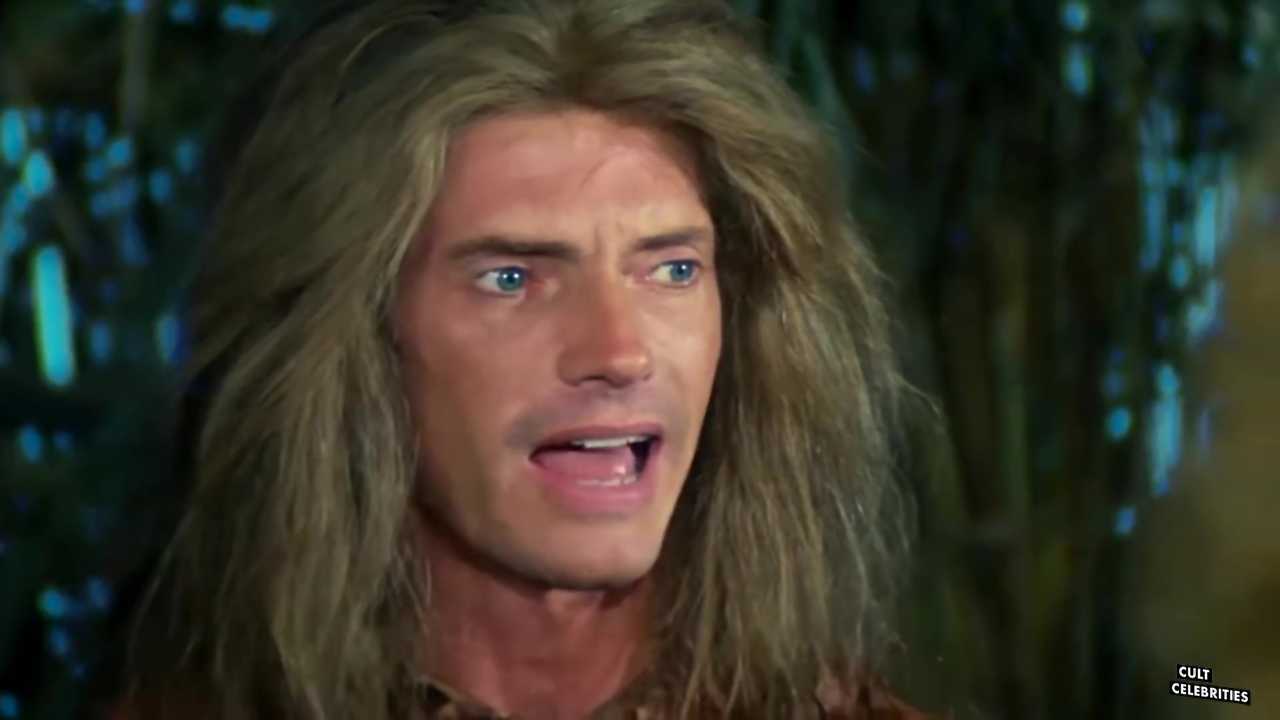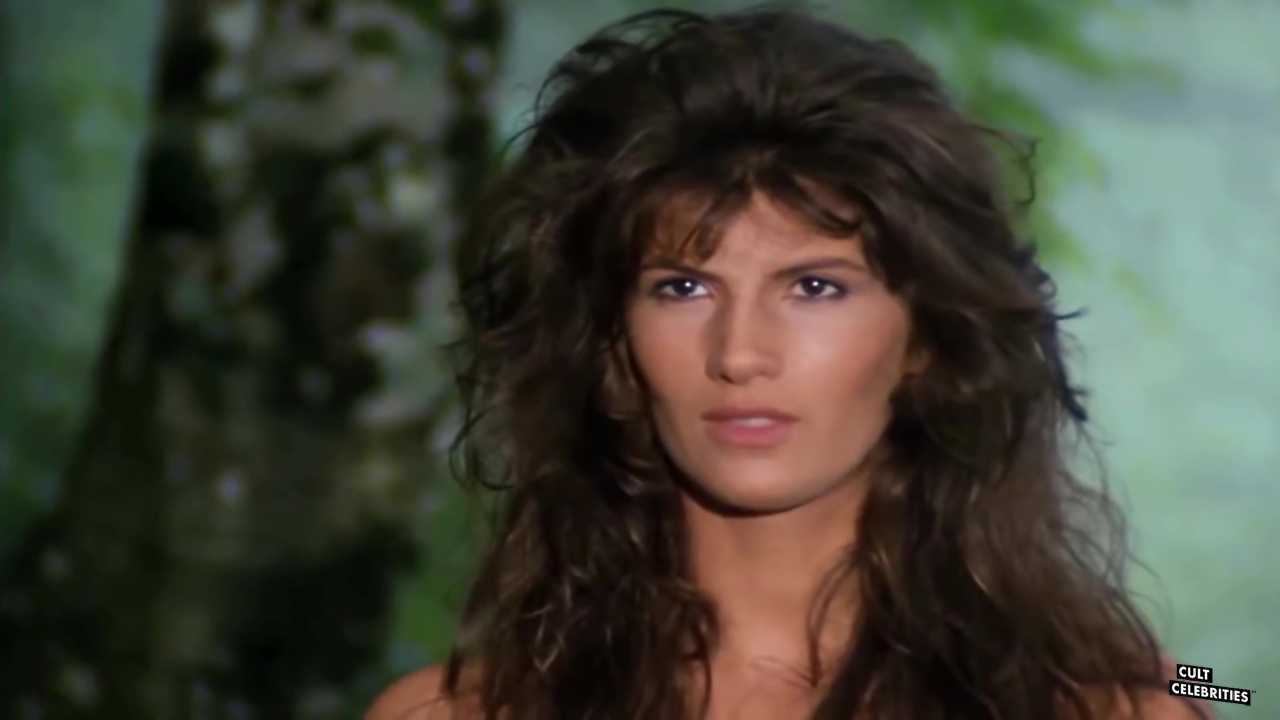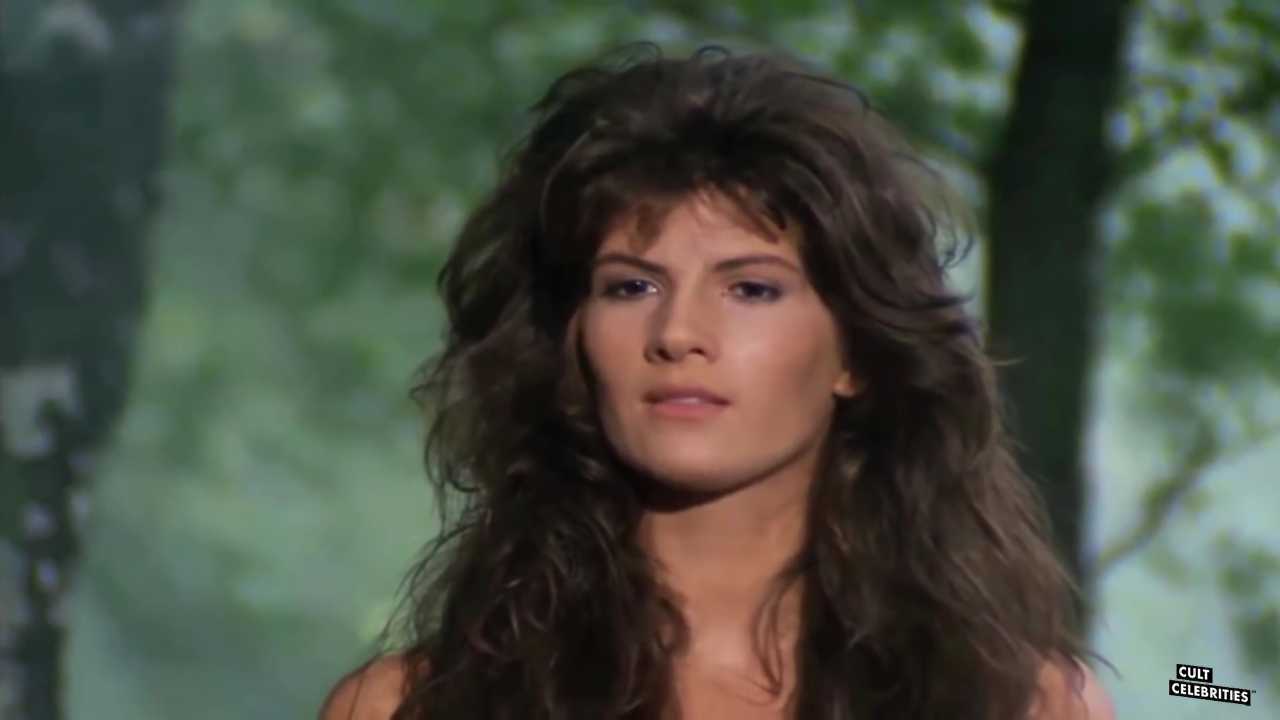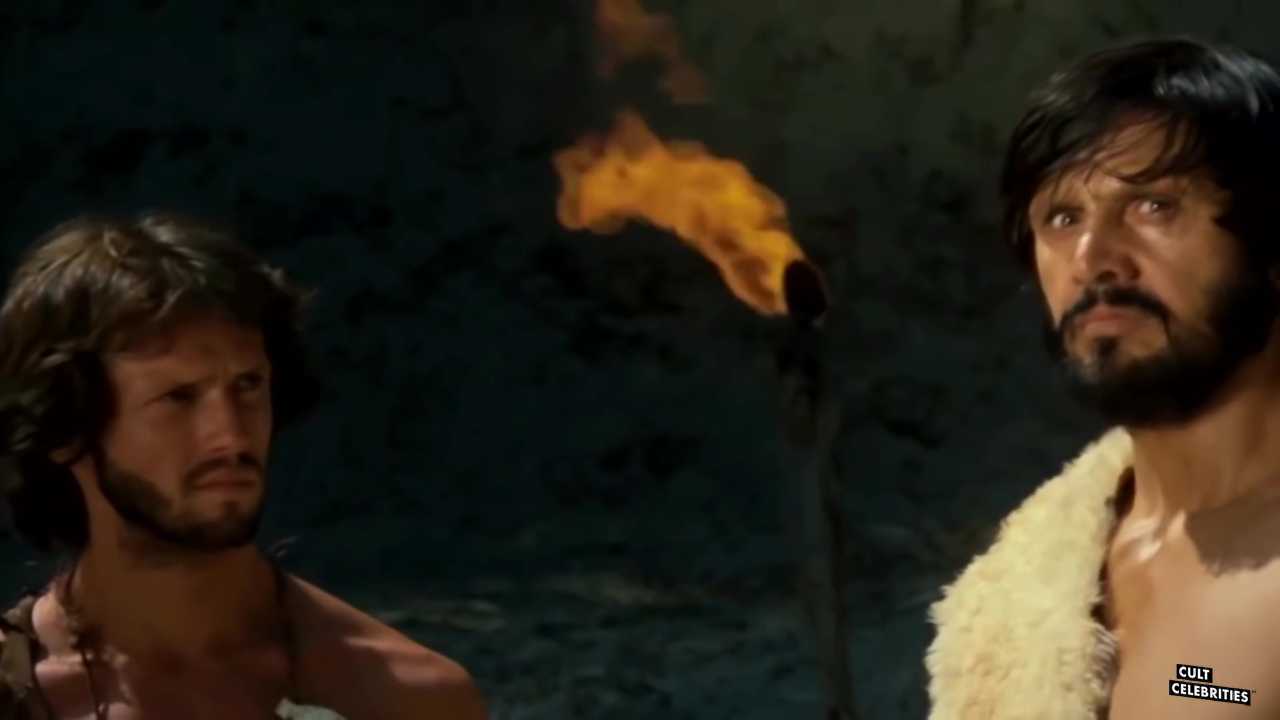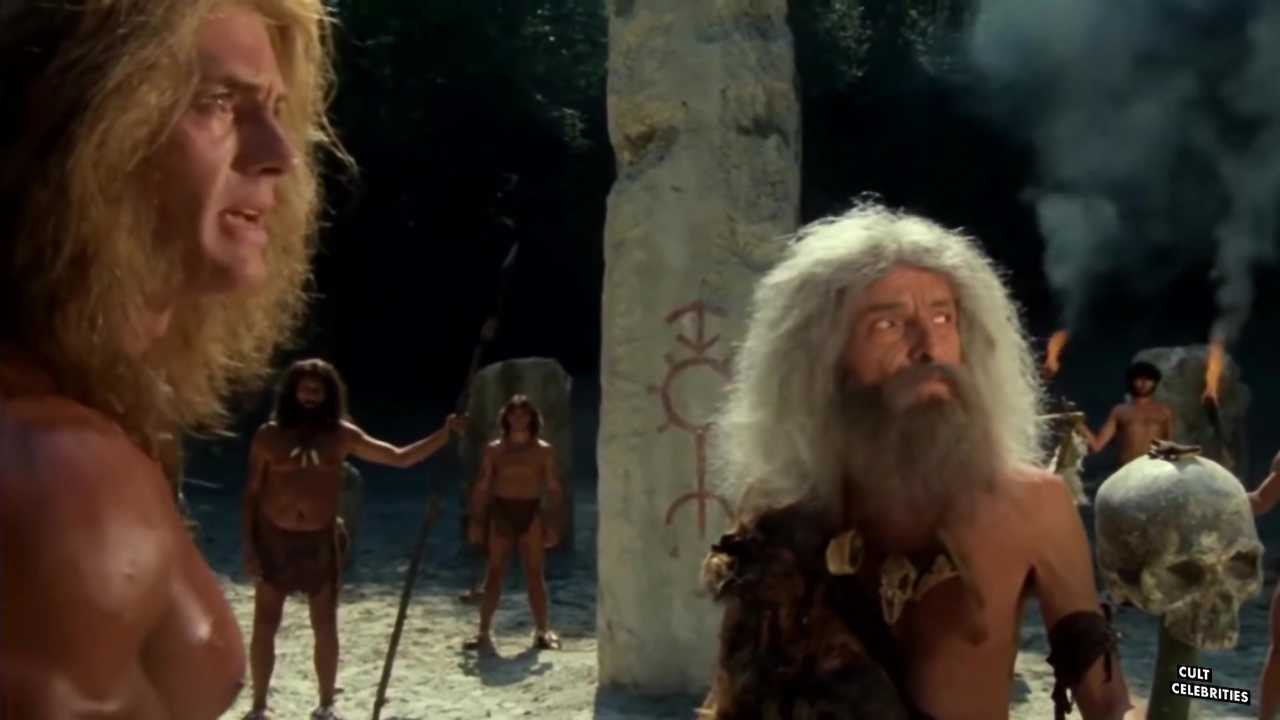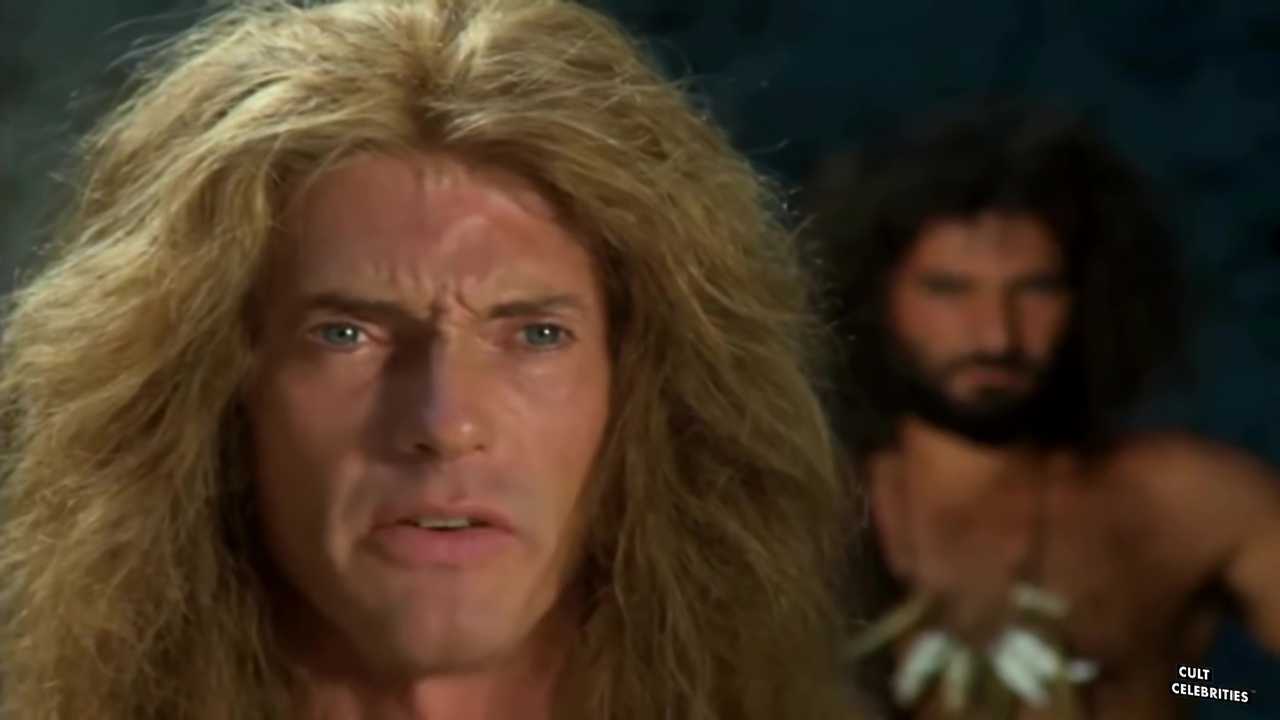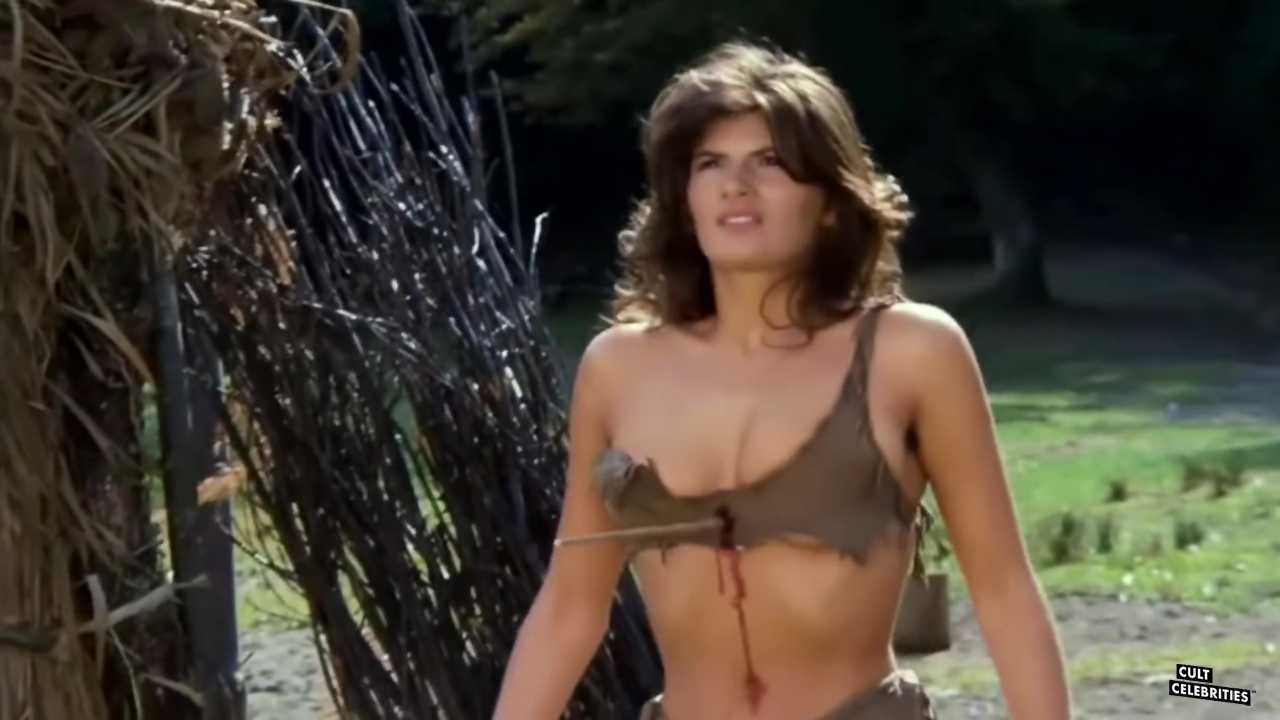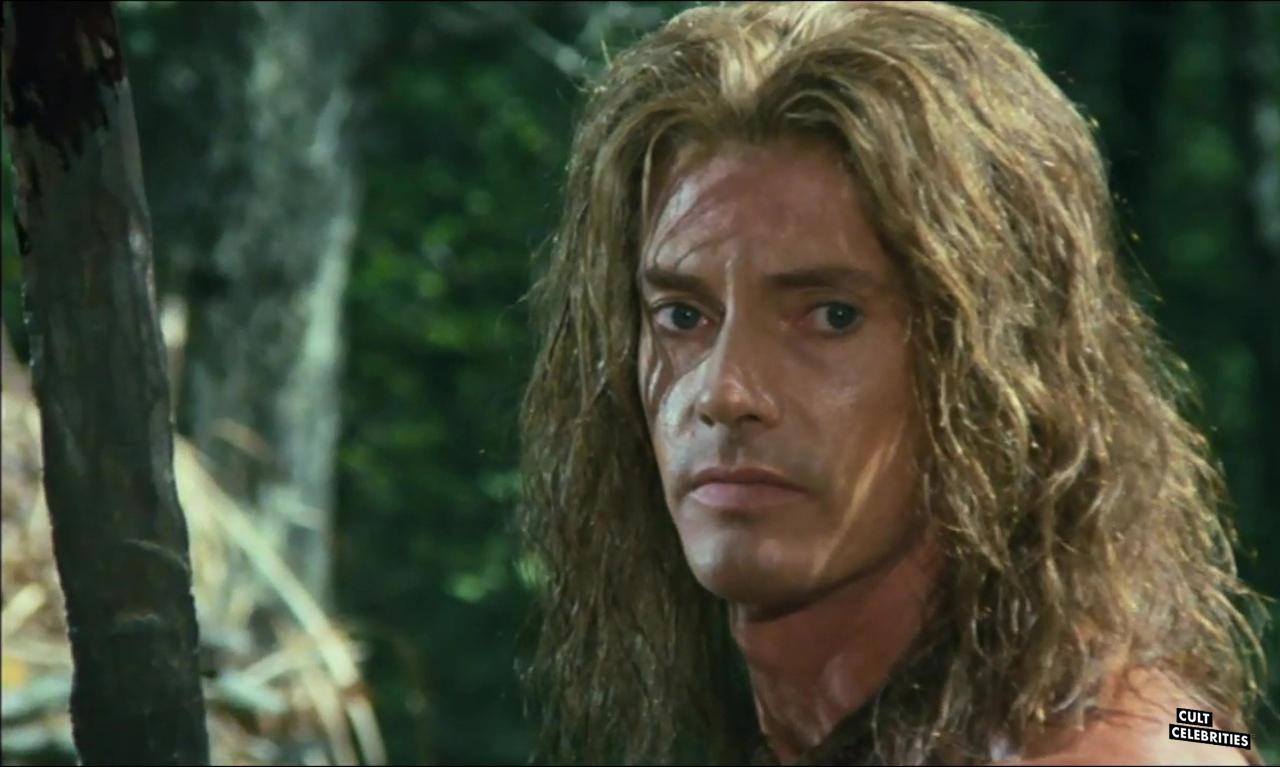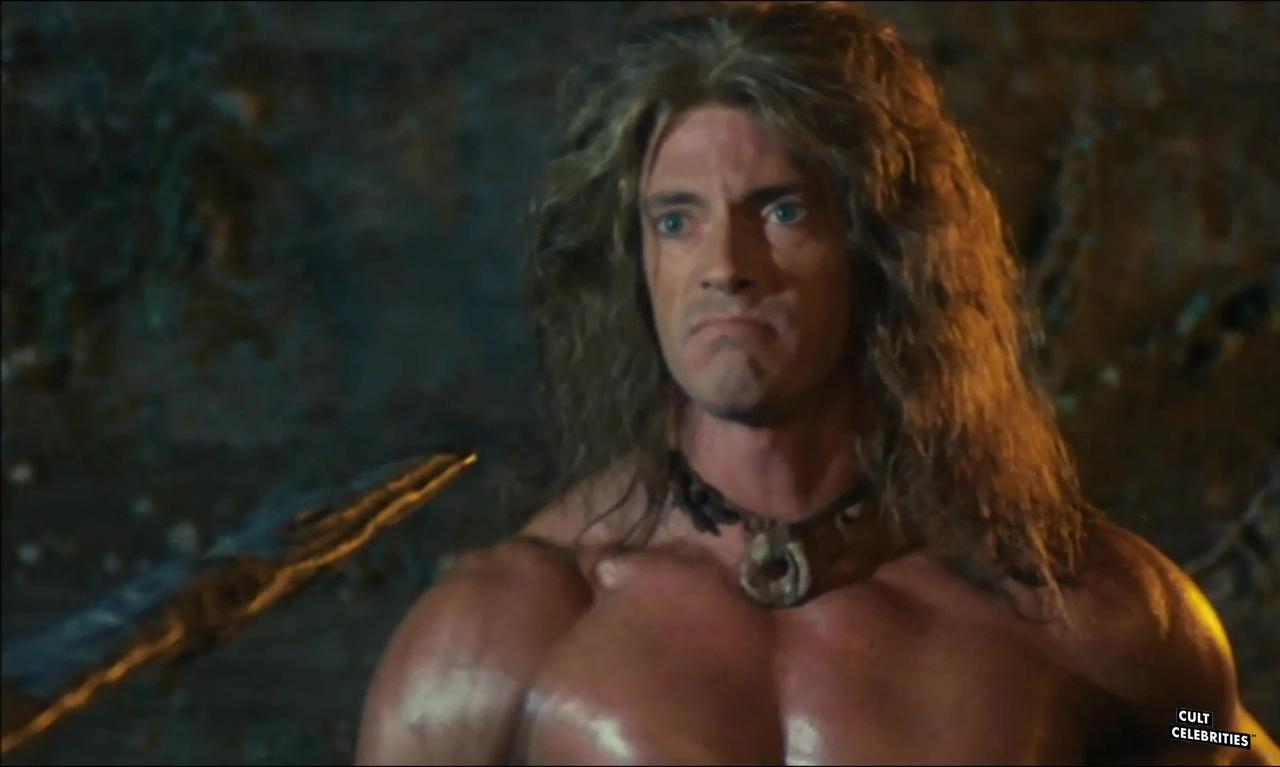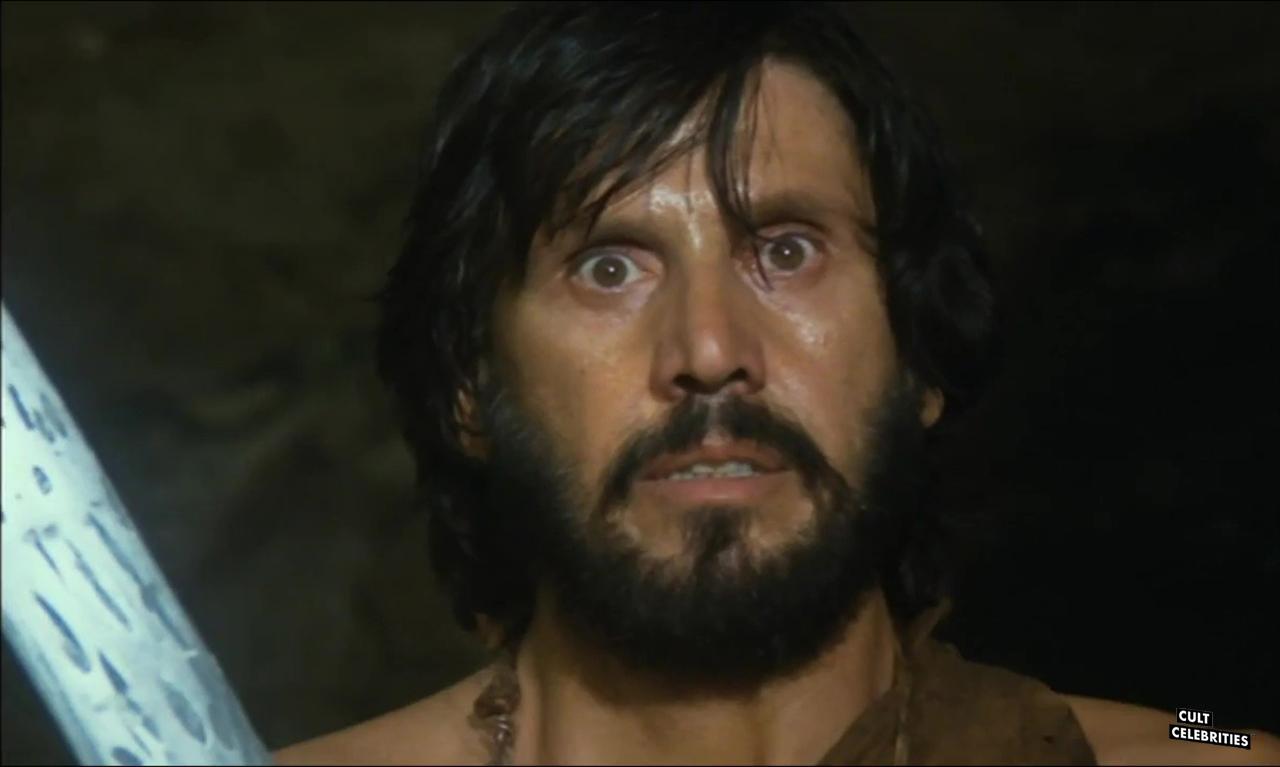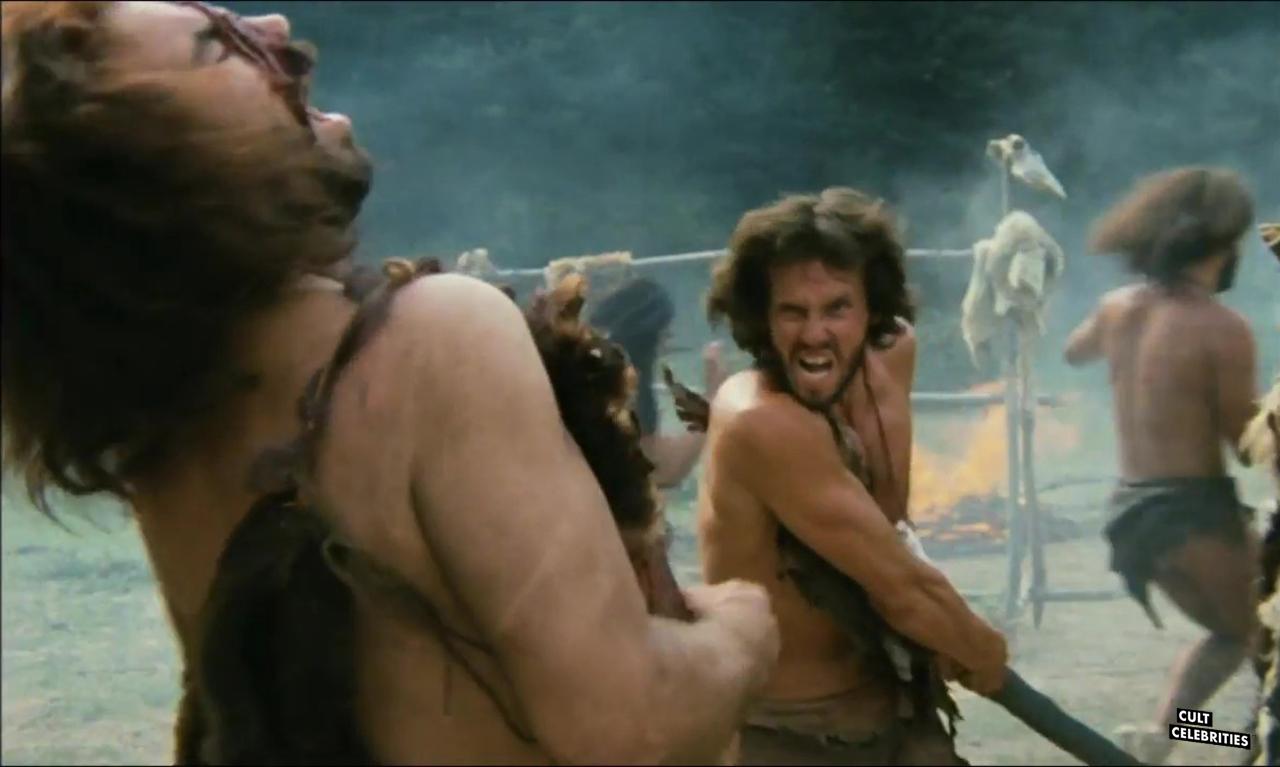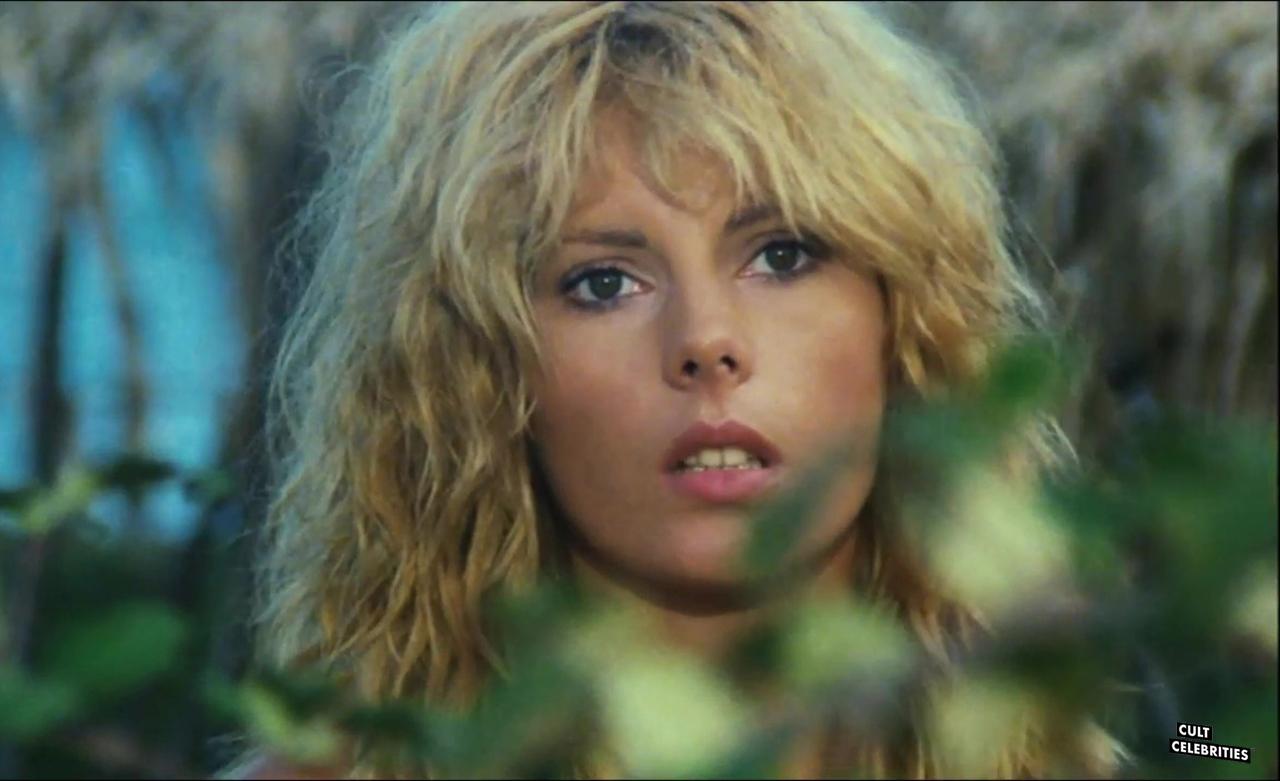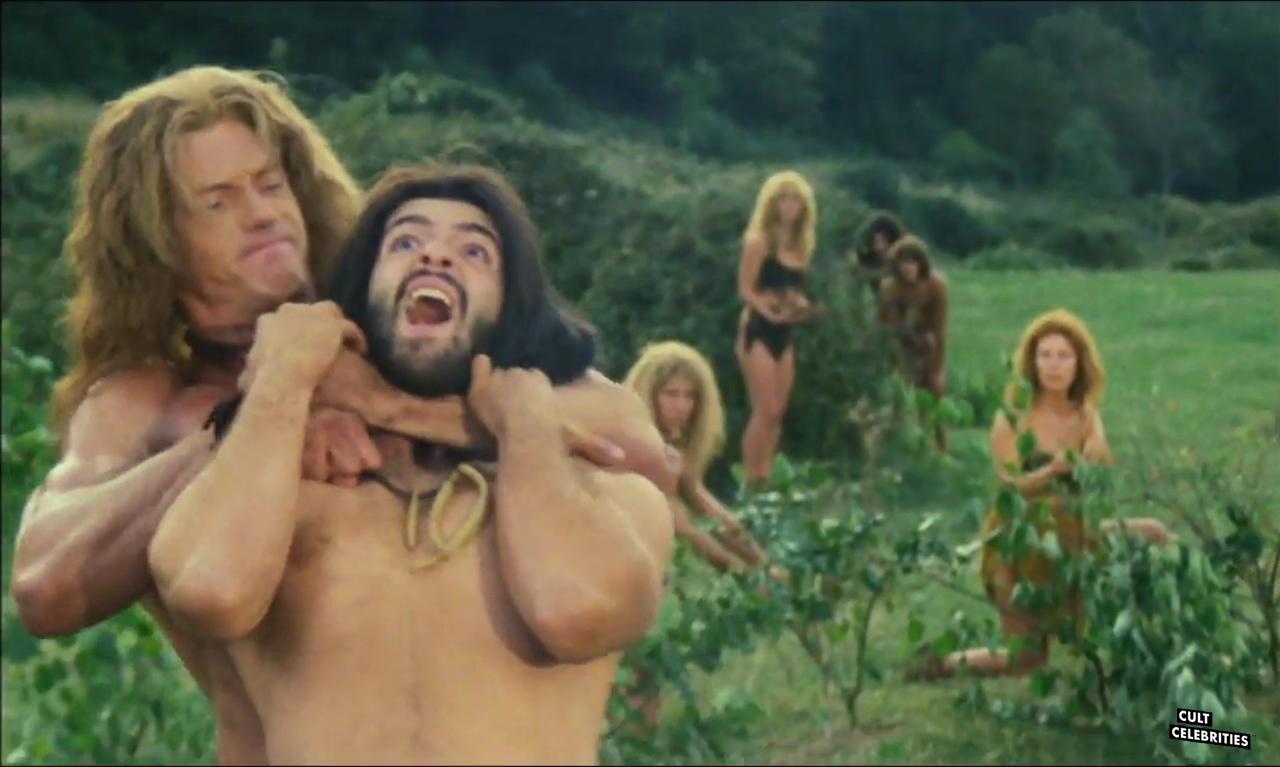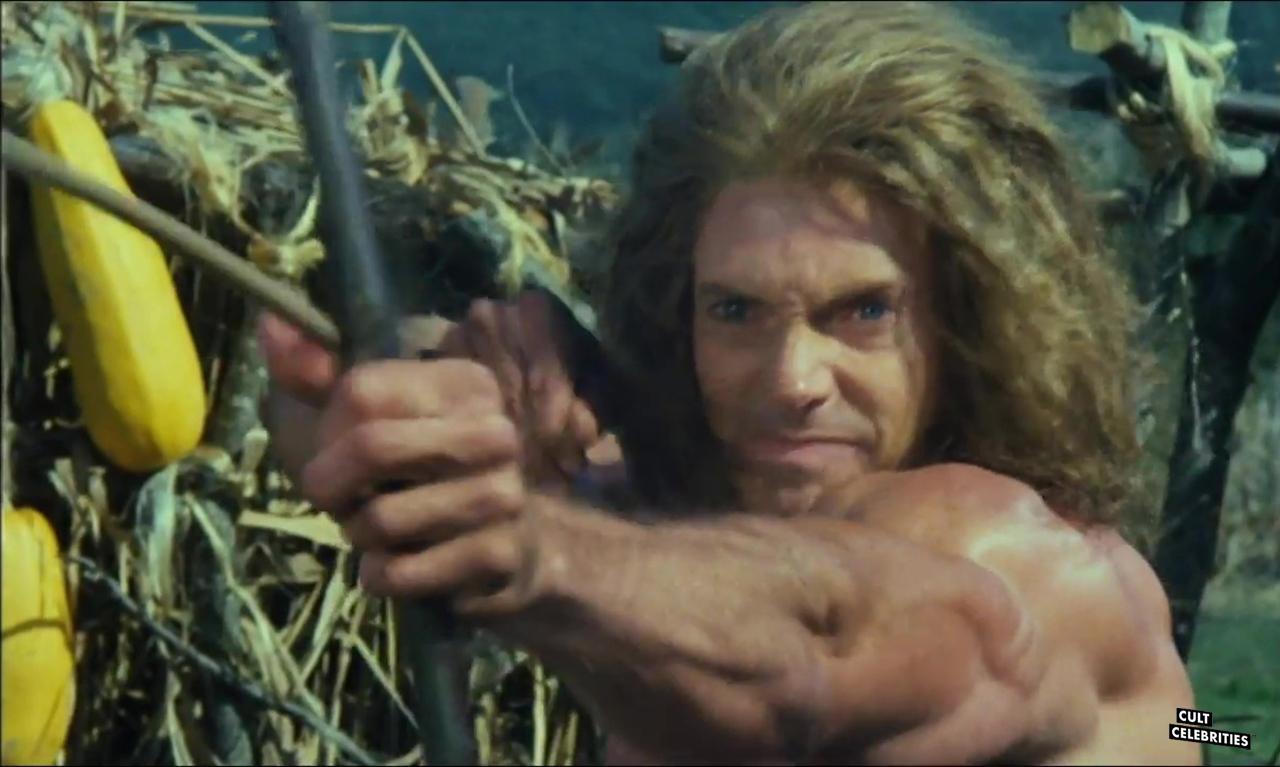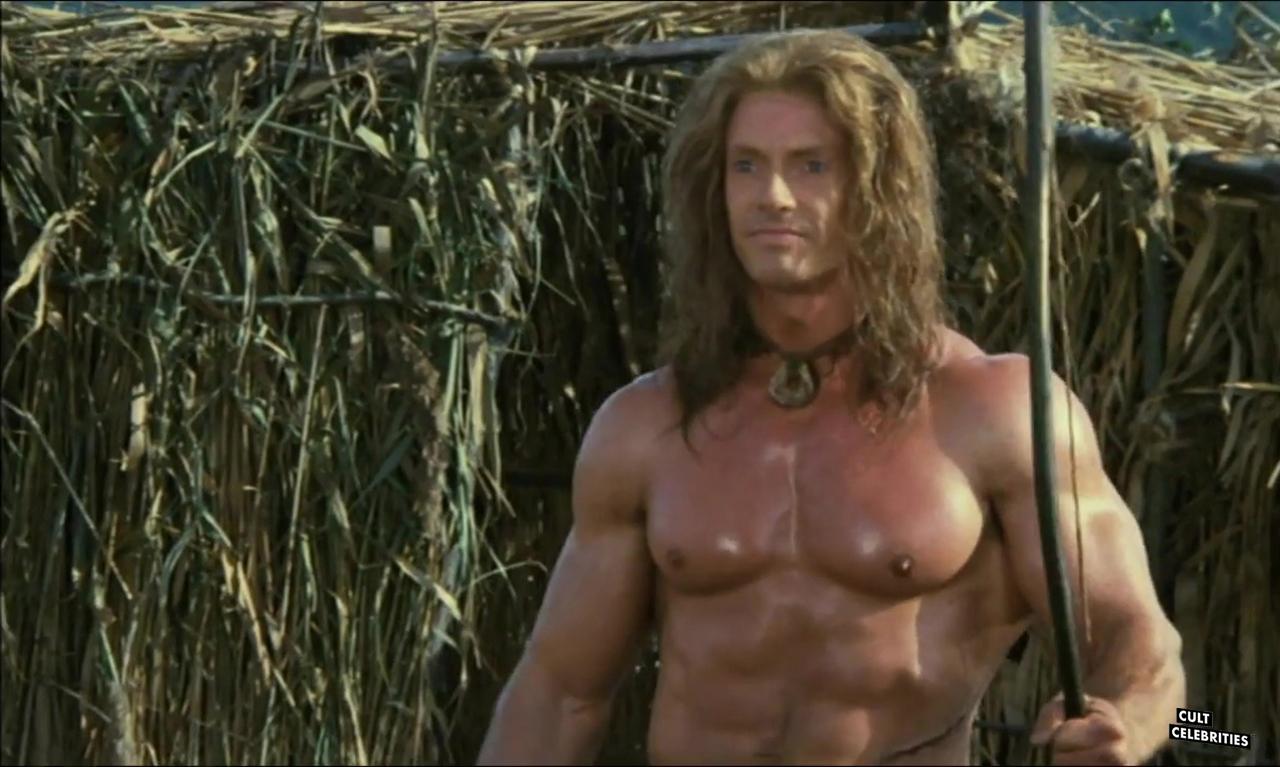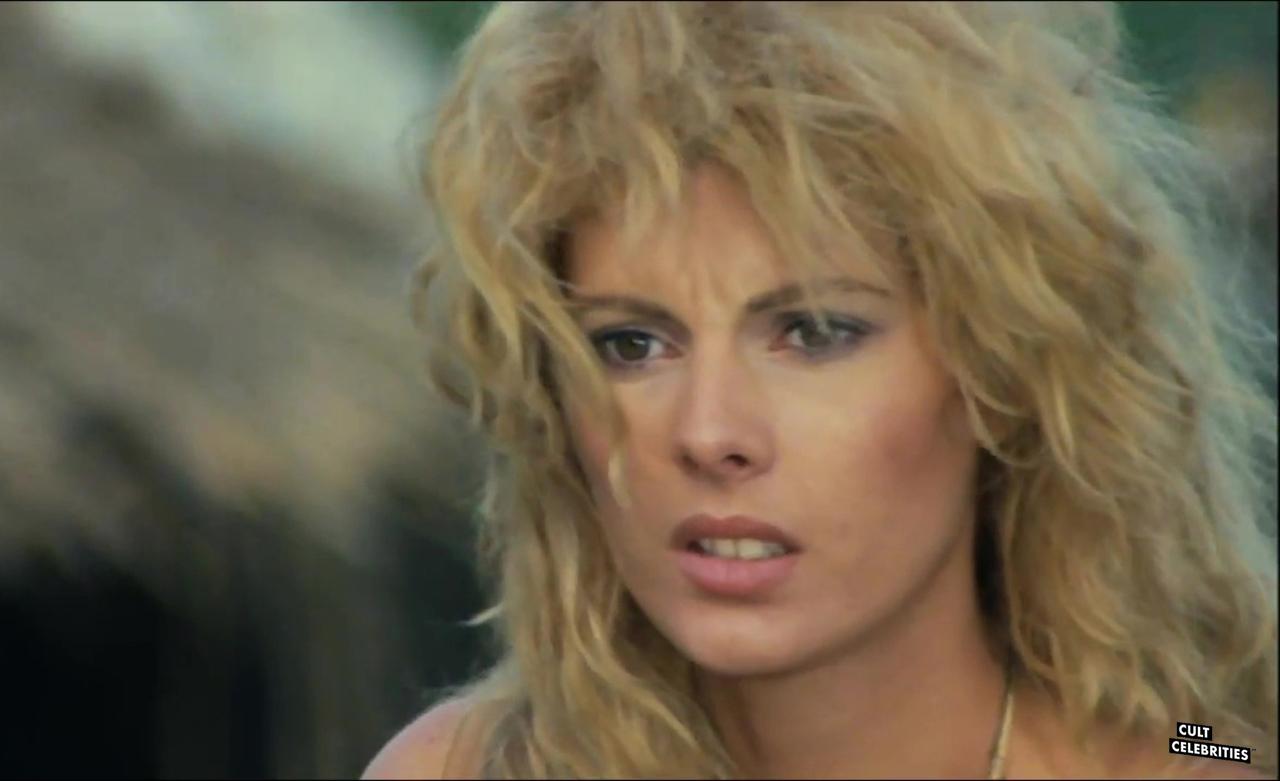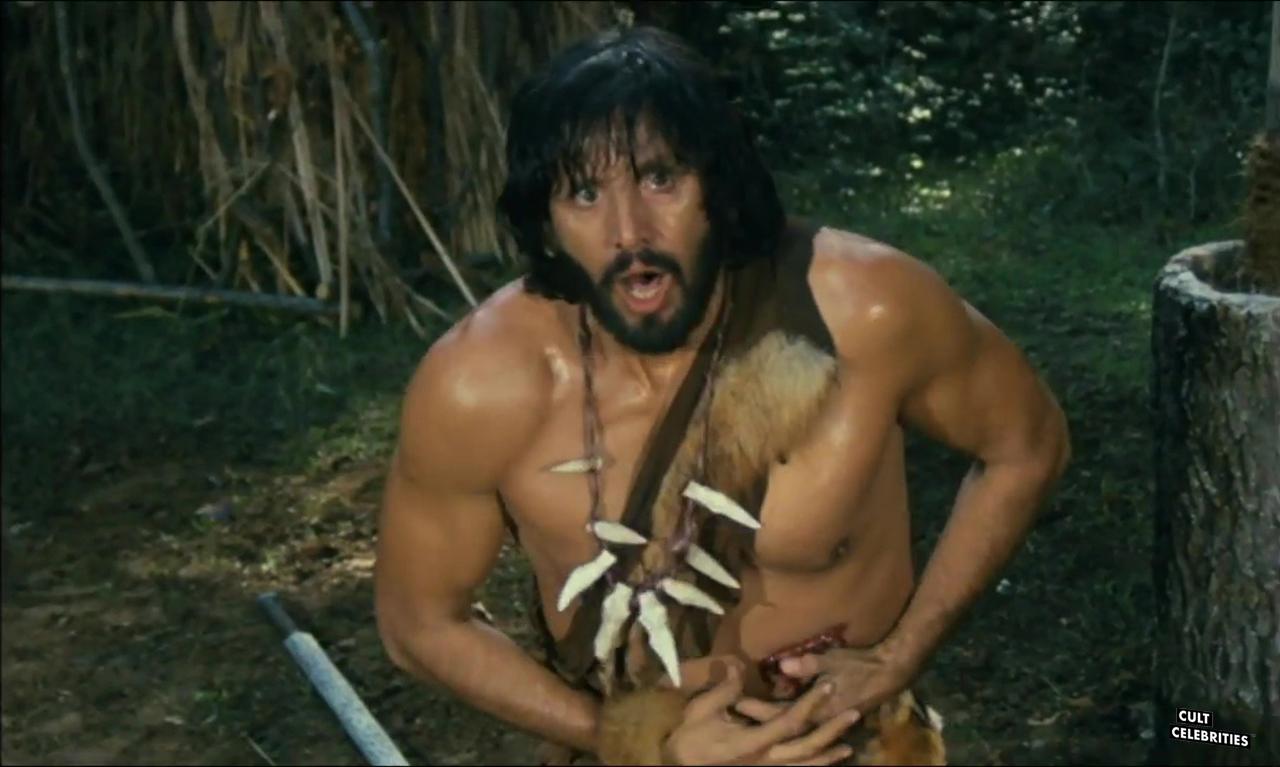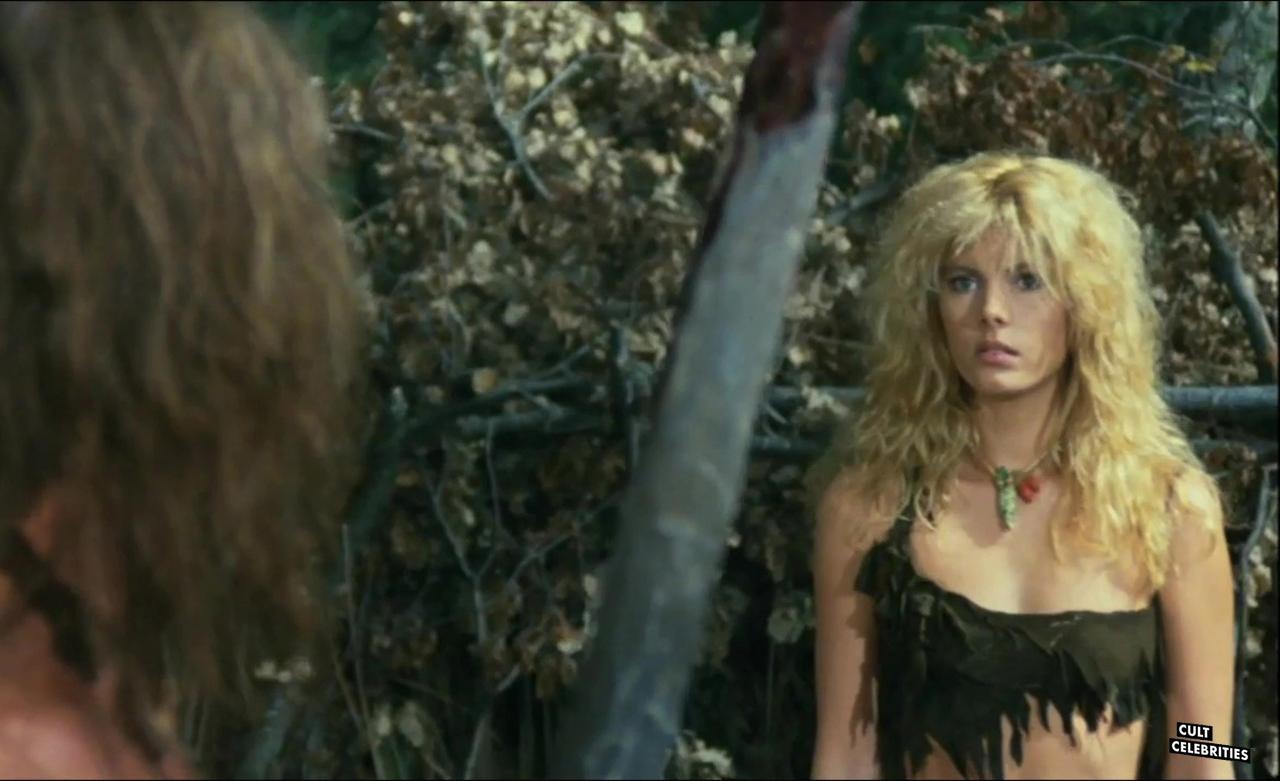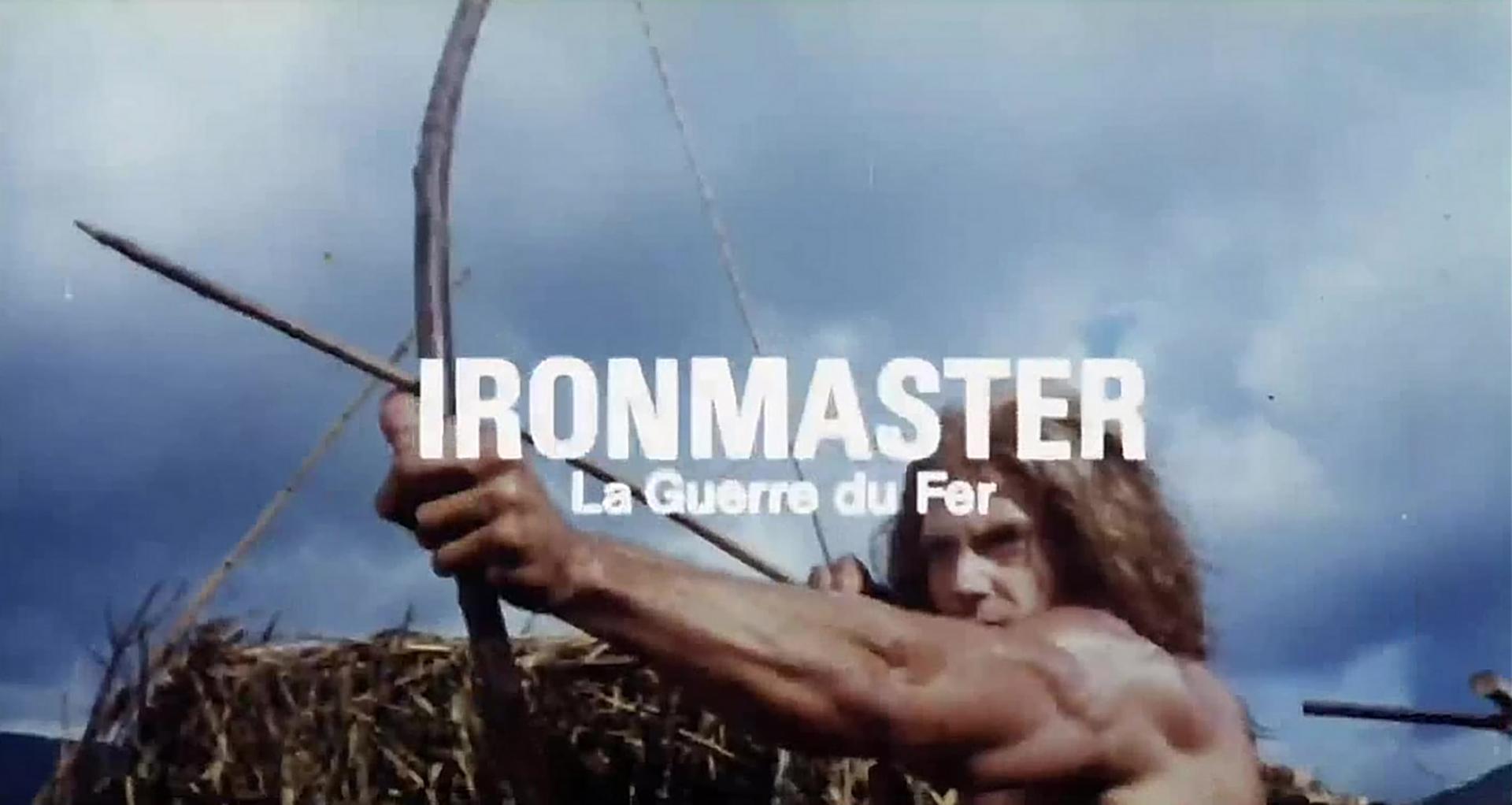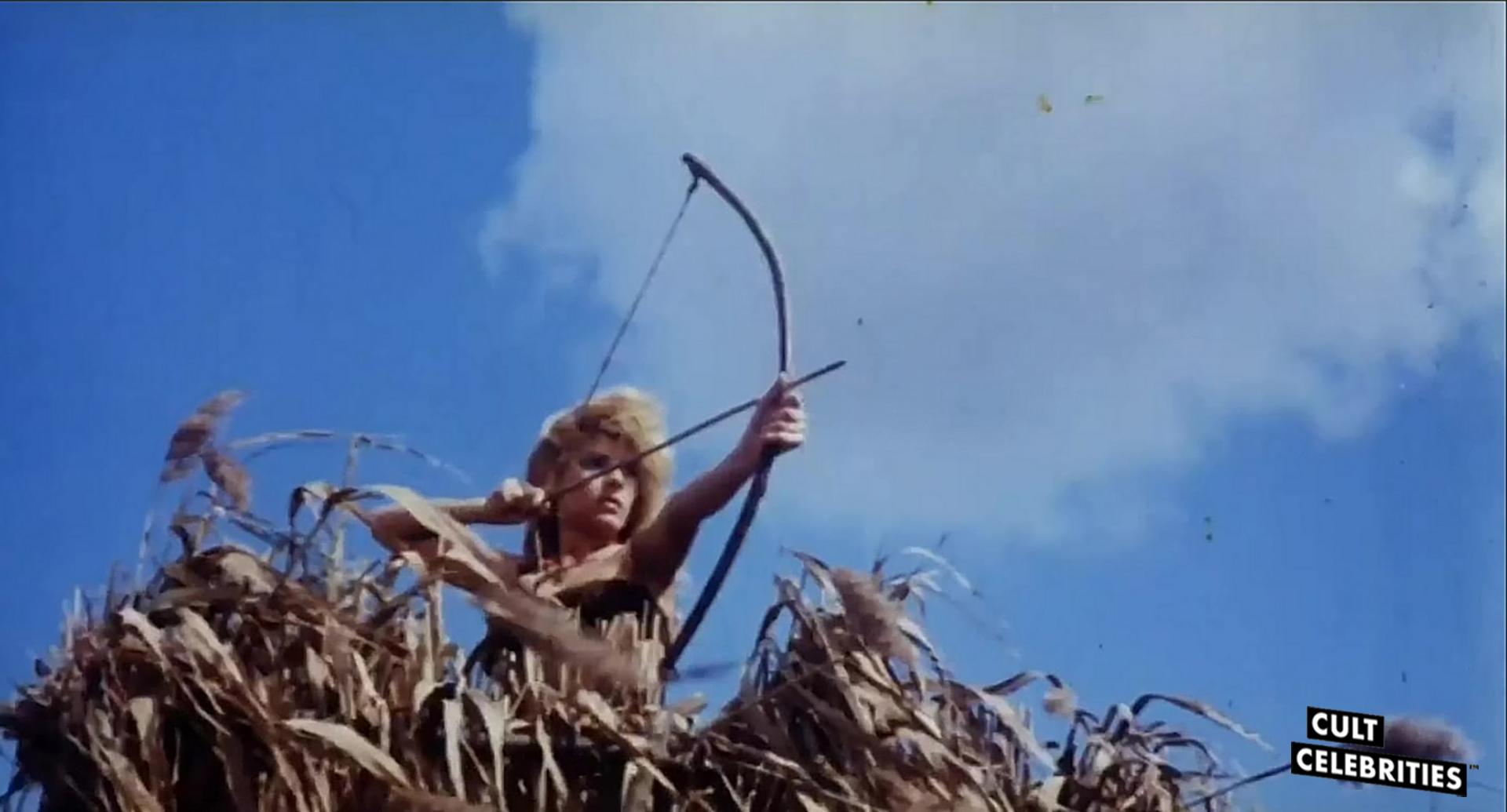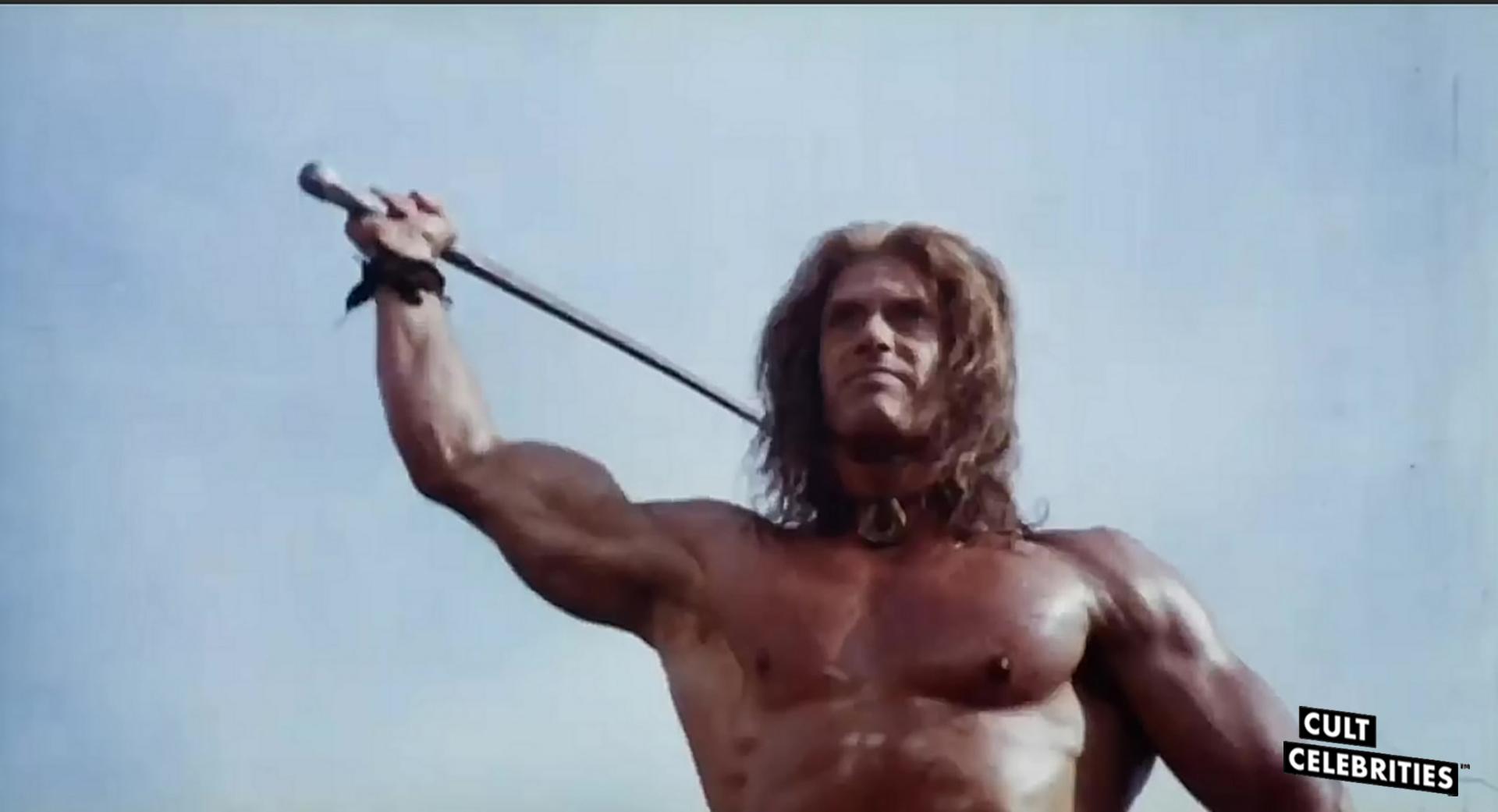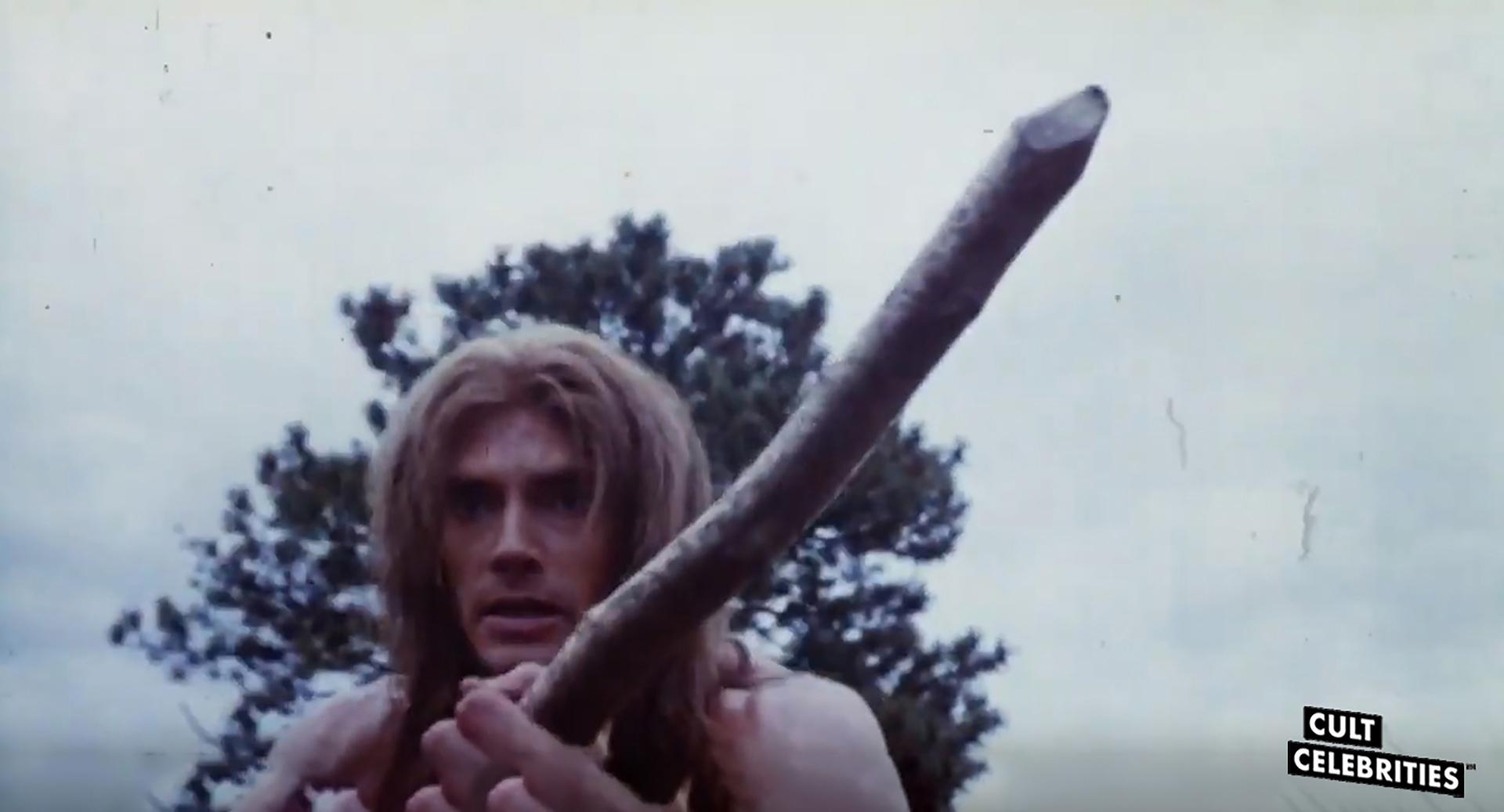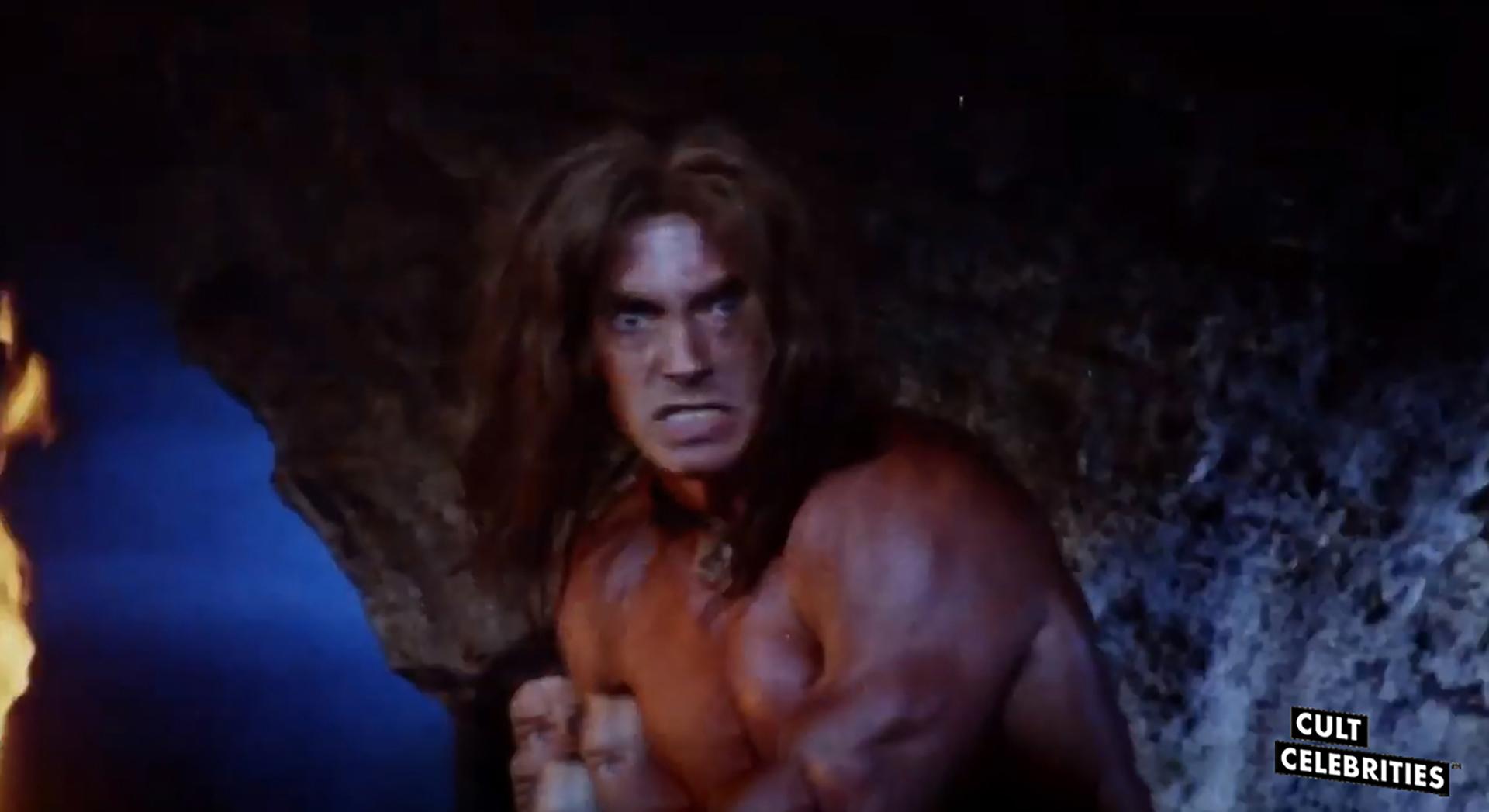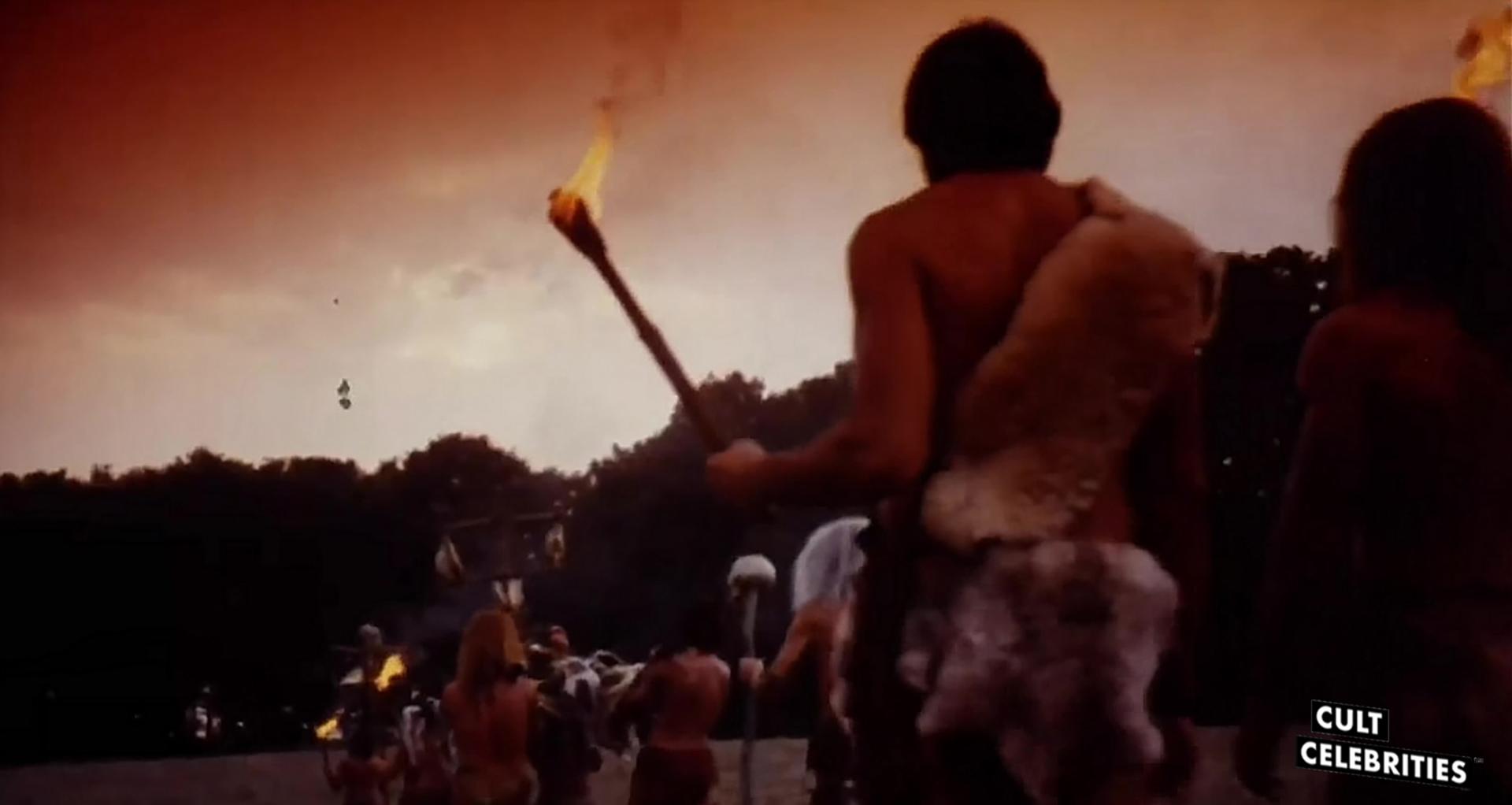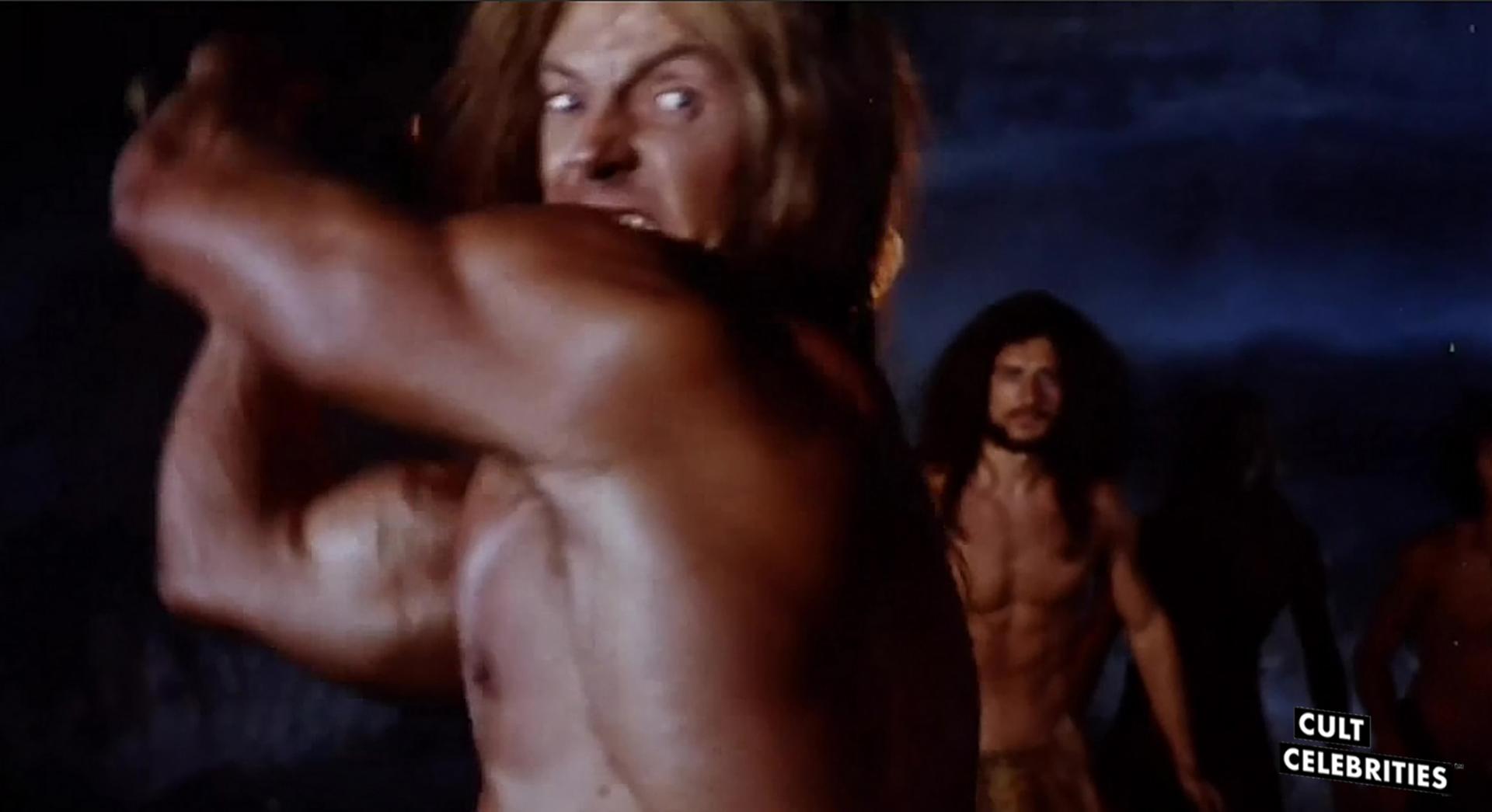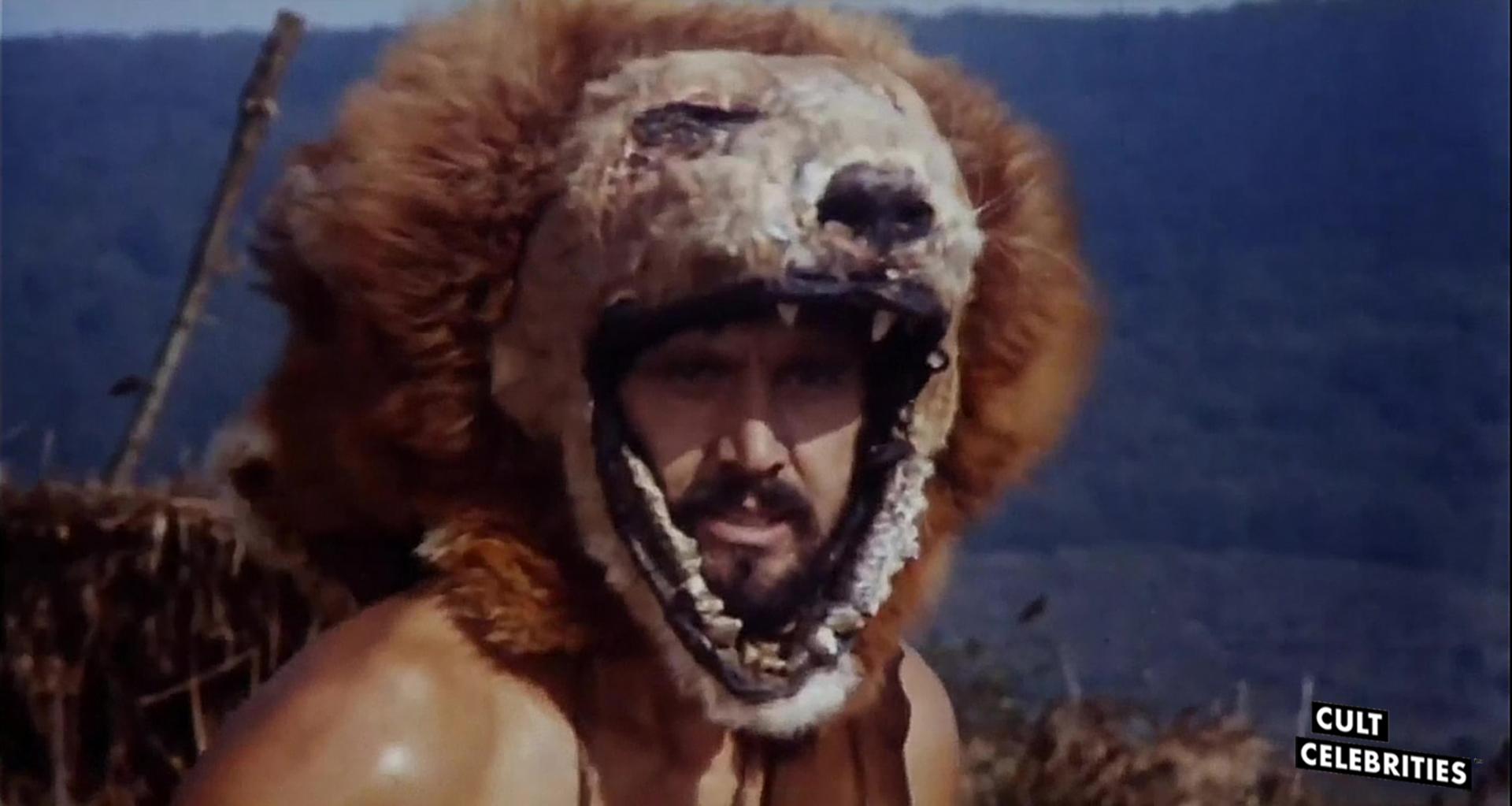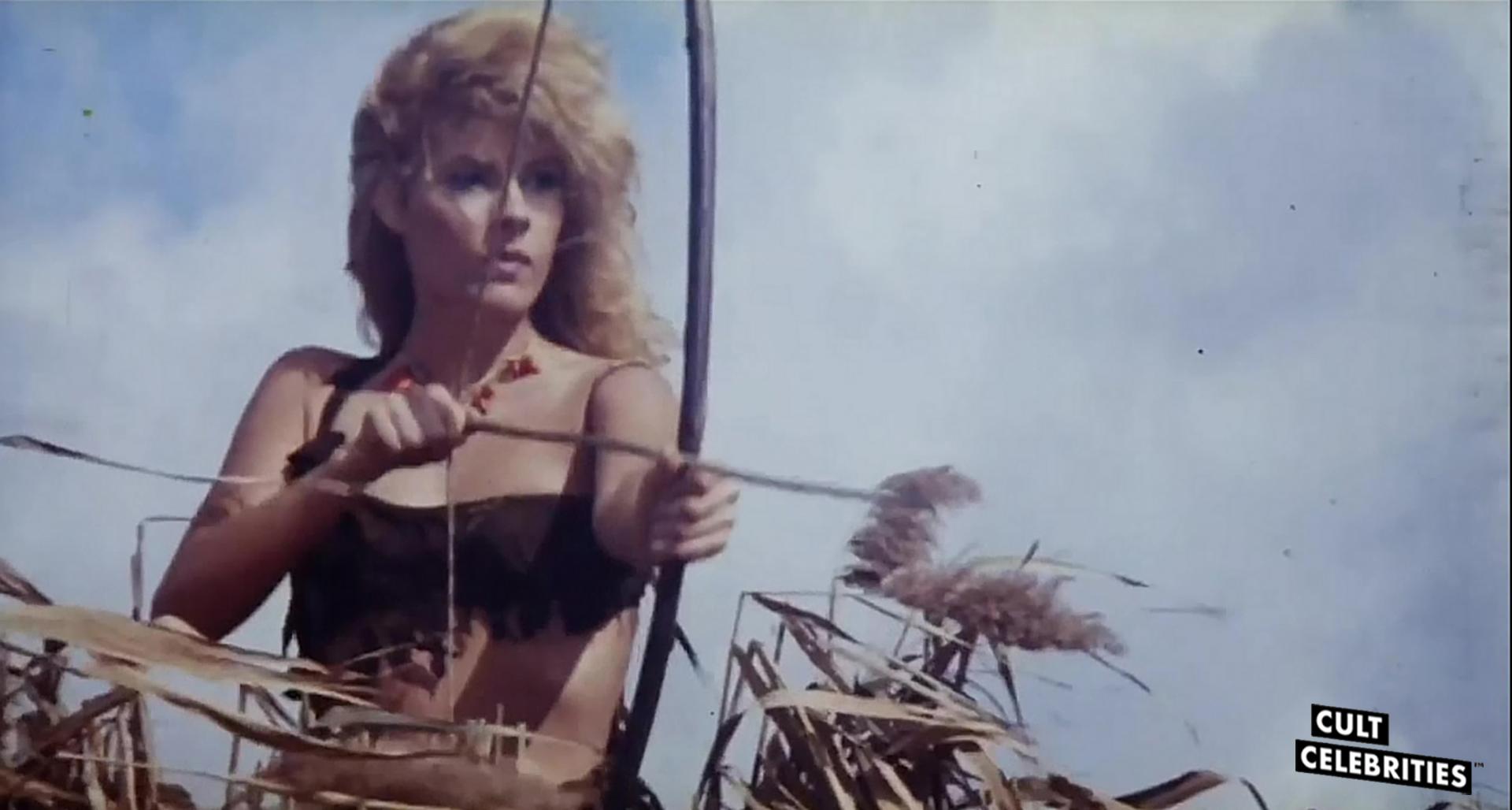 Stu has a bachelor's in English and two master's degrees in Psychology and Education. If the world were to collapse into oblivion, Stu would be humanity's choice to send to a bunker to preserve information and trivia belonging to cinema and television from the 1980s through 1990s. His favorite films and television shows include: Pulp Fiction, Curb Your Enthusiasm, Twin Peaks, The Sopranos, and Arrested Development.