Elvire Audray was a French actress born on April 25th, 1960 who was best known for her performances in The Scorpion with Two Tails (1982) and the sword and sorcery film Ironmaster released in 1983 where she costarred with George Eastman and Sam Pasco.
Sadly her life was cut tragically short in the year 2000, on July 23rd.
Filmography
The Scorpion with Two Tails (1982) as Joan Barnard
La gorilla (1982)
Plus beau que moi, tu meurs (1982)
I'm Going to Live by Myself (1982) as Françoise
Ironmaster (1983) as Isa
White Slave (1985) as Catherine Miles Armstrong
Italian Fast Food (1986) as Catherine Miles Armstrong
Rimini Rimini (1987)
Vampire in Venice (1988) as Uta Barneval
Days of Inspector Ambrosio (1988)
La tribu (1991) as Hôtesse Castaing
Gallery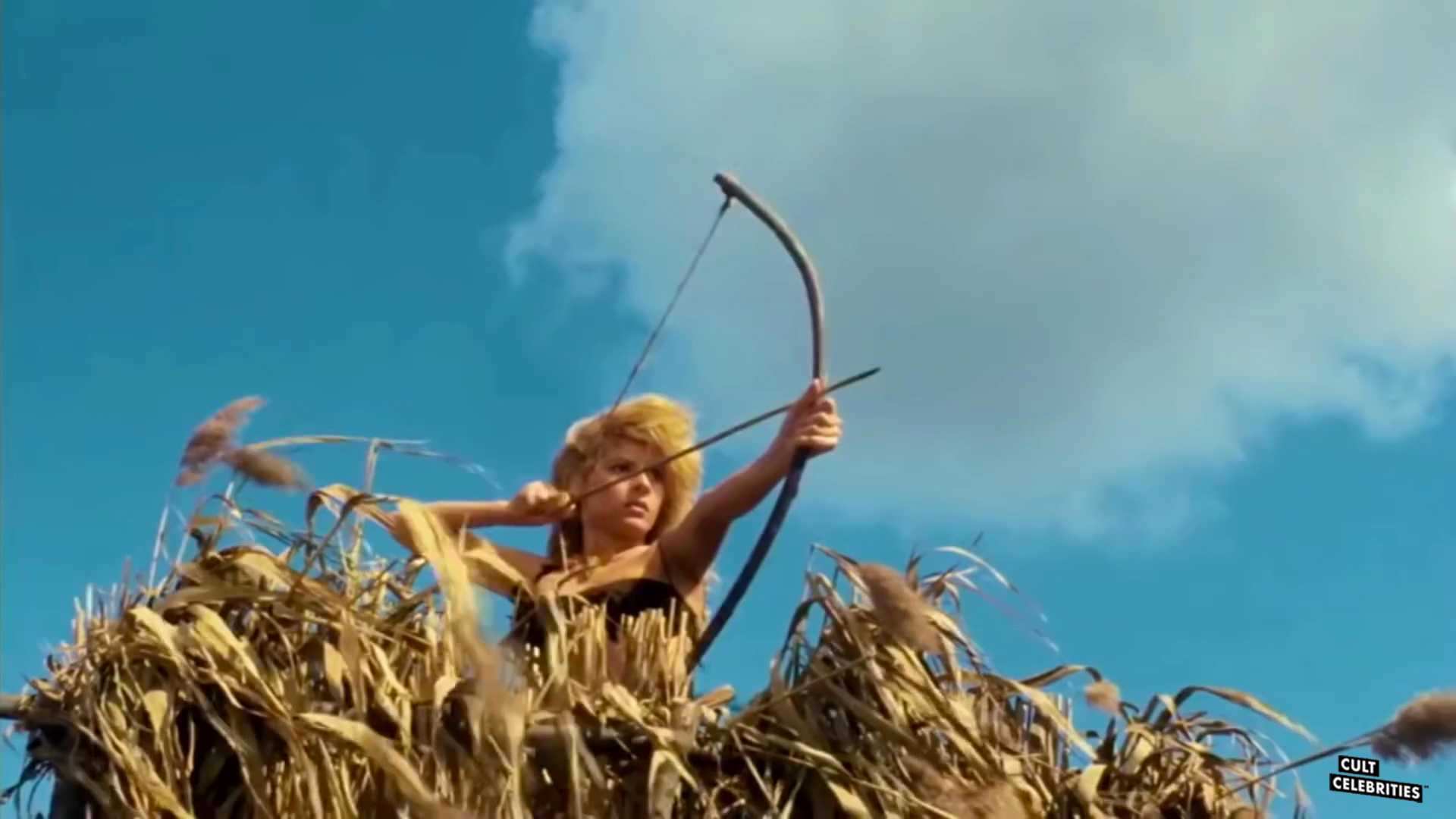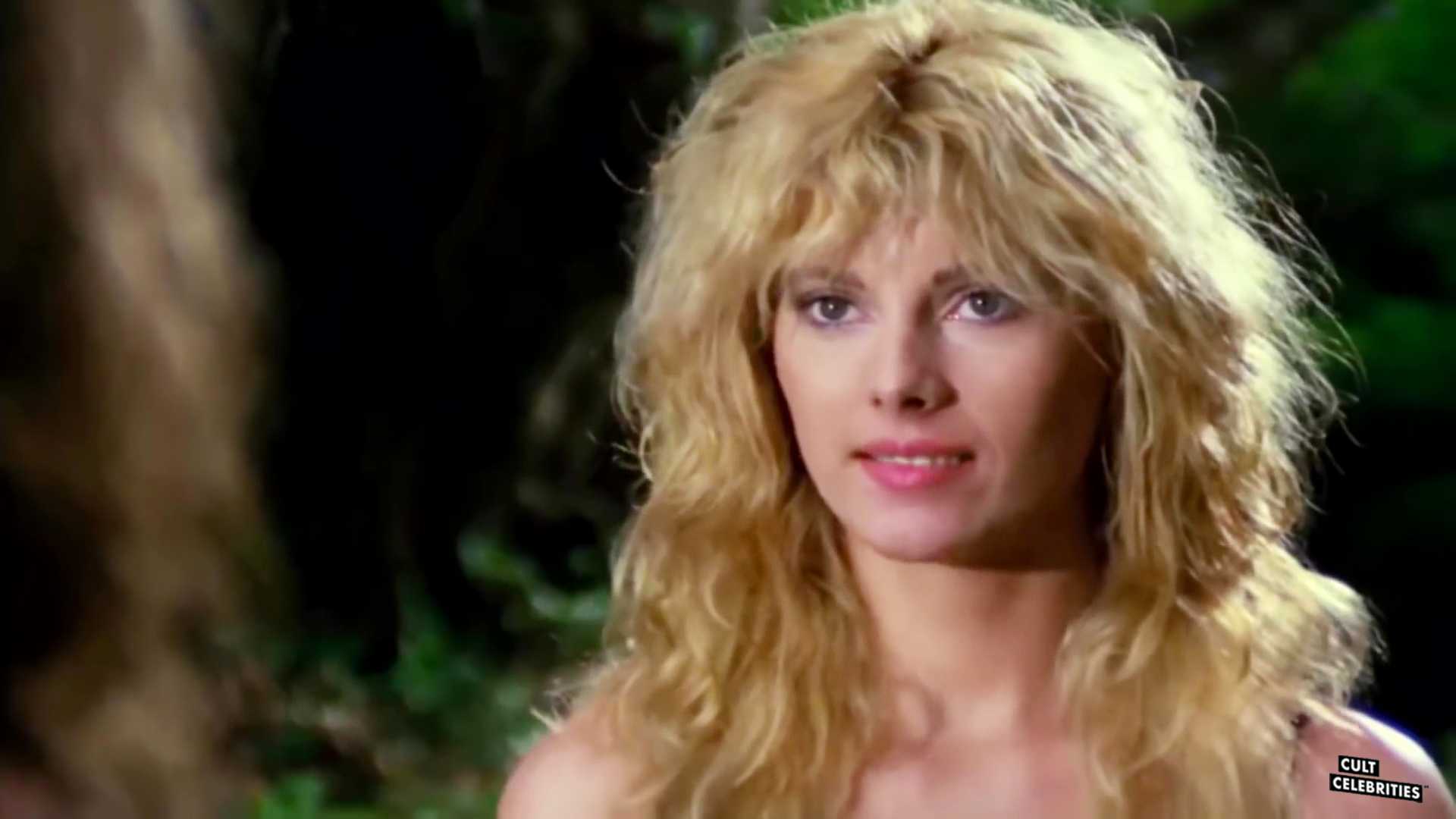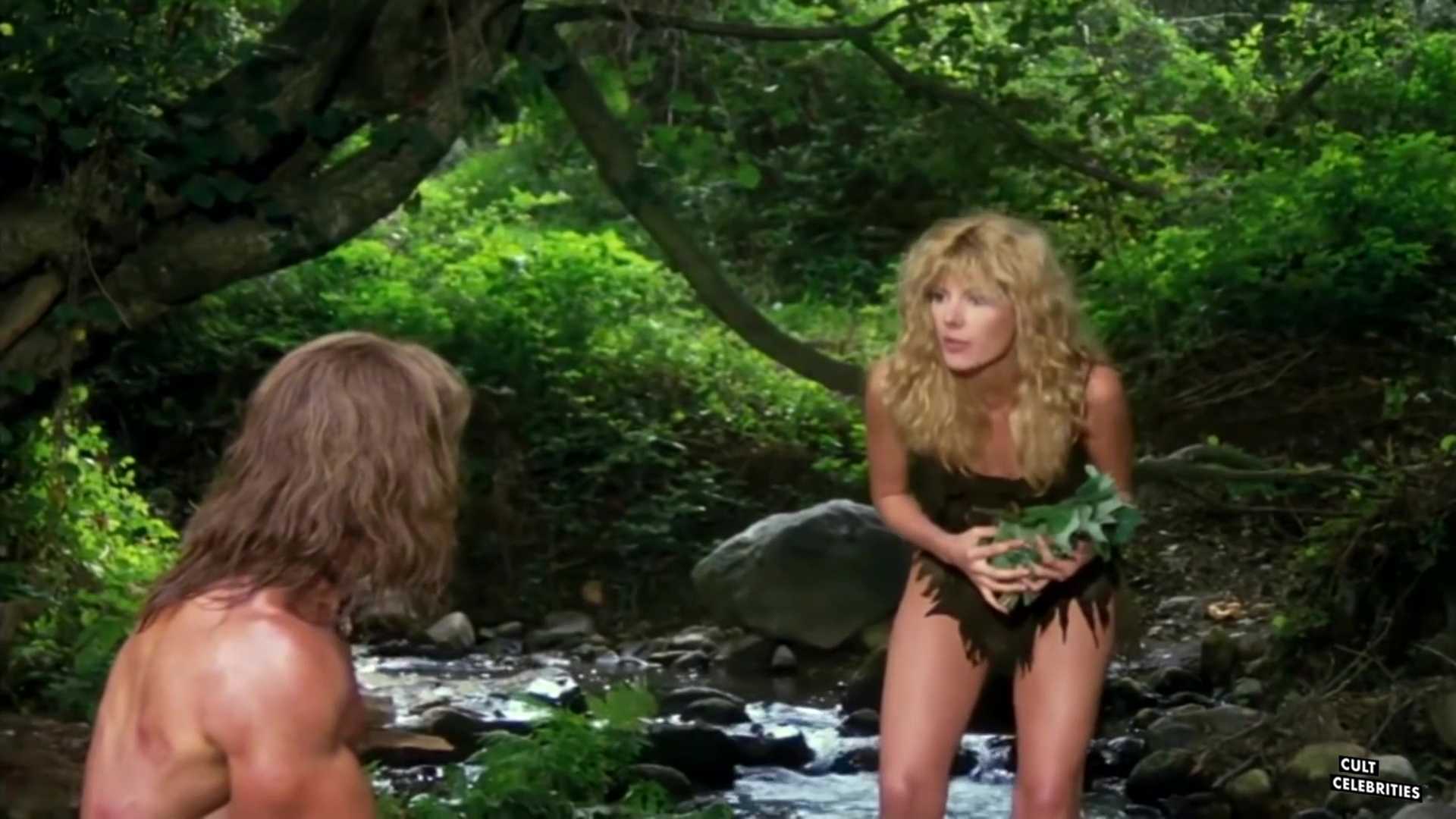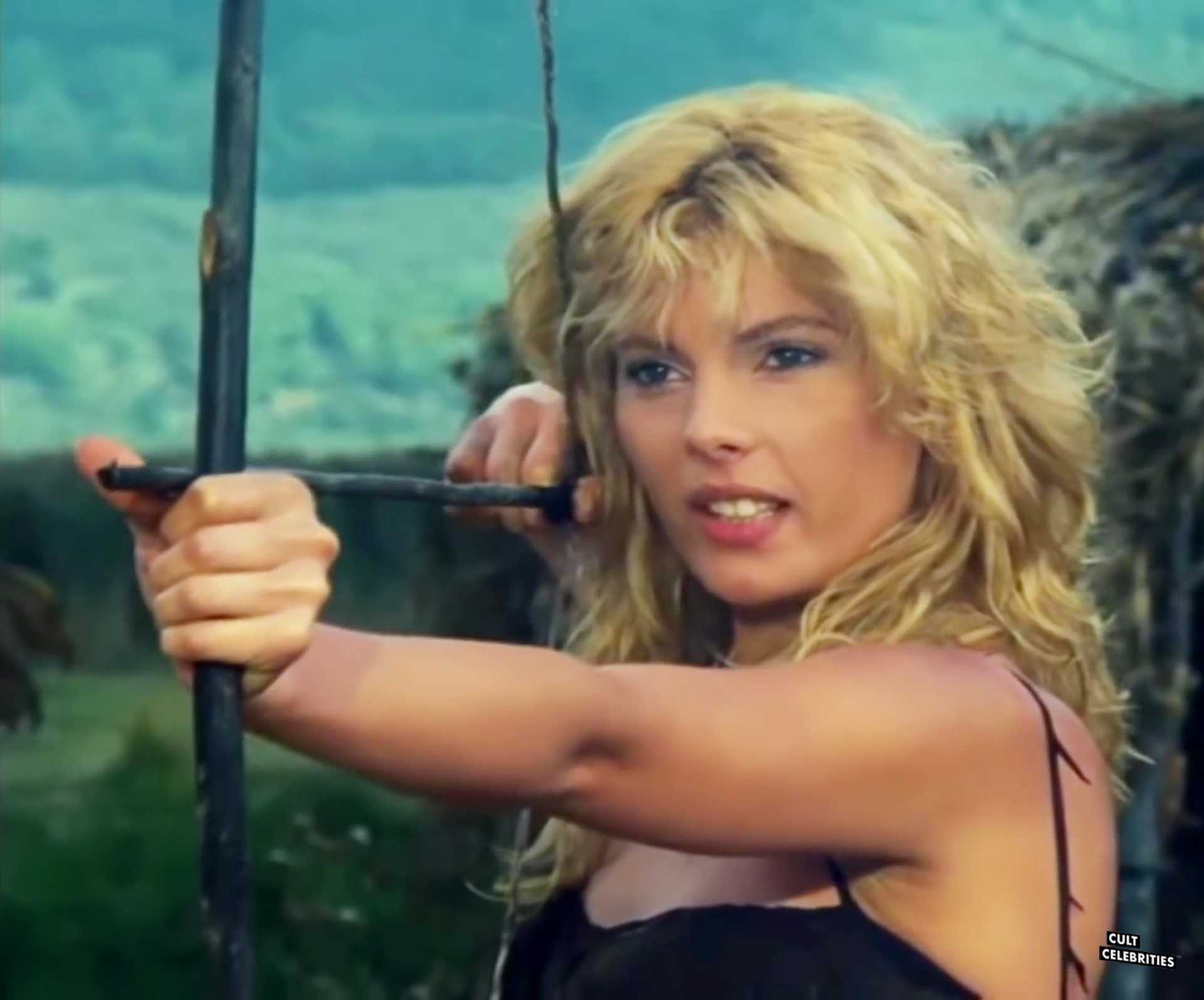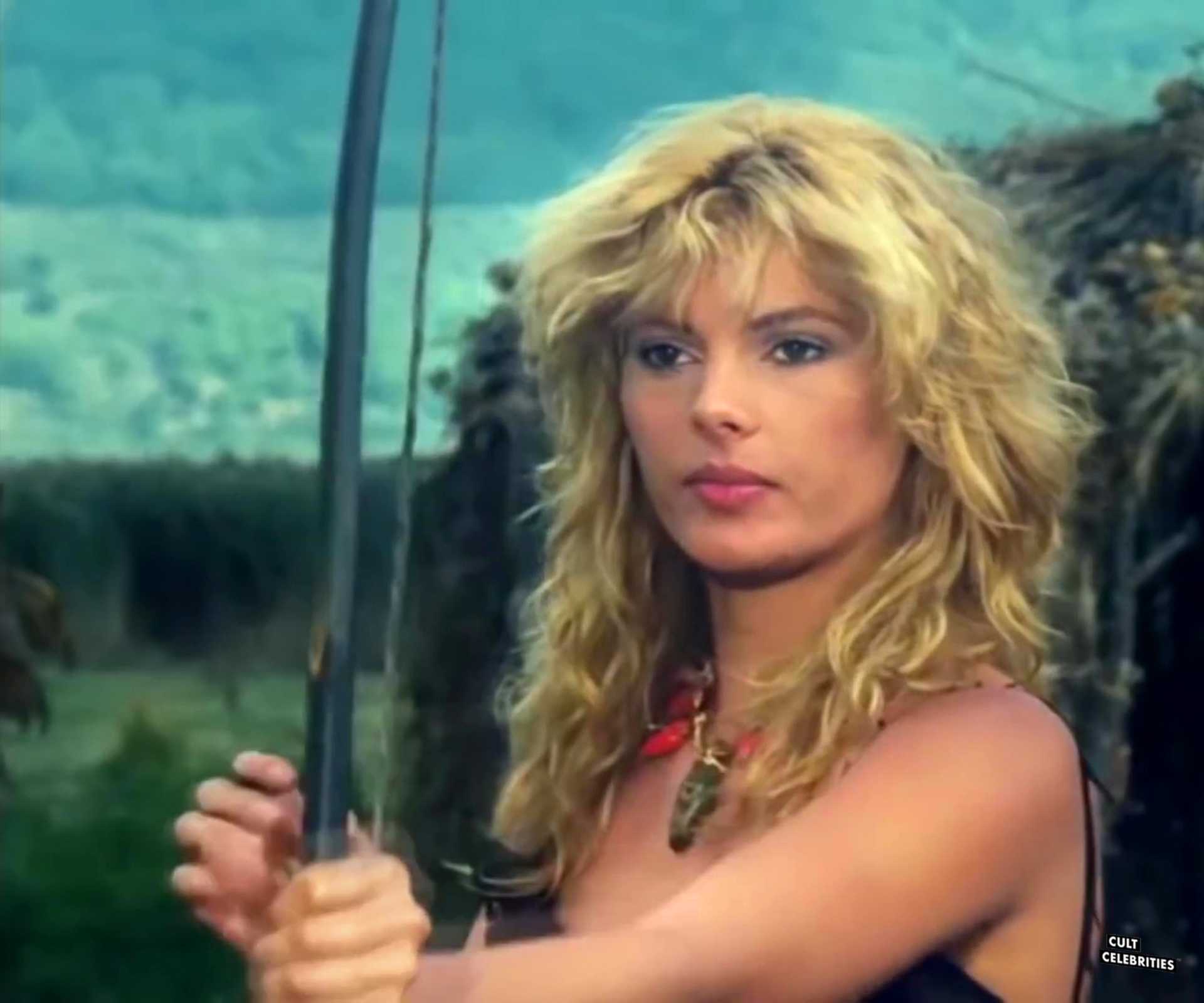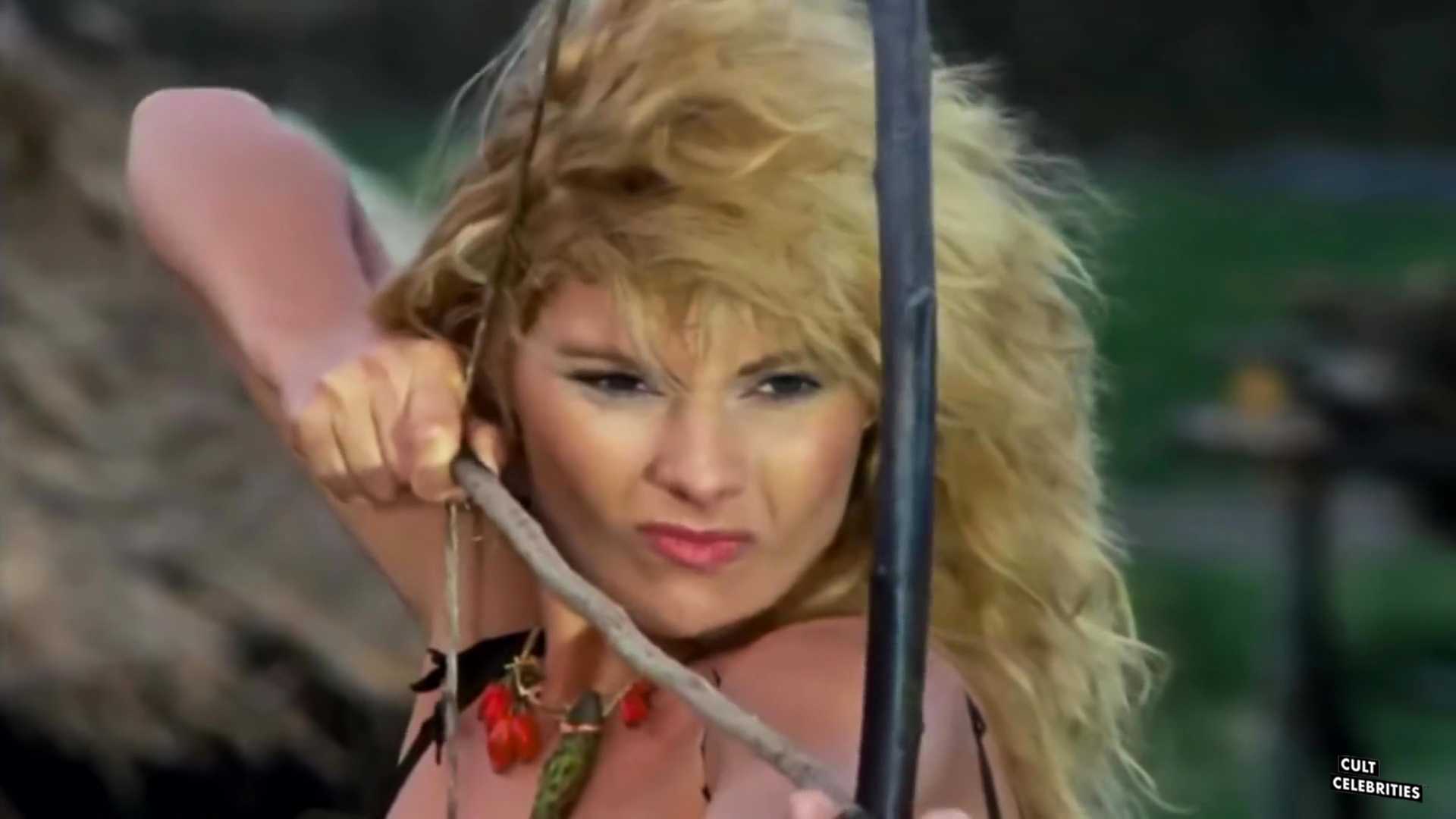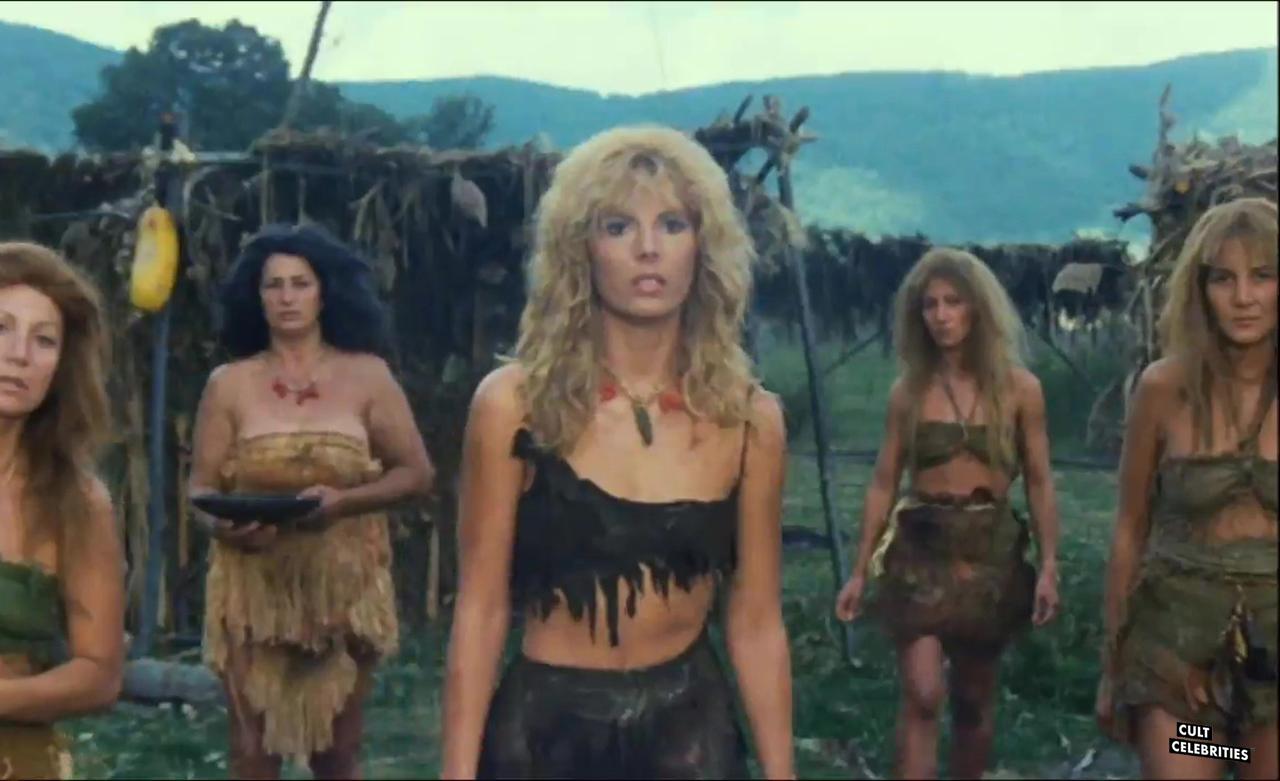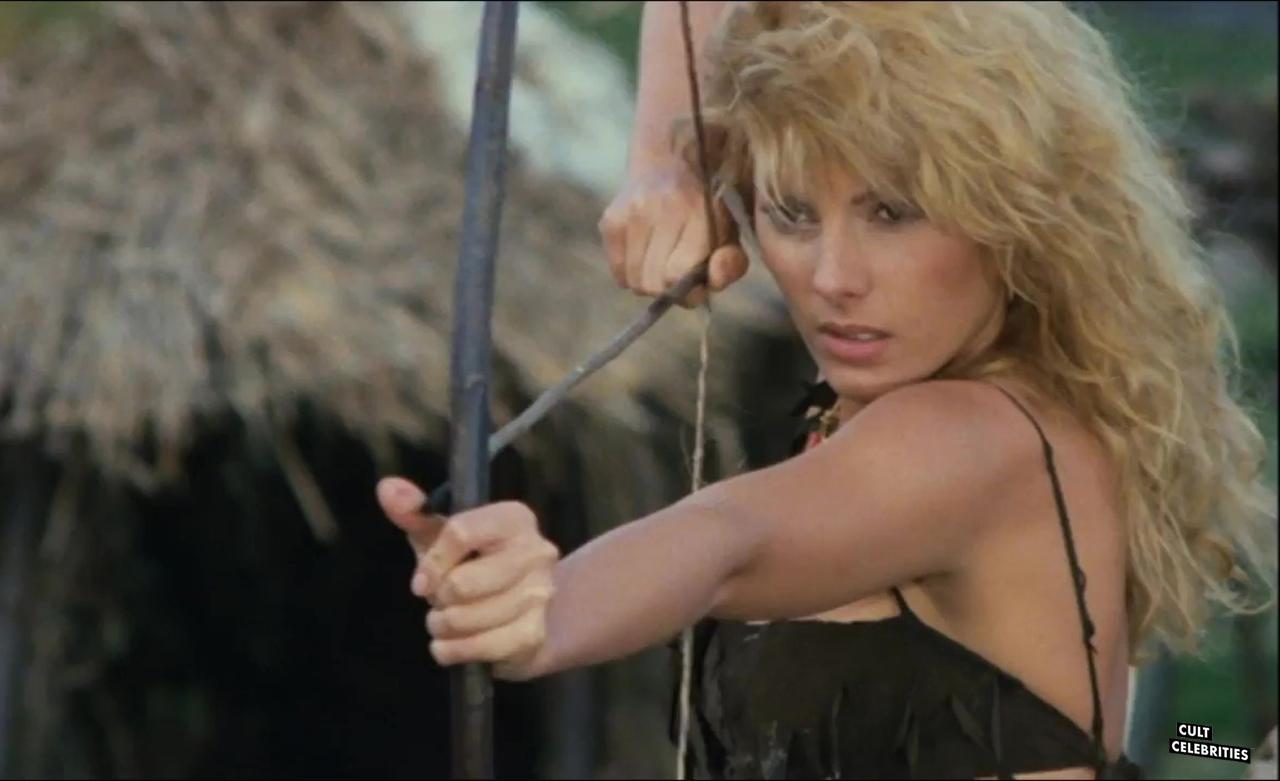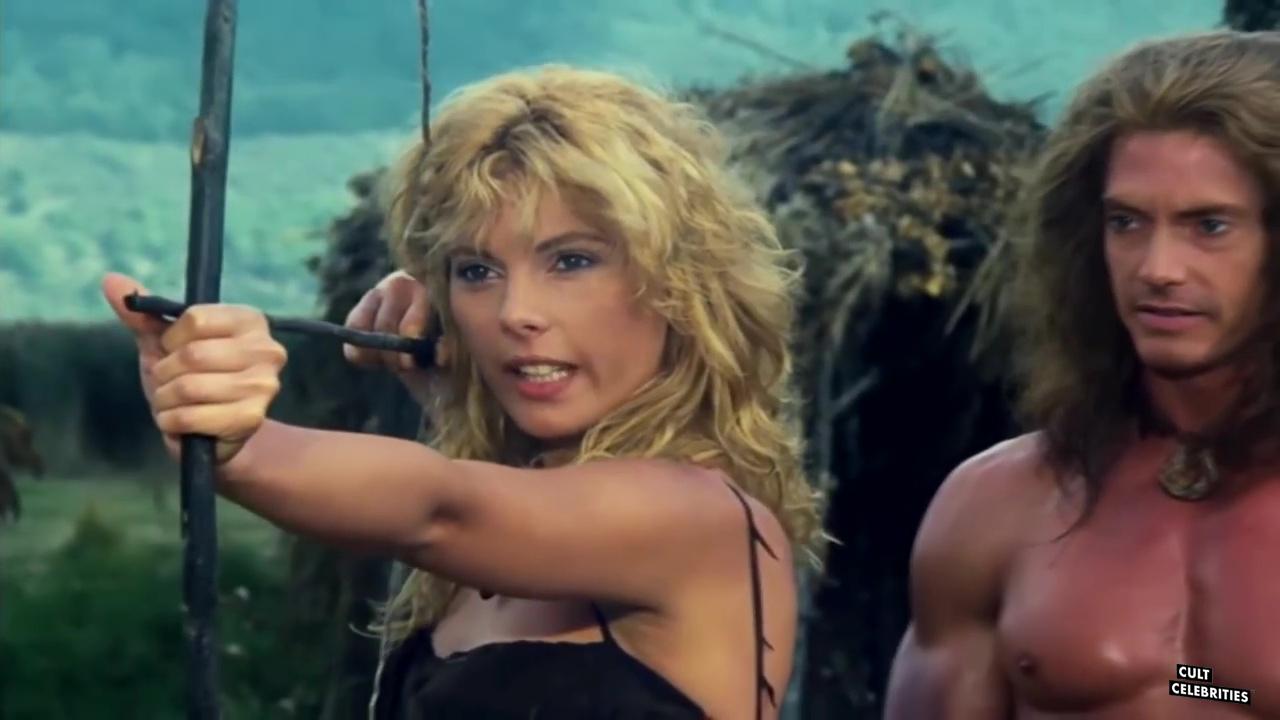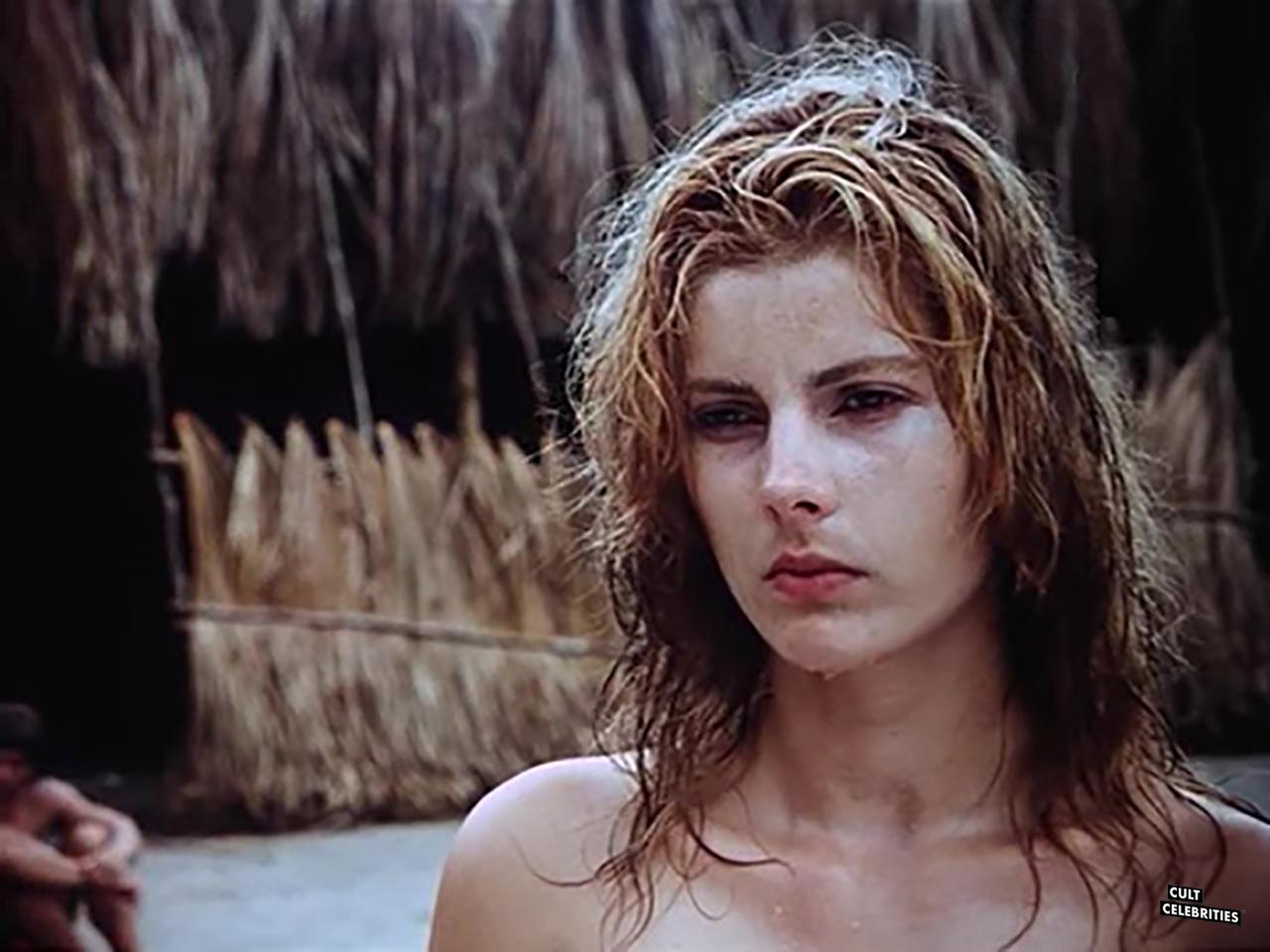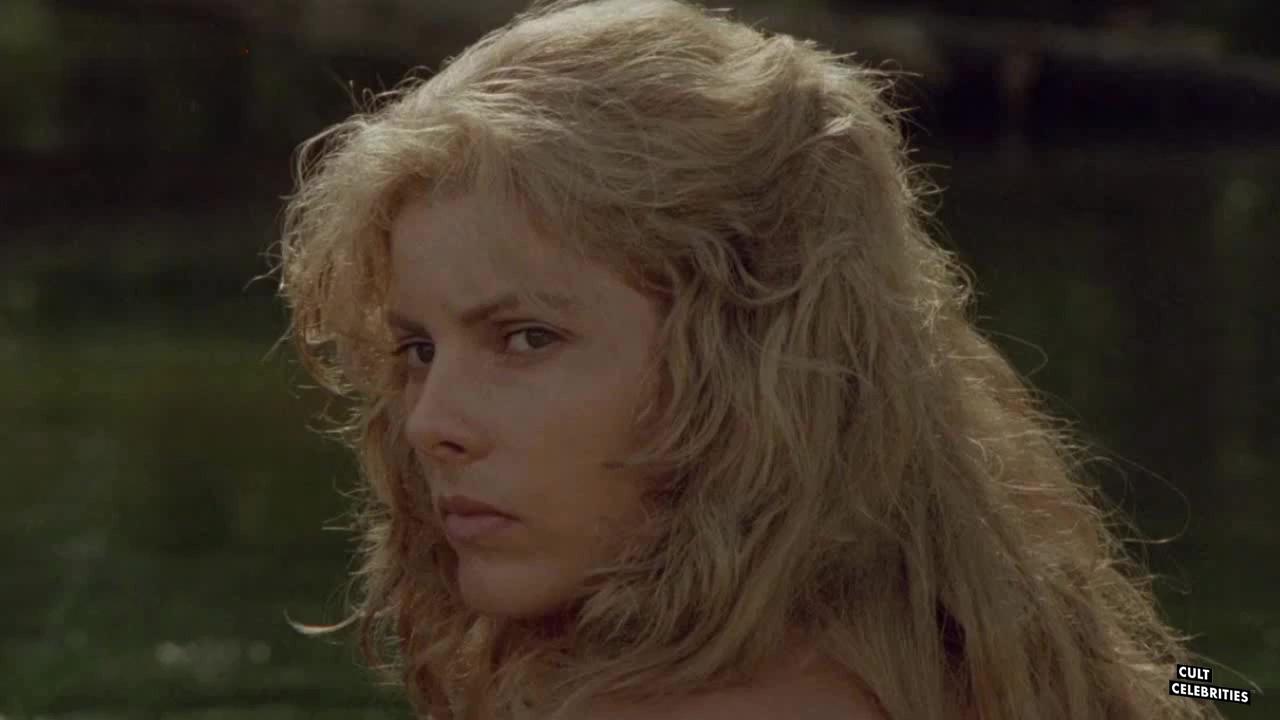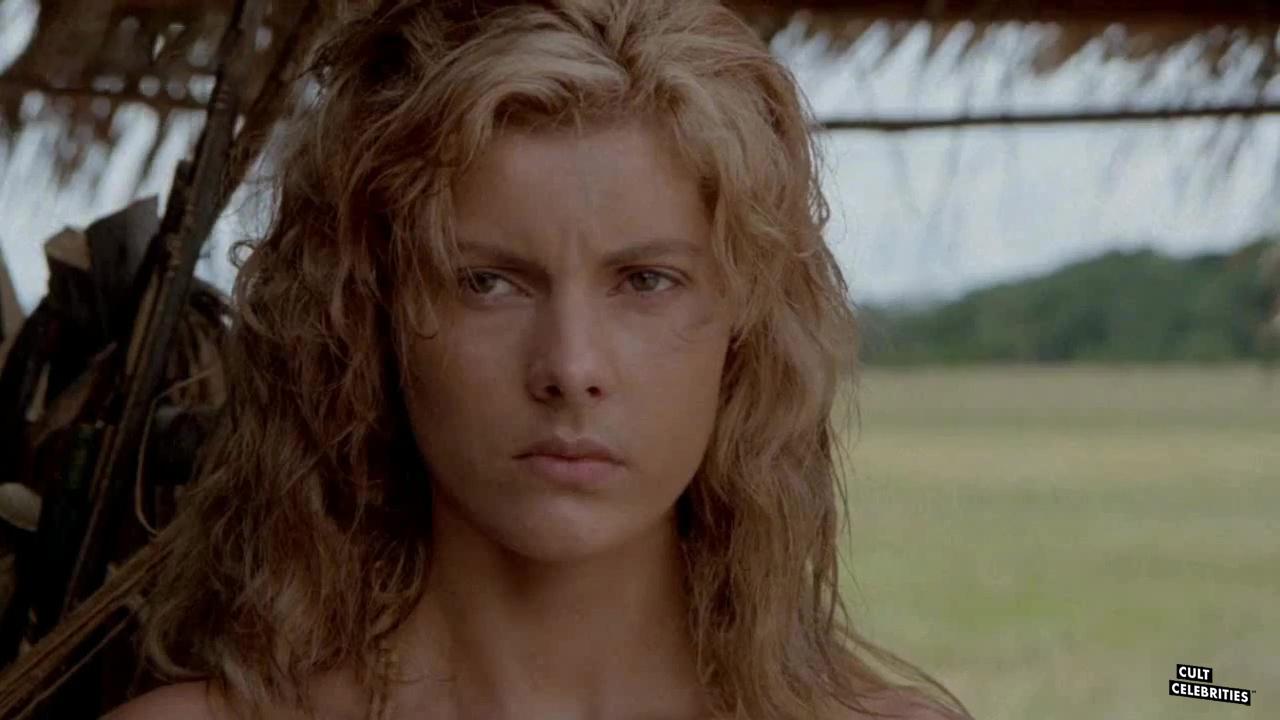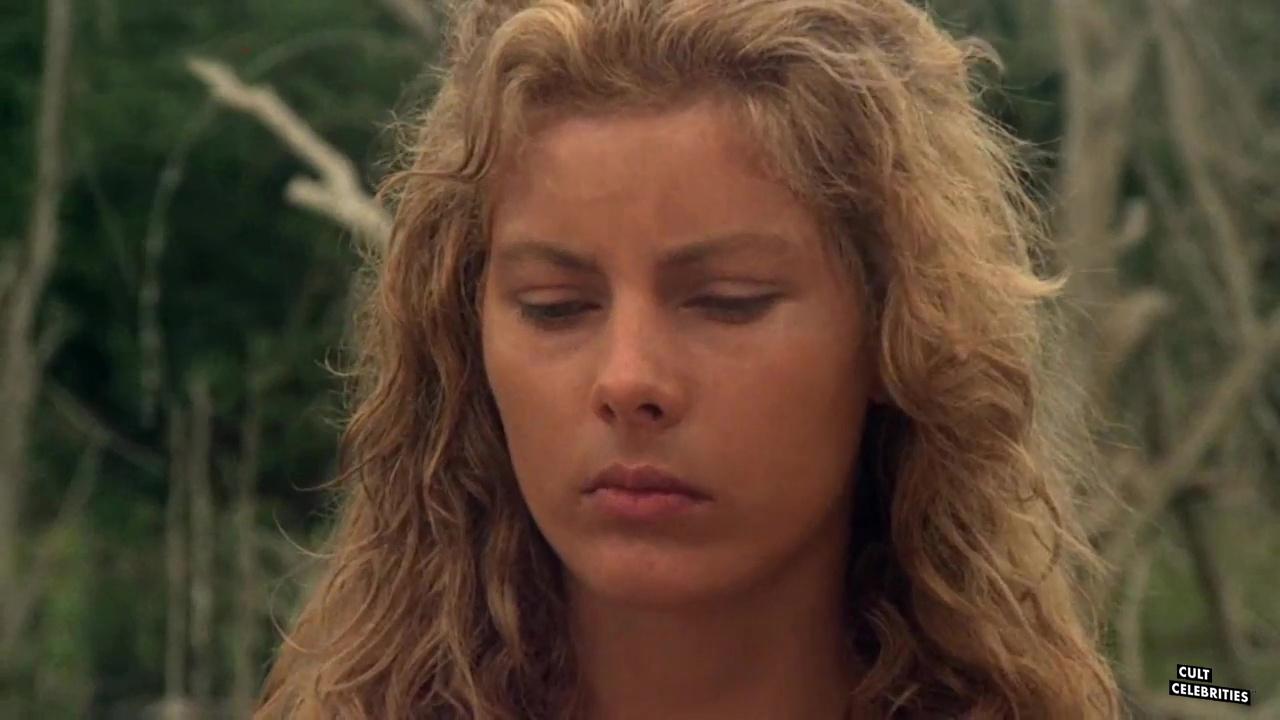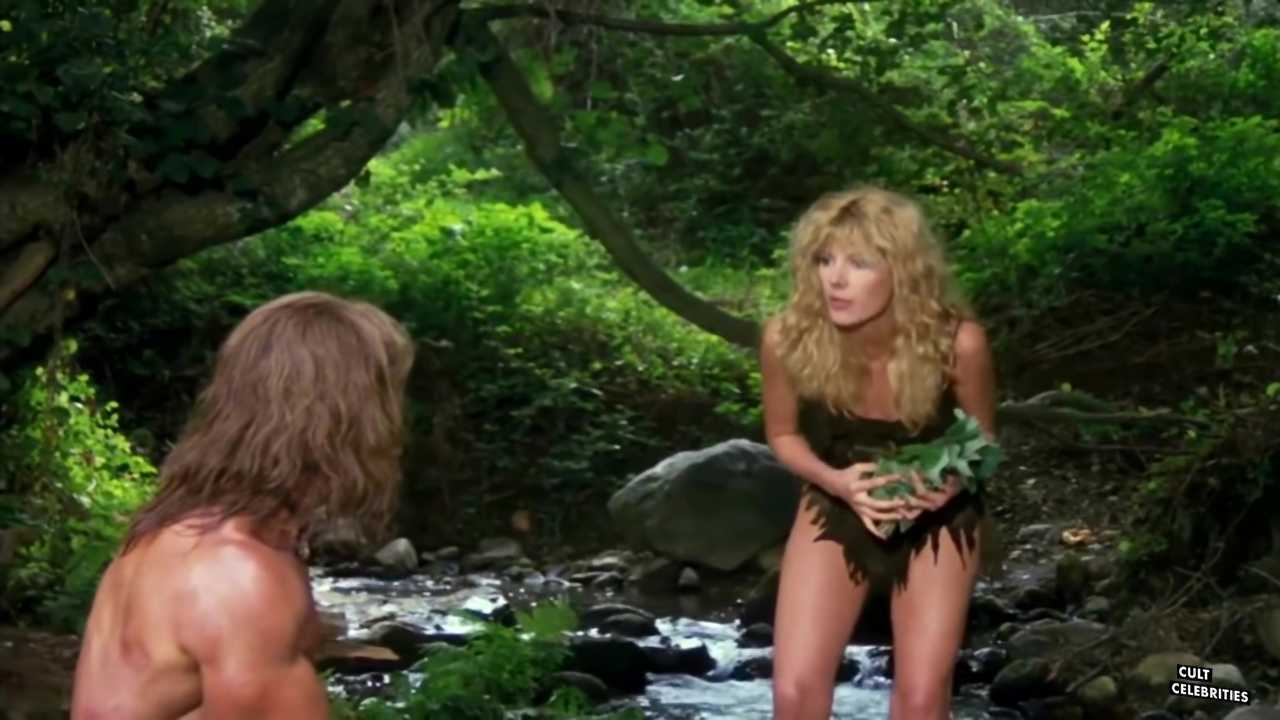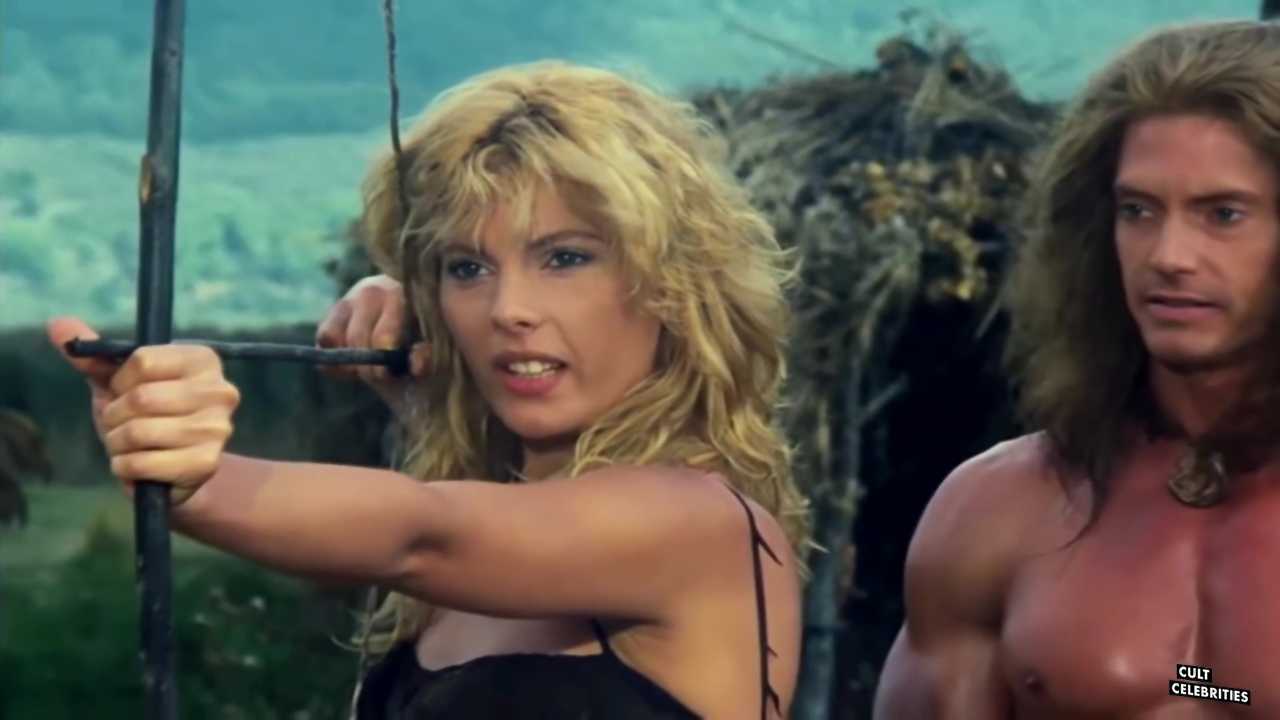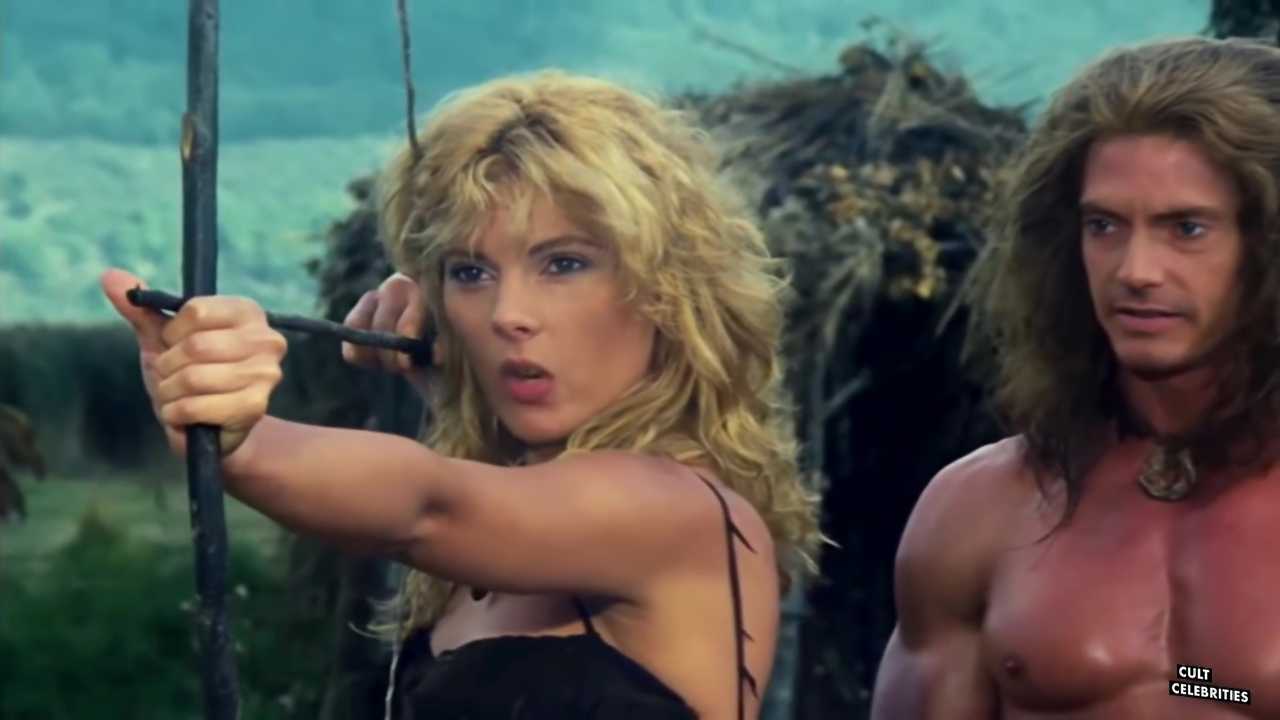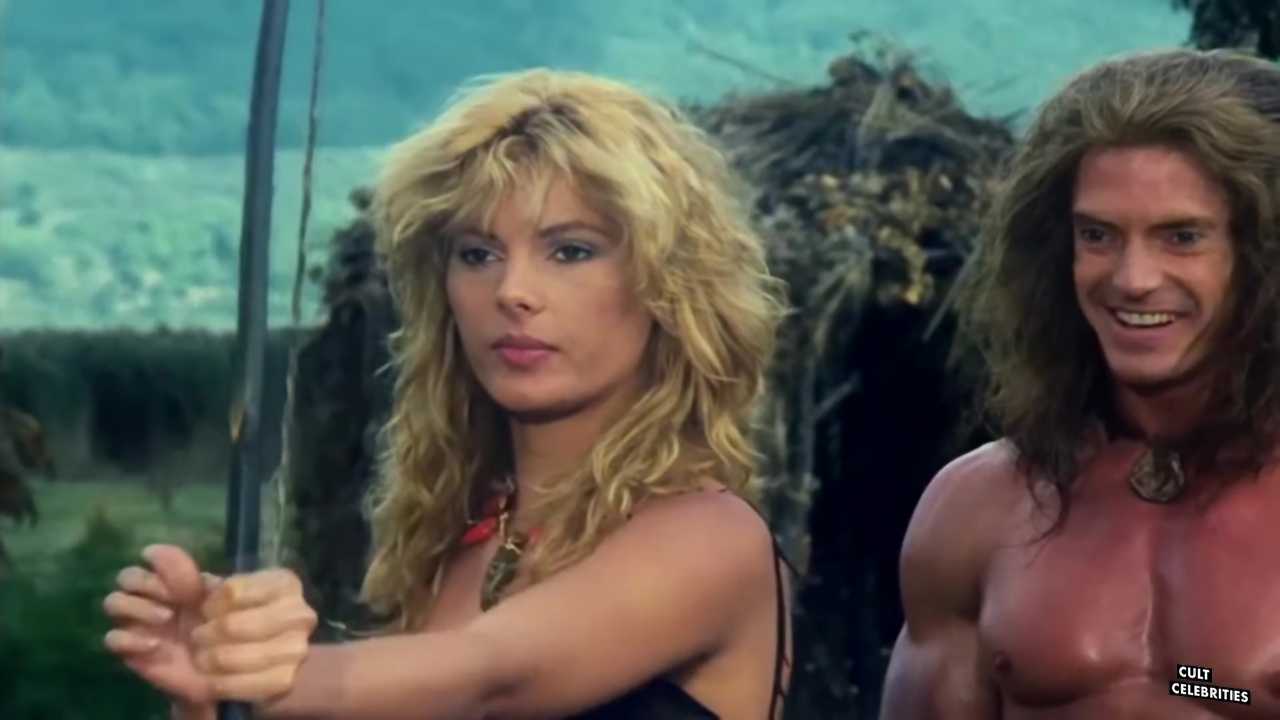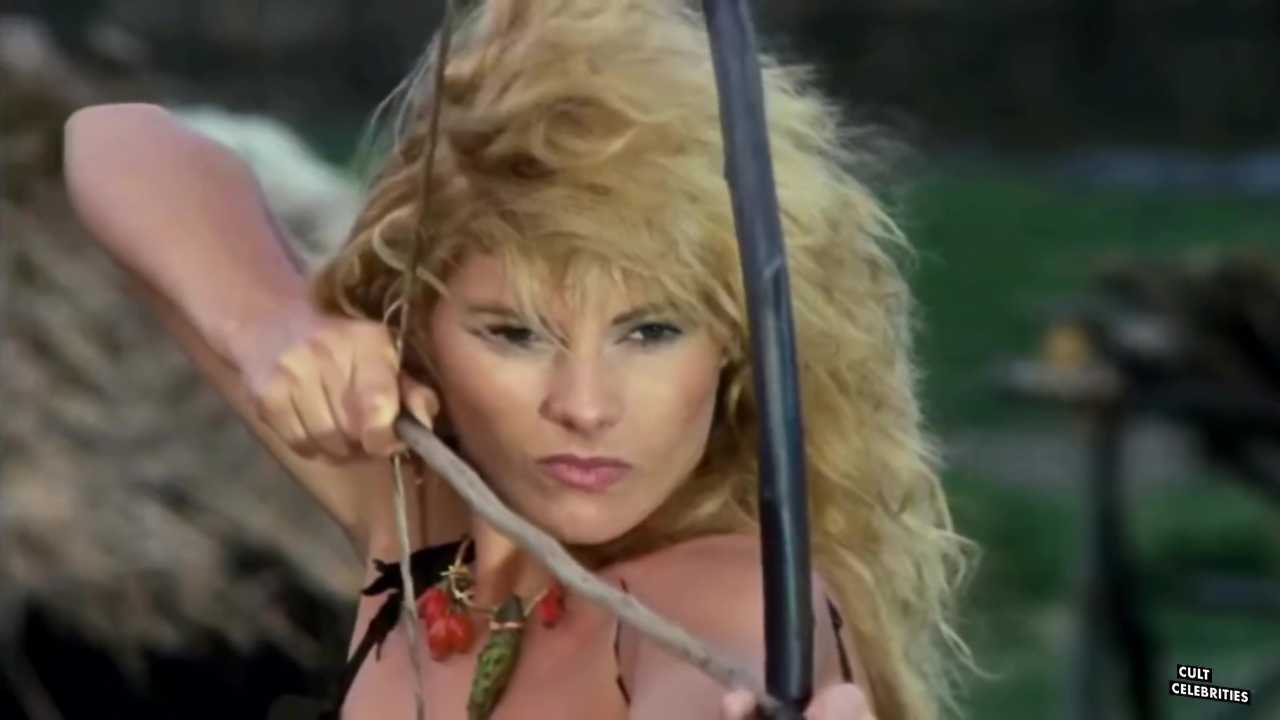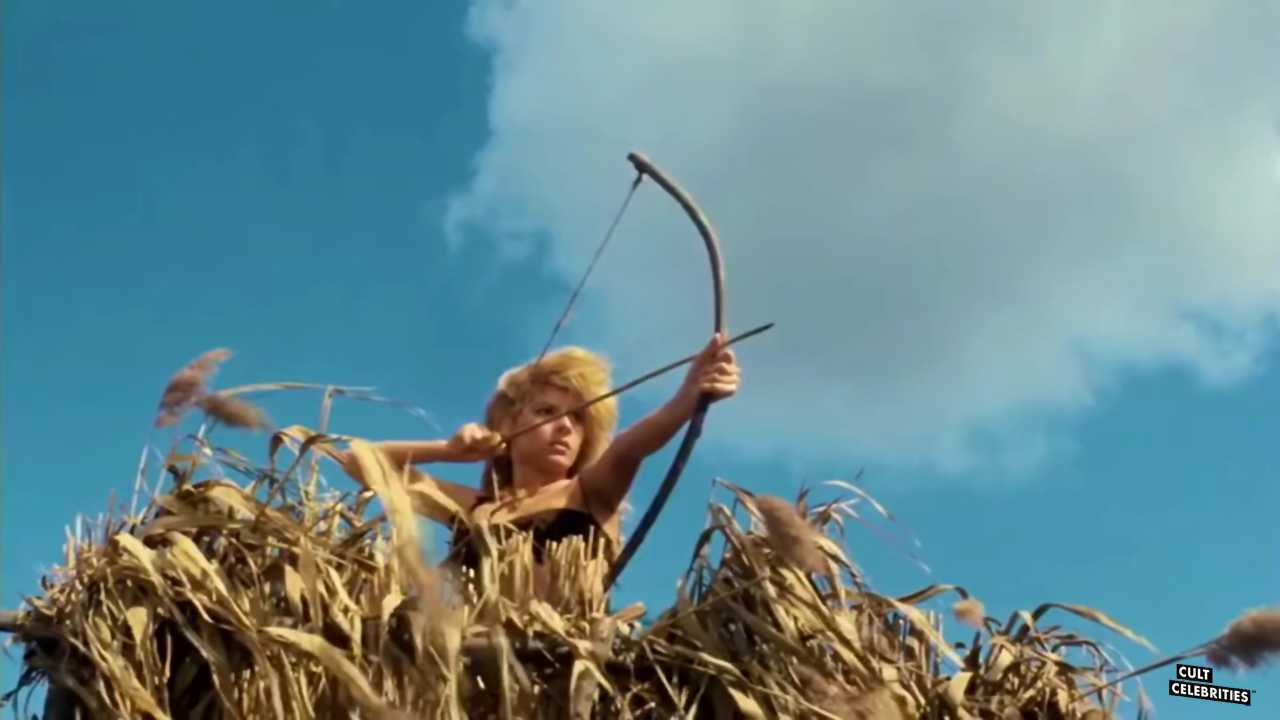 Stu has a bachelor's in English and two master's degrees in Psychology and Education. If the world were to collapse into oblivion, Stu would be humanity's choice to send to a bunker to preserve information and trivia belonging to cinema and television from the 1980s through 1990s. His favorite films and television shows include: Pulp Fiction, Curb Your Enthusiasm, Twin Peaks, The Sopranos, and Arrested Development.