Karen Mayo-Chandler was an actress born on April 18th, 1958 in Sutton, UK.
A beautiful, transcendent human and unforgettable actress, she would grow up safe and in her comfort zone. And for a while that was okay. She was content. 
Comfortable treading those old trodden trails. But inside a gnawing feeling would grow that she couldn't shake. A deep grokking belief that she was meant for more. Destined for more.
More than just a safe anodyne life in England. So she made a decision, right there, the most consequential one of her life, to hit the road. To answer that question in her nerves that was lit. To America, like Jesus on the road to Damascus. And indeed she did answer that question. That same lingering question inside each of us. 
I can almost hear it. 
"I got to see. I've got to do. I've got move. I've got to groove. Away from the rumbling hooves of suffocating mediocrity."
Filmography
Down on Us (1984) as Sue Rigg
Beverly Hills Cop (1984) as Receptionist
Explorers (1985) as Starkiller's Girlfriend
Hamburger: The Motion Picture (1986) as Doctor Gotbottom
Nightmare Weekend (1986) as Sue
Savage Harbor (1987) aka Death Feud as Anne
Out of the Dark (1989) as Barbara 
Party Line (1988) as Sugar Lips
Take Two (1988) as Dorothy
Stripped to Kill 2: Live Girls (1989)
Hard to Die (1990) as Diana (as Lindsay Taylor)
African Express (1989) as Jo
976-Evil II (1991) as Laurie
Prince Valiant (1997) as Matron 
'Til There Was You (1997) as Awful Truth Woman
Dark Planet (1996) as Alpha Female
Gallery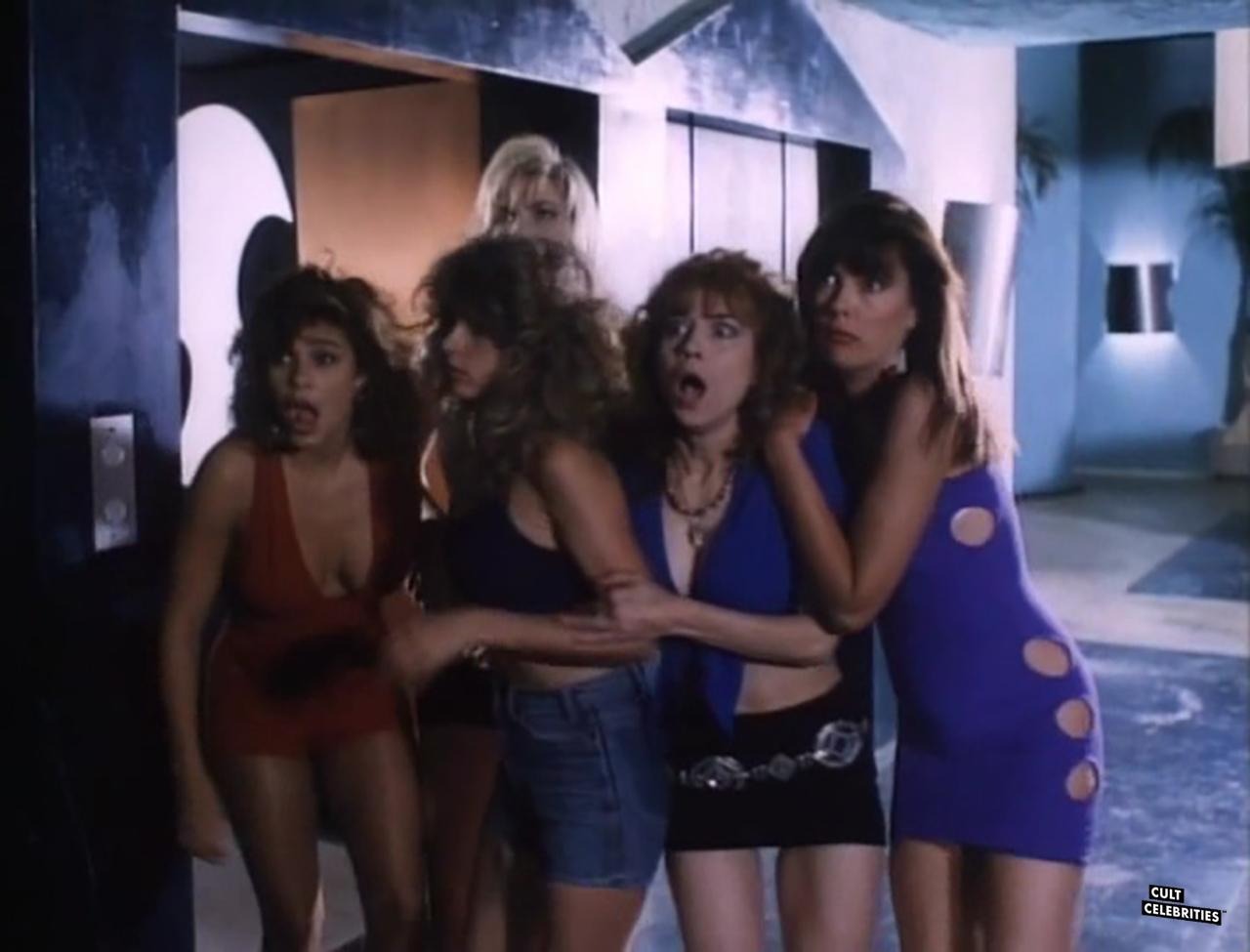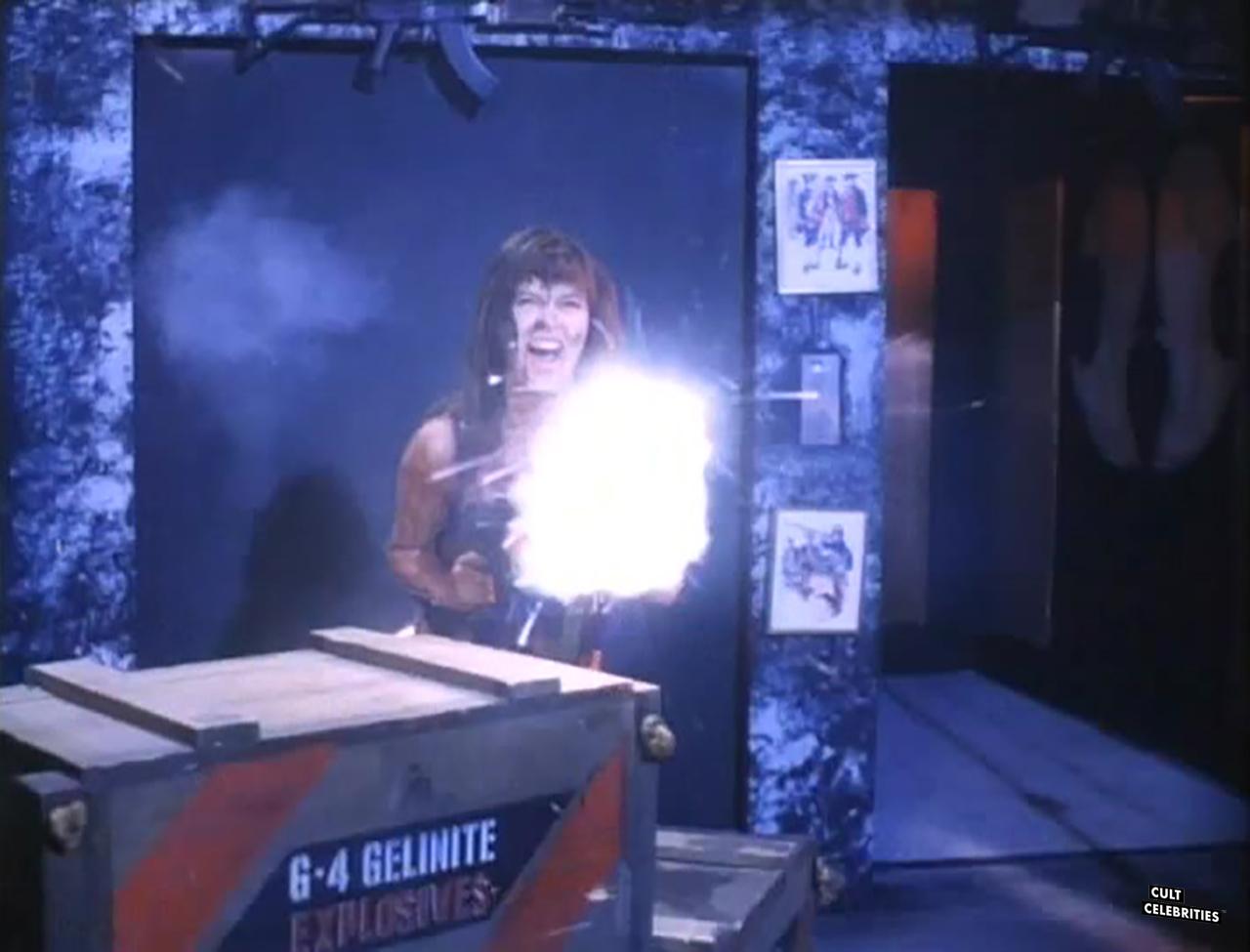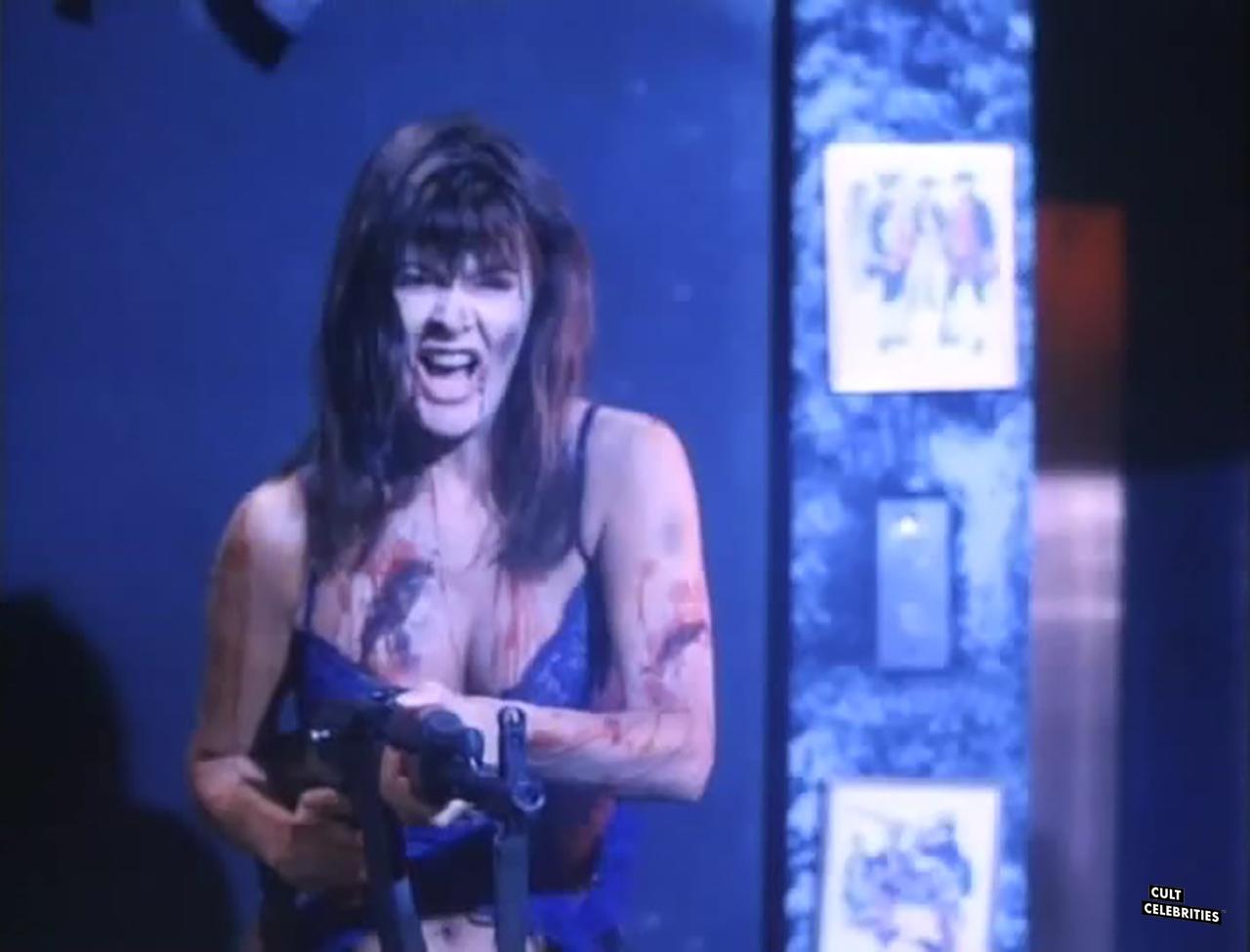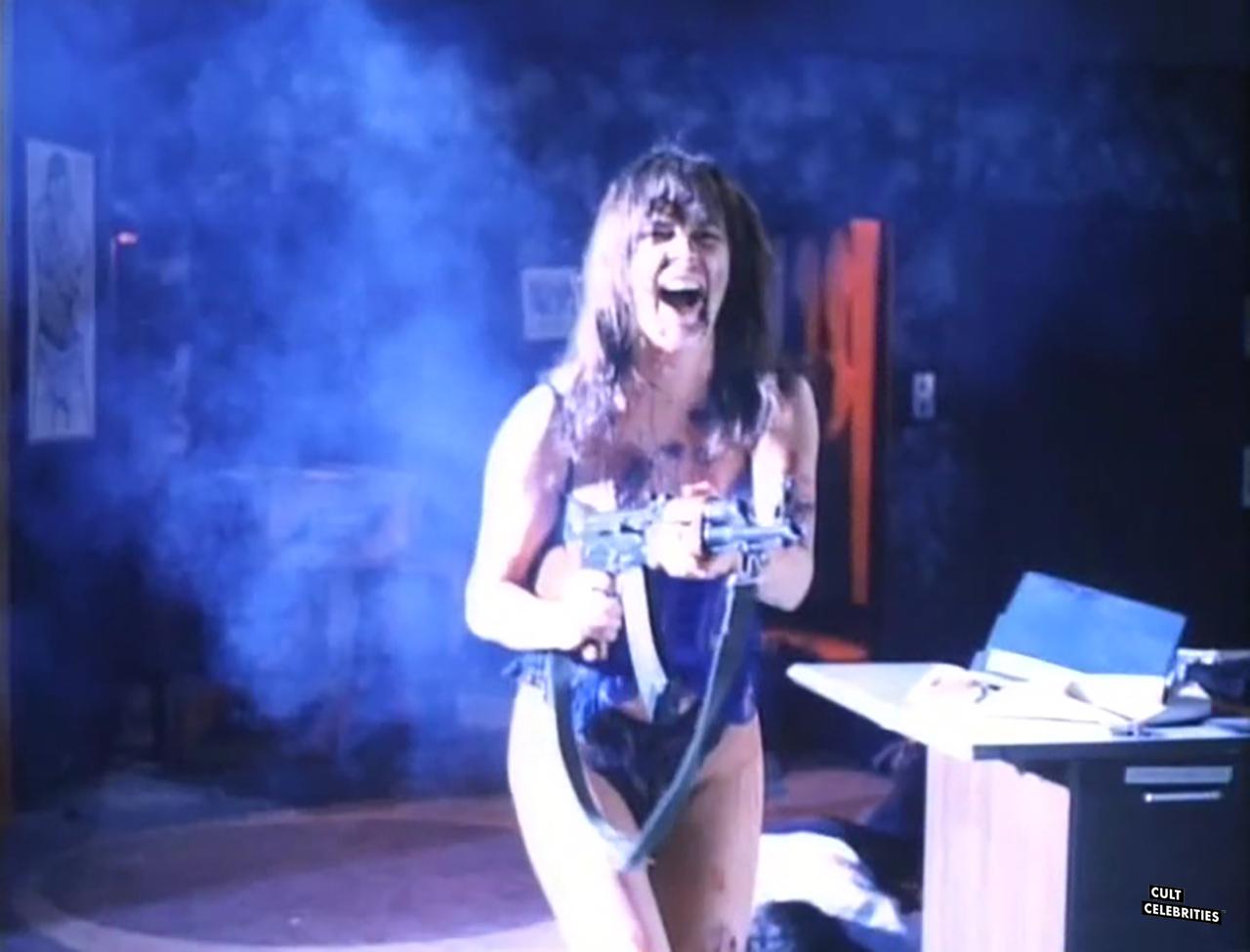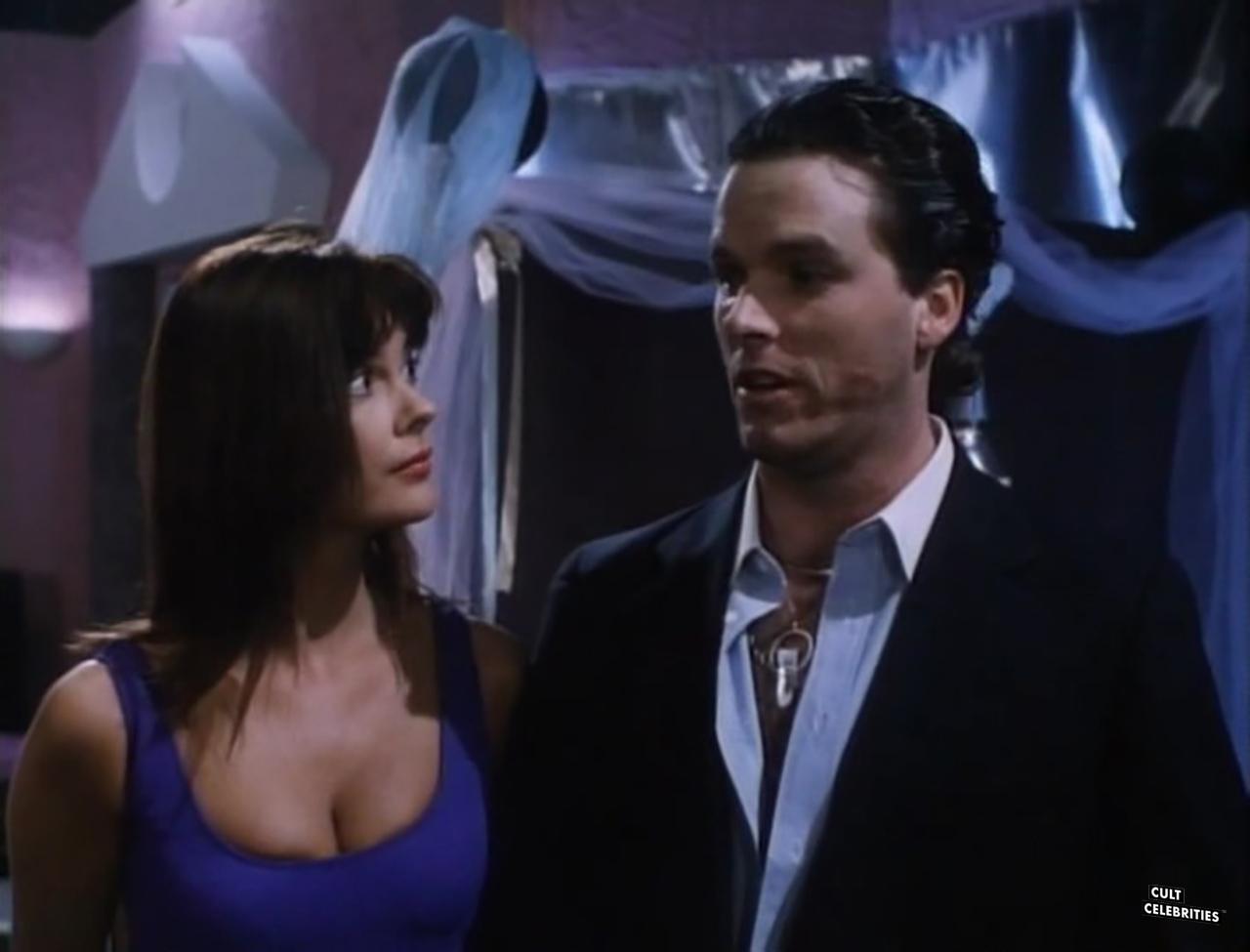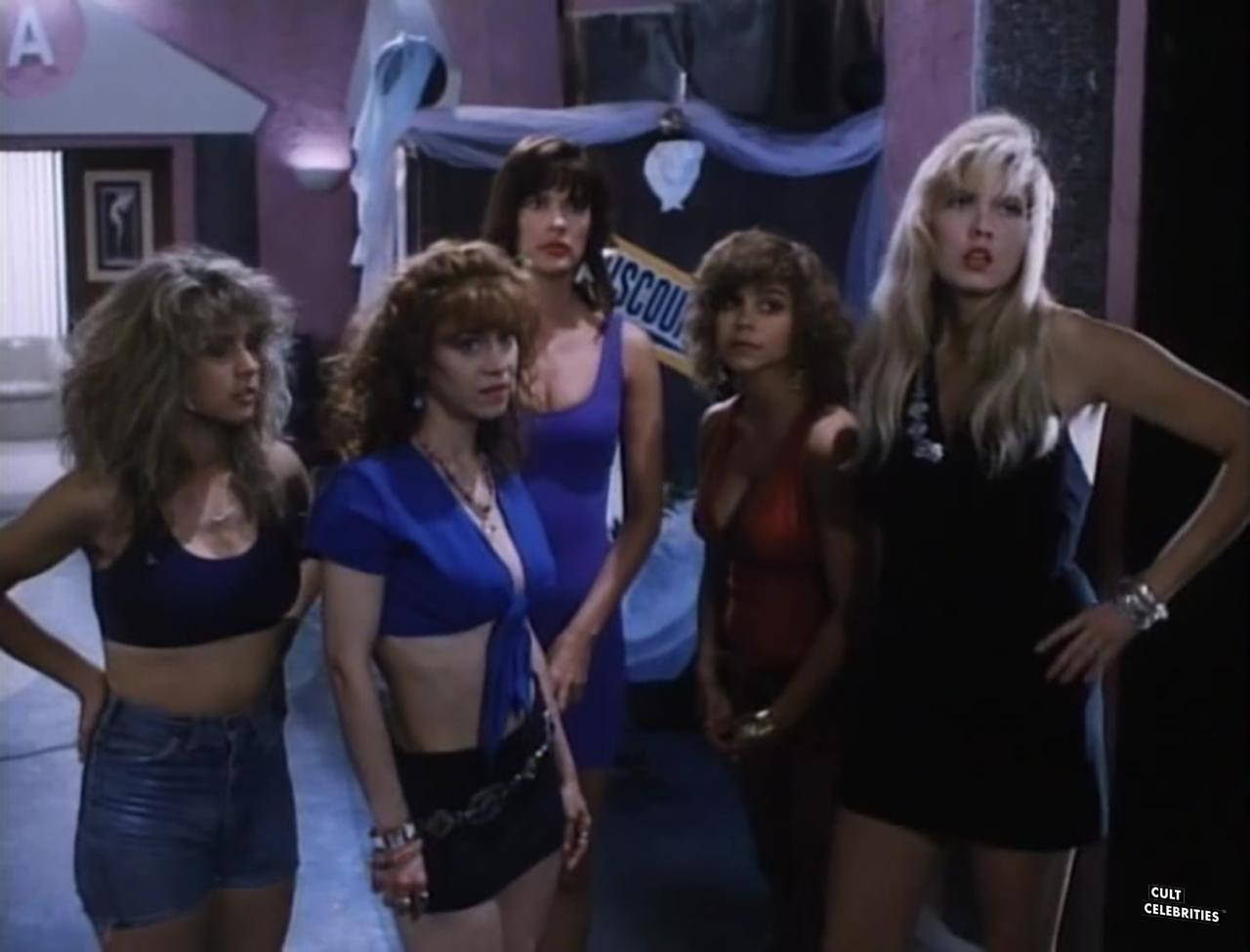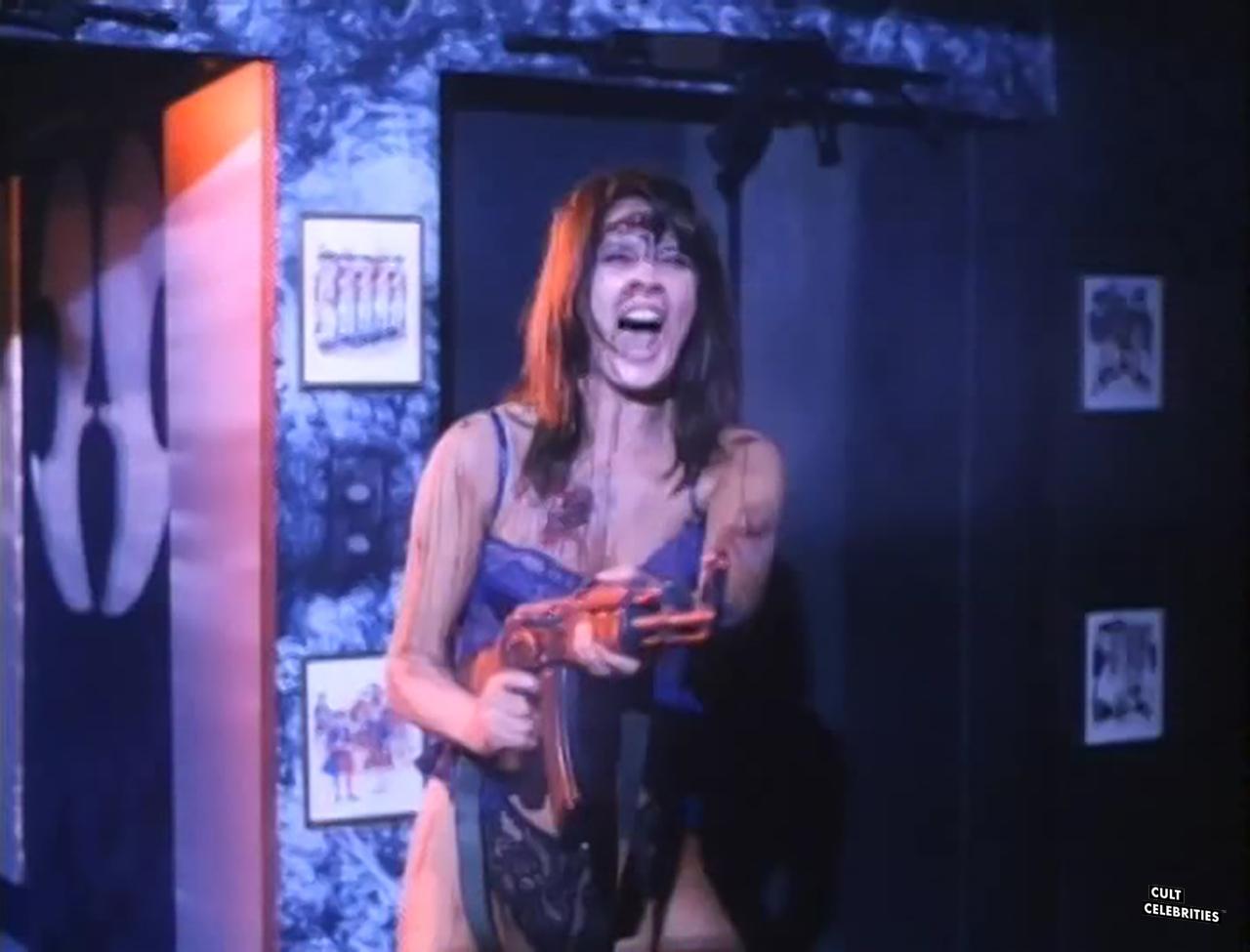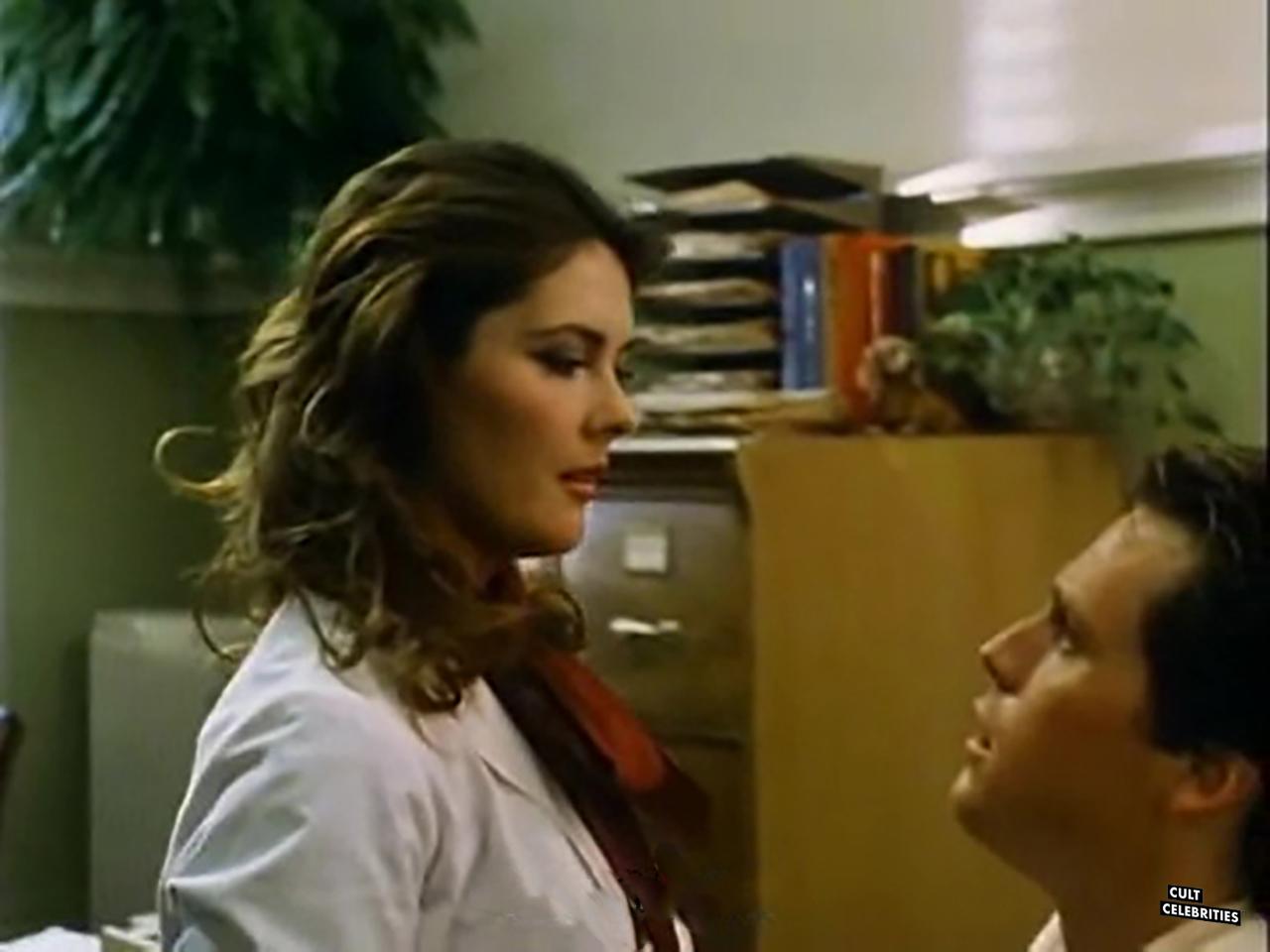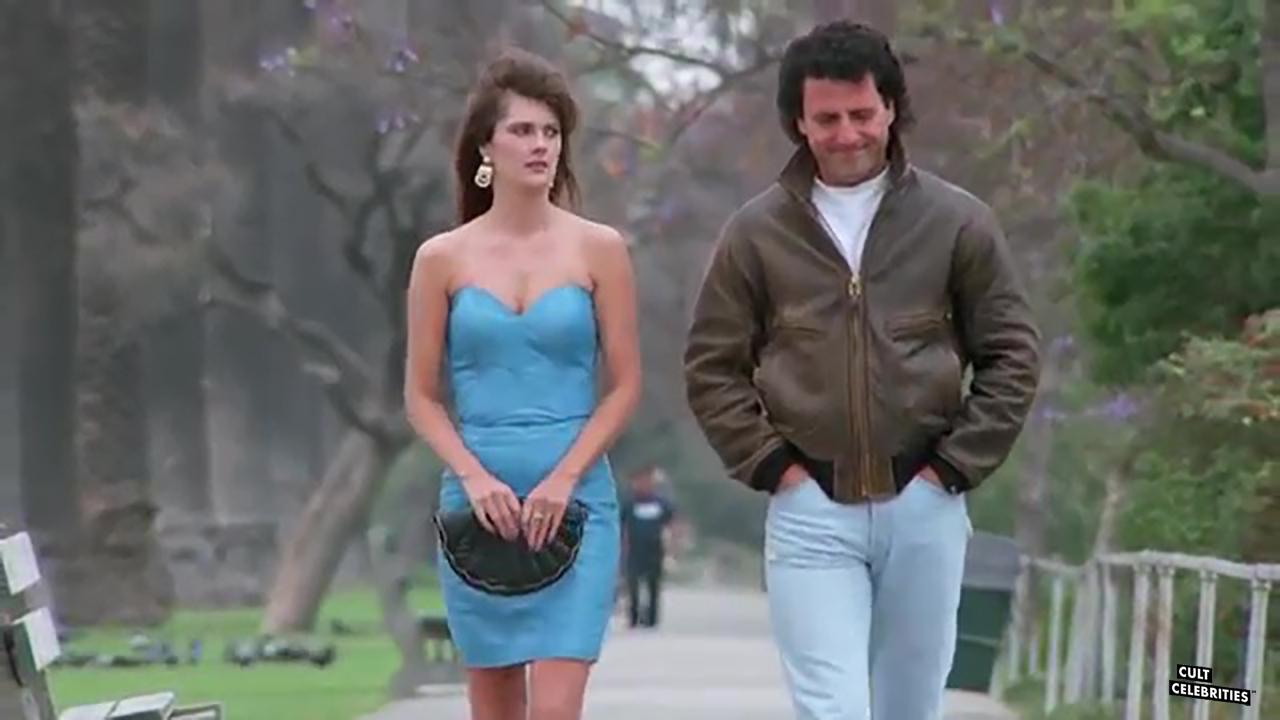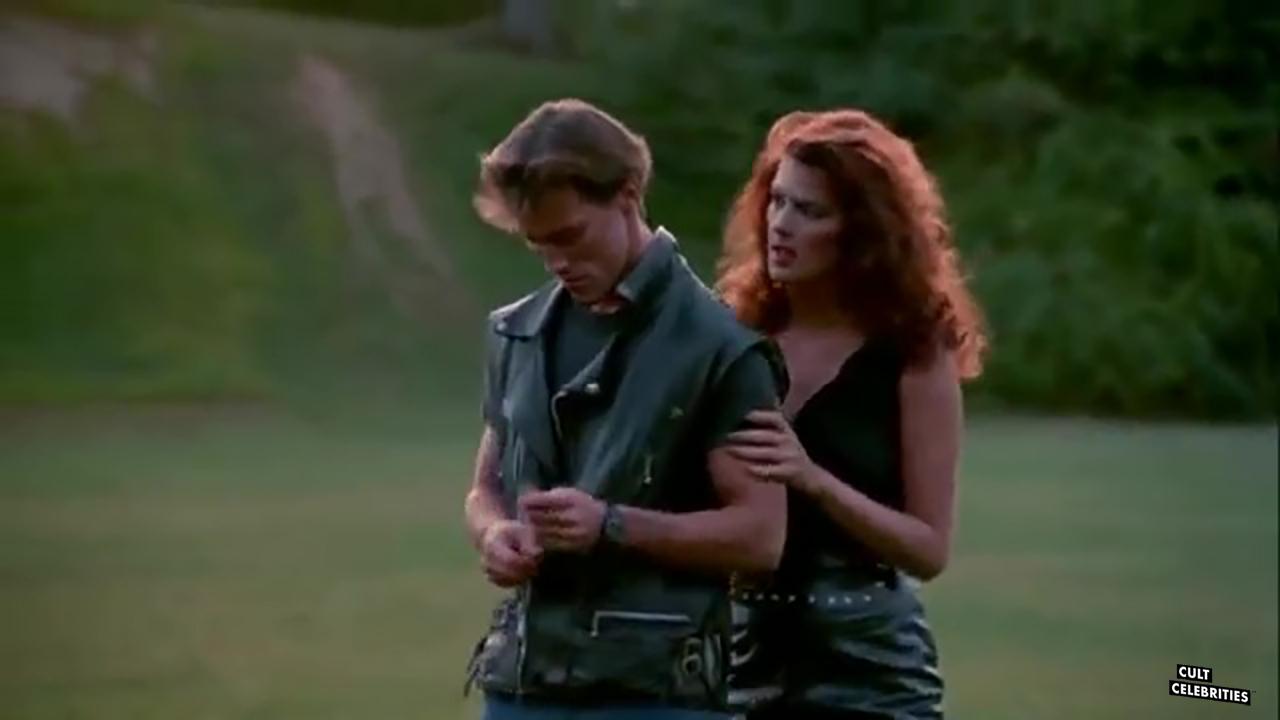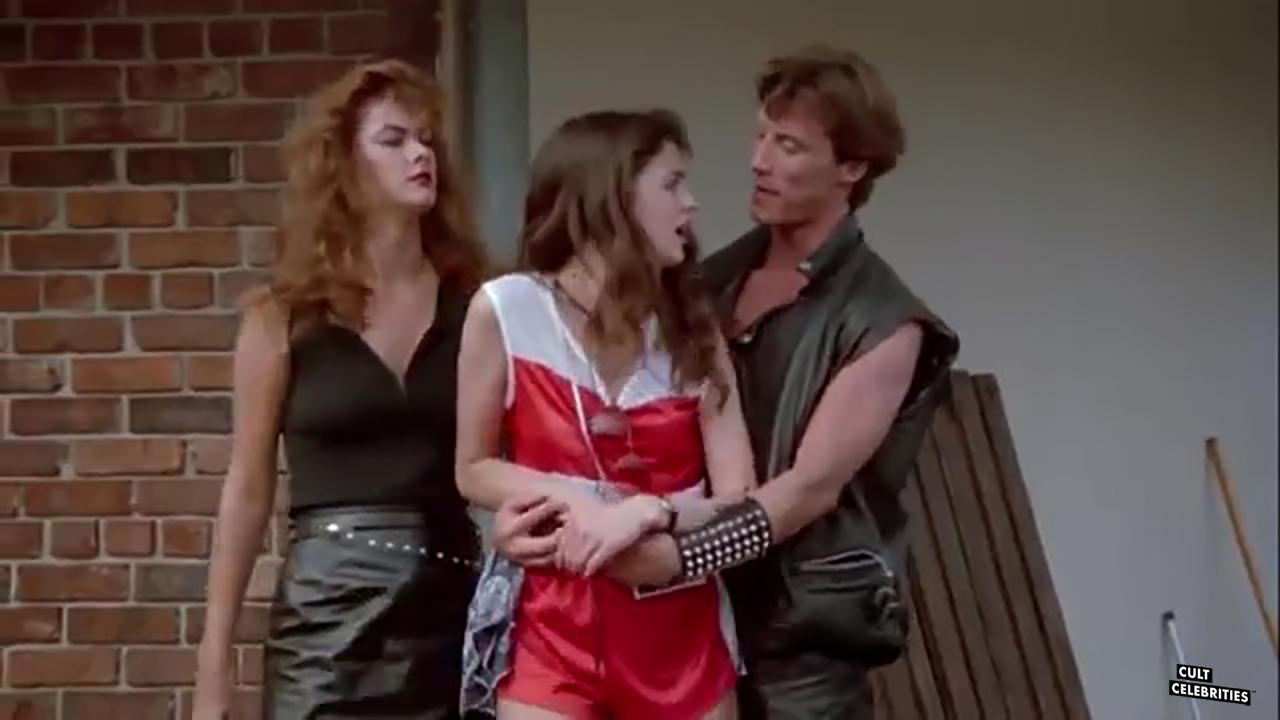 Stu has a bachelor's in English and two master's degrees in Psychology and Education. If the world were to collapse into oblivion, Stu would be humanity's choice to send to a bunker to preserve information and trivia belonging to cinema and television from the 1980s through 1990s. His favorite films and television shows include: Pulp Fiction, Curb Your Enthusiasm, Twin Peaks, The Sopranos, and Arrested Development.