Jeana Keough (also credited as Jeana Tomasina) is an actress known for her appearances in The Beach Girls, The Capture of Bigfoot, Looker, and several other movies throughout the 1980s.
Biography
Jeana Ellen Tomasino was born in Milwaukee on September 18th, 1955. She graduated from Whitnall High School.
She first gained work in the modeling industry, appearing in music videos for ZZ Top among others. She then appeared in a series of films throughout the 1980s.
She married Matt Keough, a former baseball player and assistant manager for the Oakland A's, and had three children named Shane, Kara, and Colton. Jeana separated from Matt and returned to the use of her maiden name, Tomasino.
Most recently, she starred as a cast member in The Real Housewives of Orange County.
Jeana now works in real estate, and lives in Aliso Viejo, California.
Filmography
The Death of Ocean View Park (1979)
The Capture of Bigfoot (1979) as Dancer
Lovely But Deadly (1981) as Woman with Stuck Zipper
History of the World, Part I (1981) as Vestal Virgin
Looker (1981) as Suzy
The Beach Girls (1982) as Ducky
Six Pack (1982) as Lonnie
Double Exposure (1983) as Renee
10 to Midnight (1983) as Karen
Off the Wall (1983) as Mrs. Buck Banner
Up the Creek (1984) as Molly
The Real Housewives of Orange County (2006-present) as herself
Gallery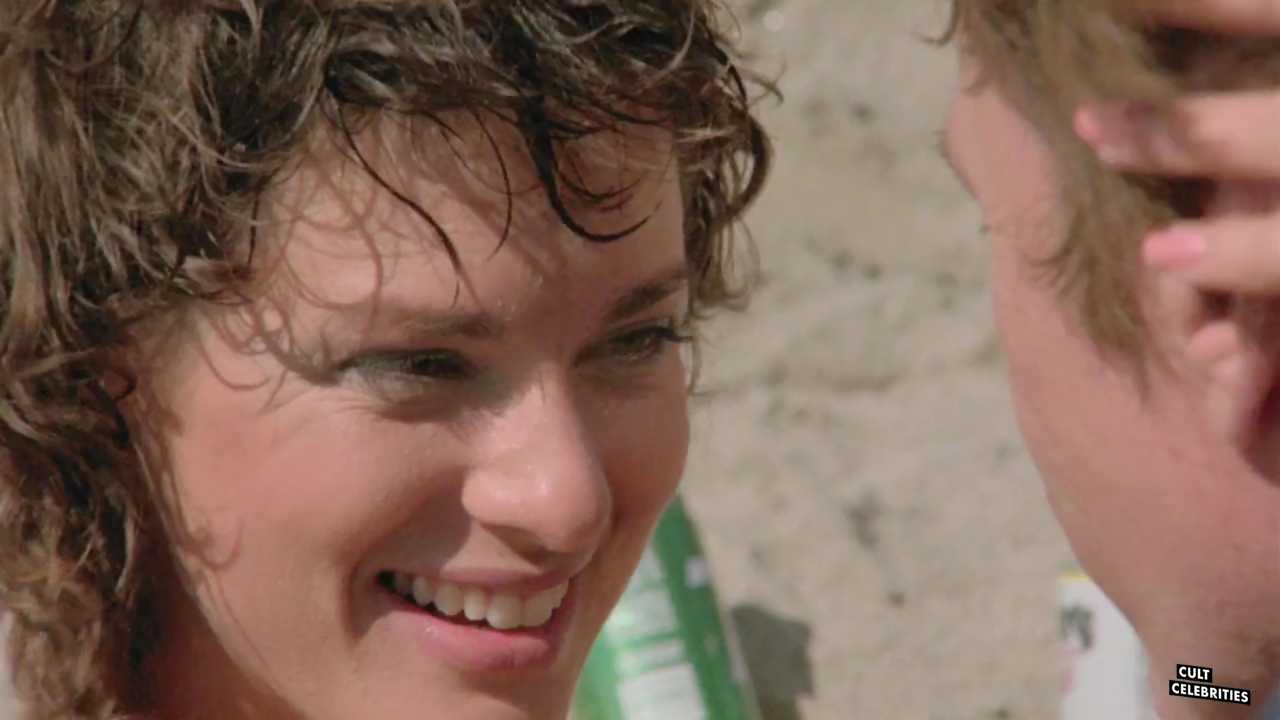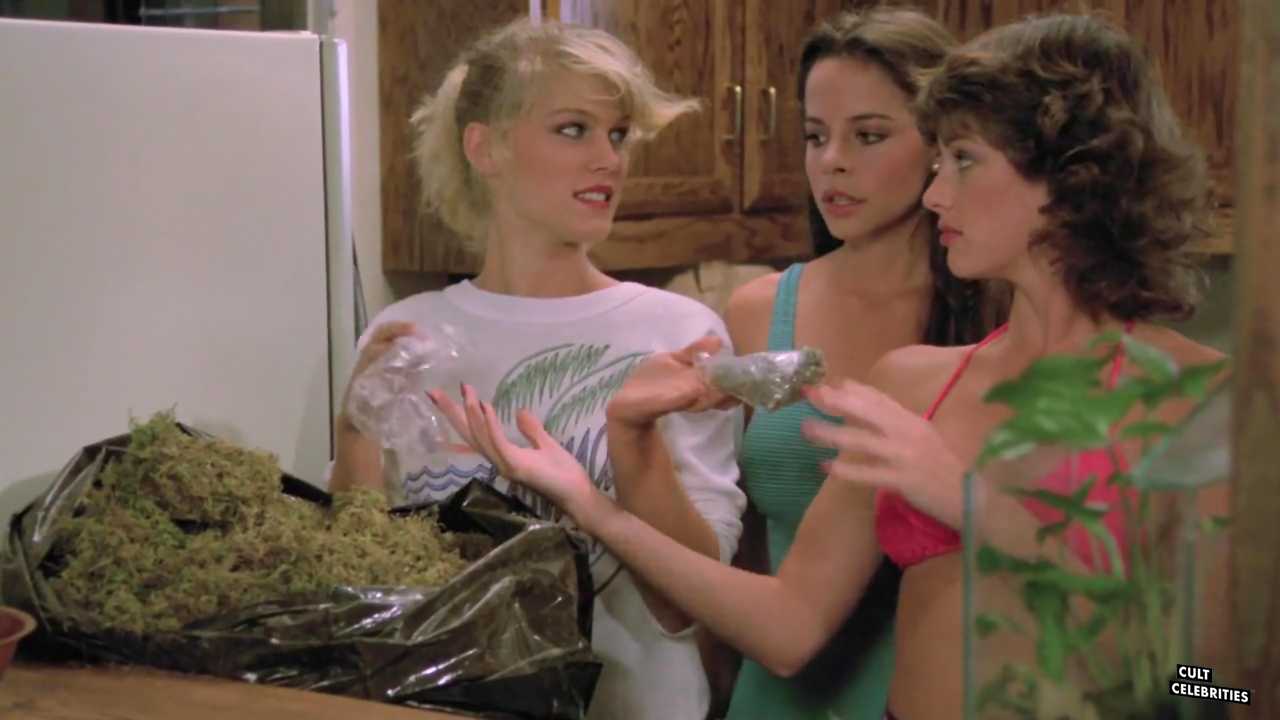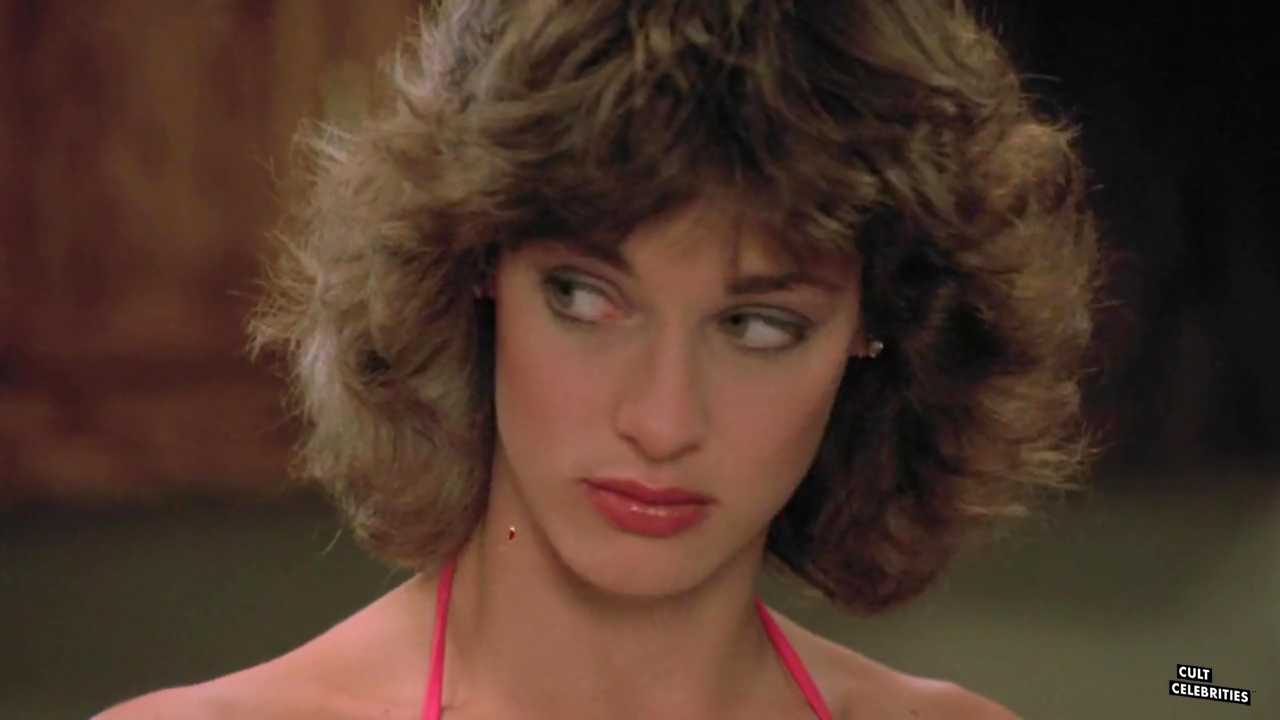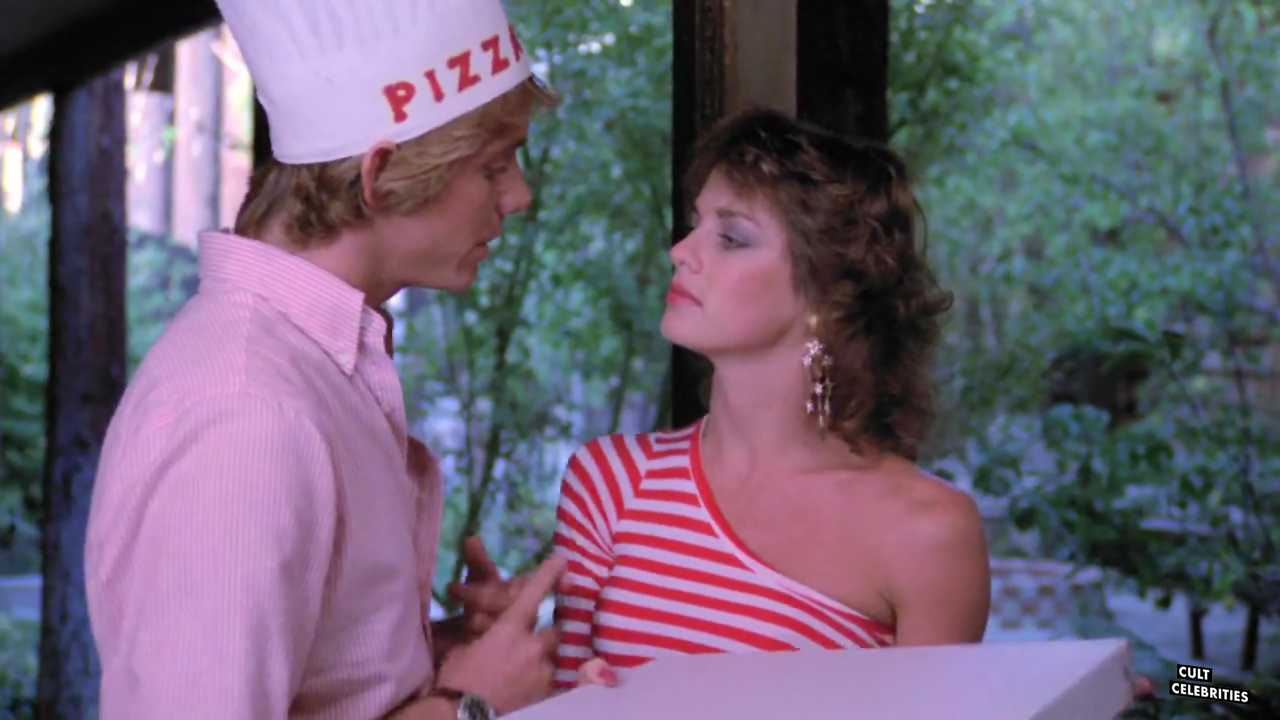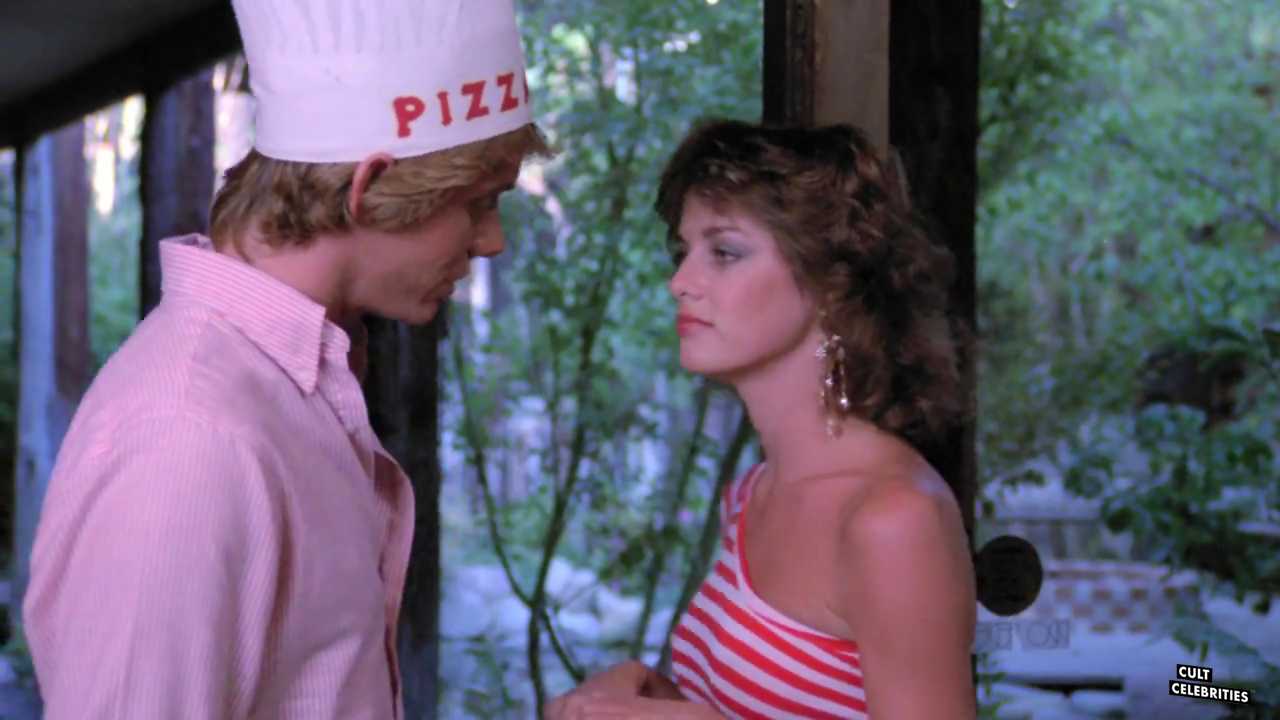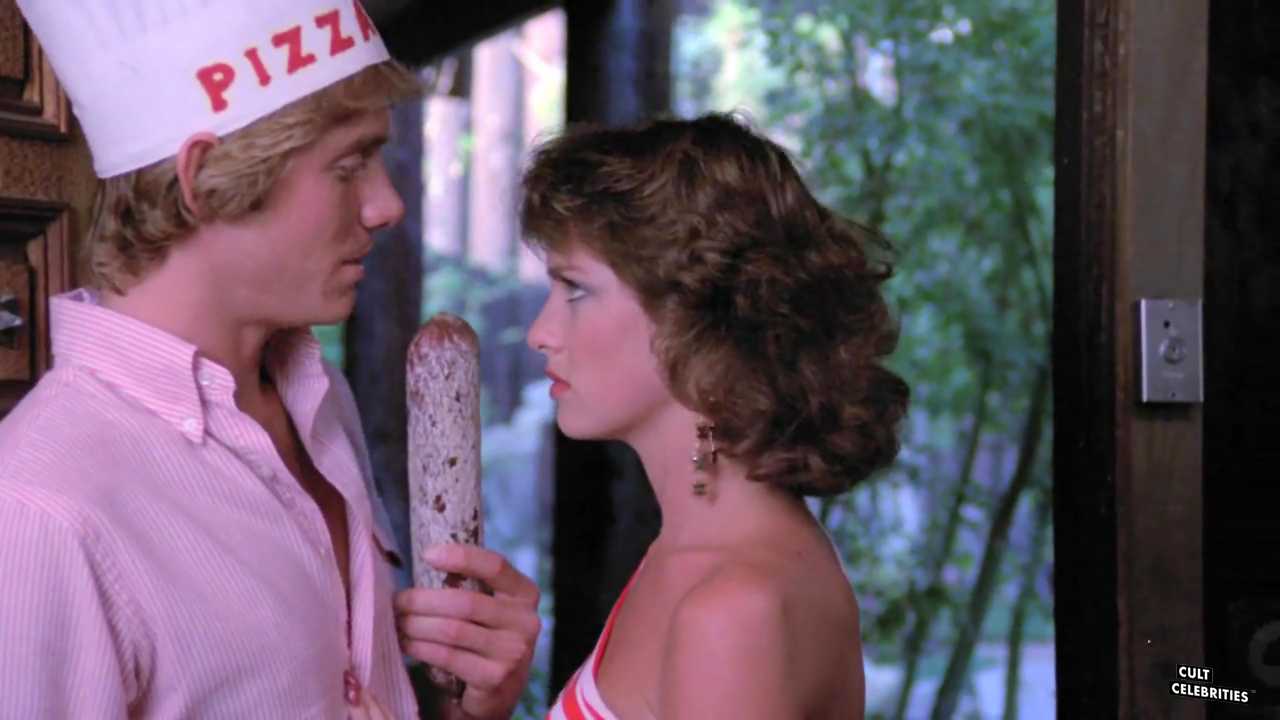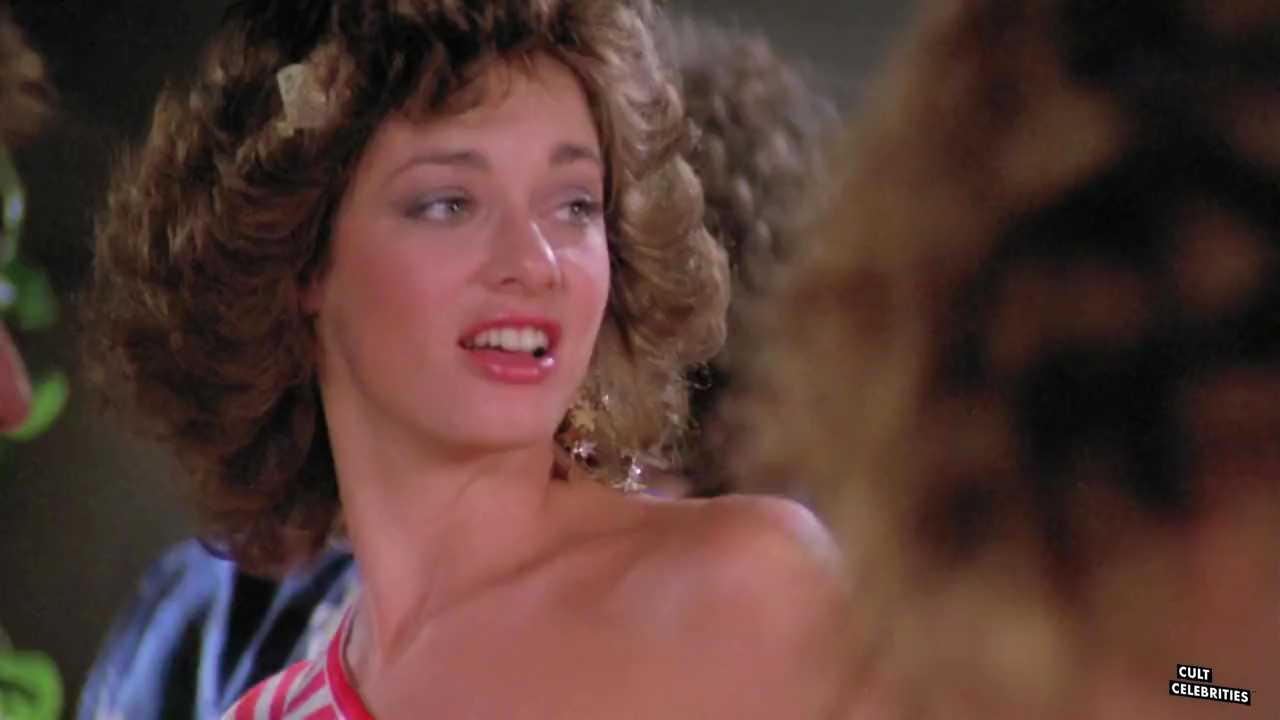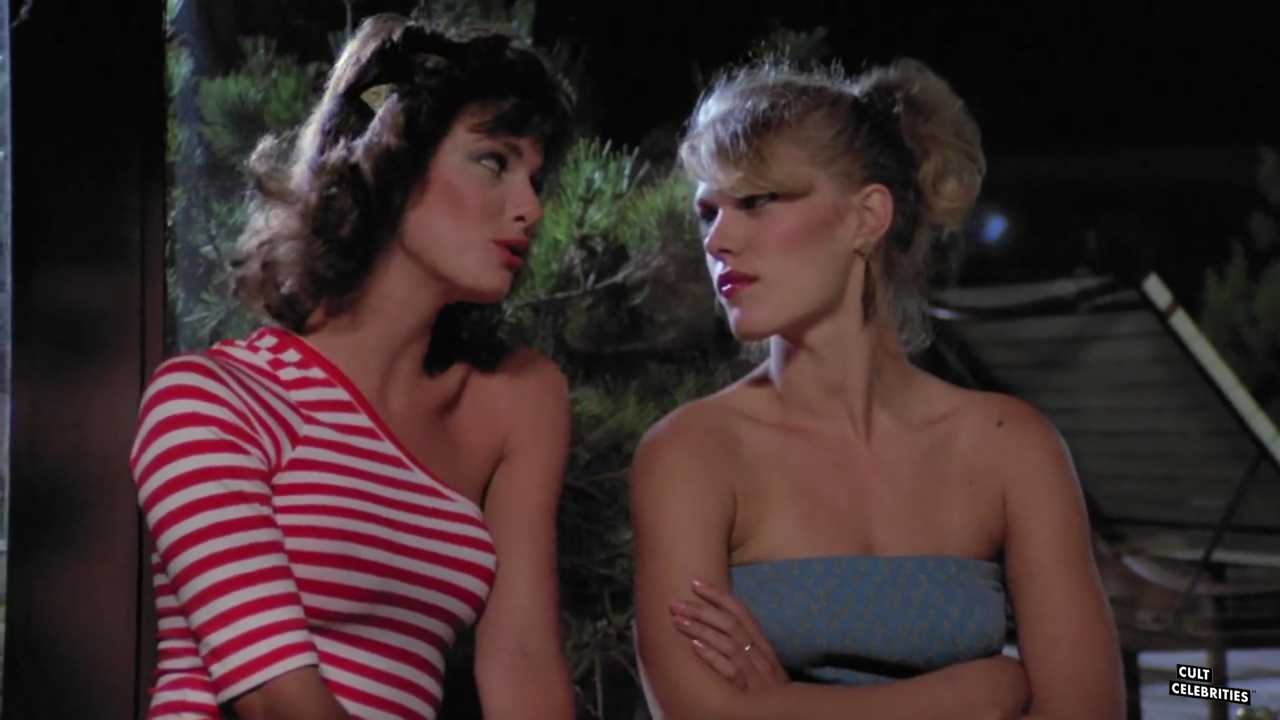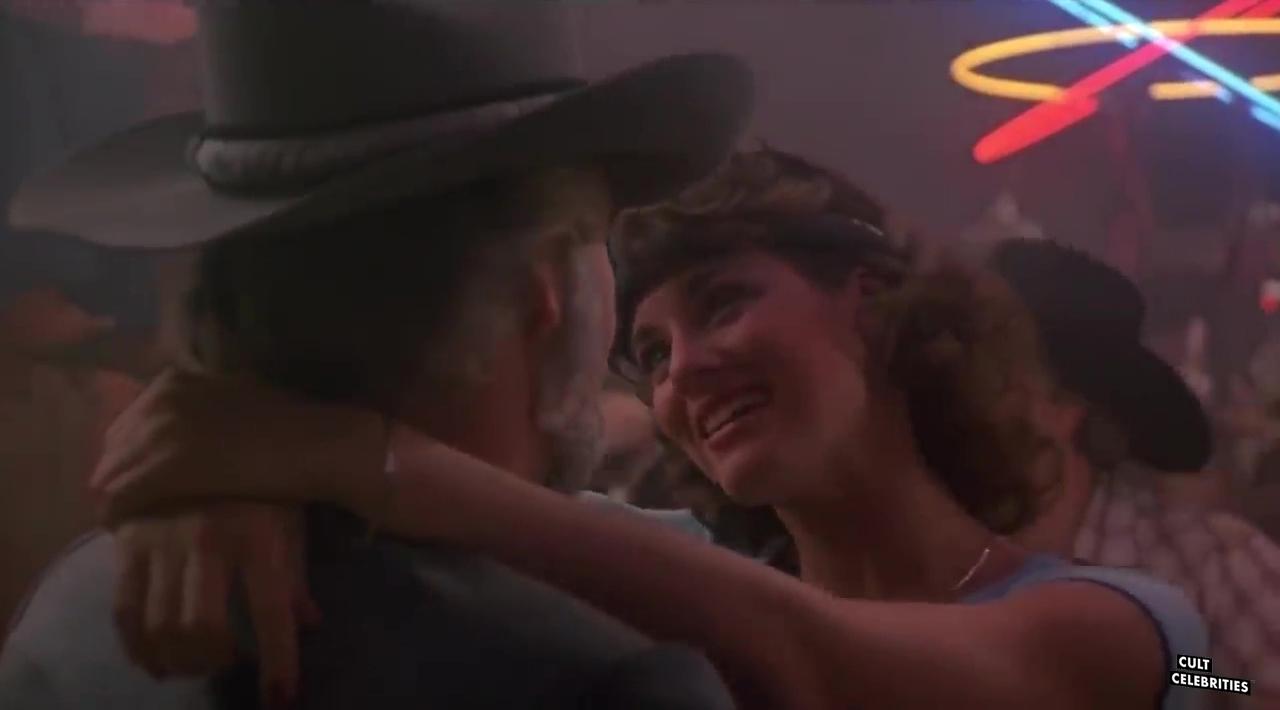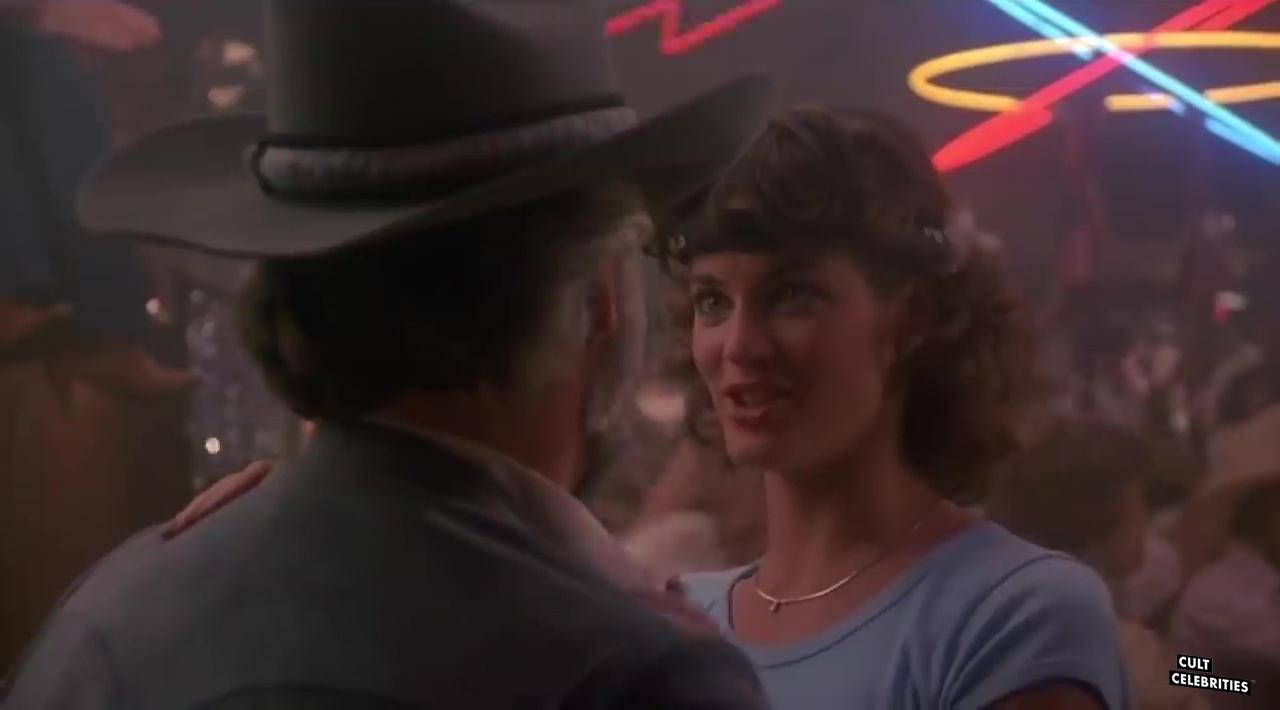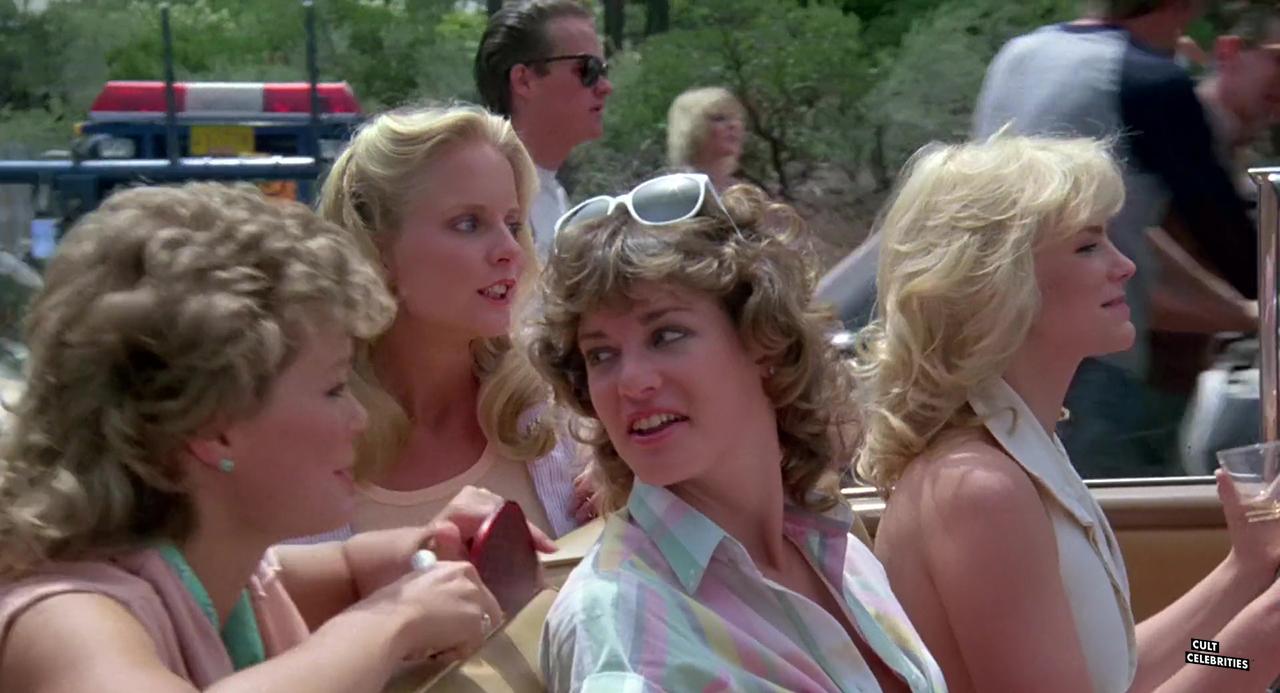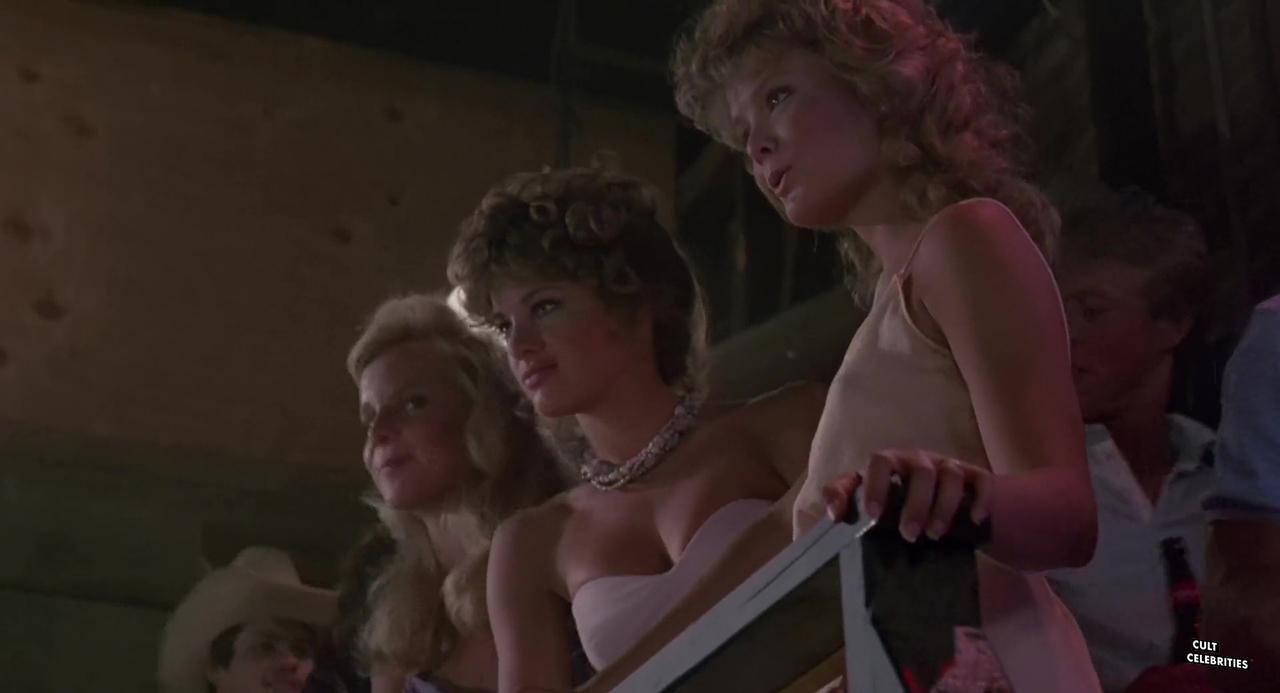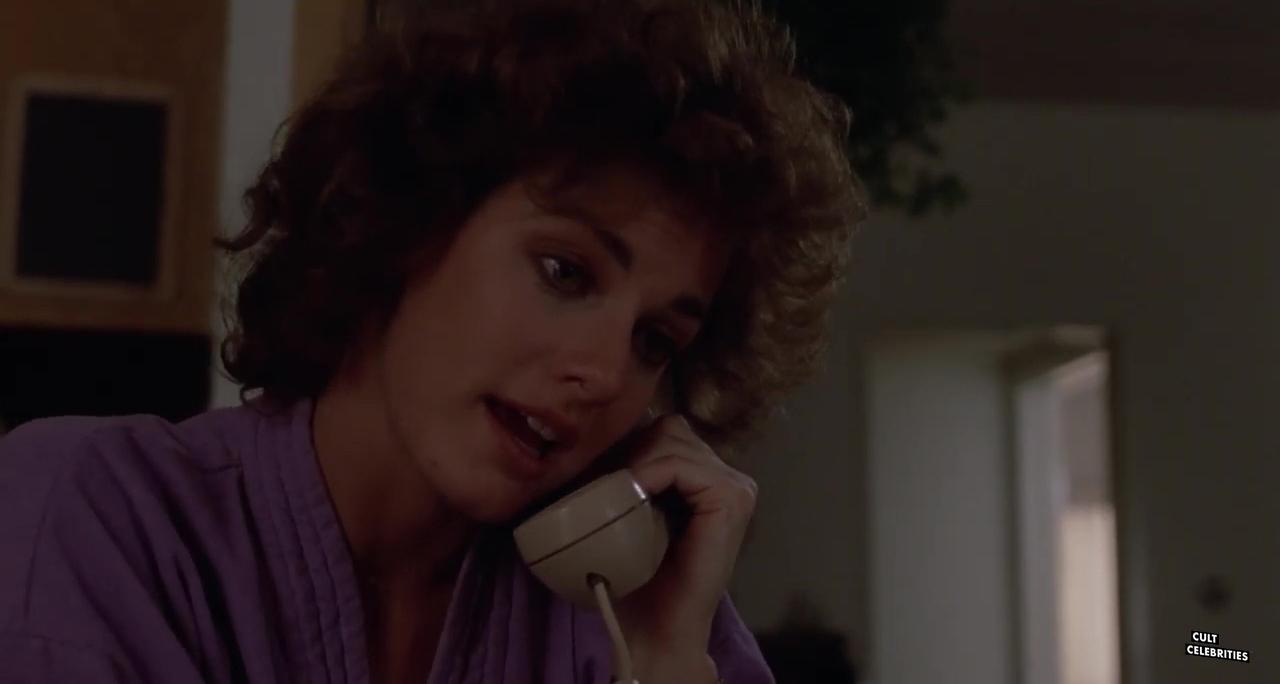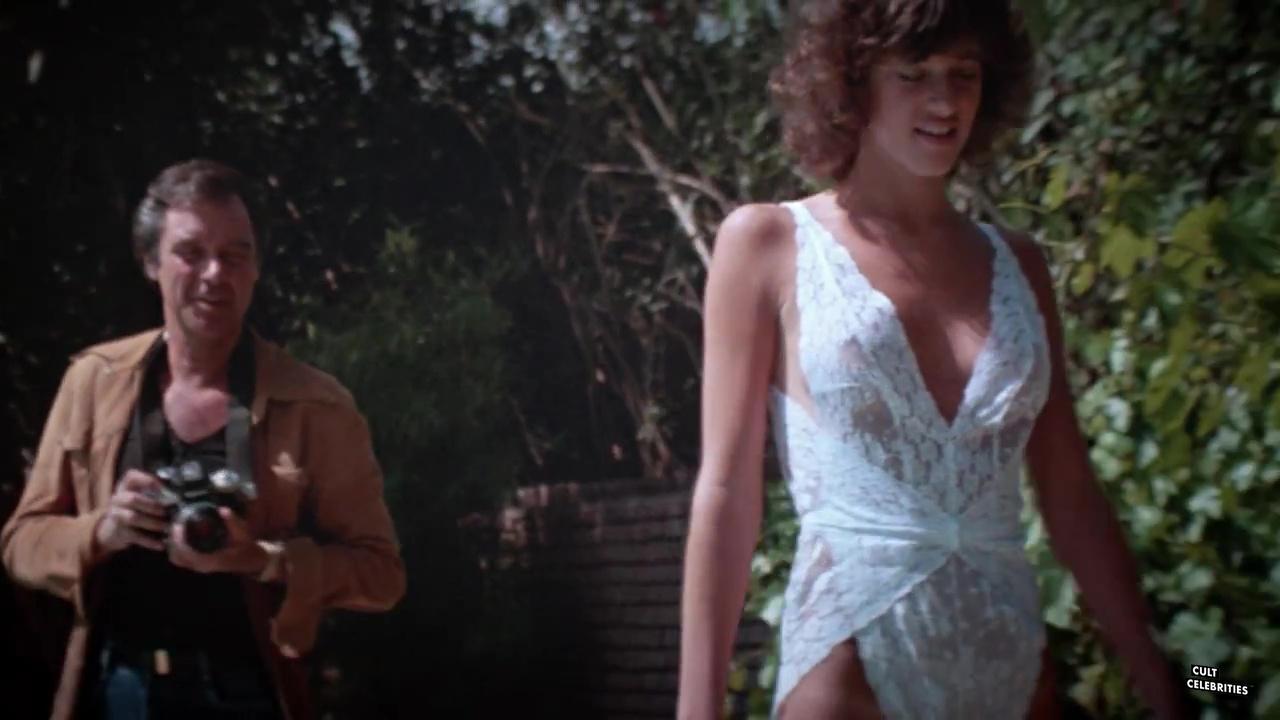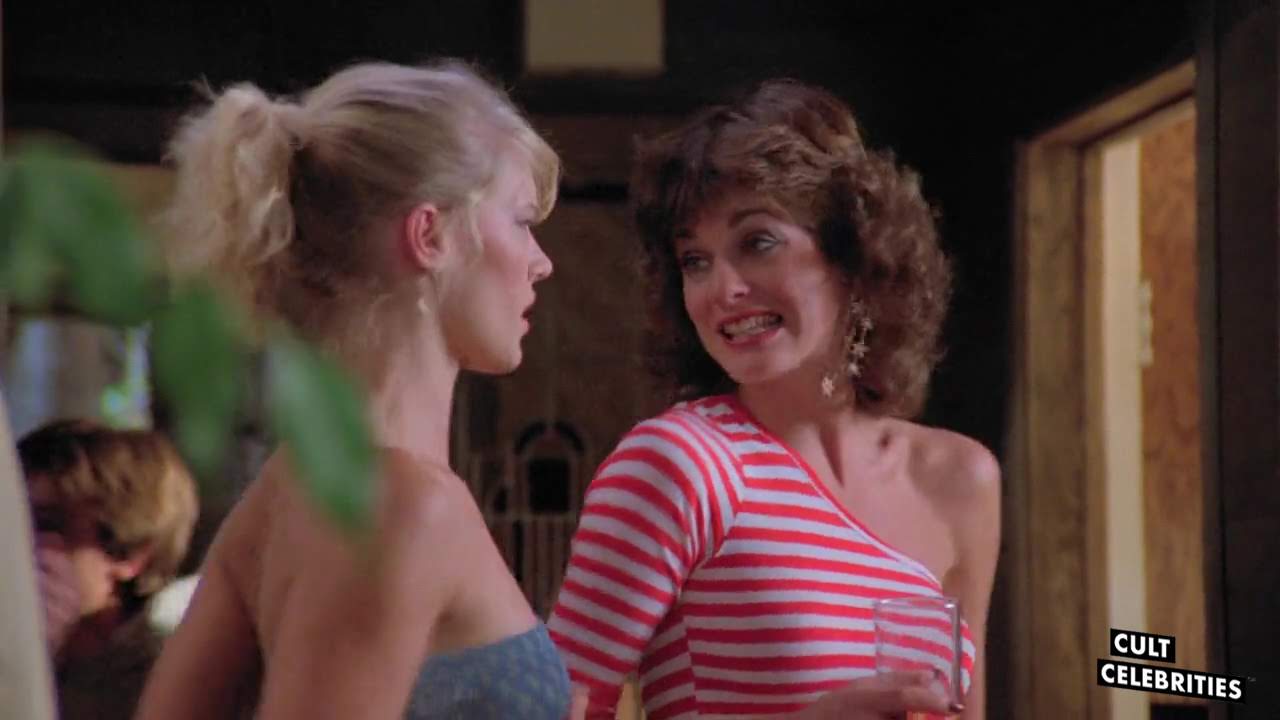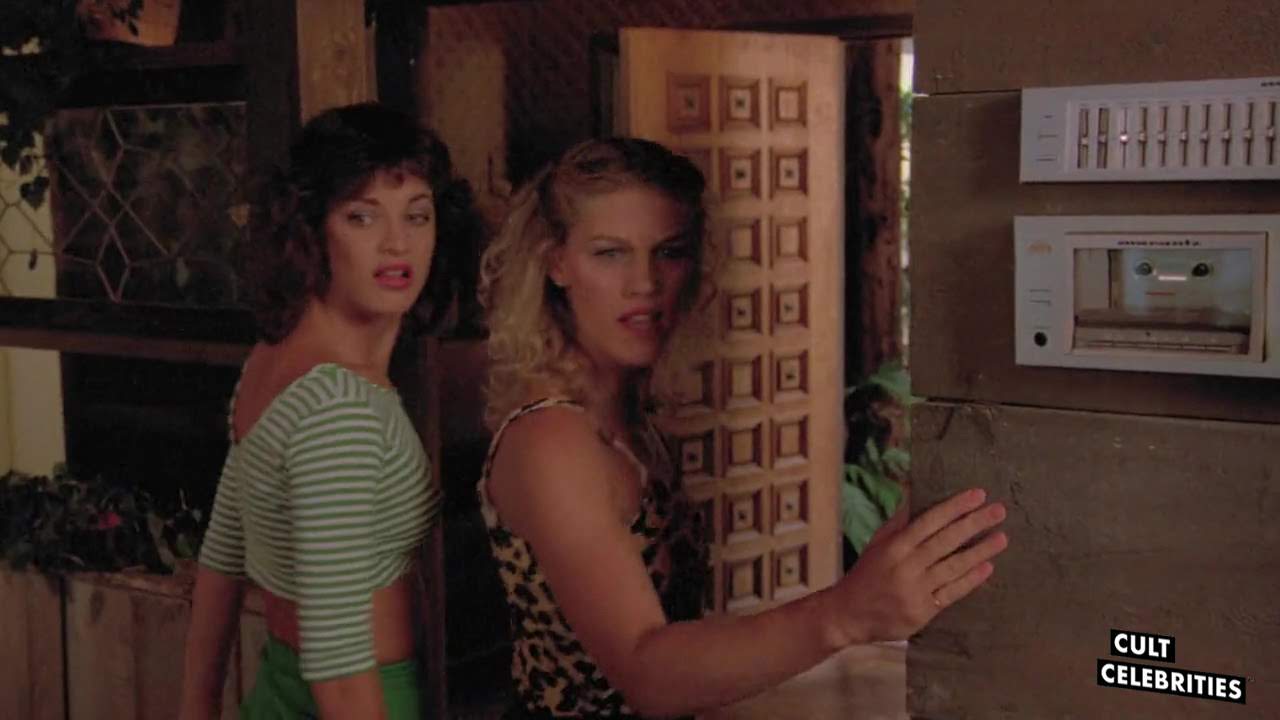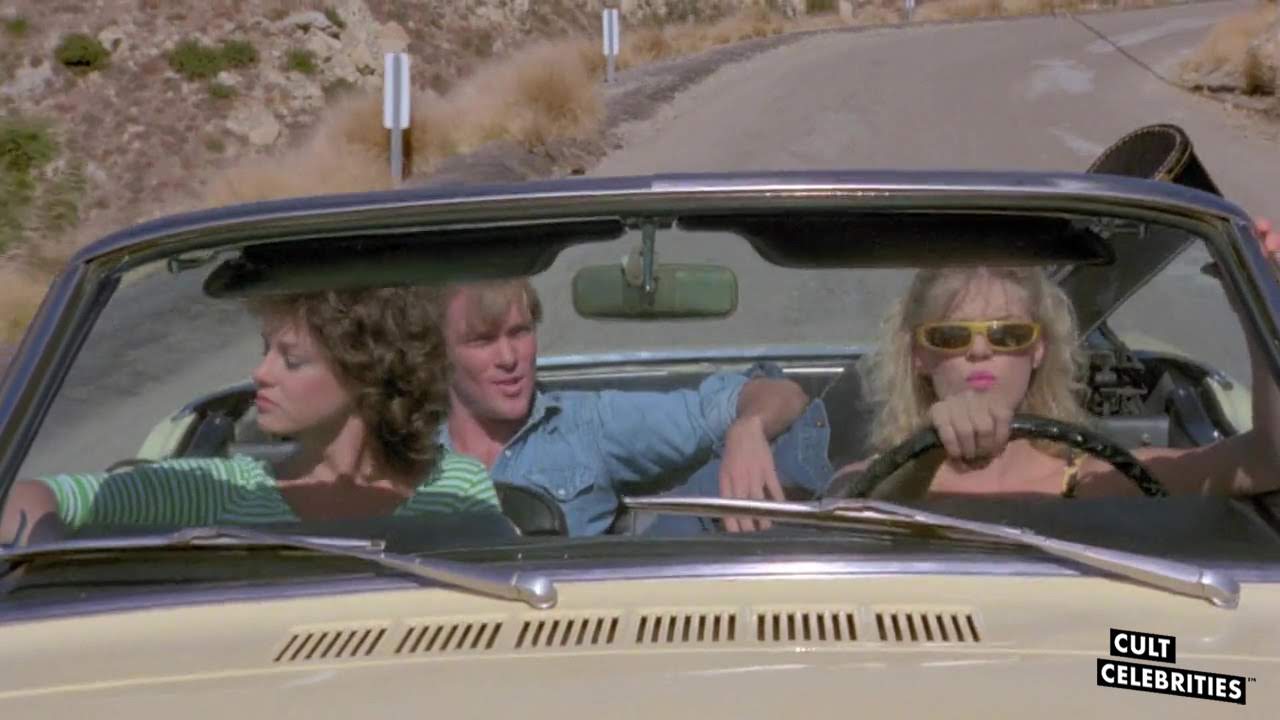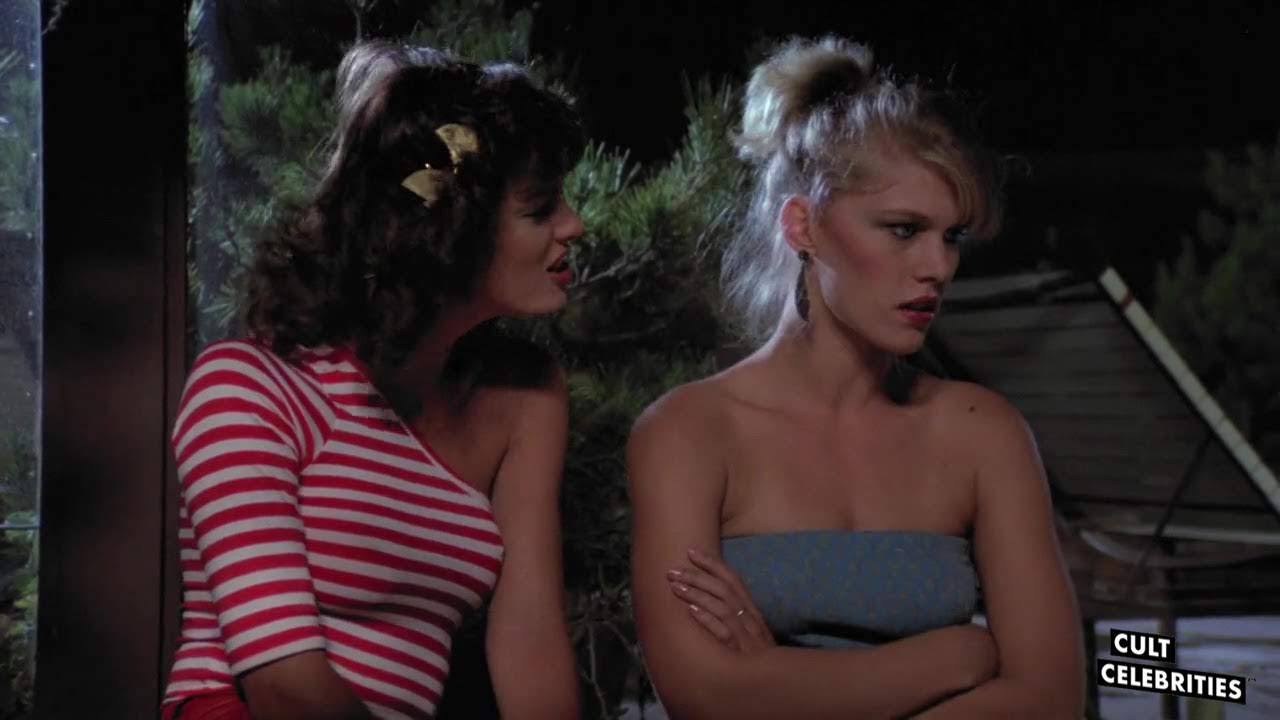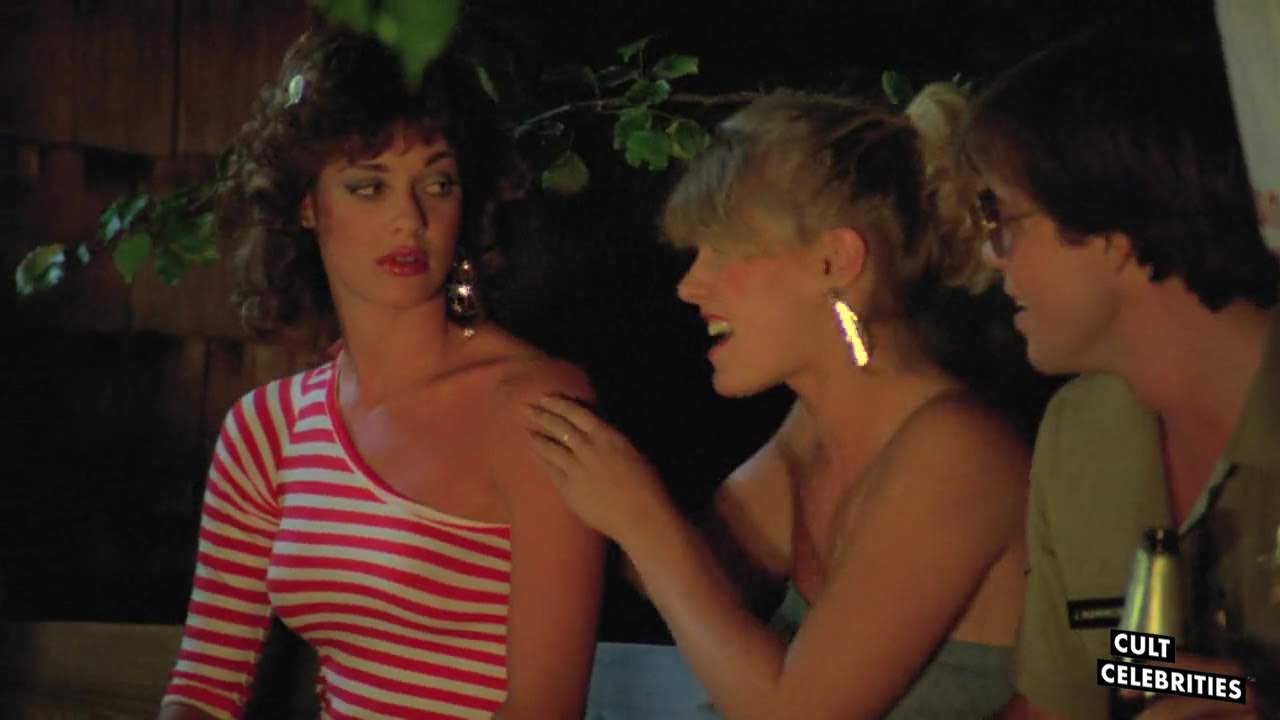 Stu has a bachelor's in English and two master's degrees in Psychology and Education. If the world were to collapse into oblivion, Stu would be humanity's choice to send to a bunker to preserve information and trivia belonging to cinema and television from the 1980s through 1990s. His favorite films and television shows include: Pulp Fiction, Curb Your Enthusiasm, Twin Peaks, The Sopranos, and Arrested Development.