Tiziana Altieri is an actress (if we're putting labels on things!).
But she is so much more. Italian born, the first recorded use of the surname Altieri dates back as far as 1,000 B.C. in Rome.
She was immediately recognizable. Blessed with a nearly mythical beauty and a face that is not soon forgotten. That is abundantly clear to everyone.
Behind that face stands a world class actress in complete command of her craft. Always fascinated by human behavior, even as a child she would watch people like a wallflower. It was a mystery at first, a small passing preoccupation in the back of your mind that drifts in every so often. But it grew. She was fascinated and intrigued. She would study people, trying to understand them. Why do we do what we do? What are our motivations: when do we stop lying or when are we just honest?
Most people are so good at lying especially that we don't even understand ourselves. And at the core of being a great actress is honesty. Self-awareness. And then turning that high-powered lens of perception inward, using it to sharpen her craft as an actress. We were lucky enough to be blessed with her gift as an actress throughout the great decade of the 1980s. A gifted actress, her career spanned the 1980s. Known for such cinematic gems as Iron Warrior in 1987 where she worked alongside another renowned actress Savina Gersak.
Tiziana Altieri is also mysterious. A rising star on the world stage working throughout the 1980s until 1987 when it abruptly ends. Eschewing the limelight, an uncommon thing for a gifted performers to do, Tiziana disappeared from the world of filmmaking.
Filmography
Il pap'occhio (1980)
Zero in condotta (1983)
Madman at War (1985) as Fatma
Urban Warriors (1987) as Angela
Iron Warrior  (1987) as Phoedra
Gallery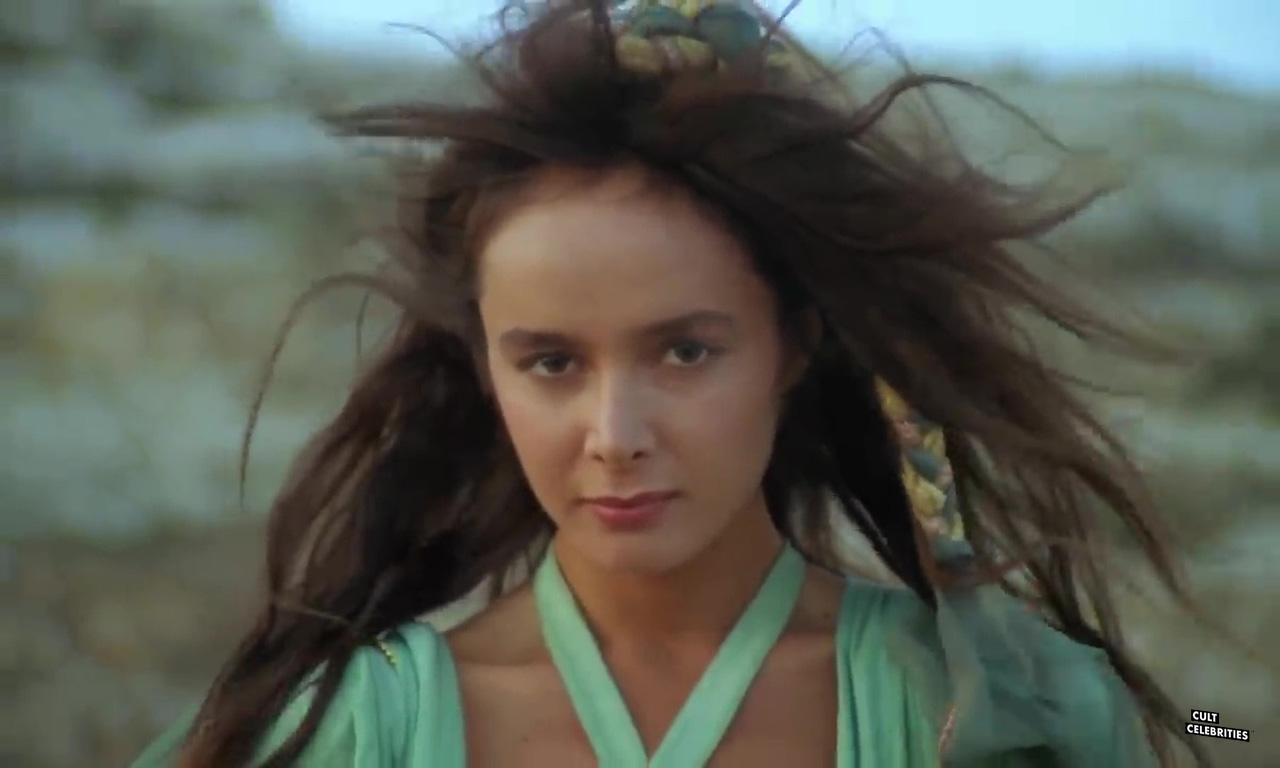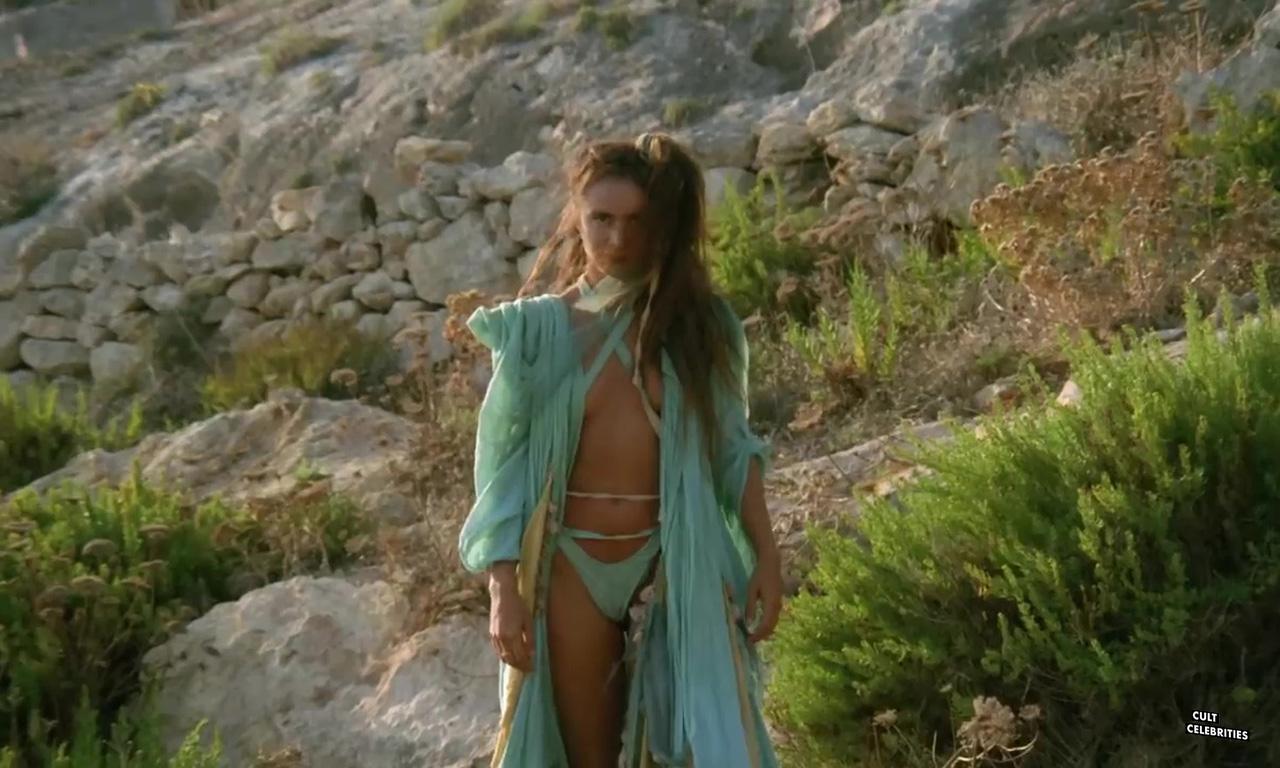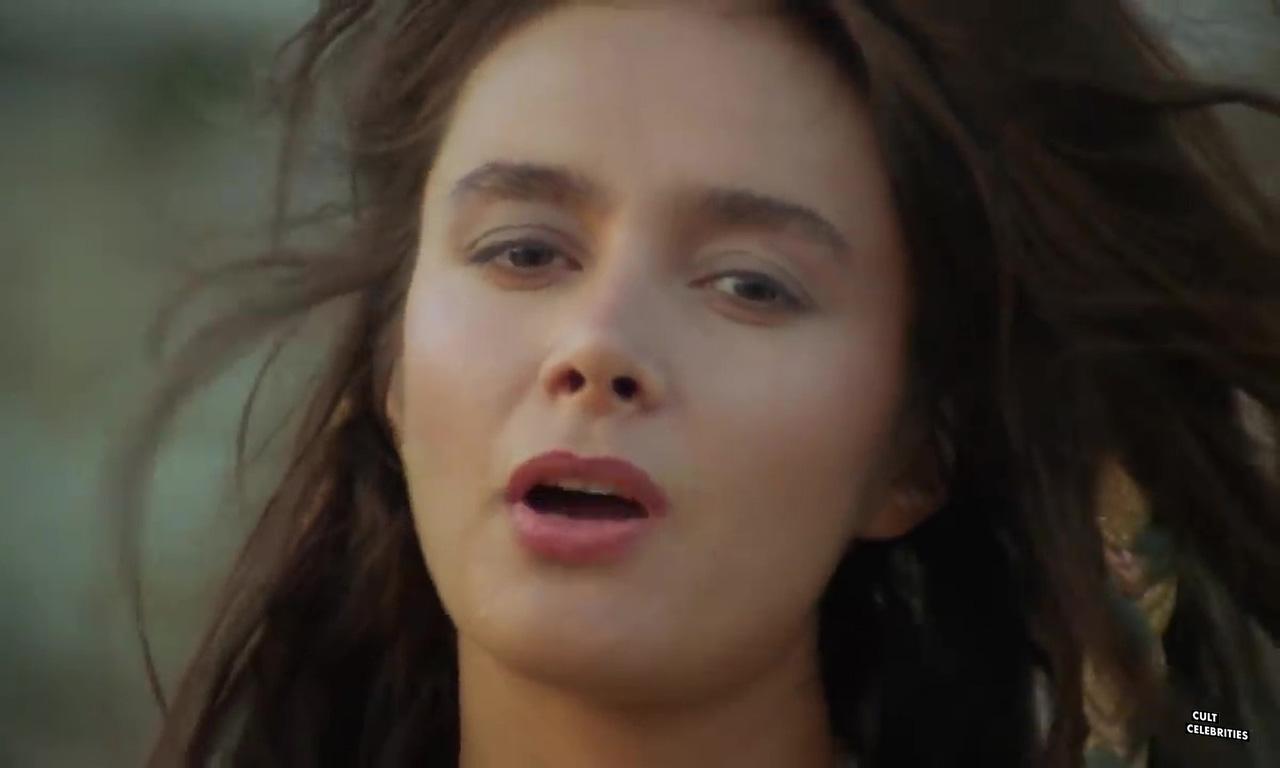 Stu has a bachelor's in English and two master's degrees in Psychology and Education. If the world were to collapse into oblivion, Stu would be humanity's choice to send to a bunker to preserve information and trivia belonging to cinema and television from the 1980s through 1990s. His favorite films and television shows include: Pulp Fiction, Curb Your Enthusiasm, Twin Peaks, The Sopranos, and Arrested Development.